While caught up in the preparations of a new school year, little did Buellton teachers know that they would witness a transformation of epic proportions on campus.
On Aug. 13, the day before the 2019-20 school year kicked off, an official unveiling of both the Jonata Middle School and Oak Valley Elementary School teacher's lounges took place.
According to Assistant Principal of Buellton Union School District, Lisa Smith Melby, educators and staff knew that some work was being done to spruce up the campus break rooms — but not the extent.
"I spoke with the PTSA to see if they could help with donated couches or something in people's garages," Melby said of the Parent, Teacher, Student Association, "but they went 20 steps further and they actually funded new staff lounges at both sites."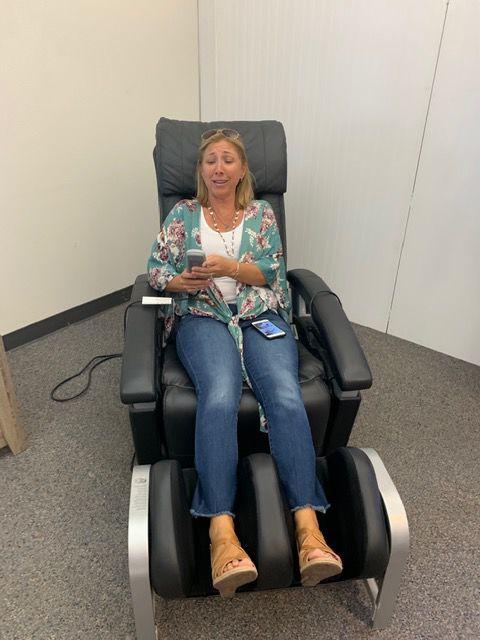 Standing in what used to be the place Oak Valley teachers would gather for lunch or to re-energize, Melby points out a nearby copy machine and other loud office equipment in use, people coming and going, and supplies scattered about.
Melby then opened the door into what used to be the old district office and is now the newly transformed teacher's lounge — a warm, sunlit room with enough space to accommodate the more than 12-person "family" table at its center.
Appointed with stylish couches, large Costco storage cabinets filled with supplies and science kits, a massage chair donated by the school's principal, and a kitchen area that features a tea/coffee bar and smart shelving for storing new plates and cups: the lounge has become a place of calm.
Still noticeably excited about the new lounge, Melby eyed the massage chair and said, "sitting in that chair does a world of good."
Danielle Ripley and Rosa Andrade, PTSA board members and parent volunteers who Melby describes as "the two masterminds behind the project," smiled and described the overwhelming summer projects that had consumed a good part of their July and August, as a labor of love.
"We had been talking about [the project] for a year or two which laid the foundation for us to be able to do something really nice and wonderful for the teachers," explained Ripley. 
The PTSA, according to Ripley, fundraises for the wellness of everyone on campus, and the renovation projects were top priority.
"We wanted to give [the teachers] a calm, welcoming space to decompress in more of like a hotel lobby, where you could just come and relax," she said.
With the money already in the coffers, another vital component needed and quickly found was volunteer power.
Ripley said parents were quick to respond to their call for assistance via the school's social media group.
"The amount of people who wanted to volunteer and donate things for the teachers really speaks to how much they really appreciate them on campus," she said.
Andrade, who Melby credits for her crafty skills and resourcefulness, explained that all furnishings at both sites were delivered new, and decor pieces were either handmade or purchased locally.
Steve Lykken, longtime 1932 Ford Roadsters enthusiast and owner of Steve's Wheel and Tire shop in Buellton, recently converted his passion for…
At the unveiling where they were publicly lauded, Andrade says though she prefers to stay less visible and more behind-the-scenes, the hundreds of hours of work were well worth it.
"The response from the teachers was really wonderful — their reactions were lots of tears and hugs," she said smiling.  
According to Ripley, Oak Valley was the easier of the two to tackle given they had a "clean slate" to work with, versus at Jonata where they had to "peel back the layers a little bit."
At the Jonata campus, the project organizers and the volunteers — some 8th grade students from the school — completed the repainting of the entire break room, including the installation of a new backsplash and updated hardware throughout.
"All the teachers had asked for was for us to repaint their cubbies," Ripley said, pointing to a refreshed set of hanging light grey, wooden boxes used for teacher mail and other communications.
Kathy Fayram, a sixth- and seventh-grade social studies teacher taking her lunch break in the newly redesigned Jonata teacher's lounge said on the day of unveiling, it was like a miracle had happened.
"It was like an HGTV reveal show," Fayram said laughing. "We really appreciate the PTSA, they made us feel loved."
100819 Buellton Teachers Lounge 4.jpg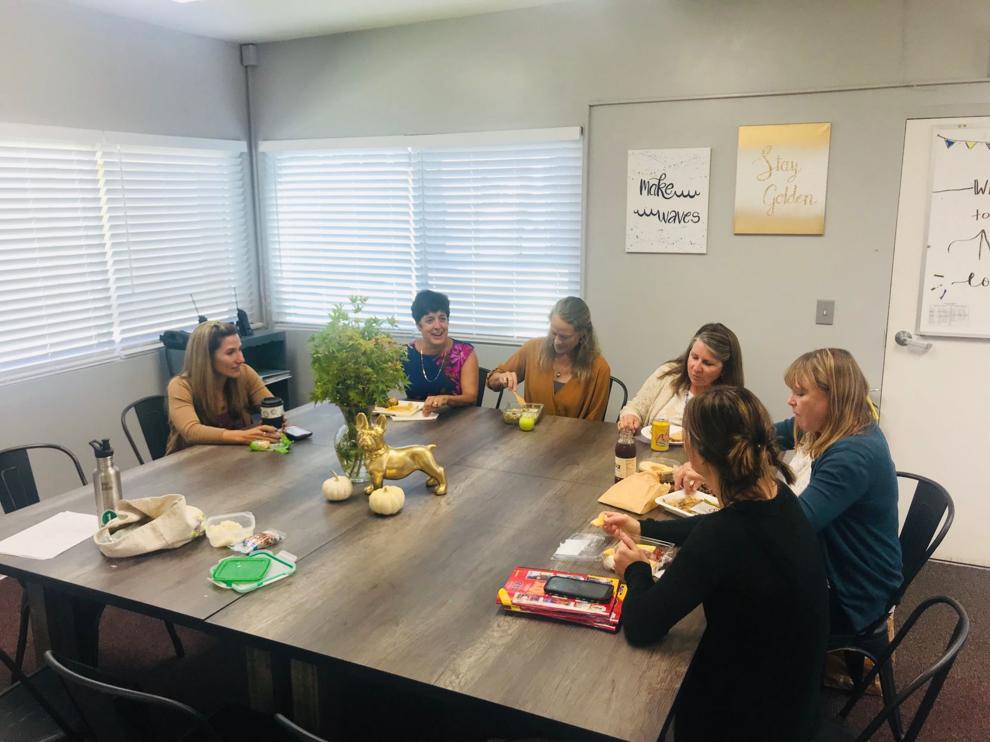 100819 Buellton Teacher's Lounge 1.jpg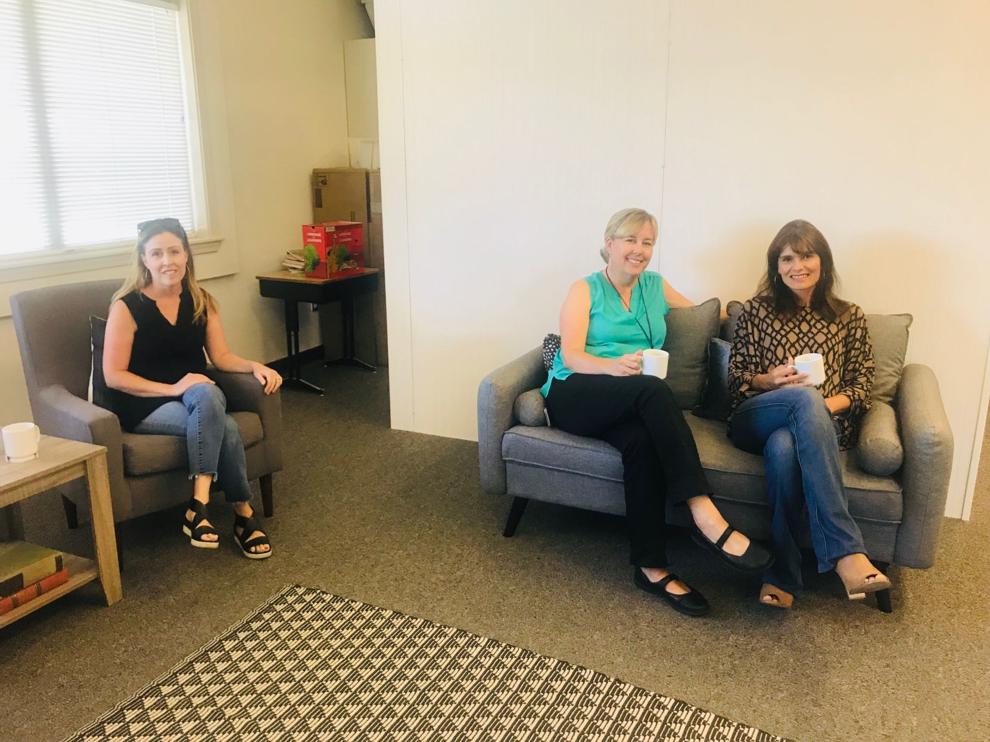 100819 Buellton Teachers Lounge 2.jpg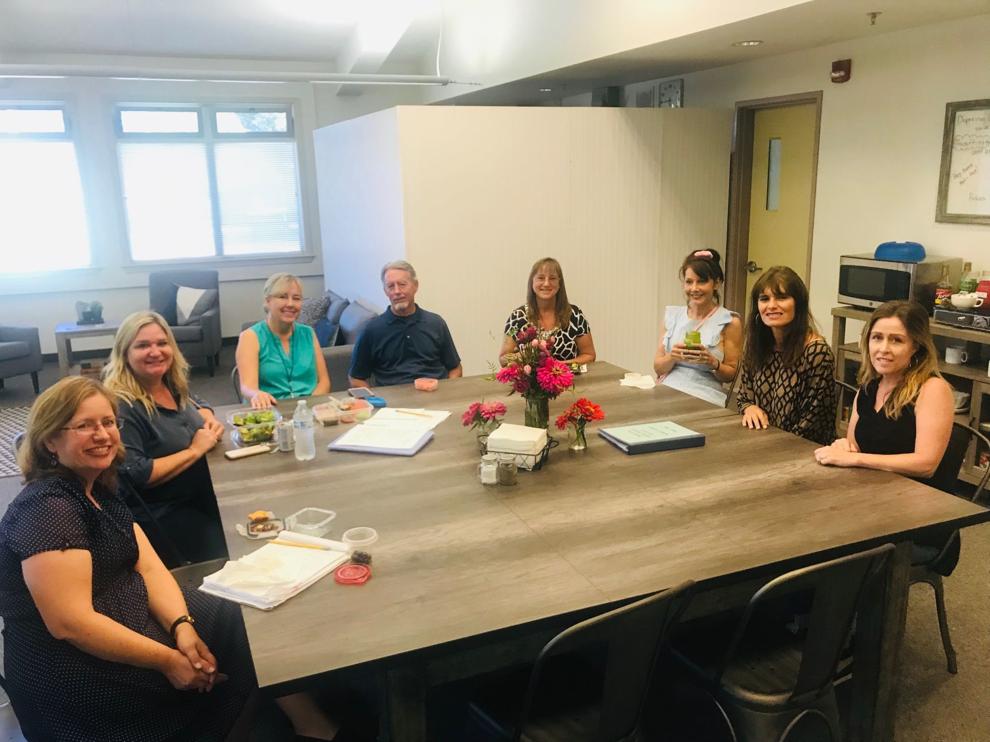 100819 Buellton Teachers Lounge 3.jpg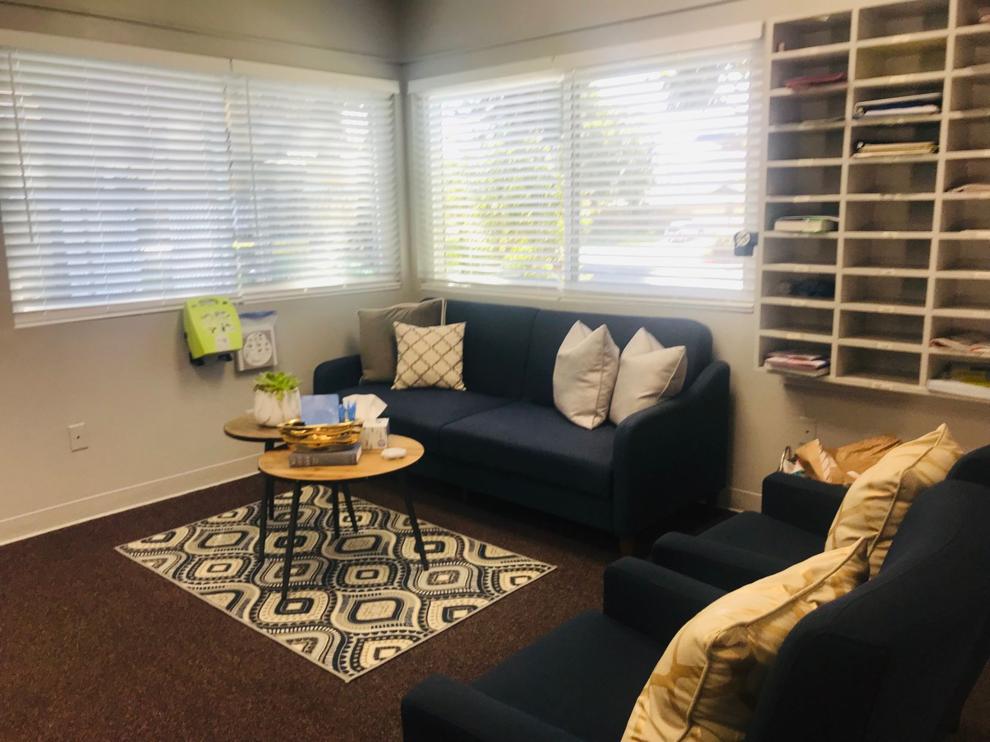 100819 Buellton Teachers Lounge 5.jpg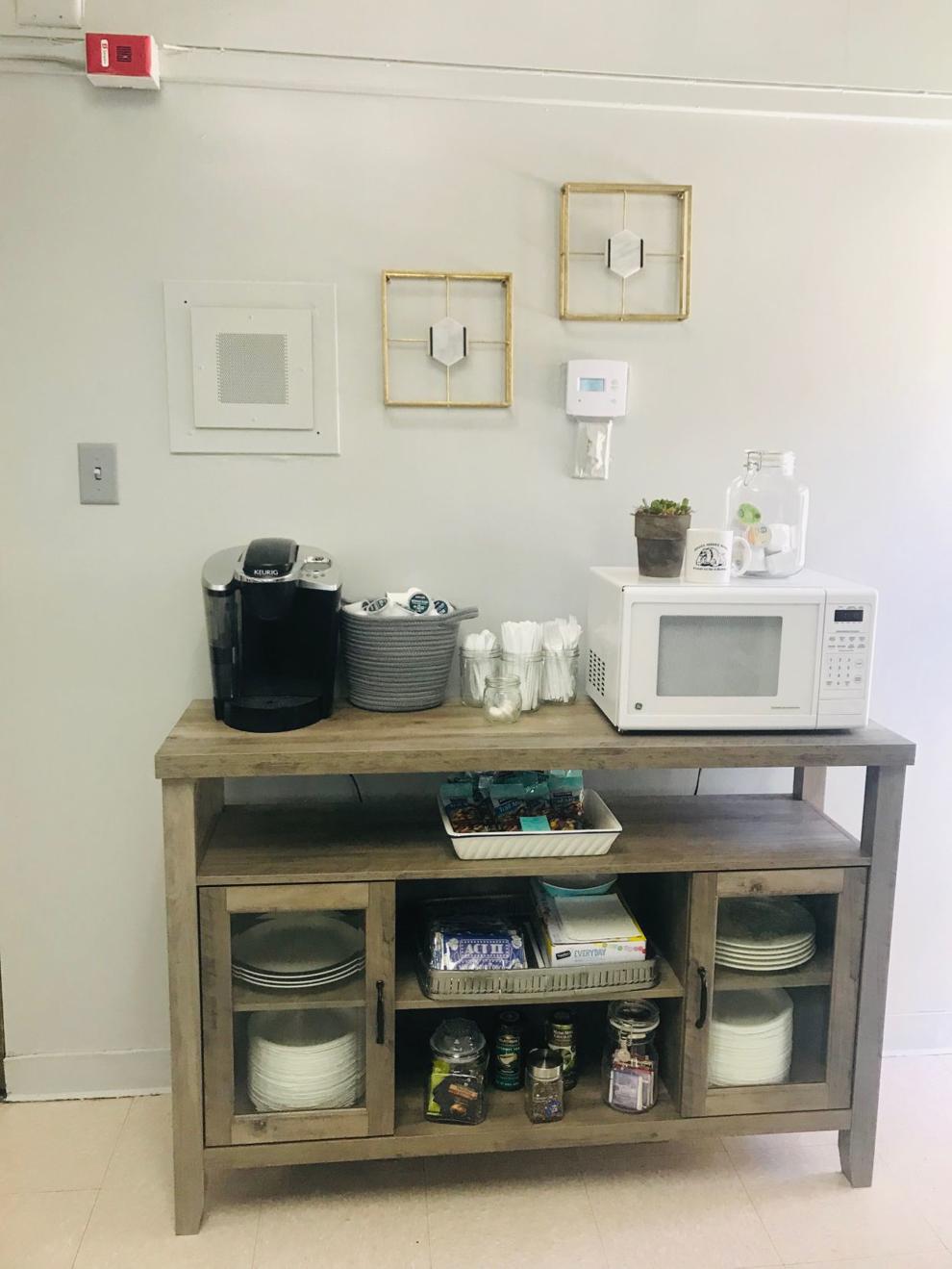 100819 Buellton Teachers Lounge 6.jpg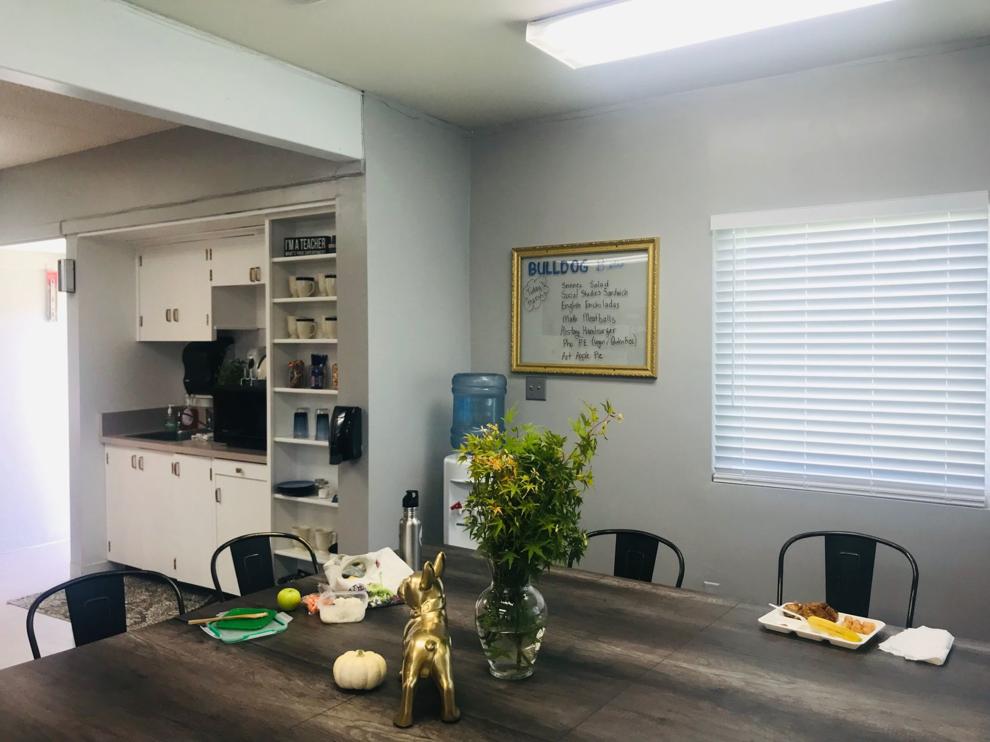 100819 Buellton Teachers Lounge 7.jpg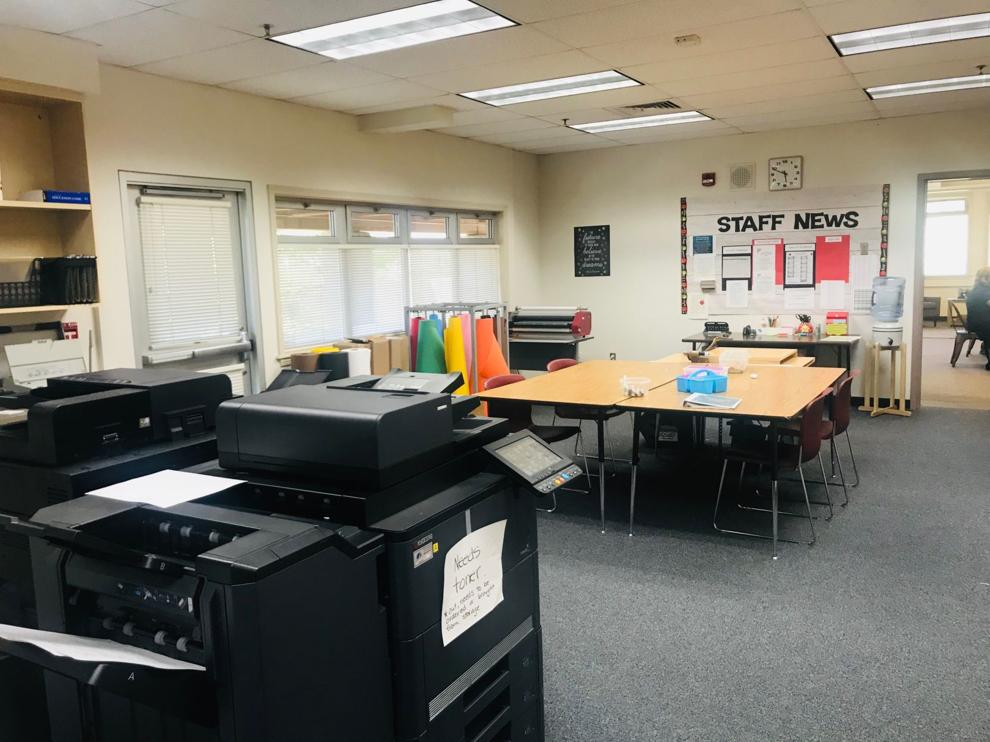 100819 Buellton Teachers Lounge 8.jpg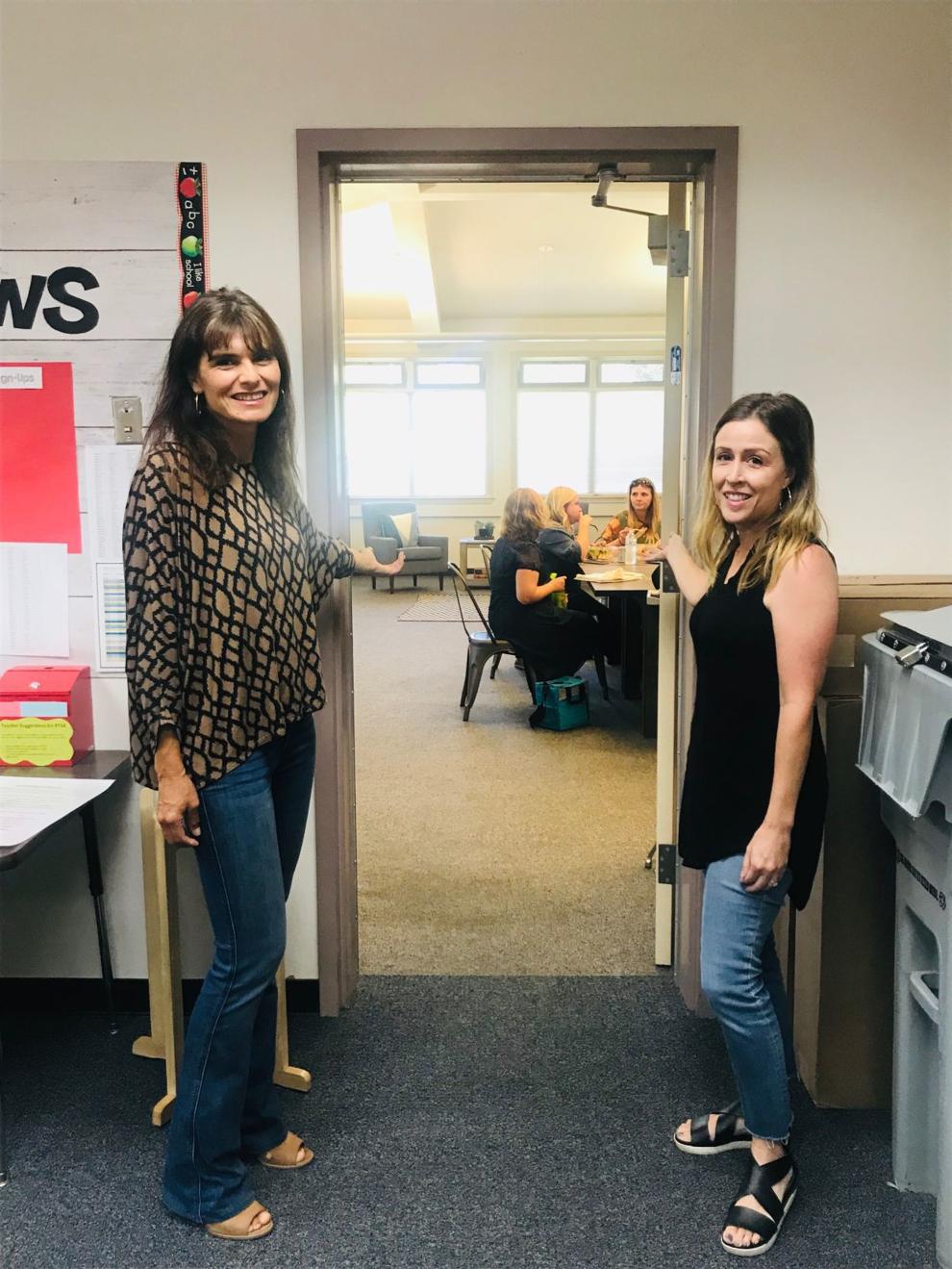 100819 Buellton Teachers Lounge 9.JPG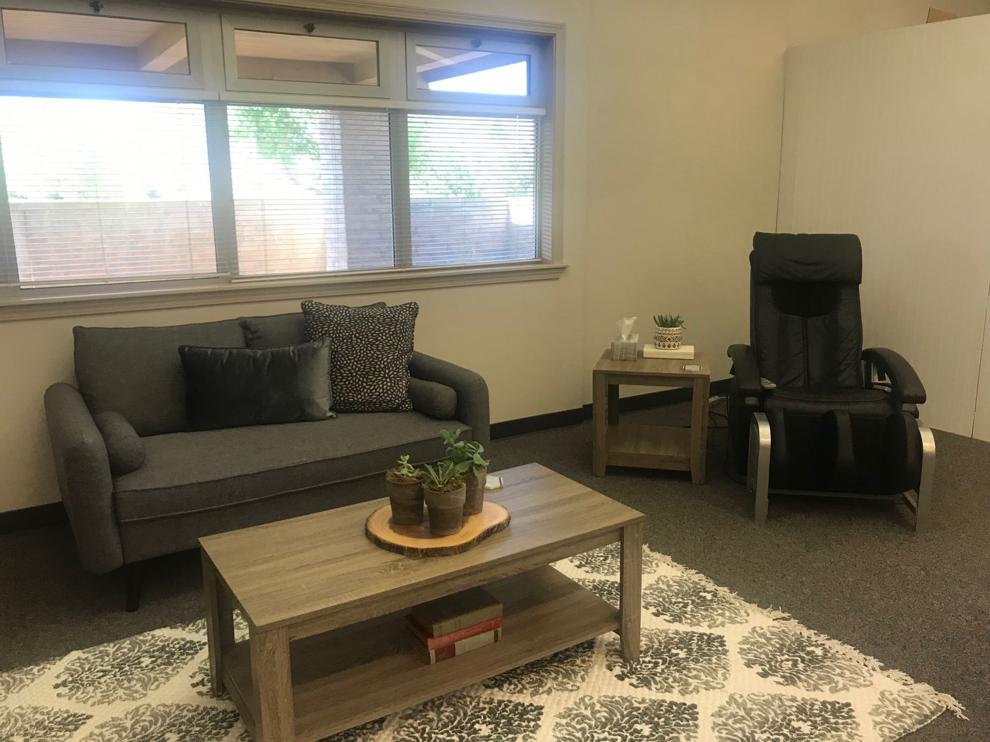 100819 Buellton Teacher's Lounge 9.jpg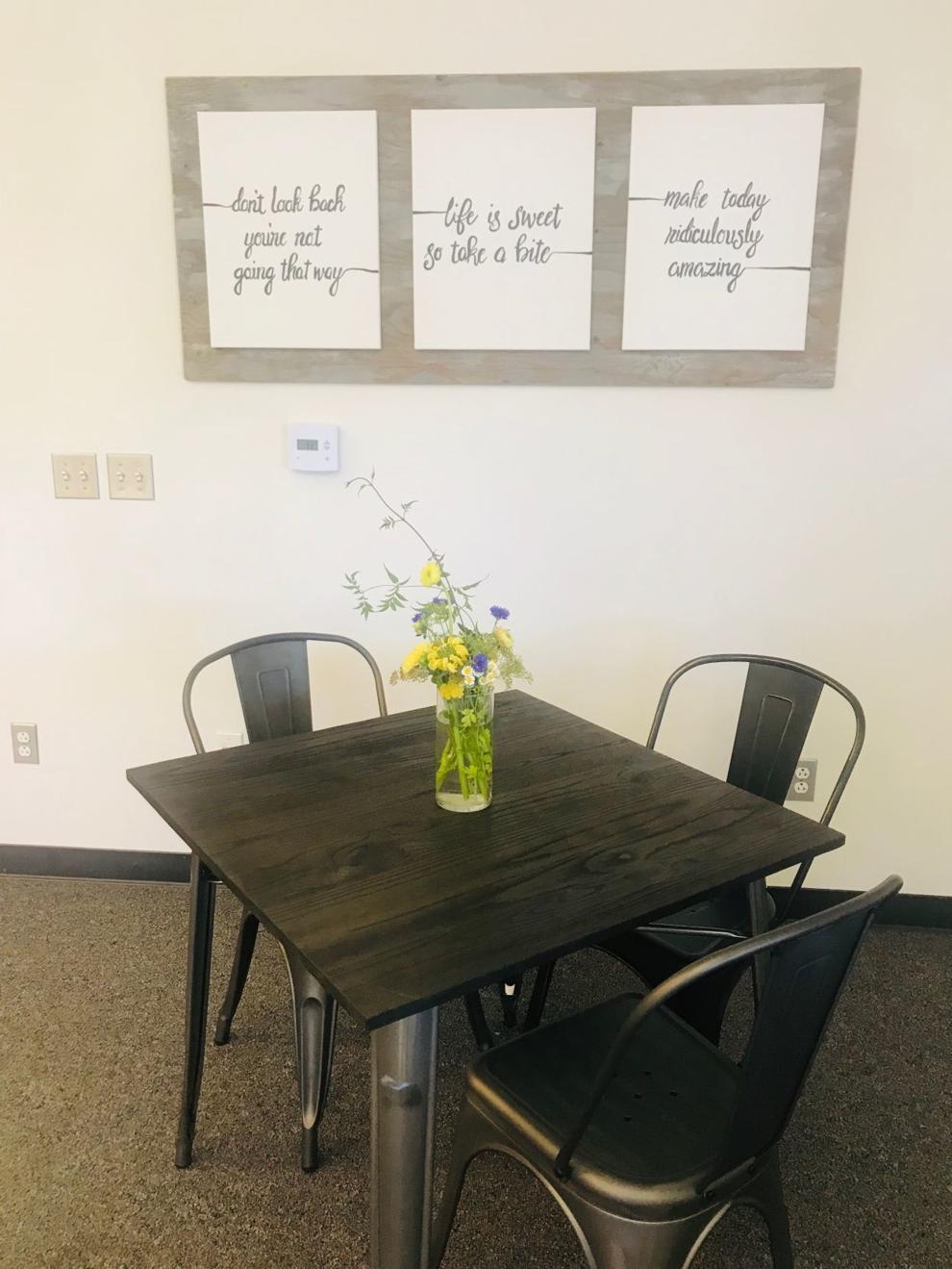 100819 Buellton Teachers Lounge 10.JPG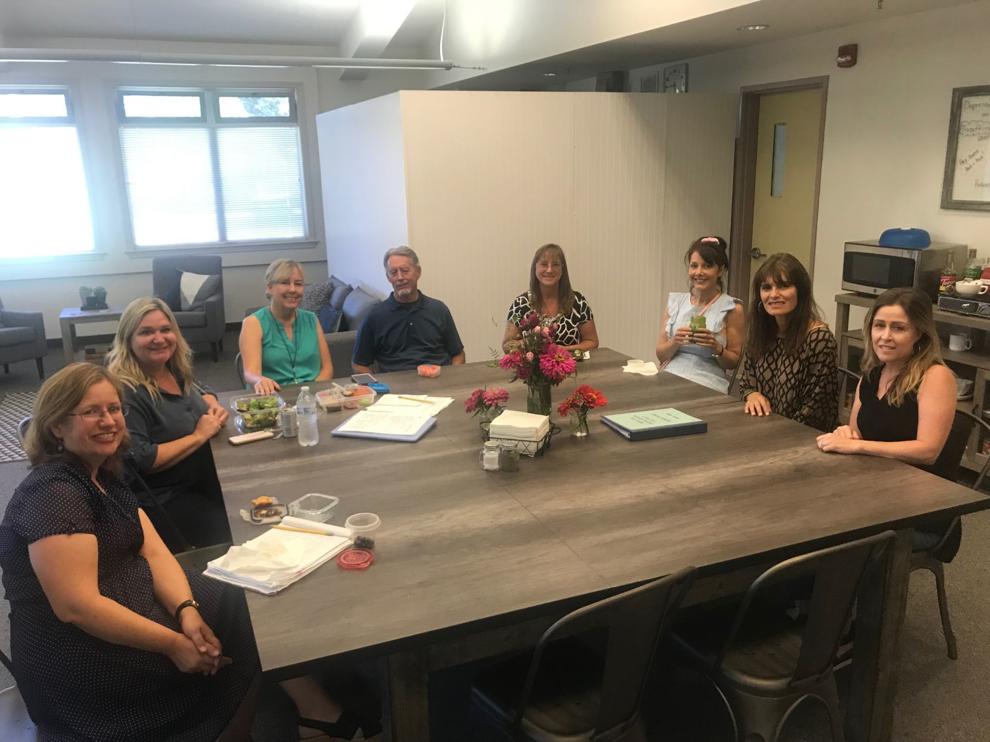 Buellton Teachers Lounge 9.JPG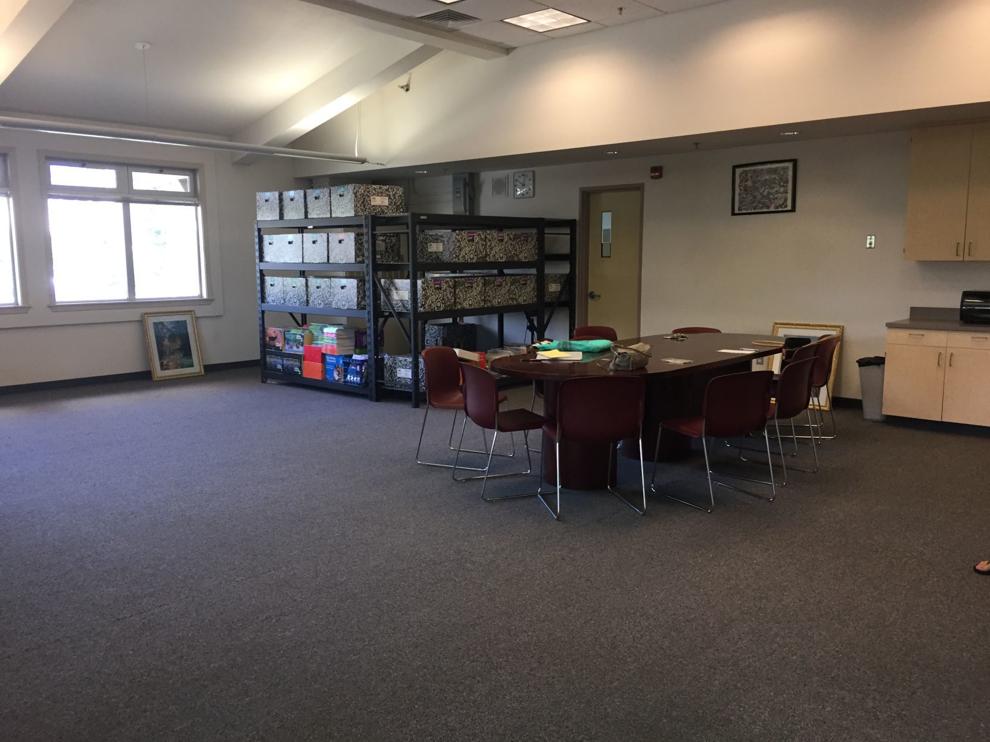 Buellton Teachers Lounge 8.JPG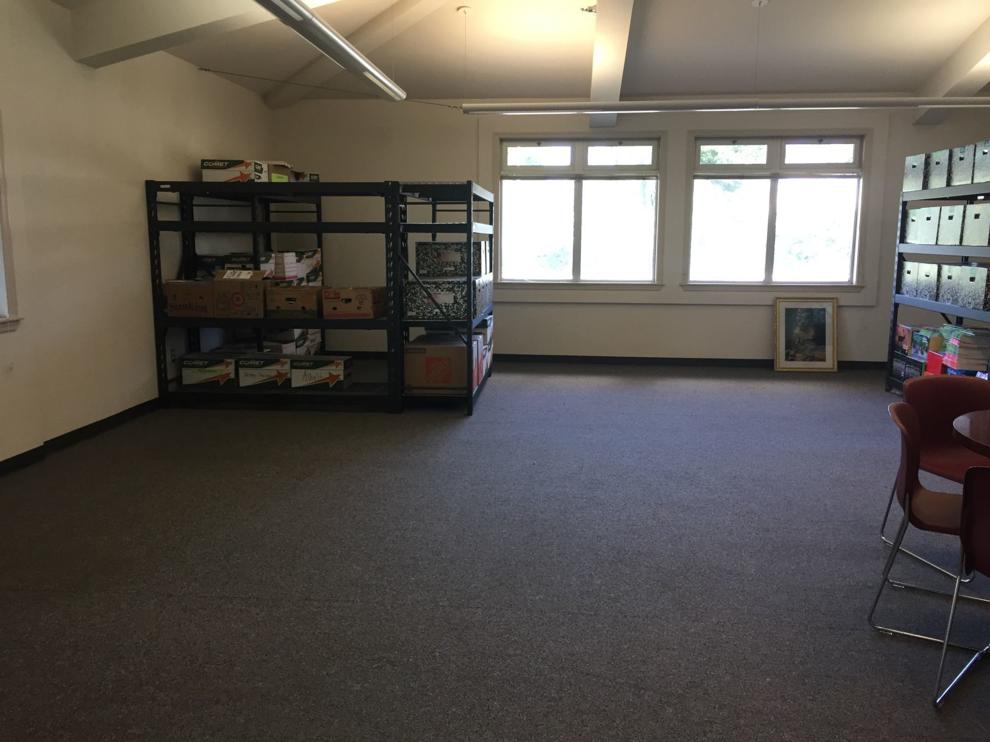 Buellton Teachers Lounge 7.JPG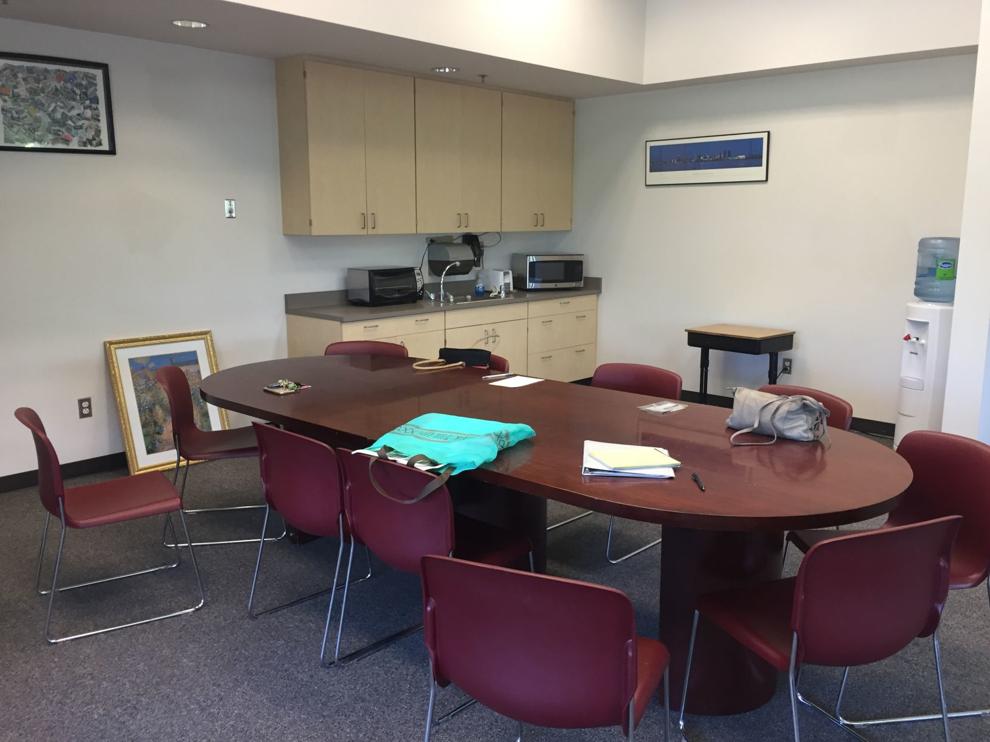 Buellton Teachers Lounge 6.JPG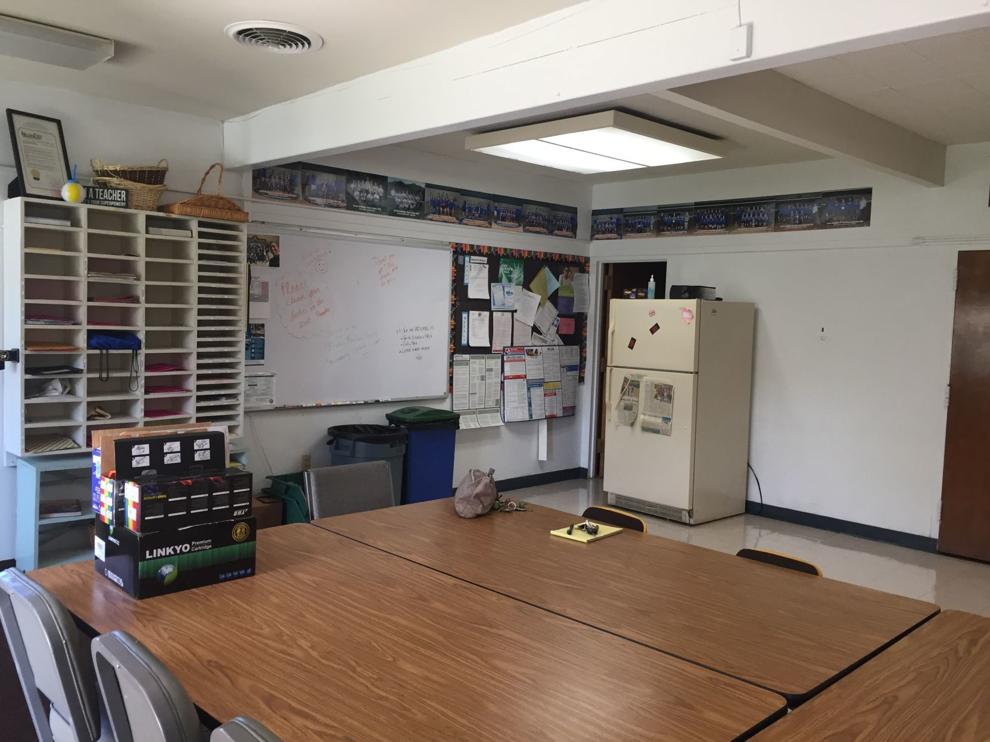 Buellton Teachers Lounge 5.JPG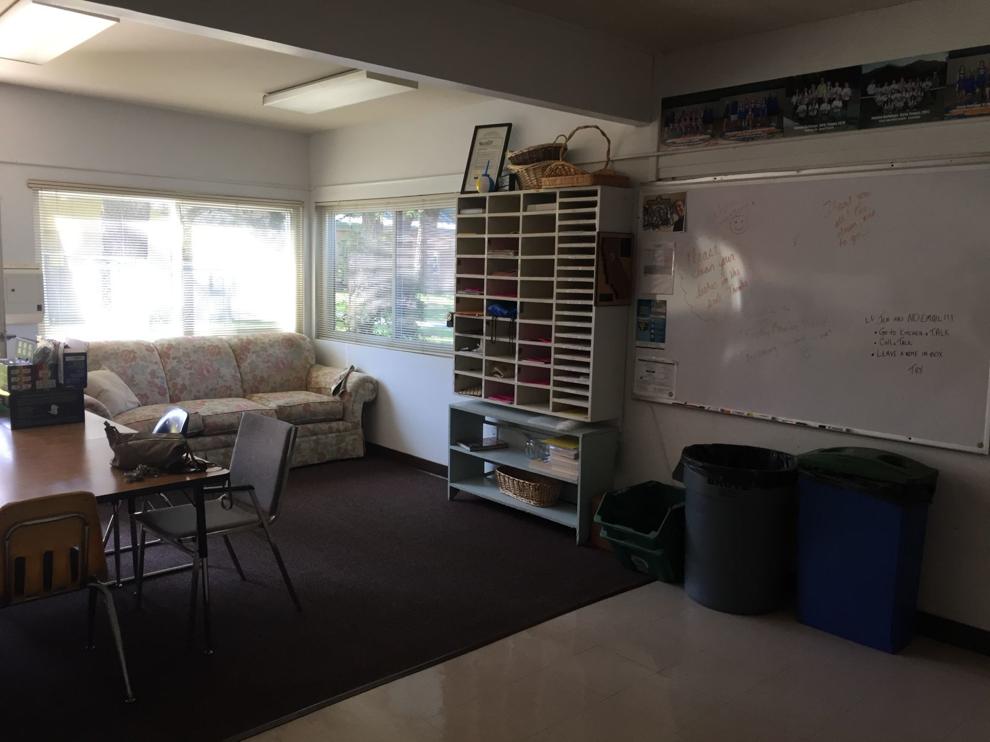 Buellton Teachers Lounge 4.JPG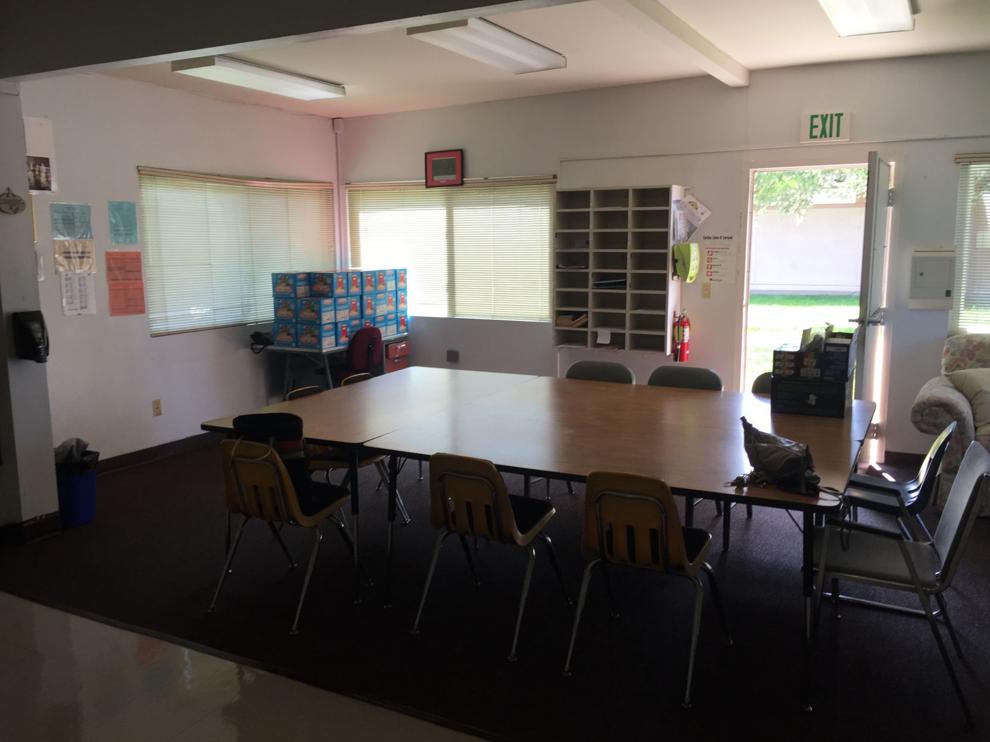 Buellton Teachers Lounge 2.JPG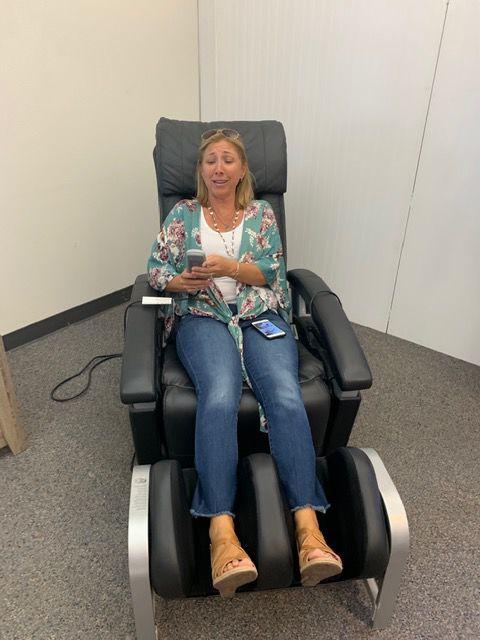 Buellton Teachers Lounge 1.JPG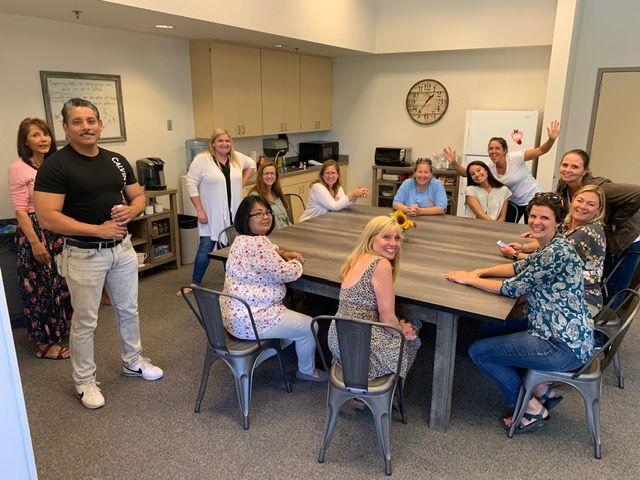 Lisa André covers Valley Life for Santa Ynez Valley News. 
Be the first to know
Get local news delivered to your inbox!