Thirty-nine students graduated from Lompoc Unified School District's Adult School and Career Center during a festive celebration Monday evening at El Camino Community Center.
Each of the graduating adults received the equivalent of a high school diploma after completing the necessary coursework. They were recognized during the graduation ceremony as their family members and friends looked on.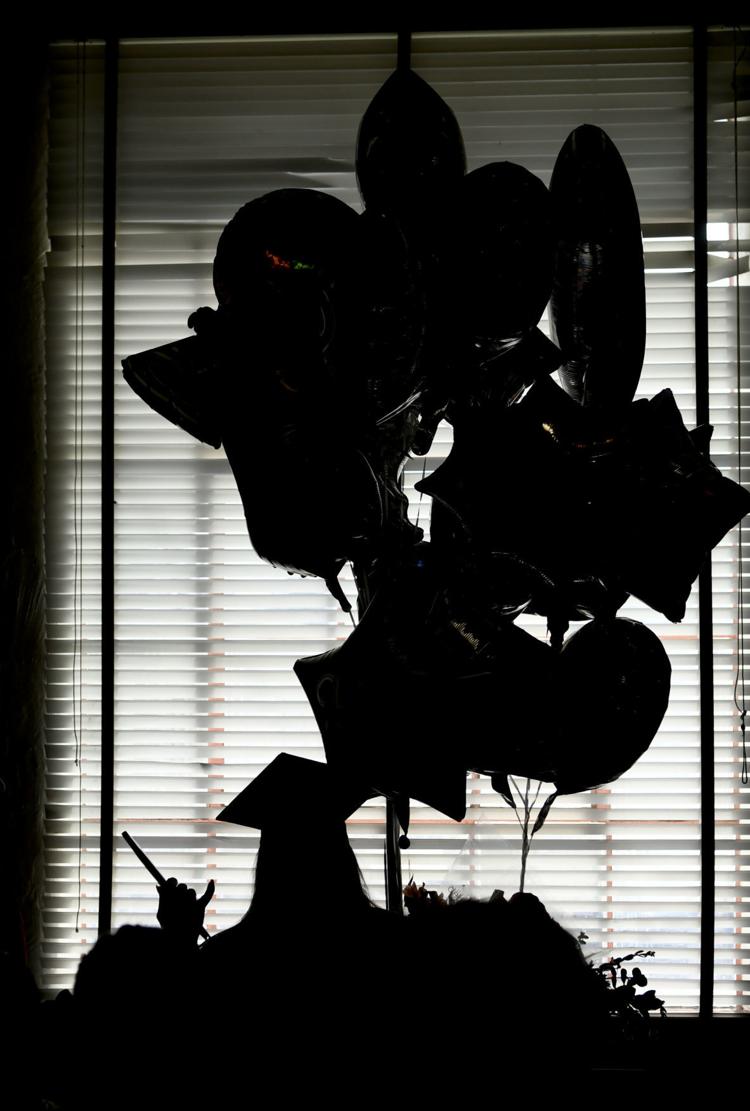 You have free articles remaining.
The ceremony was followed by a brief reception with refreshments.
The Lompoc Adult School and Career Center offers a wide range of courses, including CPR/first aid certifications and English as a second language (ESL). Anyone interested in taking its free high school diploma class is encouraged to contact the school at 805-742-3100.
060319 Adult graduation 14.jpg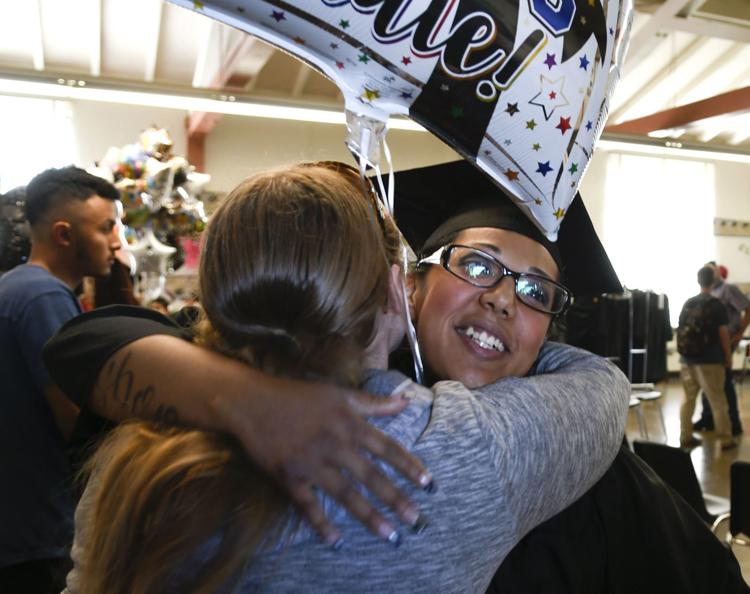 060319 Adult graduation 08.jpg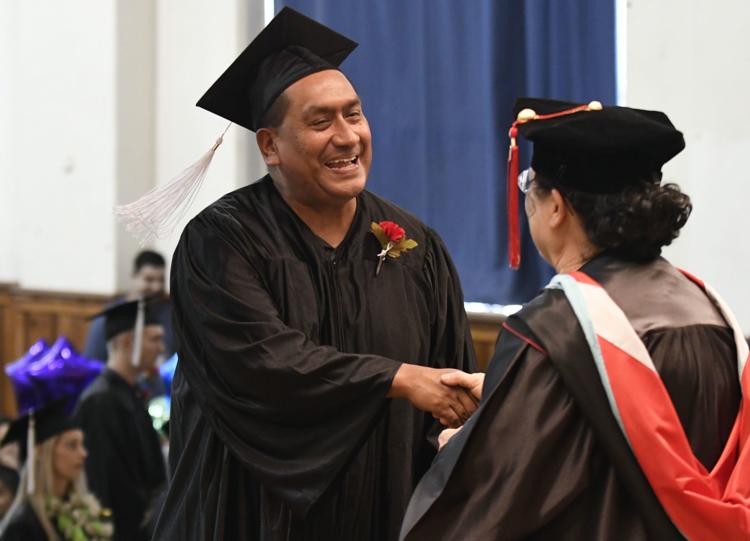 060319 Adult graduation 07.jpg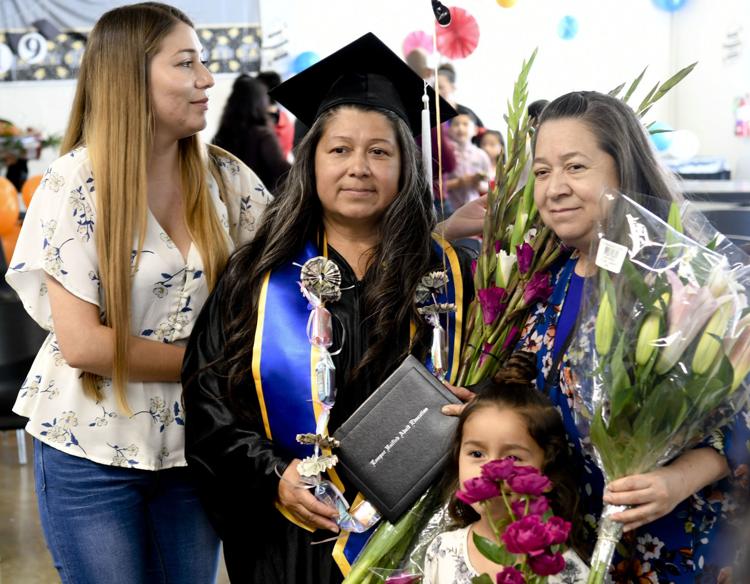 060319 Adult graduation 01.jpg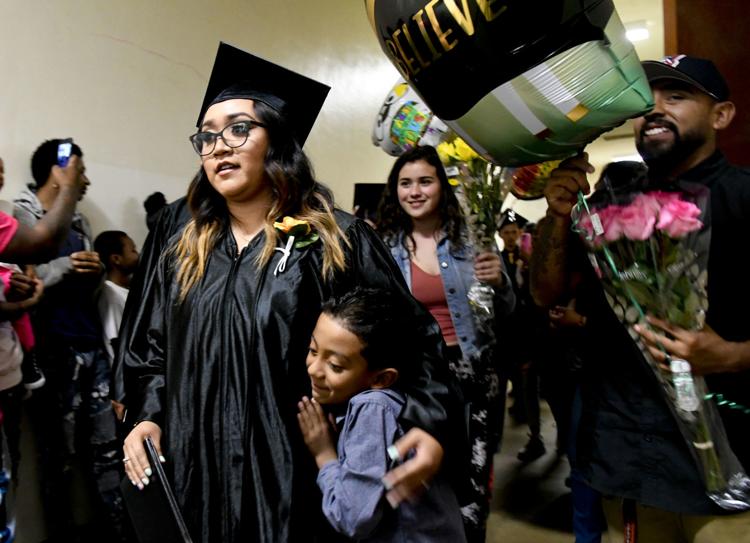 060319 Adult graduation 02.jpg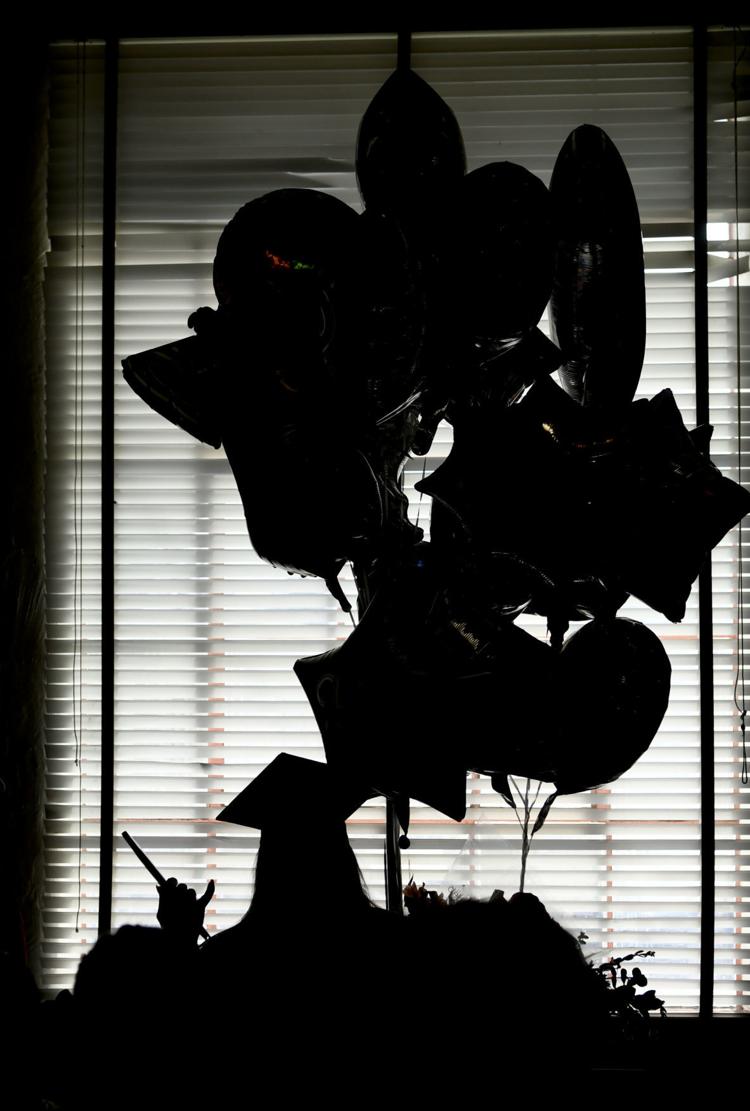 060319 Adult graduation 10.jpg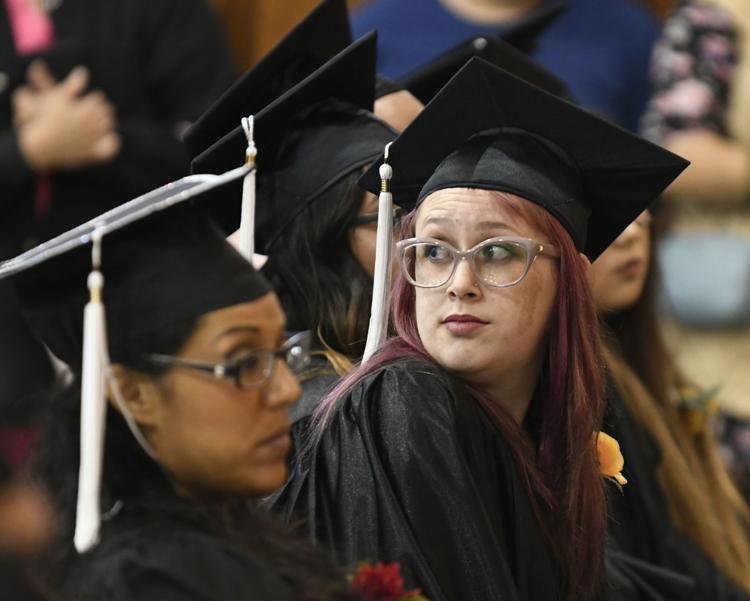 060319 Adult graduation 04.jpg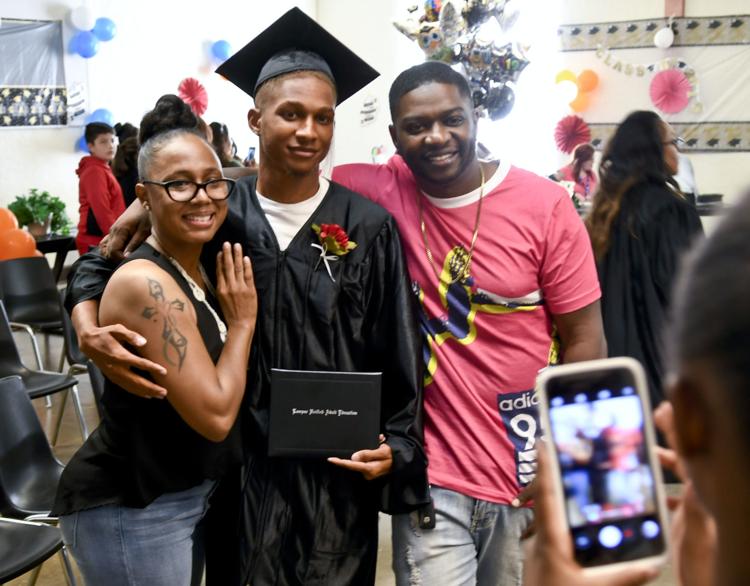 060319 Adult graduation 05.jpg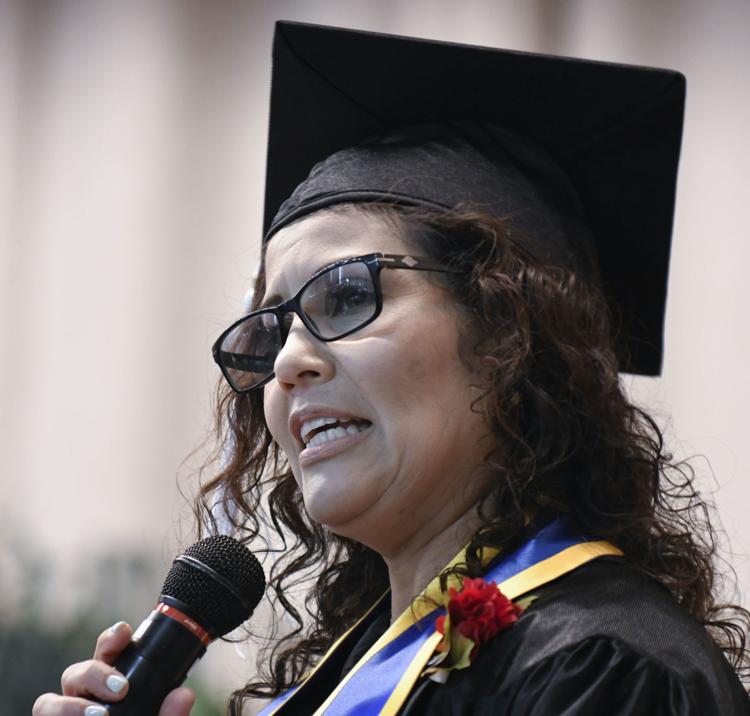 060319 Adult graduation 03.jpg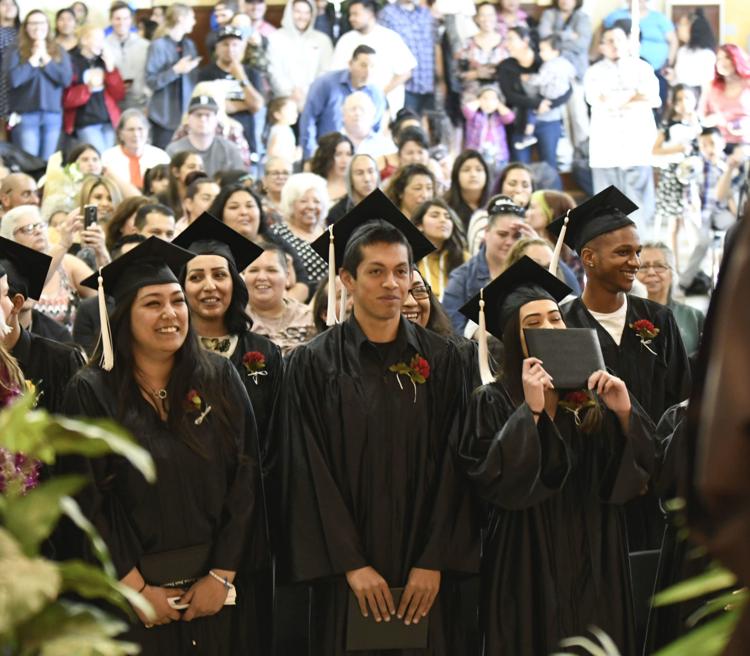 060319 Adult graduation 13.jpg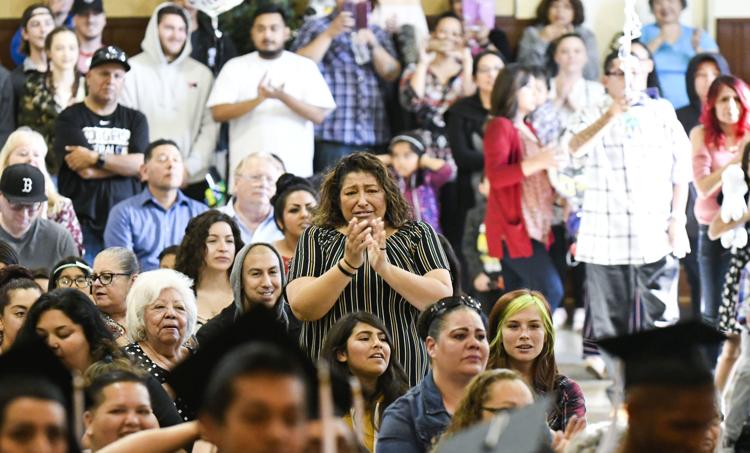 060319 Adult graduation 06.jpg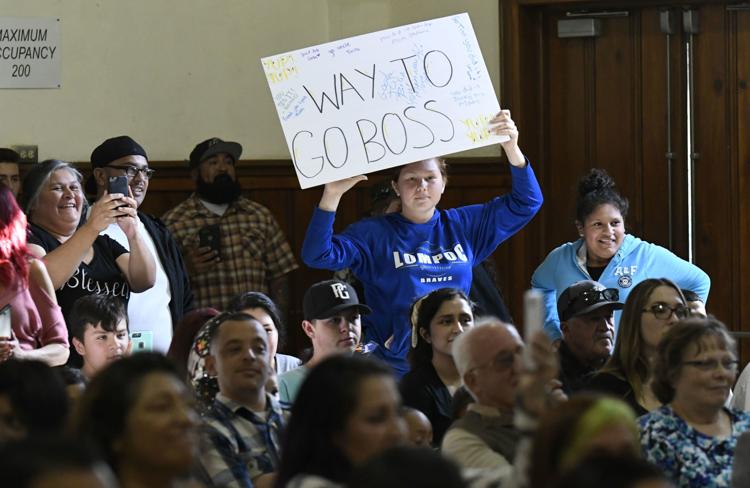 060319 Adult graduation 09.jpg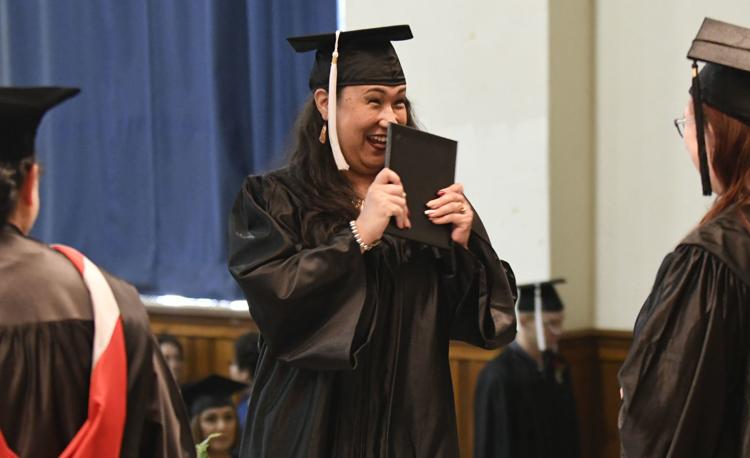 060319 Adult graduation 11.jpg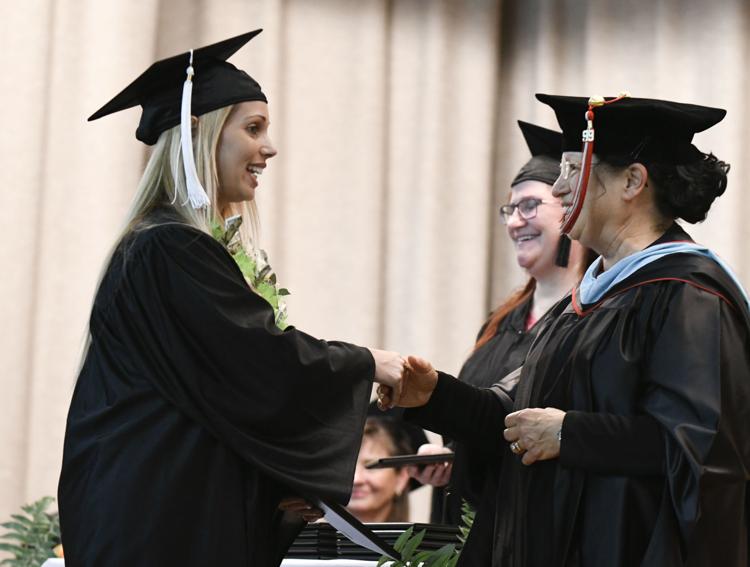 060319 Adult graduation 12.jpg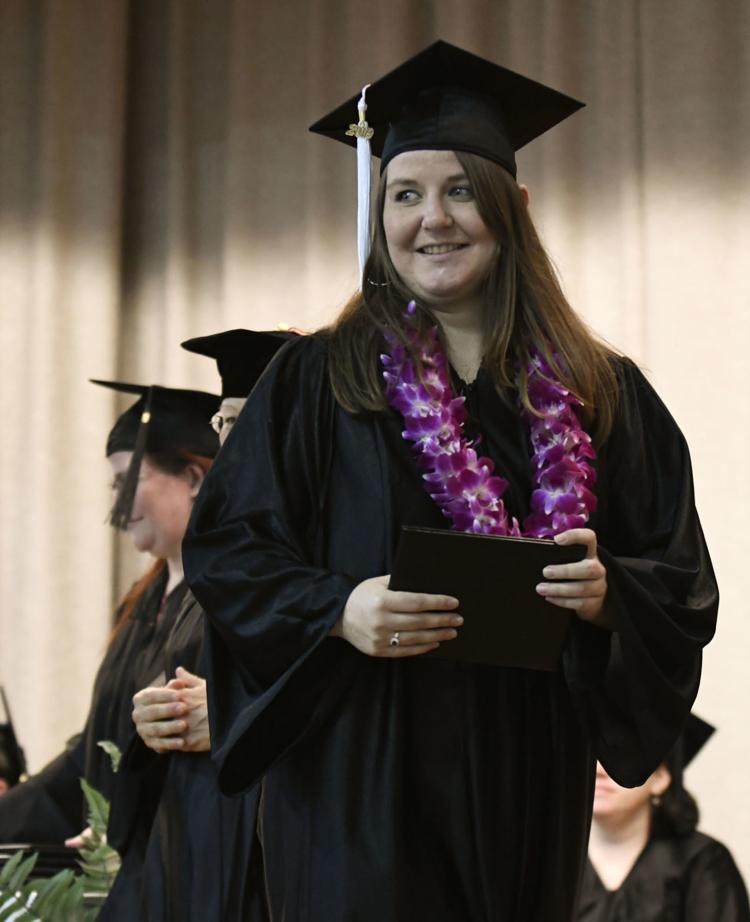 060319 Adult graduation 15.jpg