When the COVID-19 pandemic caused an abrupt end to physical classes at schools last month, it also put into jeopardy many other school-related activities, including this summer's planned graduations.
While a lot remains unknown about how those events ultimately will play out, administrators at Lompoc High School already have found ways to thank and honor the Braves' Class of 2020.
Principal Paul Bommersbach began work late last week on a mural on the southern wall of the Lompoc High gym that includes the names of the 360 members of this year's senior class, as well as a couple messages of support for the class.
That move is in addition to a large banner that the school has begun publicly displaying around the city to congratulate prospective graduates on their accomplishments, despite what turned out to be an abbreviated final year spent in the classroom.
While Bommersbach noted that he takes pride in all of the school's graduating classes, he acknowledged that this year's group carries added personal sentiment. One of the members of the class, and one of the people who helped him complete the senior mural, is his daughter, Amy Bommersbach.
"I wanted this to be special for these kids, whether [Amy's] part of it or not, but it is personal," he said.
Although the staff and volunteers of the North County Rape Crisis and Child Protection Center will continue their work — even if much of it has been altered — they find themselves in a similar position as many local nonprofits amid this coronavirus crisis: Doing what they can to make it through an unprecedented global event while facing a largely uncertain future.
"As a principal, it's tough," he added. "I think we've all worked harder than we have before, you know, trying to make it work for the kids."
The idea for the mural came from Claudia Terrones, a teacher who also serves as the school's athletic director.
Like Bommersbach, Terrones also has a child — her son, Ryan Morgan — in the Braves' Class of 2020. Also like Bommersbach, Terrones said she has spent a lot of effort trying to stay upbeat and give this year's graduating class a memorable sendoff.
She admits, however, that hasn't come easy.
"It's pretty emotional for us," she said, including Bommersbach, whom she counts among her best friends. "I think we're more emotional than the kids are because a lot of stuff has been taken away [from them], but we're trying to look at the positive side and trying to come up with all kinds of ideas that we can still give them hope and give them, you know, something, because they have worked really hard their whole lives to get to this point."
Bommersbach, who started work on the mural on April 9 and completed it the next day, said he intends to leave the display up at least through the next academic year.
The principal said he had recently purchased blue paint that he used to decorate a wall in his garage with logos of his favorite sports teams. Despite those logos being heavy on the color blue — thanks to his fandom of teams like the Los Angeles Dodgers, Dallas Cowboys and, of course, Lompoc Braves — he still had enough left over to stencil large letters over the mural that spell out most of the word "SENIORS."
The event was held, according to a Lompoc Unified School District spokeswoman, as a way for the employees "to show the students and their families that although they may not be at the school with them, they still care."
Along with the names of the seniors, the mural also notes that it is in memory of Christany Charco Ibarra, who was described by police as an innocent bystander when she was shot and killed in March 2019 at the age of 17.
The artwork also includes the hashtags "#WeWillRise" and "#NotForgotten."
Amy Bommersbach said she appreciated the efforts of the Lompoc High staff in recognizing this year's seniors.
"I know that our teachers and administrators are all doing the best they can to give us that hope that we need," she said.
The principal said he would like to be able to open the gym, after the coronavirus crisis has calmed down, for students and parents to be able to go look at the mural and pose for photos with it.
There is also a chance that the students still will be able to have a traditional graduation, he noted.
Bommersbach said he is part of a team with other principals and administrators in Lompoc Unified School District that is working to come up with a plan for potential graduation ceremonies. The Lompoc and Cabrillo high school 2020 commencement ceremonies had been scheduled for June 4.
That date is still in play, but LUSD leaders are also exploring alternate possibilities, like virtual ceremonies or physical ceremonies at later dates or different locations.
Additionally, Bommersbach said, LUSD plans to reach out to students, parents and school staffers to get input on future plans.
"This is new for everybody and none of us have experience in this, so there's some great ideas that Claudia has seen online and that I've received in emails from other parents," Bommersbach said. "We don't know what [graduations are] going to look like, so we want to look at all ideas. It's going to take a team or a village, and we have a perfect team and village to make this happen."
Coronavirus Photos: Take a look at the impact of Covid-19 in Santa Barbara County
050120 SMHS college signing 01.jpg
050120 SMHS college signing 02.jpg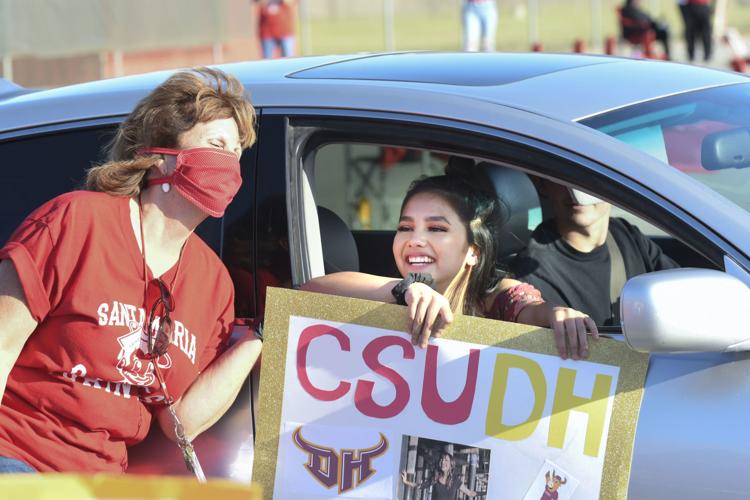 050120 May Day Caravan 02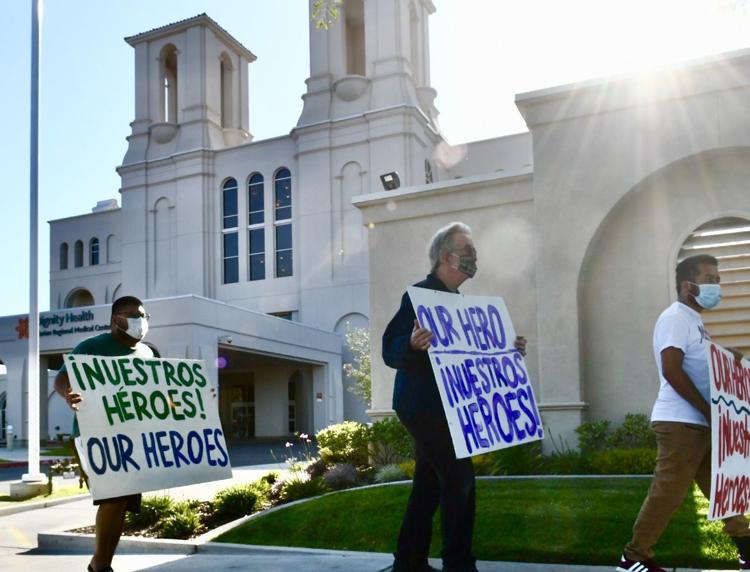 050120 May Day Caravan 01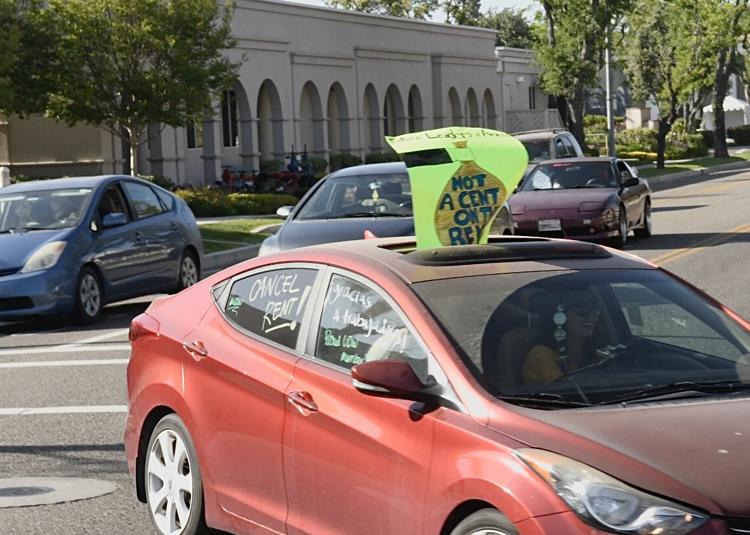 050120 Lompoc class 2020 honored 04.jpg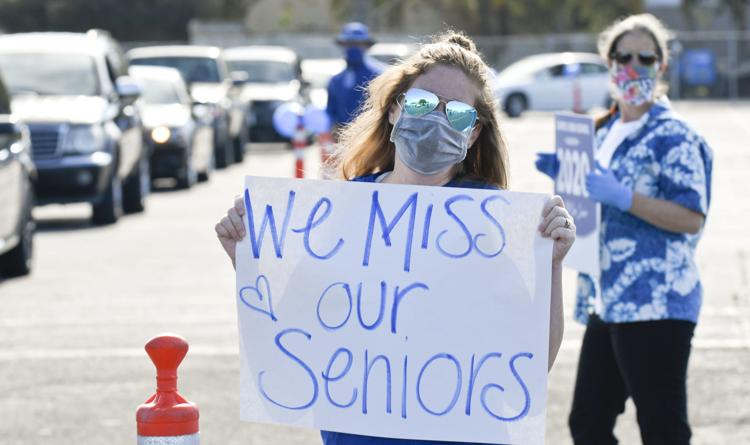 050120 Lompoc class 2020 honored 03.jpg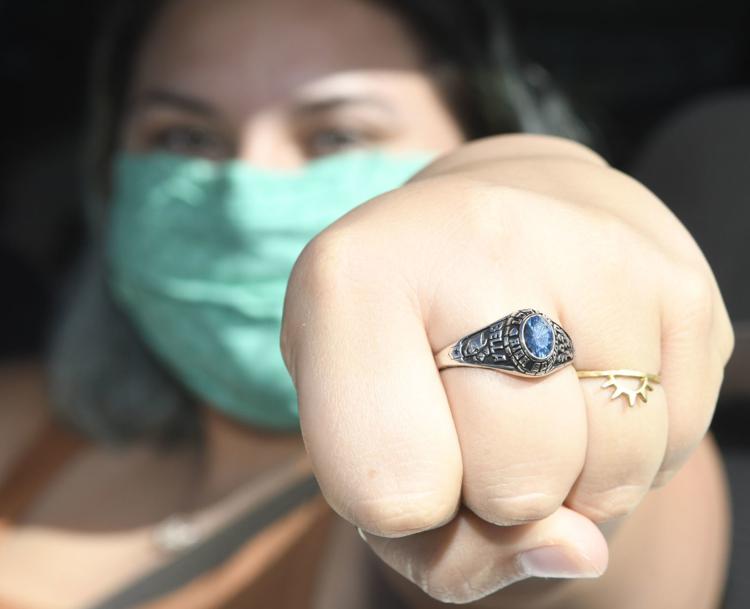 050120 Open SYV rally 04.jpg
050120 Open SYV rally 05.jpg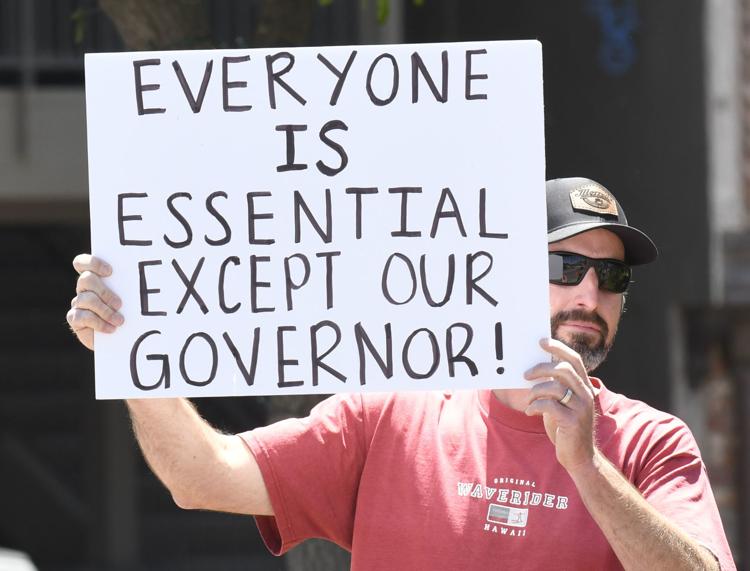 050120 Open SYV rally 06.jpg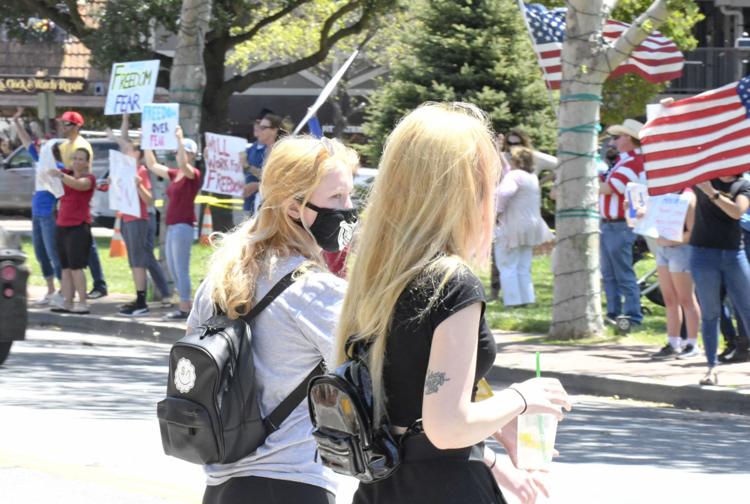 043020 Pismo Beach 01.jpg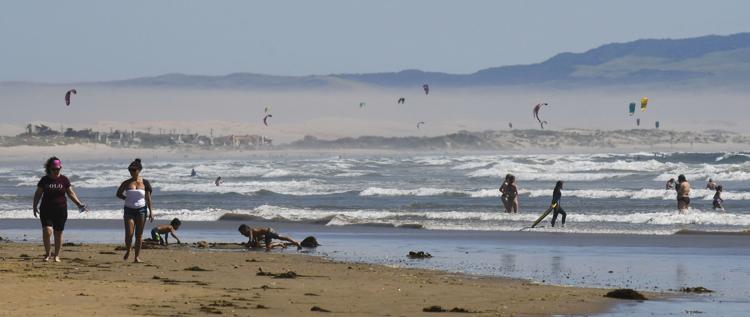 043020 Pismo Beach 02.jpg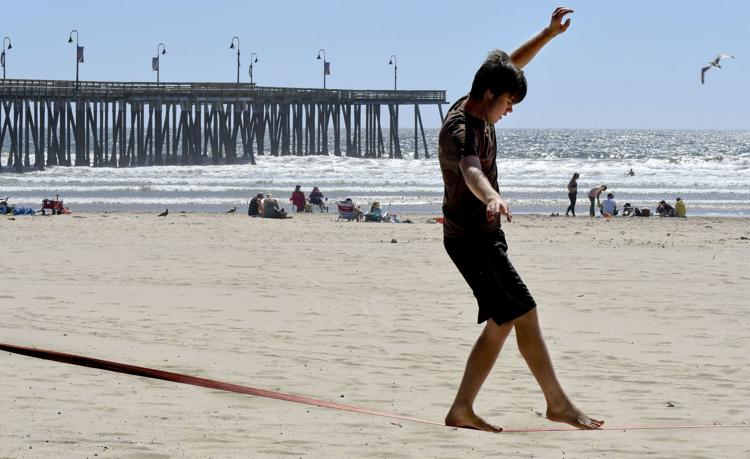 042820 Hazel dog food drive 06.jpg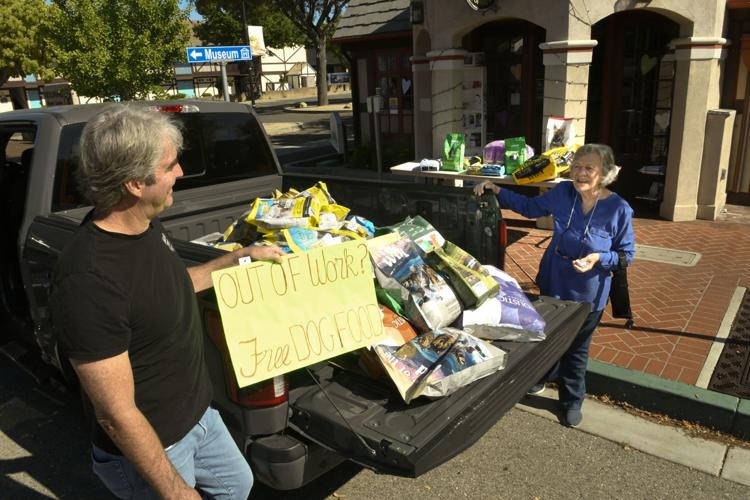 042820 Hazel dog food drive 01.jpg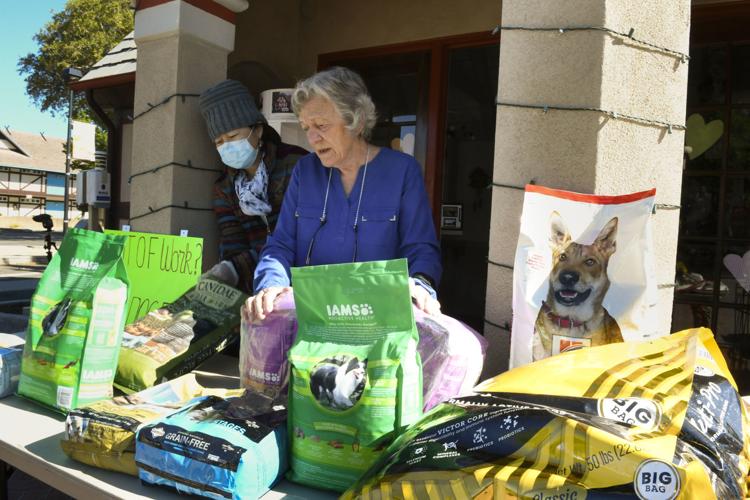 042929 Funeral restrictions 01.jpg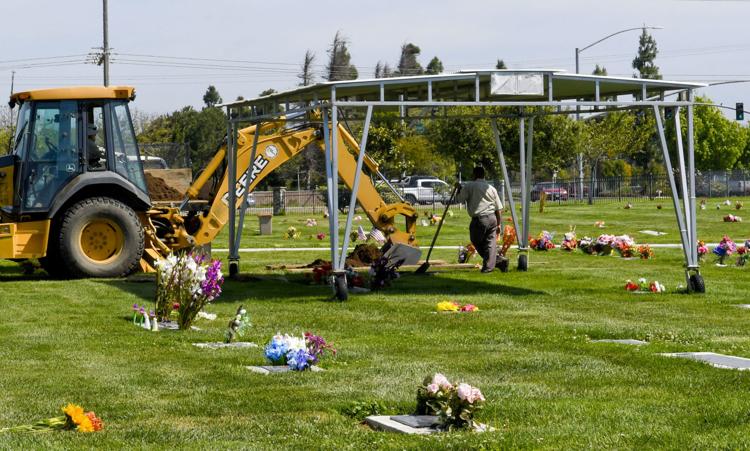 042929 Funeral restrictions 03.jpg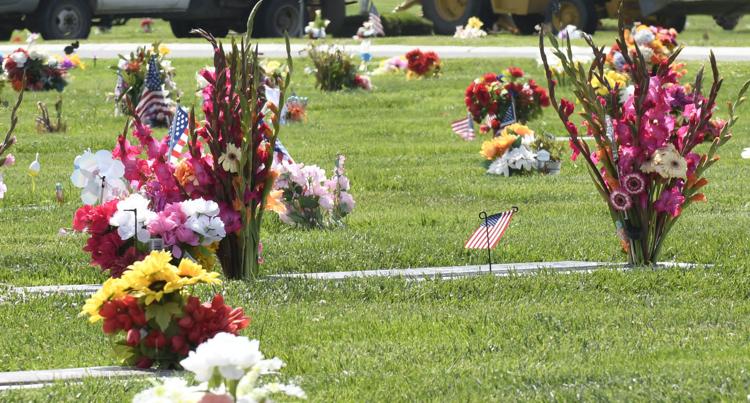 042929 Marian blood drive 01.jpg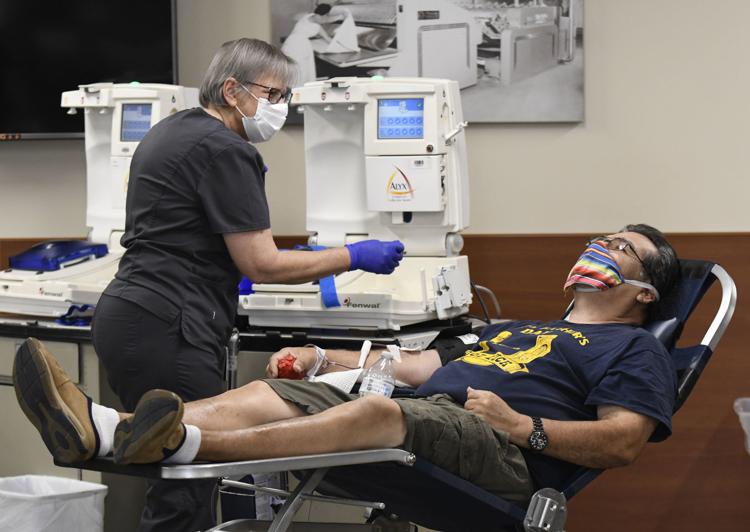 042929 Marian blood drive 02.jpg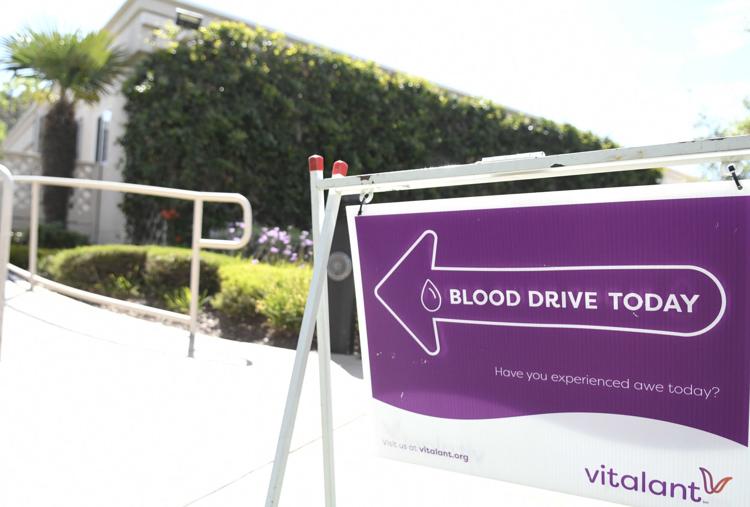 042820 Nipomo drive through 01.jpg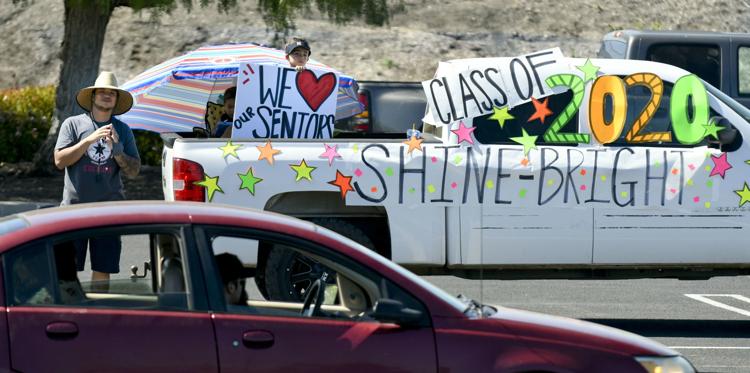 042820 Nipomo drive through 02.jpg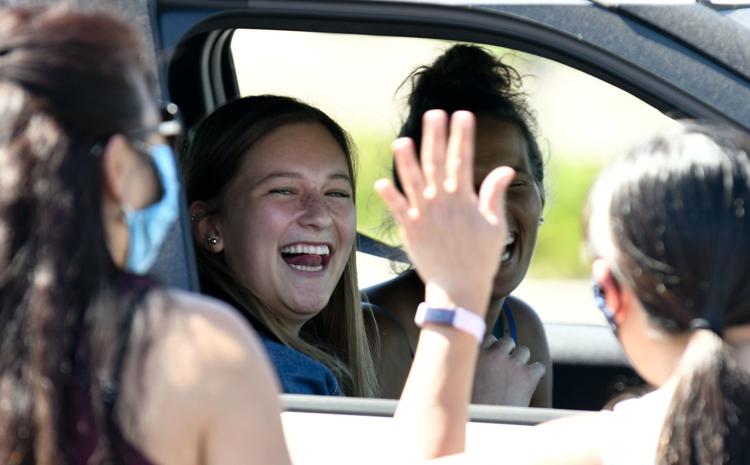 042820 Nipomo drive through 03.jpg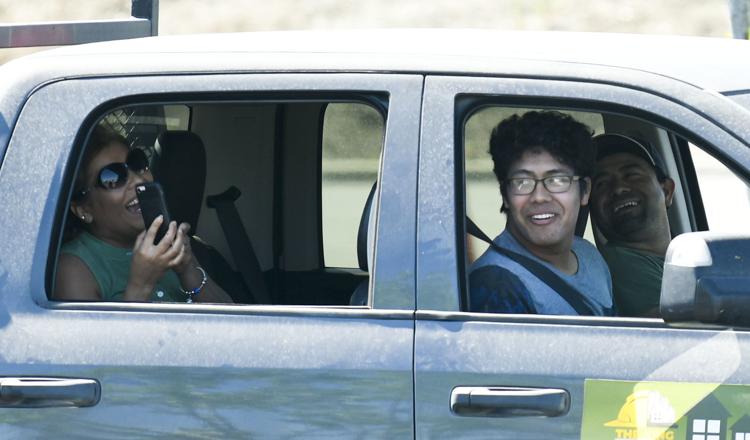 042820 PV gown drive through 01.jpg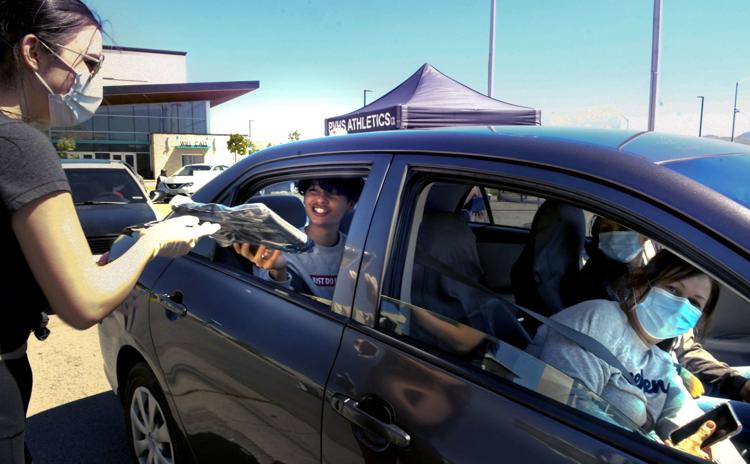 042820 PV gown drive through 02.jpg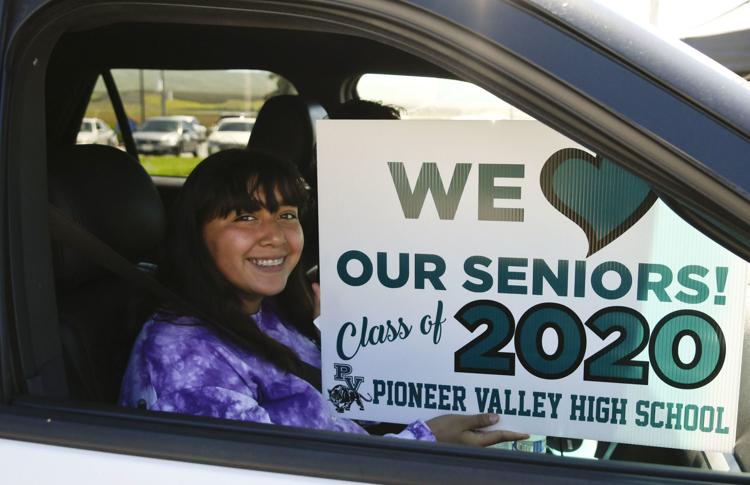 042820 PV gown drive through 03.jpg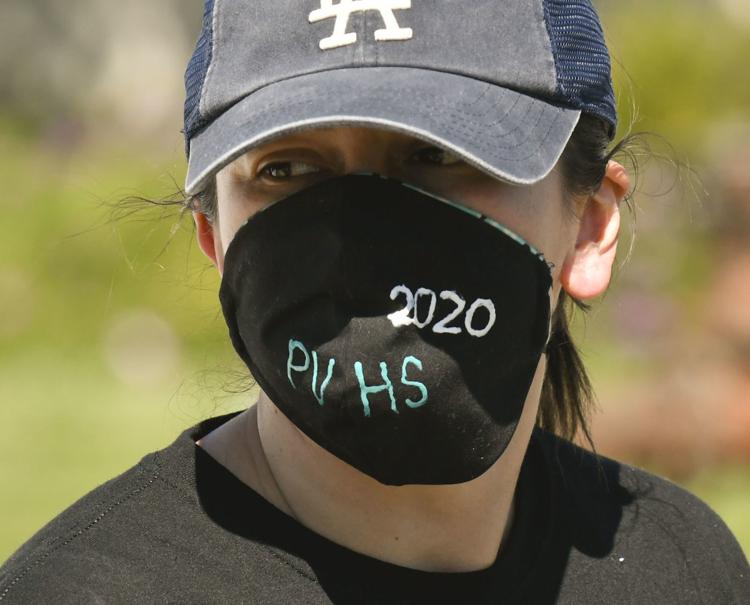 042820 Foodbank produce bags 01.jpg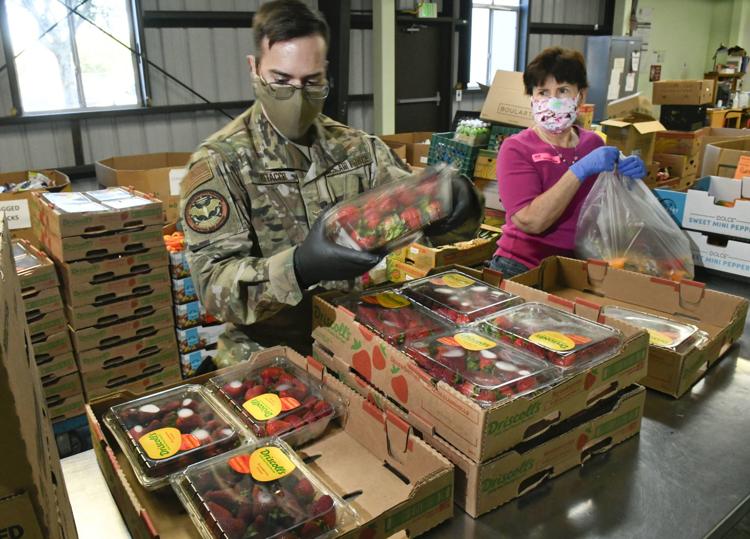 042720 Ballard coronavirus hearts 01.jpg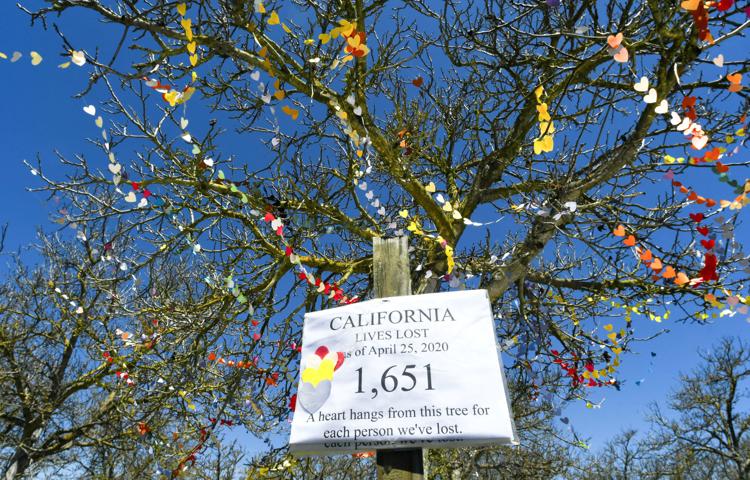 042720 Ballard coronavirus hearts 02.jpg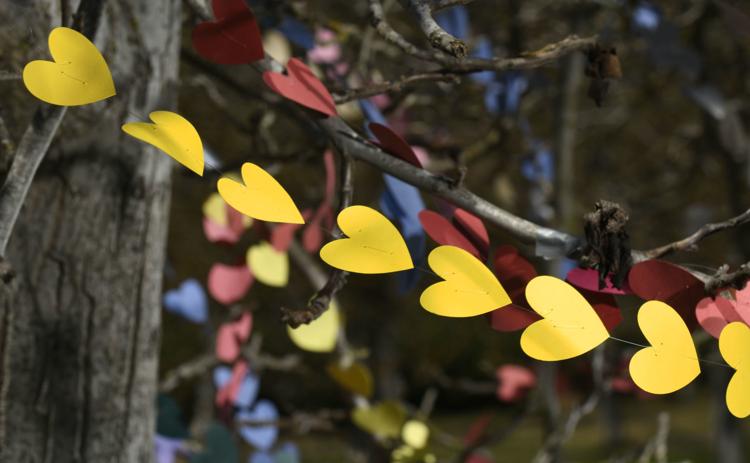 042520 Penitentiary protest 02.jpg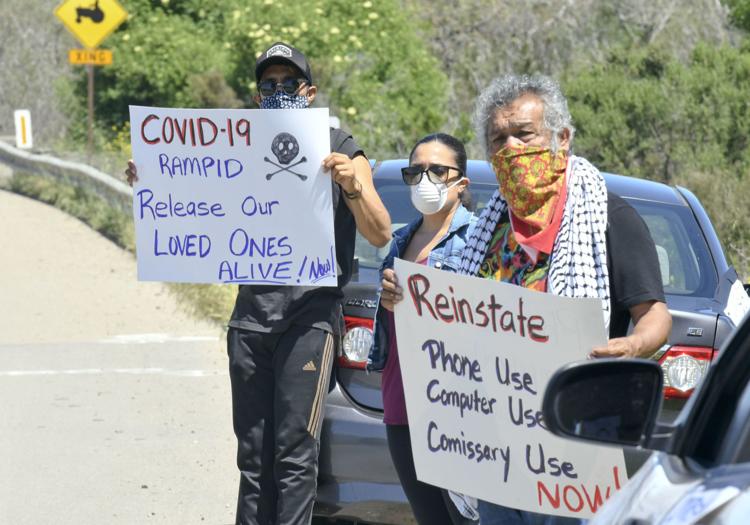 042520 Penitentiary protest 01.jpg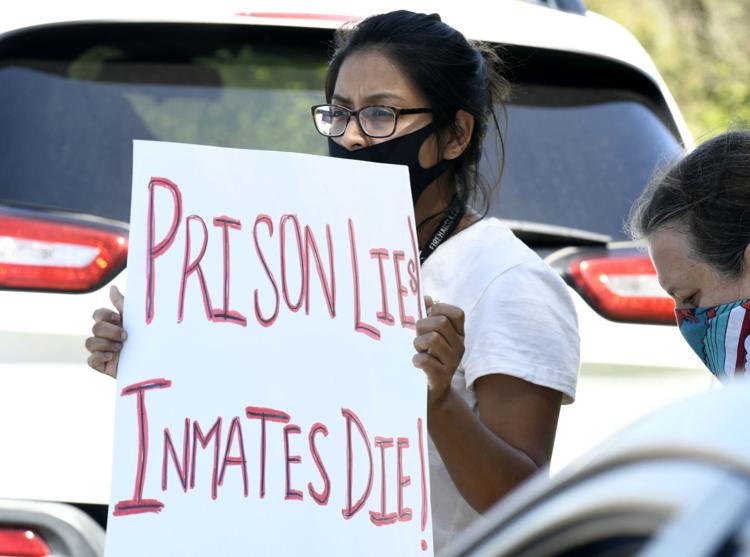 042420 SJ Richard Gonzalez 01.jpg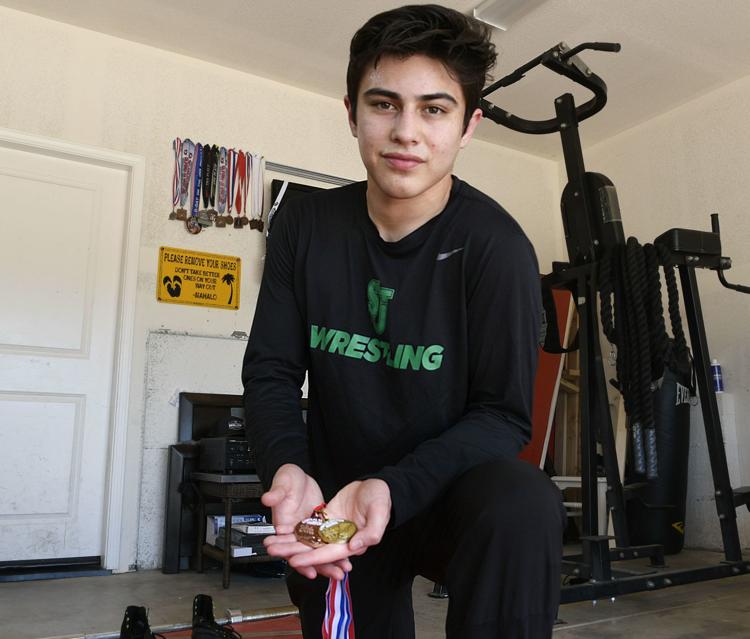 042420 Tunnell teacher parade 01.jpg
042420 Tunnell teacher parade 02.jpg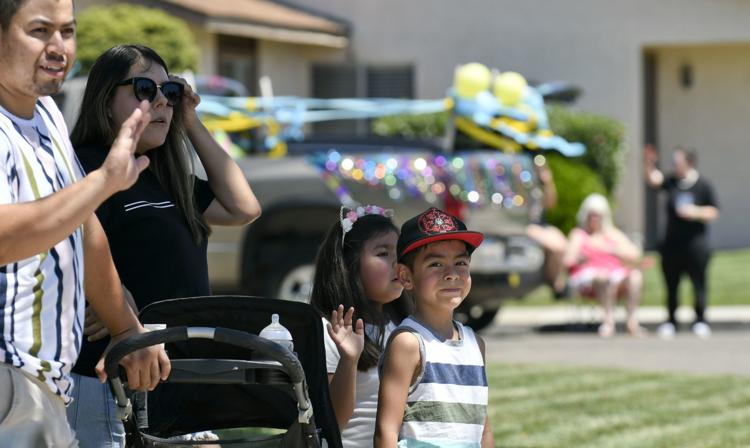 042420 Tunnell teacher parade 03.jpg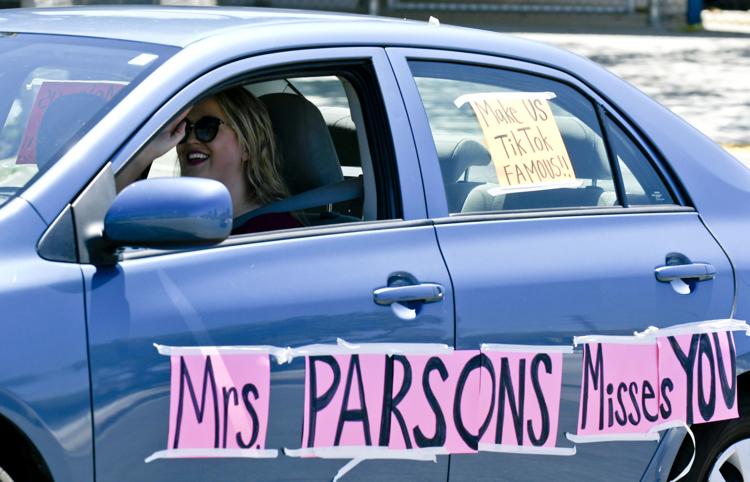 042420 LVMC Campbell Ranch 01.jpg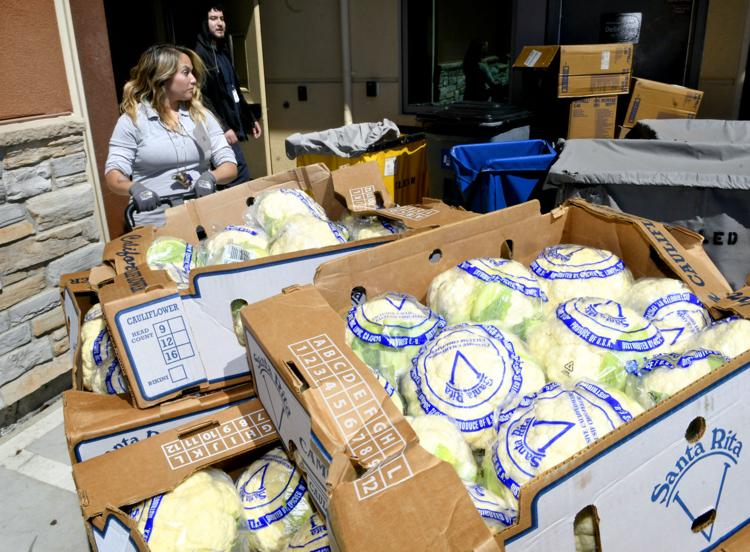 042420 LVMC Campbell Ranch 04.jpg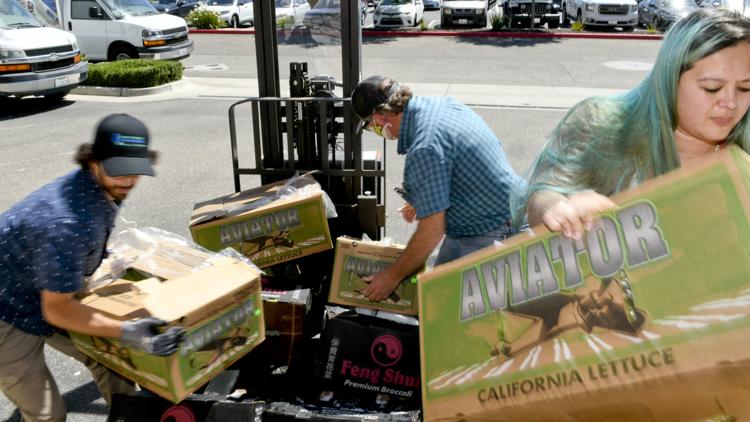 042420 Marian parade 01.jpg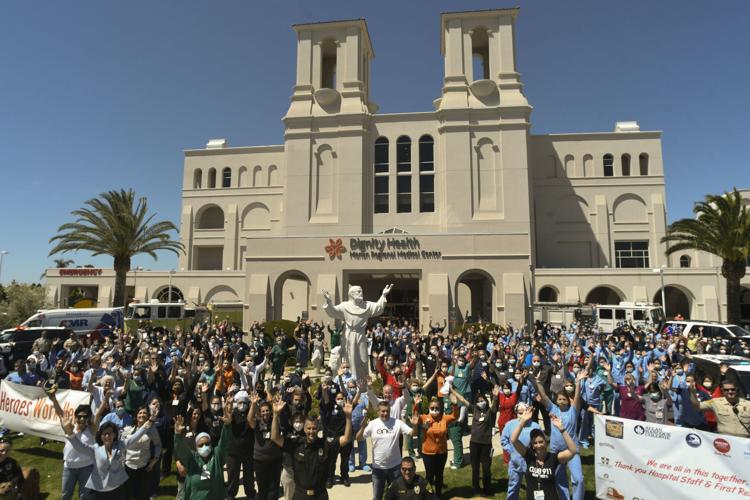 042420 Marian parade 02.jpg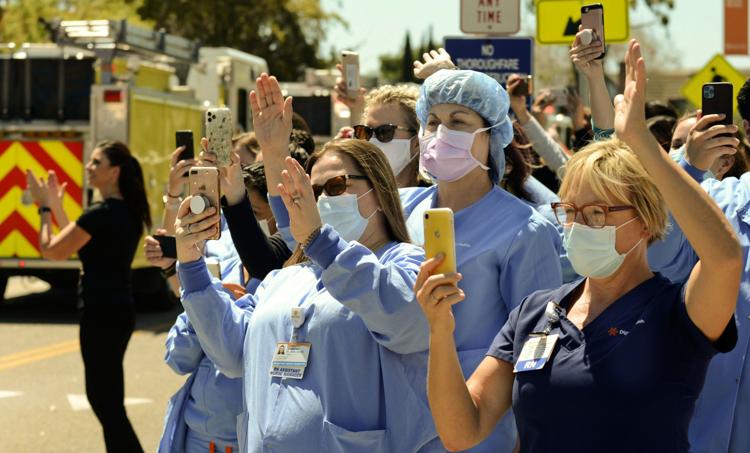 042420 Marian parade 03.jpg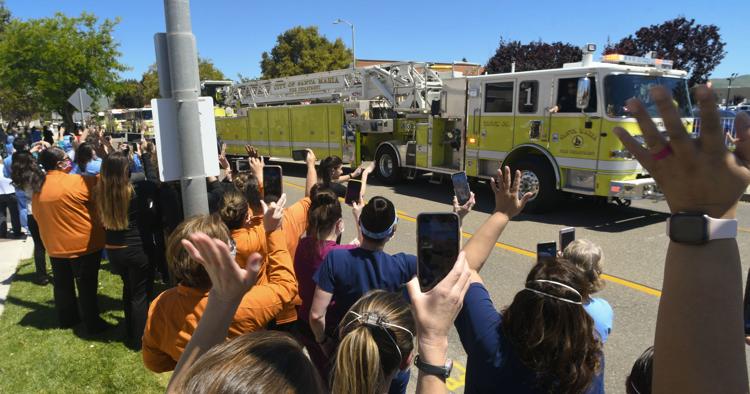 042320 Kyle Carter 01.jpg
042320 Gina's Cake 03.jpg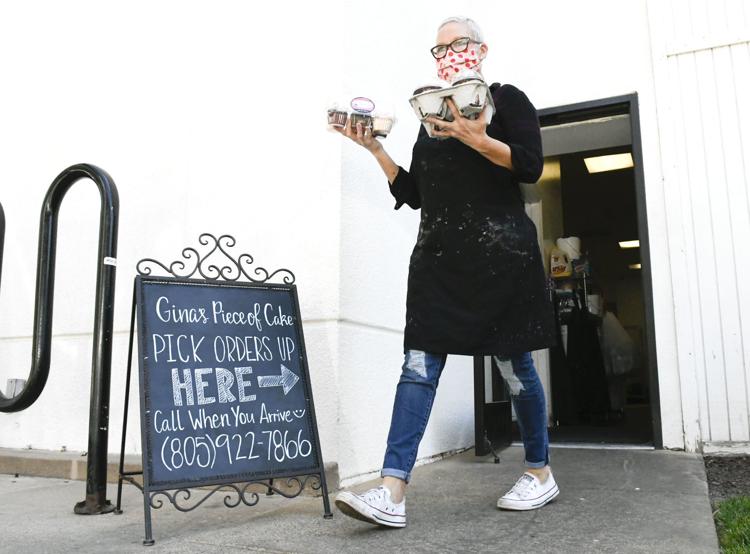 042320 Gina's Cake 01.jpg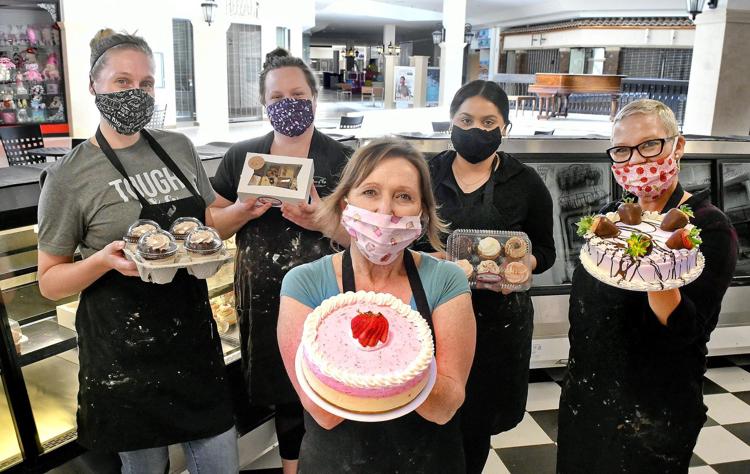 042220 Coronavirus business 01.jpg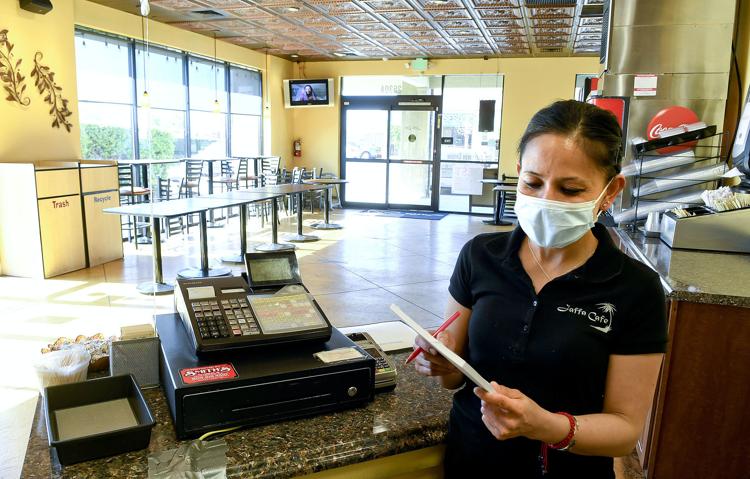 042220 Coronavirus farmer's market 01.jpg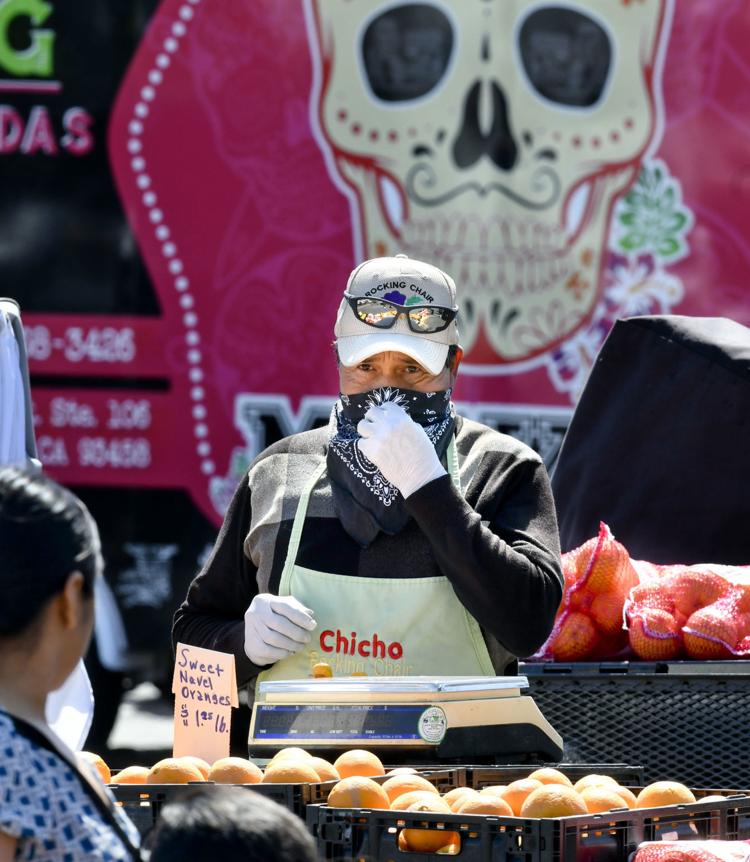 042220 Coronavirus group sports.jpg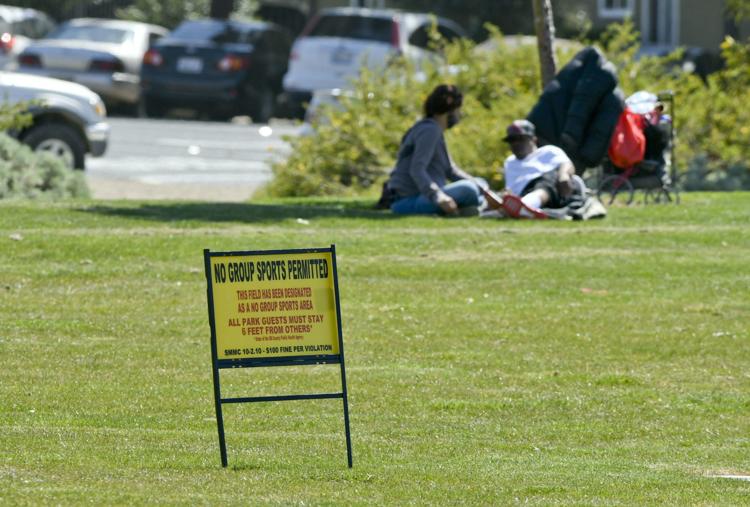 042220 COVID funding Flores 01.jpg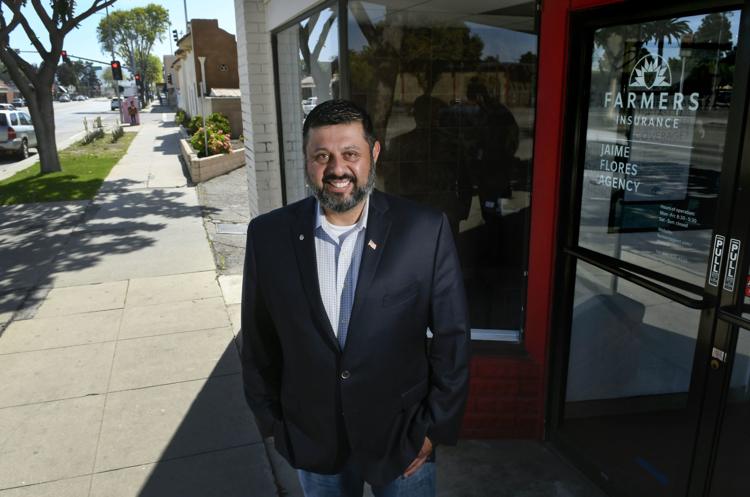 042220 Marian Dr Webber 01.jpg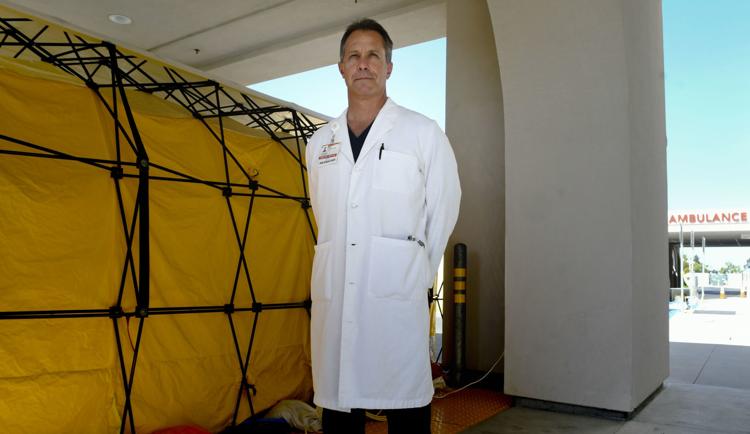 042020 Hancock Gudeman 01.jpg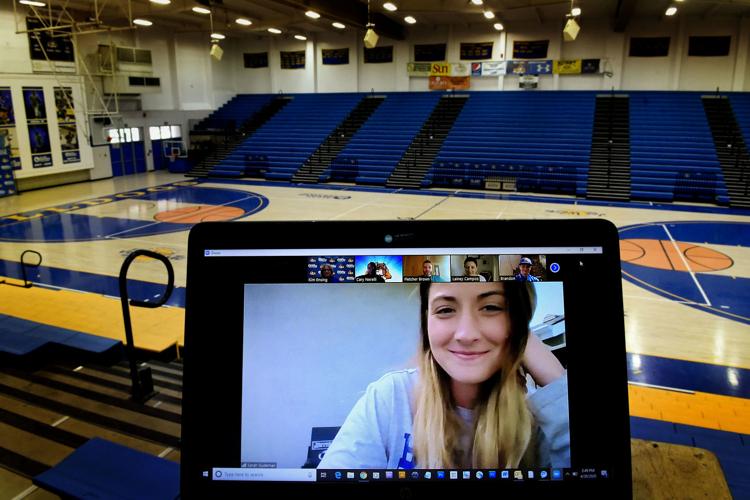 041620 Sharp Aloha masks 02.jpg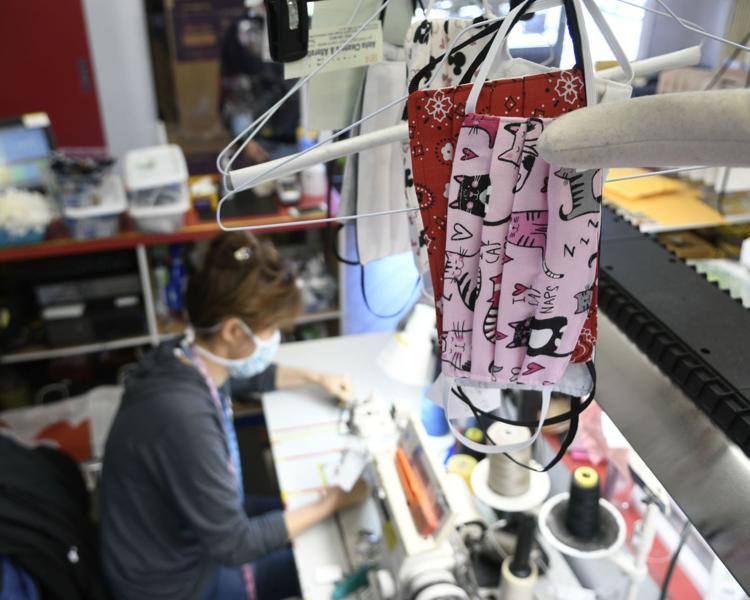 041620 Sharp Aloha masks 01.jpg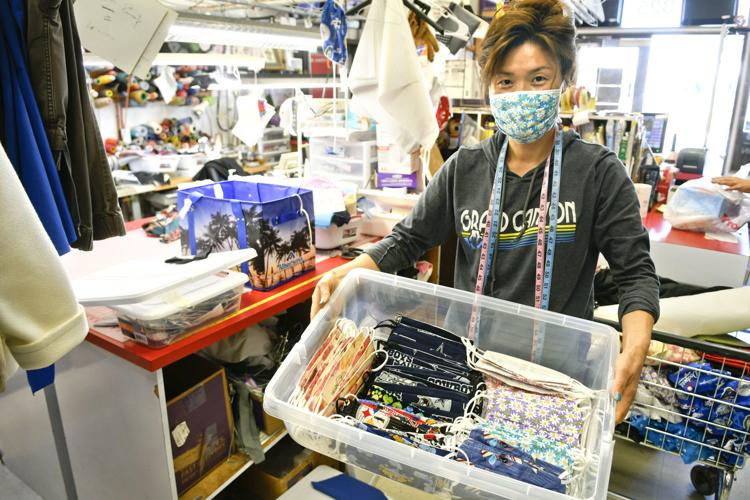 041720 Miniature horse ponies 02.jpg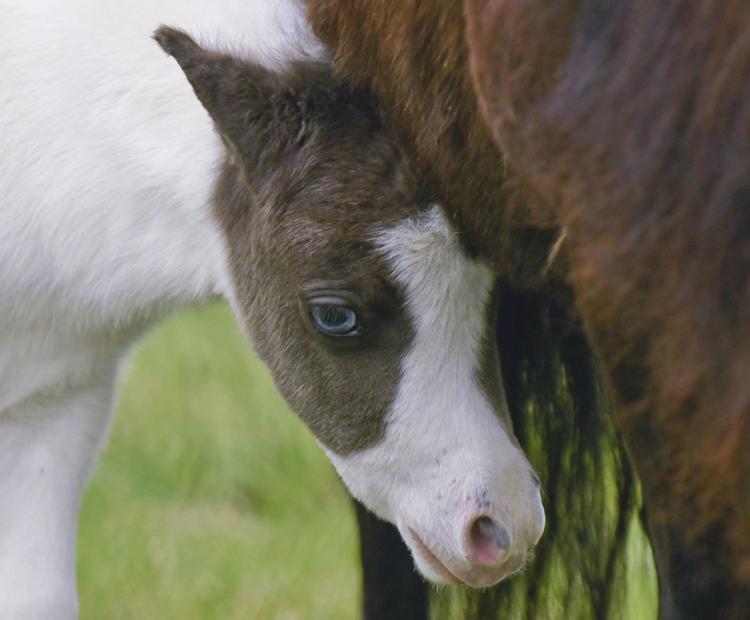 041720 Miniature horse ponies 01.jpg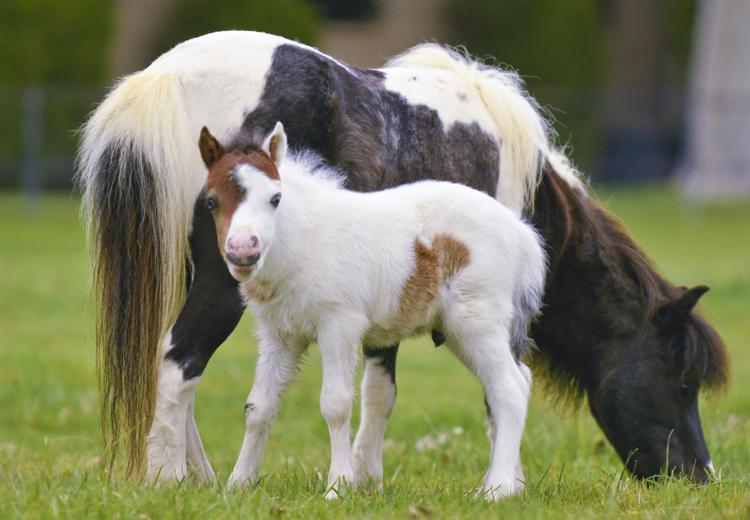 041520 Virtual marathon 02.jpg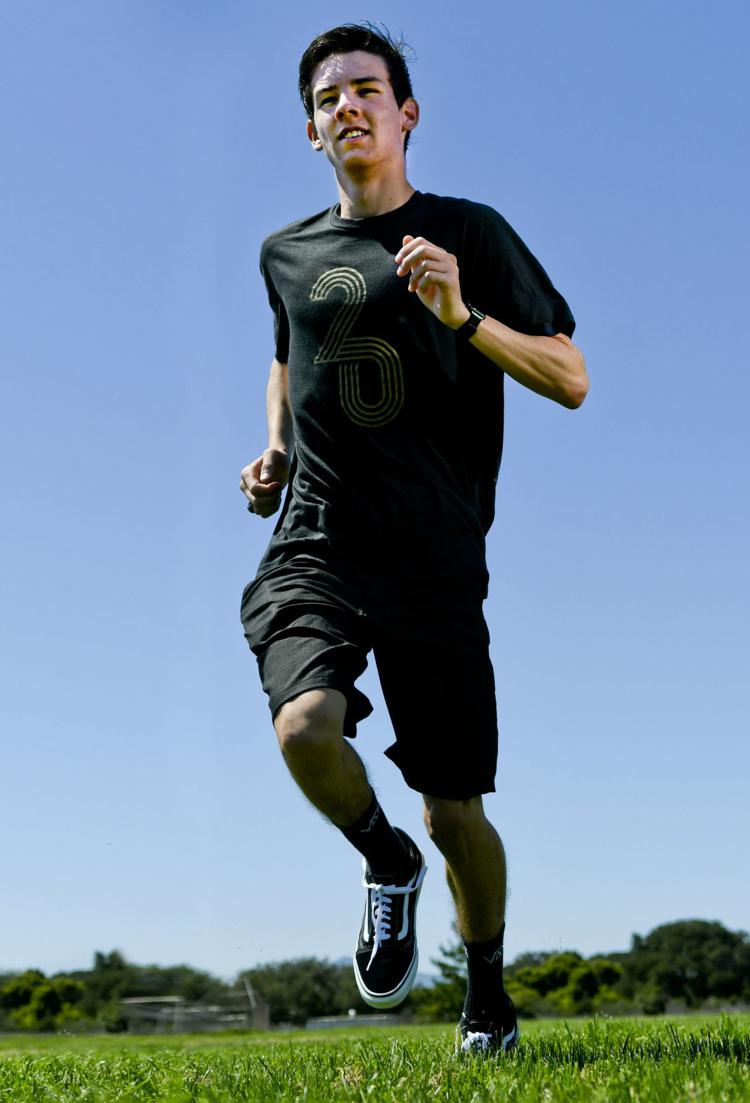 041520 Virtual marathon 01.jpg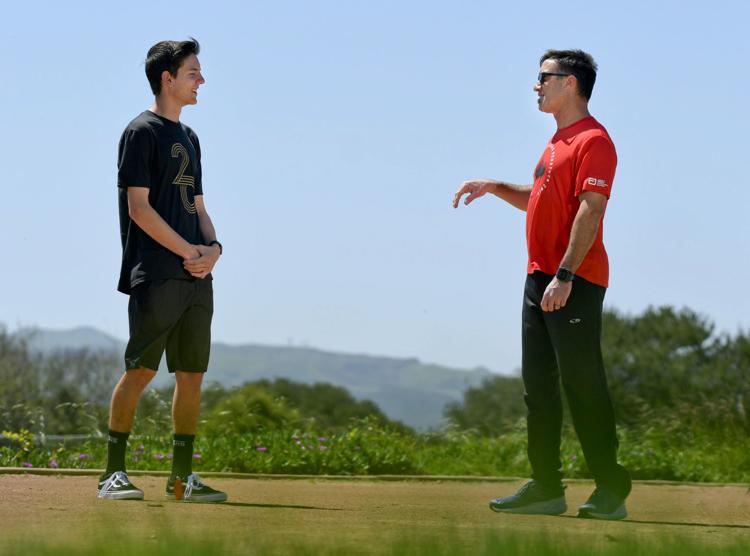 041620 Be Above Drugs 02.jpg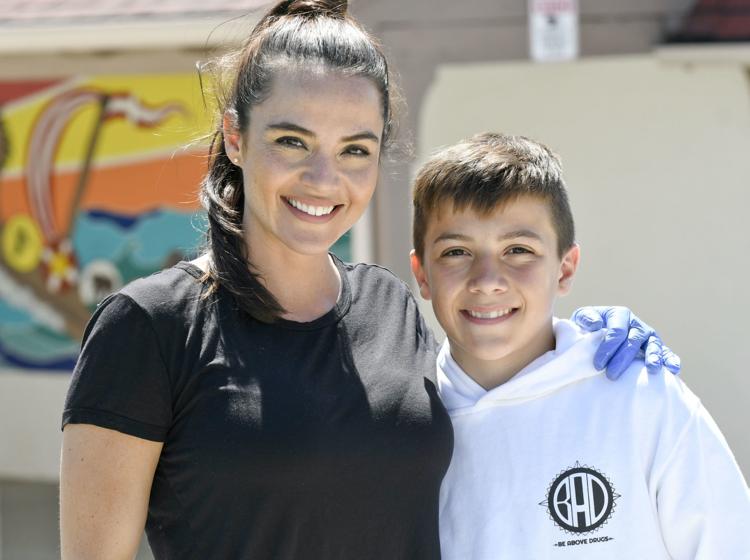 041620 Be Above Drugs 01.jpg
Encouraging art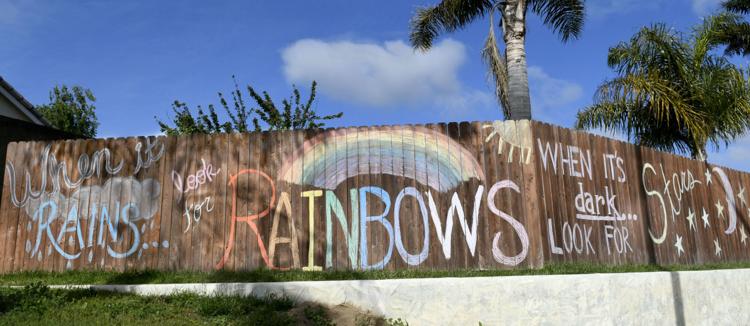 Economy sign in Solvang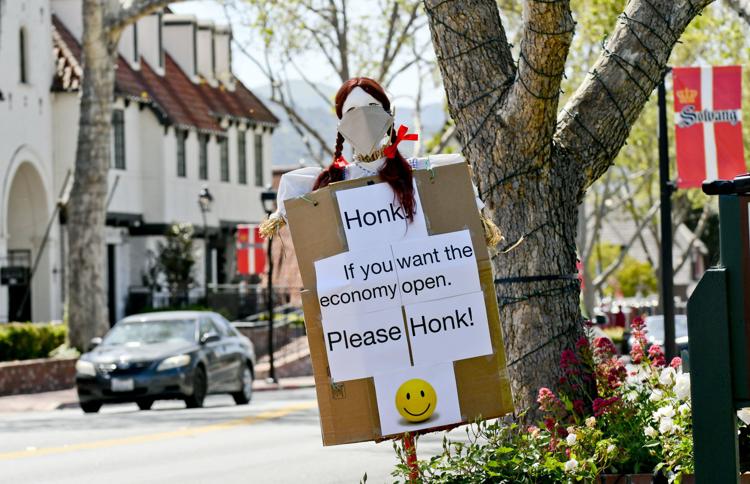 041620 Chalk Your Walk 01.jpg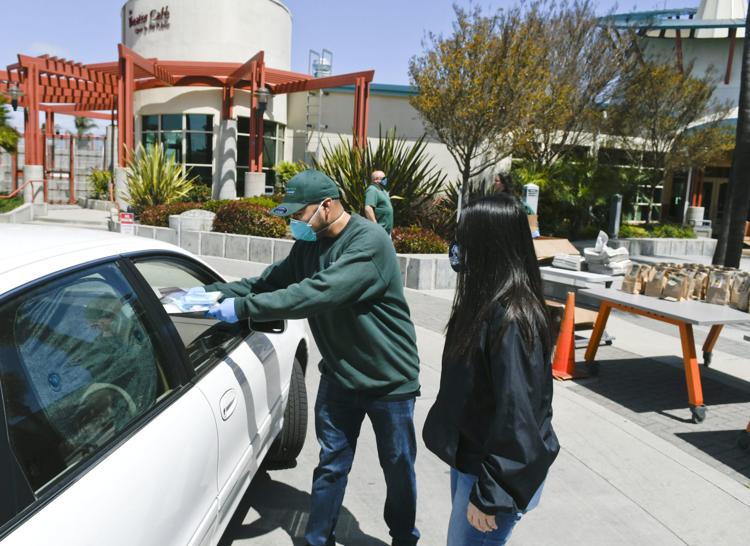 041620 Chalk Your Walk 02.jpg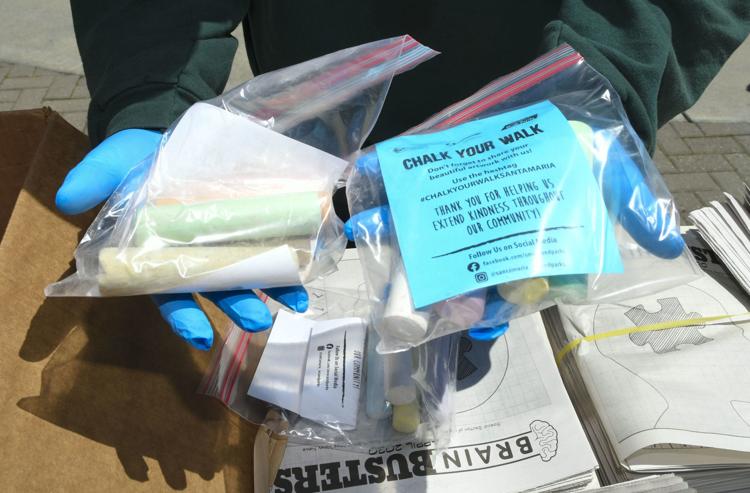 031120 AG Nipomo athletics 01.jpg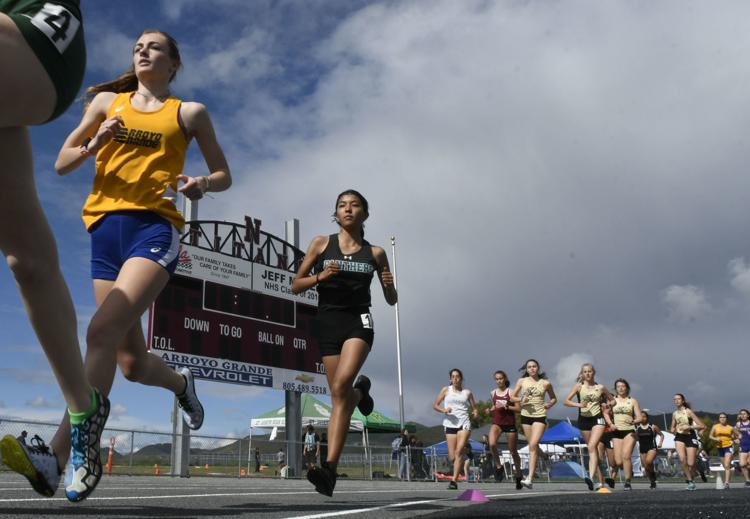 041520 Coronavirus sign sale.jpg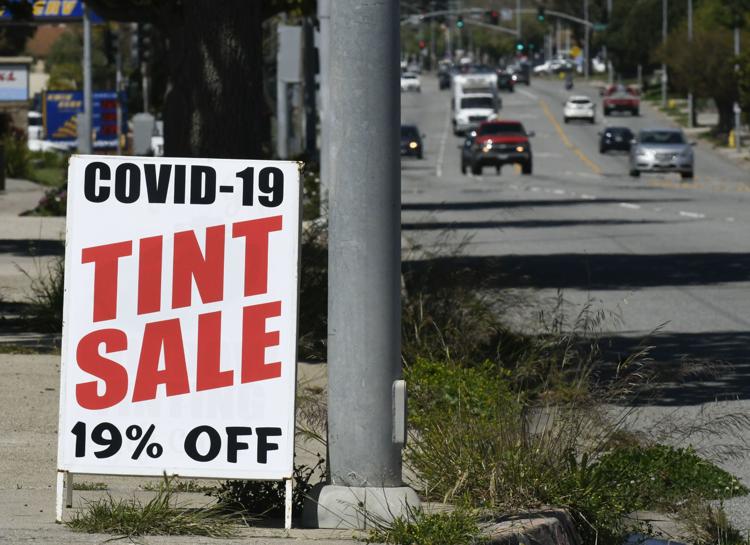 041520 Coronavirus sign Hope.jpg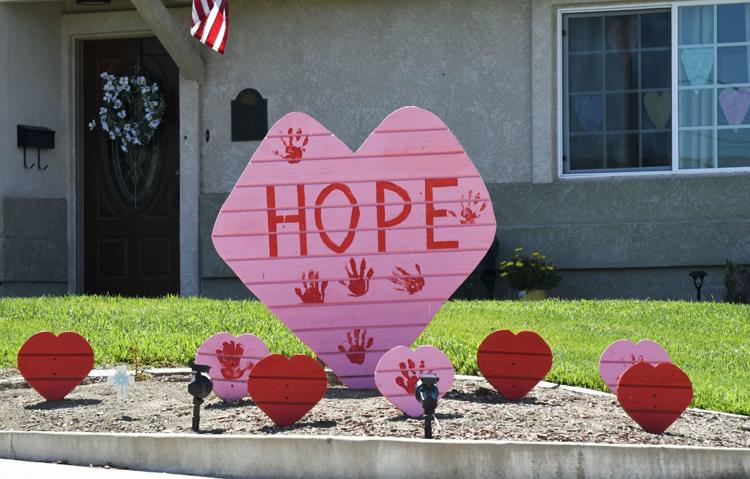 041520 Jadyn Oates 01.jpg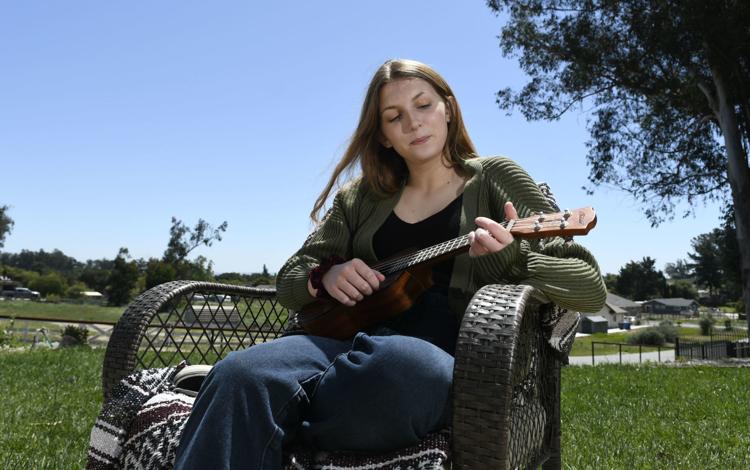 041520 Lompoc Penitentiary 01.jpg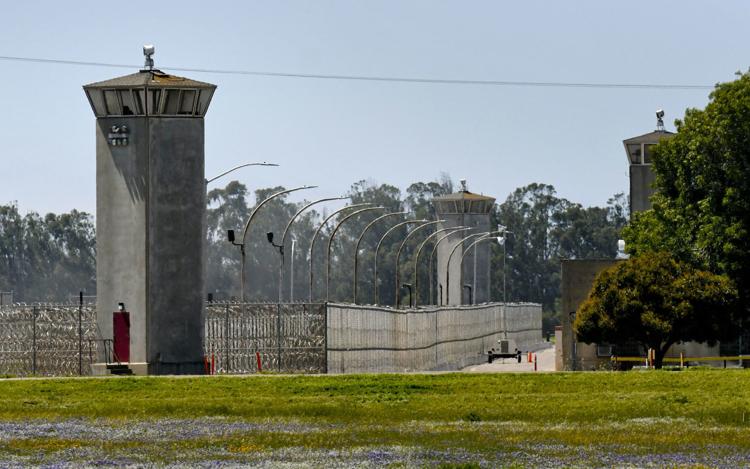 Quarantine take out relief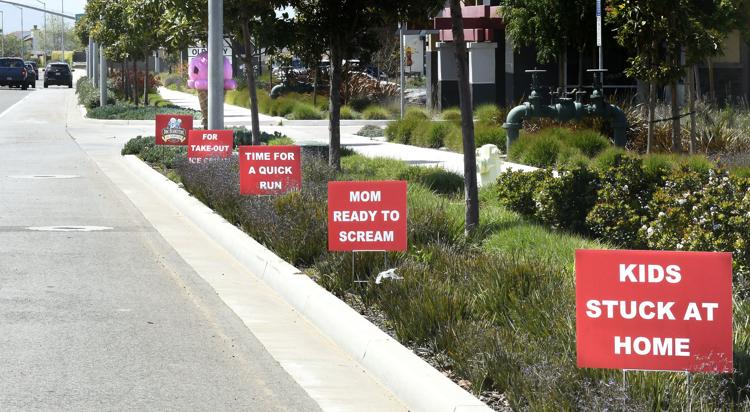 041420 Hancock food 02.jpg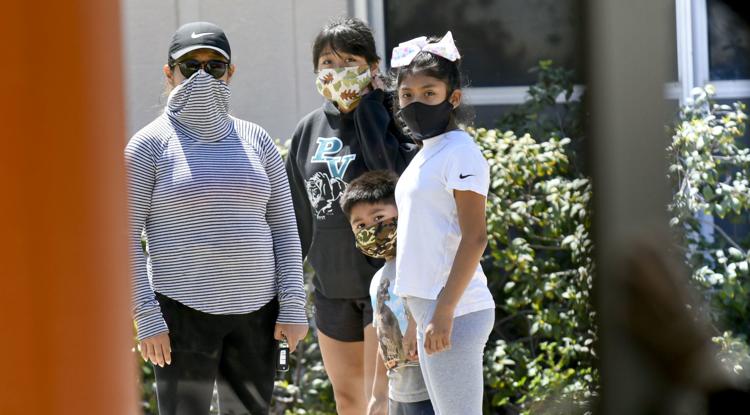 041420 Hancock food 01.jpg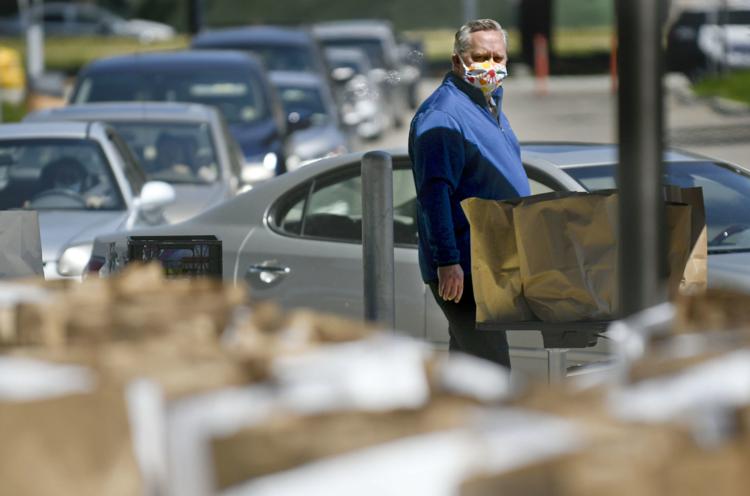 041320 Class of 2020 Lompoc 01.jpg

041320 Class of 2020 Lompoc 02.jpg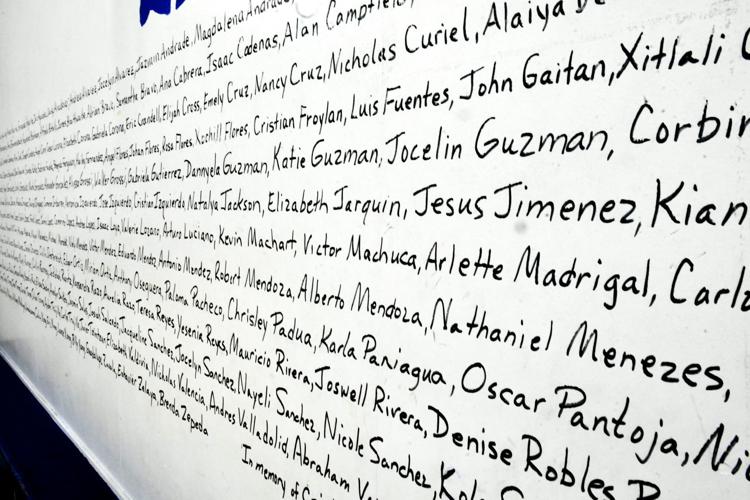 041320Dominic Mendez 01.jpg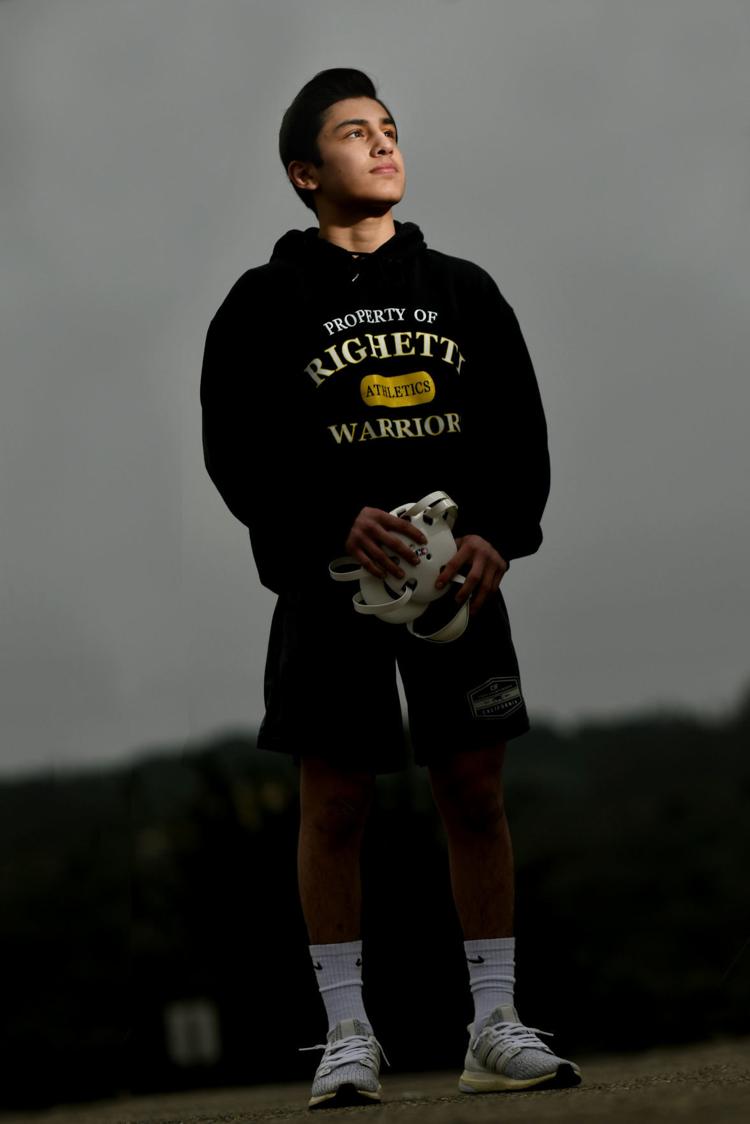 041320Dominic Mendez 02.jpg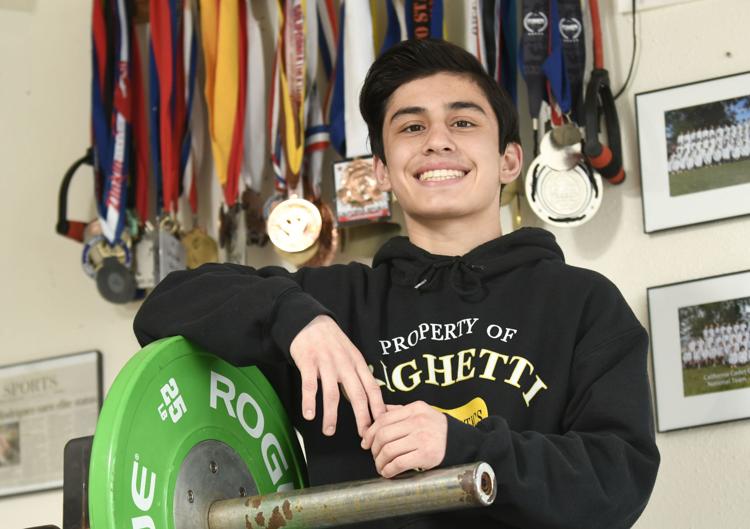 041320 Positive chalk 01.jpg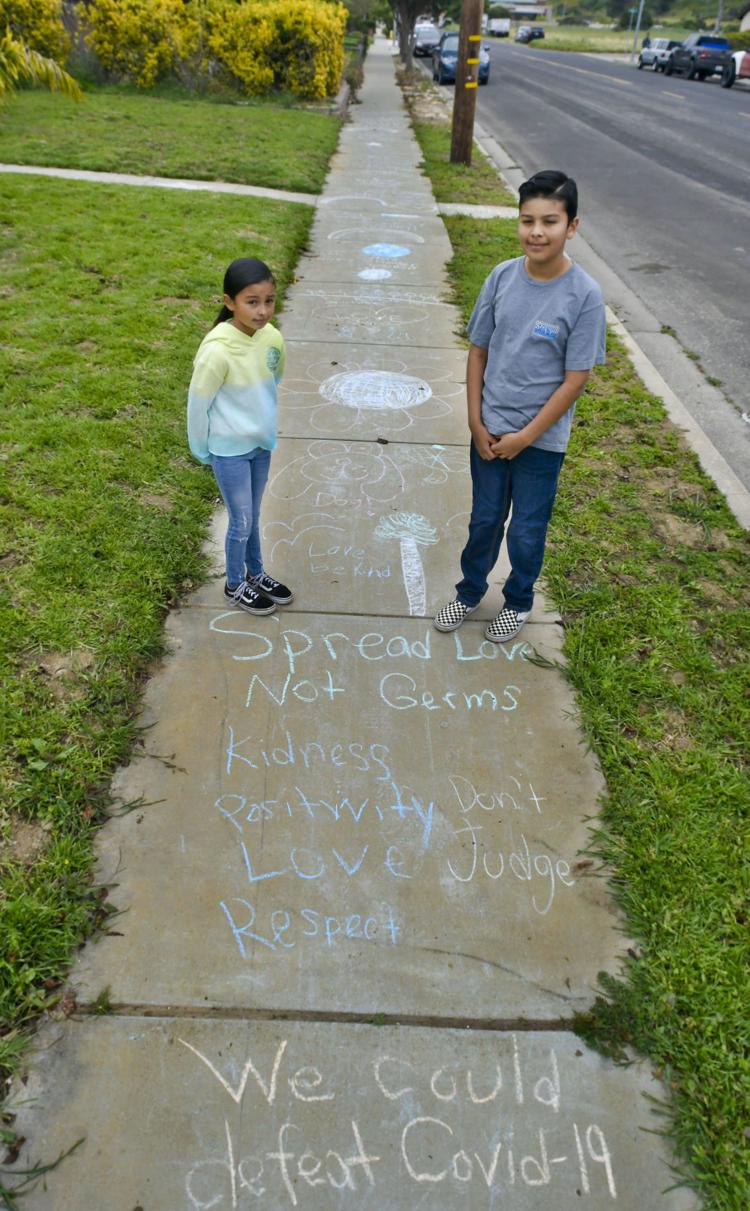 041320 Positive chalk 02.jpg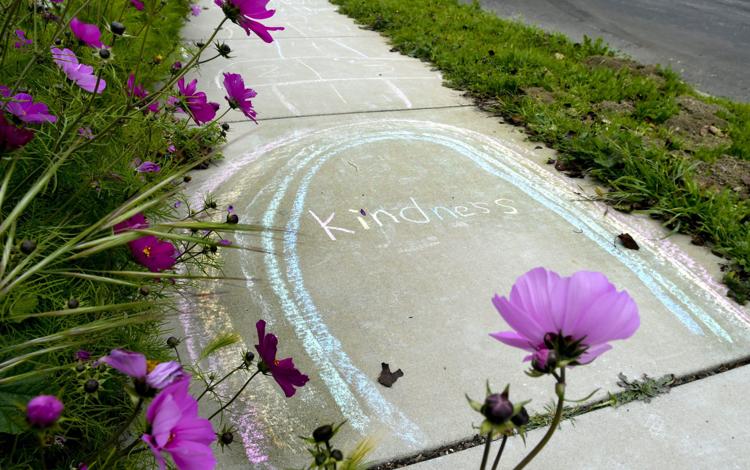 041320 Coronavirus Public Health.jpg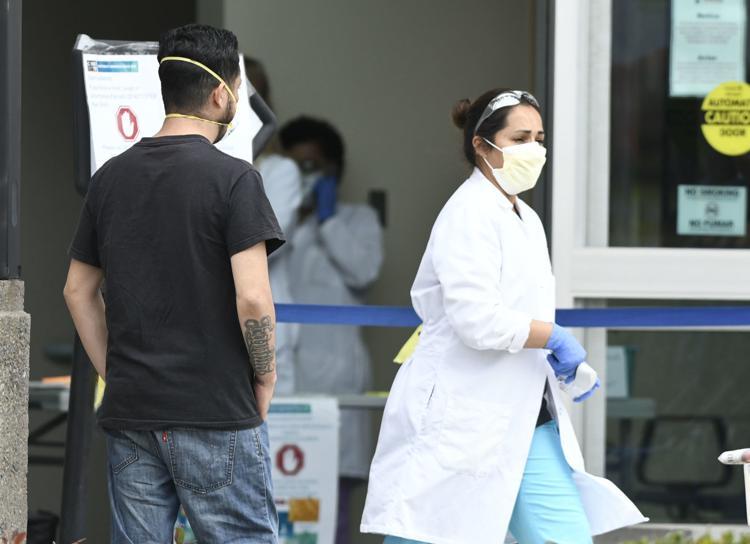 041320 Good Sam SMHS.jpg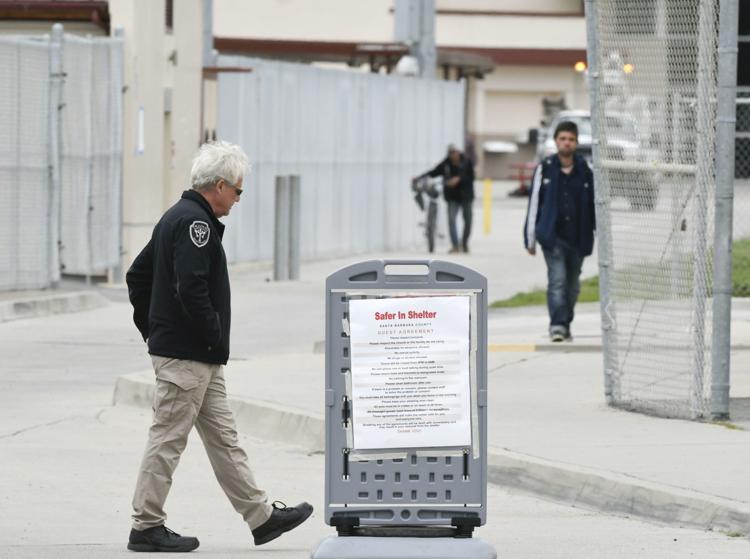 041320 Supervisors budget 01.jpg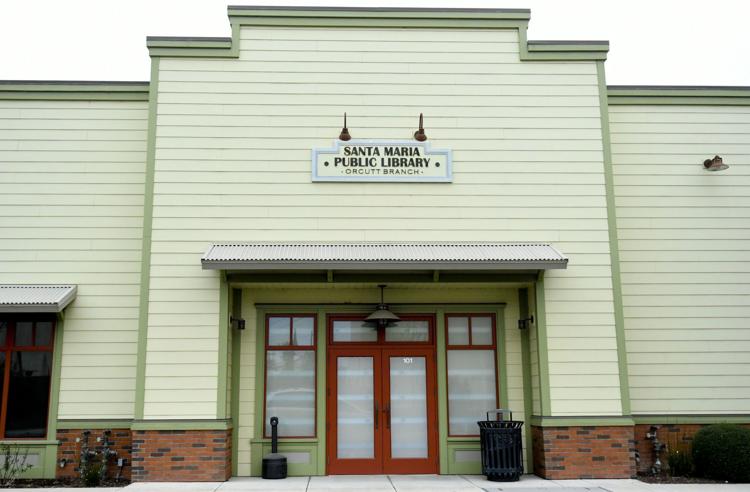 041320 Supervisors budget 02.jpg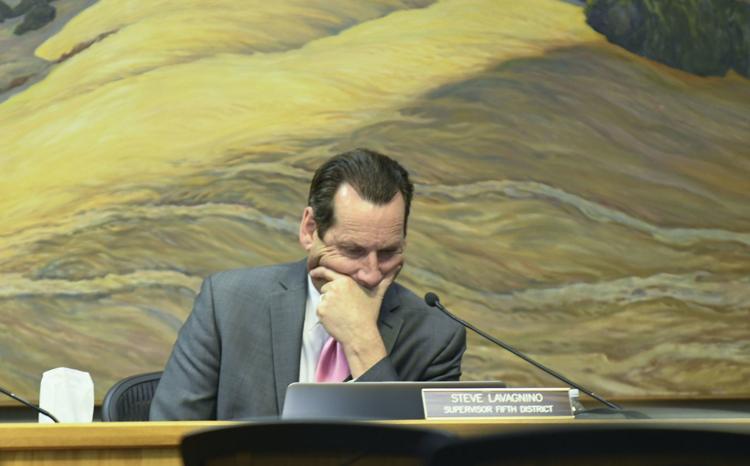 041020 Coronavirus produce boxes 02.jpg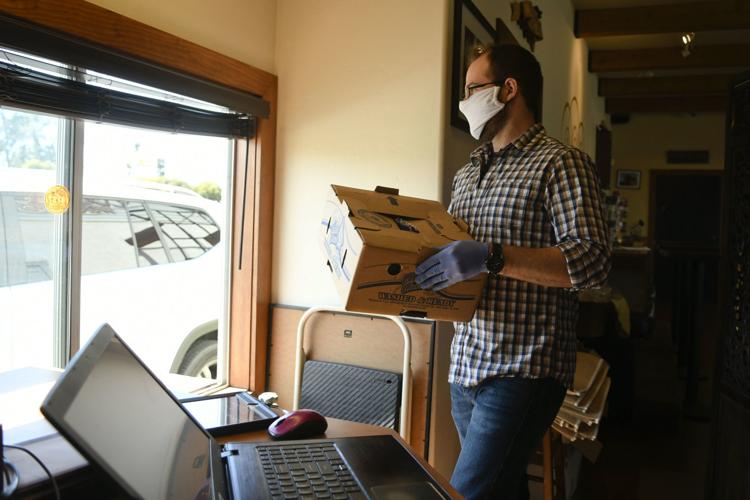 041020 Coronavirus produce boxes 01.jpg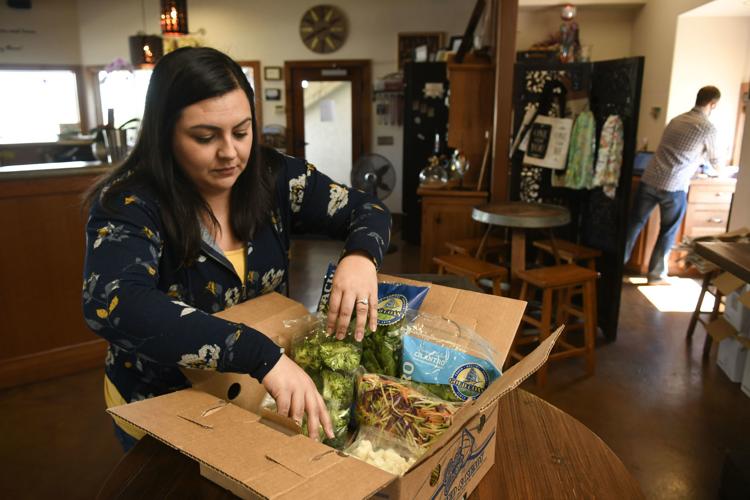 041020 Coronavirus pet food 02.jpg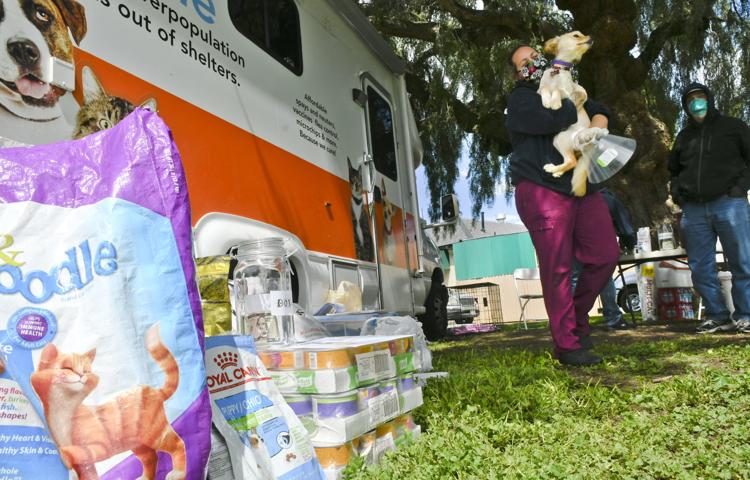 041020 Coronavirus pet food 01.jpg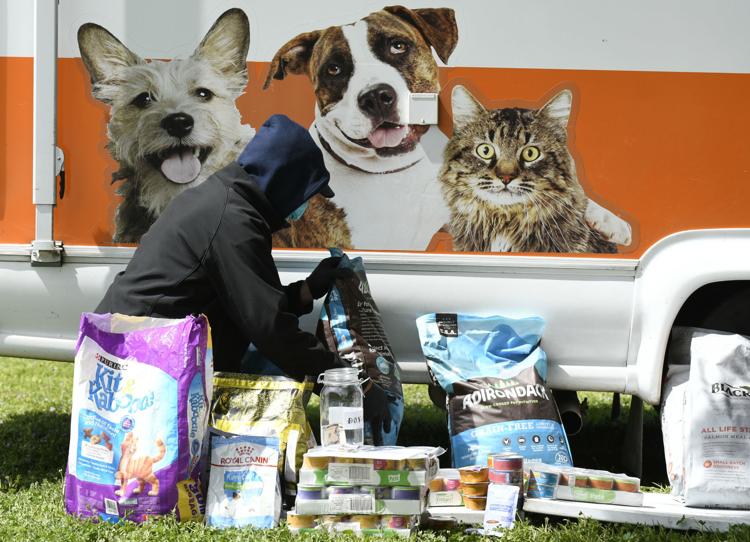 041020 Online Easter 02.jpg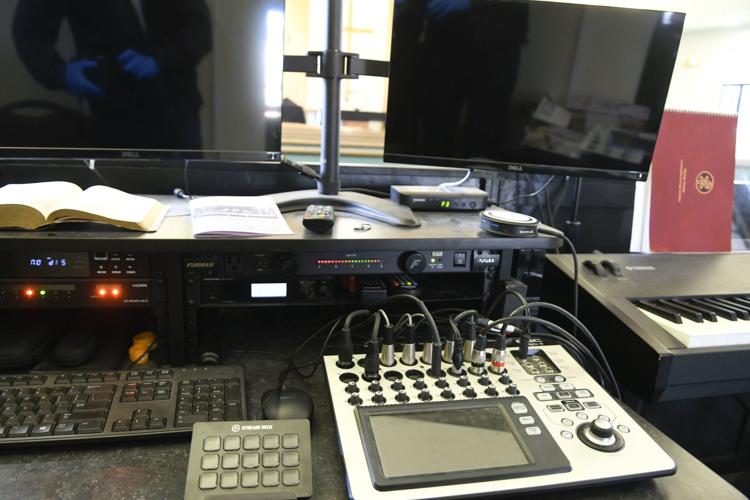 041020 Online Easter 01.jpg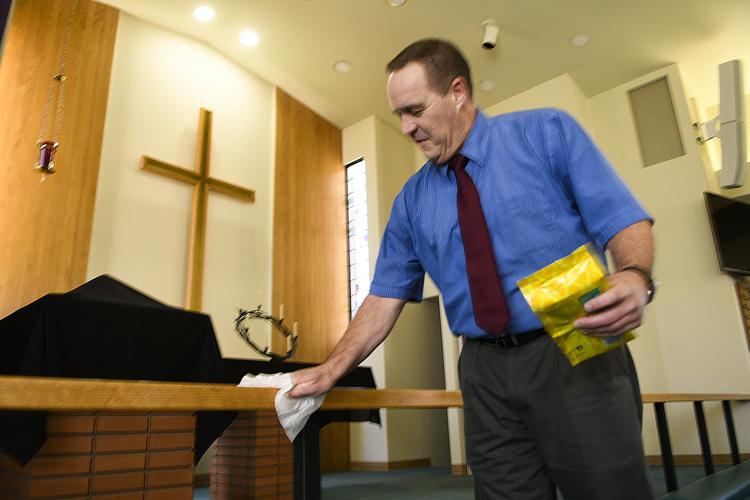 041020 LFC Easter drive through 02.jpg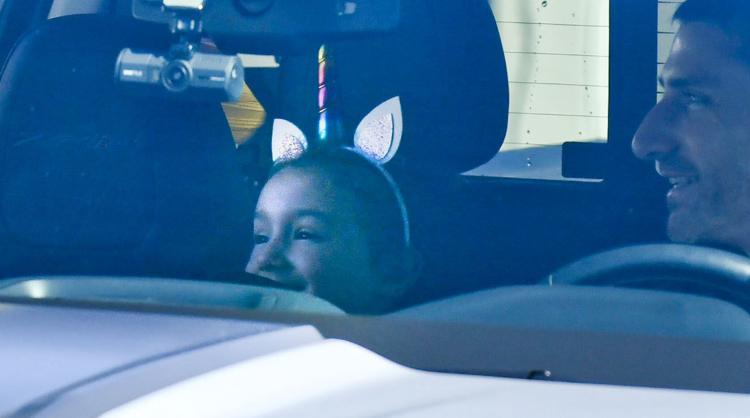 041020 LFC Easter drive through 01.jpg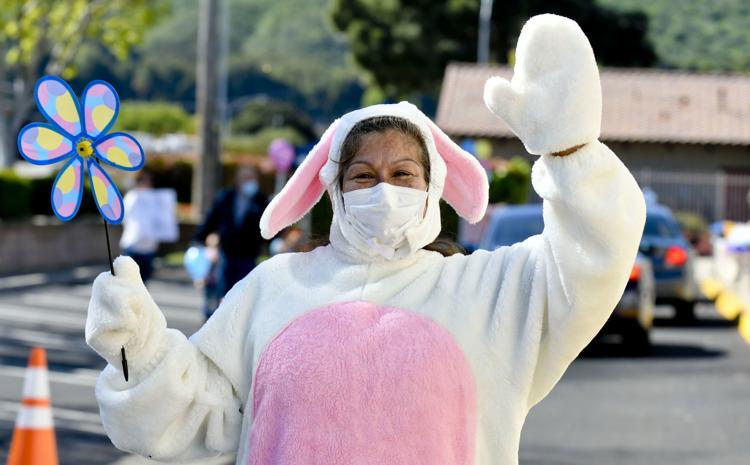 040920 Los Berros teacher parade 01.jpg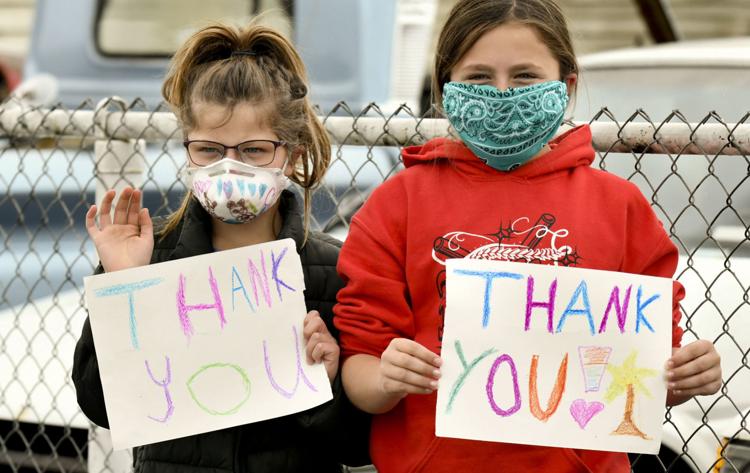 040920 Los Berros teacher parade 02.jpg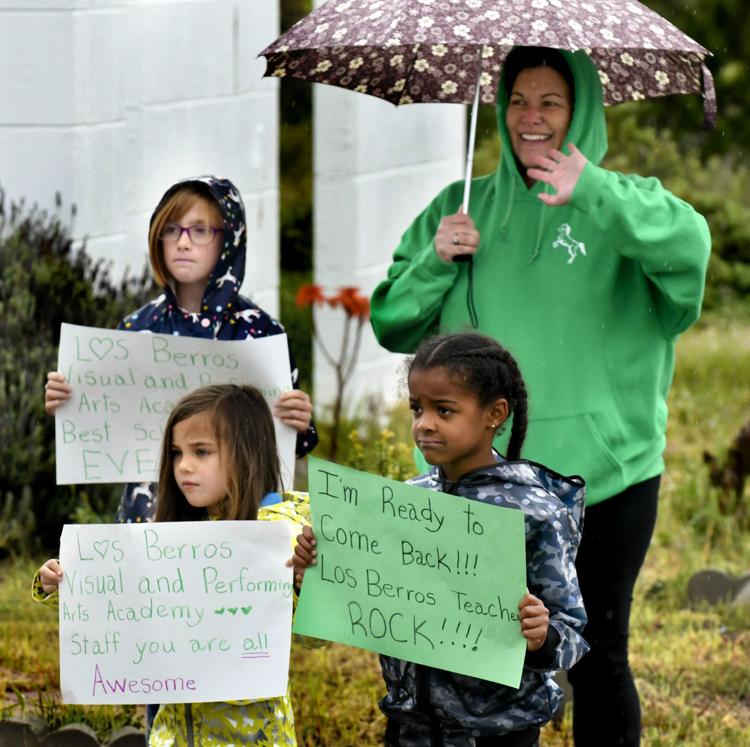 040920 Coronavirus nonprofits 01.jpg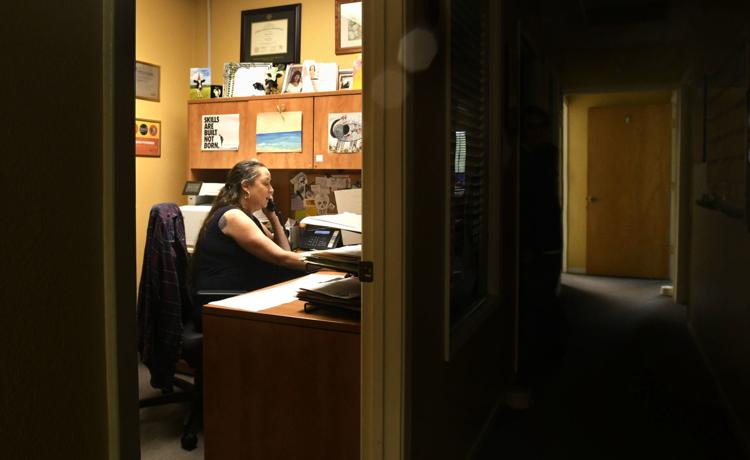 040920 Coronavirus nonprofits 02.jpg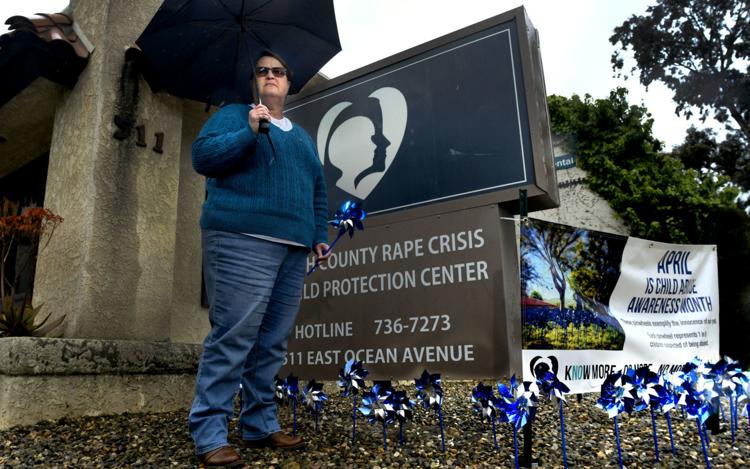 040920 Coronavirus lunches 01.jpg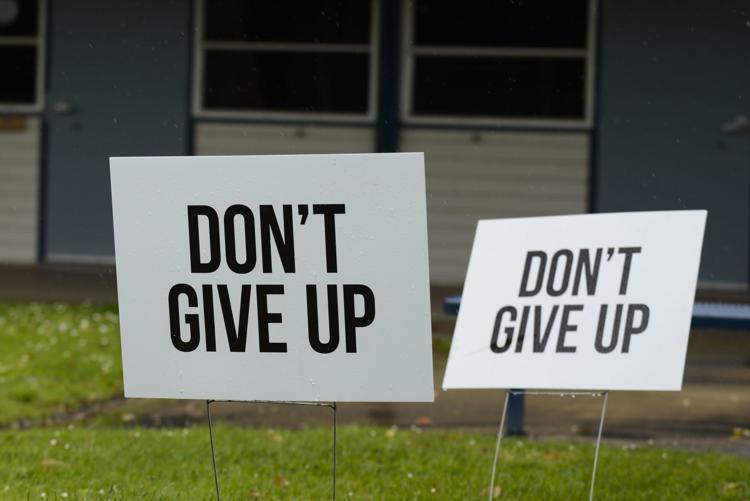 040920 Coronavirus lunches 02.jpg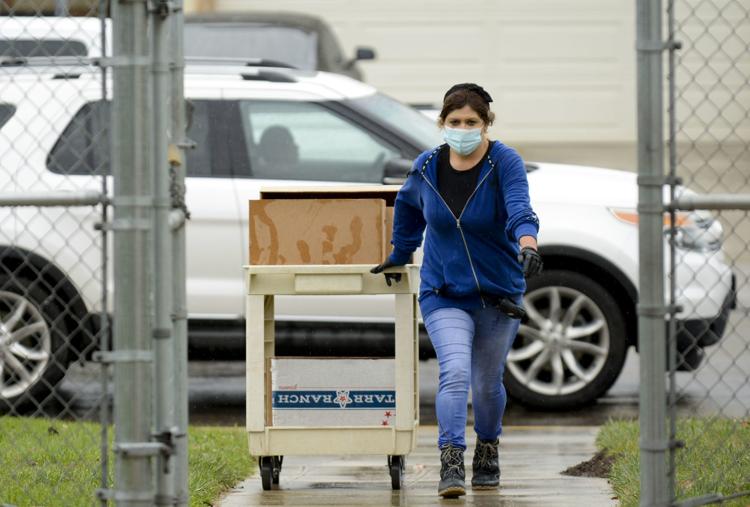 040920 YMCA daycare 01.jpg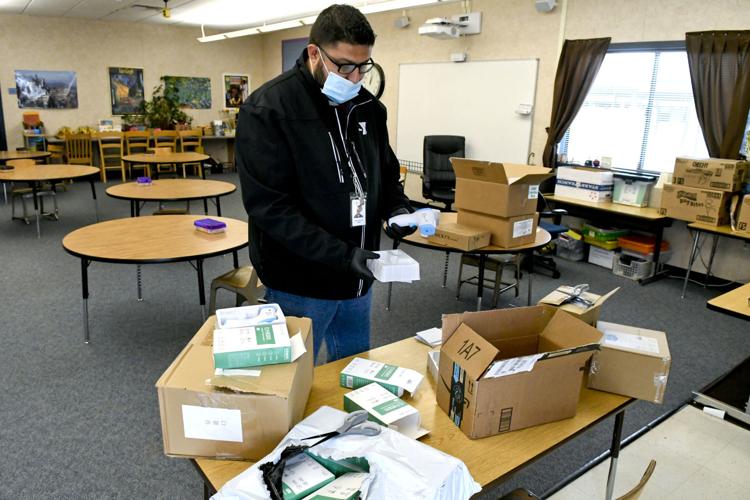 040920 YMCA daycare 02.jpg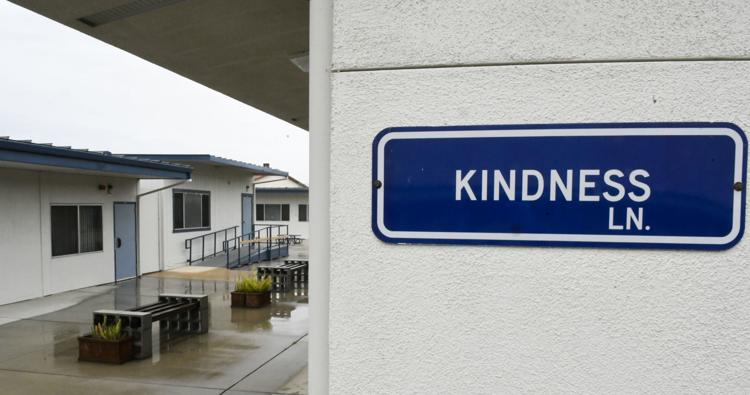 040920 Coronavirus Waller Park closures 01.jpg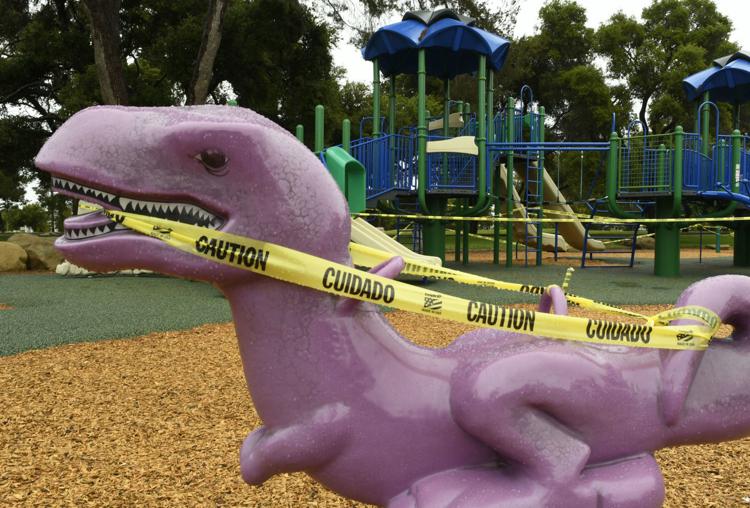 040920 Coronavirus Waller Park closures 02.jpg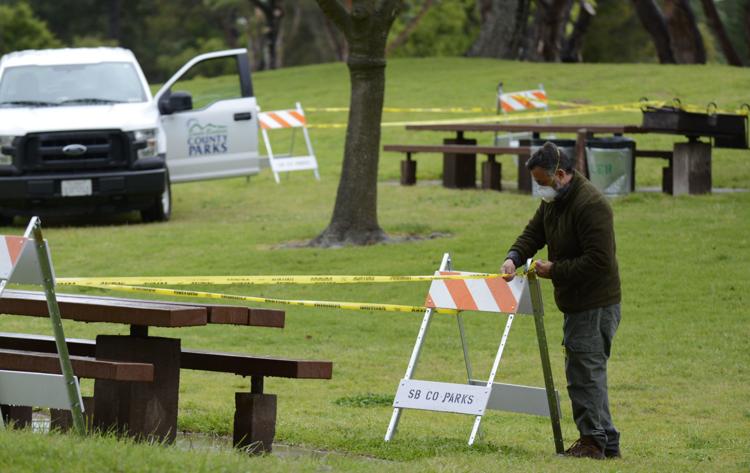 040820 Coronavirus skate park closed 02.jpg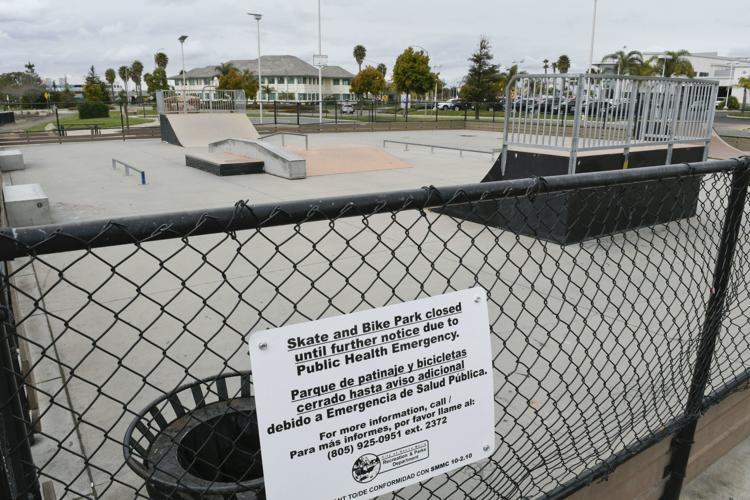 040820 Coronavirus Waller Park groups.jpg
040820 Coronavirus skate park closed 01.jpg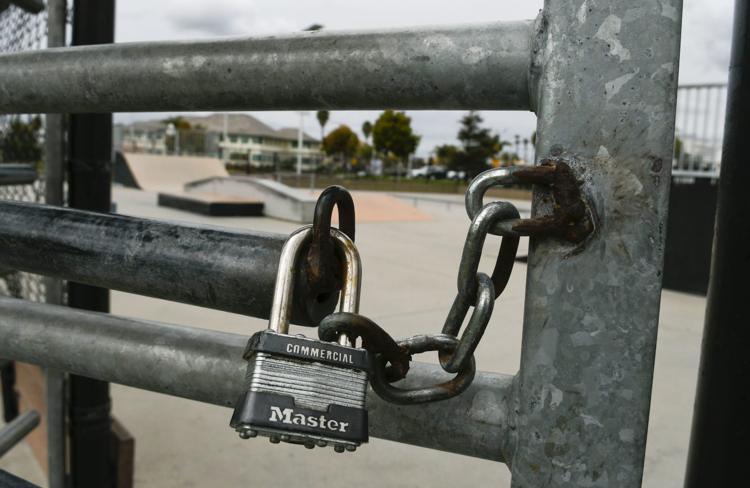 040820 SM Parks gatherings 01.jpg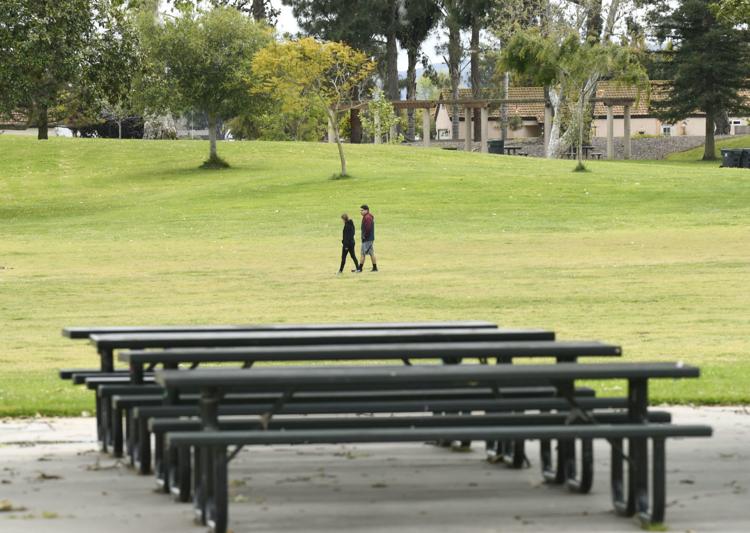 040820 SM Parks gatherings 02.jpg
040820 LVMC support 01.jpg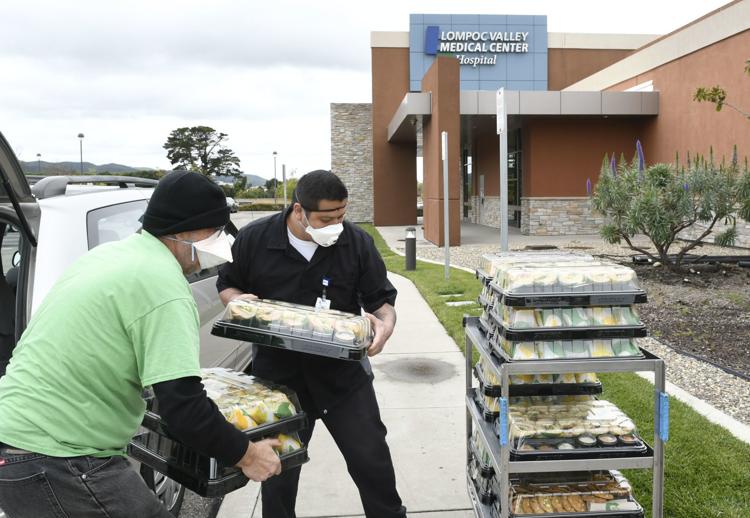 040820 LVMC support 02.jpg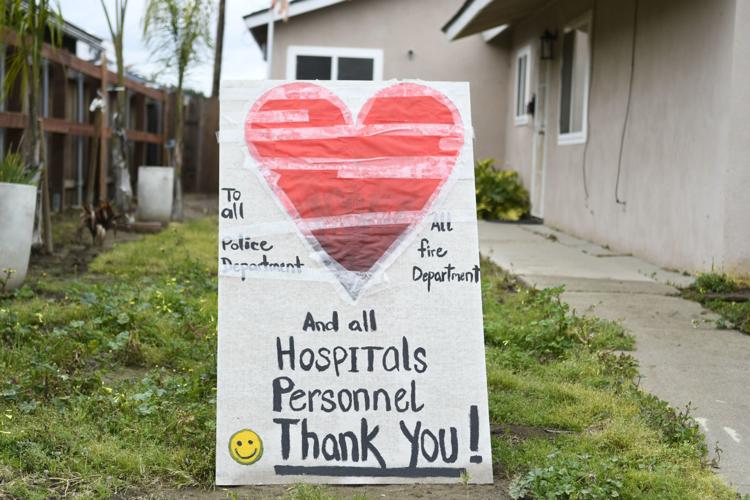 040720 Coronavirus ribbons 02.jpg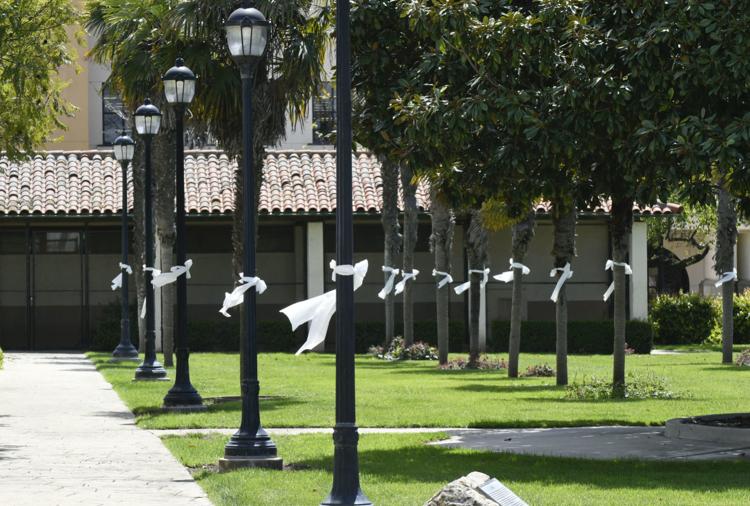 040720 Coronavirus toys 01.jpg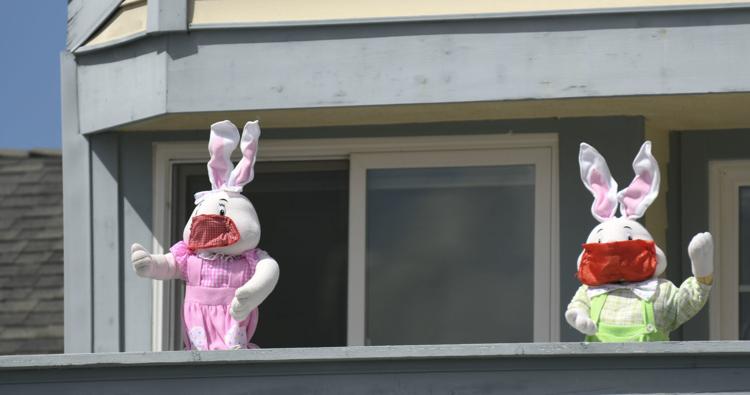 040720 Coronavirus toys 02.jpg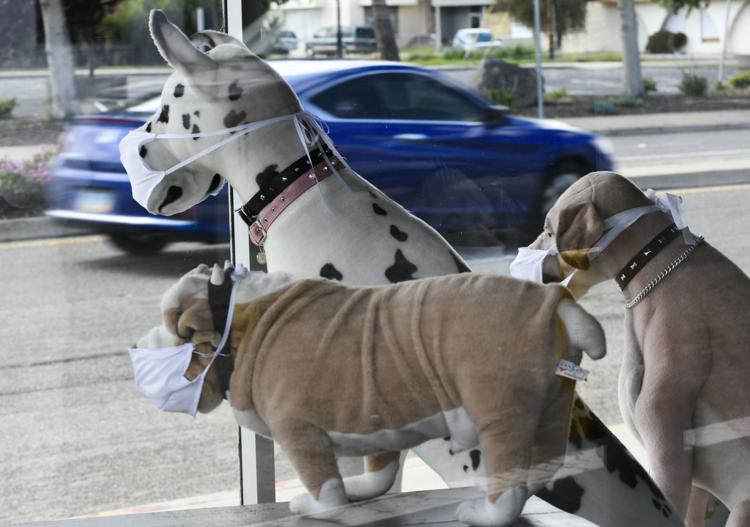 040720 Coronavirus ribbons 01.jpg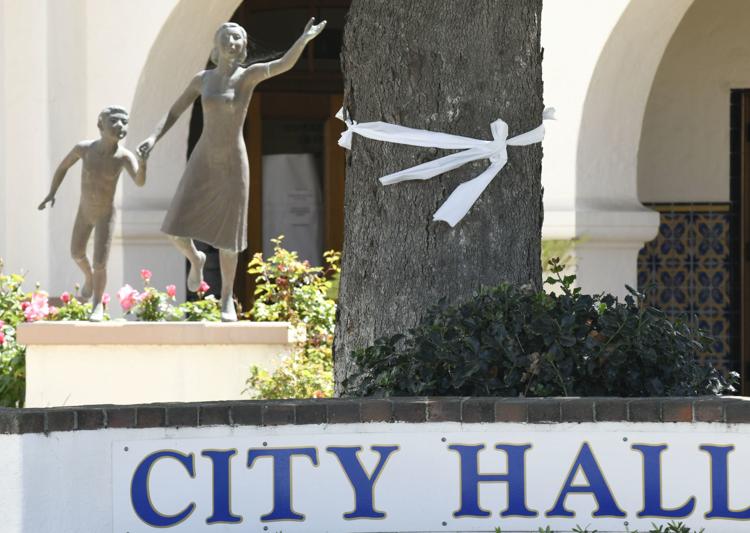 040720 New SMB school 01.jpg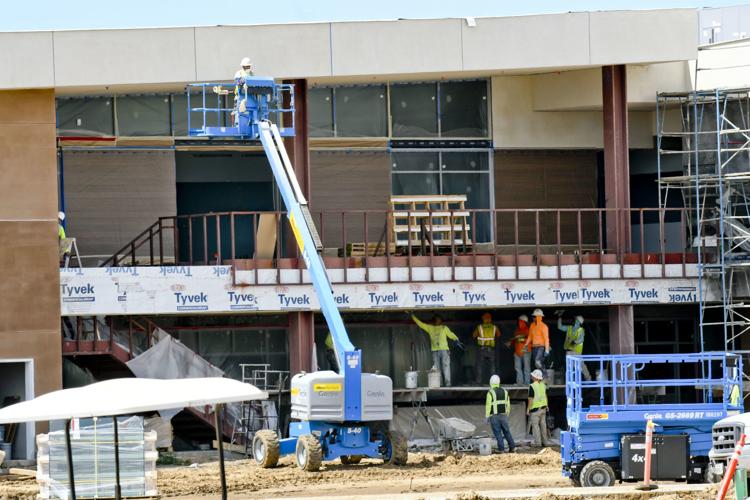 Coronavirus social distancing.jpg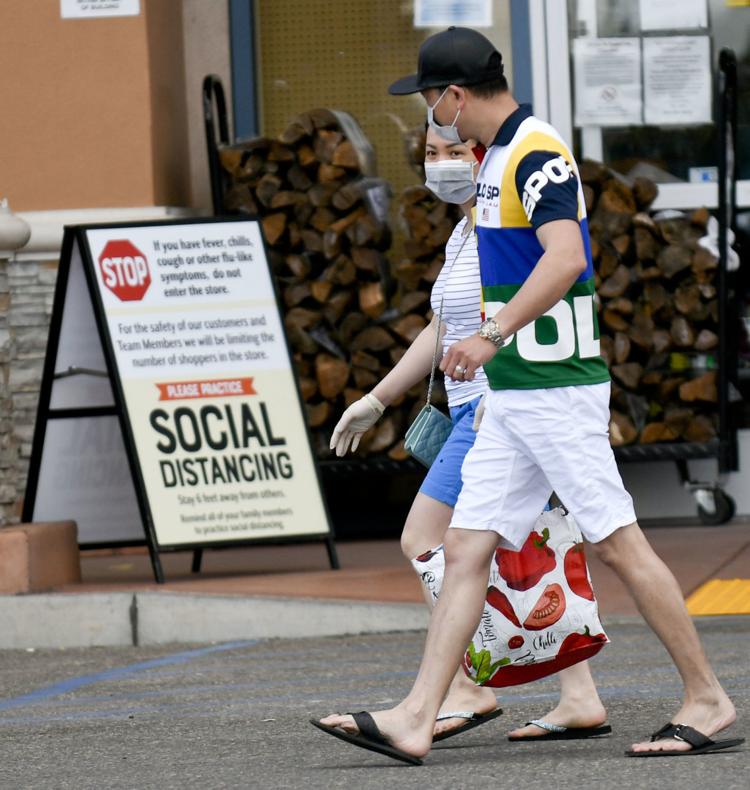 040720 Surf Beach 02.jpg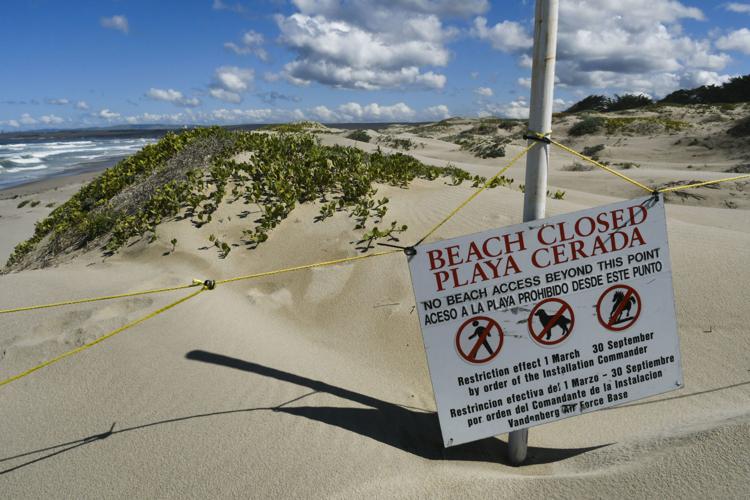 040720 Surf Beach 01.jpg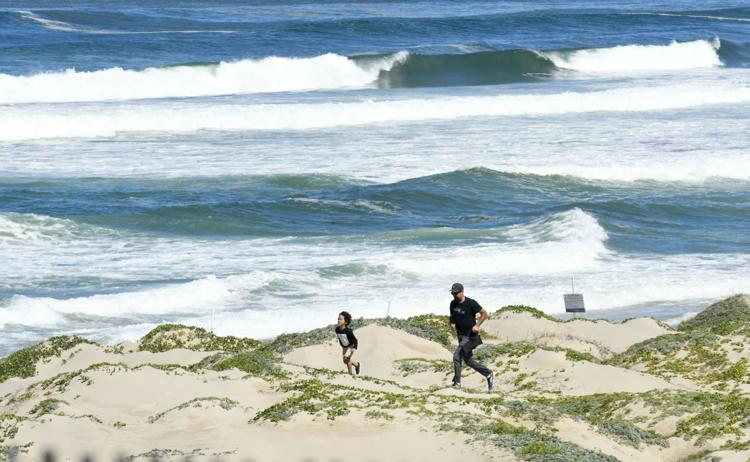 033120 La Purisima Mission parking 05.jpg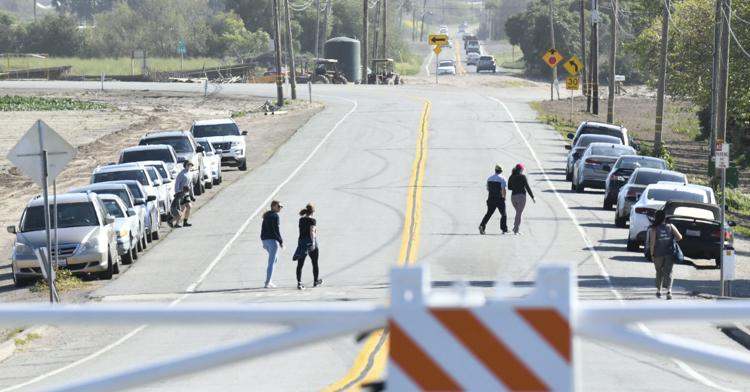 Ambulance leaves penitentiary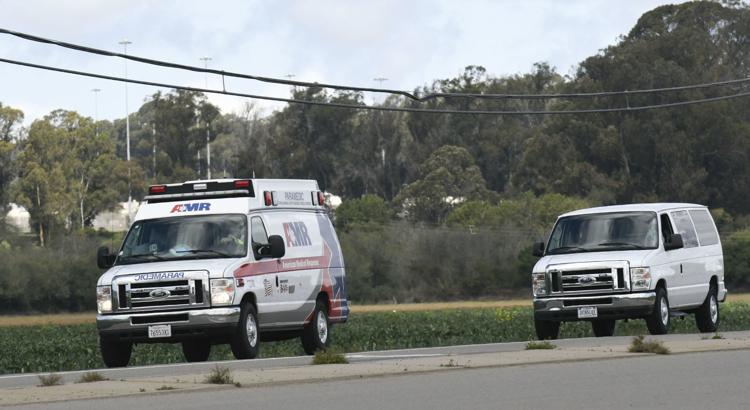 040620 Breathing masks 02.jpg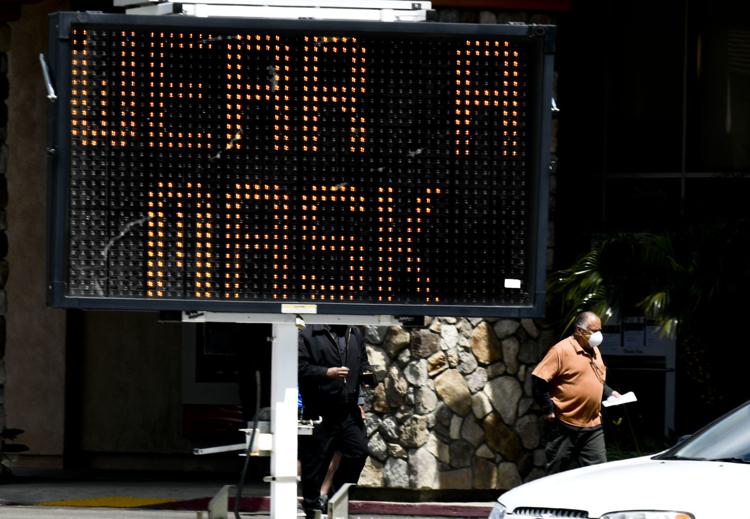 040620 Breathing masks 01.jpg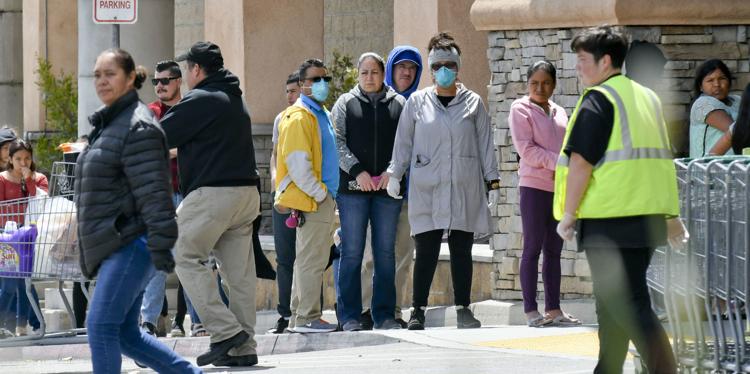 040320 Bruce teacher parade 01.jpg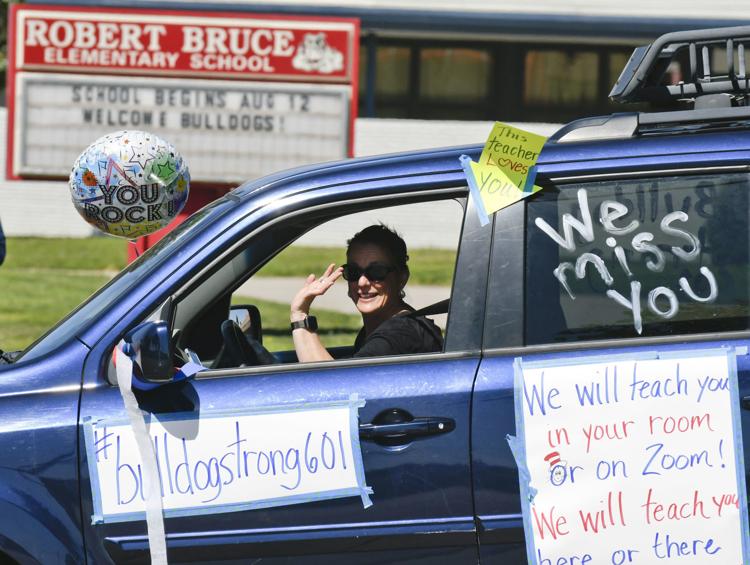 040320 Bruce teacher parade 02.jpg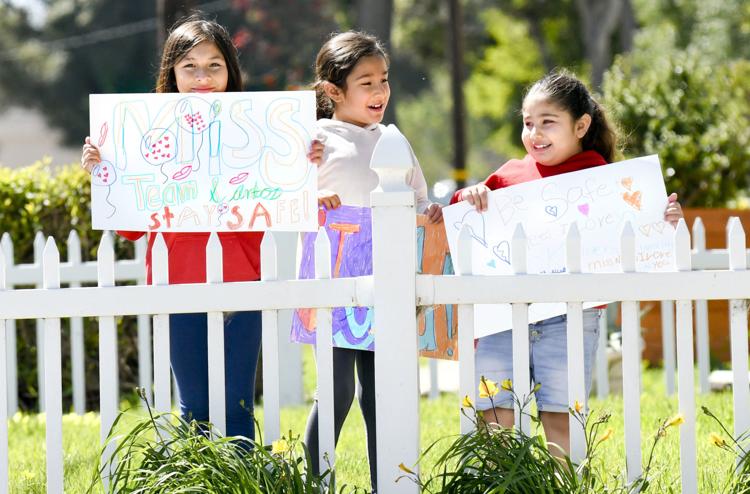 040320 Cabrillo homework packets 01.jpg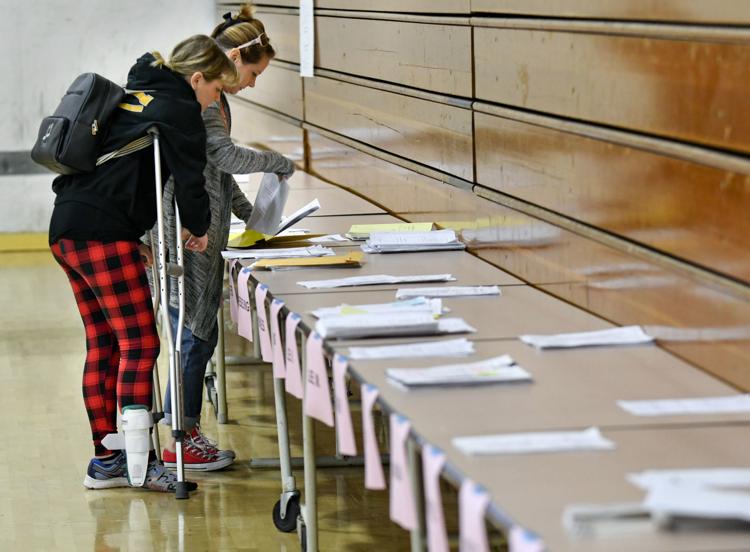 040320 Cabrillo homework packets 02.jpg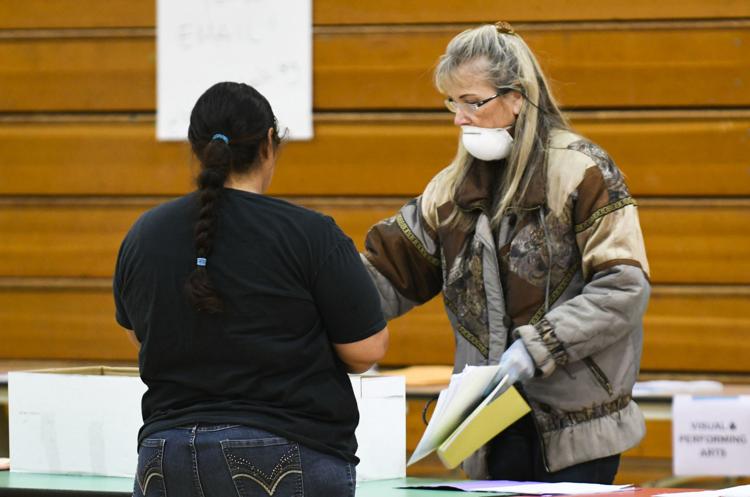 joe graack 040220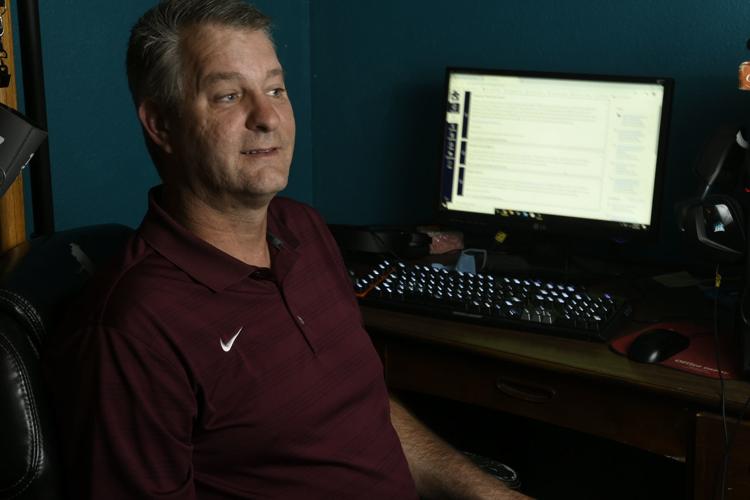 Schools closed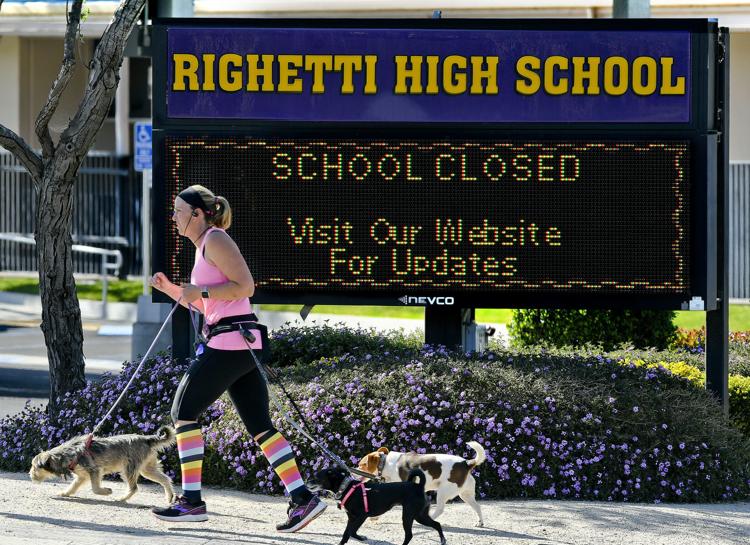 040220 Home Depot restrictions 01.jpg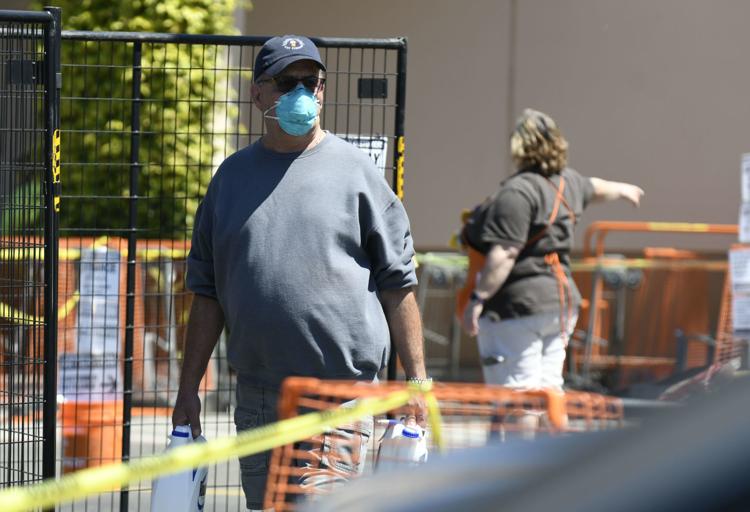 040220 Home Depot restrictions 02.jpg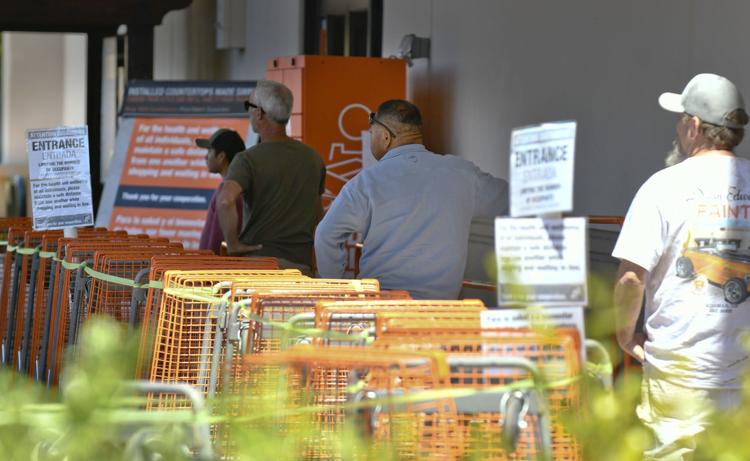 040220 SM Mall closed 01.jpg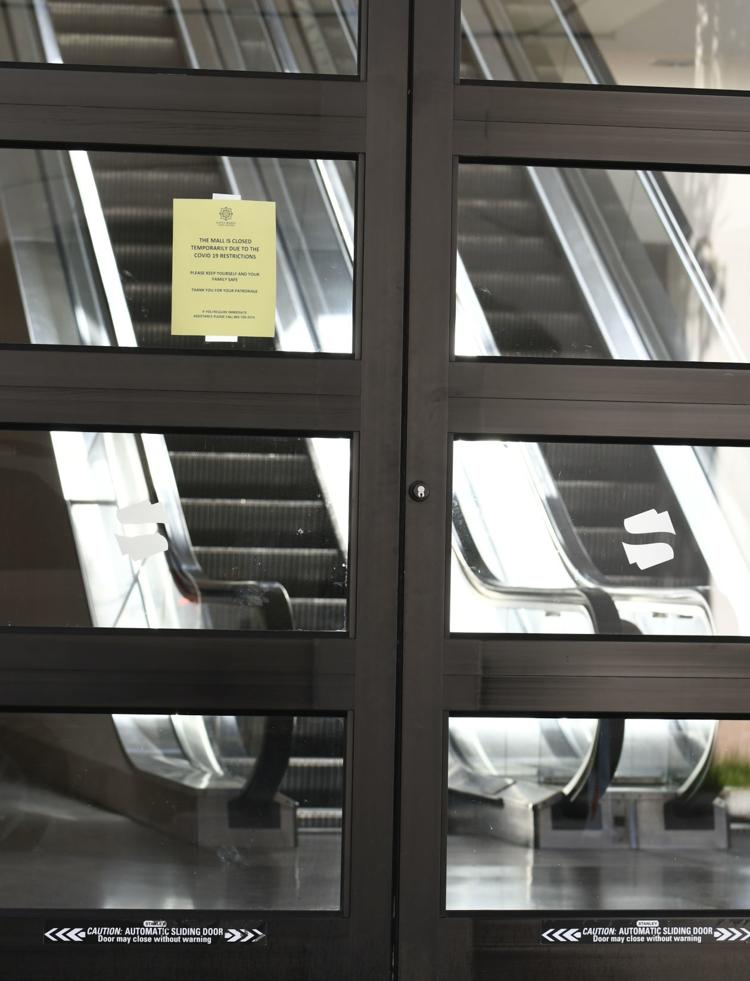 040220 SM Mall closed 02.jpg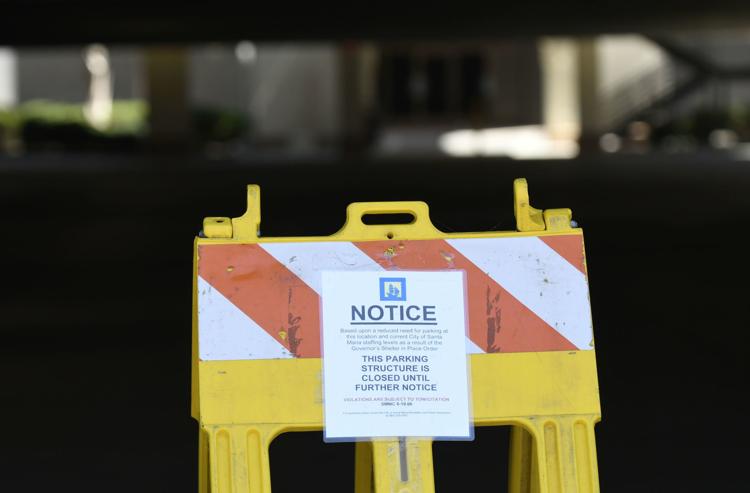 Basketball hoops removed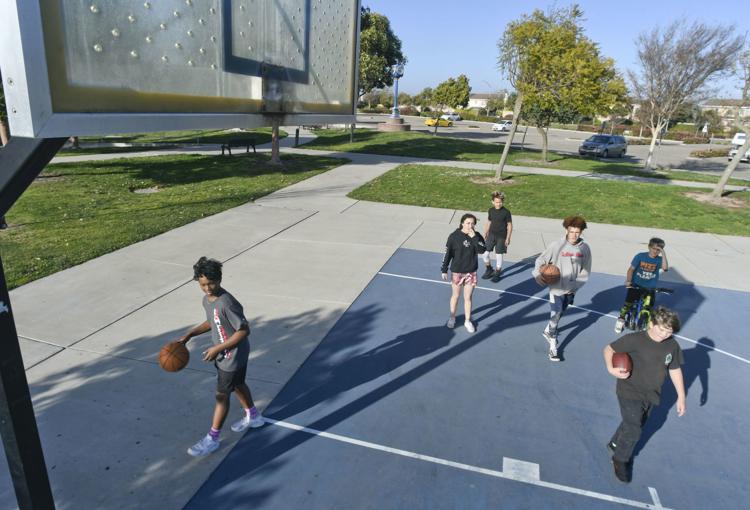 040120 Firefighter PPE 02.jpg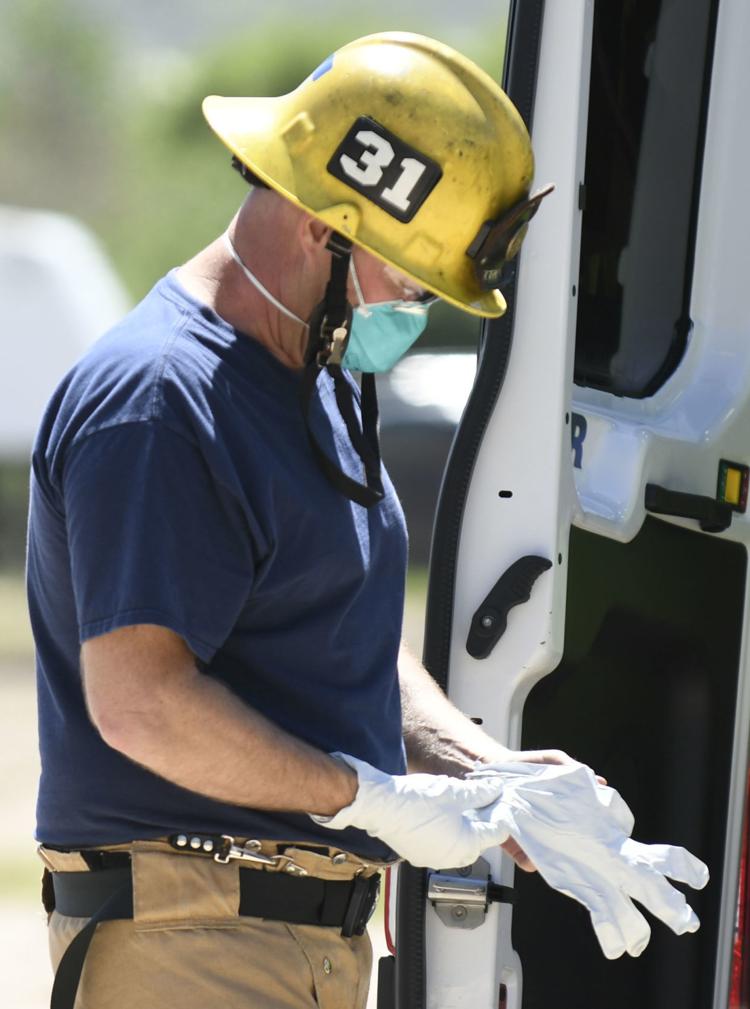 040120 Solvang closed 01.jpg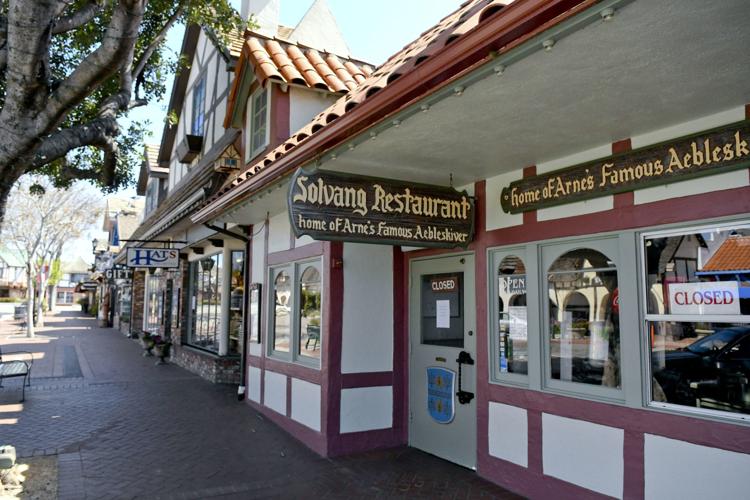 040120 Solvang closed 02.jpg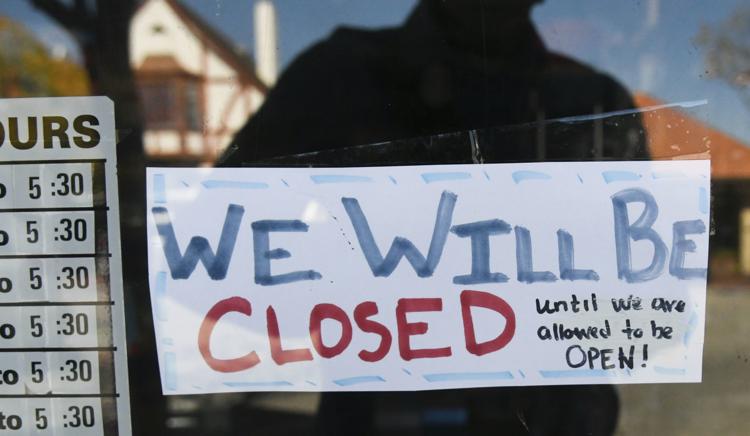 040120 Firefighter PPE 01.jpg
040120 Gun sales 02.jpg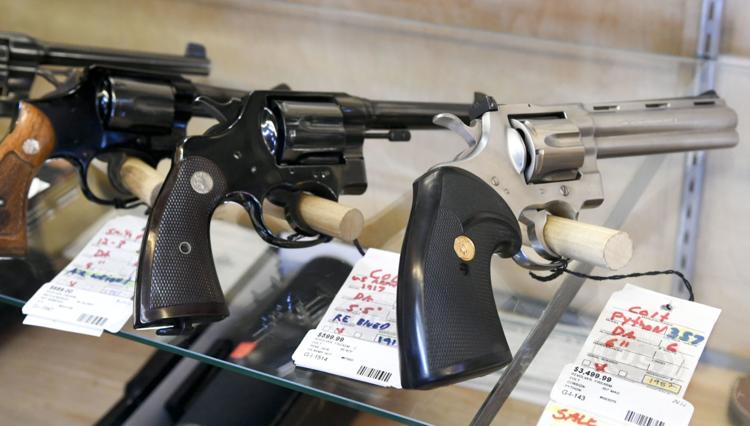 040120 Gun sales 01.jpg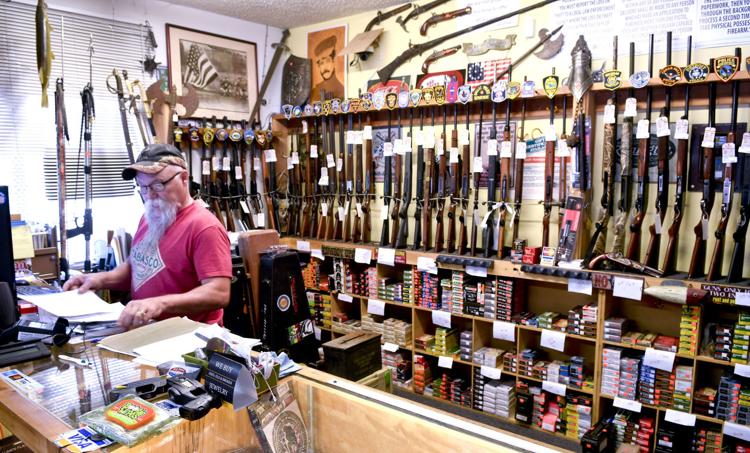 Isabelle Gullo, executive director, C.A.R.E.4Paws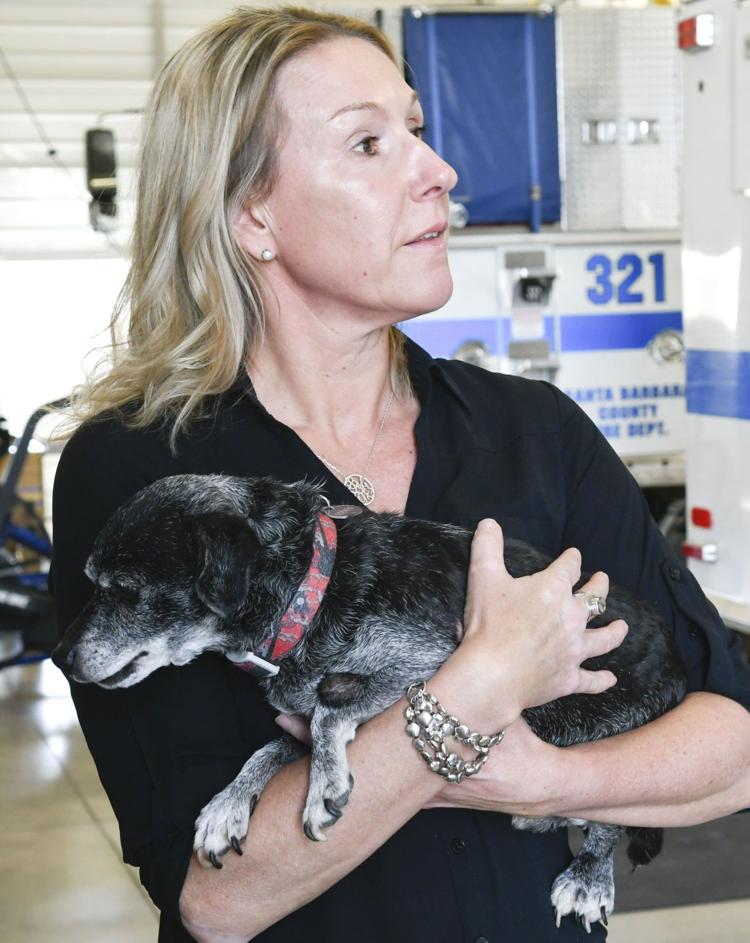 033120 Nipomo breathing masks 02.jpg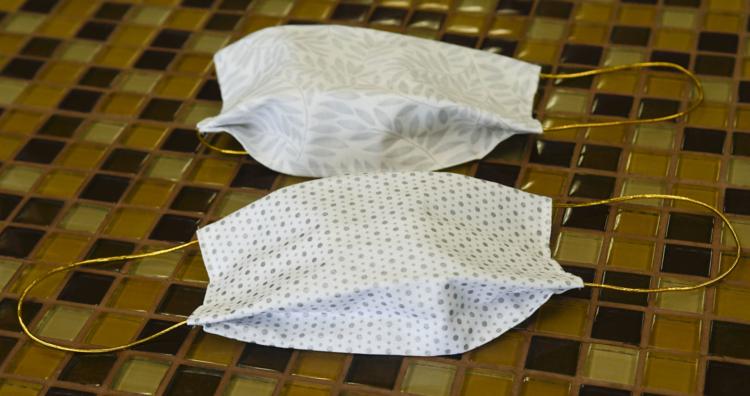 033120 Nipomo breathing masks 01.jpg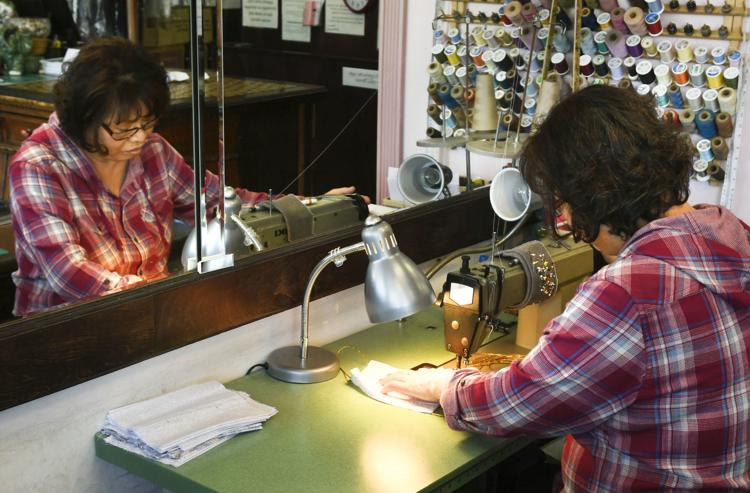 033120 Hancock food Tues 02.jpg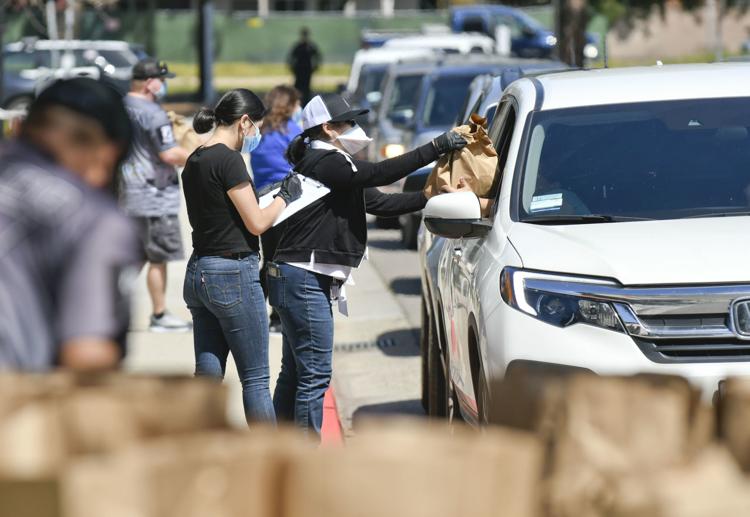 033120 Hancock food Tues 01.jpg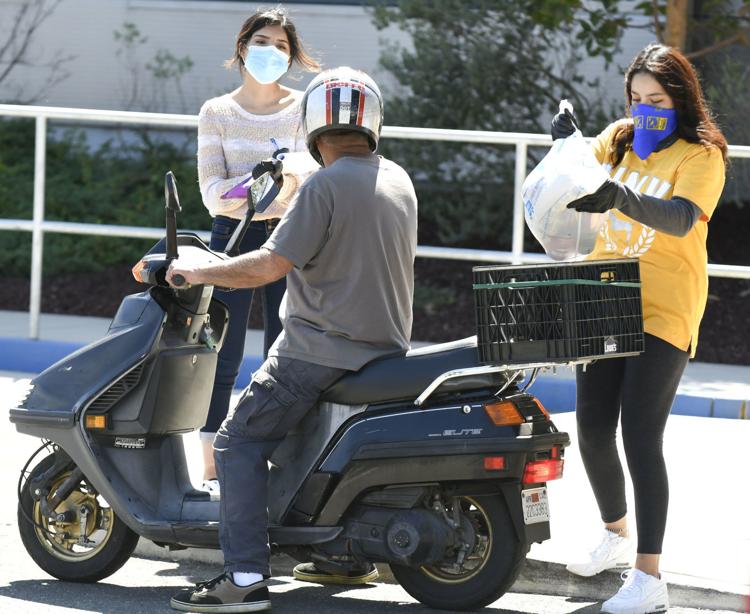 033120 La Purisima Mission parking 01.jpg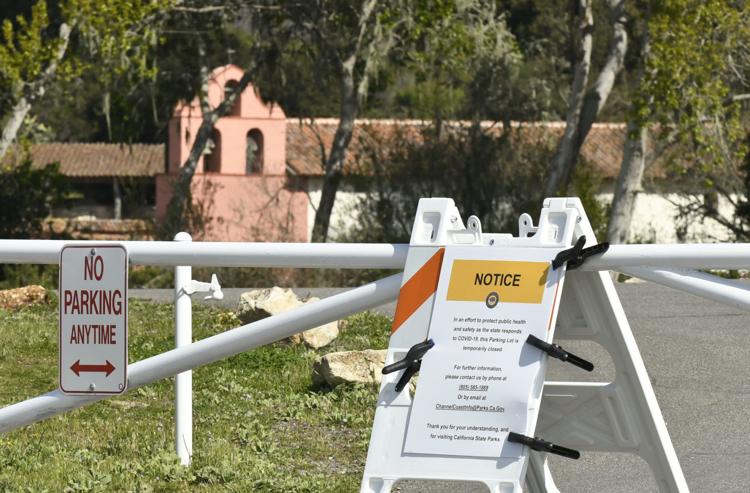 033120 La Purisima Mission parking 02.jpg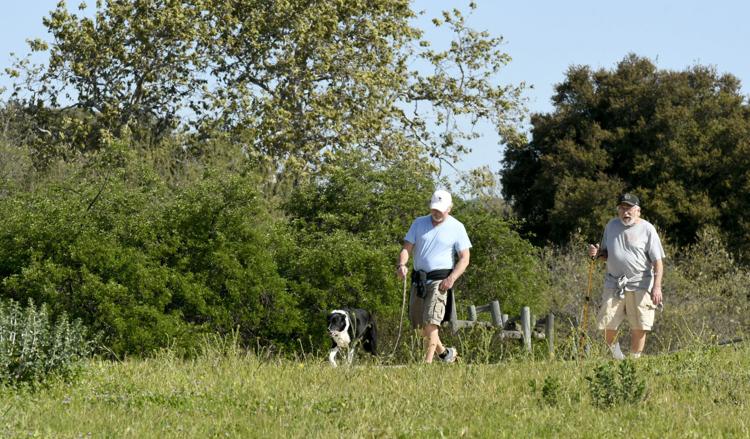 033120 Coronavirus cannabis 01.jpg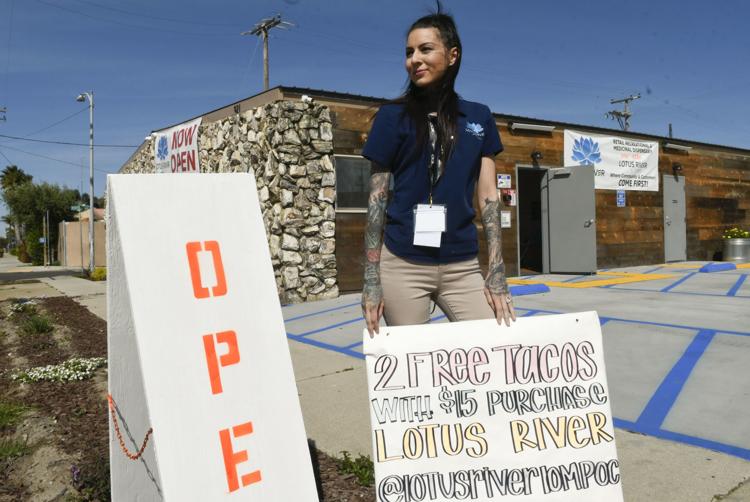 033120 Coronavirus cannabis 02.jpg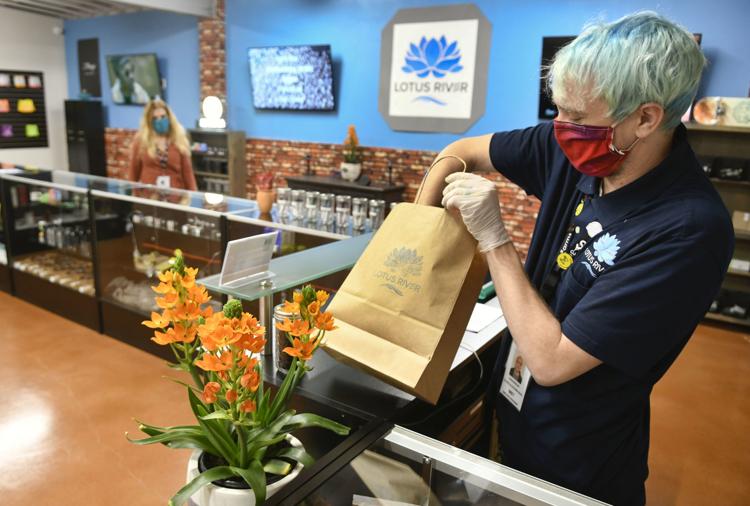 033020 Coronavirus empty lot 01.jpg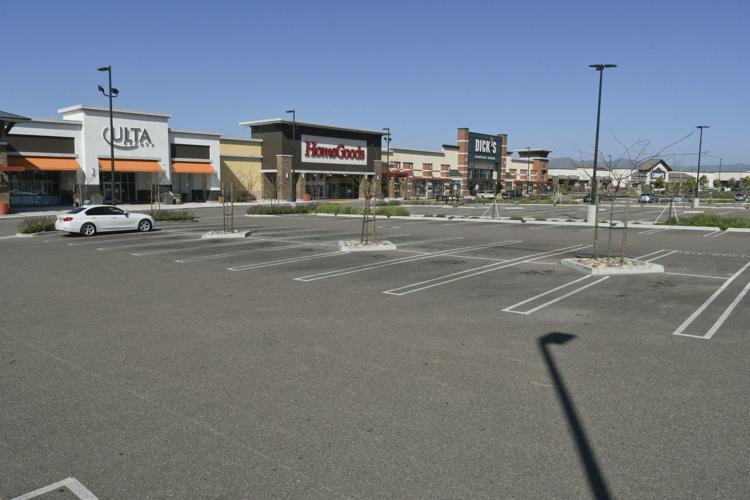 033020 Coronavirus empty lot 02.jpg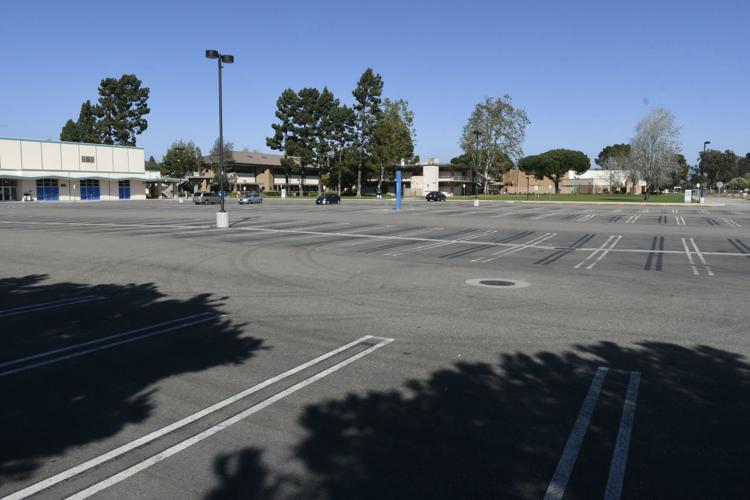 033020 Coronavirus St. Joseph marquee .jpg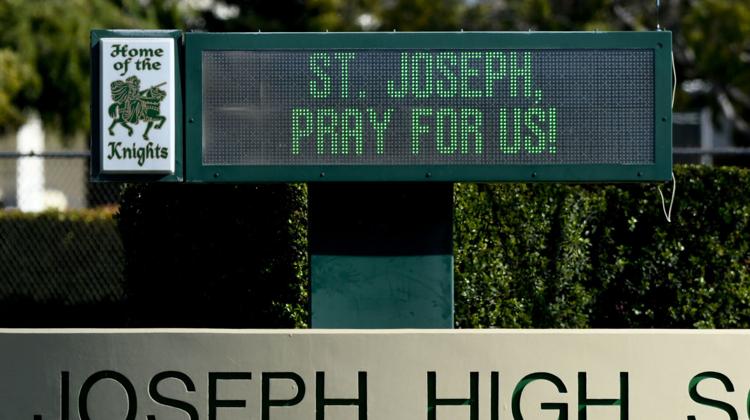 033020 Shelter adoptions 01.jpg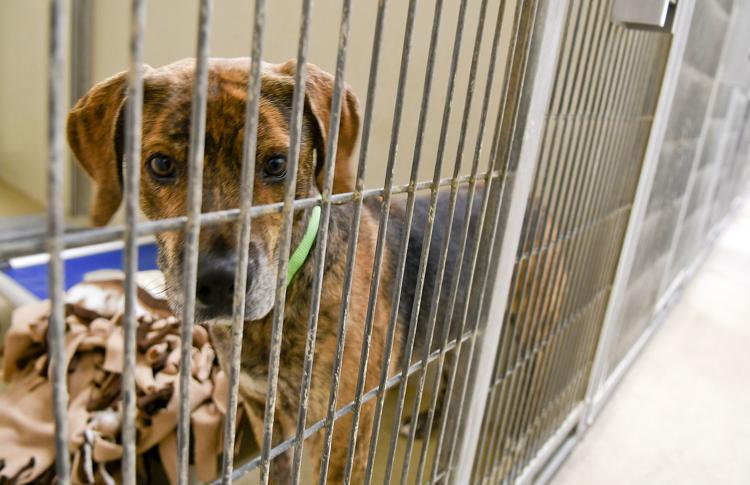 033020 Shelter adoptions 02.jpg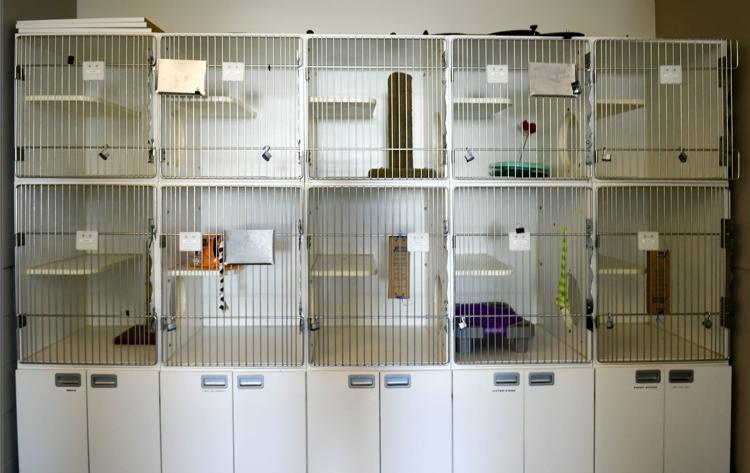 Checkout barriers: Stores seeking to protect staff, customers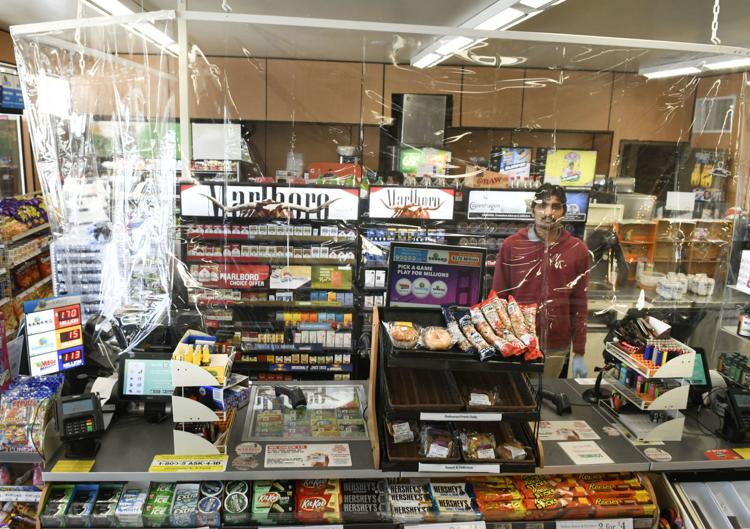 033020 Coronavirus PPE 01.jpg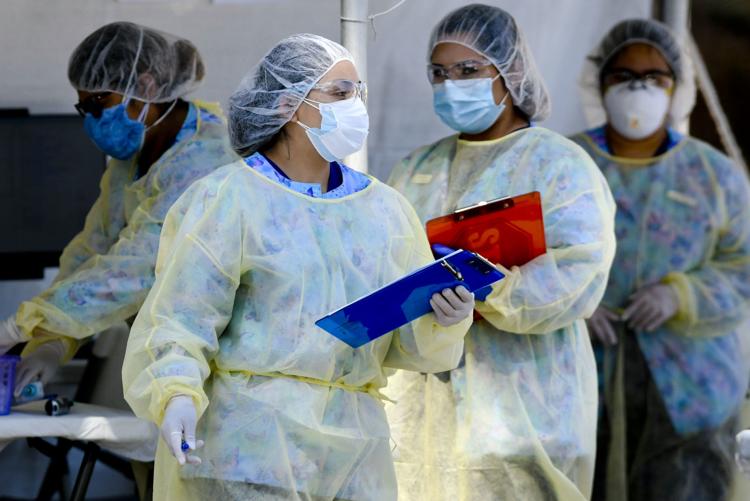 033020 Coronavirus PPE 02.jpg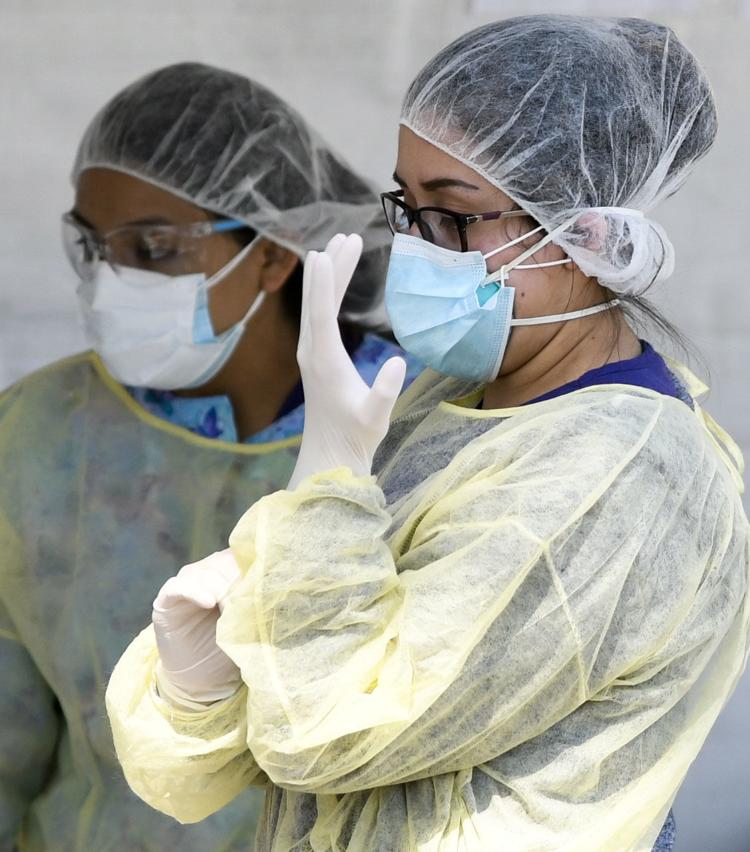 032720 River Bend Park 01.jpg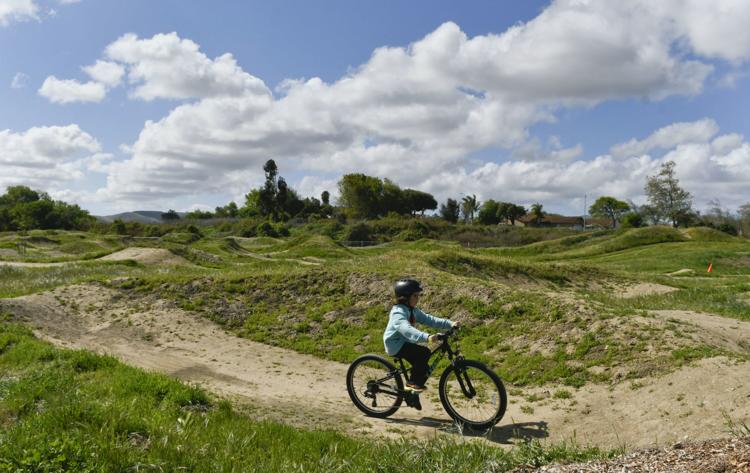 032720 River Bend Park 02.jpg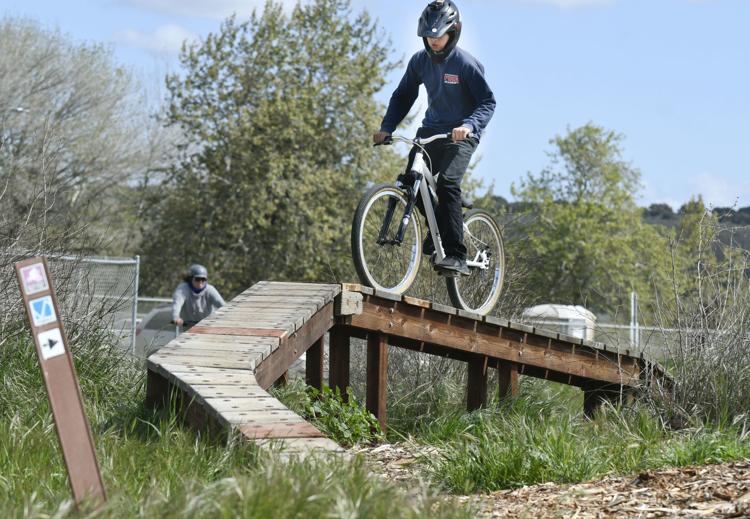 032720 Coronavirus agriculture 01.jpg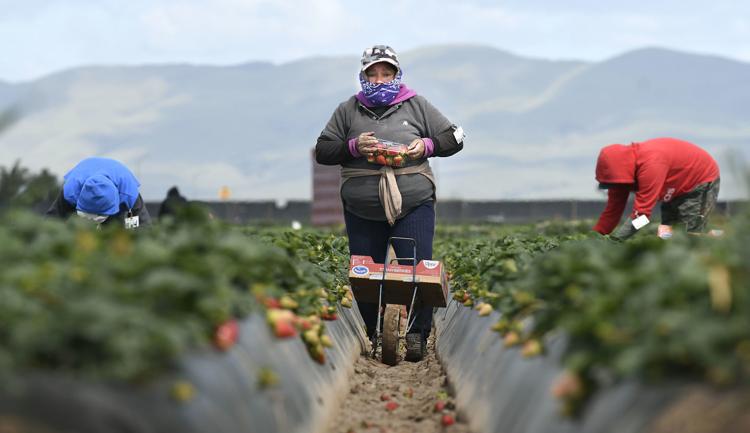 032720 Coronavirus agriculture 02.jpg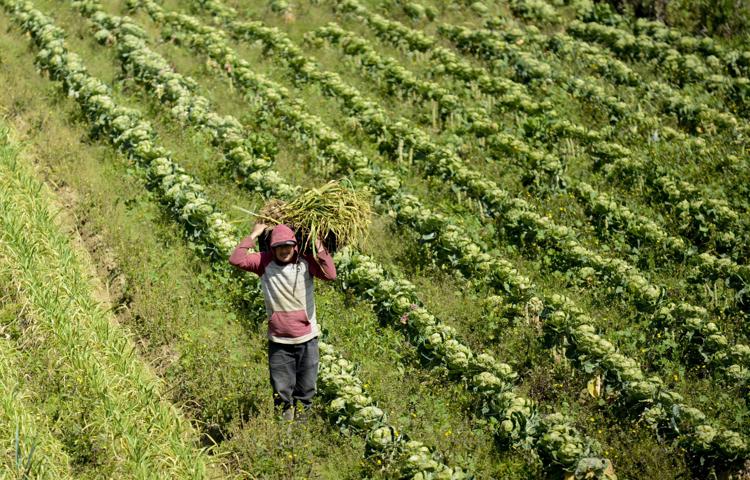 Hancock College goes online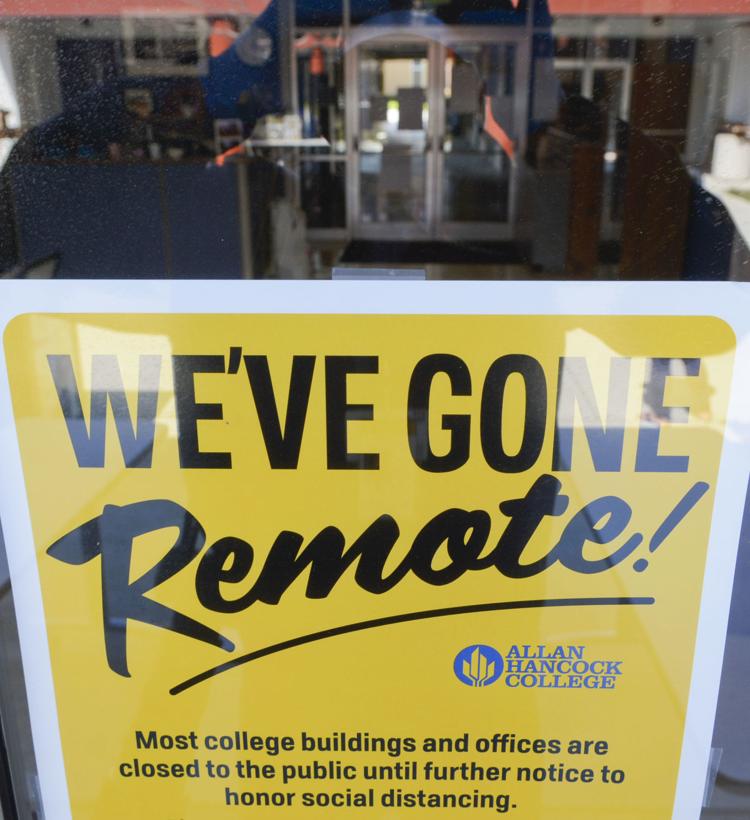 032720 National Guard 01.jpg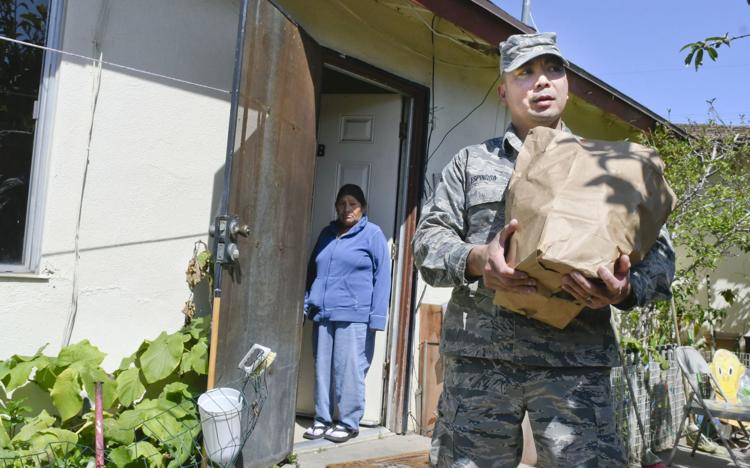 032720 National Guard 02.jpg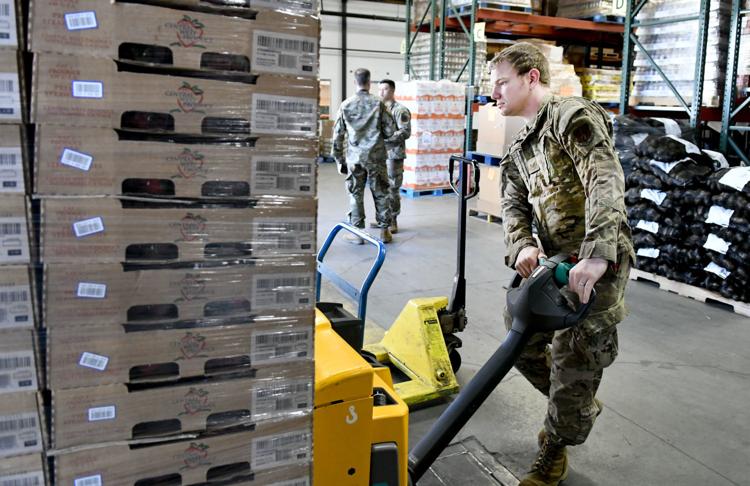 032620 Cox family smiles 01.jpg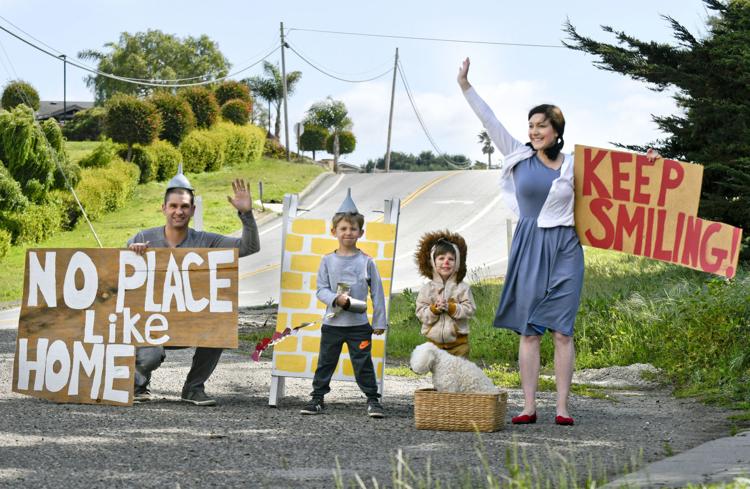 032620 Hancock food 01.jpg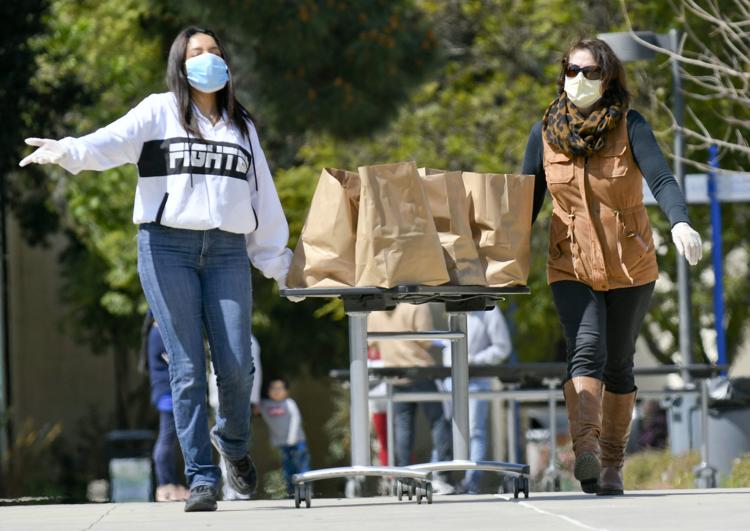 032620 Hancock food 02.jpg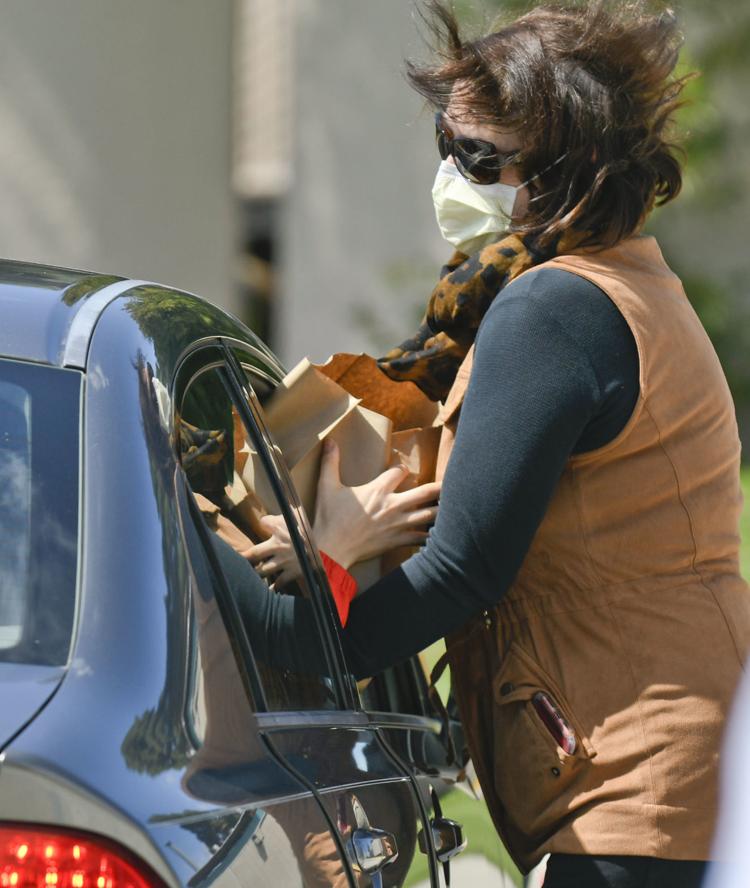 032520 Hardy Diagnostics test 02.jpg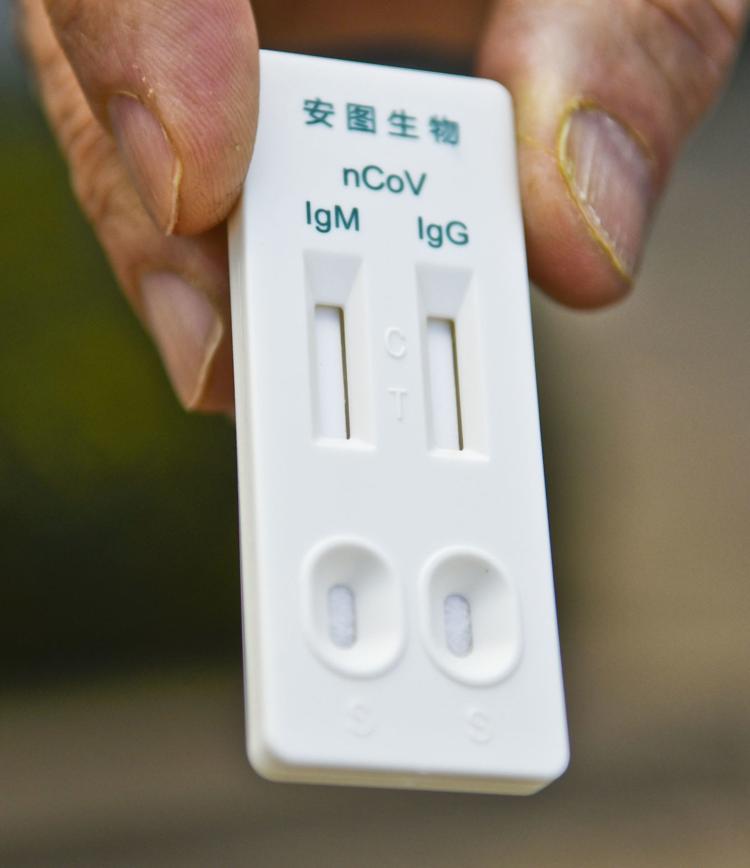 032520 Hardy Diagnostics test 01.jpg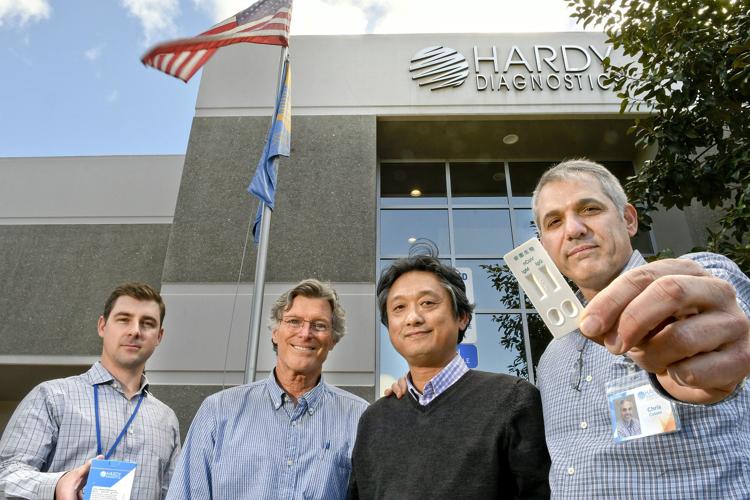 032520 Coronavirus Trader Joe's 02.jpg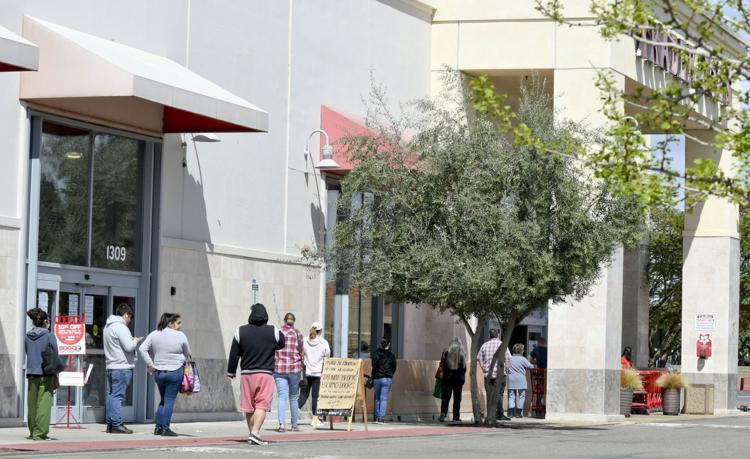 032520 Coronavirus Foodbank SM 03.jpg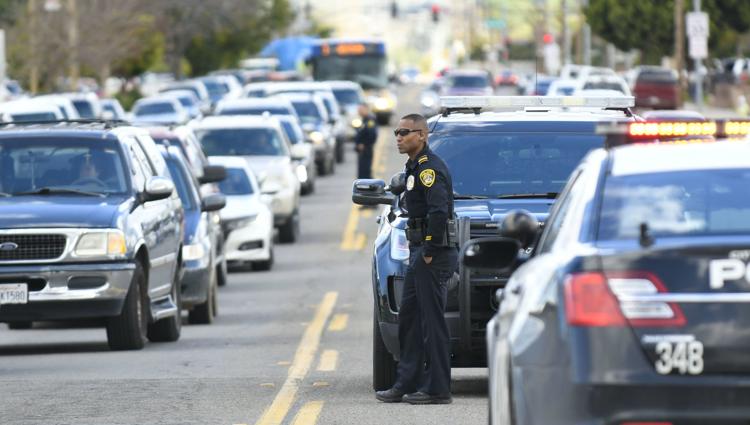 032520 Coronavirus Foodbank SM 02.jpg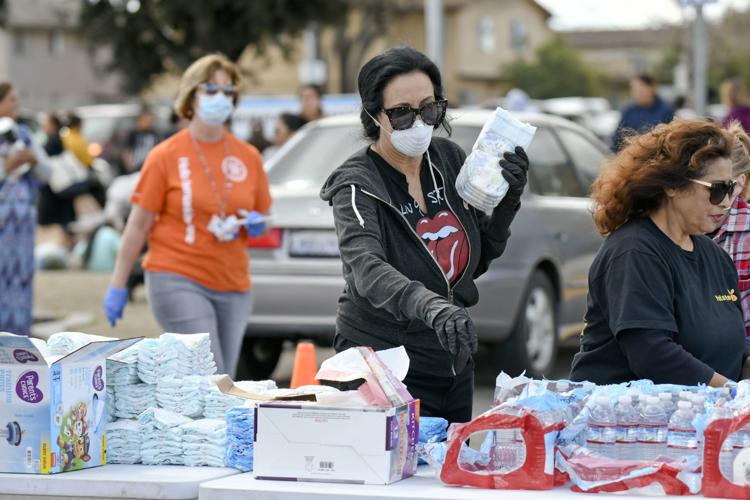 032520 Coronavirus Trader Joe's 01.jpg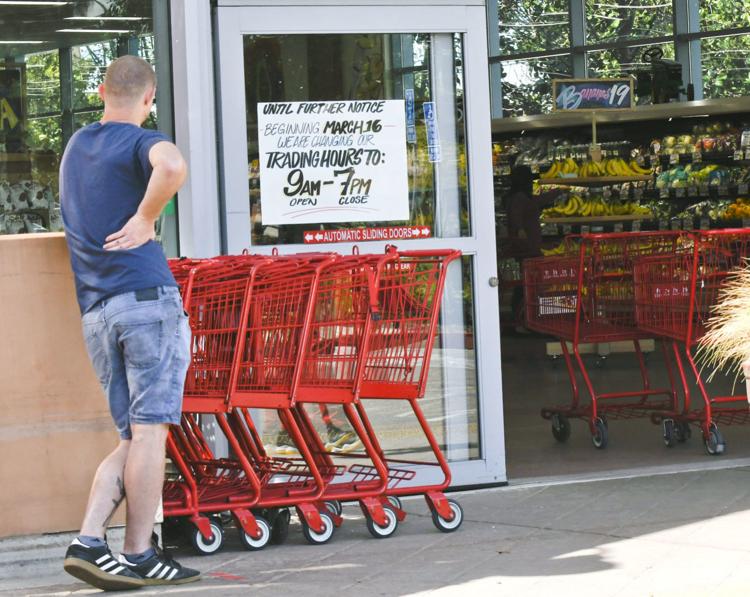 032520 Coronavirus Foodbank SM 01.jpg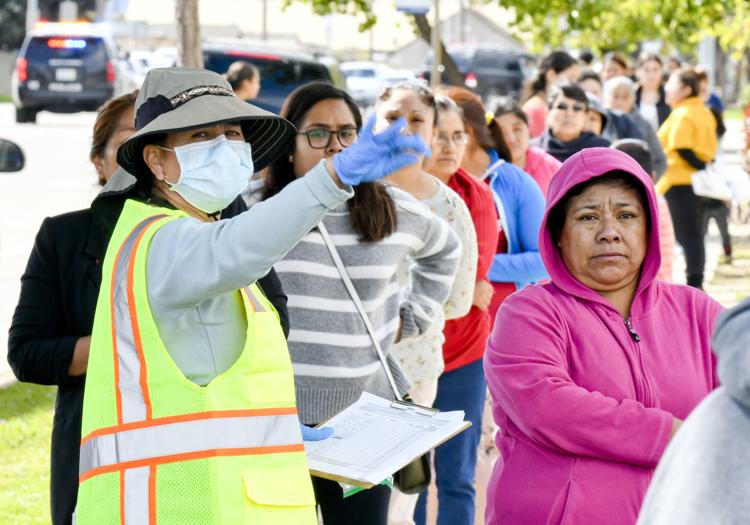 032520 Coronavirus Best Buy 02.jpg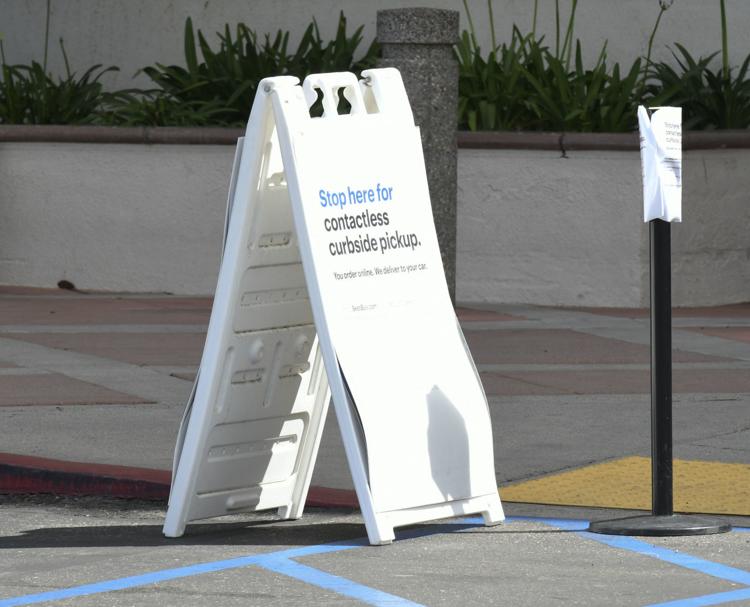 032520 Coronavirus Best Buy 01.jpg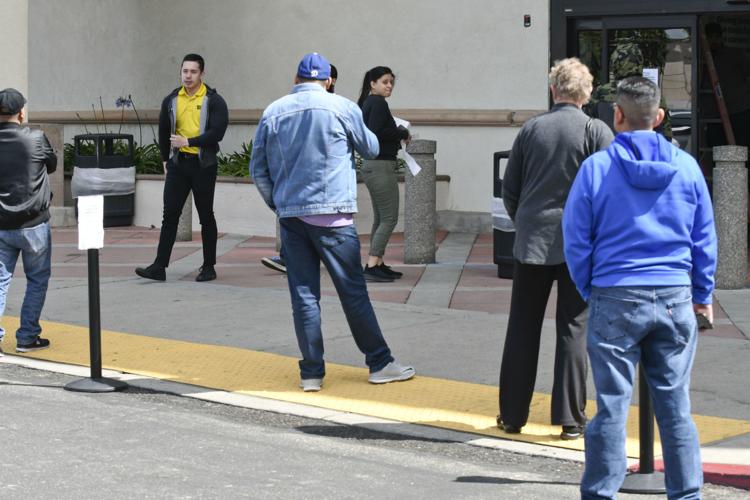 032520 Coronavirus DMV.jpg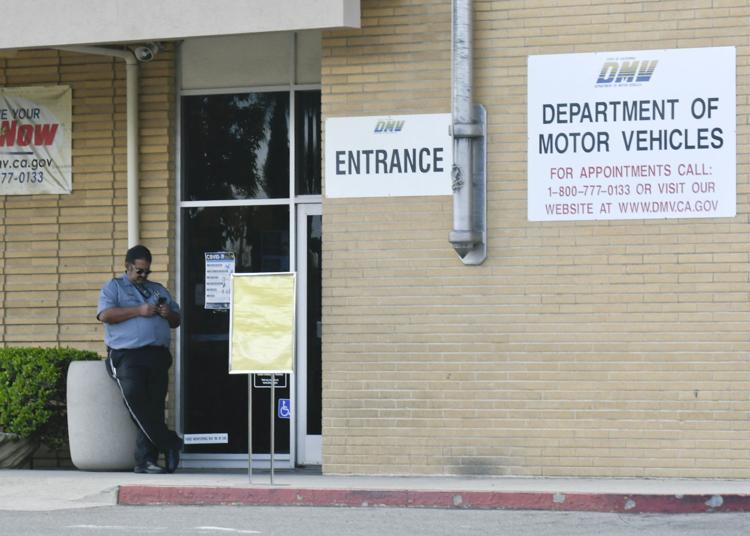 032420 Coronavirus takeout 02.jpg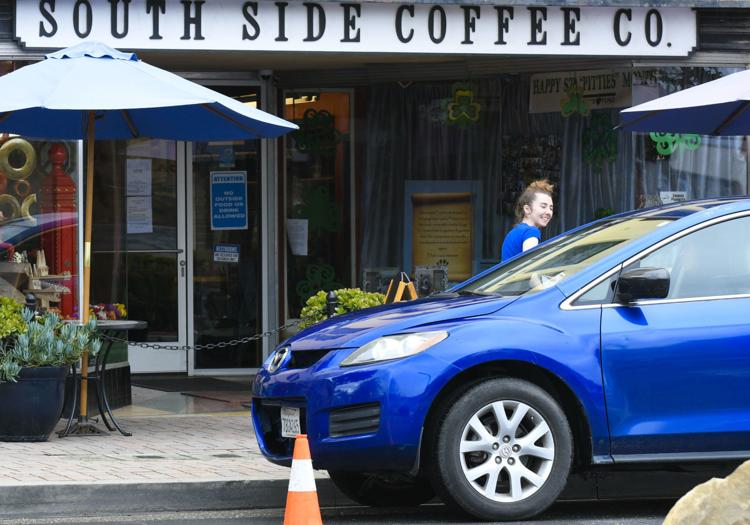 032420 Coronavirus takeout 01.jpg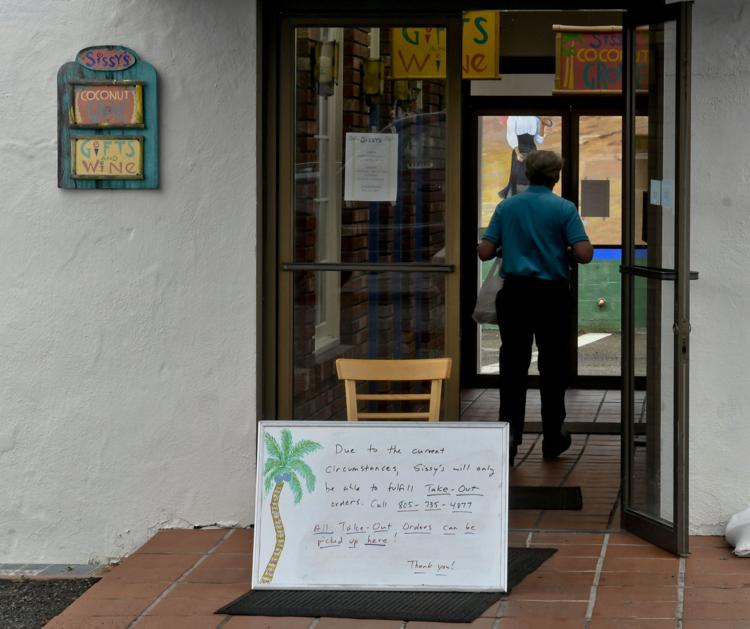 032420 Coronavirus sign.jpg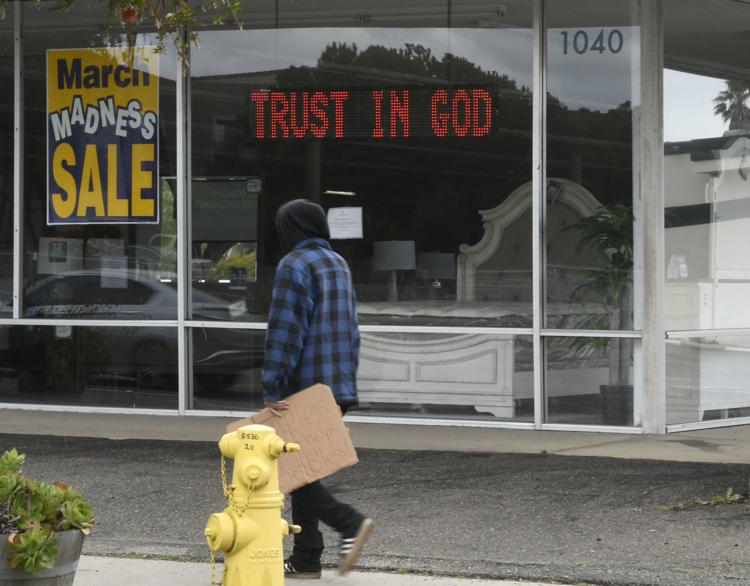 032420 Coronavirus screeners.jpg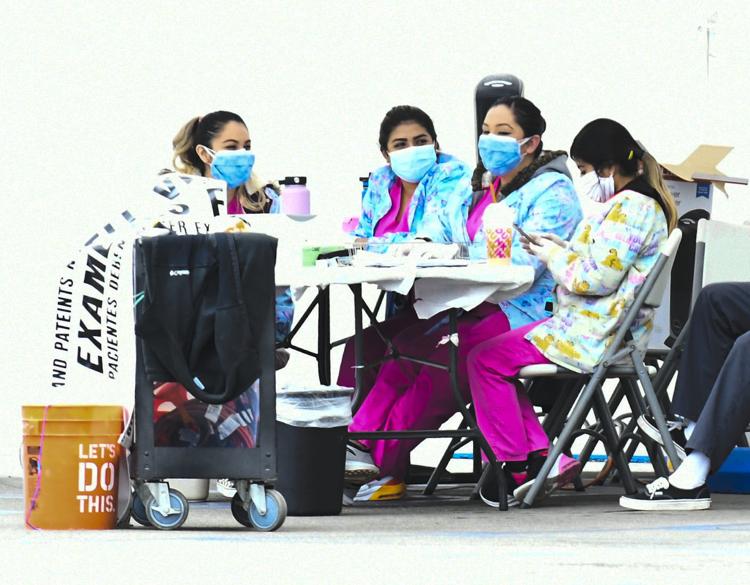 032420 Coronavirus screeners.jpg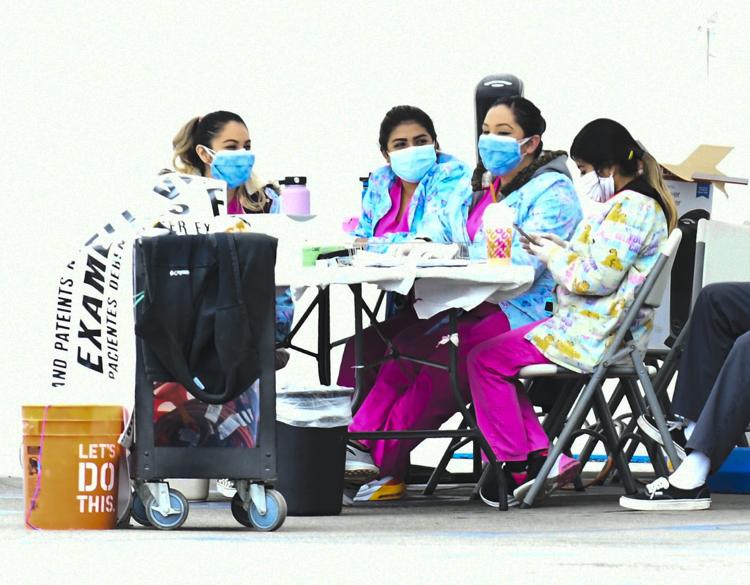 Lompoc Urgent Care triage tent
Santa Maria blood drive
Marian Dignity surge tents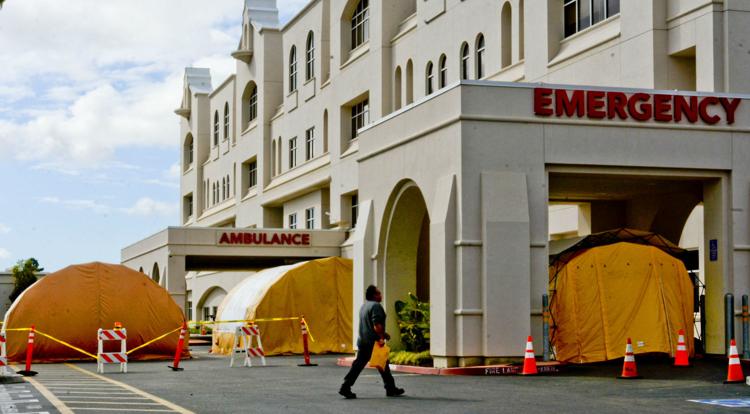 LUSD food distribution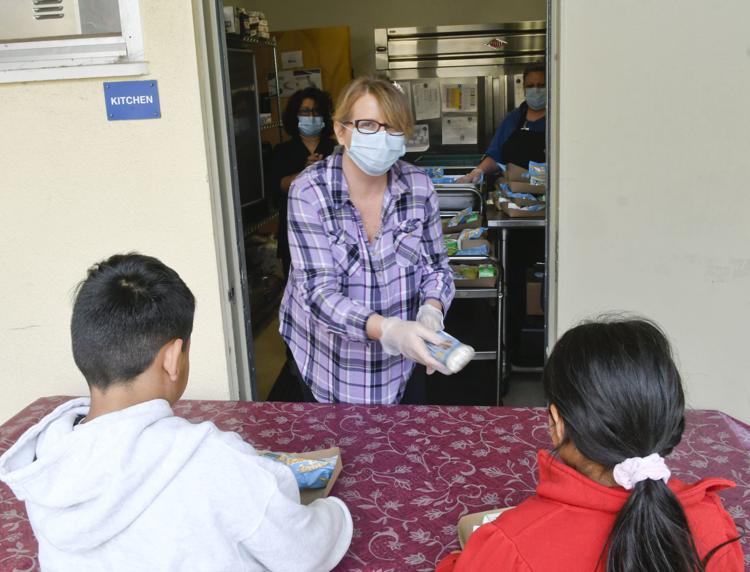 032420 LUSD child care 01.jpg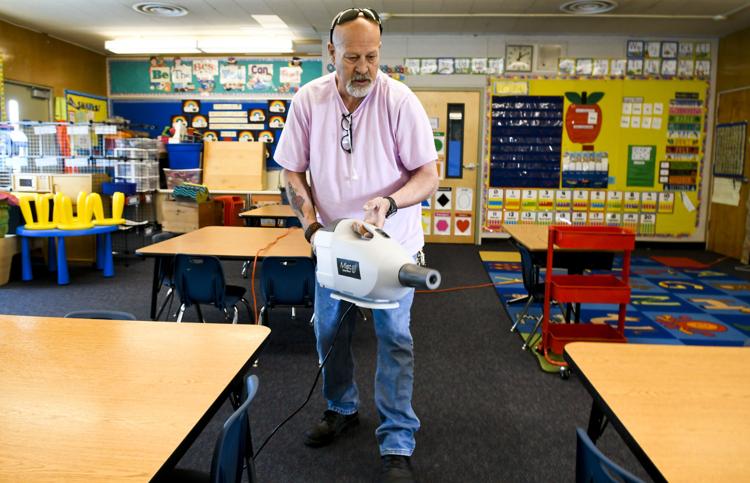 032420 LUSD child care 02.jpg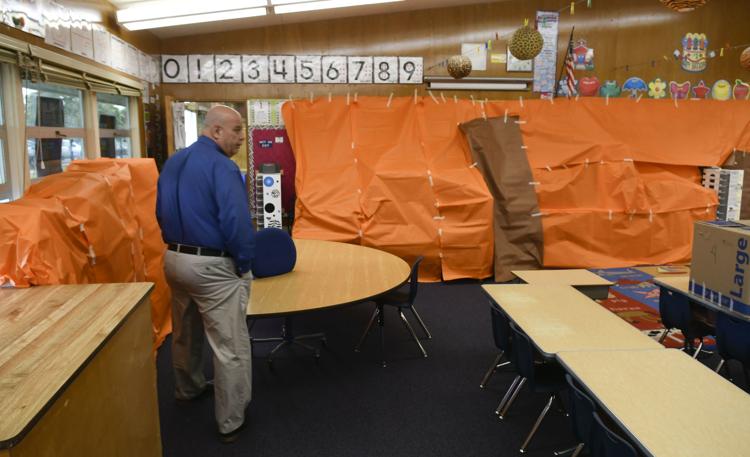 032420 LUSD child care 03.jpg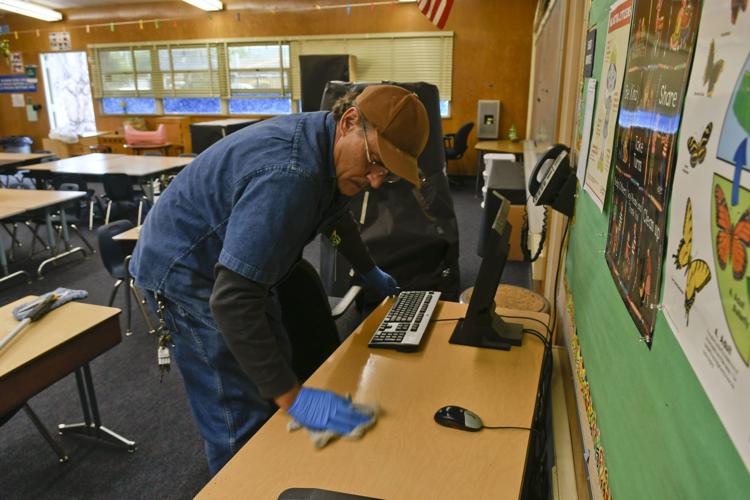 Foodbank volunteers pack for distribution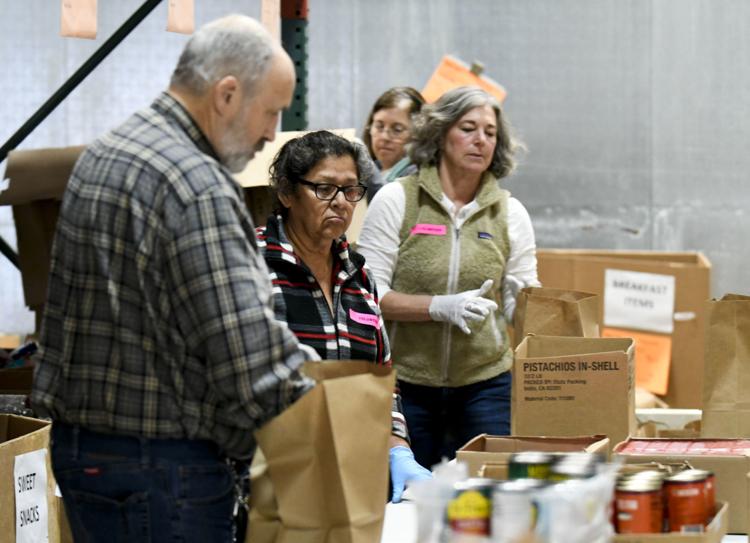 Santa Maria Costco Friday morning line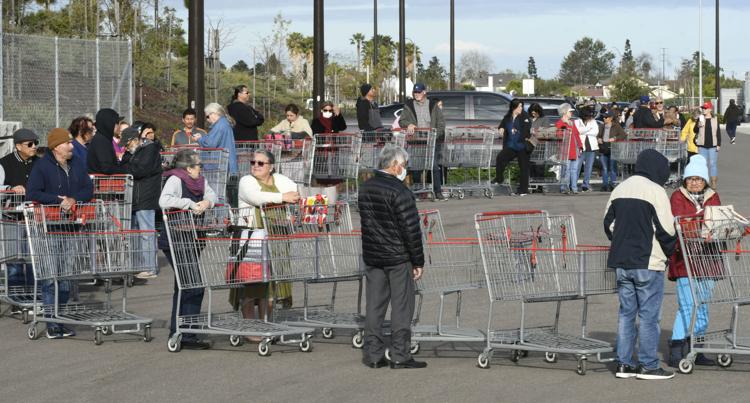 Bridgehouse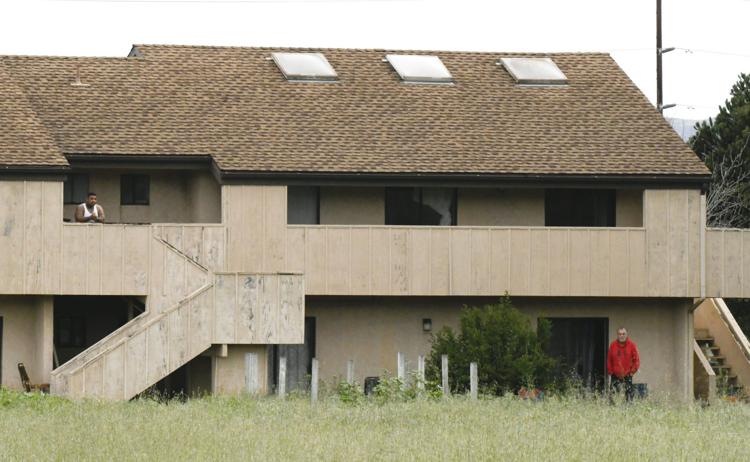 032020 Food distribution 05.jpg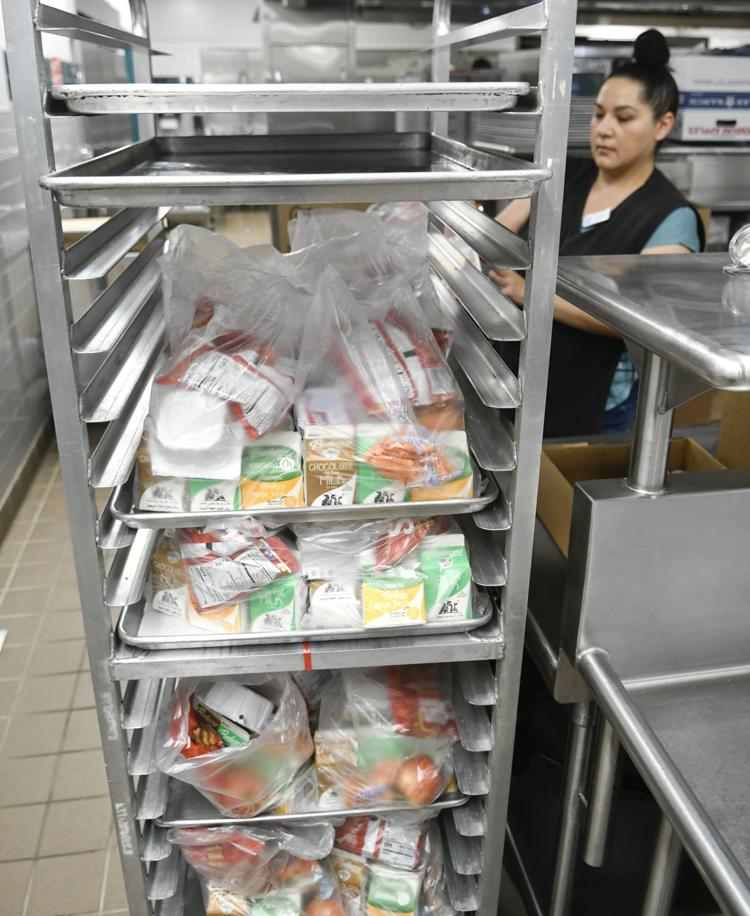 032020 Food distribution 04.jpg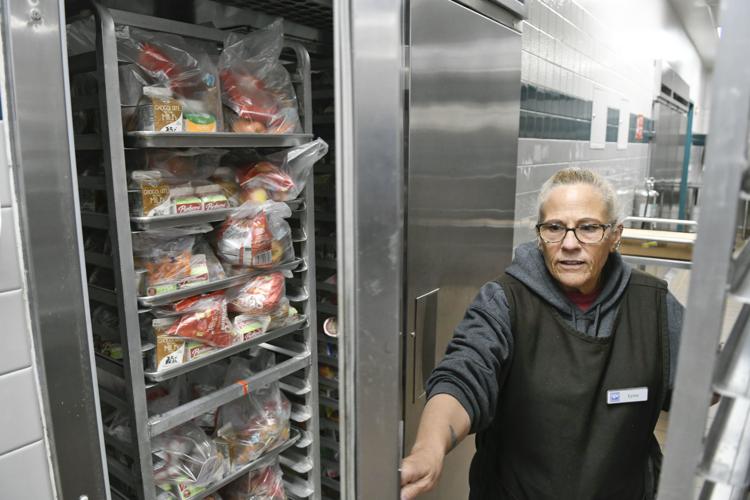 032020 Food distribution 01.jpg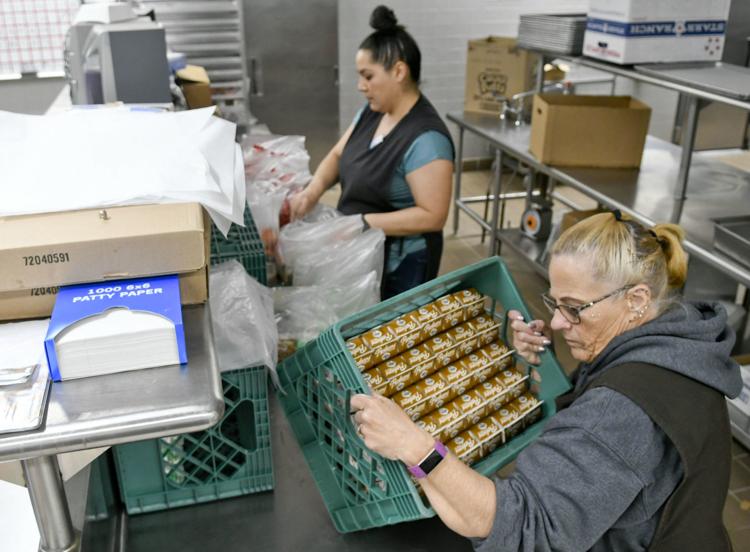 VAFB Main Gate
A hopeful message in Orcutt