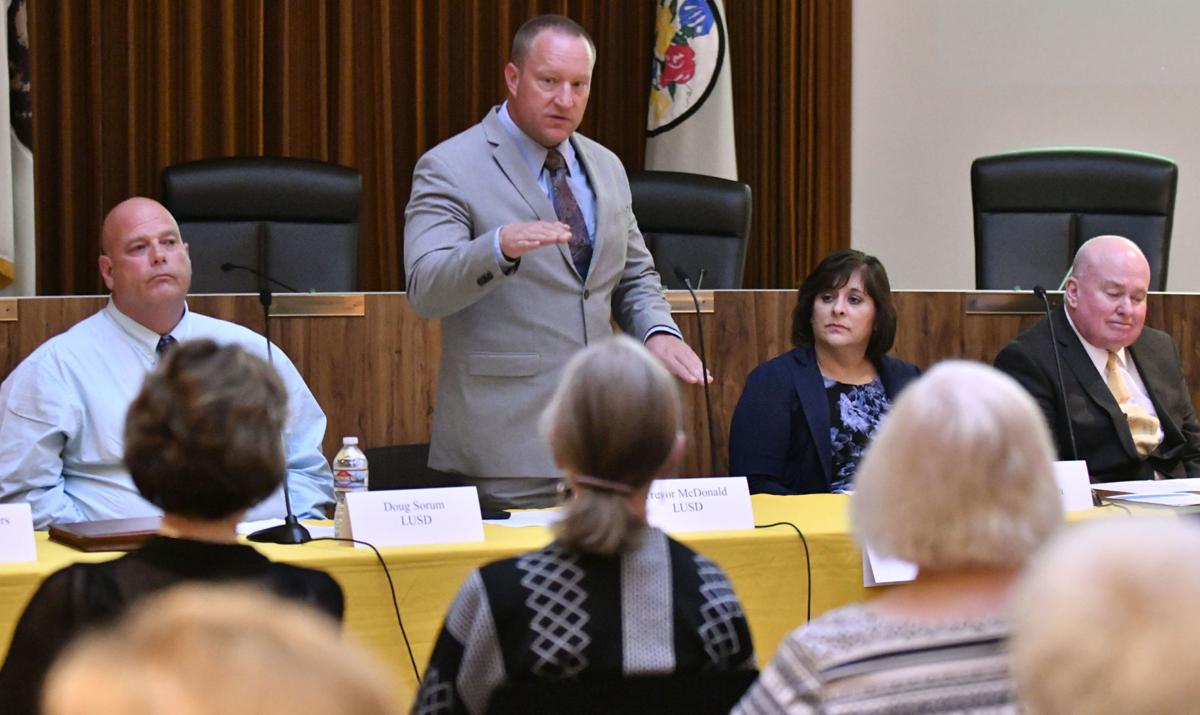 Trevor McDonald, the superintendent of Lompoc Unified School District, has been announced as the winner of an Administrator of the Year Award from a statewide education organization, the district revealed Monday night.
McDonald received the honor from the California Continuation Education Association (CCEA), an organization that promotes and supports professional development and instructional improvements aimed at bettering continuation education.
"Making sure all students have their needs met with a variety of educational options has always been Trevor's top priority," said Dick Barrett, a member of LUSD's board of education. "As a board member, I am proud to see that CCEA recognized his dedication, as well."
The CCEA plans to honor its 2020 award recipients during its annual conference, scheduled for Oct. 2 through 4 in San Diego.
Be the first to know
Get local news delivered to your inbox!