When Kimberly Gomez Santos steps onto the Sacramento State University campus this fall as a transfer student, the soon-to-be Hancock College alumna will do so with an extra $3,000 in her pocket.
Packed into the Joe White Memorial Gymnasium at Hancock College, more than 600 students, educators and community members cheered and clapped as Santos announced she will be the first in her family to attend a four-year college.
Provided as a scholarship by the Scholarship Foundation of Santa Barbara, the extra money will help her offset the cost of books and other materials.
"It's a blessing," said Santos, who plans to study communications and hopes to pursue a career in broadcast journalism. "I'm so excited to be the first in my family. I hope my sisters will see me as a role model."
Held each spring before the flurry of high school graduations, Tuesday's annual awards ceremony recognizes northern Santa Barbara County students who have received scholarships for undergraduate, graduate or vocational study.
Tim Dougherty, spokesperson for the Scholarship Foundation, said the organization will award almost $8 million in scholarships to 2,445 Santa Barbara County students this year.
Founded in 1962, the organization now bills itself as the largest community-based provider of college scholarships across the United States: Roughly $115 million in scholarships has been awarded to more than 50,000 students over its 57-year history.
"Today is about the students," said Victoria Juarez, president and CEO of the Scholarship Foundation. "It's certainly not easy to get into college or a vocational training program today, so here we are honoring them for their commitment and dedication to their education."
Some students use the award to minimize their debt or finance the last bit of their education, but Juarez said others — namely first-generation students like Santos — consider the award as a source of validation.
"Access to higher education changes the trajectory of your life," she said. "Some of these students are the first to graduate from high school, let alone go on to college. Our goal is to support the students and families by opening the doors to opportunities for them."
Spaulding Scholarship recipient Jennifer De Leon, who graduates from Santa Maria High School in two weeks, said she was grateful to receive the $3,500 award. 
Bound for UC Berkeley this fall on a full-ride scholarship, De Leon said she's nervous but excited to start the next phase of her education.
"Berkeley is the core foundation for a lot of political and social movements throughout history, especially with people of color," she said. "I'm really excited that it has a strong social aspect and diverse student body."
As for her scholarship, she plans to put the money toward materials not covered by her financial aid package or to offset the cost of future law school education.
052119 Scholarship awards 02.jpg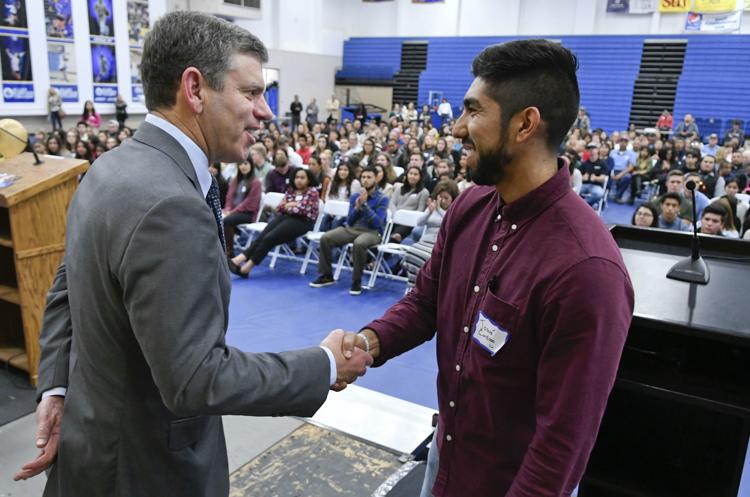 052119 Scholarship awards 03.jpg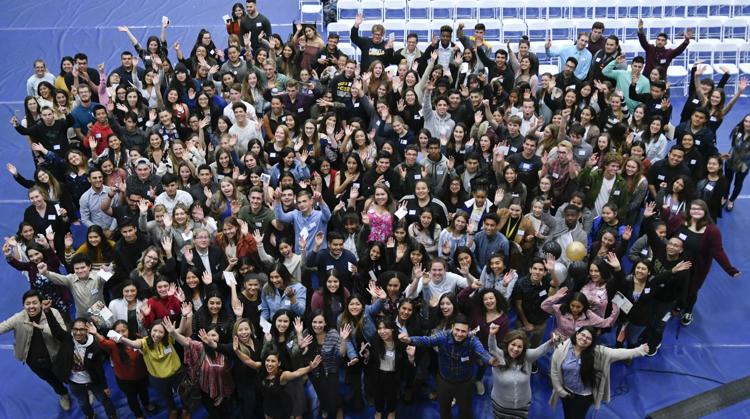 052119 Scholarship awards 04.jpg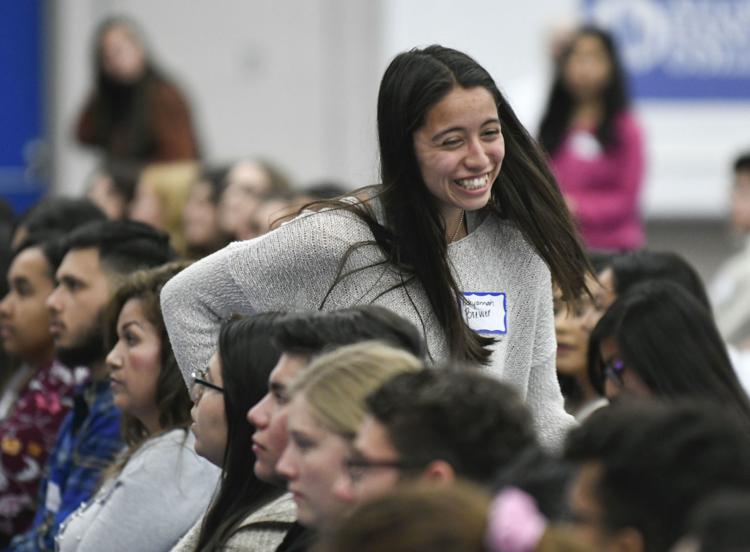 052119 Scholarship awards 05.jpg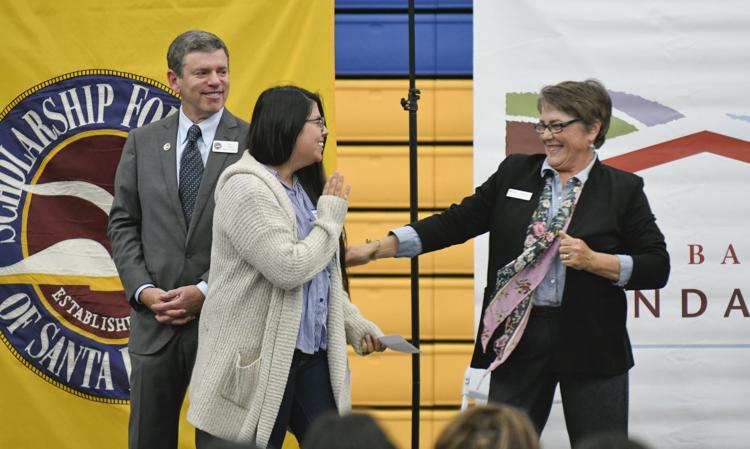 052119 Scholarship awards 06.jpg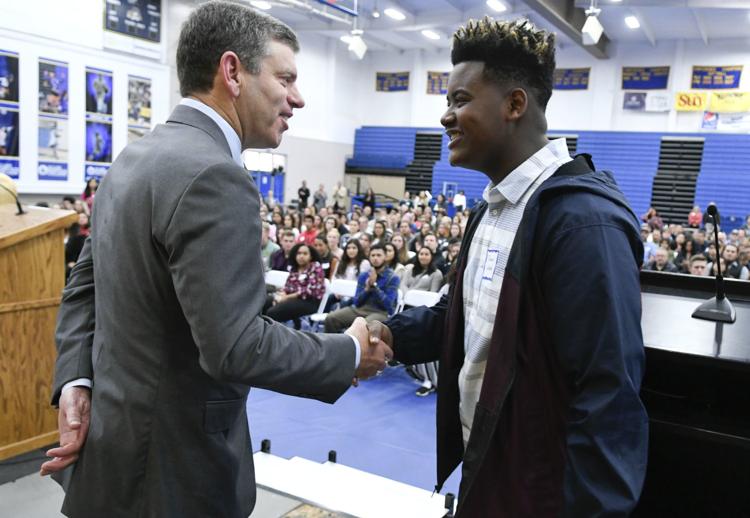 052119 Scholarship awards 07.jpg
052119 Scholarship awards 01.jpg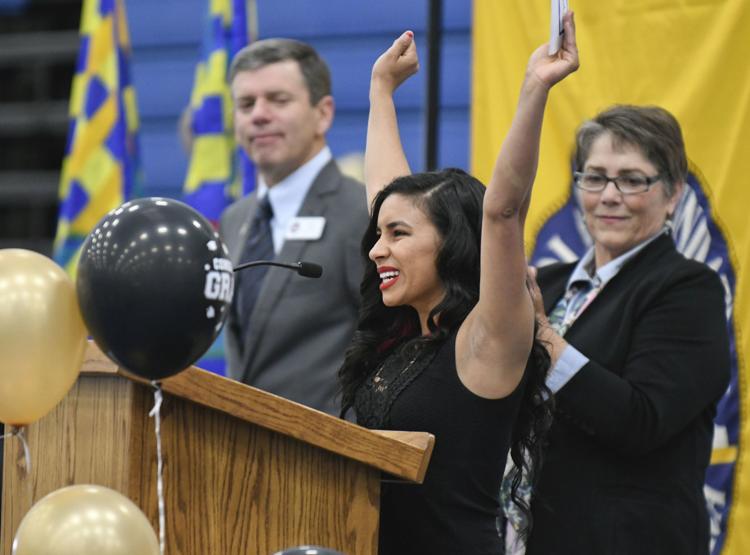 052119 Scholarship awards 08.jpg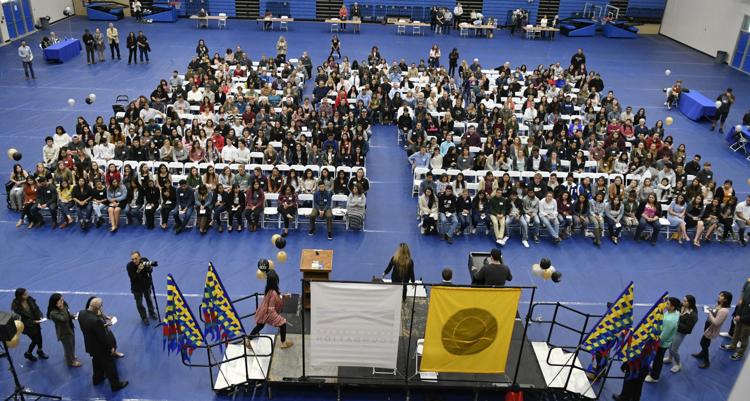 052119 Scholarship awards 09.jpg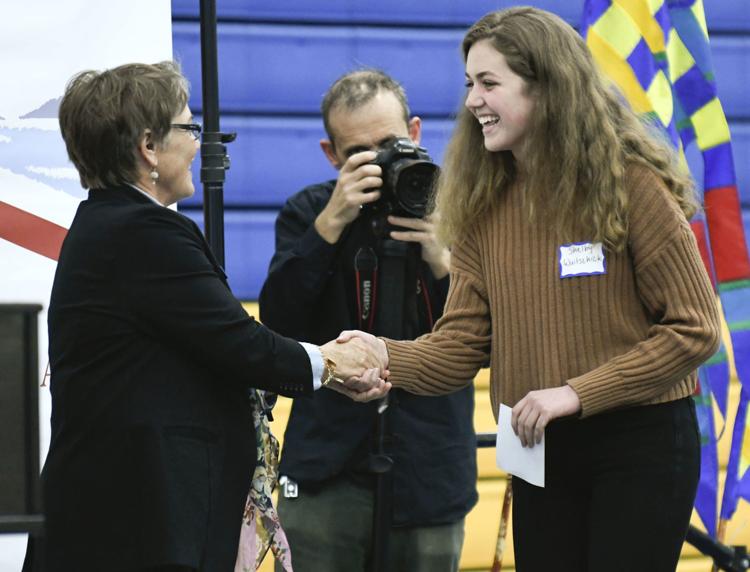 052119 Scholarship awards 10.jpg
052119 Scholarship awards 11.jpg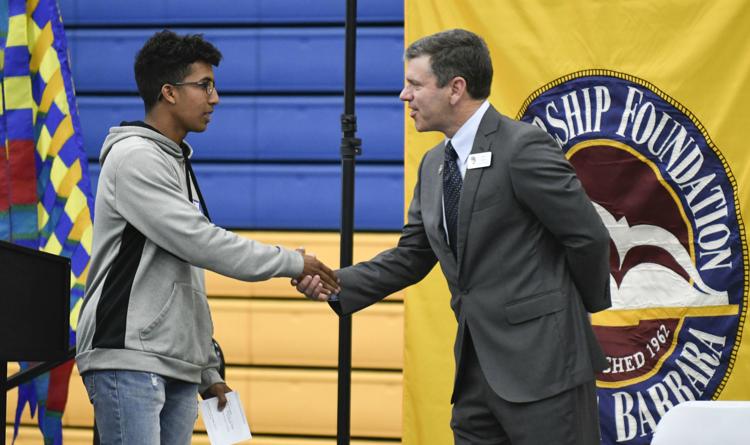 052119 Scholarship awards 12.jpg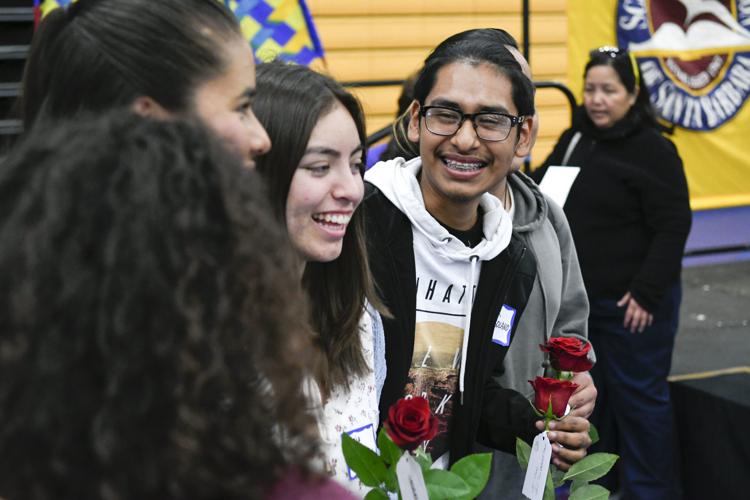 052119 Scholarship awards 13.jpg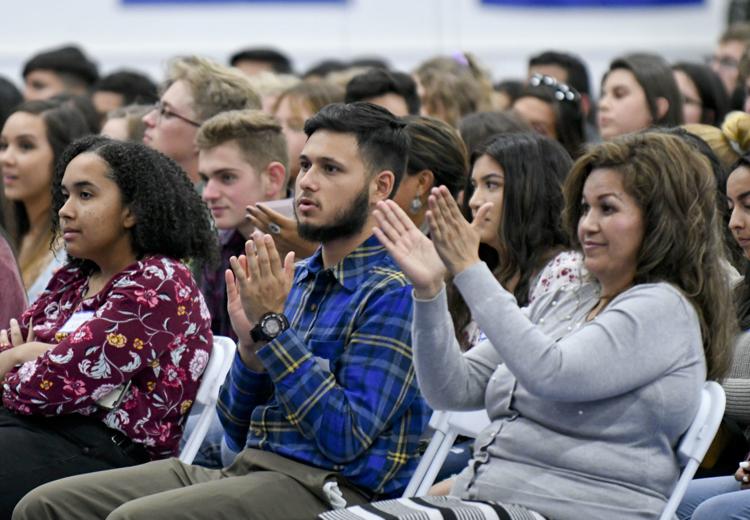 052119 Scholarship awards 14.jpg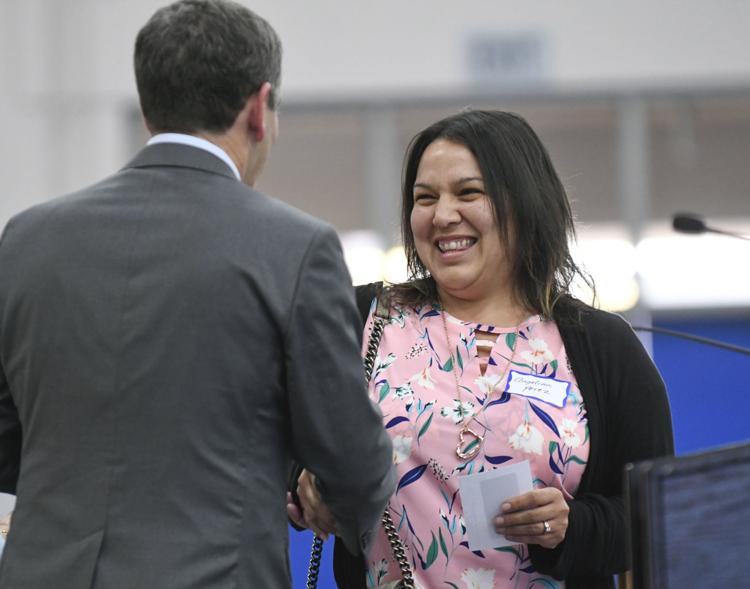 052119 Scholarship awards 15.jpg
052119 Scholarship awards 16.jpg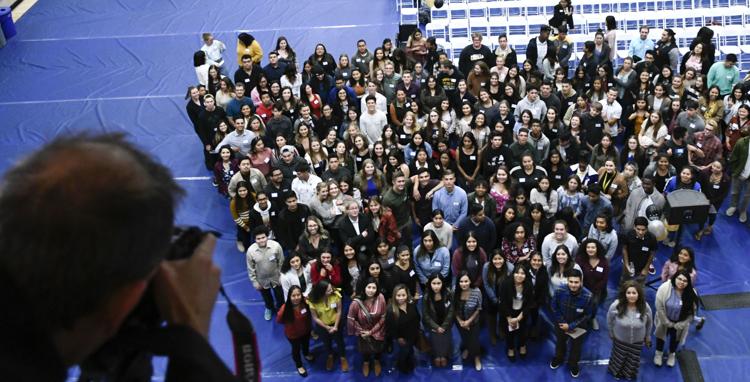 052119 Scholarship awards 17.jpg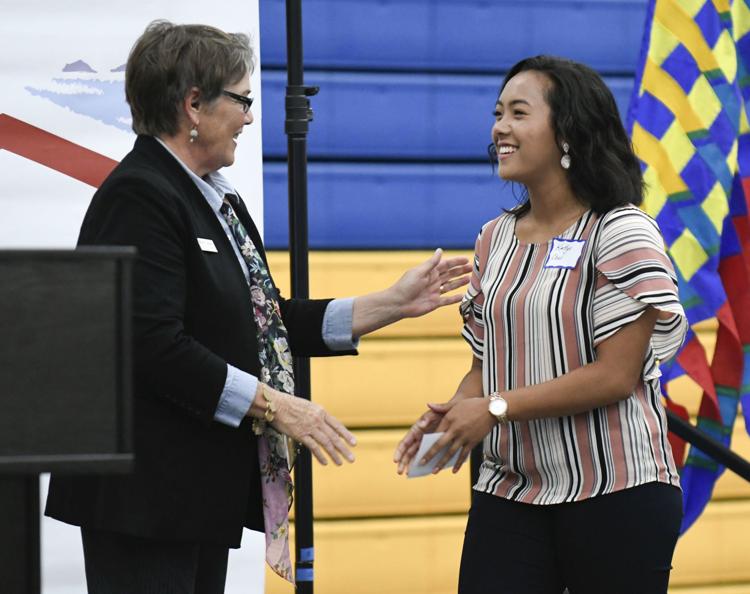 052119 Scholarship awards 18.jpg