It was early in her junior year at Cabrillo High School that Kailey McNamee went through an experience that left her questioning if she would be able to continue.
McNamee had spent the previous three years watching as her father, Craig, battled stage 4 cancer — a fight he would ultimately lose in September 2017.
Kailey said the loss completely rocked her world and forced her into a new reality that left her feeling detached from the rest of the world.
"I could see everyone around me going on with their lives normally, but I was barely holding on," McNamee said Thursday, struggling to not cry. "I just wanted to hide, hide from everything."
McNamee publicly shared the painful memories as part of the "CONQuer" address during Cabrillo High School's 2019 commencement ceremony.
McNamee's emotional backstory elicited many sniffles and even some tears from the packed crowd that attended the on-campus celebration, but she ended it by crediting the school's aquarium program with helping save her from herself, and she encouraged her fellow classmates to always try to persevere.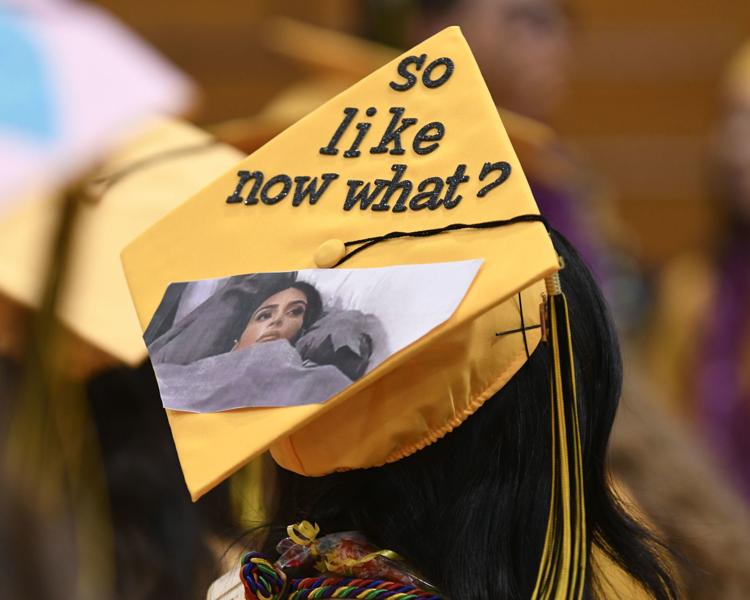 Aquarium Director Greg Eisen, McNamee said, helped rescue her by telling her that he wasn't going to let her give up on herself.
"I am grateful for that, because he told me exactly what my dad would have said," McNamee said. "I will never forget how the aquarium program and all involved truly saved me."
"I stand here to share my story to remind all of you that no matter what, you can always overcome as long as you keep looking for the light at the end of the tunnel," she later added. "Although you may not see it right away, it'll always be there."
Staying resilient and making positive impacts on the world at-large were the overall themes of the graduation ceremony, which was the 53rd for the Vandenberg Village campus.
Kailani Dial, who delivered the event's scholar address, referenced the popular saying of "Be the change that you wish to see in the world," which is often attributed to Mahatma Gandhi.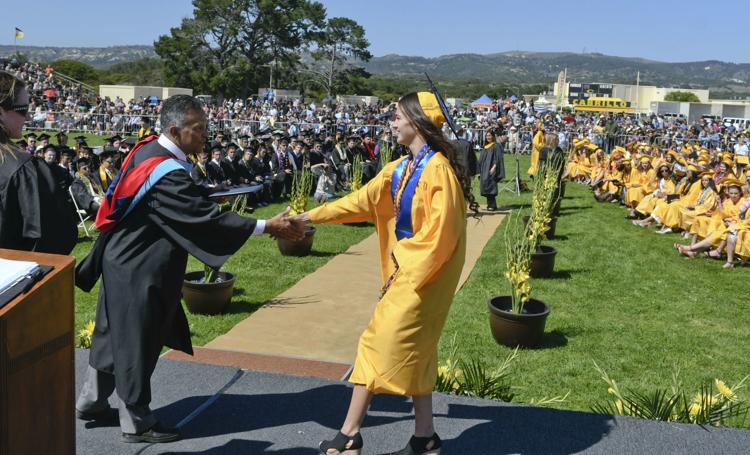 "My fellow graduates, we are the future and we have the power to shape the world with our actions," she said.
"No matter where our careers may take us, each and every one of us has the power to make a change, whether it be big or small," she later added. "Our world may have issues that our generation may be able to find the answer to. The future is now in our hands.
"Let's use the power we now hold, and the lessons we have learned, to change our lives and the lives of others for the better. It is our time to shape and create the future."
The commencement, which featured a vocal performance by the Cabrillo Madrigals, was mostly upbeat as several speakers brought up noteworthy moments and events experienced by the Class of 2019 over the past four years.
Dial got some laughs from the audience when she listed some of the obstacles overcome by the students, including "fires that thankfully, I mean unfortunately, canceled our finals in junior year."
The comment was in reference to the December 2017 Thomas fire that caused such poor air quality in the Lompoc Valley that Lompoc Unified School District officials ended up canceling final exams and extending the 2017-18 winter break.
Isidro Carrasco, who was wrapping up his first year as the school's principal, commended the class for its leadership, which he said was shown in a wide variety of ways.
He said he was confident the members of the class would "find success in leadership, each in your own unique way, and help to lead many in this generation and other generations in what is good and right."
"Each and every one of you has, in a way, left an indelible mark on us here at Cabrillo High School," he said. "For that we are eternally grateful."
McNamee asked her classmates to take that even further, and to show appreciation to the people who helped get them where they are.
"The best way that we can show our gratitude to [our supporters] is to make the most of opportunities that we are given," she said. "My challenge for all of you is to strive to reach your full potential and leave your mark on the world, just as we have left our mark on Cabrillo High School. The future is ours."
060619 Cabrillo graduation 07.jpg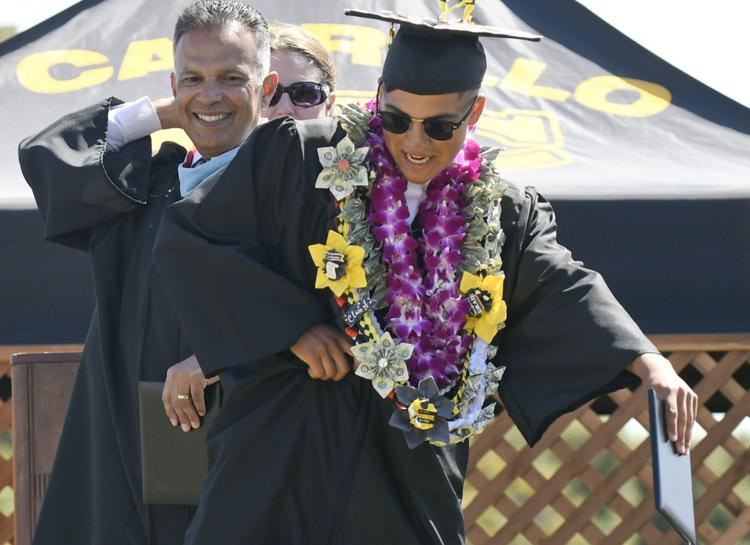 060619 Cabrillo graduation 04.jpg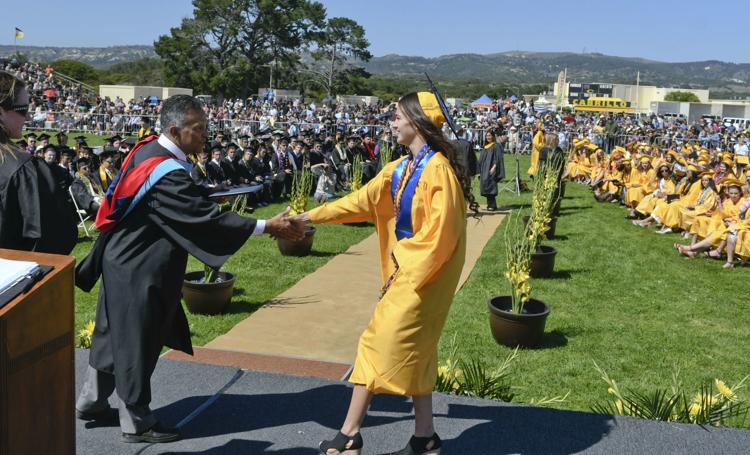 060619 Cabrillo graduation 09.jpg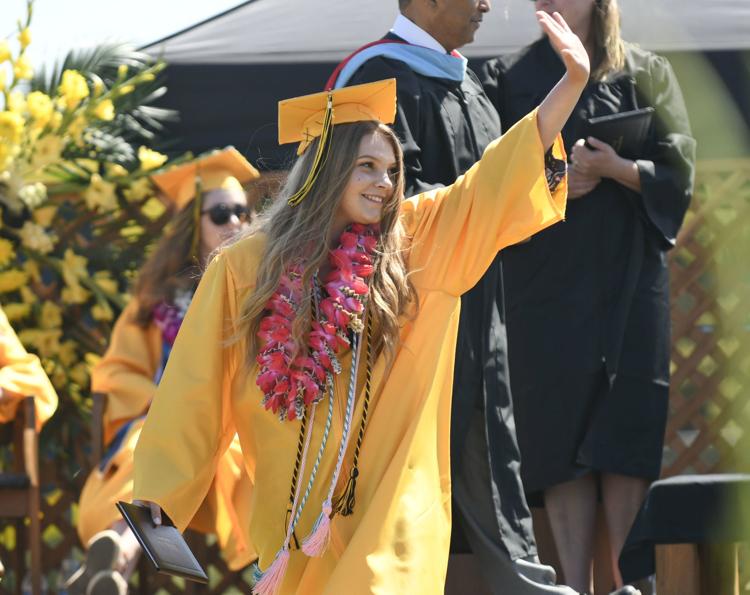 060619 Cabrillo graduation 02.jpg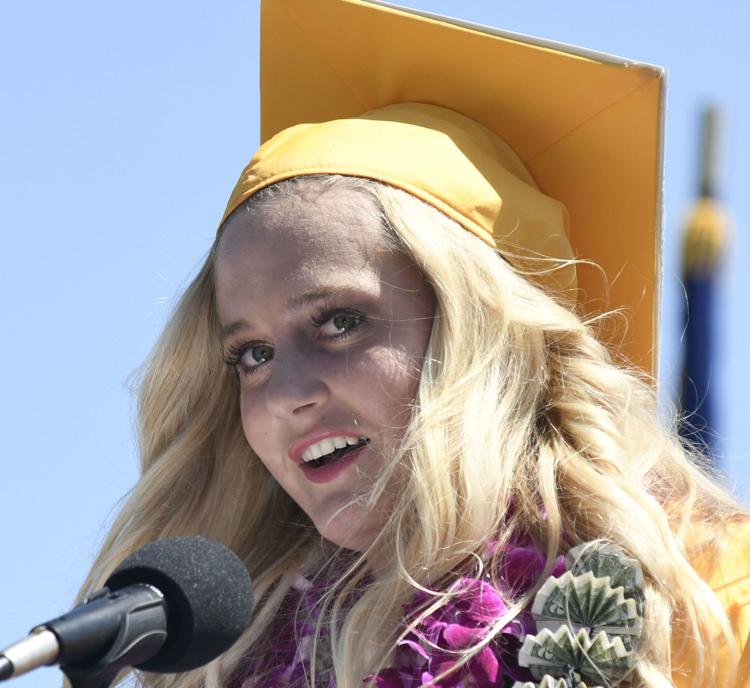 060619 Cabrillo graduation 03.jpg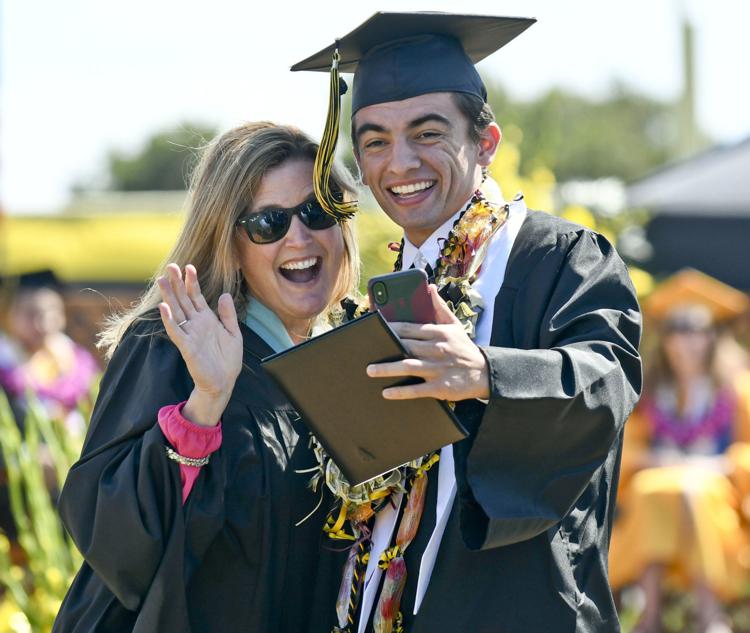 060619 Cabrillo graduation 05.jpg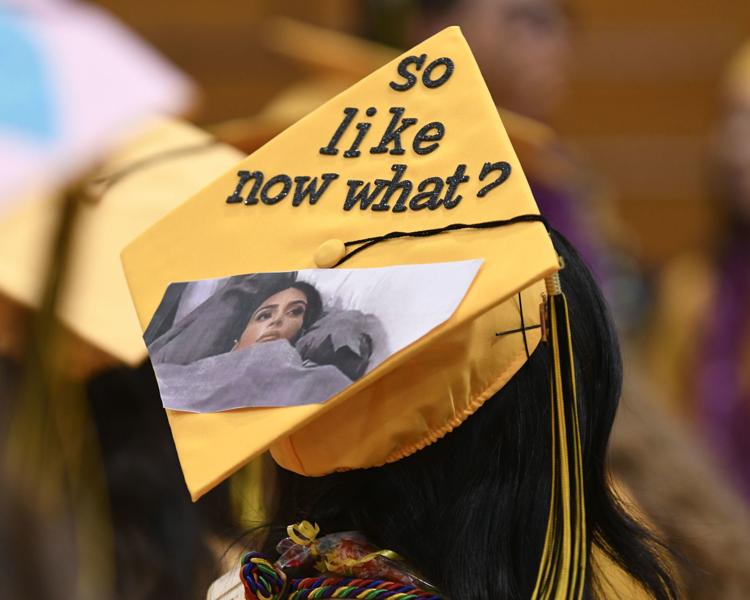 060919 Cabrillo graduation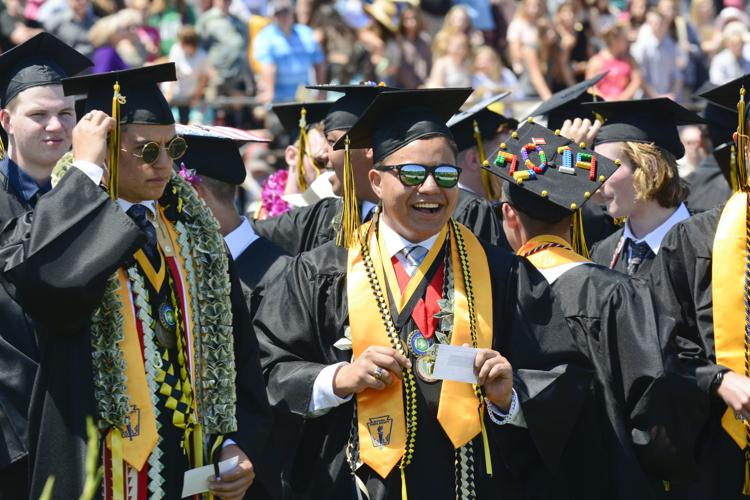 060619 Cabrillo graduation 01.jpg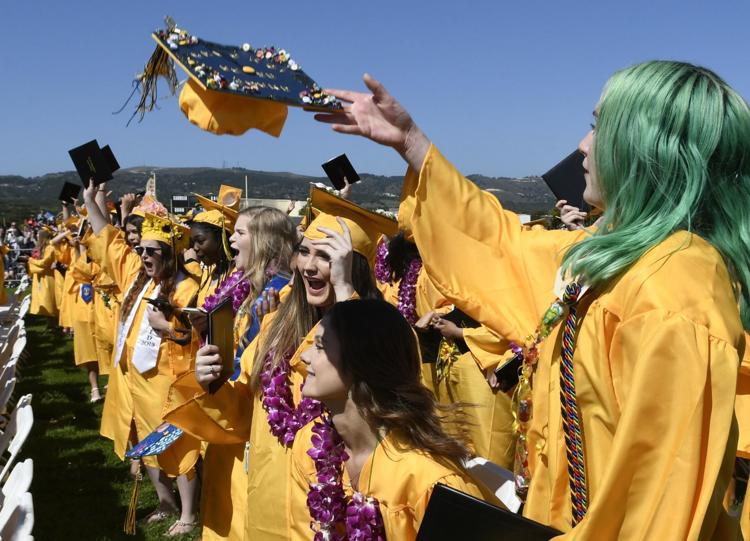 060619 Cabrillo graduation 08.jpg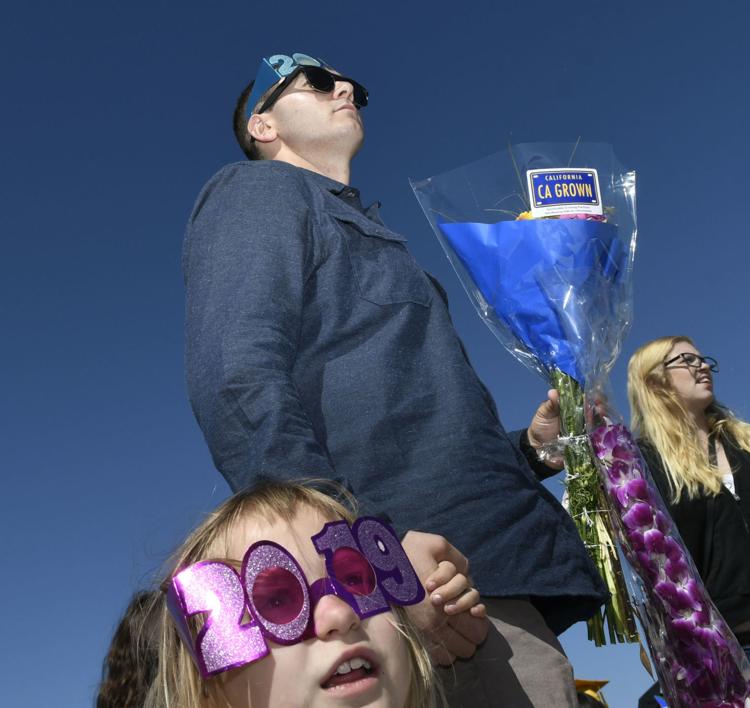 060619 Cabrillo graduation 10.jpg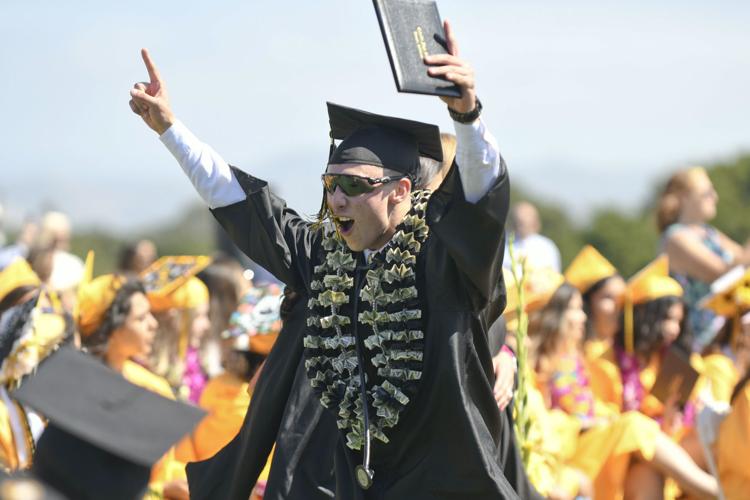 060619 Cabrillo graduation 11.jpg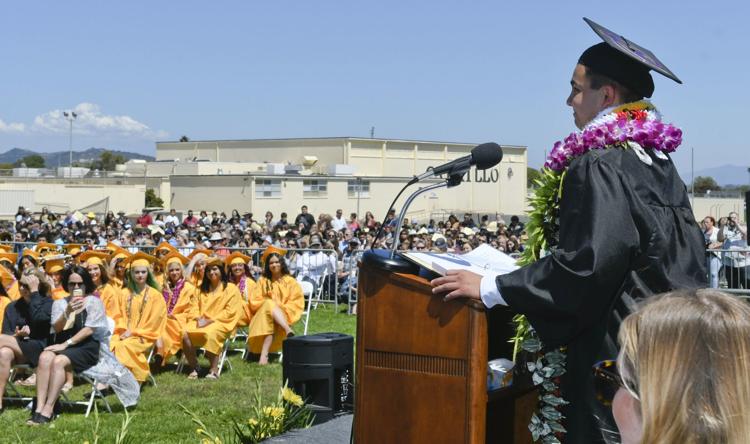 060619 Cabrillo graduation 12.jpg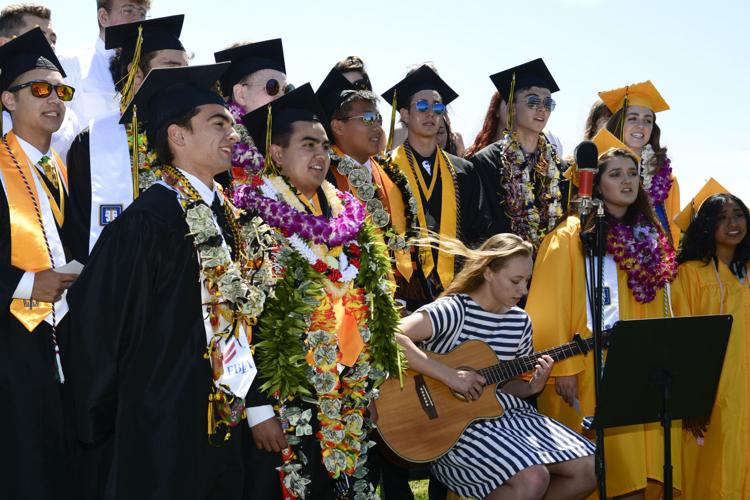 060619 Cabrillo graduation 13.jpg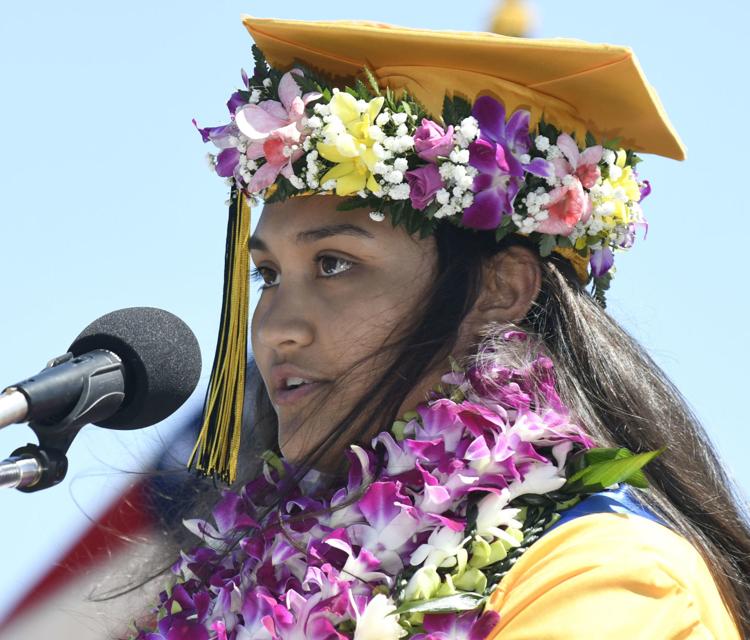 060619 Cabrillo graduation 14.jpg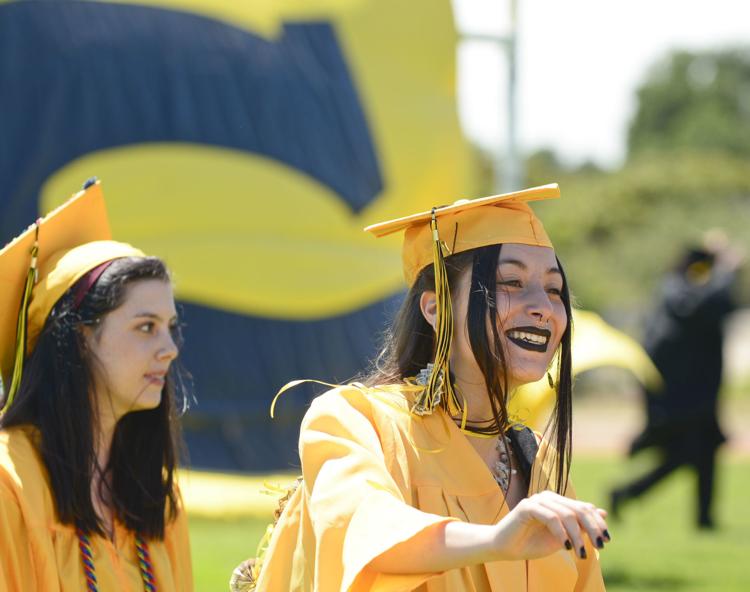 060619 Cabrillo graduation 15.jpg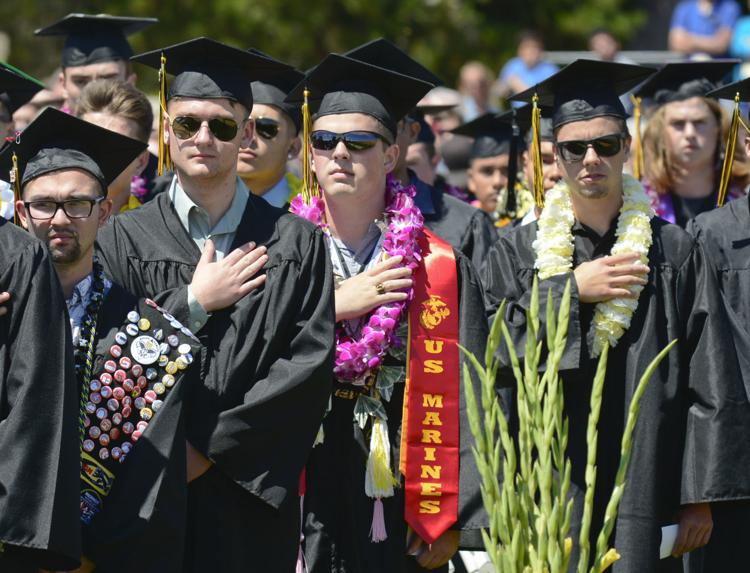 060619 Cabrillo graduation 16.jpg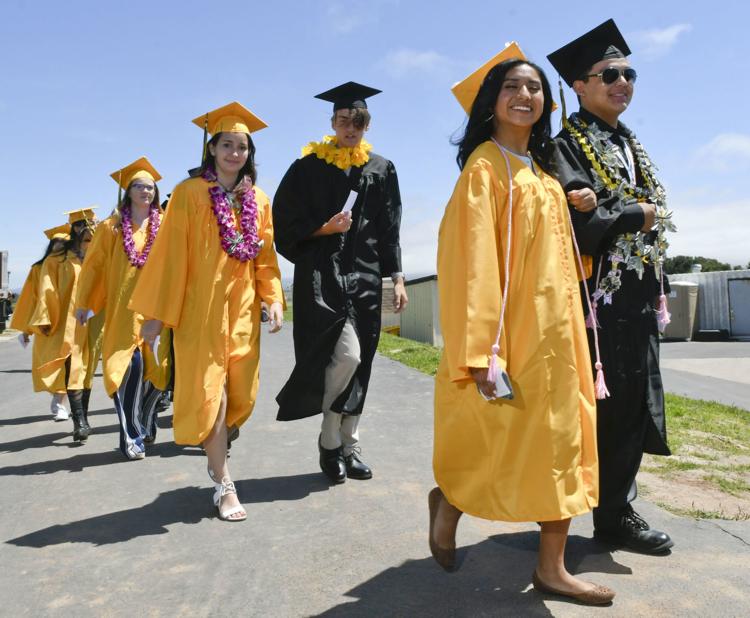 060619 Cabrillo graduation 17.jpg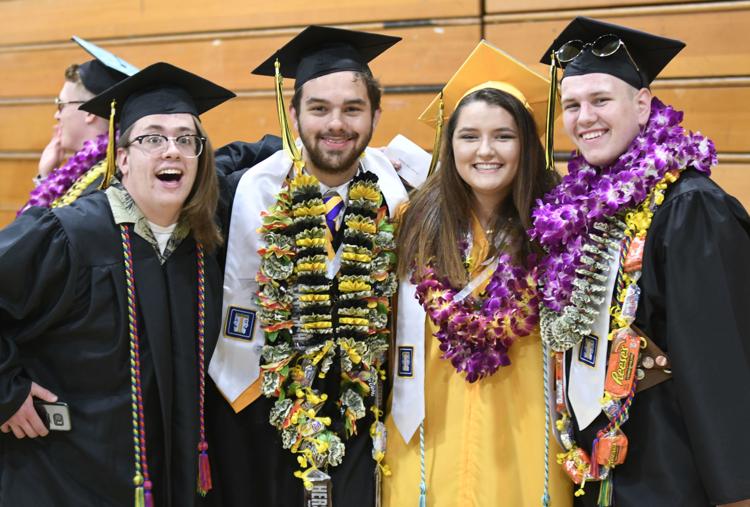 060619 Cabrillo graduation 18.jpg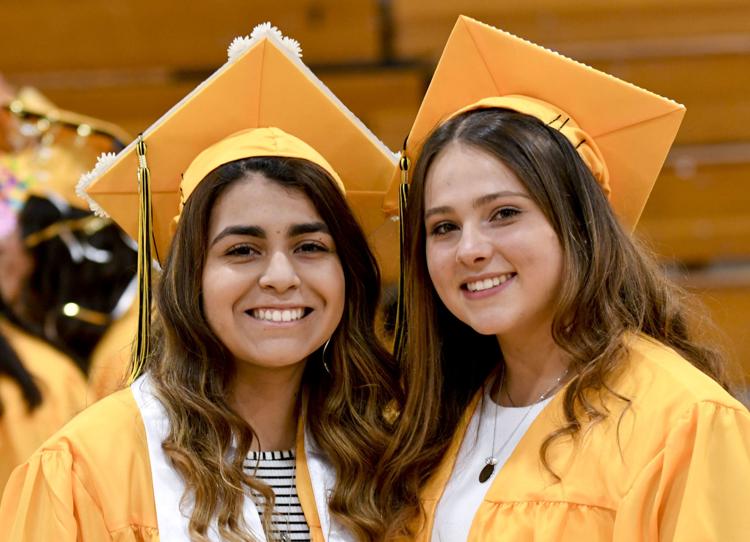 060619 Cabrillo graduation 19.jpg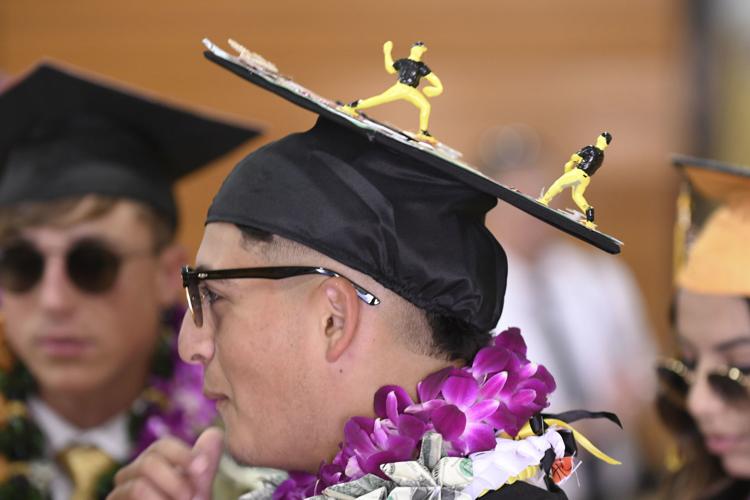 060619 Cabrillo graduation 20.jpg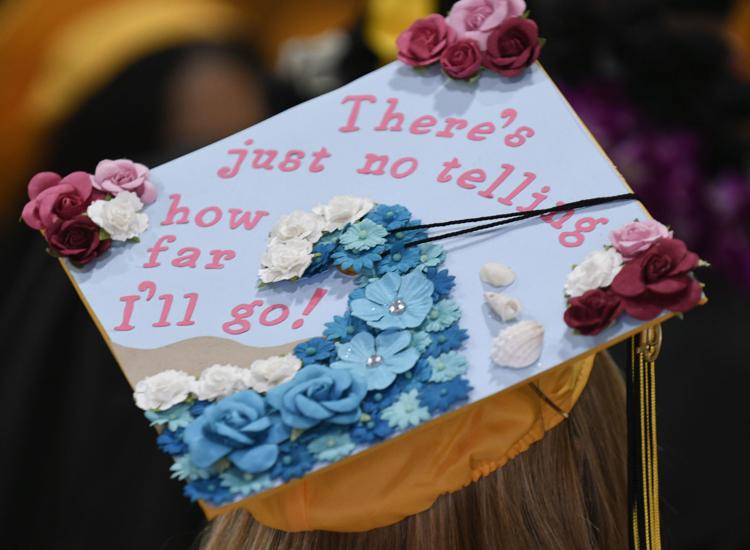 060619 Cabrillo graduation 21.jpg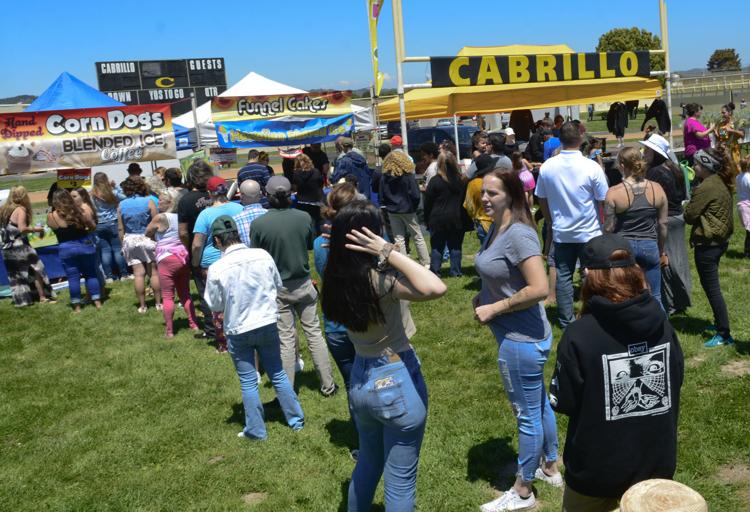 060619 Cabrillo graduation 22.jpg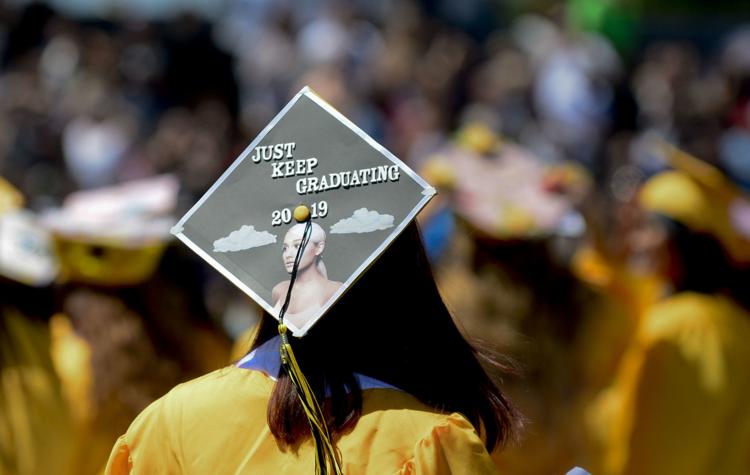 060619 Cabrillo graduation 23.jpg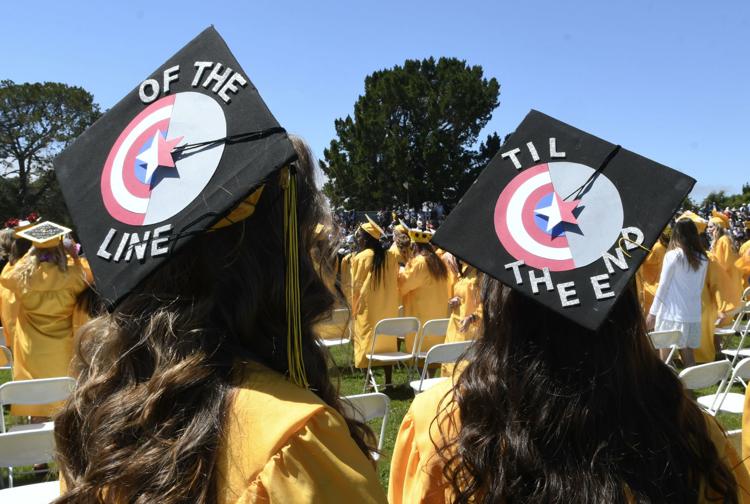 060619 Cabrillo graduation 24.jpg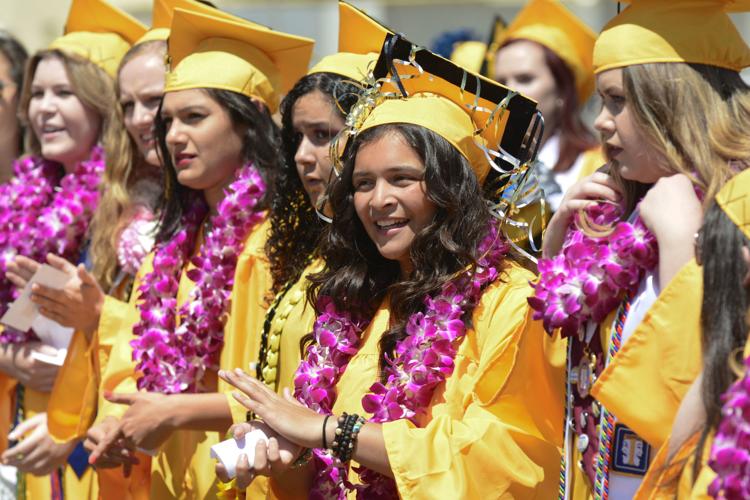 060619 Cabrillo graduation 25.jpg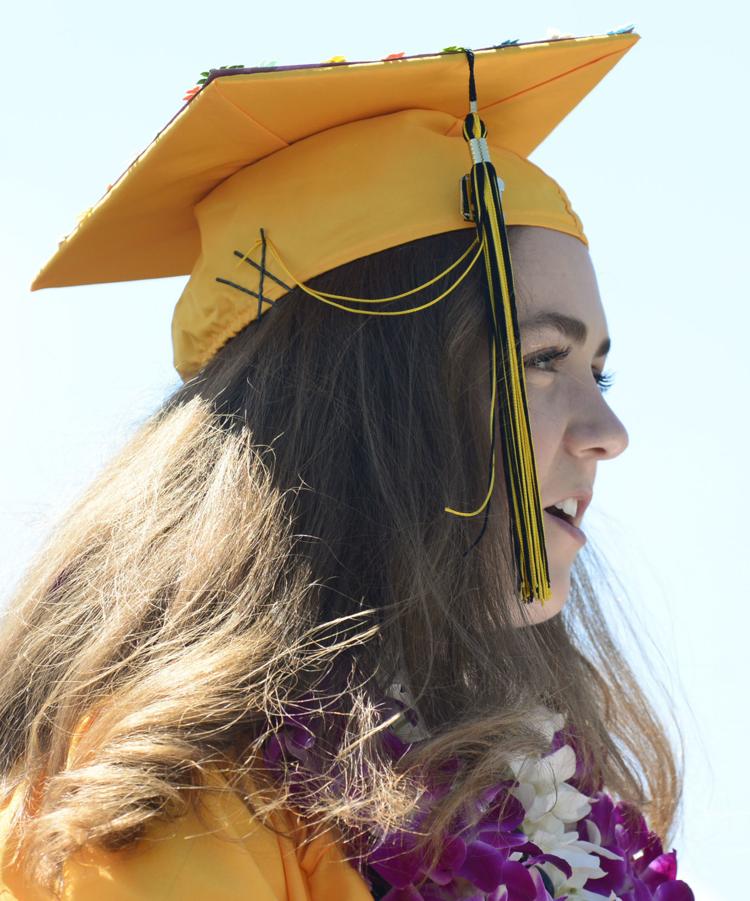 060619 Cabrillo graduation 26.jpg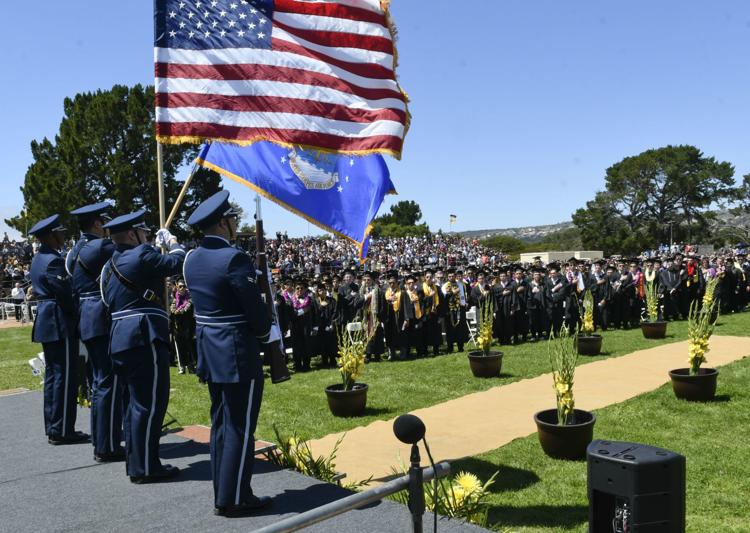 060619 Cabrillo graduation 27.jpg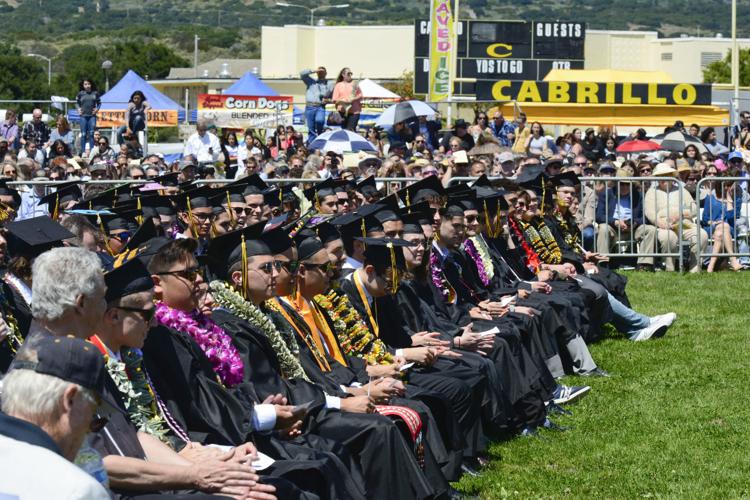 060619 Cabrillo graduation 28.jpg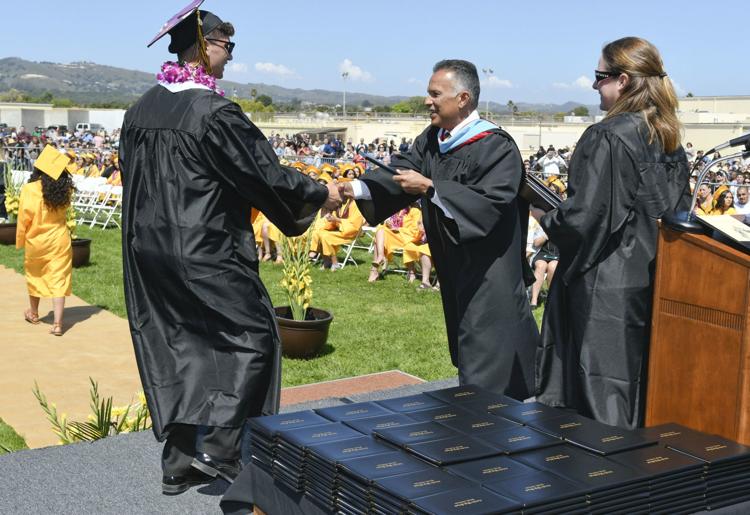 060619 Cabrillo graduation 29.jpg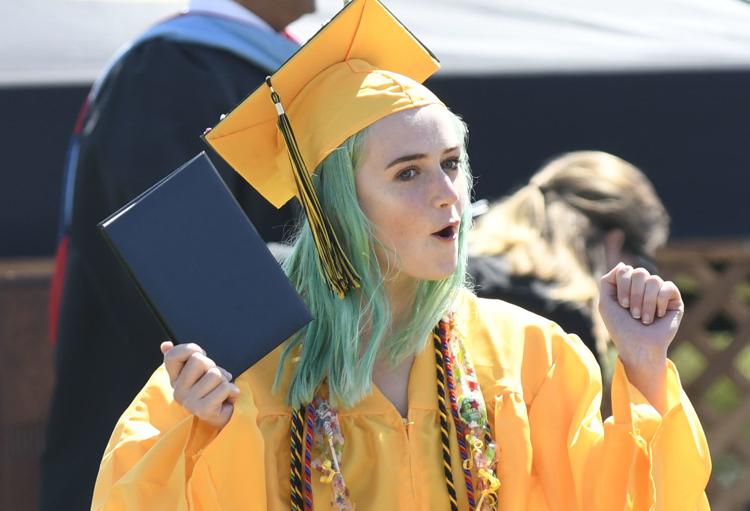 060619 Cabrillo graduation 30.jpg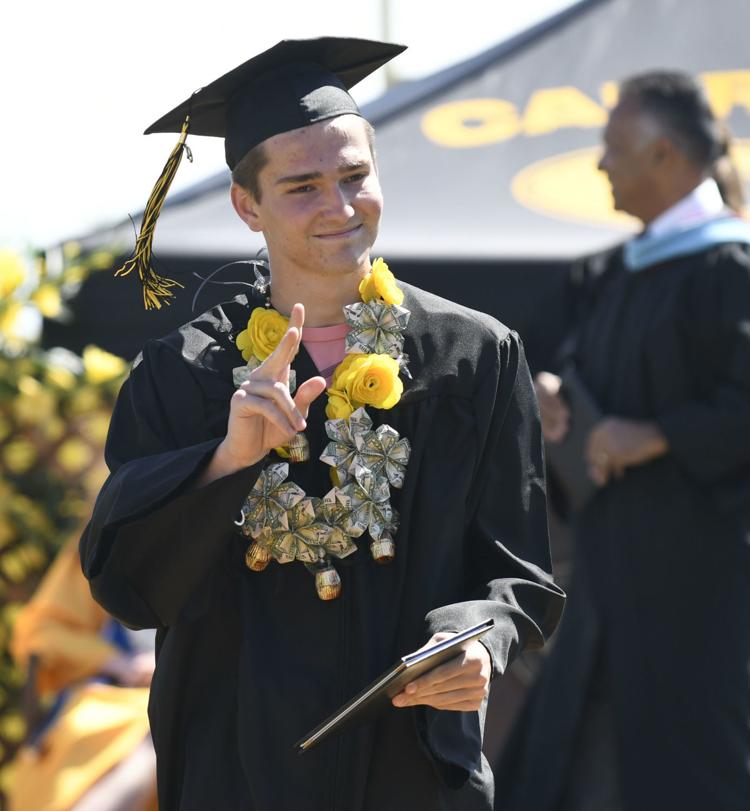 060619 Cabrillo graduation 31.jpg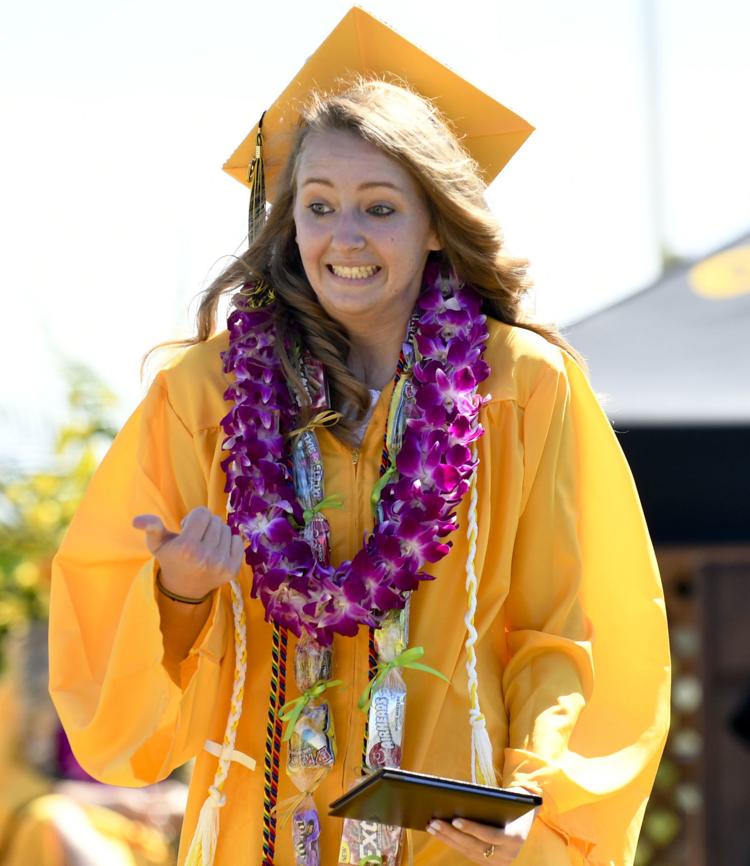 060619 Cabrillo graduation 32.jpg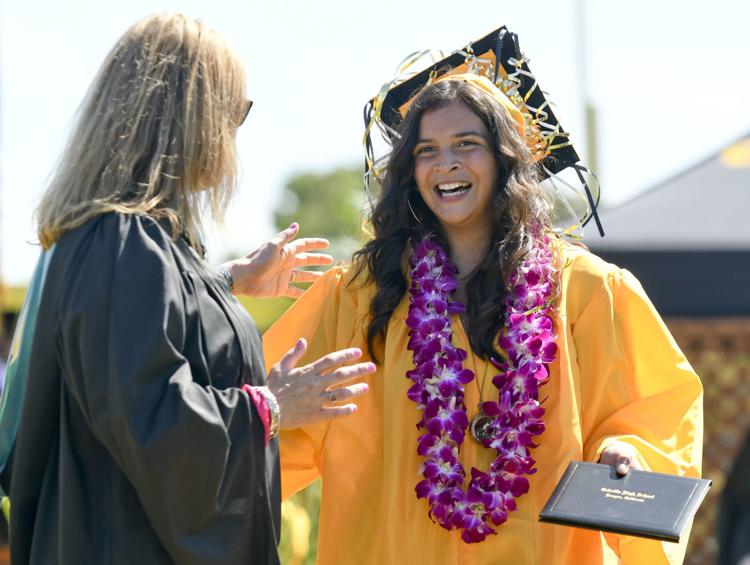 060619 Cabrillo graduation 33.jpg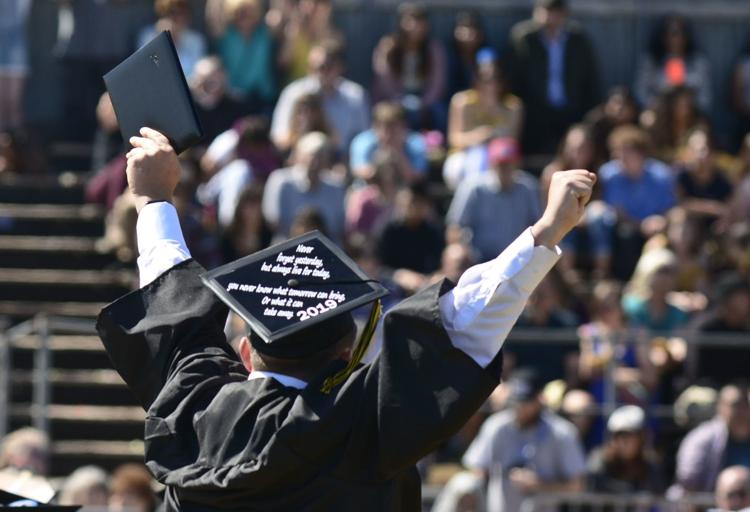 060619 Cabrillo graduation 34.jpg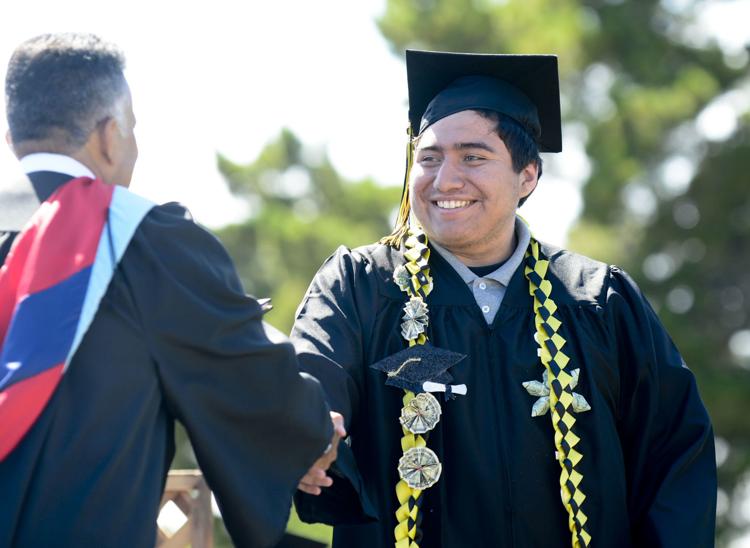 060619 Cabrillo graduation 35.jpg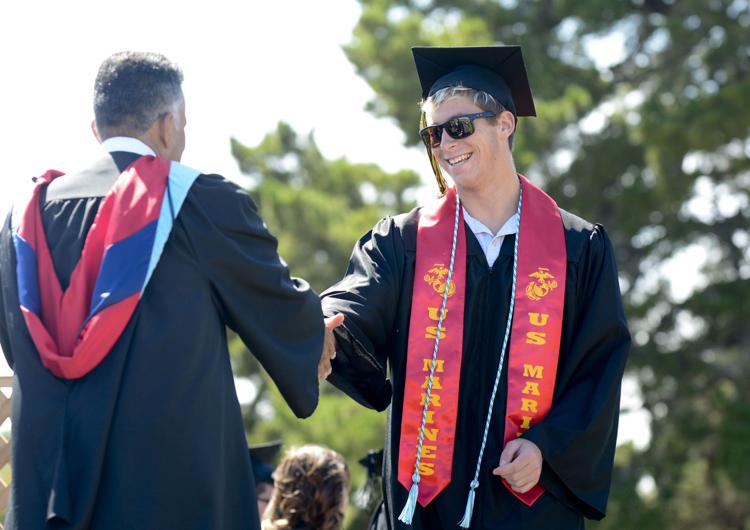 060619 Cabrillo graduation 36.jpg