Gathered in the common area of the college's Santa Maria campus, family and friends cheered and celebrated as the members of the college's largest-ever graduating class walked the stage and received their degree.
The latest graduating class is 26% larger than last year's, according to Superintendent/President Kevin Walthers, and 70% bigger than 2013.
"Some say that an investment in higher education doesn't pay off, that our efforts aren't moving the needle," he told graduates and their families. "[But] when I look at our more than 1,200 graduates, I see an investment that is paying huge dividends for our students, our community, and the state of California."
Although their paths may differ, Hilda Zacarias, president of the college's board of trustees, told students their diplomas will always make them Bulldogs. 
"Allan Hancock College is your community college," she told the crowd. "It is a place to imagine your future and a place to make it happen. ... Today is the day that marks the start of your new journey."
For every student who received a degree or certificate, Friday's commencement — from the time they lined up to the moment they moved their tassel from right to left — was a celebration of their accomplishments and years of hard work.
Carla Zamora's family blew on air horns and erupted in cheers and applause as she crossed the stage.
Czharine Asuncion and Damian Ochoa strolled across clutching replica championship wrestling belts. Cristina Garcia Hernandez walked the stage with her son, Jose Garcia, who received a blue bandanna from Walthers.
You have free articles remaining.
For Joshua Lauvao, who unfurled an American Samoa flag as he crossed the stage, Friday's commencement let him honor his grandparents, John and Faailoilo Lauvao, who raised him while his mother completed her degree at Idaho State University. 
Hancock College celebrated its largest graduating class Friday during the 98th commencement. 1,273 students - roughly 200 more that last year'…
"It doesn't feel real," said Elizabeth Lauvao, his mother. "I'm still accepting that he's really graduating from college."
Though most of Friday's graduates received a degree for the first time, Lompoc resident Dorian Hodge's degree in welding technology is actually her third.
The 20-year Air Force veteran already had a bachelor's degree in psychology and master's degree in education when she tapped her GI Bill benefits to return to school.
"I'm passionate about education," Hodge said, adding that she plans to re-enroll this fall and pursue a second degree in auto body technology. "Education opens so many doors and fulfills you as a person. It's such a great way to embrace life."
Outgoing English professor Maria Allegre, president of the college's Academic Senate, delivered the ceremony's faculty address.
Retiring after 31 years at Hancock, Allegre told students that the region and campus have grown, with graduates often returning to fill important roles at local hospitals, law enforcement agencies and schools.
"As you move out into the world, you will be changing lives. Not only your own, but also the lives of your families and those you touch in your careers and in your communities," she said. "Today, you become a member of our global community, and a mentor for others who follow."
052419 Hancock graduation 09.jpg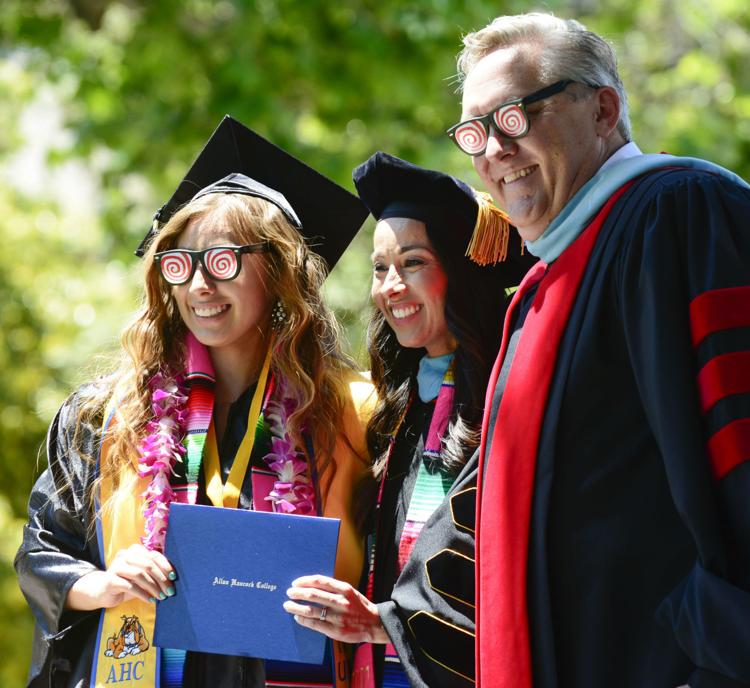 052419 Hancock graduation 06.jpg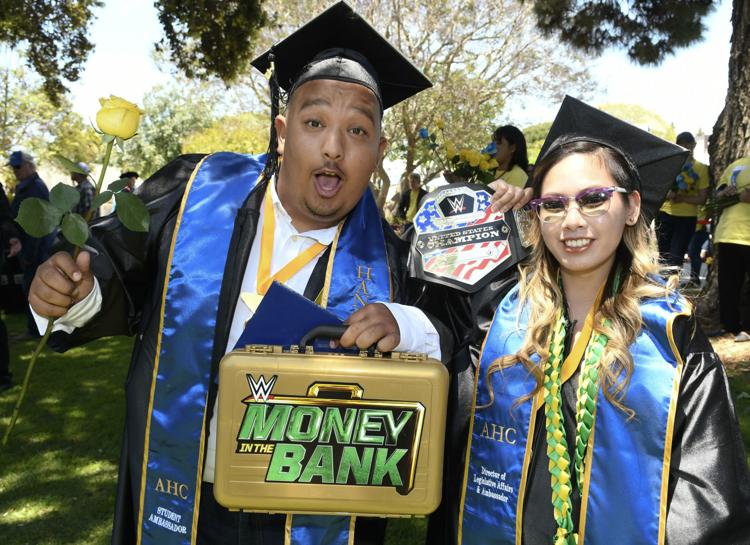 052419 Hancock graduation 01.jpg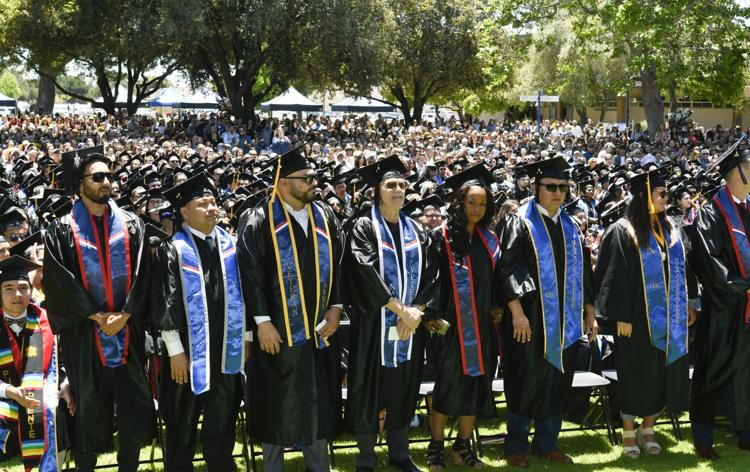 052419 Hancock graduation 02.jpg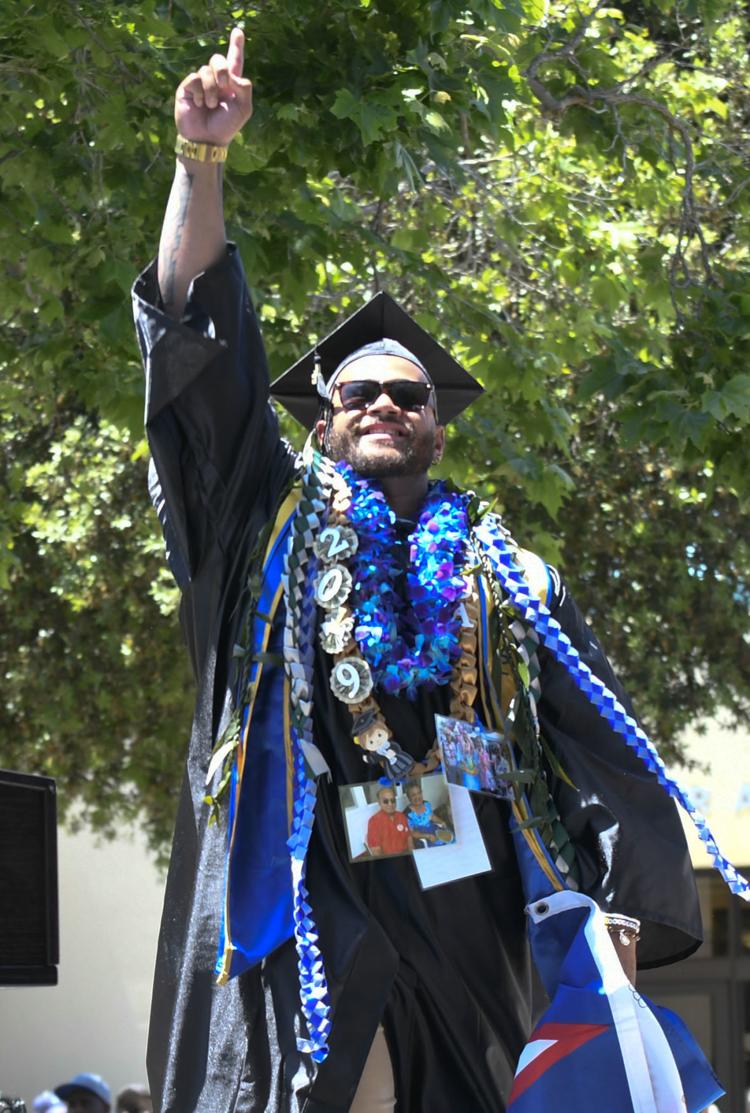 052419 Hancock graduation 03.jpg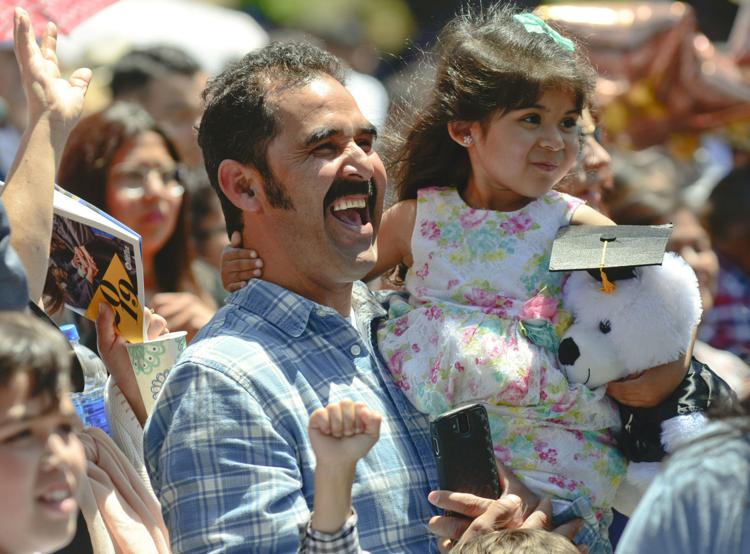 052419 Hancock graduation 04.jpg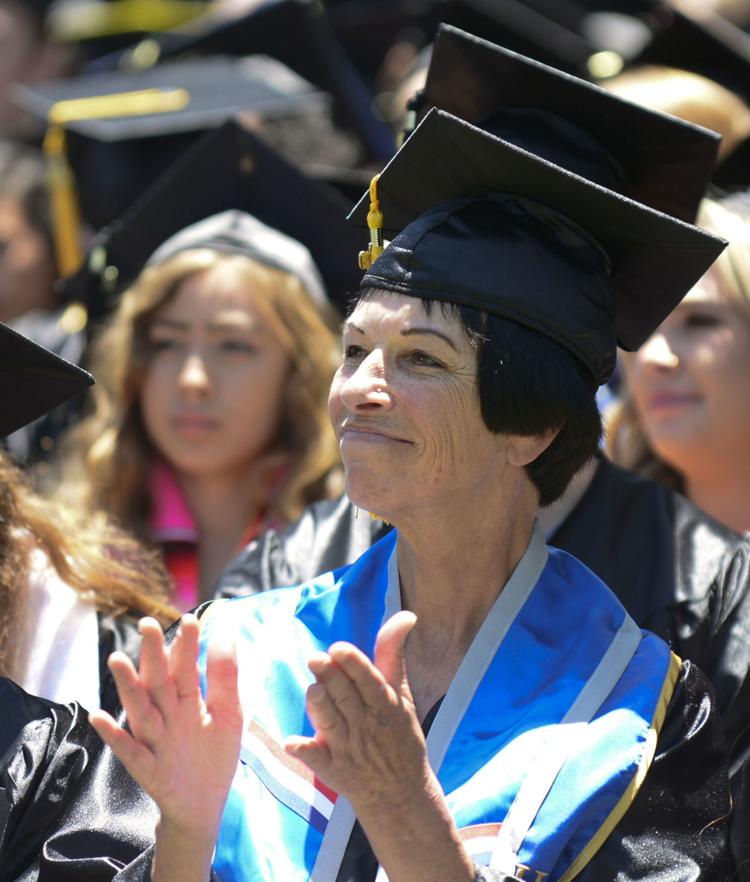 052419 Hancock graduation 05.jpg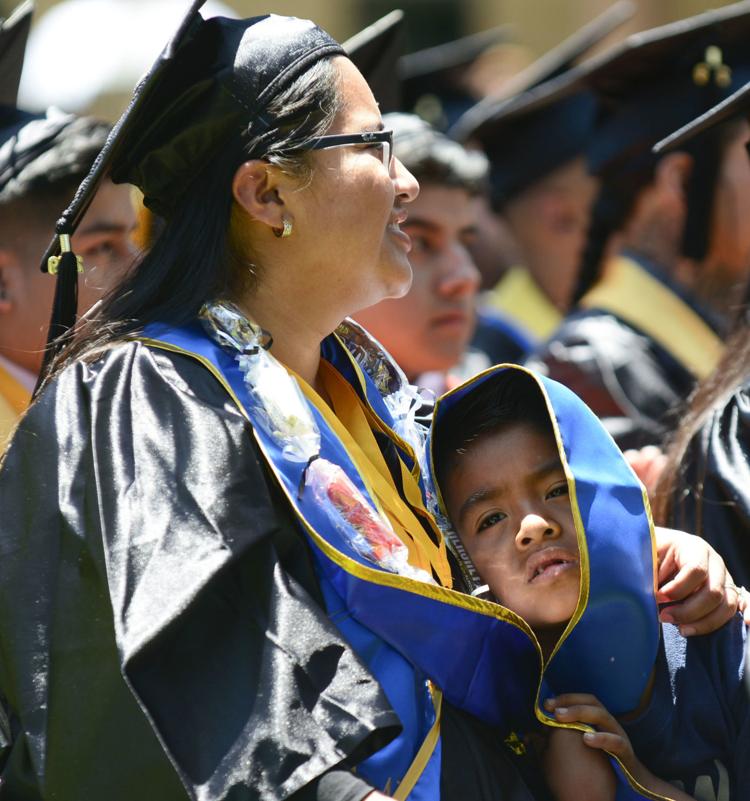 052419 Hancock graduation 07.jpg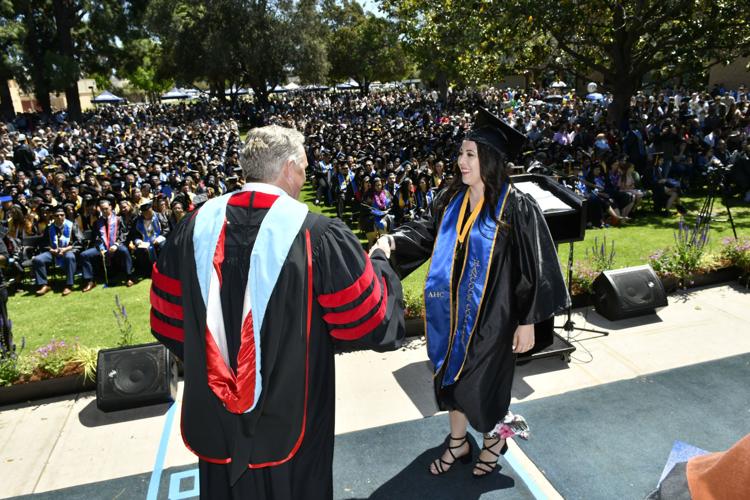 052419 Hancock graduation 08.jpg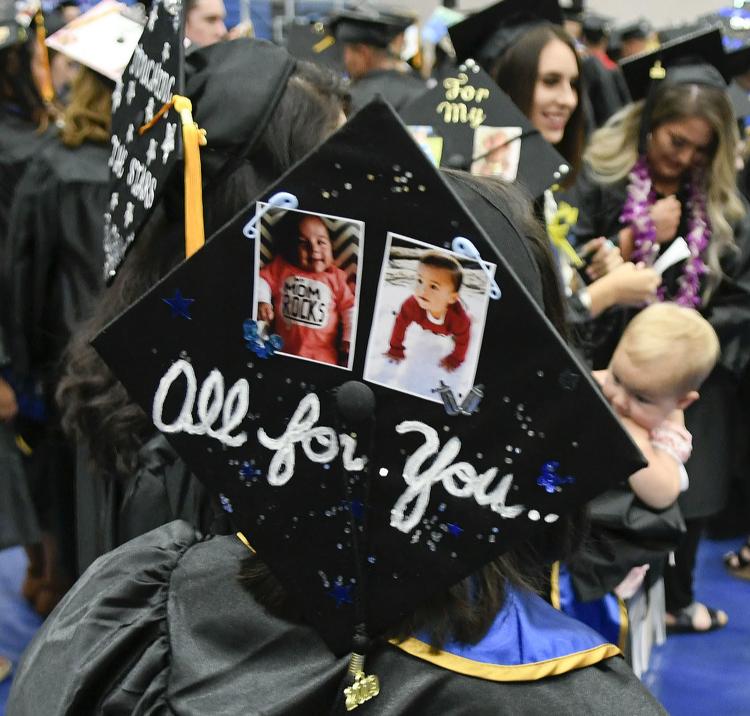 052419 Hancock graduation 10.jpg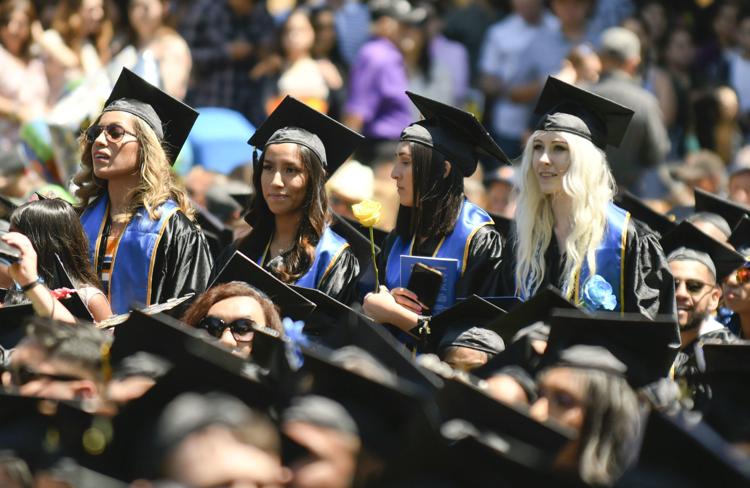 052419 Hancock graduation 11.jpg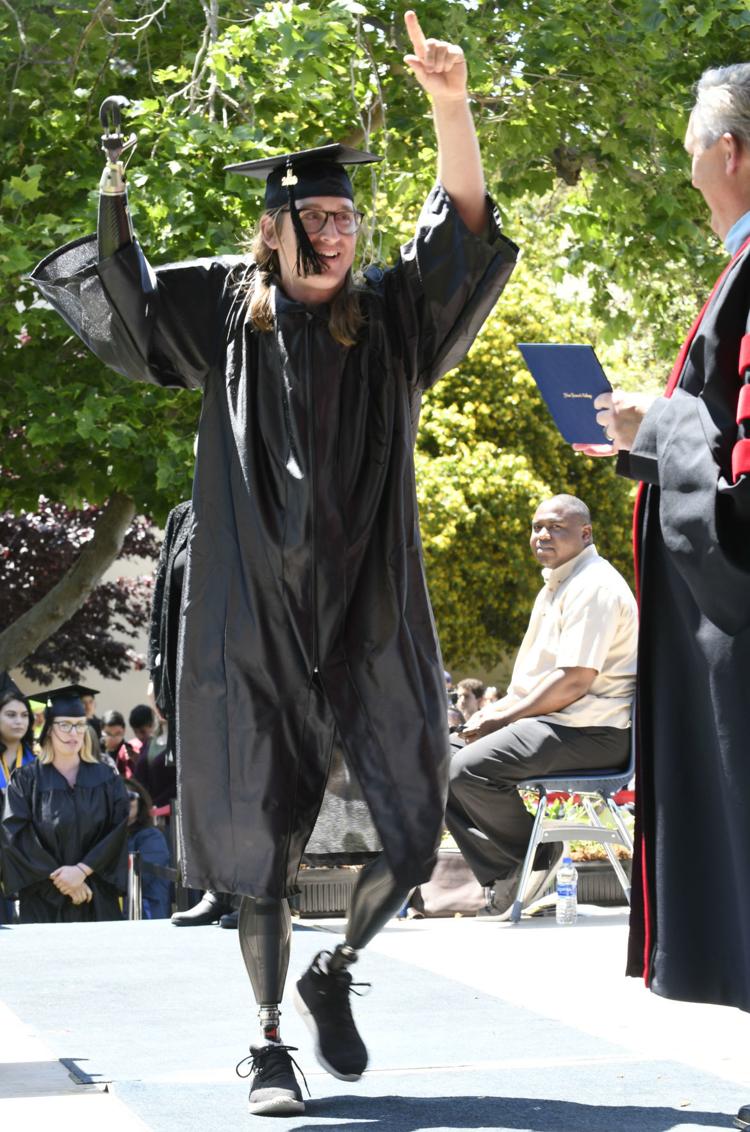 052419 Hancock graduation 12.jpg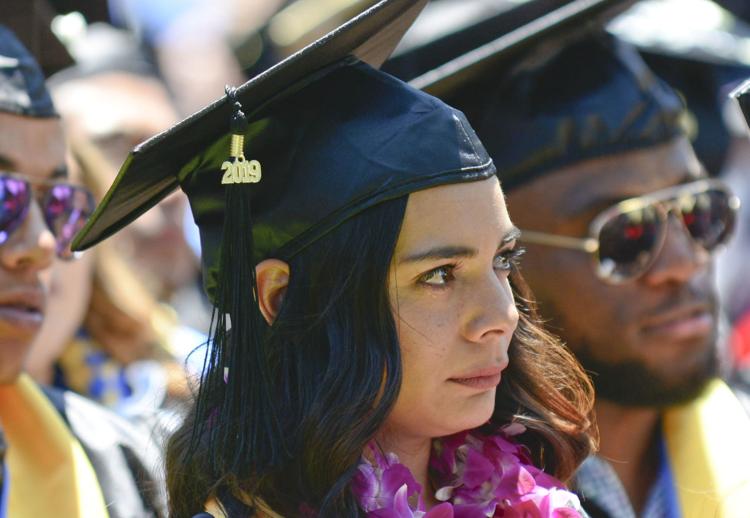 052419 Hancock graduation 13.jpg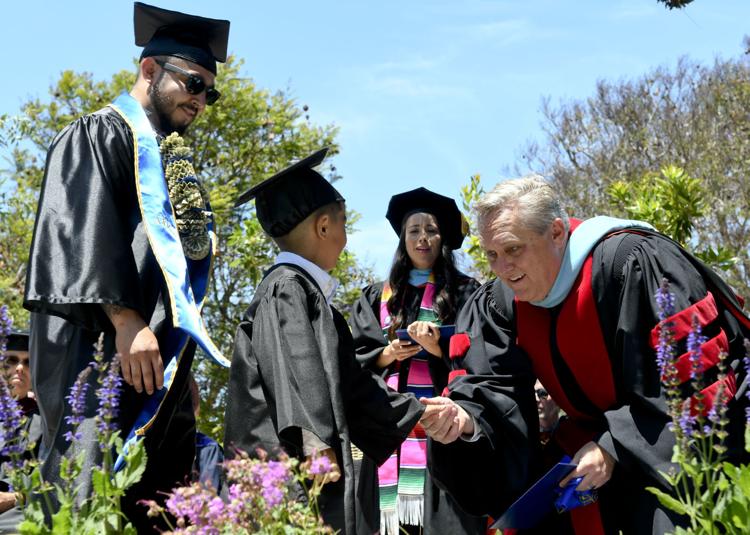 052419 Hancock graduation 14.jpg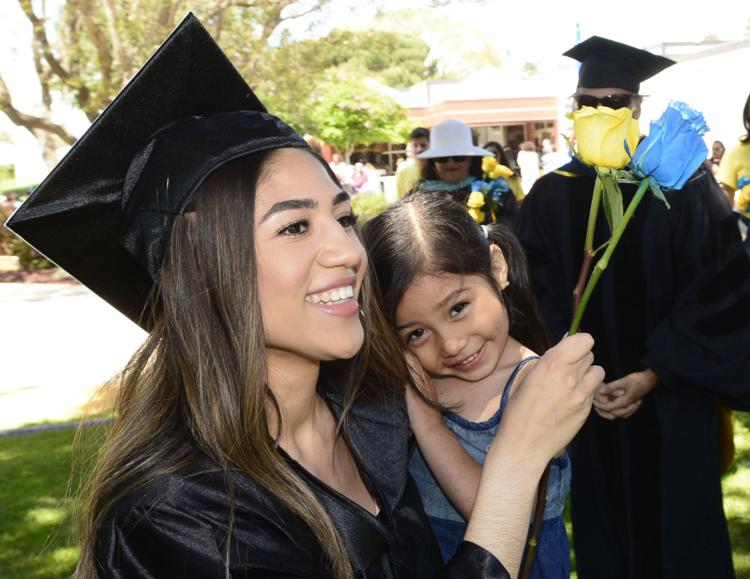 052419 Hancock graduation 15.jpg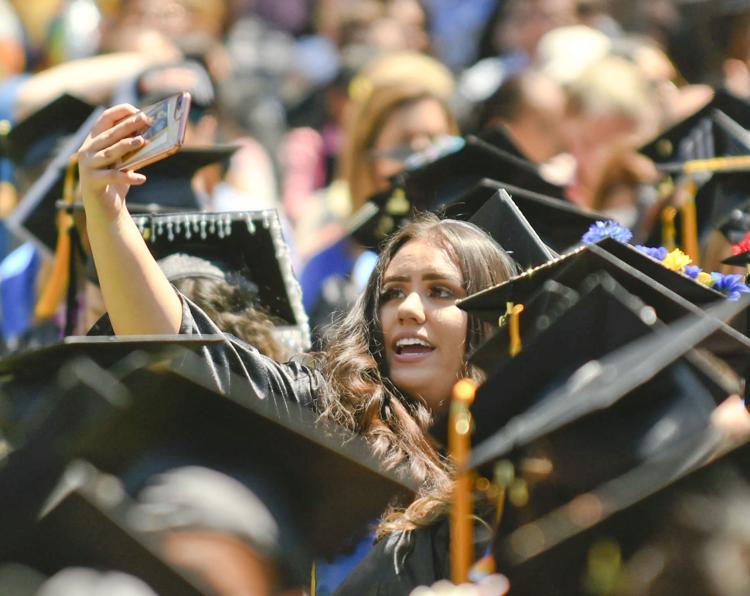 052419 Hancock graduation 16.jpg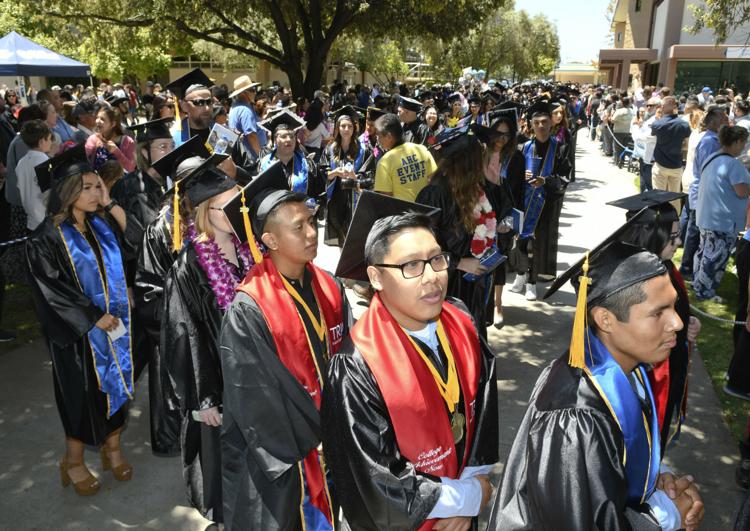 052419 Hancock graduation 17.jpg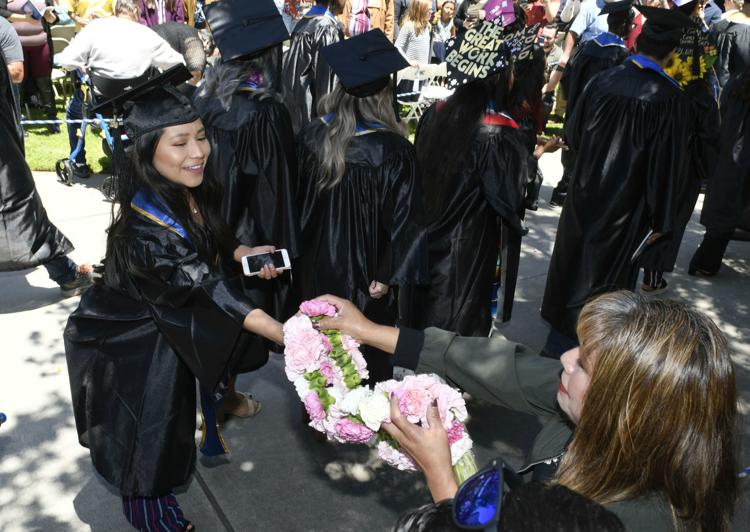 052419 Hancock graduation 18.jpg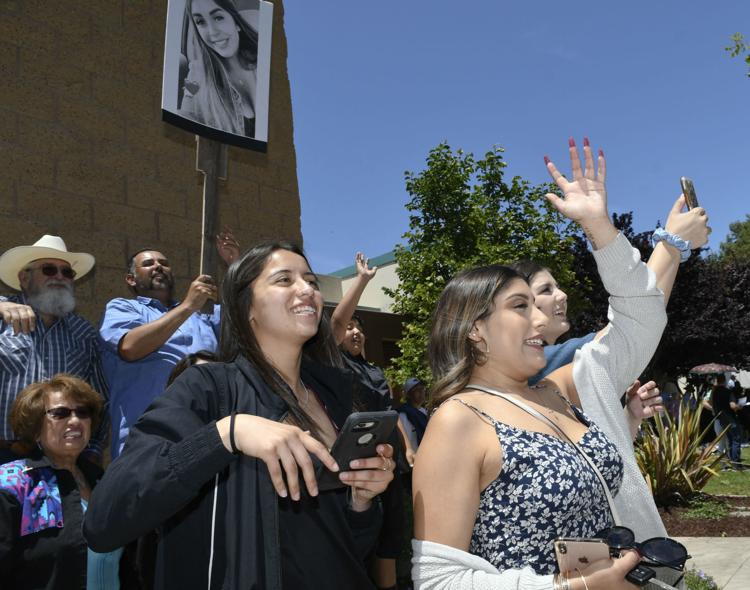 052419 Hancock graduation 19.jpg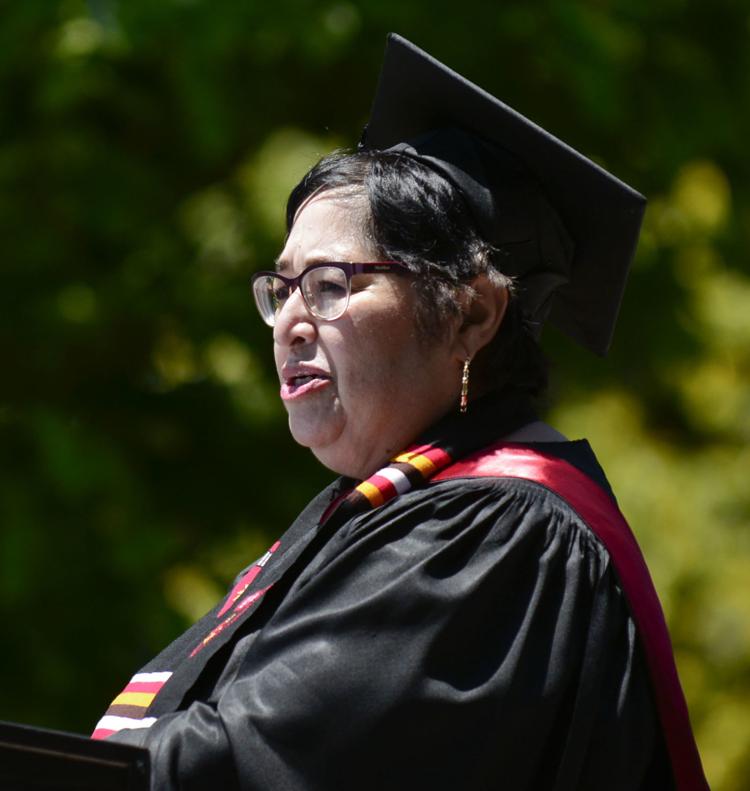 052419 Hancock graduation 20.jpg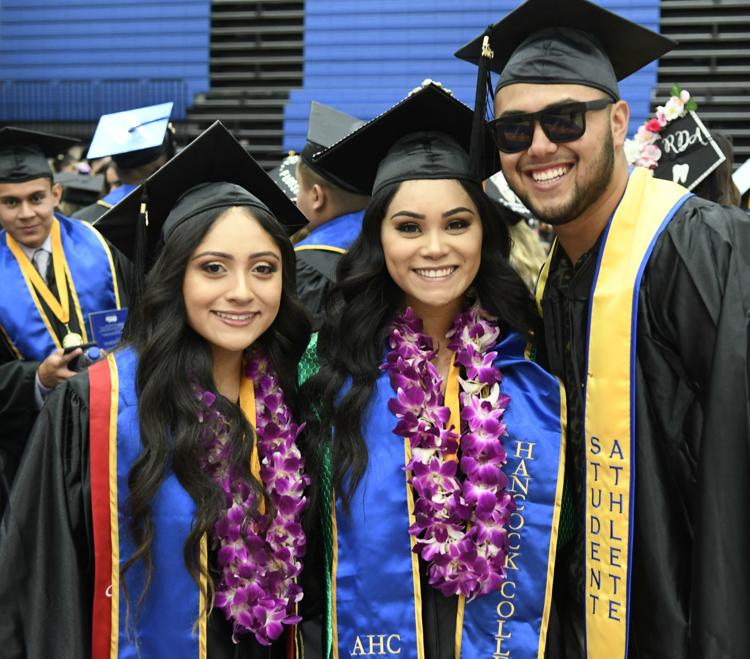 052419 Hancock graduation 21.jpg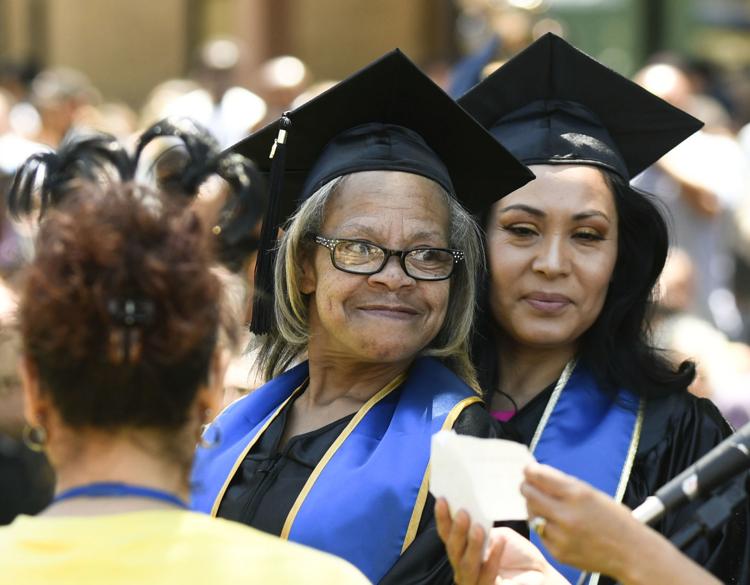 052419 Hancock graduation 22.jpg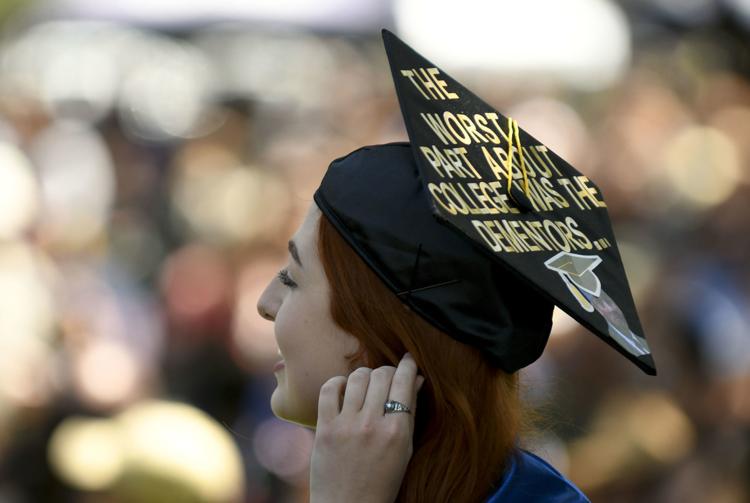 052419 Hancock graduation 23.jpg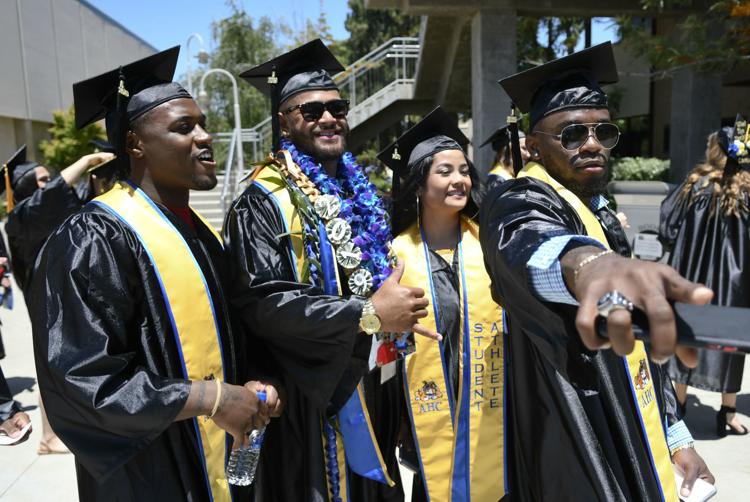 052419 Hancock graduation 24.jpg
052419 Hancock graduation 25.jpg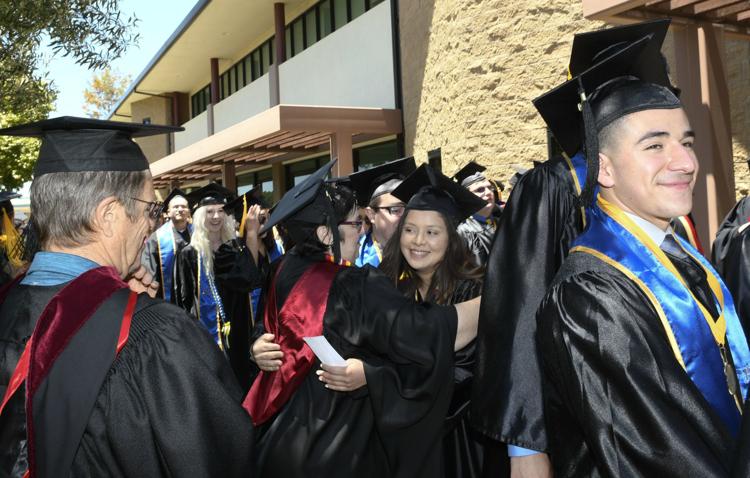 052419 Hancock graduation 26.jpg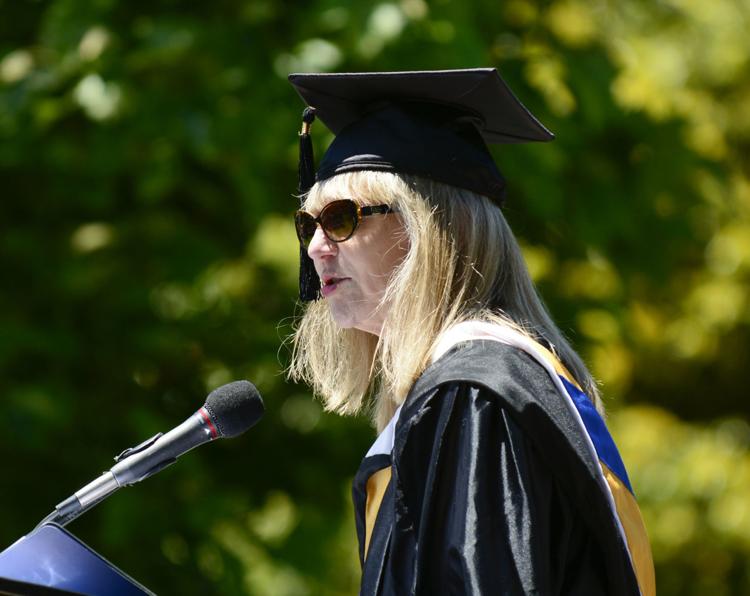 052419 Hancock graduation 27.jpg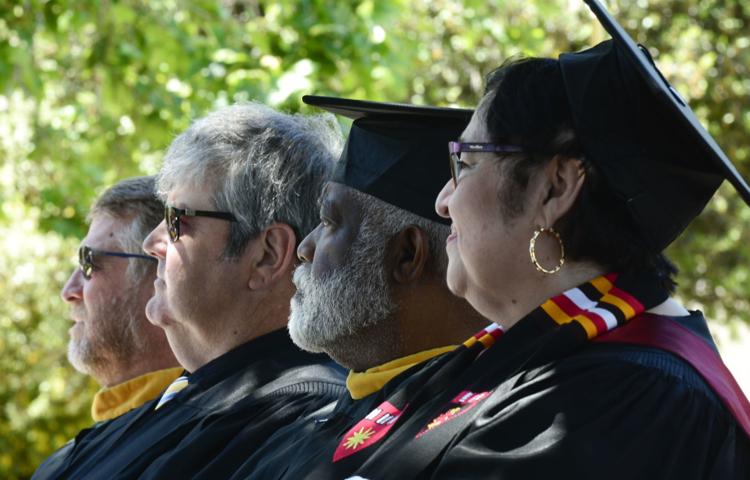 052419 Hancock graduation 28.jpg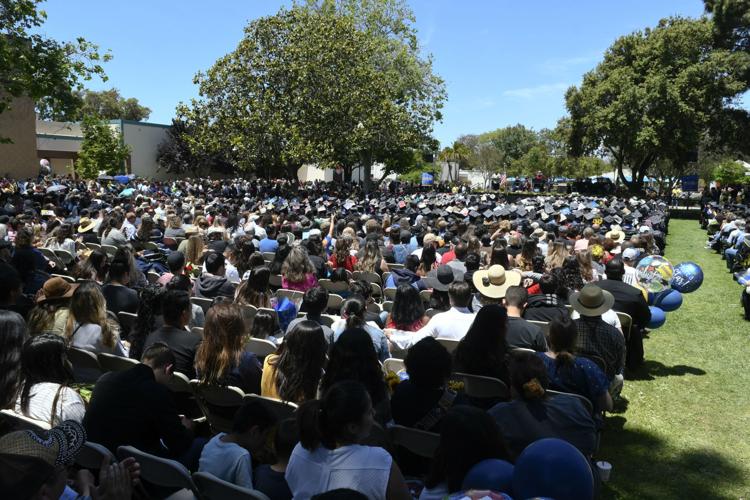 052419 Hancock graduation 29.jpg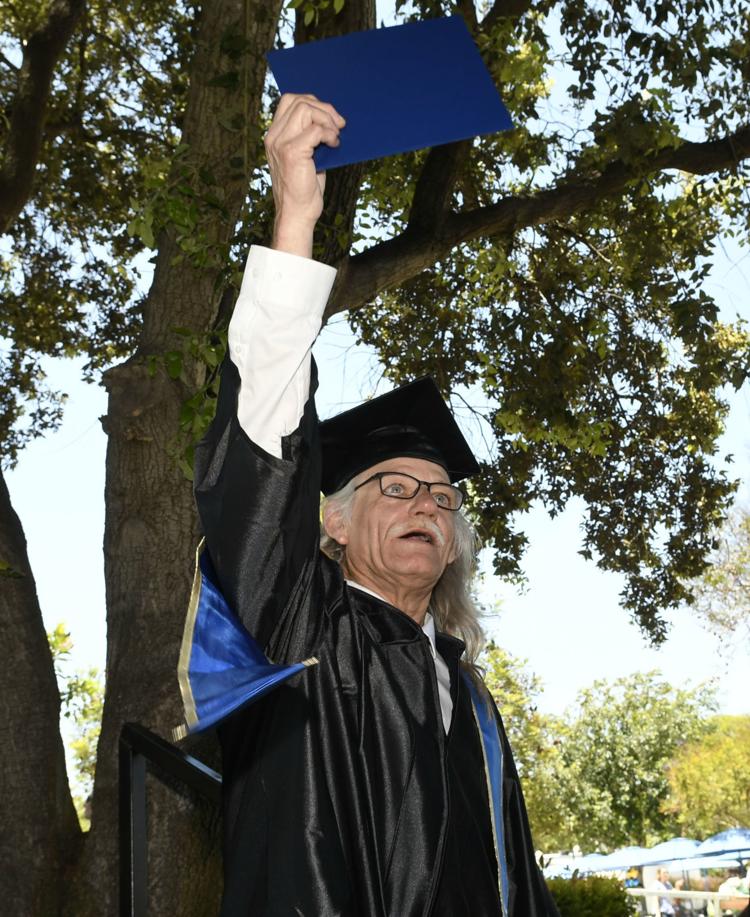 052419 Hancock graduation 30.jpg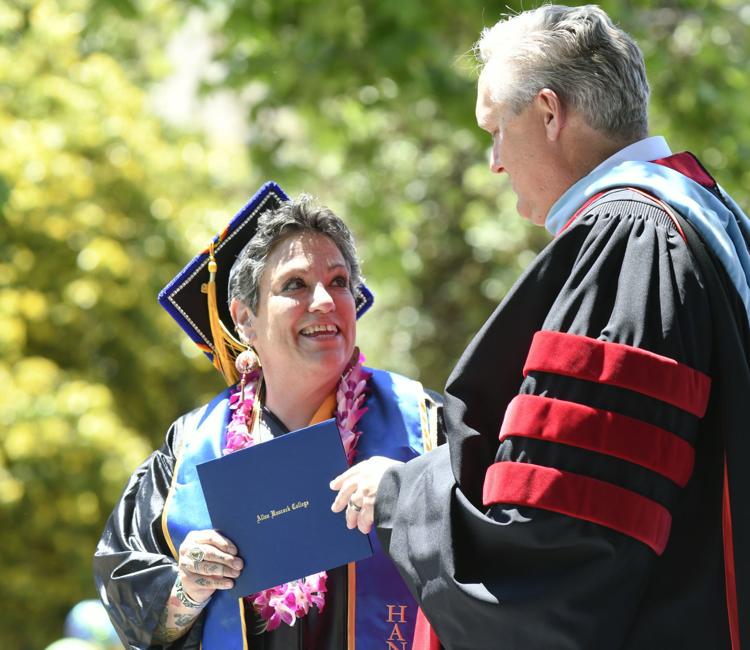 052419 Hancock graduation 31.jpg