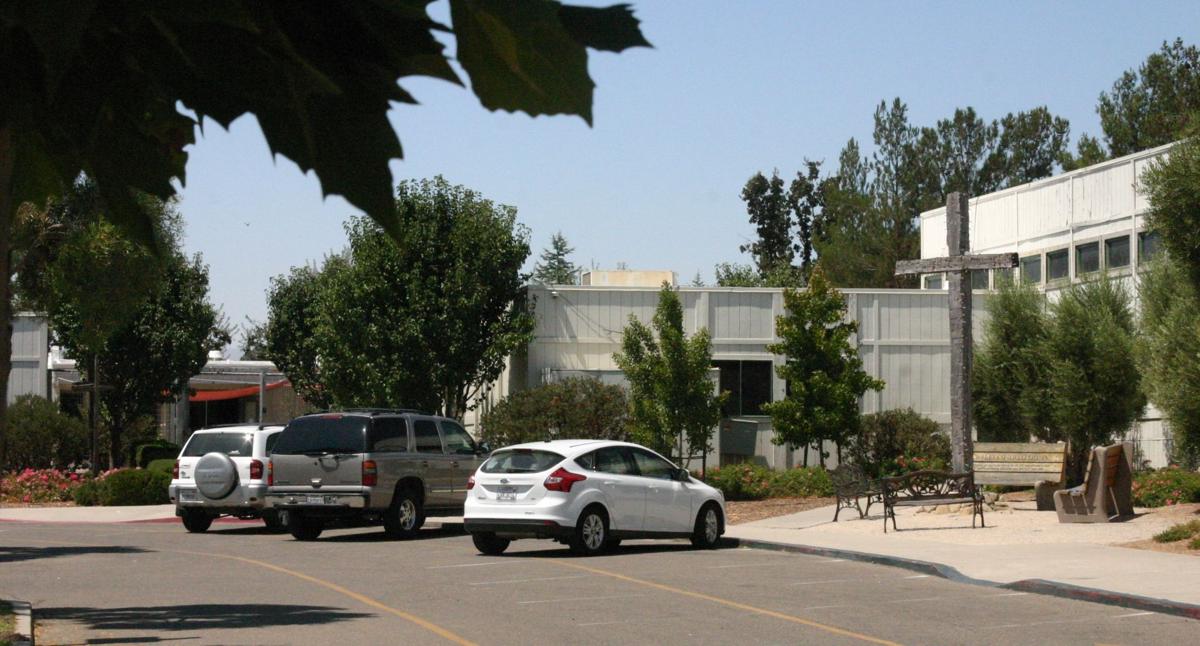 A total of 14 Santa Barbara County schools and school districts have submitted applications for waivers to reopen classrooms for in-person instruction, and 10 of those are expected to go to the state for approval Wednesday, the county health officer said Tuesday.
Dr. Henning Ansorg told the Board of Supervisors most of the 14 applications received as of Monday had come from private schools, but he noted two public school districts had also applied for the state waivers.
Private schools that applied for waivers include Anthem Chapel, Coastline Christian Academy, Howard School, Knox School, Laguna Blanca School and Marymount School and Pacific Christian Elementary School.
Rounding out the list of private schools seeking waivers are Providence School, Santa Ynez Valley Christian Academy, Santa Ynez Valley Family School, Valley Christian Academy and Waldorf School.
"For smaller schools it's easier [to apply] because they have less consulting to do with teachers, teachers unions and parent organizations," Ansorg said.
The public districts that applied are Cold Spring School District and Montecito Union School District.
Requirements for schools to reopen include a program of testing for COVID-19, and Ansorg said two hours per day have been reserved for teachers to be tested at the County Public Health Department health centers in Santa Barbara, Lompoc and Santa Maria.
Testing is also available at three community testing sites in the county, he said, and multiple schools have already started the process of contracting with private laboratories for test analysis.
Ansorg noted that health officials are hoping a kit will soon be available that will allow saliva samples to be self-collected and sent in for analysis.
He added that once Santa Barbara County advances from its current status in the purple Tier 1 widespread disease transmission risk category into the red Tier 2 substantial risk category, all schools will be able to reopen for in-person instruction.
Concerned about COVID-19?
Sign up now to get the most recent coronavirus headlines and other important local and national news sent to your email inbox daily.