A highly experienced pilot who spent years flying into remote locations in adverse conditions, was killed Wednesday when his small plane crashed into a steep hillside north-northeast of the Santa Ynez Valley.
Pierre Josefsohn, 68, of Solvang, died when his 2006 Aviat Husky crashed, leaving behind a wife and two teenage children.
Fellow pilots were in shock after hearing of the crash because Josefsohn was a capable bush pilot who spent years flying in rugged terrain and remote locations, said Shawn Knight, president of the Santa Ynez Valley Airport Authority and a longtime friend.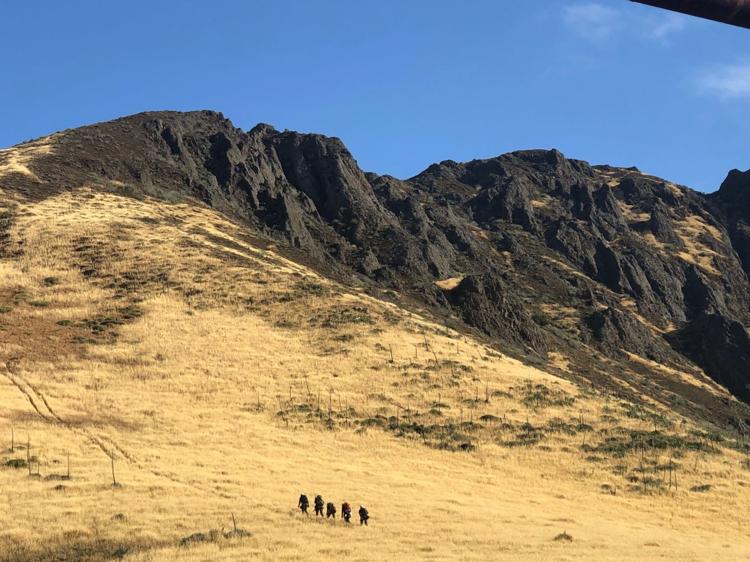 "Pierre had an enormous amount of experience, not only in Huskys but also in flying into remote areas all over the world," he said. "It was always a treat when he would come back and share his photos of glaciers, polar bears and people all over the world."
Knight said Josefsohn was an inspiration to pilots who fly into rugged terrain, and his Husky aircraft was specifically designed for what's known as "bush flying."
He and Josefsohn are part of a group of bush pilots who would fly together into places like Monument Valley in Utah where they could take advantage of their aircraft to get into the back country.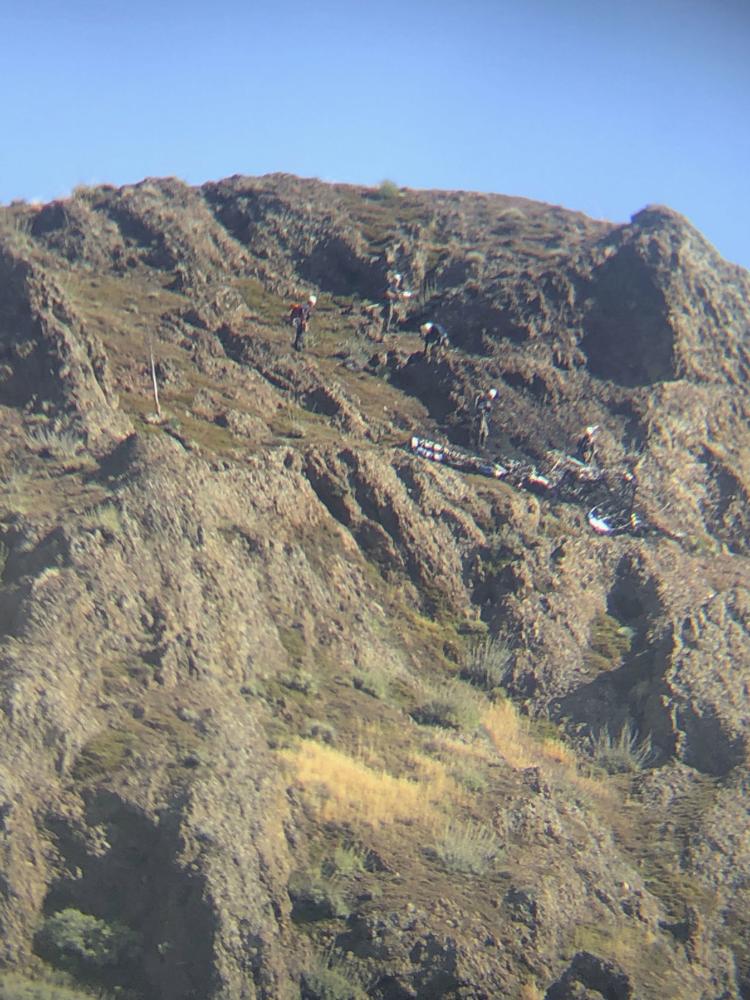 "That's why it came as a surprise to all of us because of his level of experience and because of the capability of his aircraft," he said. "We knew what his skill level was and we knew of his caution."
He said all of his friends and family are wondering what happened to cause the crash.
"We don't know if it was medical, if it was mechanical," Knight said. "We did have some unusual prefrontal weather coming in yesterday, but we assumed he was flying ahead of it.
"It still leaves us wondering," he said. "He was very experienced in flying high winds. It was not something that intimidated him."
Knight added that Josefsohn's daughter often flew with him as his co-pilot but wasn't with him Wednesday.
Josefsohn left Santa Ynez Airport sometime in the afternoon for a short flight around the area and about 8 p.m. was reported overdue to the Santa Barbara County Sheriff's Office, spokeswoman Kelly Hoover said.
A tracking system indicated that his plane was in the Figueroa Mountain Road area about two miles south of Ranger Peak, so the Sheriff/Fire Air Support Unit began flying the area until the search was suspended due to dark and foggy conditions, Hoover said.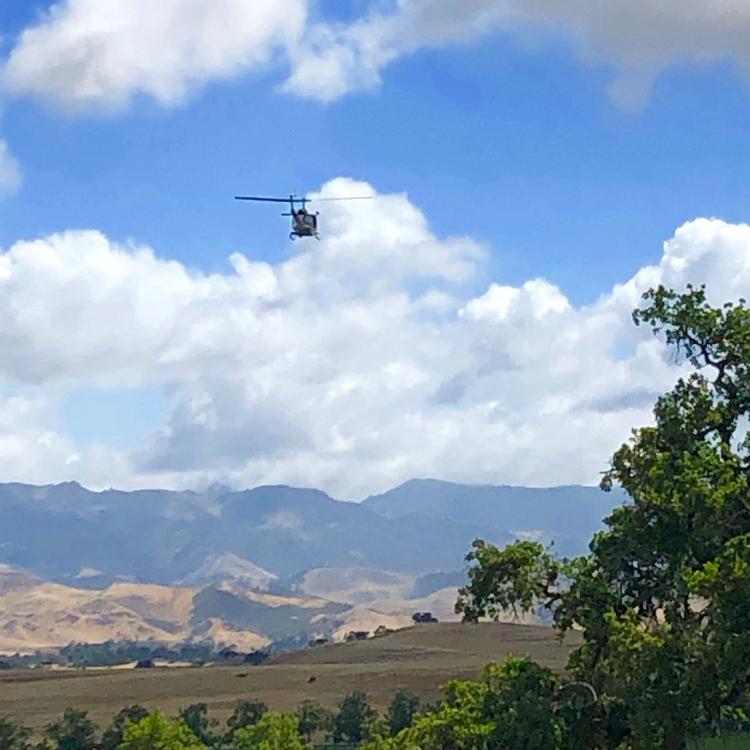 At daybreak, the Sheriff's Search and Rescue Team drove four-wheel-drive vehicles and a utility vehicle into the remote area where the plane's final radar track was detected by the Air Force Rescue Coordination Center and began searching on foot.
About 7:30 a.m., using binoculars, they spotted what appeared to be aircraft wreckage on a steep hillside known as Goat Rock.
An Air Support Unit flew over the location and confirmed the wreckage and a body, Hoover said.
It took Search and Rescue volunteers about an hour and a half to climb up a steep ridgeline to a point above the wreckage, where they rappelled about 100 feet down to reach Josefsohn's body, which was hoisted out of the area by Copter 3 and was turned over to the Sheriff's Coroner's Office at the Santa Barbara Airport.
Hoover said the Sheriff's Office is conducting a death investigation, and the crash is under investigation by the National Transportation Safety Board.
Get local news delivered to your inbox!
Subscribe to our Daily Headlines newsletter.