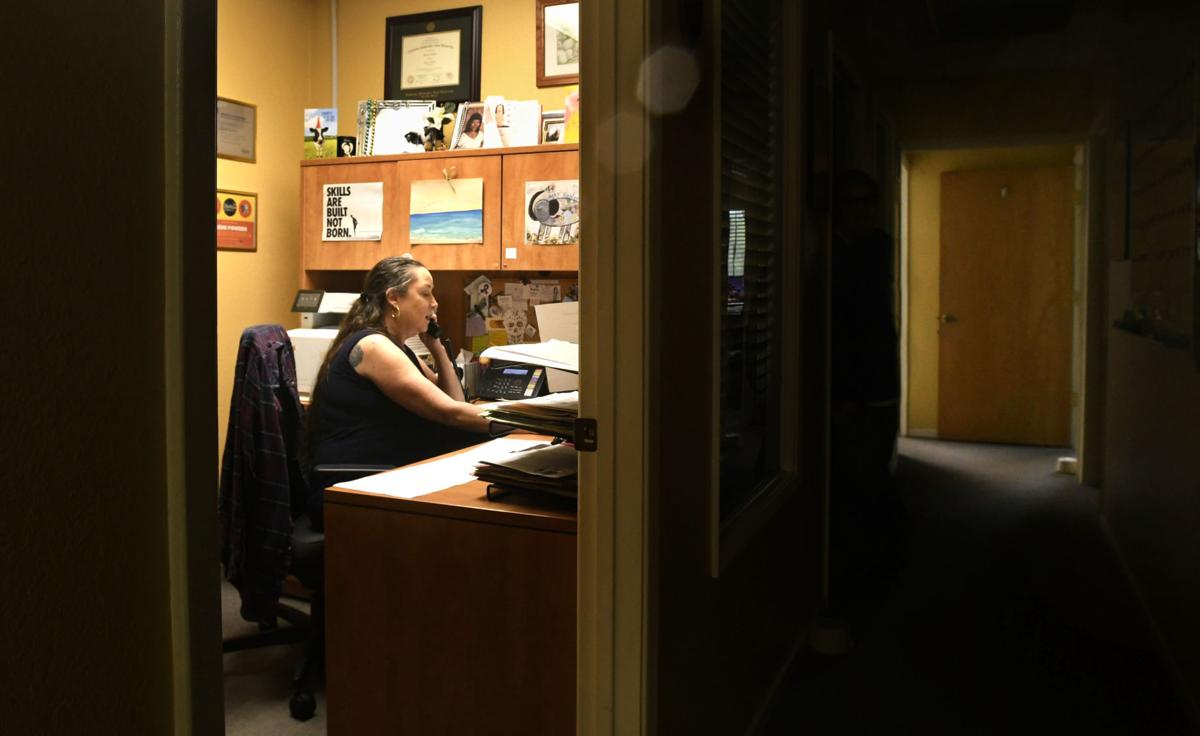 Under normal circumstances, this month would have been one of the busiest of the year for Lompoc resident Ann McCarty.
As the executive director of the North County Rape Crisis and Child Protection Center, McCarty was prepared to ramp up her organization's outreach throughout April, which is recognized nationally as both Child Abuse Prevention Month and Sexual Assault Awareness Month. As they have in years past, supporters of the center were slated to hold public vigils and plant pinwheels in high-visibility areas throughout North County to call attention to instances of child abuse.
Thanks to the COVID-19 pandemic, however, many of those grand plans never will come to fruition.
Although the staff and volunteers of the Rape Crisis Center will continue their work — even if much of it has been altered — they find themselves in a similar position as many local nonprofits amid this coronavirus crisis: Doing what they can to make it through an unprecedented global event while facing a largely uncertain future.
McCarty, who scaled down the pinwheel campaign from a planned 228 at City Hall to what ended up being a couple dozen outside of her Lompoc office, acknowledged she is particularly concerned about how this health emergency could impact the Rape Crisis Center's prospects.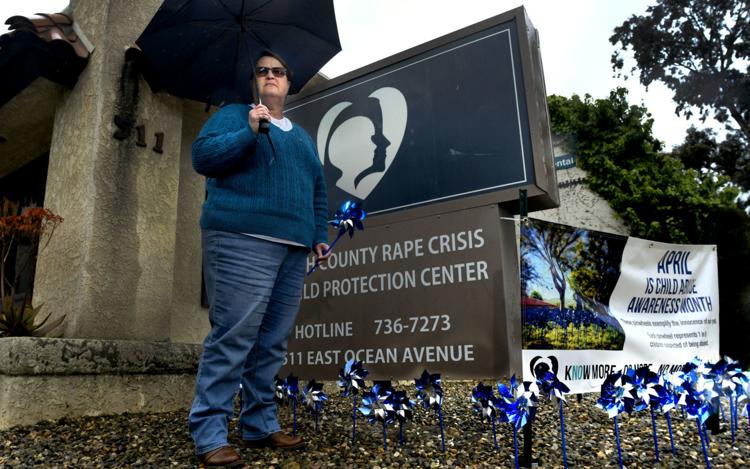 "I think about [things] months down the line, and I see the ripple effect from this pandemic as being a financial nightmare for many nonprofits," she said. "We've already heard from potential funders that they are diverting funds to help in other areas, so that might be a funding opportunity that is lost in the coming months. Too many of those and it could get very scary for us, and a lot of nonprofits."
That potential loss of donations is a major threat for many of the organizations that rely upon them.
On top of that, many nonprofits have lost their ability to generate revenue as most of the community has been advised by public health officials to remain at home to limit the spread of this coronavirus.
Those shelter-at-home orders effectively halted all gatherings, leaving organizations like the Lompoc Music Association, Lompoc Concert Association and Lompoc Pops Orchestra with no events to put on.
The Lompoc Museum, another nonprofit, also has indefinitely closed its doors, like many of the civic clubs around the city have done.
Gail Clark-Savage, the president of the Valley of the Flowers Half-Century Club, lamented the fact that her organization had to shut its doors last month and temporarily halt all of its programs, including its popular Friday night bingo games.
Clark-Savage acknowledged, however, that the Half-Century Club is likely in a better position to rebound than some of its peers. The club owns its building, so it won't have to worry about making rent or mortgage payments, and it typically makes renovations or hosts events when it has the cash on hand to do so, effectively keeping the organization out of debt.
But finances aren't the only concern for the Half-Century Club, which boasts about 180 members, most of them seniors and, thus, at greater risk for health issues related to COVID-19.
"A lot of the people who use the club all the time are having to stay home, and they're really missing it," Clark-Savage said. "You know, it's hard for everyone because it was quite a place to meet friends and to socialize and to get exercise.
"I'm certainly hoping that once we can get back into the swing of things," she added, "things will pick right back up, because I think people really will look forward to being able to come to the club and do the various things that they were used to doing prior."
The situation is particularly challenging for the Rape Crisis Center, which offers counseling and other support services for victims of child abuse and sexual violence.
McCarty noted that it hasn't been ideal for the center to change from its very hands-on approach to providing services remotely over the phone or online.
"This has also been difficult for survivors to adapt to as it's not exactly how they want to receive counseling either," she said.
Despite all the potential roadblocks presented by this outbreak, McCarty said her team remains intact — there had been no layoffs, as of Thursday — and will continue doing its work, which she said could take on added importance during these times.
"I think one thing that's important to keep in the forefront of everyone's mind is that abuse didn't just stop happening [when] the pandemic started," she said. "What we've noticed though, is that our overall calls are down slightly, which is alarming."
That drop in calls could be attributable to several factors, she said, including that survivors can't get out to make reports, that friends and family members are too disconnected while sheltering at home and can't offer help, or that professionals who watch over children — like teachers and school counselors — are detached from those same kids amid all the closures and aren't able to pick up on any potential abuses.
McCarty called into Tuesday night's meeting of the Lompoc City Council to inform the community that the Rape Crisis Center's 24-hour hotline was still in service at 805-736-7273, and to encourage community members to stay alert and look out for each other, especially children.
"Don't let fear of getting involved hold you back from reporting," she said during the call. "Think about that child and be their voice."
Although most of the Rape Crisis Center's staff is working remotely, McCarty noted that the center will still send people for in-person support when crimes are reported to local law enforcement agencies.
"We will take all necessary precautions, but being present for someone reporting a traumatic event is important," she said. "Many rape crisis centers around the state are no longer responding in person, but I'm honored — and proud — that we still are able to offer this service."
While the Rape Crisis Center has already lost out on potential funding due to the pandemic forcing cancellations of fundraisers, McCarty said she remains "hopeful that we'll weather this storm and will not have to make any reductions to programming moving forward."
Clark-Savage shared a similarly positive outlook.
"The very first thing we'll have once we can get back in the swing of things is we're going to have a really large fundraising bingo (event) and we'll do some special things, have some prizes and stuff like that to bring people in," she said.
"It's great in this time when we're all isolating that we can use our phones and our texting and all of that, but it is still important for people to meet face-to-face," she added. "I think we're really important for that and I'm looking forward to having us start up again with flying colors."
050120 SMHS college signing 01.jpg
050120 SMHS college signing 02.jpg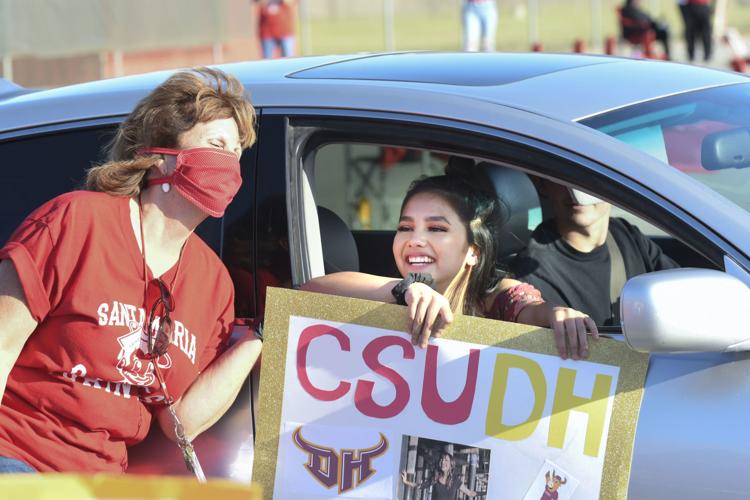 050120 May Day Caravan 02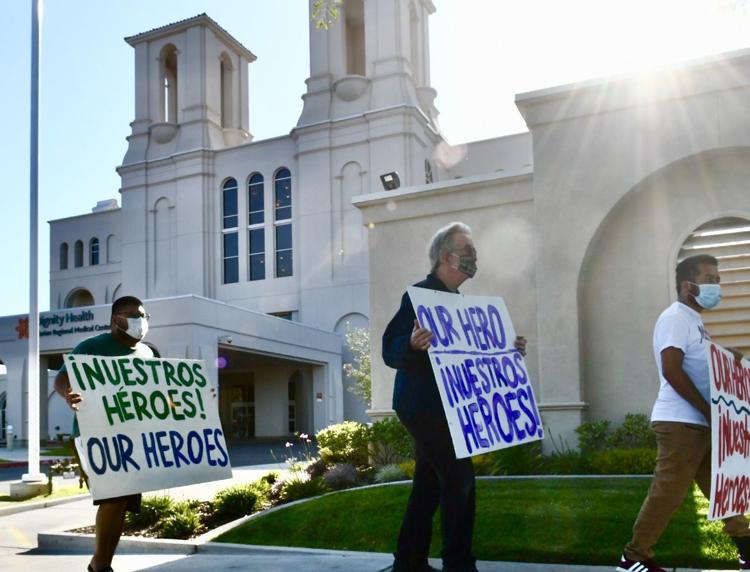 050120 May Day Caravan 01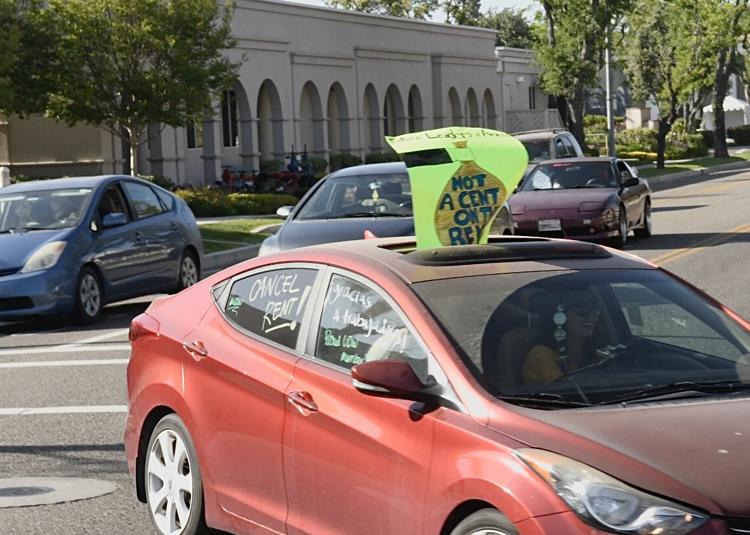 050120 Lompoc class 2020 honored 04.jpg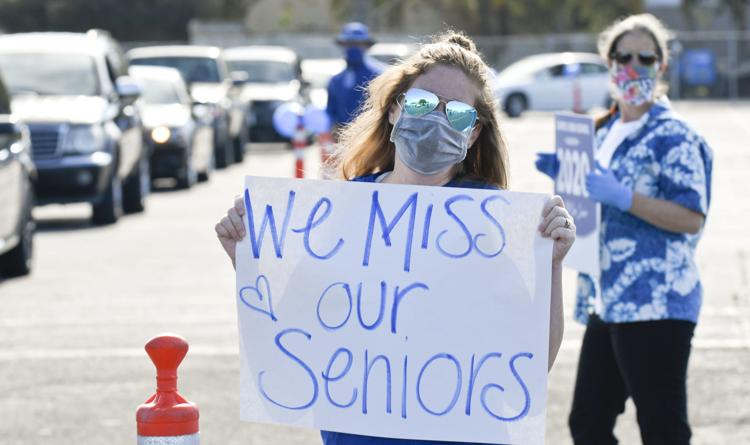 050120 Lompoc class 2020 honored 03.jpg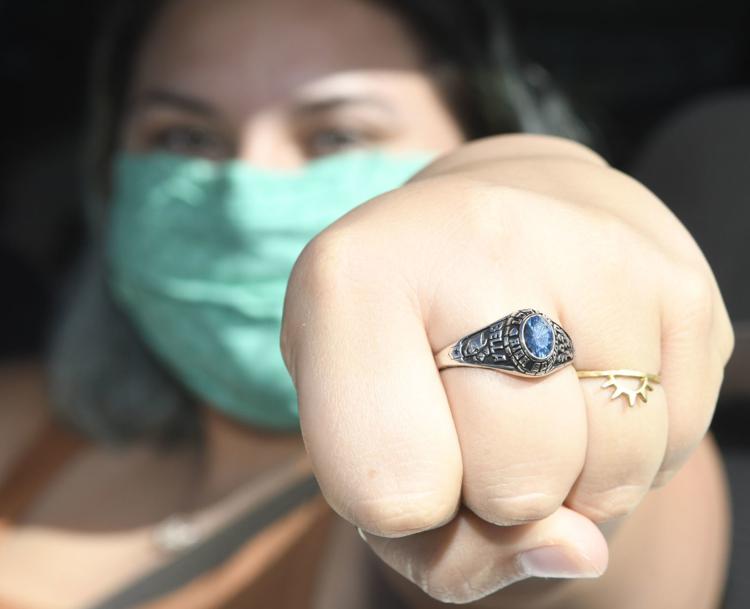 050120 Open SYV rally 04.jpg
050120 Open SYV rally 05.jpg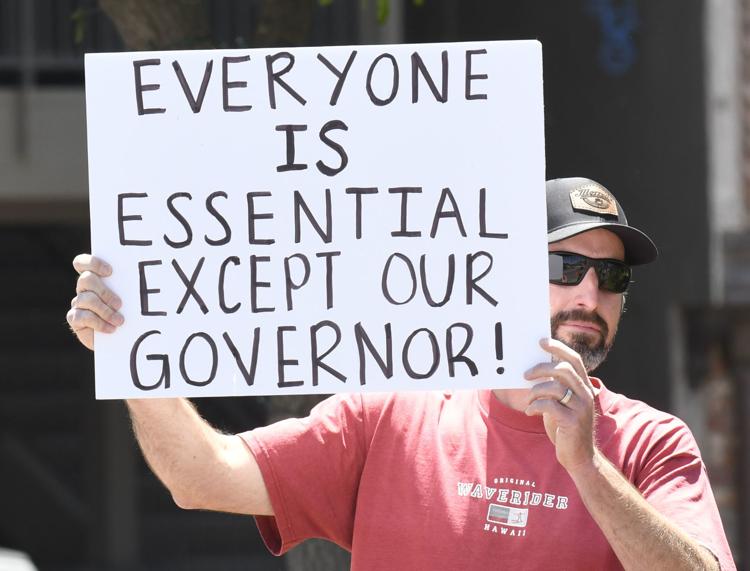 050120 Open SYV rally 06.jpg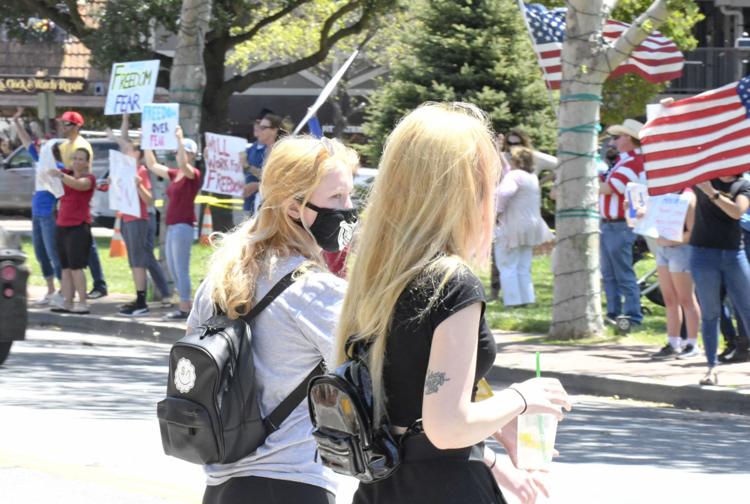 043020 Pismo Beach 01.jpg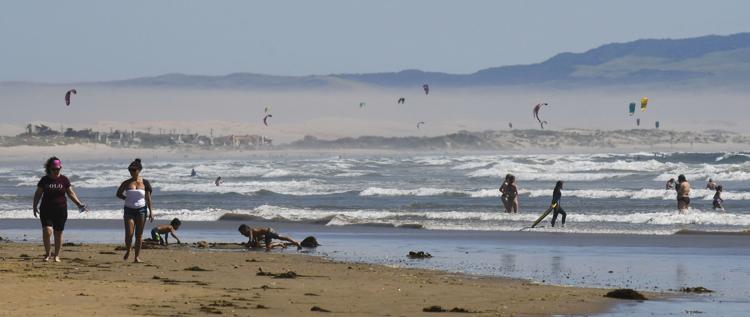 043020 Pismo Beach 02.jpg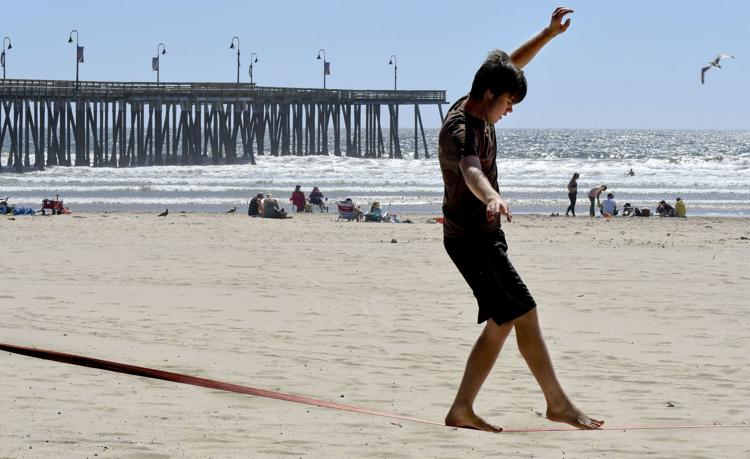 042820 Hazel dog food drive 06.jpg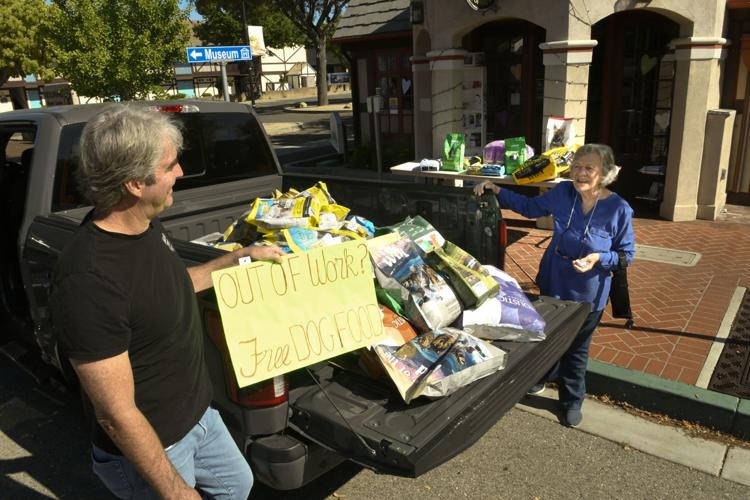 042820 Hazel dog food drive 01.jpg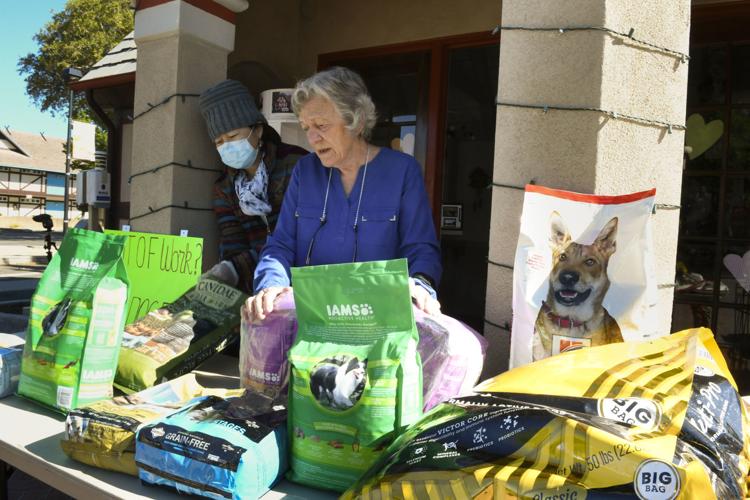 042929 Funeral restrictions 01.jpg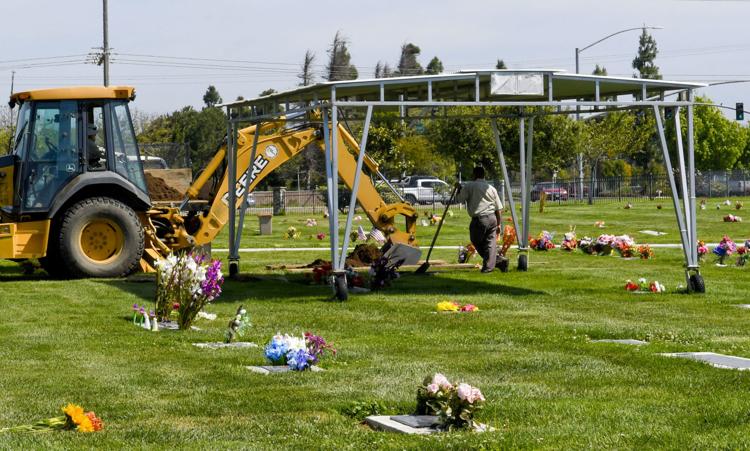 042929 Funeral restrictions 03.jpg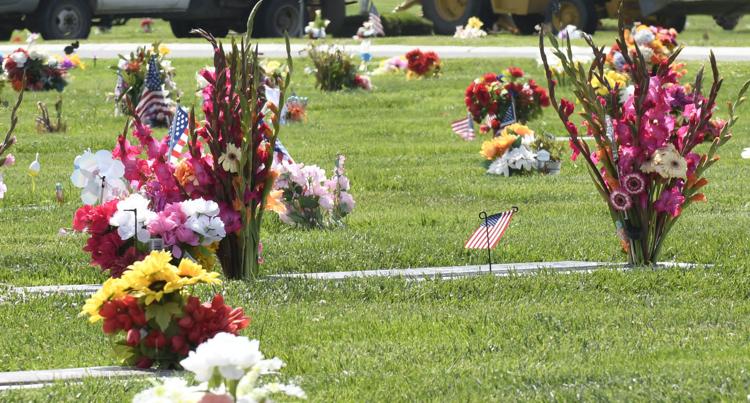 042929 Marian blood drive 01.jpg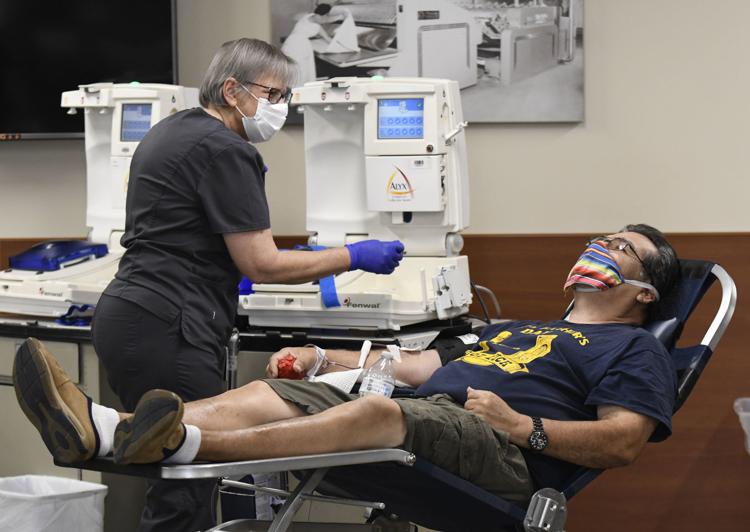 042929 Marian blood drive 02.jpg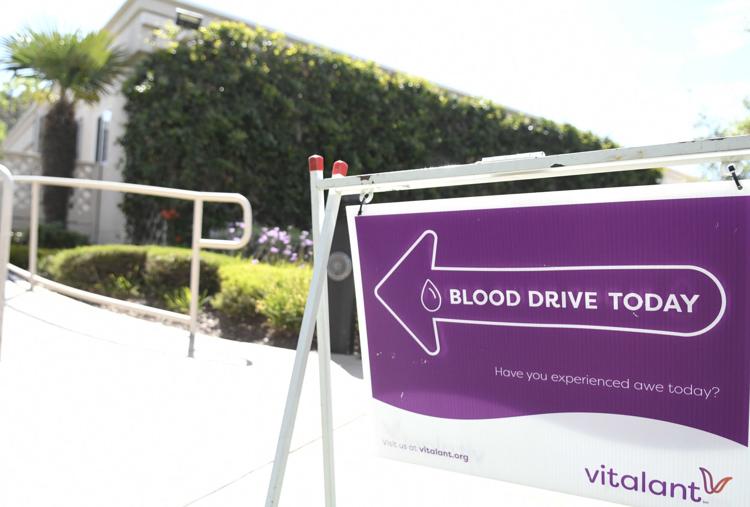 042820 Nipomo drive through 01.jpg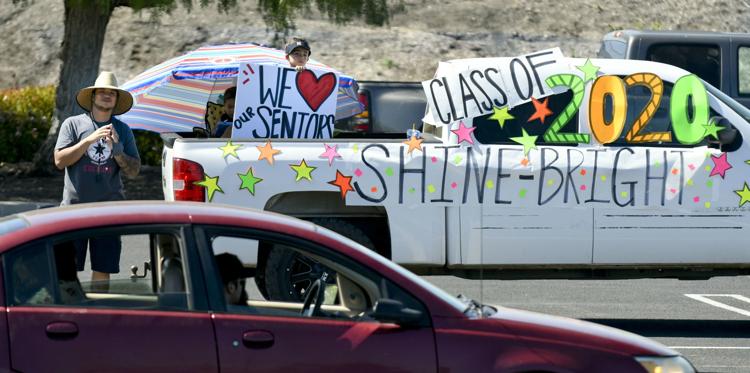 042820 Nipomo drive through 02.jpg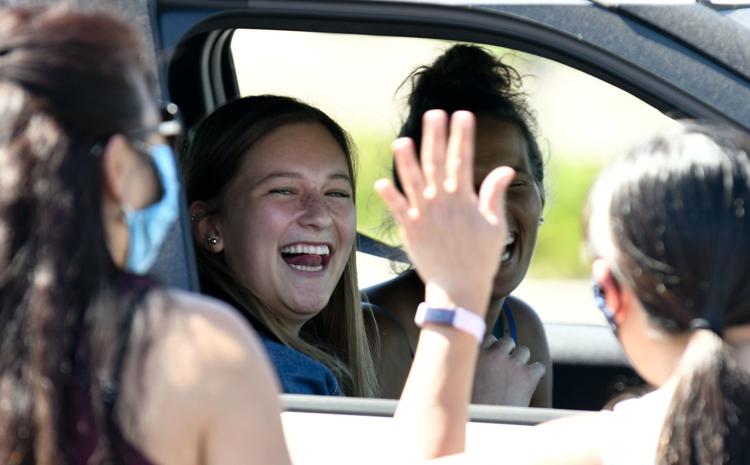 042820 Nipomo drive through 03.jpg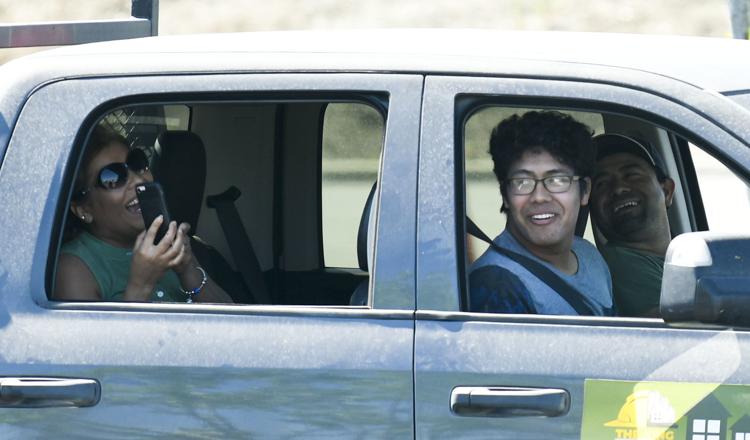 042820 PV gown drive through 01.jpg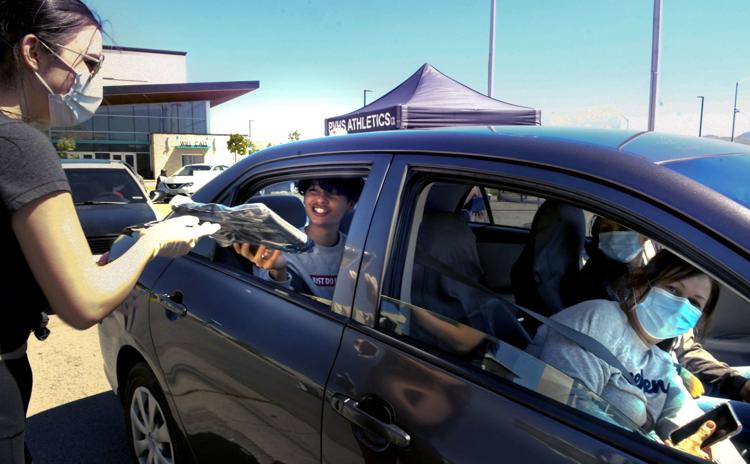 042820 PV gown drive through 02.jpg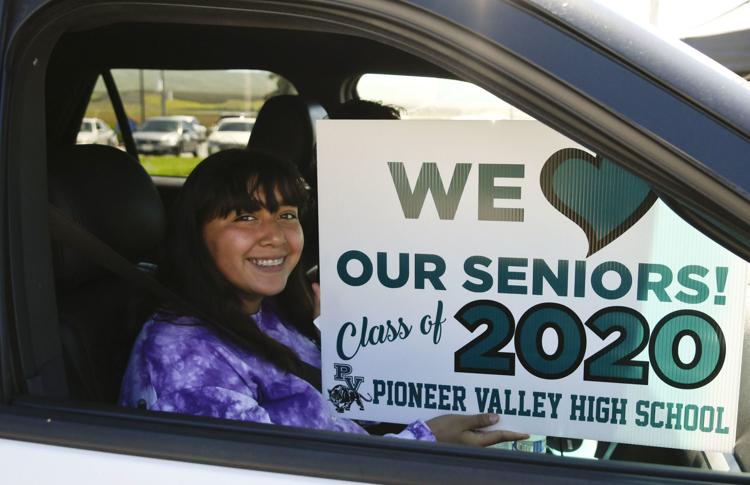 042820 PV gown drive through 03.jpg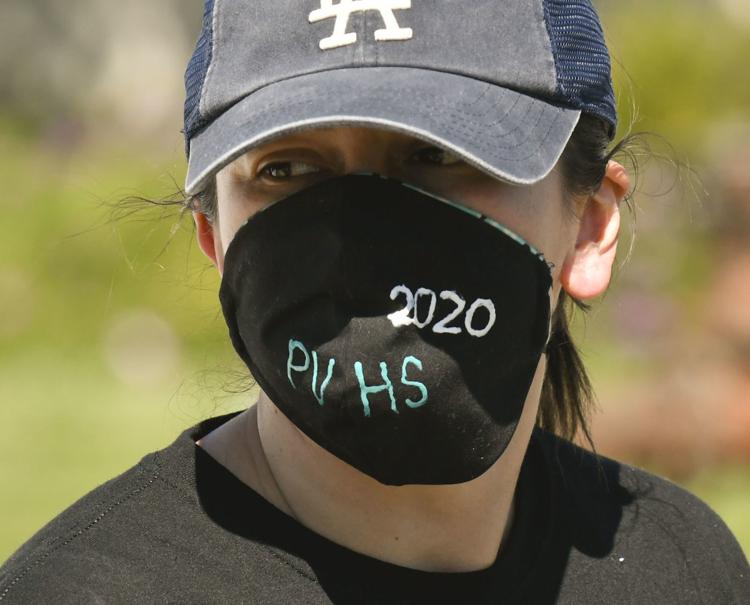 042820 Foodbank produce bags 01.jpg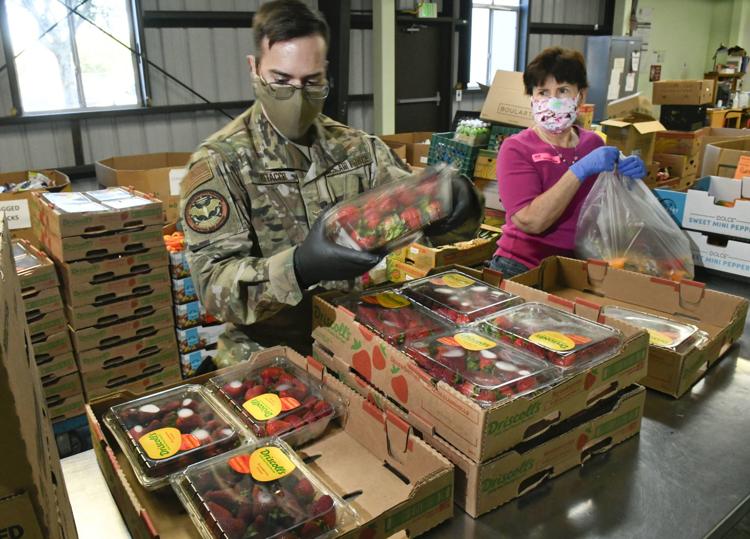 042720 Ballard coronavirus hearts 01.jpg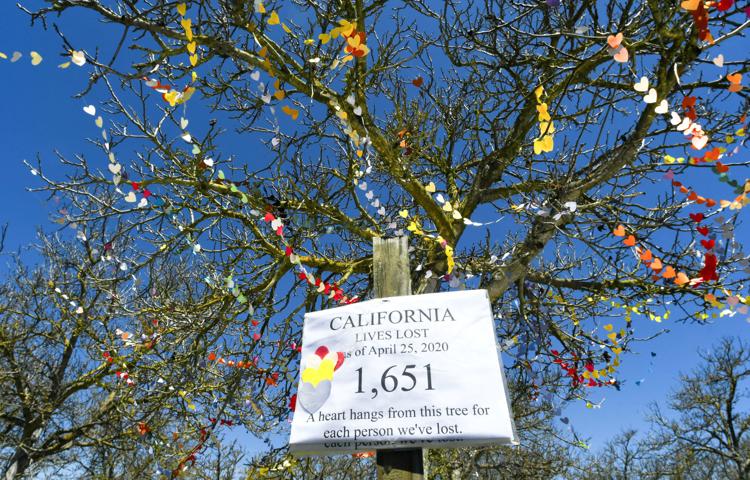 042720 Ballard coronavirus hearts 02.jpg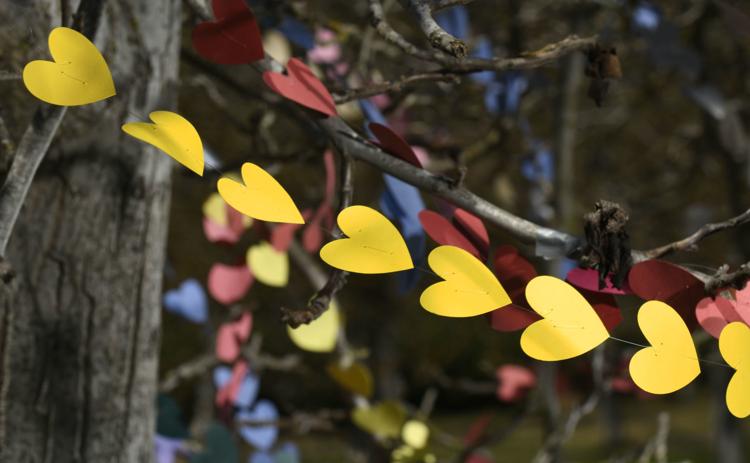 042520 Penitentiary protest 02.jpg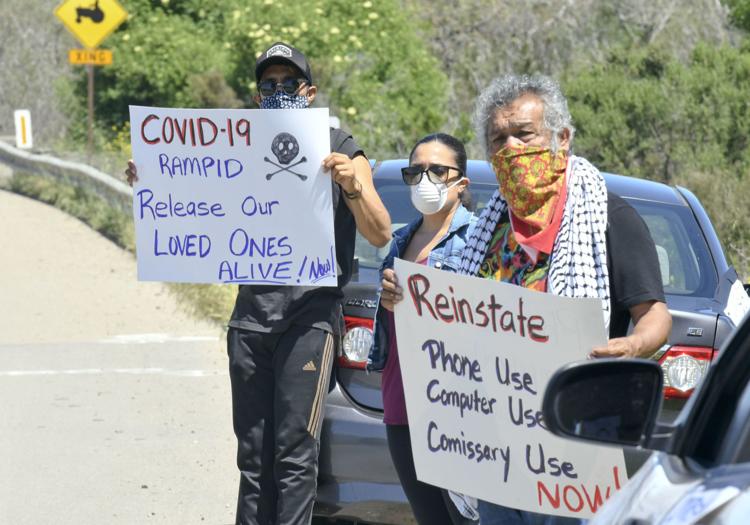 042520 Penitentiary protest 01.jpg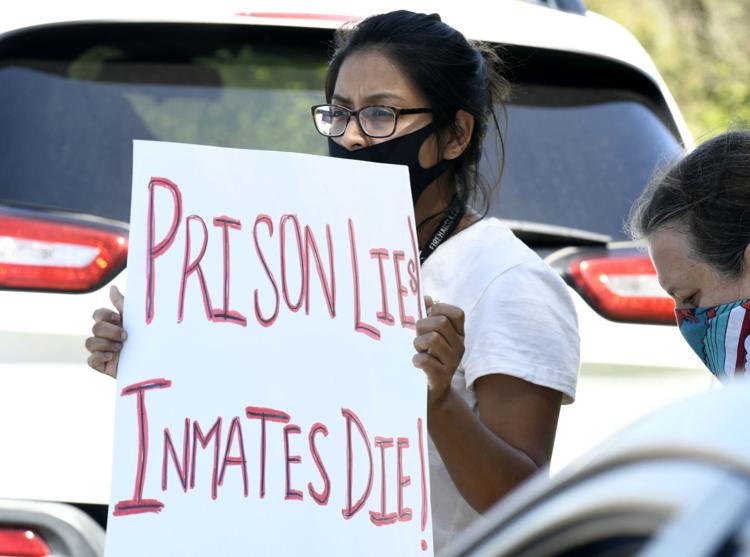 042420 SJ Richard Gonzalez 01.jpg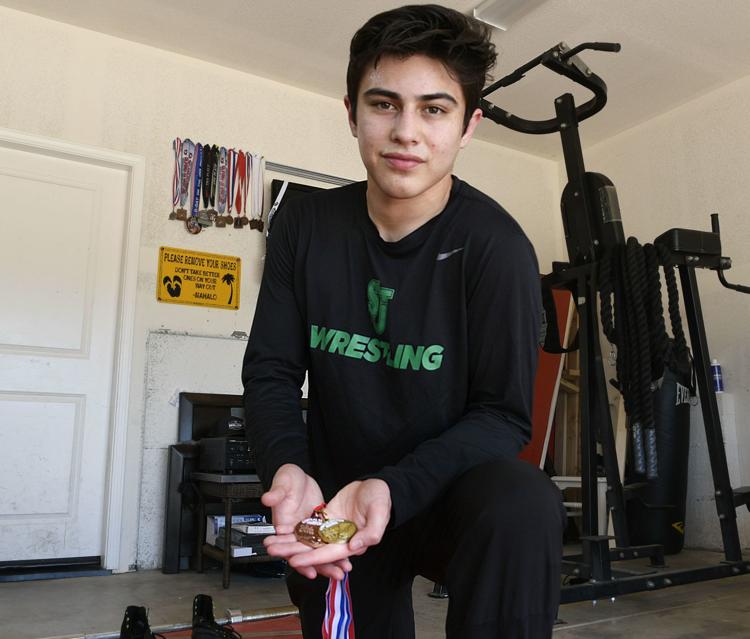 042420 Tunnell teacher parade 01.jpg
042420 Tunnell teacher parade 02.jpg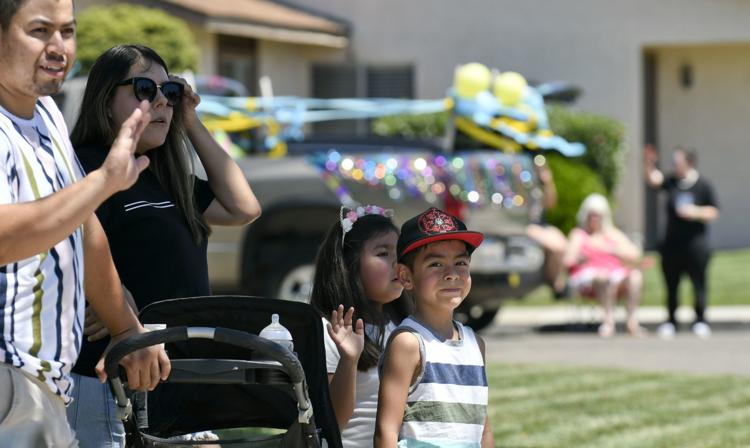 042420 Tunnell teacher parade 03.jpg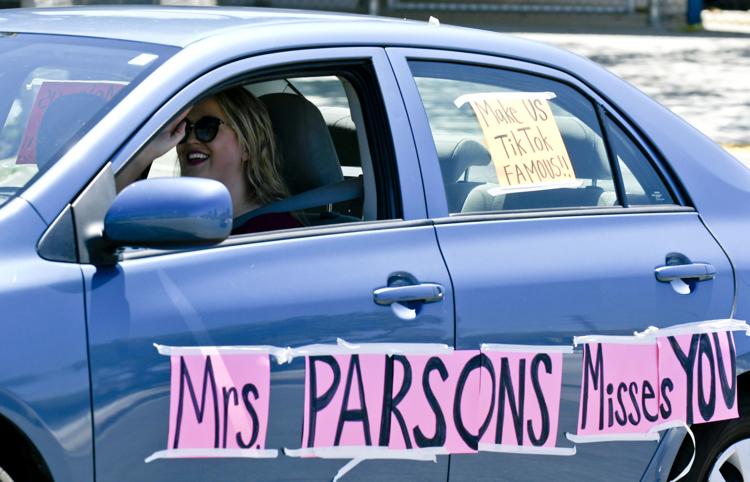 042420 LVMC Campbell Ranch 01.jpg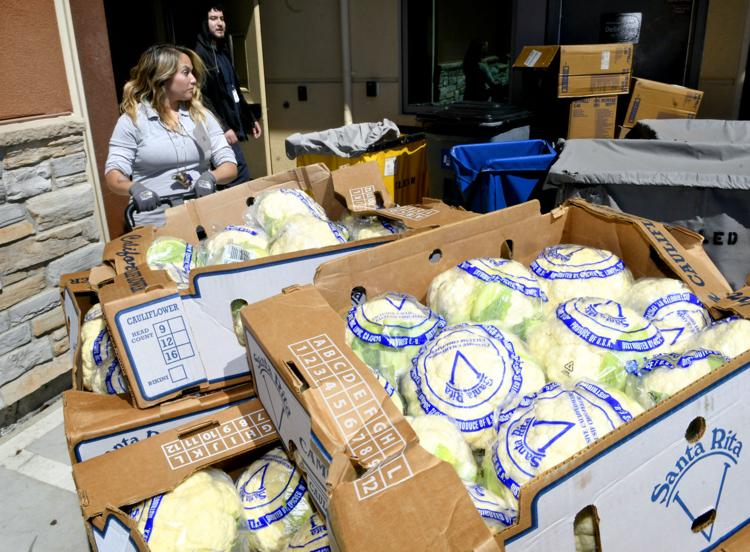 042420 LVMC Campbell Ranch 04.jpg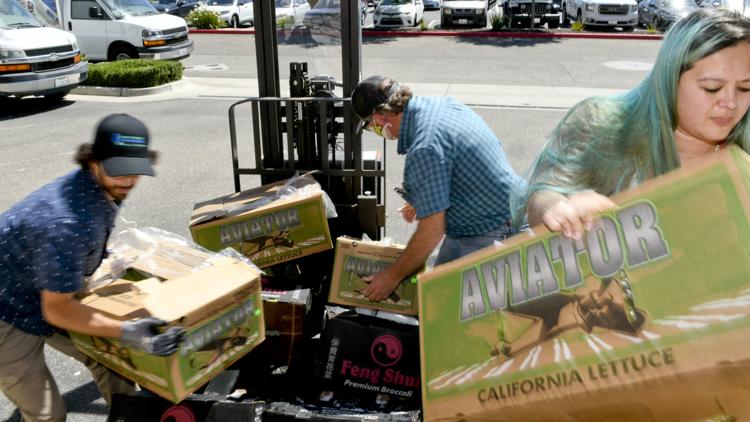 042420 Marian parade 01.jpg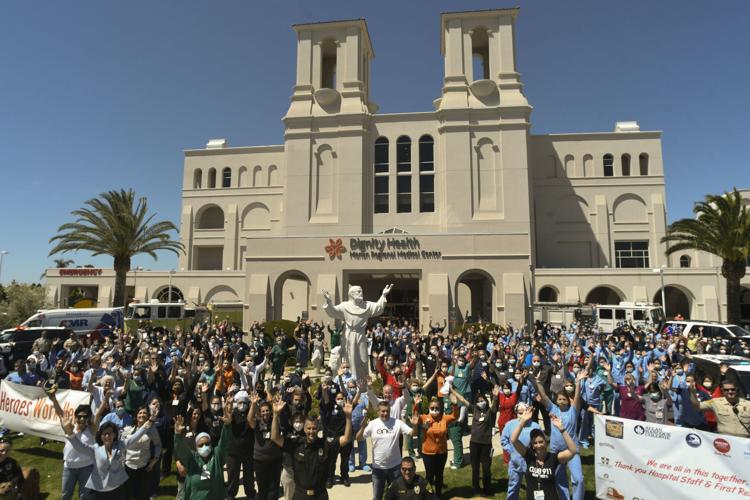 042420 Marian parade 02.jpg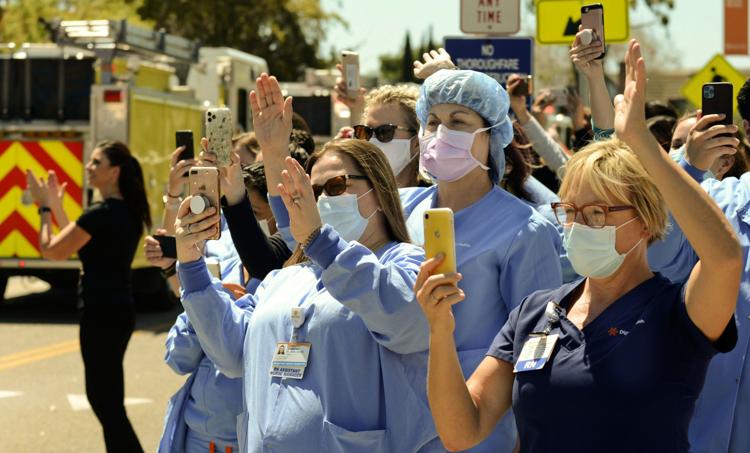 042420 Marian parade 03.jpg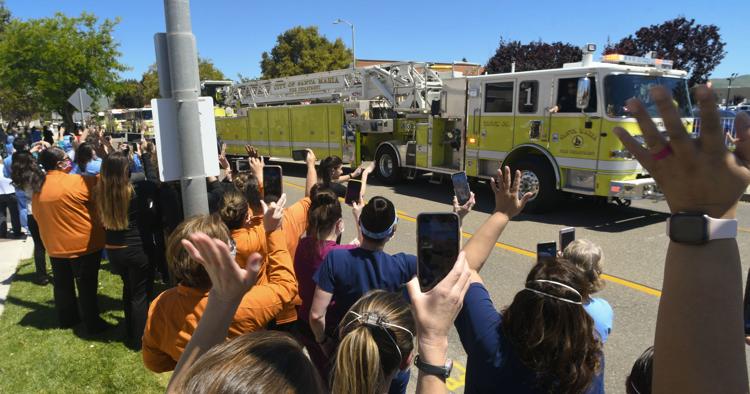 042320 Kyle Carter 01.jpg
042320 Gina's Cake 03.jpg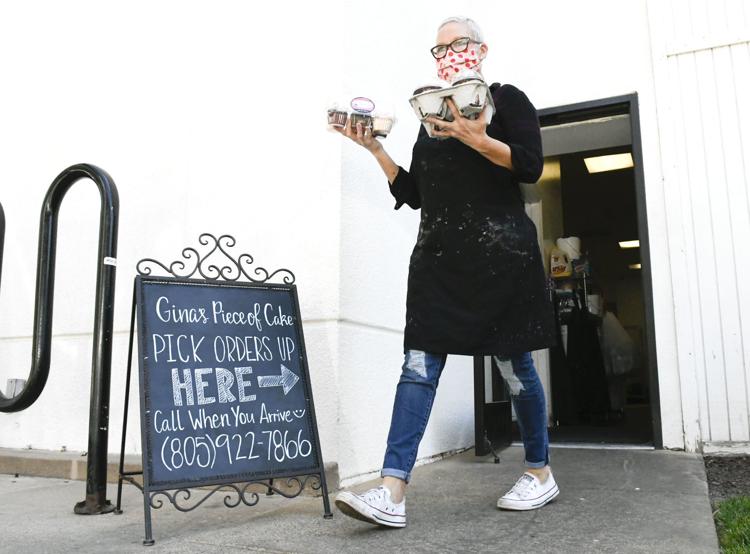 042320 Gina's Cake 01.jpg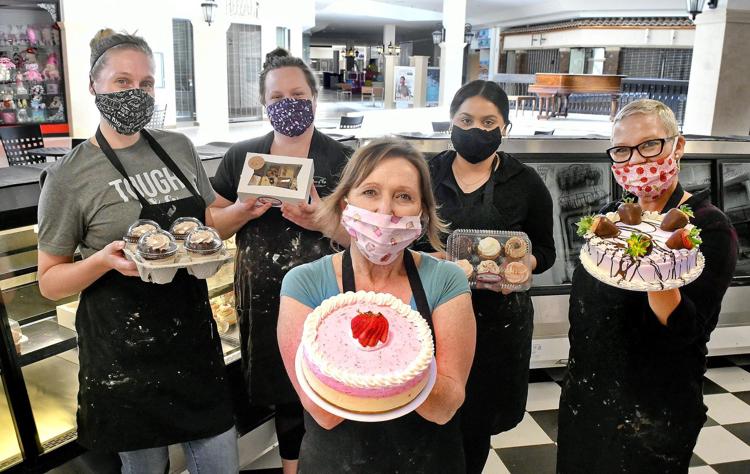 042220 Coronavirus business 01.jpg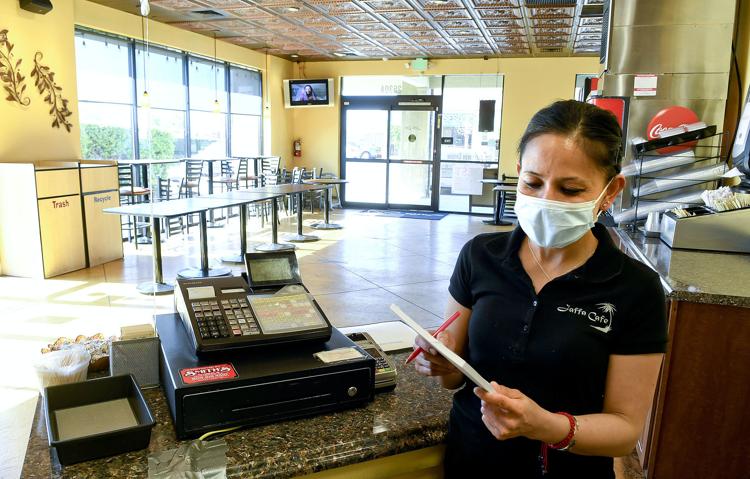 042220 Coronavirus farmer's market 01.jpg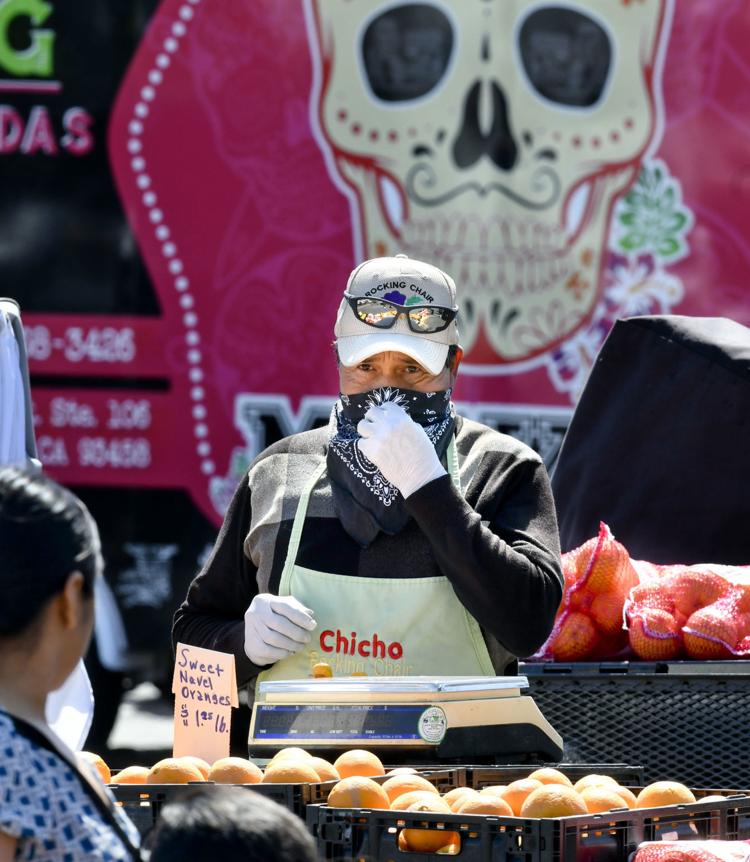 042220 Coronavirus group sports.jpg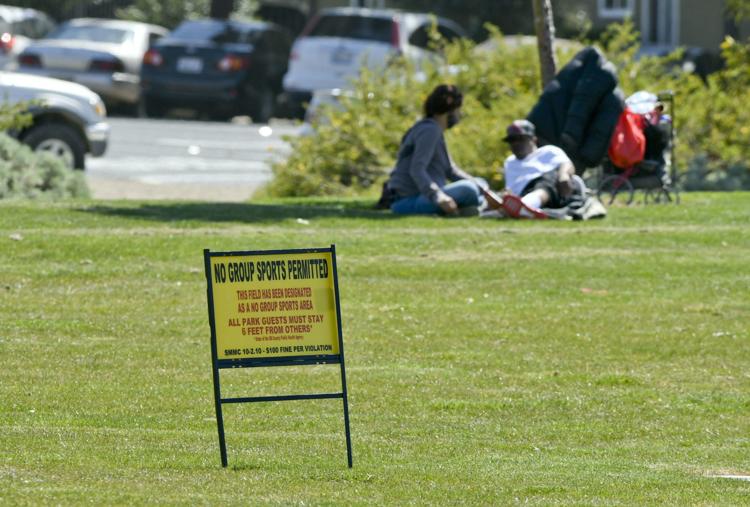 042220 COVID funding Flores 01.jpg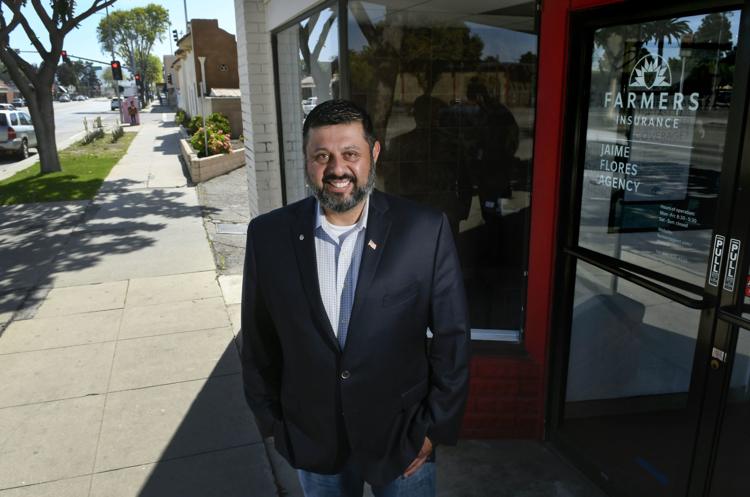 042220 Marian Dr Webber 01.jpg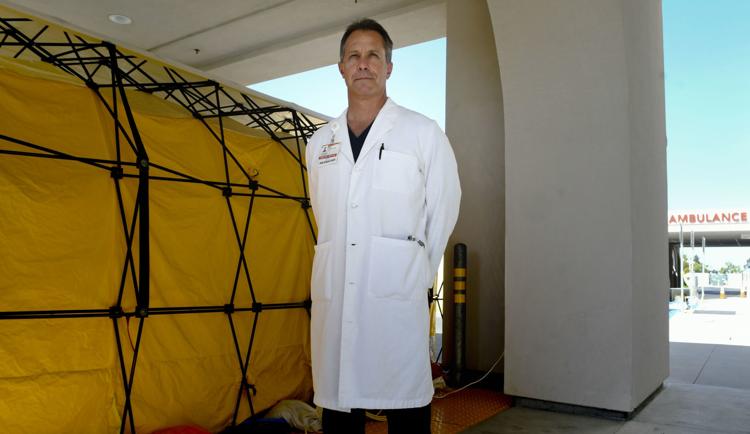 042020 Hancock Gudeman 01.jpg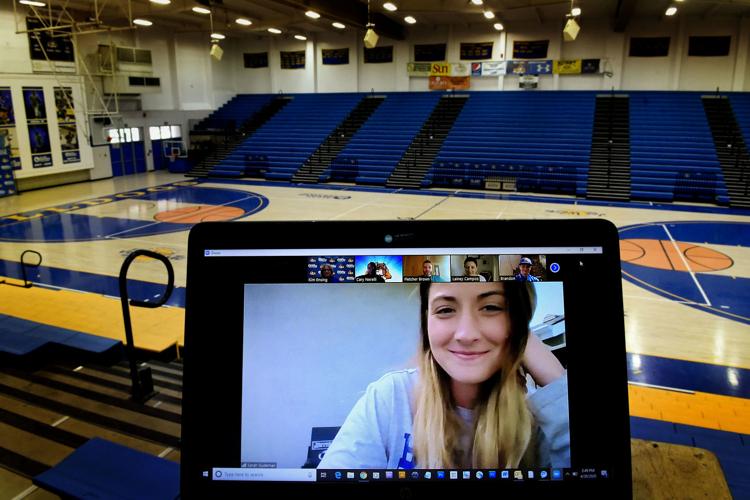 041620 Sharp Aloha masks 02.jpg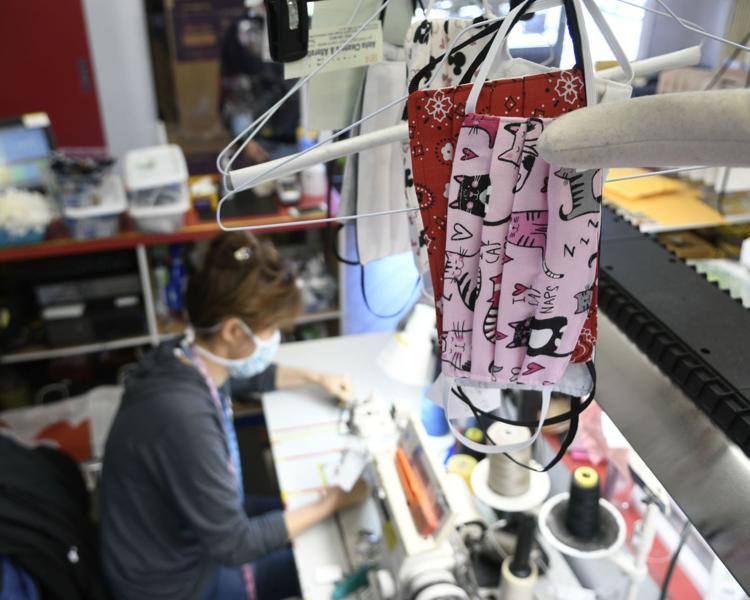 041620 Sharp Aloha masks 01.jpg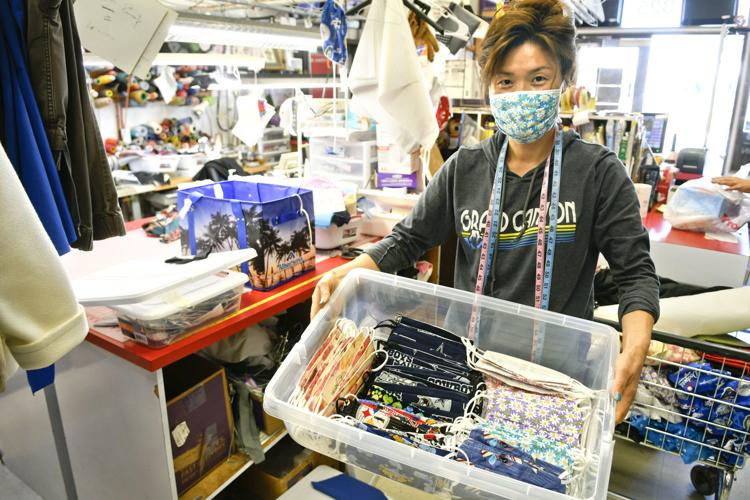 041720 Miniature horse ponies 02.jpg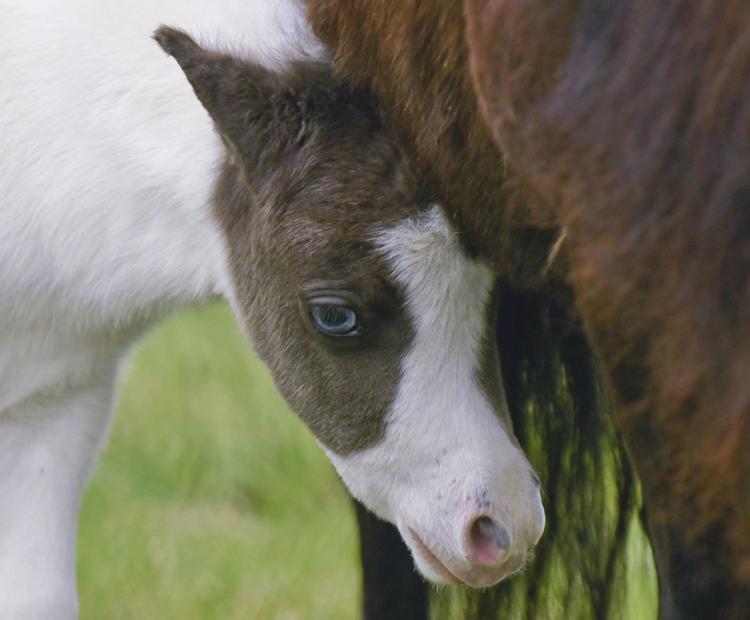 041720 Miniature horse ponies 01.jpg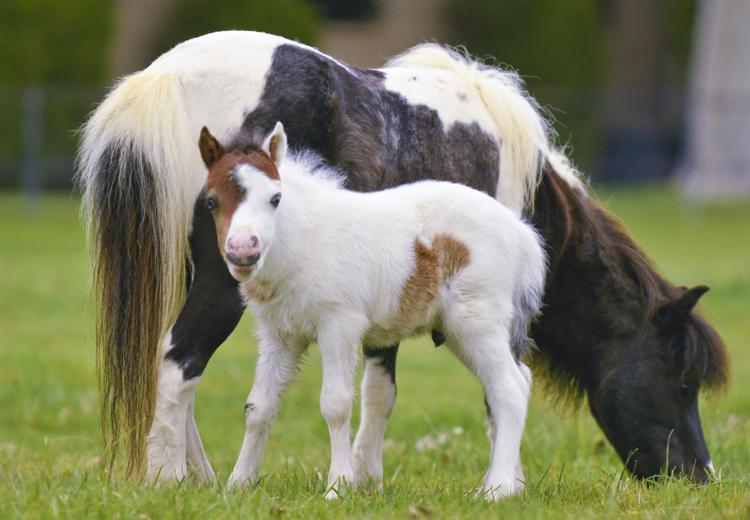 041520 Virtual marathon 02.jpg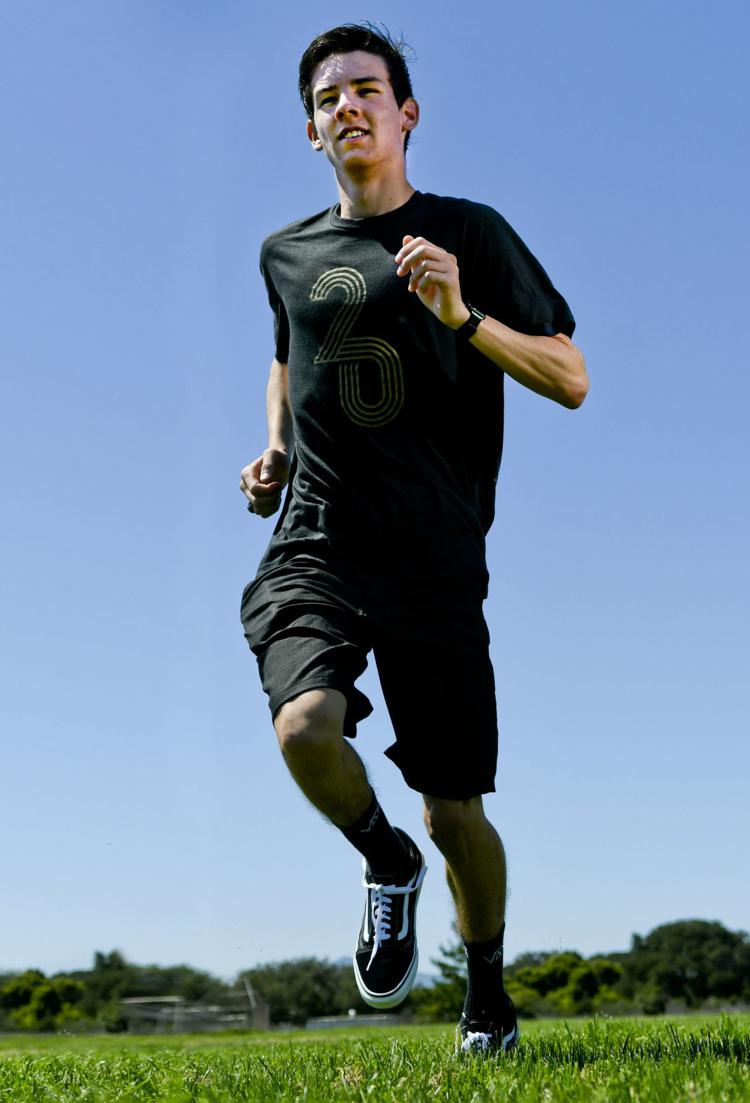 041520 Virtual marathon 01.jpg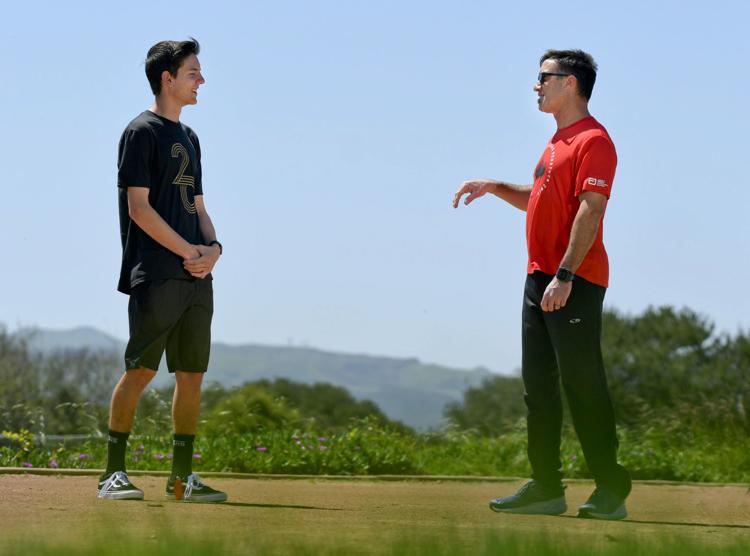 041620 Be Above Drugs 02.jpg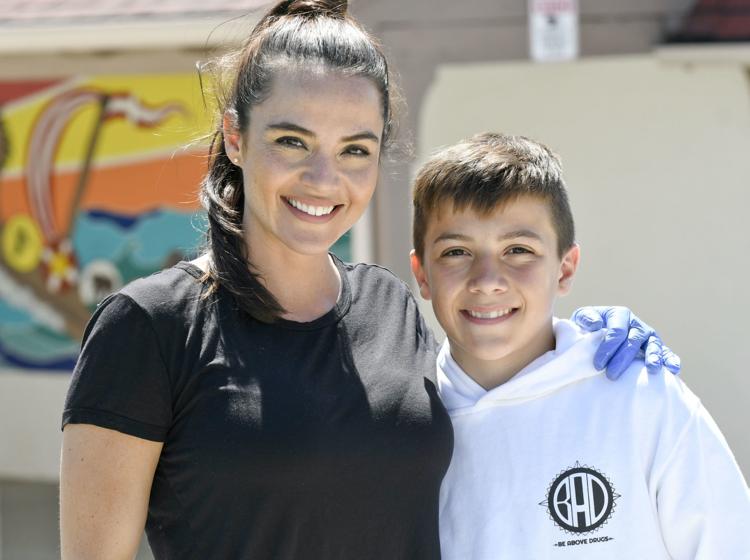 041620 Be Above Drugs 01.jpg
Encouraging art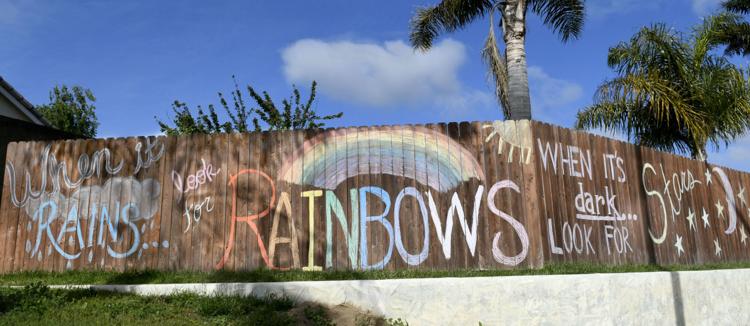 Economy sign in Solvang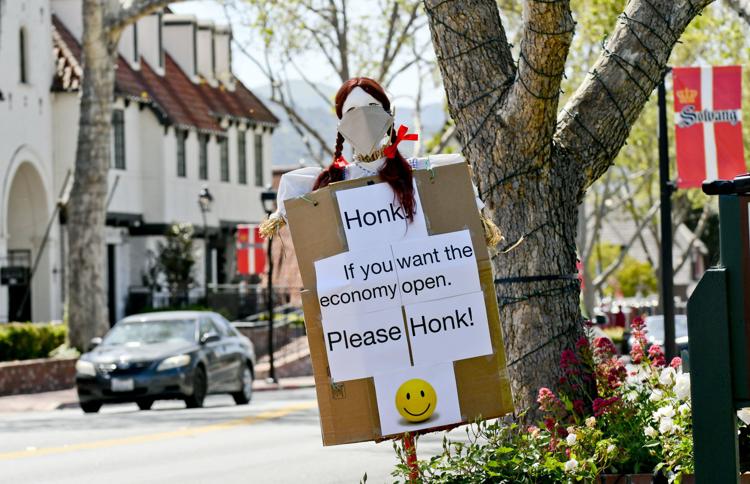 041620 Chalk Your Walk 01.jpg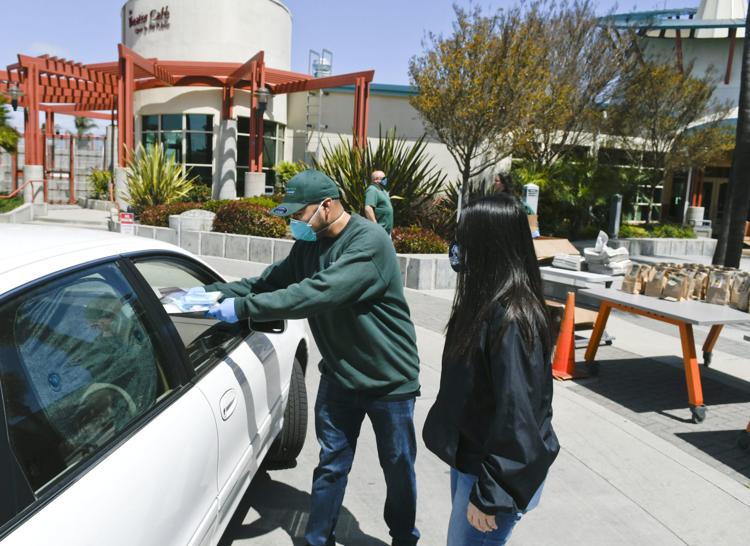 041620 Chalk Your Walk 02.jpg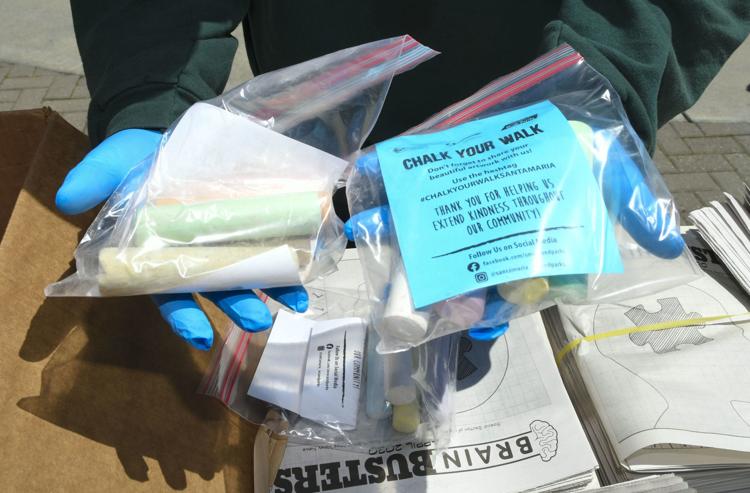 031120 AG Nipomo athletics 01.jpg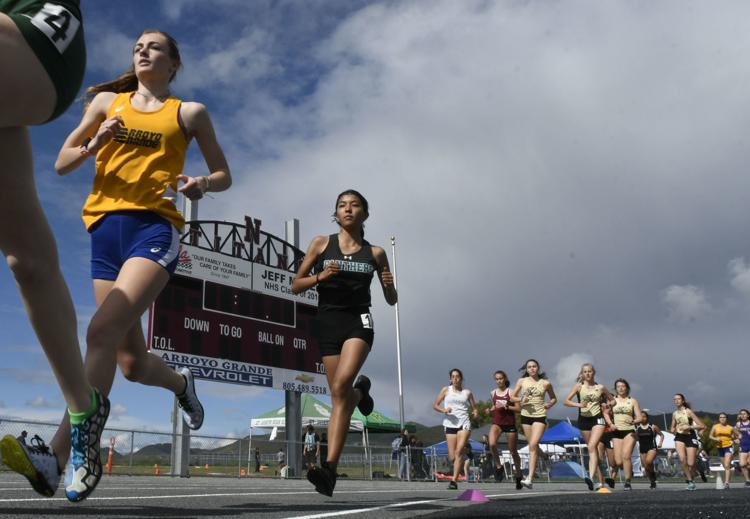 041520 Coronavirus sign sale.jpg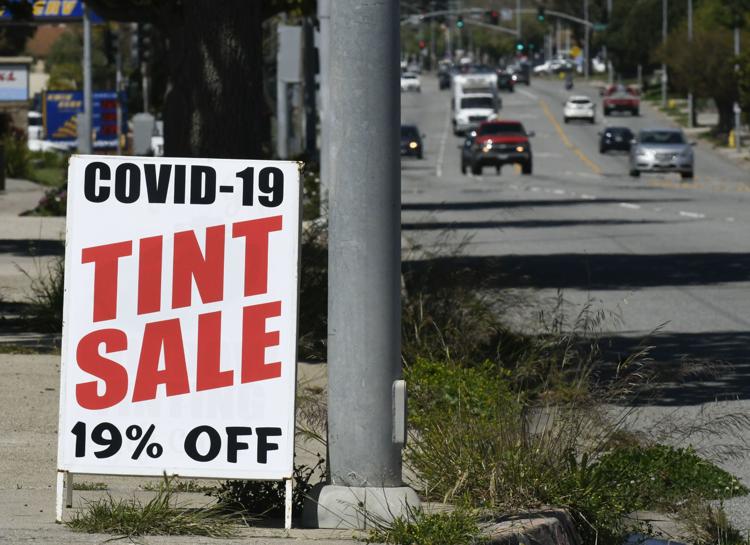 041520 Coronavirus sign Hope.jpg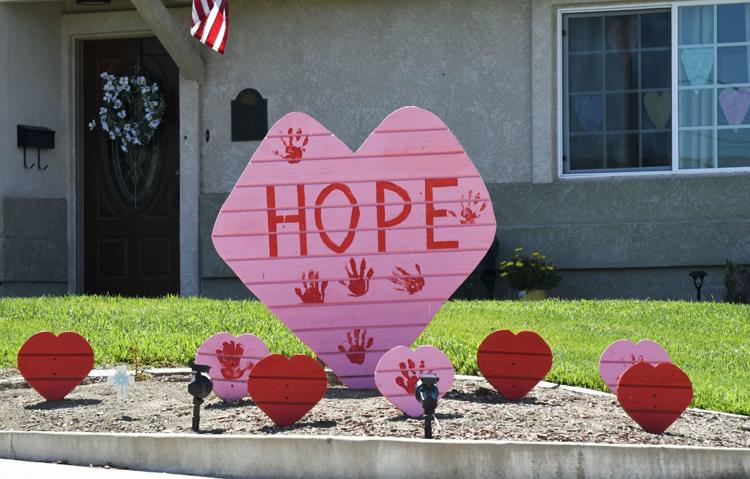 041520 Jadyn Oates 01.jpg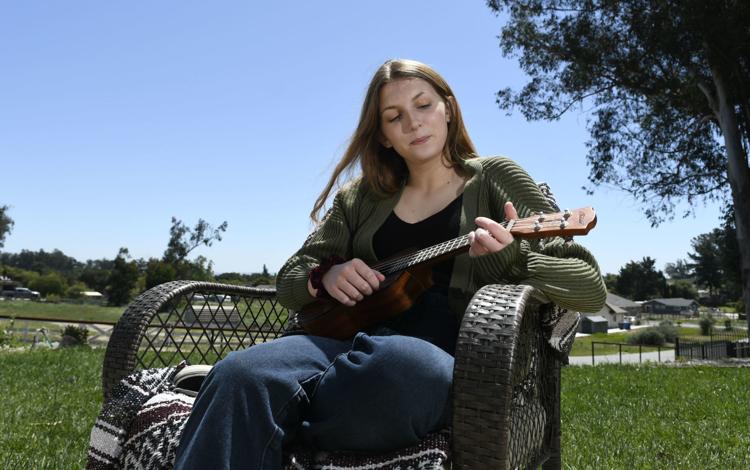 041520 Lompoc Penitentiary 01.jpg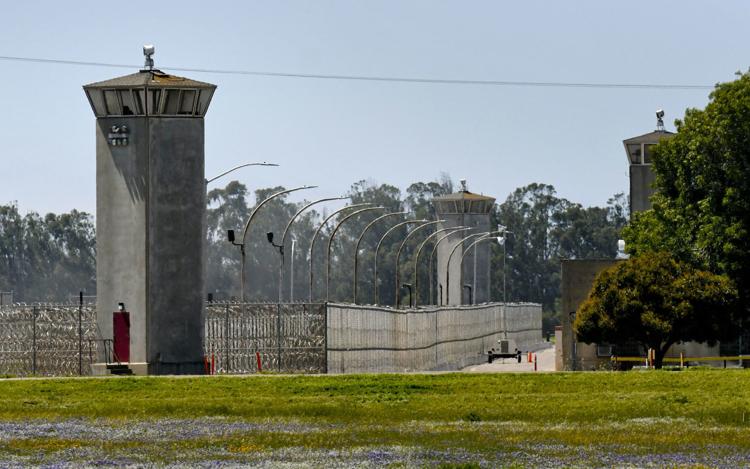 Quarantine take out relief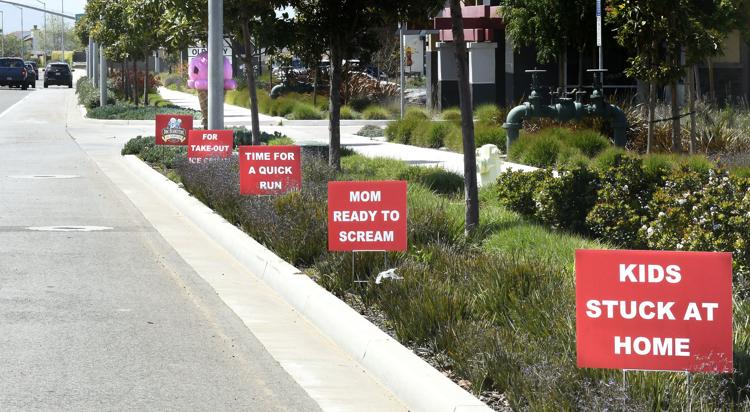 041420 Hancock food 02.jpg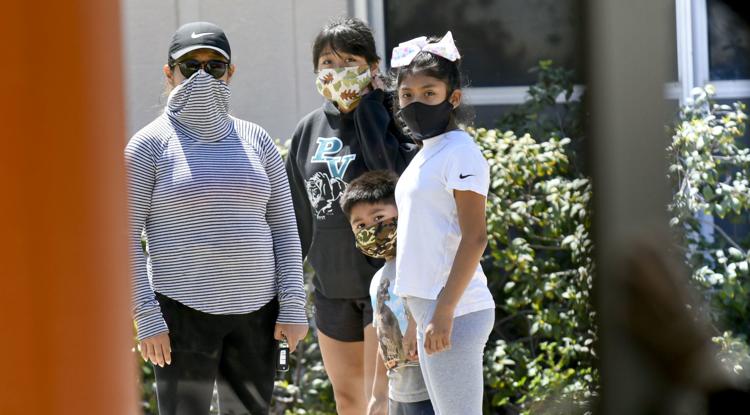 041420 Hancock food 01.jpg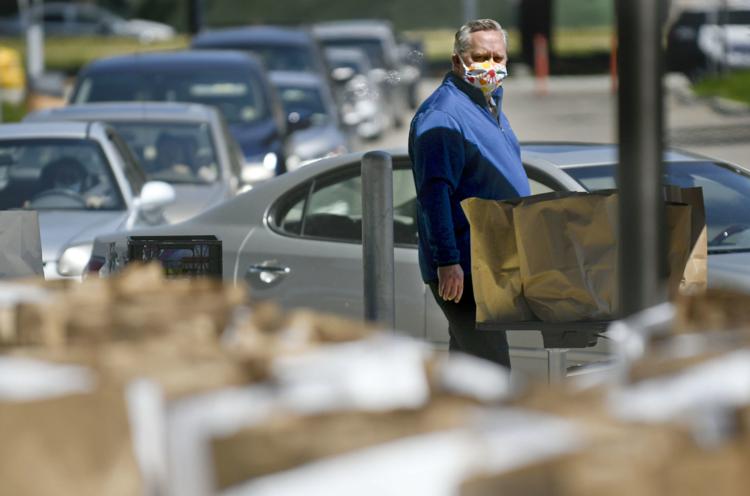 041320 Class of 2020 Lompoc 01.jpg

041320 Class of 2020 Lompoc 02.jpg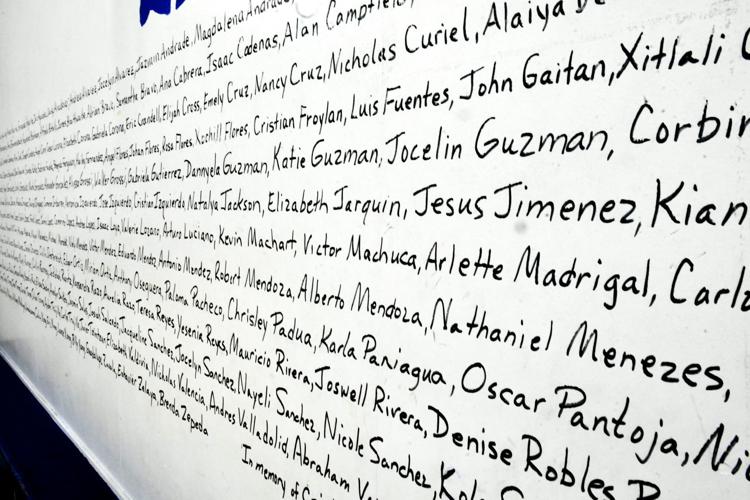 041320Dominic Mendez 01.jpg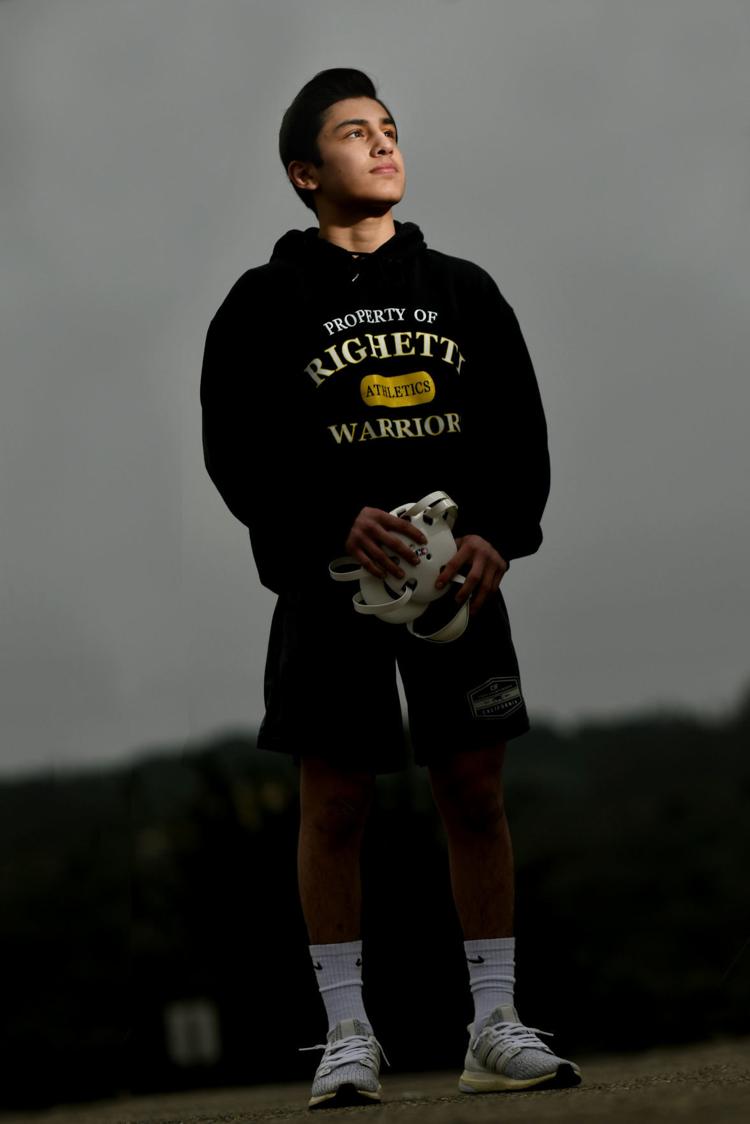 041320Dominic Mendez 02.jpg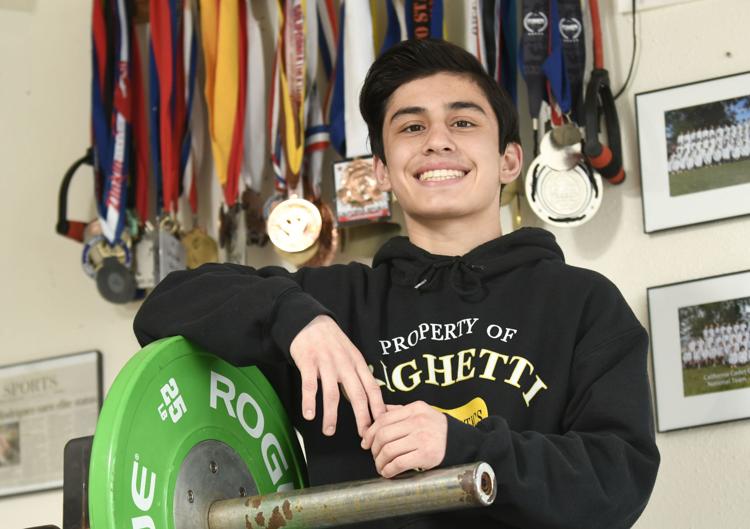 041320 Positive chalk 01.jpg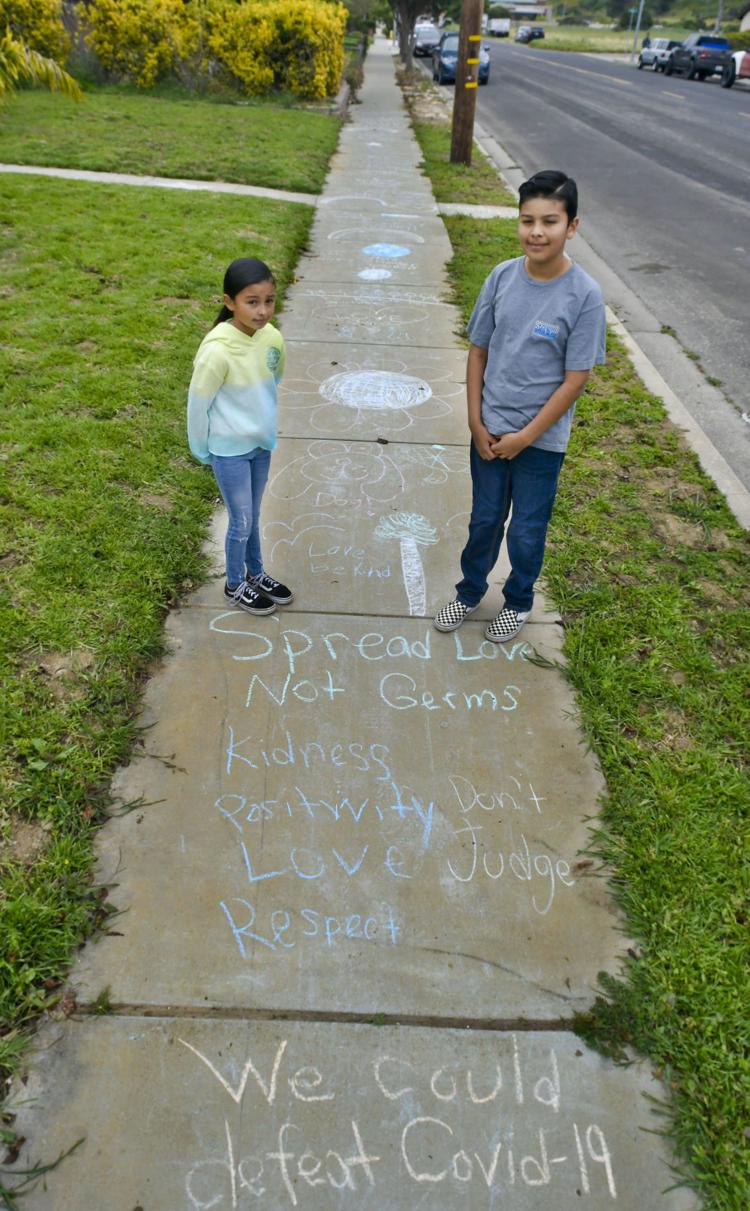 041320 Positive chalk 02.jpg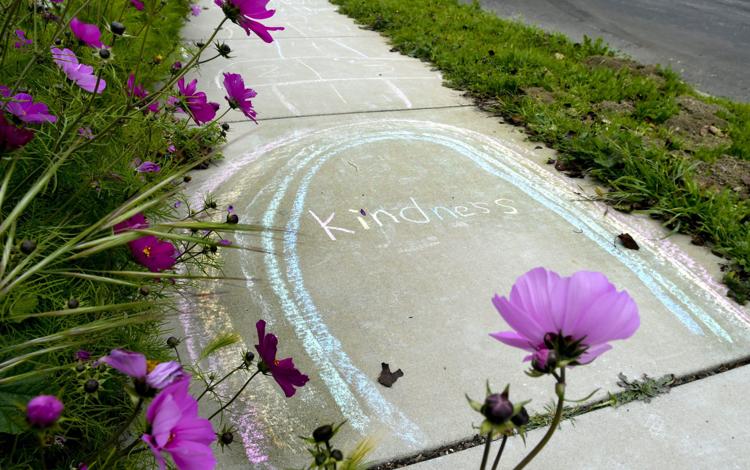 041320 Coronavirus Public Health.jpg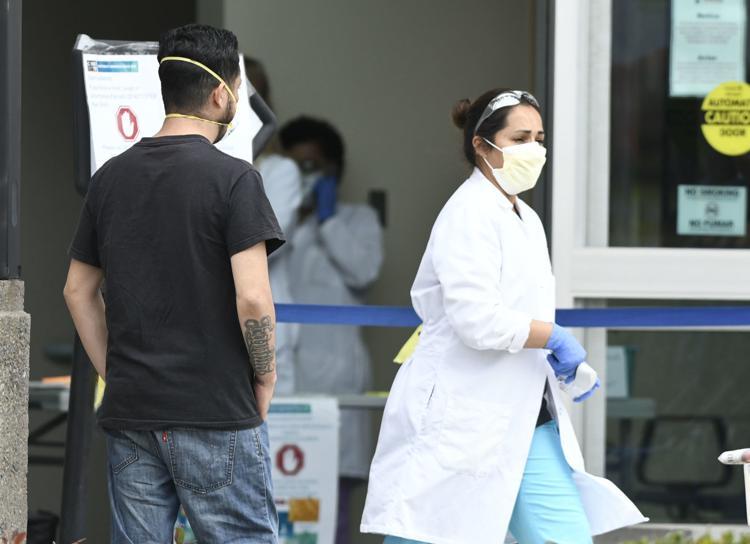 041320 Good Sam SMHS.jpg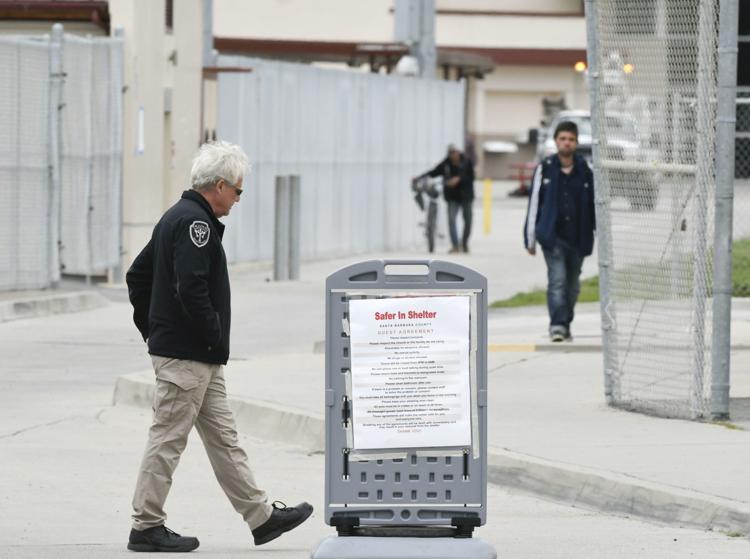 041320 Supervisors budget 01.jpg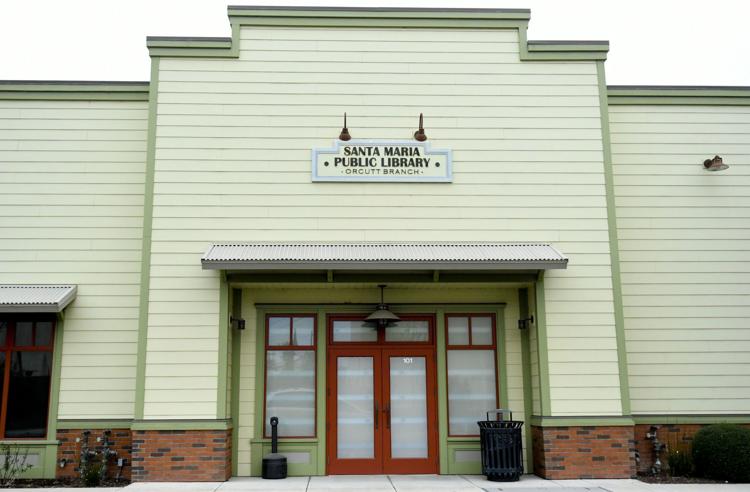 041320 Supervisors budget 02.jpg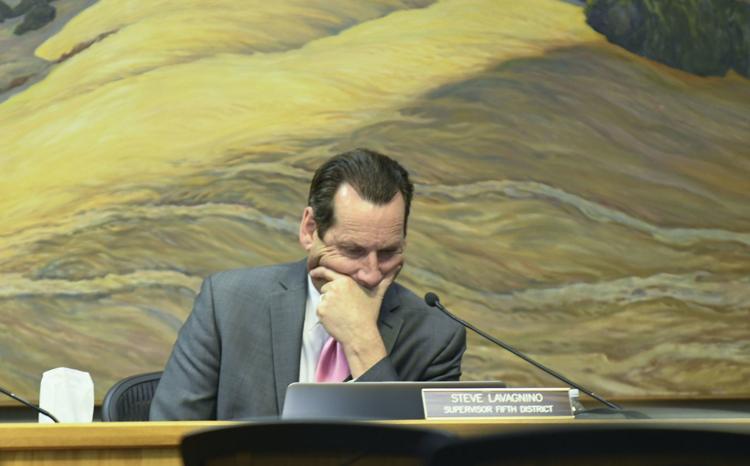 041020 Coronavirus produce boxes 02.jpg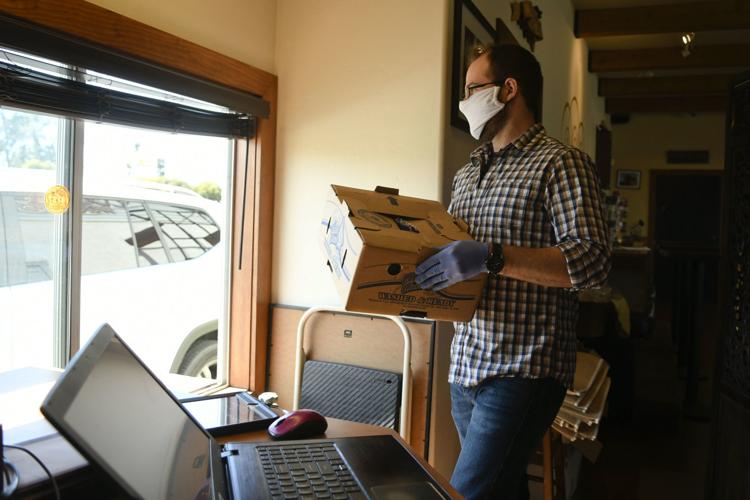 041020 Coronavirus produce boxes 01.jpg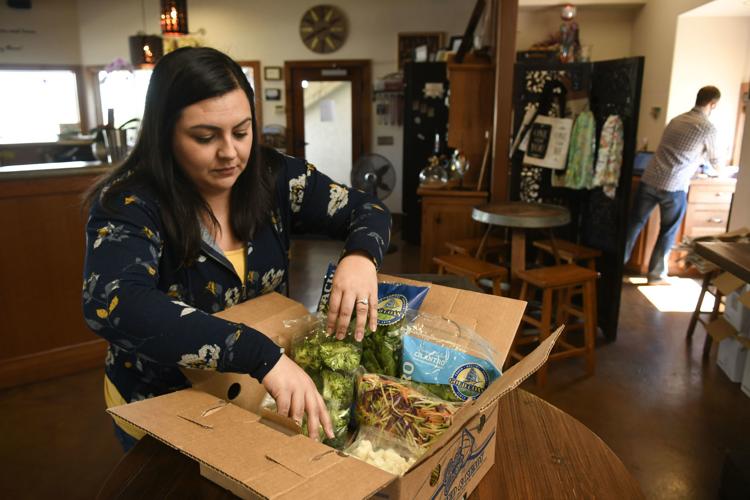 041020 Coronavirus pet food 02.jpg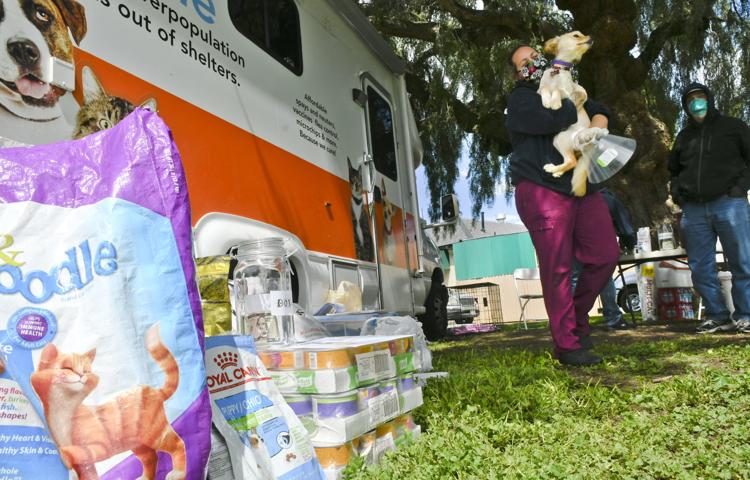 041020 Coronavirus pet food 01.jpg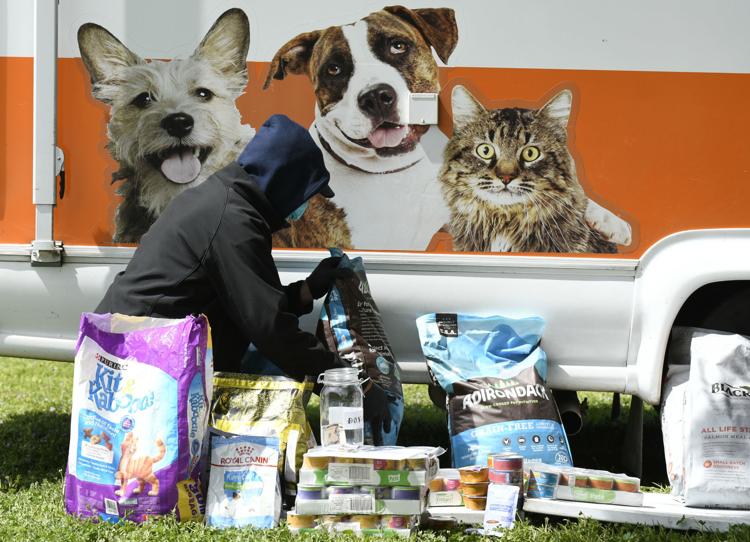 041020 Online Easter 02.jpg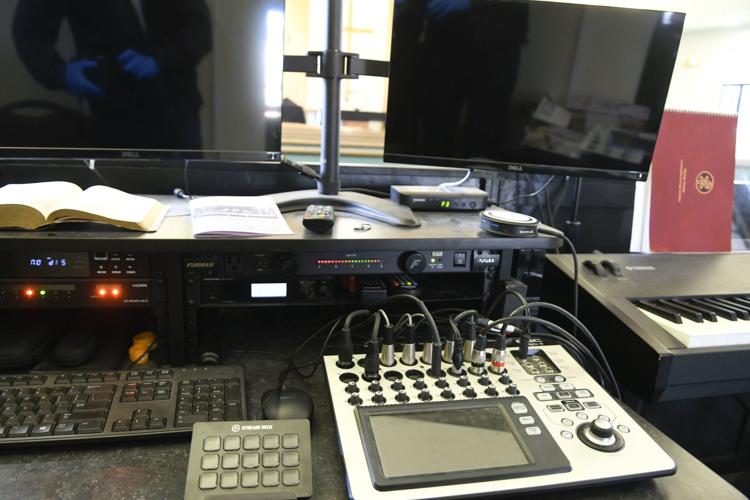 041020 Online Easter 01.jpg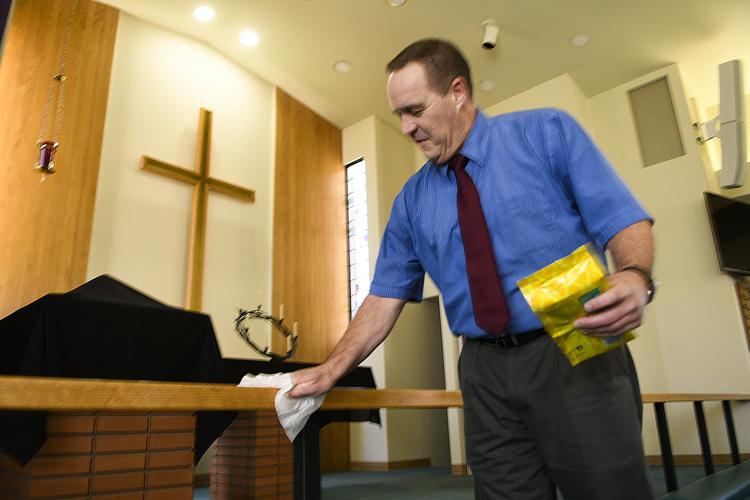 041020 LFC Easter drive through 02.jpg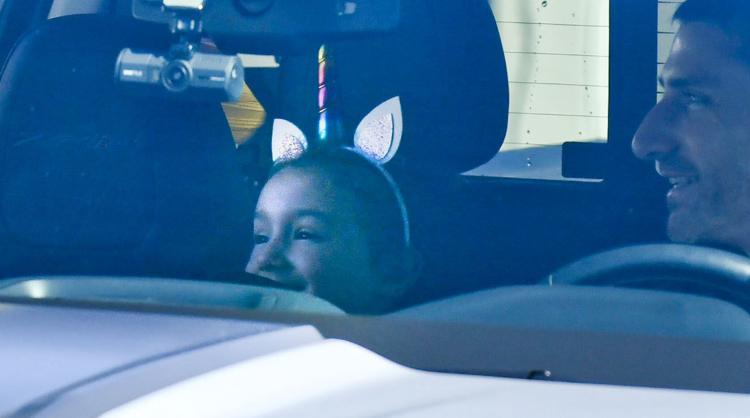 041020 LFC Easter drive through 01.jpg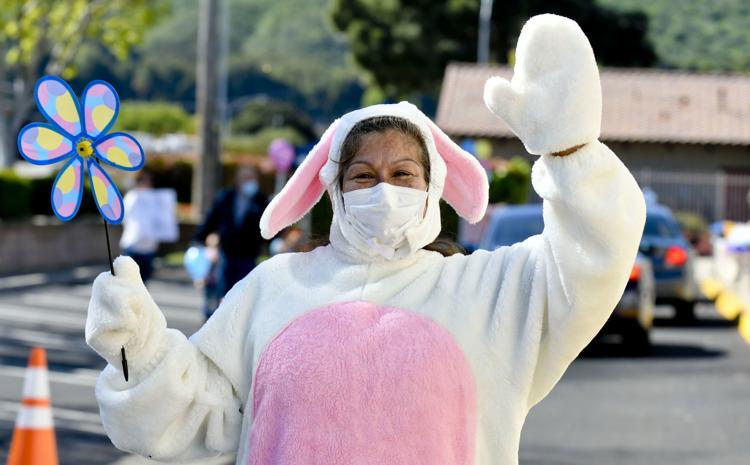 040920 Los Berros teacher parade 01.jpg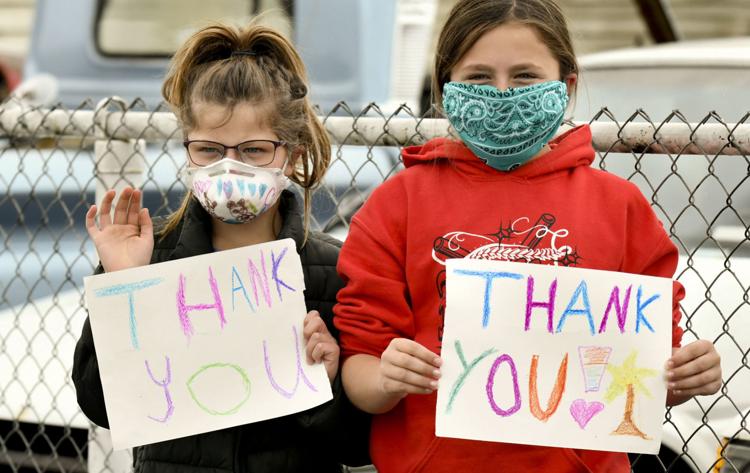 040920 Los Berros teacher parade 02.jpg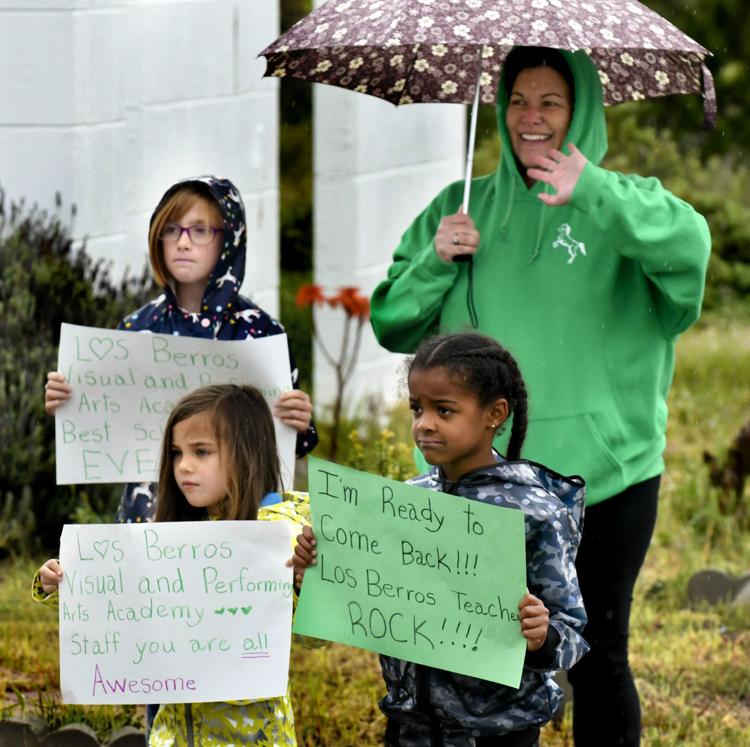 040920 Coronavirus nonprofits 01.jpg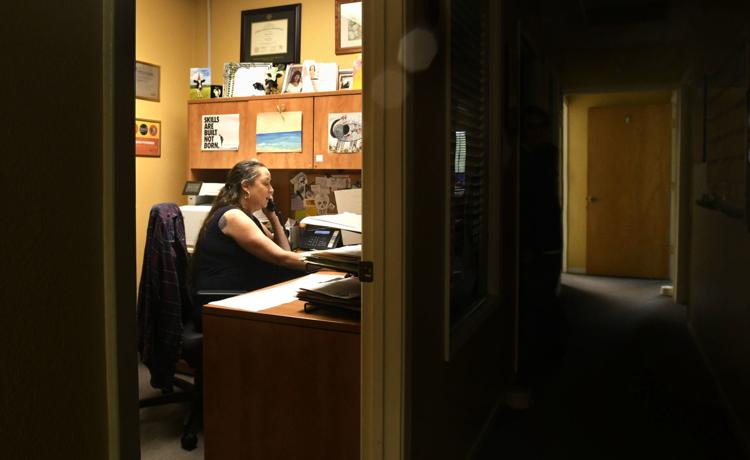 040920 Coronavirus nonprofits 02.jpg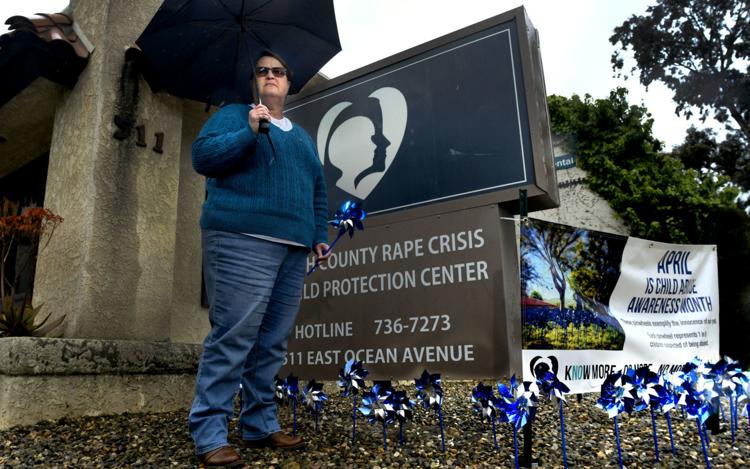 040920 Coronavirus lunches 01.jpg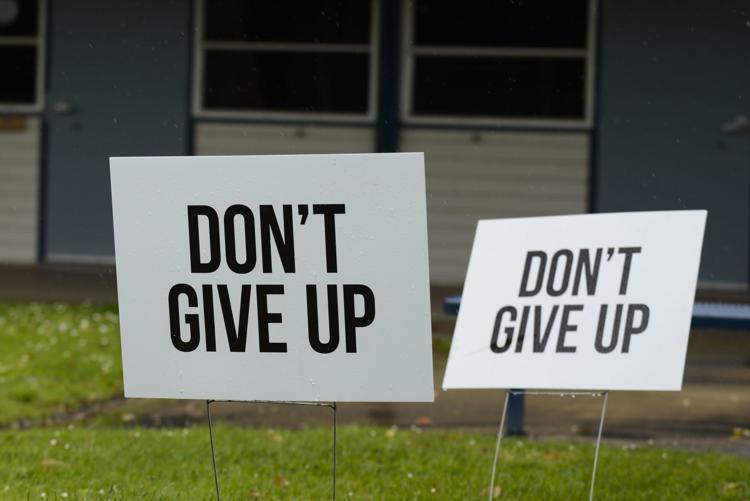 040920 Coronavirus lunches 02.jpg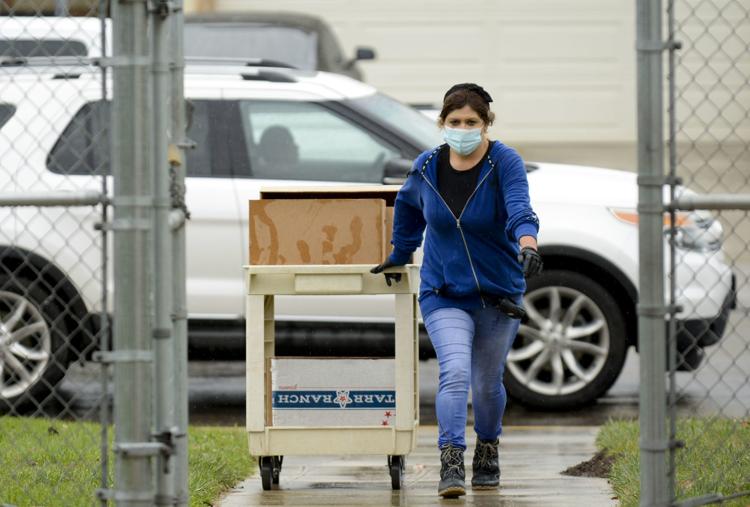 040920 YMCA daycare 01.jpg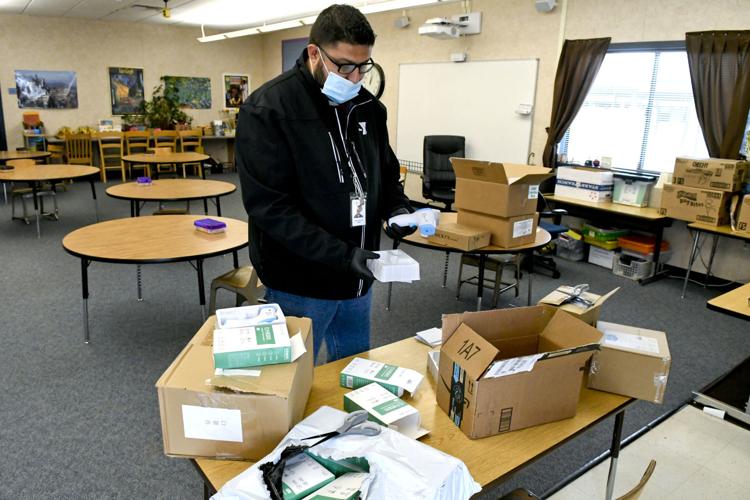 040920 YMCA daycare 02.jpg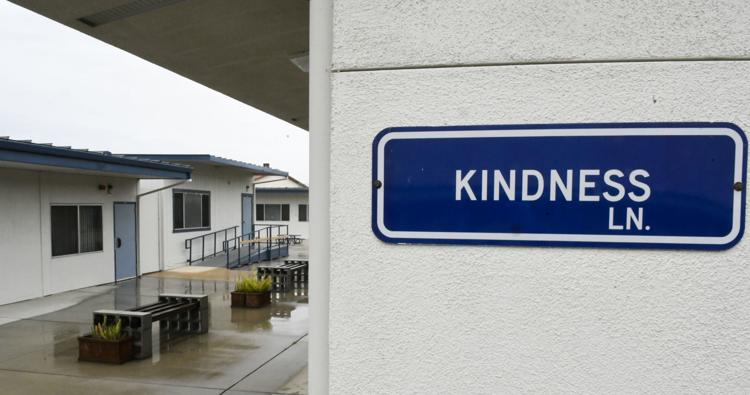 040920 Coronavirus Waller Park closures 01.jpg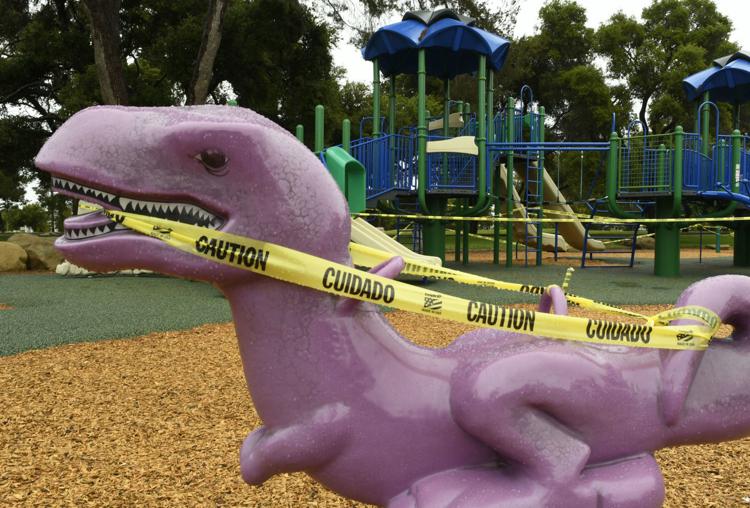 040920 Coronavirus Waller Park closures 02.jpg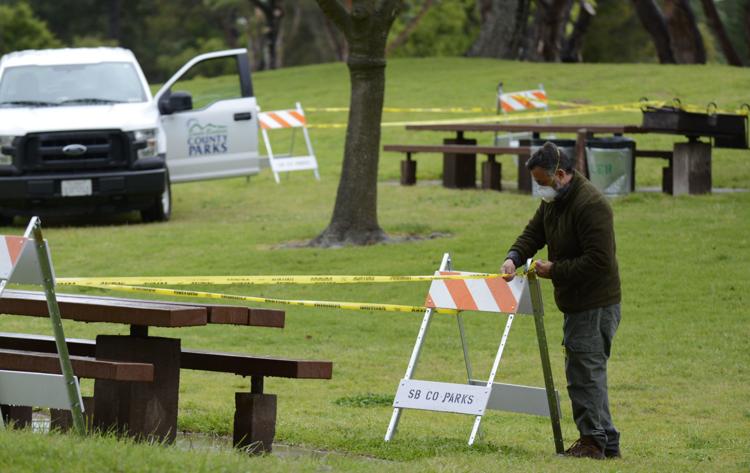 040820 Coronavirus skate park closed 02.jpg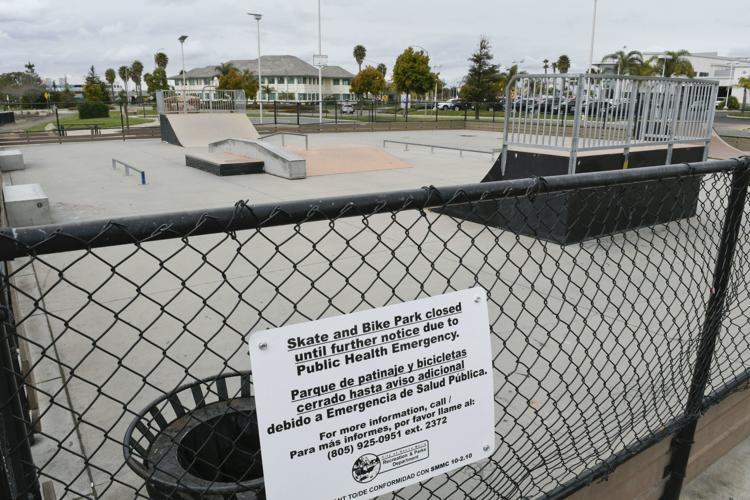 040820 Coronavirus Waller Park groups.jpg
040820 Coronavirus skate park closed 01.jpg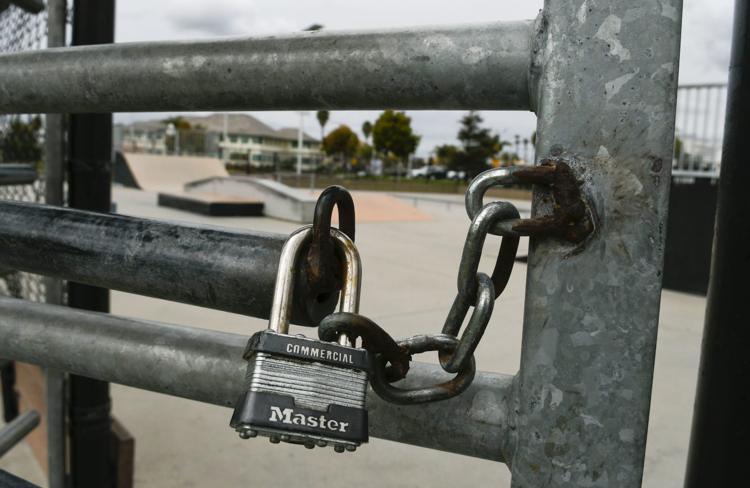 040820 SM Parks gatherings 01.jpg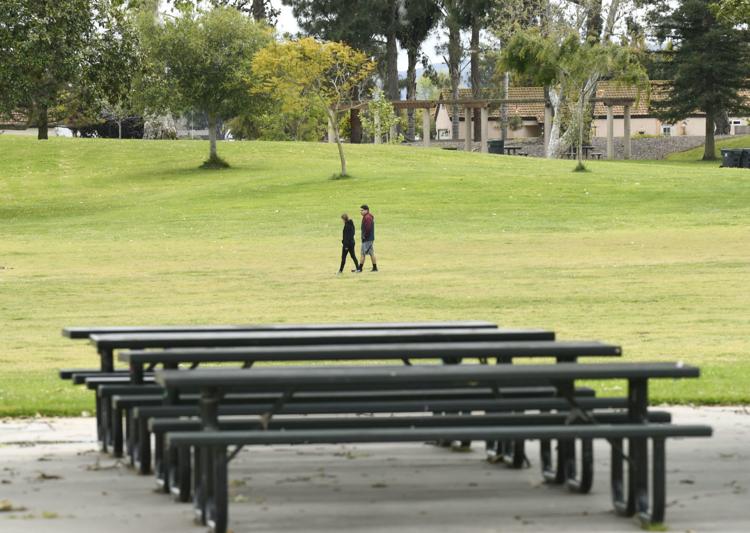 040820 SM Parks gatherings 02.jpg
040820 LVMC support 01.jpg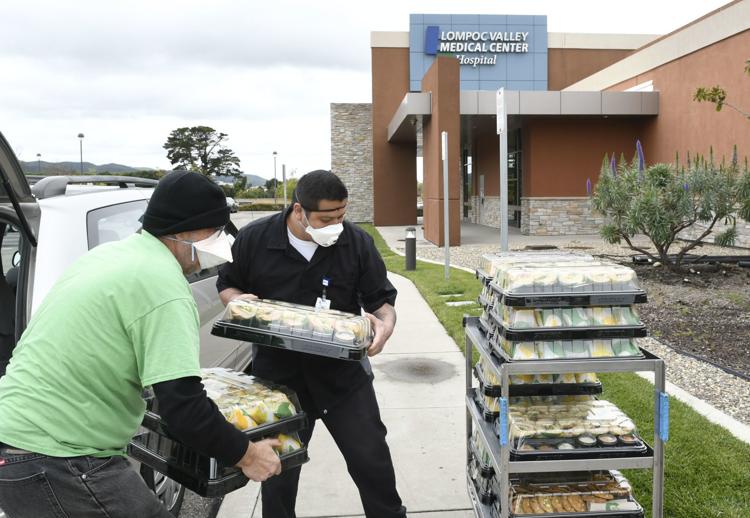 040820 LVMC support 02.jpg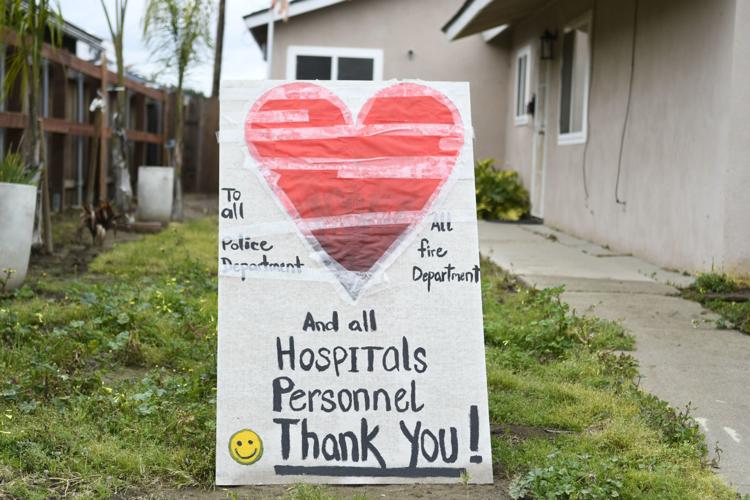 040720 Coronavirus ribbons 02.jpg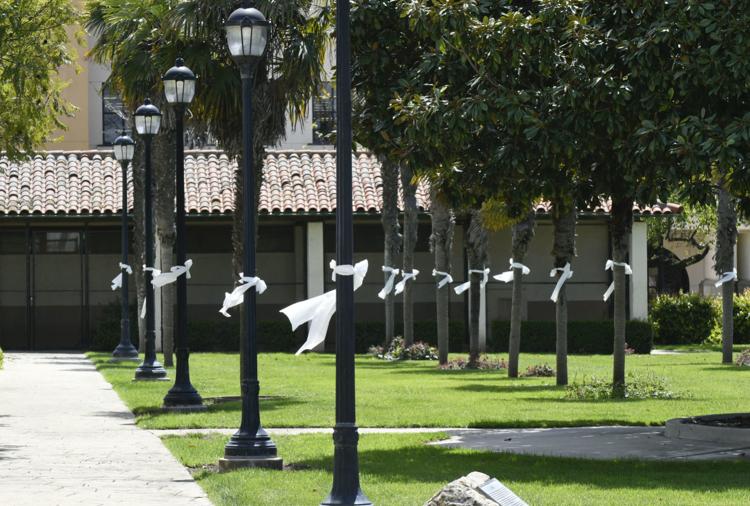 040720 Coronavirus toys 01.jpg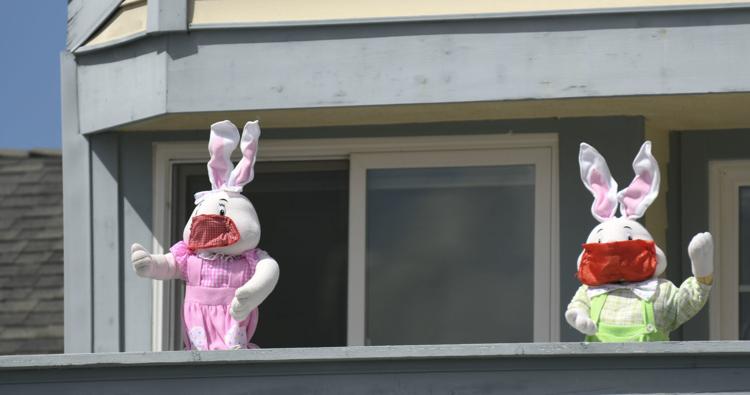 040720 Coronavirus toys 02.jpg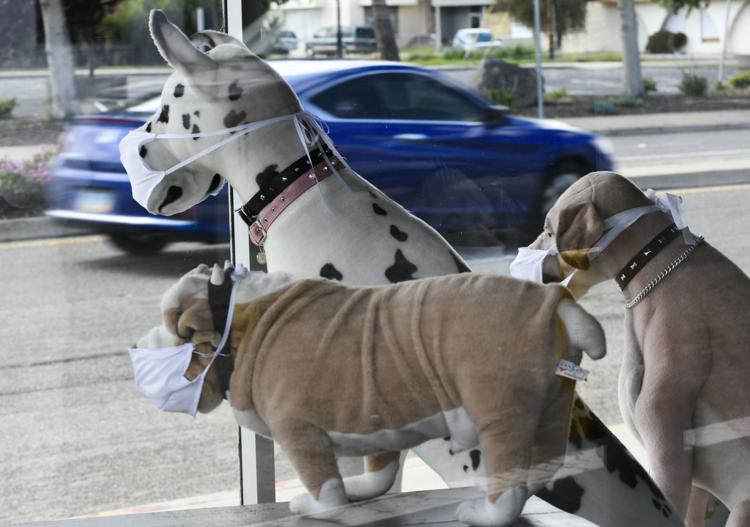 040720 Coronavirus ribbons 01.jpg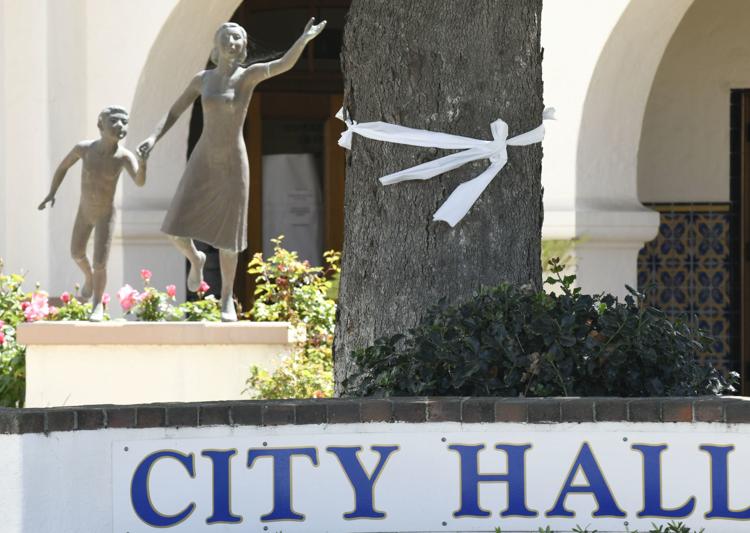 040720 New SMB school 01.jpg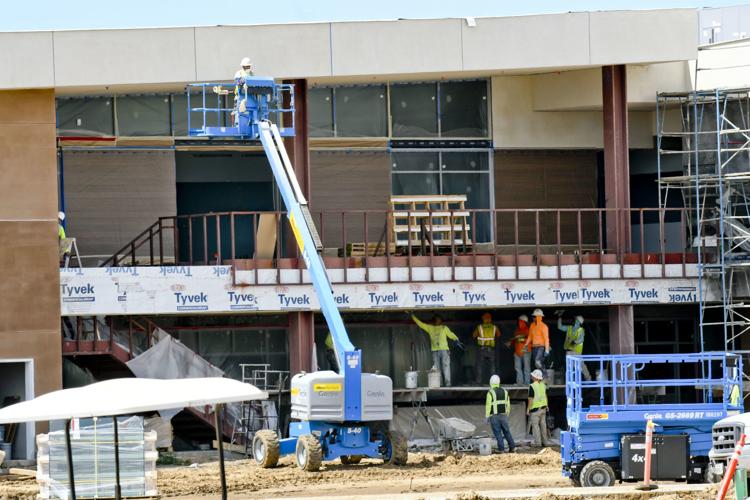 Coronavirus social distancing.jpg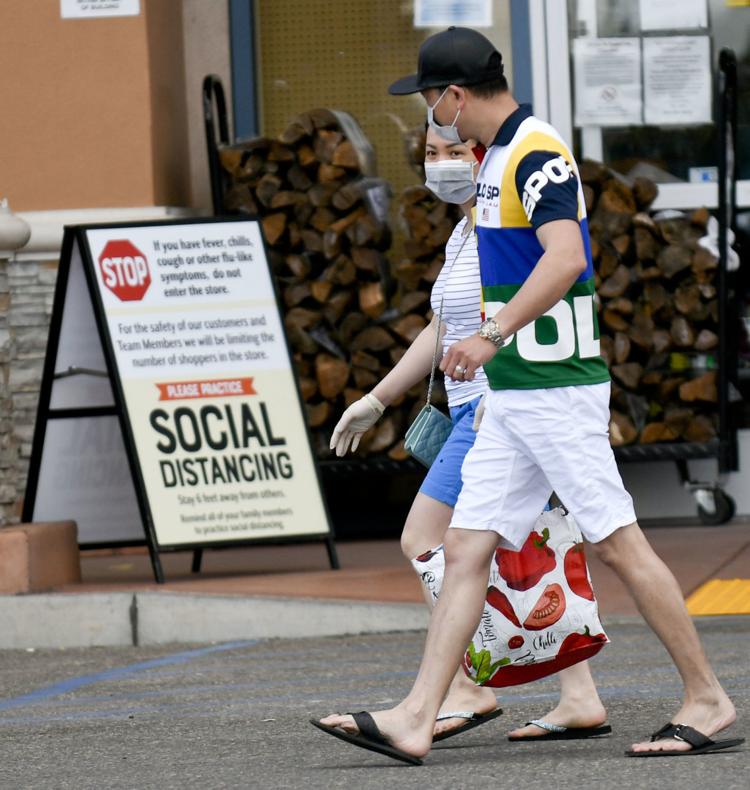 040720 Surf Beach 02.jpg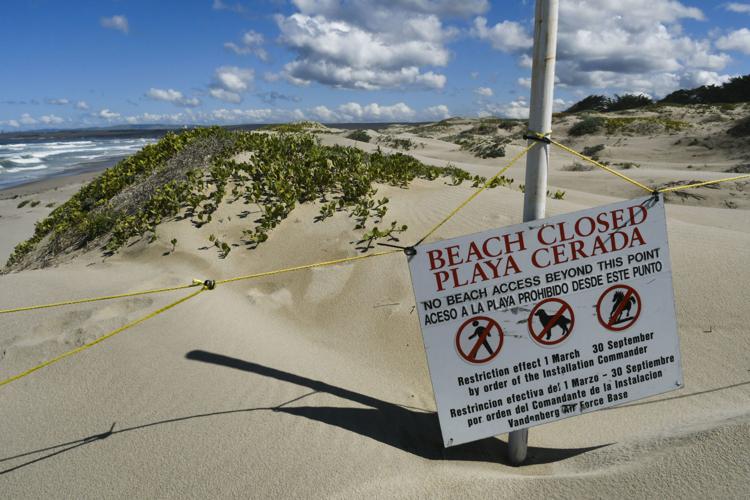 040720 Surf Beach 01.jpg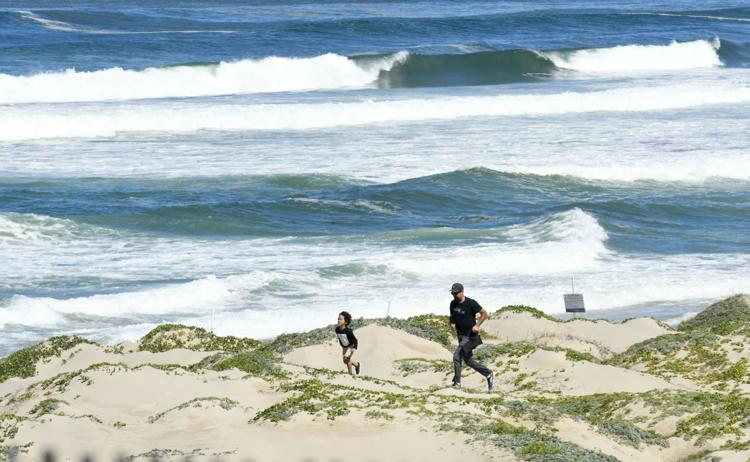 033120 La Purisima Mission parking 05.jpg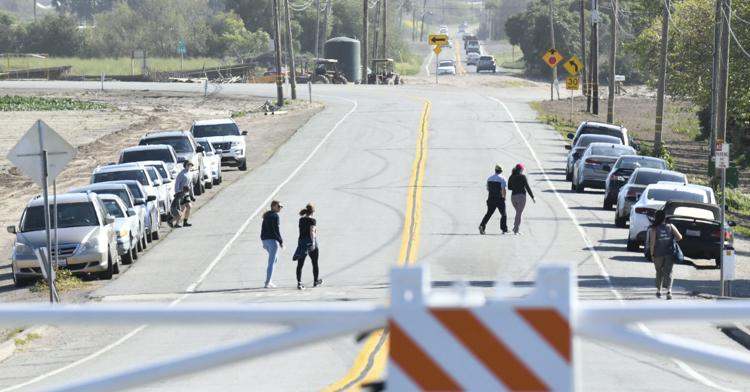 Ambulance leaves penitentiary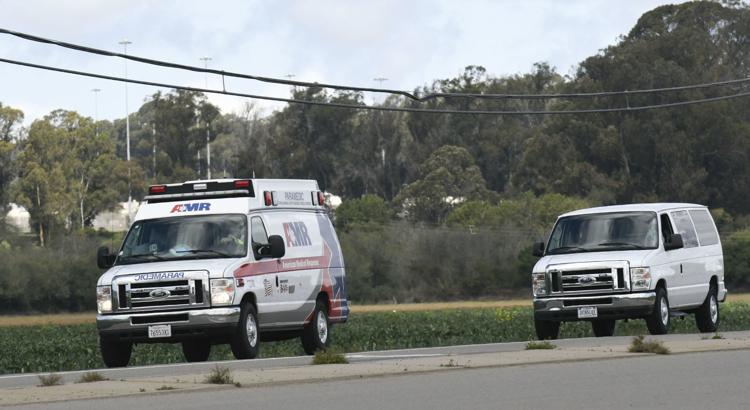 040620 Breathing masks 02.jpg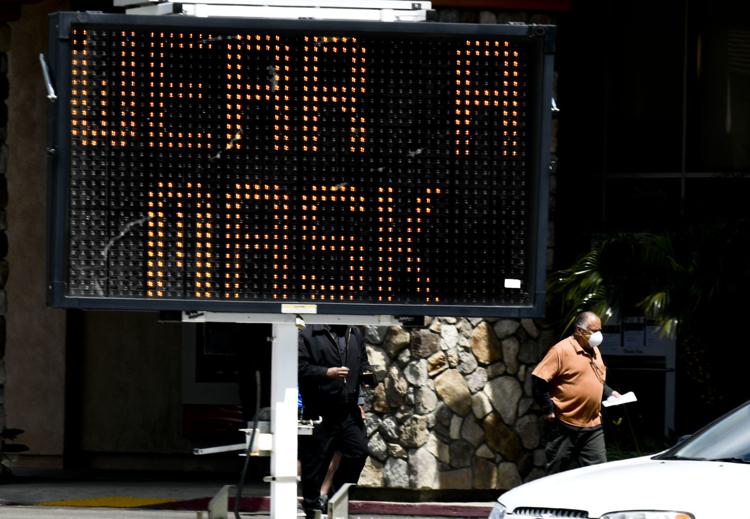 040620 Breathing masks 01.jpg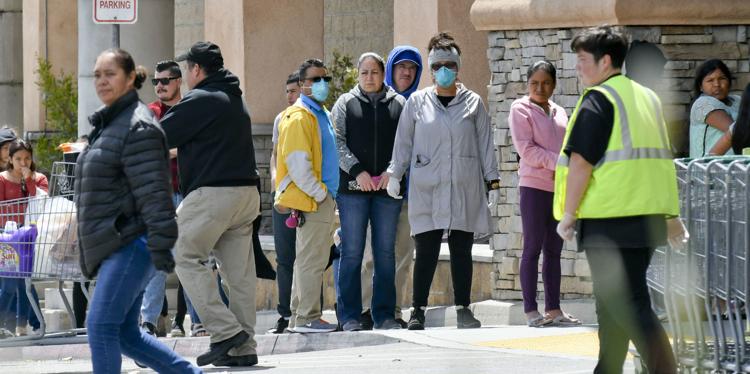 040320 Bruce teacher parade 01.jpg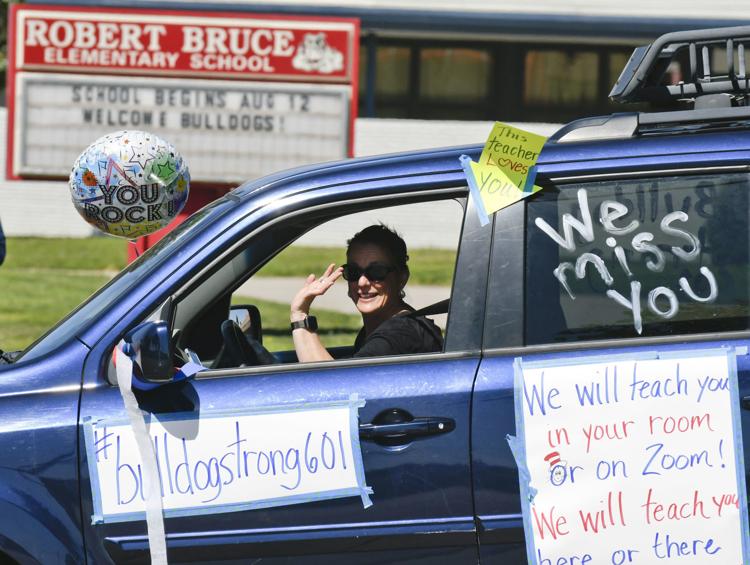 040320 Bruce teacher parade 02.jpg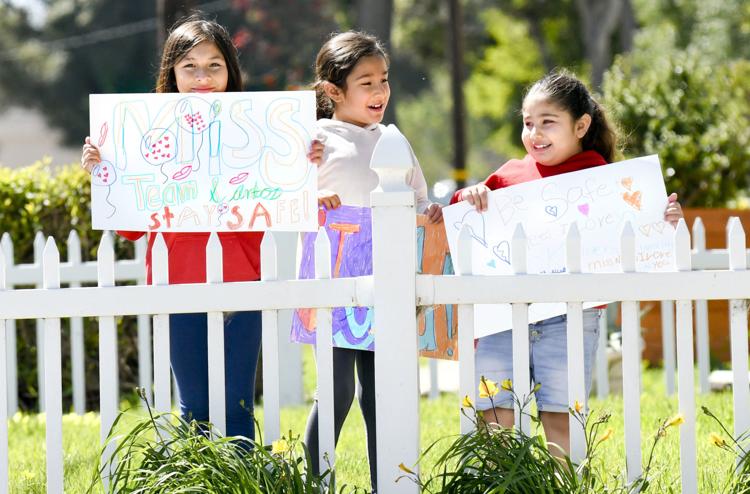 040320 Cabrillo homework packets 01.jpg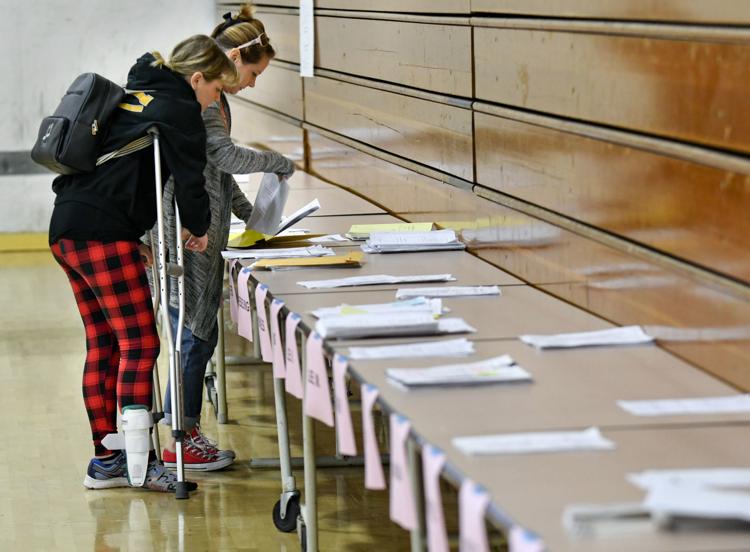 040320 Cabrillo homework packets 02.jpg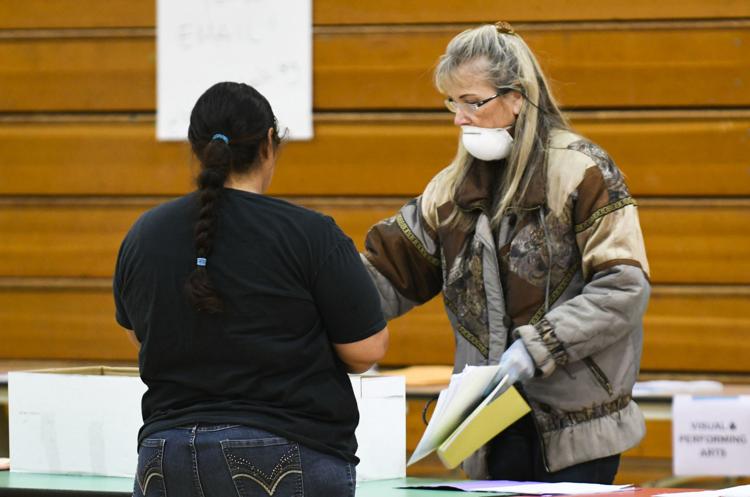 joe graack 040220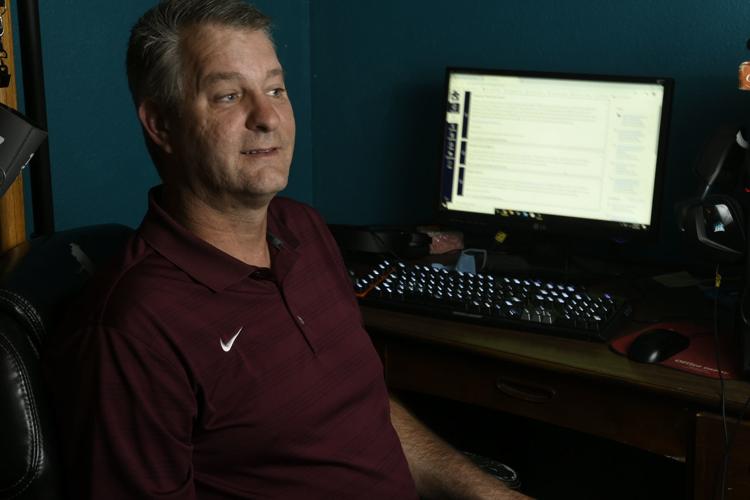 Schools closed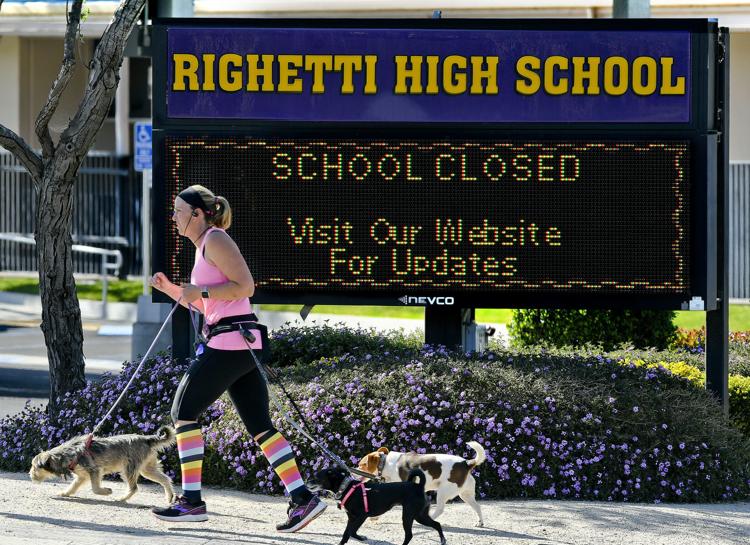 040220 Home Depot restrictions 01.jpg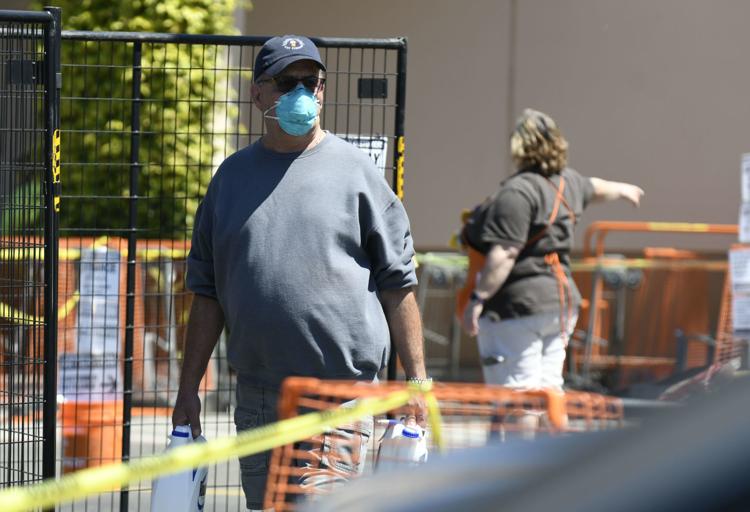 040220 Home Depot restrictions 02.jpg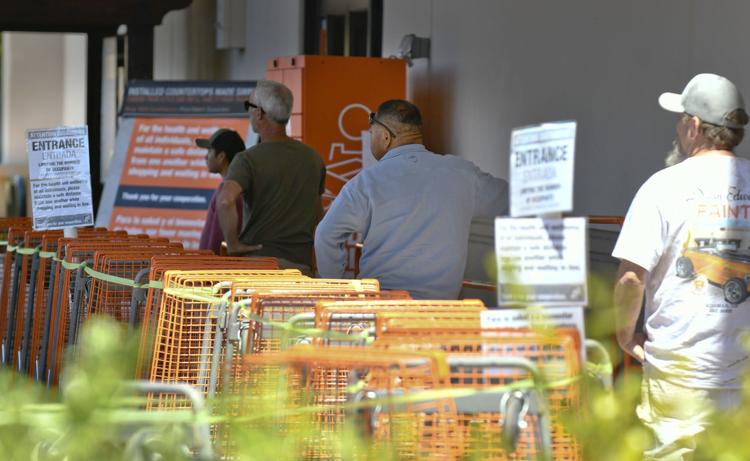 040220 SM Mall closed 01.jpg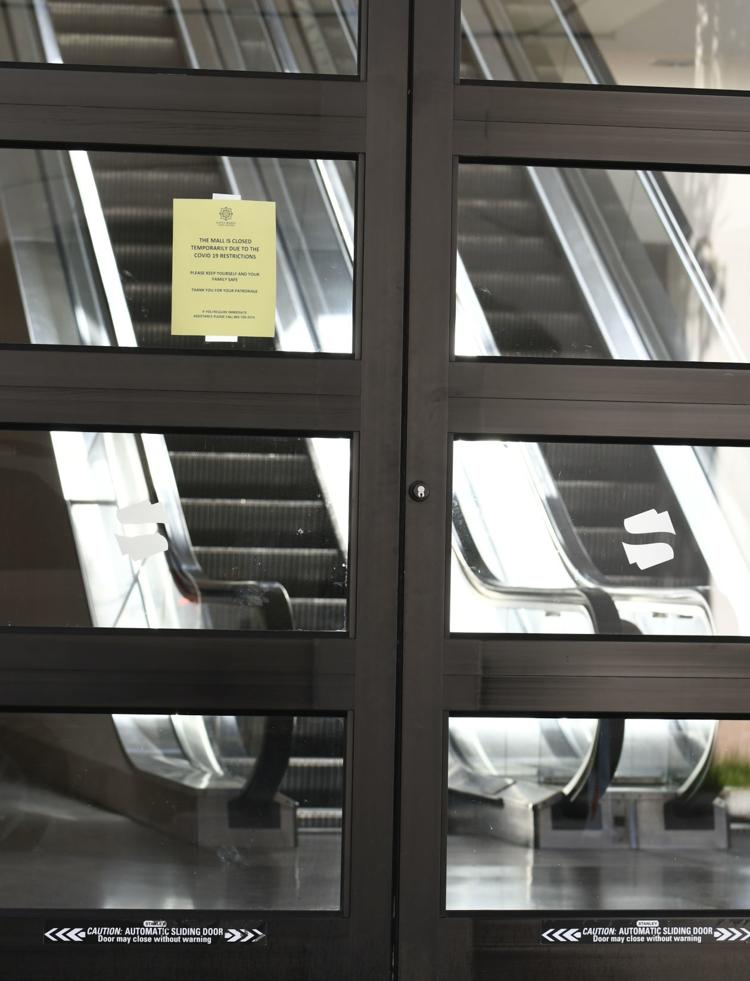 040220 SM Mall closed 02.jpg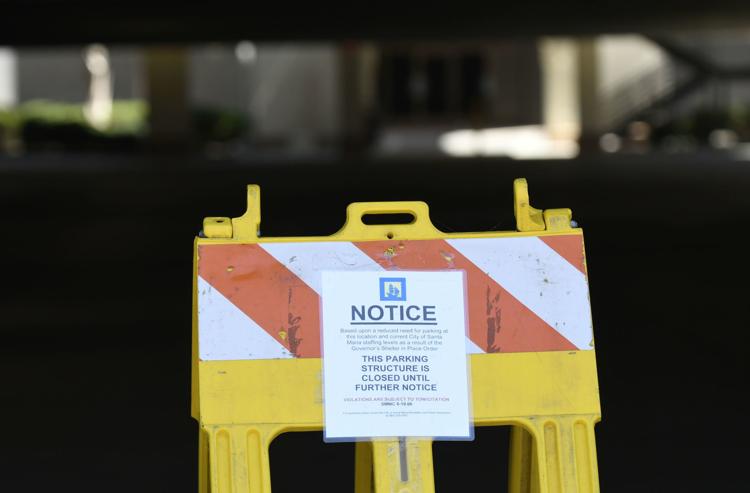 Basketball hoops removed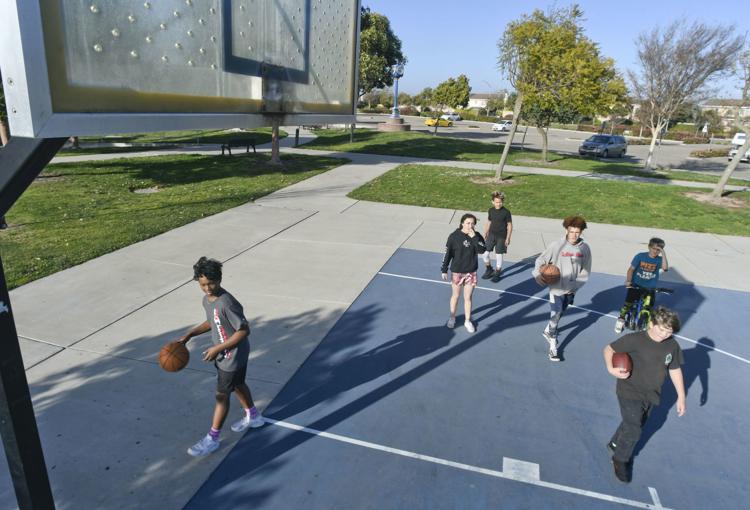 040120 Firefighter PPE 02.jpg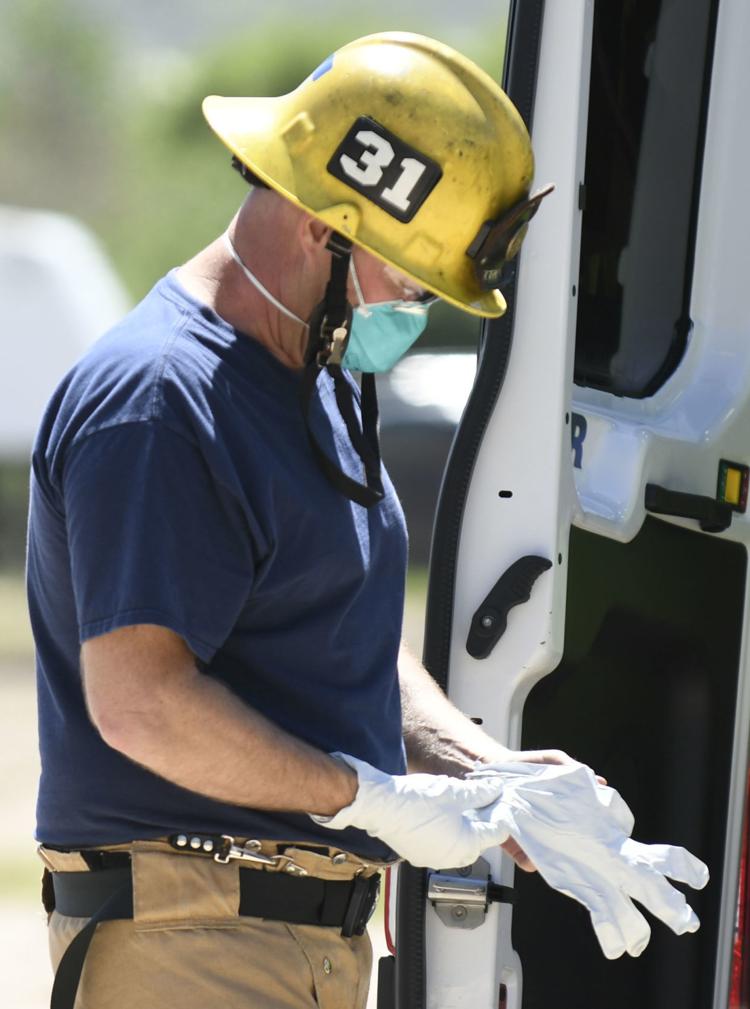 040120 Solvang closed 01.jpg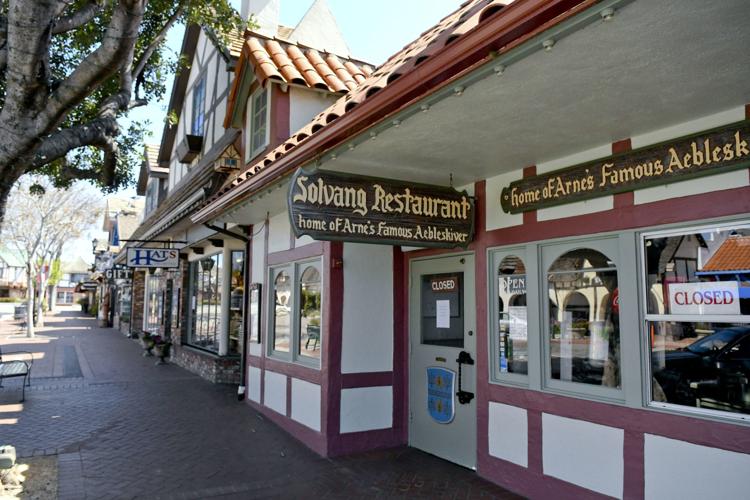 040120 Solvang closed 02.jpg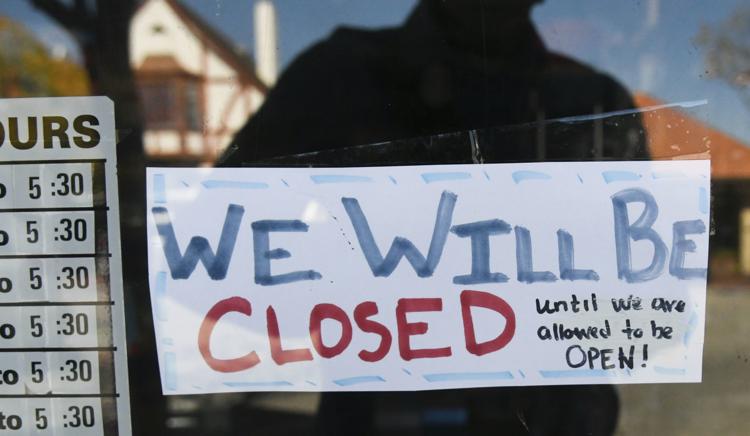 040120 Firefighter PPE 01.jpg
040120 Gun sales 02.jpg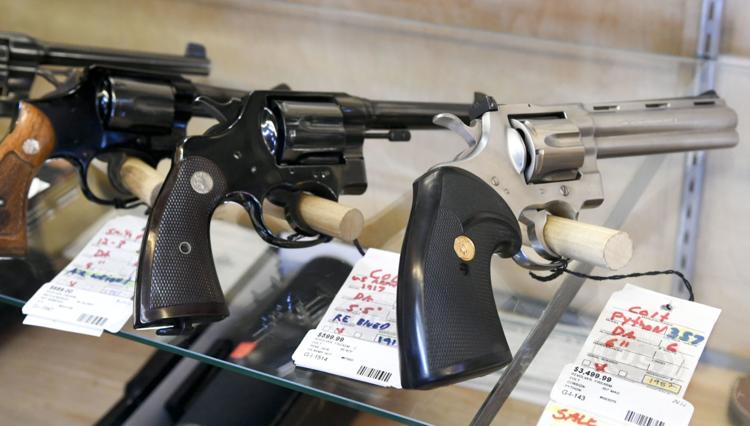 040120 Gun sales 01.jpg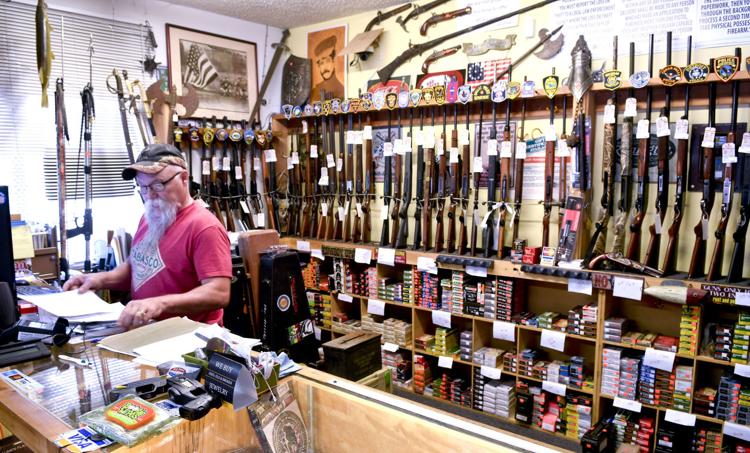 Isabelle Gullo, executive director, C.A.R.E.4Paws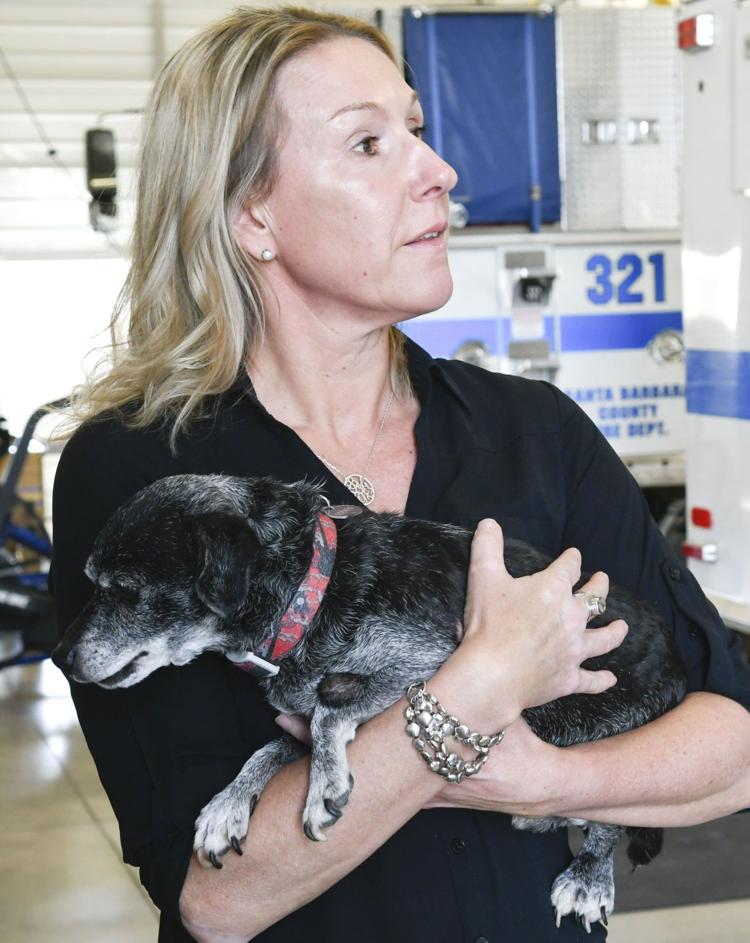 033120 Nipomo breathing masks 02.jpg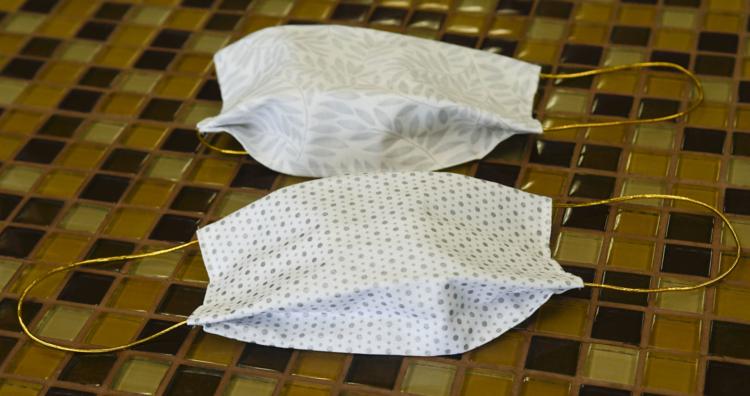 033120 Nipomo breathing masks 01.jpg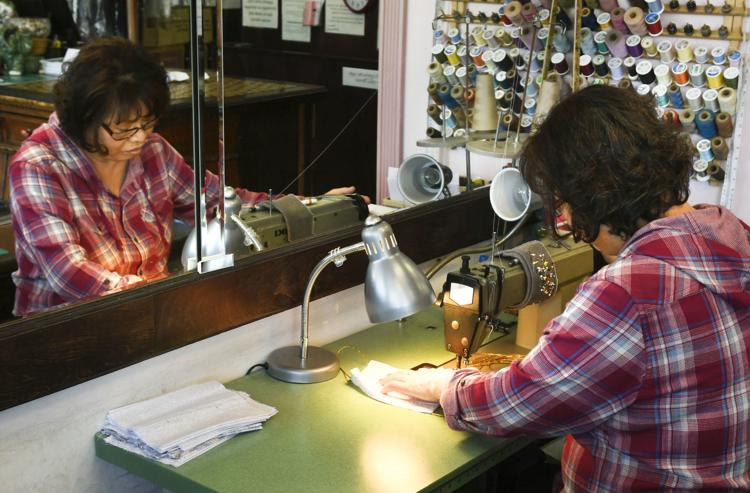 033120 Hancock food Tues 02.jpg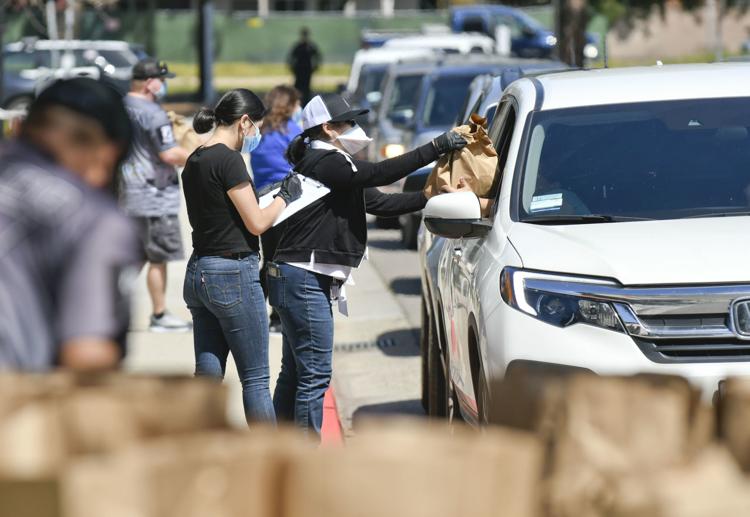 033120 Hancock food Tues 01.jpg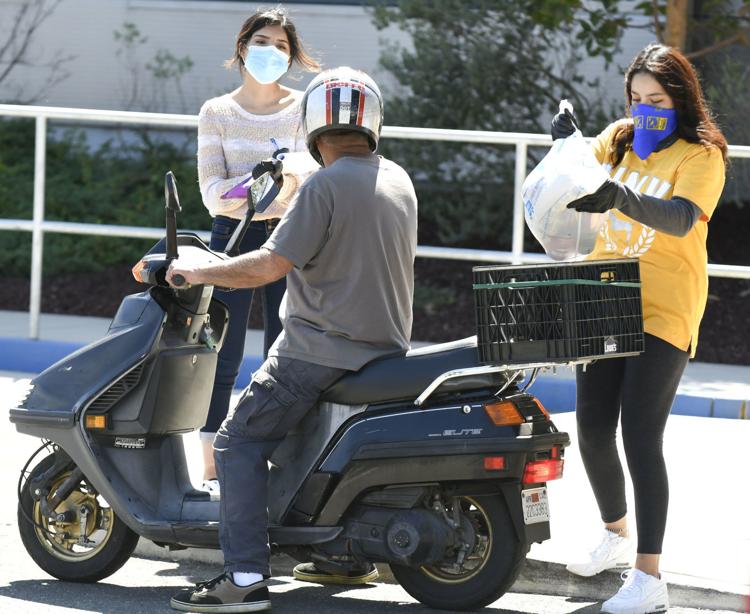 033120 La Purisima Mission parking 01.jpg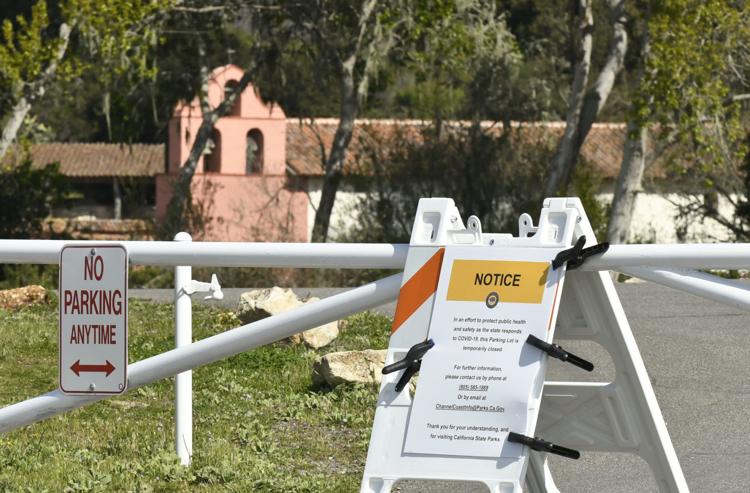 033120 La Purisima Mission parking 02.jpg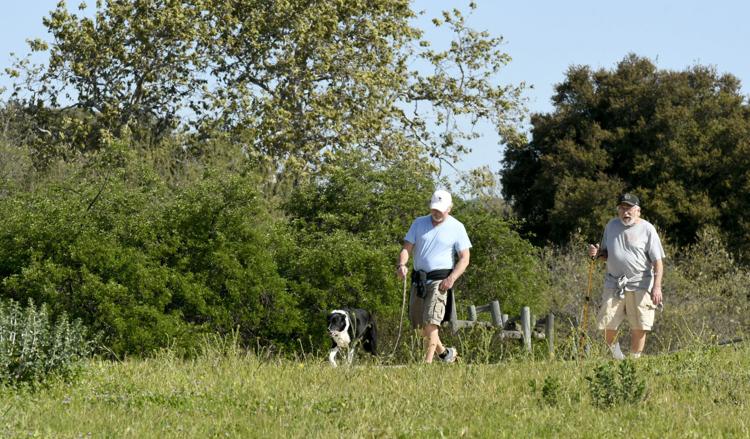 033120 Coronavirus cannabis 01.jpg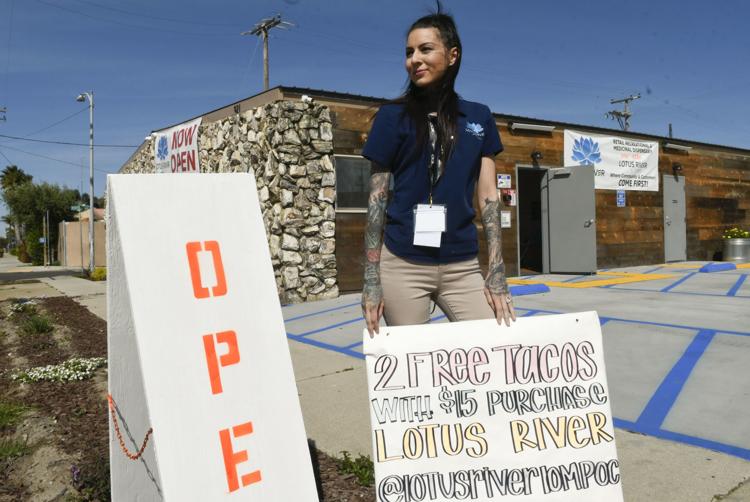 033120 Coronavirus cannabis 02.jpg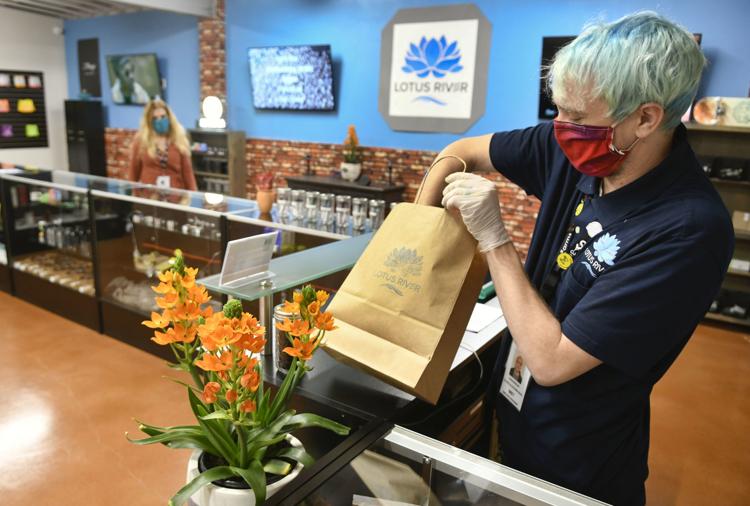 033020 Coronavirus empty lot 01.jpg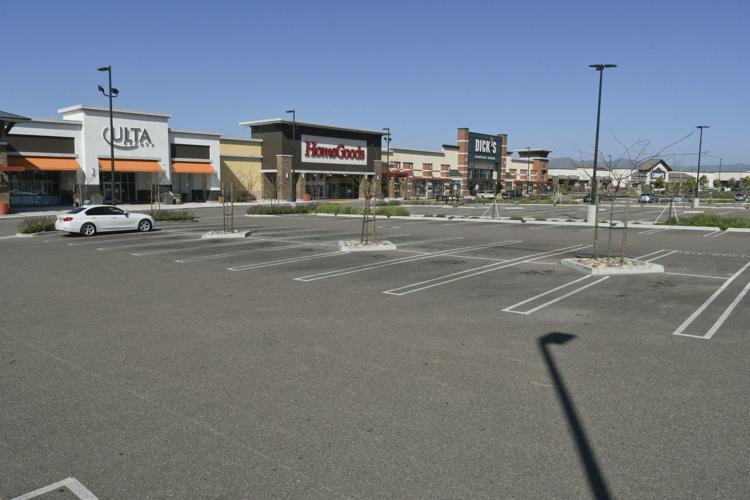 033020 Coronavirus empty lot 02.jpg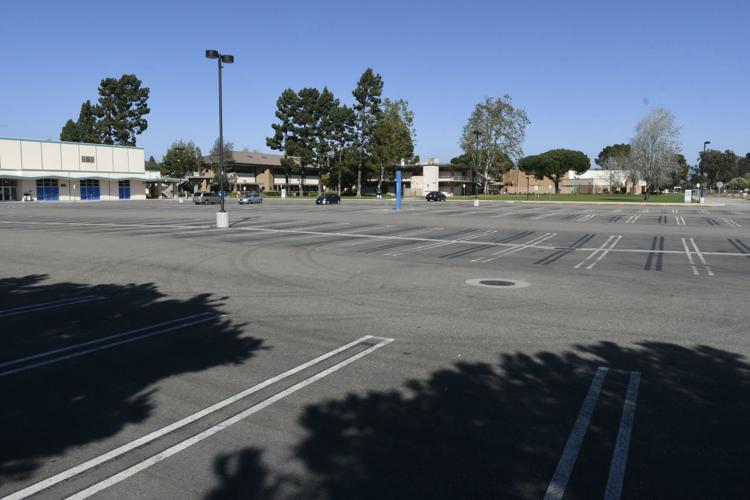 033020 Coronavirus St. Joseph marquee .jpg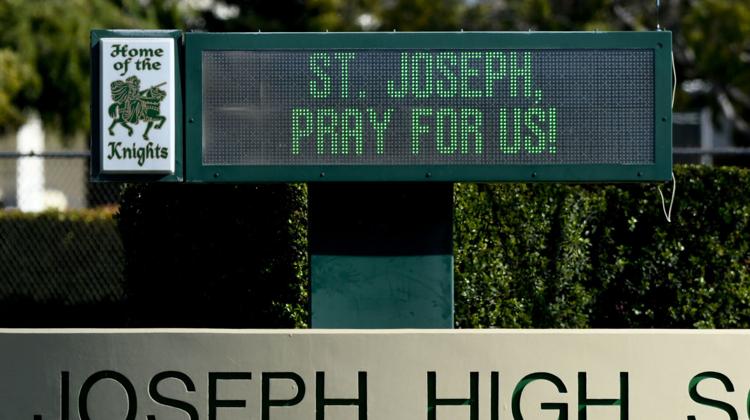 033020 Shelter adoptions 01.jpg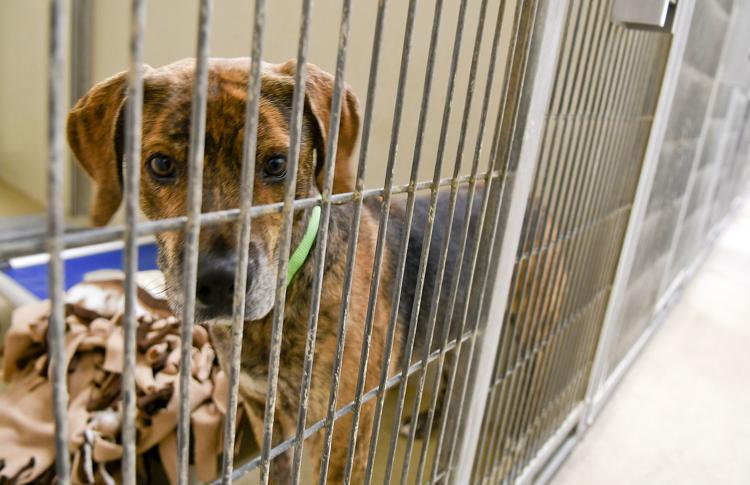 033020 Shelter adoptions 02.jpg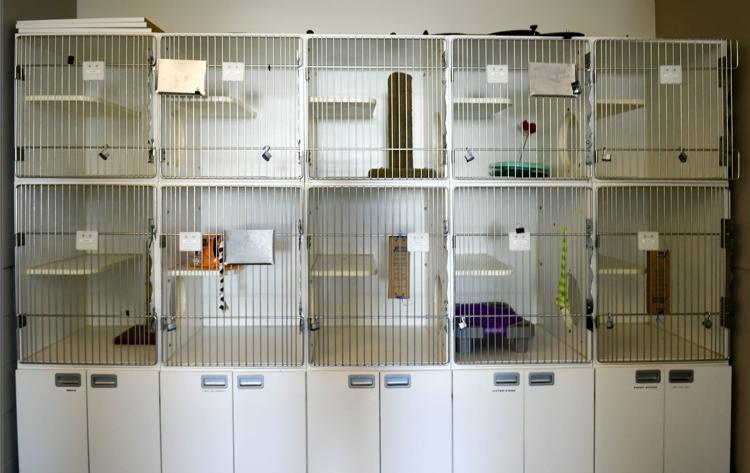 Checkout barriers: Stores seeking to protect staff, customers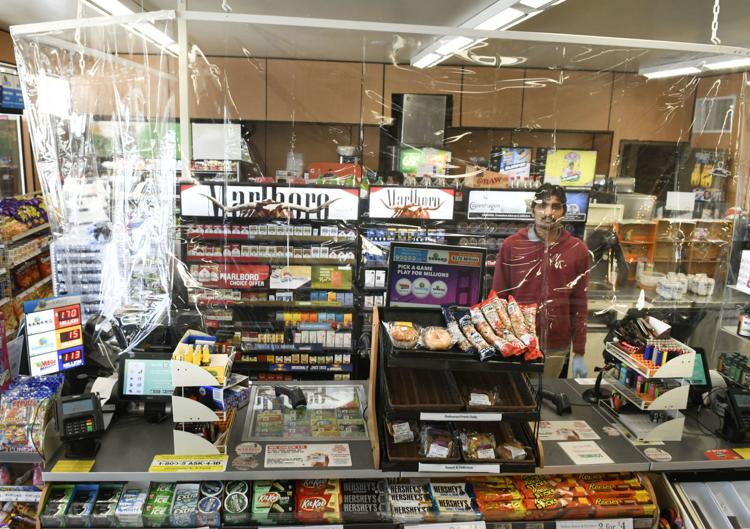 033020 Coronavirus PPE 01.jpg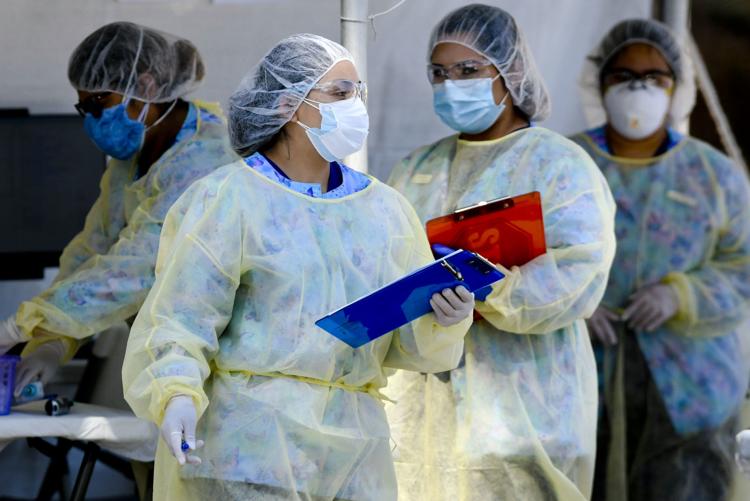 033020 Coronavirus PPE 02.jpg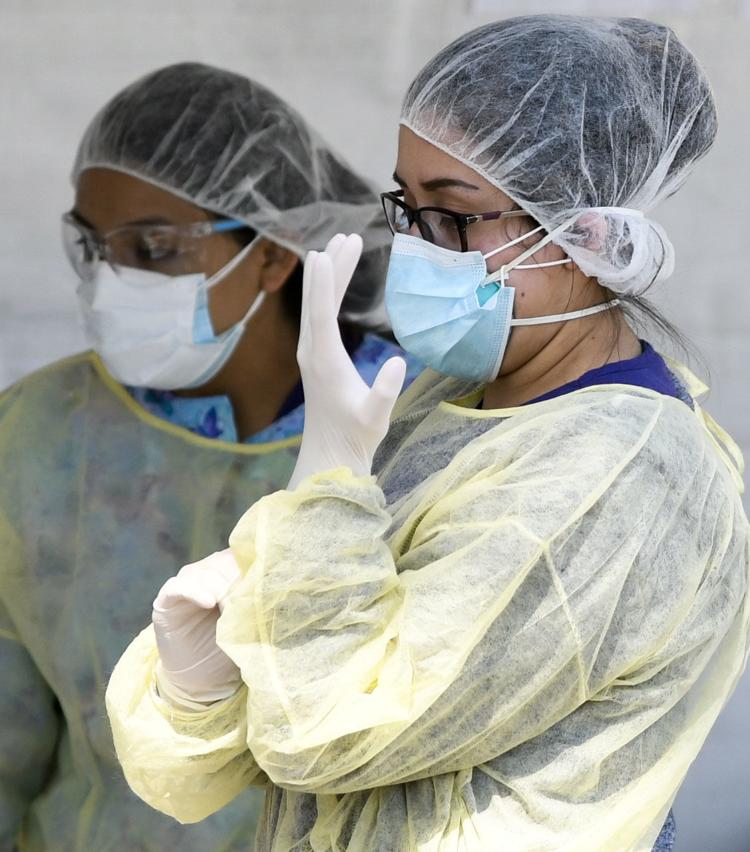 032720 River Bend Park 01.jpg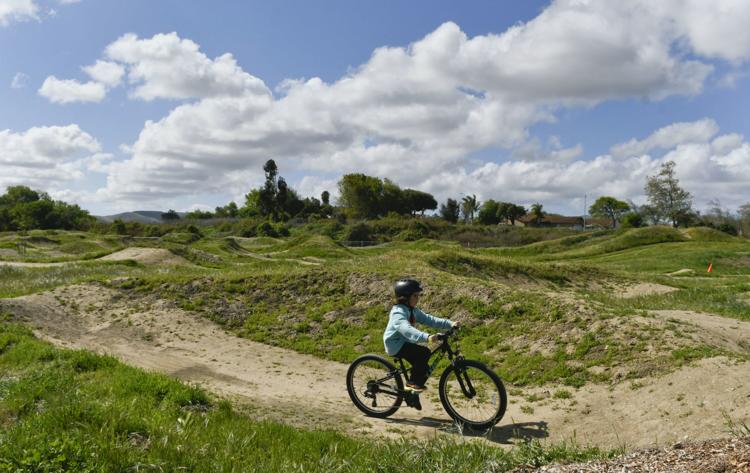 032720 River Bend Park 02.jpg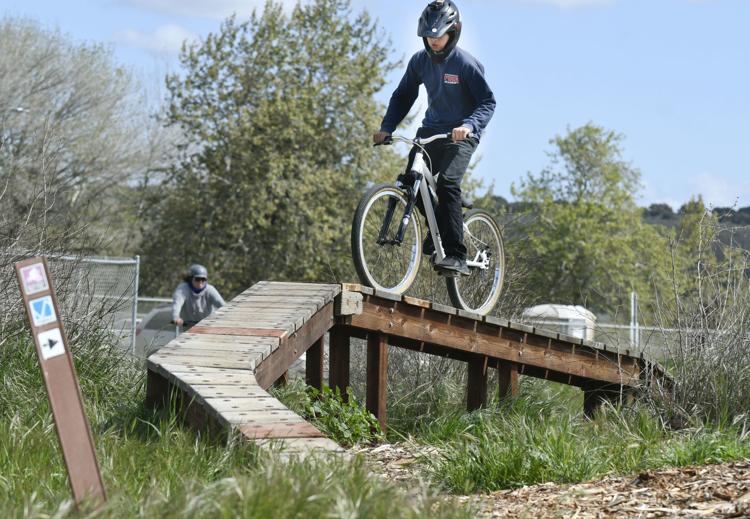 032720 Coronavirus agriculture 01.jpg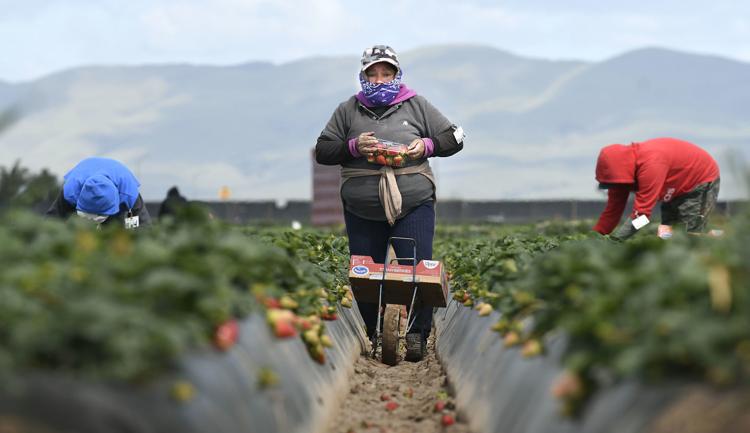 032720 Coronavirus agriculture 02.jpg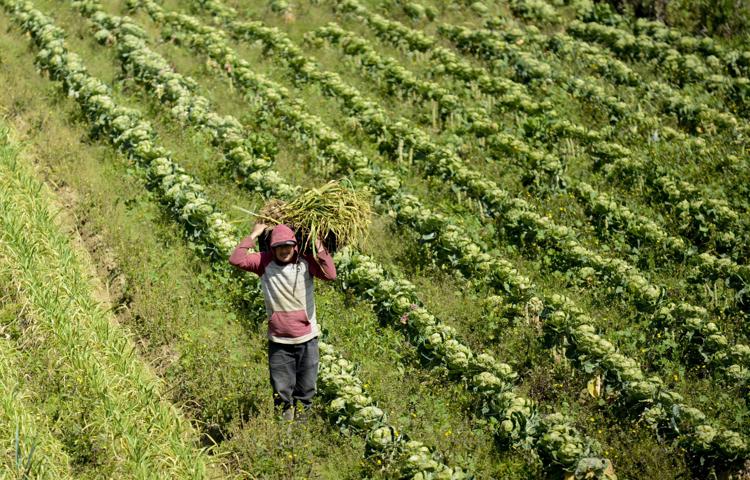 Hancock College goes online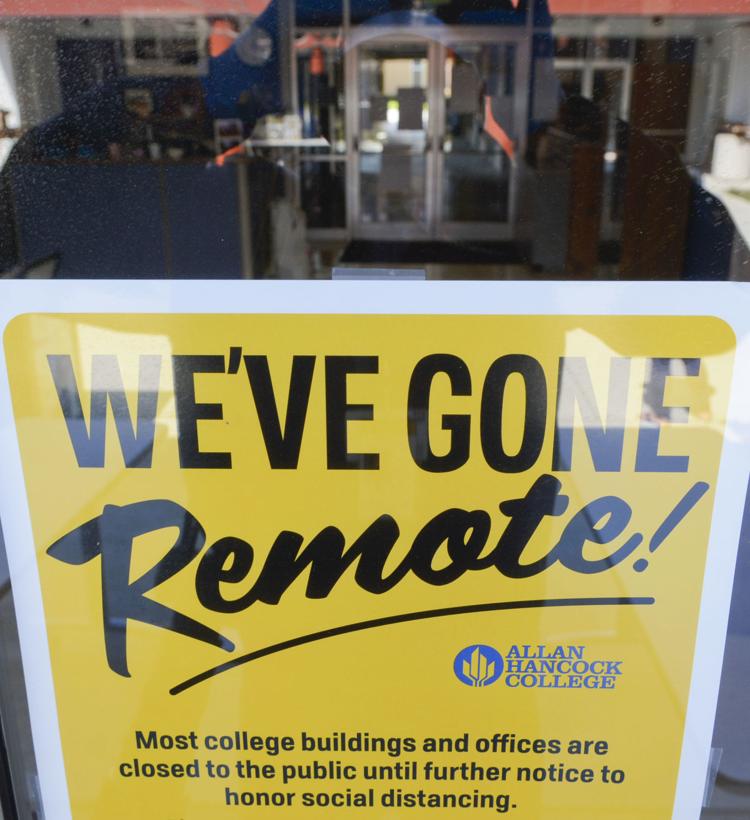 032720 National Guard 01.jpg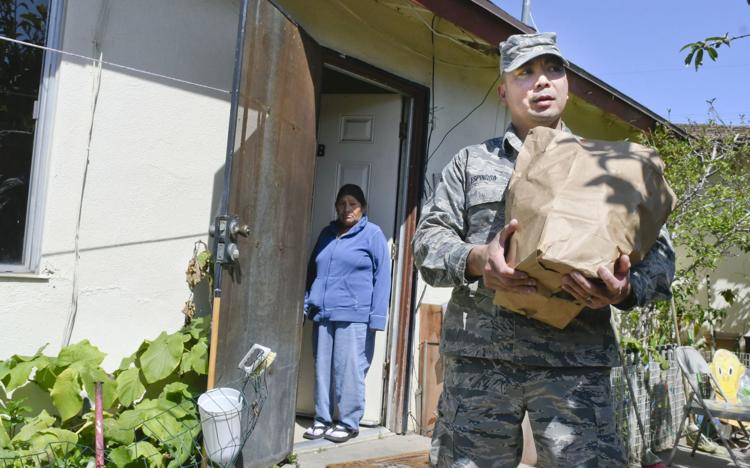 032720 National Guard 02.jpg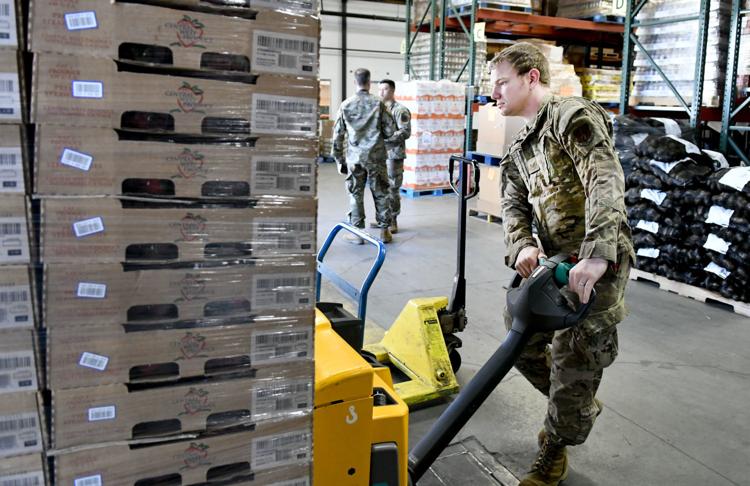 032620 Cox family smiles 01.jpg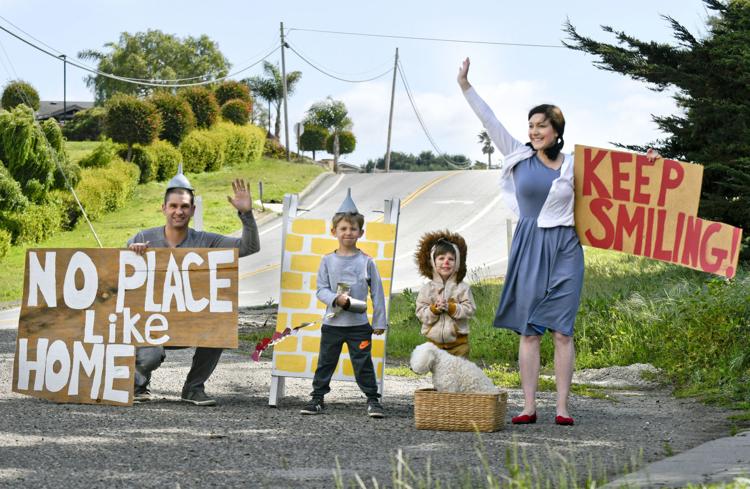 032620 Hancock food 01.jpg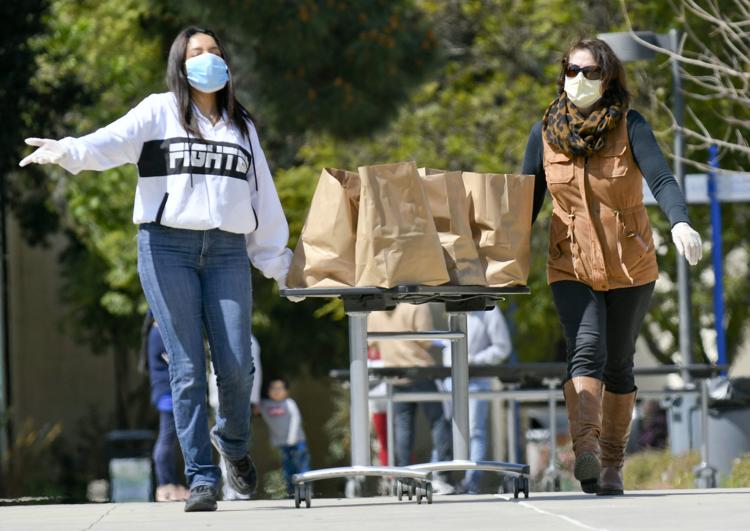 032620 Hancock food 02.jpg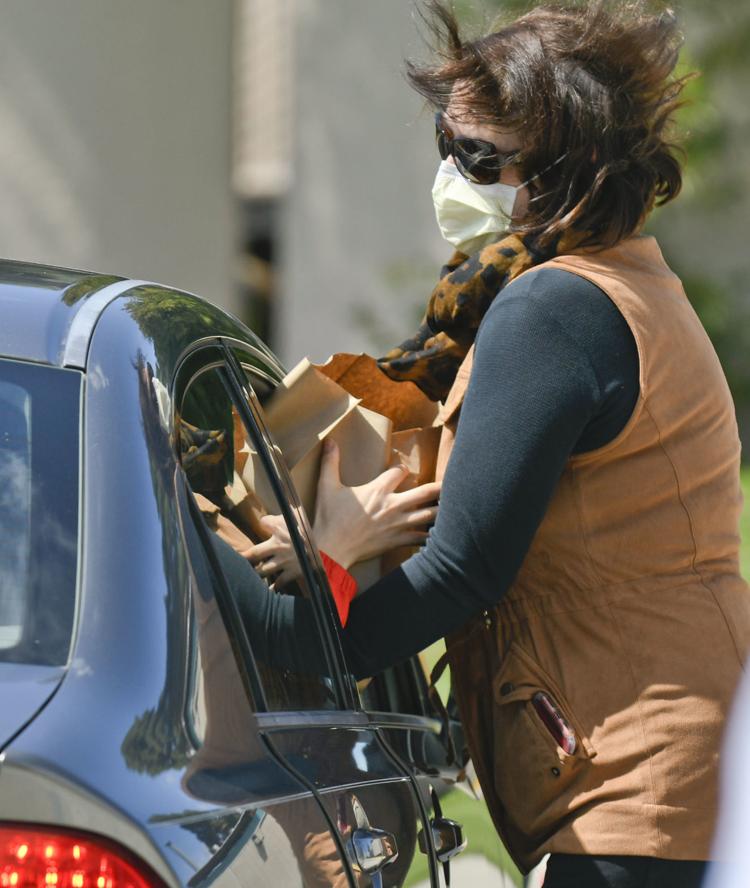 032520 Hardy Diagnostics test 02.jpg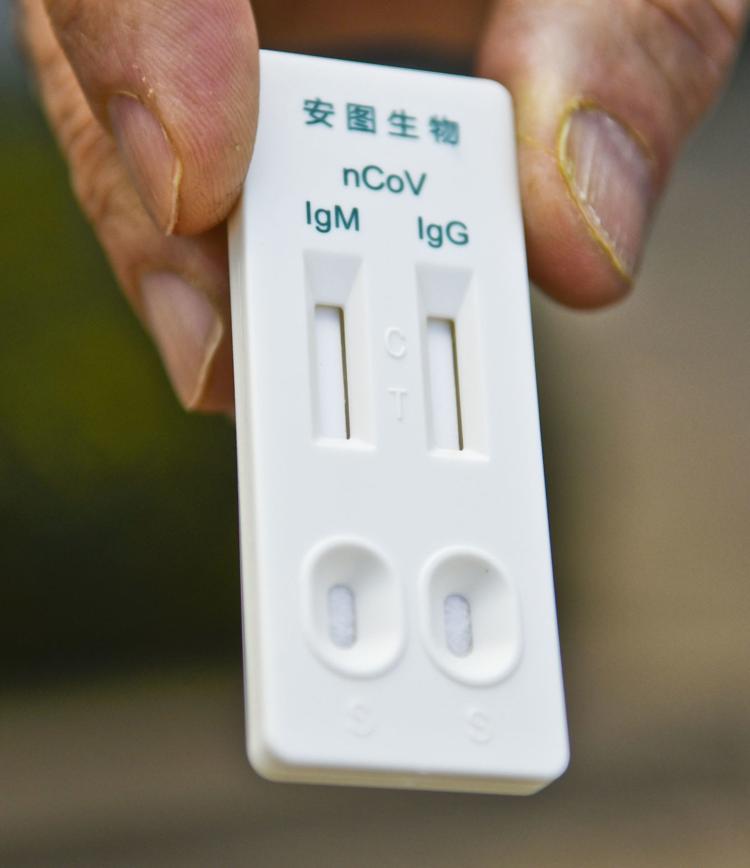 032520 Hardy Diagnostics test 01.jpg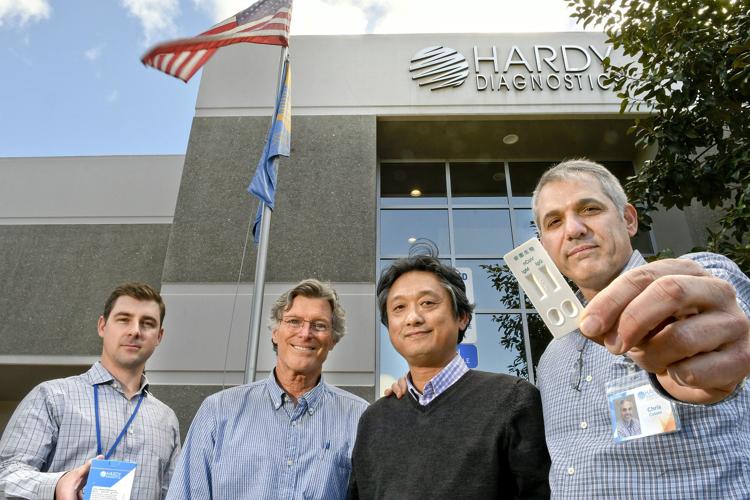 032520 Coronavirus Trader Joe's 02.jpg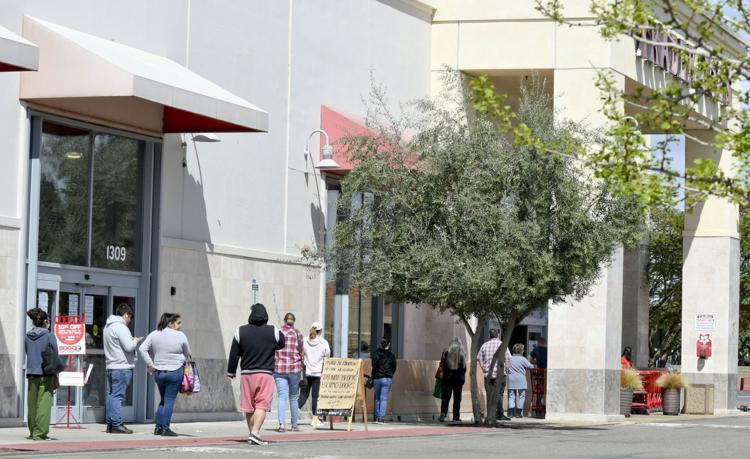 032520 Coronavirus Foodbank SM 03.jpg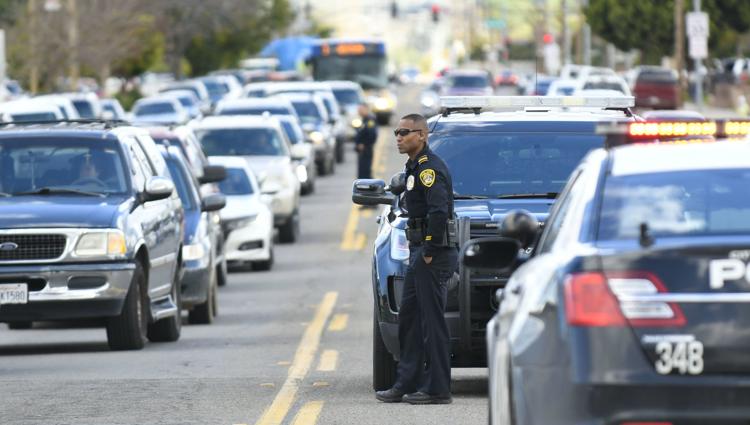 032520 Coronavirus Foodbank SM 02.jpg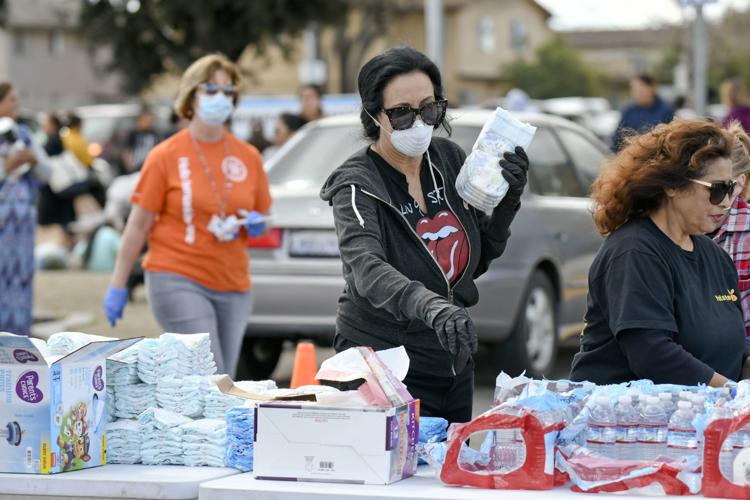 032520 Coronavirus Trader Joe's 01.jpg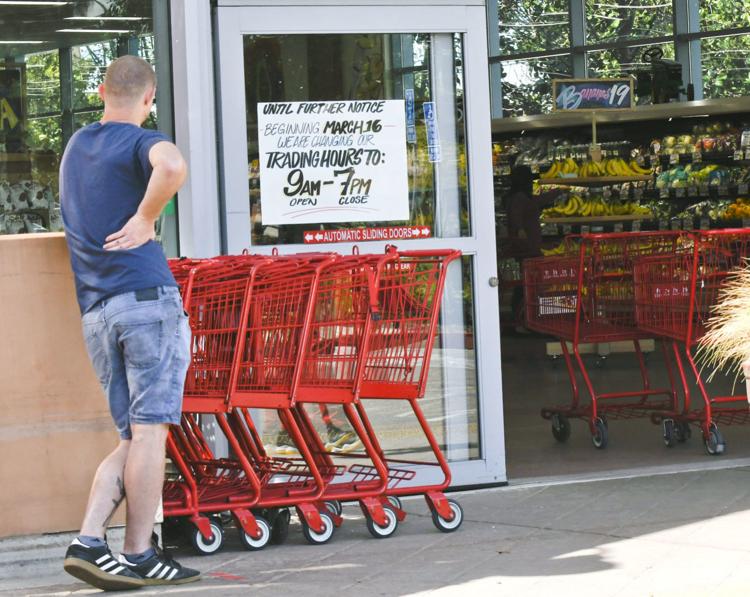 032520 Coronavirus Foodbank SM 01.jpg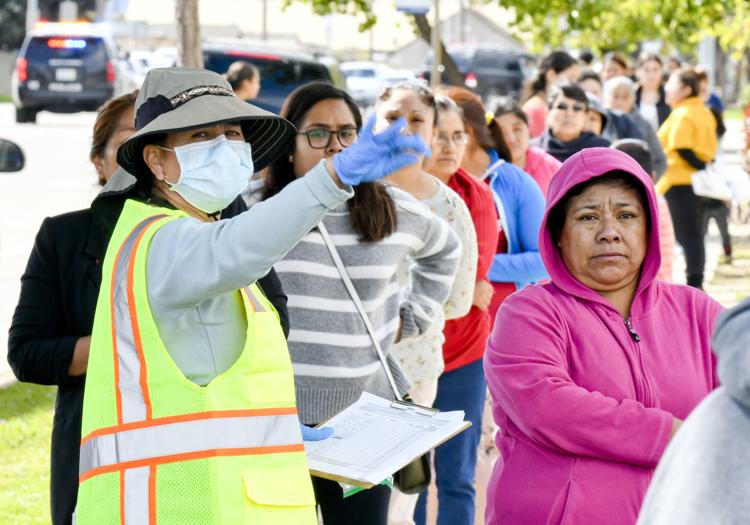 032520 Coronavirus Best Buy 02.jpg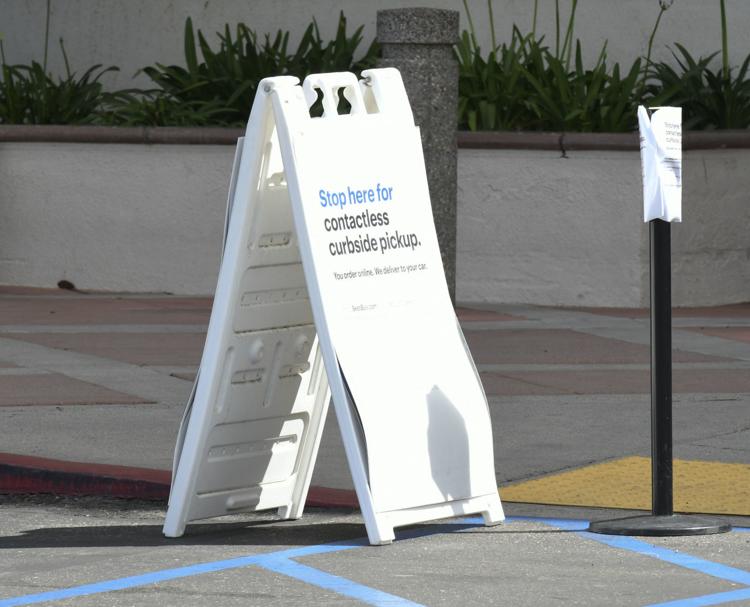 032520 Coronavirus Best Buy 01.jpg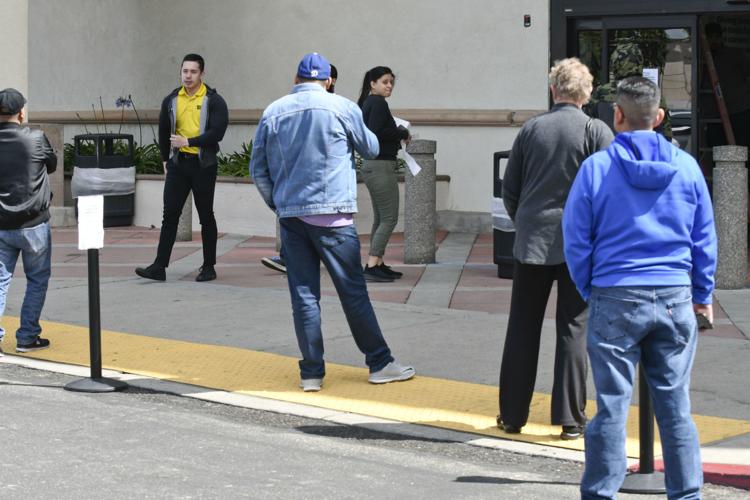 032520 Coronavirus DMV.jpg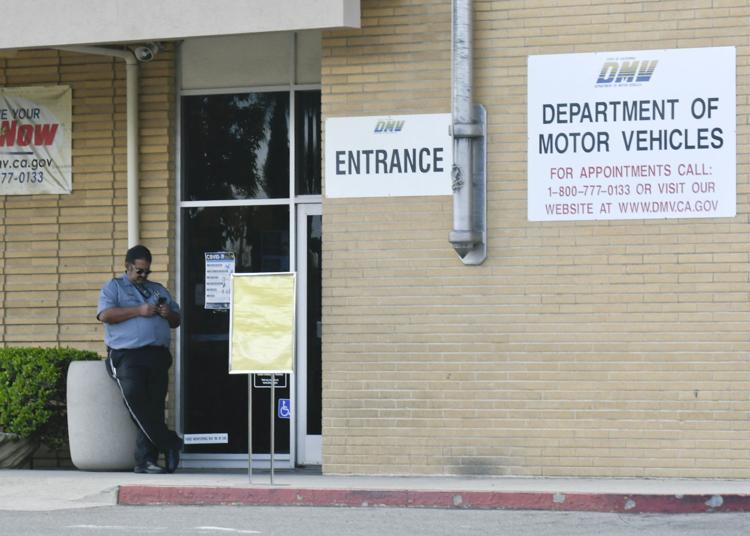 032420 Coronavirus takeout 02.jpg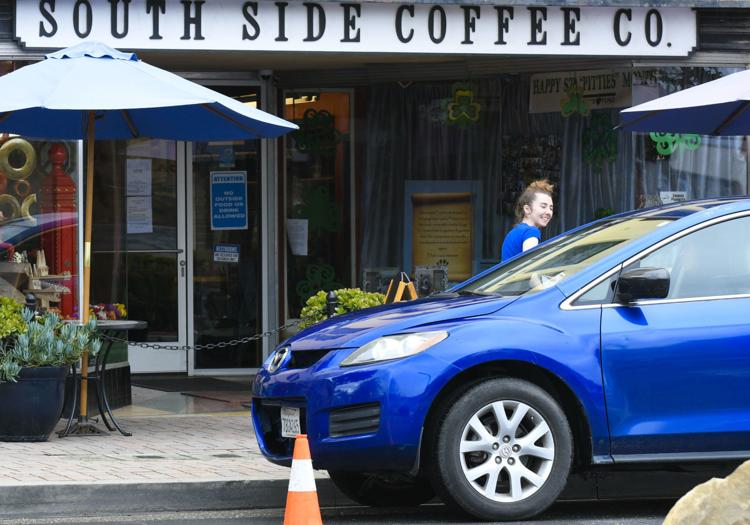 032420 Coronavirus takeout 01.jpg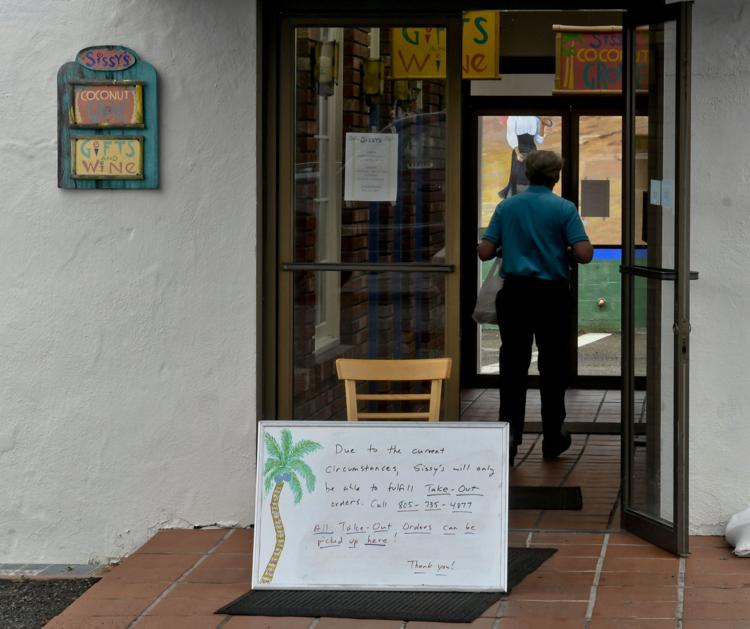 032420 Coronavirus sign.jpg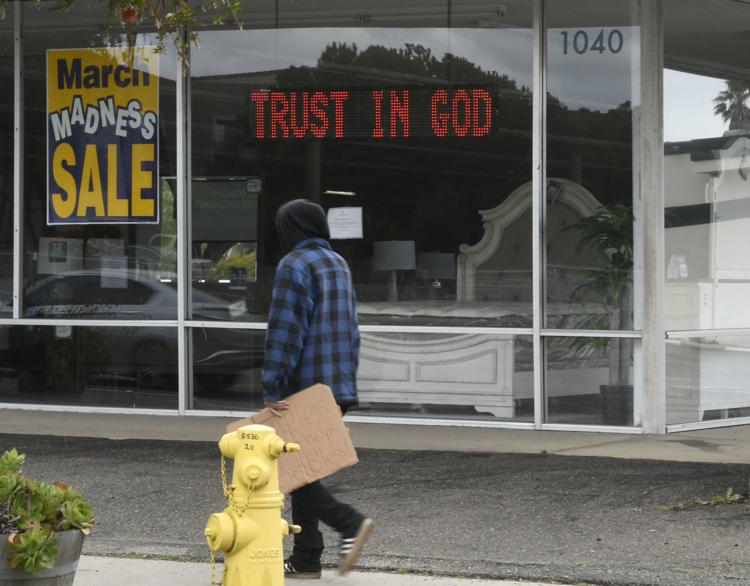 032420 Coronavirus screeners.jpg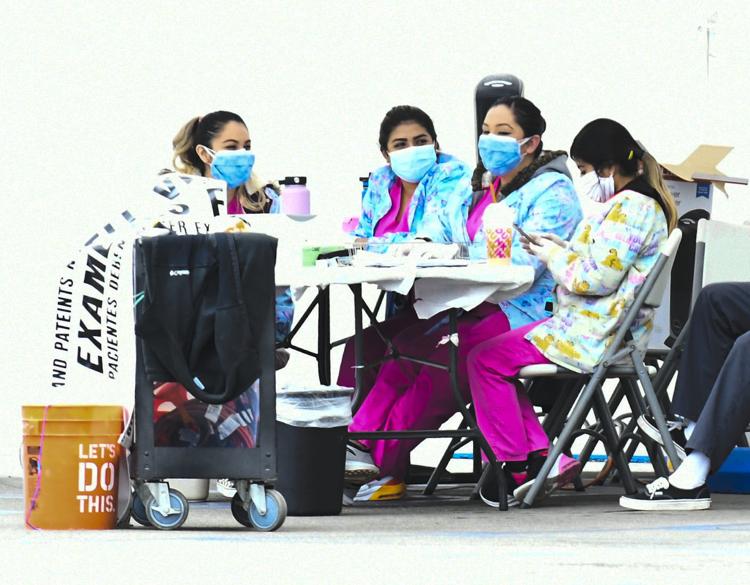 032420 Coronavirus screeners.jpg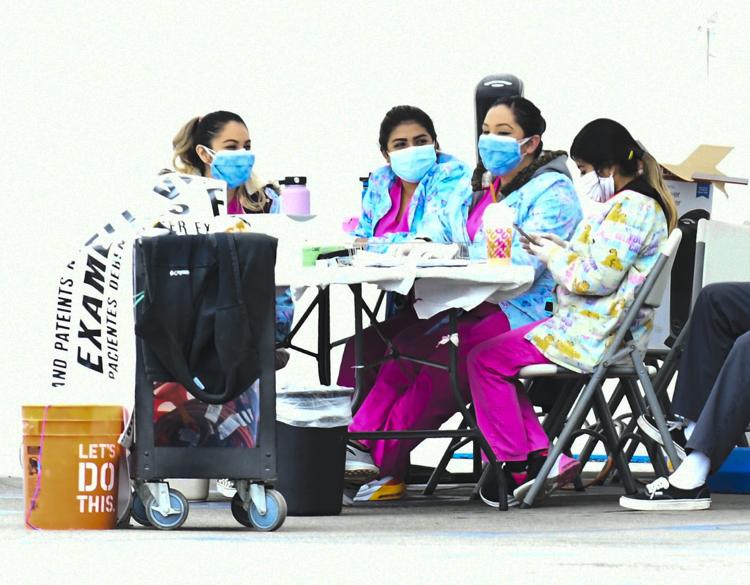 Lompoc Urgent Care triage tent
Santa Maria blood drive
Marian Dignity surge tents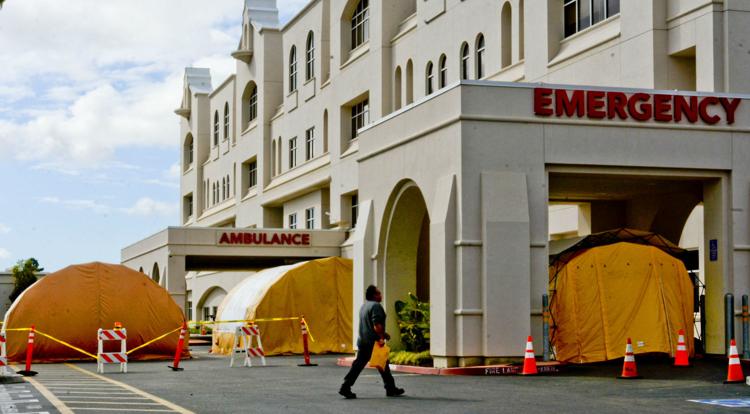 LUSD food distribution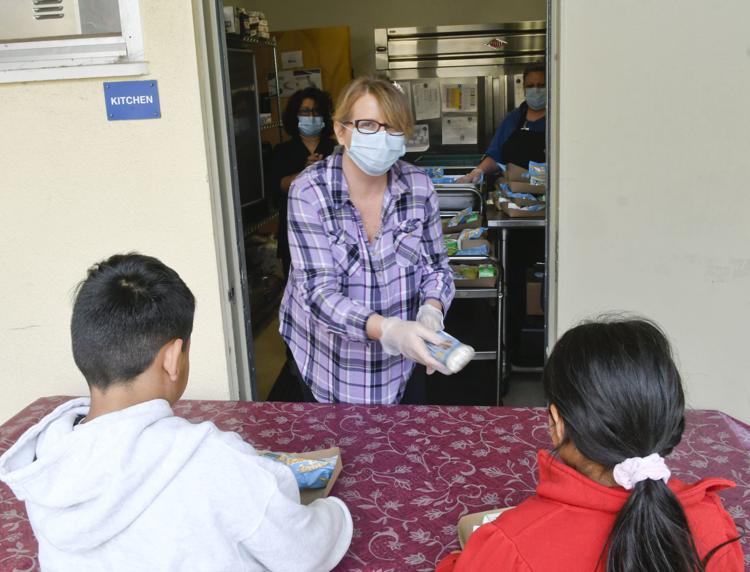 032420 LUSD child care 01.jpg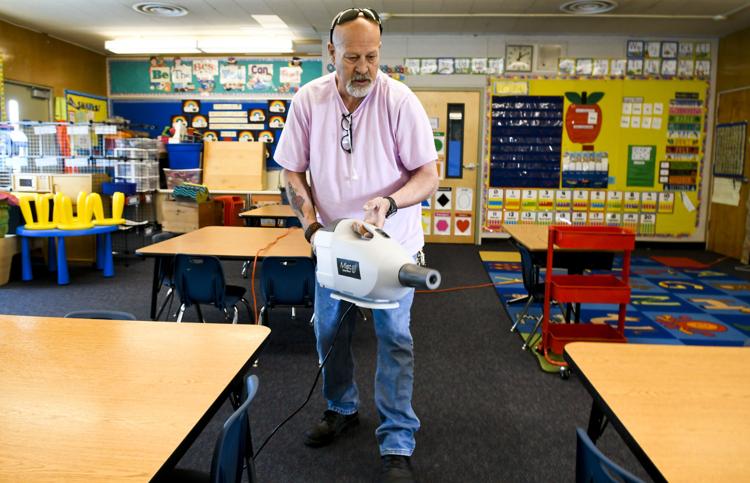 032420 LUSD child care 02.jpg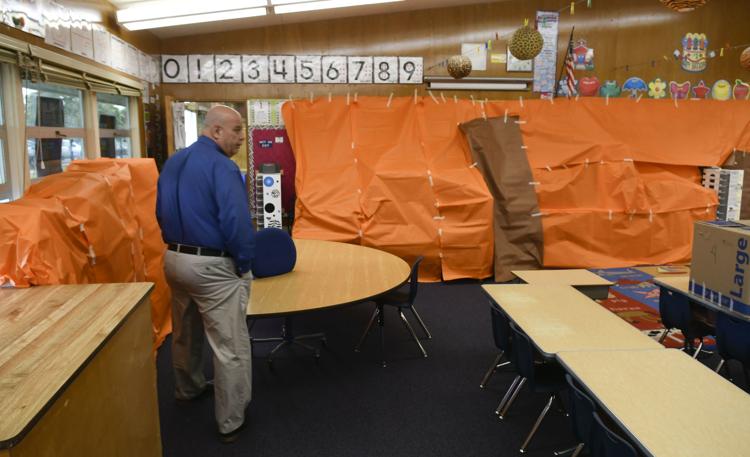 032420 LUSD child care 03.jpg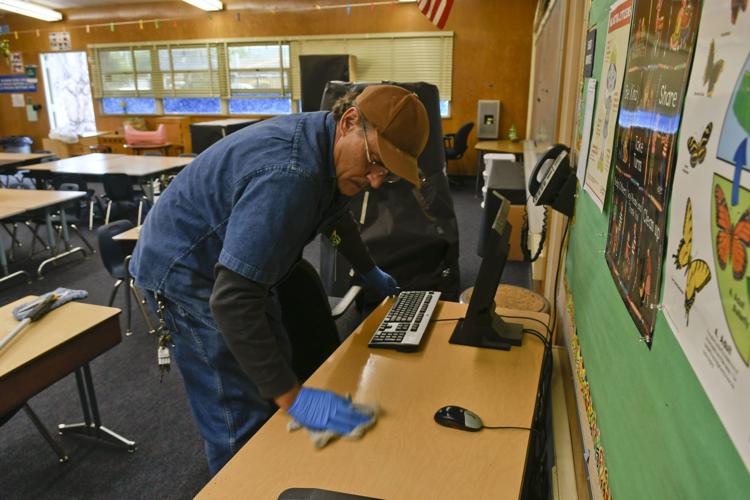 Foodbank volunteers pack for distribution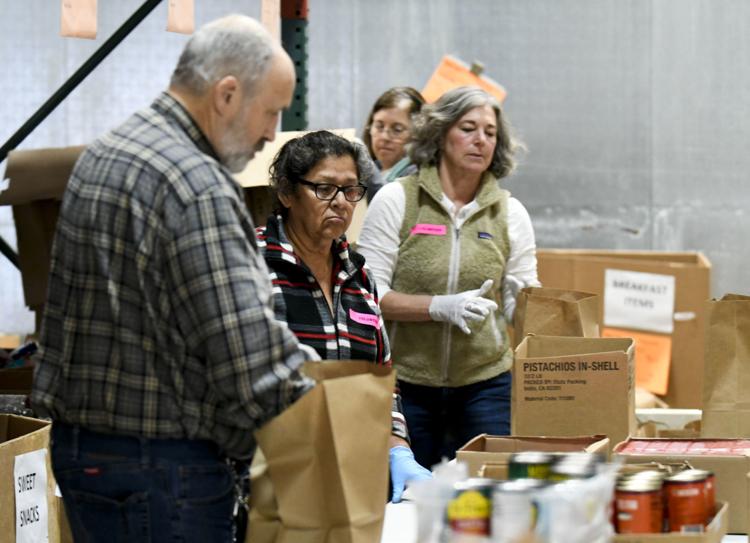 Santa Maria Costco Friday morning line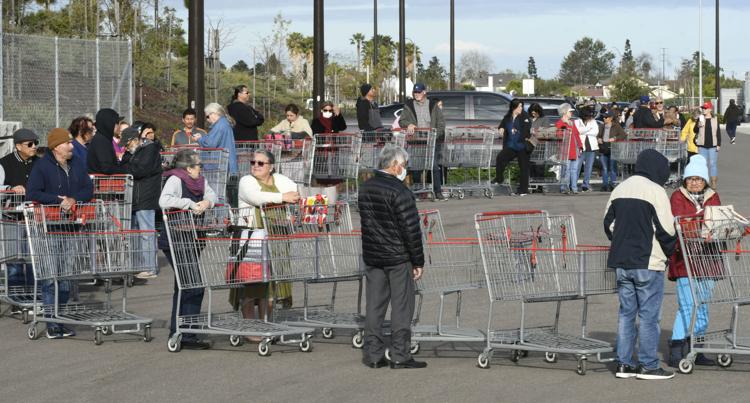 Bridgehouse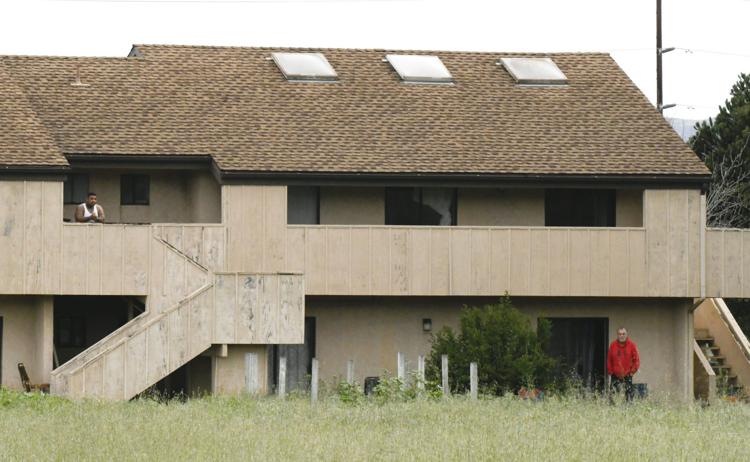 032020 Food distribution 05.jpg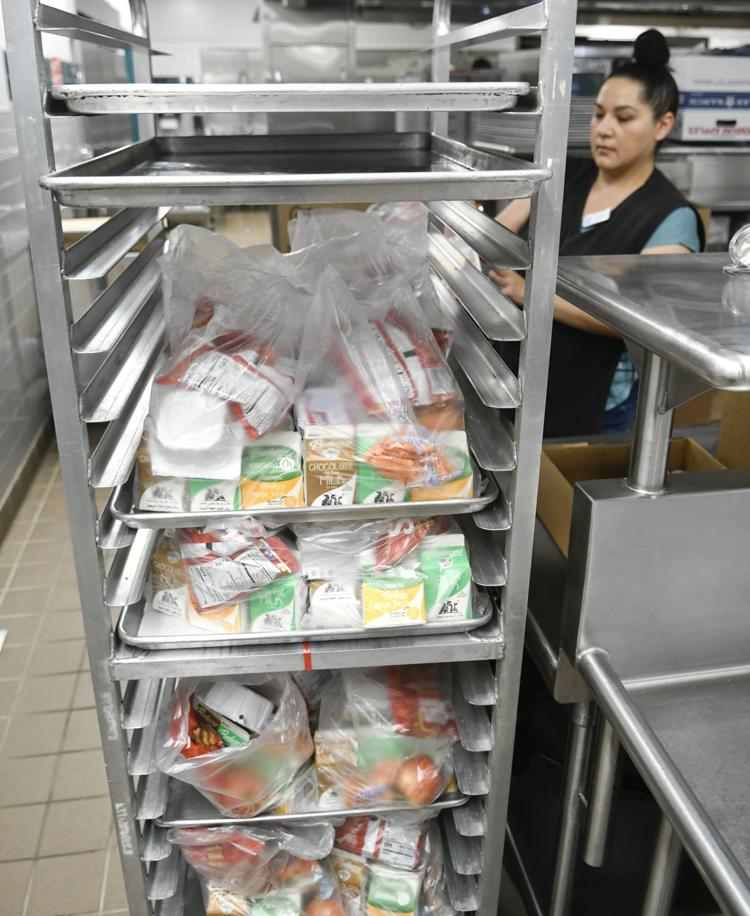 032020 Food distribution 04.jpg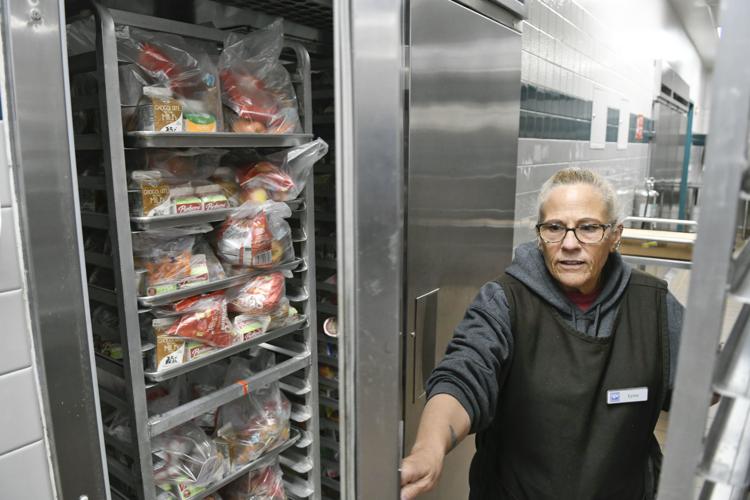 032020 Food distribution 01.jpg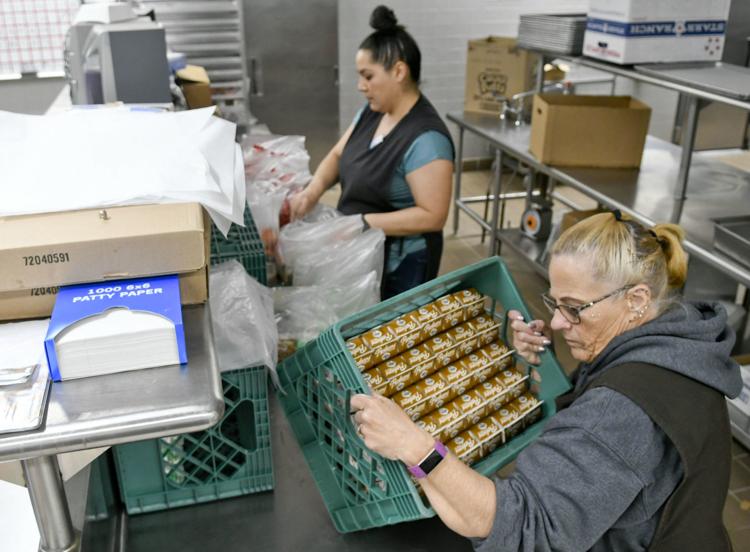 VAFB Main Gate
A hopeful message in Orcutt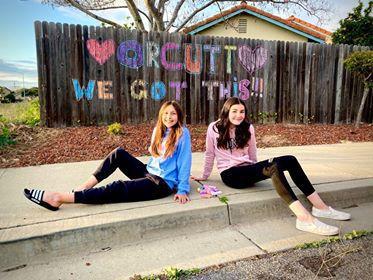 A hopeful message in Orcutt