A longtime Lompoc restaurant has a fresh new look, thanks to the efforts of an area artist.
La Botte Italian Restaurant, at 812 North H St., underwent a makeover over the past several months as artist Nadine Mitchell repainted and updated the large barrels outside of the business's main entrance, as well as several other areas both outside and inside the eatery.
With "La Botte" being Italian for "the barrel," it was particularly important to make the restaurant's iconic barrels look good.
"I've gotten really close to the family," Mitchell said of the past 11 months she has spent painting at the restaurant. "They're great.
"And I love the food, too; I eat there every time I paint," she added, laughing.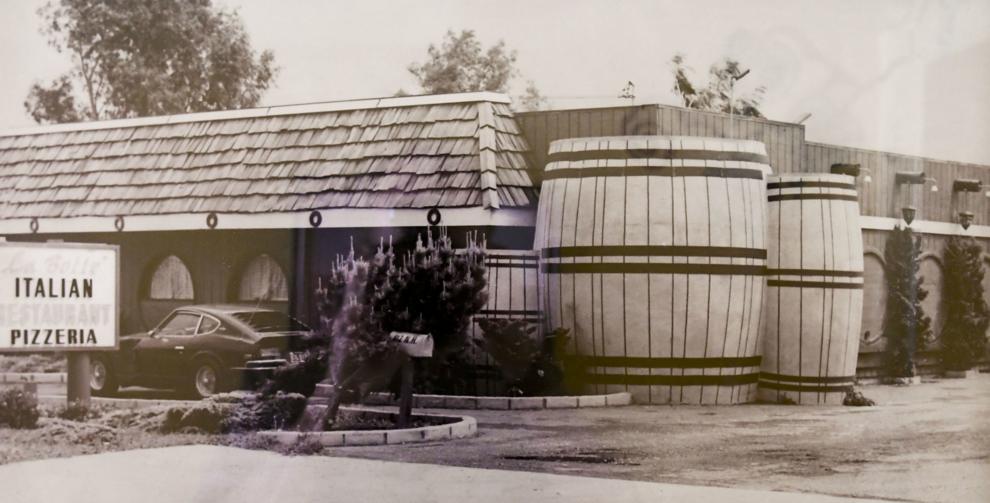 Much of Mitchell's work involved restoring the imagery on the restaurant's three main barrels, which stand 16 feet, 9 feet and 6 feet tall. The barrels had become faded and discolored over time, but they now have a new colorful scene of a man navigating a gondola through what looks a lot like the Italian city of Venice. The scene extends beyond the barrels through the restaurant's outer wall and windows that face North H Street.
Mitchell, who lives in Buellton, also painted vines and fruit on a hallway and portions of the ceiling in the restaurant's interior.
La Botte owner Caterina Agate, known by many simply as "mama," said she was pleased with the new look. Before this makeover, the exterior of the restaurant hadn't been updated in at least 25 years. The restaurant opened in 1981.
"It's clean and bright looking," Agate said of the makeover. "I think for Lompoc it's a great sight; nothing else in town looks so bright like this one."
Although Mitchell changed much of the artwork on the restaurant's exterior, she made sure to keep the name of Shirley Wallace, the original muralist who painted the barrels in 1994. Mitchell, whose day job is in education, added her own name next to Wallace's with a "2019" notation.
Agate said she'd like to update the restaurant's roof next, and continue painting the bricks that outline the plant patches on the street-facing side of the establishment.
Mitchell got involved with the project through Agate's daughter, who also runs the family-owned restaurant.
Mitchell, who has worked on murals and other art projects in Santa Barbara and Los Angeles, said the La Botte job was her most extensive.
"I poured my heart and soul into it … because I have so much joy when I do it," she said of her painting process.
Mitchell encouraged anyone interested in her work or commissioning her for a project to contact her at 805-588-2954.
Photos: La Botte Italian Restaurant mural gets makeover in Lompoc
091719 La Botte mural 03.jpg
Updated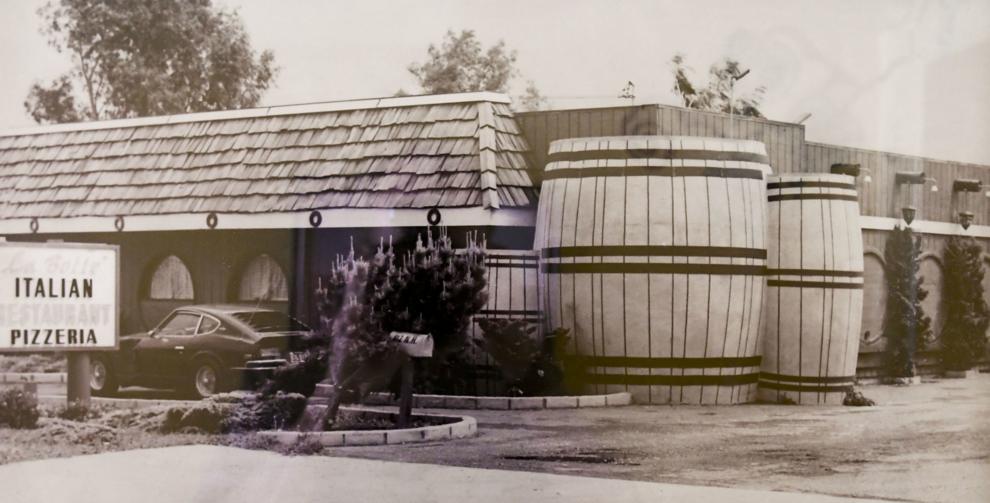 091719 La Botte mural before10.jpg
Updated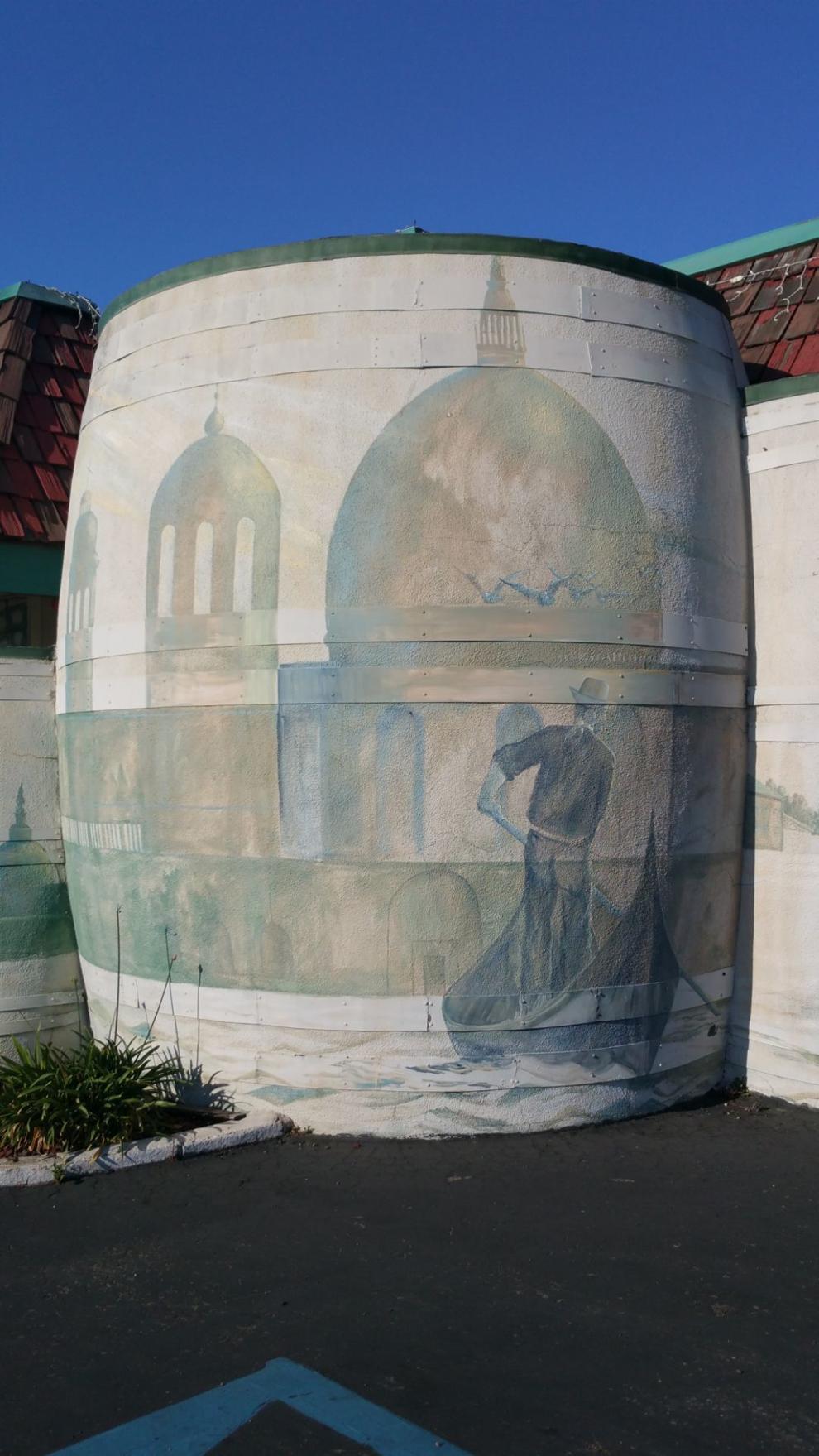 091719 La Botte mural 06.jpg
Updated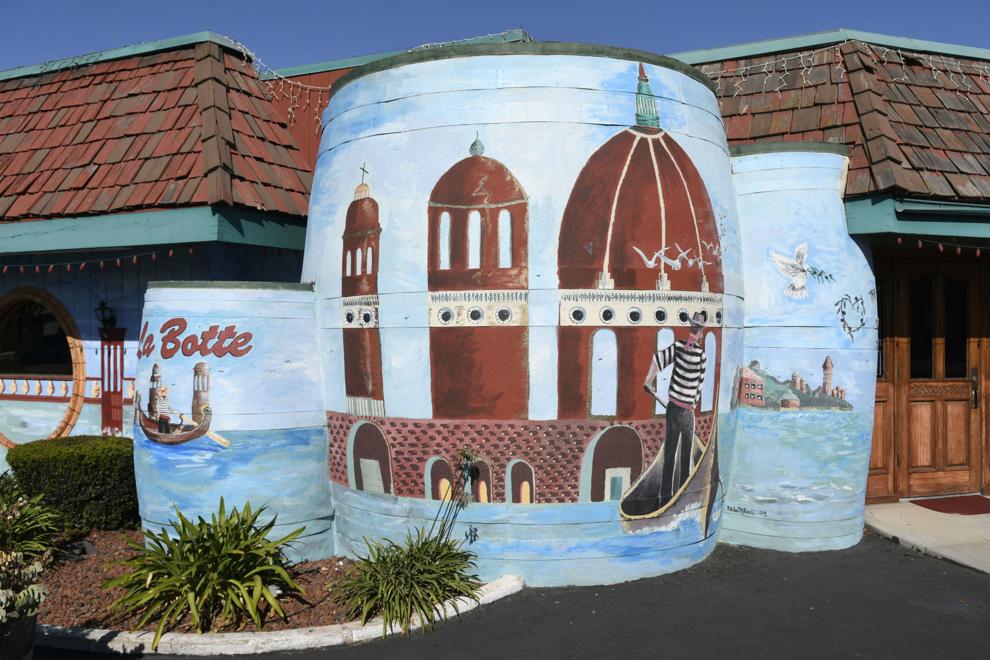 091719 La Botte mural 08.jpg
Updated
091719 La Botte mural before13.jpg
Updated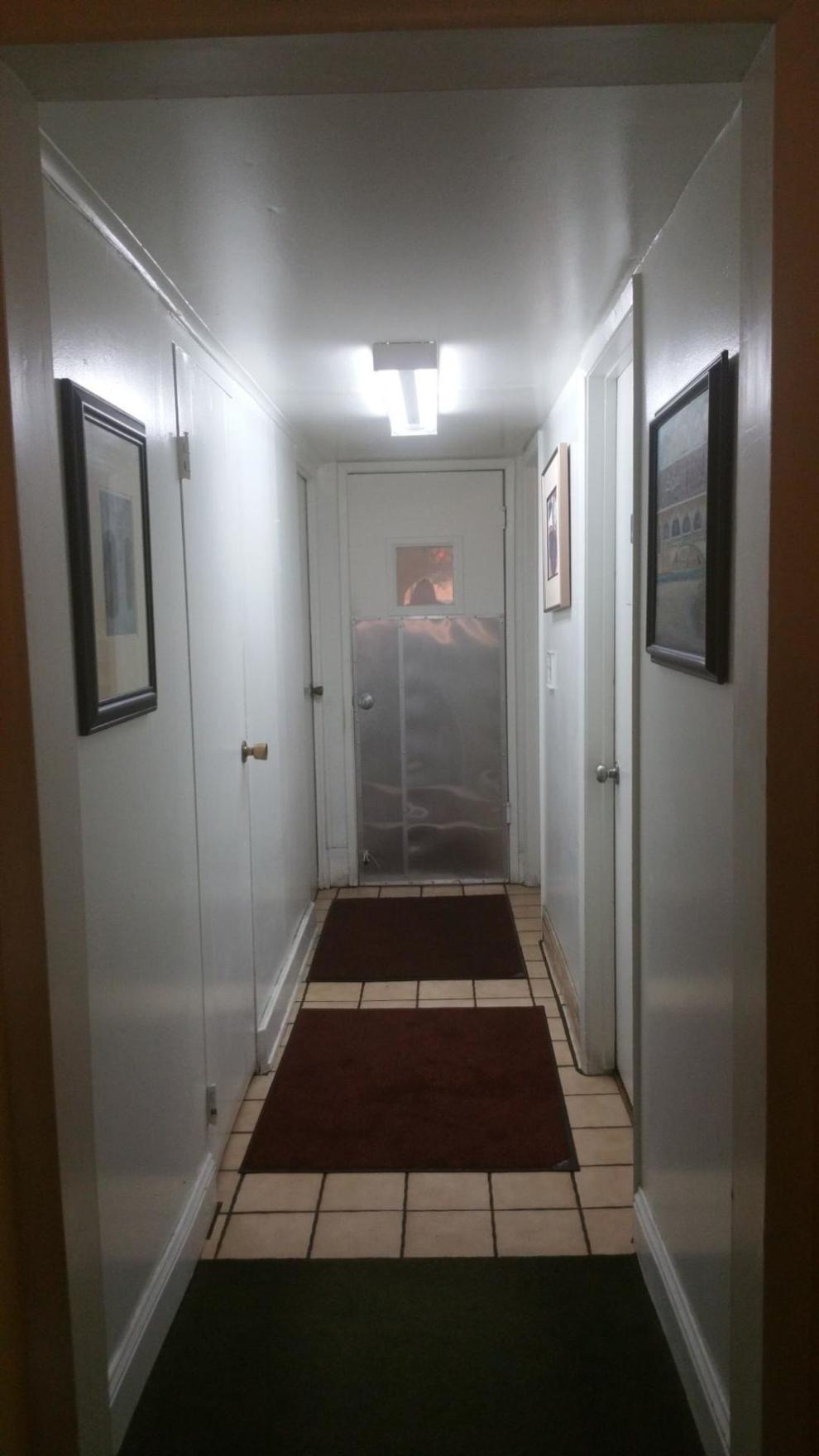 091719 La Botte mural 02.jpg
Updated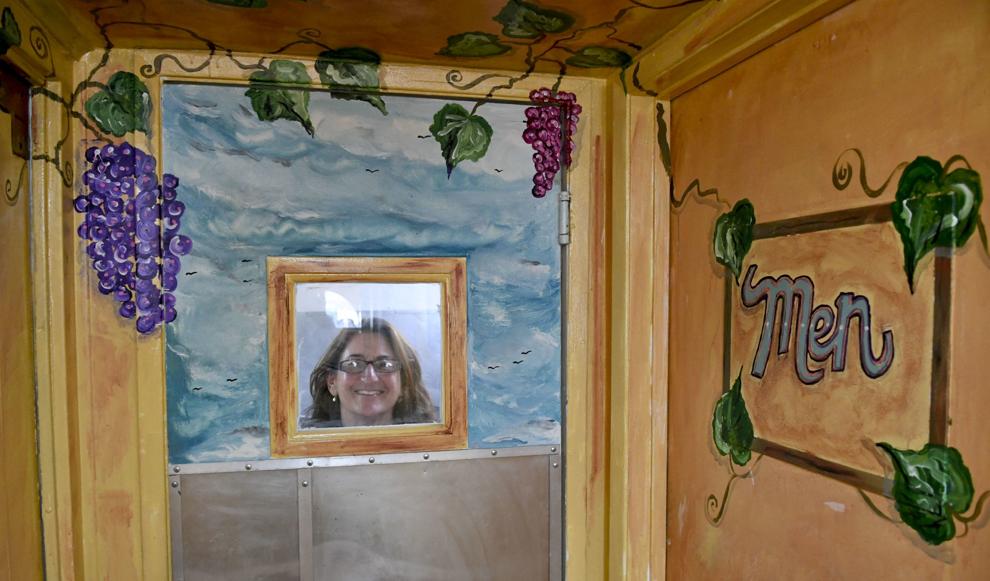 091719 La Botte mural 05.jpg
Updated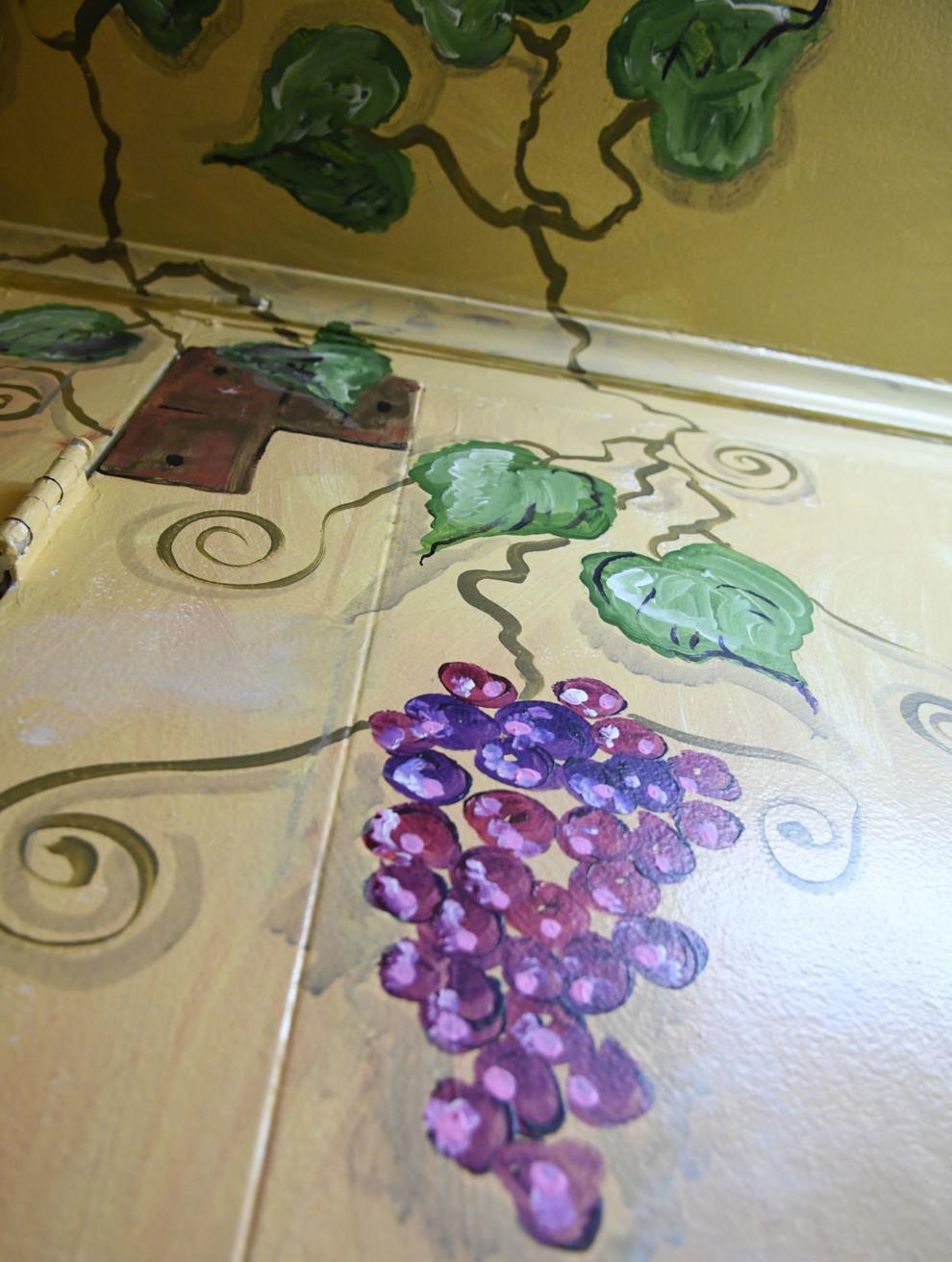 091719 La Botte mural before14.jpg
Updated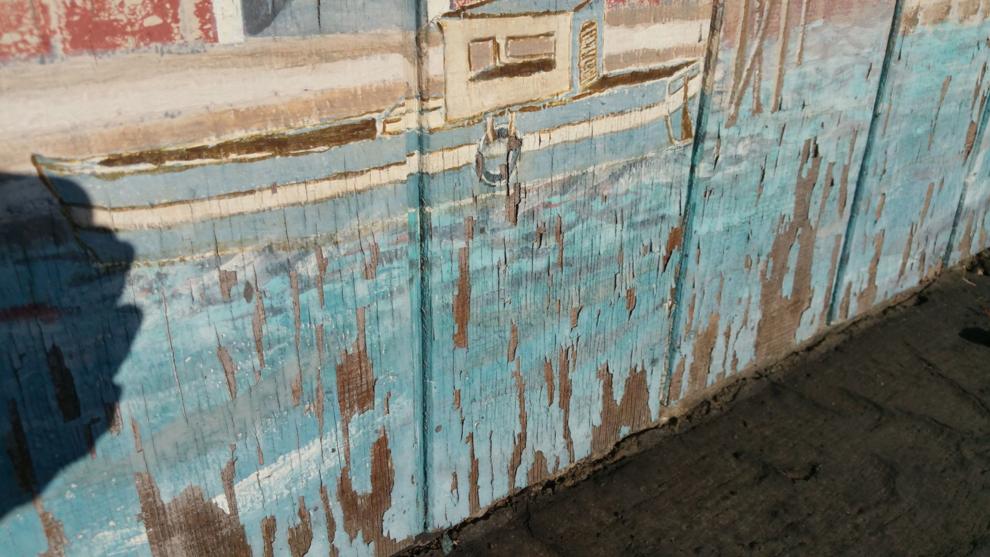 091719 La Botte mural before11.jpg
Updated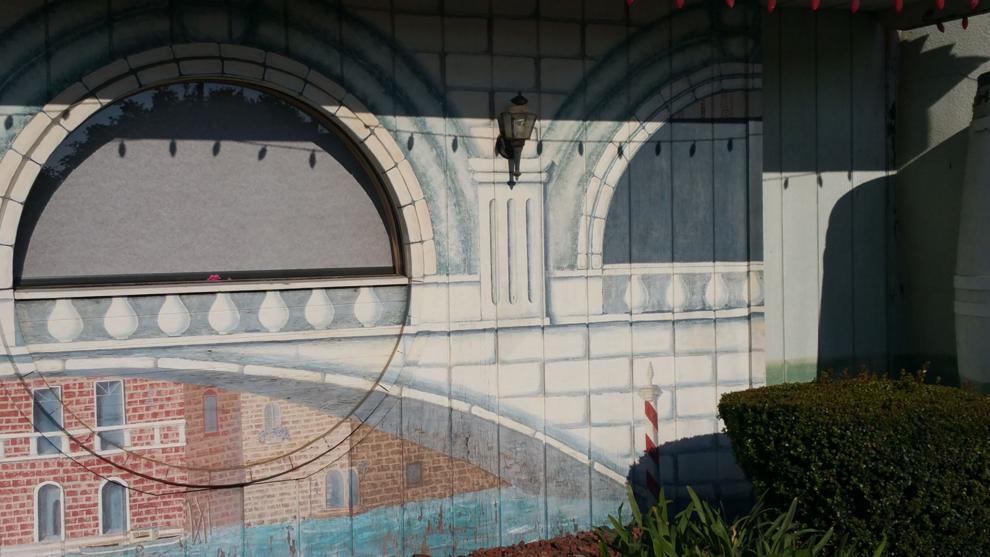 091719 La Botte mural 07.jpg
Updated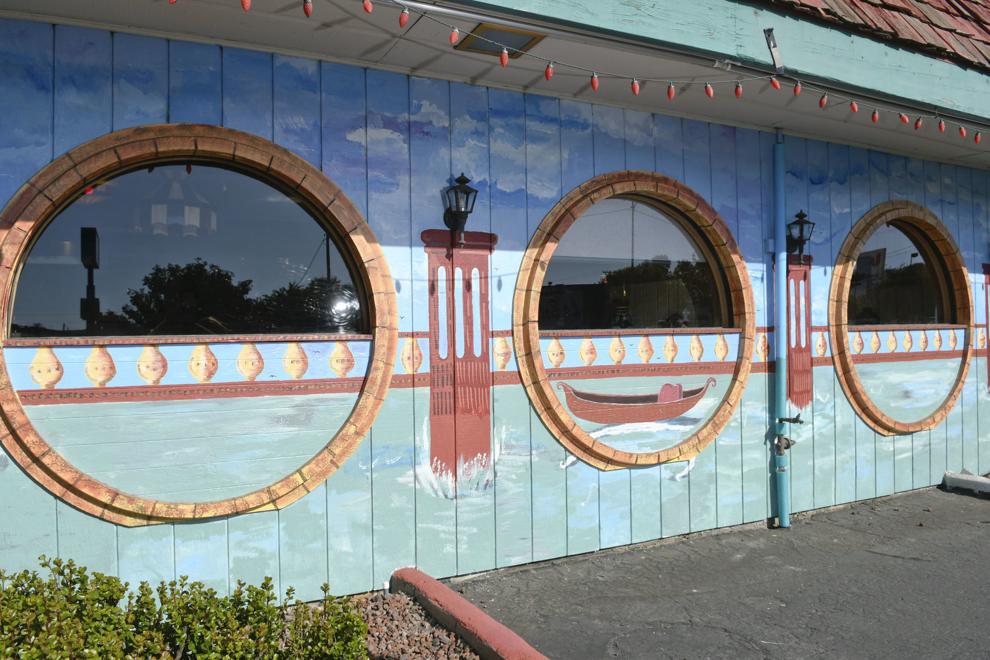 091719 La Botte mural 04.jpg
Updated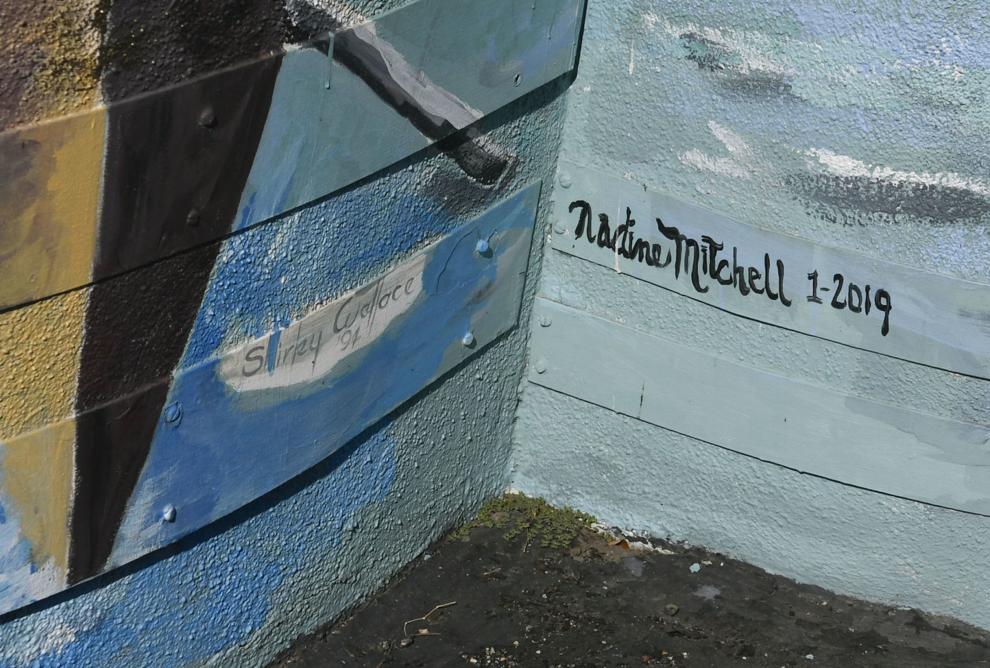 091719 La Botte mural 01.jpg
Updated