Fred Hayes, of Lompoc, spent his 49th birthday inside the Santa Maria Fairpark – taking in the sights and enjoying the annual July spectacle of the Santa Barbara County Fair's opening day.
He'd planned to spend his birthday at the fair anyway.
"I've got three boys who are showing animals out here," Hayes said, standing in front of Fields Bradley Pavilion. "It's the best. I've already spent the last 20 years celebrating my birthday here."
Hayes was one of thousands who took in the fair's first day on Wednesday, enjoying the balmy 72-degree weather and mostly sunny skies. The 2019 edition runs through Sunday at the Fairpark, located at 937 South Thornburg St. 
Hayes, who helps coach Lompoc High wrestling, was not only there to enjoy his birthday, but came to support his sons who are involved with 4-H in Lompoc. They were there for the market beef event to show off their steer.
Hundreds of first-time and veteran showmen guided their cattle, hogs, goats and sheep into the Sana Maria Fair Park on Sunday for arrival day at the 128th Santa Barbara County Fair. Gates to the fair won't open until Wednesday, but on Monday, members of local chapters of the National FFA Organization and regional 4-H clubs began brushing, feeding and preparing their animals for the four-day competition and judging. More than 1,200 animals, not including the nearly 600 breeders, will be sold at auction by the time the fair gates close.
"Each year is steers and this year was also a goat," Hayes said. "They've been doing this since they were 10. They have their own herd."  
Future Farmers of America groups representing Lompoc, Pioneer Valley, Righetti, Santa Ynez, Nipomo and other area high schools were also on hand handling their steers.
The steers, though, weren't the only attraction inside the Fairpark's gates.
Livestock competitions included the first-ever Great American Pig Races sponsored by Pepsi (held near the main gate), the sheep showmanship and the rabbit judging competition.
Cadence Luke, of Santa Maria, 10, brought three of her pet rabbits for showing purposes.
"They're all my children," Luke said, as she was checking on her bunnies Marshmallow, Snoopy and Thumper inside their designated cage at the Rosemary Farms Poultry and Rabbit Barn. The Santa Maria resident was there on behalf of Los Amigos 4-H.
Other rabbits were judged on costume design and overall appearance. Julie Wilks helped oversee the event as a small livestock assistant.
You have free articles remaining.
The onset of summer and the imminent arrival of July can only mean one thing in Santa Maria and around the county: The Santa Barbara County Fa…
"The kids dress up their rabbits themselves," Wilks said, adding that each rabbit is owned by the kids and their families. "It's all about having fun. They're judged by creativity." 
For Santa Clara resident Steve Hansen, who has been participating in the fair for 15 years, it's an opportunity to set up his hat and balloon vendor site after traveling from the Silicon Valley.
"I like it here," Hansen said, while setting up his booth. "It's a change of pace and there's no traffic coming here."
His booth is nestled at the front of the designated food row across from the swine barn. 
Outside the front gate, Sterling Johnson got creative by using fishing poles with specialized netting to form large and small bubbles out of bubble foam – showing off his skills as "Sterling the Bubblesmith." 
Other new attractions to the 2019 Fair are Wild Science, which gets families to dive into science experiments through hands-on interactive learning, and renowned hypnotist James Kellogg Jr., who was featured on TruTV's popular show "Conspiracy Theory" with Jesse Ventura.
As people roamed the fairgrounds or became fixated on the animal competitions, Hayes marveled at the day.
"There's beautiful weather and good-looking animals," Hayes said.
071019 Fair Opens 20.jpg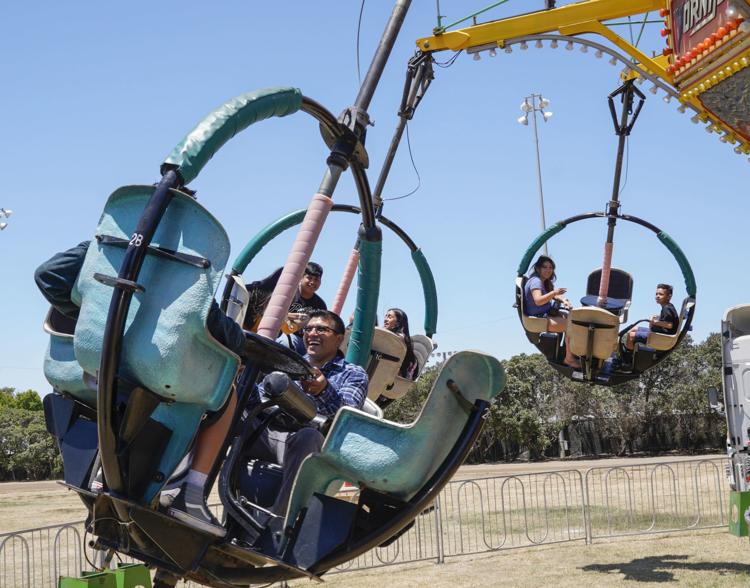 071019 Fair Opens 12.jpg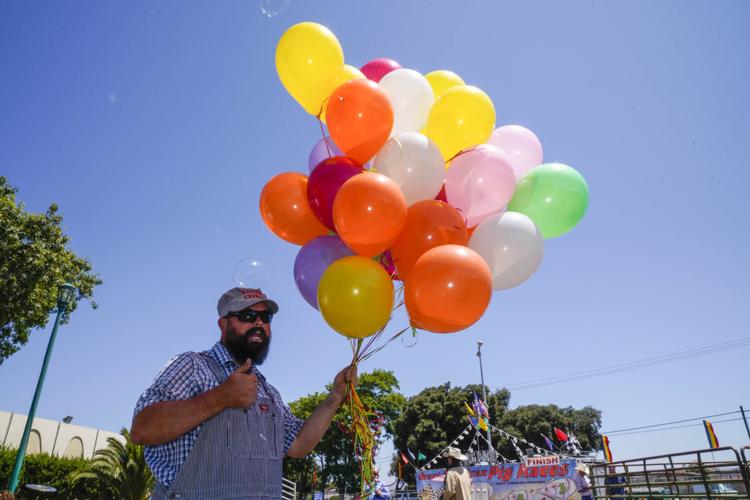 071019 Fair Opens 01.jpg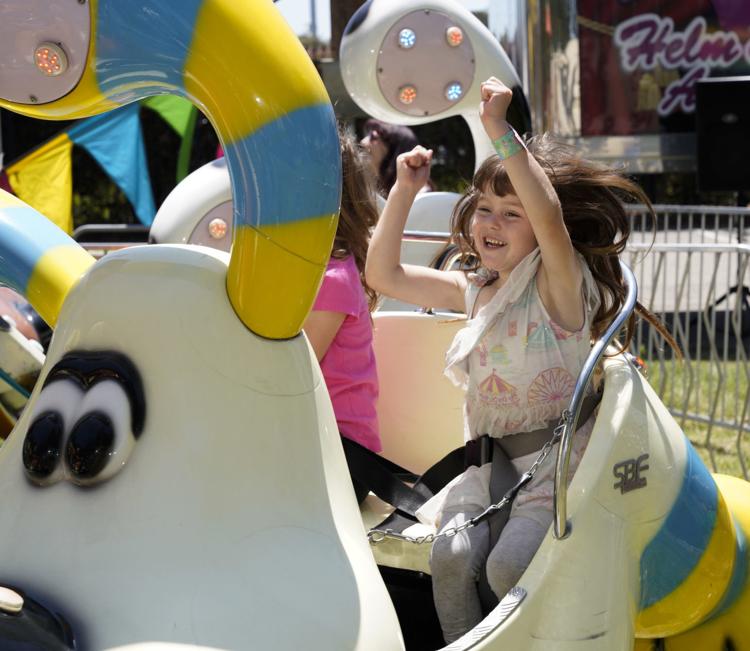 071019 Fair Opens 02.jpg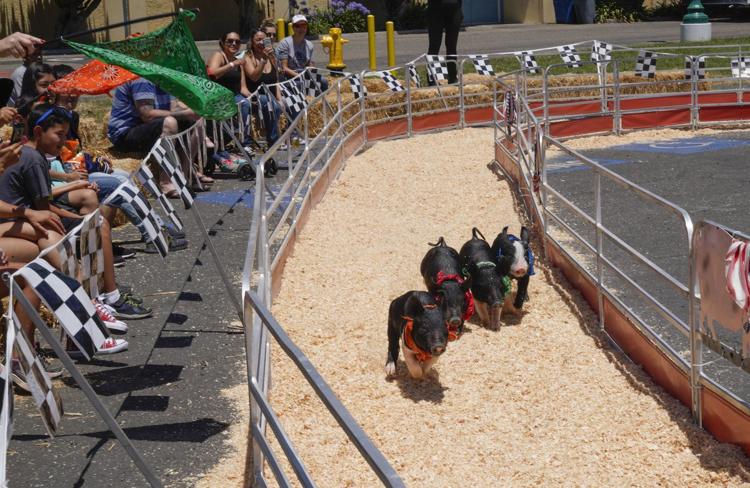 071019 Fair Opens 03.jpg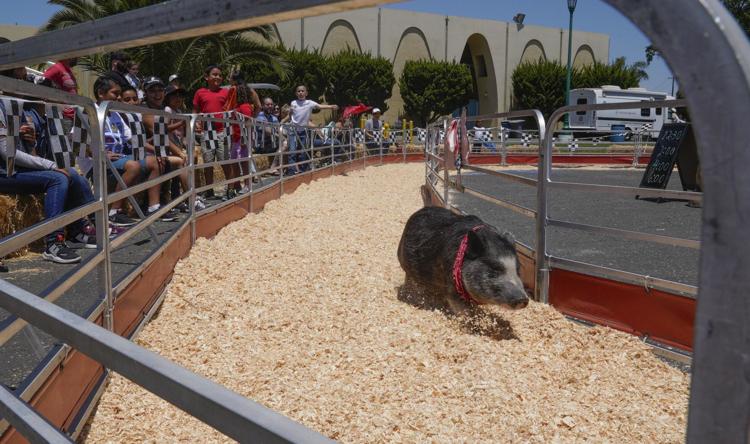 071019 Fair Opens 04.jpg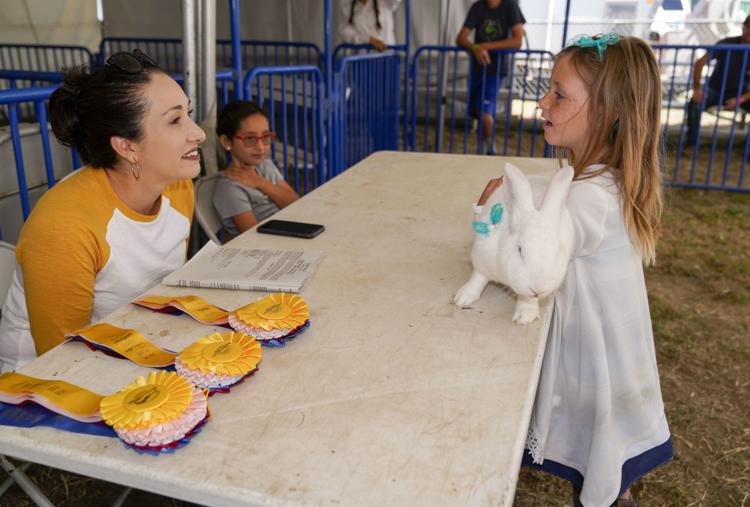 071019 Fair Opens 05.jpg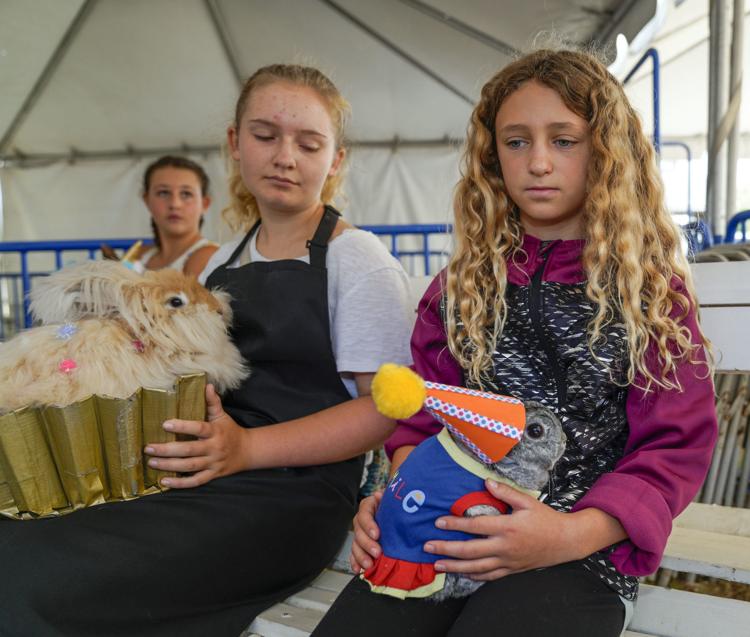 071019 Fair Opens 06.jpg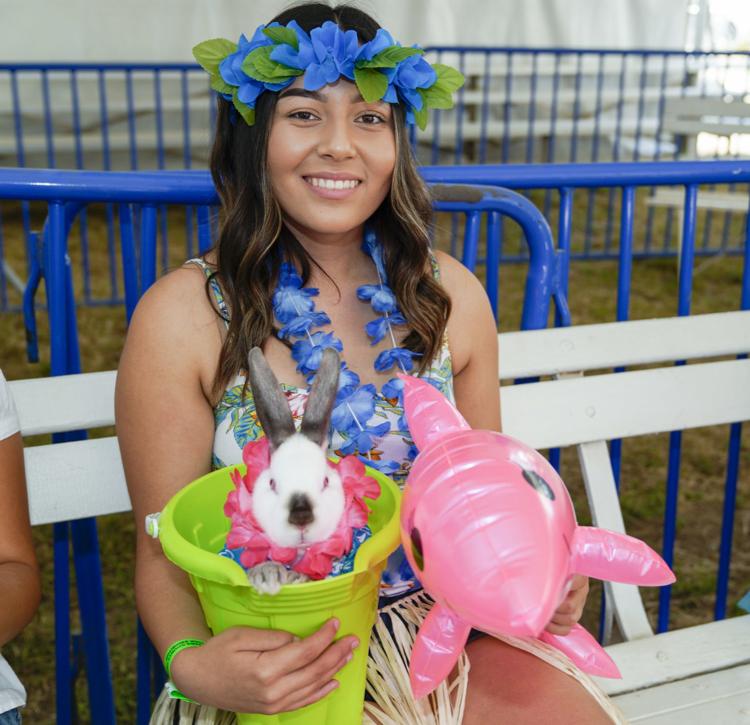 071019 Fair Opens 07.jpg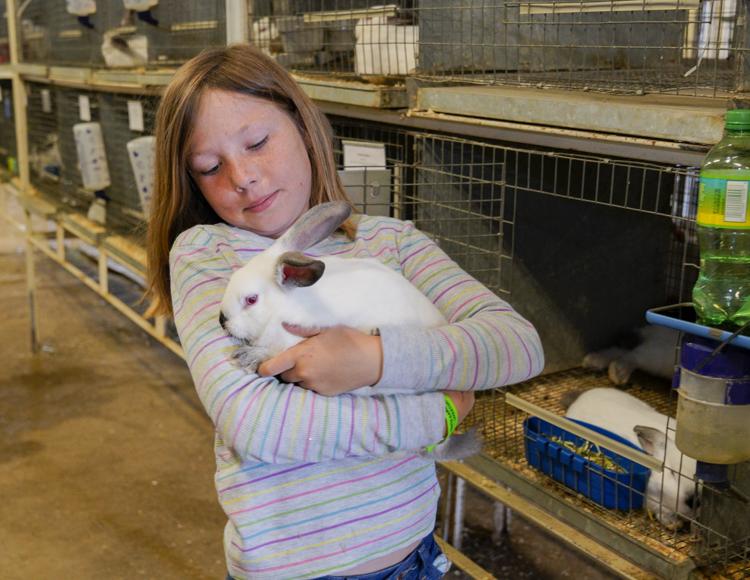 071019 Fair Opens 08.jpg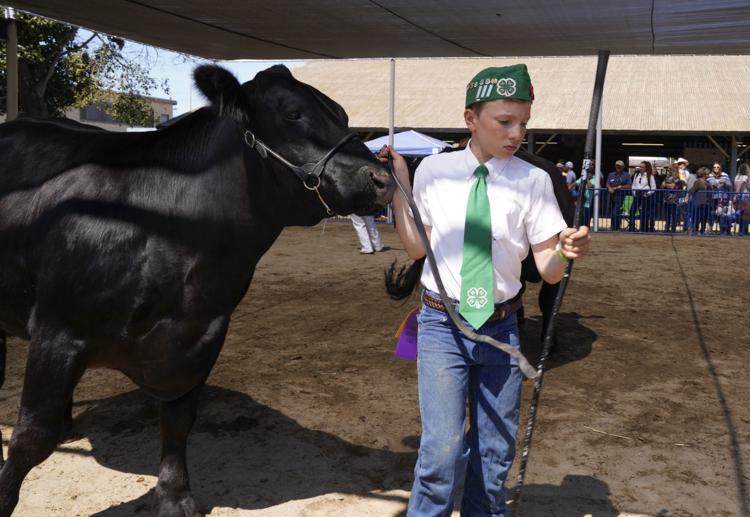 071019 Fair Opens 09.jpg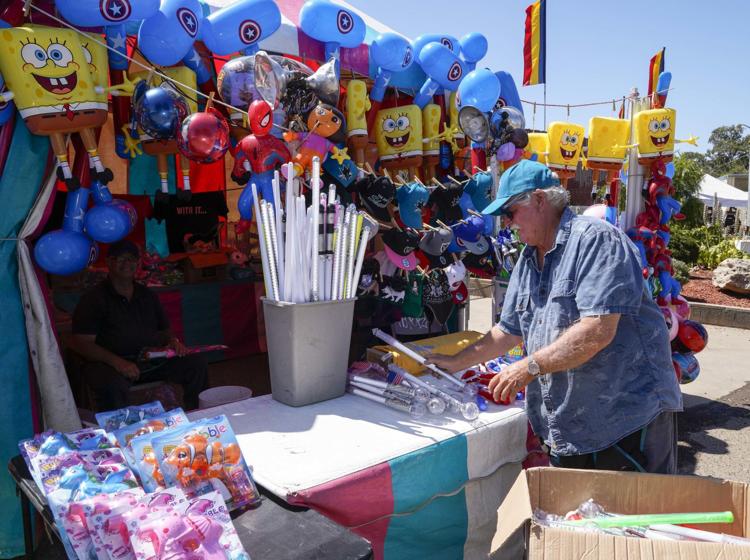 071019 Fair Opens 10.jpg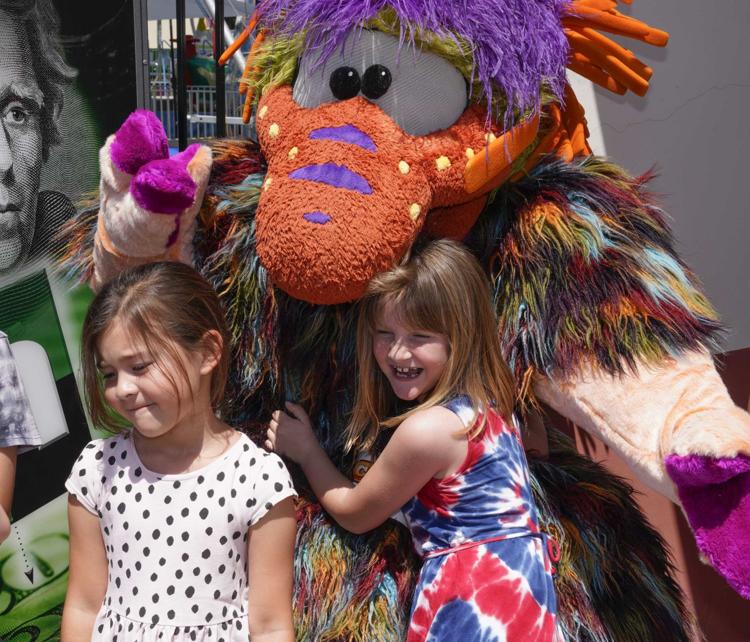 071019 Fair Opens 11.jpg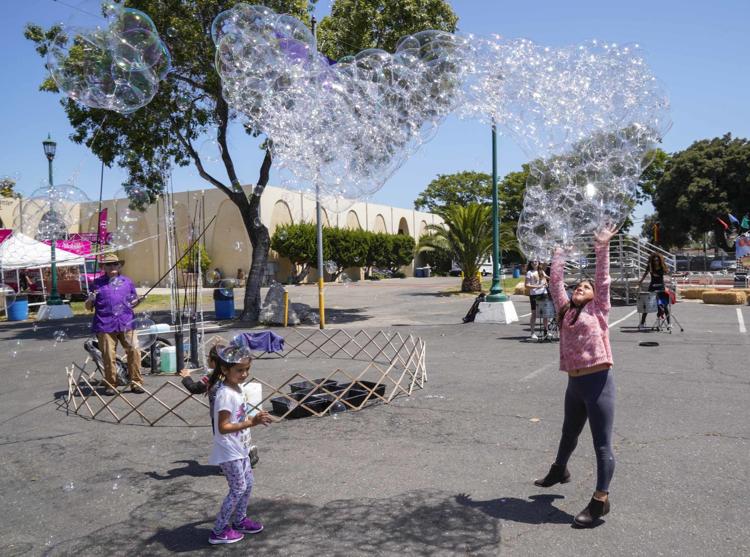 071019 Fair Opens 13.jpg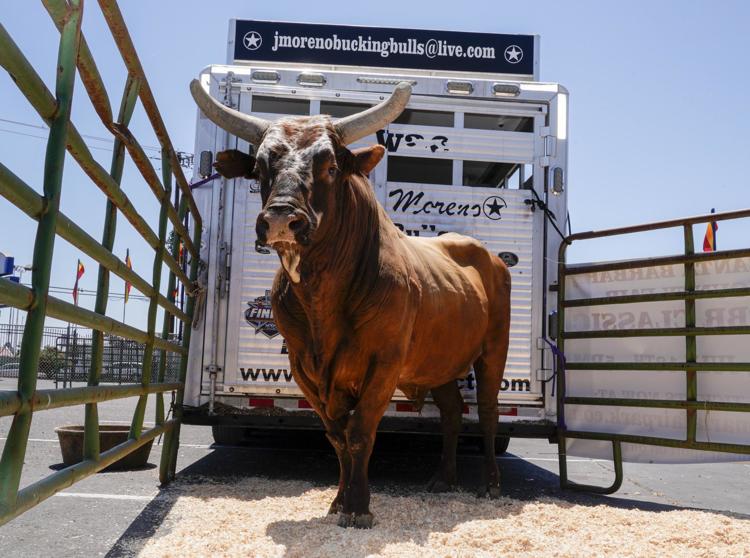 071019 Fair Opens 14.jpg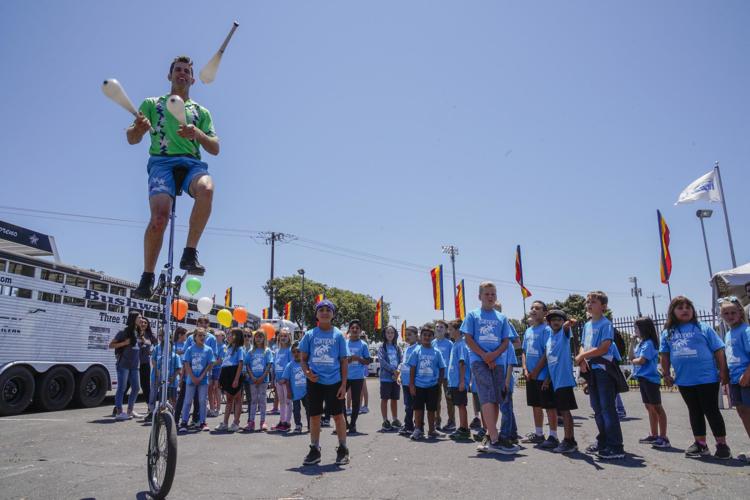 071019 Fair Opens 15.jpg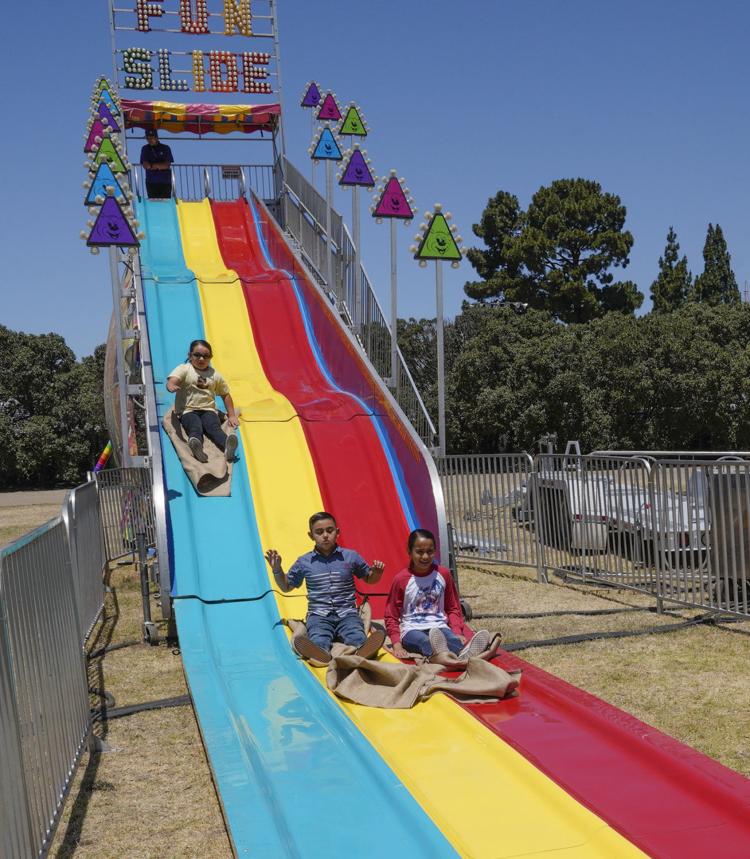 071019 Fair Opens 16.jpg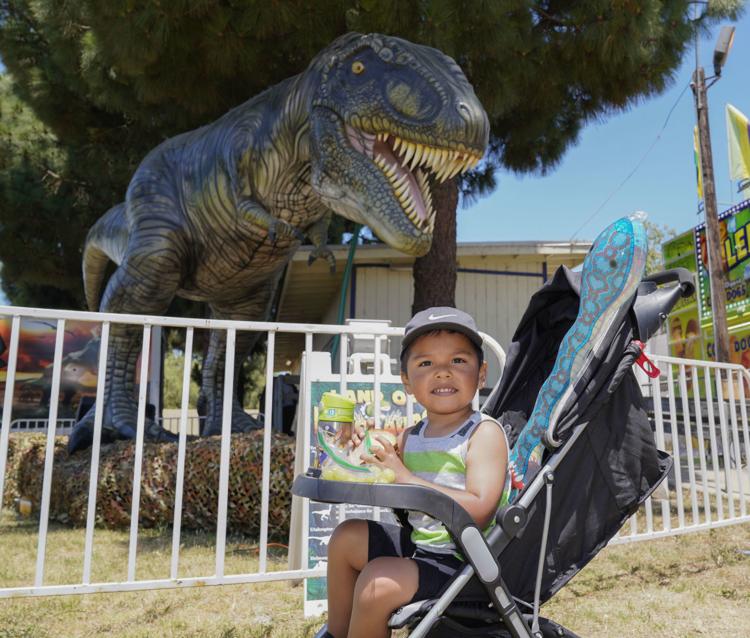 071019 Fair Opens 17.jpg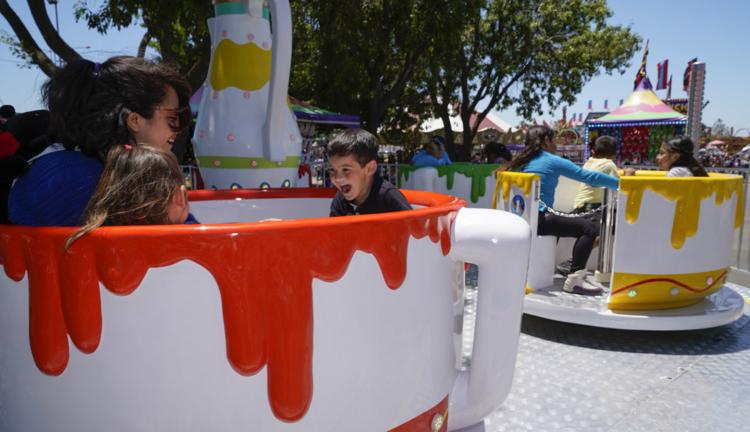 071019 Fair Opens 18.jpg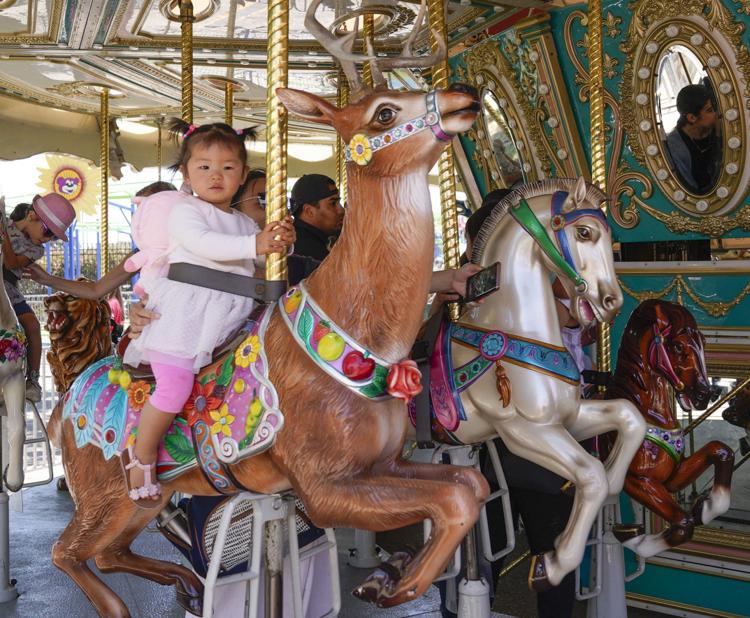 071019 Fair Opens 19.jpg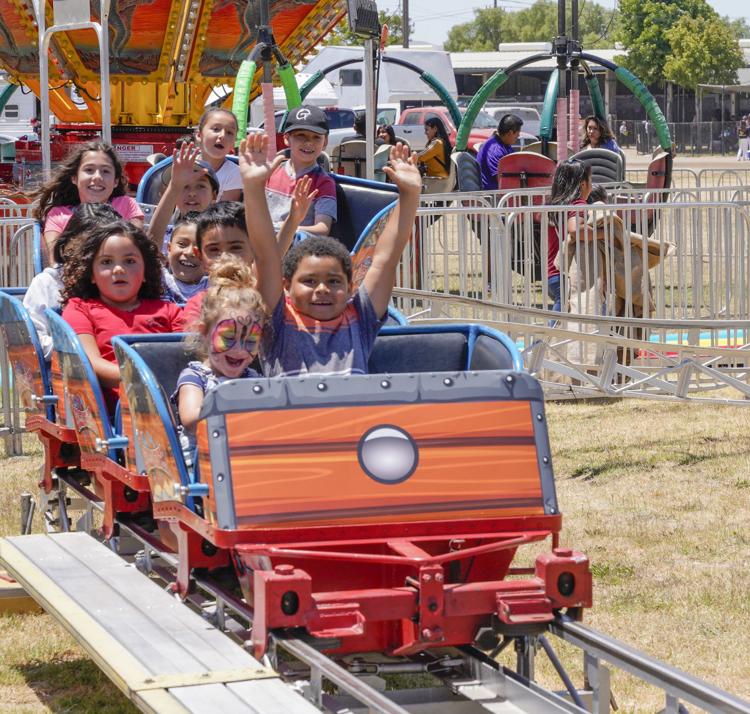 Opening Day at the Santa Barbara County Fair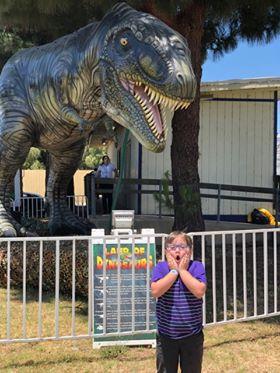 070919 SB Fair Animal Judging 22.jpg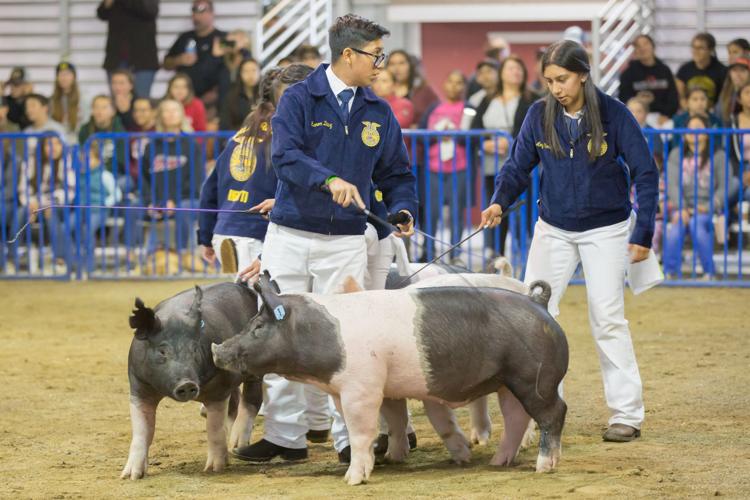 070919 SB Fair Animal Judging 23.jpg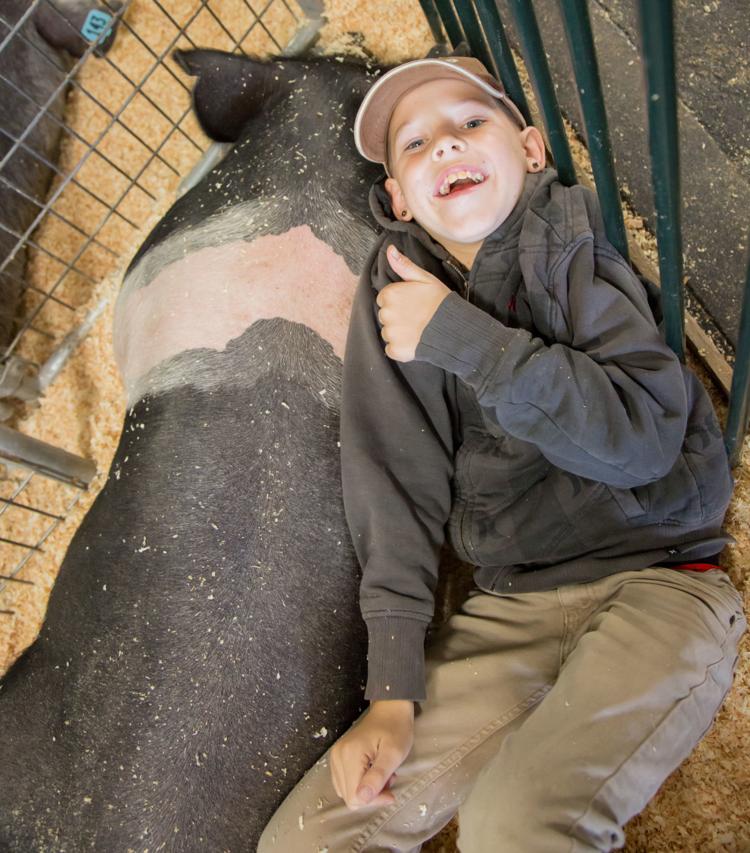 070919 SB Fair Animal Judging 08.jpg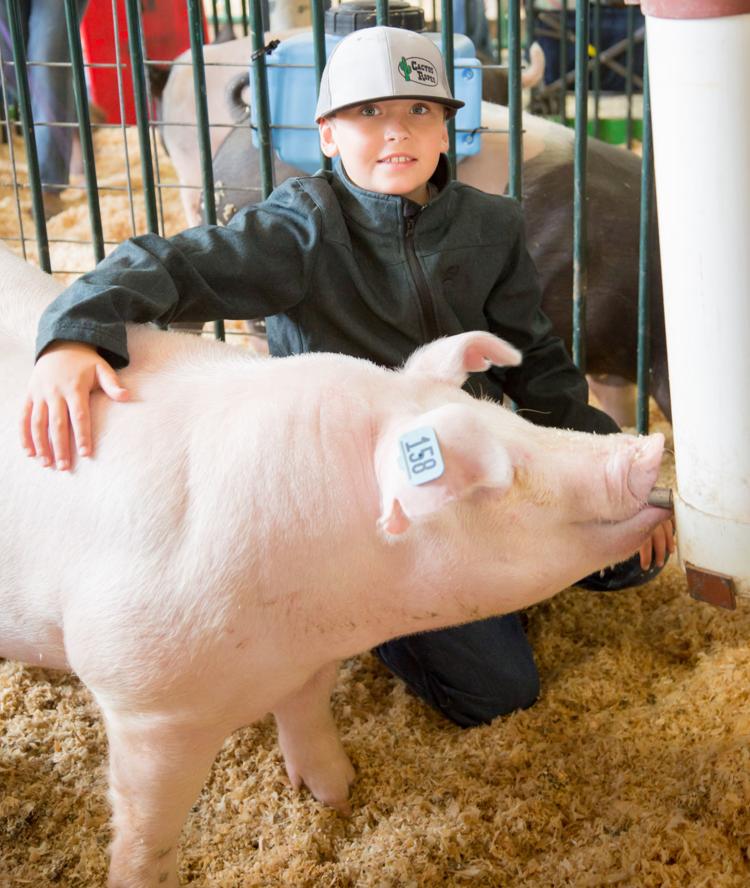 070919 SB Fair Animal Judging 09.jpg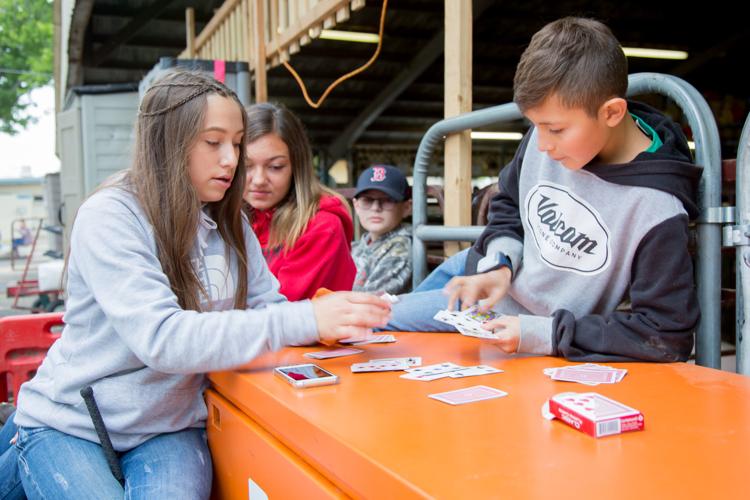 070919 SB Fair Animal Judging 10.jpg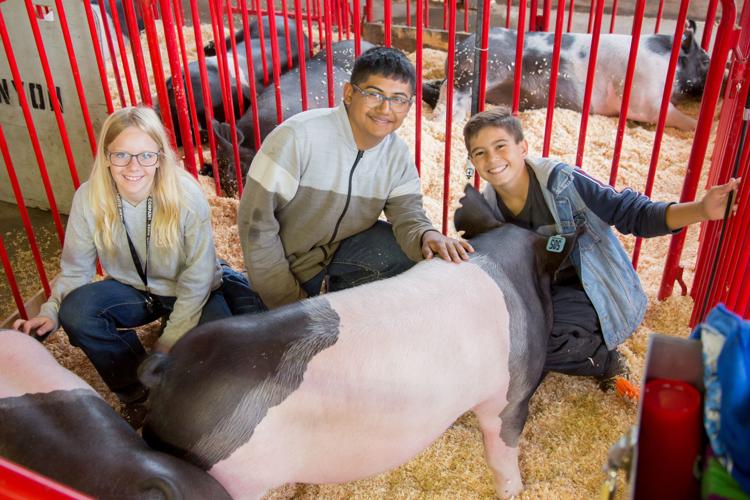 070919 SB Fair Animal Judging 11.jpg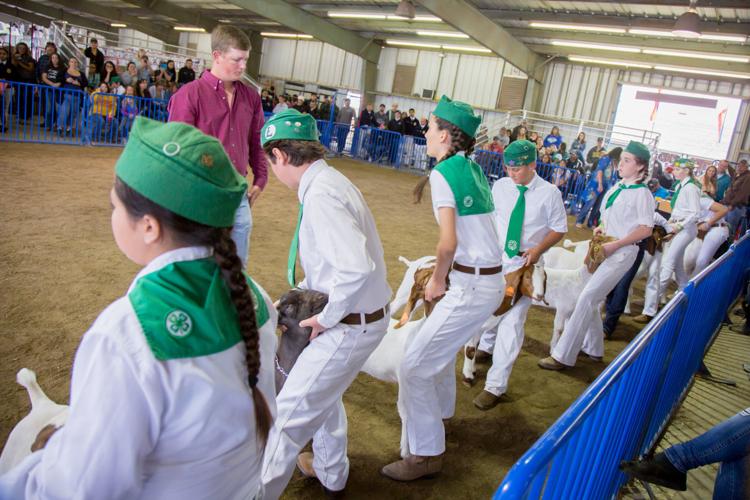 070919 SB Fair Animal Judging 12.jpg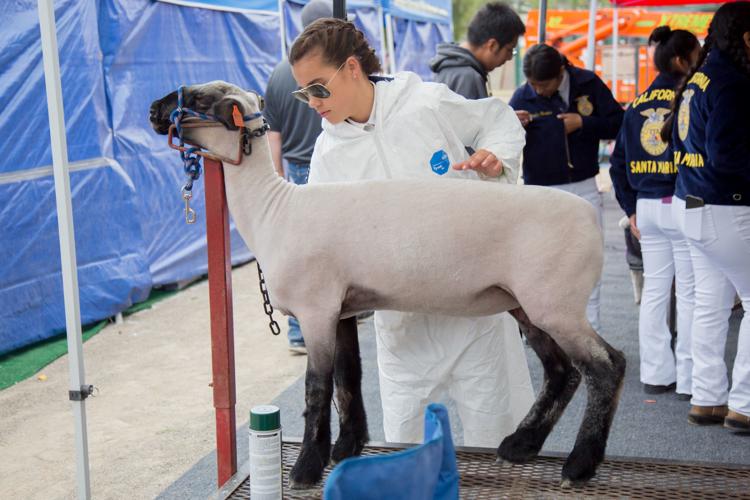 070919 SB Fair Animal Judging 13.jpg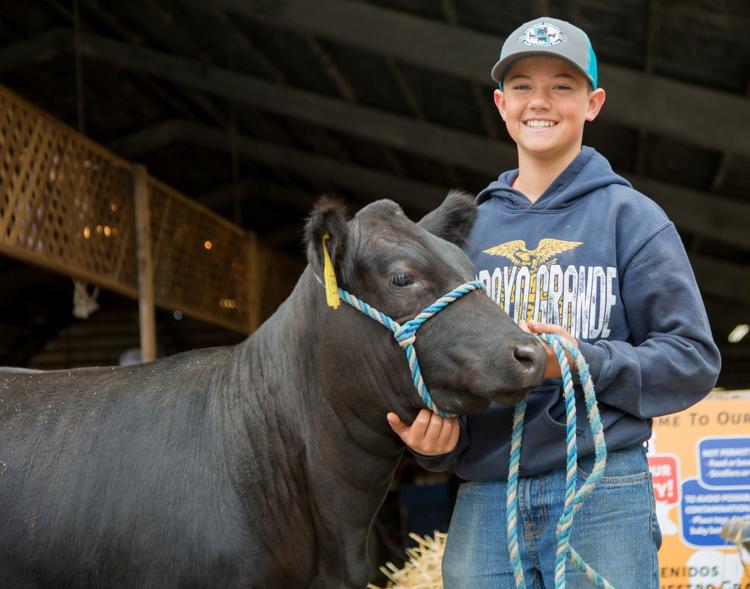 070919 SB Fair Animal Judging 14.jpg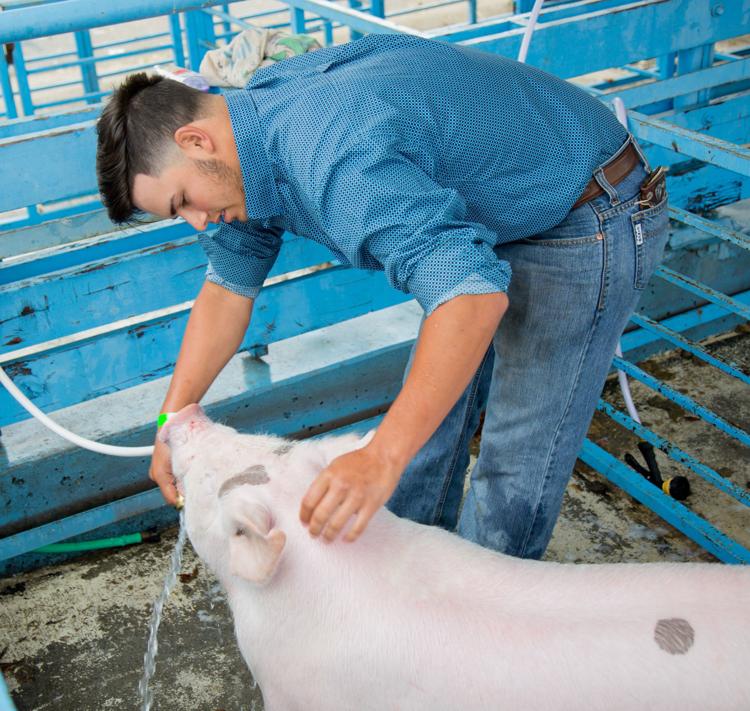 070919 SB Fair Animal Judging 15.jpg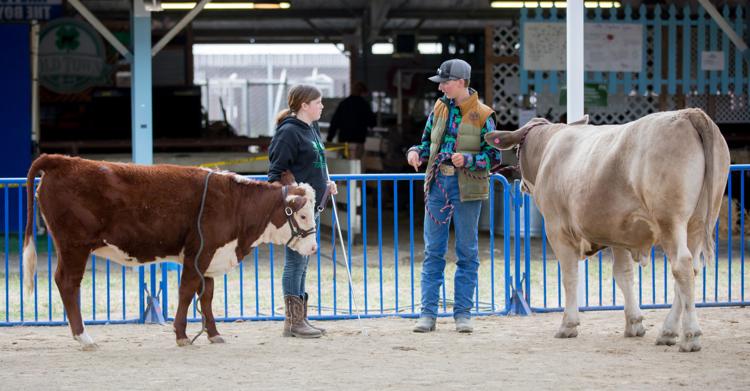 070919 SB Fair Animal Judging 16.jpg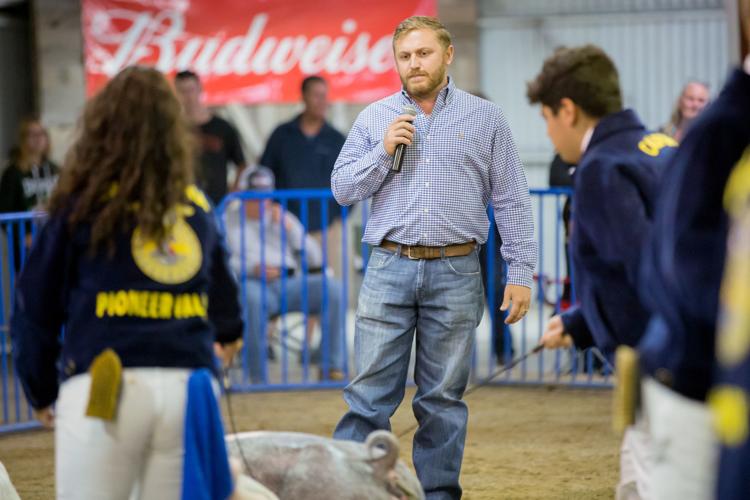 070919 SB Fair Animal Judging 17.jpg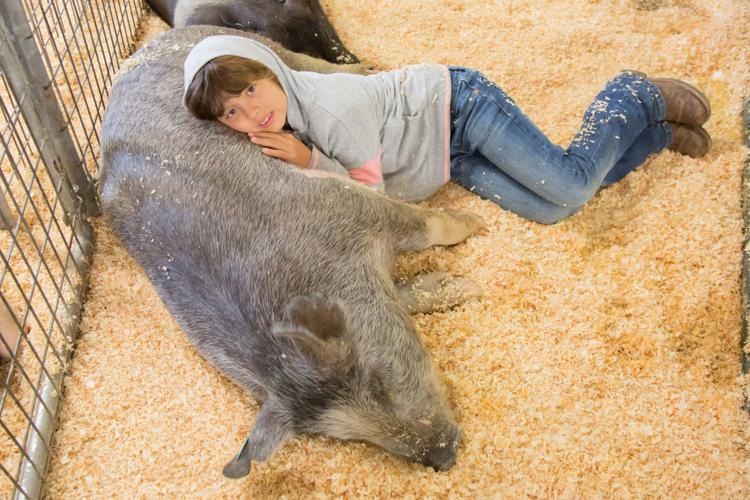 070919 SB Fair Animal Judging 18.jpg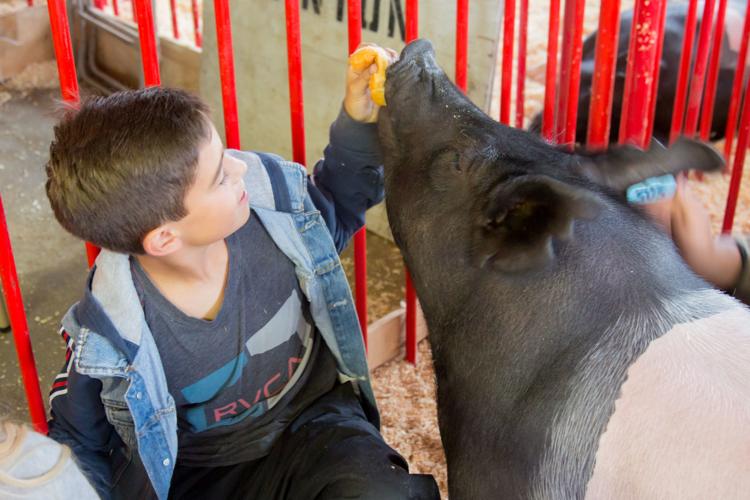 070919 SB Fair Animal Judging 19.jpg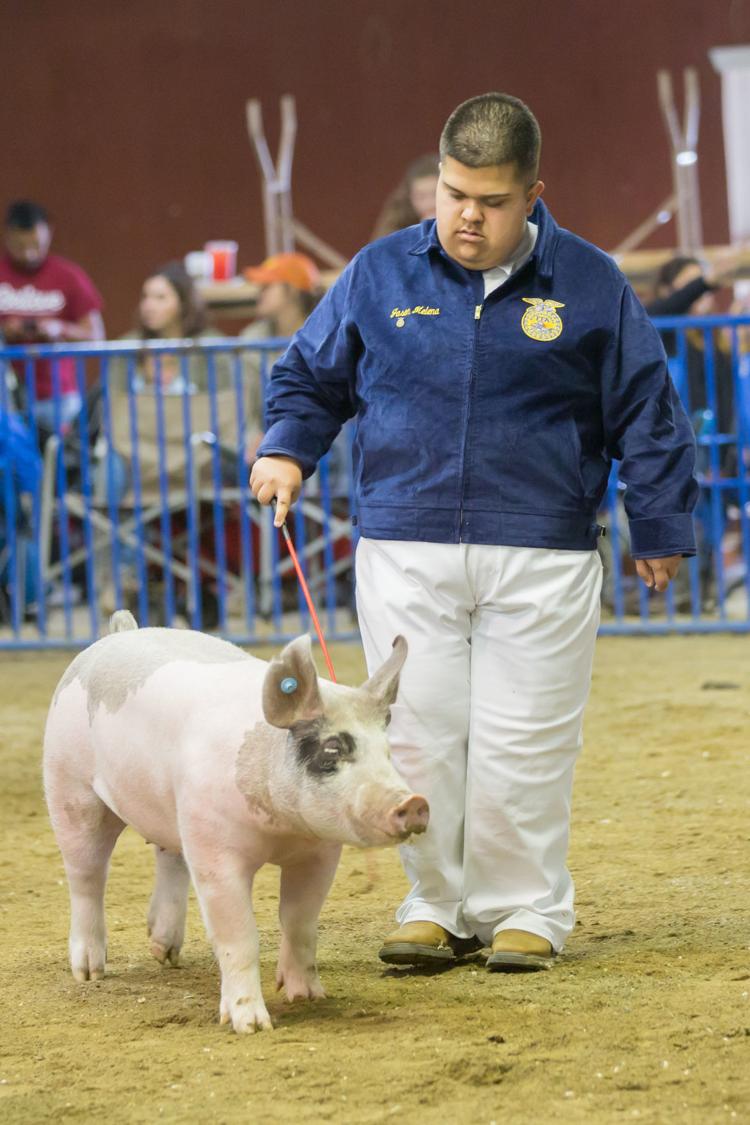 070919 SB Fair Animal Judging 20.jpg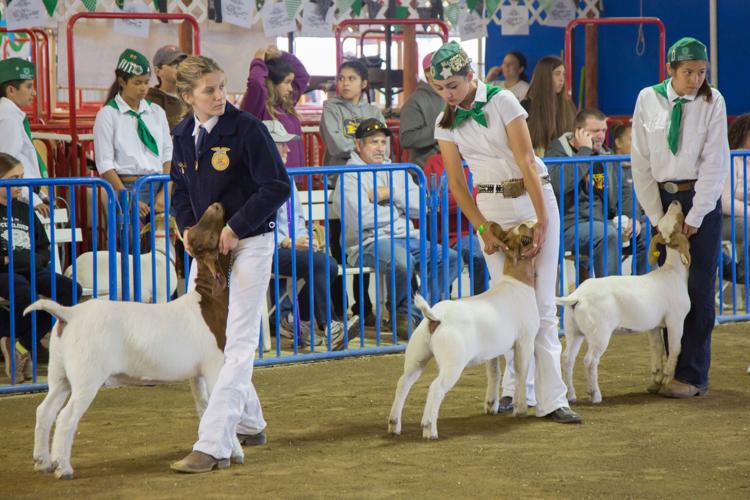 070919 SB Fair Animal Judging 21.jpg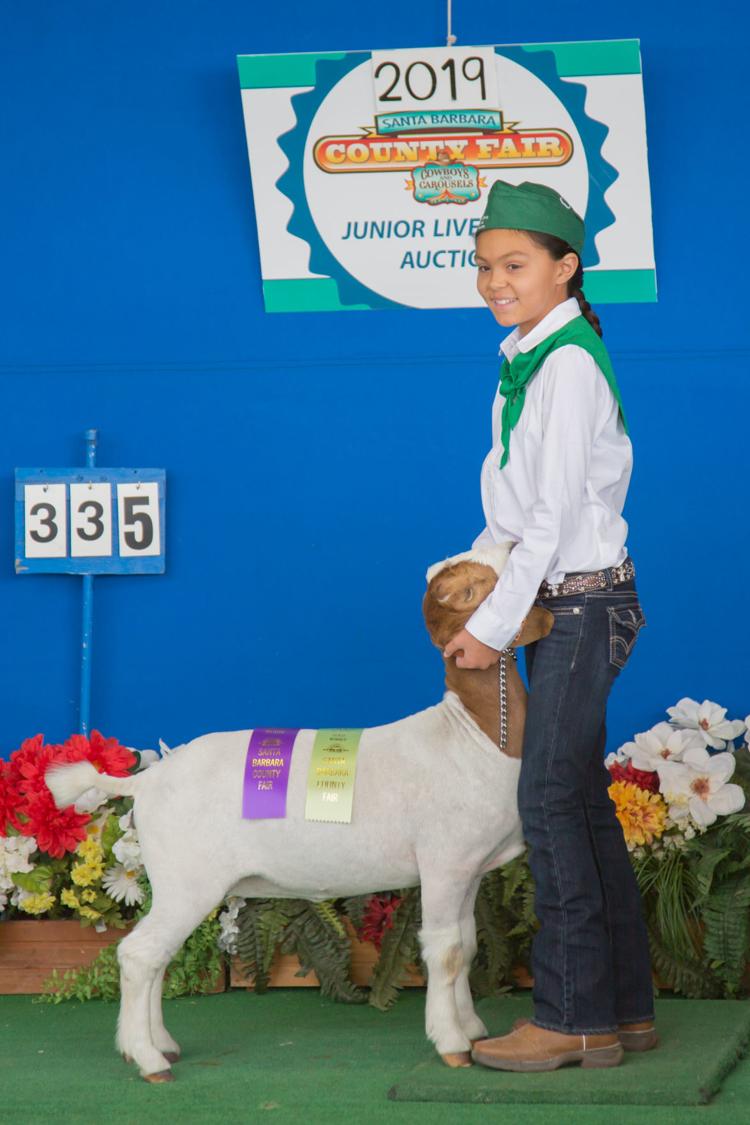 070919 SB Fair Animal Judging 04.jpg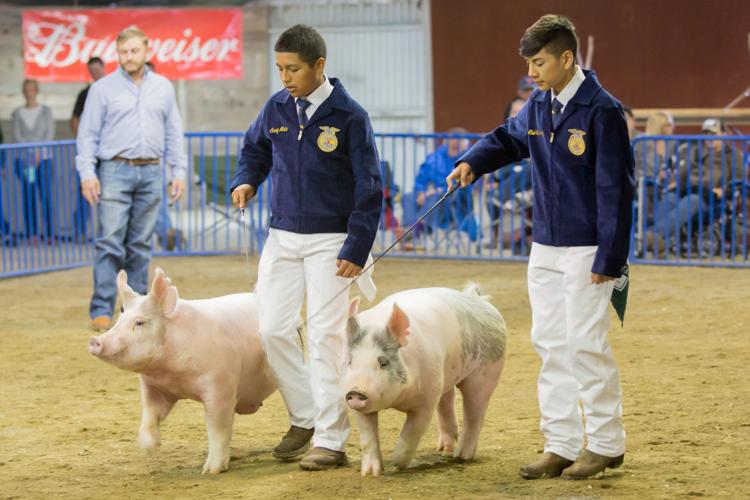 070919 SB Fair Animal Judging 05.jpg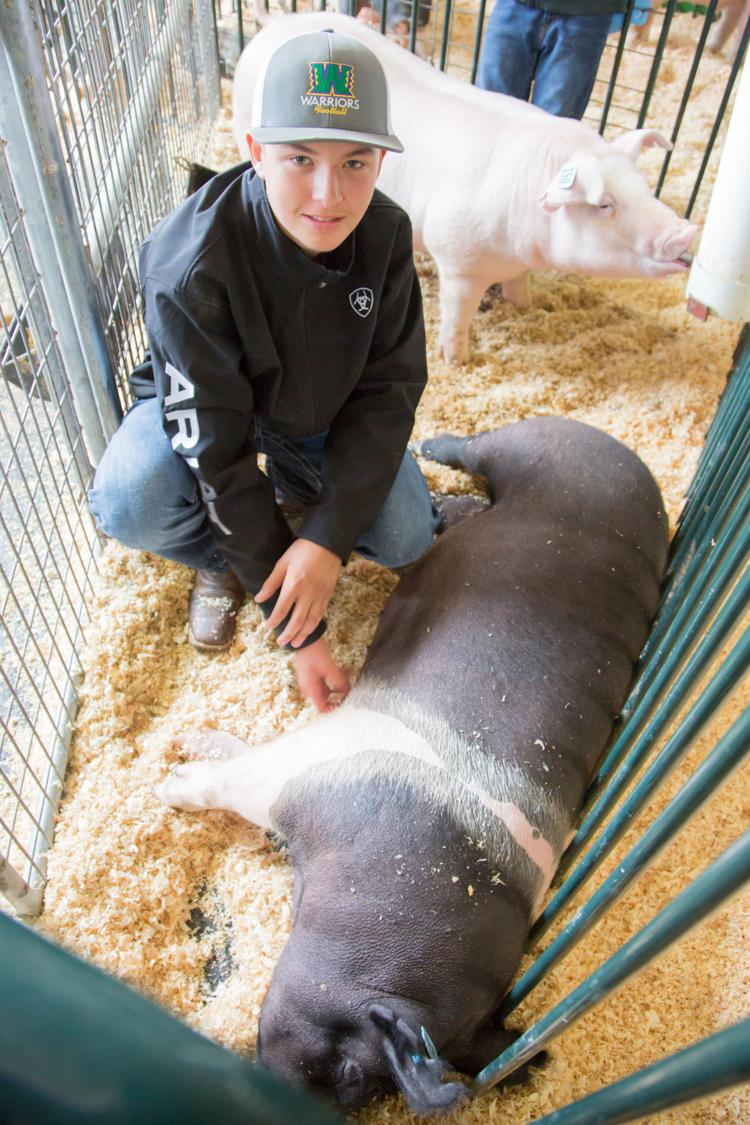 070919 SB Fair Animal Judging 06.jpg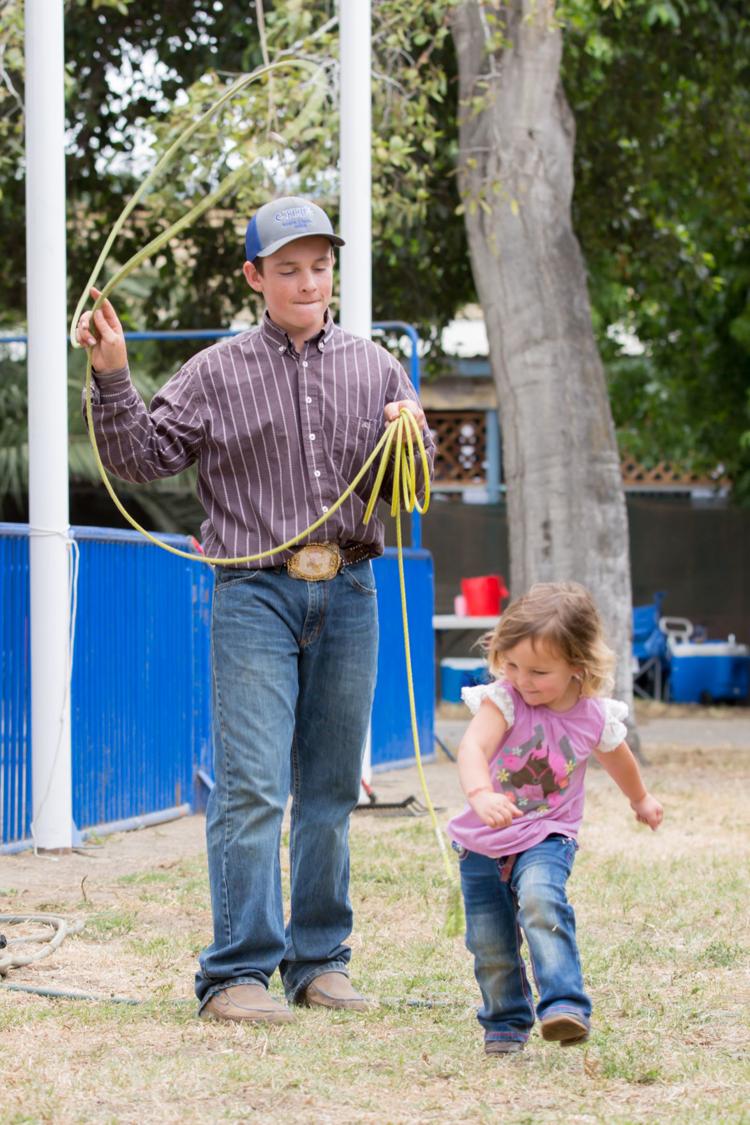 070919 SB Fair Animal Judging 07.jpg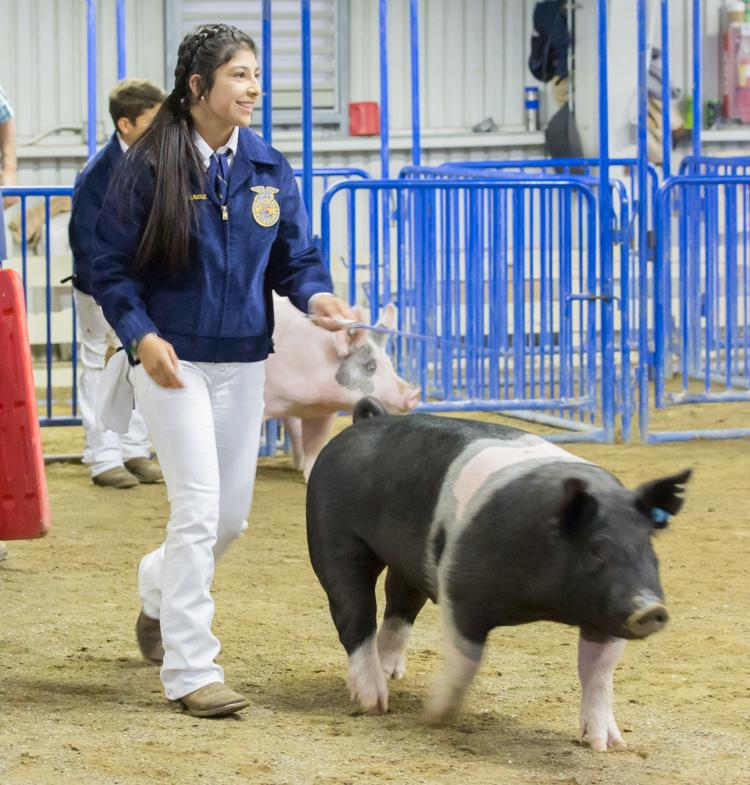 070919 SB Fair Animal Judging 01.jpg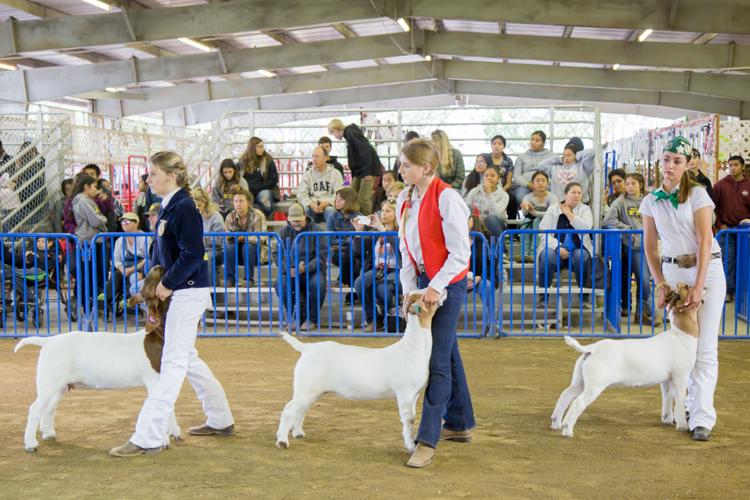 070919 SB Fair Animal Judging 02.jpg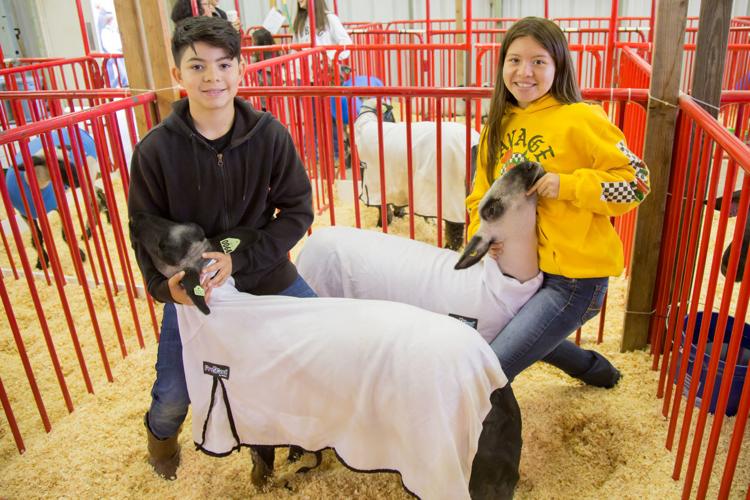 070919 SB Fair Animal Judging 03.jpg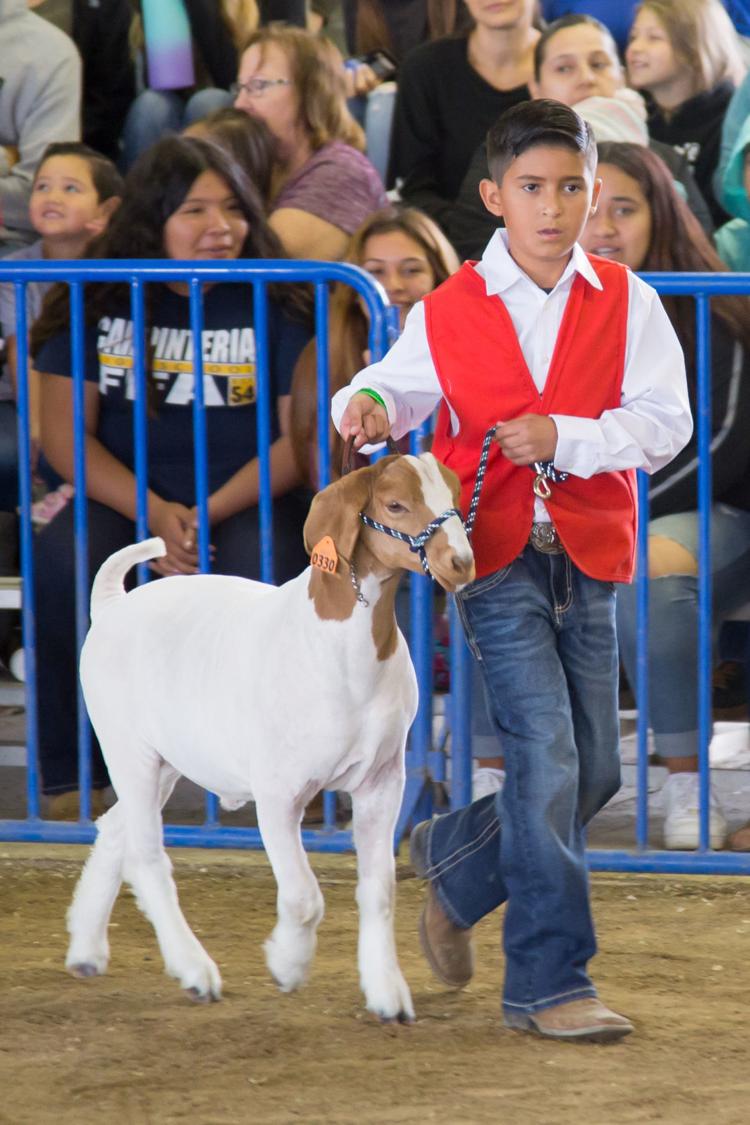 For years, Central Coast veterans wishing to be buried in one of the nation's veterans cemeteries have had to make arrangements at burial grou…