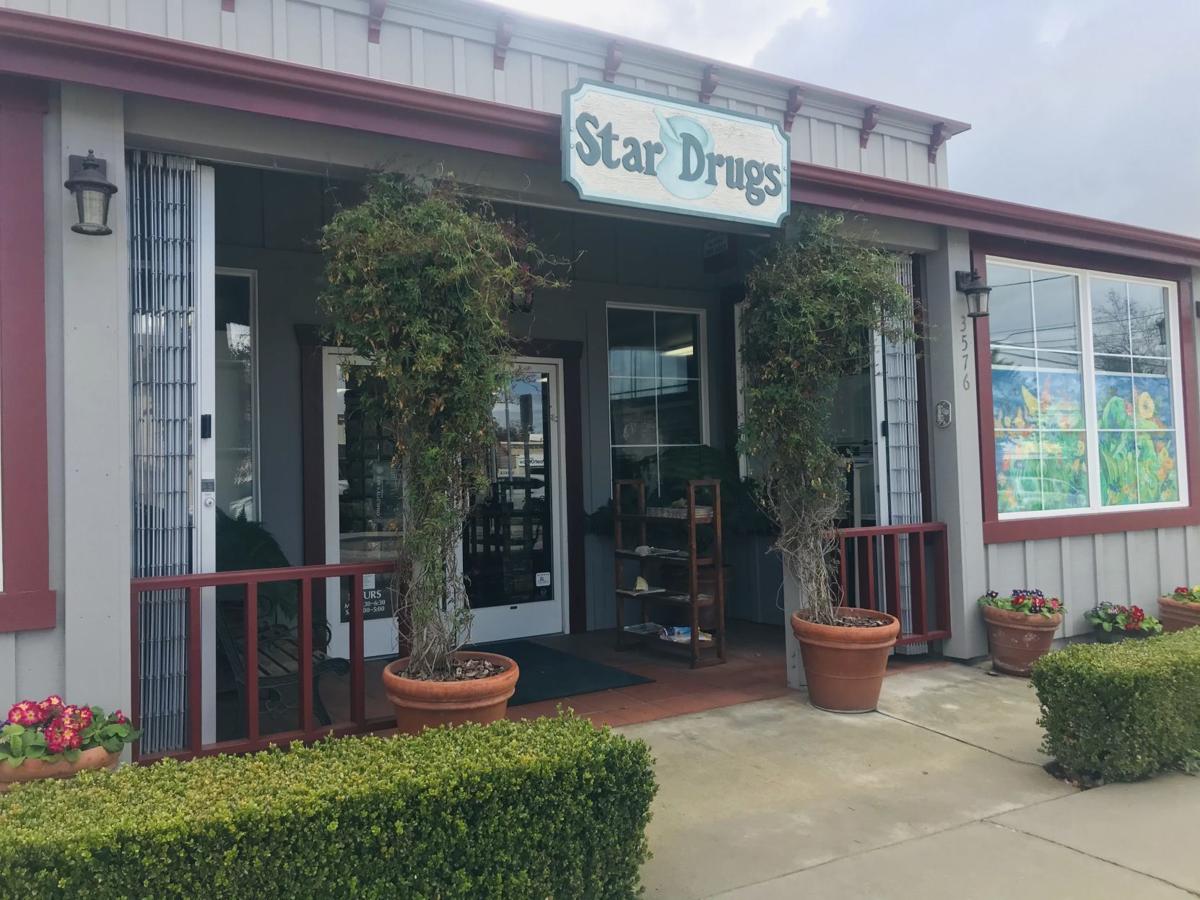 The preliminary list of cannabis retail storefront applicants ranked by suitability was released Thursday by Santa Barbara County for all community plan areas except Orcutt.
Petra Leyva, supervising planner for the county's cannabis program, said the release of the ranked list for the Orcutt Community Plan Area was stayed March 12 by a Superior Court judge because a legal challenge has been filed over the scoring of applications for the Orcutt Community Plan Area.
The Orcutt preliminary list will be released once the stay is lifted by the judge, Leyva said.
Applicants on the preliminary list for the other five community plan areas have five business days from Thursday to file a written scoring protest with the County Executive Office, which will rule on any protests and whose decisions will be final, Leyva said.
A petition for a writ of mandate filed last month by the applicant for a controversial retail cannabis store in Old Town Orcutt prevented Sant…
Once any protests are resolved, the final ranked list will be posted on the county's website.
Under the county's cannabis ordinances, only the final top-ranked applicant in each community plan area can start the process of obtaining a land use permit and a business license to operate a cannabis retail storefront at its chosen location.
For the Santa Ynez Community Plan Area, the top-ranked applicant is Sbdank LLC, which plans to do business as The Farmacy SY at 3576 Madera Drive, in the former Star Drugs building.
Second-ranked is Haven XI LLC, which applied to operate a store at 3640 Sagunto St., Unit 100. Third-ranked is MOM SY LLC, which hopes to open a retail store at 3561 Numancia St.
For the Los Alamos Community Plan Area, the preliminarily top-ranked applicant is Haven X LLC for a store at 520 Bell St., followed by Honalee Management, which hopes to do business as Cottonwood Roots at 315 Bell St.
Companies that hoped to open a store in Orcutt, and their proposed locations, include Strategic Golden LLC at 155 E. Clark Ave. and Haven IX LLC at 235 E. Clark Ave., both locations in Old Town, and East Clark SB OPCO LLC at 1604 E. Clark Ave., Building B, Suite 1, a block west of Highway 101.
The remaining two Orcutt applicants are SLO Cultivation Inc., doing business as Cresco California, at 3550 Orcutt Road, Building C4, in the Evergreen Center, and JCSB Ventures LLC, doing business as Beyond/Hello, at 3596 Orcutt Road, currently occupied by Medina Tire.
Should the first-ranked applicant choose not to move forward in the permit and license process, the opportunity will pass to the second-ranked applicant and so on down the line.
Applicants were ranked by a committee consisting of an assistant county executive officer and two senior staff members, as specified in the county's cannabis ordinances.
Rankings were based on an inspection of the proposed store location and a review of applicants' Neighborhood Compatibility Plans, which had to include customer education, community education, community involvement, odor control, parking and neighborhood design compatibility plans.
Get Government & Politics updates in your inbox!
Stay up-to-date on the latest in local and national government and political topics with our newsletter.