Extreme wildfires, higher peak temperatures, longer heatwaves and extended droughts along with intense rainfall, more severe flooding, rising sea levels and coastal erosion will become increasingly significant threats to Santa Barbara County over the next 80 years, according to a draft report from the county.
The initial version of the Climate Change Vulnerability Assessment Report was released last week, and the County Planning and Development Department is seeking public comment about its analyses and conclusions.
It's a hefty document at just over 290 pages, if the table of contents, executive summary and appendices are included, but the real analysis of potential threats and what can be done to minimize and prepare for them is covered in 171 pages.
It was produced by a team of five county employees working since fall 2019 and a consultant team of three who joined in May 2020, plus a few others with special skills and a host of advisers.
"This report was really just an effort to take a comprehensive look at the effects of climate change," said Whitney Wilkinson, project manager. "We'll look at the challenges and see what we can do about them in the next phase of the project."
The report looks at three distinct areas of the county — North County, Cuyama Valley and the South Coast — as well as smaller "block groups" within those areas.
Additionally, the report breaks down the threats to "frontline communities" — those that will feel the effects first or in a disproportionate level of severity.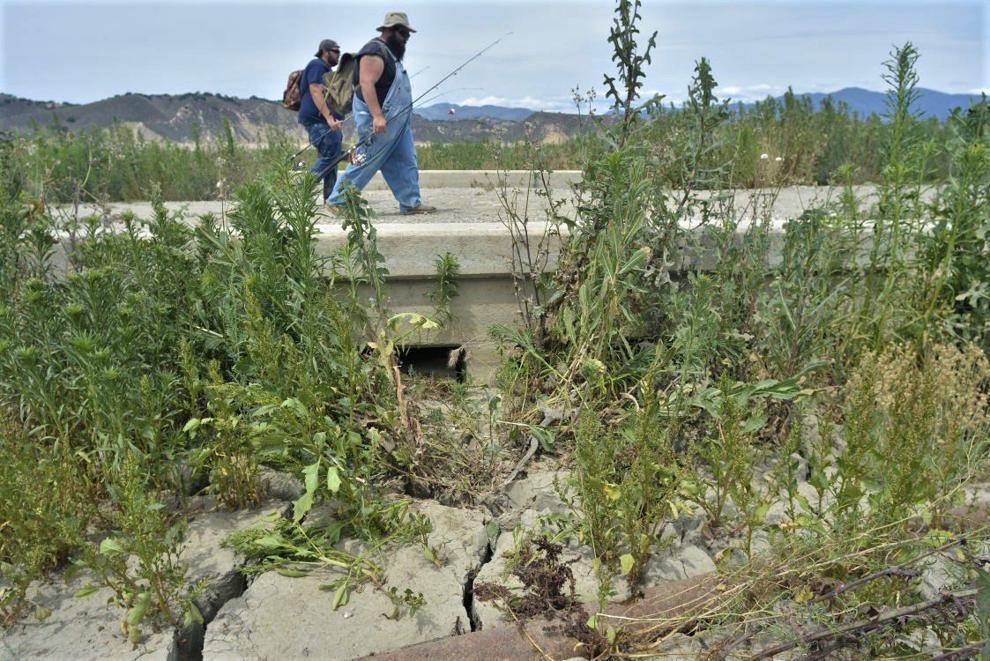 Those include children under 10, seniors over 65, seniors living alone, renters, mobile home residents and those without vehicles, without high school degrees, with disabilities, with limited English, not identifying as White, living in overcrowded households, spending 33% of income on housing and living below the poverty line.
One of the block groups with the highest concentration of frontline communities is the northwest portion of Santa Maria, where households are overcrowded, include children and are "cost-burdened" by the amount spent on housing.
Another is the southern Santa Ynez Valley, where there are seniors living alone, mobile home residents and cost-burdened households.
Impacts from primary stressors and secondary stressors are analyzed on such resources as agriculture, economic drivers, ecosystems, the historical environment and emergency management.
"One of the challenges of this report was there is so much information, it was difficult to summarize everything," Wilkinson said.
The report also identifies communities burdened by pollution as well as those living in isolated and rural communities and on single-access roads.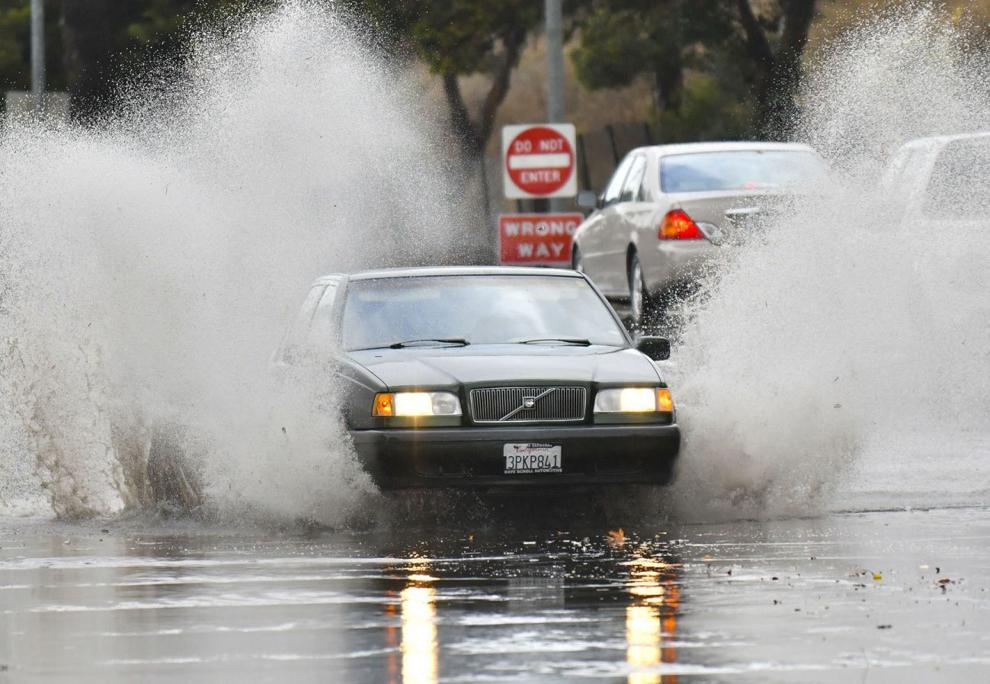 In the North County, southern Santa Maria Valley, Orcutt, Garey, Sisquoc, and areas between Guadalupe and Santa Maria are listed with groundwater contamination, while Santa Ynez Valley, Foxen Canyon, Purisima Hills, Garey, Sisquoc, Santa Rita Hills, Los Olivos and Los Alamos face drinking water contamination, the report says.
Casmalia, Vandenberg Village, Garey and Sisquoc are listed as burdened with hazardous waste storage, while Santa Maria Valley, Santa Rita Hills and areas surrounding Lompoc are threatened by pesticide use, according to the report.
Isolated and rural communities are listed as Garey, Sisquoc, Casmalia, Betteravia, Los Alamos, Santa Rita Hills, Vandenberg Village, Mission Hills and Paradise Road, with people living on single-access roads in southern Orcutt, Vandenberg Village, Mission Hills, Santa Rita Hills, White Hills, Cebada Canyon, Santa Ynez Valley, Los Olivos, areas north of Buellton and along Paradise Road.
Nearly all communities in the Cuyama Valley subregion are burdened with groundwater contamination, drinking water contamination and pesticide use, and the entire subregion is considered isolated and rural.
Wilkinson said developing the assessment is just the first step in the state-required update of the County General Plan's Safety Element.
"We're estimating that will take about a year … in order to include a lot of community input," she said. "We really want to involve the community in developing the solutions. We're really trying to focus on equity."
The assessment considers only the unincorporated areas of the county and doesn't look at the hazards to areas inside city limits, for now.
"I think we'll be interested in working with the cities because threats don't observe borders," Wilkinson said, adding the information in the report will likely help cities update their own safety elements.