The Lompoc City Council voted to accept City Manager Jim Throop's resignation effective Jan. 2 during an emergency closed session meeting at the Nov. 16 council meeting which had not been a planned agenda item.
City Attorney Jeff Malawy called on the council to discuss a new proposed agenda item — "public employment for the position of city manager" — behind closed doors in the last half-hour of the regular meeting.
All five council members voted to accept Malawy's suggestion and opened the item up to public comment, of which there was none, before moving to closed session.
Mayor Jenelle Osborne reconvened the regular meeting approximately 30 minutes later and invited Malawy to present reportable actions to the public.
"The city manager in the closed session informed the City Council that he will be resigning his position as city manager effective on the date of Jan. 2, 2022," Malawy said. "City Council voted unanimously to accept that resignation."
Further discussions for appointing an interim city manager to fill the role following Throop's departure are slated to take place in closed session at the next Lompoc City Council meeting on Nov. 30, according to city officials.
Throop has served as Lompoc's city manager since July 30, 2018, and is credited with taking substantial steps to improve the city's budget and overall fiscal health by building significant reserves, reducing debt and setting a positive financial path forward, according to staff reports.
Throop has accepted the position of city manager with the city of Cupertino, which was officially announced by Cupertino officials via social media on Nov. 16.
Throop later issued a statement to the city of Lompoc noting that although he has faced challenges during his tenure in the city, "I would not trade this experience for anything and will always reflect fondly on my time here."
"Lompoc is in good hands thanks to the city's hard-working and dedicated staff and the fantastic community that advocates for what they believe in. I look forward to what's ahead for Lompoc," Throop said.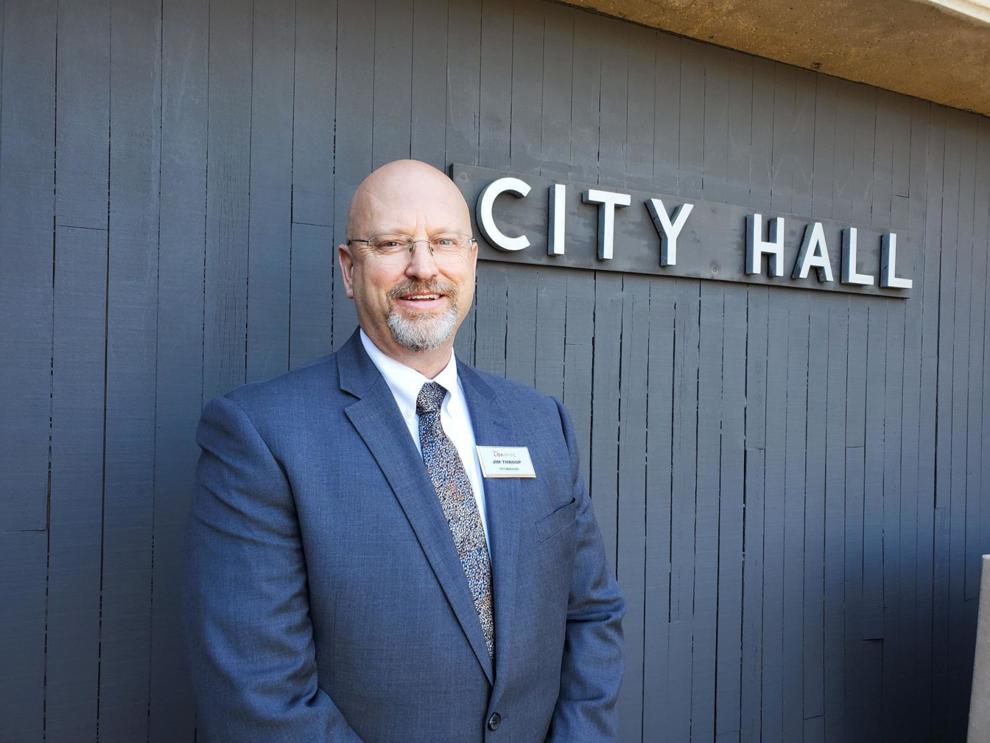 The following is taken from the Lompoc Police Department's calls-for-service log and the Santa Barbara County Sheriff's Office daily arrest log. Those appearing as "arrested" are only suspected of the crime indicated but are presumed innocent.
Longtime Lompoc Recreation supervisor Sue Slavens has been named 2020 "Senior Worker of the Year" by the Central Coast Commission for Senior Citizens, a regional nonprofit agency whose mission is to advocate for a healthy lifestyle in older adults.