The Lompoc City Council voted to accept City Manager Jim Throop's resignation effective Jan. 2 during an emergency closed session meeting at the Nov. 16 council meeting which had not been a planned agenda item.
City Attorney Jeff Malawy called on the council to discuss a new proposed agenda item — "public employment for the position of city manager" — behind closed doors in the last half-hour of the regular meeting.
All five council members voted to accept Malawy's suggestion and opened the item up to public comment, of which there was none, before moving to closed session.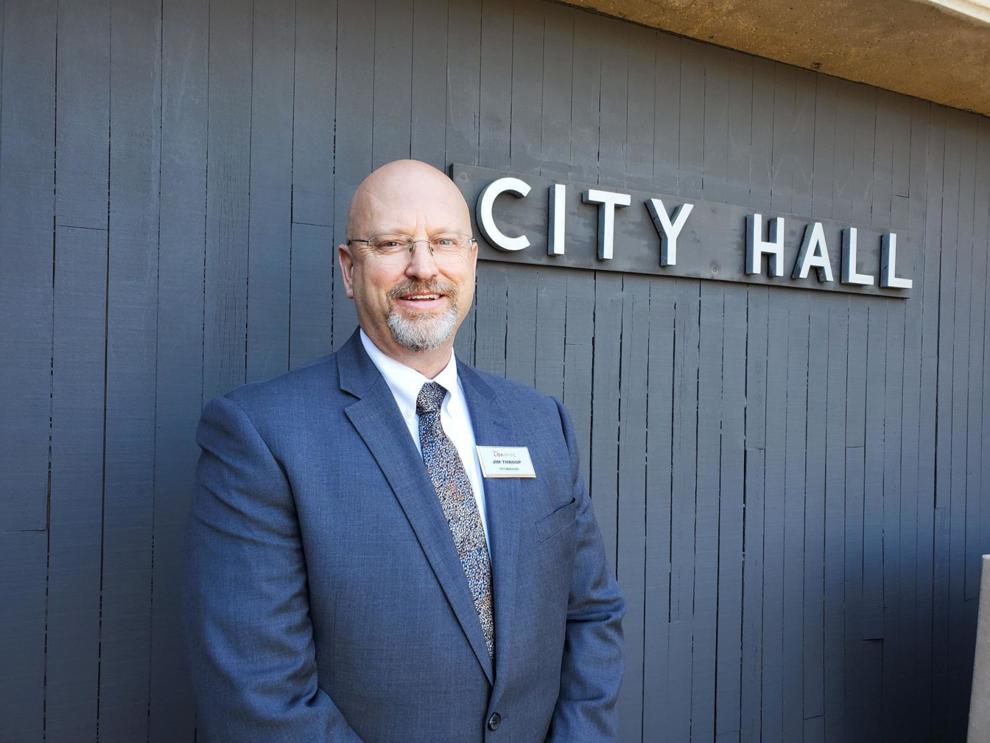 The following is taken from the Lompoc Police Department's calls-for-service log and the Santa Barbara County Sheriff's Office daily arrest log. Those appearing as "arrested" are only suspected of the crime indicated but are presumed innocent.
Longtime Lompoc Recreation supervisor Sue Slavens has been named 2020 "Senior Worker of the Year" by the Central Coast Commission for Senior Citizens, a regional nonprofit agency whose mission is to advocate for a healthy lifestyle in older adults.