The Lompoc City Council voted 4-1 on March 1 to pursue the development of a regional broadband strategic plan with seven partner cities including Santa Maria, Solvang and Buellton in an effort to bring internet improvements to residents and businesses. 
The move forward represents the initial planning stages of introducing broadband technology — a subterranean network of fiber-optic cables — to the cities of Santa Barbara, Santa Maria, Goleta, Carpinteria, Guadalupe, Solvang and Buellton, in partnership with the Santa Barbara County Association of Governments and the county of Santa Barbara.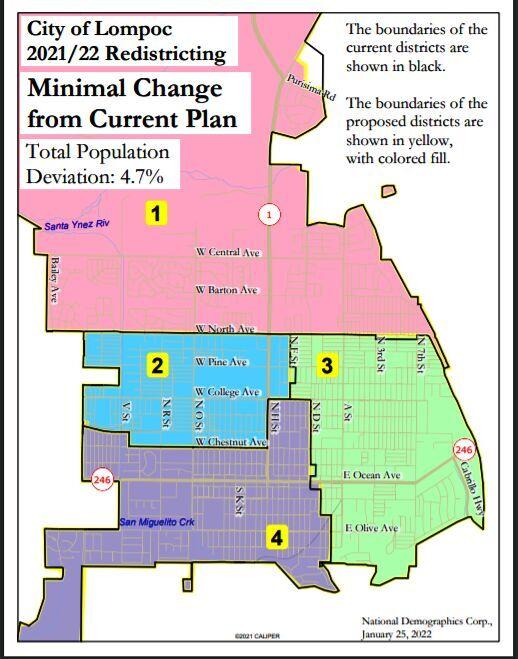 Lompoc's voting precincts will get a slight tuneup but will see no major changes if the council votes next month to approve an ordinance propo…
Lompoc Unified School District is considering purchasing new materials for Lompoc and Cabrillo high school as part of a 2022-23 textbook adoption. 
The Lompoc Valley Community Healthcare Organization, which works to establish an inclusive culture of health and well-being for local resident…
Dean Albro, who previously held the title of management services director with the city of Lompoc for the past three years, was appointed to his new role by the City Council in a 4-1 vote during its regular meeting on Dec. 7.