A proposed development that would place 143 homes inside and adjacent to Rancho Maria Golf Club is scheduled to come before the Santa Barbara County Planning Commission at its meeting Wednesday.
The project, known as the Neighborhoods at Willow Creek and Hidden Canyon, is planned for the parcel identified as Key Site 21 in the Orcutt Community Plan, which will require two amendments for the development to proceed.
Commissioners also will consider an amendment to the Orcutt Community Plan that would allow construction of a connection between Union Valley Parkway and the roadway commonly referred to as Rodeo Drive.
The new section of road would provide alternate access to the Elks Unocal Event Center and the Santa Maria Joint Union High School District's agriculture and technical education centers that are under construction north of the rodeo grounds.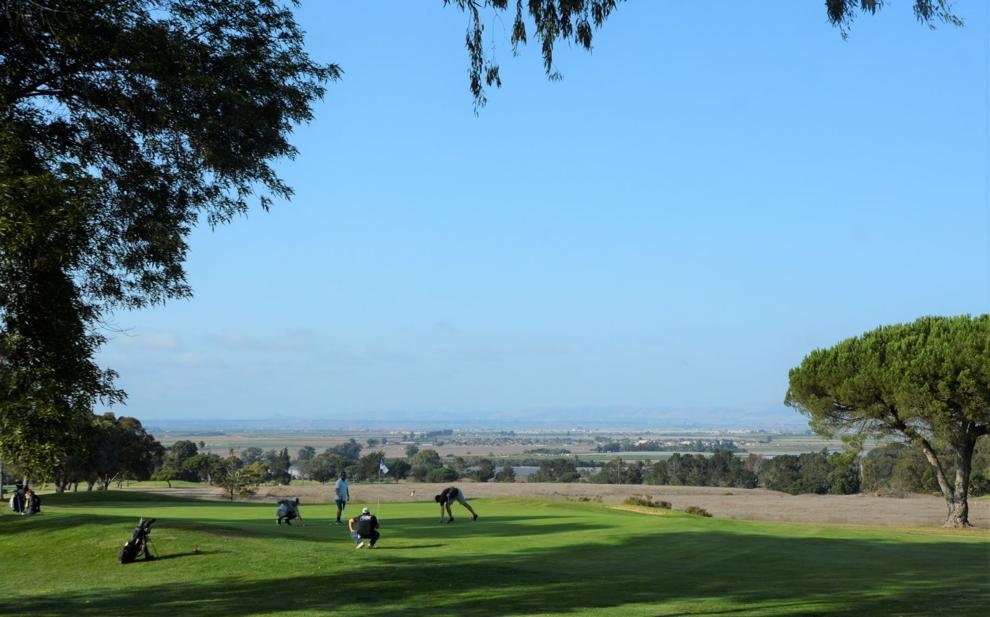 Amending the circulation element of the Orcutt Community Plan is just the first step in a process that Caltrans District 5 said could take three or more years before construction of the Union Valley Parkway connection could begin.
The commission hearing on Key Site 21 will cover not only its two relatively minor Orcutt Community Plan amendments but also the specific plan, two tentative tract maps, two final development plans, two minor conditional use permits, the proposed road names and the subsequent environmental impact report.
Commissioners will hold public hearings on both projects but will only make recommendations to the County Board of Supervisors, which will make the final decisions.
Board approval of all the recommended actions on Key Site 21 would clear the way for developers to get moving on the project.
Project description
Located on the southwest side of Highway 1 about half a mile northwest of the Solomon Road intersection, Key Site 21 consists of seven parcels totaling about 340 acres.
Those include the nearly 130-acre Rancho Maria Golf Club, three parcels totaling 189.2 acres owned by Orcutt Rancho LLC and three other parcels totaling 22.9 acres under two other owners.
Orcutt Rancho proposes to leave a 12.5-acre parcel in open space and develop 89 home lots on one 70-acre parcel to be known as Willow Creek and 54 home lots on the remaining 106.7-acre parcel to be known as Hidden Canyon.
The Orcutt Community Plan designated Key Site 21 appropriate for 150 low-density housing units, so if the current proposal is approved, the remaining three parcels each would be eligible for one single-family home, according to a staff report from the County Planning and Development Department.
Willow Creek lots ranging from 8,070 to 16,883 square feet would be surrounded by Rancho Maria holes 10, 11, 12, 13, 14 and 18. Access from Highway 1 would be located at the northwest corner of the 340-acre site with a secondary gated exit into Rancho Maria.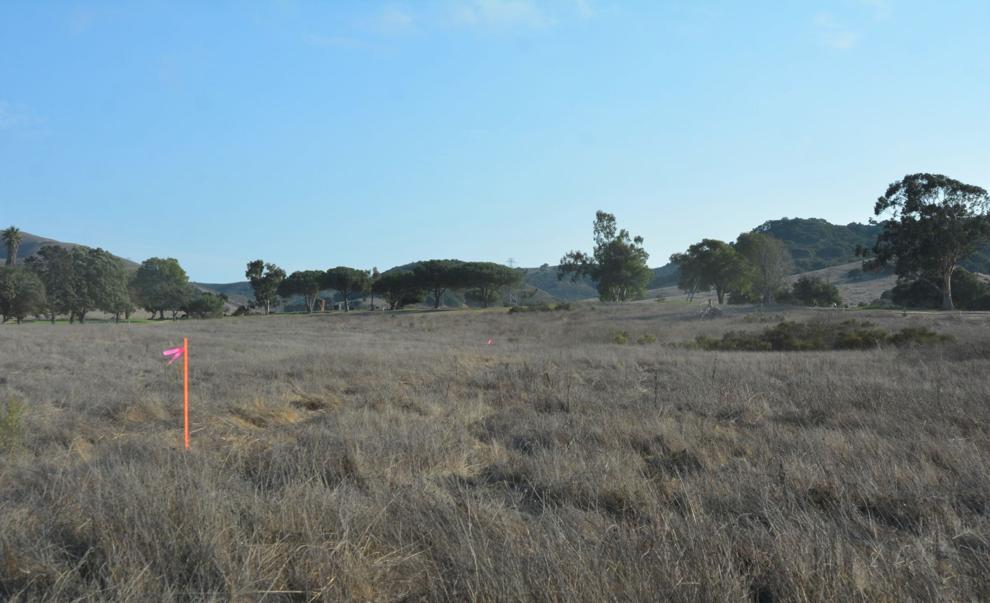 Hidden Canyon lots, ranging from 10,368 to 49,099 square feet, would be located southeast of Rancho Maria holes 2, 3, 4, 5, 6 and 7, with access from Highway 1 at two locations near the southeast corner of the site.
The project would include just under 110 acres of private, undisturbed open space and development of a public hiking trail, with a staging area for up to six vehicles, to provide access to the nearby foothills and the Orcutt regional trail system.
Water would be supplied by two new wells and two new water tanks, according to the staff report.
A 550-foot-long net, 8 to 60 feet tall and screened by trees and shrubs, would be erected along the Willow Creek entrance road to catch errant golf balls from the 15th fairway.
Houses would be built in traditional California bungalow, Mediterranean, California ranch and modern architectural styles with such elements as porches, balconies, decks and garages set back from the street.
The staff report said trees and shrubs would provide screening between homes and the golf course.
Environmental impacts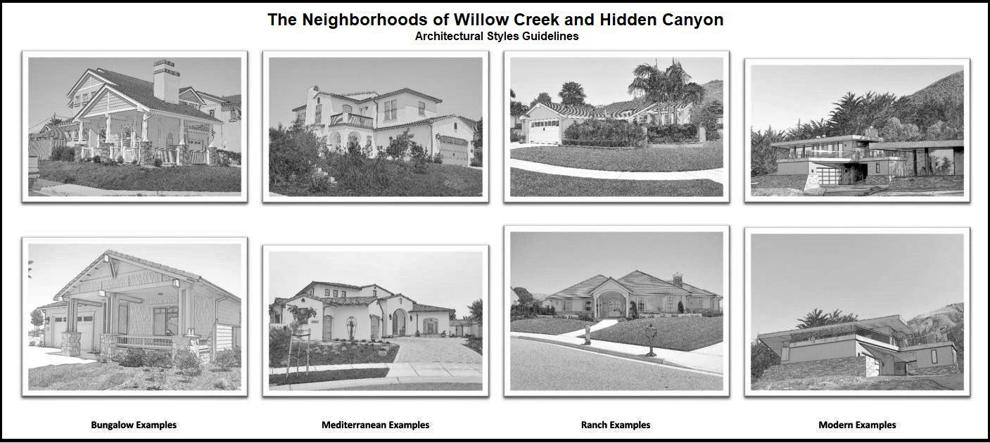 Planning commissioners will have to consider whether to recommend the Board of Supervisors certify the SEIR, which says the project will result in substantial and unavoidable environmental impacts in four areas — aesthetics and visual resources, biological resources, public services and facilities, and transportation and circulation.
Other significant impacts that can be mitigated were identified in the areas of aesthetics and visual, biological and cultural resources, geological processes, greenhouse gas emissions, land use, noise, water resources and flooding.
The project will result in adverse but less-than-significant impacts in the areas of aesthetics and visual resources, agricultural resources, air quality, energy, fire protection, geological processes, greenhouse gas emissions, land use, noise, public services and recreation, transportation and circulation, water resources and flooding.