Residential tenants who may be having trouble paying their rent because of a loss of income due to the response to the coronavirus pandemic got some relief Tuesday with the passage of an urgency ordinance banning evictions — provided they're located in the unincorporated areas of Santa Barbara County.
The County Board of Supervisors voted unanimously to approve the ordinance that will prevent landlords from evicting tenants through an unlawful detainer if the tenants can prove financial hardship from efforts to contain the spread of COVID-19.
"Financial hardship" includes not only a loss of income but also incurring substantial medical costs as a result of COVID-19 infection.
It will not affect other legal means landlords have available to induce tenants to pay rents, staff said, adding that it doesn't relieve tenant obligations to pay rent, nor does it restrict a landlord's ability to recover rent due in the future.
It will also remain in effect only through the duration of the locally declared coronavirus health emergency or May 31, whichever comes first.
We are putting together a list of area restaurants, bars and other businesses that have been impacted by the coronavirus restrictions — bans o…
The urgency ordinance was put forward by 1st District Supervisor Das Williams and 2nd District Supervisor and Board Chairman Gregg Hart, who said it will not only benefit residents but also businesses.
Williams said those who can pay rent should pay rent, but he noted there are several reasons for showing compassion for tenants who can't because they are facing financial hardships.
He said there are reports of many people being out of work and many being in danger of losing their businesses.
He also said there is also a certain amount of self-interest involved.
"If there were a large number of evictions, a lot of people are going to be congregating with the homeless," he said. "There will be a lot of people congregating in the homes of friends and relatives."
That would spread the infection, endangering public health, he said.
Hart pointed out that it would provide at least some people with the same kind of consideration being given to those who own homes through mortgages.
"Taking this step to provide some relief in making rental payments is in line with what the banks are doing with foreclosures," he said.
Following the vote, Hart added, "The unanimous vote by the Board of Supervisors in support of the eviction moratorium sends a strong message to the community that we are all in this together.
"This is a benefit to not only residents, but also to businesses struggling during this difficult time," he said. "Banning evictions is an extraordinary act to match the unparalleled nature of this pandemic."
032620 Hancock food 01.jpg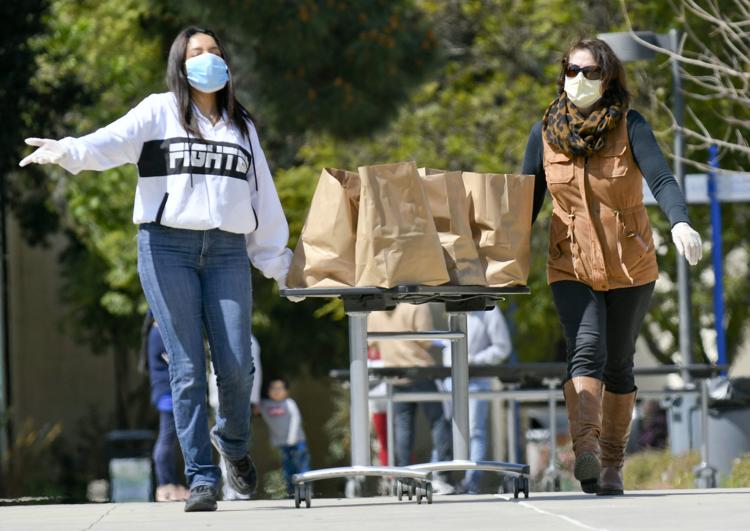 032620 Hancock food 02.jpg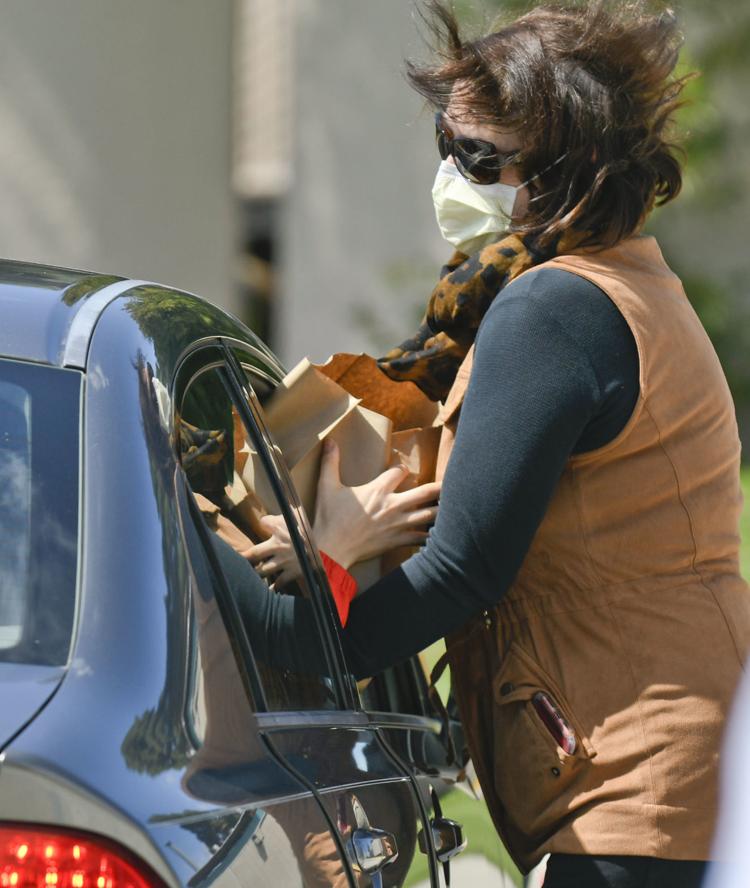 032620 Hancock food 03.jpg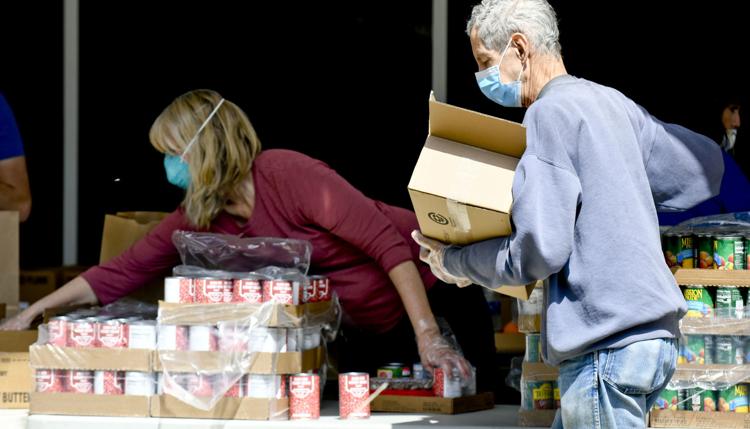 032620 Hancock food 04.jpg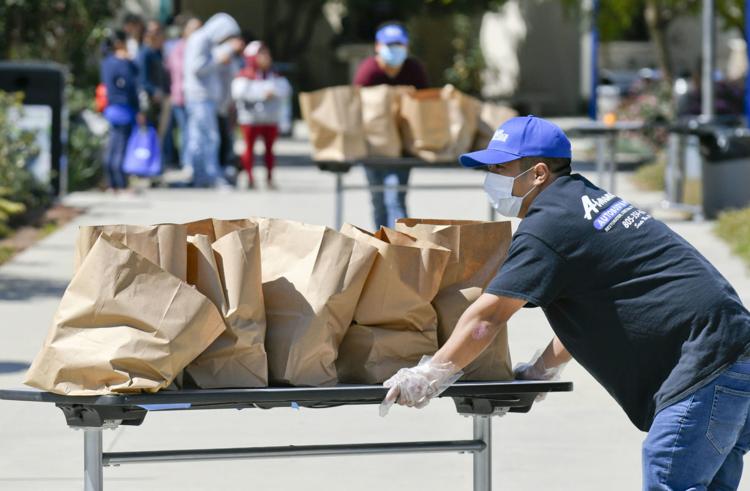 032620 Hancock food 05.jpg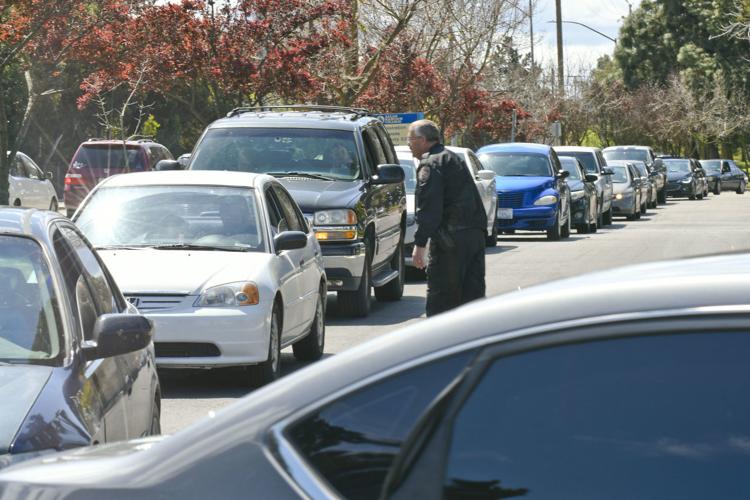 032620 Hancock food 06.jpg
032620 Hancock food 07.jpg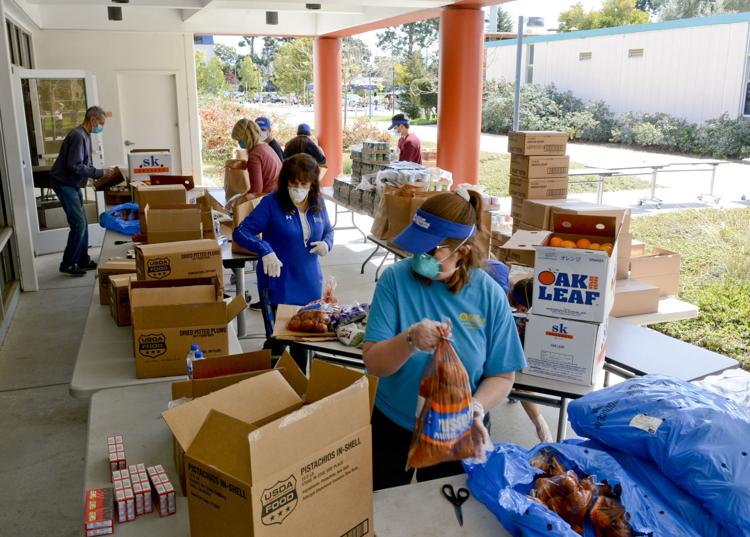 032620 Hancock food 08.jpg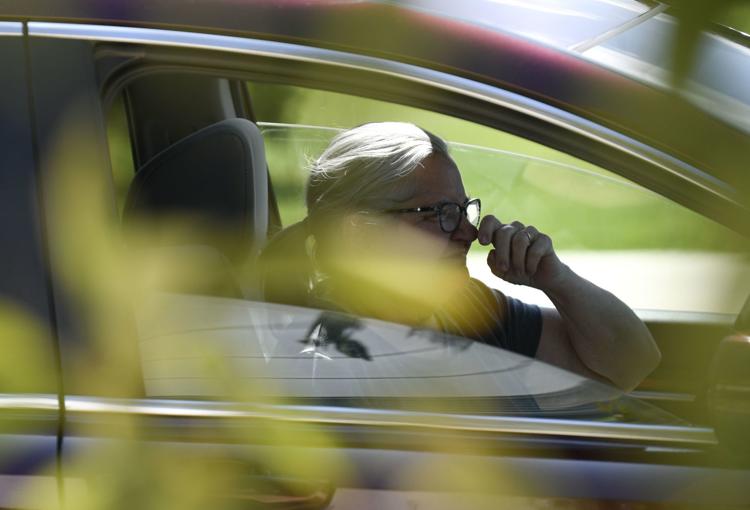 032620 Hancock food 09.jpg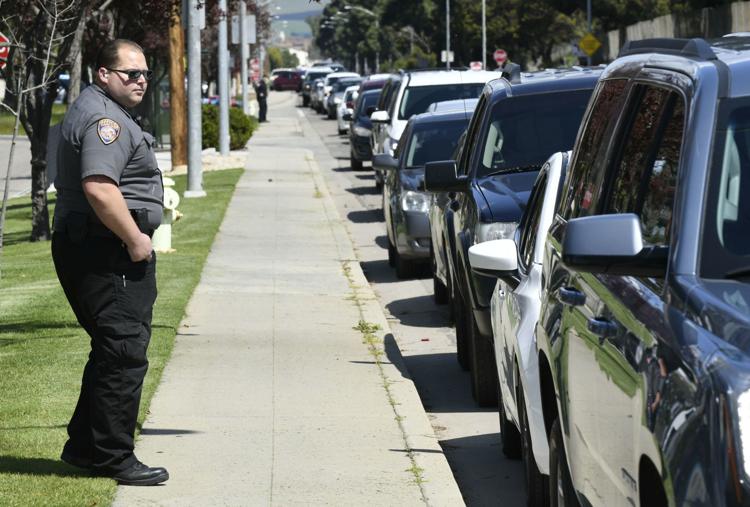 032620 Hancock food 10.jpg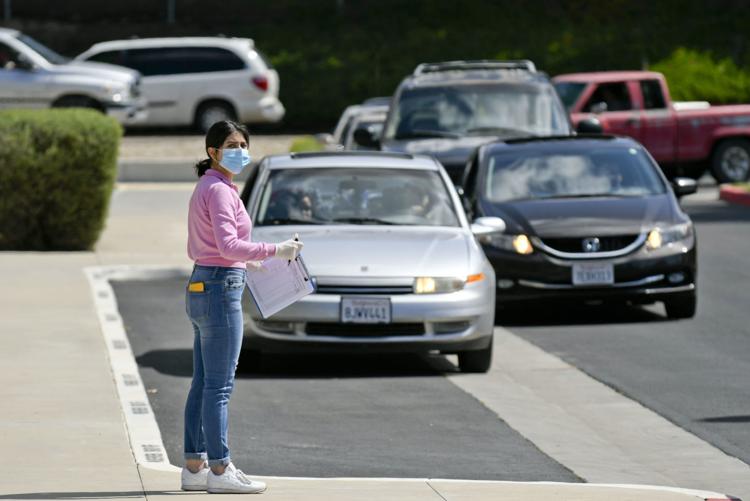 032620 Hancock food 11.jpg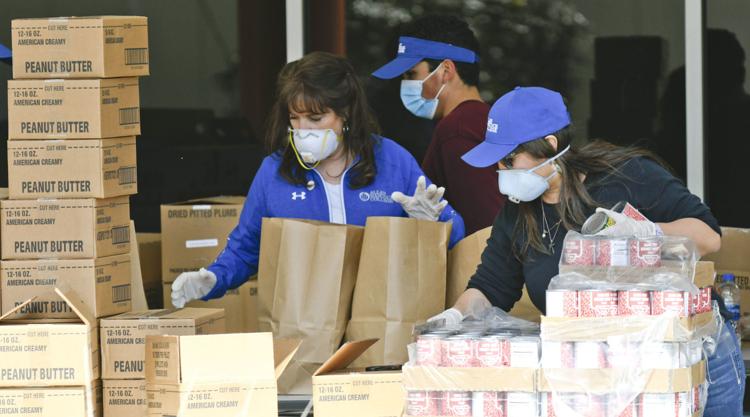 032620 Hancock food 12.jpg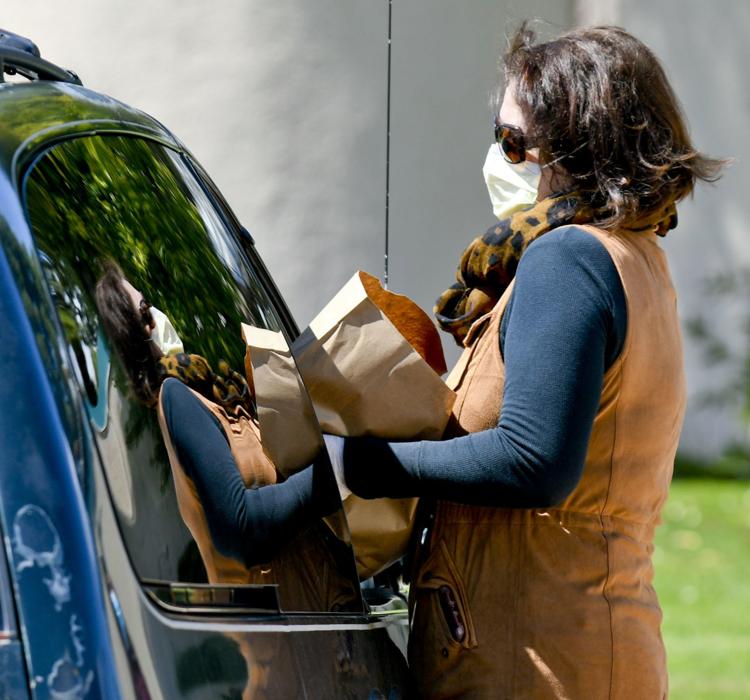 Concerned about COVID-19?
Sign up now to get the most recent coronavirus headlines and other important local and national news sent to your email inbox daily.