Ten volunteers for Santa Barbara County Animal Services asked the Board of Supervisors on Tuesday to investigate why the division's director was fired and to reinstate her to the position she held since April 2019.
When volunteers made their pleas at the board's meeting in Santa Maria, supervisors didn't say why Tara Diller was fired last Thursday or whether they would look into the matter.
Instead, they praised the volunteers for their work at the county shelter and their commitment to the animals housed there.
An email about Diller's dismissal was sent to volunteers at 5 p.m. Friday by Paige Batson, community health deputy director, but it offered no explanation.
"We regret to inform you that Tara Diller is no longer with the [Public Health Department] and Animal Services effective Feb. 7," the email said.
A guide to help farmers determine if a setback would be needed for hoop houses placed near creeks on their lands was not discussed as planned Tuesday by the Santa Barbara County Board of Supervisors.
It also told volunteers who to contact if they have questions about their service and thanked them on behalf of Public Health Department Director Van Do-Reynoso for their continued support.
But volunteers demanded to know more.
"I came to get answers," 10-year volunteer Barbara Upson said about the decision to fire Diller, whom she called a force for good. "Santa Barbara County was just touching the fringe of what's possible."
Several volunteers were obviously emotional, choking up and near tears as they addressed the board, recounting how an atmosphere of fear and retribution had permeated the shelter until Diller became director in April 2019.
Upson pointed out Diller had been hired by the county to look into the Animal Services operation and produce a report about what was needed and what qualities the division's director should have.
After receiving the report, the county recruited Diller to take over that role, Upson said.
Diller had more than 17 years of experience in the animal welfare industry and had worked on innovative, lifesaving programs that received local and national recognition, according to an announcement of her hiring that was still up on the Animal Services website Tuesday.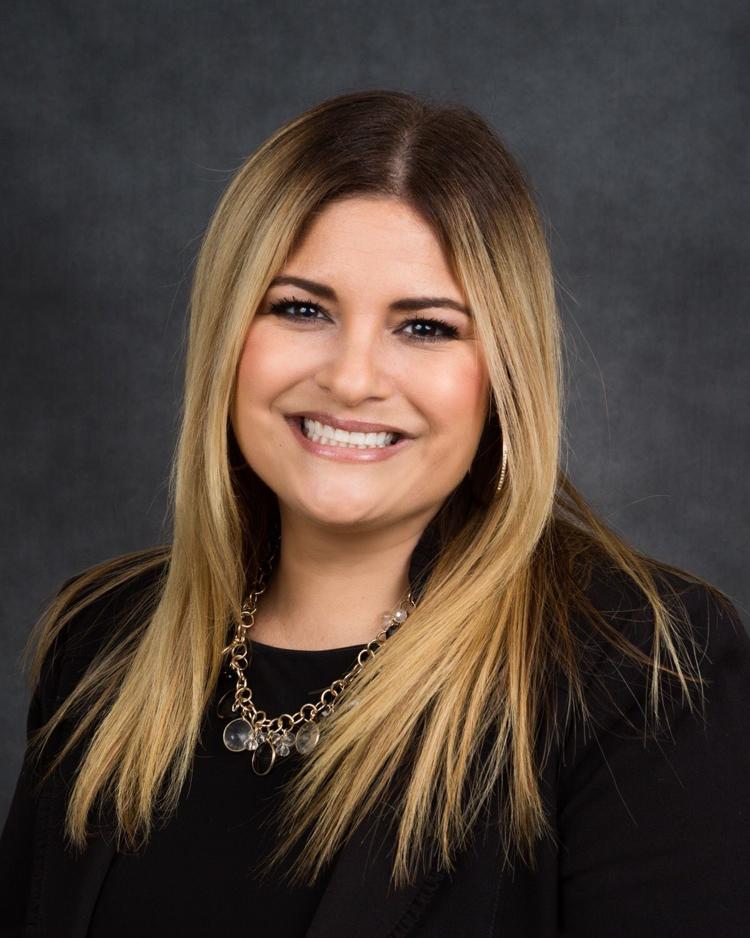 Jordanna Rae, a shelter volunteer for 20 years, said when she asked why Diller was fired, she "was told she was not a good fit for Animal Services."
Barbara Edwards, another 20-year volunteer, said she believes Diller's firing was "a personal thing within the department."
"We're not being given the whole story, and we want an answer," Edwards said.
Volunteers said Diller had turned Animal Services around by improving morale, noting that before she was hired, some volunteers had been ostracized and staff was afraid to express opposing opinions.
"Before she was asked to leave, staff and volunteers felt safe," volunteer Jean Driskel said, noting she had seen animals euthanized because of how long they had been at the shelter, not because there was a shortage of space. Diller reduced the number of animals euthanized.
Adam Melerski, a five-year volunteer, said the atmosphere changed after Diller became director.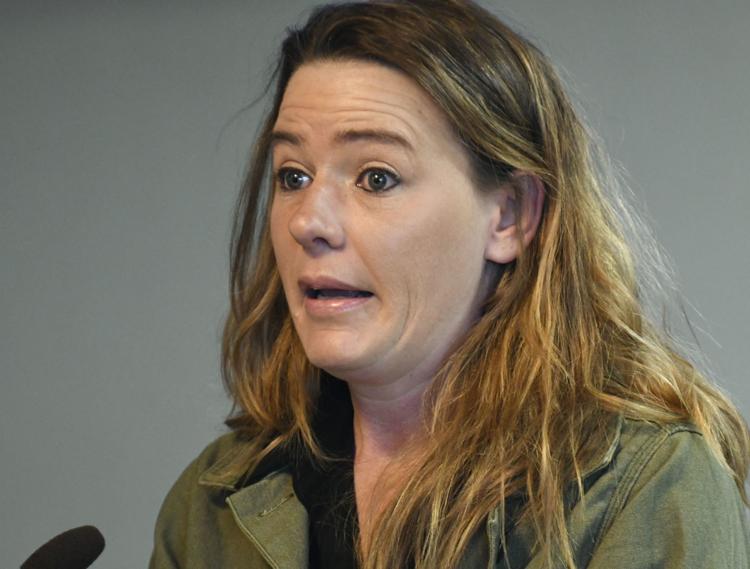 "I witnessed gross mismanagement, fear micromanagement and euthanization based on bias [before her arrival]," Melerski said. "Why was she fired for doing her job?"
Volunteers also said Diller had changed the way the public viewed the county shelter and had increased donations toward its operation.
"With the hiring of Tara Diller, I saw an increase in the positive perception of the animal shelter by our community," said Lynn Arnerich, who has been a volunteer at the shelter for 13 years. "The public sees the pound as a place where animals go to die. We've tried to change that, and Tara was part of that [effort]."
Volunteers said they and the staff felt appreciated by Diller, who worked to help everyone do their jobs better and be more efficient.
"How do you dismiss someone who's done such good things for the animals and for the community?" Jane Loquasto said. "I ask you to please, please look into this. Something was not done right."
Supervisors avoided saying they would look into Diller's firing or consider reinstating her.
County Counsel Michael Ghizzoni said there are limits to what the board can talk about, and while the people have a right to petition the board, nothing outweighs the public's right to privacy.
"It's not appropriate to comment with incomplete information," 1st District Supervisor Das Williams said. "I think we need to keep the interest of the animals in our care as the highest priority."
Board Chairman and 2nd District Supervisor Gregg Hart said the volunteers made "an impassioned case for [their] commitment to animals," and 5th District Supervisor Steve Lavagnino agreed.
"What came across was the passion for what you do," he said.
Photos: Santa Maria Valley Humane Society pets ready to be adopted
Photos: Pets ready to be adopted at Lompoc Animal Services
Get Government & Politics updates in your inbox!
Stay up-to-date on the latest in local and national government and political topics with our newsletter.