A total of $500,000 in unallocated funds was set aside to address public demands for reform of the criminal justice system by the Santa Barbara County Board of Supervisors as they approved a $1.19 billion budget Tuesday.
Board Chairman and 2nd District Supervisor Gregg Hart proposed creating the so-called "equity fund" from $688,200 of unallocated funds. The remaining $188,200 was allocated to the Division of Animal Services as requested by 1st District Supervisor Das Williams, who hoped it might be used to address the potential closing of the animal shelter in Lompoc.
Another $162,000 was reallocated from the Public Health Department's reserves to continue the assisted outpatient treatment program another three years.
Supervisors approved the funding allocation, the budget and related actions on a 4-1 vote, with 4th District Supervisor Peter Adam dissenting because he wanted the $688,200 to all be spent on a backlog of deferred maintenance work.
Santa Barbara County supervisors consider a status quo budget for fiscal year 2020-21 that sees an increase in public safety funding for personell and cost-of-living increases.
Fifth District Supervisor Steve Lavagnino initially made the motion to approve the budget and allocation of money for the equity fund and the assisted outpatient program, but he withdrew it when Williams wanted to give the remaining $188,200 to Animal Services.
Lavagnino didn't see why Animal Services should get the leftovers when 12 county departments had requests for additional funds.
Their submitted expansion requests for one-time expenses totaled more than $4.4 million, although some would result in ongoing annual costs ultimately totaling more than $12.3 million.
Williams had earlier suggested spending $188,00 on the Public Defender's Office request to create a "paperless office" by hiring four interns to complete scanning the office's records into digital files, but he failed to gain support from other supervisors.
The Santa Barbara County Board of Supervisors on Tuesday called for an end to systematic racism and supported peaceful protests in the wake of…
Hart called the May 25 killing of George Floyd at the hands of police in Minneapolis as "one giant issue" facing county government because of increasing public demands for addressing racism and reforming law enforcement.
"The killing of George Floyd has galvanized this country, and people in our community are demanding government respond to significant, systemic racist issues that exist in our communities across the country," Hart said.
"And we are just beginning the dialogue about how best to do that and how the county government respond[s]," he said. "And there's no question that there will be new demands placed on us."
Hart said this was an opportunity for the county to discuss with the community how to respond to those demands.
"I would think a great way to respond immediately is to dedicate $500,000 of that money to an equity fund that we would have available to respond to concerns and issues the community brings forward over time," he said.
"We don't know how we will spend that money, but I would hate to be in a position where we would look to our budget and say, 'We don't have a way to respond to legitimate, important requests from the community.'"
Floyd, 46, who was black, was held down by Minneapolis policeman Derek Chauvin, 44, who is white, by kneeling on the back of Floyd's neck.
Video of the incident showed Floyd begging for relief, saying he couldn't breathe, but Chauvin refused. Floyd eventually stopped moving and was later declared dead at a hospital.
Photos: Peaceful, forceful protest in Lompoc
060220 Floyd protest in Lompoc 01.jpg
Updated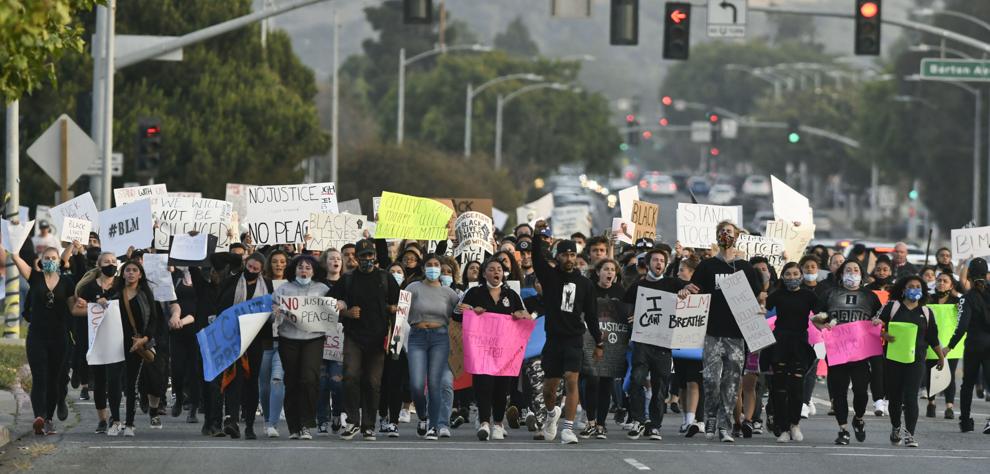 060220 Floyd protest in Lompoc 02.jpg
Updated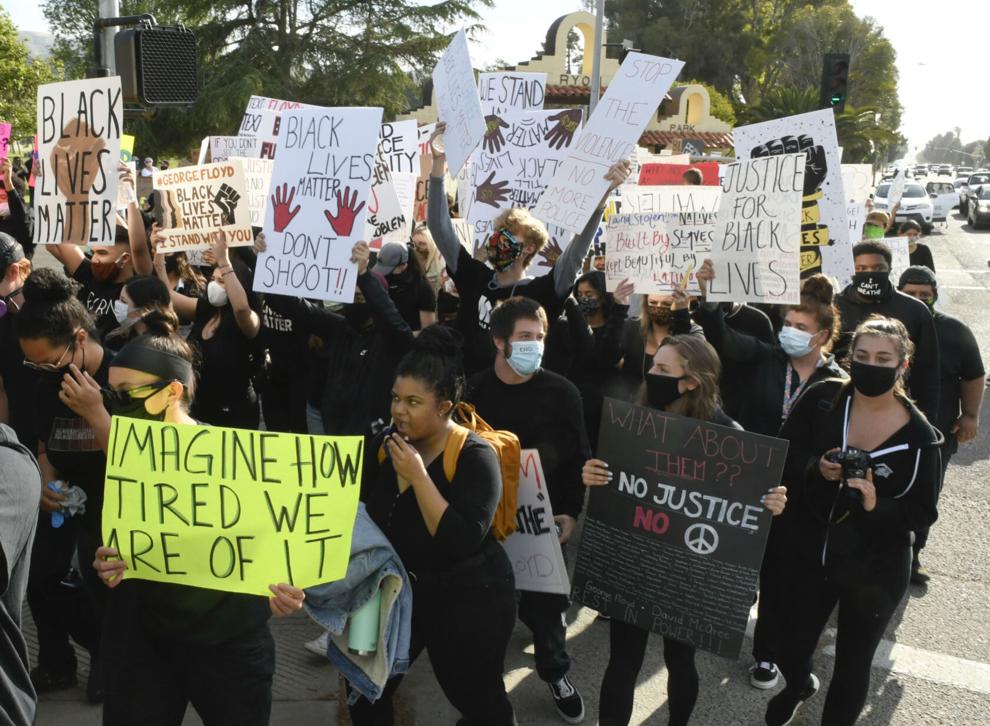 060220 Floyd protest in Lompoc 03.jpg
Updated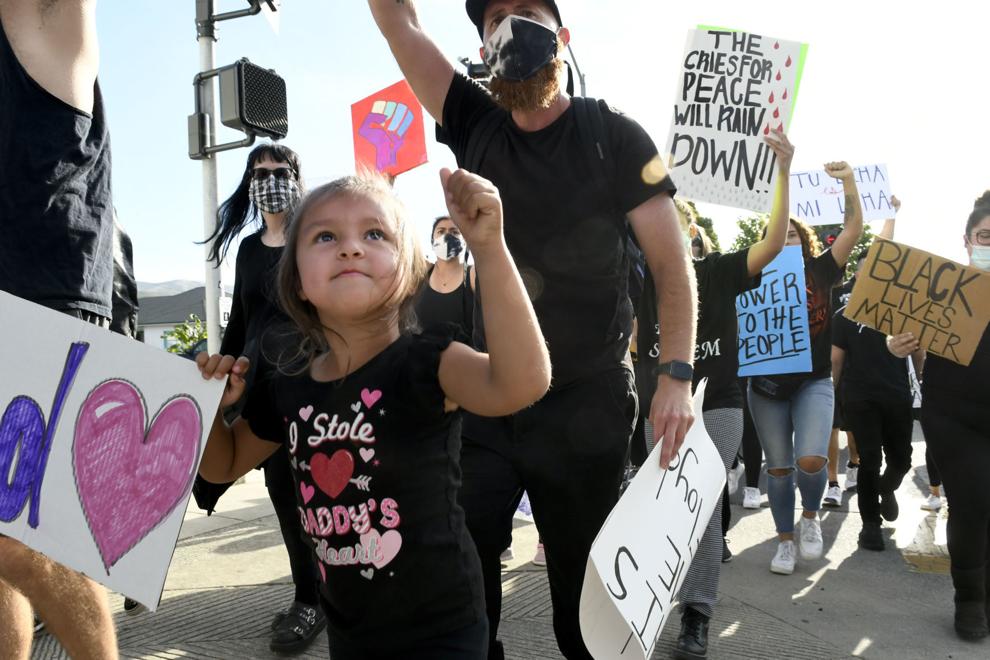 060220 Floyd protest in Lompoc 04.jpg
Updated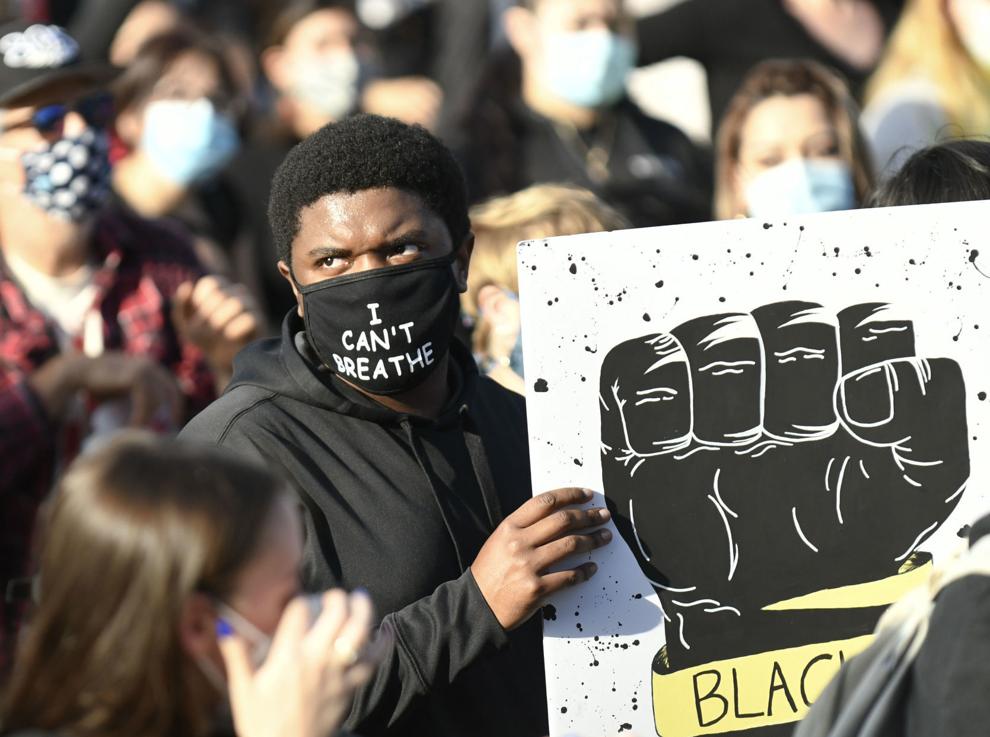 060220 Floyd protest in Lompoc 05.jpg
Updated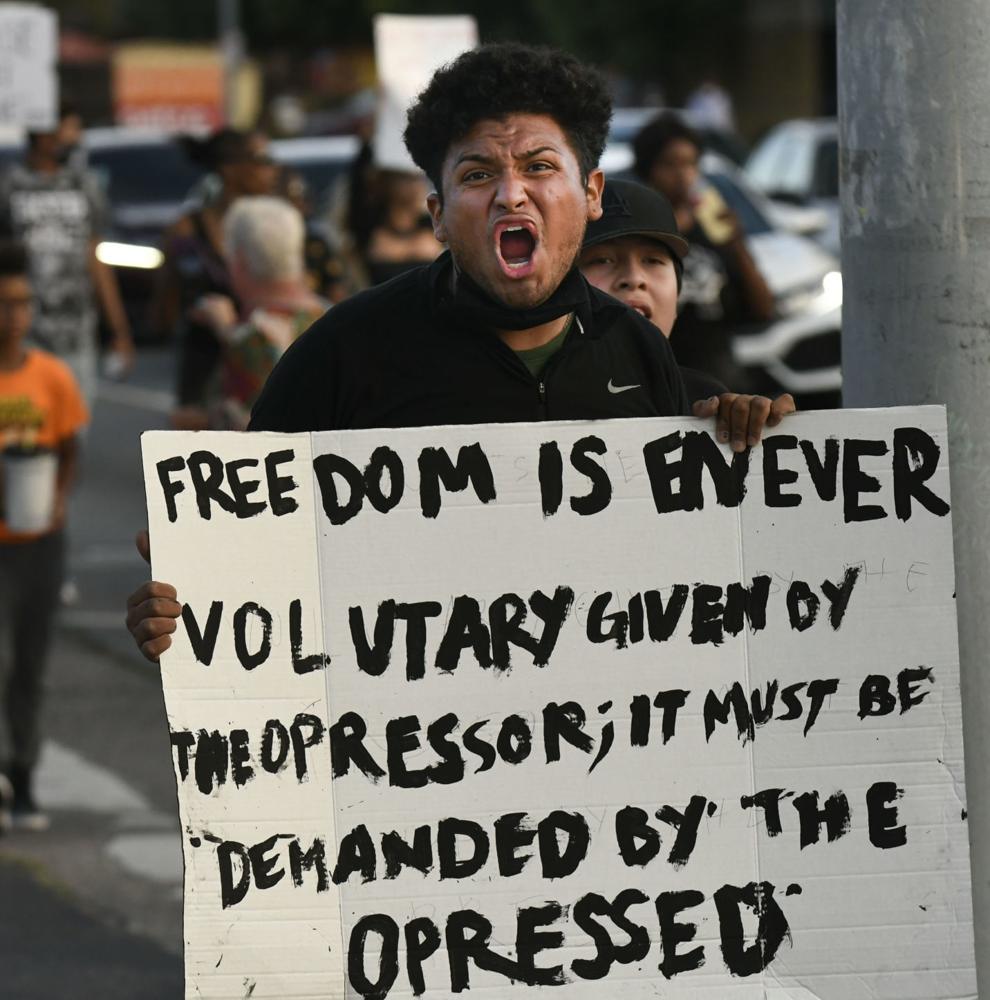 060220 Floyd protest in Lompoc 06.jpg
Updated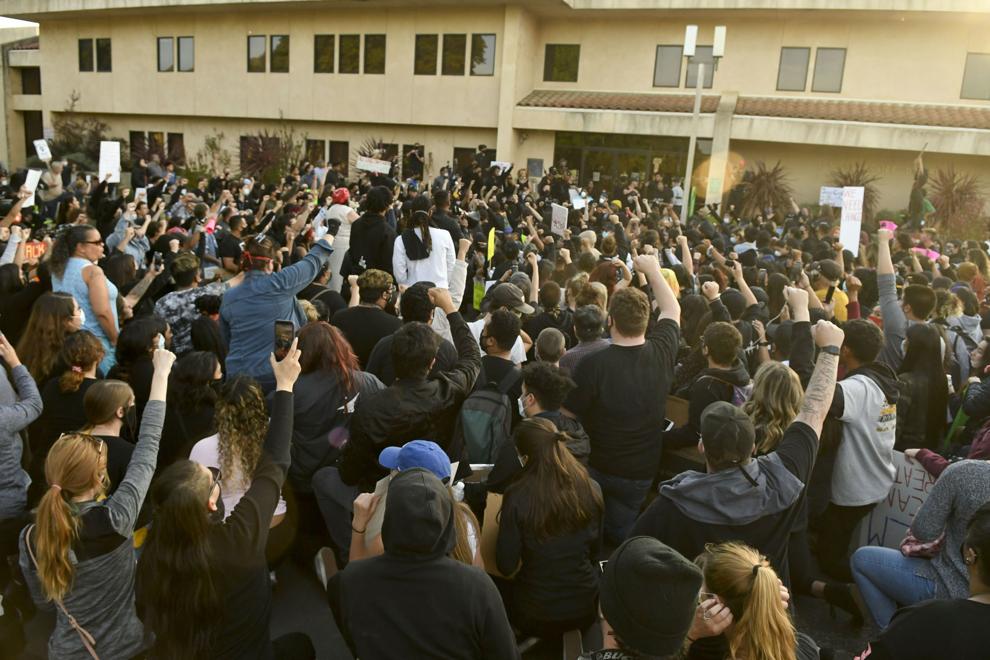 060220 Floyd protest in Lompoc 07.jpg
Updated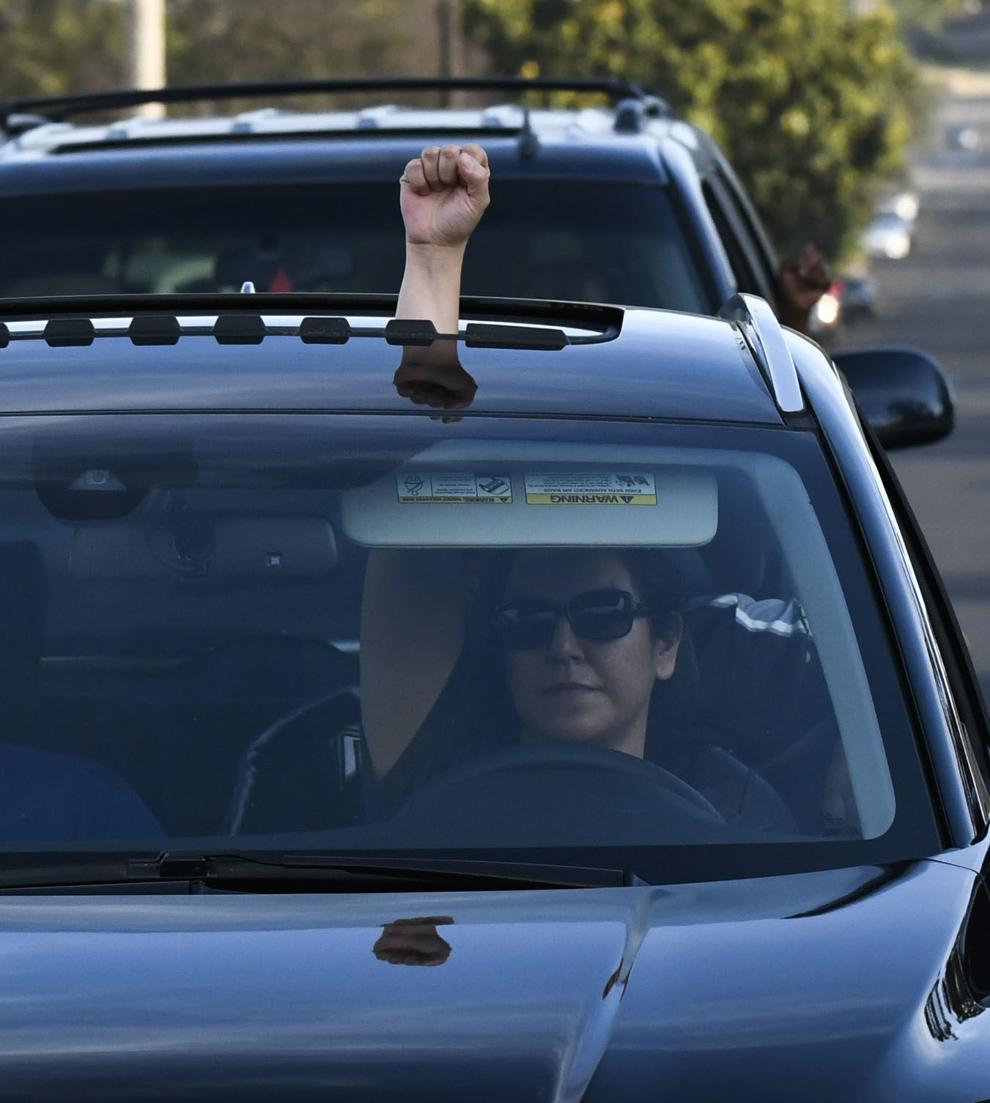 060220 Floyd protest in Lompoc 08.jpg
Updated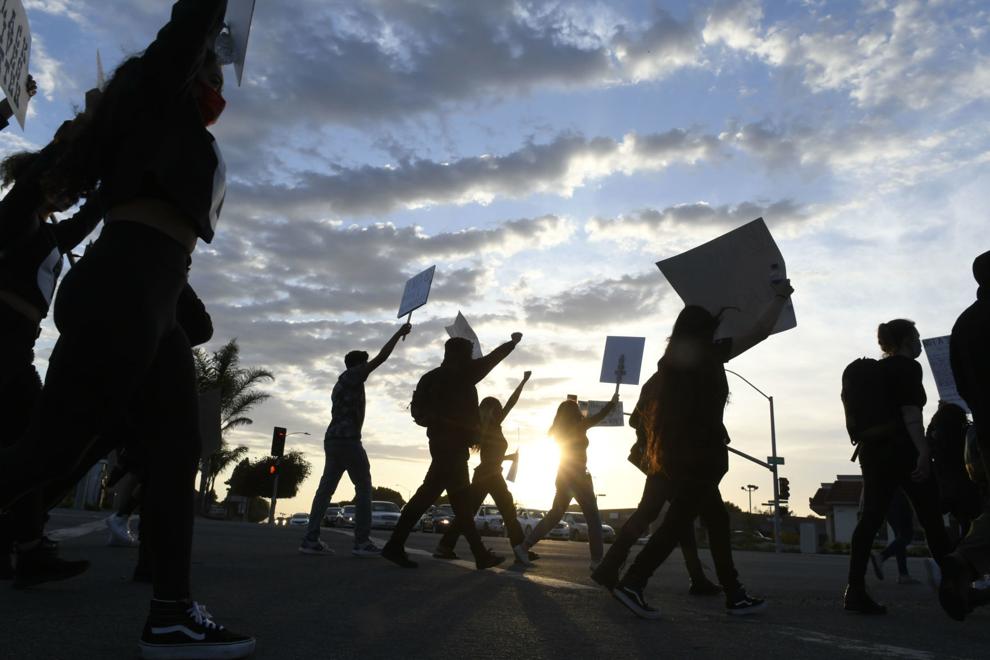 060220 Floyd protest in Lompoc 09.jpg
Updated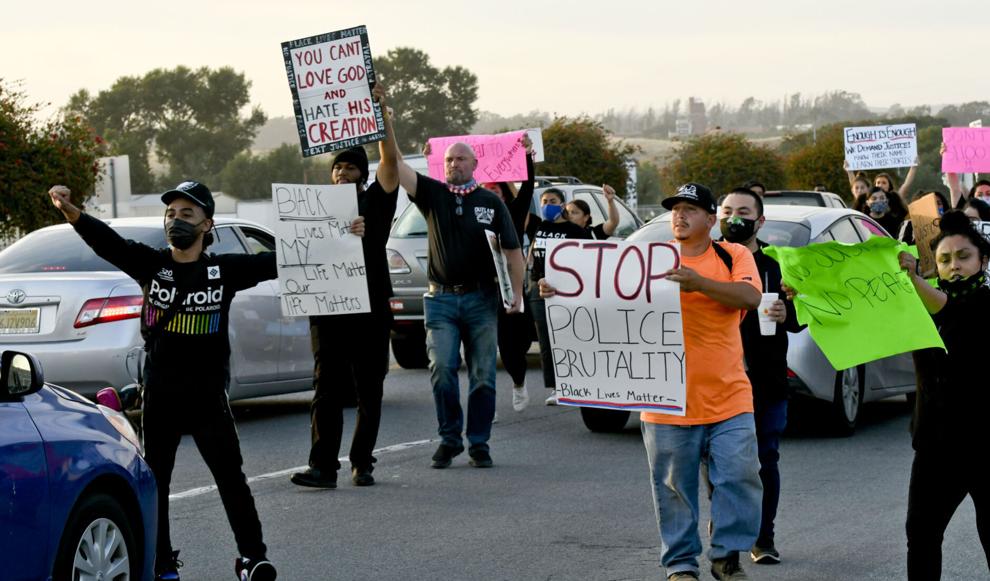 060220 Floyd protest in Lompoc 10.jpg
Updated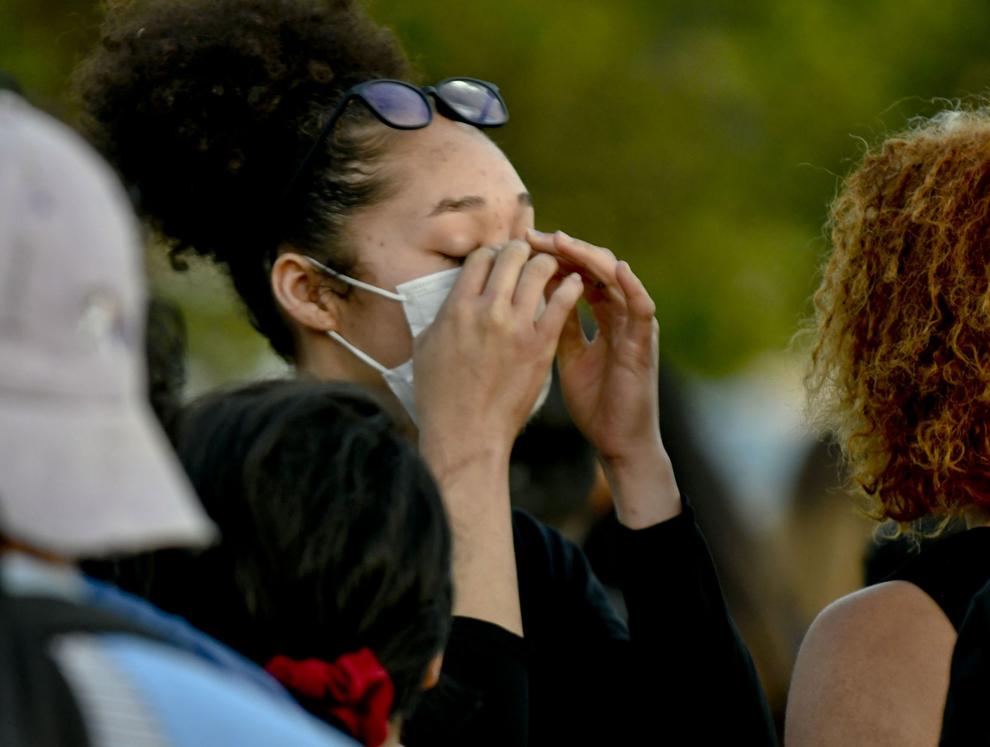 060220 Floyd protest in Lompoc 11.jpg
Updated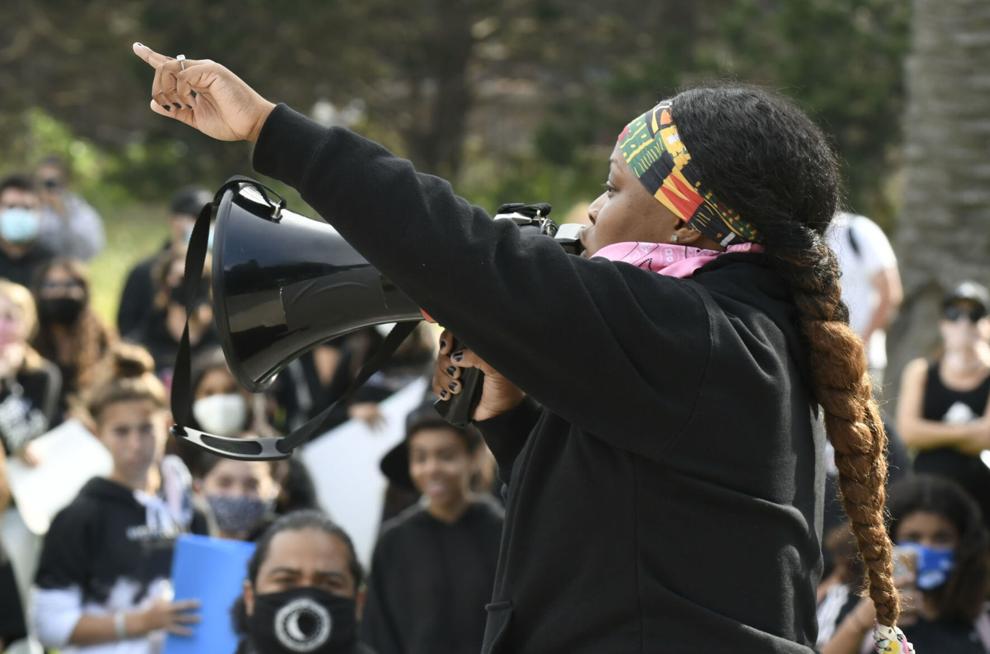 060220 Floyd protest in Lompoc 12.jpg
Updated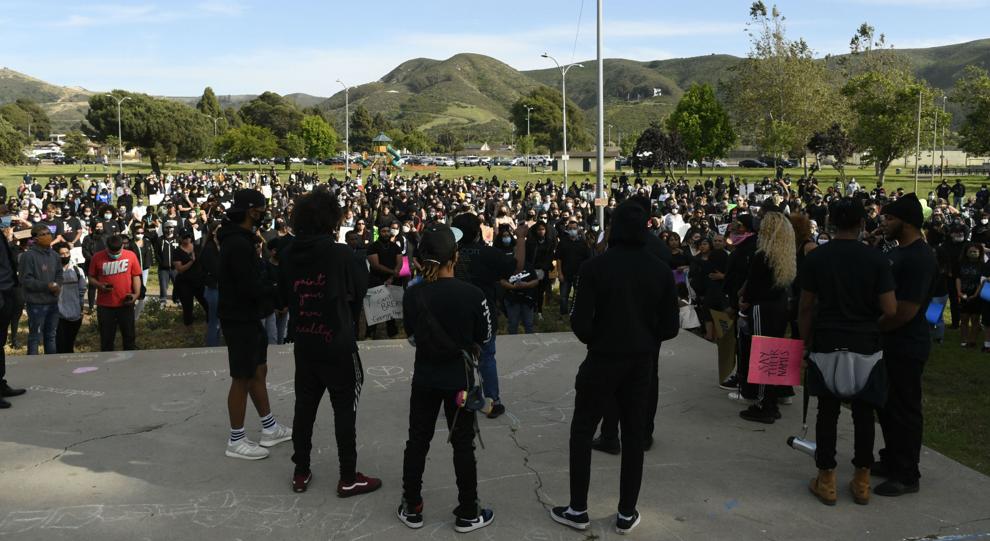 060220 Floyd protest in Lompoc 13.jpg
Updated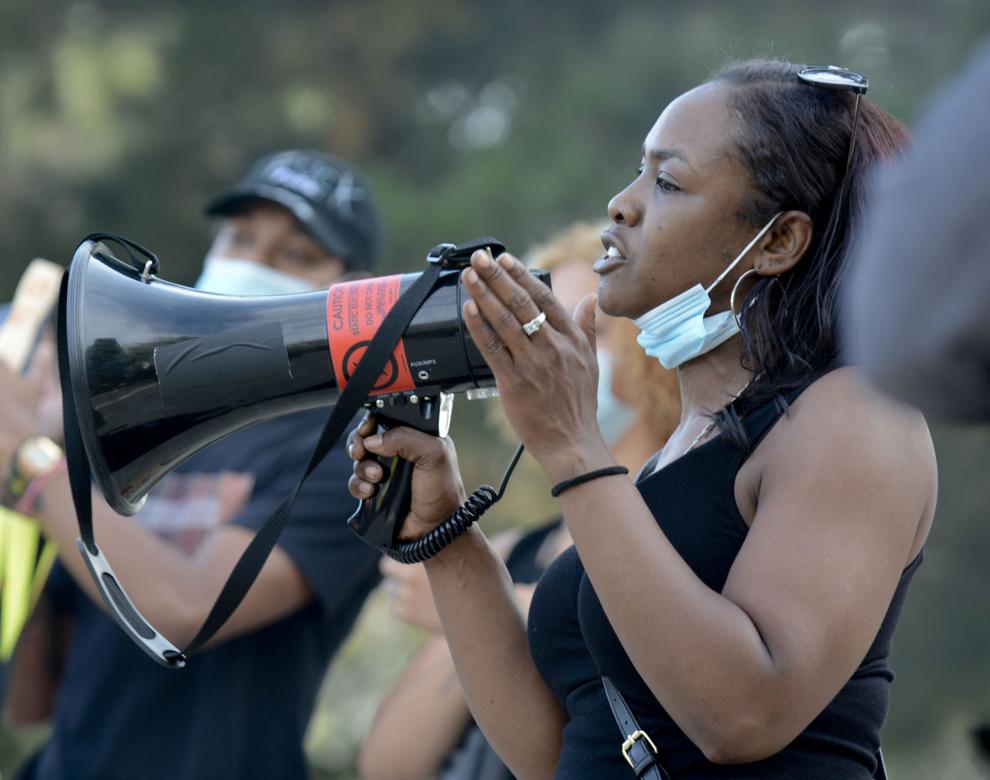 060220 Floyd protest in Lompoc 14.jpg
Updated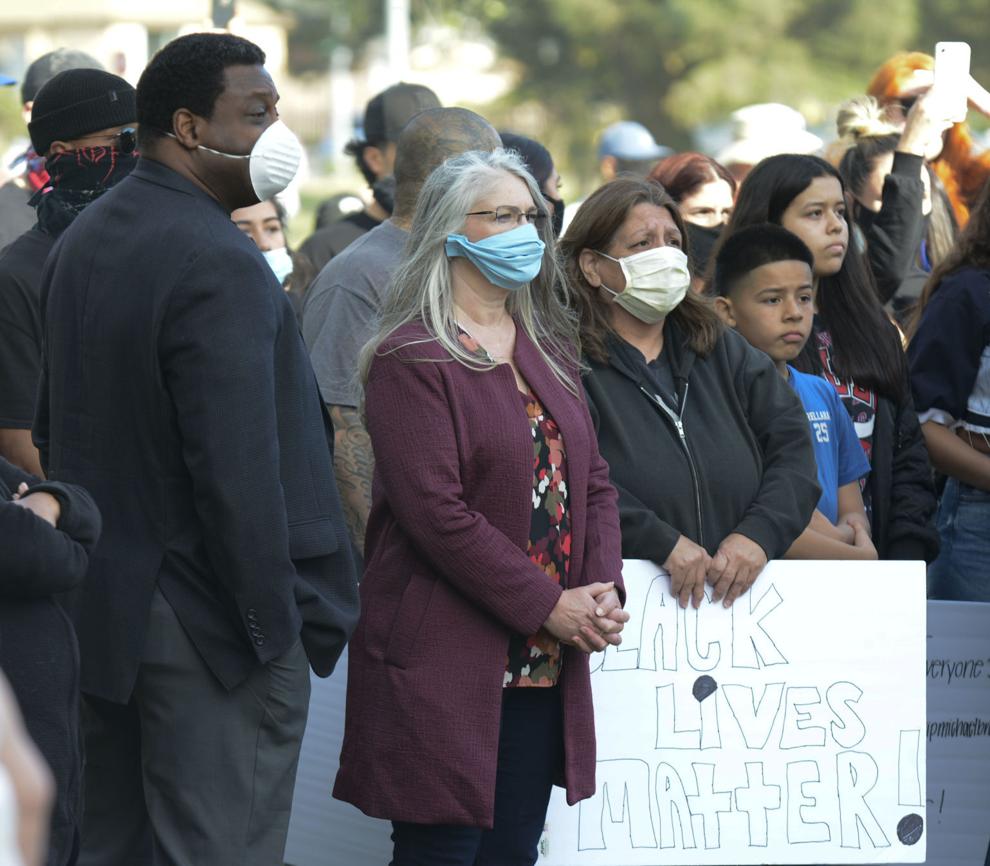 060220 Floyd protest in Lompoc 15.jpg
Updated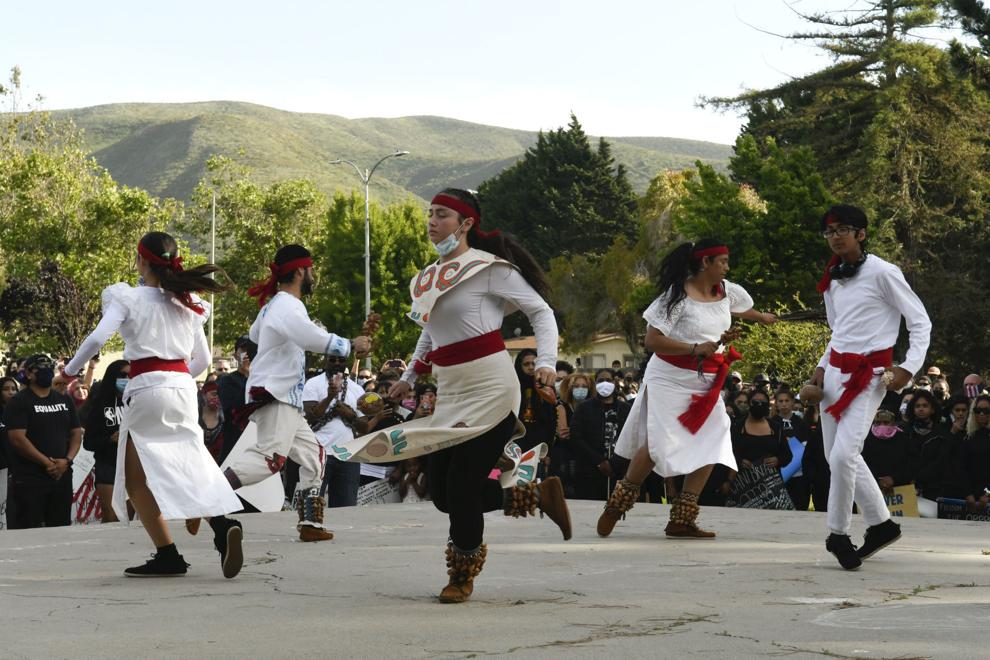 060220 Floyd protest in Lompoc 16.jpg
Updated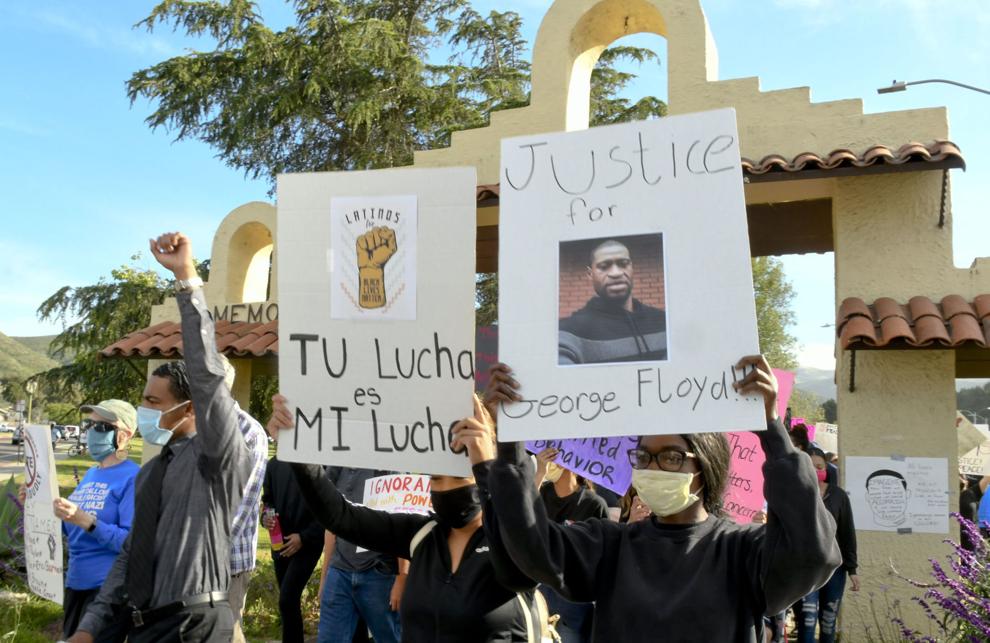 060220 Floyd protest in Lompoc 17.jpg
Updated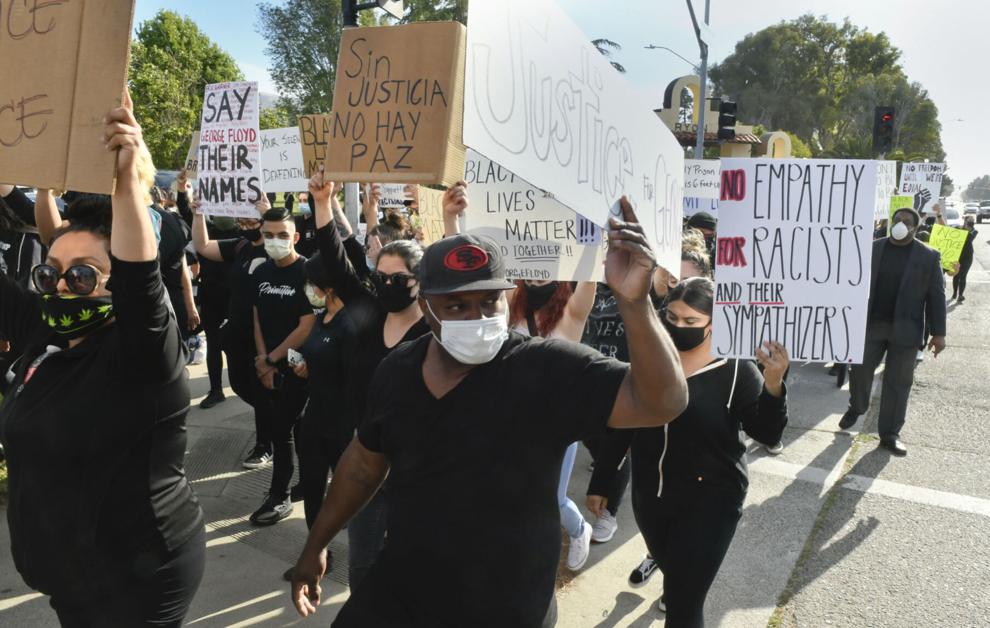 060220 Floyd protest in Lompoc 18.jpg
Updated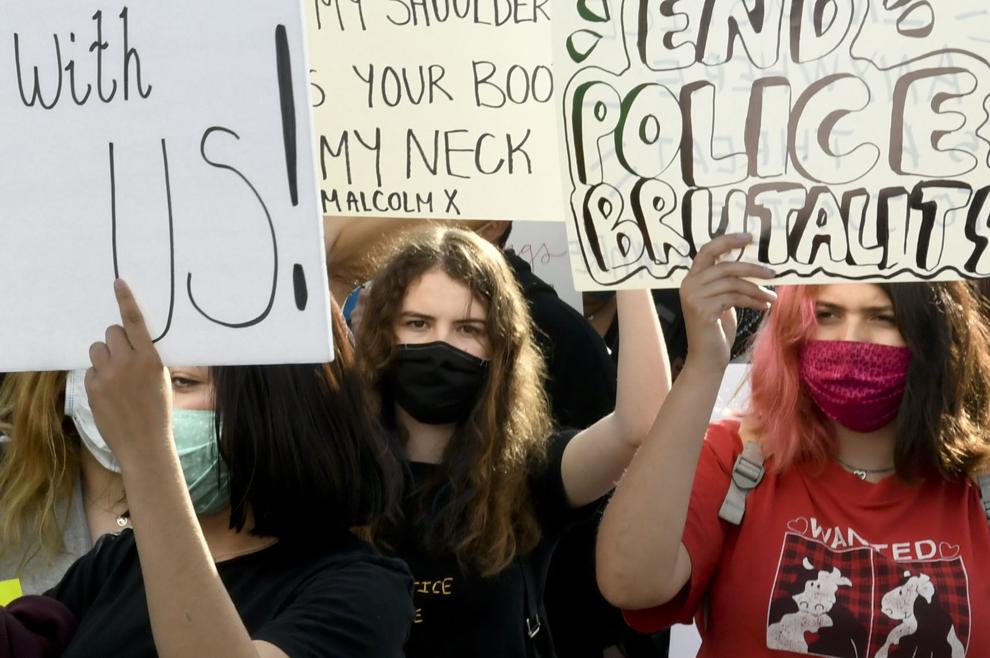 060220 Floyd protest in Lompoc 19.jpg
Updated
060220 Floyd protest in Lompoc 20.jpg
Updated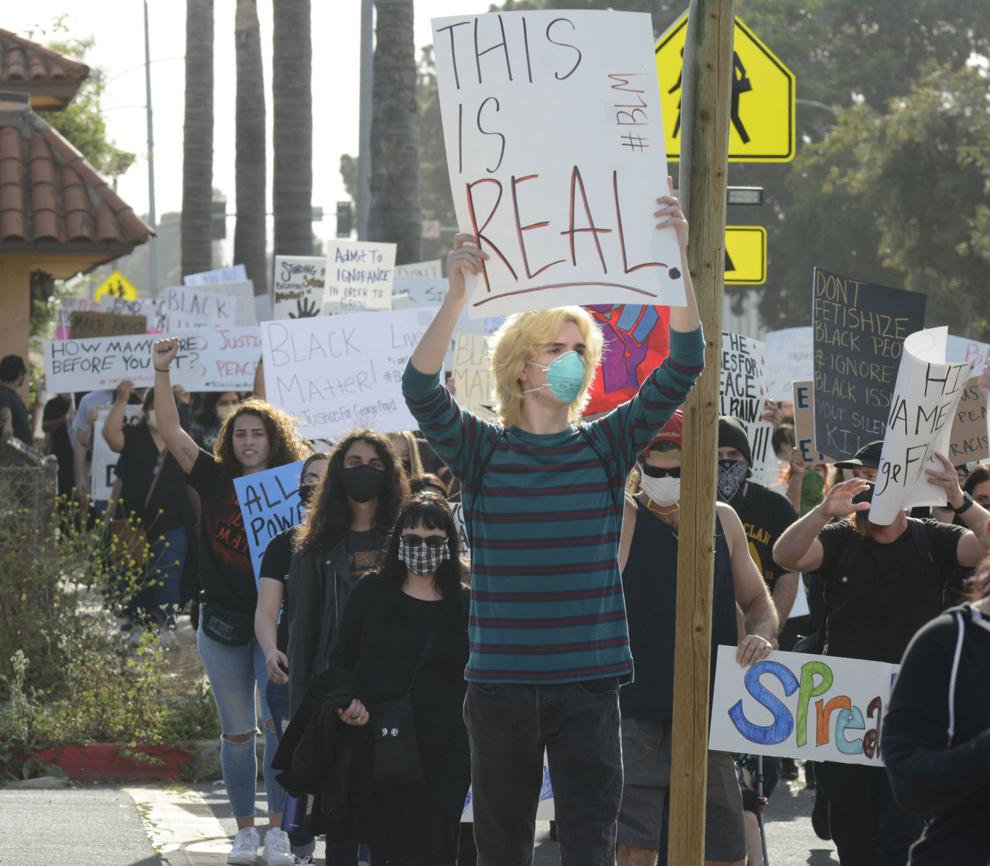 060220 Floyd protest in Lompoc 21.jpg
Updated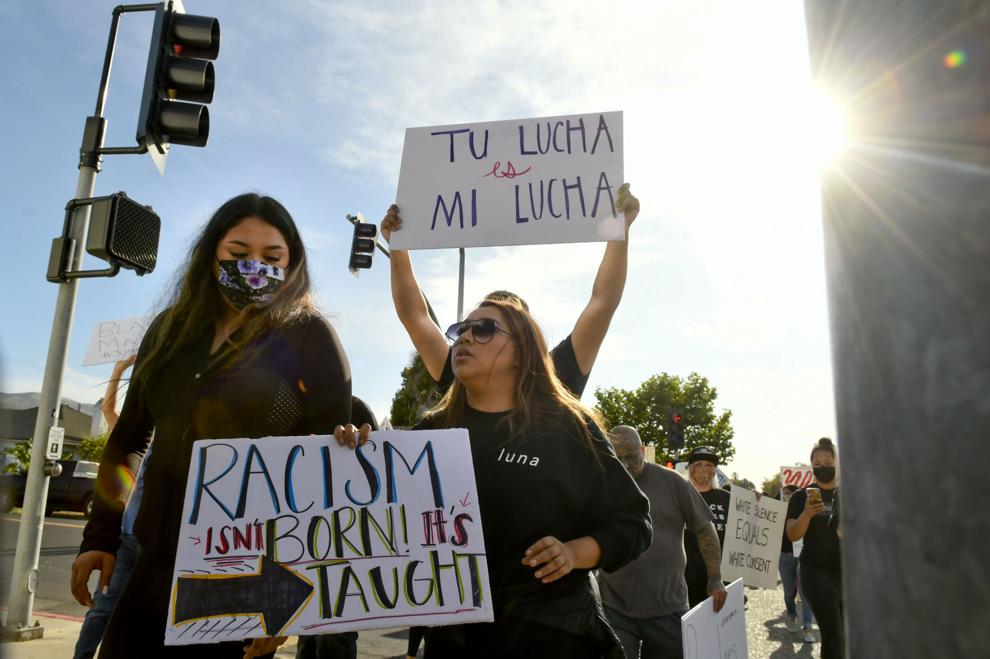 060220 Floyd protest in Lompoc 22.jpg
Updated
060220 Floyd protest in Lompoc 23.jpg
Updated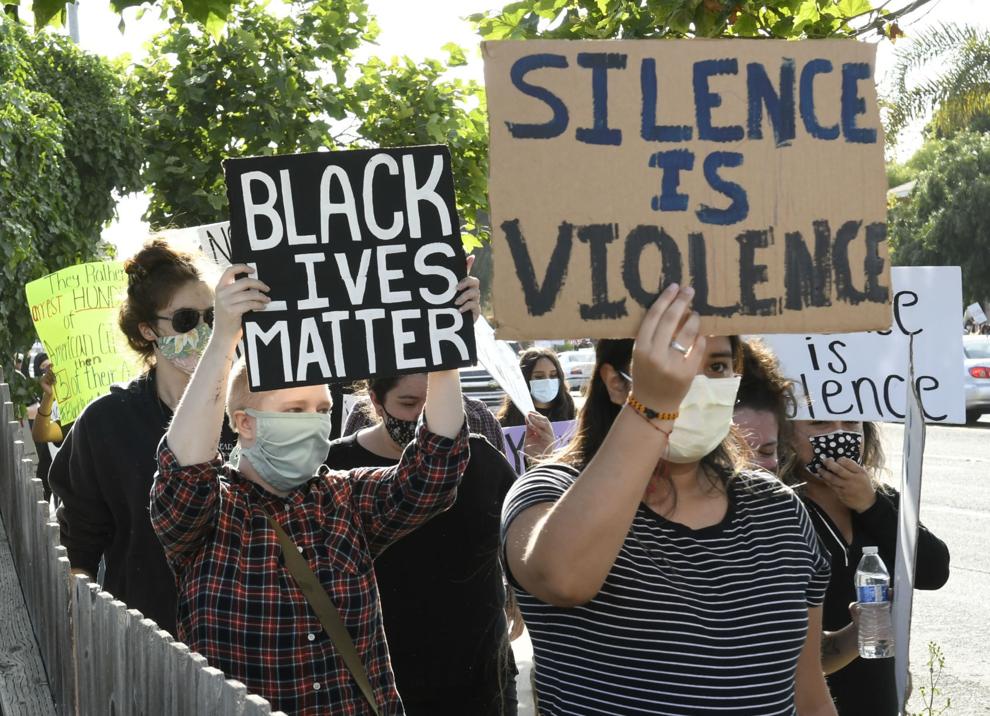 060220 Floyd protest in Lompoc 24.jpg
Updated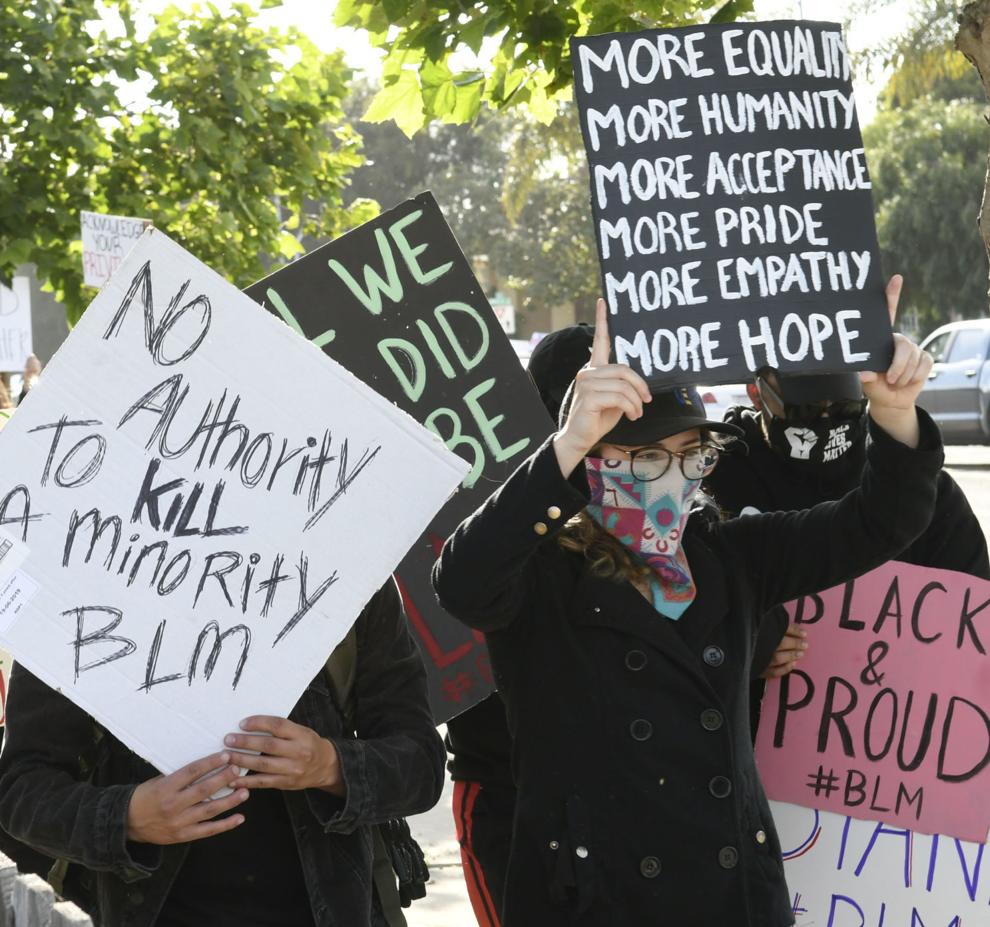 060220 Floyd protest in Lompoc 25.jpg
Updated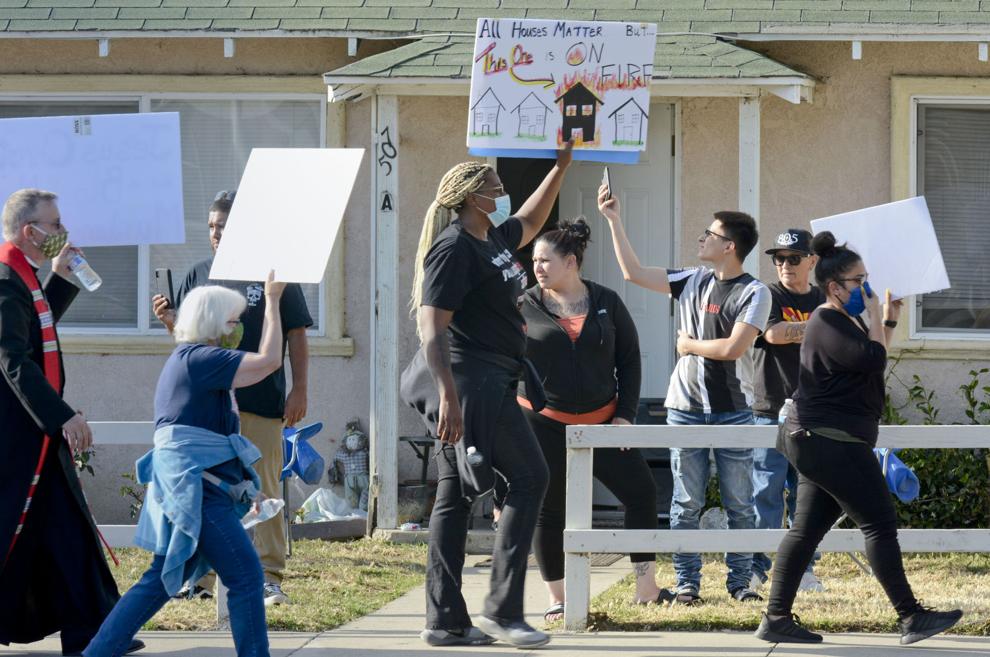 060220 Floyd protest in Lompoc 26.jpg
Updated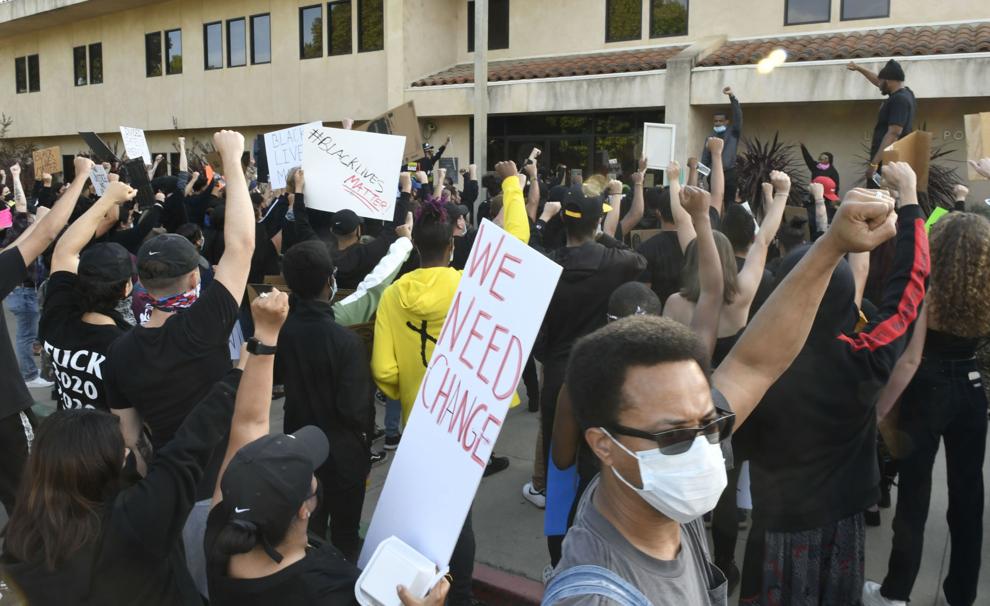 060220 Floyd protest in Lompoc 27.jpg
Updated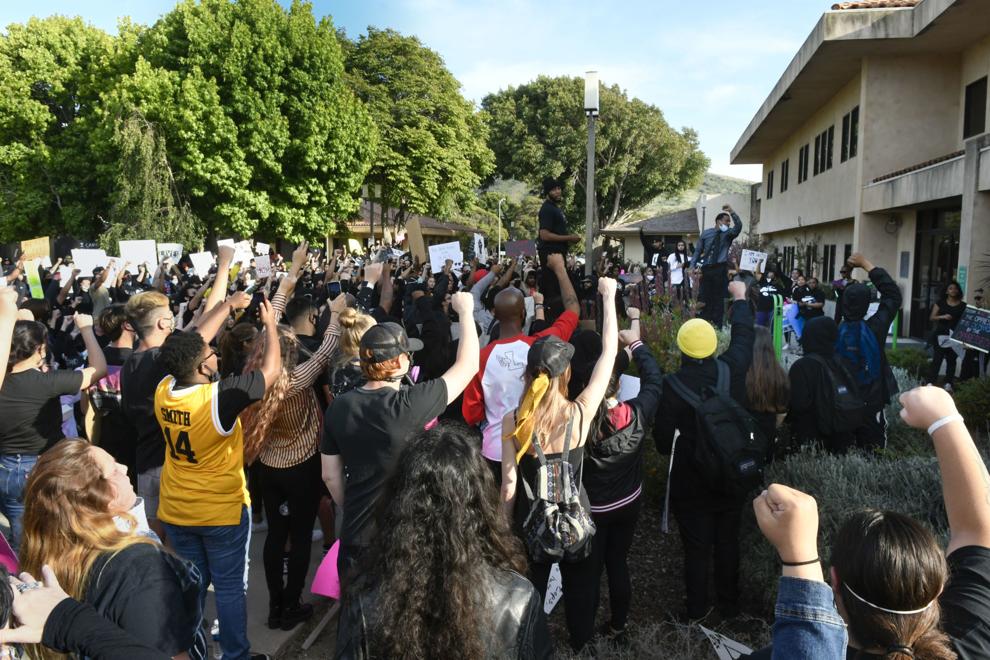 060220 Floyd protest in Lompoc 28.jpg
Updated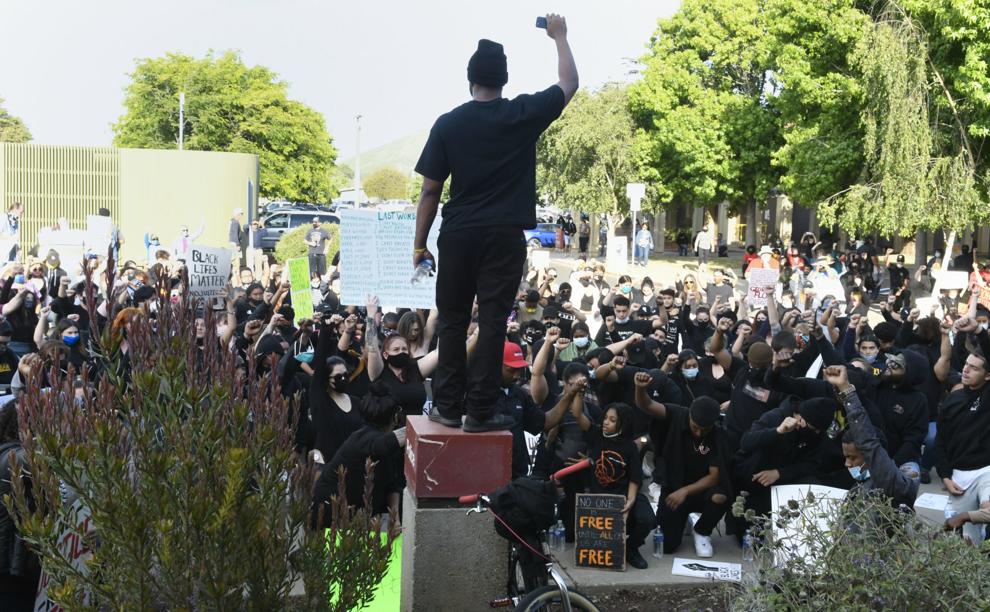 060220 Floyd protest in Lompoc 29.jpg
Updated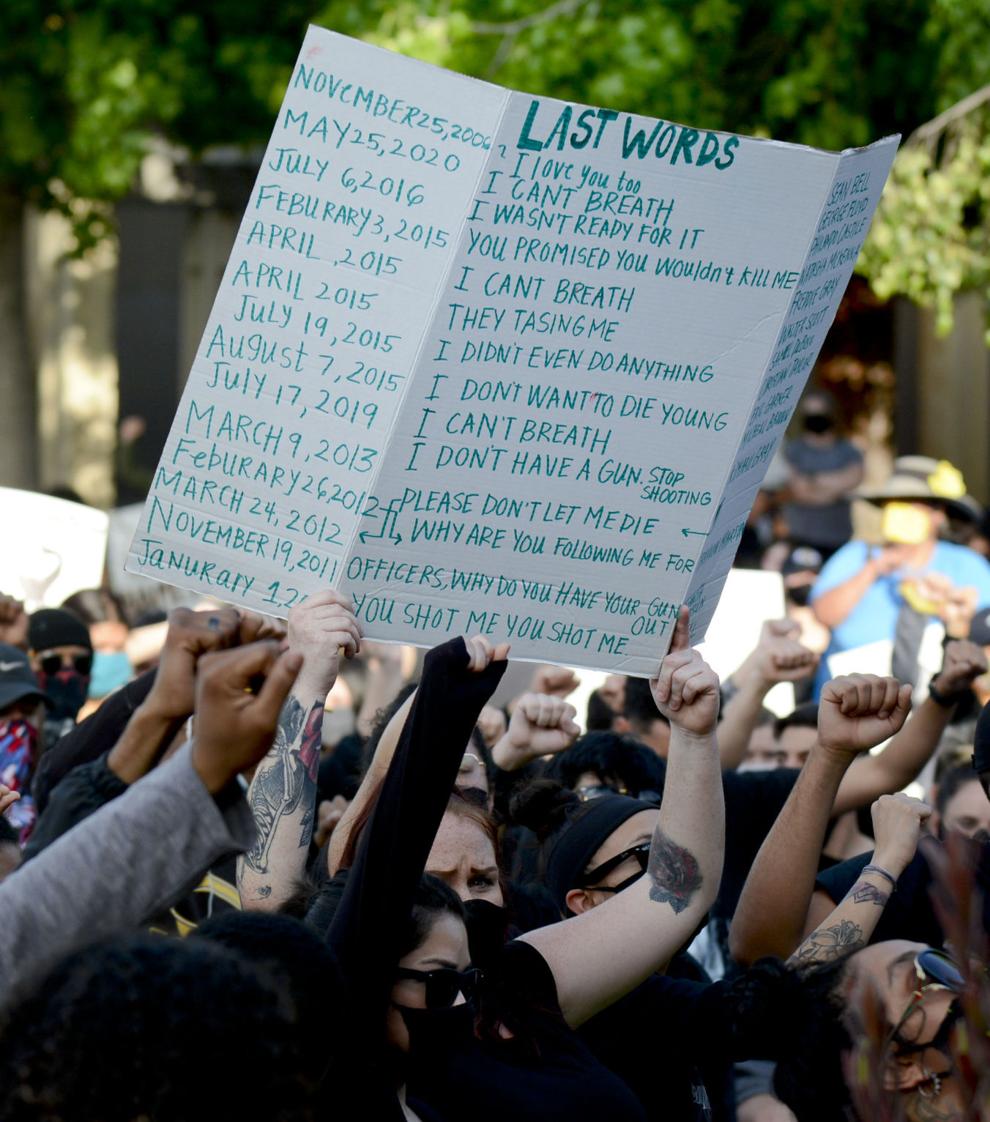 060220 Floyd protest in Lompoc 30.jpg
Updated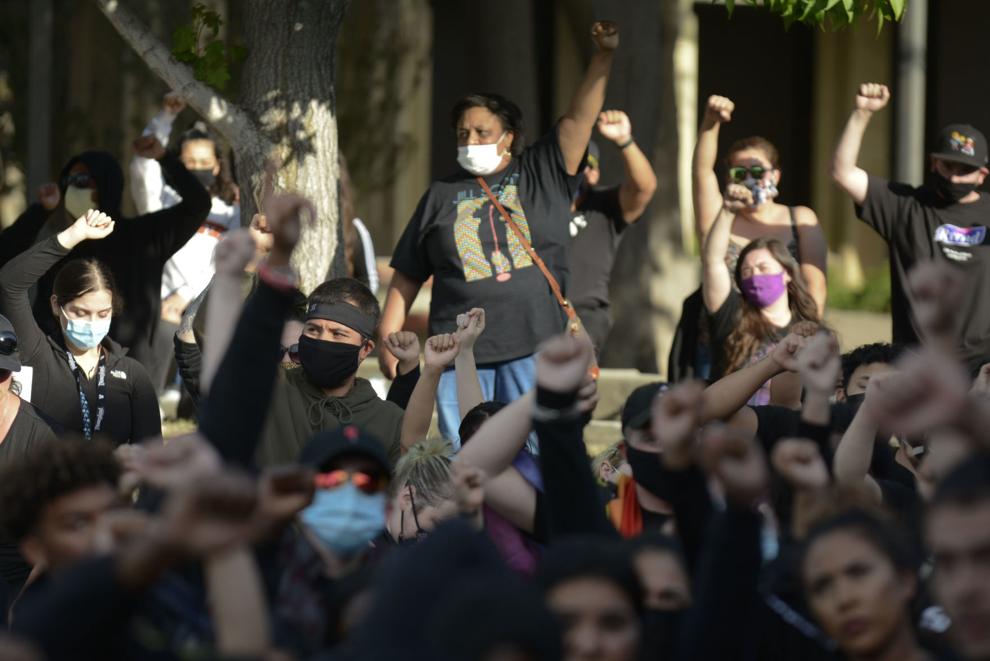 060220 Floyd protest in Lompoc 31.jpg
Updated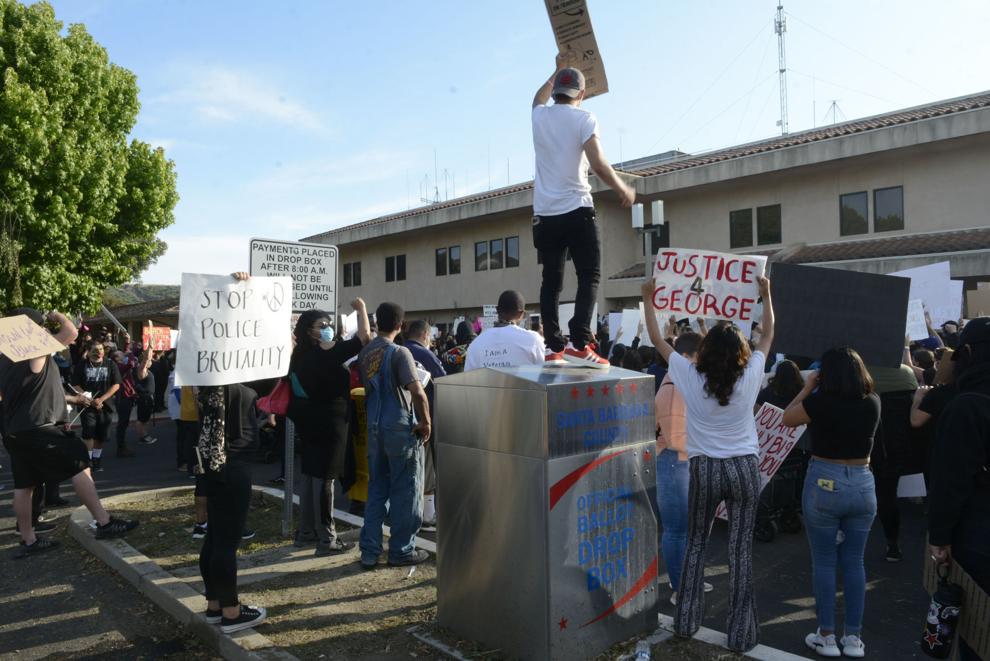 060220 Floyd protest in Lompoc 32.jpg
Updated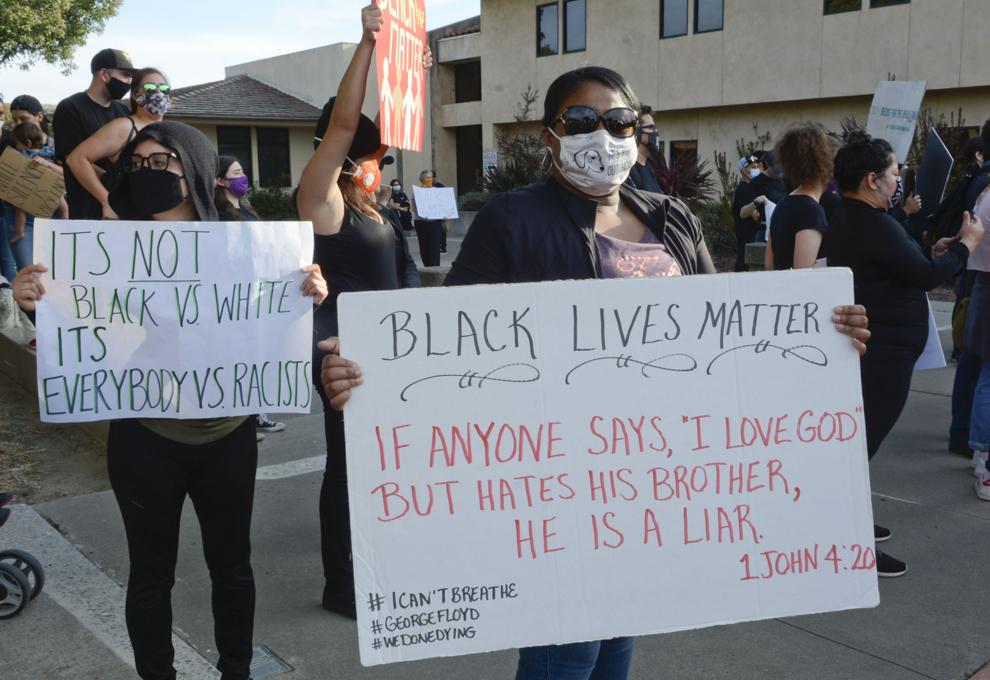 060220 Floyd protest in Lompoc 33.jpg
Updated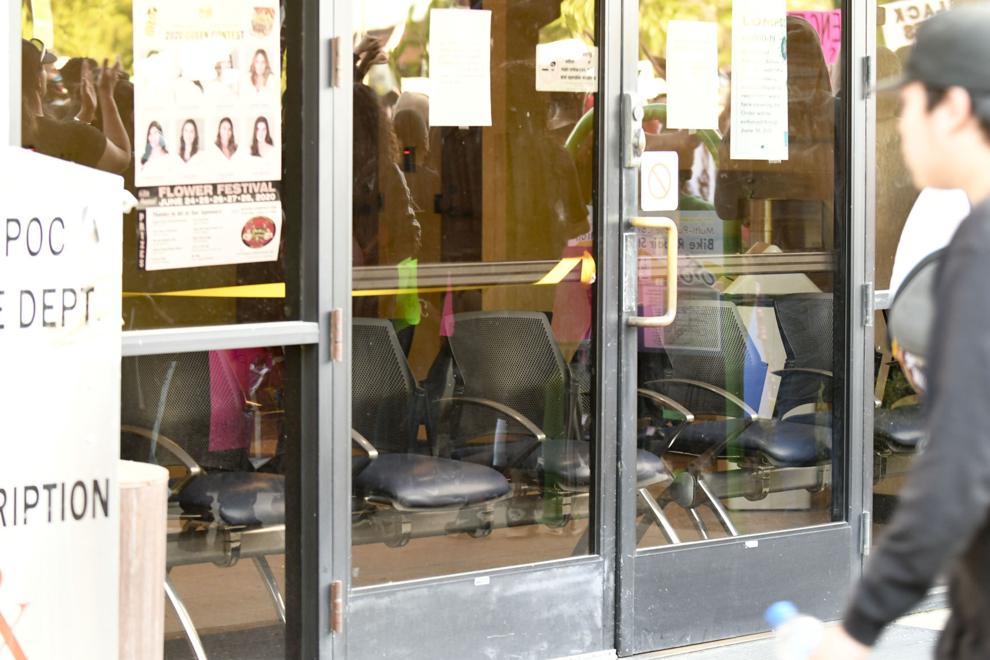 060220 Floyd protest in Lompoc 34.jpg
Updated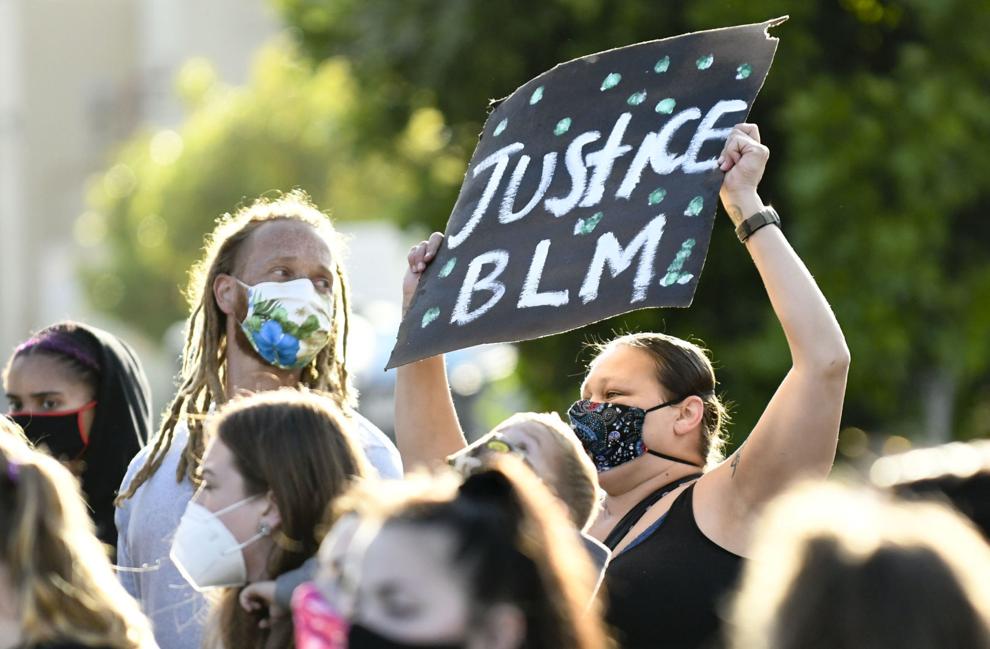 060220 Floyd protest in Lompoc 61.jpg
Updated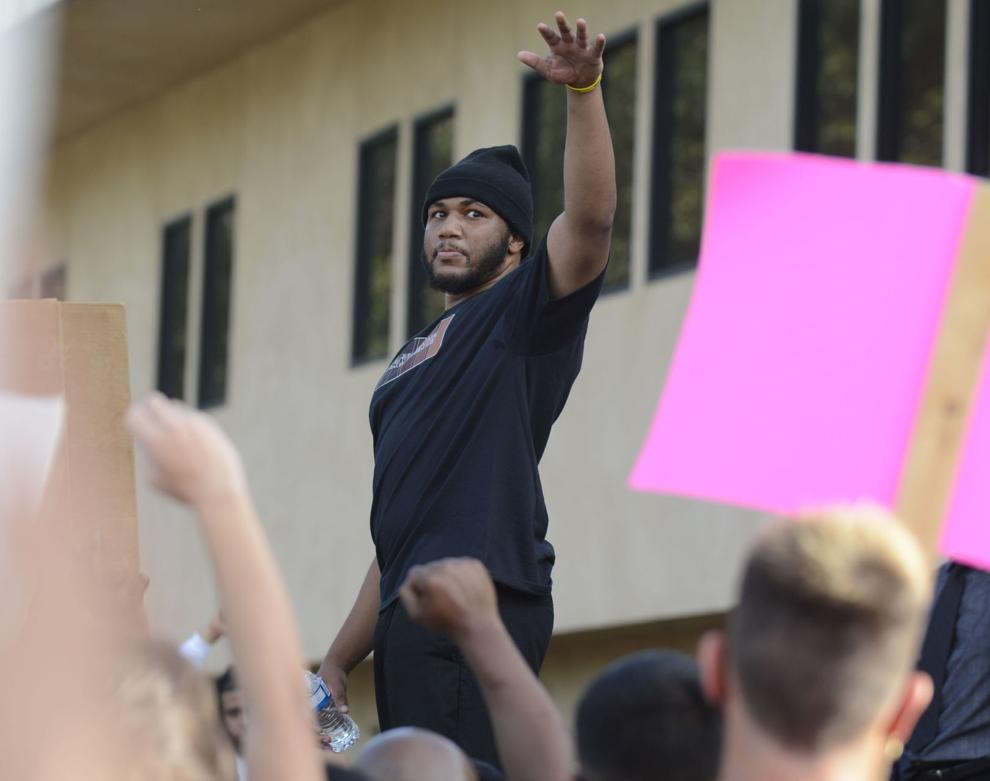 060220 Floyd protest in Lompoc 35.jpg
Updated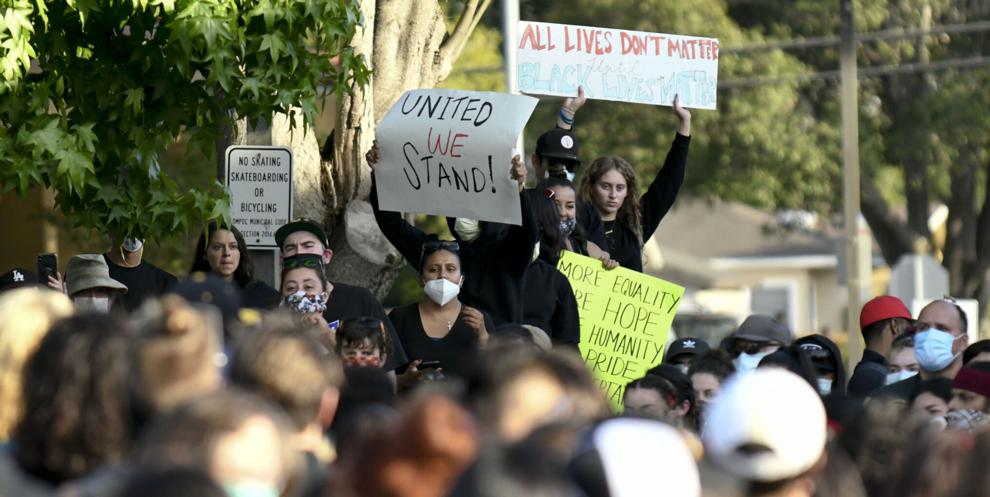 060220 Floyd protest in Lompoc 36.jpg
Updated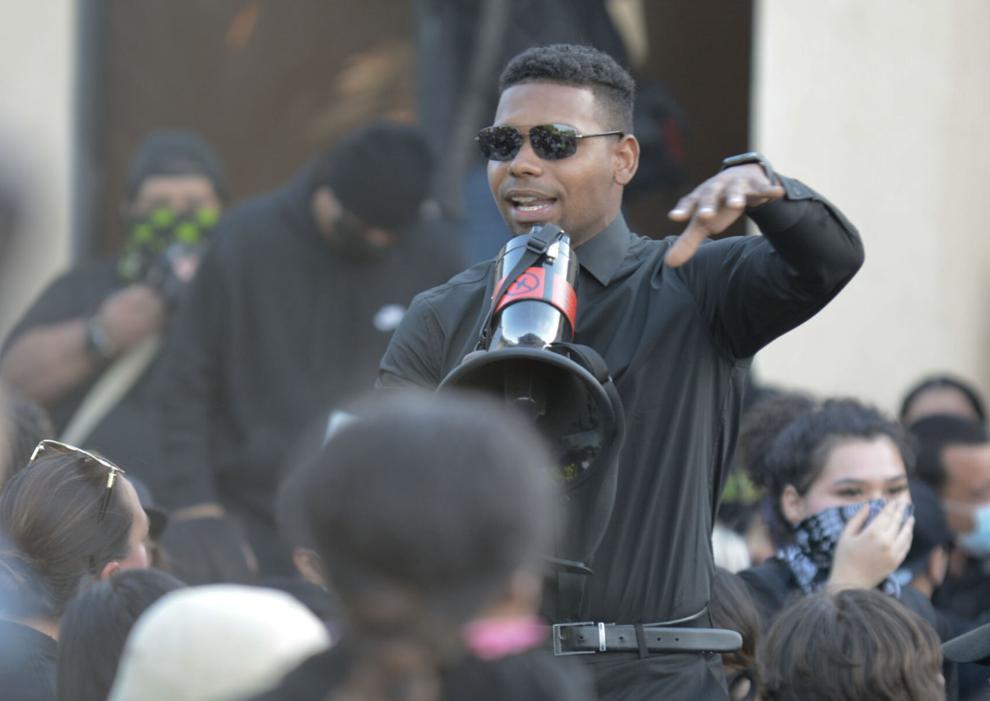 060220 Floyd protest in Lompoc 41.jpg
Updated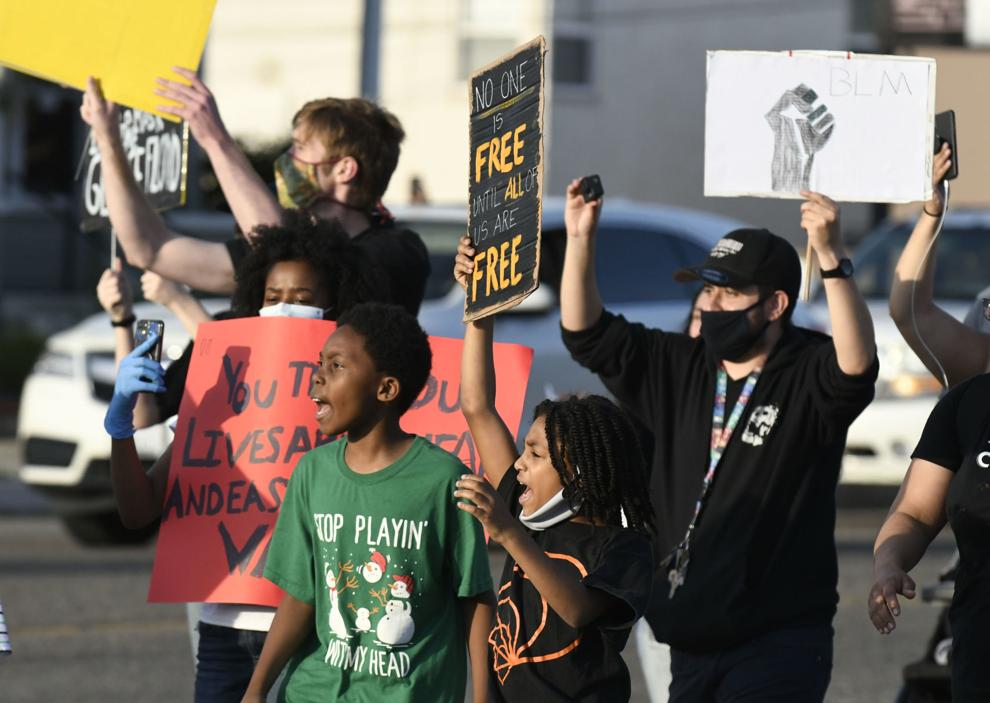 060220 Floyd protest in Lompoc 37.jpg
Updated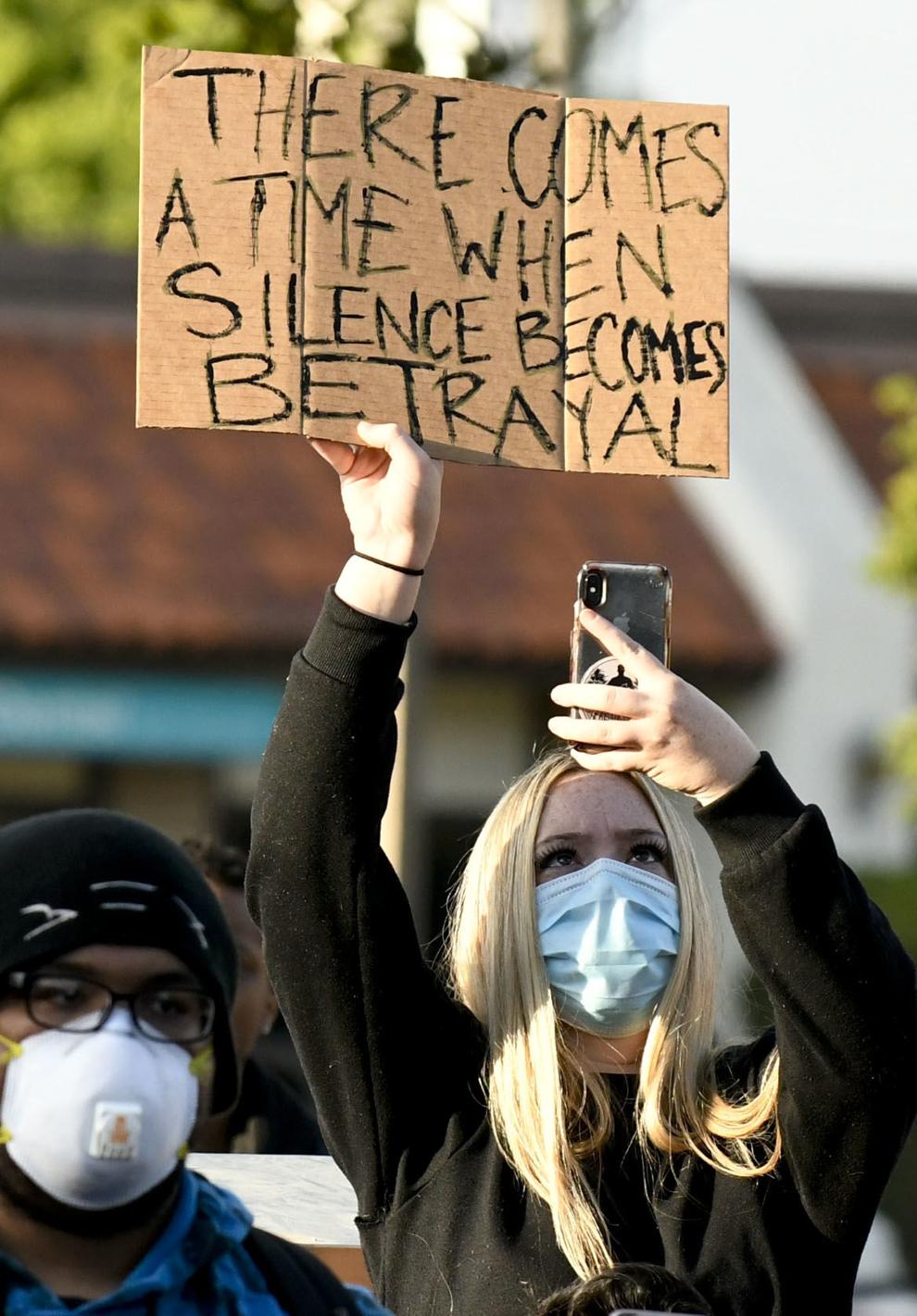 060220 Floyd protest in Lompoc 38.jpg
Updated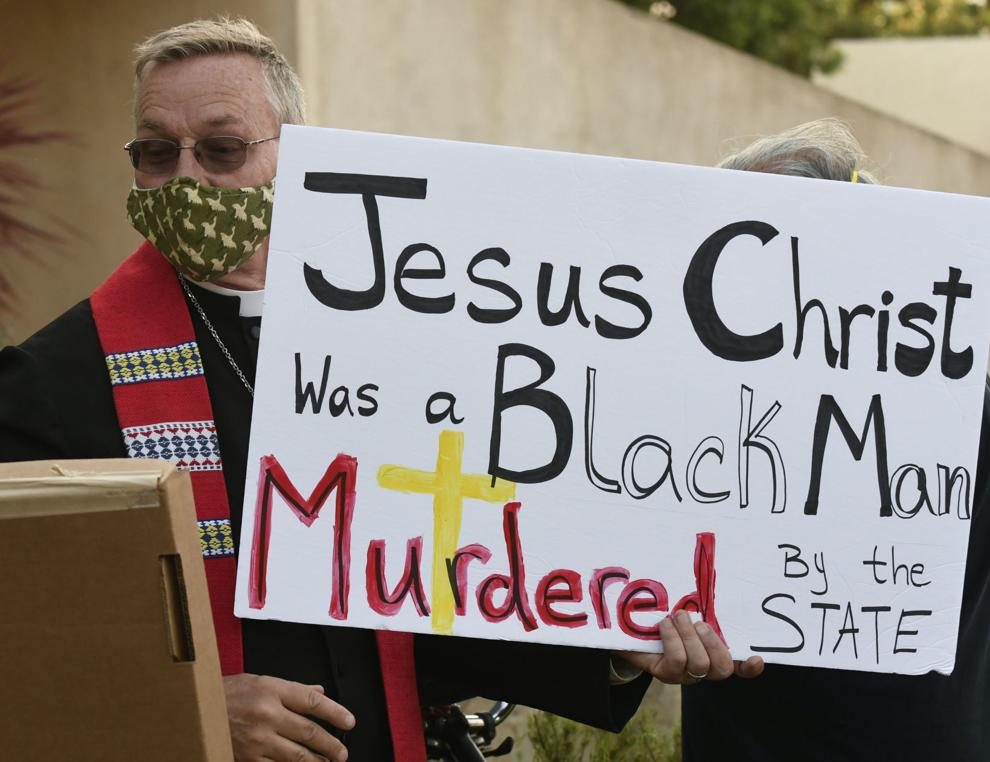 060220 Floyd protest in Lompoc 39.jpg
Updated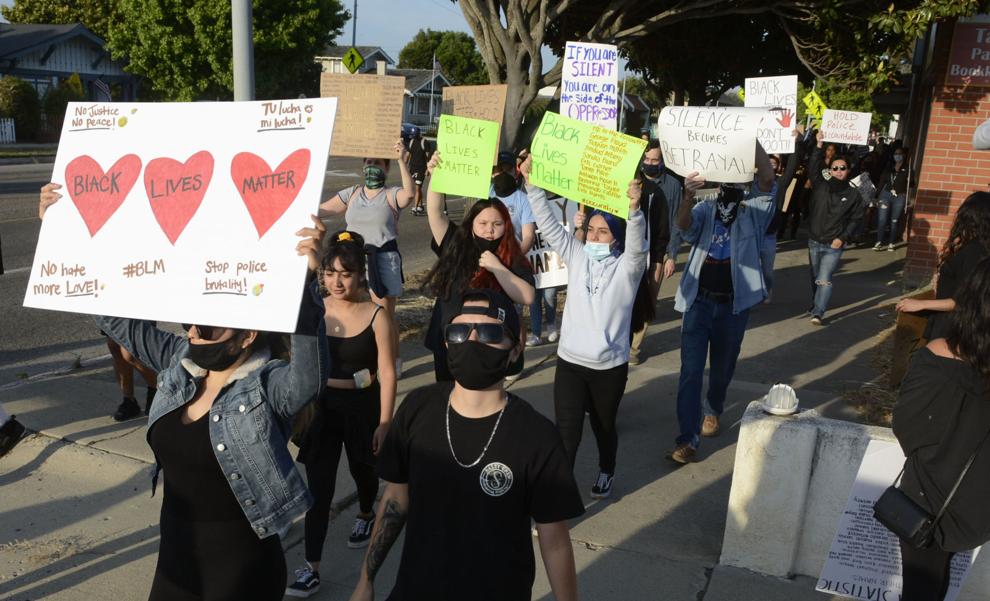 060220 Floyd protest in Lompoc 40.jpg
Updated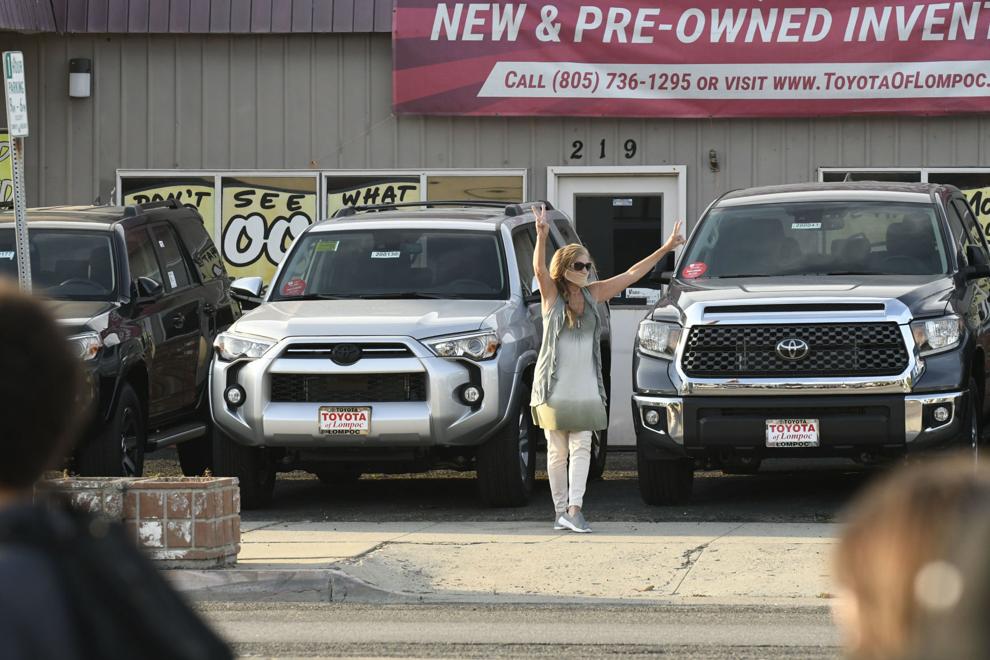 060220 Floyd protest in Lompoc 59.jpg
Updated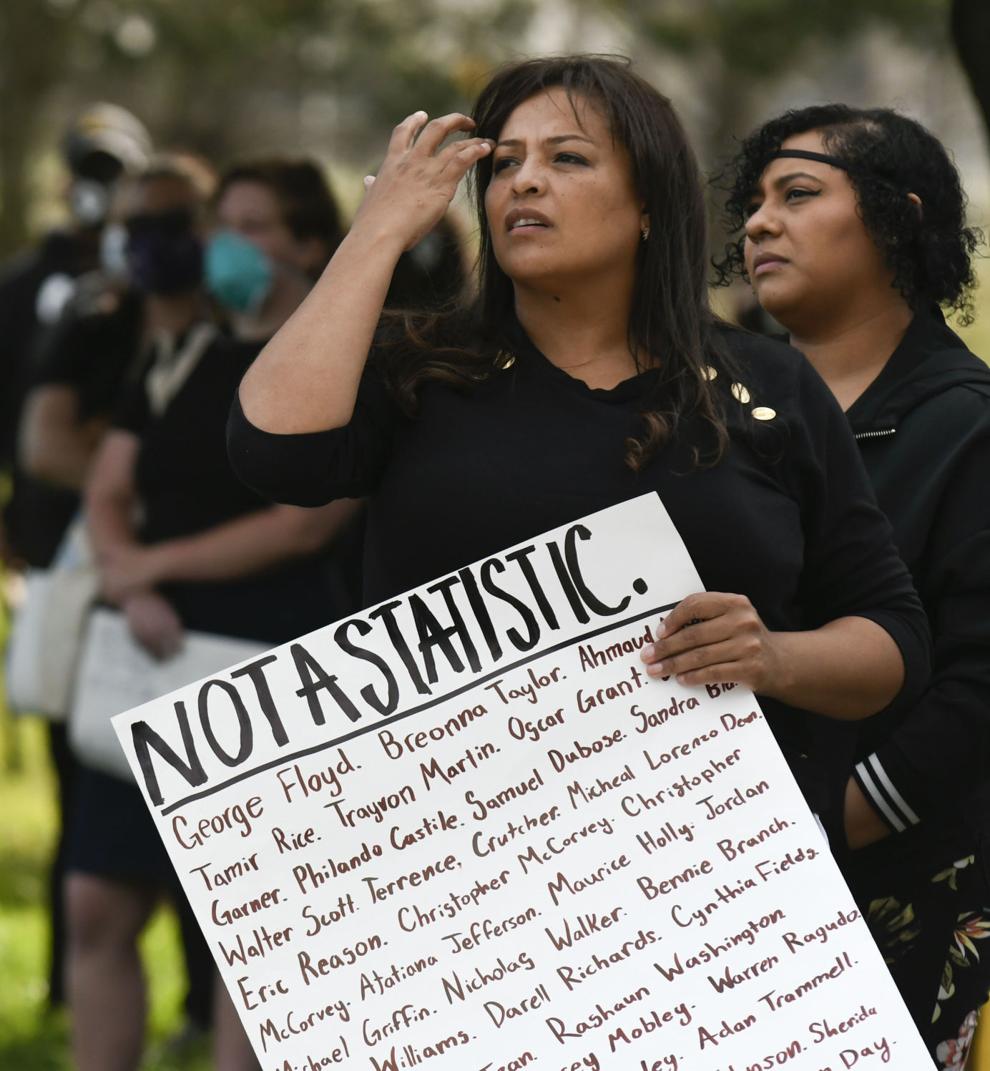 060220 Floyd protest in Lompoc 42.jpg
Updated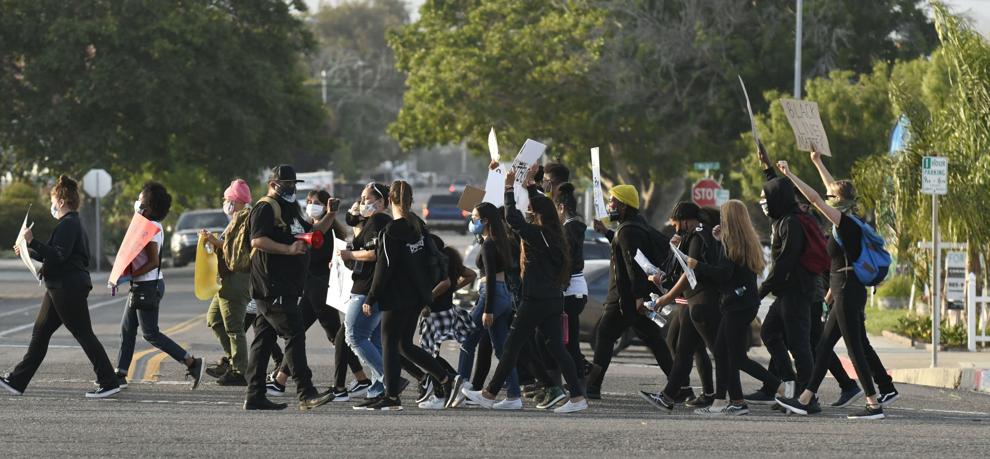 060220 Floyd protest in Lompoc 43.jpg
Updated
060220 Floyd protest in Lompoc 44.jpg
Updated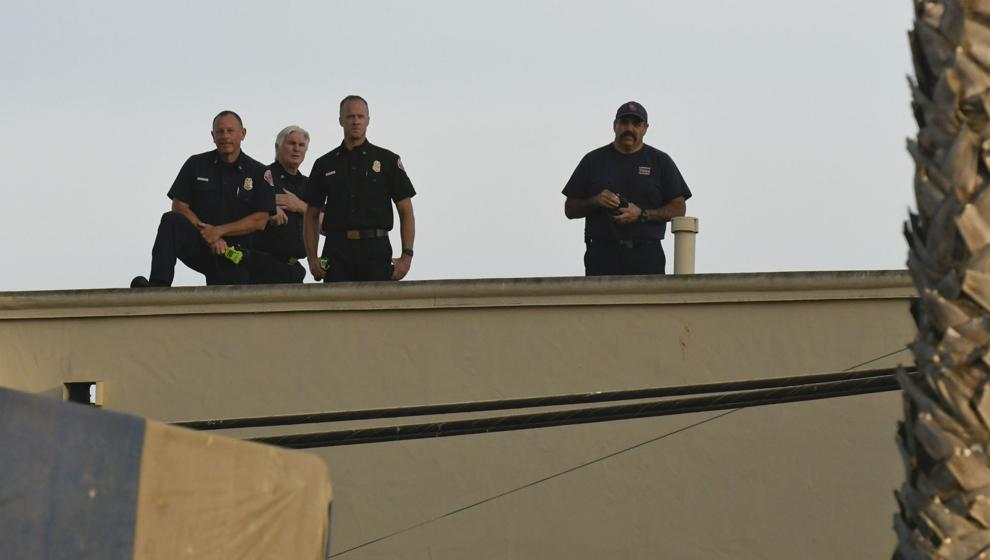 060220 Floyd protest in Lompoc 45.jpg
Updated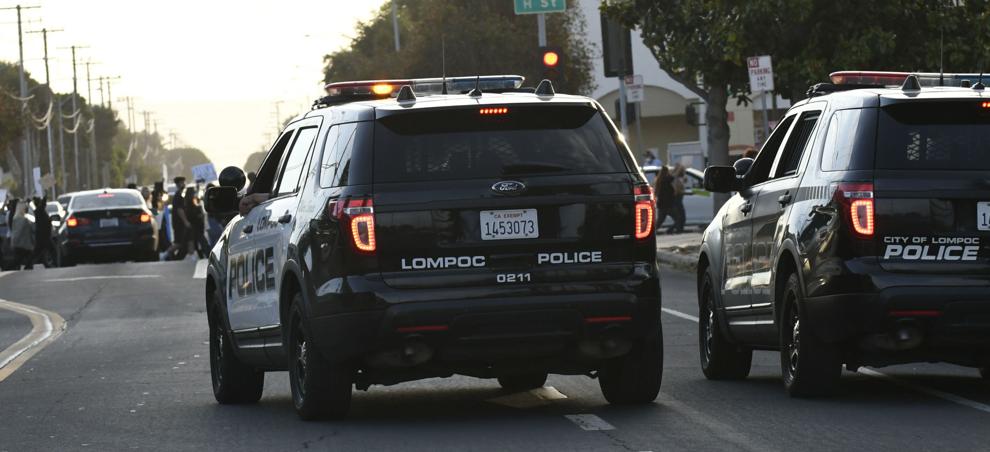 060220 Floyd protest in Lompoc 46.jpg
Updated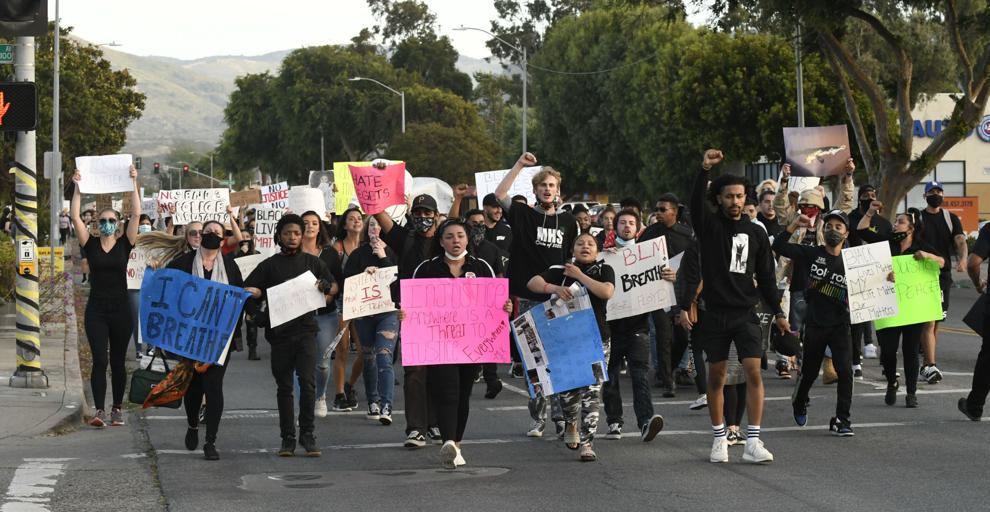 060220 Floyd protest in Lompoc 47.jpg
Updated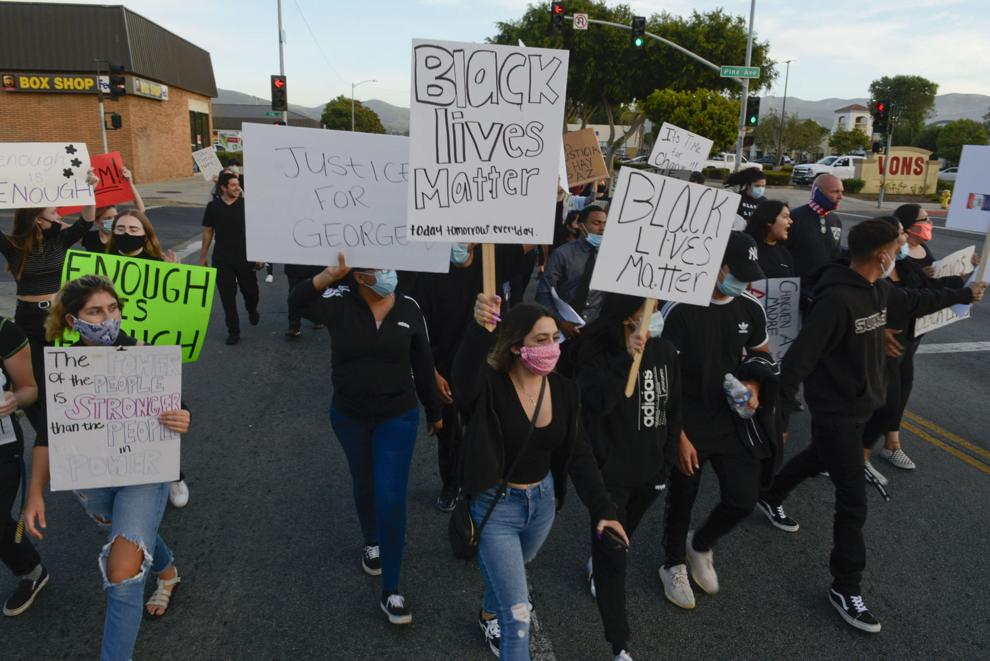 060220 Floyd protest in Lompoc 48.jpg
Updated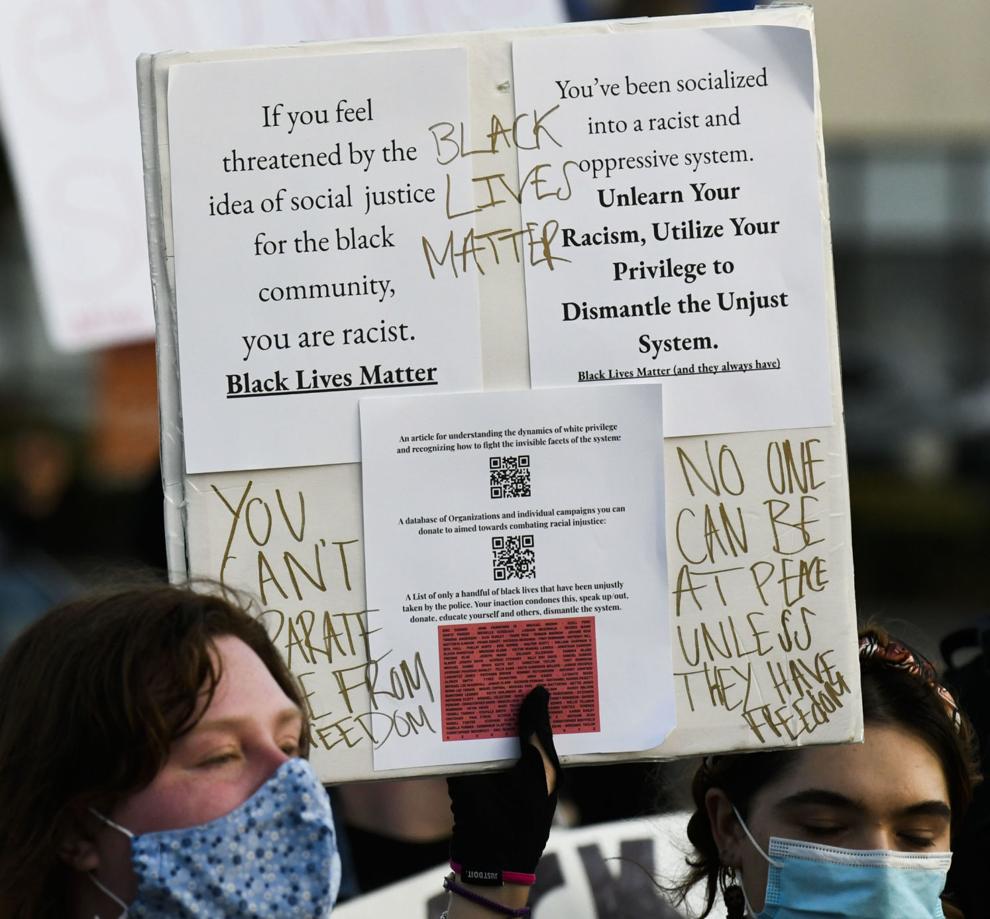 060220 Floyd protest in Lompoc 49.jpg
Updated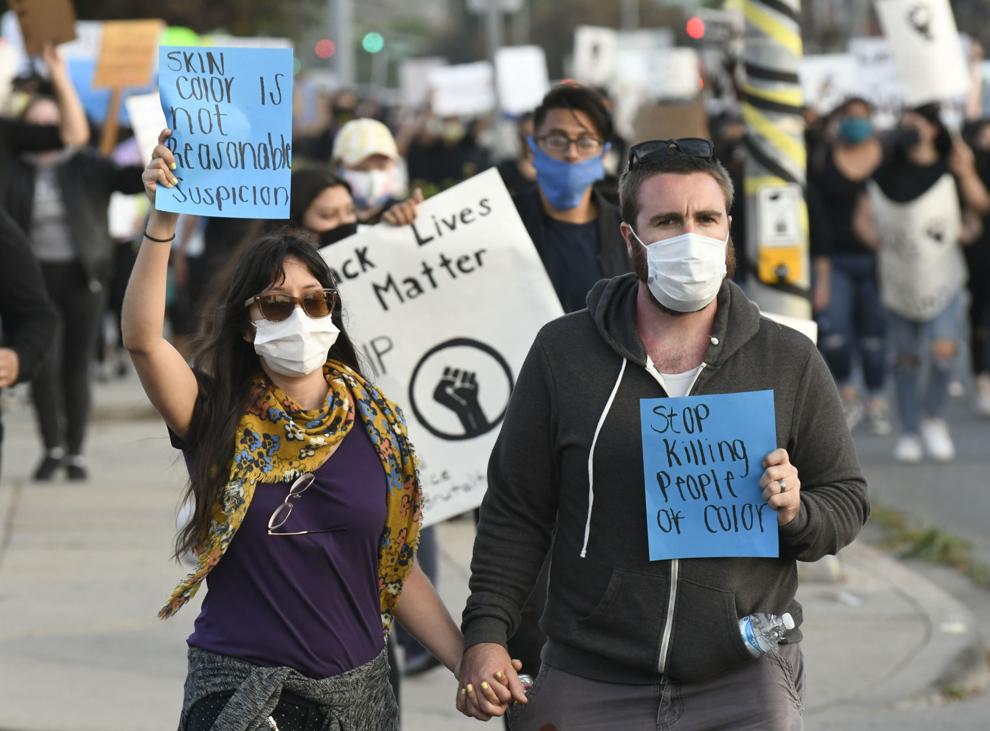 060220 Floyd protest in Lompoc 50.jpg
Updated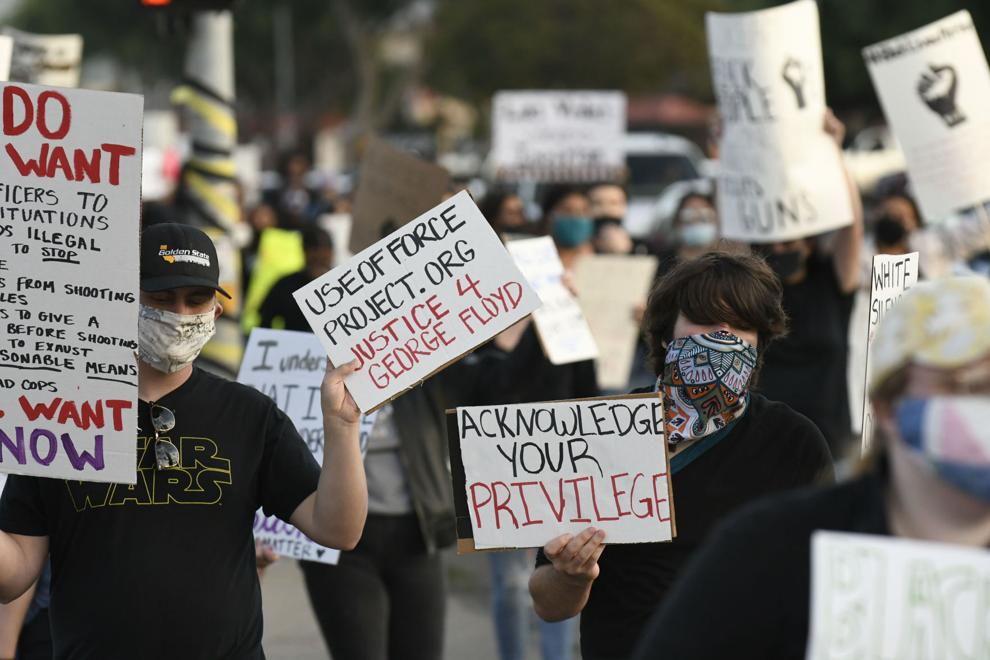 060220 Floyd protest in Lompoc 51.jpg
Updated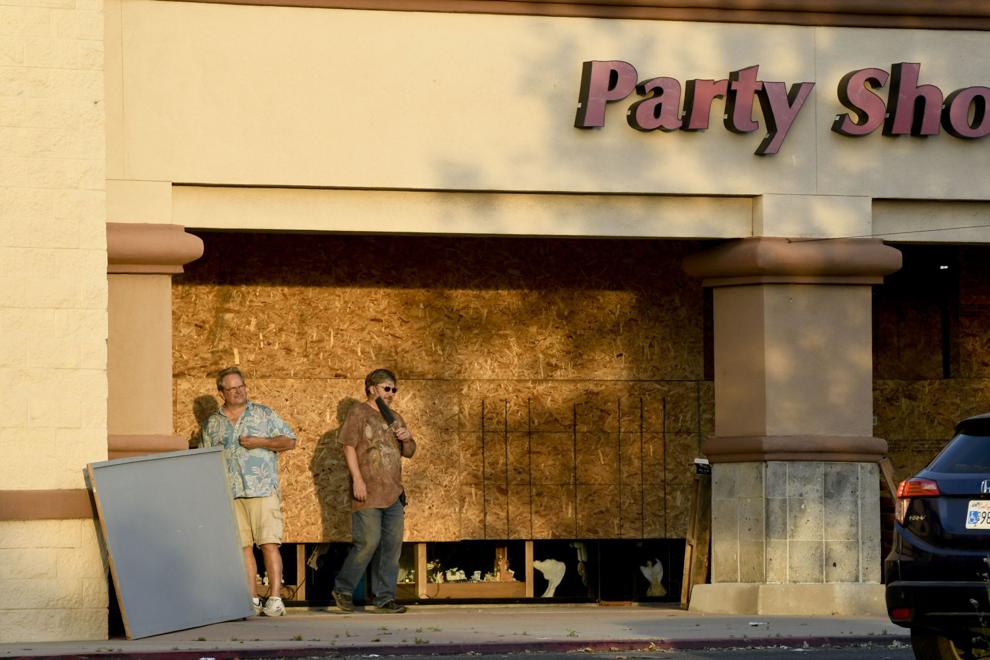 060220 Floyd protest in Lompoc 52.jpg
Updated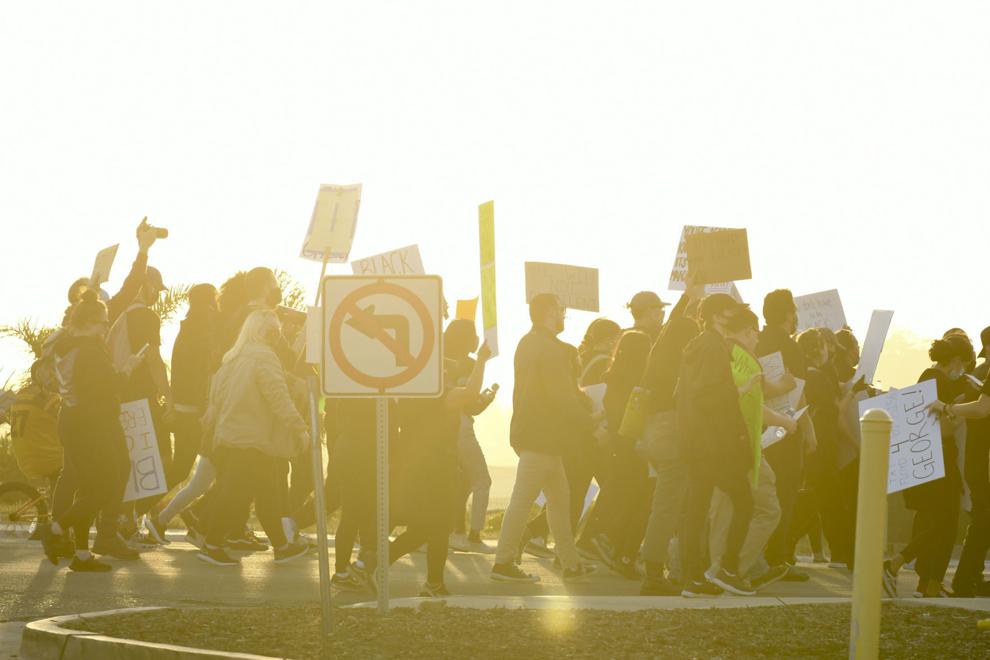 060220 Floyd protest in Lompoc 53.jpg
Updated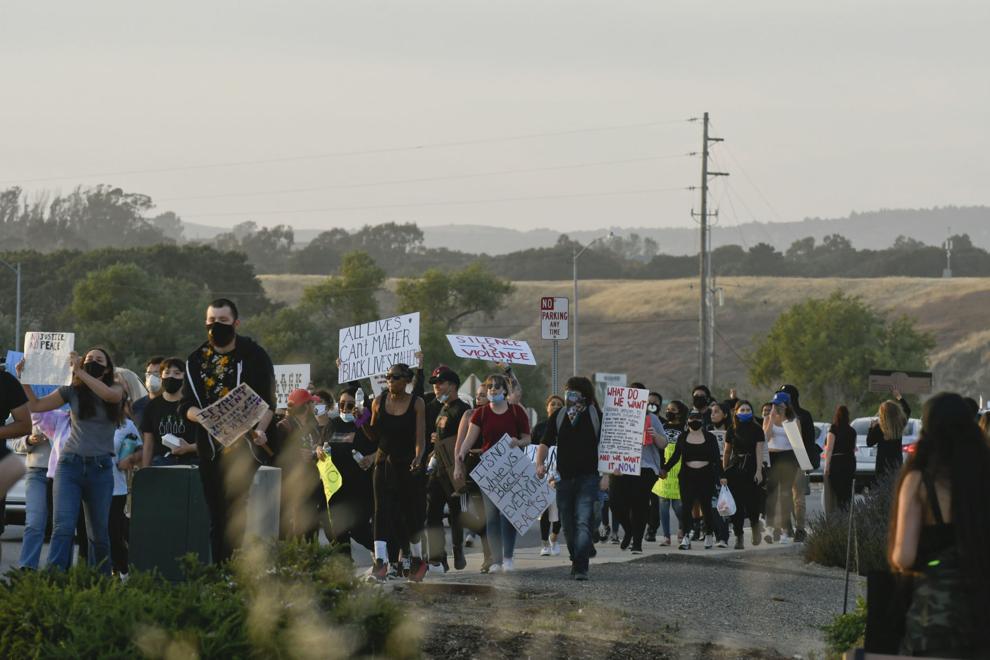 060220 Floyd protest in Lompoc 54.jpg
Updated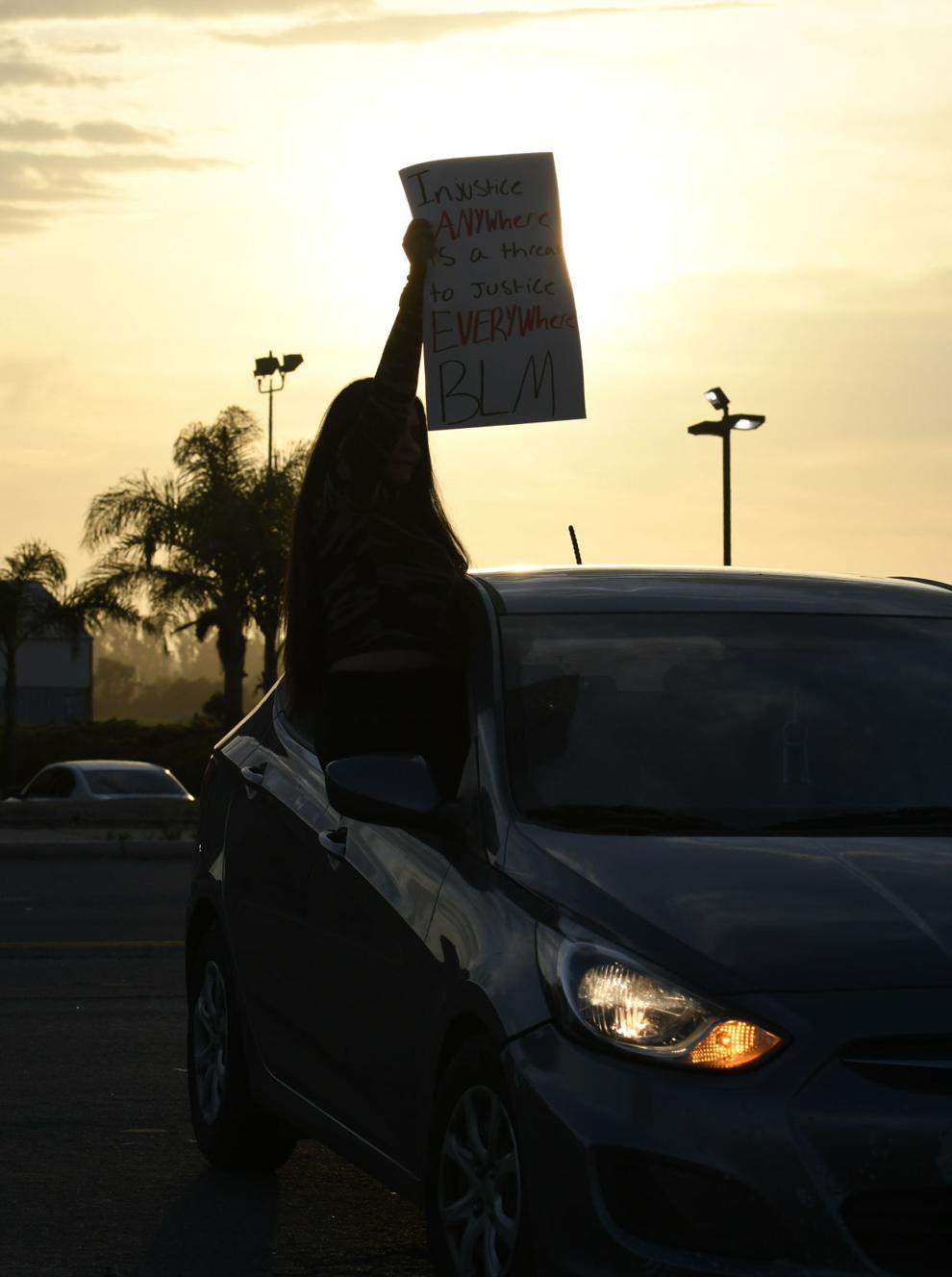 060220 Floyd protest in Lompoc 55.jpg
Updated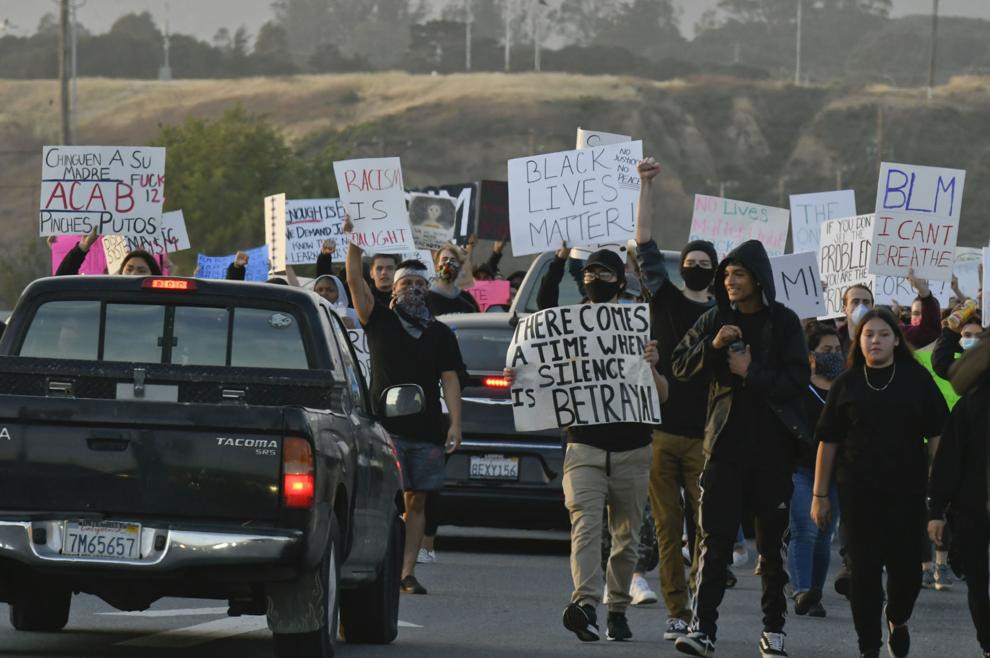 060220 Floyd protest in Lompoc 56.jpg
Updated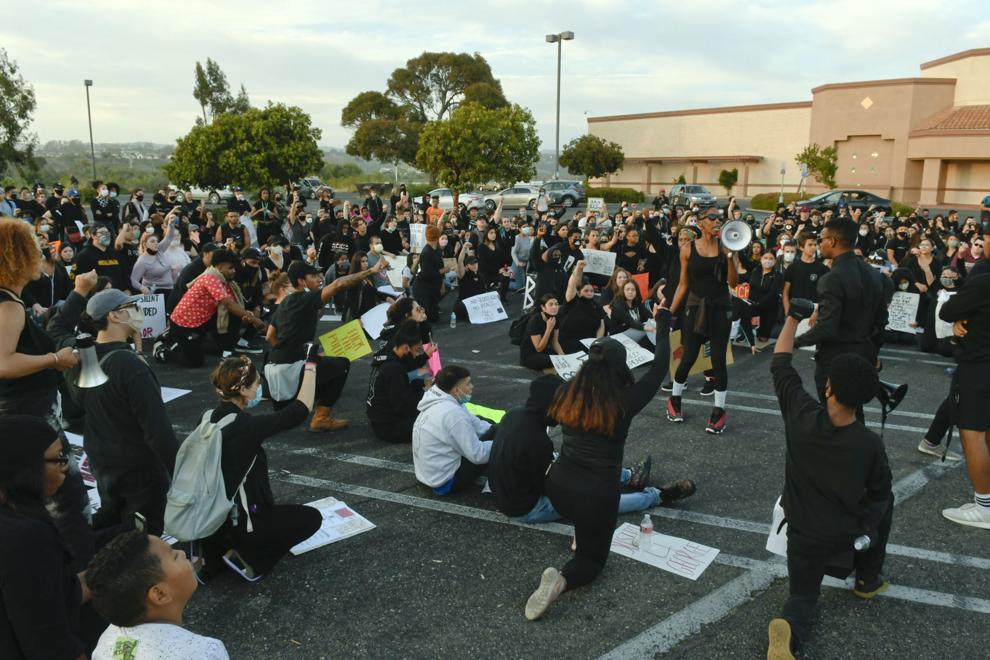 060220 Floyd protest in Lompoc 57.jpg
Updated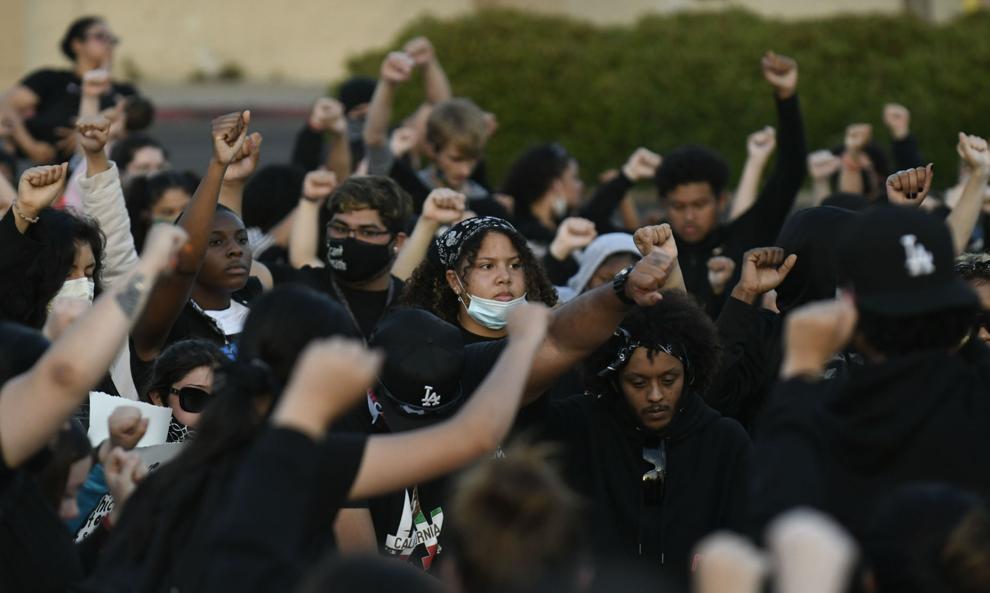 060220 Floyd protest in Lompoc 58.jpg
Updated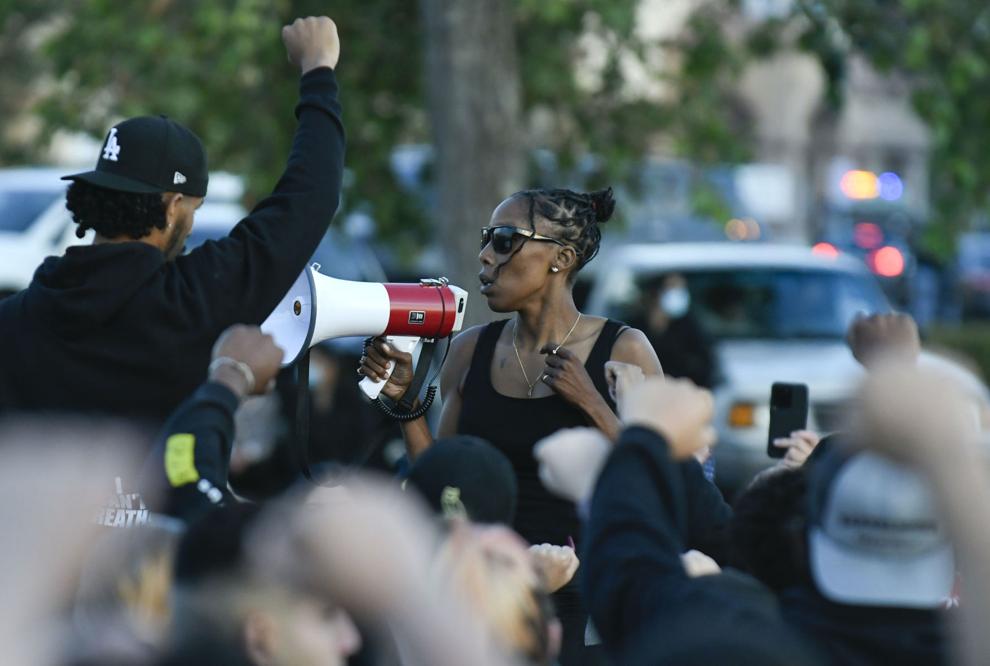 060220 Floyd protest in Lompoc 60.jpg
Updated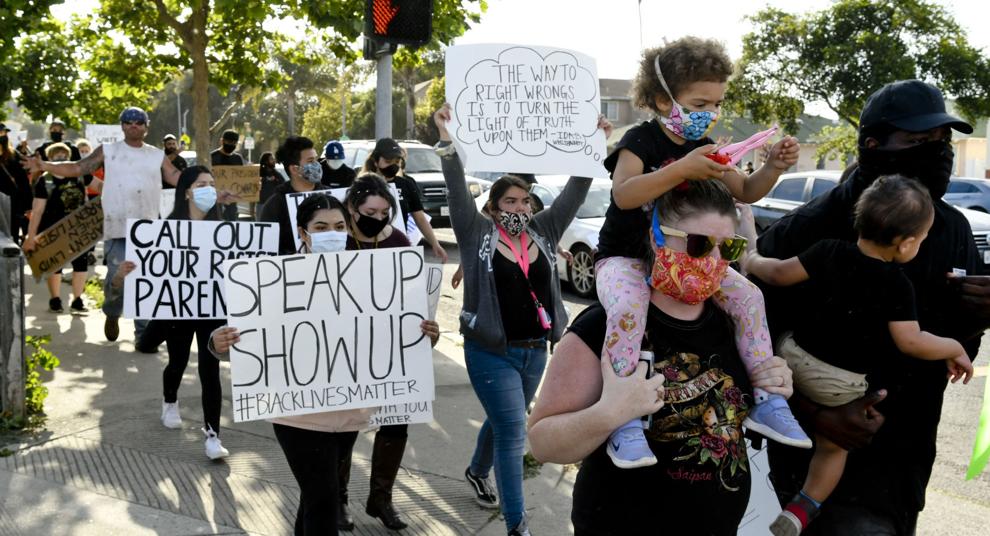 060220 Floyd protest in Lompoc 62.jpg
Updated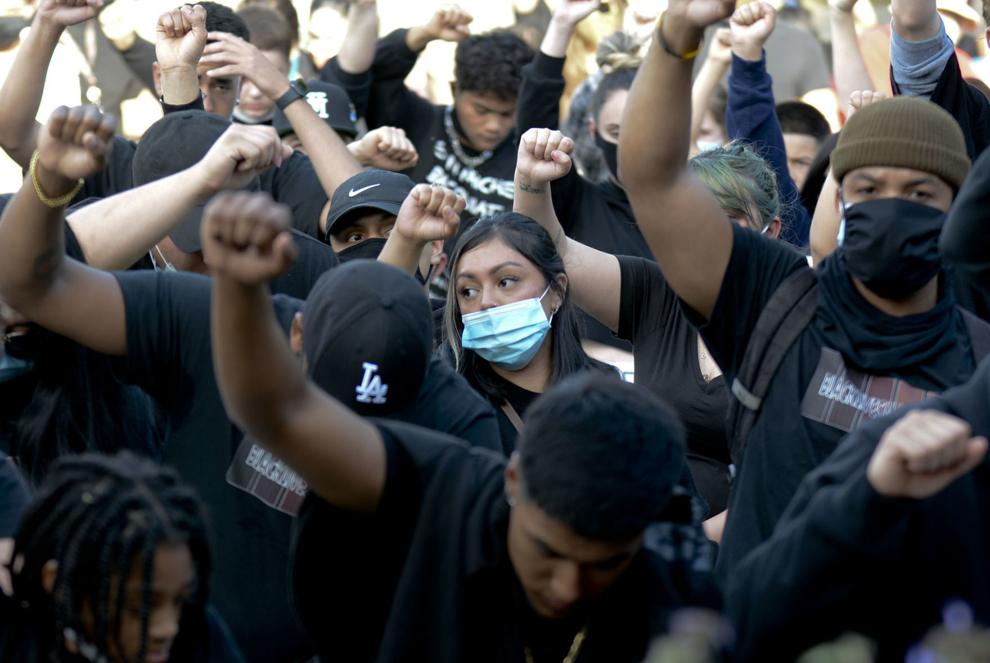 Lompoc protest1
Updated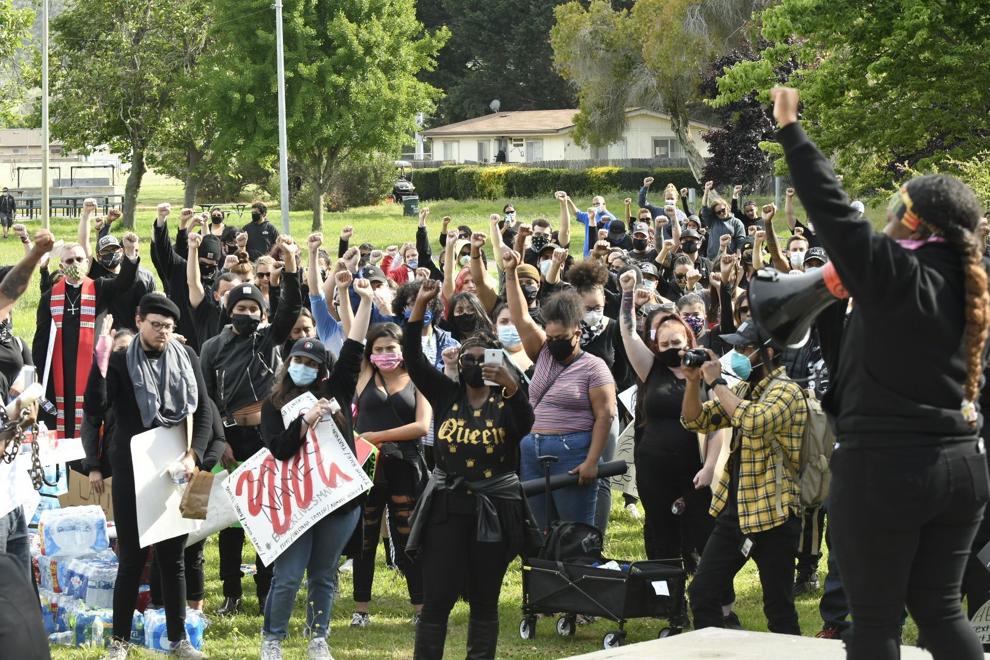 Lompoc Protest 2
Updated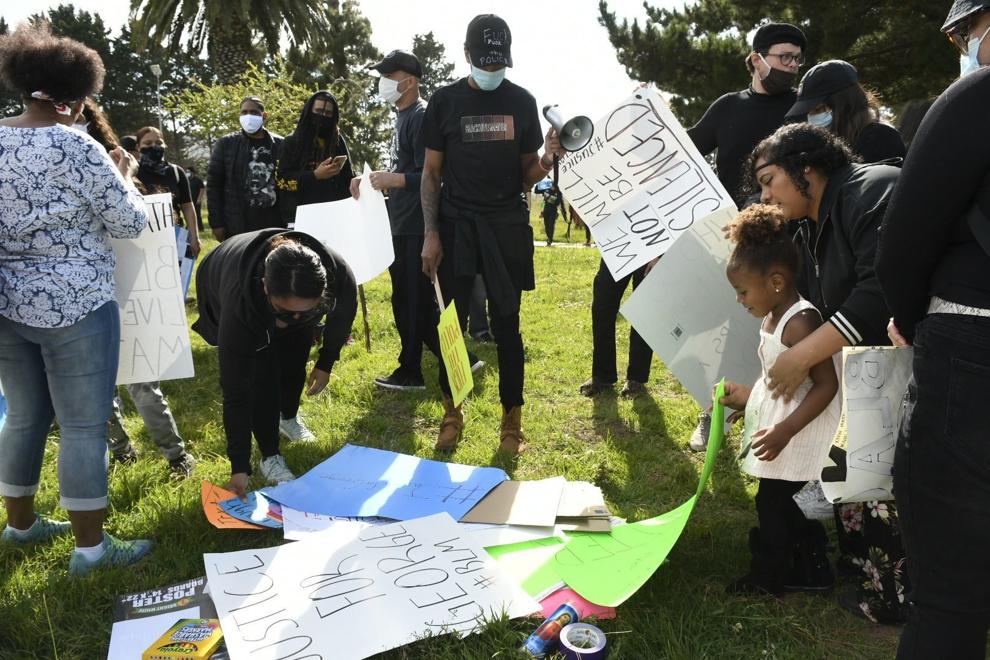 Photos:NAACP leads solidarity rally in Lompoc
060420 Lompoc NAACP rally 01.jpg
Updated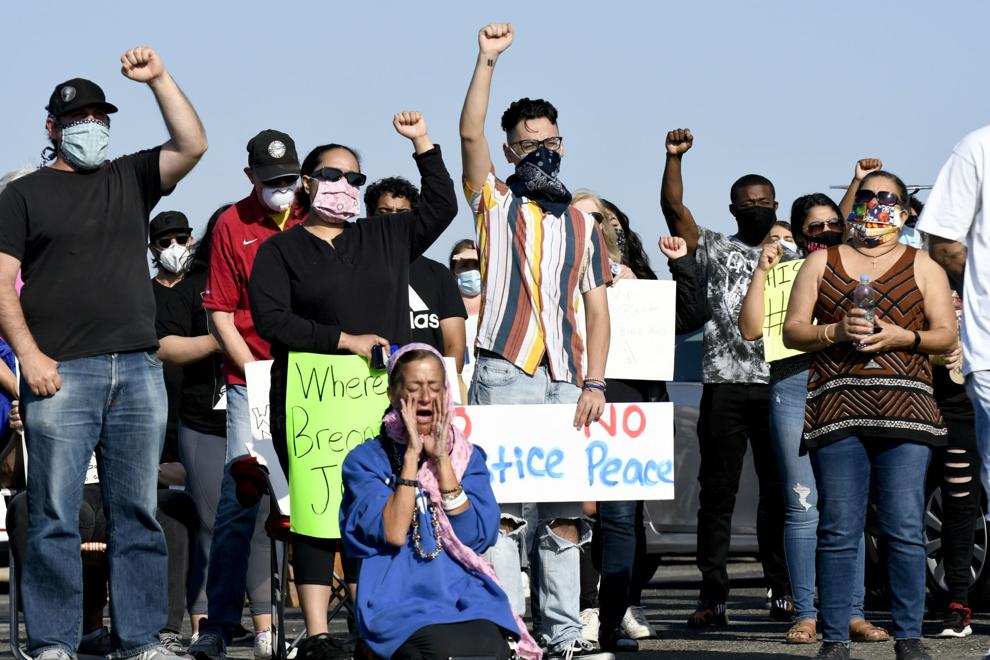 060420 Lompoc NAACP rally 02.jpg
Updated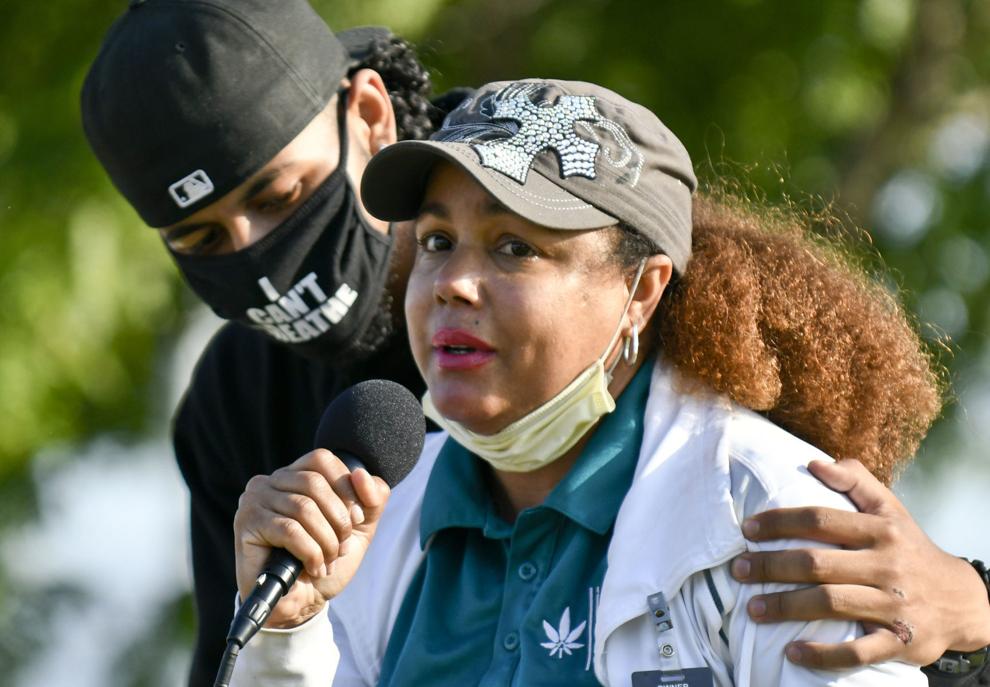 060420 Lompoc NAACP rally 03.jpg
Updated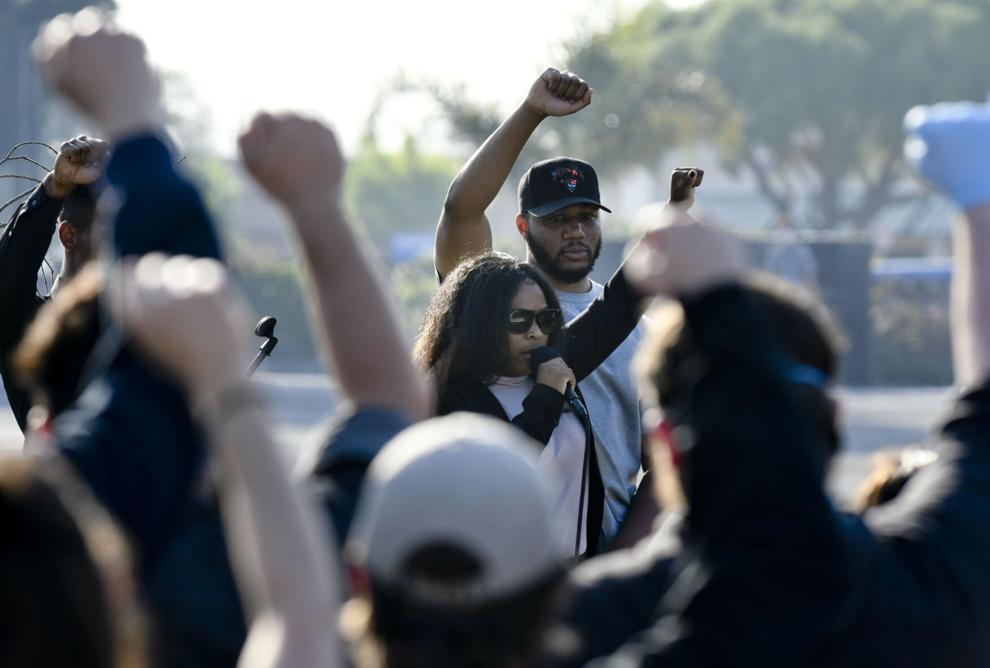 060420 Lompoc NAACP rally 04.jpg
Updated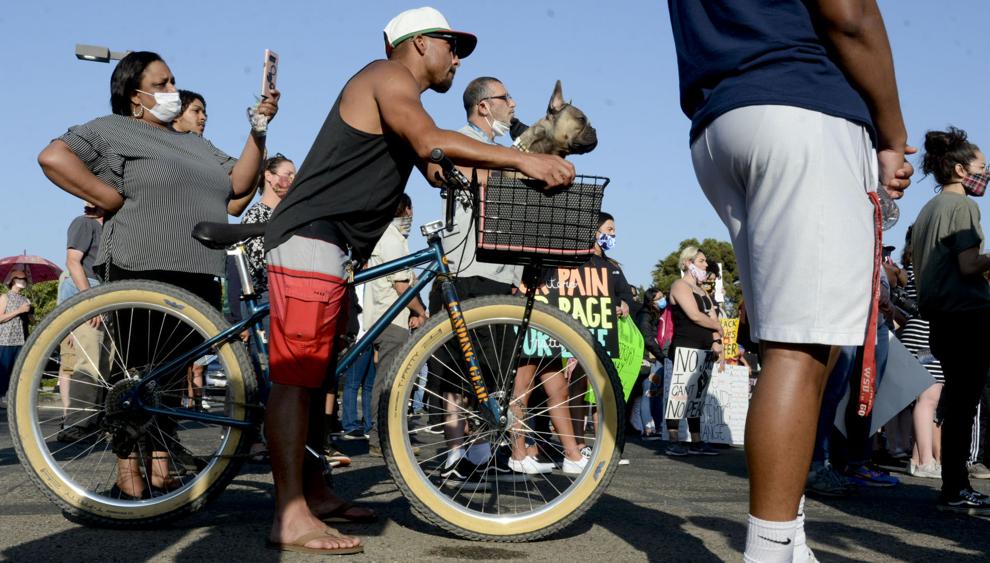 060420 Lompoc NAACP rally 05.jpg
Updated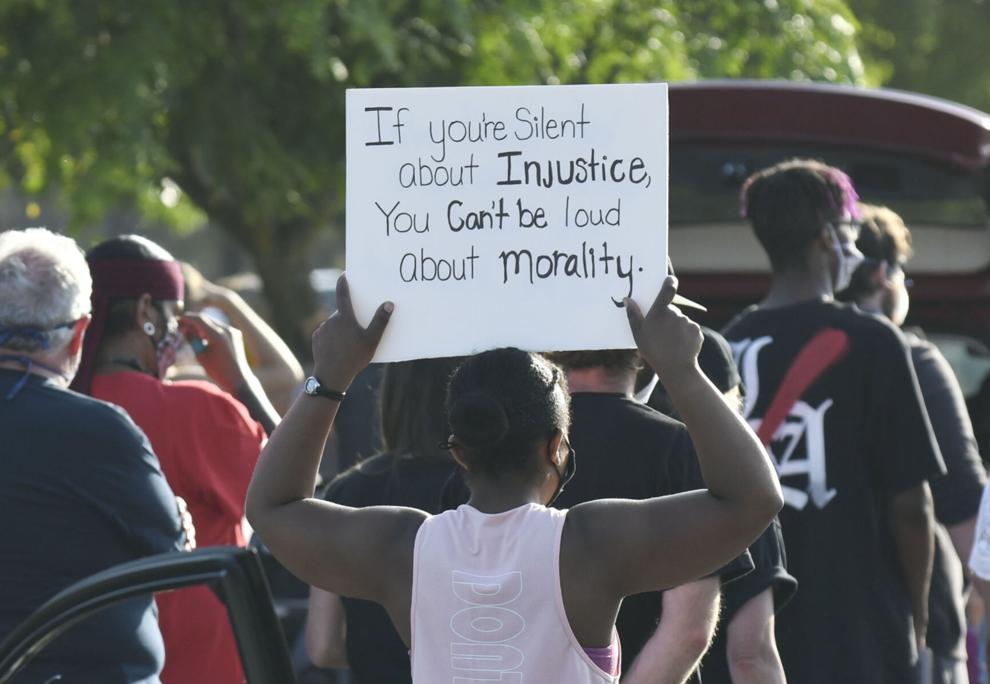 060420 Lompoc NAACP rally 06.jpg
Updated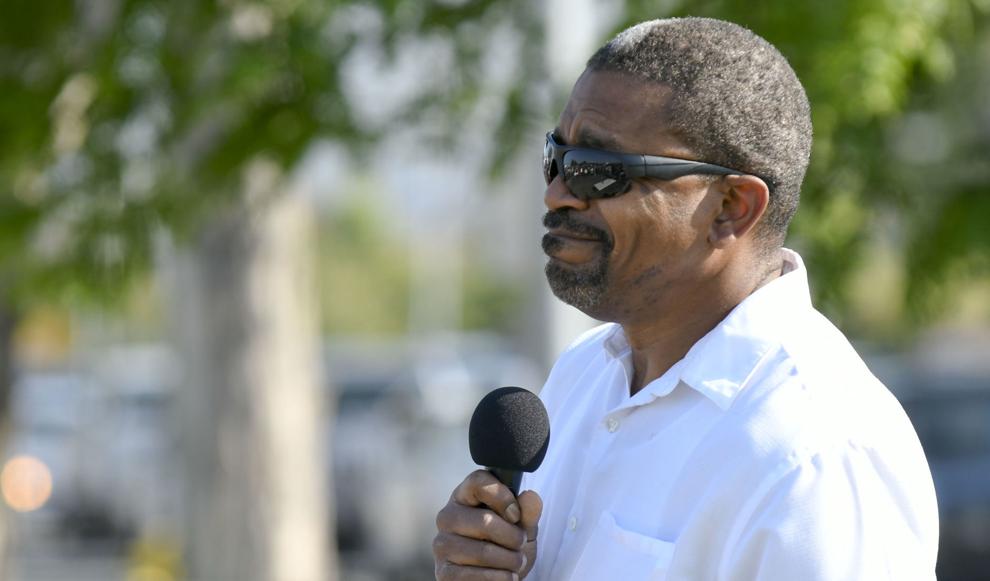 060420 Lompoc NAACP rally 06A.jpg
Updated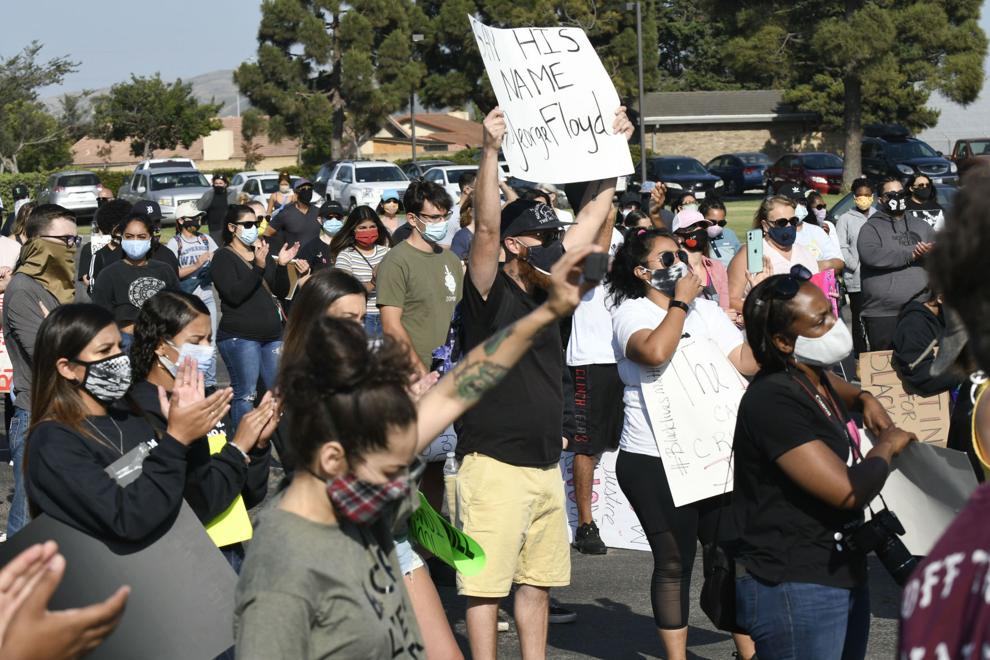 060420 Lompoc NAACP rally 06B.jpg
Updated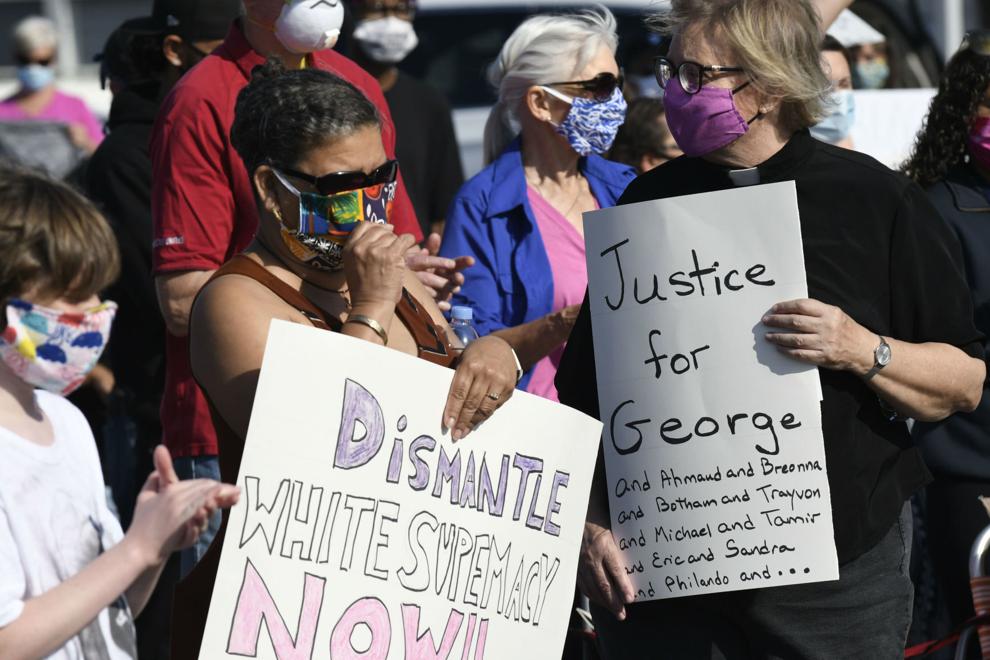 060420 Lompoc NAACP rally 07.jpg
Updated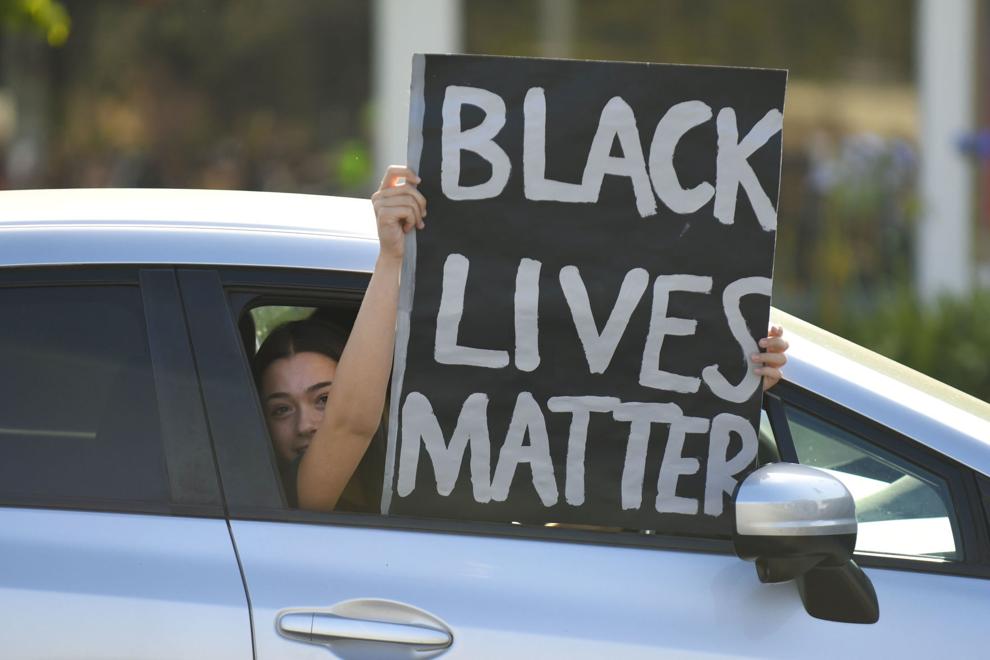 060420 Lompoc NAACP rally 08.jpg
Updated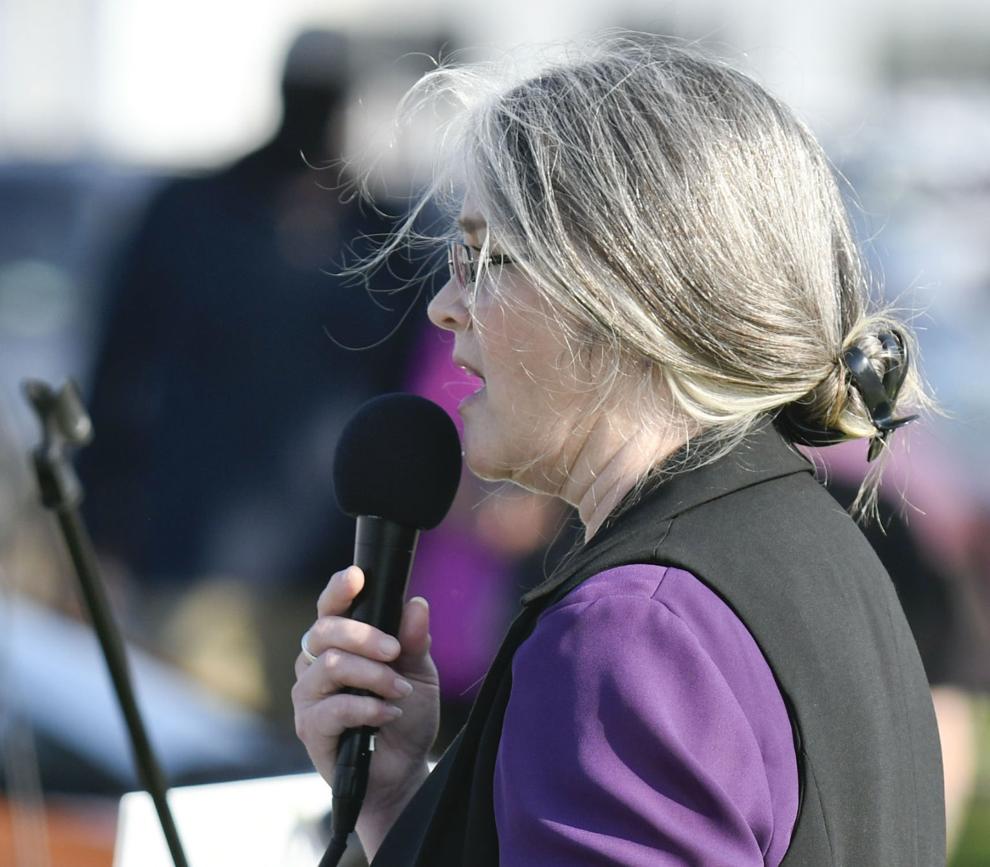 060420 Lompoc NAACP rally 09.jpg
Updated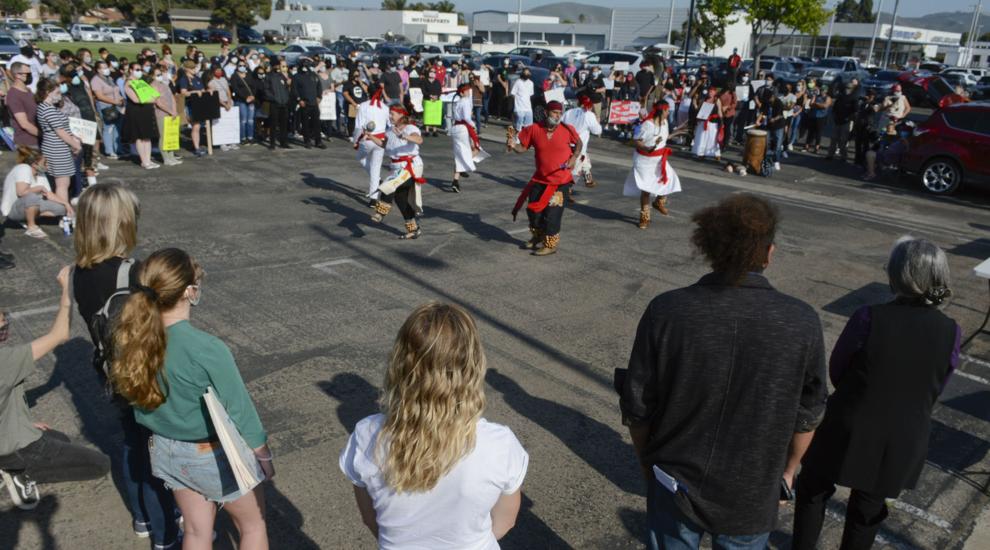 060420 Lompoc NAACP rally 10.jpg
Updated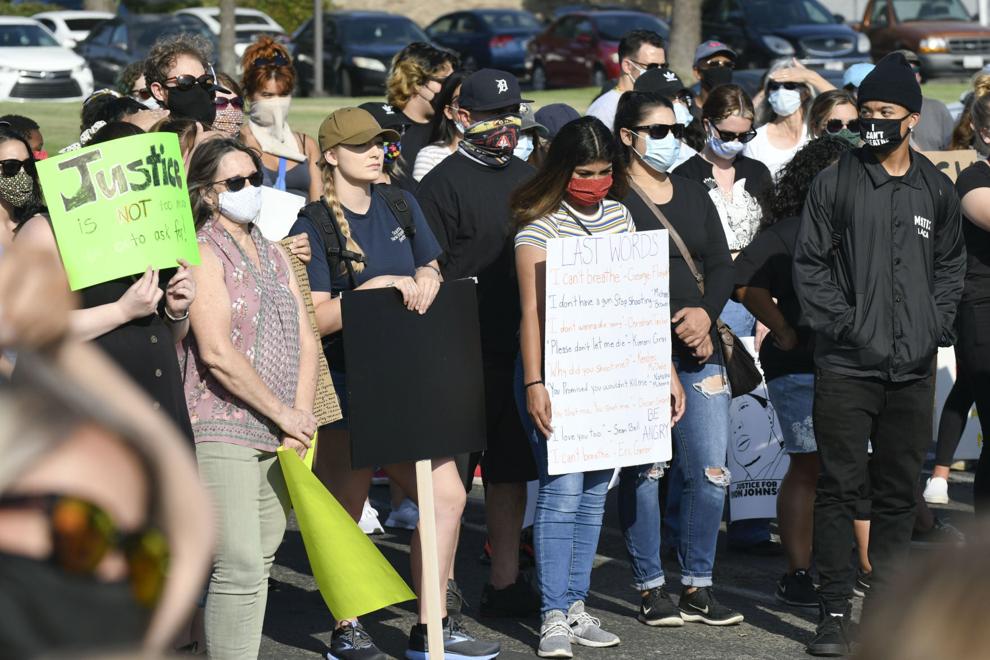 060420 Lompoc NAACP rally 11.jpg
Updated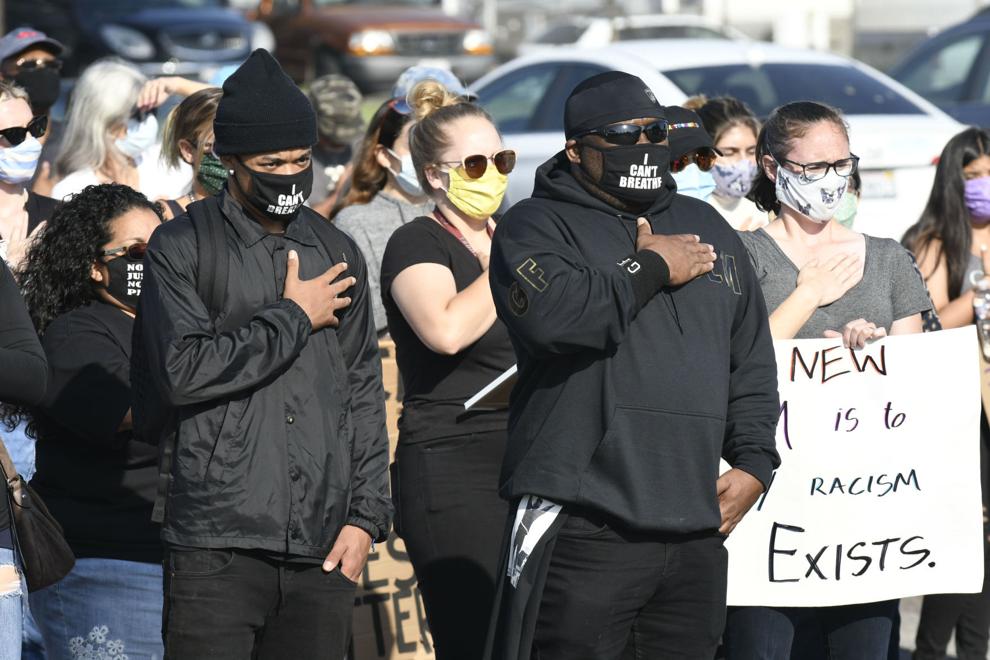 060420 Lompoc NAACP rally 12.jpg
Updated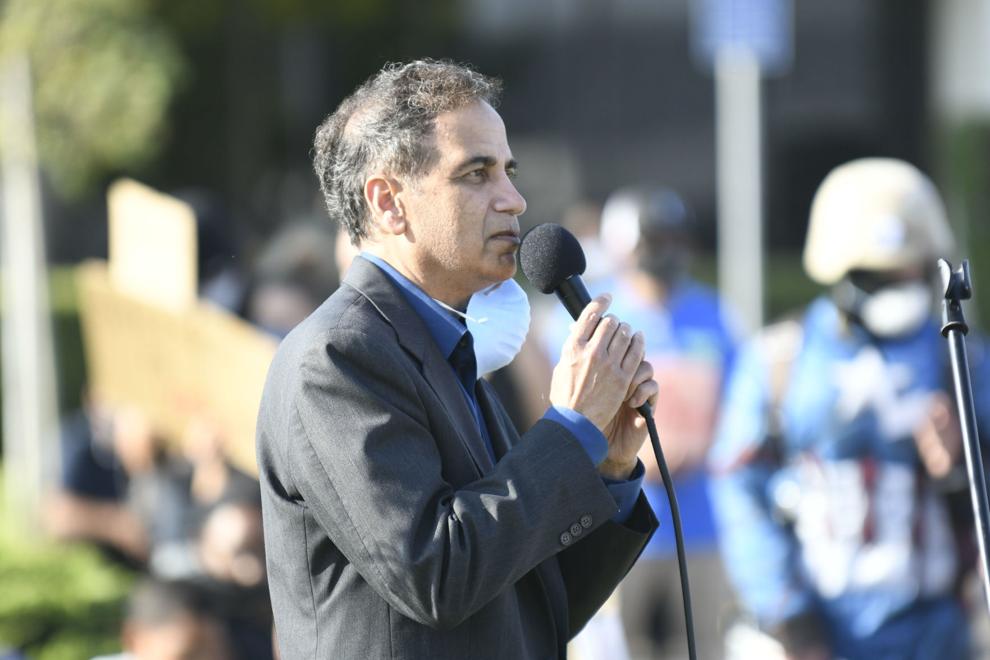 060420 Lompoc NAACP rally 13.jpg
Updated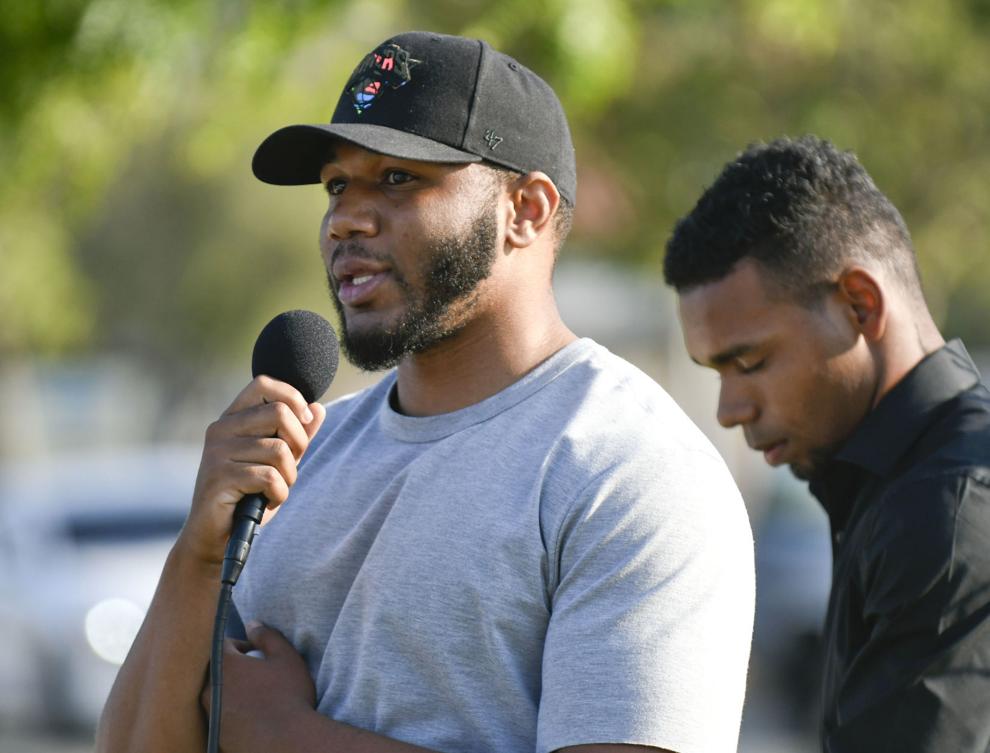 060420 Lompoc NAACP rally 14.jpg
Updated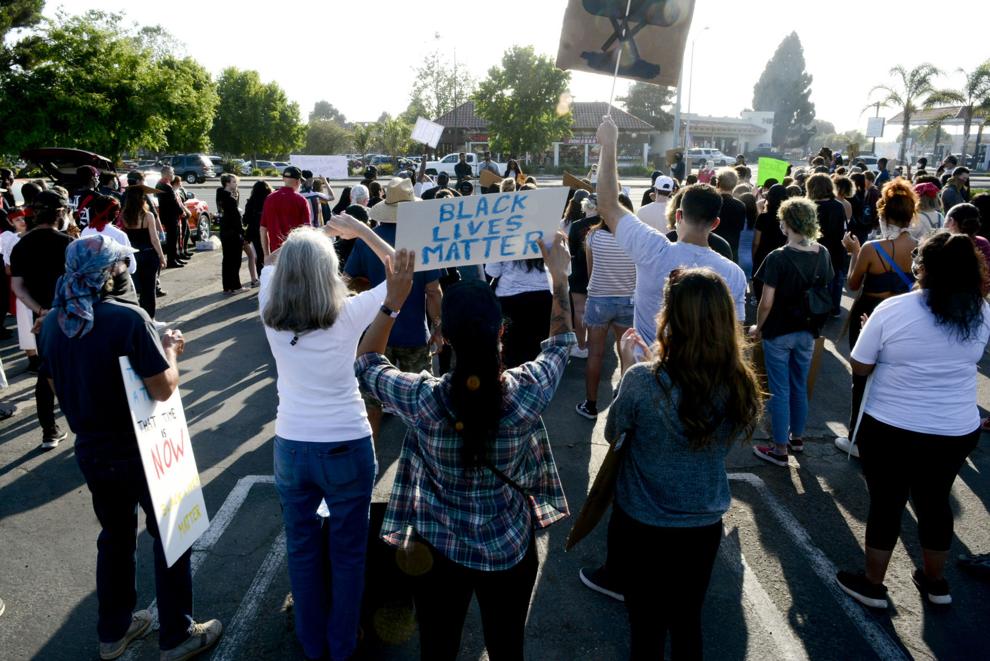 060420 Lompoc NAACP rally 15.jpg
Updated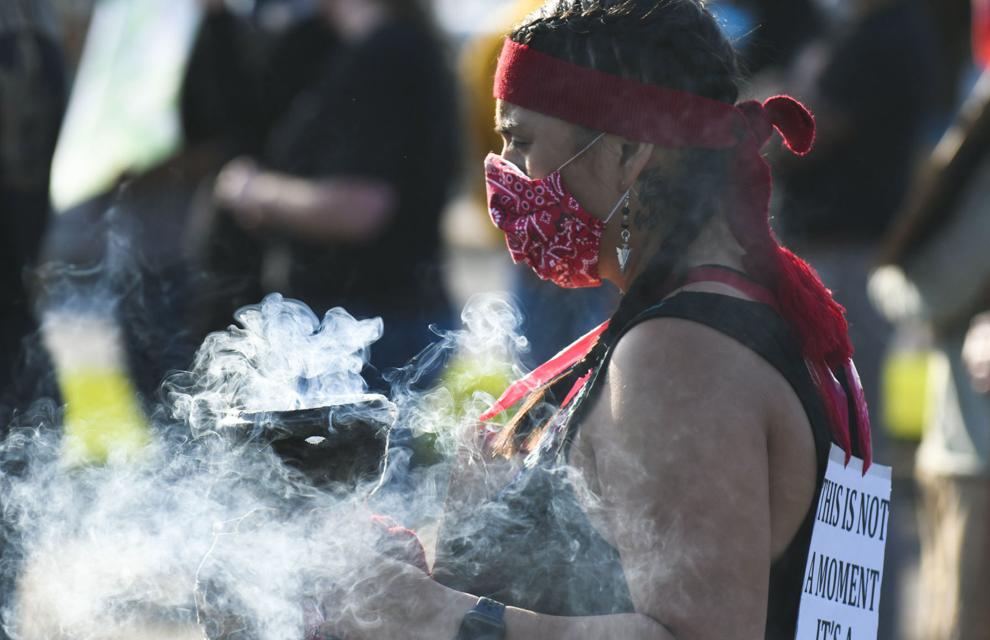 060420 Lompoc NAACP rally 16.jpg
Updated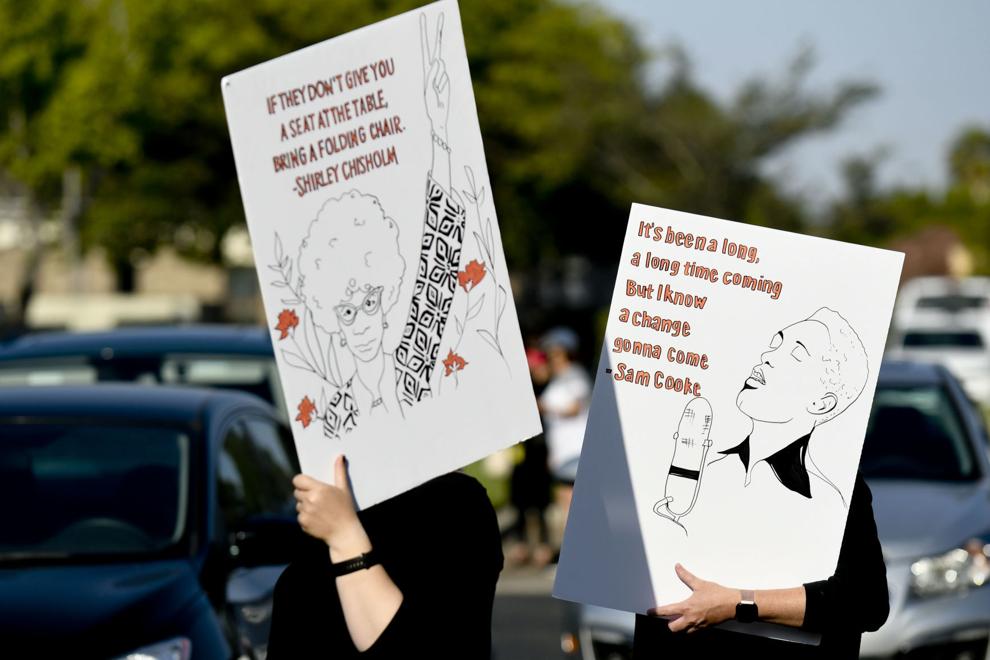 060420 Lompoc NAACP rally 17.jpg
Updated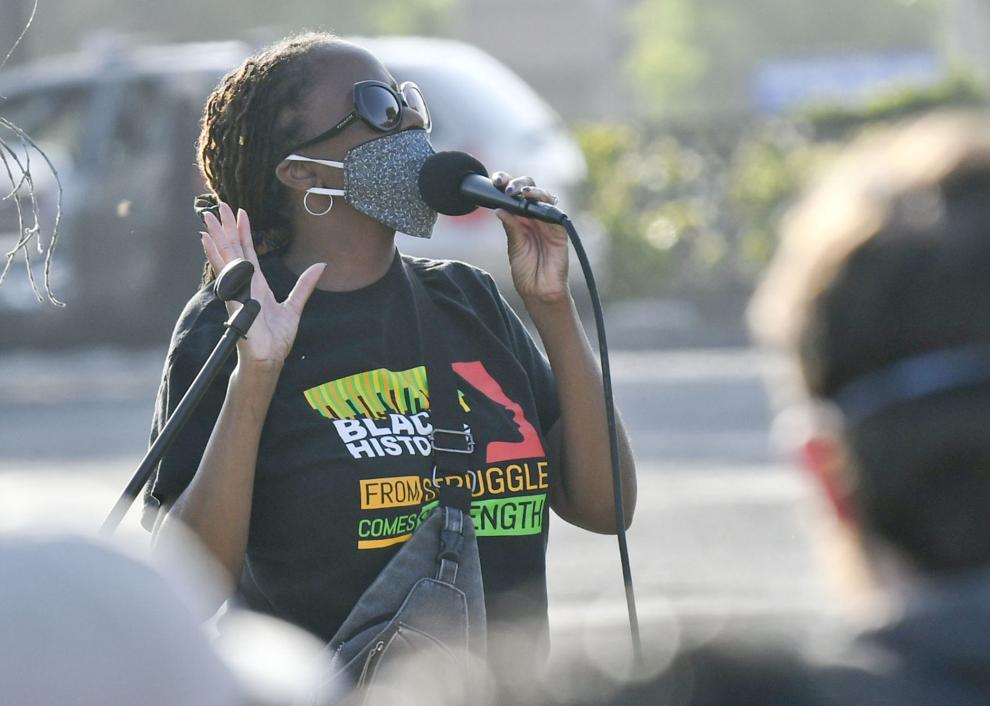 060420 Lompoc NAACP rally 18.jpg
Updated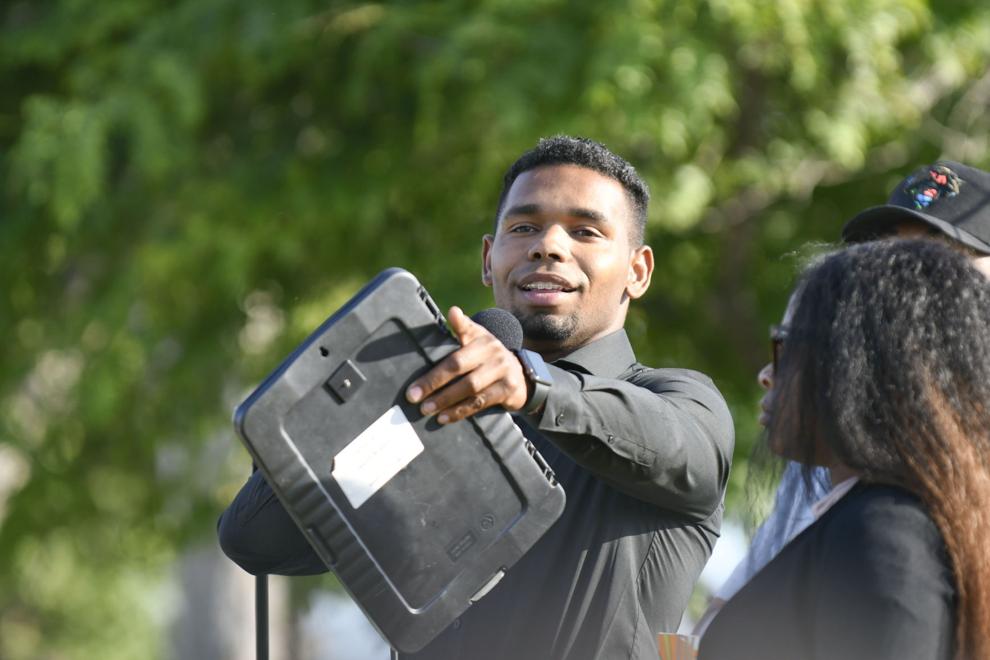 060420 Lompoc NAACP rally 19.jpg
Updated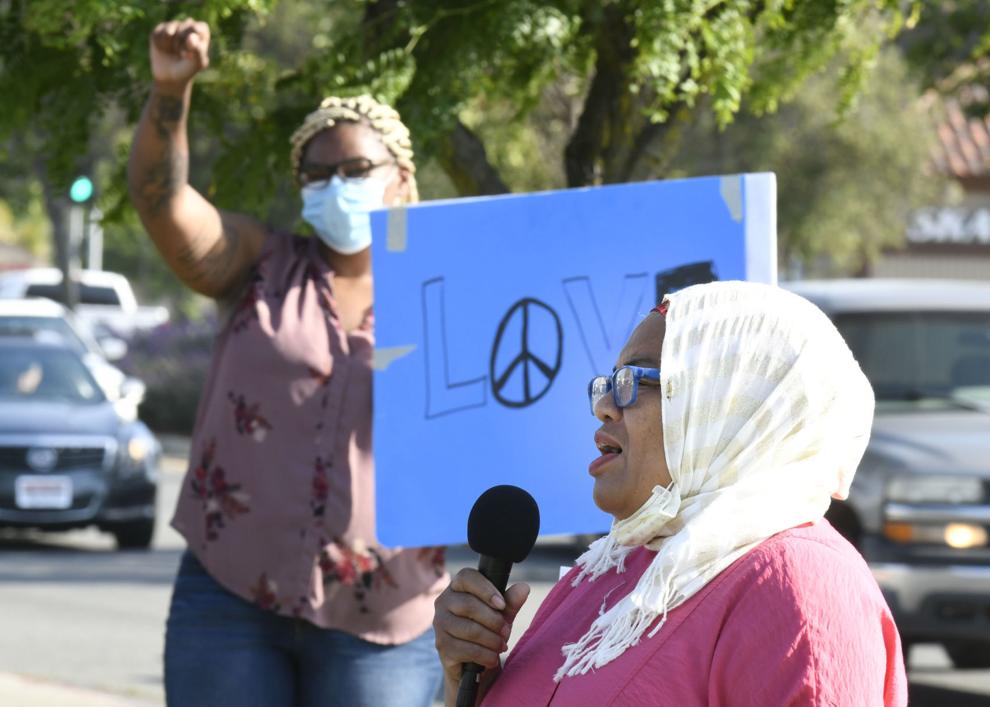 060420 Lompoc NAACP rally 20.jpg
Updated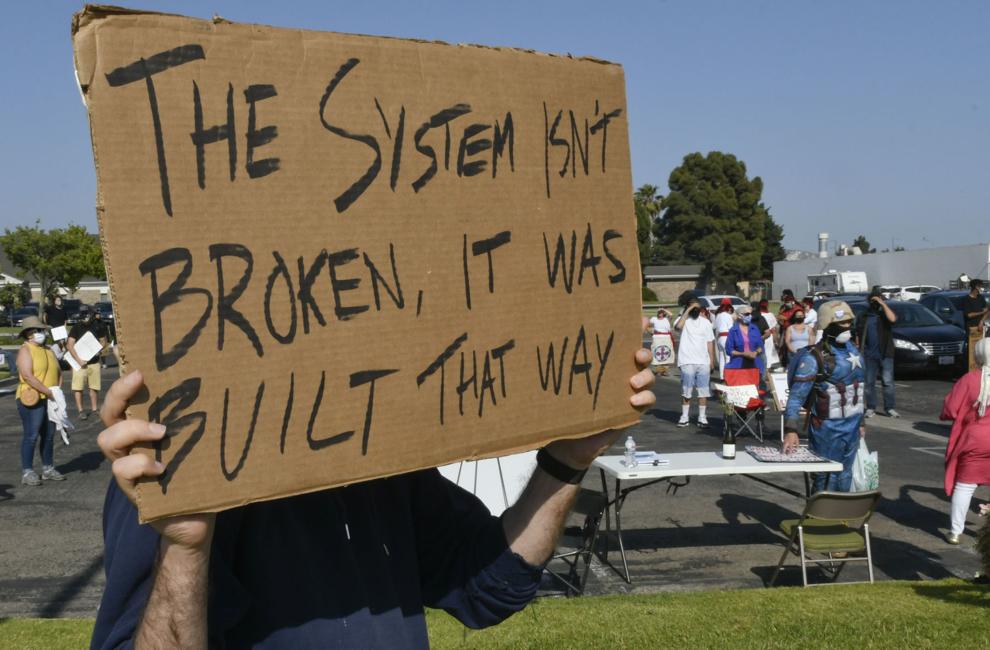 060420 Lompoc NAACP rally 21.jpg
Updated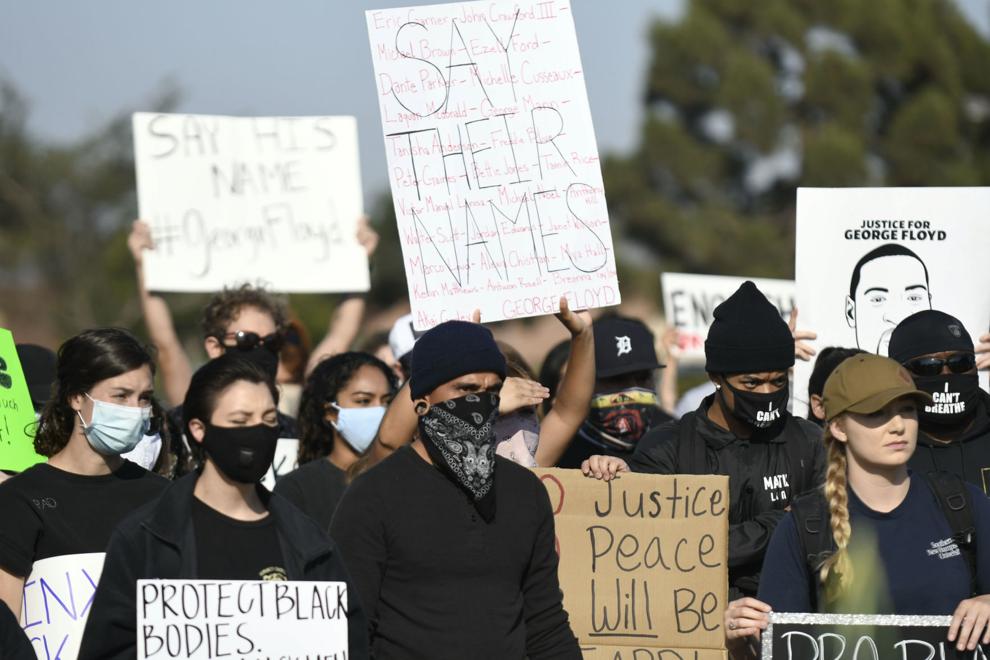 060420 Lompoc NAACP rally 22.jpg
Updated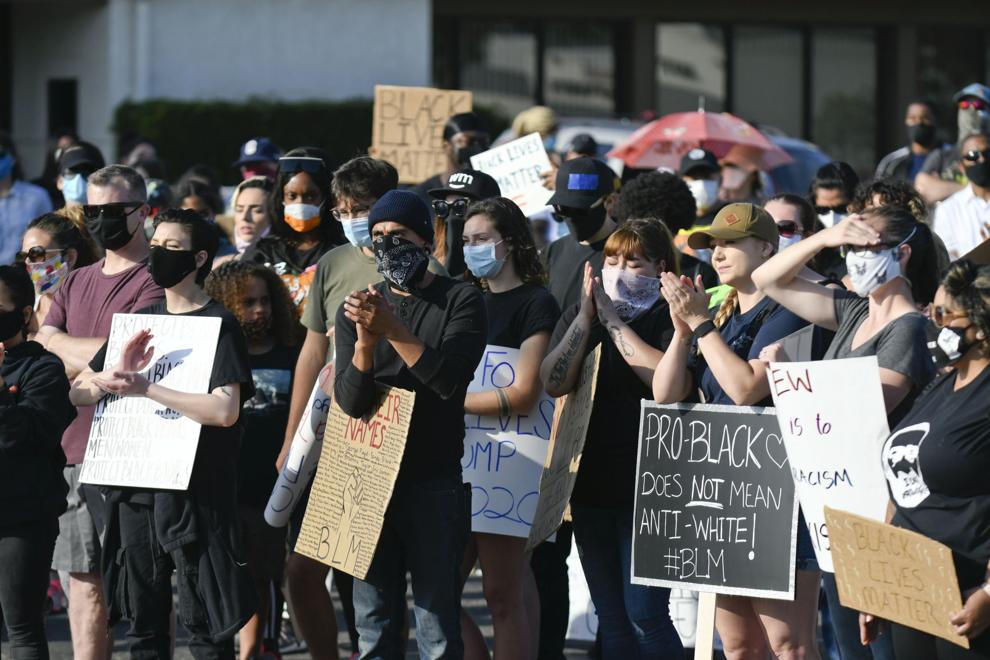 Photos: NAACP hosts Santa Maria solidarity rally along with Lompoc, SLO
060420 George Floyd Solidarity March 010
Updated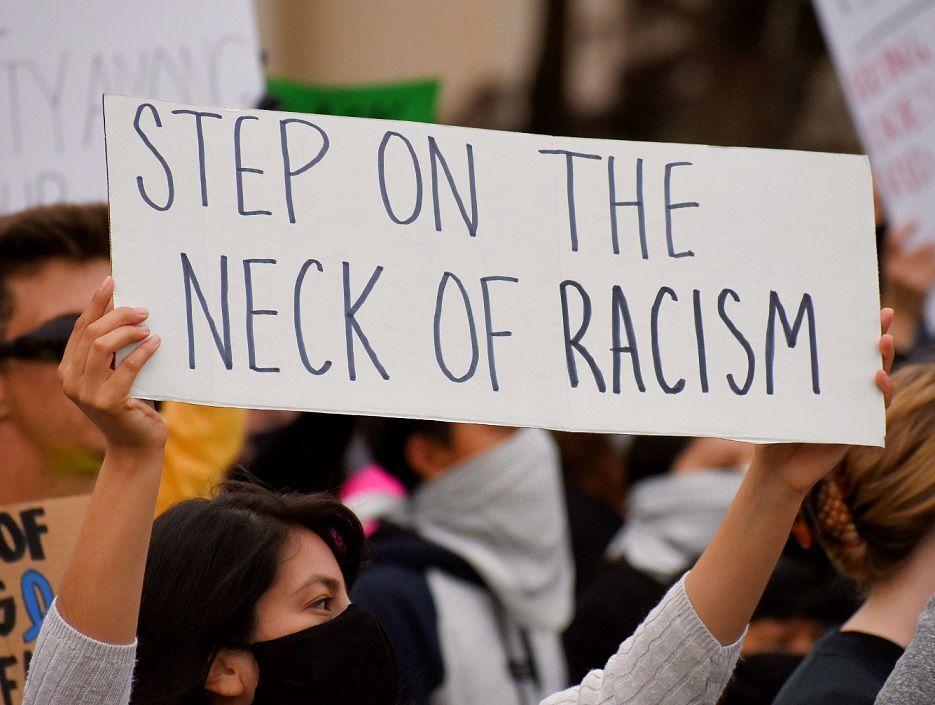 060420 George Floyd Solidarity March 001
Updated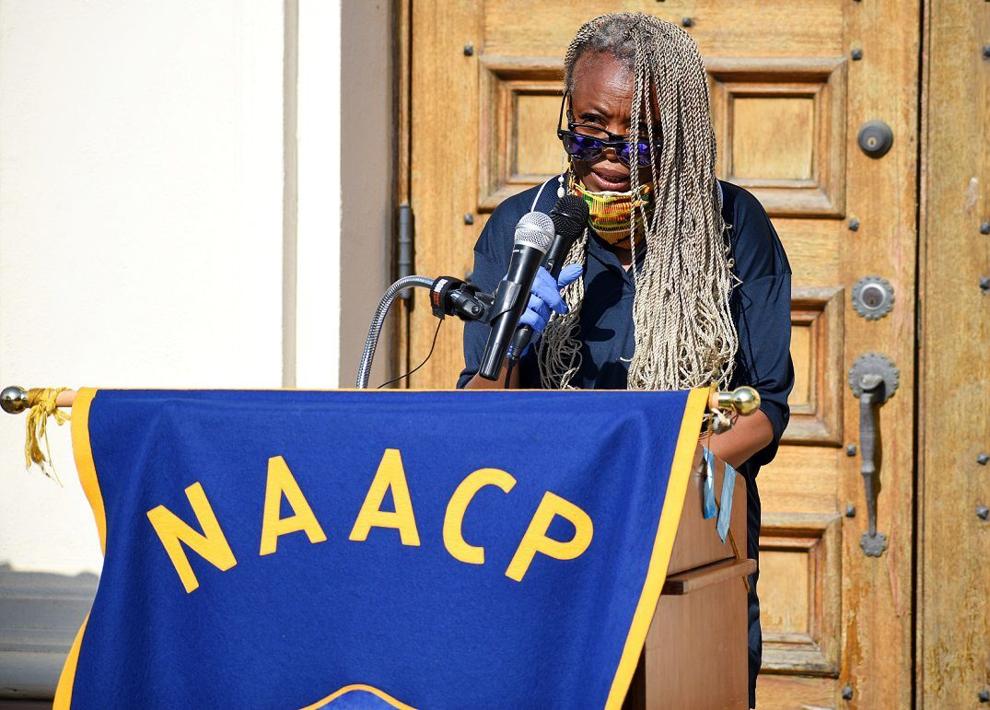 060420 George Floyd Solidarity March 002
Updated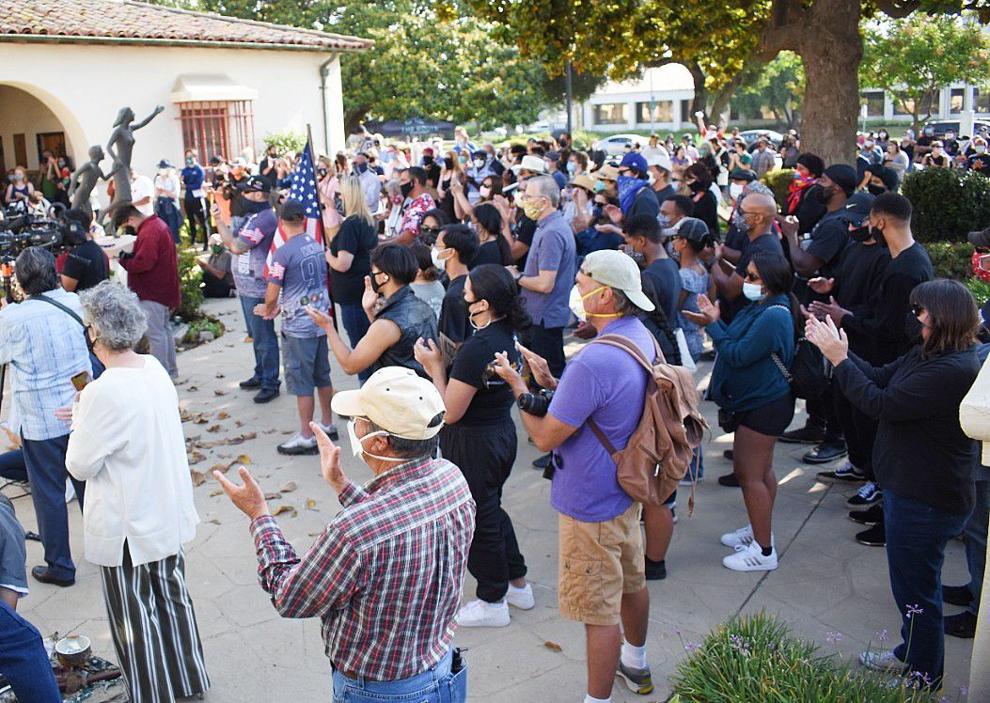 060420 George Floyd Solidarity March 003
Updated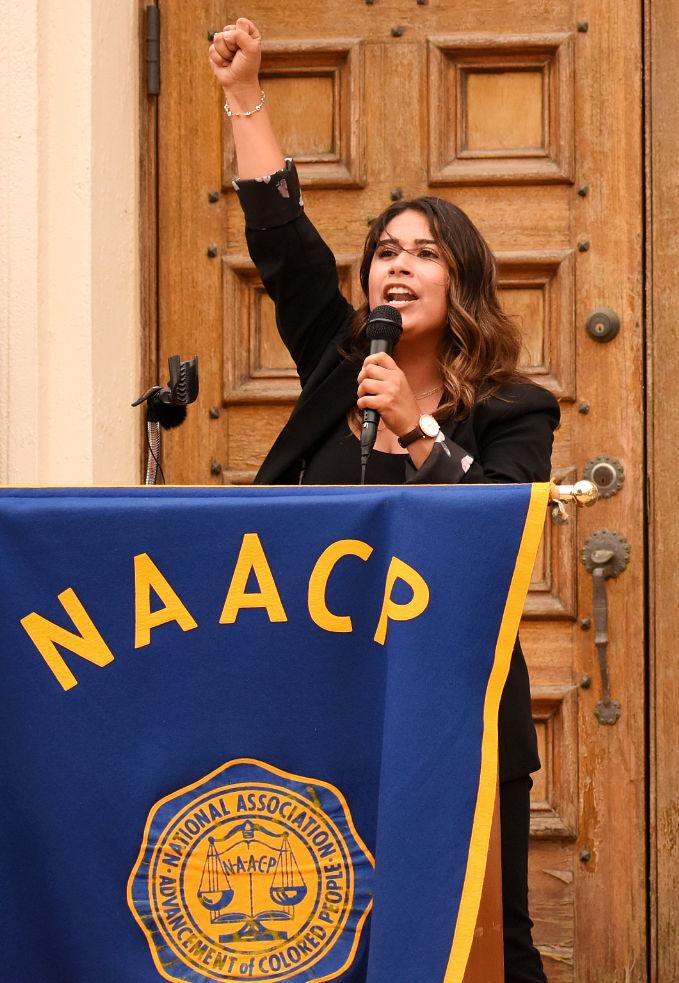 060420 George Floyd Solidarity March 004
Updated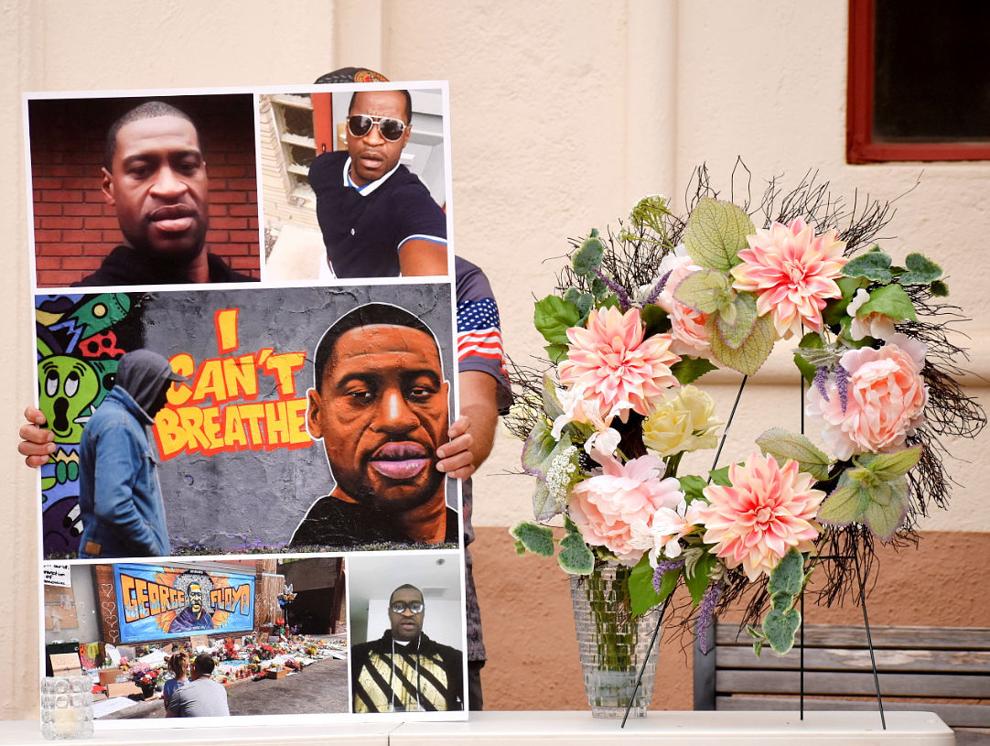 060420 George Floyd Solidarity March 005
Updated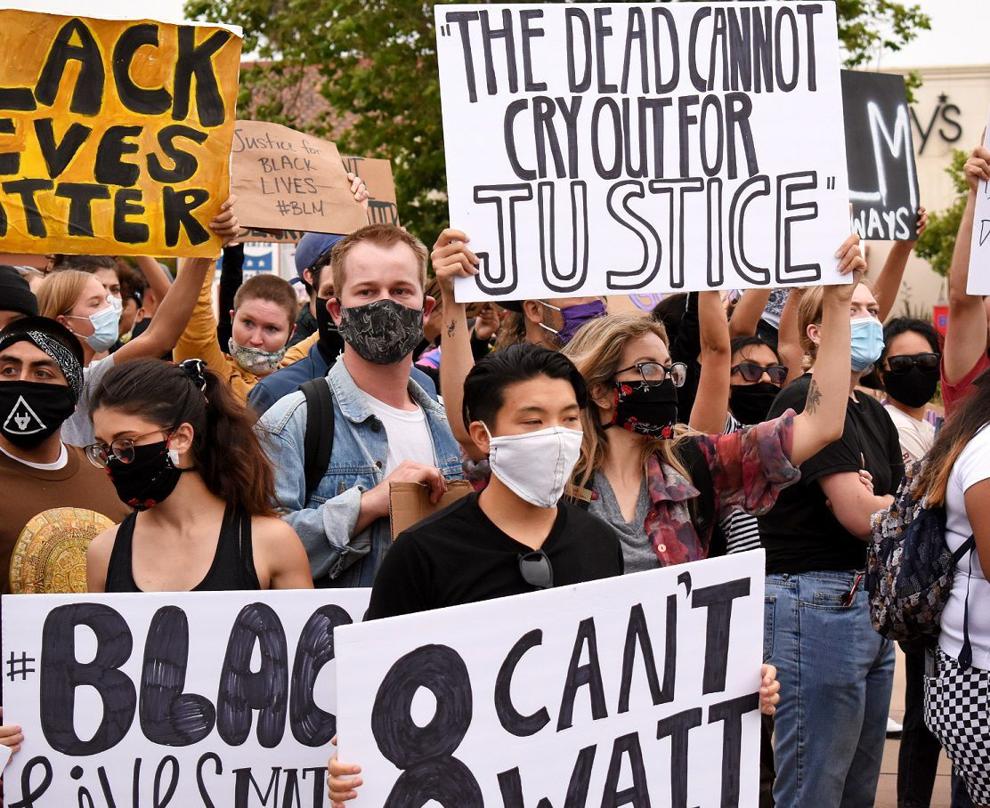 060420 George Floyd Solidarity March 007
Updated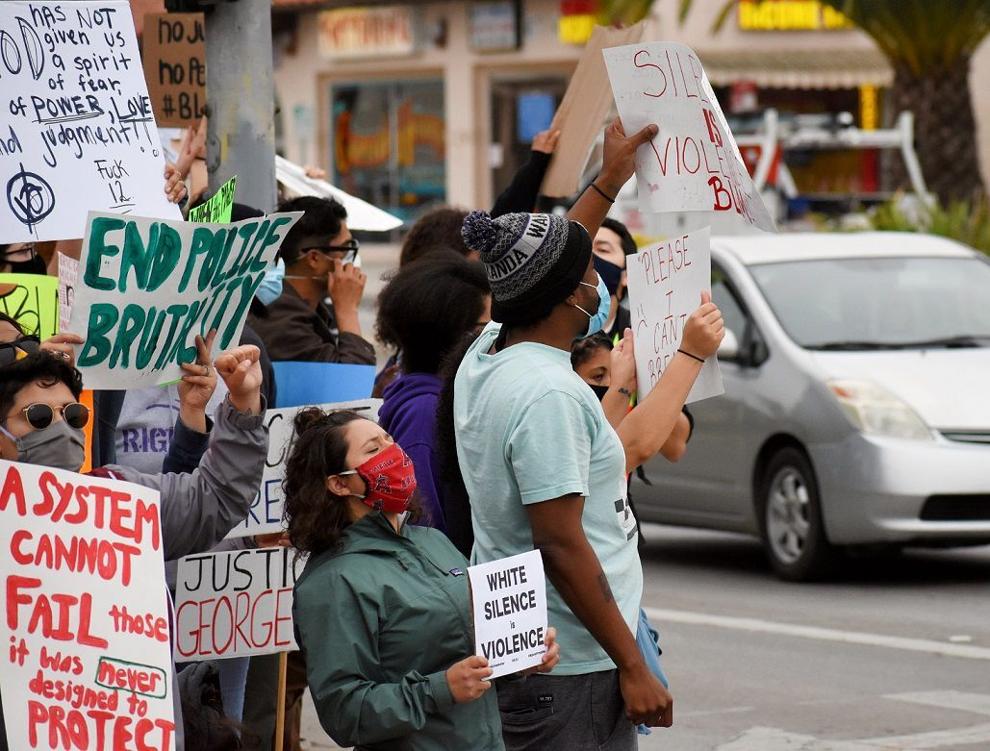 060420 George Floyd Solidarity March 008
Updated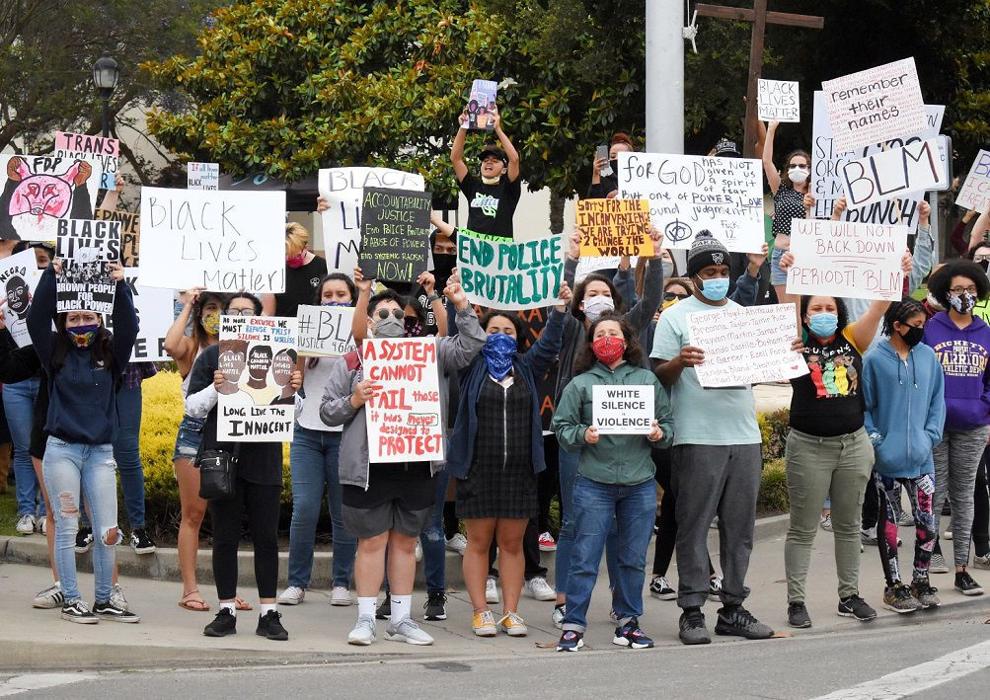 060420 George Floyd Solidarity March 009
Updated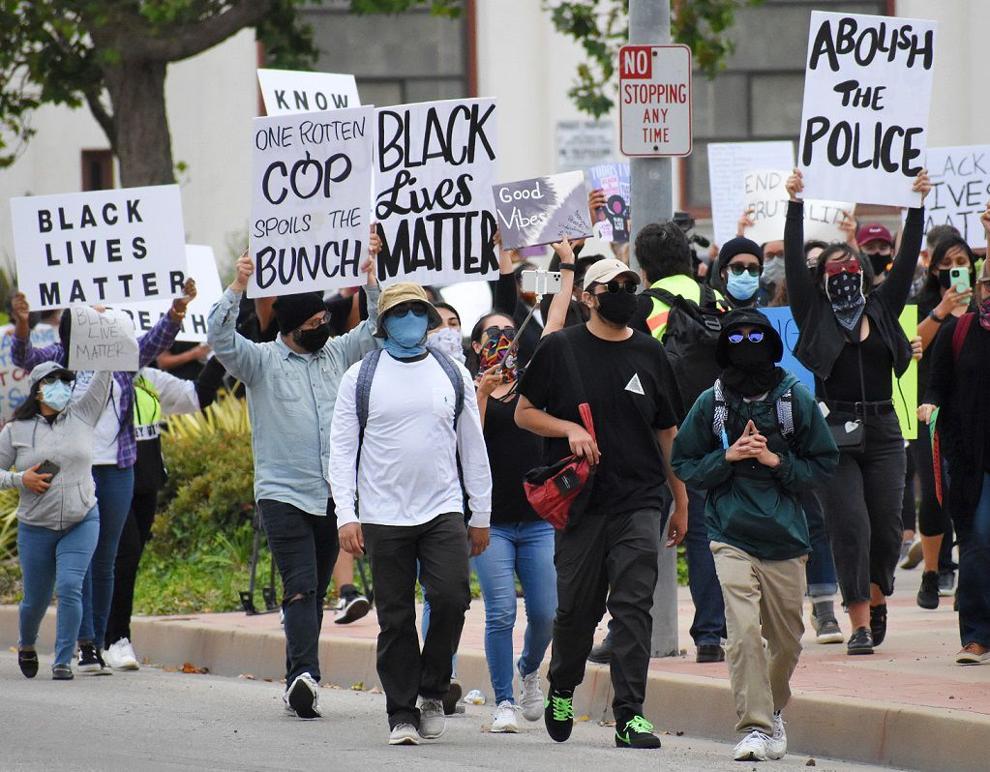 060420 George Floyd Solidarity March 014
Updated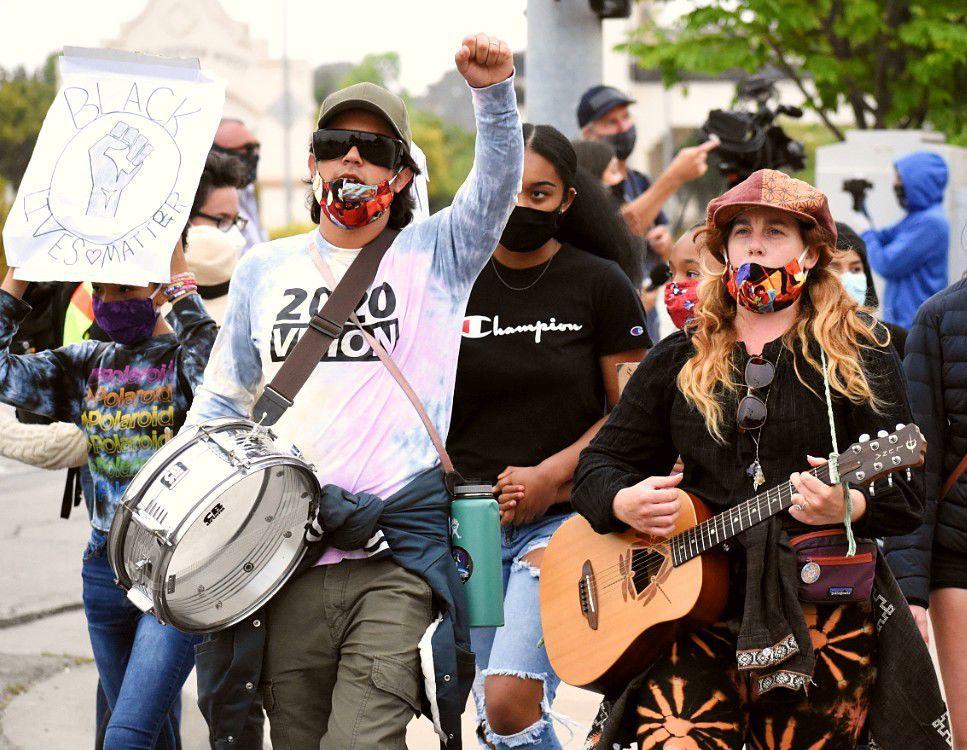 060420 George Floyd Solidarity March 015
Updated
060420 George Floyd Solidarity March 016
Updated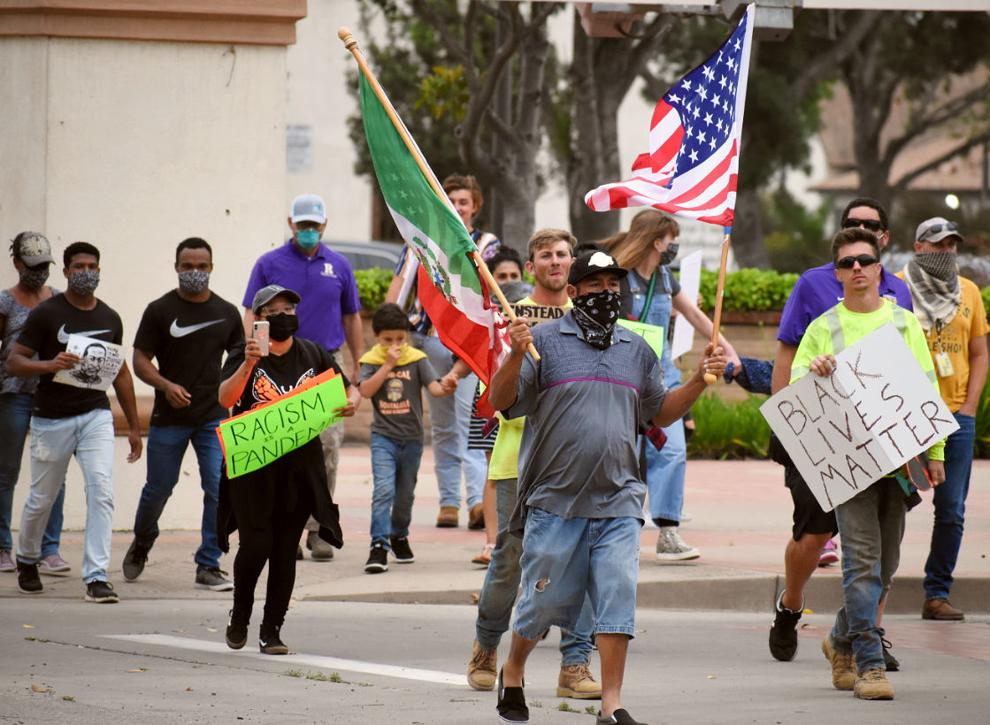 060420 George Floyd Solidarity March 011
Updated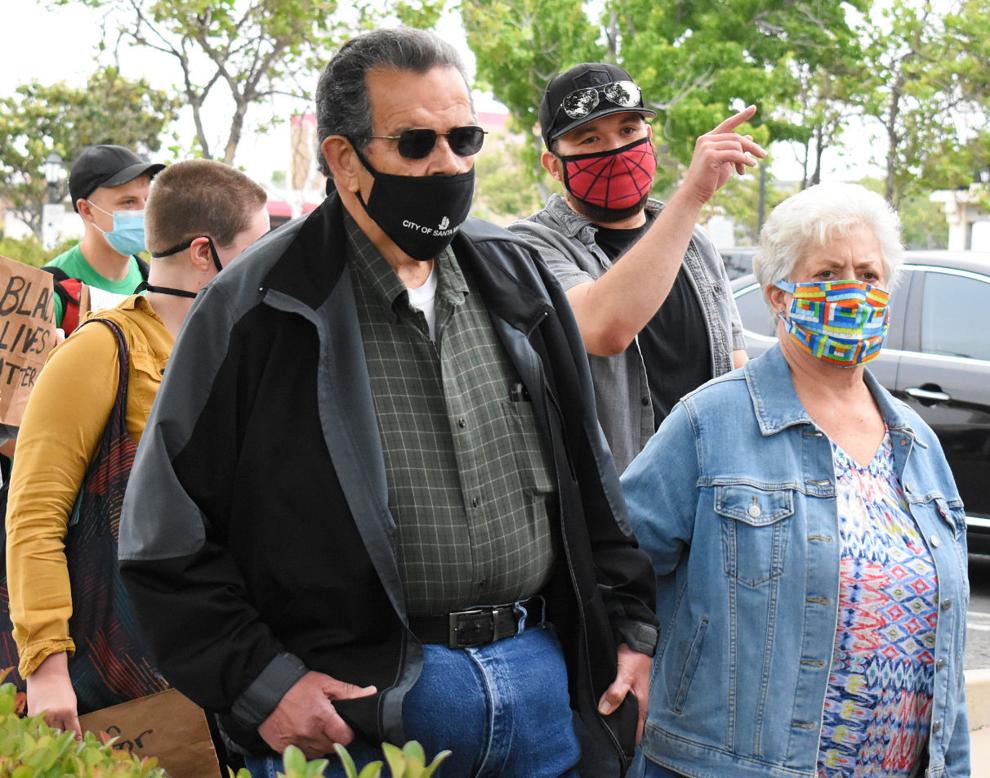 060420 George Floyd Solidarity March 012
Updated
060420 George Floyd Solidarity March 013
Updated