A resolution opposing a U.S. Bureau of Land Management plan to open public lands to oil and gas leases in eight counties was approved Tuesday by the Santa Barbara County Board of Supervisors, but with only three members supporting it.
Second District Supervisor Gregg Hart sponsored the resolution to put the county's opposition on record, and it was supported by 1st District Supervisor Das Williams and 3rd District Supervisor Joan Hartmann.
It was opposed by North County's 4th District Supervisor Peter Adam, and 5th District Supervisor and Board Chairman Steve Lavagnino abstained, which he said he does with all resolutions regarding federal issues.
Los Padres ForestWatch representatives praised the board for opposing the plan and protecting the environment, and two members of the public also supported it.
But a Coalition of Labor, Agriculture and Business spokesman criticized supervisors who supported it for increasing oil imports and hurting the poor financially.
The conclusions drawn from an overview of oil and gas production in Santa Barbara County apparently depend on an individual's point of view re…
The resolution opposed opening federal public lands for oil and gas leases, with the potential for hydraulic fracturing or "fracking," in the BLM's Bakersfield Region that includes Santa Barbara County.
Speaking from Santa Maria, Seth Steiner, of Los Alamos, said there are well-documented concerns about fracking, and even proponents concede it can contaminate water, pollute air and increase seismic activity.
"Further, oil operations and their extensive infrastructure would increase the risk of calamitous forest fires," Steiner said, urging the board to "do everything possible to place roadblocks" in front of projects to produce "more oil and gas than we need."
Andy Caldwell of COLAB told supervisors California already imports more oil than any other state, and the more people try to shut down oil development in California, the more oil the state must import from countries that produce it without the environmental regulations placed on the industry here.
A little over 100 years ago, as the northern Santa Barbara County oil rush was going strong, small companies began sinking wells in the then-r…
"When we allow 'wise use' [of the forests, oil operations] create roads that provide firefighters access and create fuel breaks," Caldwell said.
He said California's gas and electric prices are 50% more than the rest of the country, which hurts the poor the most.
"So you're not helping the environment or the poor," he said.
Larry Bishop of Buellton disputed Caldwell's claim about the poor, saying countries that direct their efforts toward alternative energy have less poverty.
"We have hundreds of miles of roofs and depleted oil lands and ocean in which to develop solar and wind energy that's going to not detract from the beauty of our county," Bishop said.
You have free articles remaining.
Register for more free articles
Stay logged in to skip the surveys
Hart defended the resolution, which stated the 122,000 acres of federal public lands in the county being considered for leases include areas near Cachuma Lake, Nojoqui County Park, Jalama Beach and Refugio Pass.
"Oil and gas leasing on federal lands will change the character of some of our most treasured natural resources," Hart said.
The resolution was received by Los Padres ForestWatch Executive Director Jeff Kuyper and Advocacy Director Rebecca August.
"Your action today is taking bold and decisive leadership, protecting our clean water, our clean air, our wildlife habitat, recreation, open space, our communities and our climate," Kuyper said.
He noted the BLM plan targets areas next to school campuses, county and state open spaces and the Pacific Crest Trail.
A crowd estimated at nearly 300 people gathered Thursday night to comment on the adequacy of the draft environmental impact report for Aera En…
Williams said while he opposes oil imports, the oil reserves in this county are "highly viscous, difficult to refine and high-carbon fuels," leading to the need for fracking.
"I think this plan … is a step in the wrong direction," he said.
Hartmann said the BLM proposal involves subsurface rights adjacent to not only public lands but also private property like Alisal Ranch in Solvang and Cate School in Carpinteria.
"I don't think anybody wants fracking in their neighborhood or next to their county parks," she said.
But Adam said the oil reserves and geology here are not conducive to fracking, making it a nonissue, and he would not support the resolution.
"It's just overbroad, and I think it's kind of hysterical," Adam said. "[Opposing it] in seven counties is ridiculous and way beyond our jurisdiction."
060519 Cat Canyon hearing 02.jpg
060519 Cat Canyon hearing 05.jpg
060519 Cat Canyon hearing 03.jpg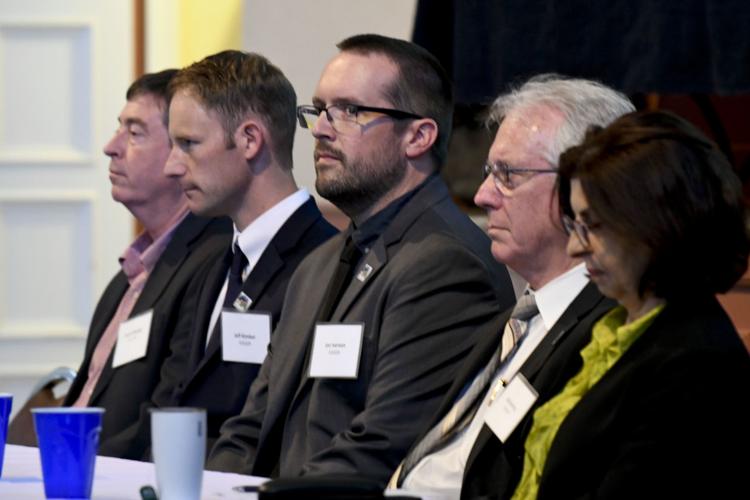 060519 Cat Canyon hearing 04.jpg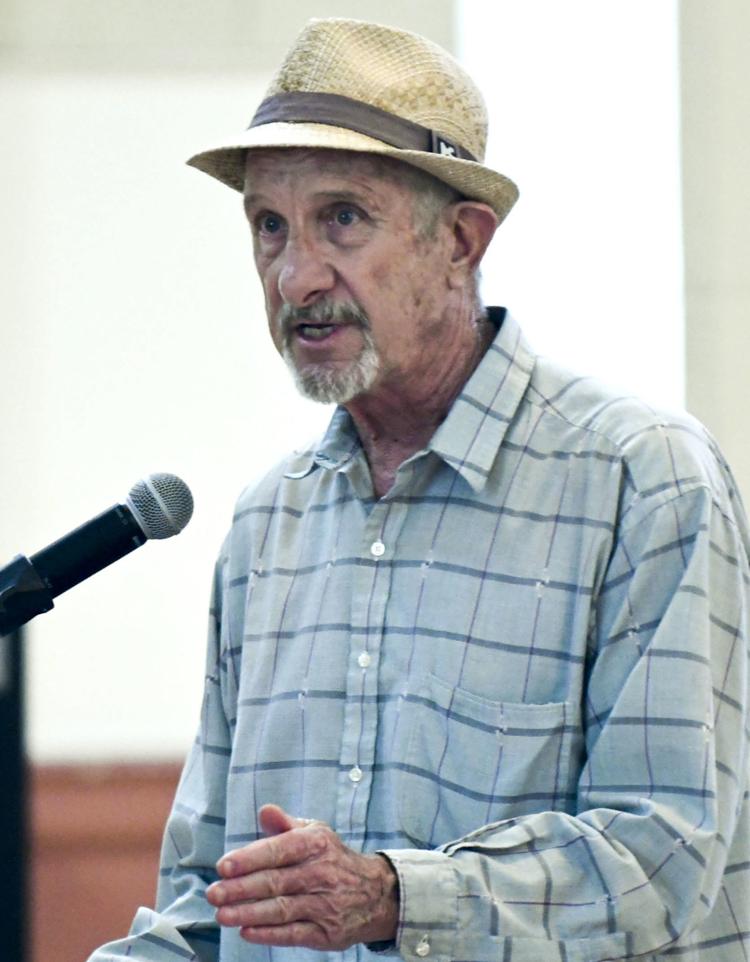 060519 Cat Canyon hearing 06.jpg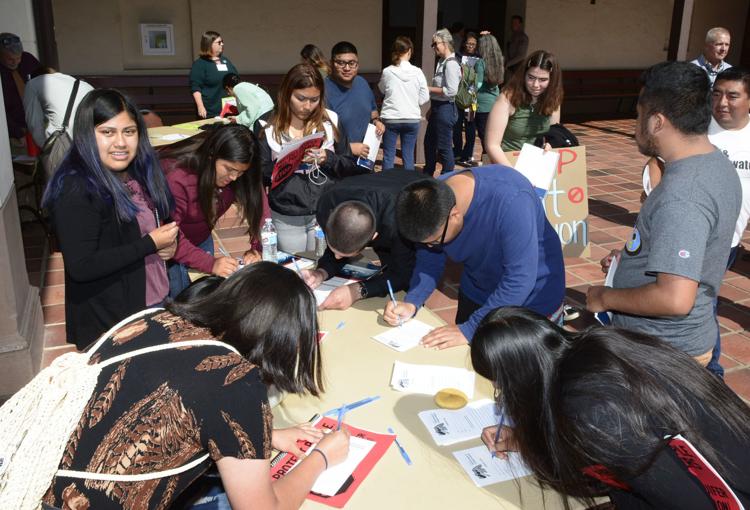 060519 Cat Canyon hearing 01.jpg
060519 Cat Canyon hearing 07.jpg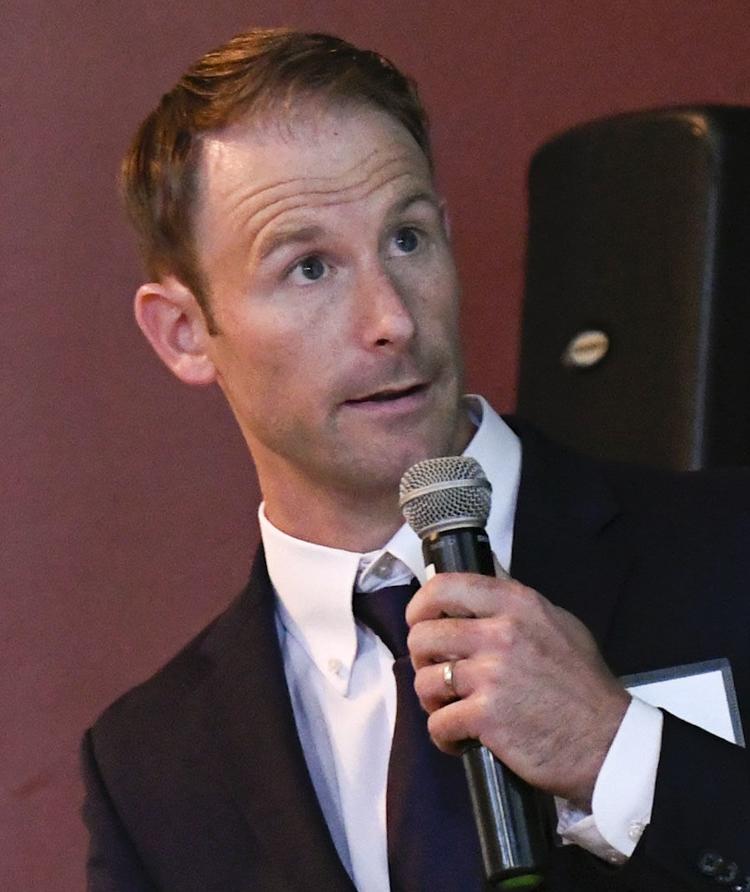 060519 Cat Canyon hearing 08.jpg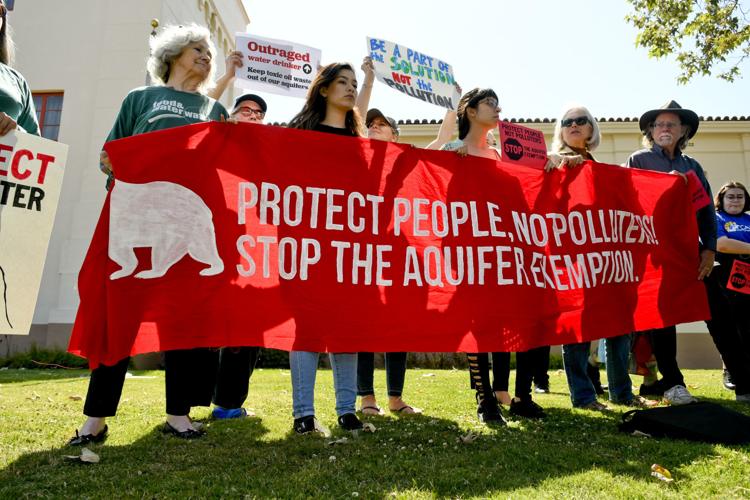 060519 Cat Canyon hearing 09.jpg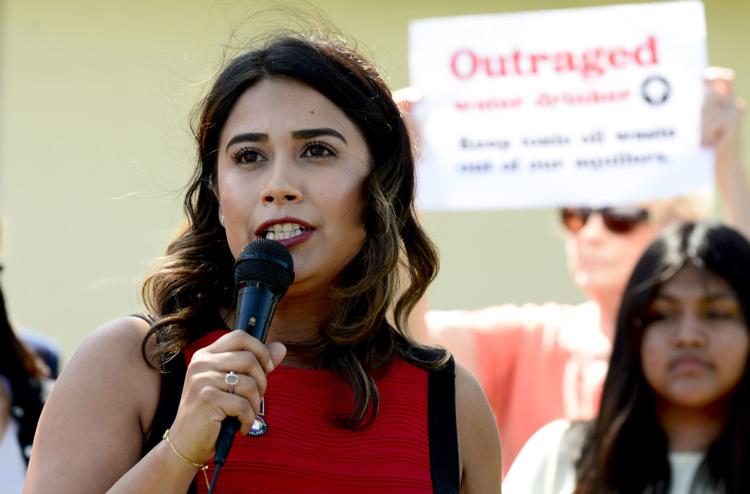 060519 Cat Canyon hearing 10.jpg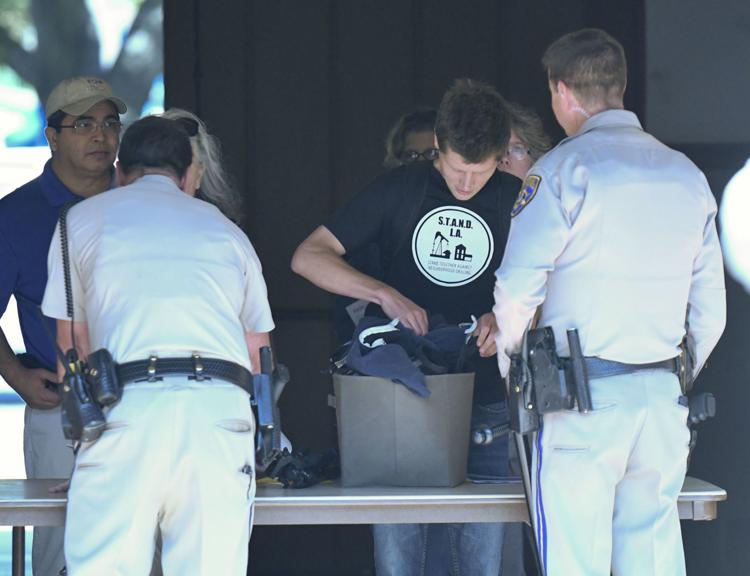 060519 Cat Canyon hearing 11.jpg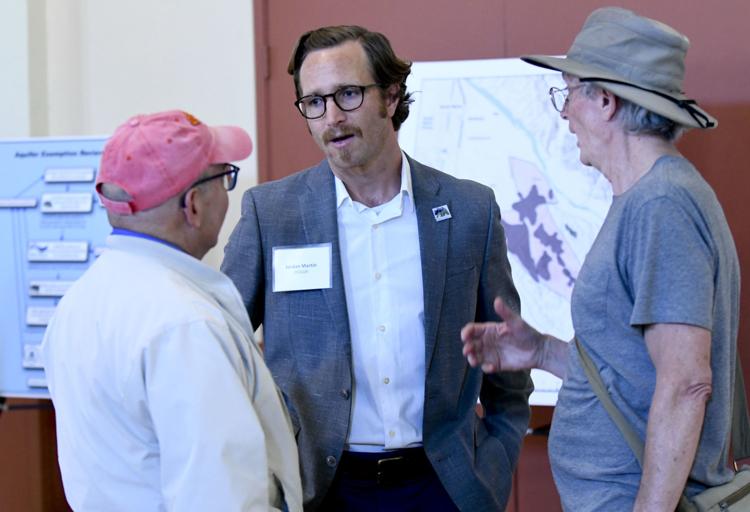 060519 Cat Canyon hearing 12.jpg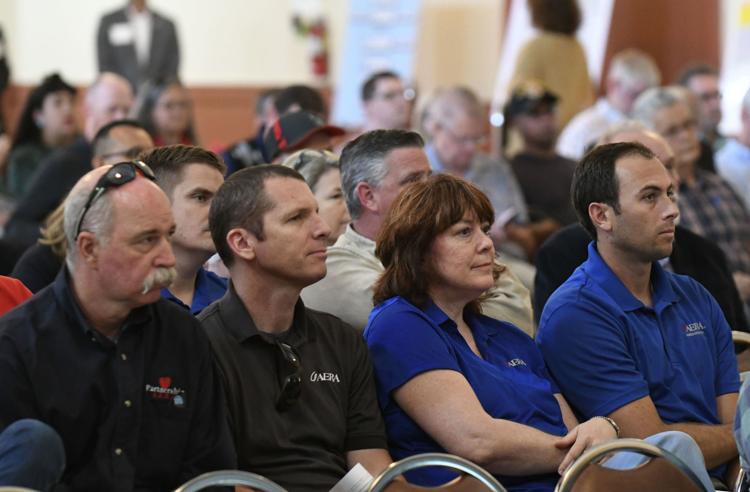 060519 Cat Canyon hearing 13.jpg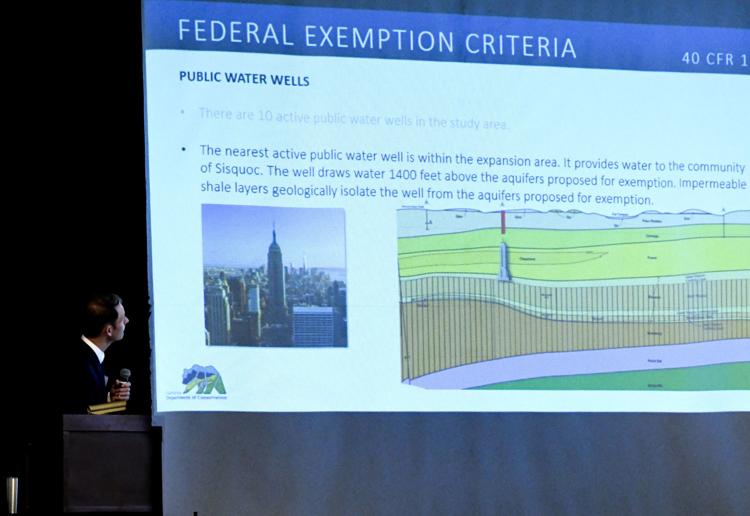 060519 Cat Canyon hearing 14.jpg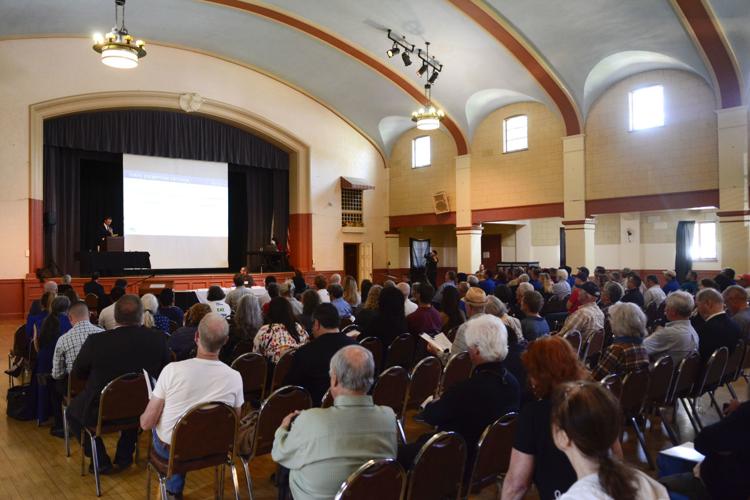 060519 Cat Canyon hearing 15.jpg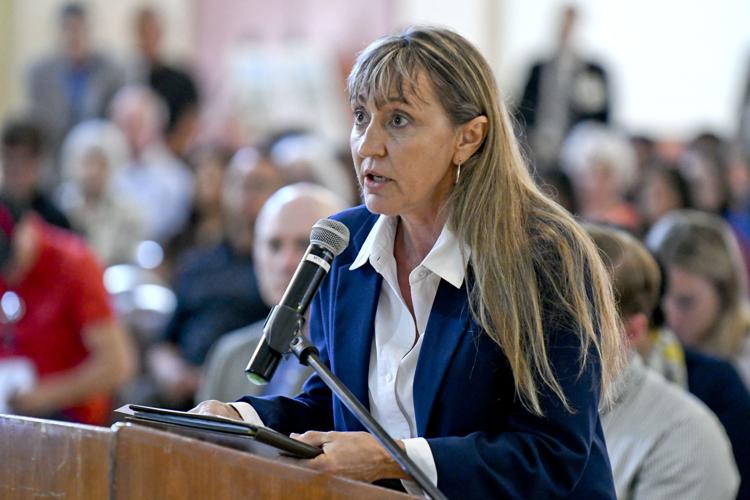 060519 Cat Canyon hearing 16.jpg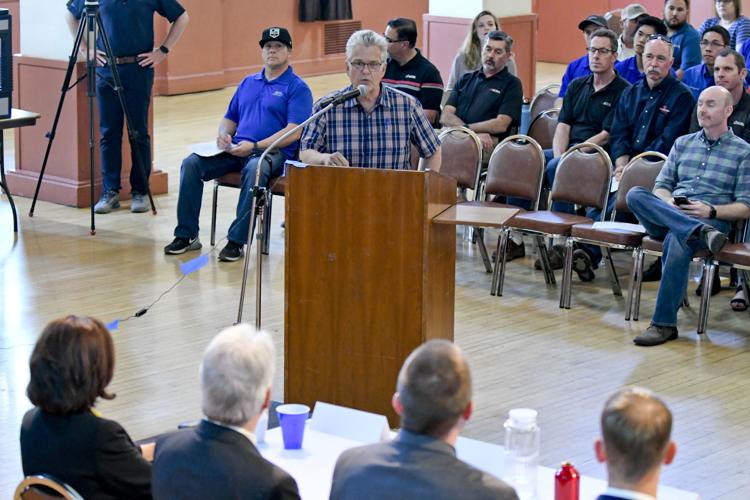 060519 Cat Canyon hearing 17.jpg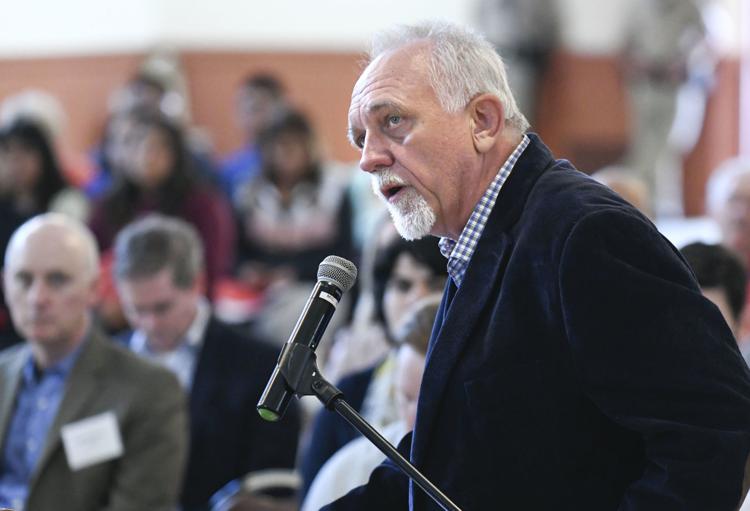 060519 Cat Canyon hearing 18.jpg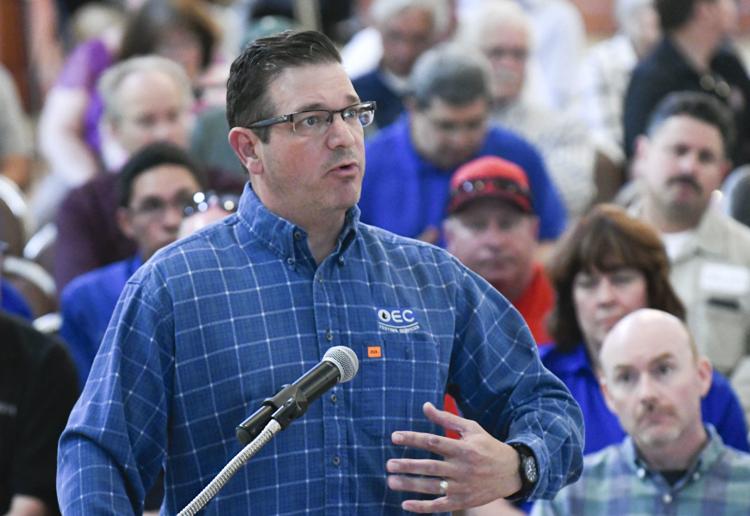 oil spill exxon valdez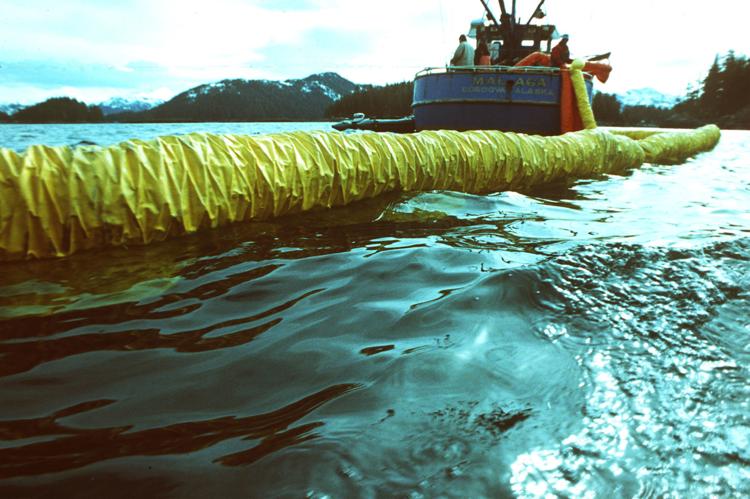 EXXON VALDEZ OIL SPILL AFTERMATH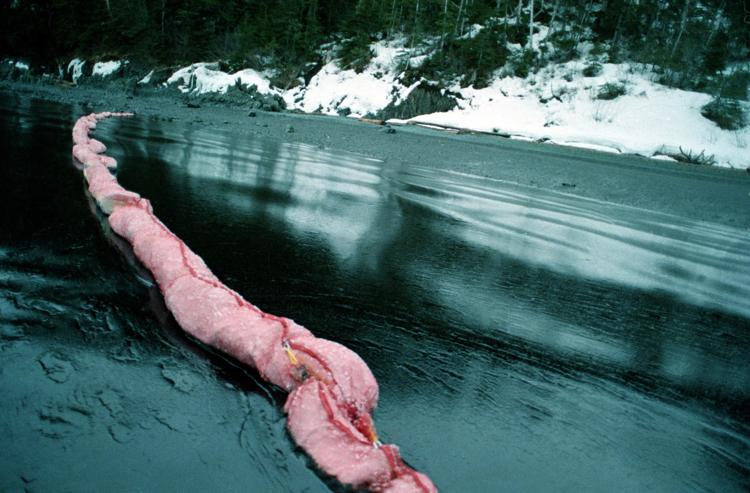 OIL SPILL OTTER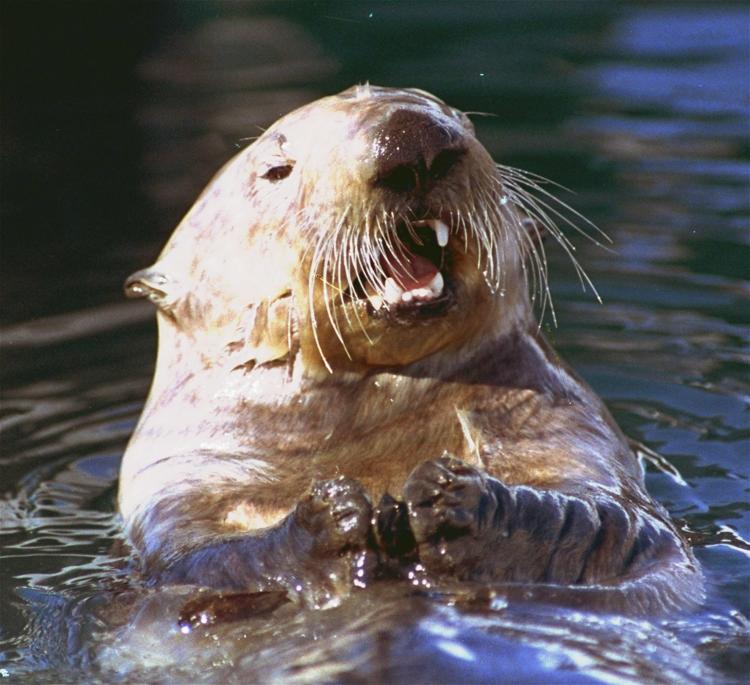 Watchf Associated Press Domestic News Alaska United States APHS46959 EXXON OIL SPILL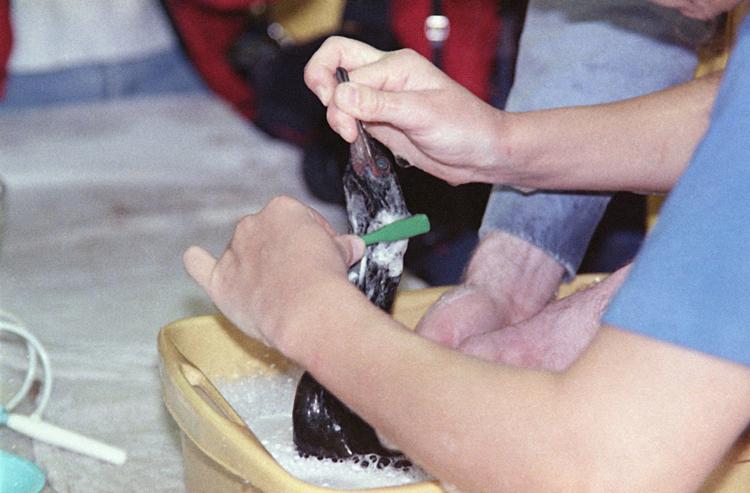 Tirrell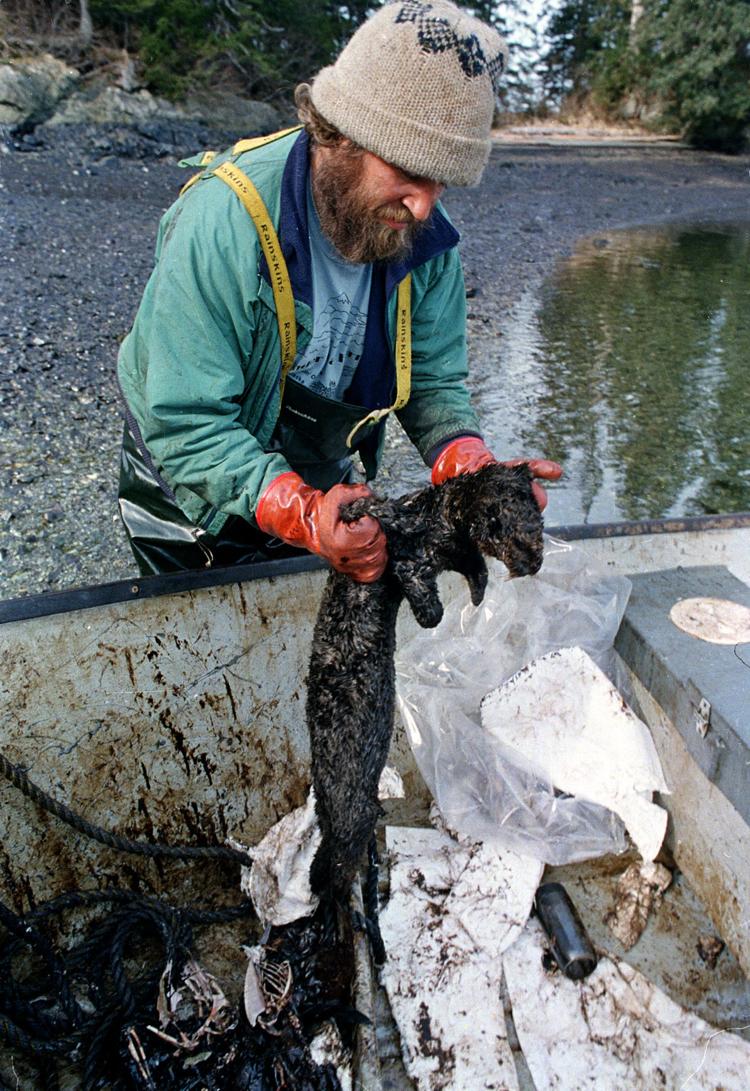 EXXON VALDEZ OIL SPILL WILDLIFE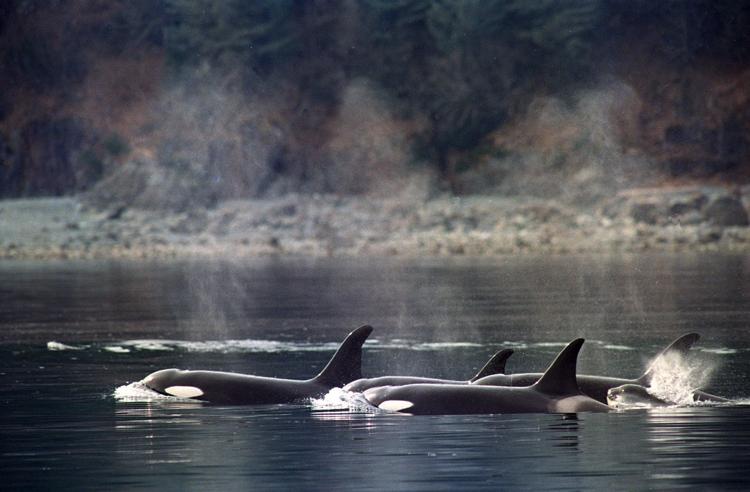 OIL SPILL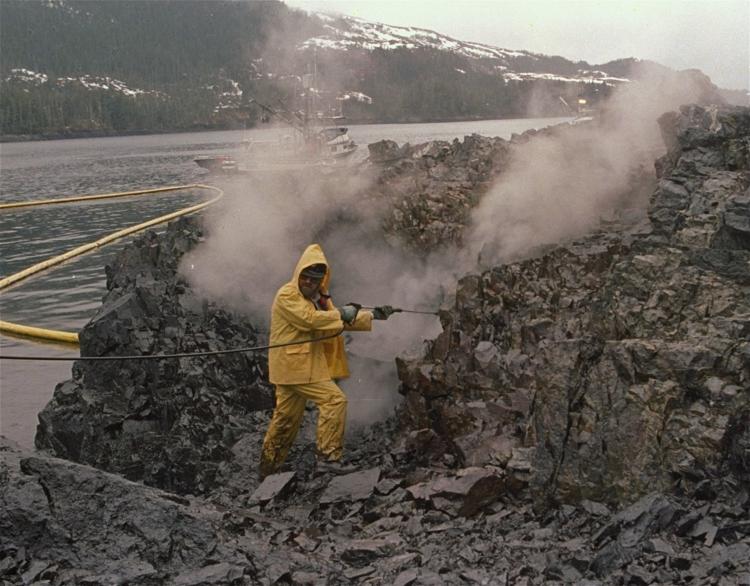 EXXON VALDEZ OIL SPILL WILDLIFE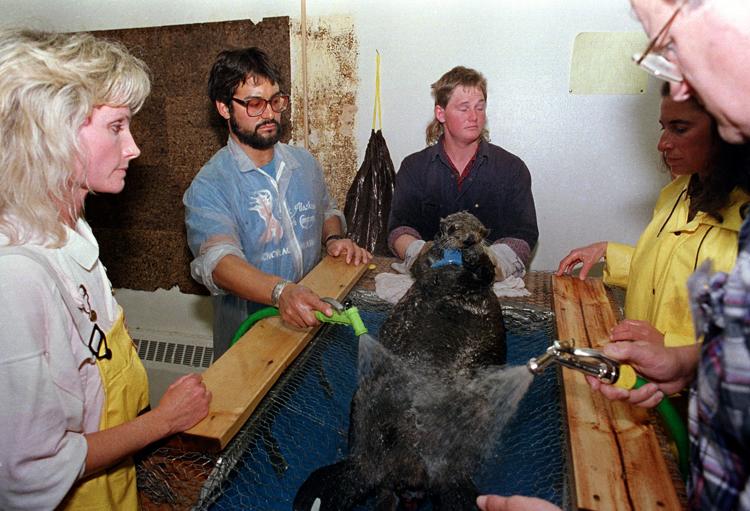 EXXON VALDEZ OIL SPILL WILDLIFE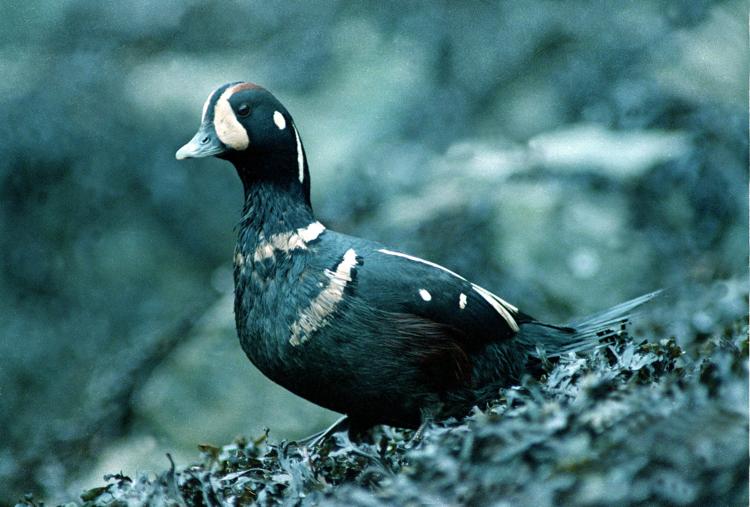 Exxon Valdez Disaster 1989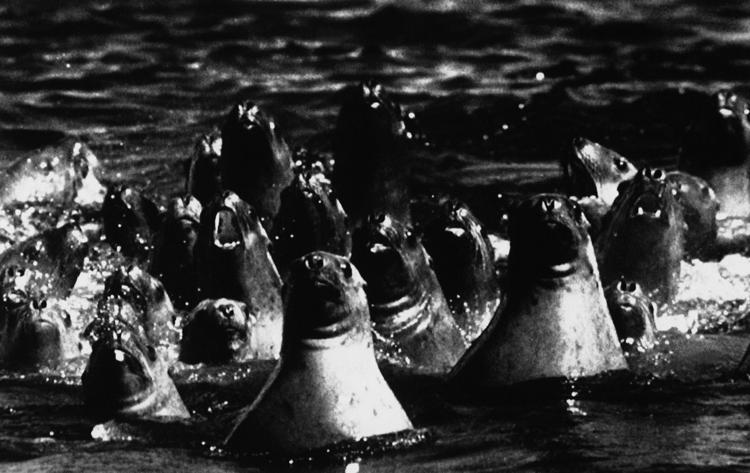 Oil Disasters Alaska Exxon Valdez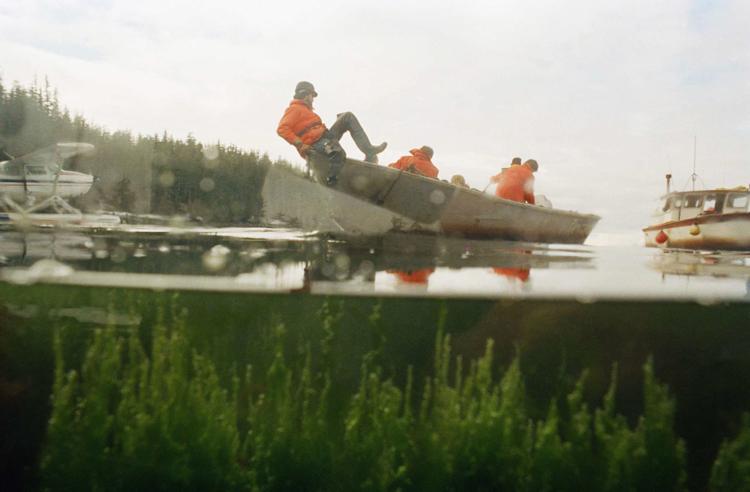 Paul Yost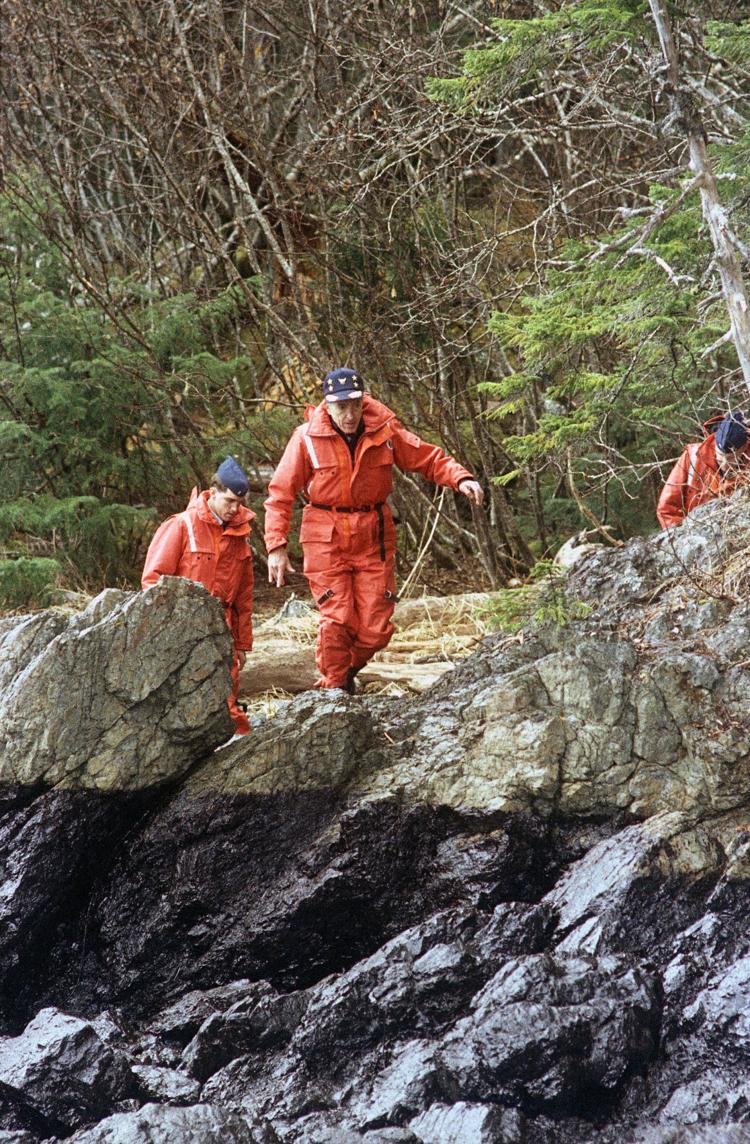 Exxon Valdez