San Luis Obispo County officials on Wednesday ordered residents to stay in their homes around the clock for at least two weeks, with some exceptions, starting at 5 p.m. Thursday.
Wade Horton, County Emergency Services director, issued the order in partnership with the county's seven incorporated cities in an effort to contain COVID-19. 
A seventh case of coronavirus was confirmed Wednesday in San Luis Obispo County, a South County individual in their 40s with an underlying medical condition, said Dr. Penny Borenstein, County Public Health director. 
The order, which is consistent with others issued throughout the state, will remain in place for 30 days but will be re-evaluated after two weeks, Horton said.
Government operations will continue, he said, and "essential businesses" are encouraged to remain open, but all public and private gatherings outside the home of any number of people are prohibited except for limited purposes listed in the order.
Horton said he is expecting residents to "police themselves" in light of the order, which could be enforced with a misdemeanor citation, if necessary. 
"The health and safety of our community is our top priority," Horton said. "The actions we take today will help us get back to normal as soon as possible. We made this decision to preserve our health-care system and ensure that we have the capacity to care for the sickest of the sick during this pandemic."
Essential businesses are broad, according to San Luis Obispo County Counsel Rita Neal, and include grocery stores, certified farmers markets, laundry services, hardware stores, nonprofits and educational entities that provide essential services, banks, food banks, taxis, agricultural operations, auto repair shops, post offices, gas stations and restaurants, which can remain open for delivery and take-out only. 
Additionally, media is allowed to continue functioning, including newspapers, radio and television broadcasts. 
Professional services, such as for legal or accounting services, will continue to operate when they are necessary to comply with the order. 
Under the order, residents are allowed to leave their homes for "essential activities," which includes taking care of the health and safety of family members and pets, obtaining necessary goods and supplies, outdoor activity and for health-care appointments. 
Essential infrastructure activities — including public works projects and airports, will continue to function. 
Government services will be limited, although the County is leaving it up to local jurisdictions to define which ones are considered essential. Police, fire and social services will continue to function. 
The Sheriff's Office will continue to provide full service to the county, said spokesman Tony Cipolla.
"First and foremost, we are asking all the citizens of the county to remain calm," Cipolla said. "We understand these are trying times. But remember, the Sheriff's Office mission is to provide service, security and safety to the community. And we can do that if we have everyone's cooperation in being responsible citizens."
Government workers, including first responders, will be allowed to leave their homes to continue their duties. 
Borenstein said the worst of the outbreak has yet to come and cases of coronavirus could potentially double each week. 
County government officials are acting aggressively to contain the spread of the virus so that the health-care system isn't overrun, Horton said. 
An emergency order of 100 ventilators was placed Tuesday at a cost of $500,000 and county officials are in the process of identifying supplemental medical care sites, he added.
Additionally, officials placed an order for FEMA trailers, Horton said. 
050120 SMHS college signing 01.jpg
050120 SMHS college signing 02.jpg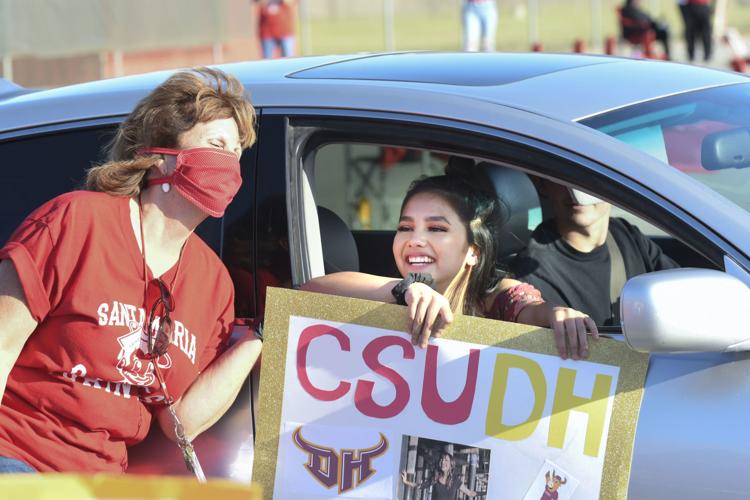 050120 May Day Caravan 02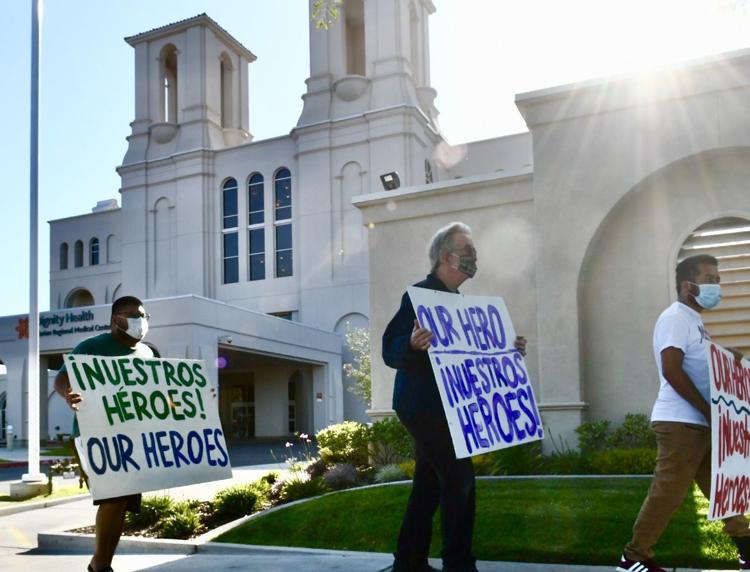 050120 May Day Caravan 01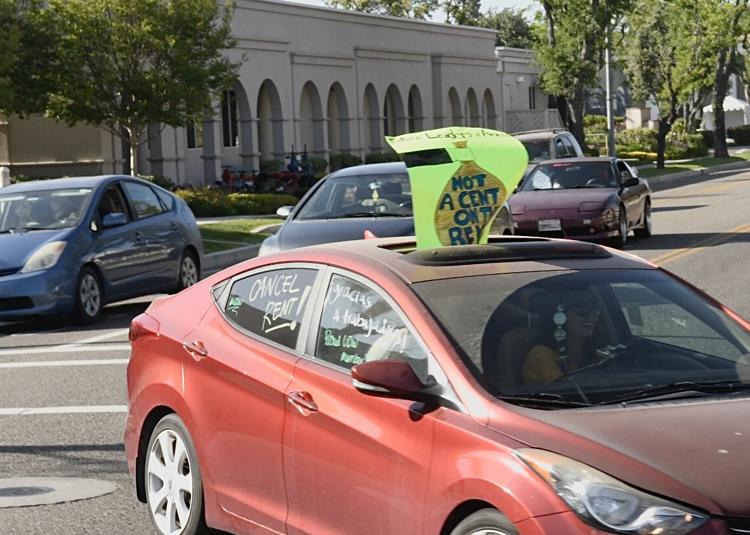 050120 Lompoc class 2020 honored 04.jpg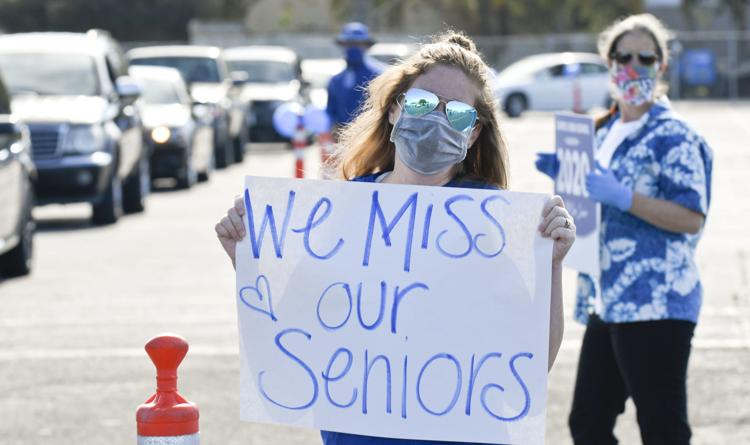 050120 Lompoc class 2020 honored 03.jpg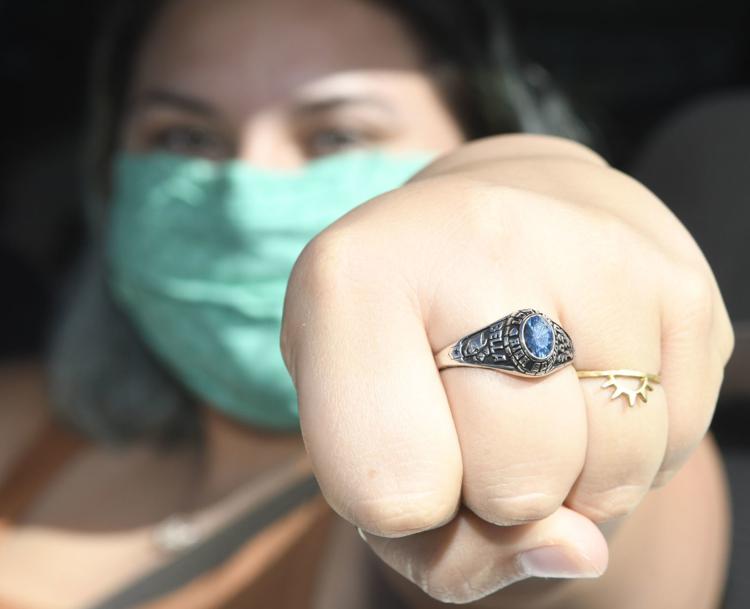 050120 Open SYV rally 04.jpg
050120 Open SYV rally 05.jpg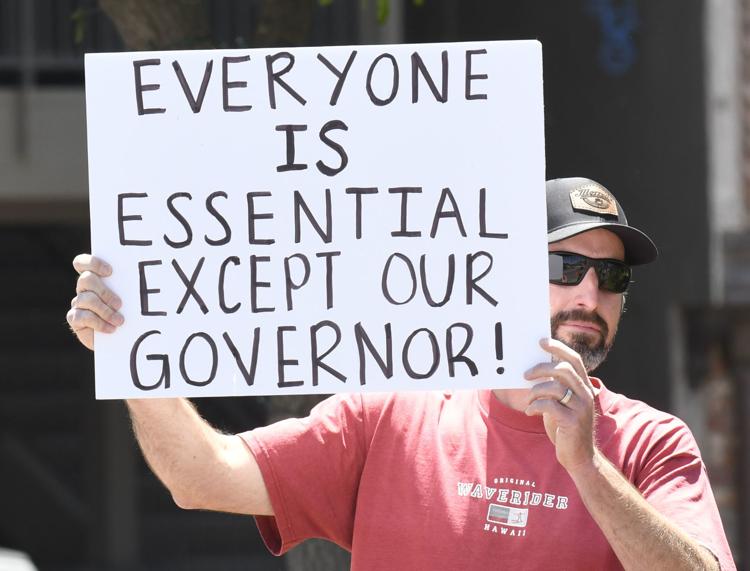 050120 Open SYV rally 06.jpg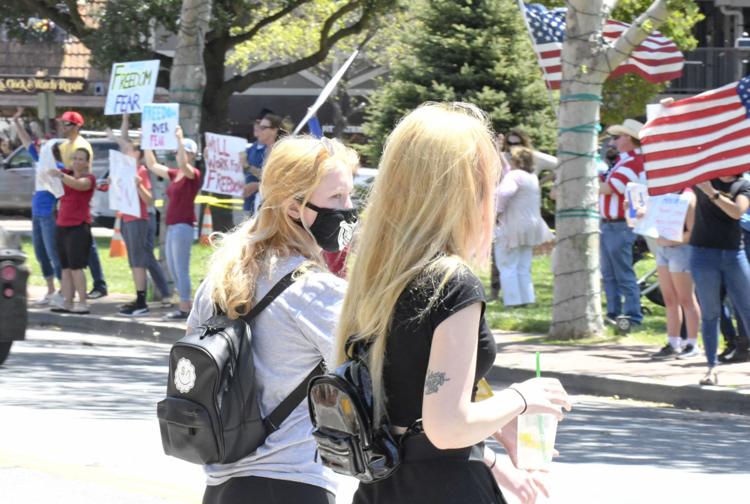 043020 Pismo Beach 01.jpg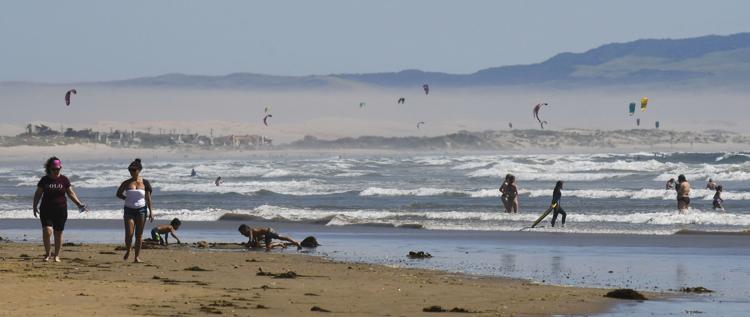 043020 Pismo Beach 02.jpg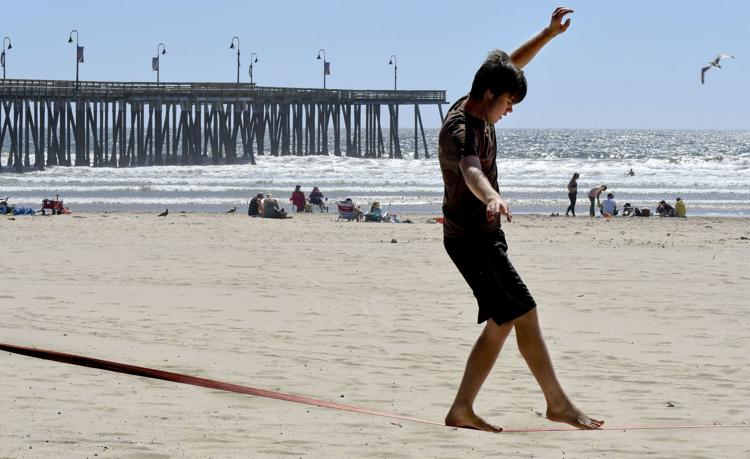 042820 Hazel dog food drive 06.jpg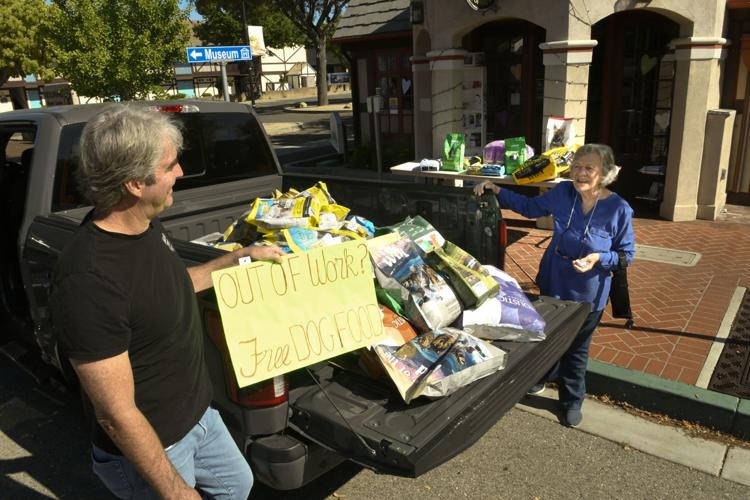 042820 Hazel dog food drive 01.jpg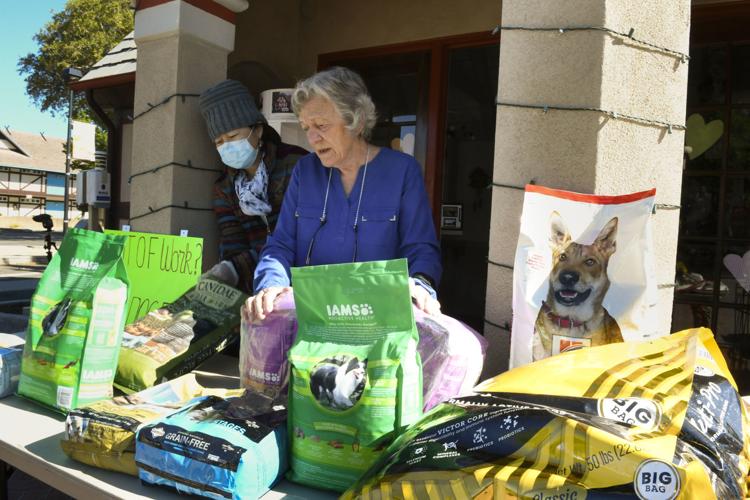 042929 Funeral restrictions 01.jpg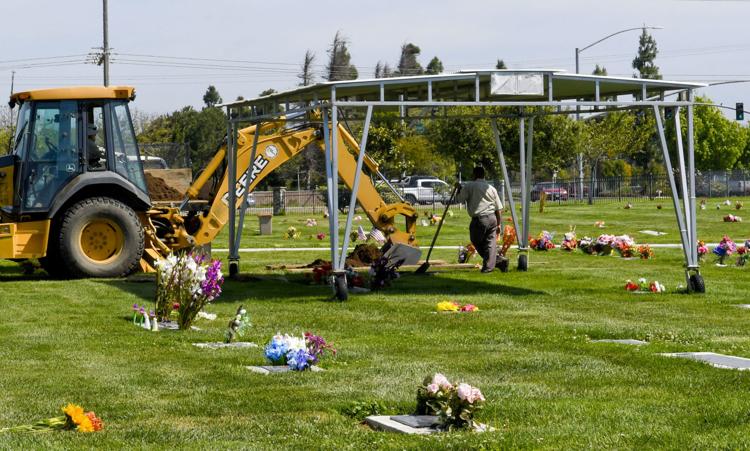 042929 Funeral restrictions 03.jpg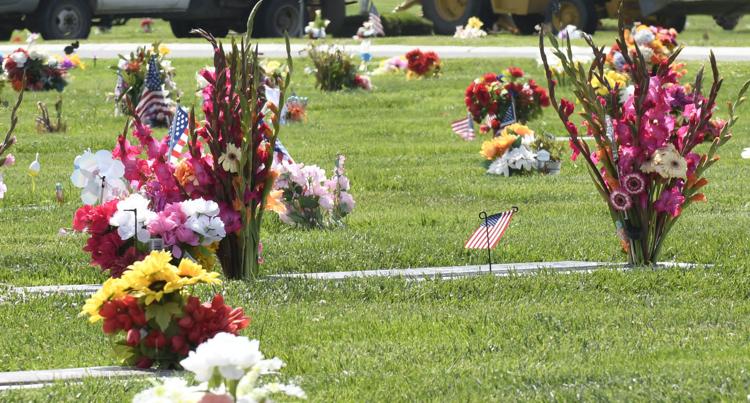 042929 Marian blood drive 01.jpg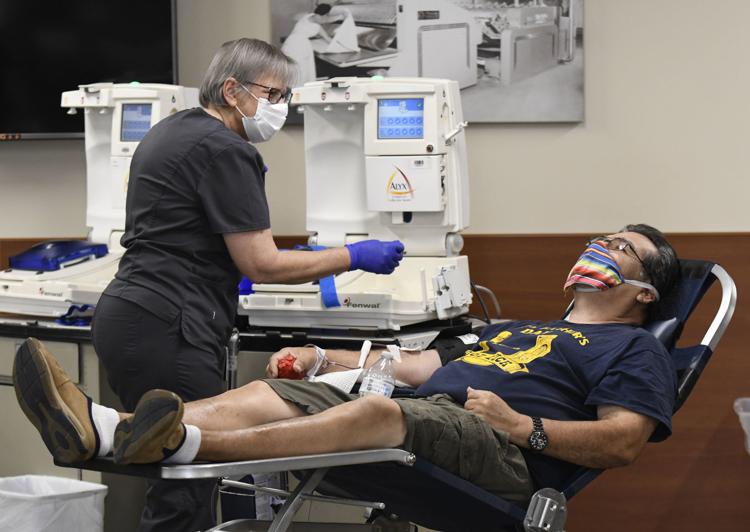 042929 Marian blood drive 02.jpg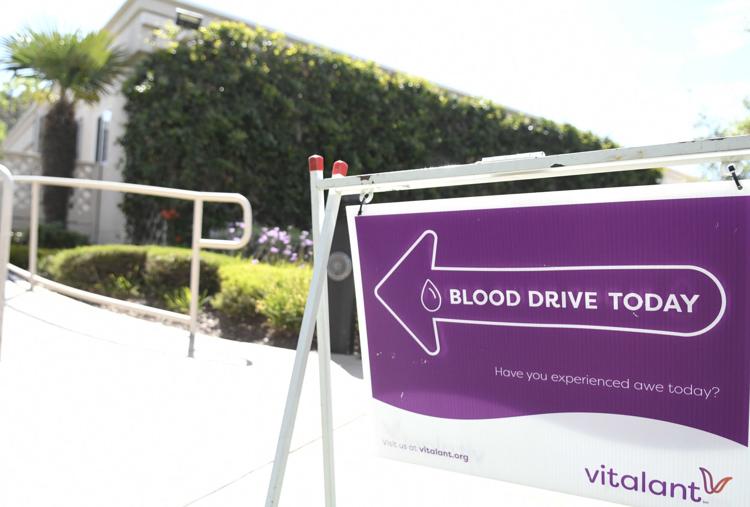 042820 Nipomo drive through 01.jpg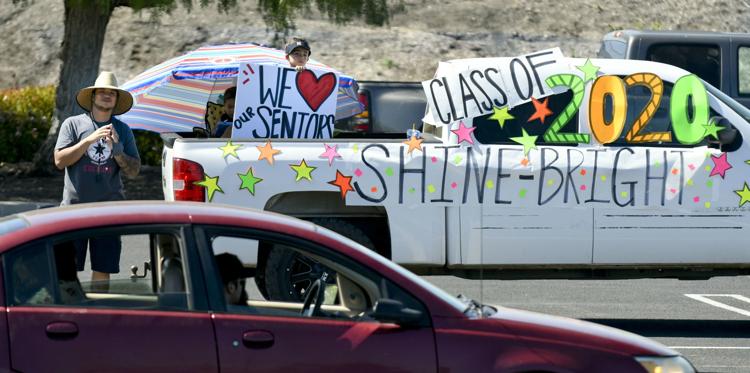 042820 Nipomo drive through 02.jpg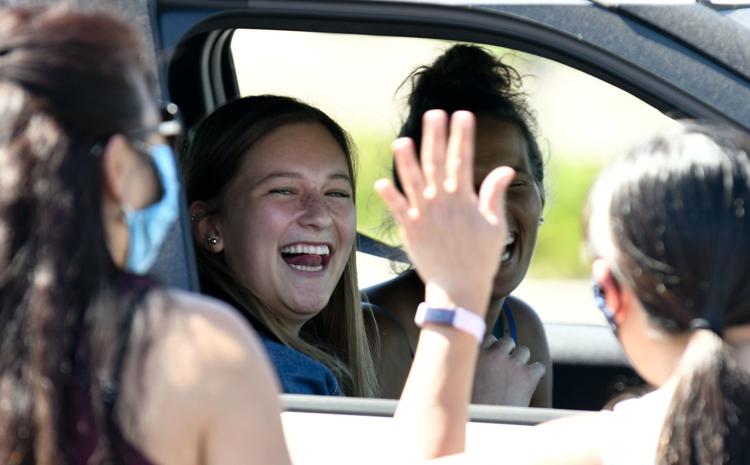 042820 Nipomo drive through 03.jpg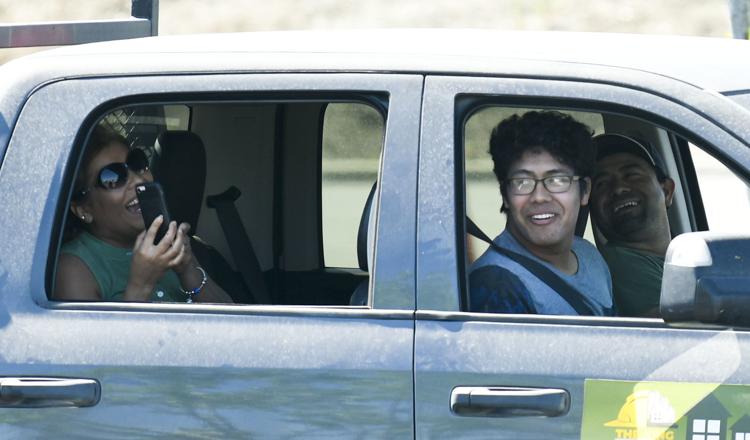 042820 PV gown drive through 01.jpg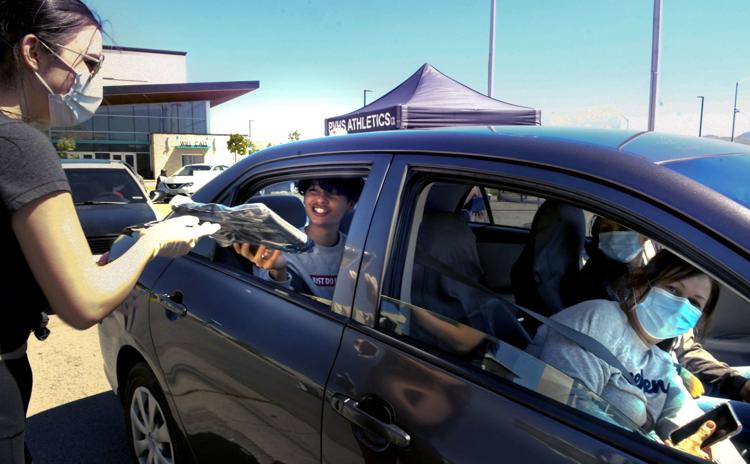 042820 PV gown drive through 02.jpg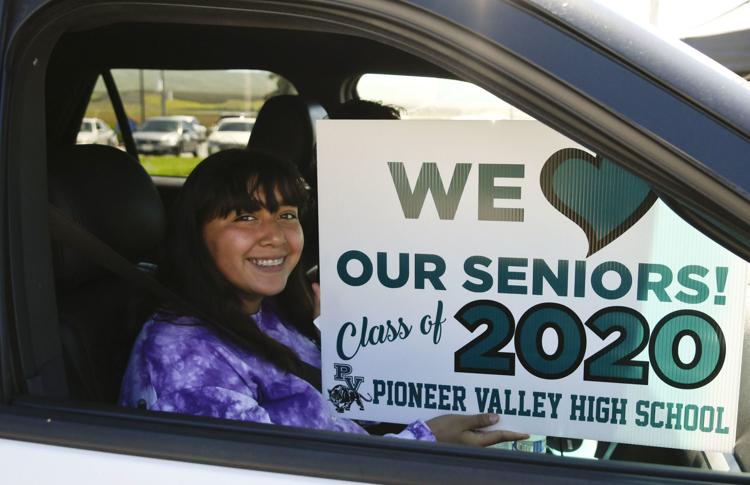 042820 PV gown drive through 03.jpg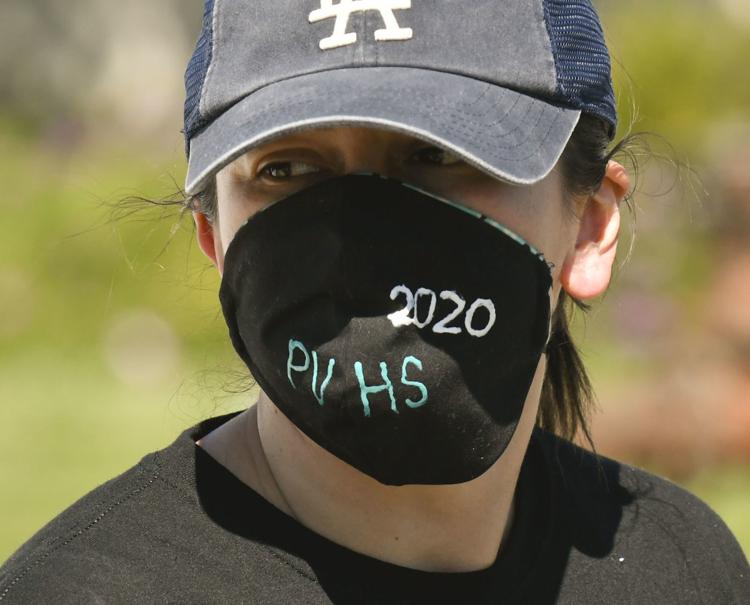 042820 Foodbank produce bags 01.jpg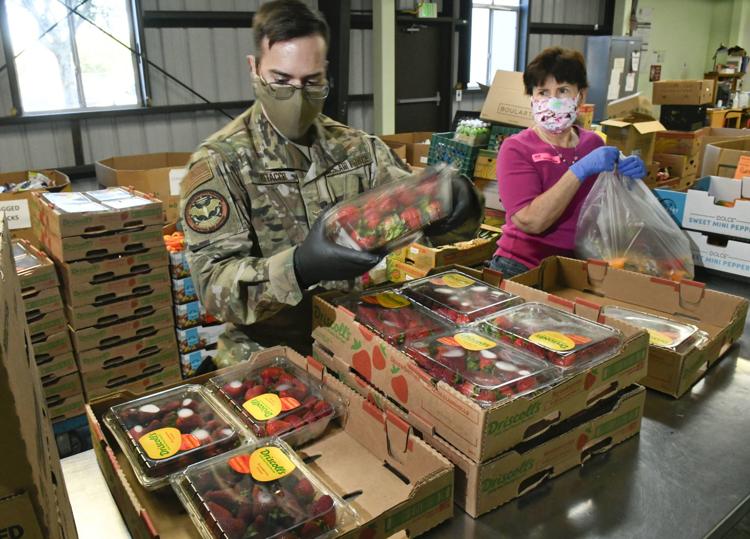 042720 Ballard coronavirus hearts 01.jpg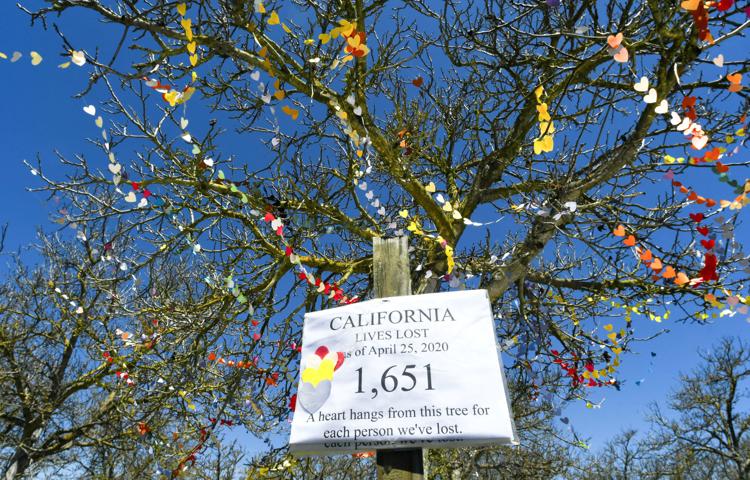 042720 Ballard coronavirus hearts 02.jpg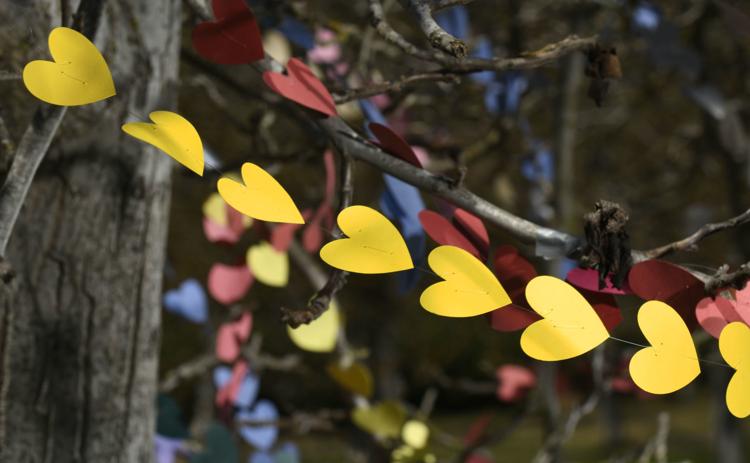 042520 Penitentiary protest 02.jpg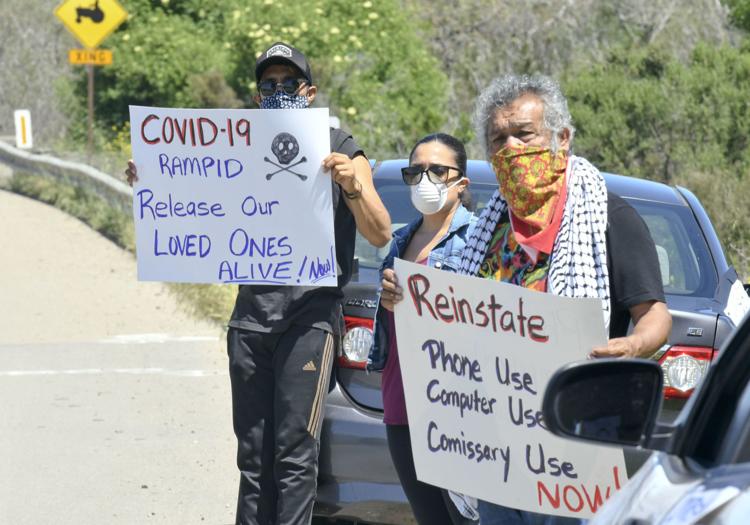 042520 Penitentiary protest 01.jpg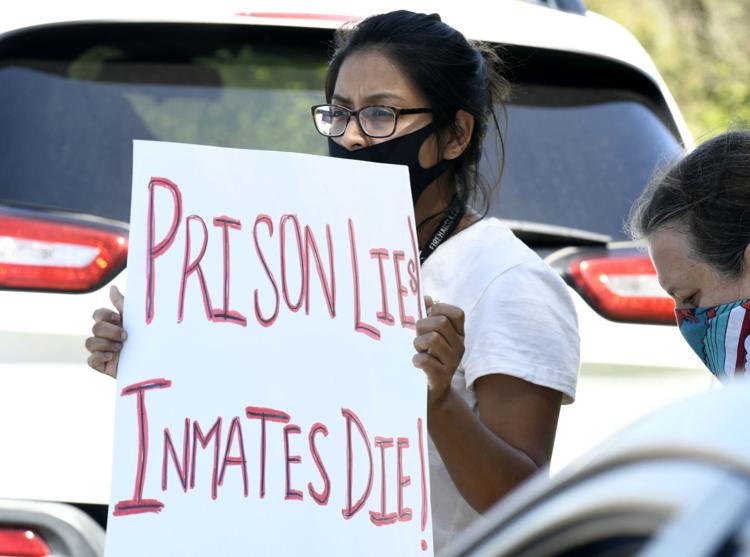 042420 SJ Richard Gonzalez 01.jpg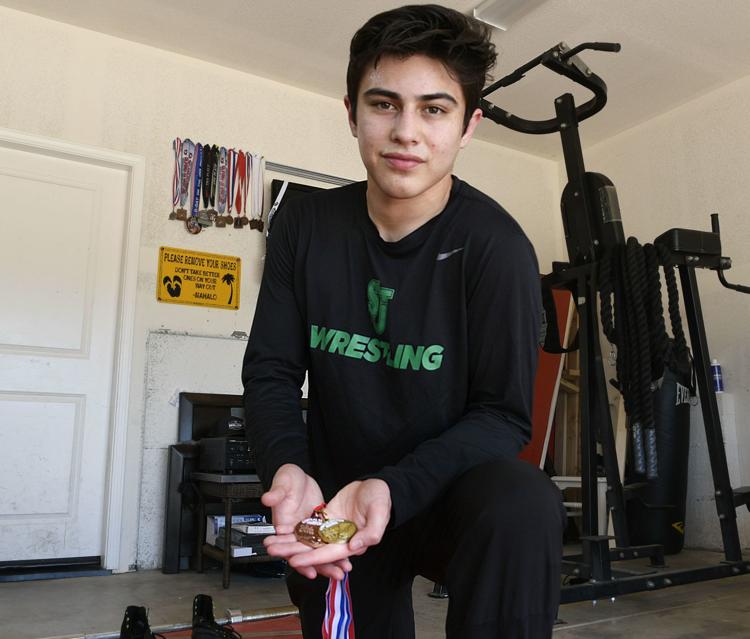 042420 Tunnell teacher parade 01.jpg
042420 Tunnell teacher parade 02.jpg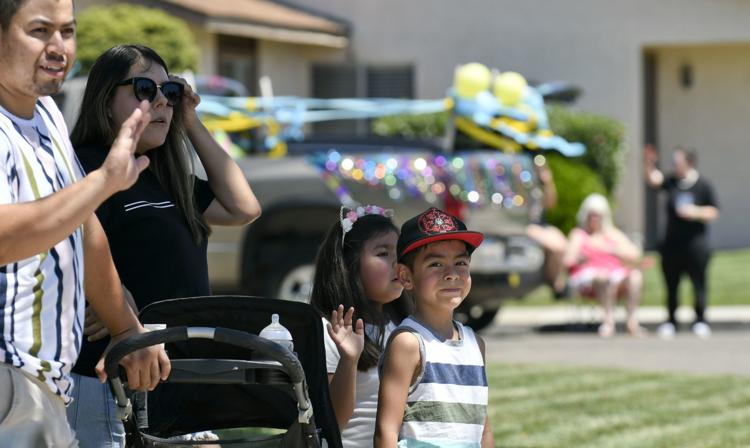 042420 Tunnell teacher parade 03.jpg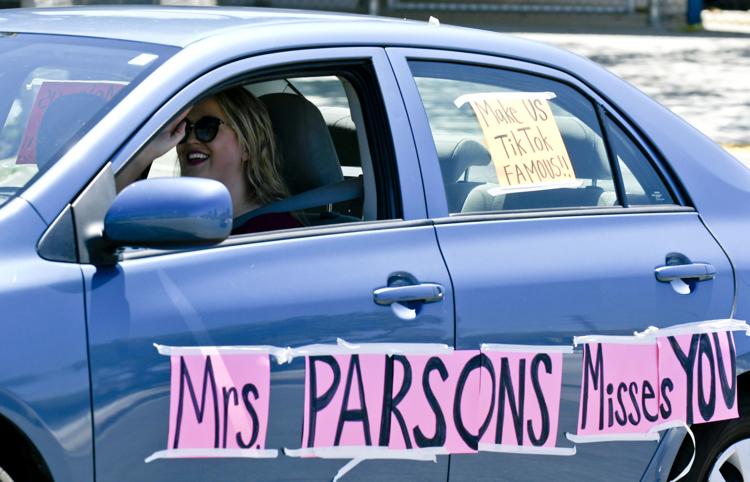 042420 LVMC Campbell Ranch 01.jpg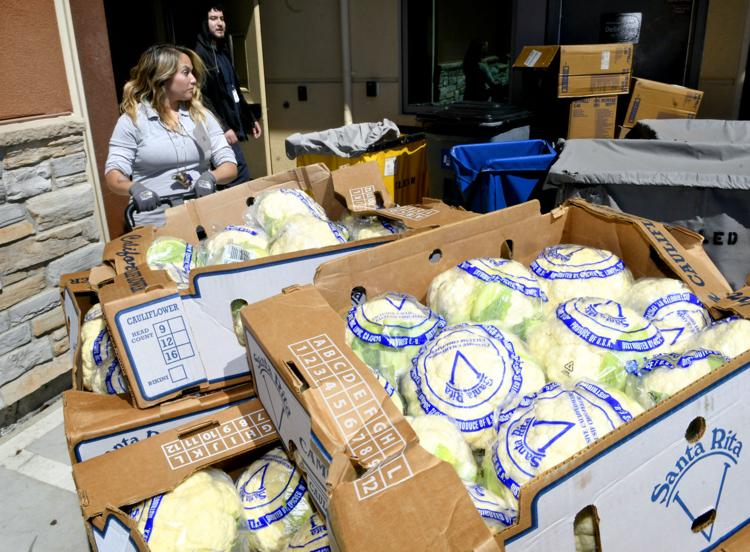 042420 LVMC Campbell Ranch 04.jpg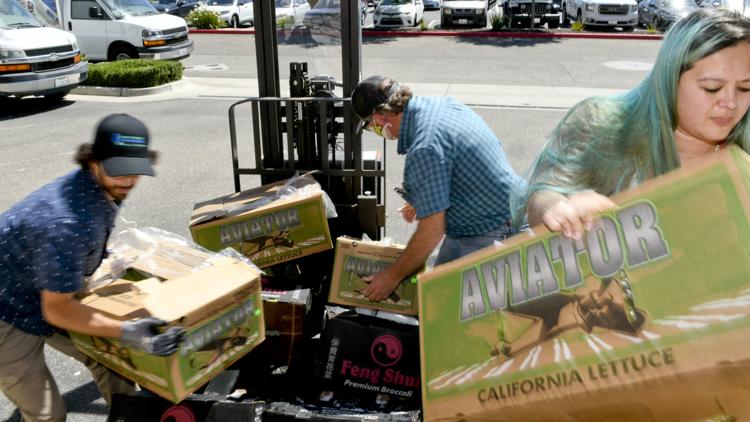 042420 Marian parade 01.jpg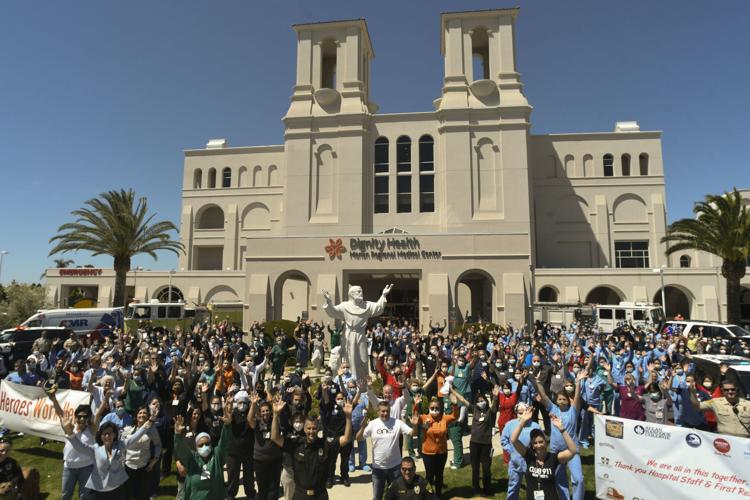 042420 Marian parade 02.jpg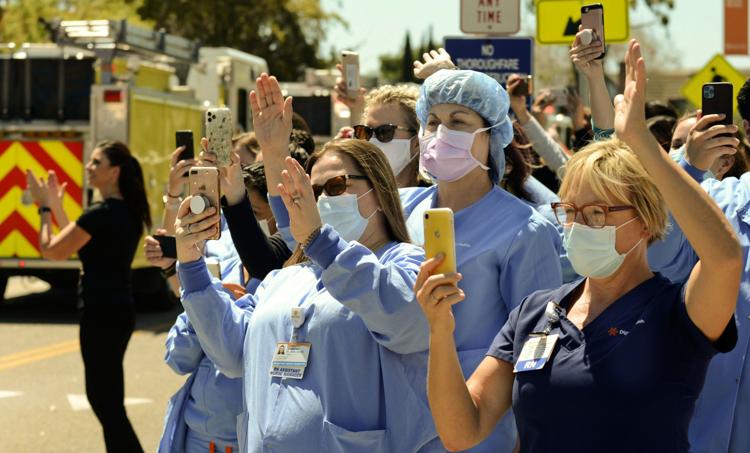 042420 Marian parade 03.jpg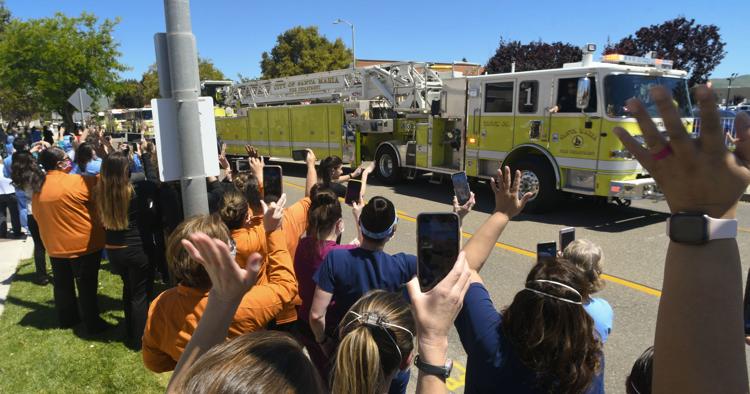 042320 Kyle Carter 01.jpg
042320 Gina's Cake 03.jpg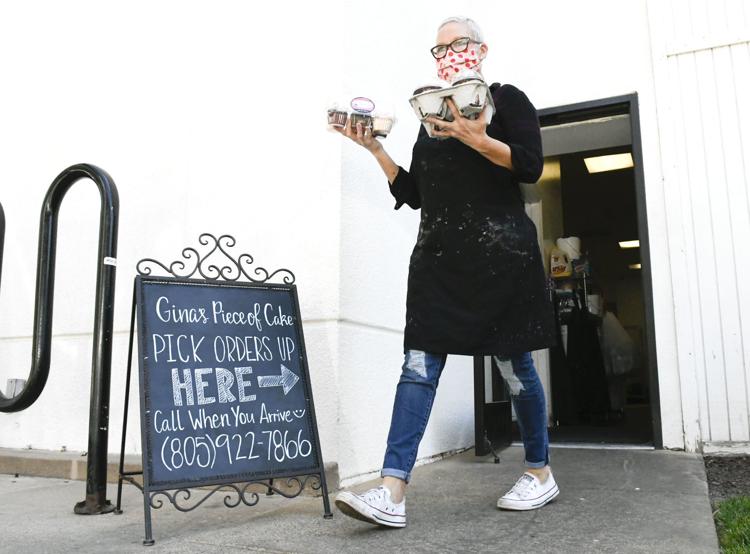 042320 Gina's Cake 01.jpg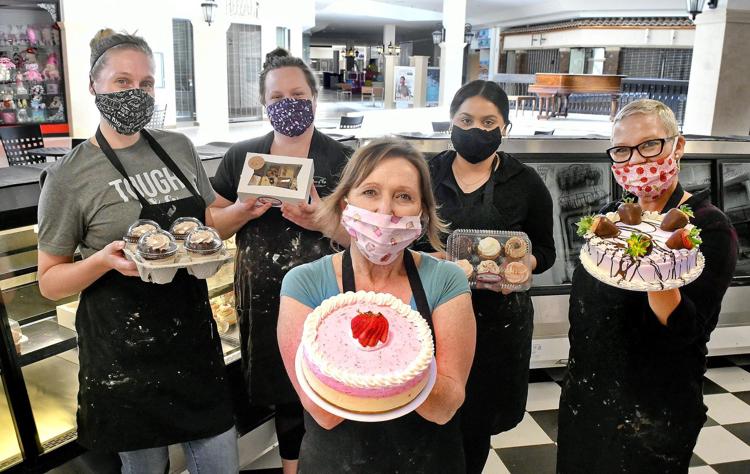 042220 Coronavirus business 01.jpg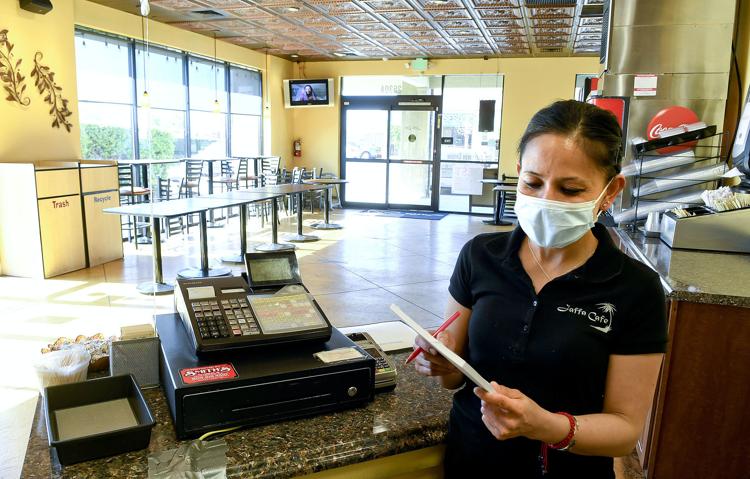 042220 Coronavirus farmer's market 01.jpg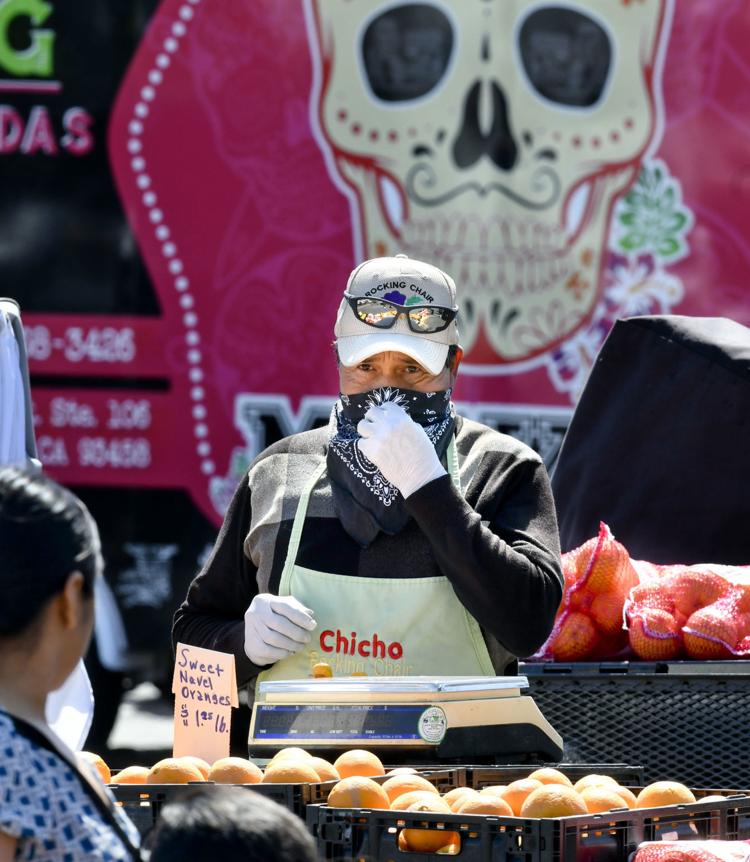 042220 Coronavirus group sports.jpg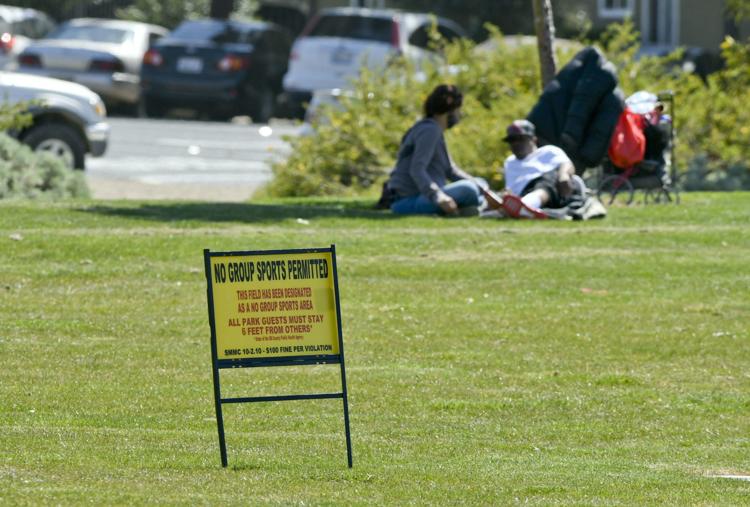 042220 COVID funding Flores 01.jpg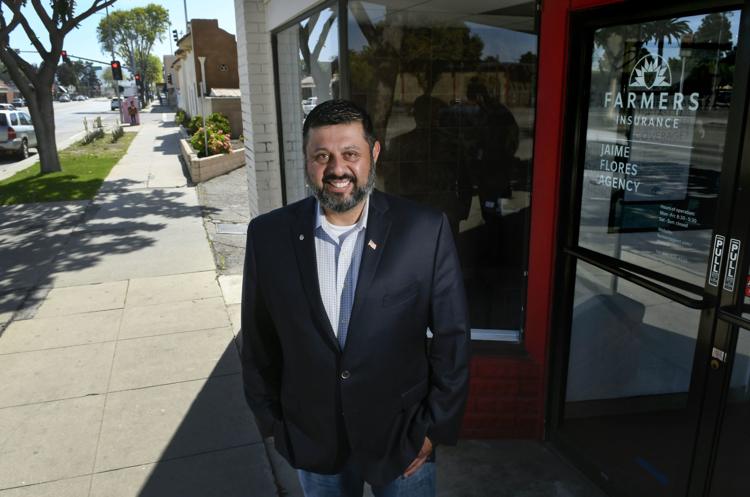 042220 Marian Dr Webber 01.jpg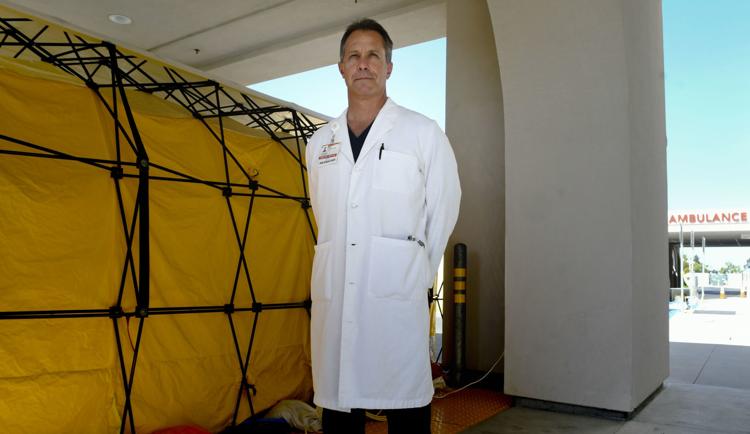 042020 Hancock Gudeman 01.jpg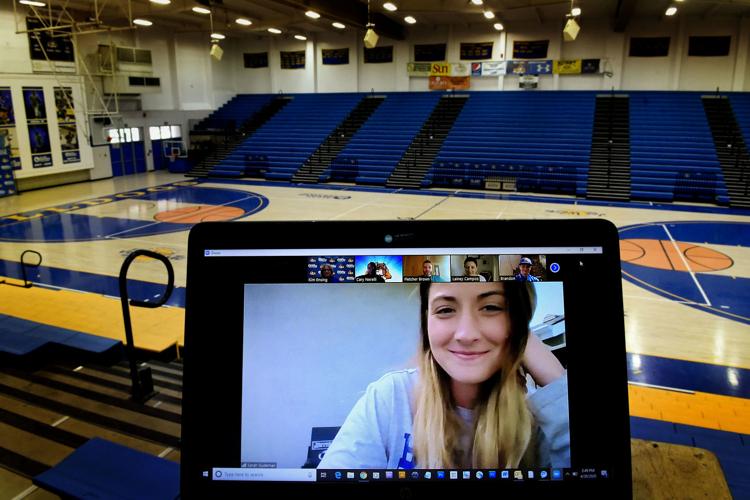 041620 Sharp Aloha masks 02.jpg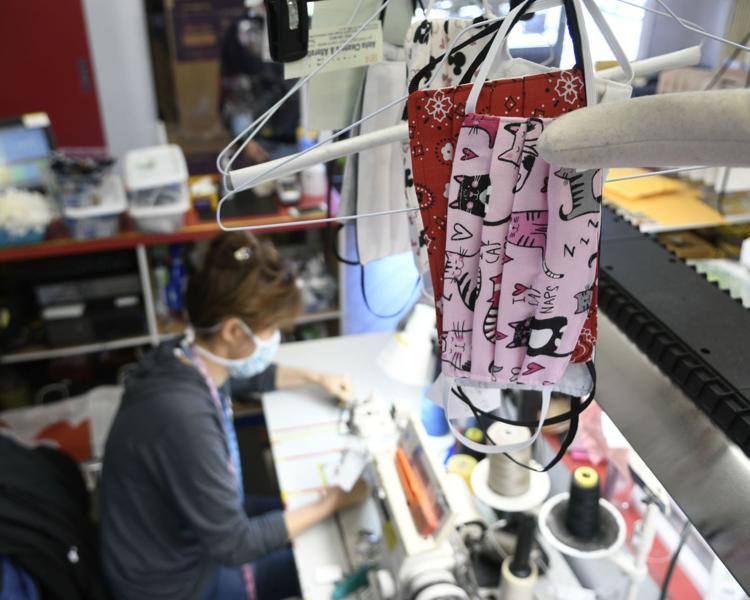 041620 Sharp Aloha masks 01.jpg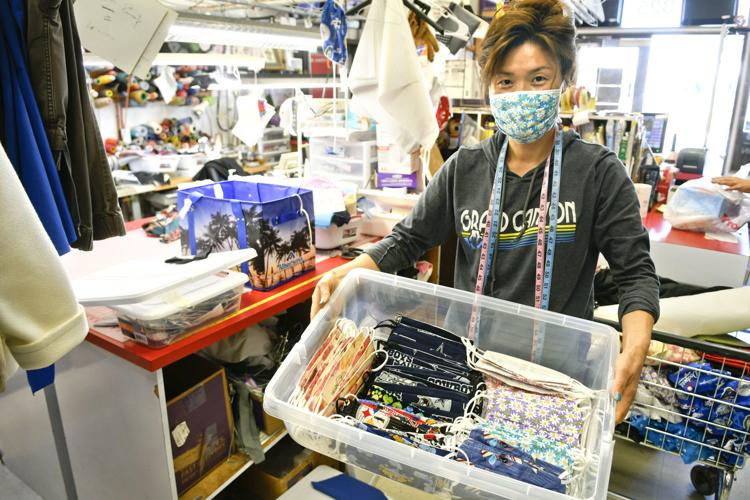 041720 Miniature horse ponies 02.jpg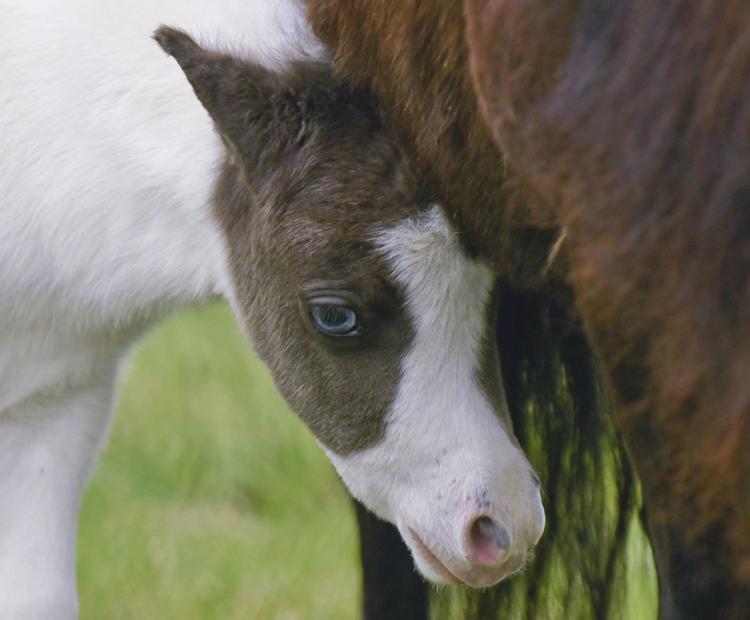 041720 Miniature horse ponies 01.jpg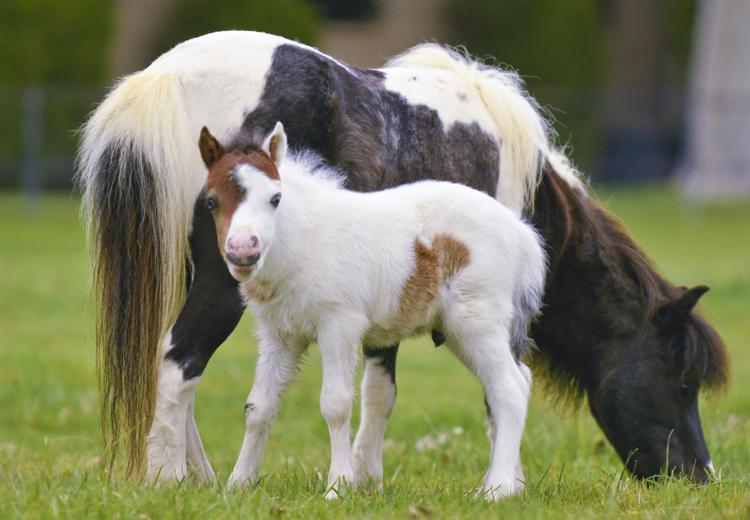 041520 Virtual marathon 02.jpg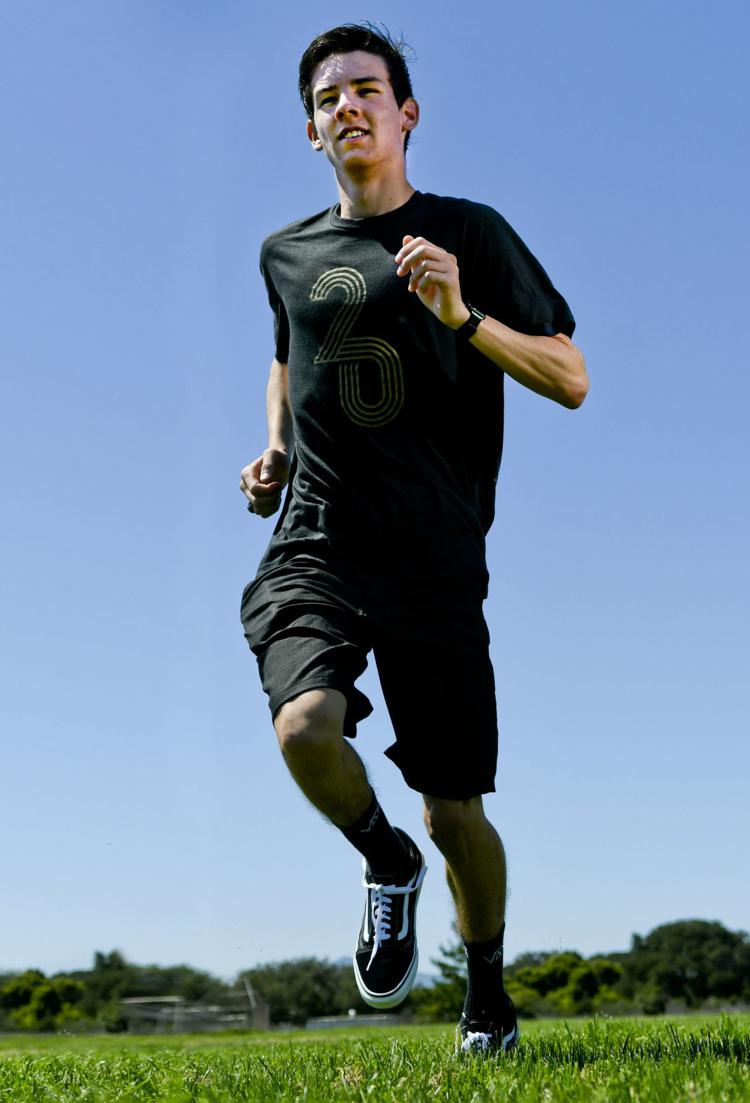 041520 Virtual marathon 01.jpg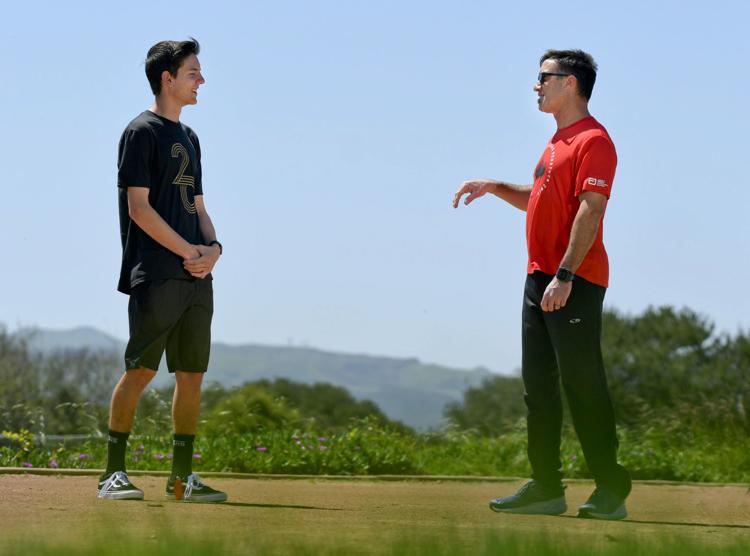 041620 Be Above Drugs 02.jpg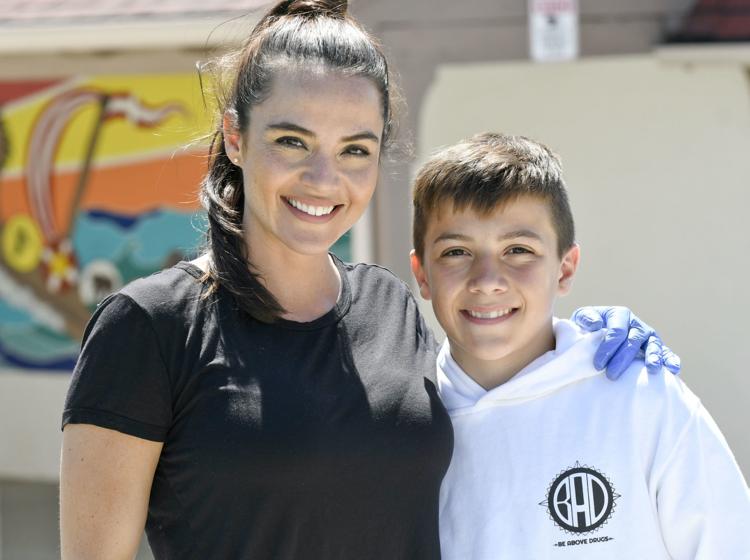 041620 Be Above Drugs 01.jpg
Encouraging art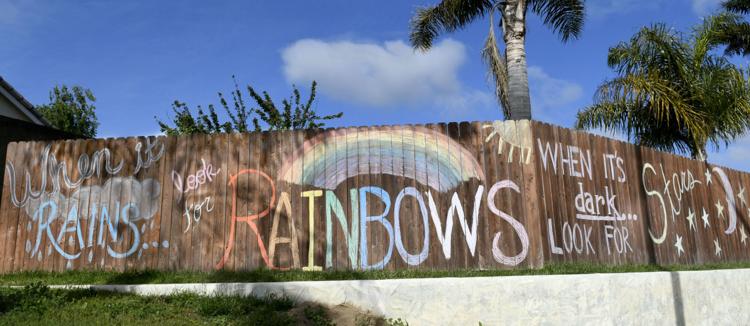 Economy sign in Solvang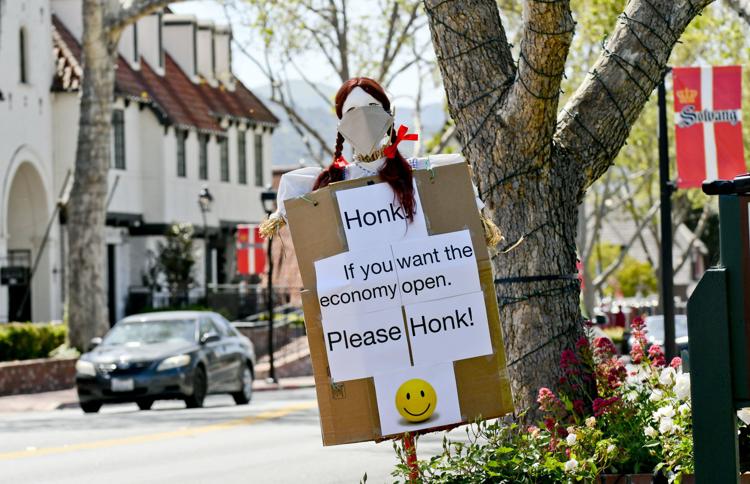 041620 Chalk Your Walk 01.jpg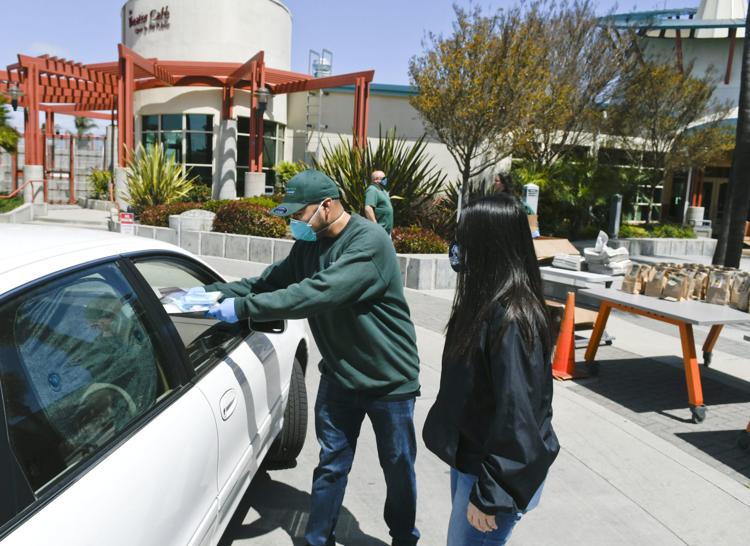 041620 Chalk Your Walk 02.jpg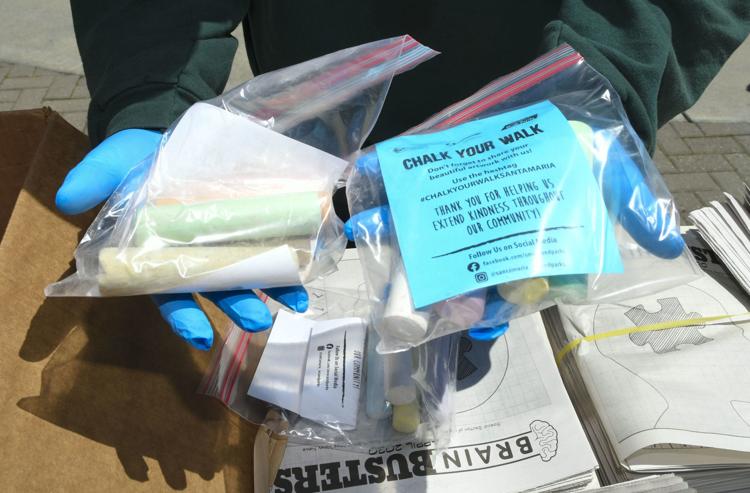 031120 AG Nipomo athletics 01.jpg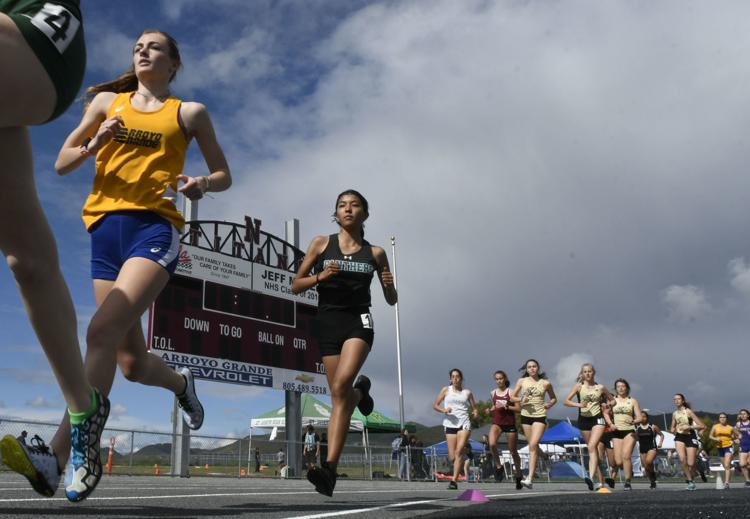 041520 Coronavirus sign sale.jpg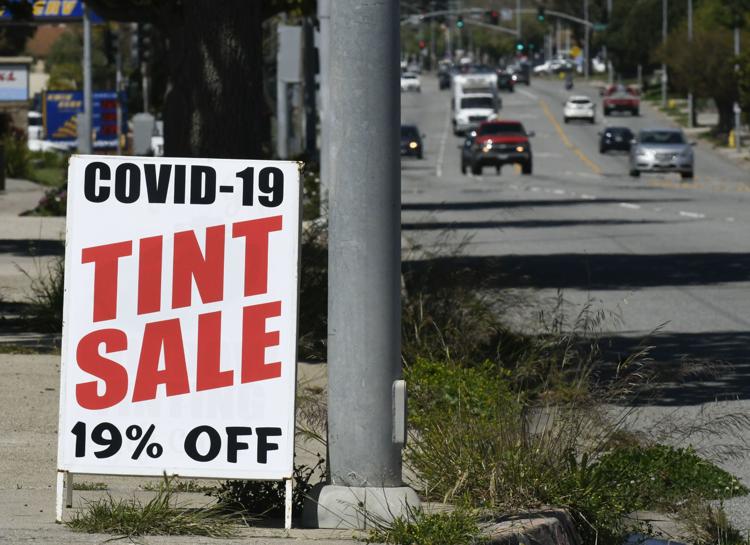 041520 Coronavirus sign Hope.jpg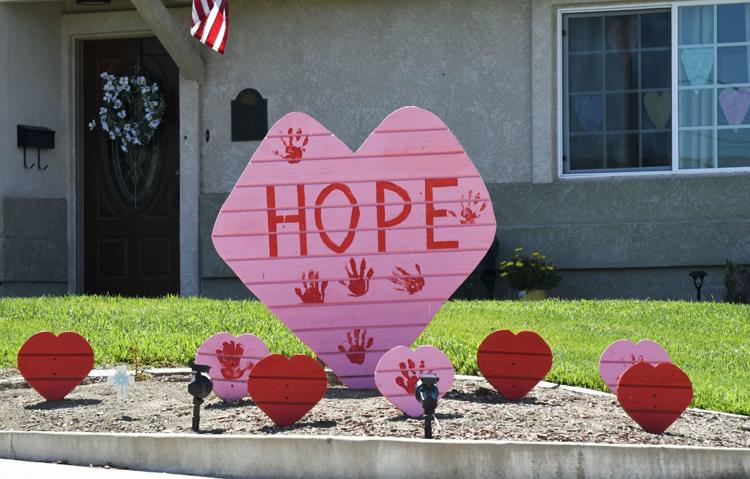 041520 Jadyn Oates 01.jpg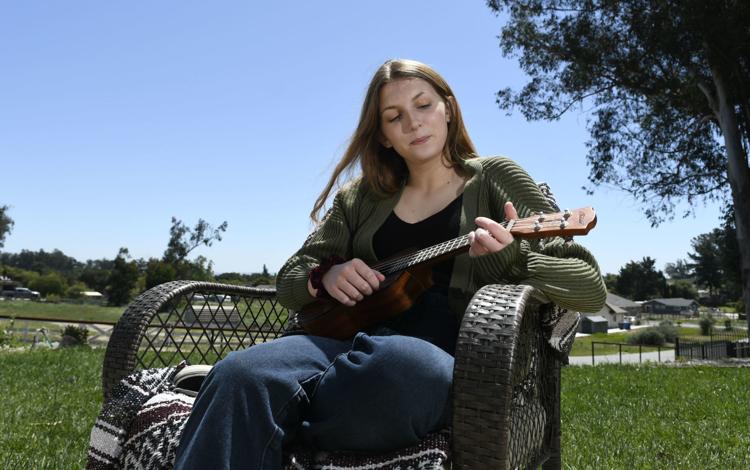 041520 Lompoc Penitentiary 01.jpg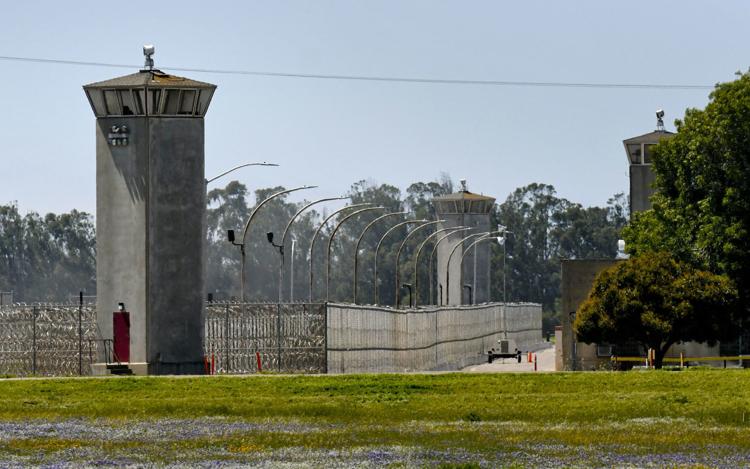 Quarantine take out relief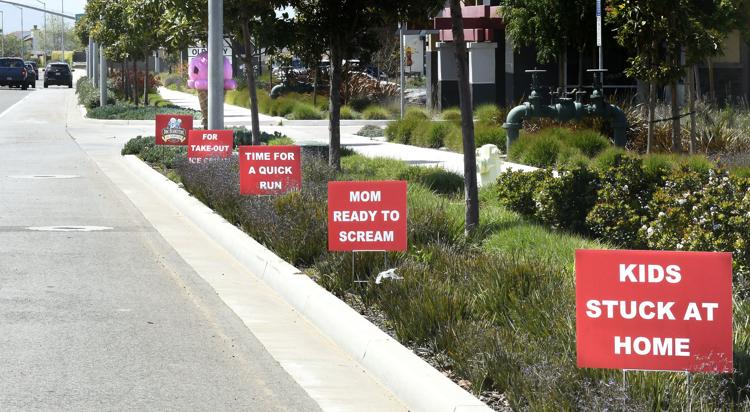 041420 Hancock food 02.jpg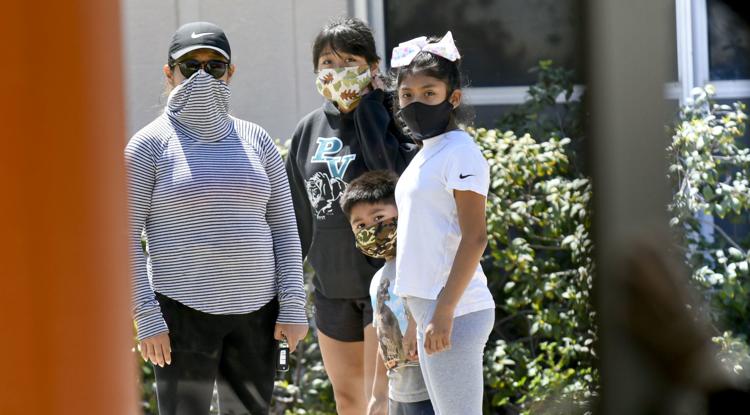 041420 Hancock food 01.jpg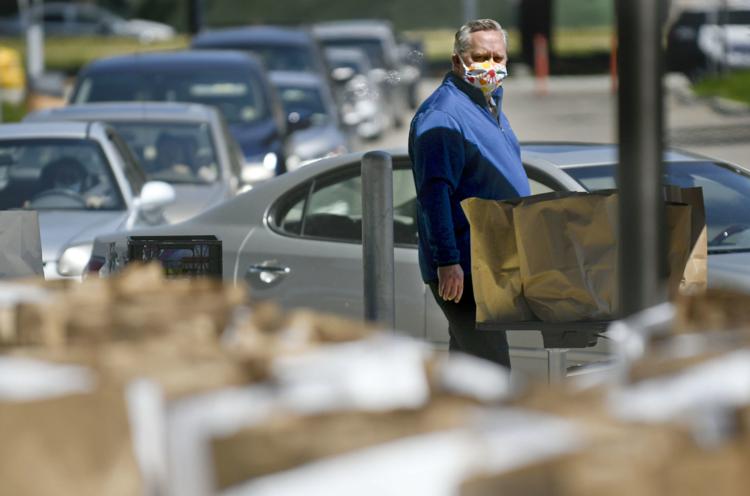 041320 Class of 2020 Lompoc 01.jpg

041320 Class of 2020 Lompoc 02.jpg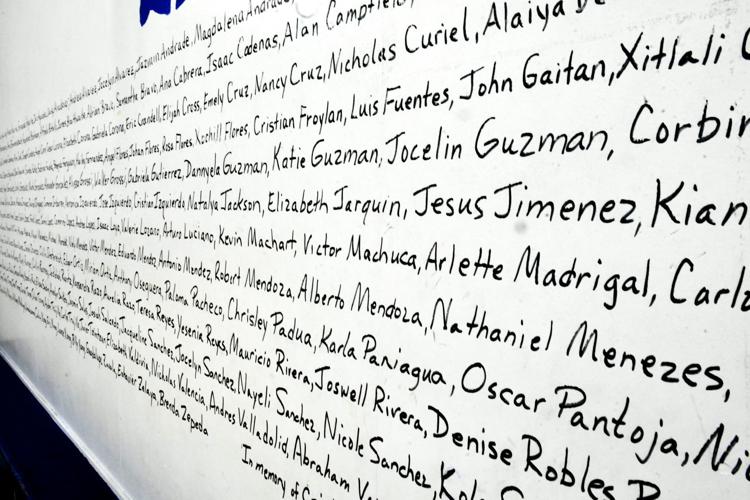 041320Dominic Mendez 01.jpg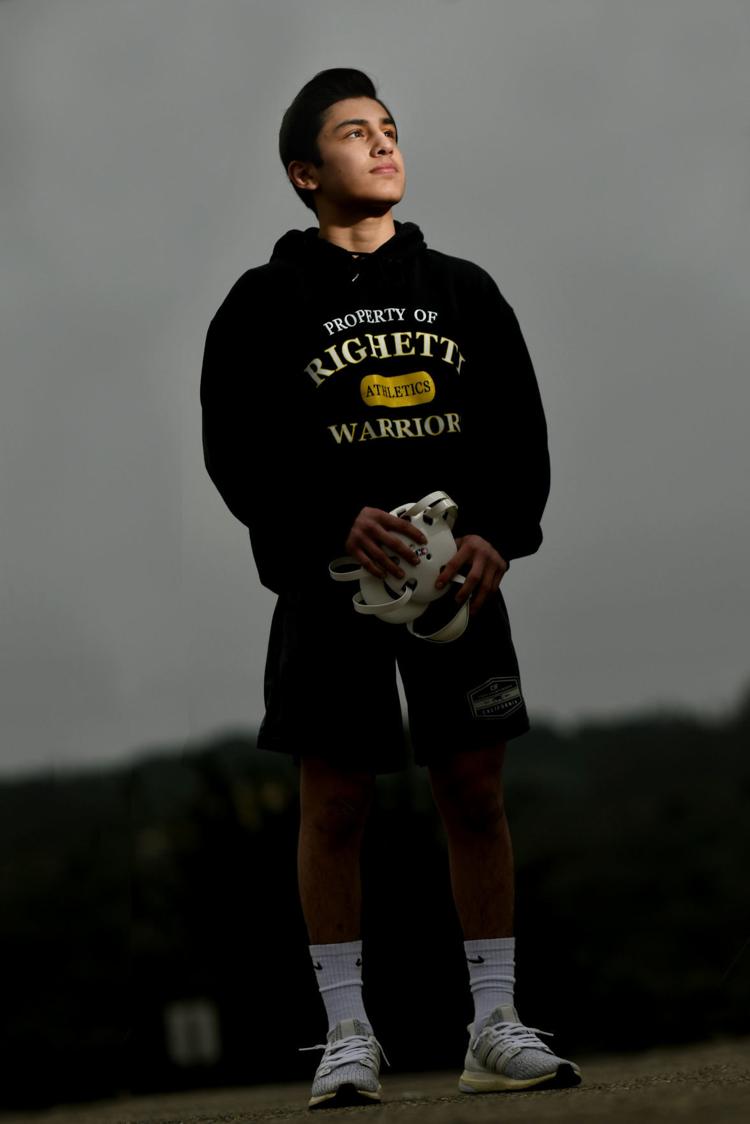 041320Dominic Mendez 02.jpg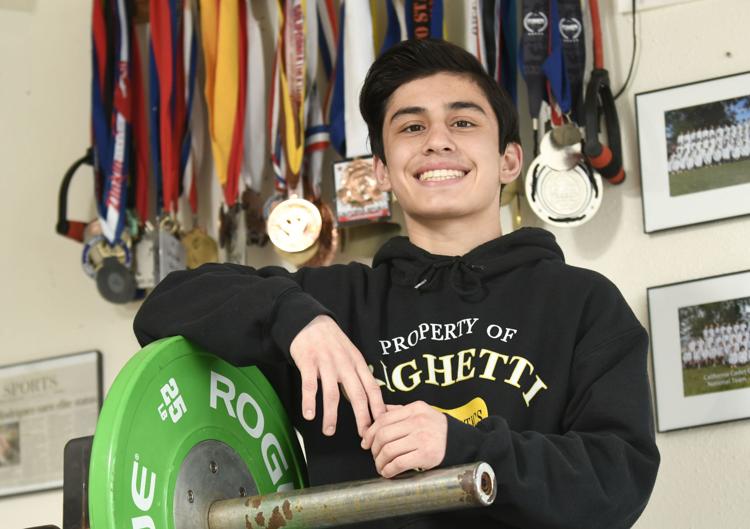 041320 Positive chalk 01.jpg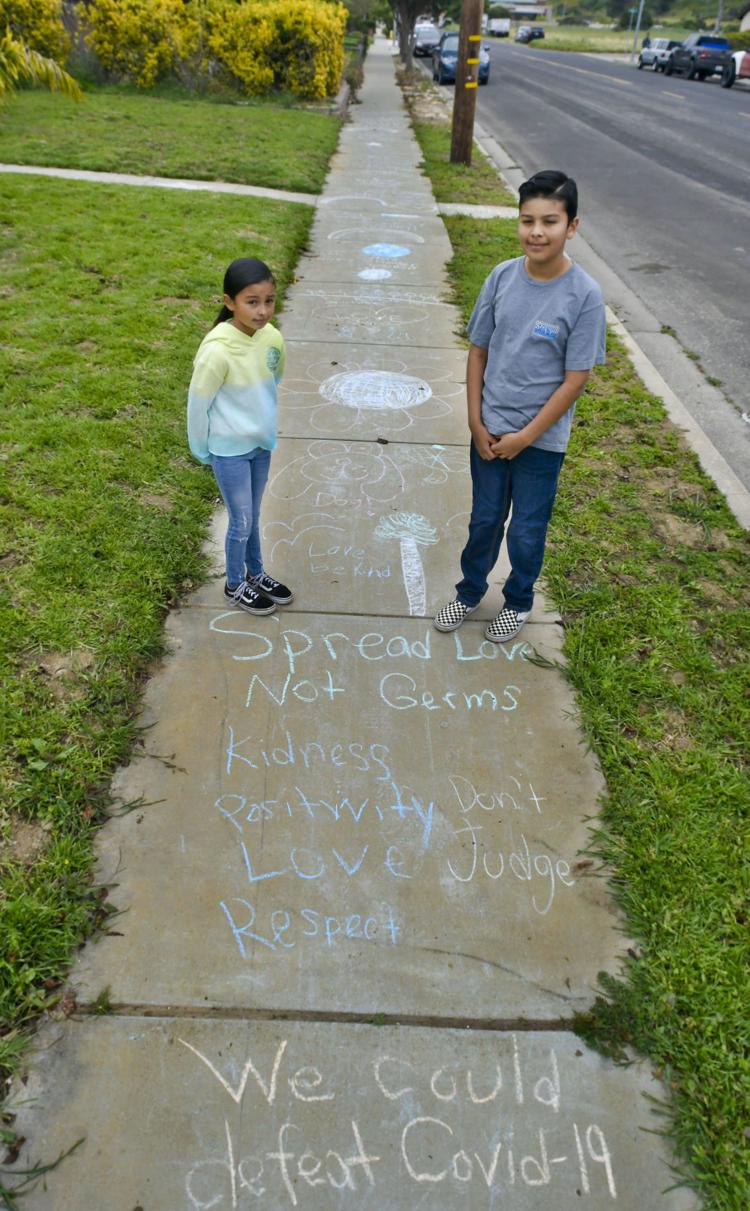 041320 Positive chalk 02.jpg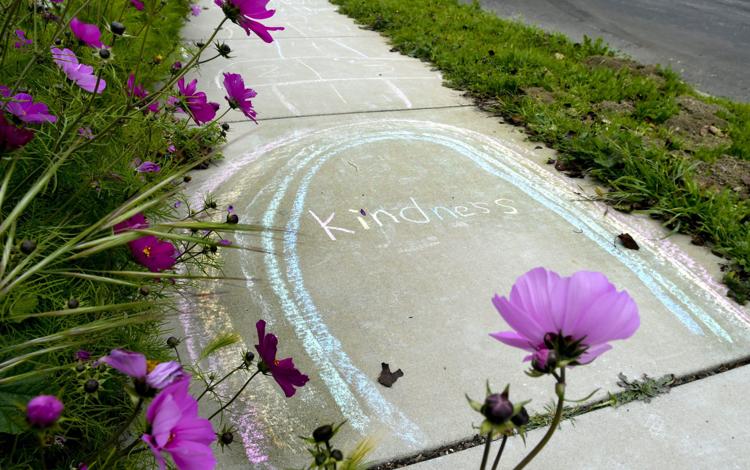 041320 Coronavirus Public Health.jpg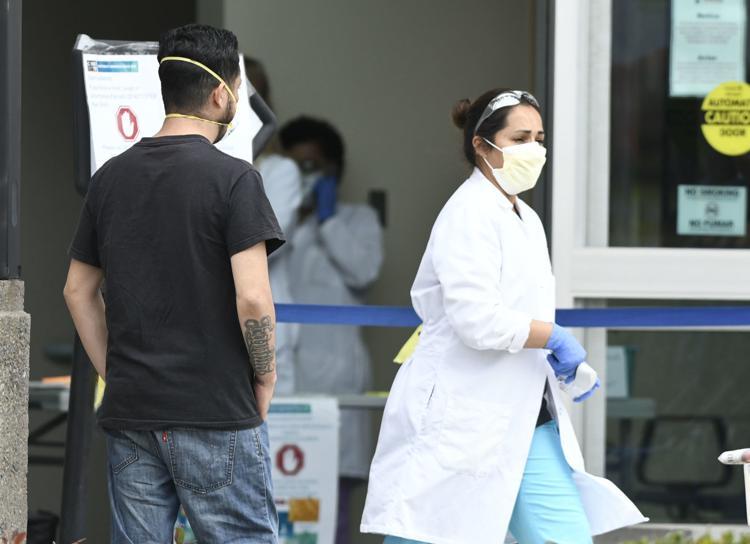 041320 Good Sam SMHS.jpg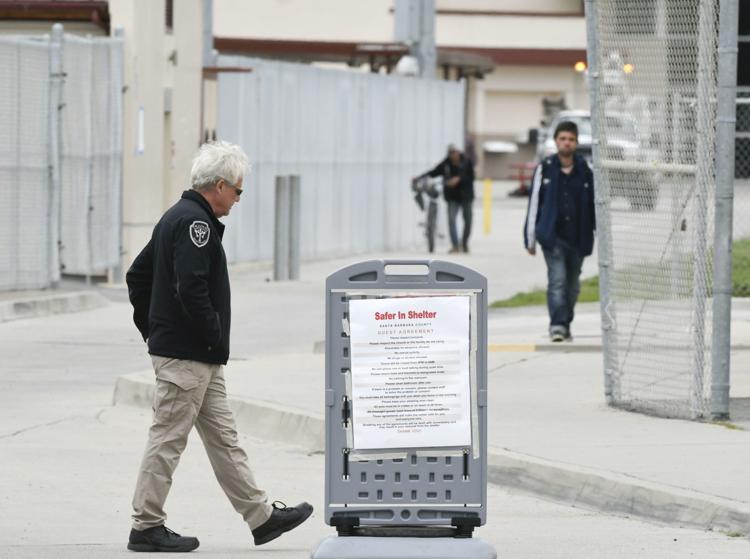 041320 Supervisors budget 01.jpg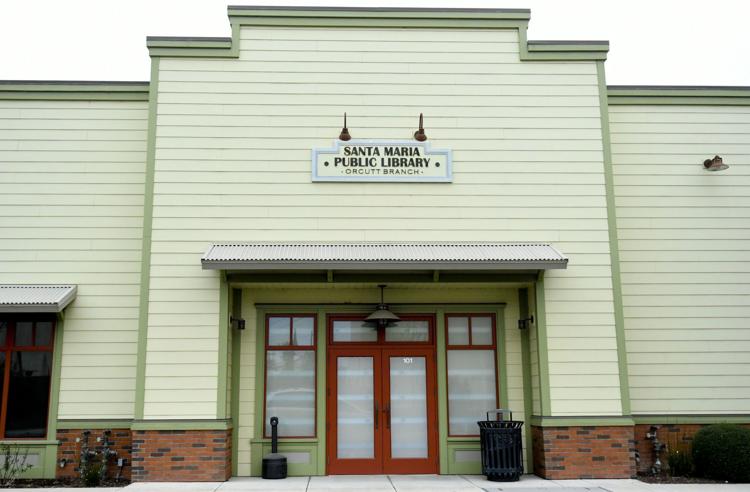 041320 Supervisors budget 02.jpg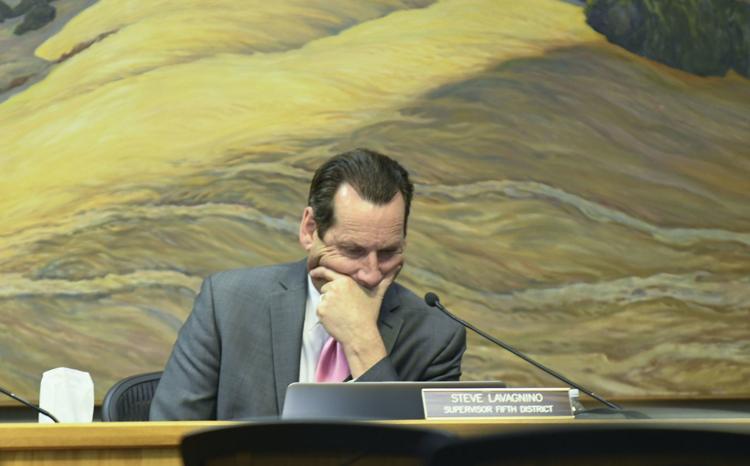 041020 Coronavirus produce boxes 02.jpg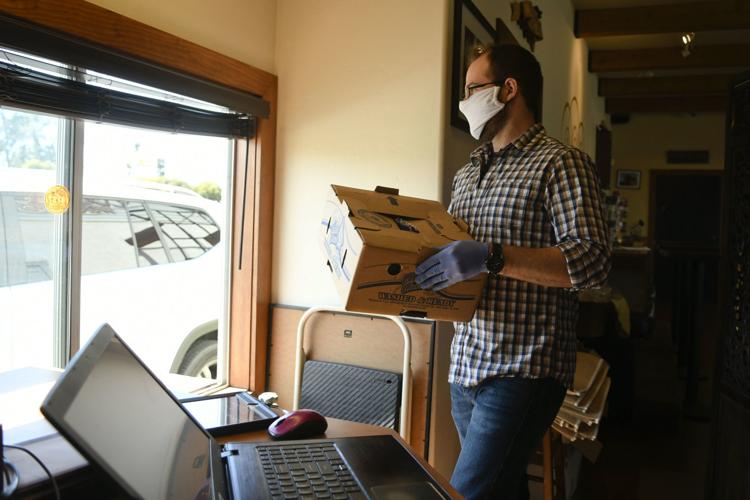 041020 Coronavirus produce boxes 01.jpg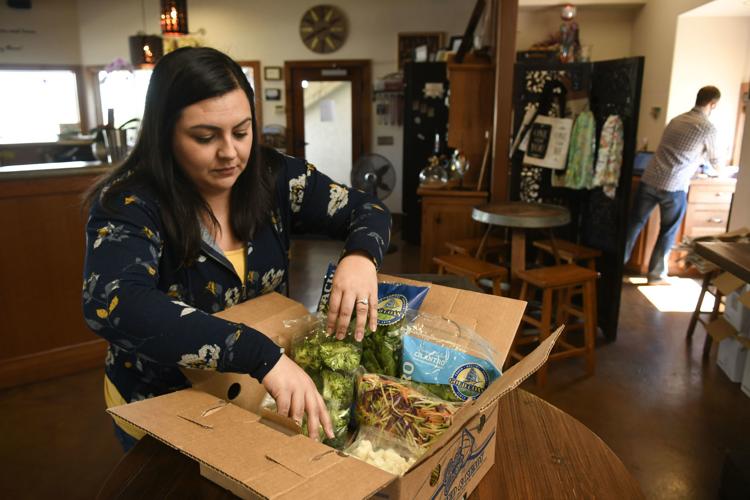 041020 Coronavirus pet food 02.jpg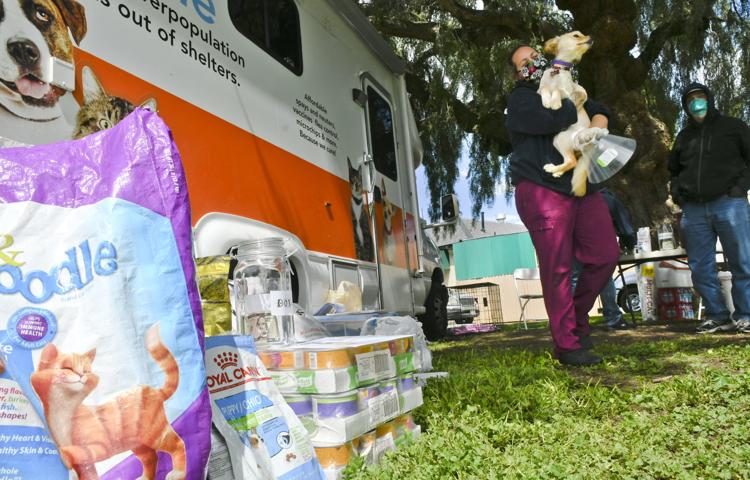 041020 Coronavirus pet food 01.jpg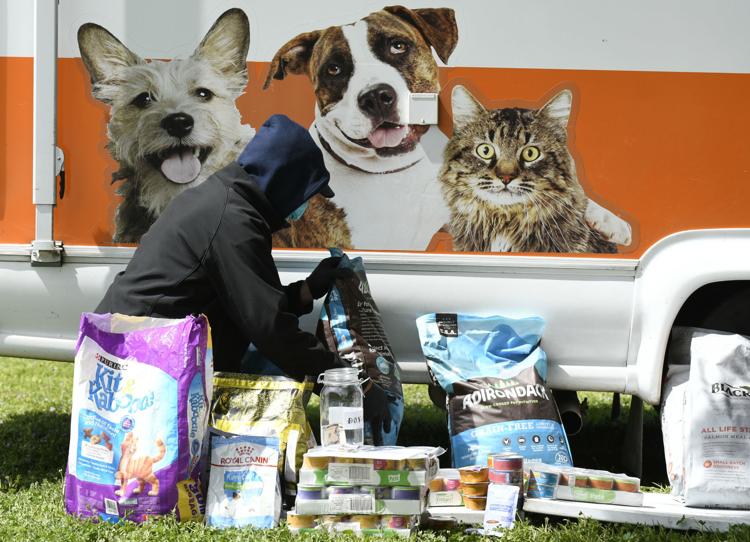 041020 Online Easter 02.jpg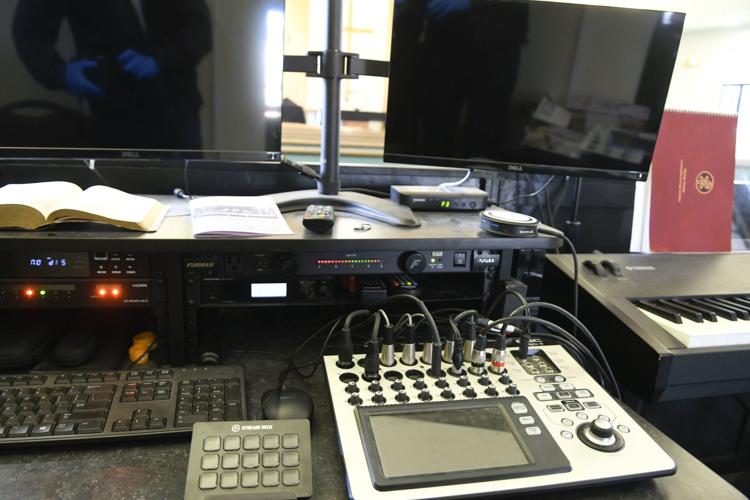 041020 Online Easter 01.jpg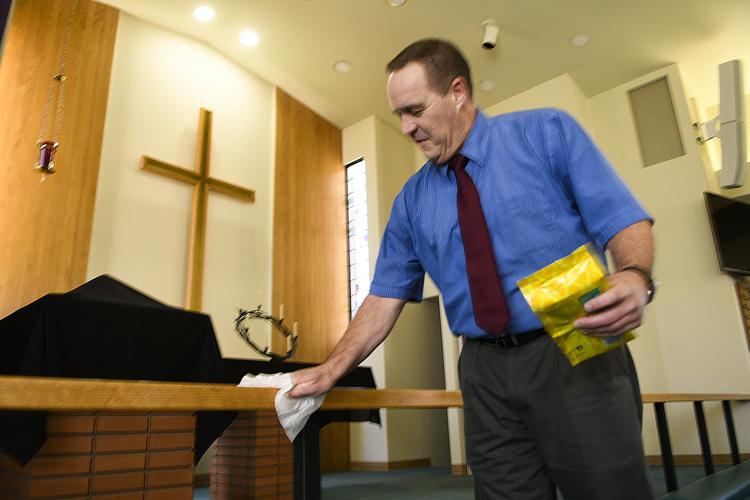 041020 LFC Easter drive through 02.jpg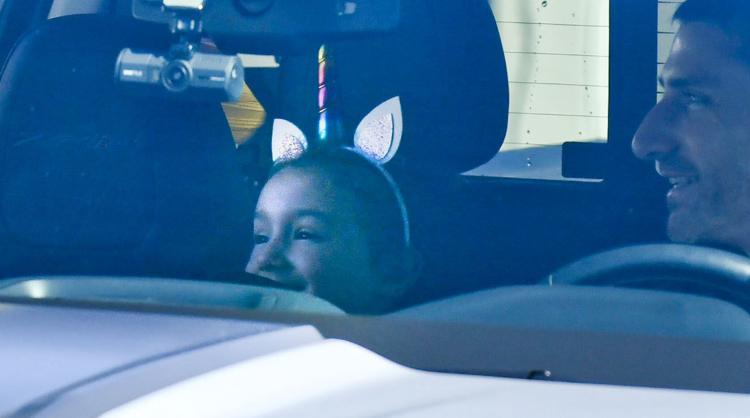 041020 LFC Easter drive through 01.jpg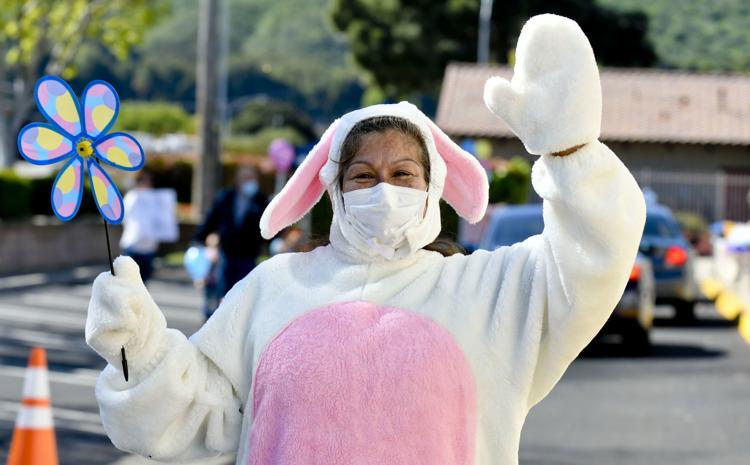 040920 Los Berros teacher parade 01.jpg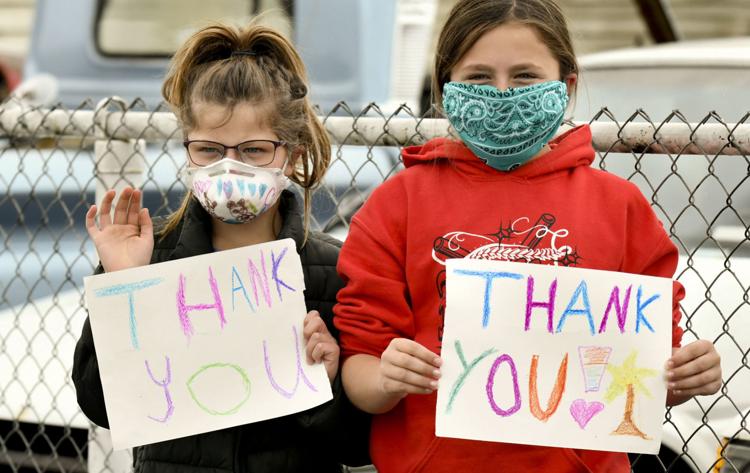 040920 Los Berros teacher parade 02.jpg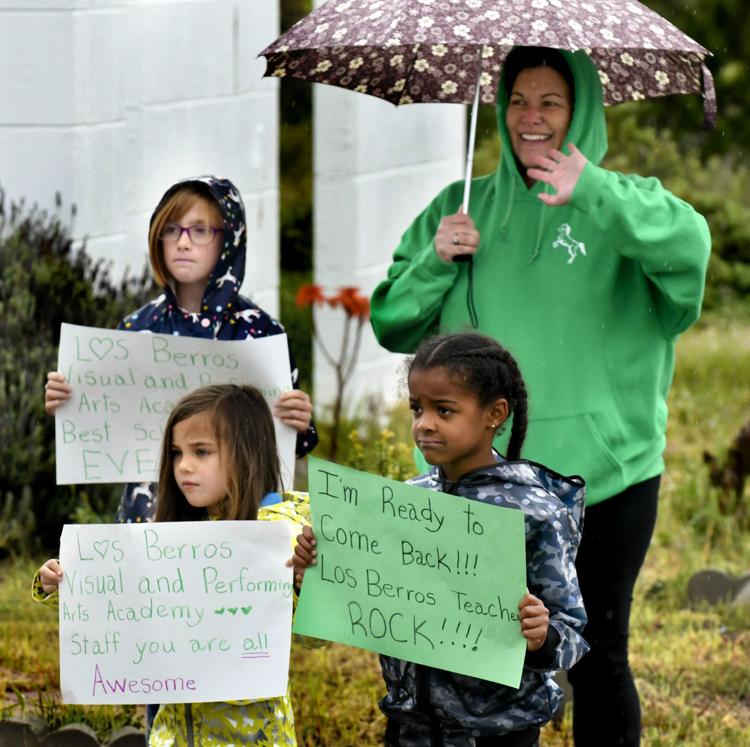 040920 Coronavirus nonprofits 01.jpg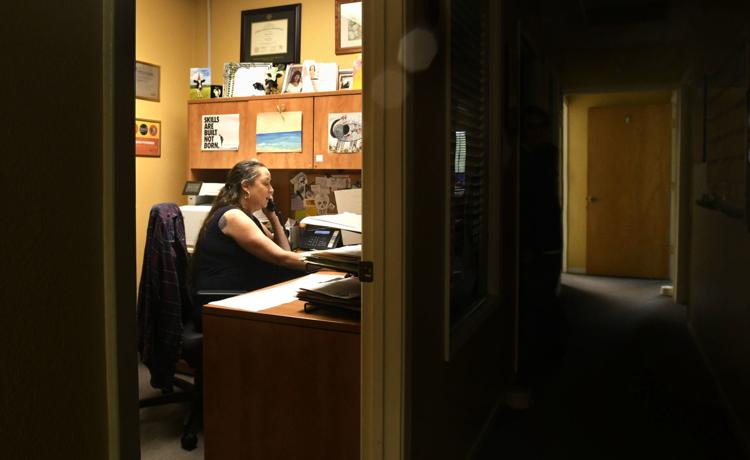 040920 Coronavirus nonprofits 02.jpg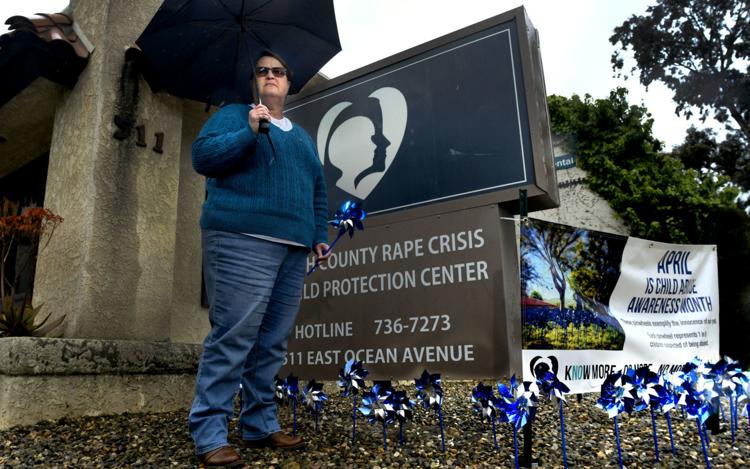 040920 Coronavirus lunches 01.jpg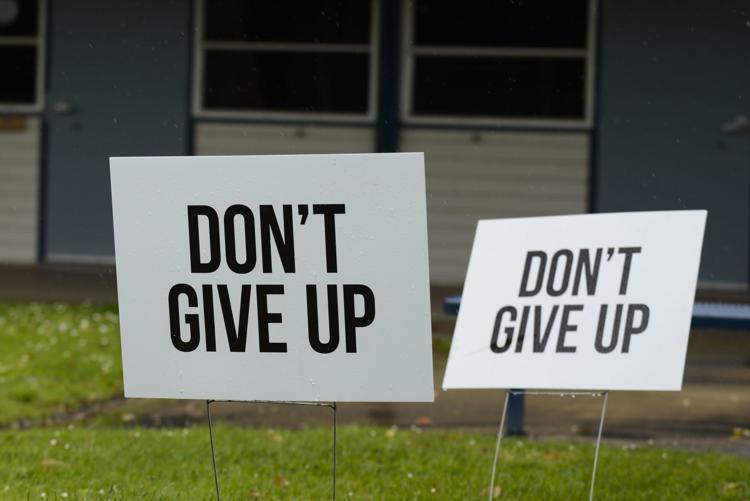 040920 Coronavirus lunches 02.jpg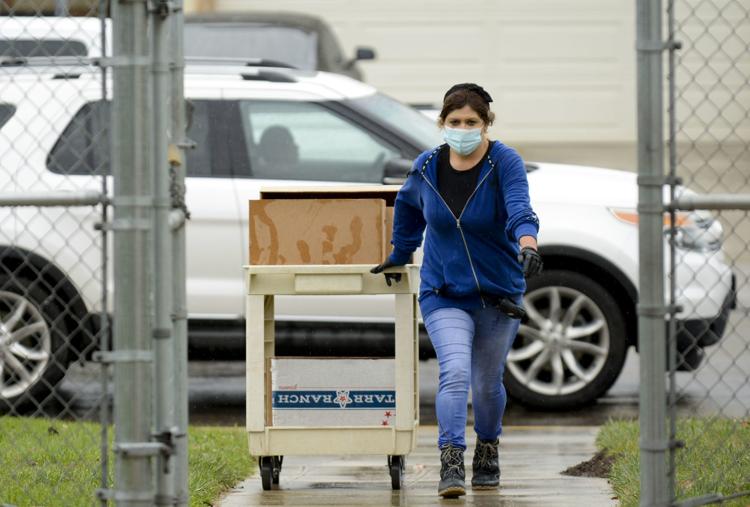 040920 YMCA daycare 01.jpg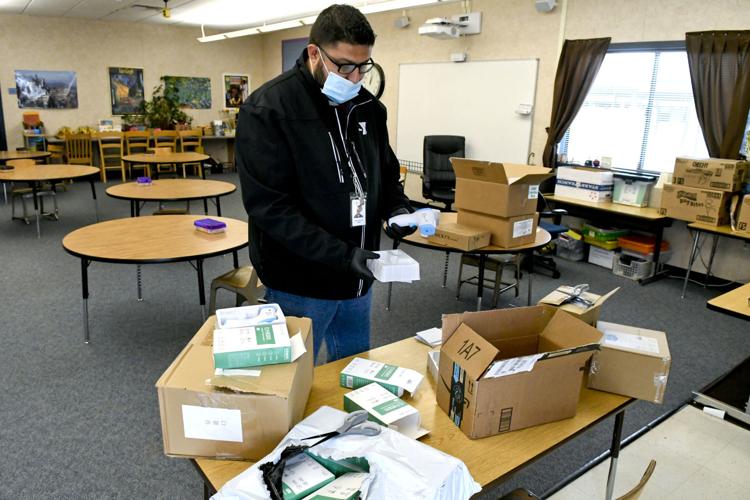 040920 YMCA daycare 02.jpg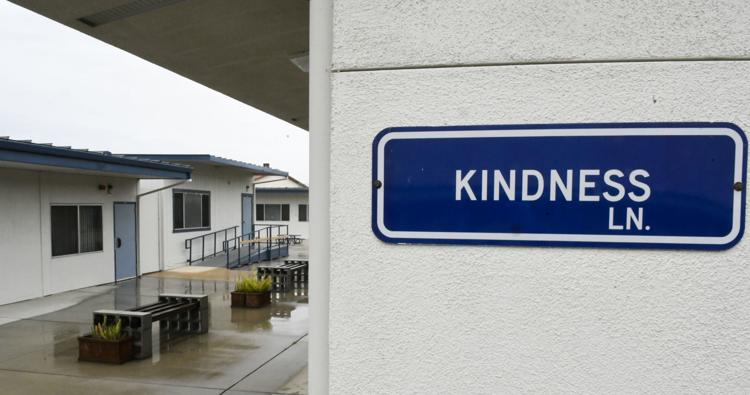 040920 Coronavirus Waller Park closures 01.jpg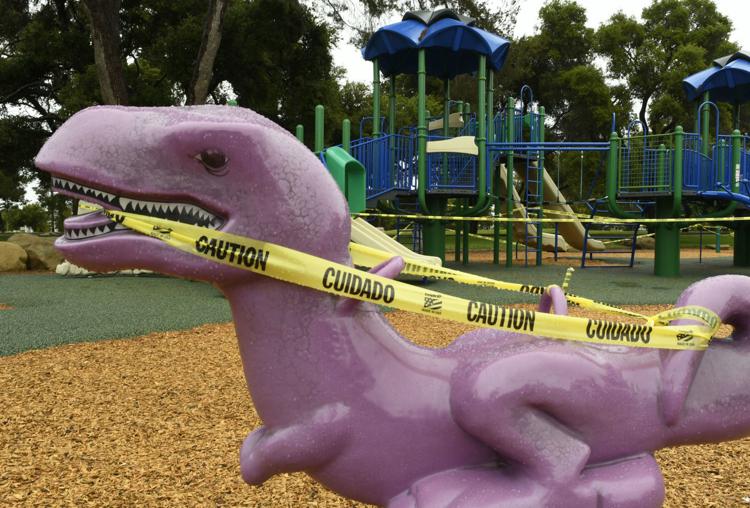 040920 Coronavirus Waller Park closures 02.jpg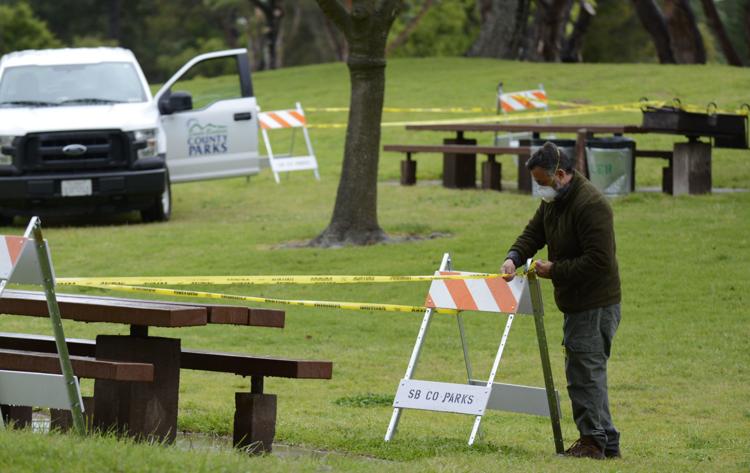 040820 Coronavirus skate park closed 02.jpg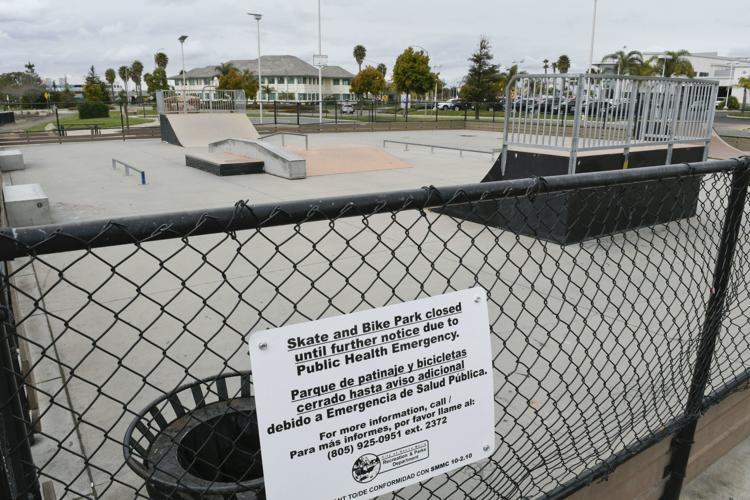 040820 Coronavirus Waller Park groups.jpg
040820 Coronavirus skate park closed 01.jpg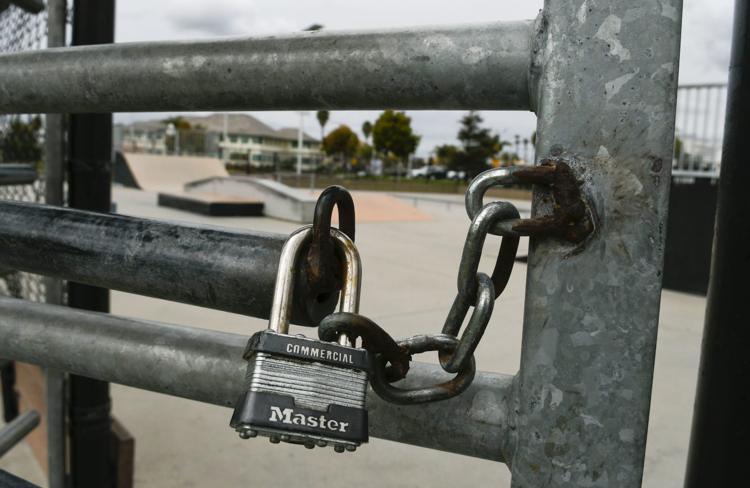 040820 SM Parks gatherings 01.jpg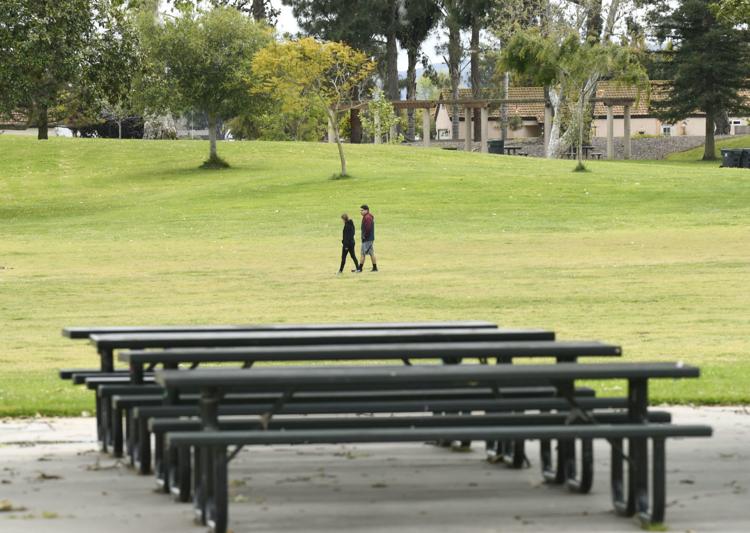 040820 SM Parks gatherings 02.jpg
040820 LVMC support 01.jpg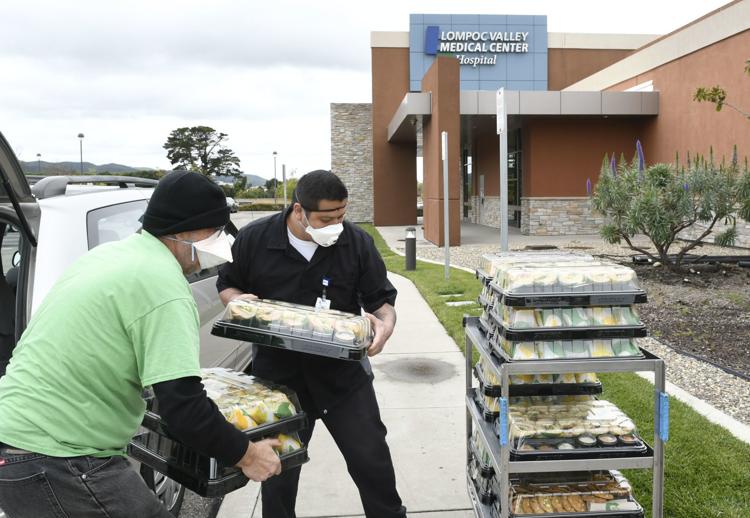 040820 LVMC support 02.jpg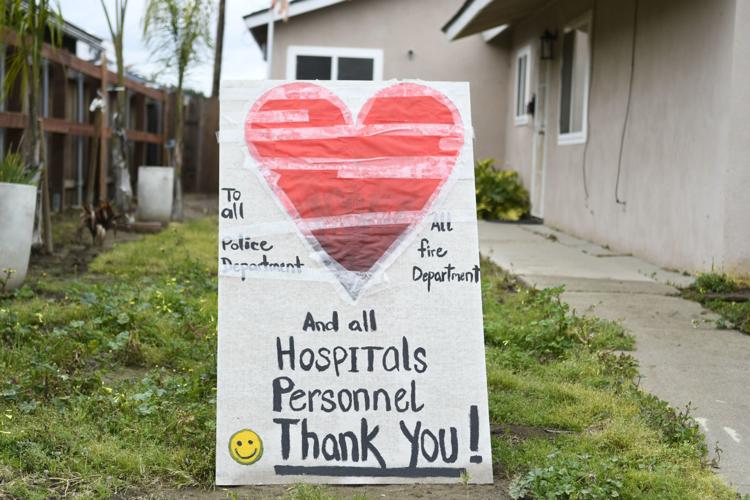 040720 Coronavirus ribbons 02.jpg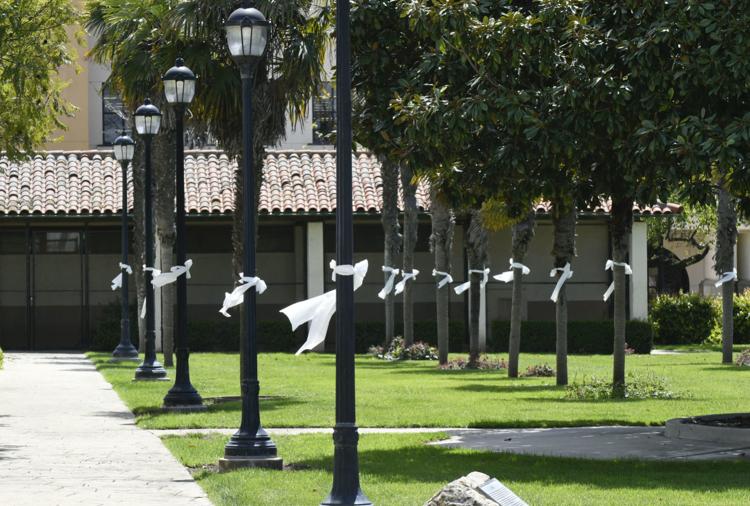 040720 Coronavirus toys 01.jpg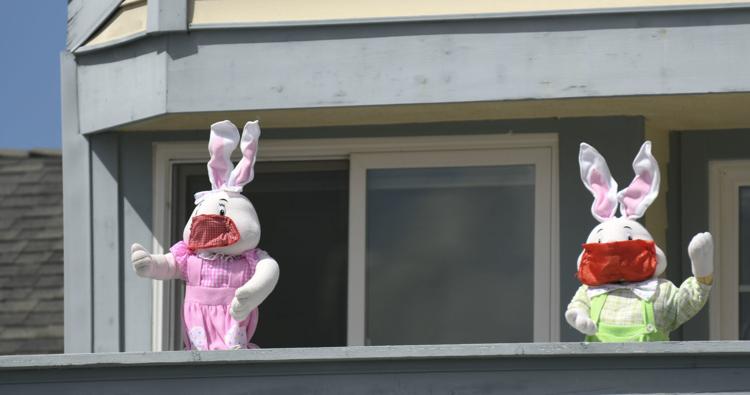 040720 Coronavirus toys 02.jpg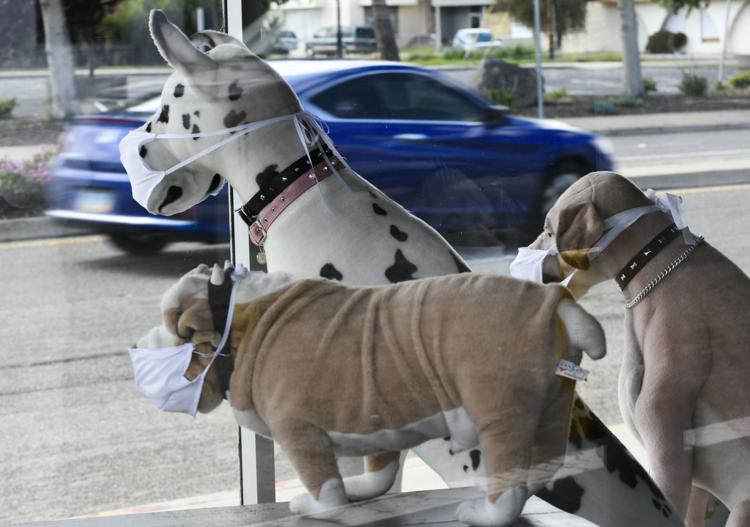 040720 Coronavirus ribbons 01.jpg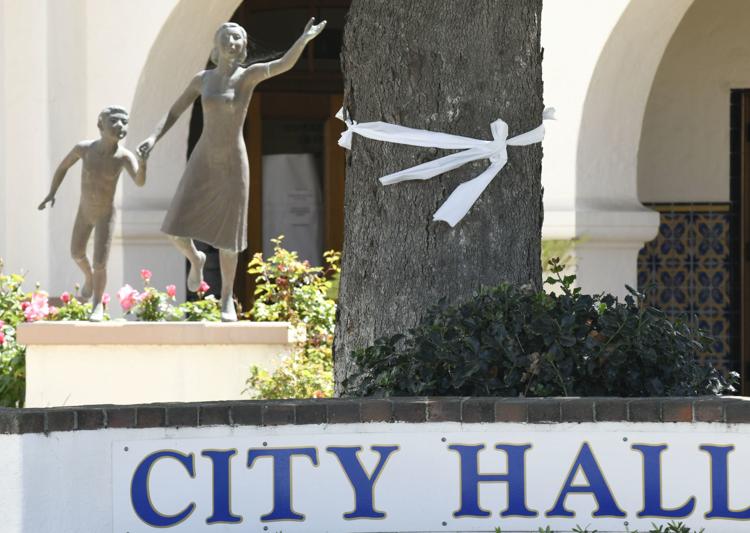 040720 New SMB school 01.jpg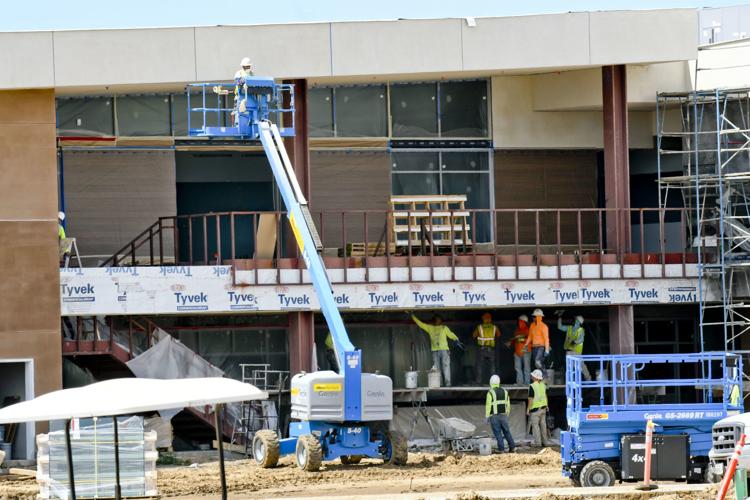 Coronavirus social distancing.jpg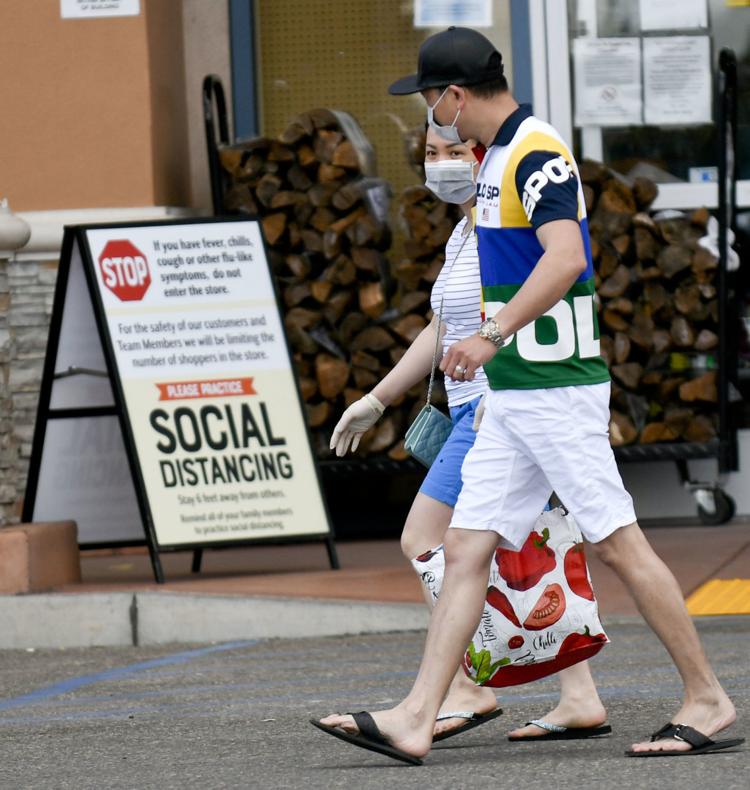 040720 Surf Beach 02.jpg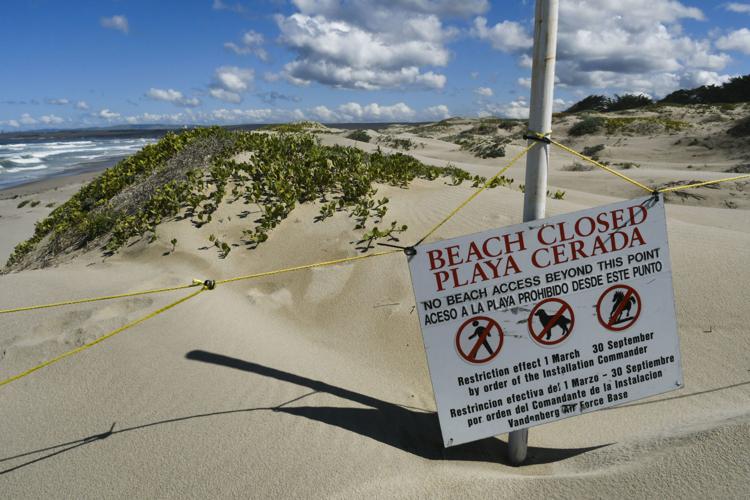 040720 Surf Beach 01.jpg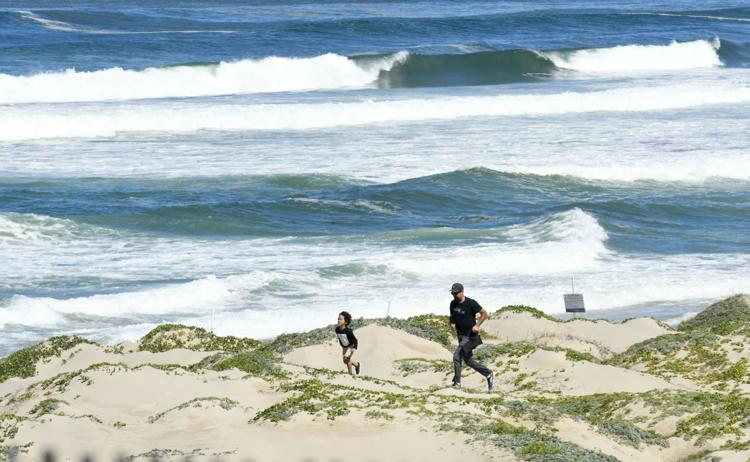 033120 La Purisima Mission parking 05.jpg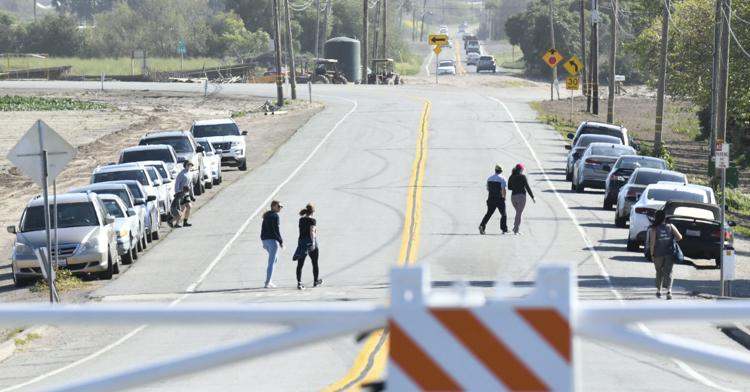 Ambulance leaves penitentiary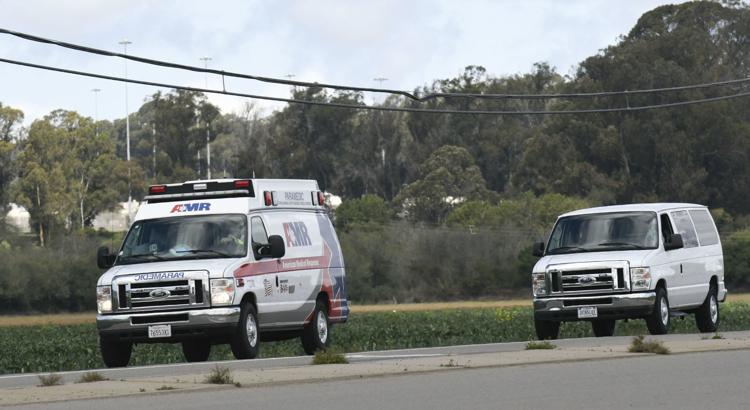 040620 Breathing masks 02.jpg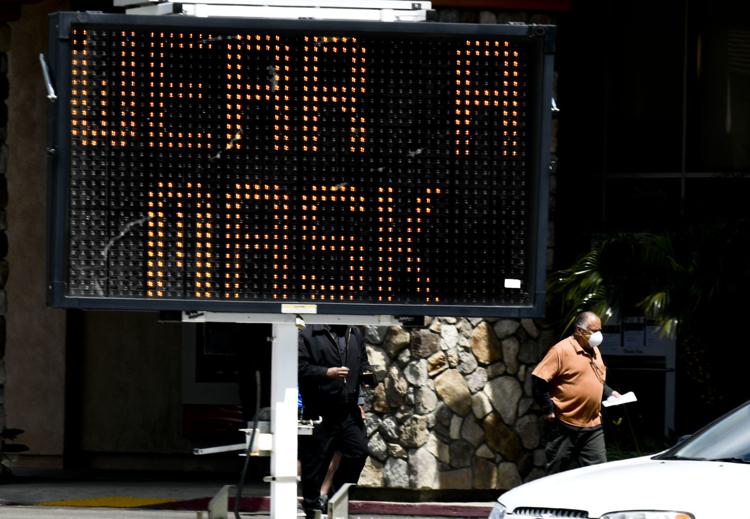 040620 Breathing masks 01.jpg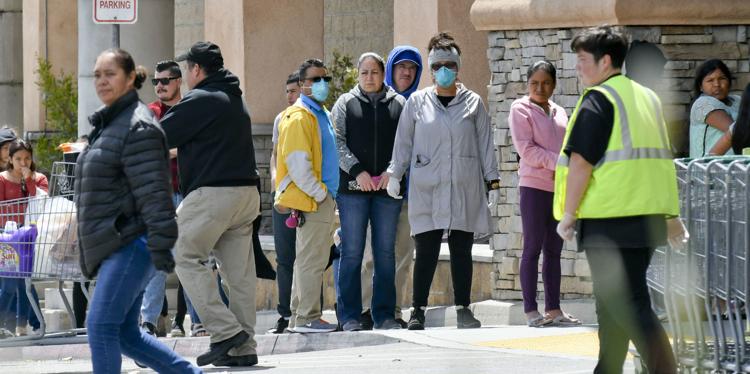 040320 Bruce teacher parade 01.jpg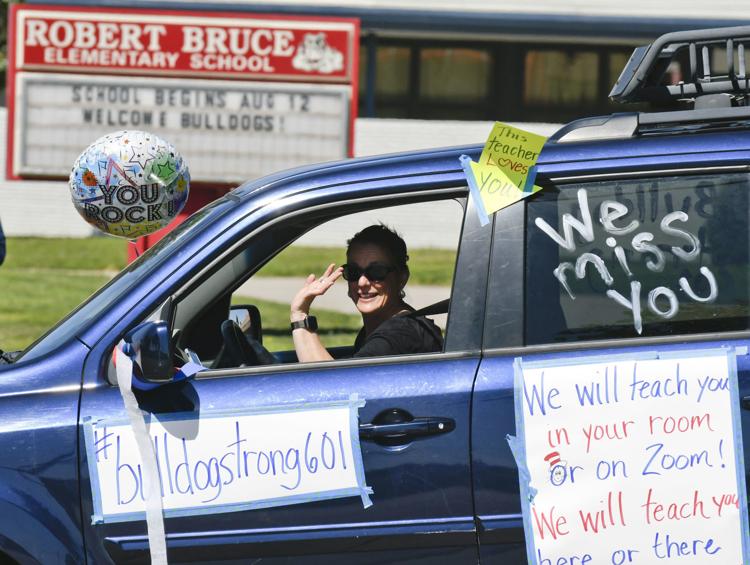 040320 Bruce teacher parade 02.jpg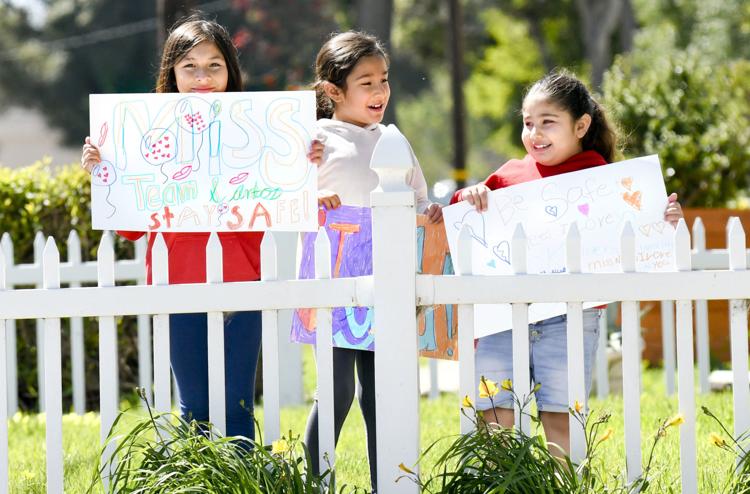 040320 Cabrillo homework packets 01.jpg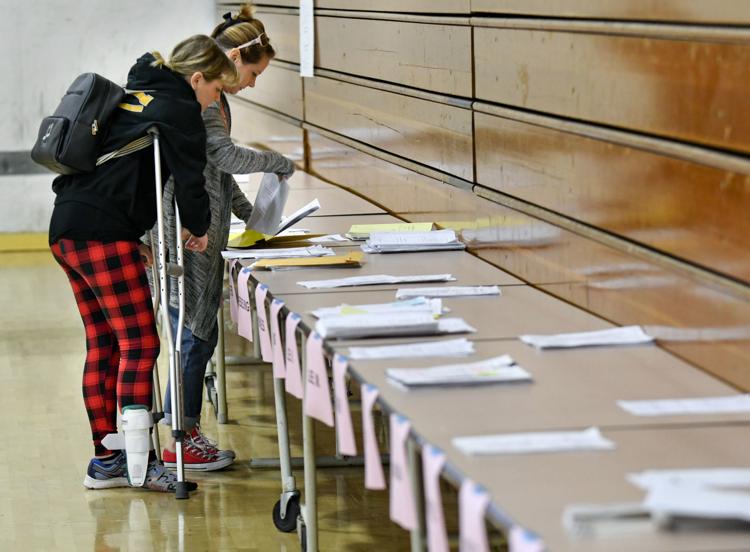 040320 Cabrillo homework packets 02.jpg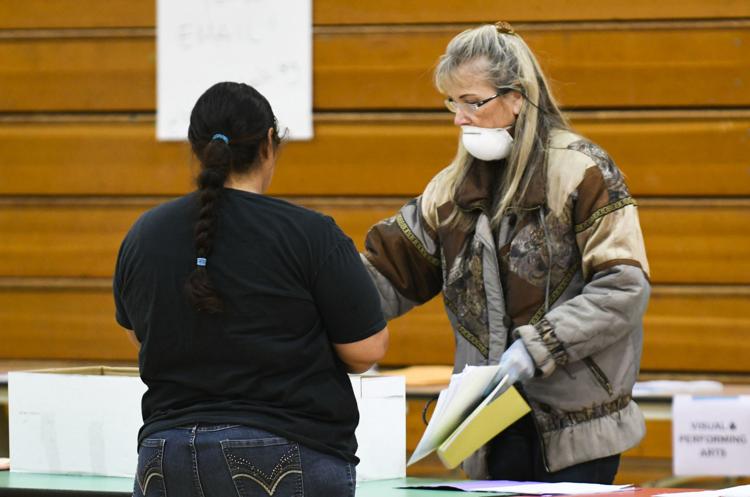 joe graack 040220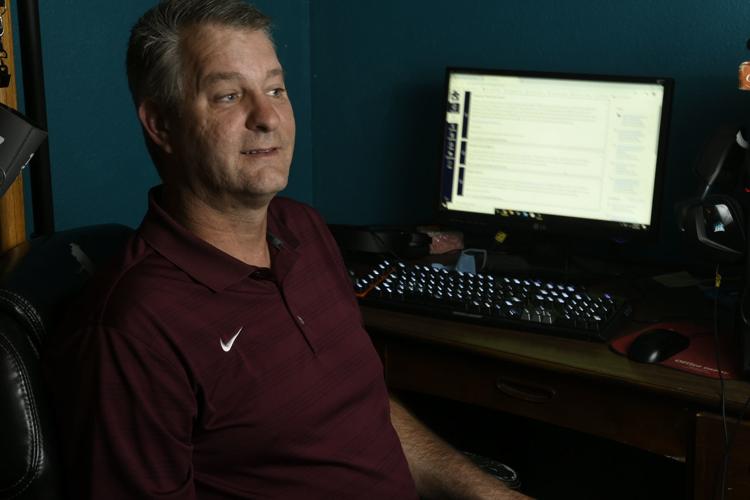 Schools closed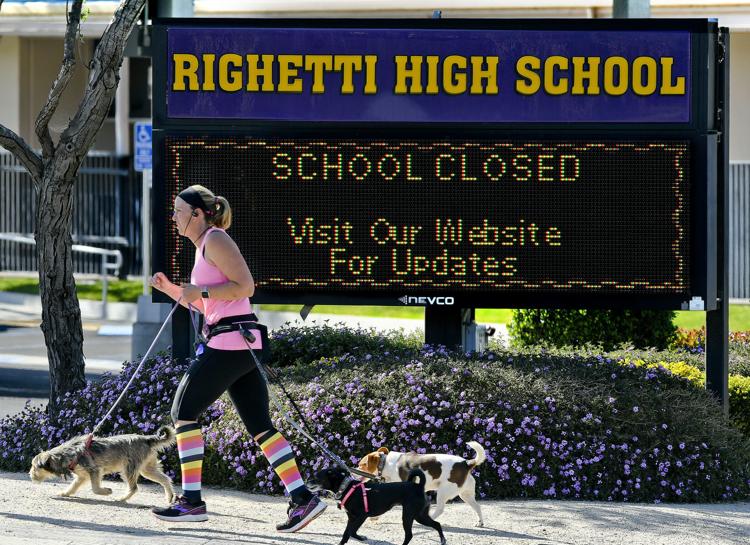 040220 Home Depot restrictions 01.jpg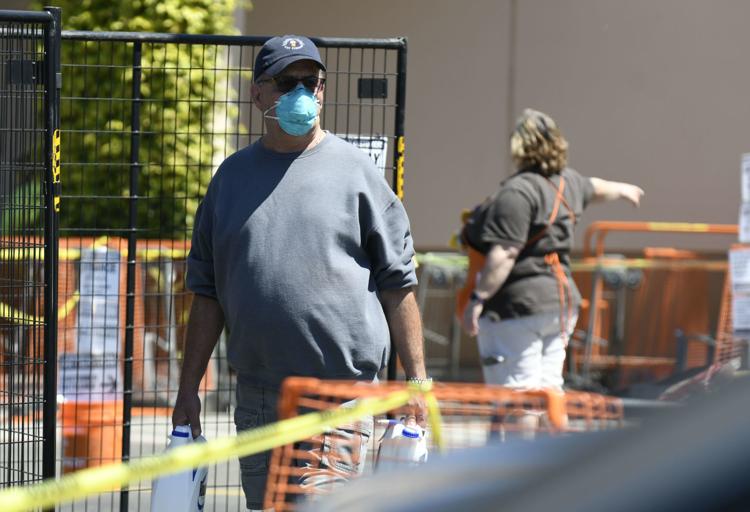 040220 Home Depot restrictions 02.jpg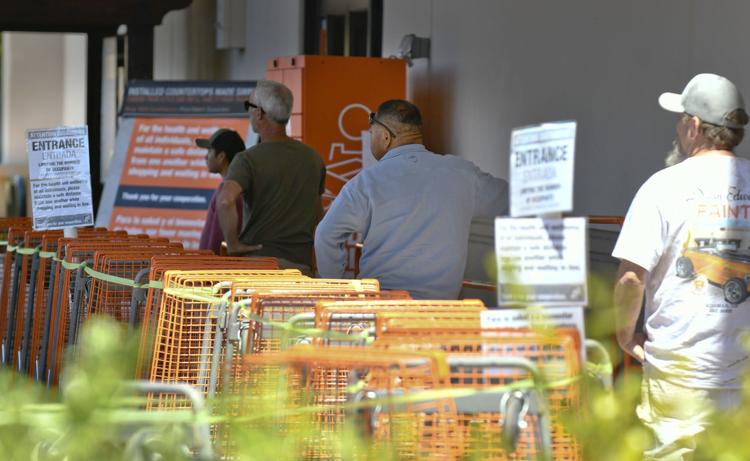 040220 SM Mall closed 01.jpg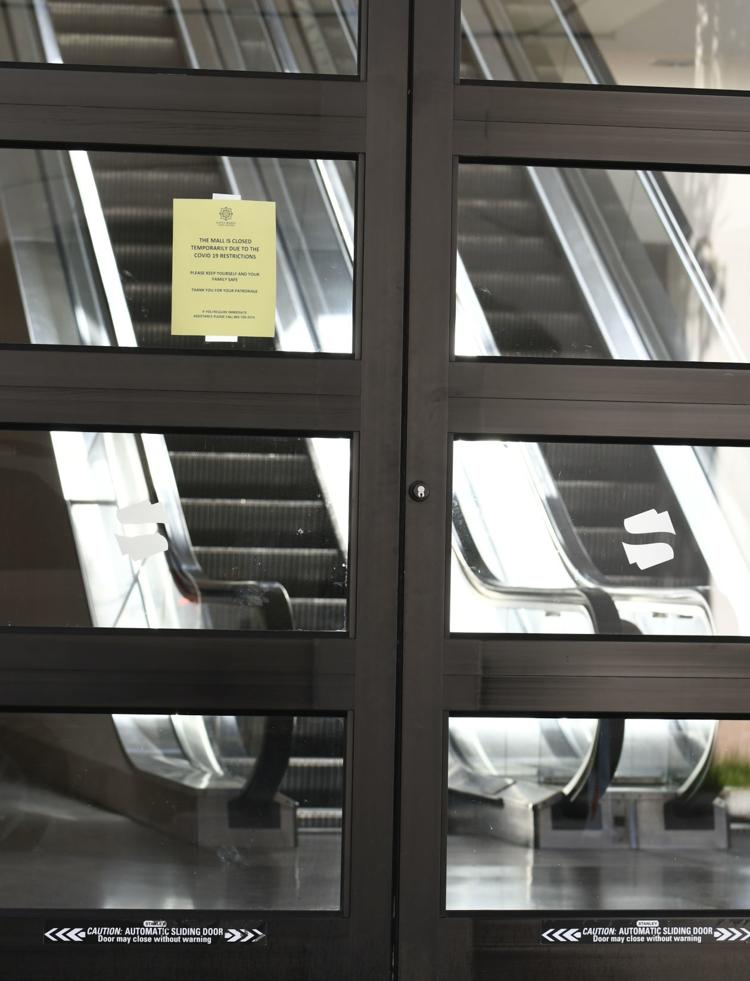 040220 SM Mall closed 02.jpg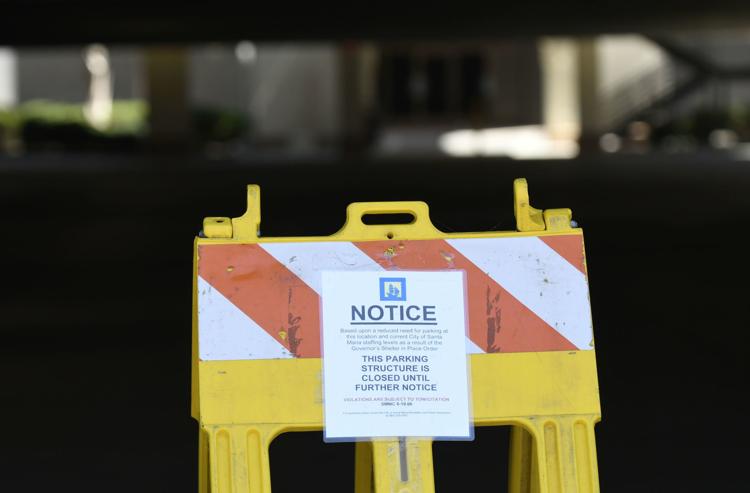 Basketball hoops removed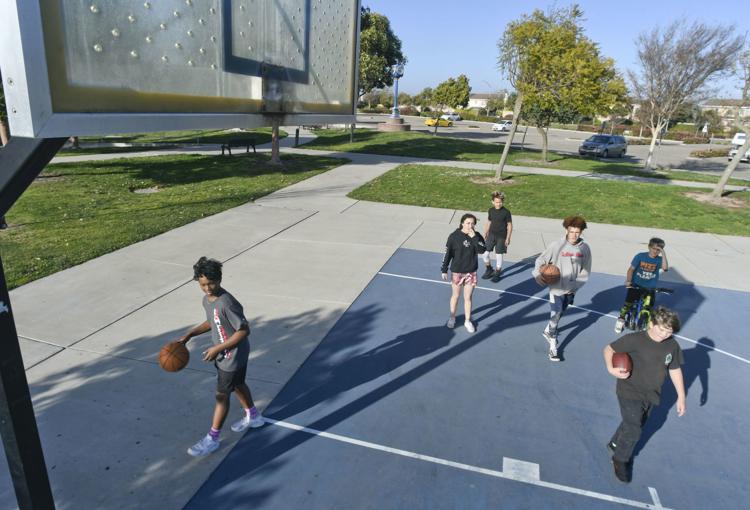 040120 Firefighter PPE 02.jpg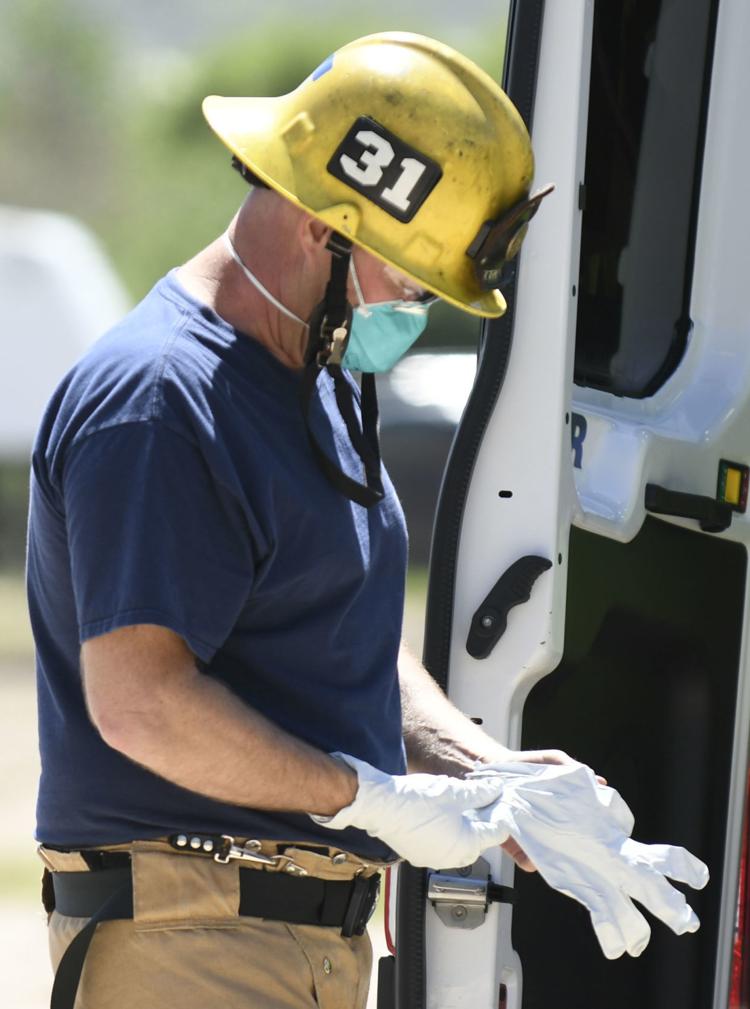 040120 Solvang closed 01.jpg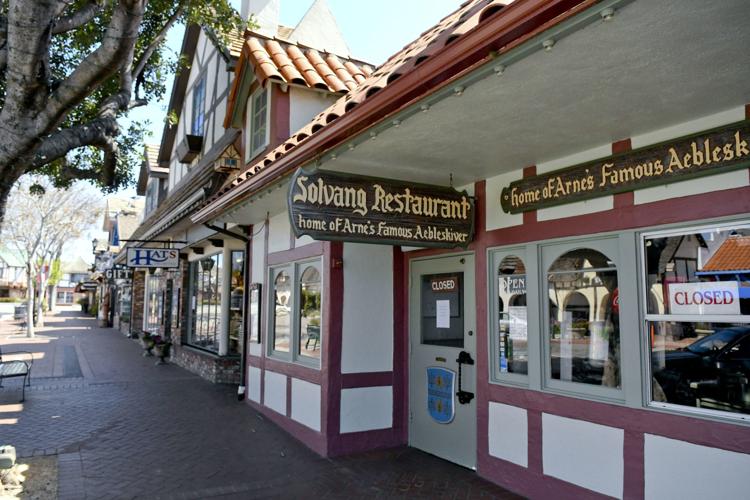 040120 Solvang closed 02.jpg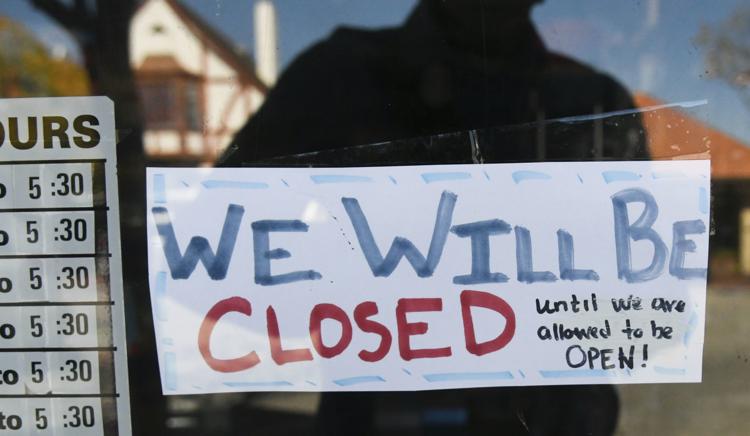 040120 Firefighter PPE 01.jpg
040120 Gun sales 02.jpg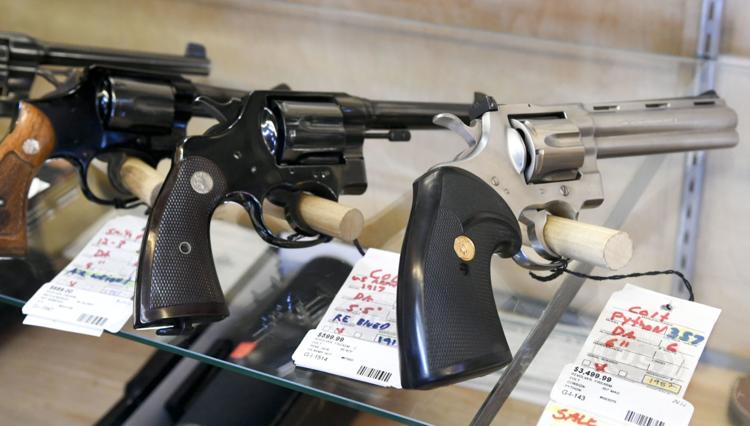 040120 Gun sales 01.jpg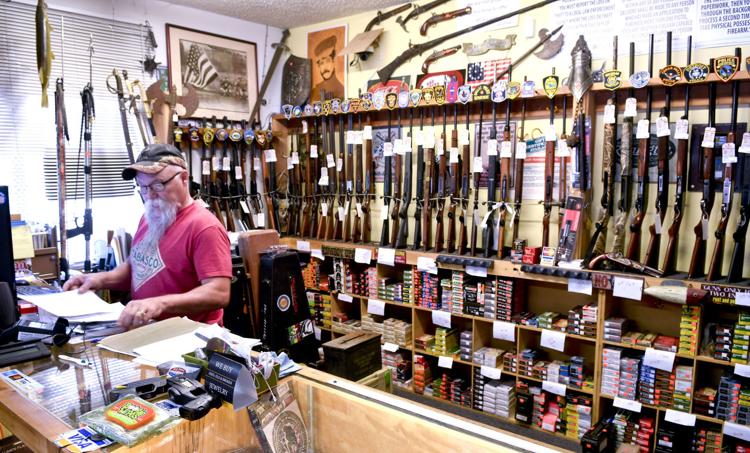 Isabelle Gullo, executive director, C.A.R.E.4Paws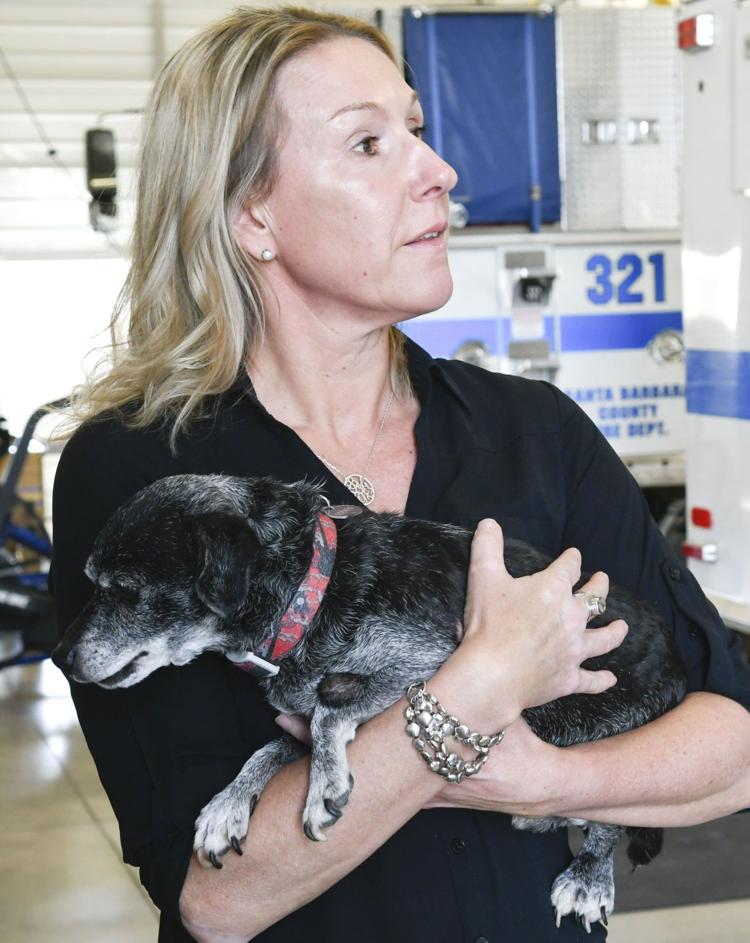 033120 Nipomo breathing masks 02.jpg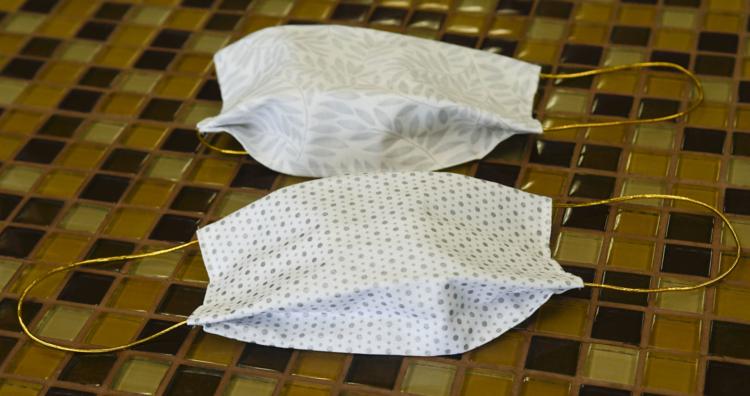 033120 Nipomo breathing masks 01.jpg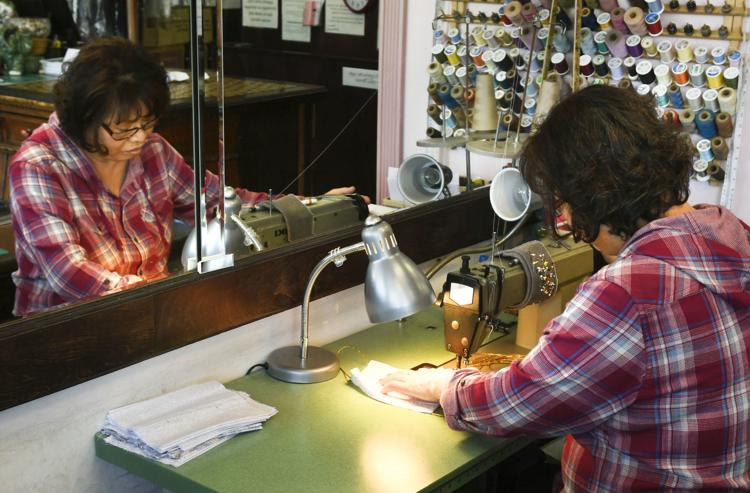 033120 Hancock food Tues 02.jpg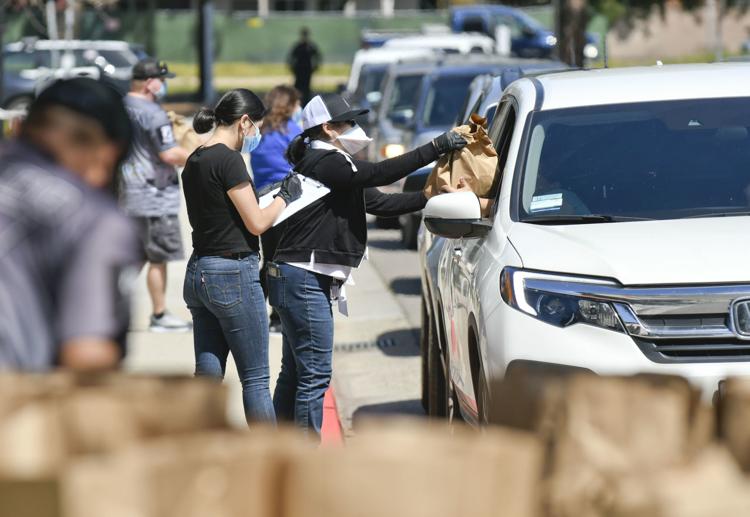 033120 Hancock food Tues 01.jpg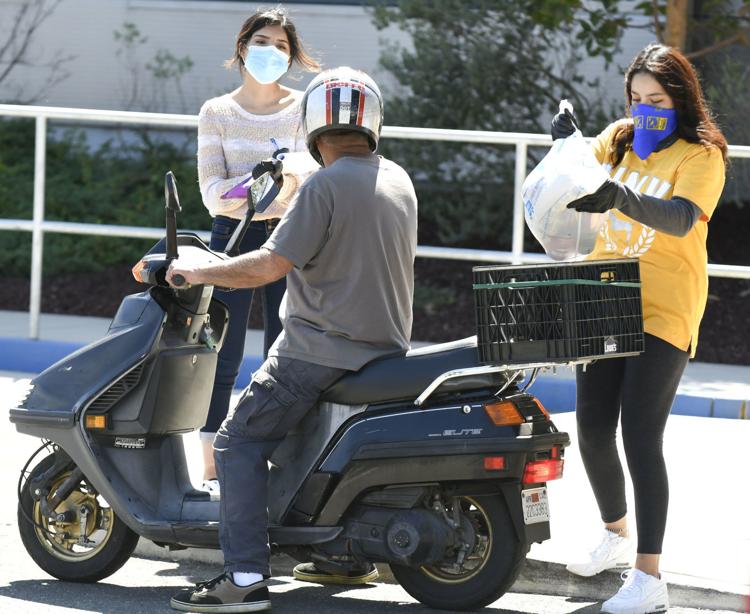 033120 La Purisima Mission parking 01.jpg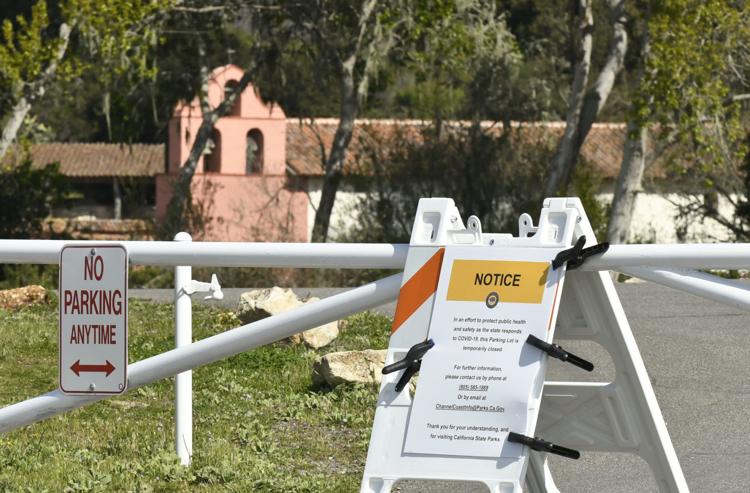 033120 La Purisima Mission parking 02.jpg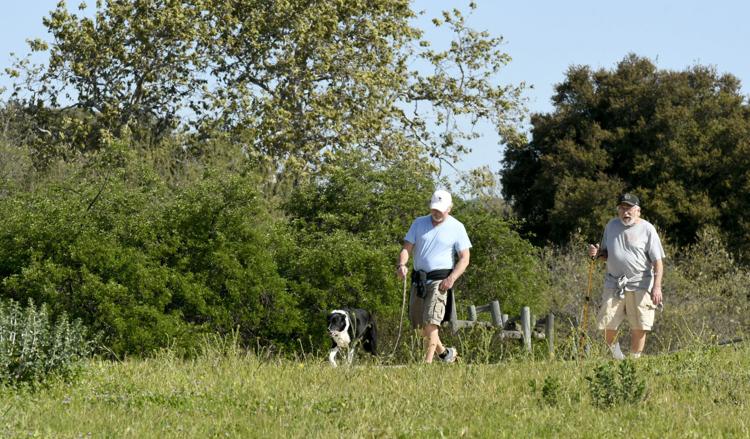 033120 Coronavirus cannabis 01.jpg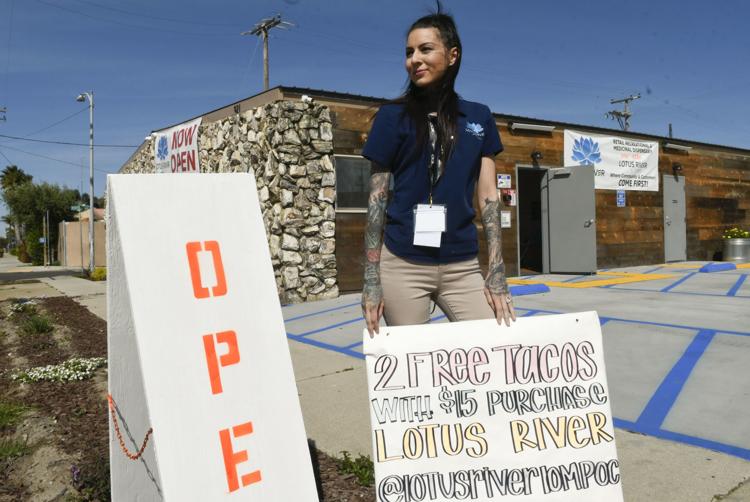 033120 Coronavirus cannabis 02.jpg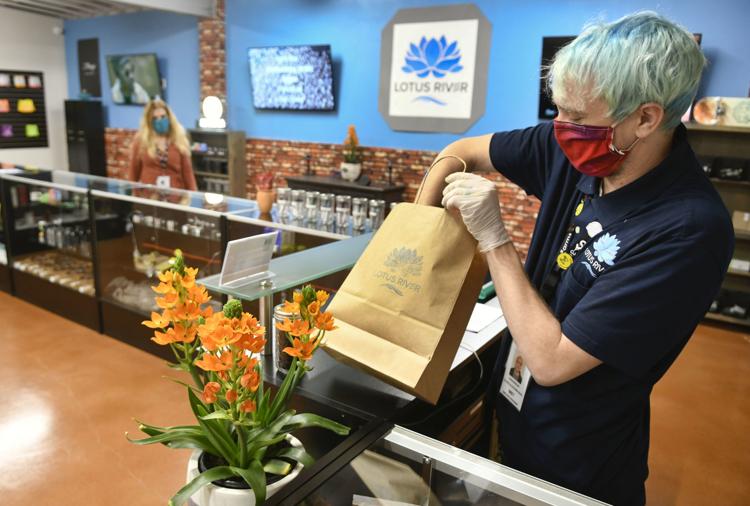 033020 Coronavirus empty lot 01.jpg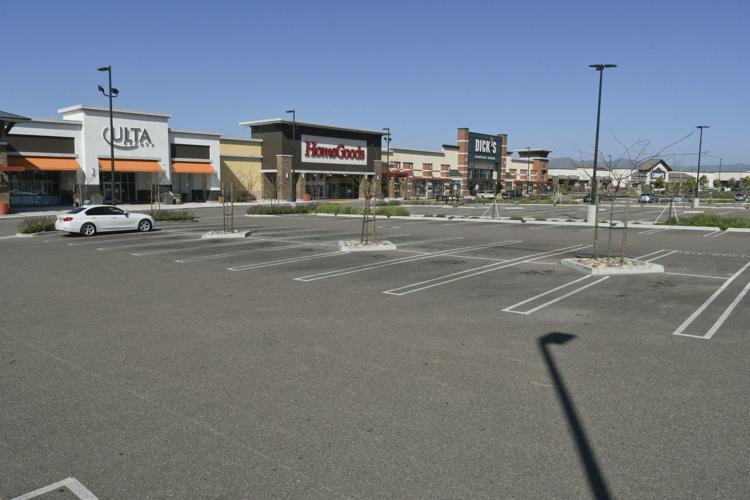 033020 Coronavirus empty lot 02.jpg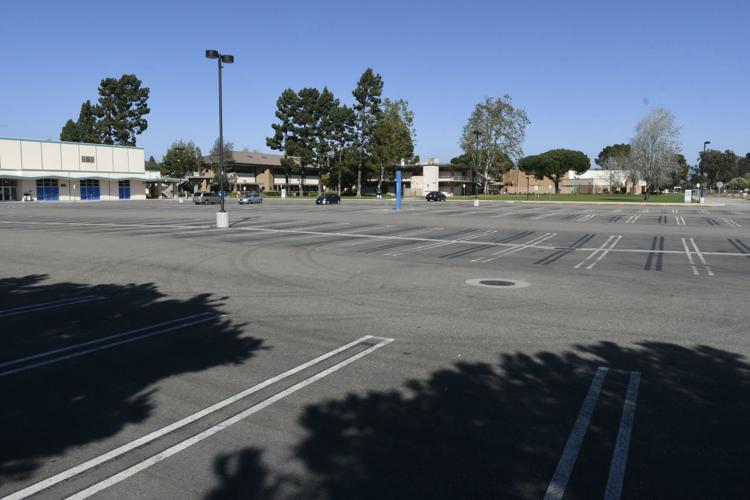 033020 Coronavirus St. Joseph marquee .jpg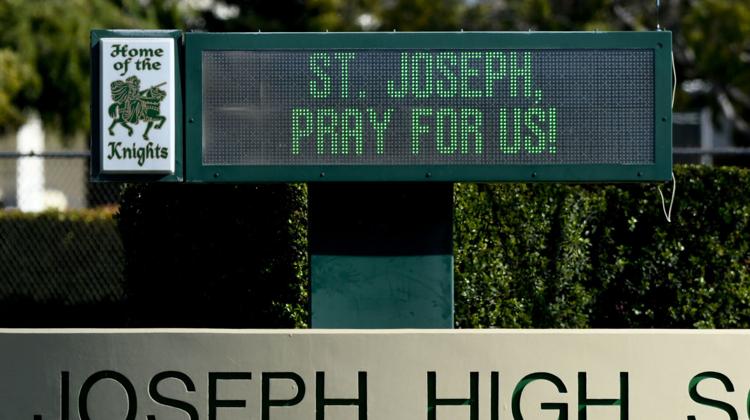 033020 Shelter adoptions 01.jpg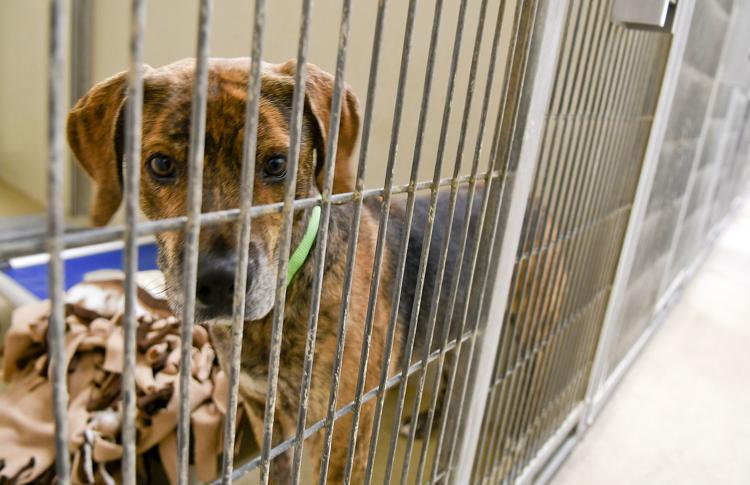 033020 Shelter adoptions 02.jpg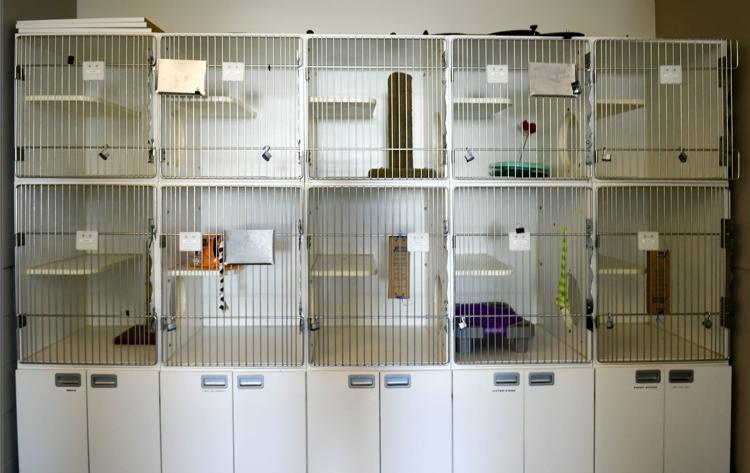 Checkout barriers: Stores seeking to protect staff, customers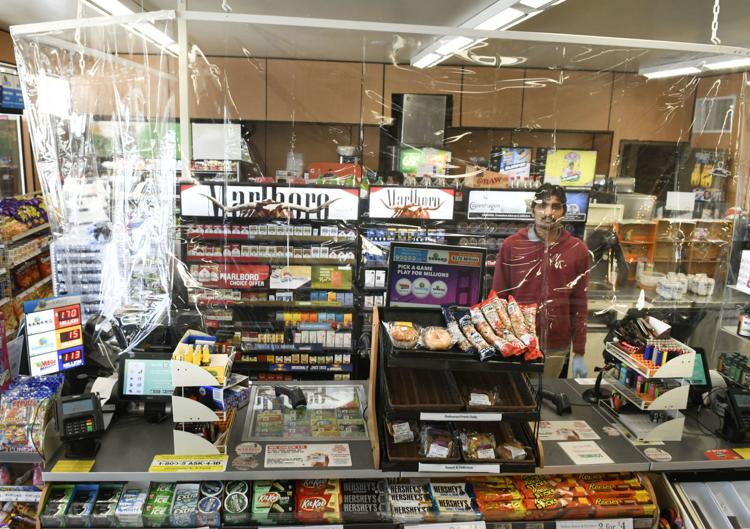 033020 Coronavirus PPE 01.jpg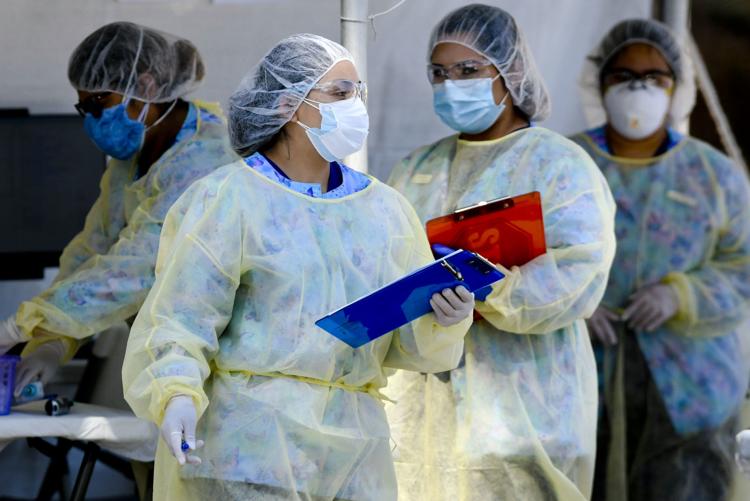 033020 Coronavirus PPE 02.jpg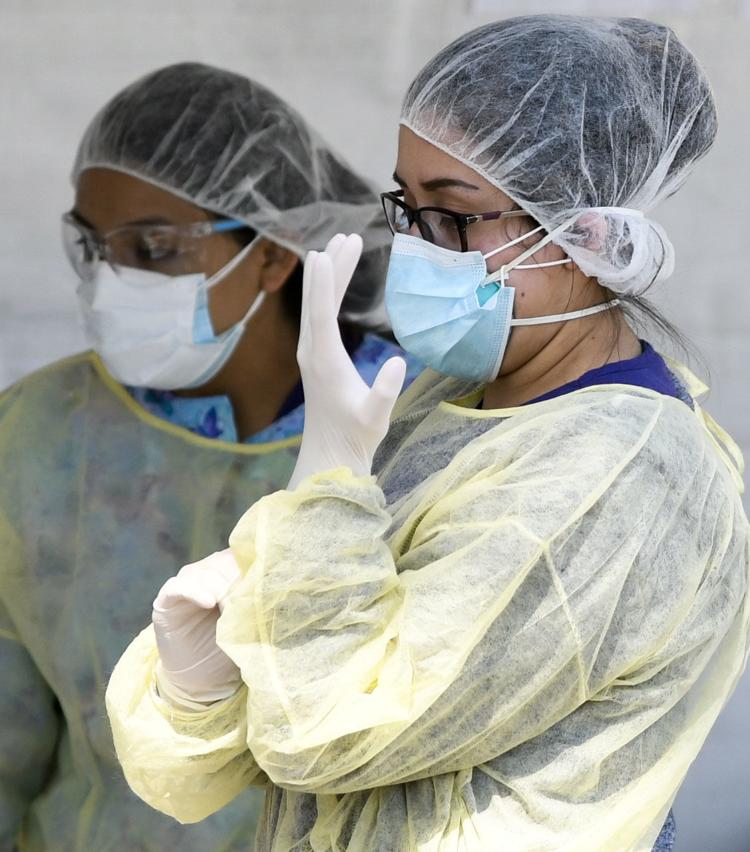 032720 River Bend Park 01.jpg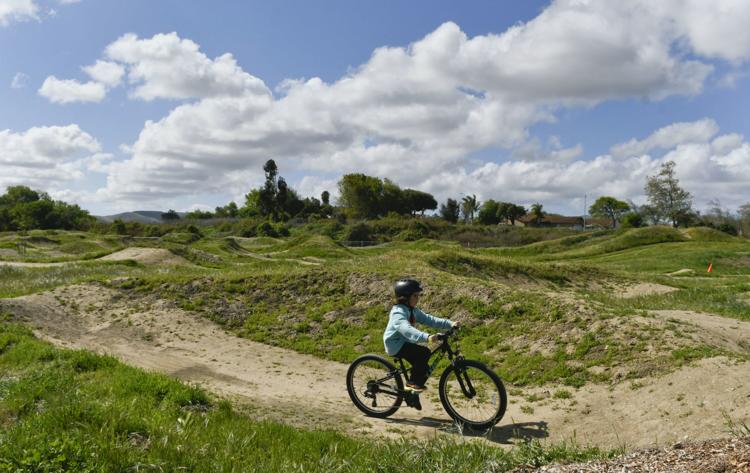 032720 River Bend Park 02.jpg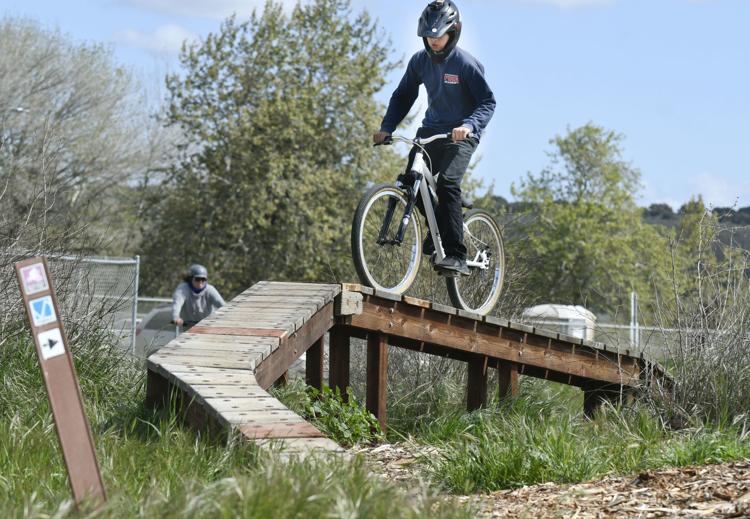 032720 Coronavirus agriculture 01.jpg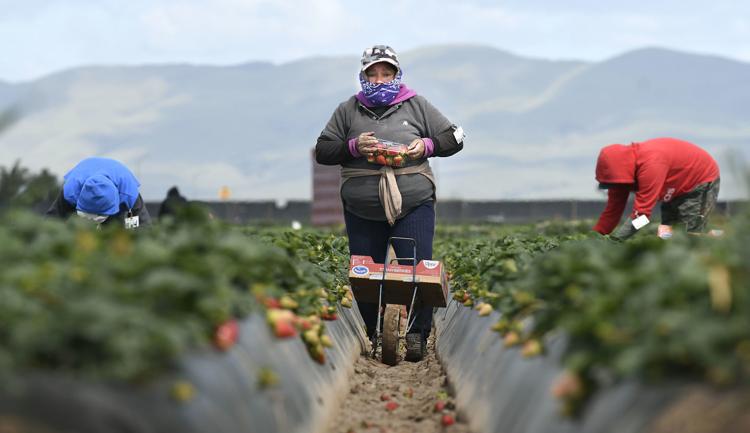 032720 Coronavirus agriculture 02.jpg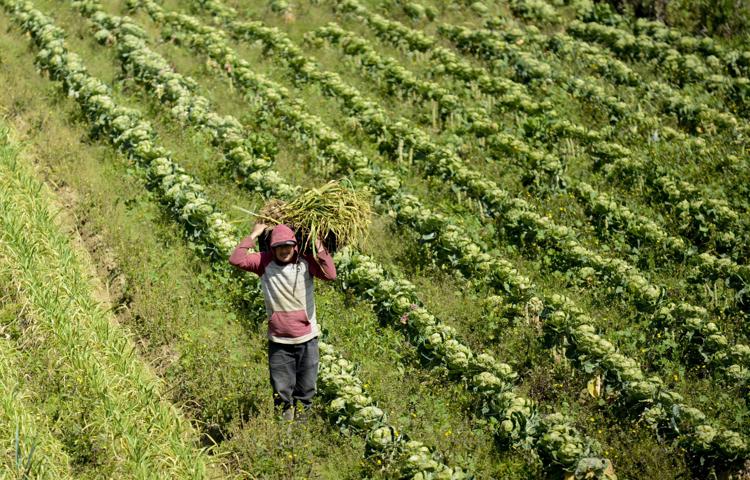 Hancock College goes online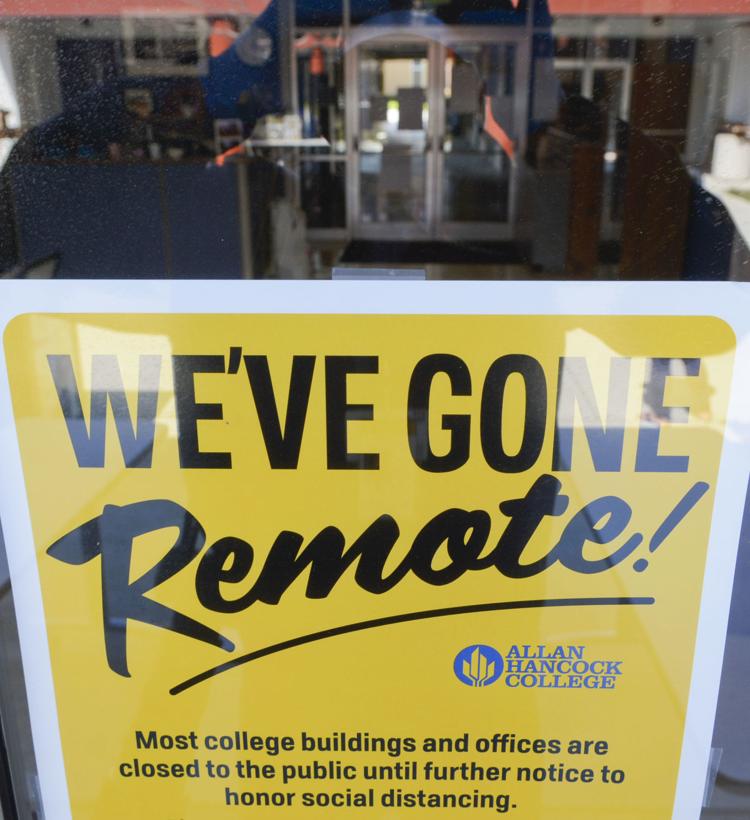 032720 National Guard 01.jpg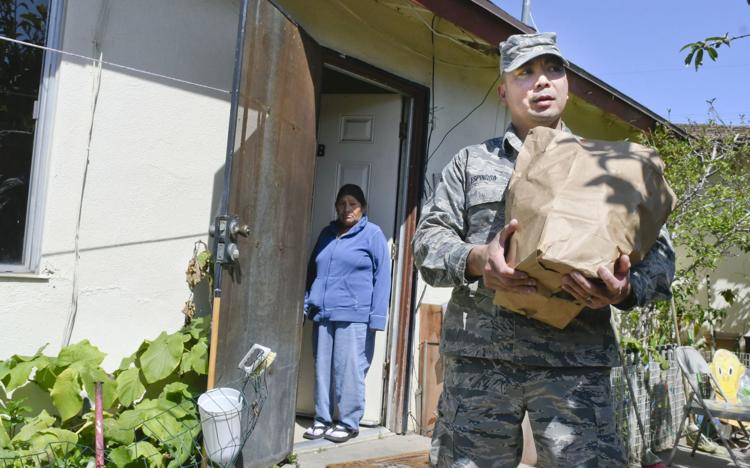 032720 National Guard 02.jpg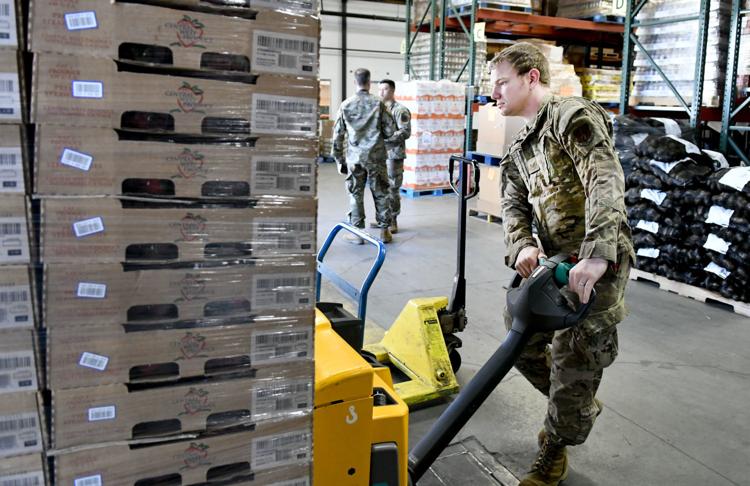 032620 Cox family smiles 01.jpg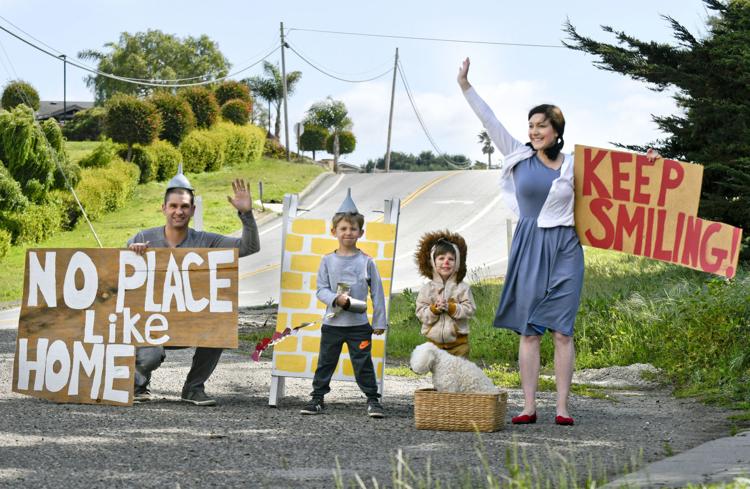 032620 Hancock food 01.jpg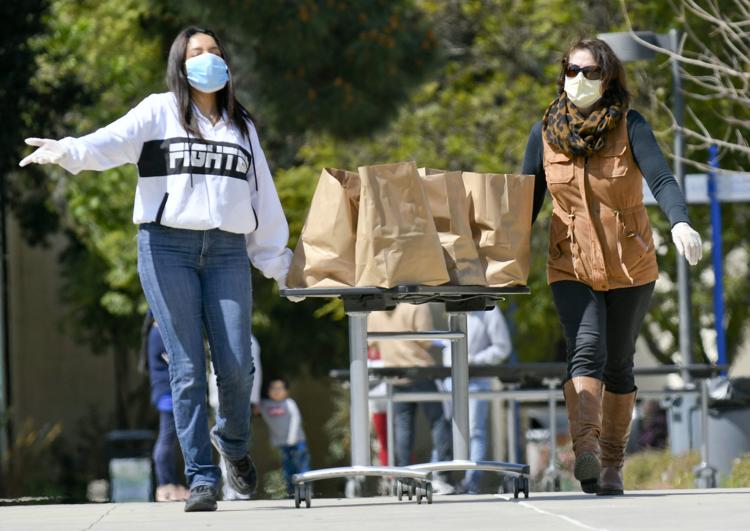 032620 Hancock food 02.jpg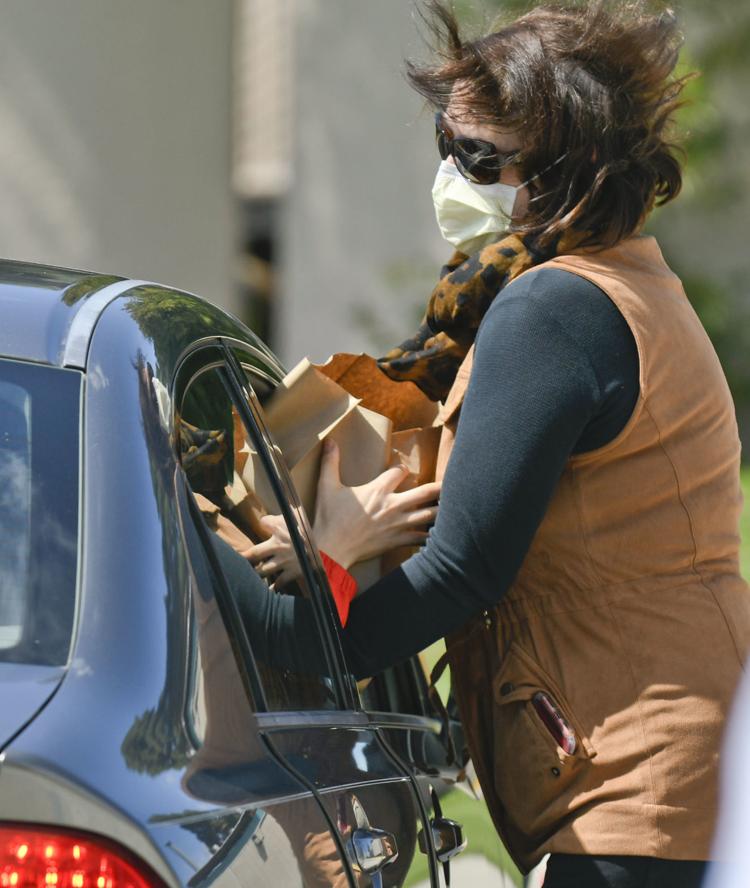 032520 Hardy Diagnostics test 02.jpg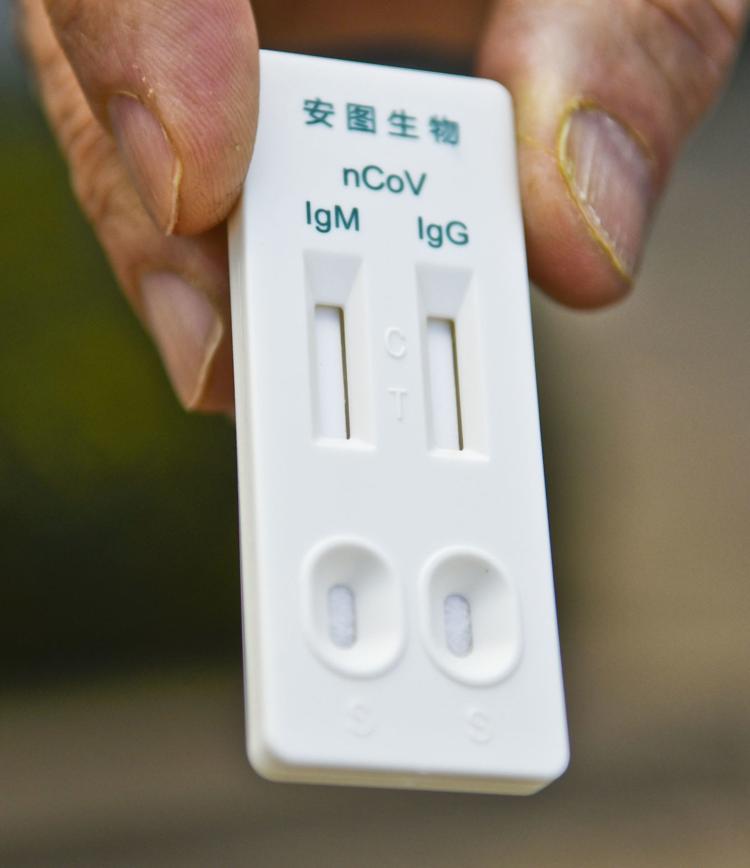 032520 Hardy Diagnostics test 01.jpg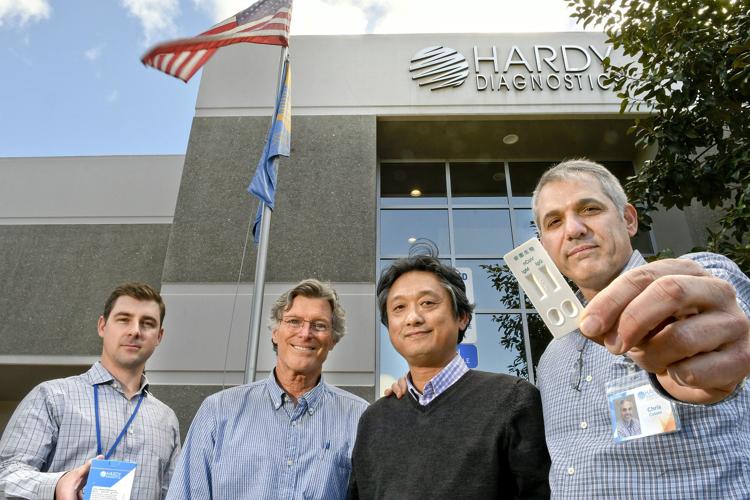 032520 Coronavirus Trader Joe's 02.jpg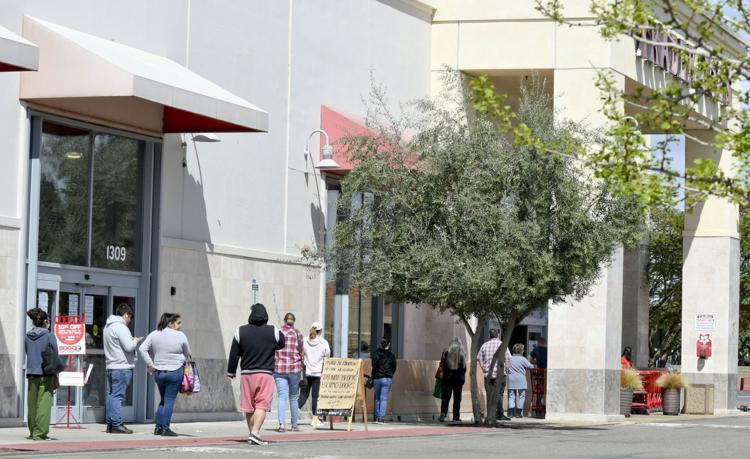 032520 Coronavirus Foodbank SM 03.jpg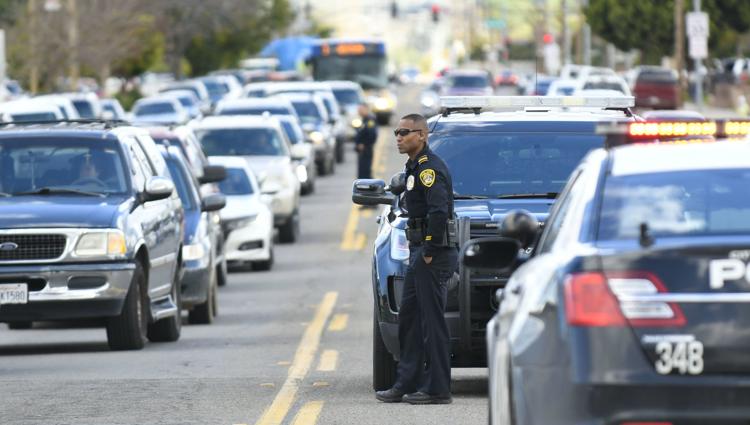 032520 Coronavirus Foodbank SM 02.jpg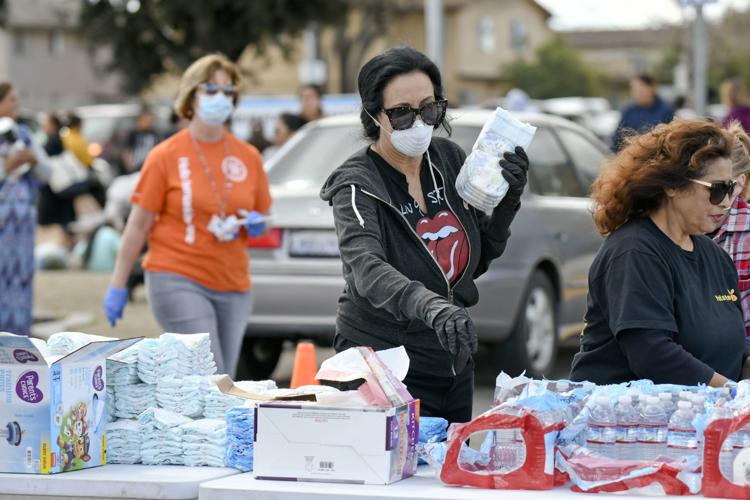 032520 Coronavirus Trader Joe's 01.jpg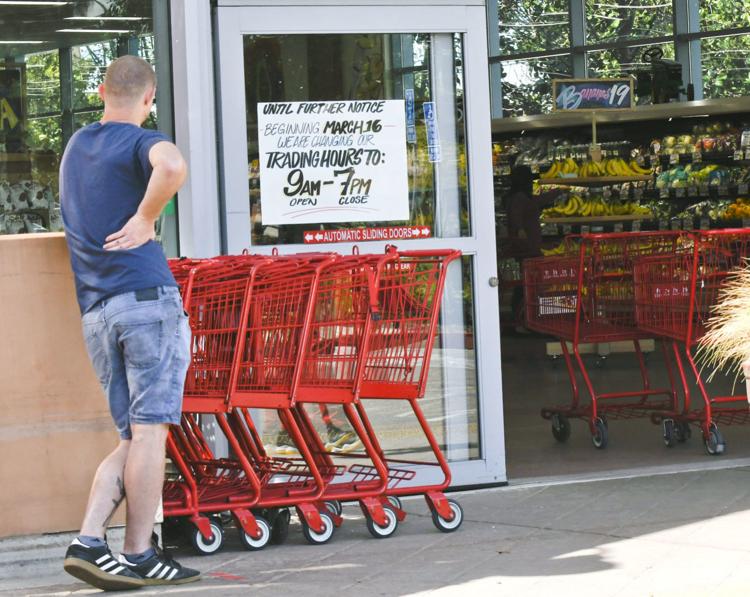 032520 Coronavirus Foodbank SM 01.jpg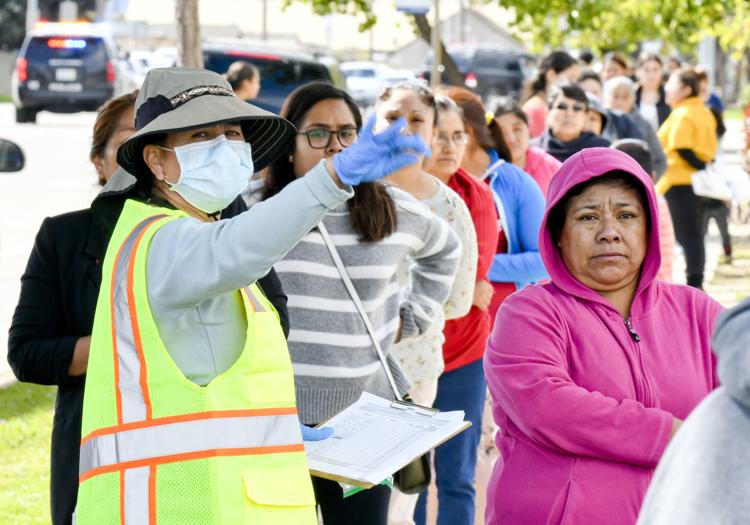 032520 Coronavirus Best Buy 02.jpg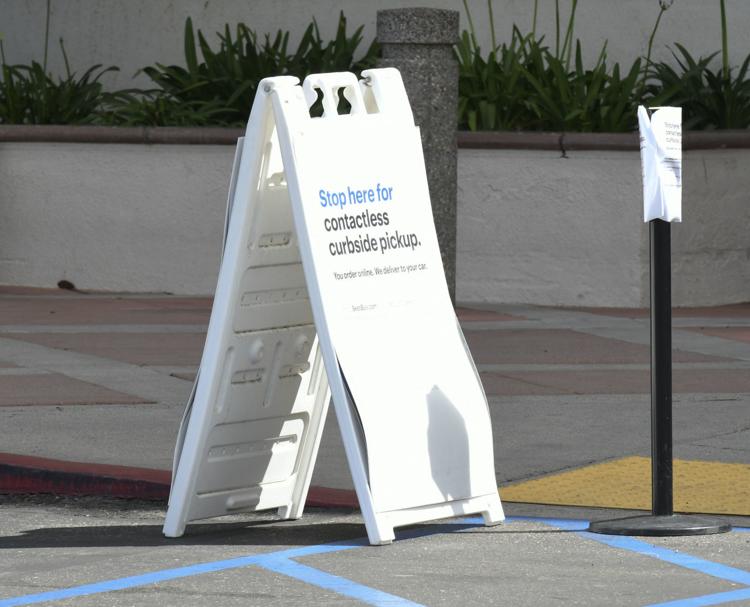 032520 Coronavirus Best Buy 01.jpg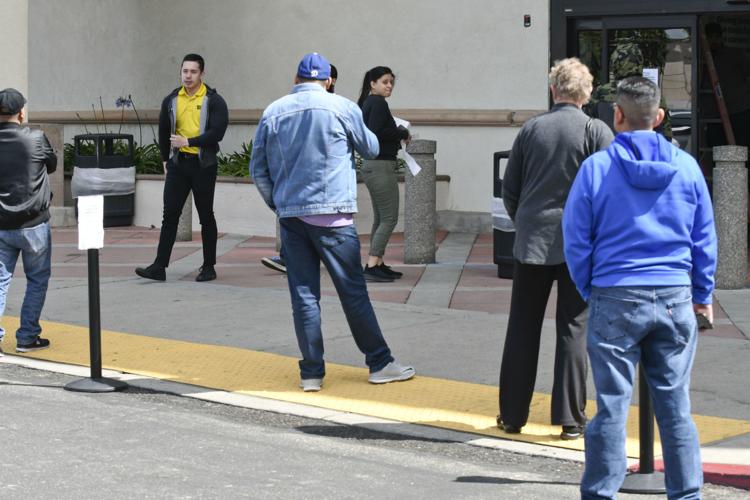 032520 Coronavirus DMV.jpg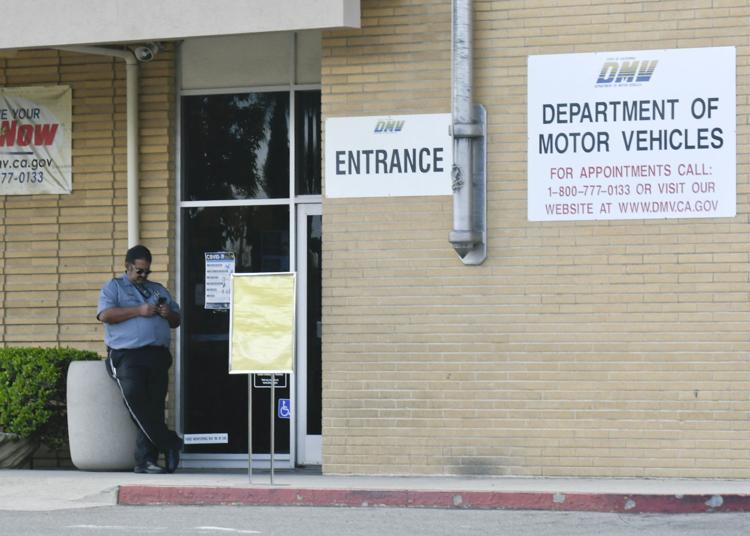 032420 Coronavirus takeout 02.jpg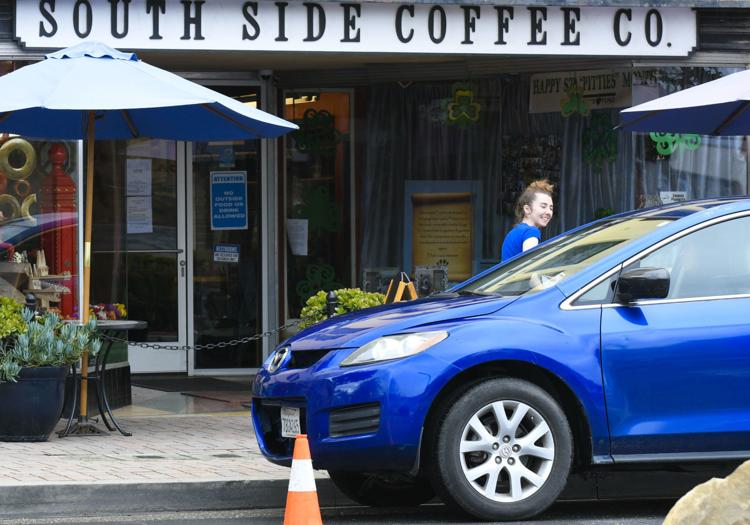 032420 Coronavirus takeout 01.jpg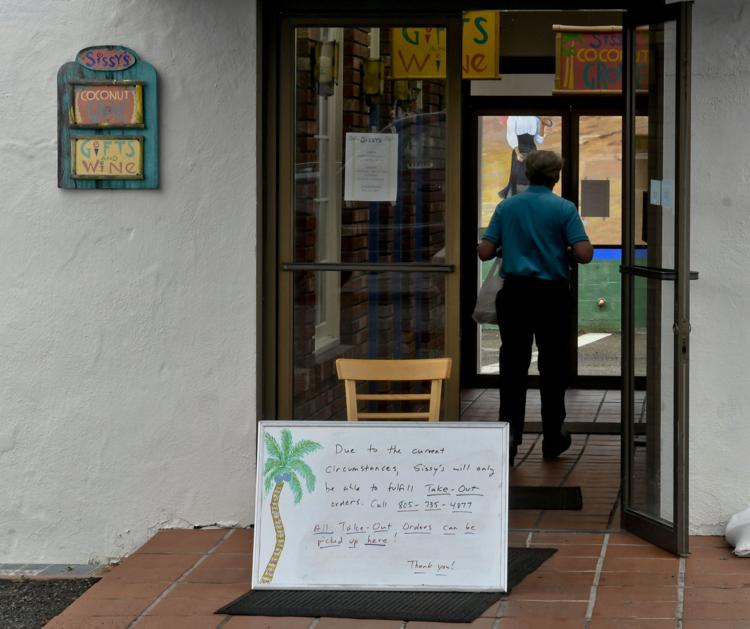 032420 Coronavirus sign.jpg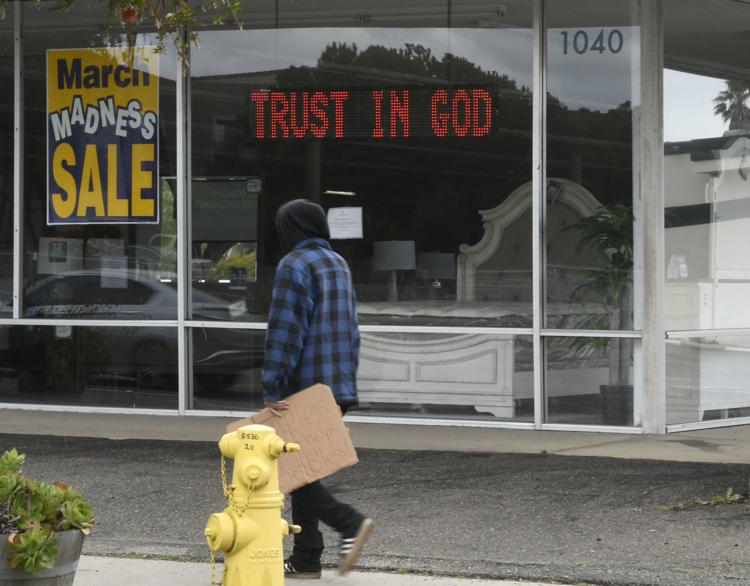 032420 Coronavirus screeners.jpg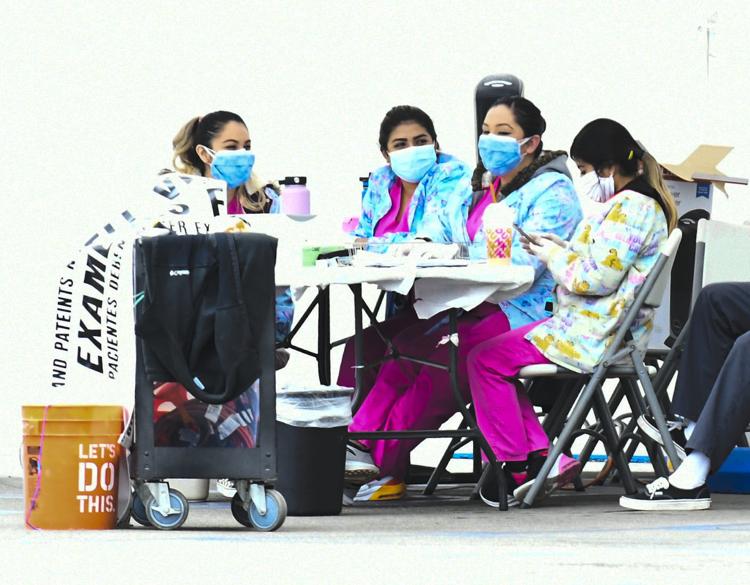 032420 Coronavirus screeners.jpg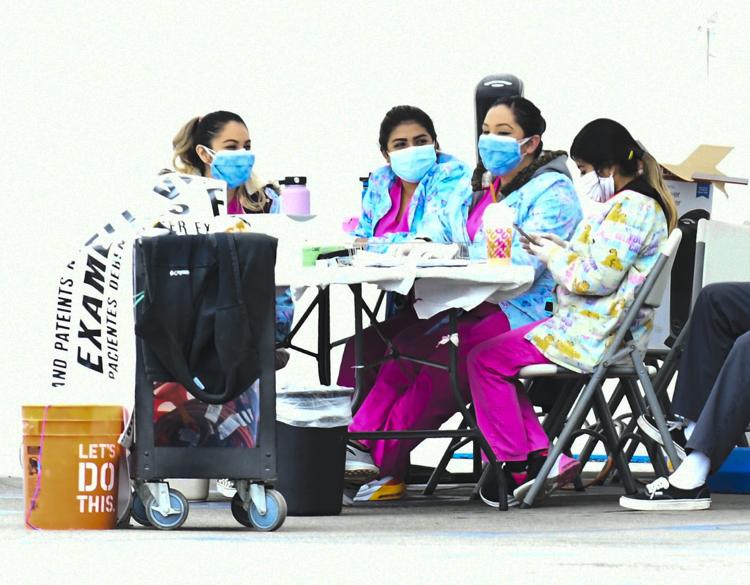 Lompoc Urgent Care triage tent
Santa Maria blood drive
Marian Dignity surge tents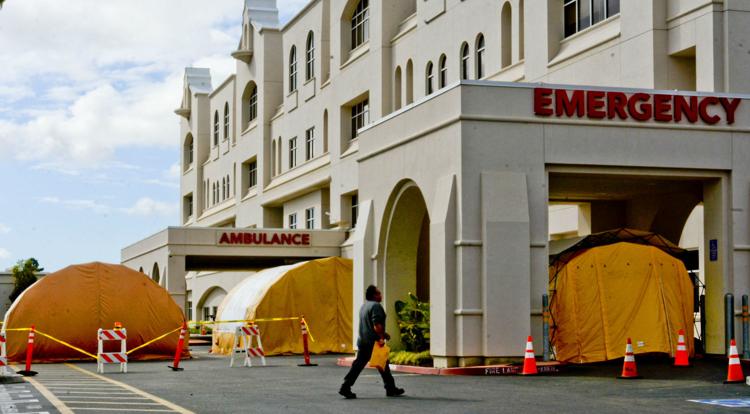 LUSD food distribution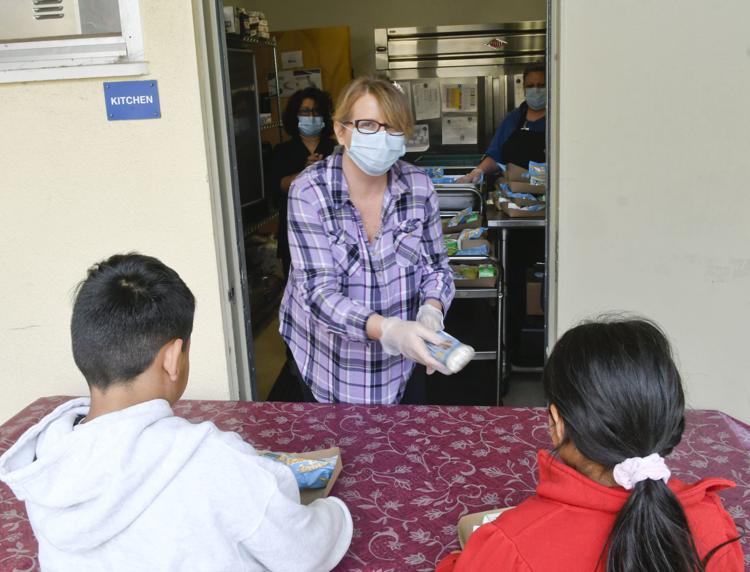 032420 LUSD child care 01.jpg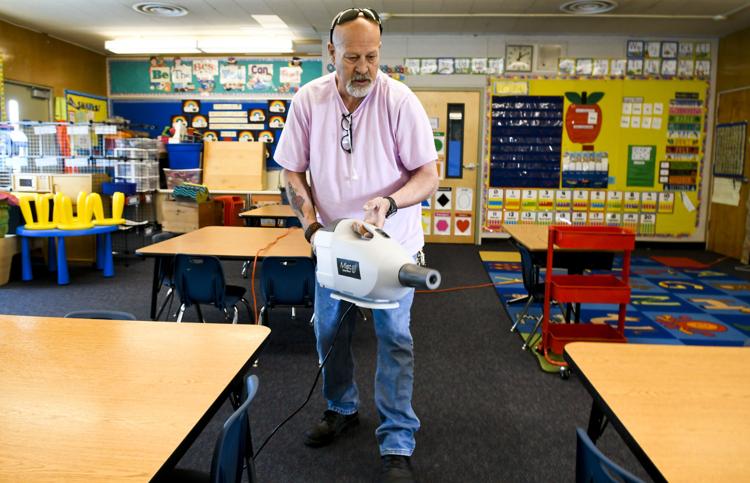 032420 LUSD child care 02.jpg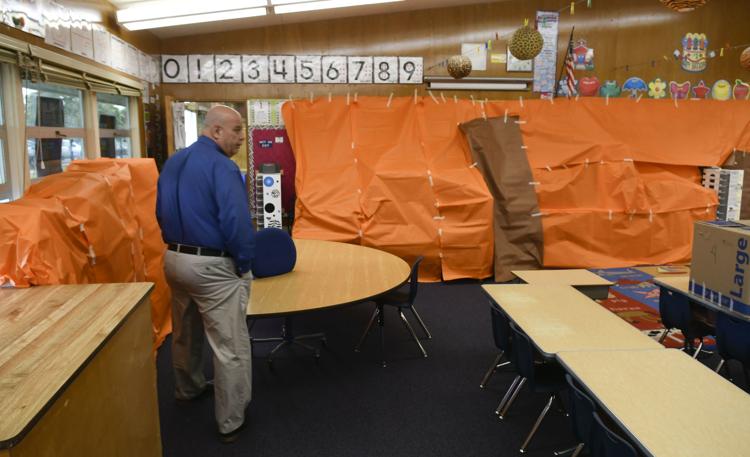 032420 LUSD child care 03.jpg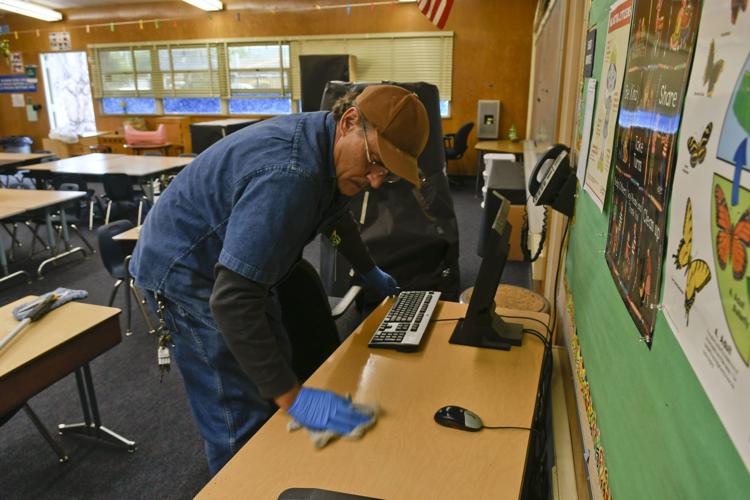 Foodbank volunteers pack for distribution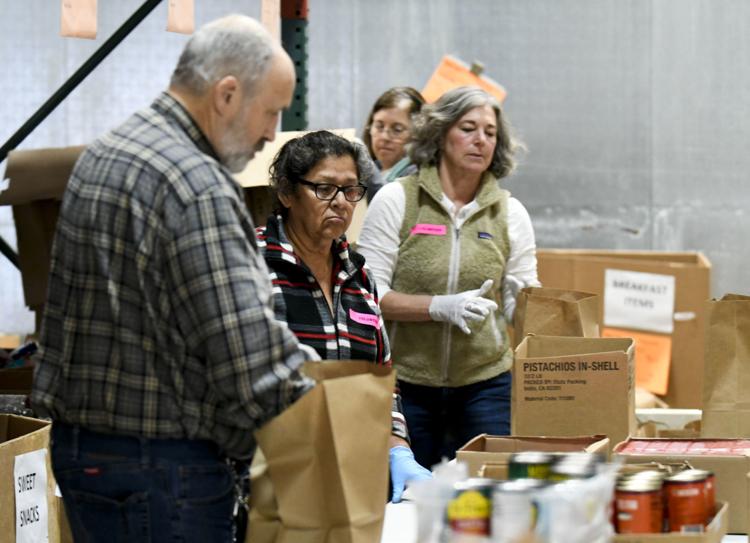 Santa Maria Costco Friday morning line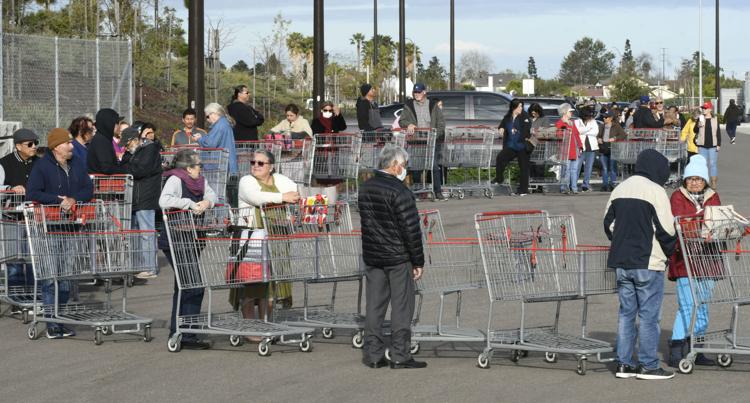 Bridgehouse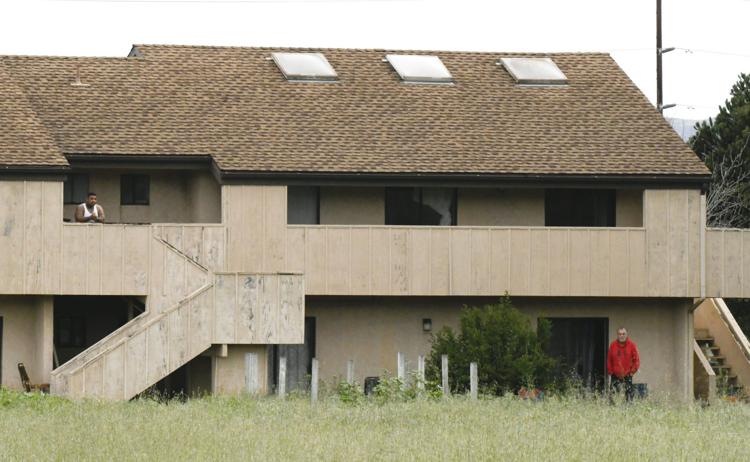 032020 Food distribution 05.jpg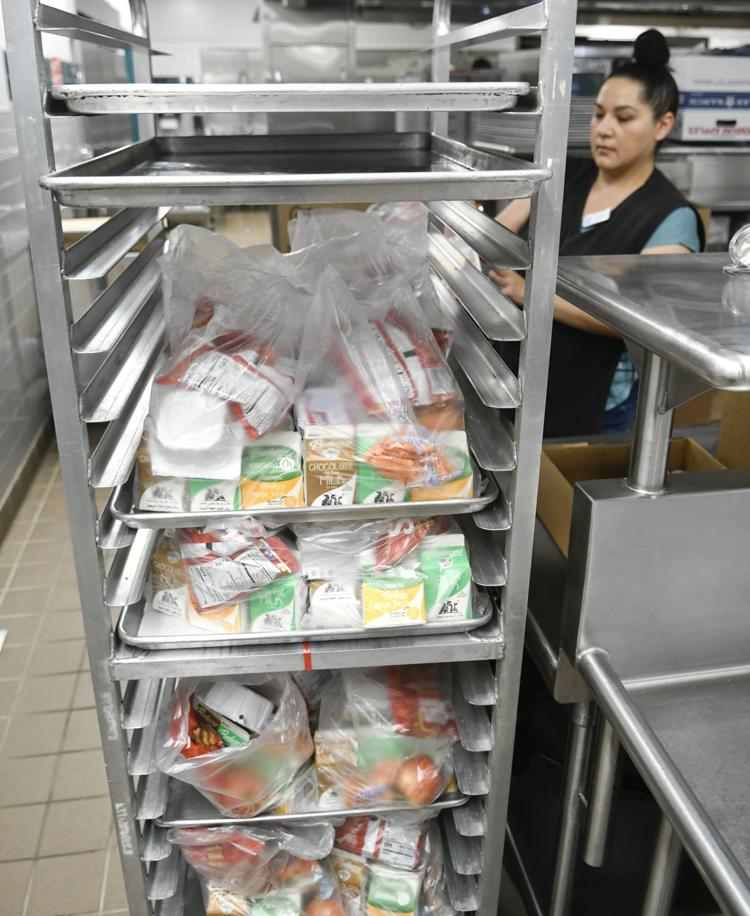 032020 Food distribution 04.jpg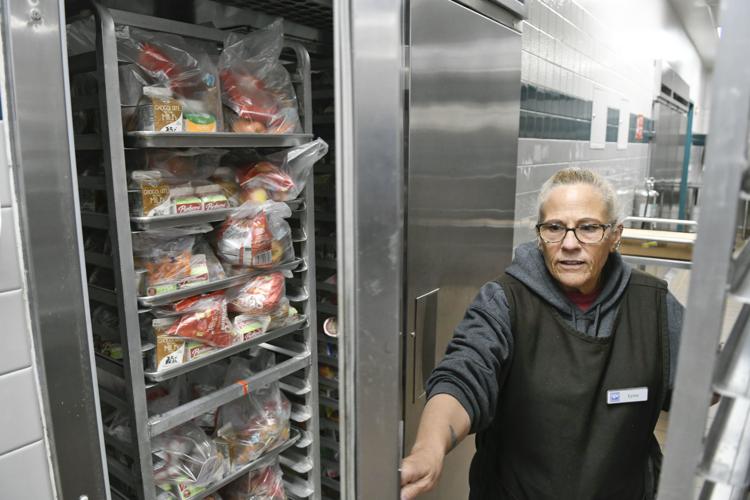 032020 Food distribution 01.jpg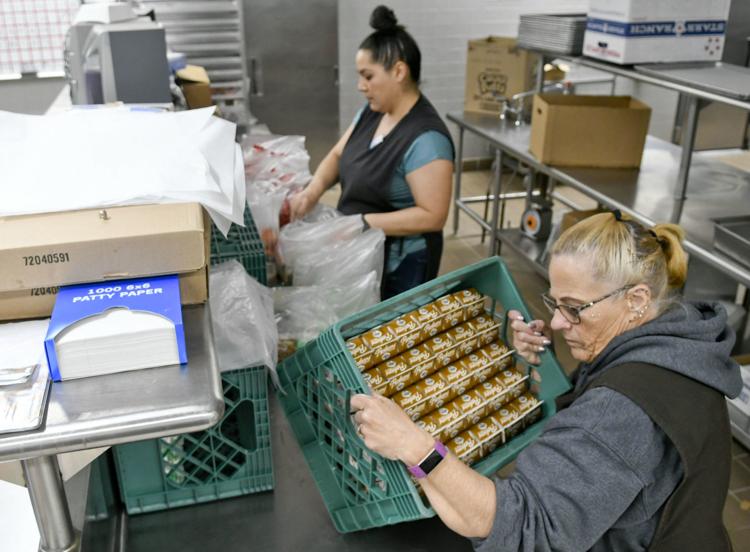 VAFB Main Gate
A hopeful message in Orcutt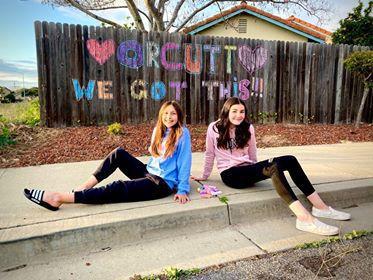 A hopeful message in Orcutt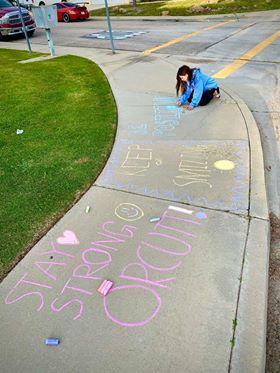 031920 COVID-19 Movies 4 Theater.jpg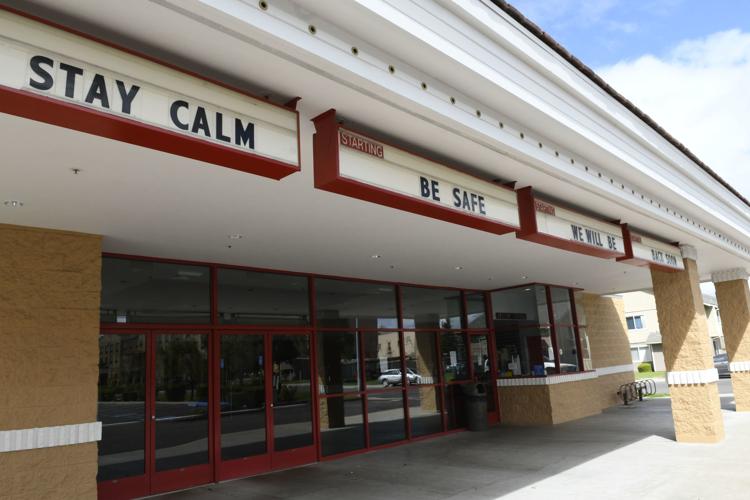 031920 COVID-19 Santa Maria 01.jpg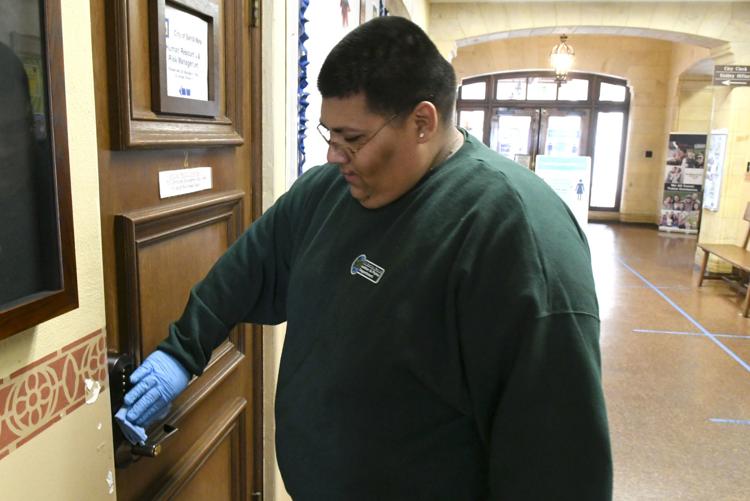 031920 COVID-19 Santa Maria 02.jpg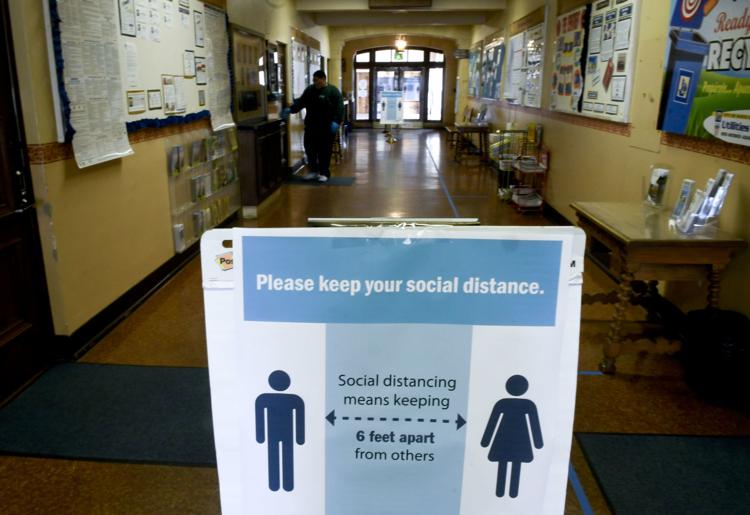 031920 COVID-19 Mask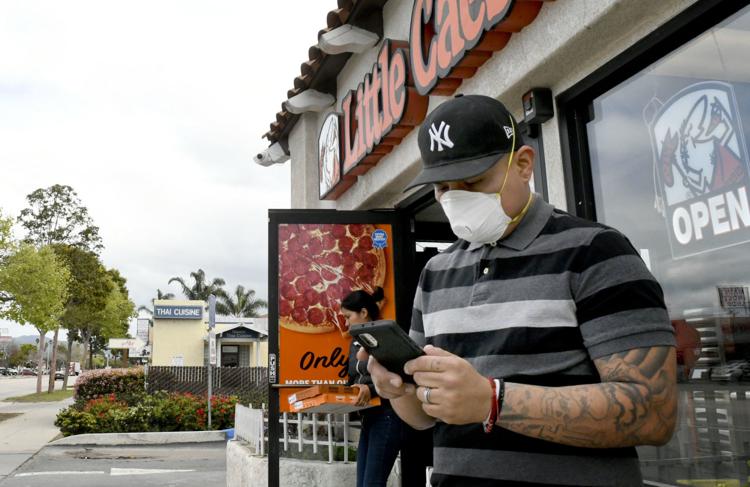 031920 Marian COVID-19 01.jpg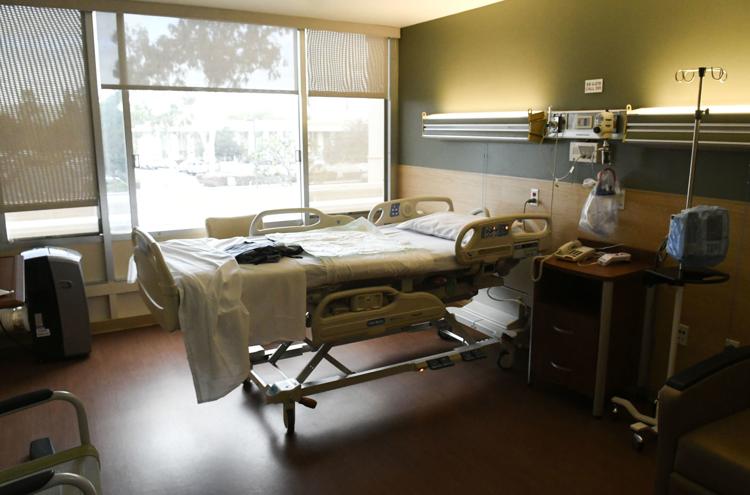 031920 Marian COVID-19 02.jpg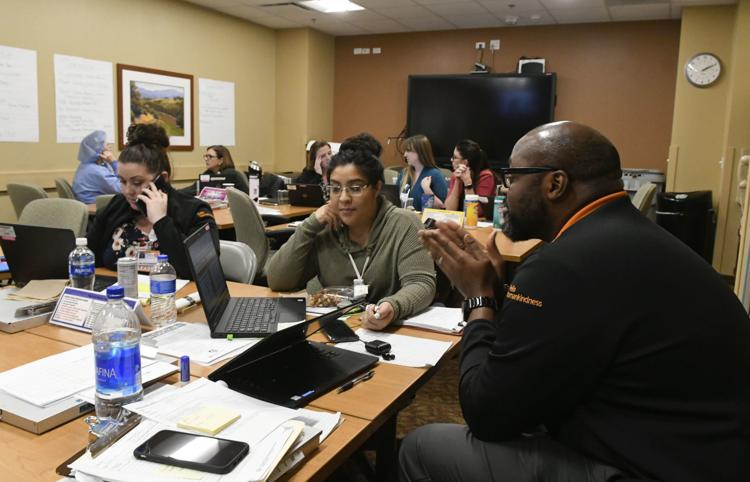 031920 Eufloria flowers 01.jpg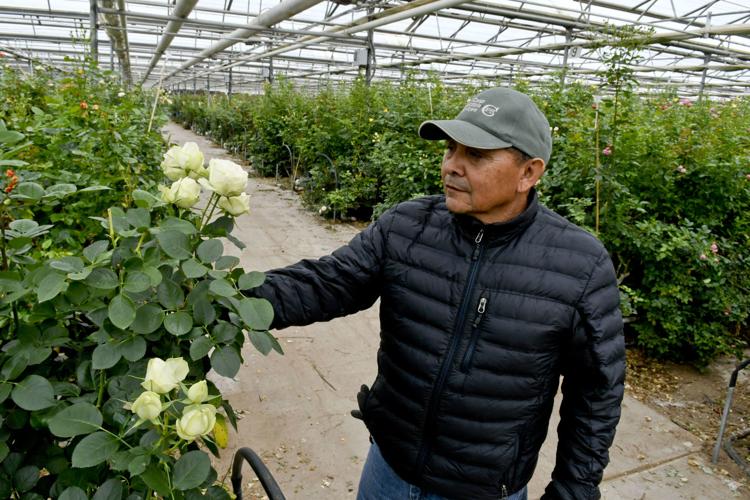 031920 Eufloria flowers 02.jpg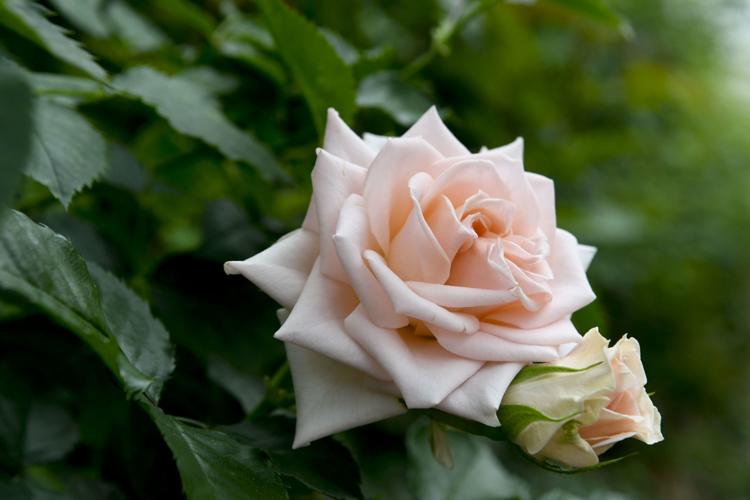 Solvang Brewing Co. curbside sales