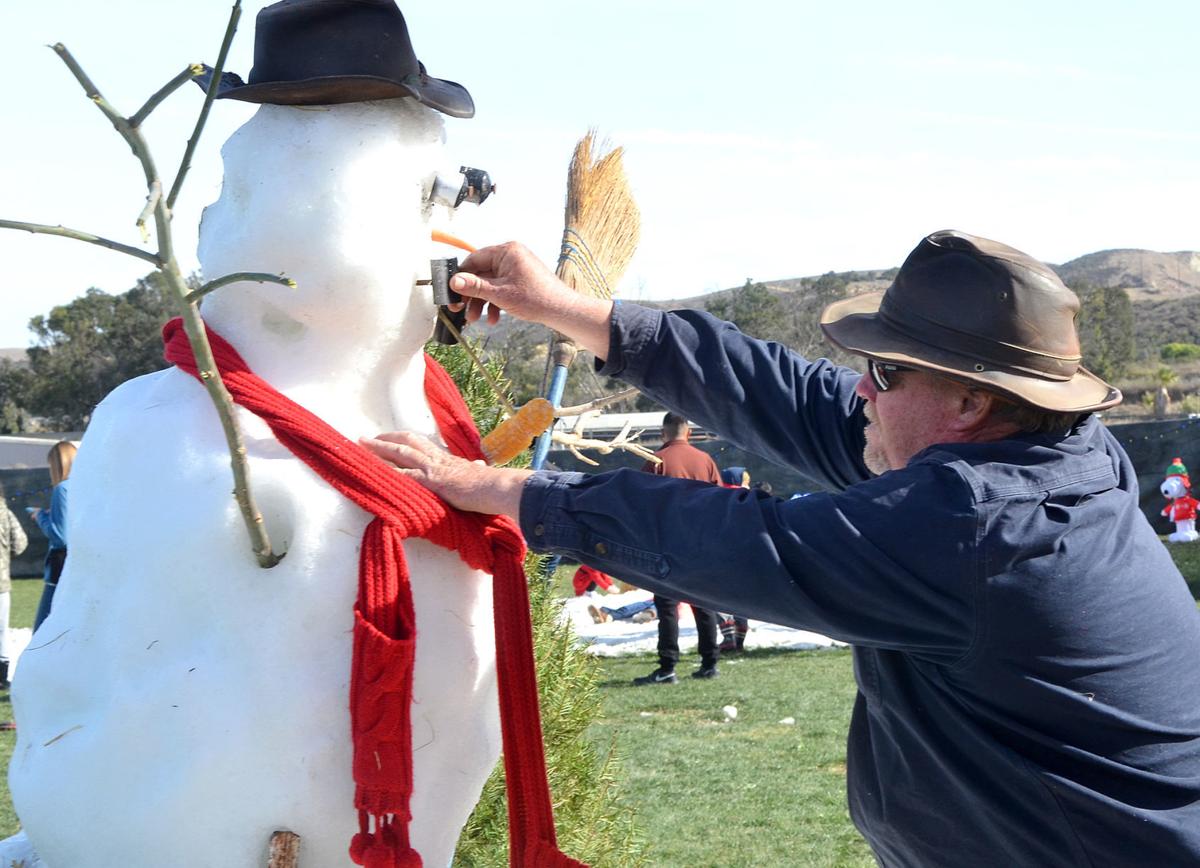 Poring over hundreds of pages from the "Alternatives for Improving Water-Supply Reliability and Quality" study conducted for Lompoc in 2012, City Councilman Jim Mosby remains focused on the future of his hometown just two weeks after his loss at the polls.
"I'm a biologist by trade. I study staff reports back decades," he said. "I've spent hours researching things more than I should have. But that's the way I do things. And it's how I would do it if I were ever to [serve on the council] again."
Mosby on Nov. 3 lost to opponent Jeremy Ball in his run to retain his City Council seat after serving a term in 2014 and winning reelection in 2016. 
Despite an impending change of pace come December, the call to once again enter retirement tugs at him. 
"My family is relieved," he admitted. "I've made a lot of sacrifices, not only personally but with my family."
The estuary at Ocean Beach Park was closed on Friday, less than two days after it reopened, after Vandenberg Air Force Base officials called Santa Barbara County Parks and requested that it remained closed due to wildlife habitat and security concerns, according to an official.
Aside from returning to his recreational activities like hunting and fishing, Mosby said there is still much work to be done, as he fears Lompoc's growth trajectory will "die down" and drive away investors due to the town's tendency to "take two steps backward after taking two steps forward."
"It matters to me because I was born and raised here," he said. "This is my town."
Although Mosby said he will not drive the town forward, he vows to keep watch over city spending and budgets, job growth, and rally for the betterment of local roadways and parks, as well as advocate for better water quality, among other important issues.
He also will continue the community projects he has spearheaded, including a plan to make Surf Beach and its estuary more accessible to the public, and host the annual Snow Day at River Park once it's safe to resume public gatherings.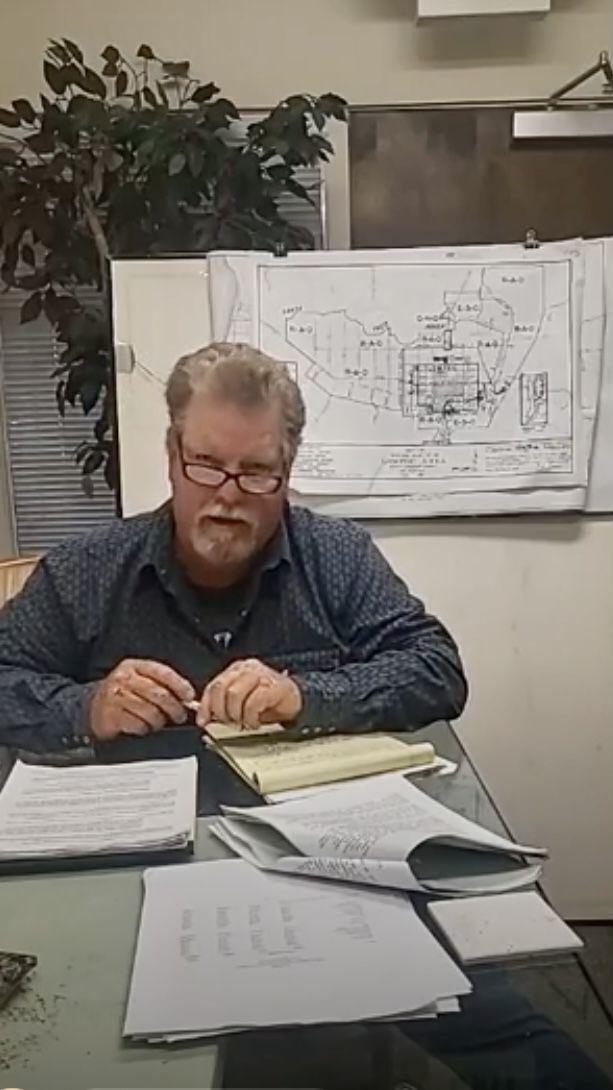 "There are a lot of Tuesday night warriors," Mosby said, noting that he had only missed one council meeting in 10 years. "But I took [serving on the council] to heart. Overseeing tens of millions of dollars is a big deal, I think. I looked a little deeper than a lot of the council people did. You do it for the love — I did."
Without an official title, Mosby said he will have limited access to city archives from which he conducted most of his research as a council member, but will continue to find ways to seek information and educate the public.
"There's a lot of different avenues for doing this," he said. "I have a pretty good following on social media."
Though not recently updated, Mosby commits to pursuing the Facebook Live meetings he had conducted in the past, but only as necessary. In his latest address to the community on Oct. 17, he discussed Lompoc's water quality and supply, which has been viewed over 1,000 times.
"There is still a lot of things to clean up," Mosby said. "I will continue educating the public when I see things happening."
Hundreds of children and parents dressed in colorful costumes attended the family-friendly "Tricks & Treats" Halloween event in the old Baker's Square parking lot in Lompoc on Saturday evening.
Lompoc voters cast their ballots in three city races on Tuesday, retaining two incumbents, including the mayor, and electing a new member to City Council.
Jim Mosby, who was initially appointed to the City Council in 2014 and then re-elected in 2016, filed papers with the city this past week to run to retain his District 4 City Council seat in the Nov. 3 election. Mosby said he felt he was particularly qualified to help mold Lompoc's future, given his track record.
Lisa André covers local news and lifestyles for Santa Ynez Valley News. 
Get Government & Politics updates in your inbox!
Stay up-to-date on the latest in local and national government and political topics with our newsletter.