Lompoc's animal shelter on Friday officially reopened to pets — and people — after nearly three years of closure due to a faltering volunteer program catalyzed by the COVID-19 pandemic.  
While the shelter is not back to a full-service operation, Santa Barbara County Animal Services Director Sarah Aguilar said it's off to a great start.
"We're trying to pilot and figure out the benefit of this new program to the community, being open both afternoon and evening hours," she said. "So we figured, 'let's open and see what happens.'"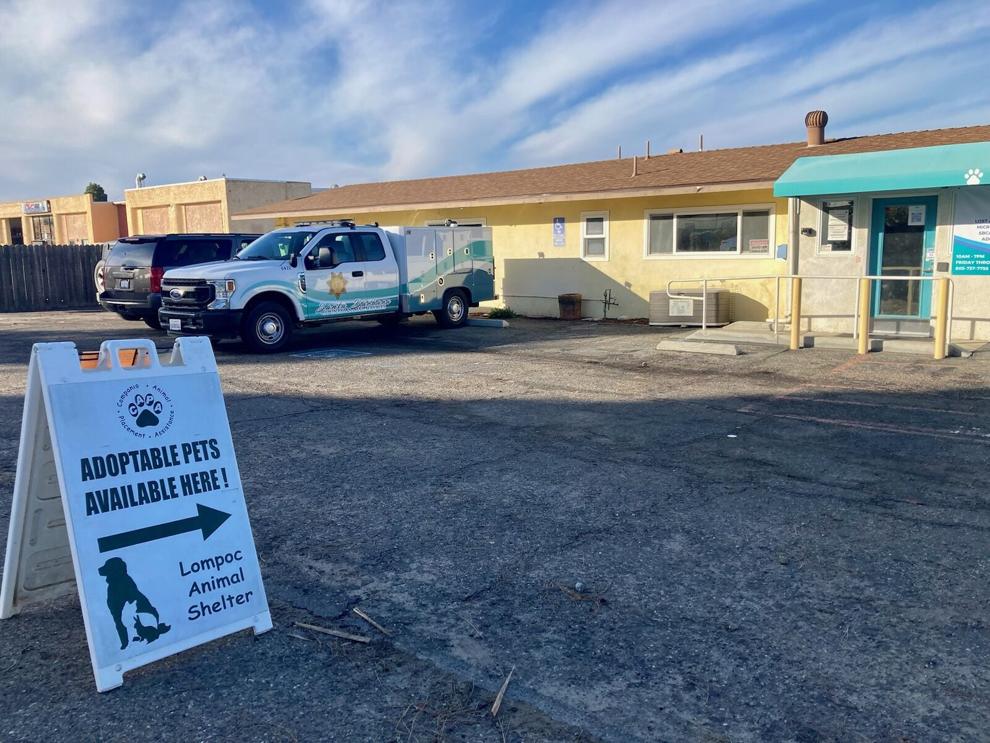 A new monthly report summarizing operations and data and comparing them to the same month the previous year has been unveiled by Santa Barbara County Division of Animal Services.
The city of Lompoc will continue outsourcing animal services to Santa Barbara County after City Council members voted 4-1 to sign a five-year agreement despite rising costs associated with those services.