A line of people stretched down the block from the Boys and Girls Club in Santa Maria Wednesday to receive bags of groceries from the Foodbank of Santa Barbara County, while police officers directed the flood of incoming cars to a drive-thru line in the parking lot. 
Men, women and children stood at designated cones along the sidewalk, standing six feet apart as a measure prescribed by local health officials to avoid contracting, or spreading the COVID-19 virus. 
The scene reflected the surge in residents showing up at food distribution sites, prompting Foodbank officials Wednesday to request help from volunteers and National Guard troops to support the growing numbers in need of food during the coronavirus pandemic. 
Distribution sites across the county that normally serve about 100 families each week are now experiencing hundreds of individuals lining up for food on a daily basis, said Foodbank spokeswoman Judith Smith-Meyer. 
On March 15 Gov. Gavin Newsom ordered nonessential businesses to close, leading to massive layoffs and thousands of individuals without an income to pay for basic necessities like food, Smith-Meyer said. 
The request for 20 National Guardsmen from Point Mugu, which hasn't yet been approved, was made by county officials on behalf of Foodbank CEO Erik Talkin. However, that number could increase to 60 as the need increases, said Smith-Meyer. 
The Santa Barbara County community has done a good job on holding down coronavirus infection even as local agencies are expanding and strengthening their efforts, but health officials on Tuesday urged residents to be more vigilant about precautions to prevent the spread of COVID-19.
The guardsmen would serve a logistical role, not as enforcement, meaning they'd help with tasks such as driving forklifts, packing boxes and acting as distribution site leaders. 
Additionally, the Foodbank is seeking more volunteers across the county because many of their workers most at risk for coronavirus have been told to stay home. 
The 20,000 senior citizens enrolled in the Foodbank's Brown Bag program were switched to home delivery after Newsom called for at-risk residents and those 65 and older to isolate themselves at home. 
Seniors, and others, can receive home deliveries of fresh produce and groceries by calling 211. 
Of the 50 food distribution sites throughout the county, 20 of those are new emergency drive-thru sites, Smith-Meyer said. 
"The increase in demand was unbelievable last week," said Jamie Diggs, Foodbank partner services manager. "Our new emergency food distribution right next door at Lompoc Boys and Girls Club was due to begin at 1 p.m. on Friday. At 10 a.m., 200 families were already lined up waiting for food."
Those who waited at the Boys and Girls Club in Santa Maria Wednesday included all age groups, and volunteers wore N95 masks and gloves as they handed out bags of groceries. 
Beatriz Ruiz, 37, of Santa Maria and a single mother of three, said she recently lost her job as a refractionist at a local eye clinic, then found herself at the food pantry for the first time in her life. 
Ruiz, who also has an autoimmune disease, immediately filed for unemployment, although a state official told her that she may not see benefits for at least 30 to 60 days. 
She's not too worried, she said, at least for now, about expenses, although that could change in a month. 
"It is hard right now," Ruiz said. "There's no more insurance, no more income, no nothing." 
Residents like Ruiz are among the most affected by the sudden loss of jobs caused by emergency orders closing businesses, said Lisa Ray, founder of Childrens Resource Network of the Central Coast. 
Ray, along with the Boys and Girls Club, have partnered with the Foodbank to meet the increased demand for food. 
Ray praised local Walmart store manager Alex Najeri for acting on his own accord and donating necessary items to the Foodbank. 
More items are desperately needed, Ray said, including toiletries, paper towels and diapers of all sizes — which will be accepted in opened and unopened packages. 
"We all got stopped short," Ray said. "Imagine being a family already under duress. They're living day by day and can't pay for things in bulk.
"This is just the beginning," Ray said. 
050120 SMHS college signing 01.jpg
050120 SMHS college signing 02.jpg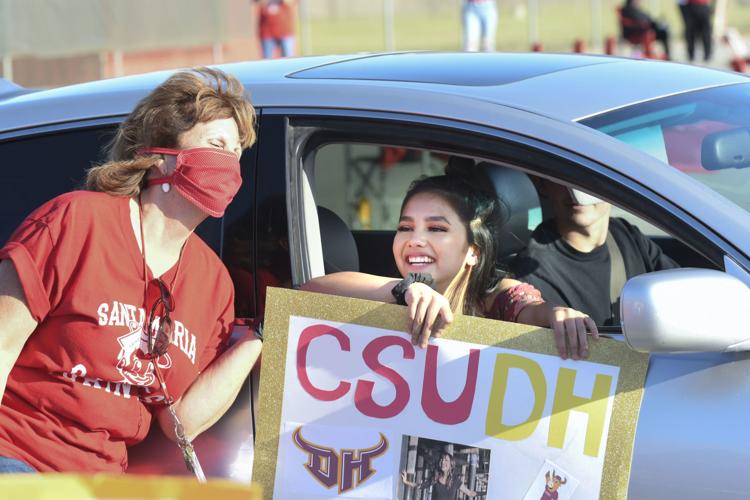 050120 May Day Caravan 02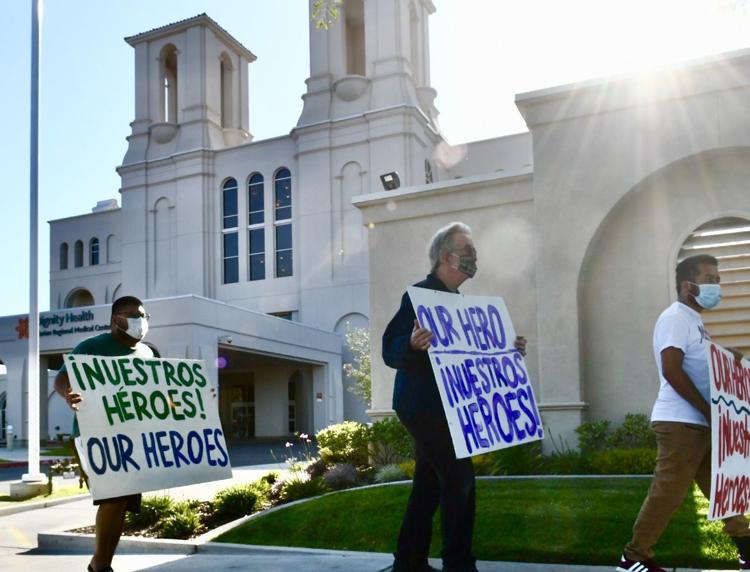 050120 May Day Caravan 01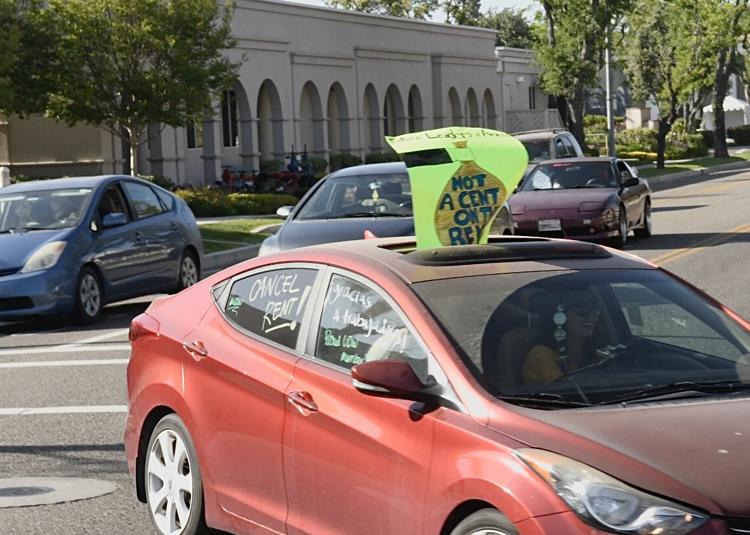 050120 Lompoc class 2020 honored 04.jpg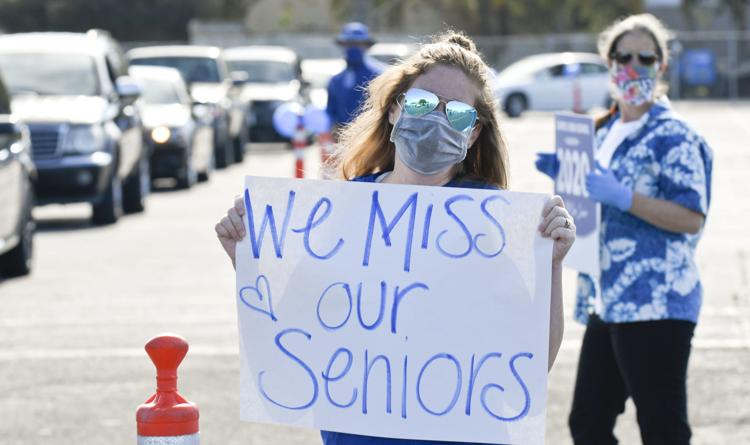 050120 Lompoc class 2020 honored 03.jpg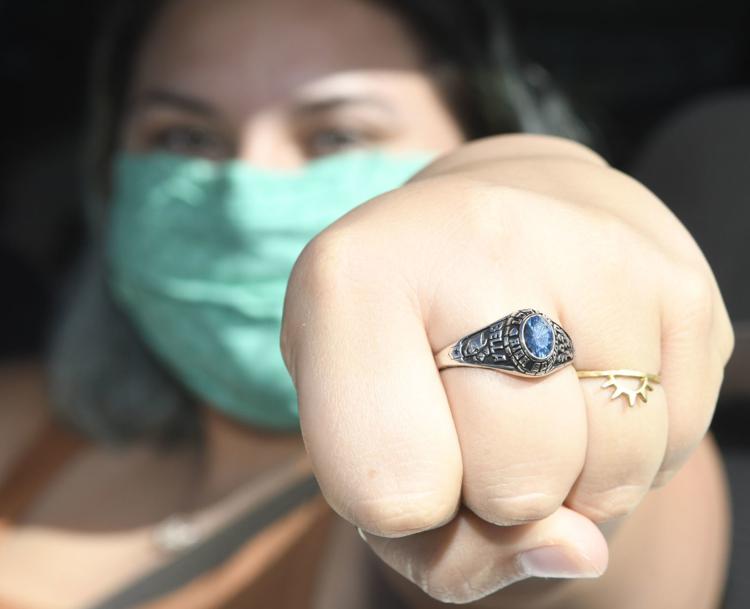 050120 Open SYV rally 04.jpg
050120 Open SYV rally 05.jpg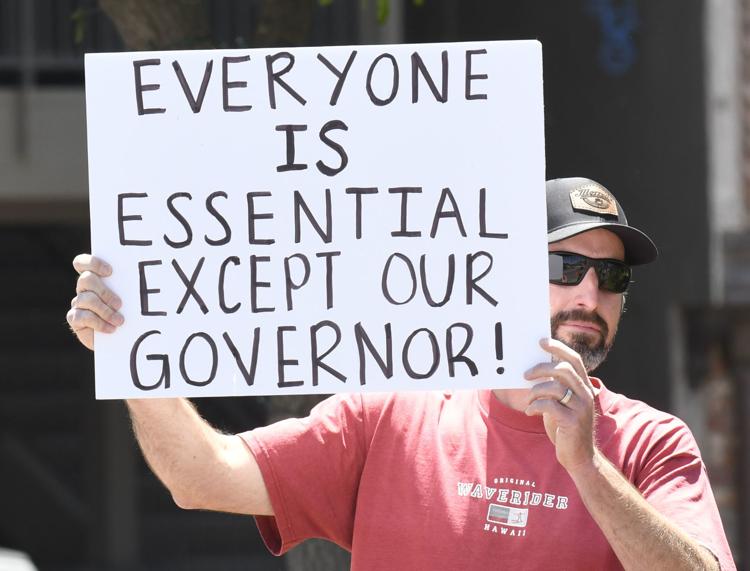 050120 Open SYV rally 06.jpg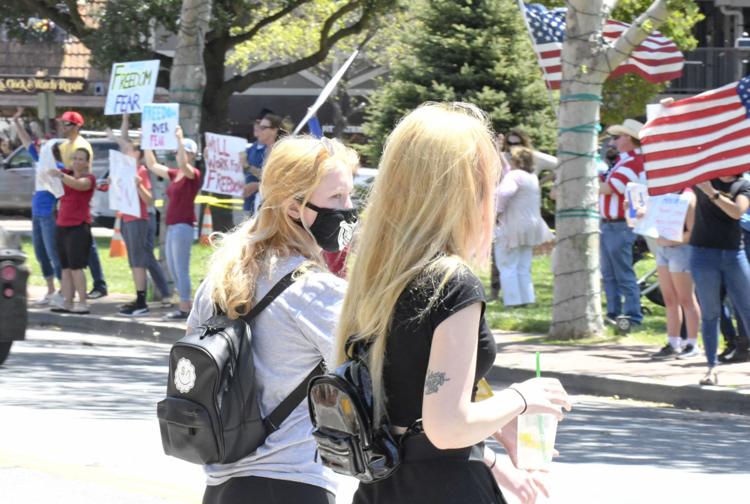 043020 Pismo Beach 01.jpg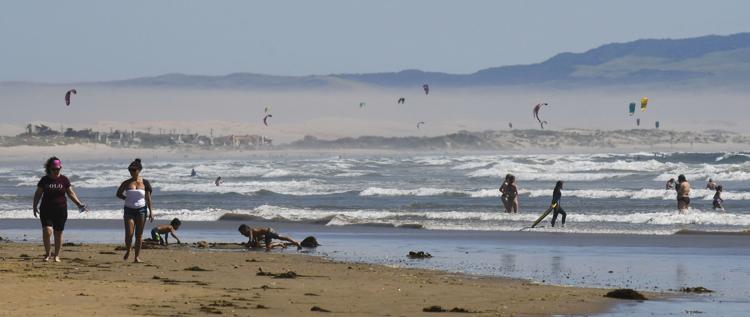 043020 Pismo Beach 02.jpg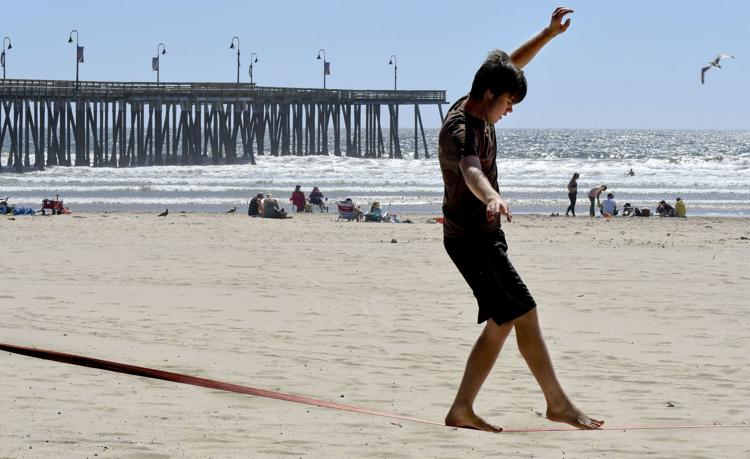 042820 Hazel dog food drive 06.jpg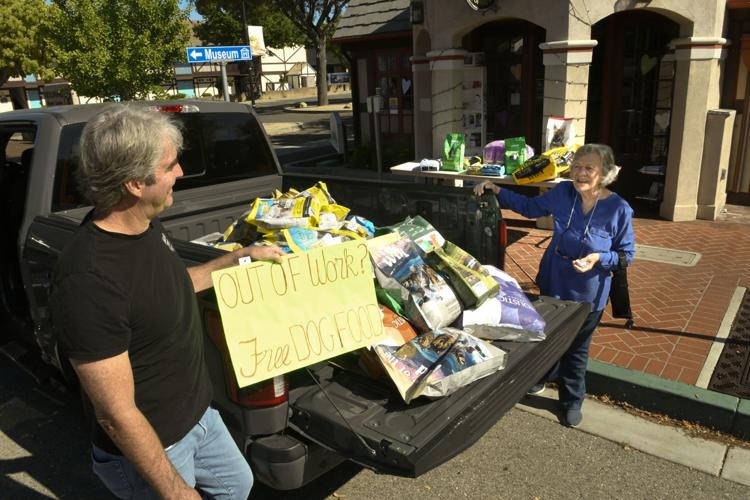 042820 Hazel dog food drive 01.jpg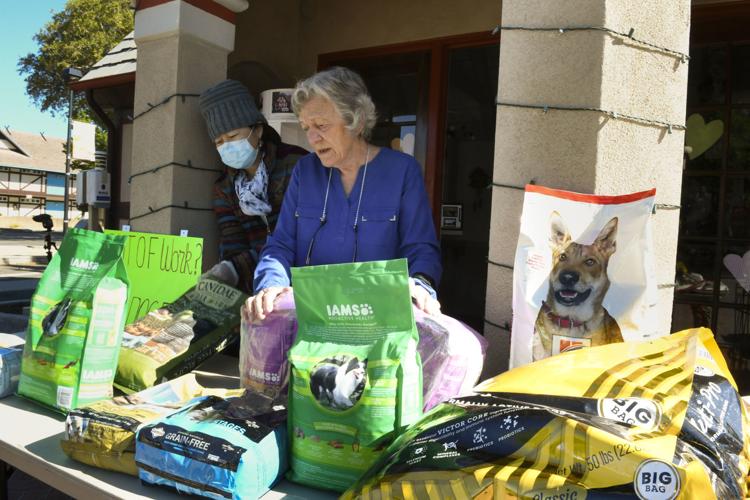 042929 Funeral restrictions 01.jpg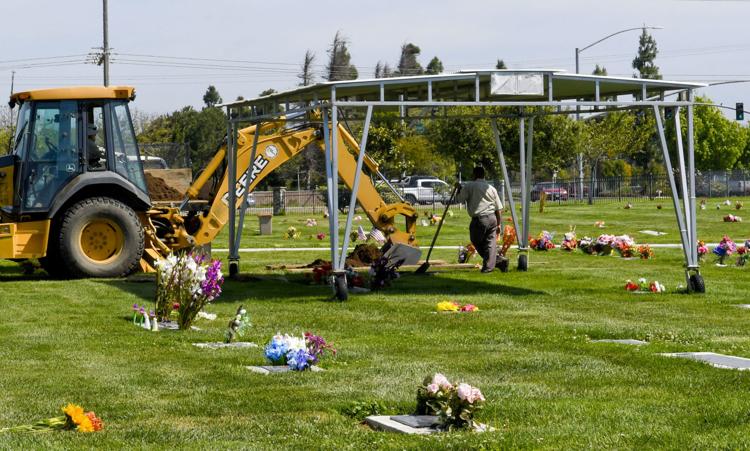 042929 Funeral restrictions 03.jpg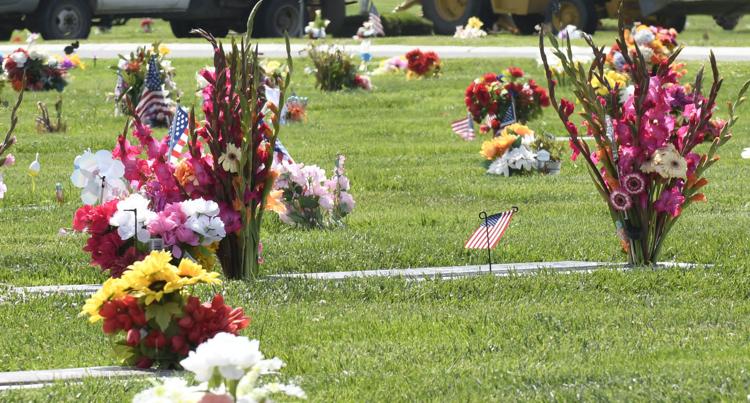 042929 Marian blood drive 01.jpg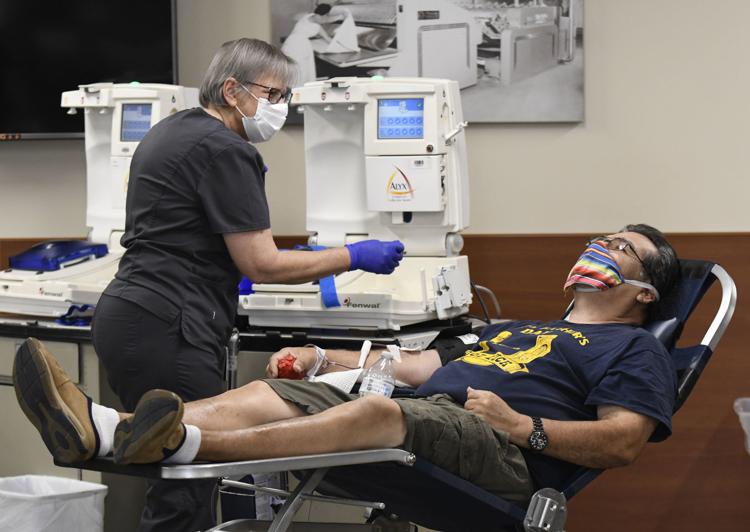 042929 Marian blood drive 02.jpg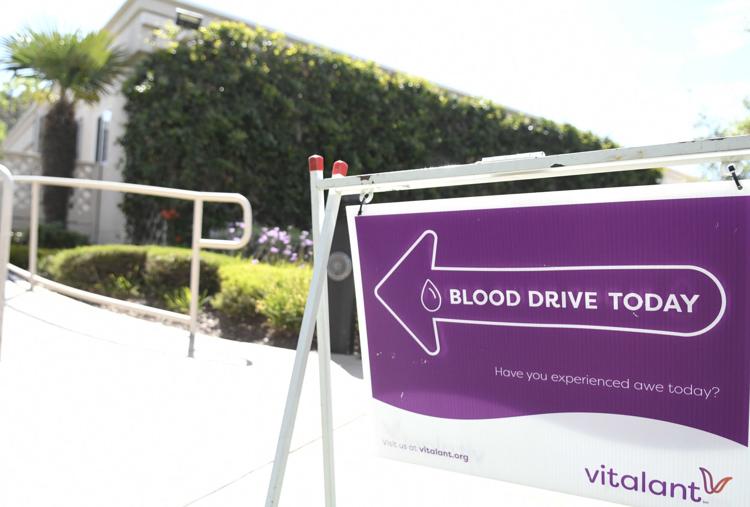 042820 Nipomo drive through 01.jpg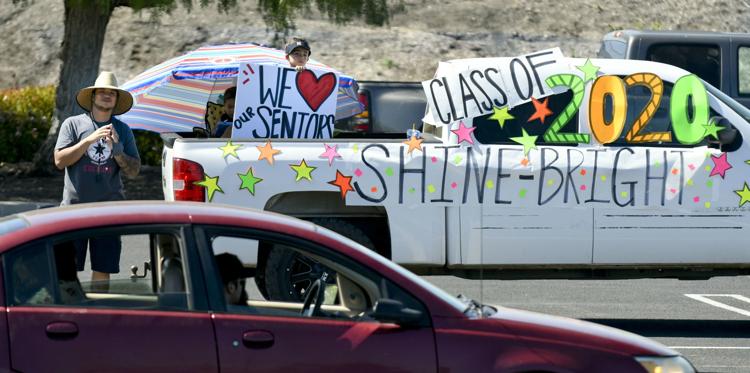 042820 Nipomo drive through 02.jpg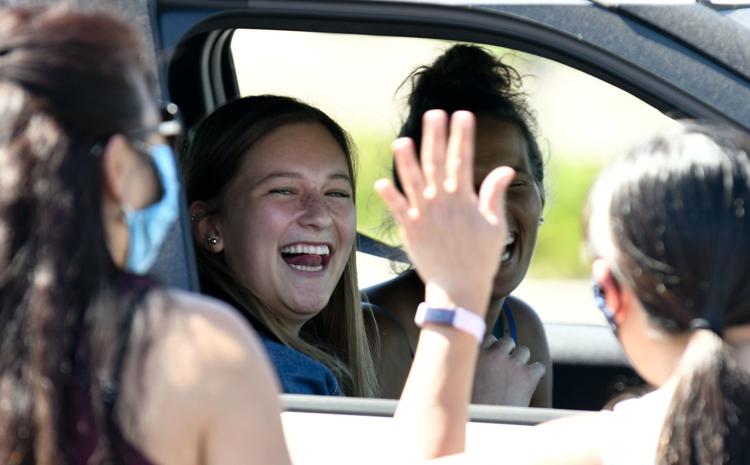 042820 Nipomo drive through 03.jpg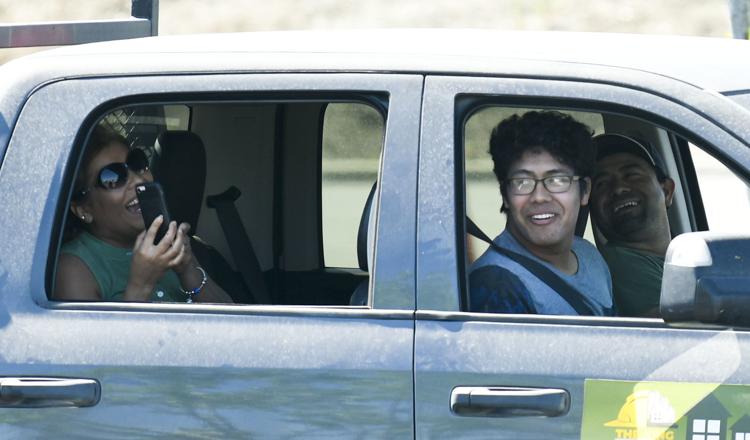 042820 PV gown drive through 01.jpg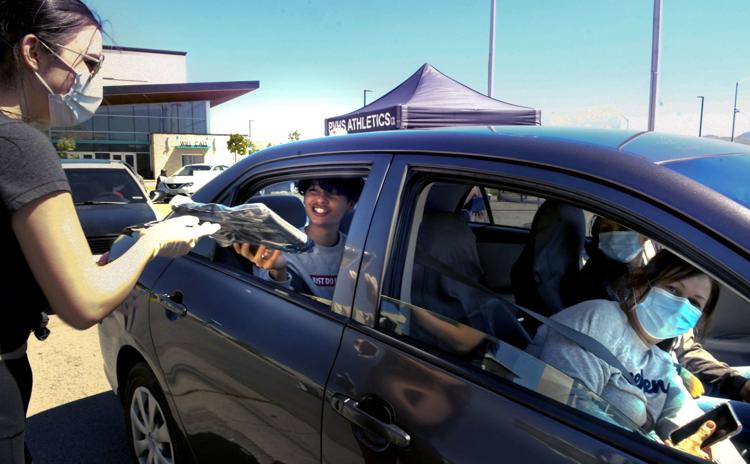 042820 PV gown drive through 02.jpg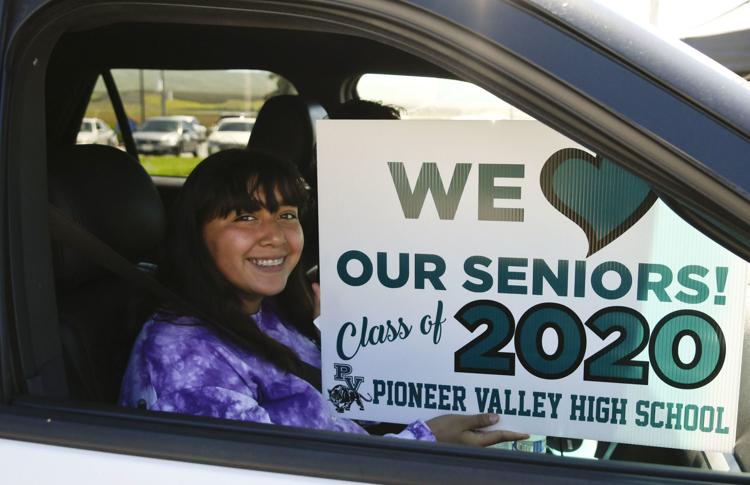 042820 PV gown drive through 03.jpg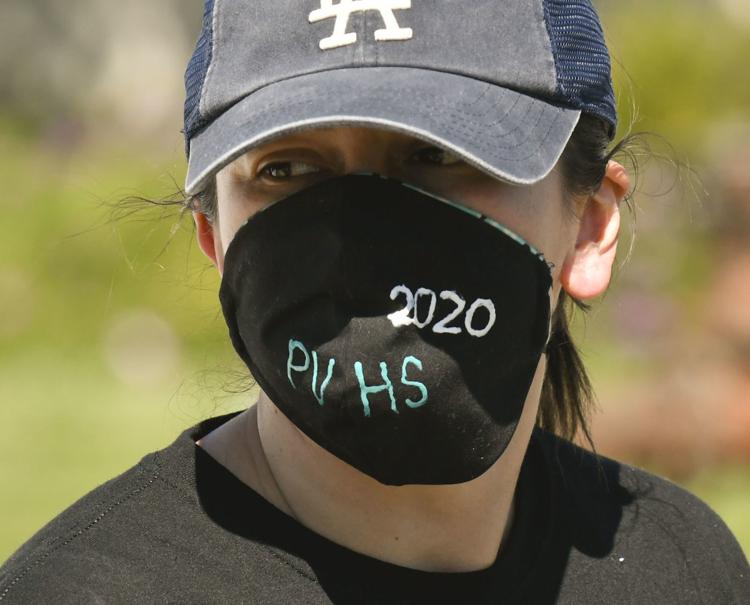 042820 Foodbank produce bags 01.jpg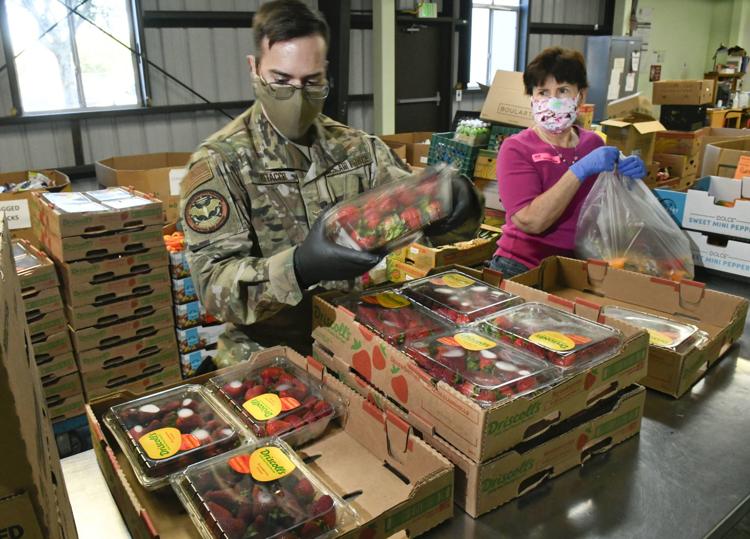 042720 Ballard coronavirus hearts 01.jpg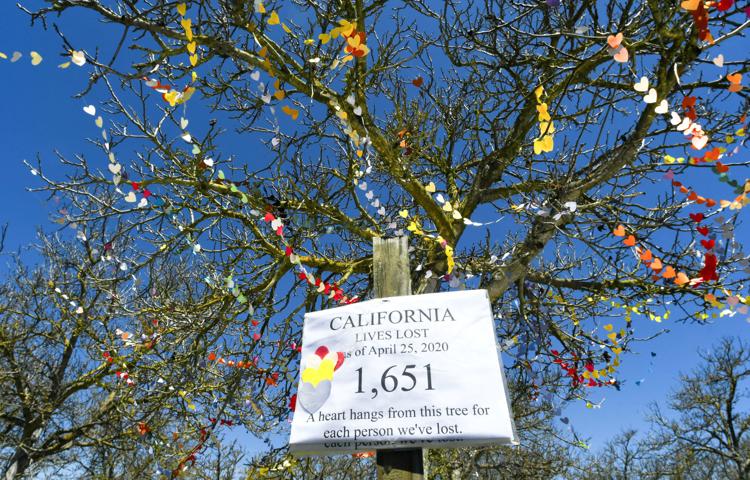 042720 Ballard coronavirus hearts 02.jpg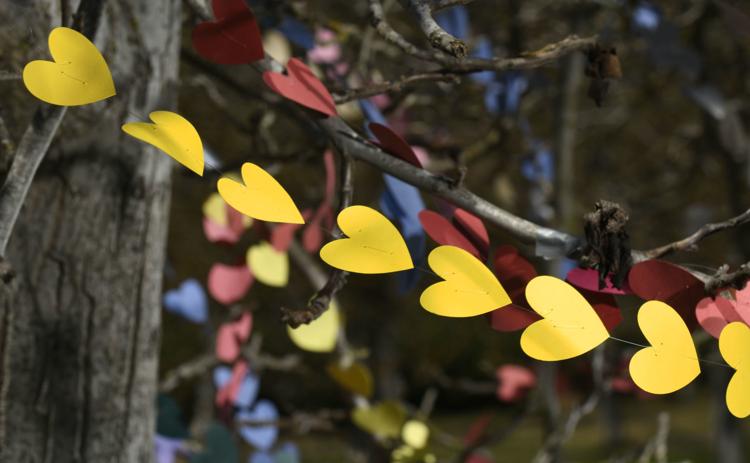 042520 Penitentiary protest 02.jpg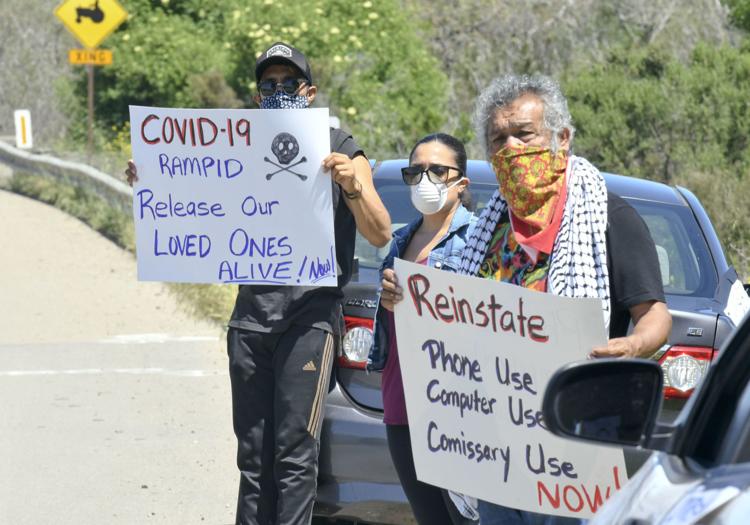 042520 Penitentiary protest 01.jpg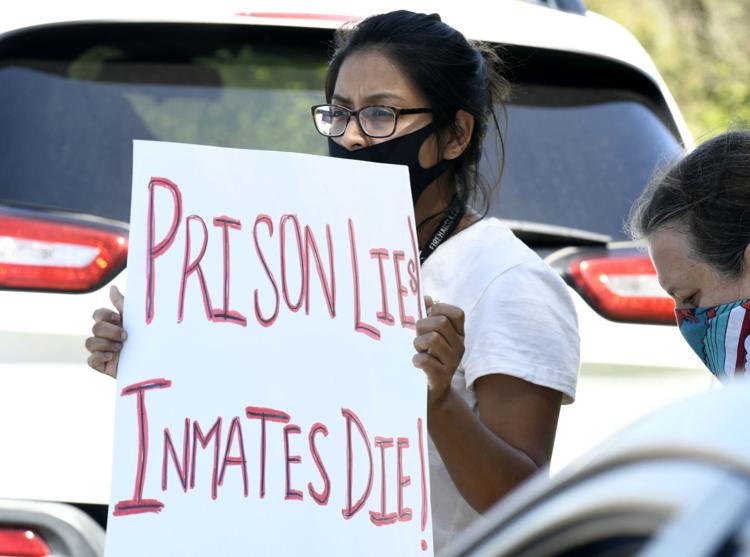 042420 SJ Richard Gonzalez 01.jpg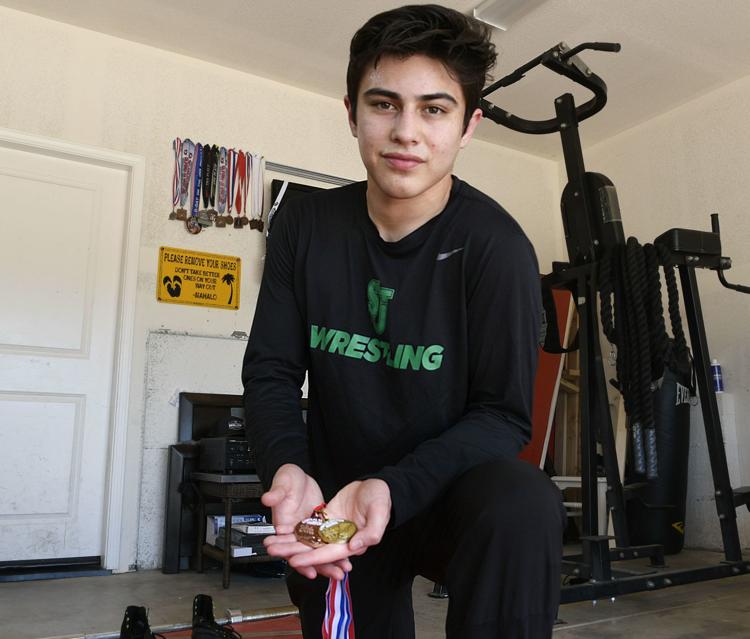 042420 Tunnell teacher parade 01.jpg
042420 Tunnell teacher parade 02.jpg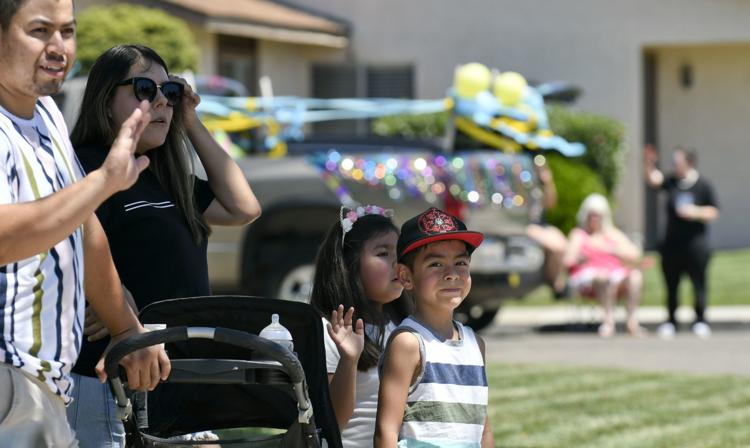 042420 Tunnell teacher parade 03.jpg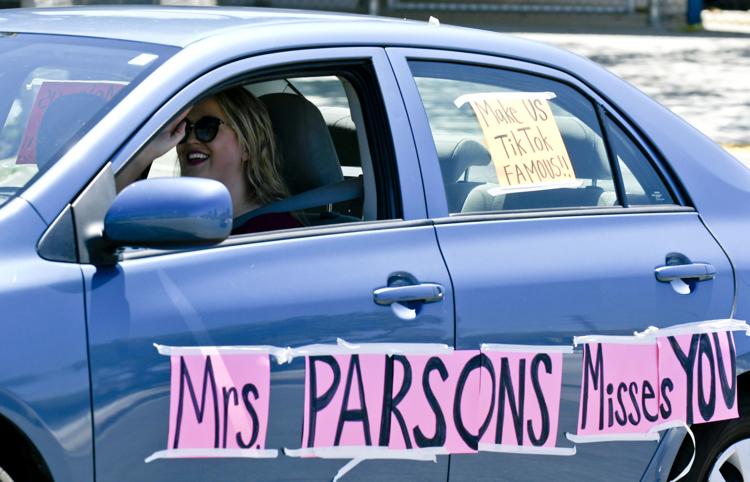 042420 LVMC Campbell Ranch 01.jpg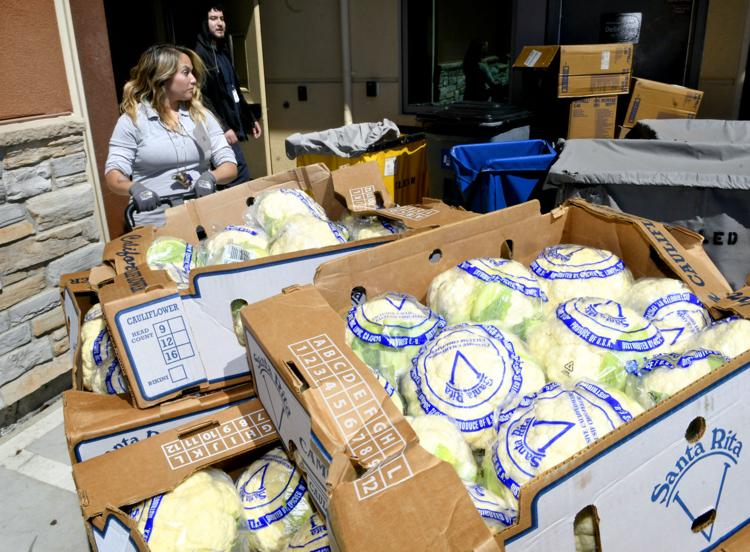 042420 LVMC Campbell Ranch 04.jpg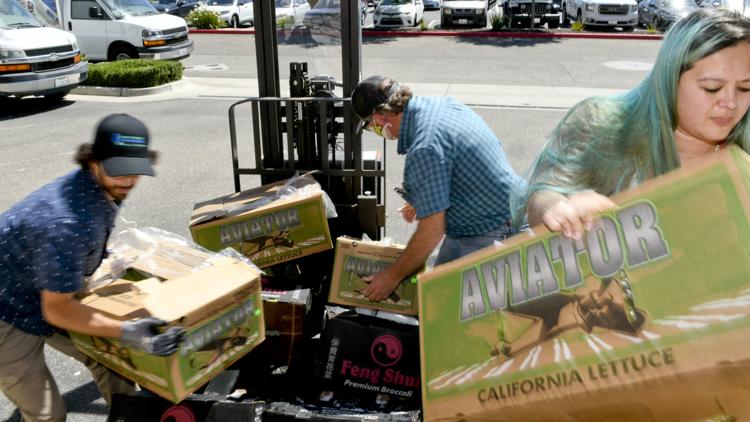 042420 Marian parade 01.jpg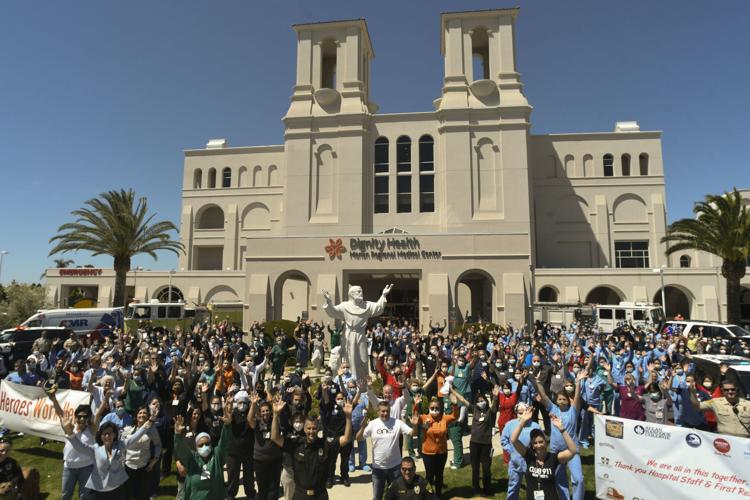 042420 Marian parade 02.jpg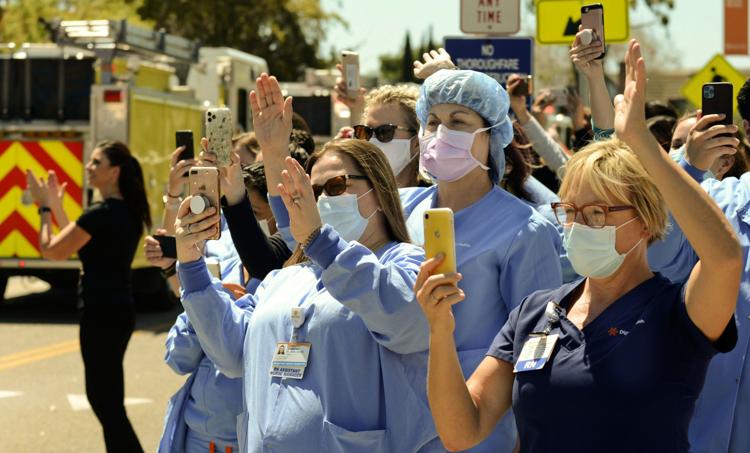 042420 Marian parade 03.jpg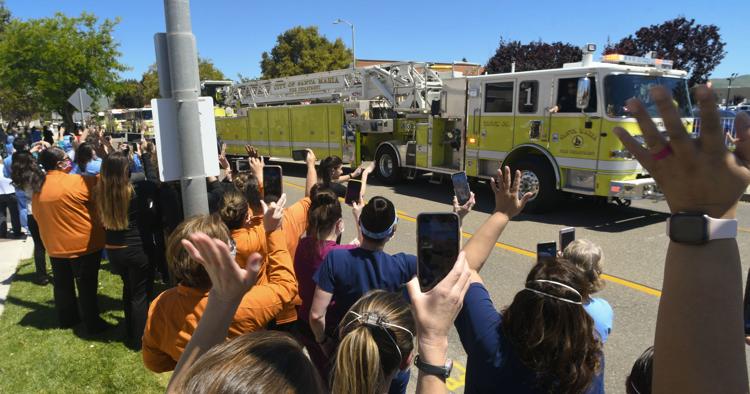 042320 Kyle Carter 01.jpg
042320 Gina's Cake 03.jpg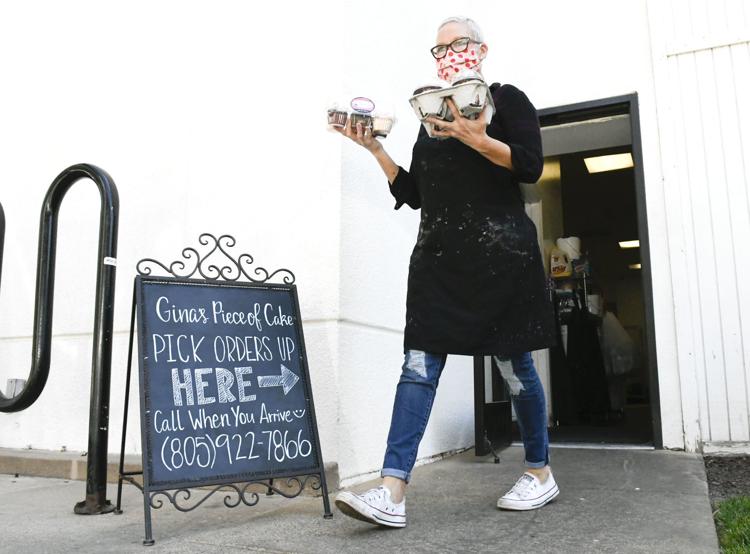 042320 Gina's Cake 01.jpg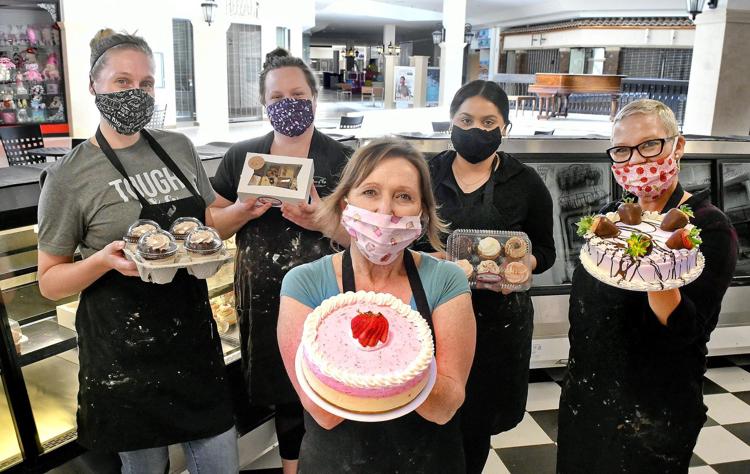 042220 Coronavirus business 01.jpg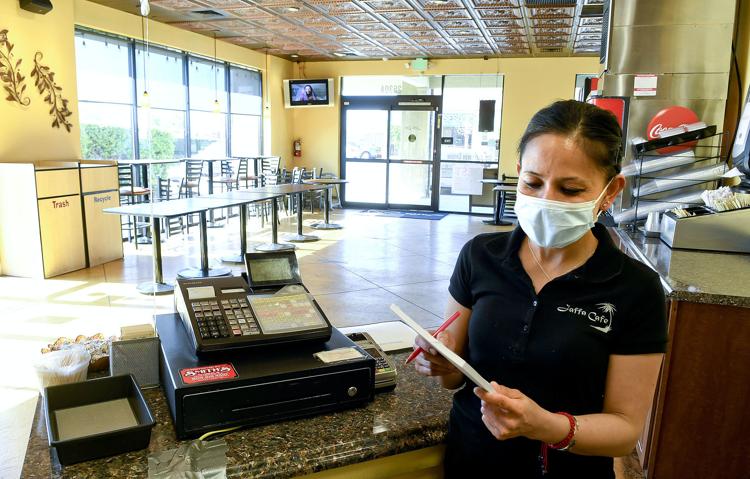 042220 Coronavirus farmer's market 01.jpg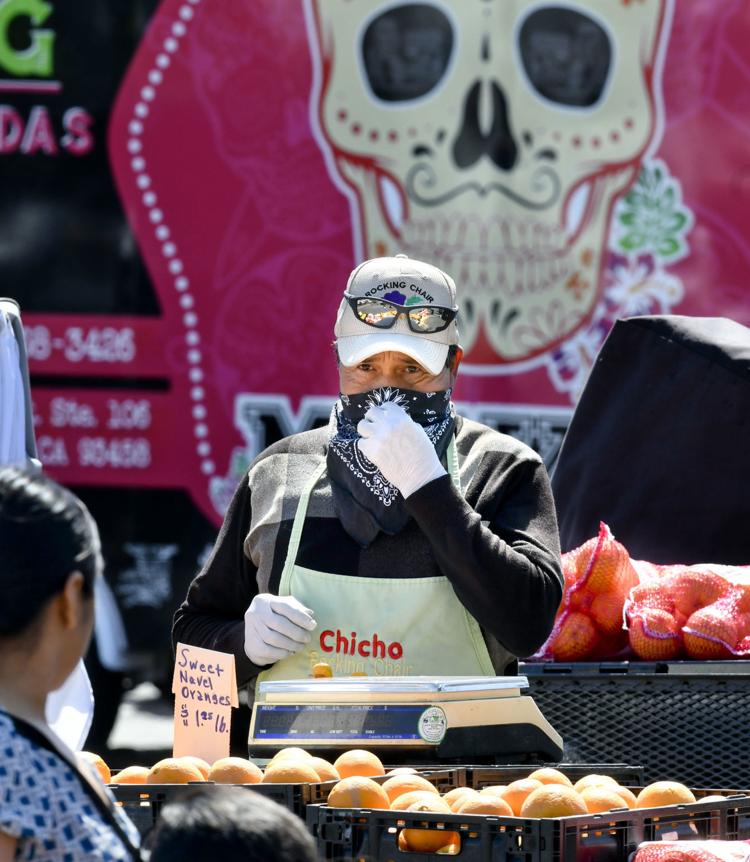 042220 Coronavirus group sports.jpg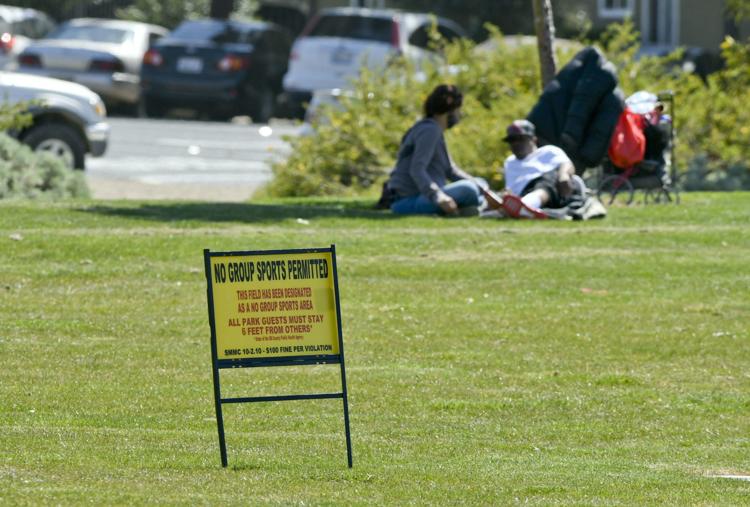 042220 COVID funding Flores 01.jpg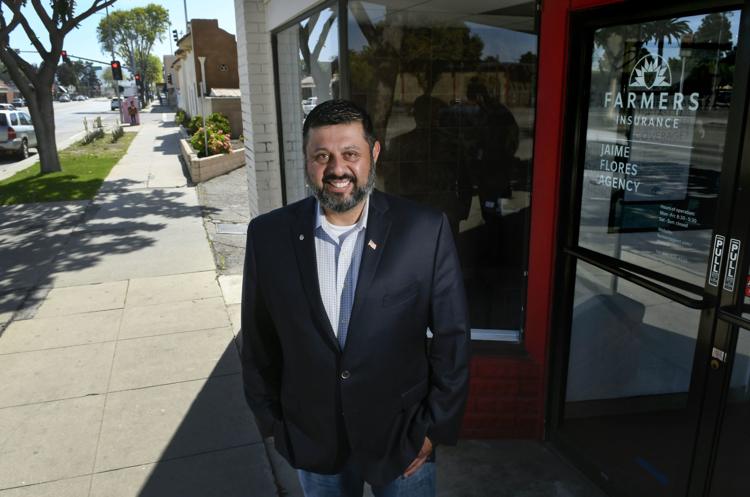 042220 Marian Dr Webber 01.jpg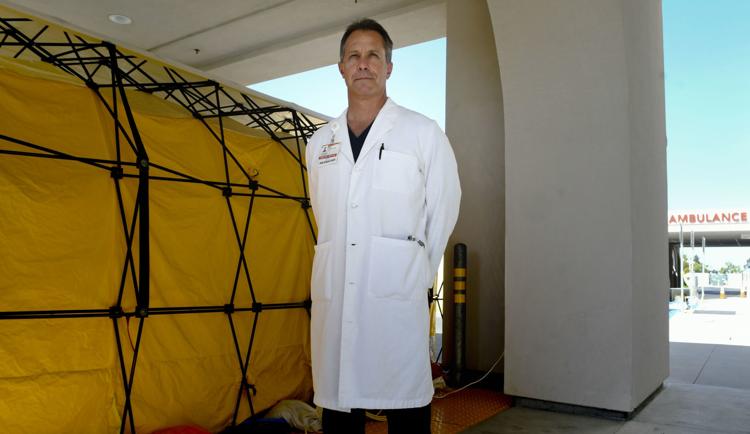 042020 Hancock Gudeman 01.jpg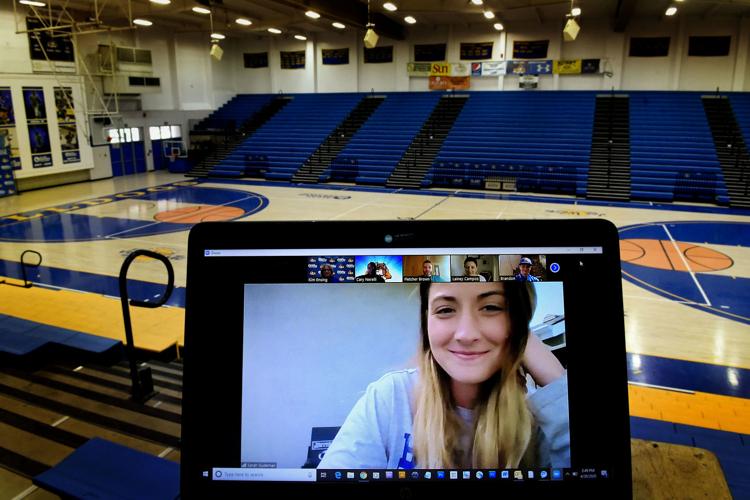 041620 Sharp Aloha masks 02.jpg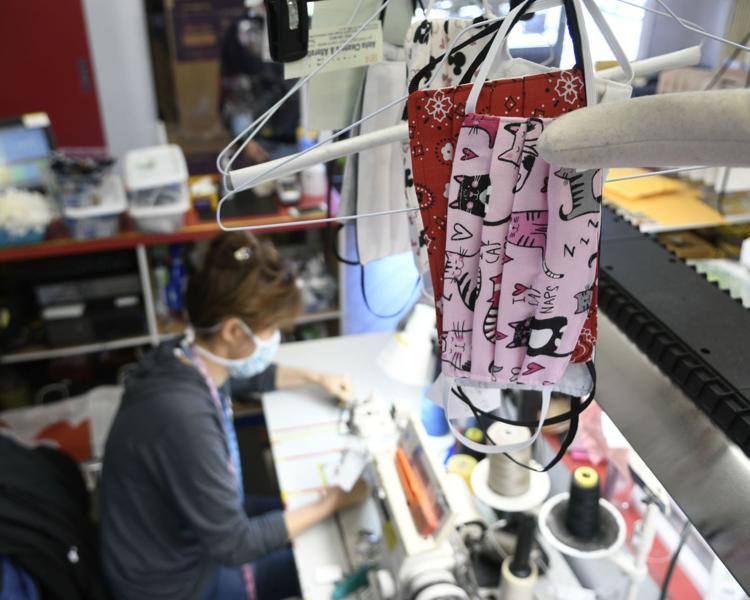 041620 Sharp Aloha masks 01.jpg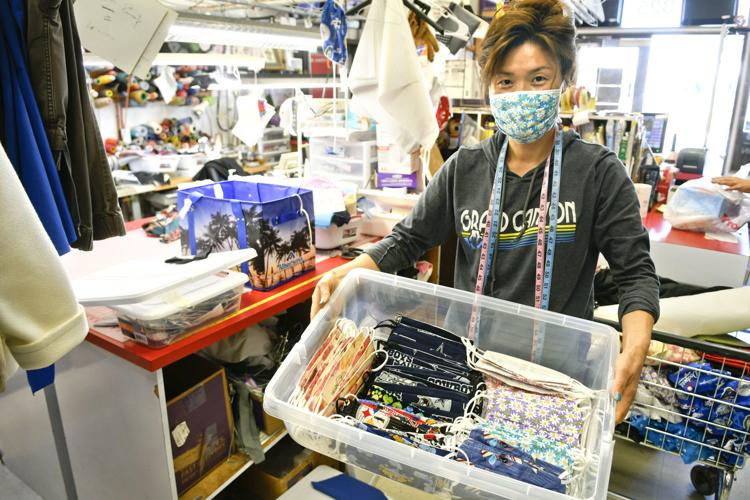 041720 Miniature horse ponies 02.jpg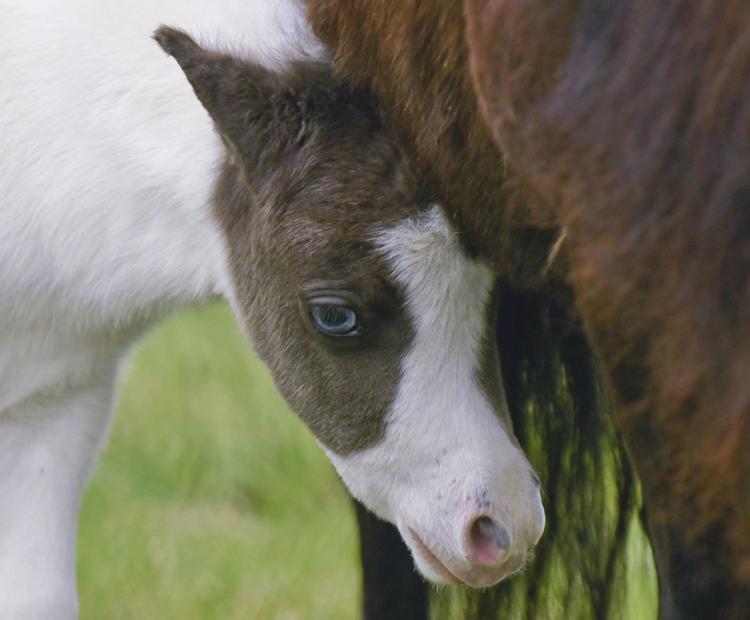 041720 Miniature horse ponies 01.jpg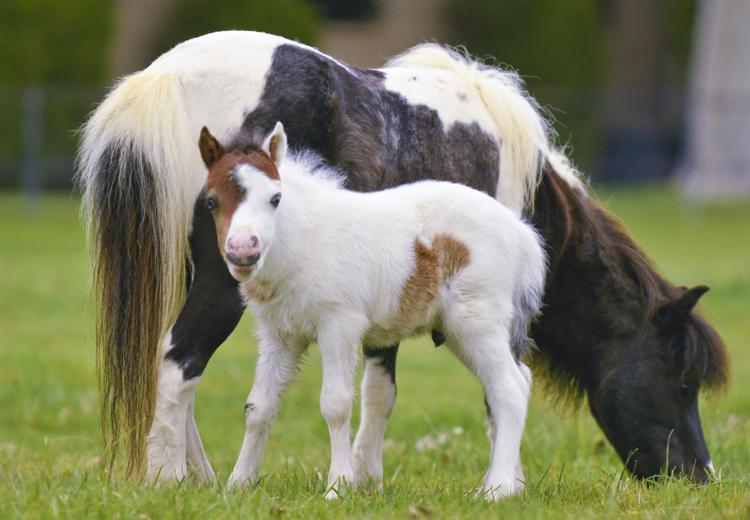 041520 Virtual marathon 02.jpg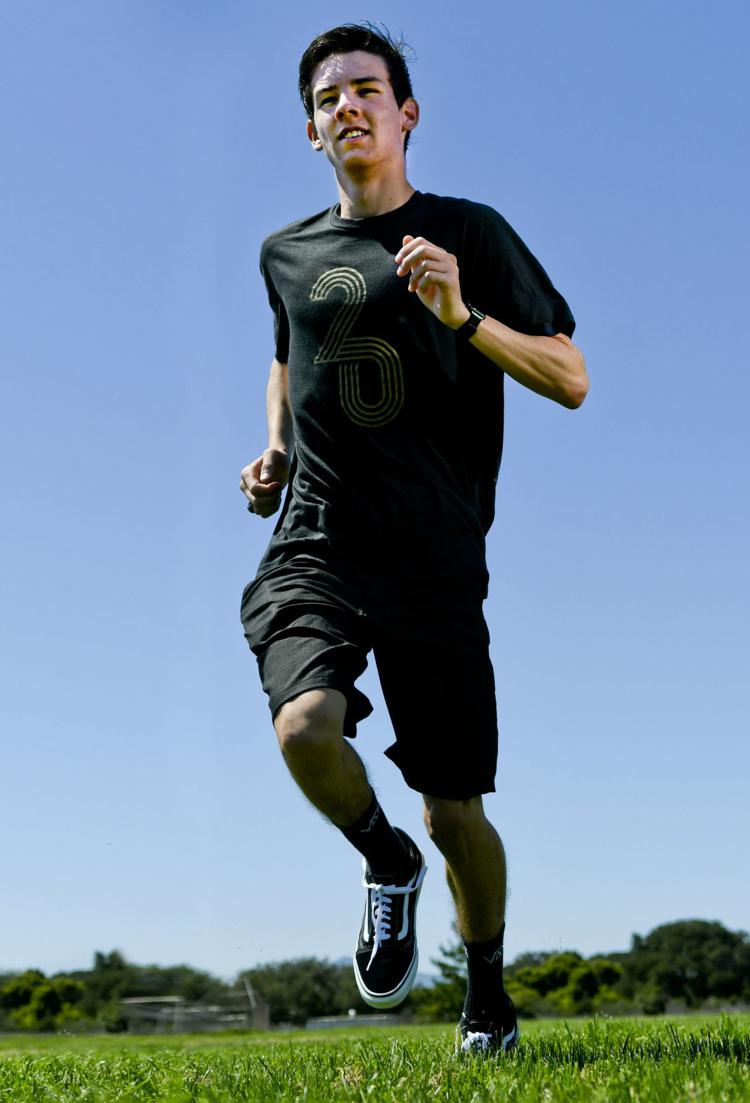 041520 Virtual marathon 01.jpg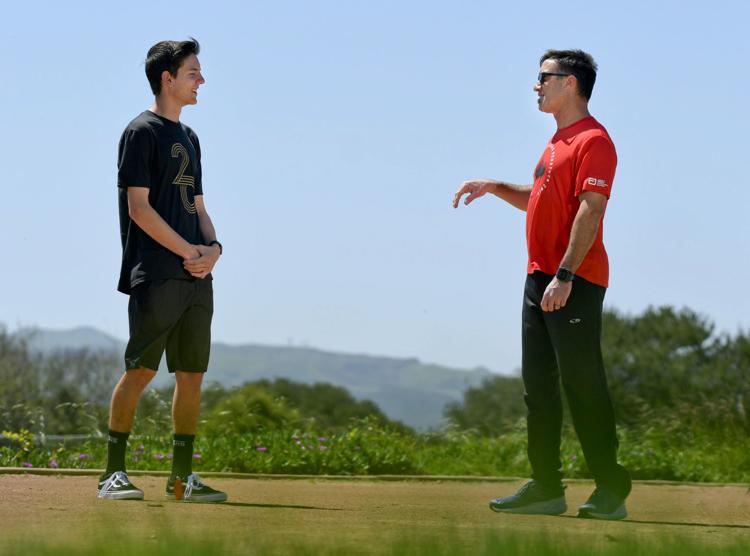 041620 Be Above Drugs 02.jpg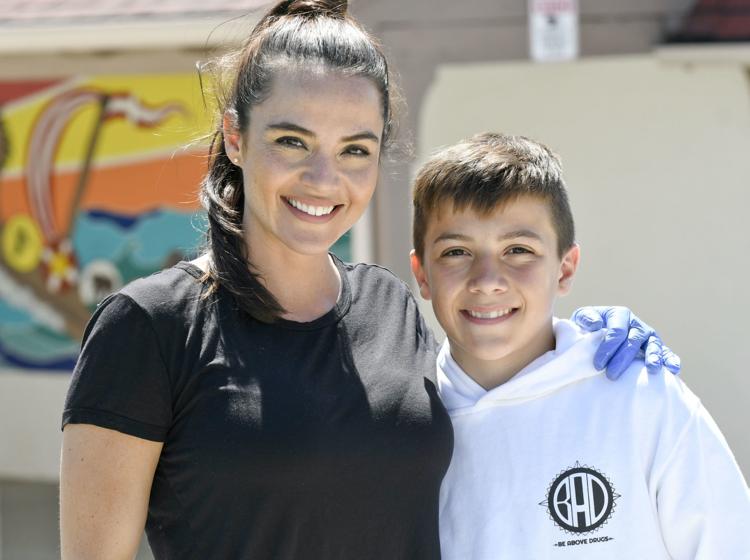 041620 Be Above Drugs 01.jpg
Encouraging art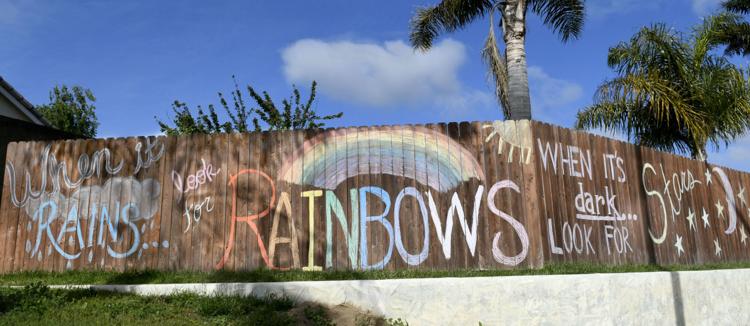 Economy sign in Solvang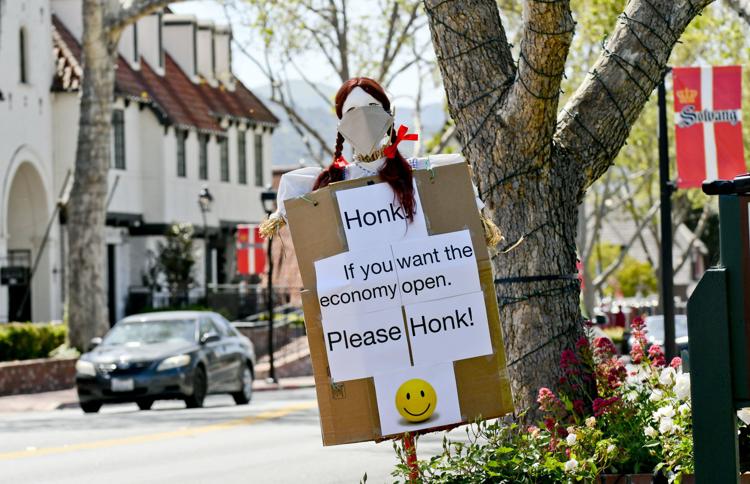 041620 Chalk Your Walk 01.jpg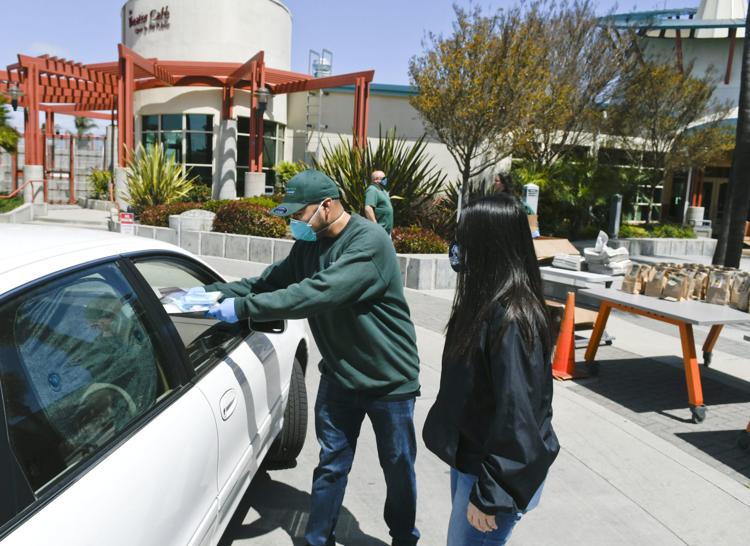 041620 Chalk Your Walk 02.jpg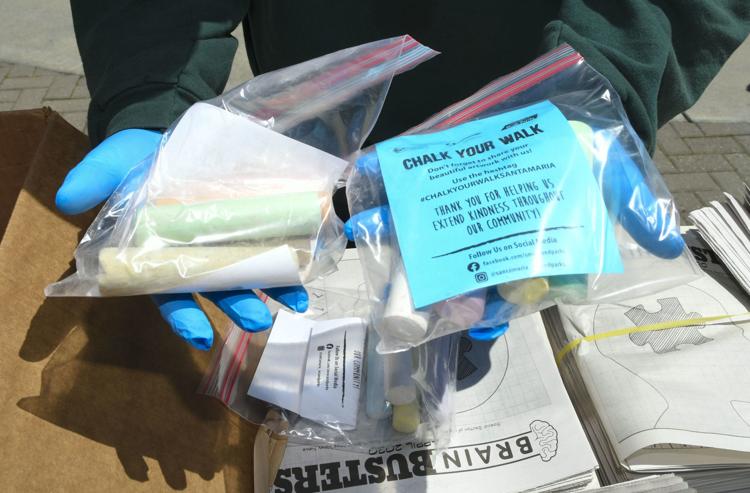 031120 AG Nipomo athletics 01.jpg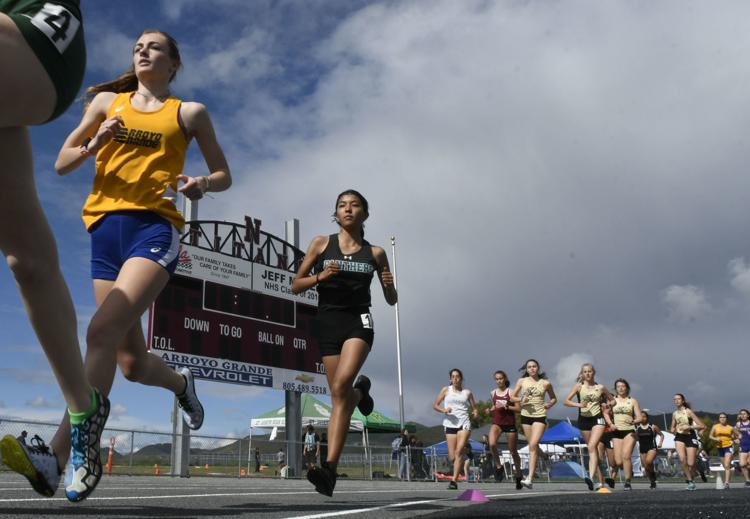 041520 Coronavirus sign sale.jpg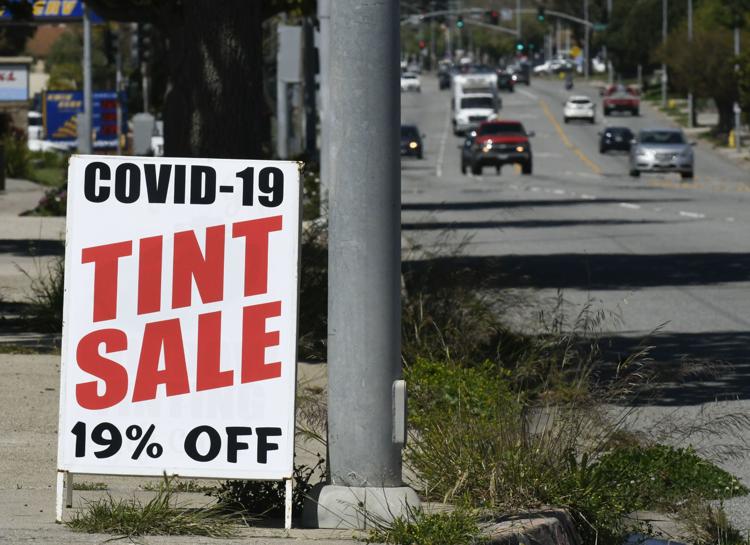 041520 Coronavirus sign Hope.jpg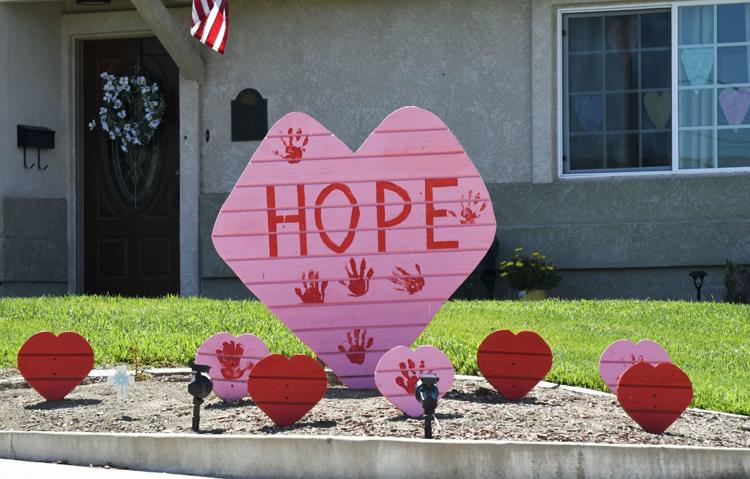 041520 Jadyn Oates 01.jpg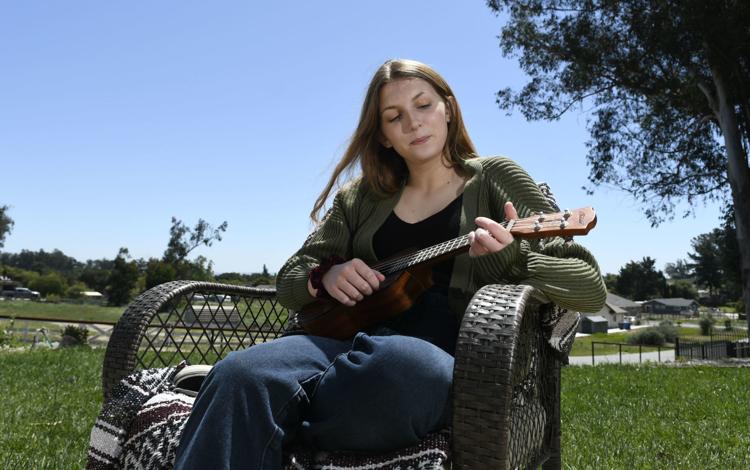 041520 Lompoc Penitentiary 01.jpg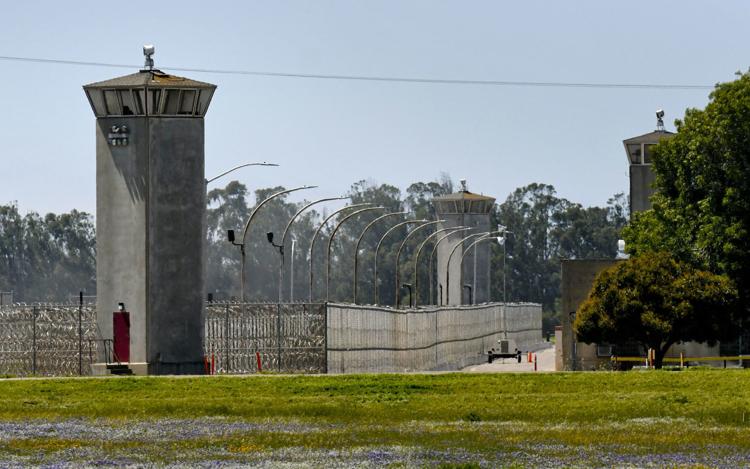 Quarantine take out relief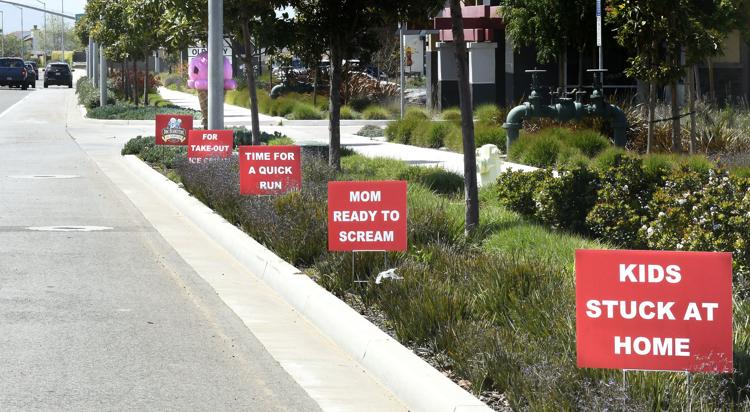 041420 Hancock food 02.jpg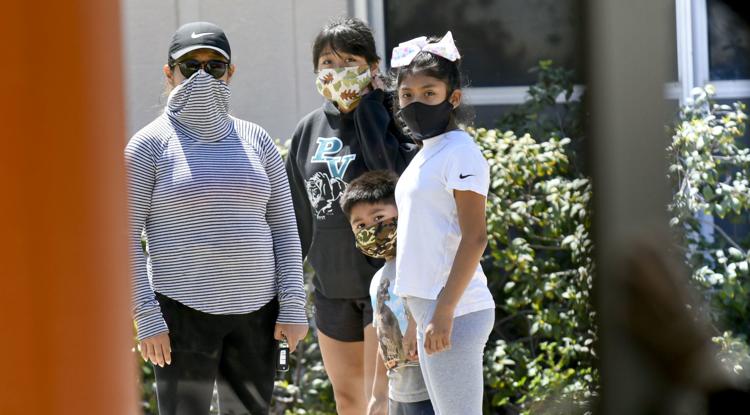 041420 Hancock food 01.jpg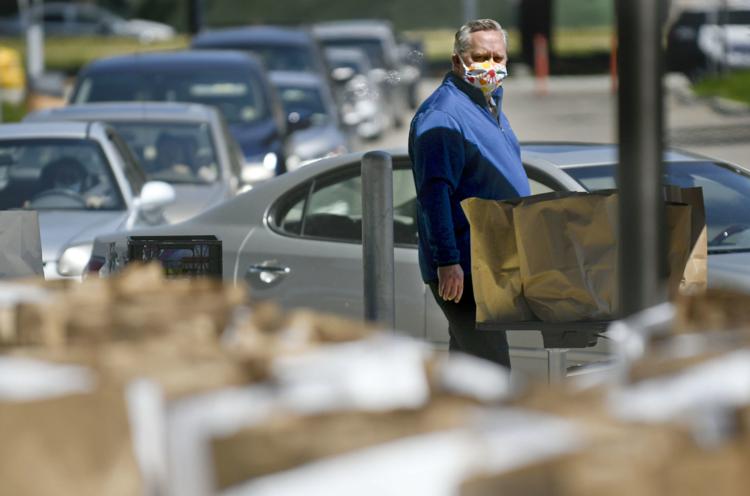 041320 Class of 2020 Lompoc 01.jpg

041320 Class of 2020 Lompoc 02.jpg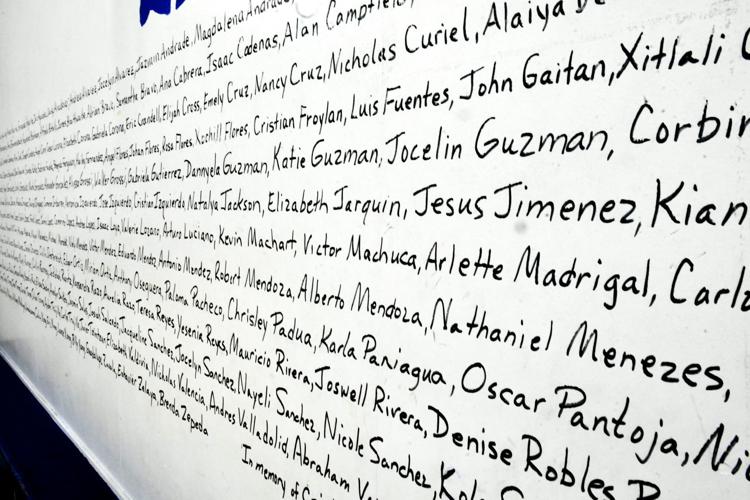 041320Dominic Mendez 01.jpg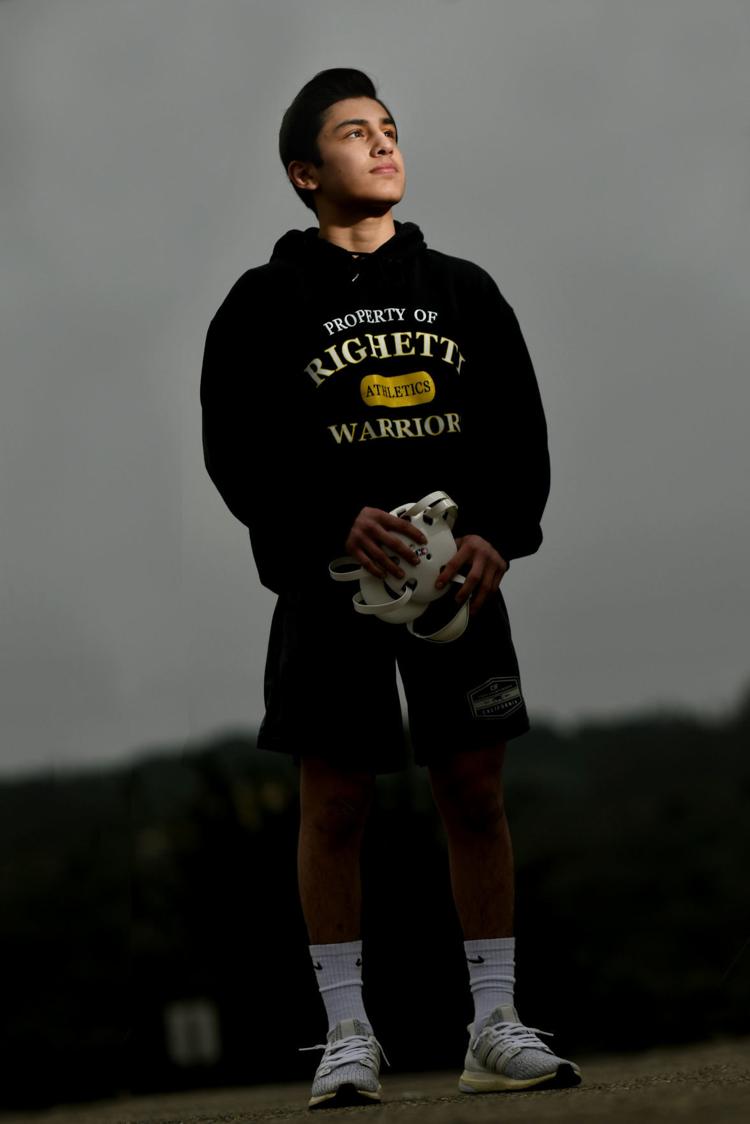 041320Dominic Mendez 02.jpg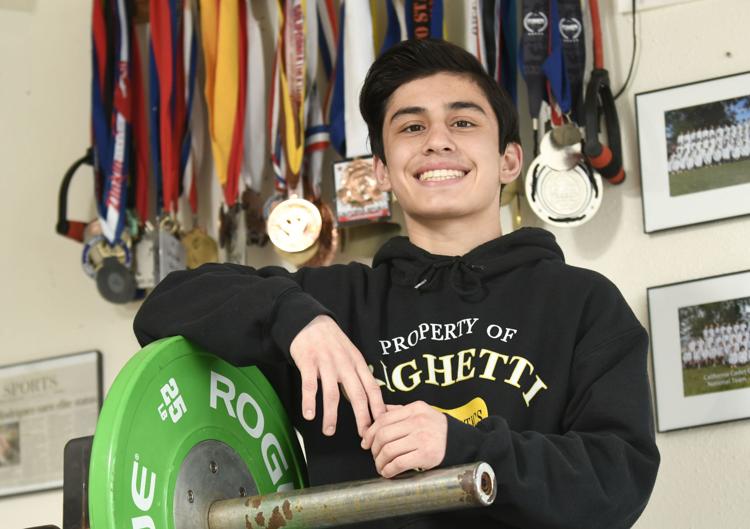 041320 Positive chalk 01.jpg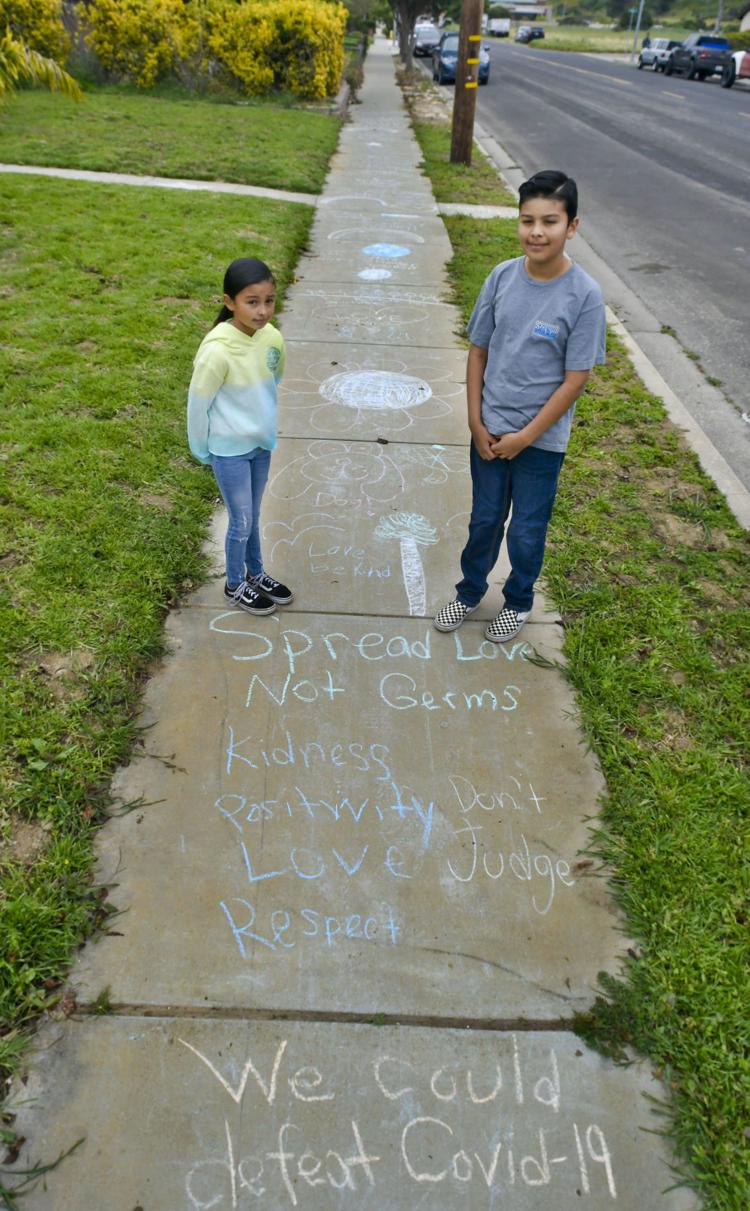 041320 Positive chalk 02.jpg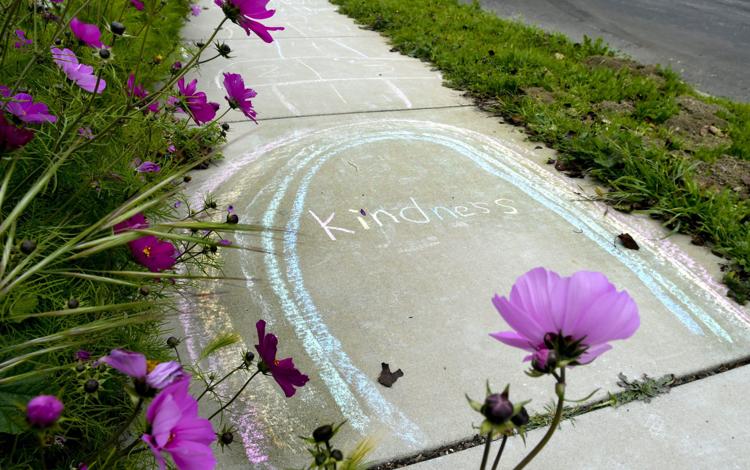 041320 Coronavirus Public Health.jpg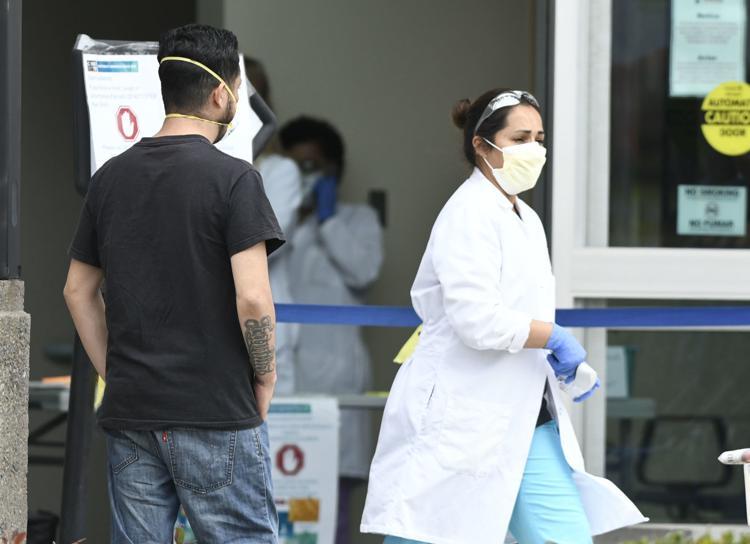 041320 Good Sam SMHS.jpg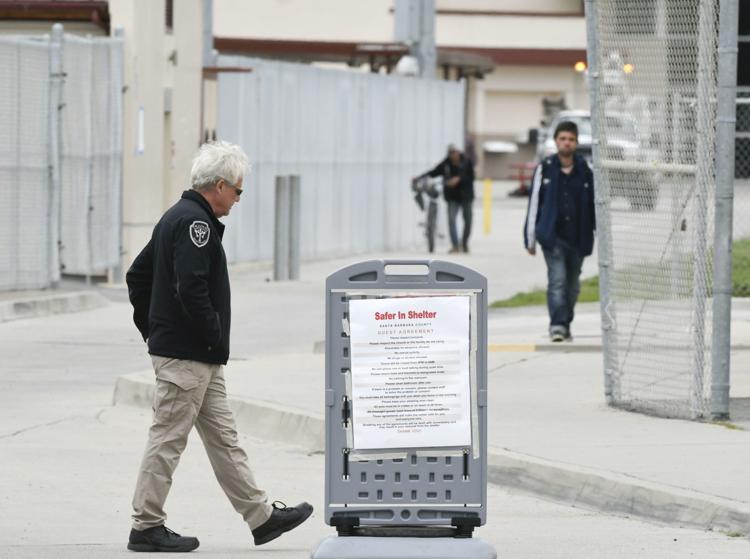 041320 Supervisors budget 01.jpg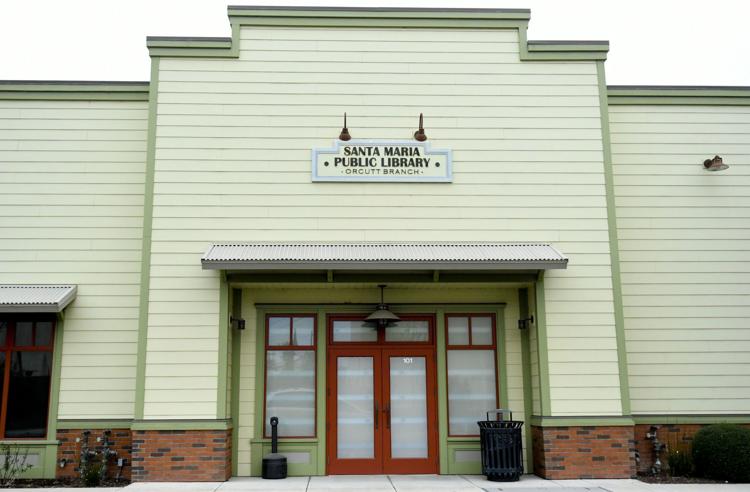 041320 Supervisors budget 02.jpg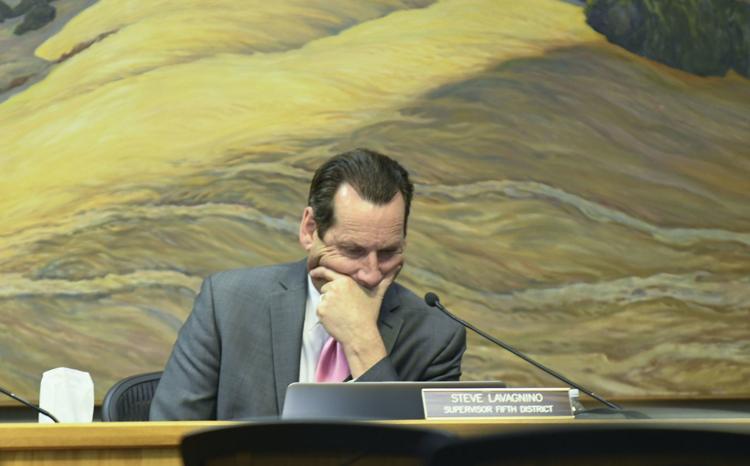 041020 Coronavirus produce boxes 02.jpg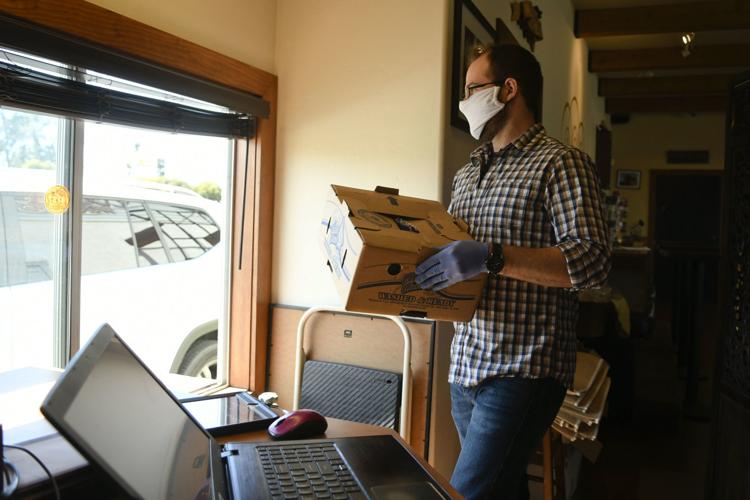 041020 Coronavirus produce boxes 01.jpg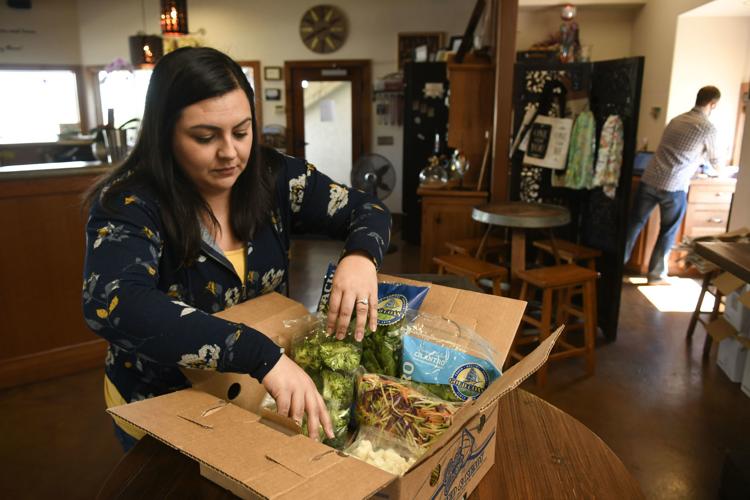 041020 Coronavirus pet food 02.jpg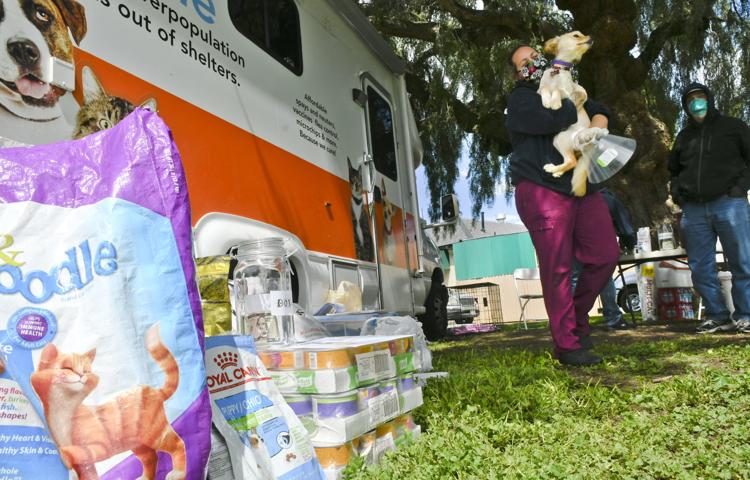 041020 Coronavirus pet food 01.jpg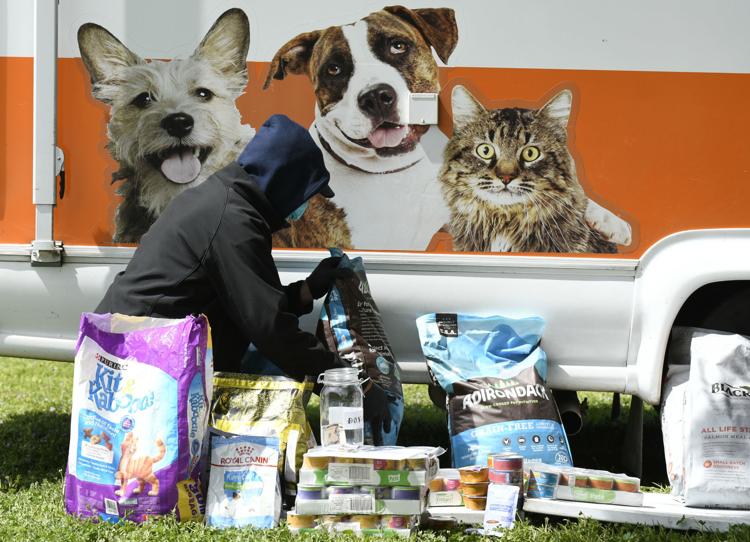 041020 Online Easter 02.jpg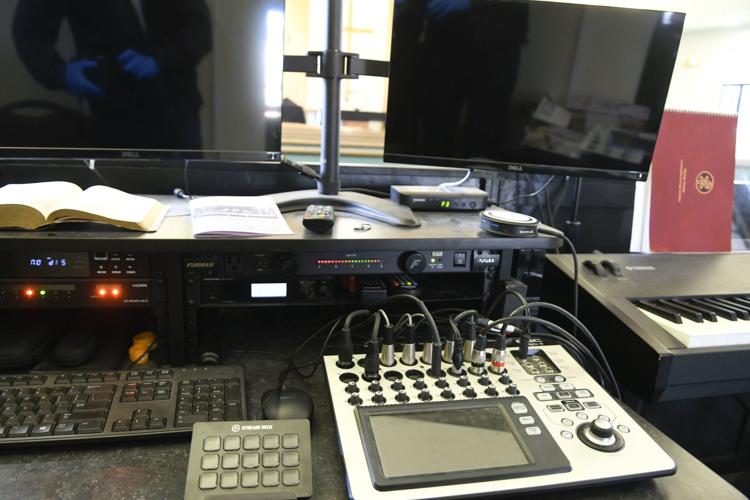 041020 Online Easter 01.jpg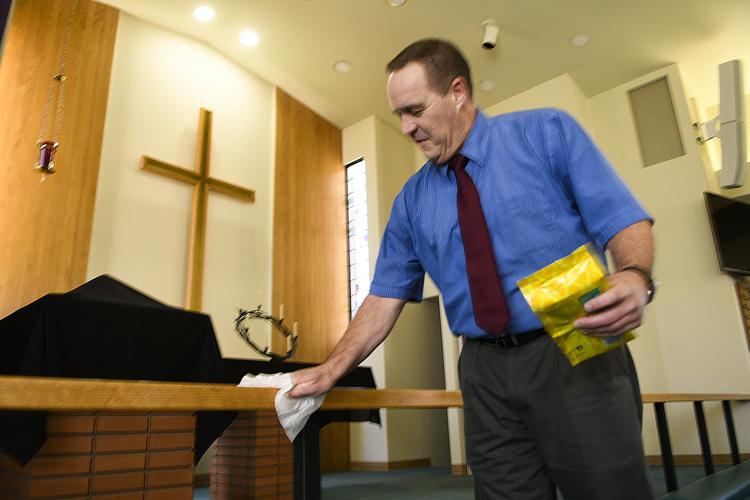 041020 LFC Easter drive through 02.jpg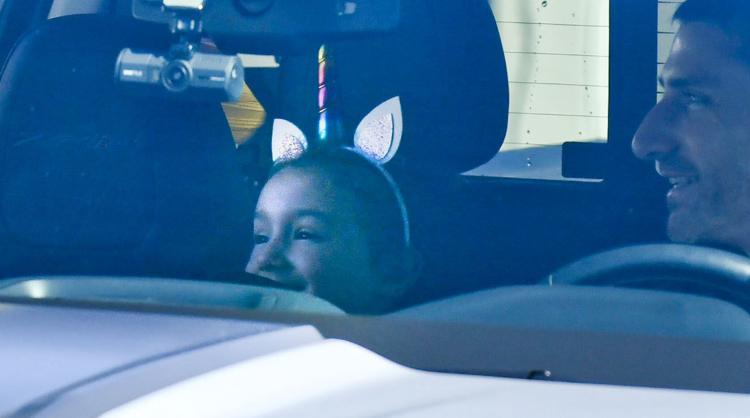 041020 LFC Easter drive through 01.jpg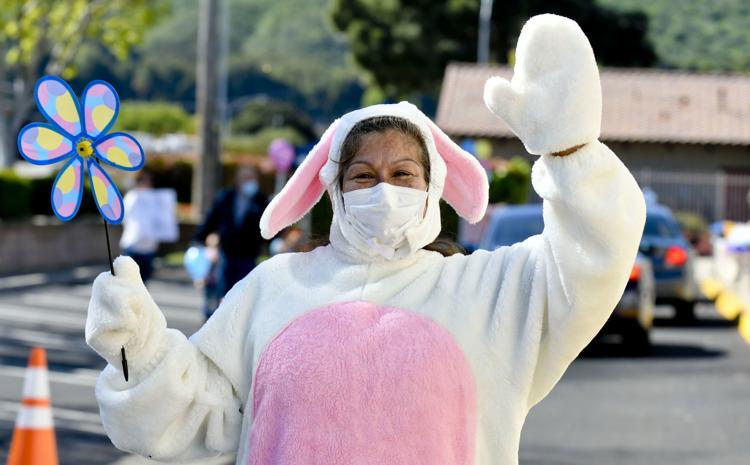 040920 Los Berros teacher parade 01.jpg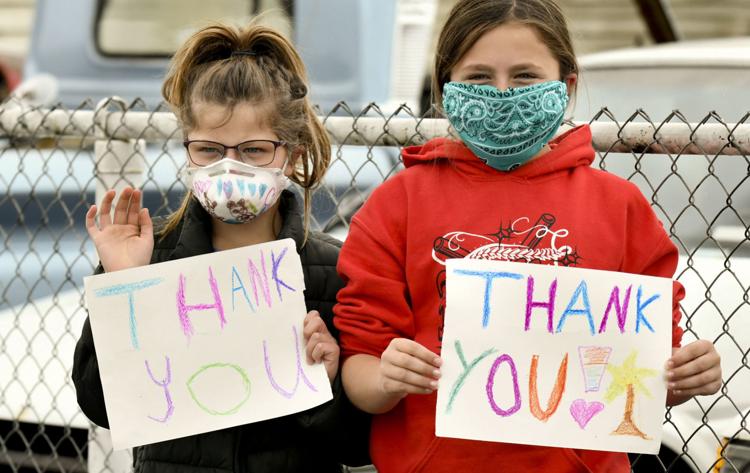 040920 Los Berros teacher parade 02.jpg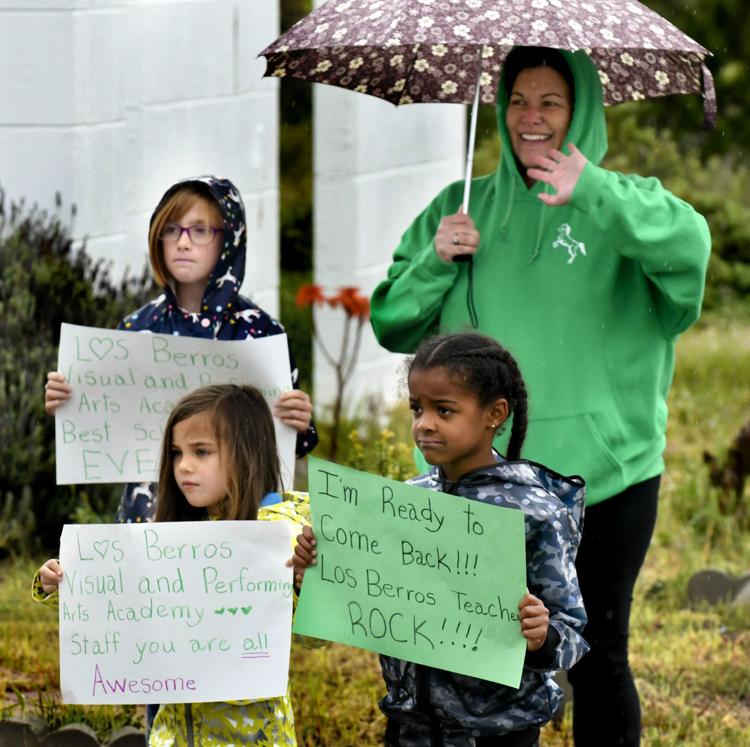 040920 Coronavirus nonprofits 01.jpg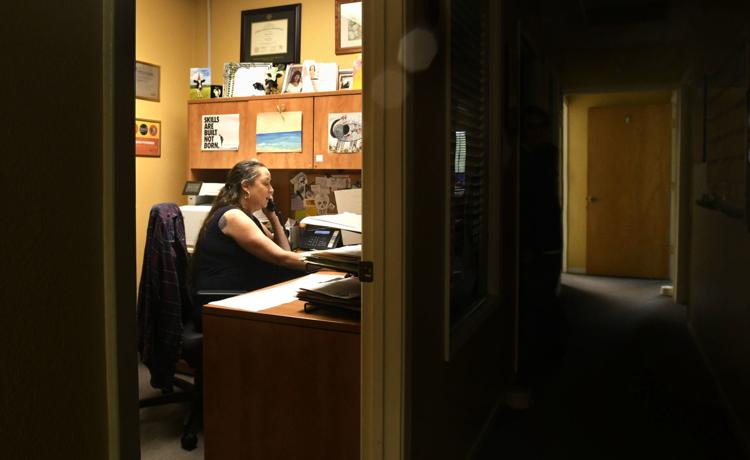 040920 Coronavirus nonprofits 02.jpg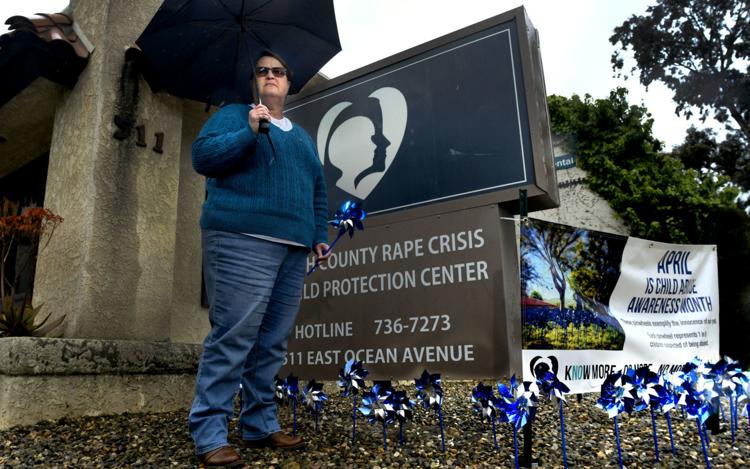 040920 Coronavirus lunches 01.jpg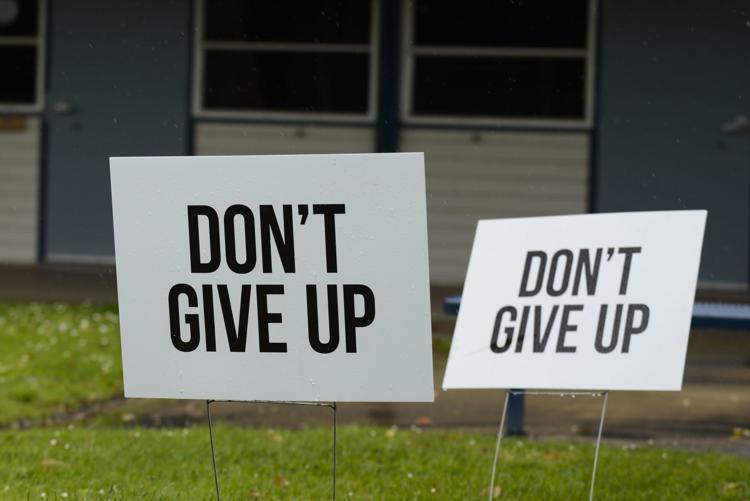 040920 Coronavirus lunches 02.jpg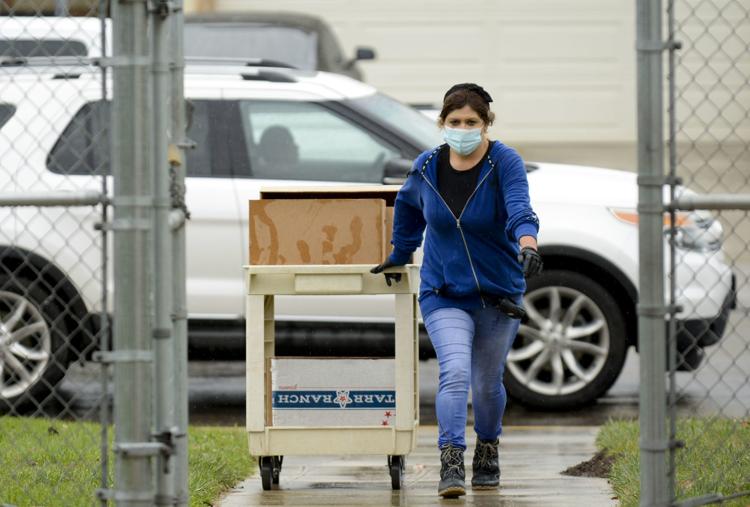 040920 YMCA daycare 01.jpg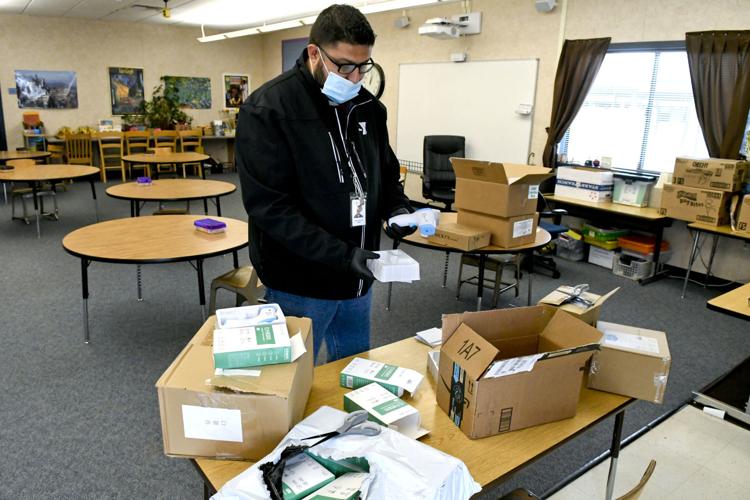 040920 YMCA daycare 02.jpg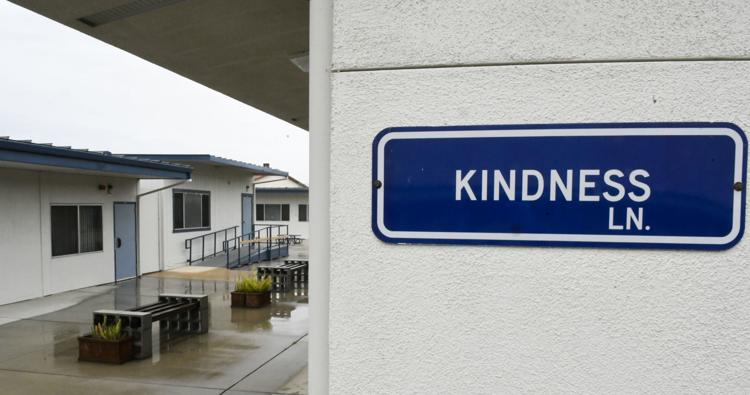 040920 Coronavirus Waller Park closures 01.jpg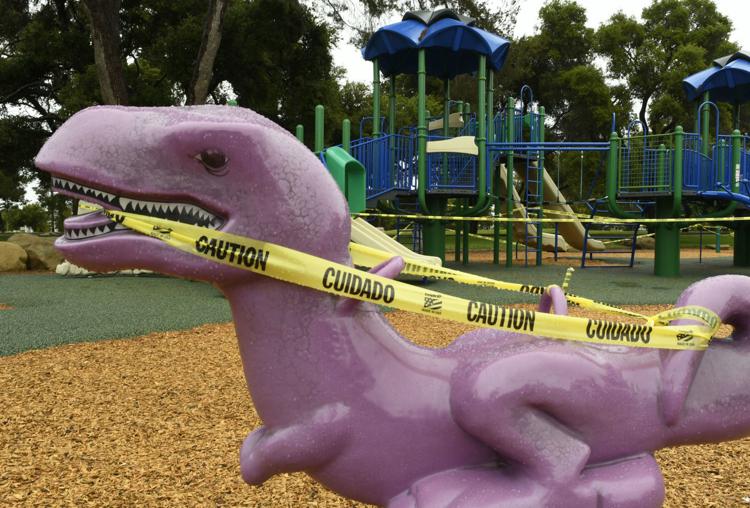 040920 Coronavirus Waller Park closures 02.jpg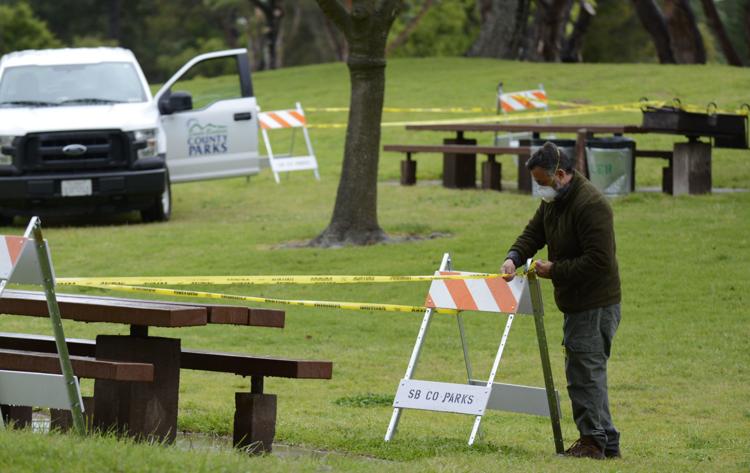 040820 Coronavirus skate park closed 02.jpg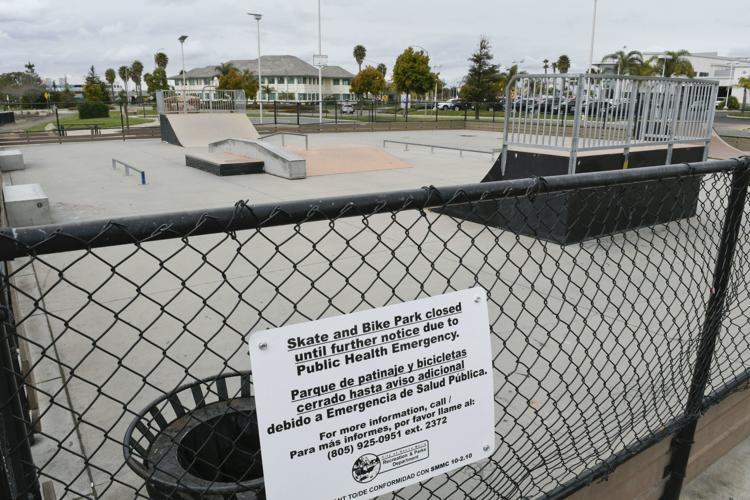 040820 Coronavirus Waller Park groups.jpg
040820 Coronavirus skate park closed 01.jpg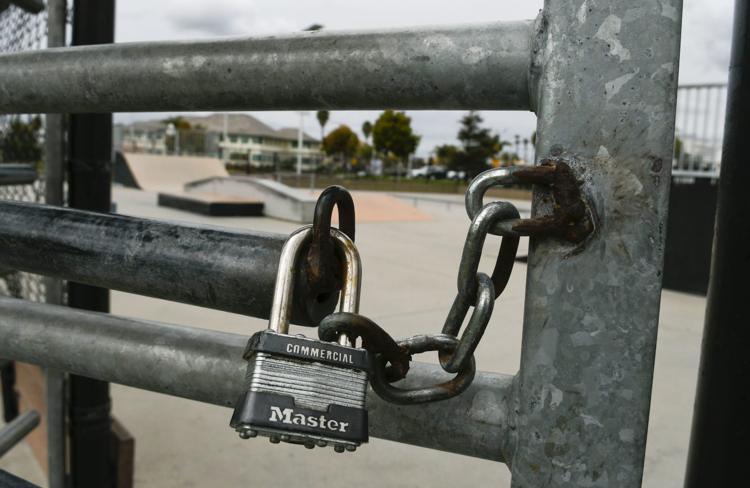 040820 SM Parks gatherings 01.jpg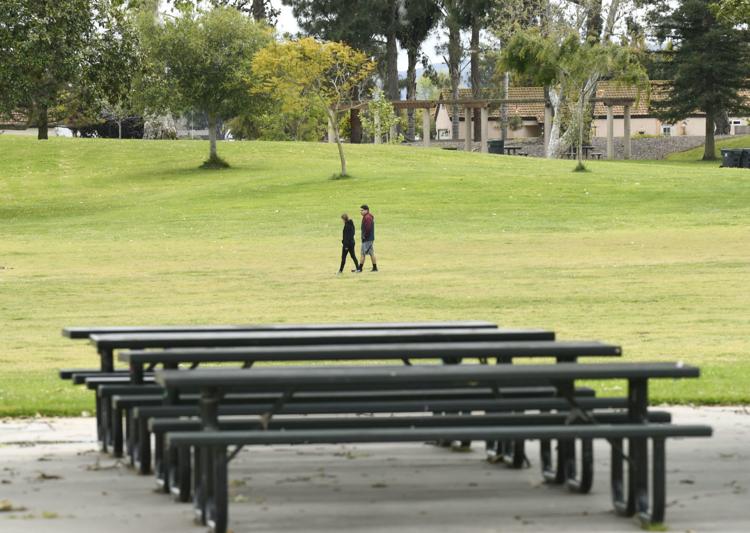 040820 SM Parks gatherings 02.jpg
040820 LVMC support 01.jpg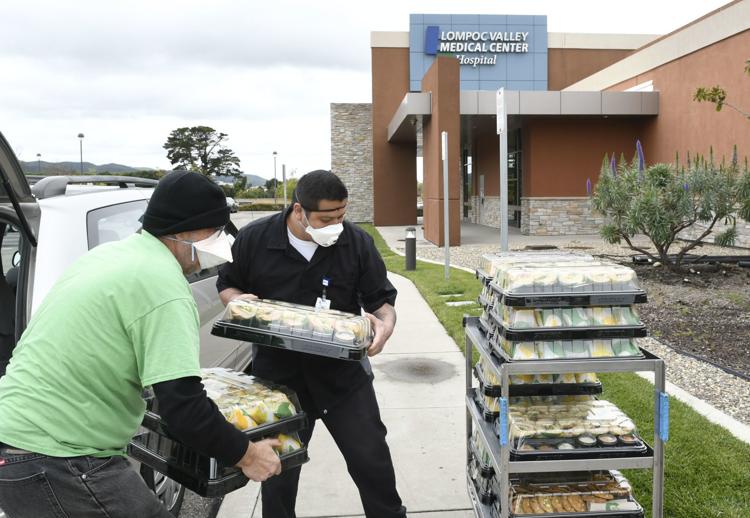 040820 LVMC support 02.jpg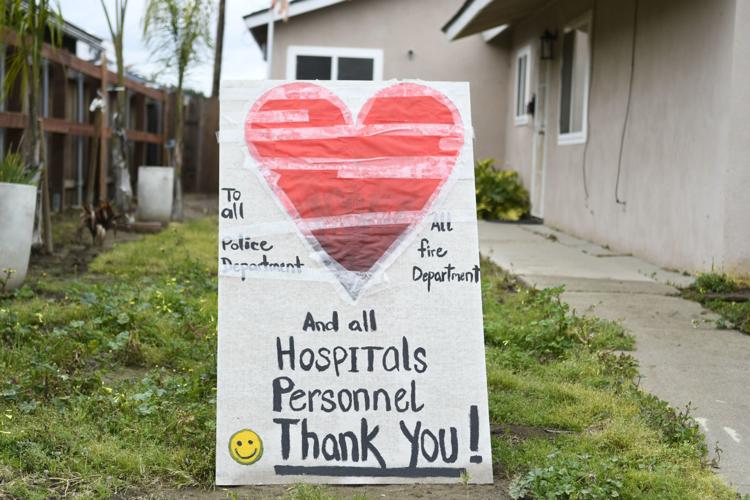 040720 Coronavirus ribbons 02.jpg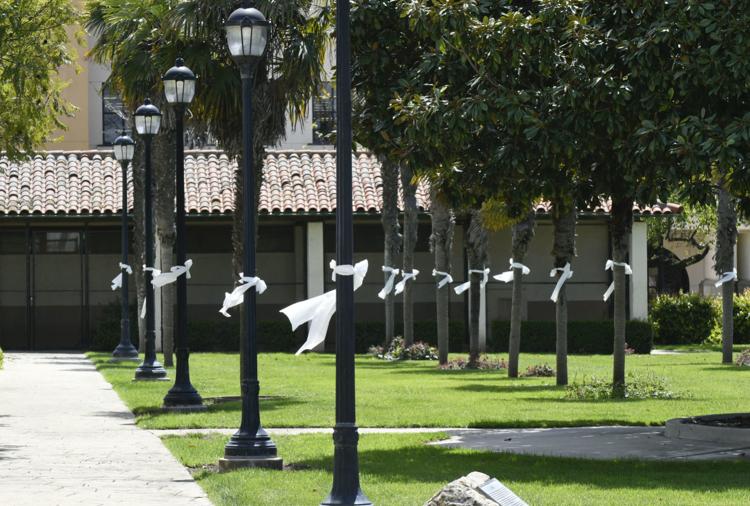 040720 Coronavirus toys 01.jpg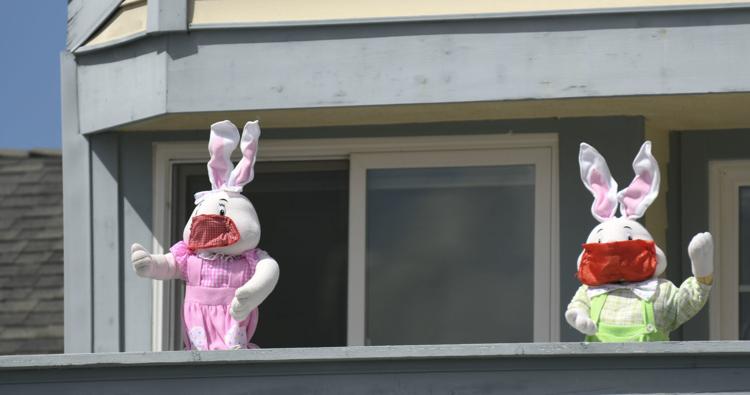 040720 Coronavirus toys 02.jpg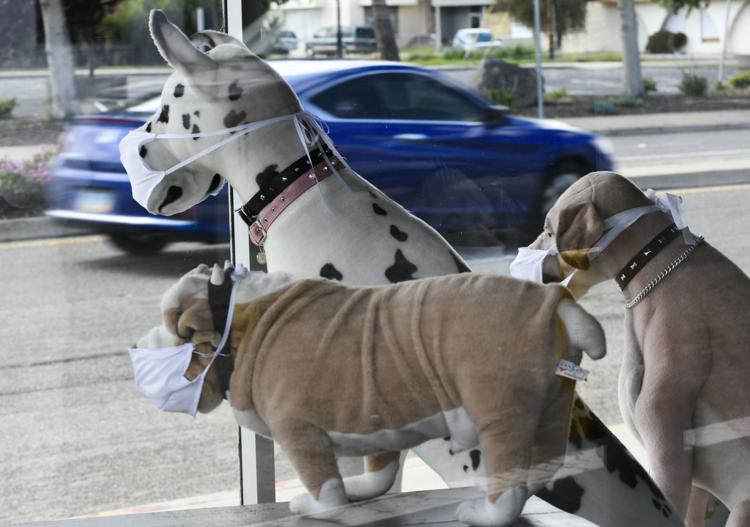 040720 Coronavirus ribbons 01.jpg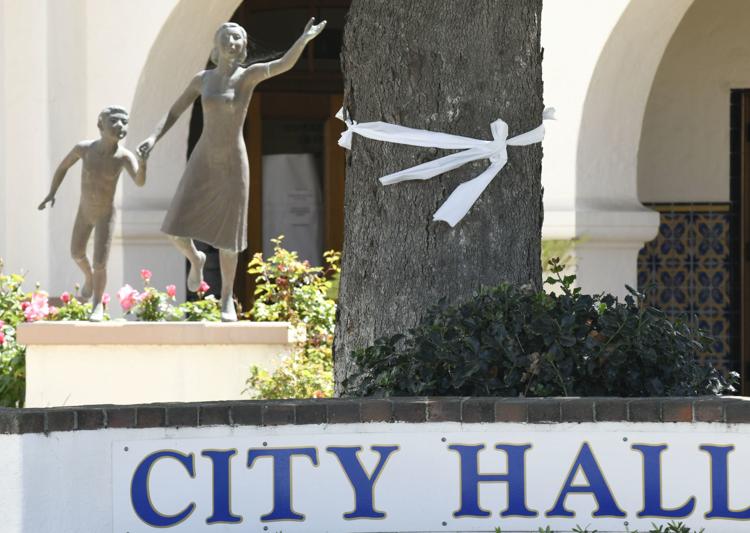 040720 New SMB school 01.jpg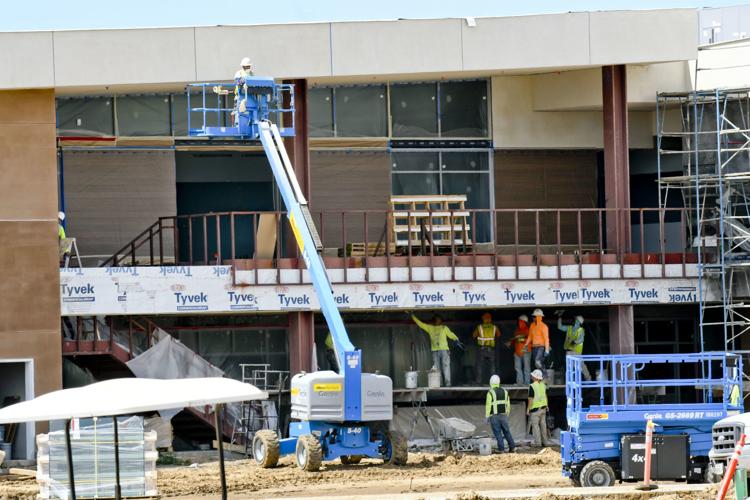 Coronavirus social distancing.jpg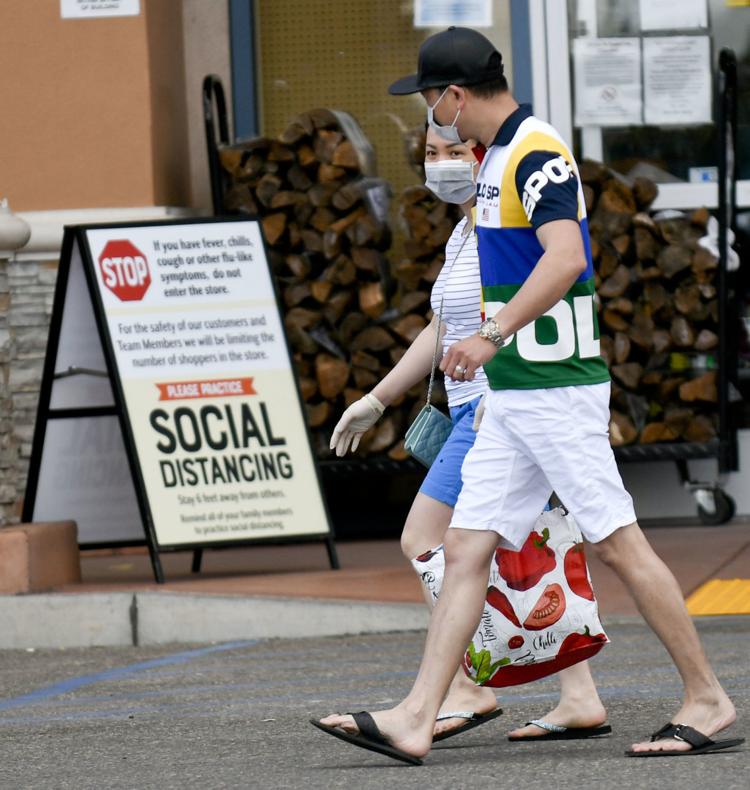 040720 Surf Beach 02.jpg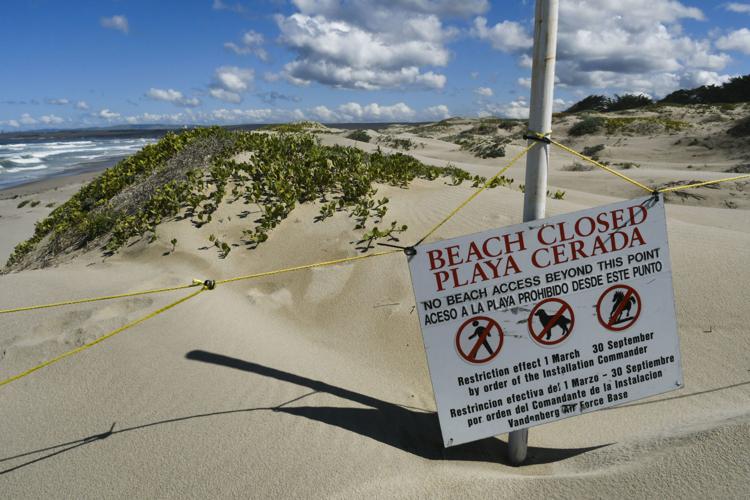 040720 Surf Beach 01.jpg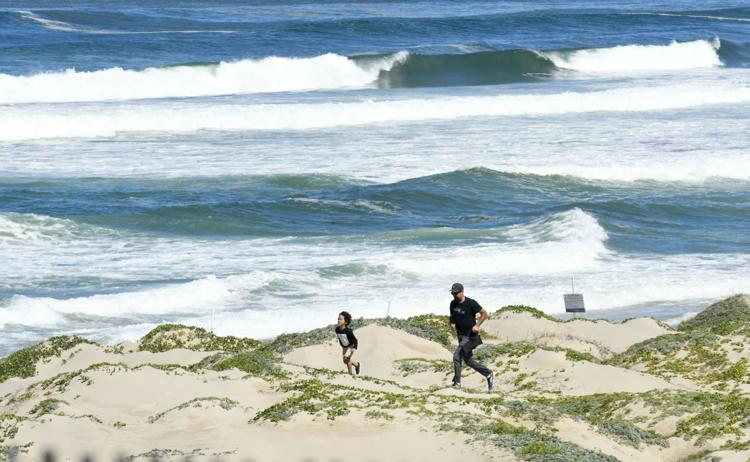 033120 La Purisima Mission parking 05.jpg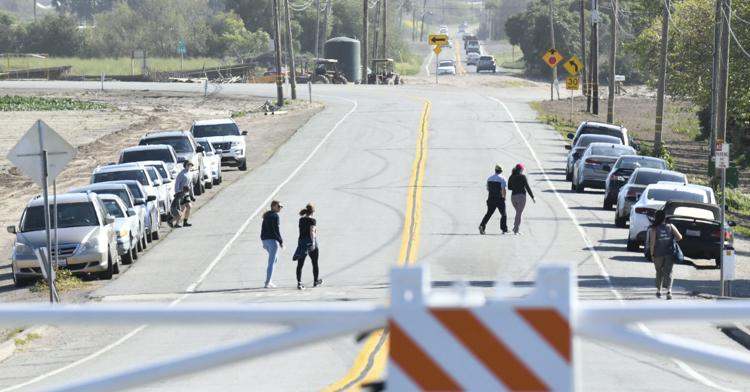 Ambulance leaves penitentiary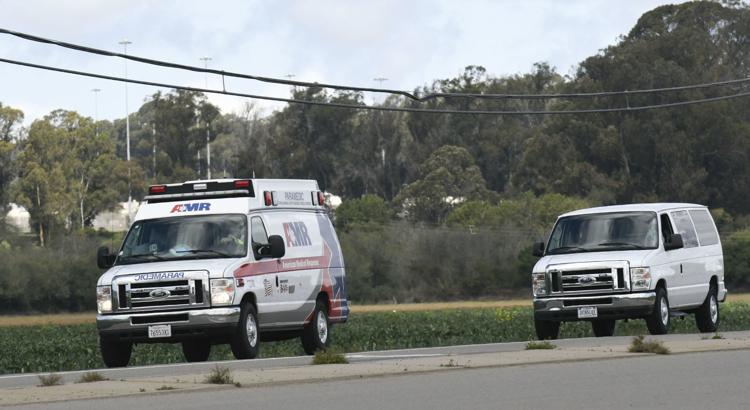 040620 Breathing masks 02.jpg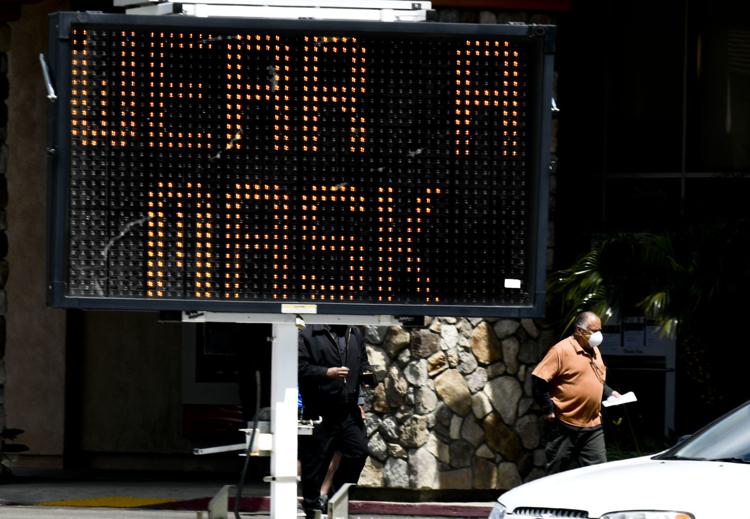 040620 Breathing masks 01.jpg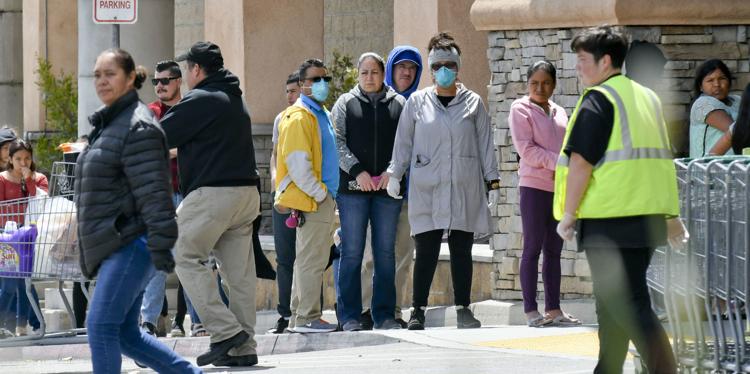 040320 Bruce teacher parade 01.jpg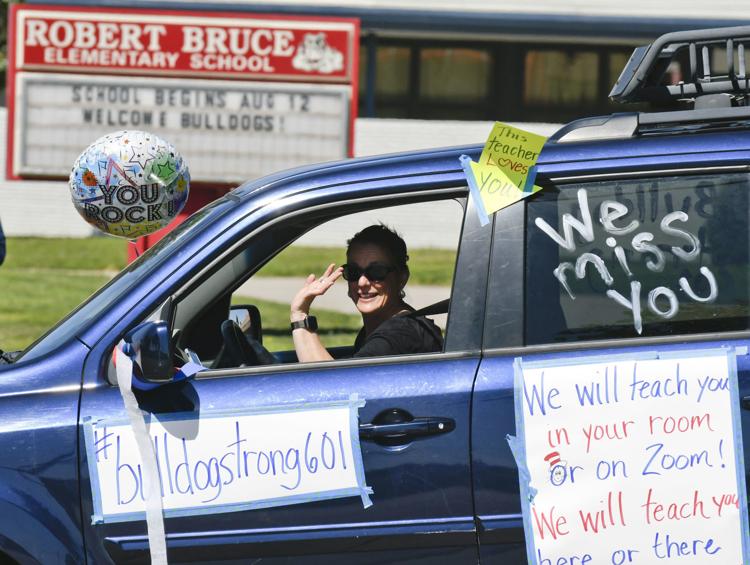 040320 Bruce teacher parade 02.jpg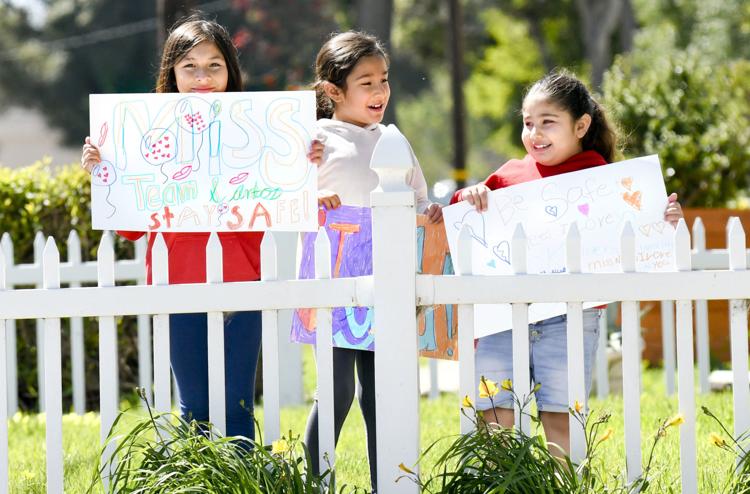 040320 Cabrillo homework packets 01.jpg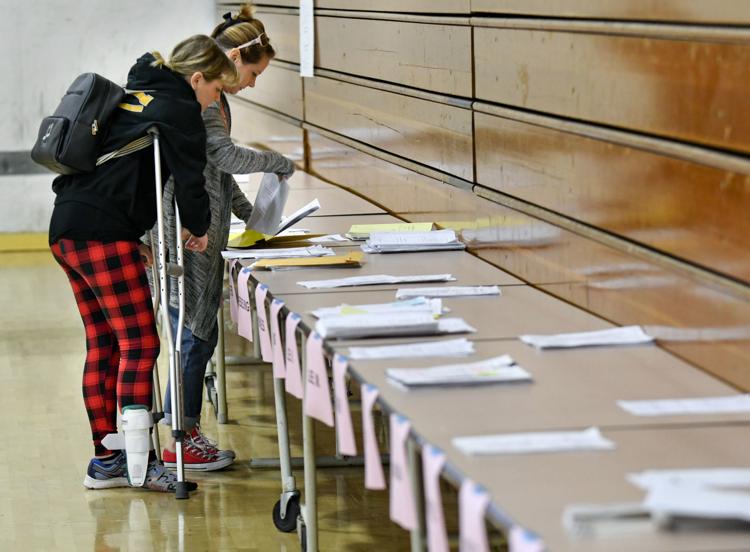 040320 Cabrillo homework packets 02.jpg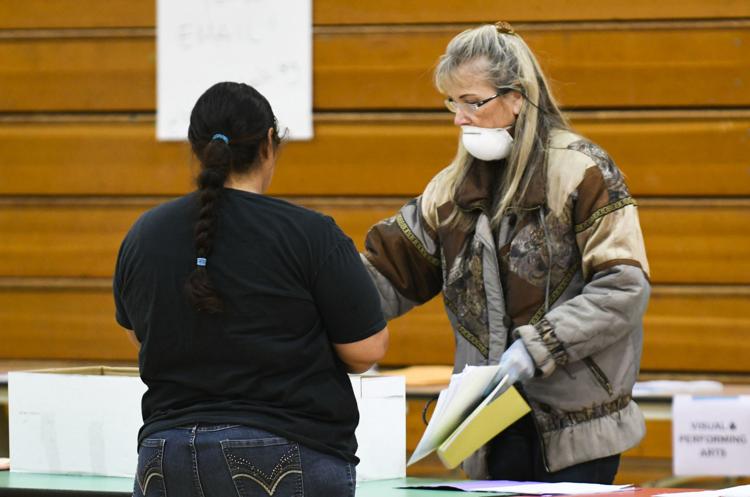 joe graack 040220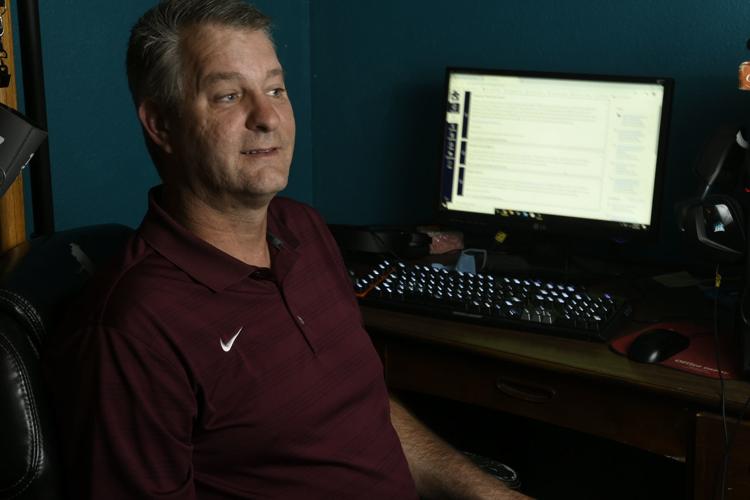 Schools closed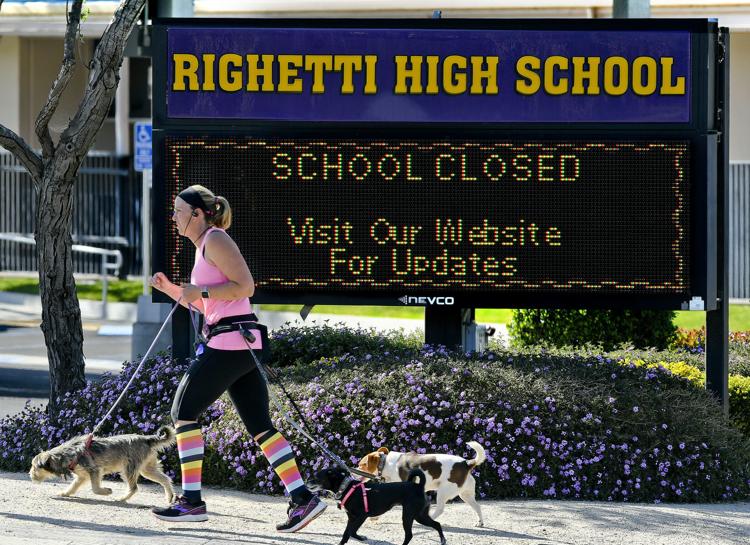 040220 Home Depot restrictions 01.jpg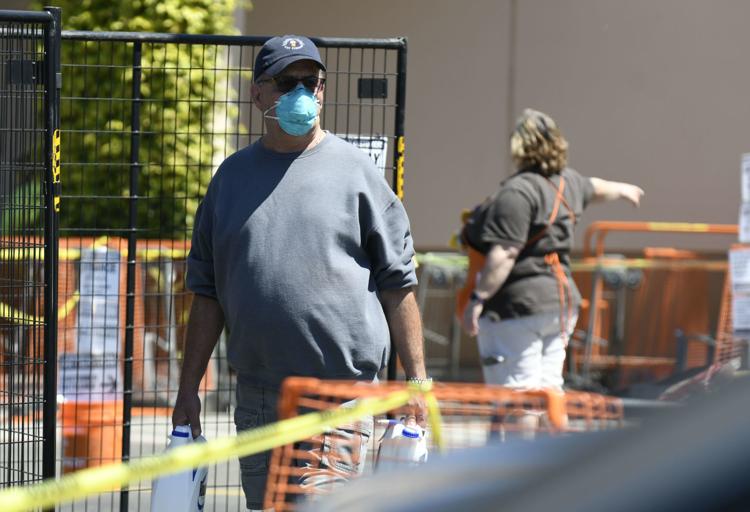 040220 Home Depot restrictions 02.jpg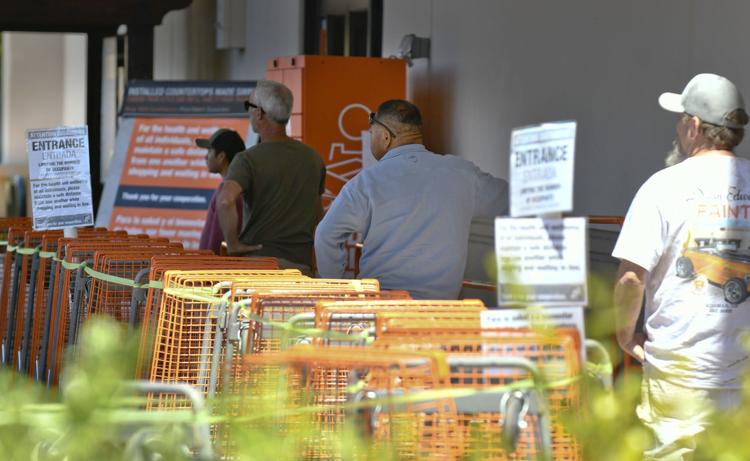 040220 SM Mall closed 01.jpg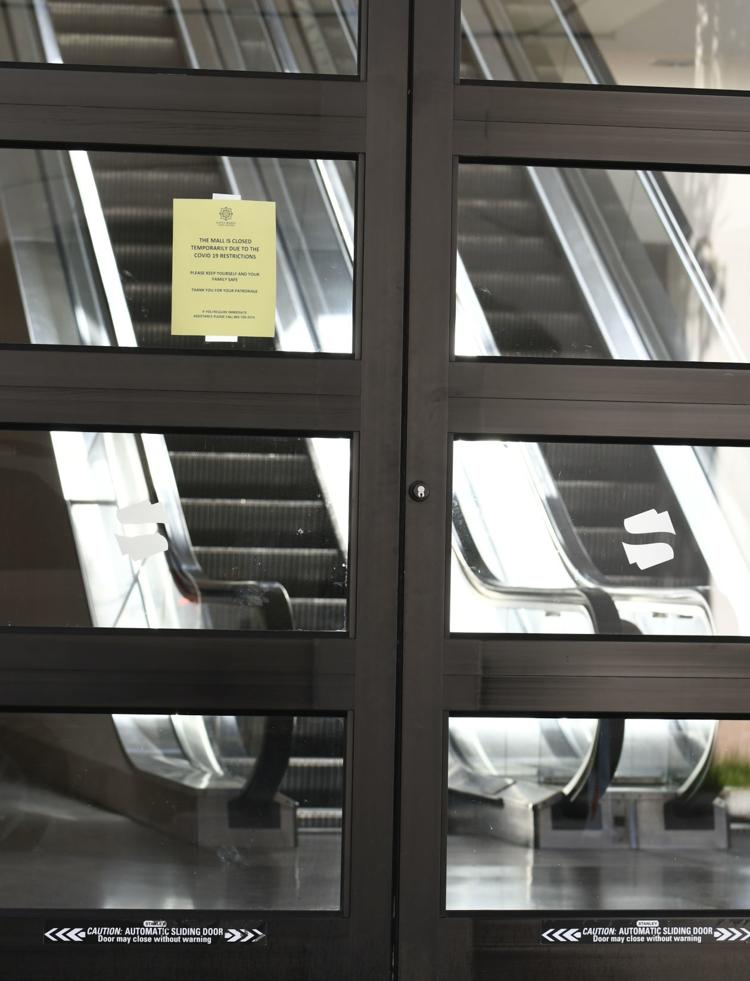 040220 SM Mall closed 02.jpg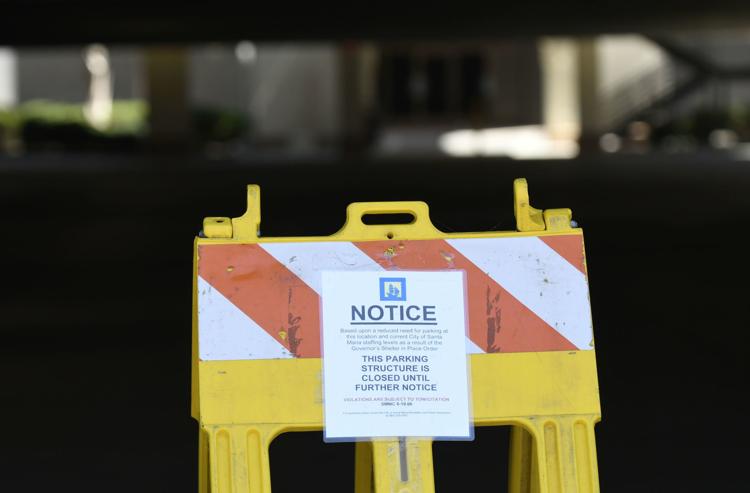 Basketball hoops removed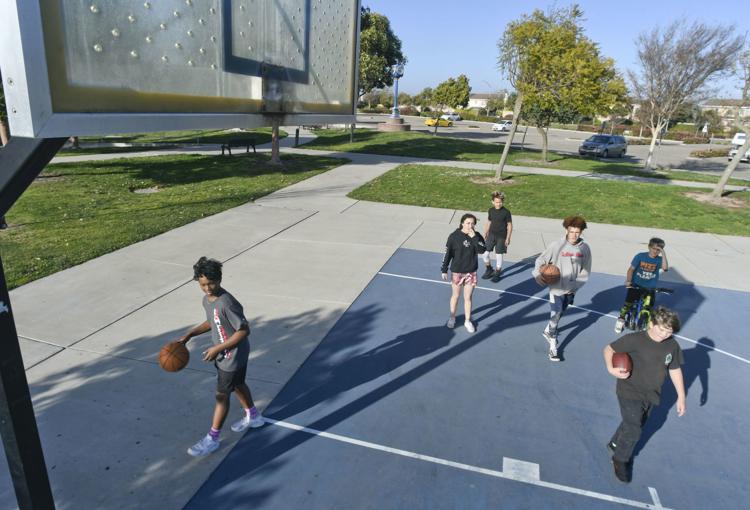 040120 Firefighter PPE 02.jpg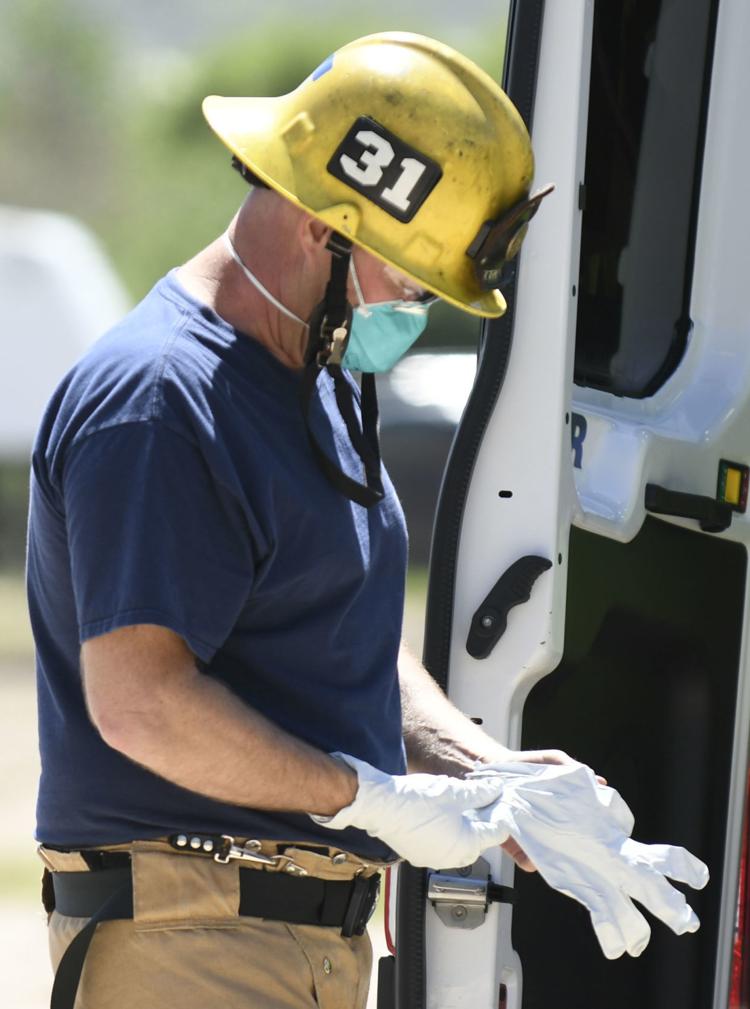 040120 Solvang closed 01.jpg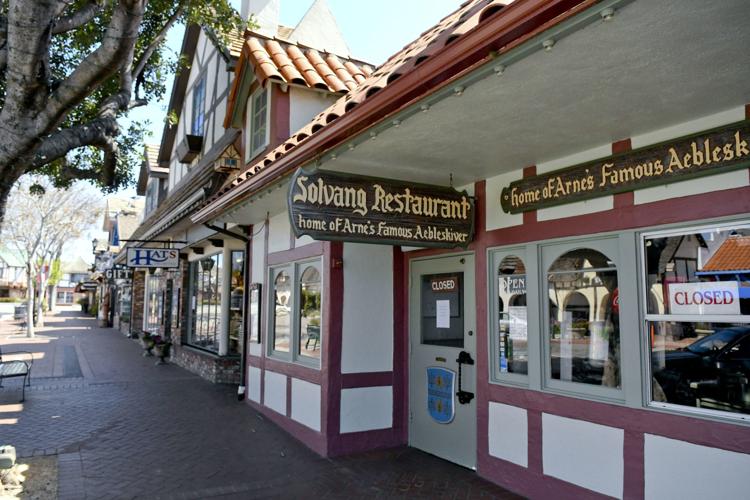 040120 Solvang closed 02.jpg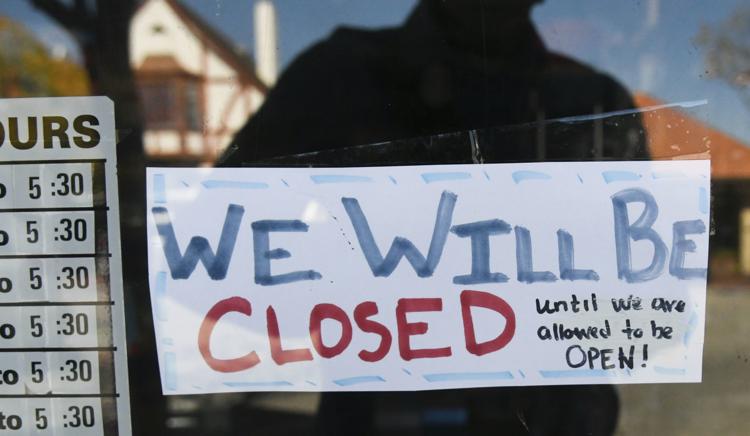 040120 Firefighter PPE 01.jpg
040120 Gun sales 02.jpg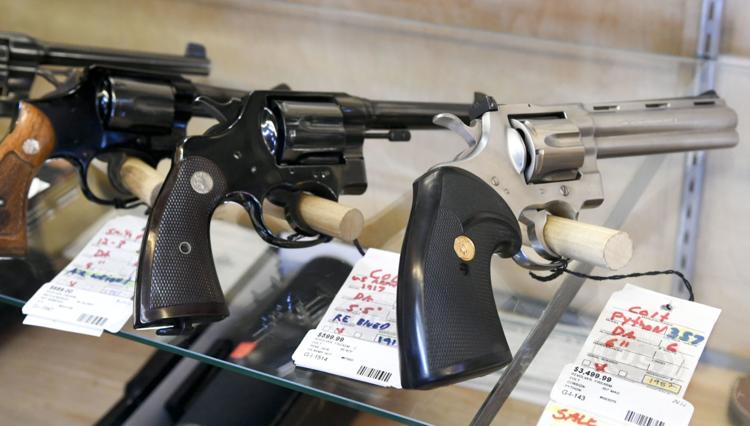 040120 Gun sales 01.jpg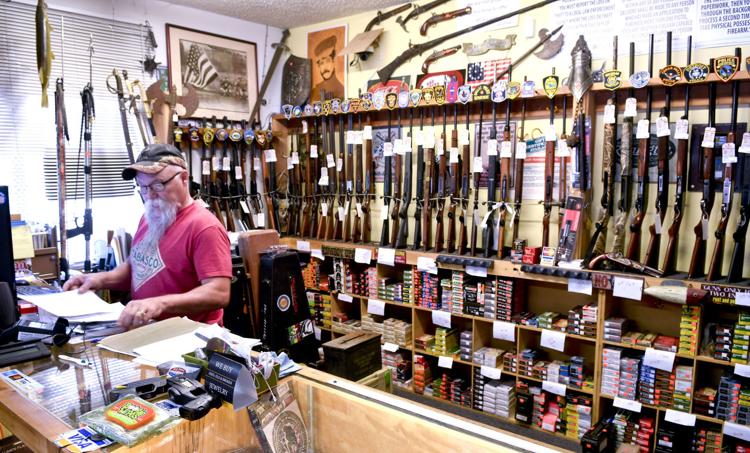 Isabelle Gullo, executive director, C.A.R.E.4Paws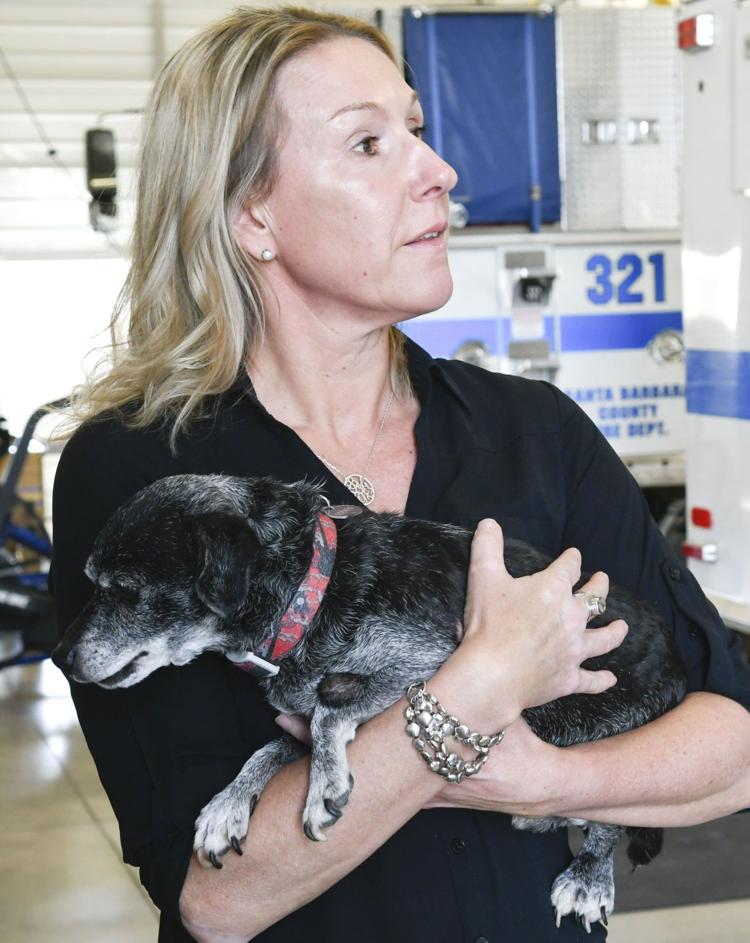 033120 Nipomo breathing masks 02.jpg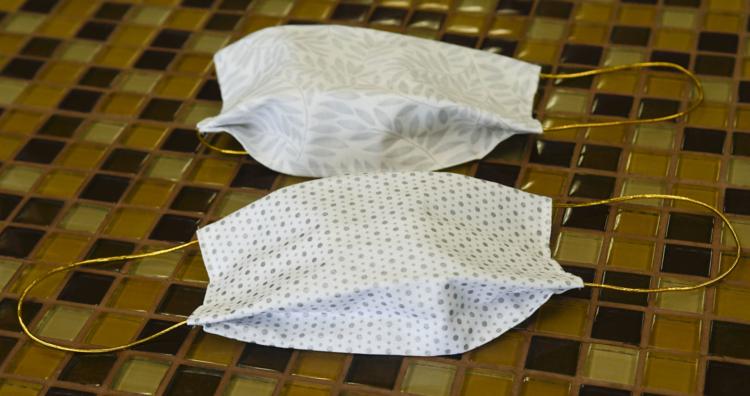 033120 Nipomo breathing masks 01.jpg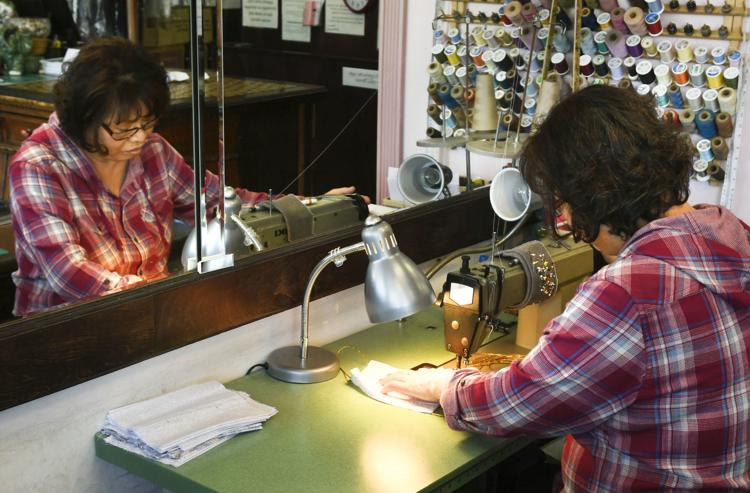 033120 Hancock food Tues 02.jpg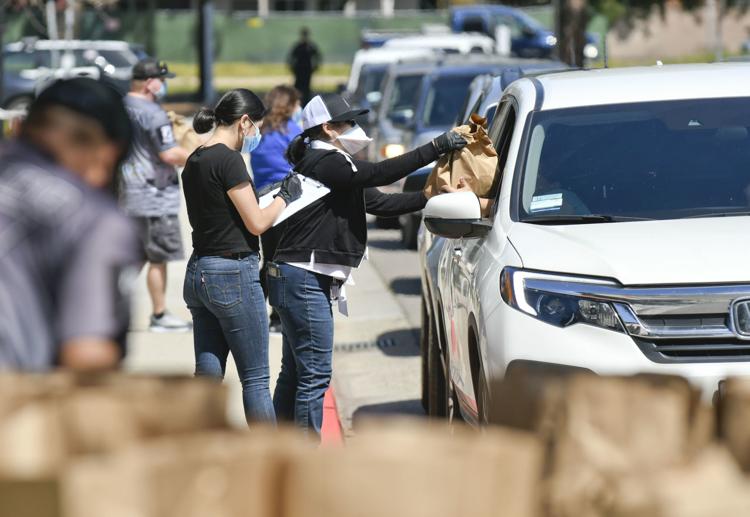 033120 Hancock food Tues 01.jpg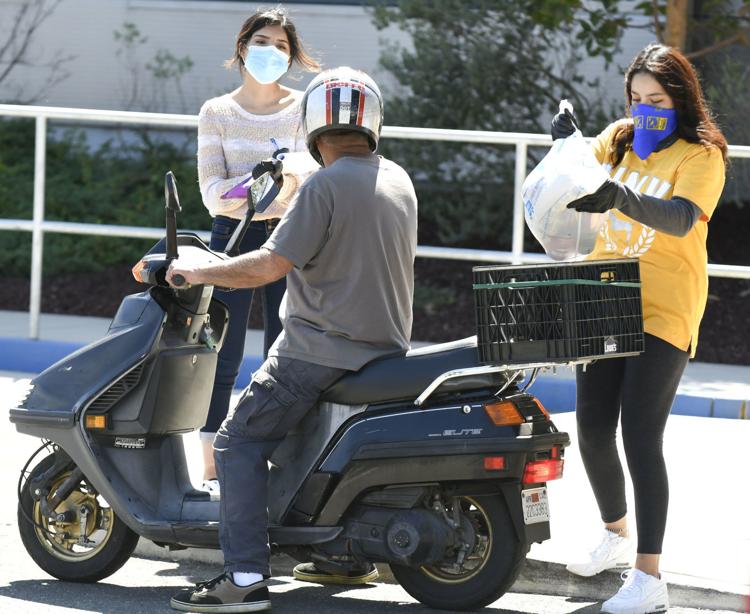 033120 La Purisima Mission parking 01.jpg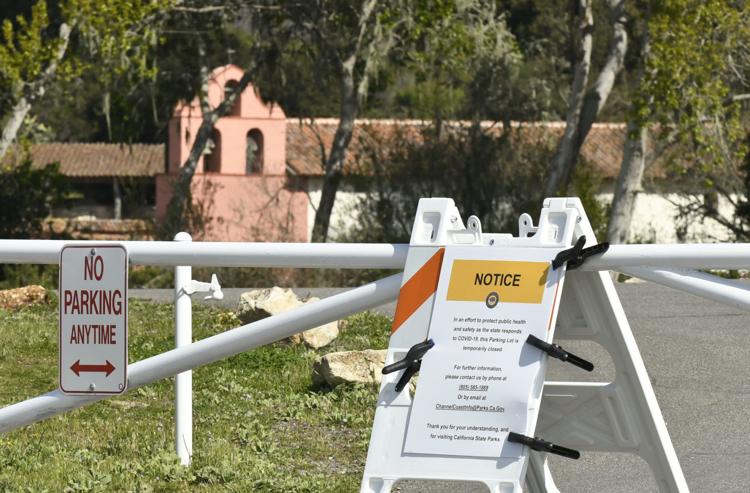 033120 La Purisima Mission parking 02.jpg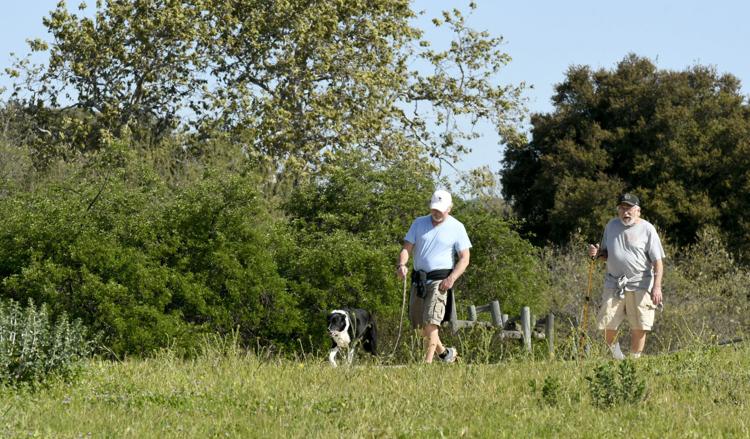 033120 Coronavirus cannabis 01.jpg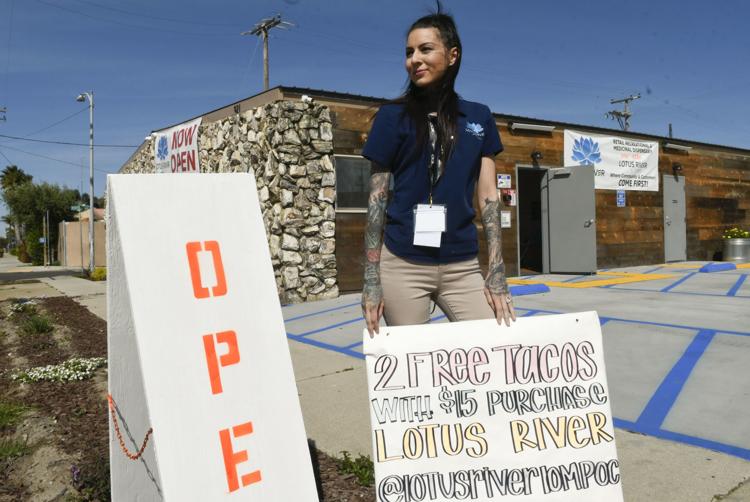 033120 Coronavirus cannabis 02.jpg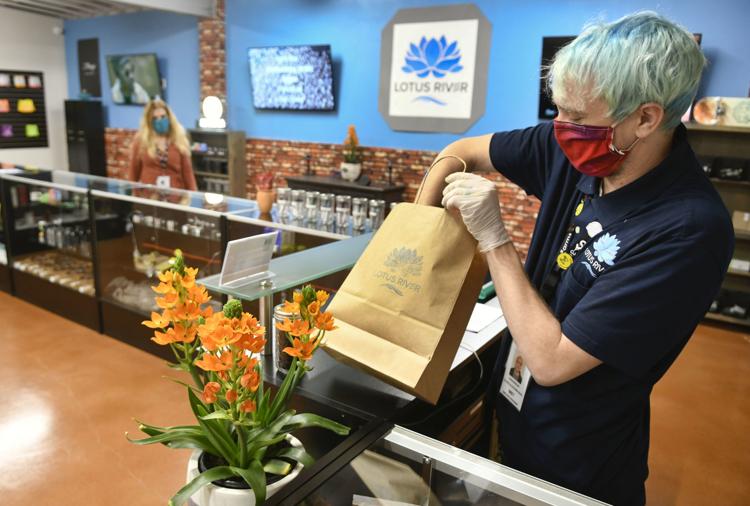 033020 Coronavirus empty lot 01.jpg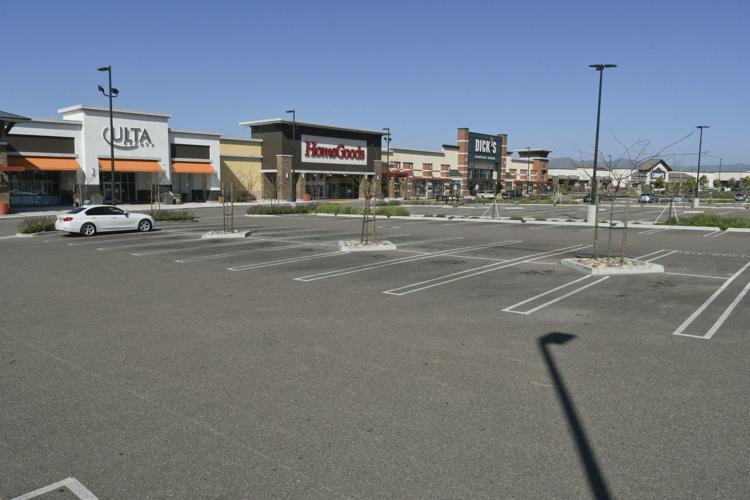 033020 Coronavirus empty lot 02.jpg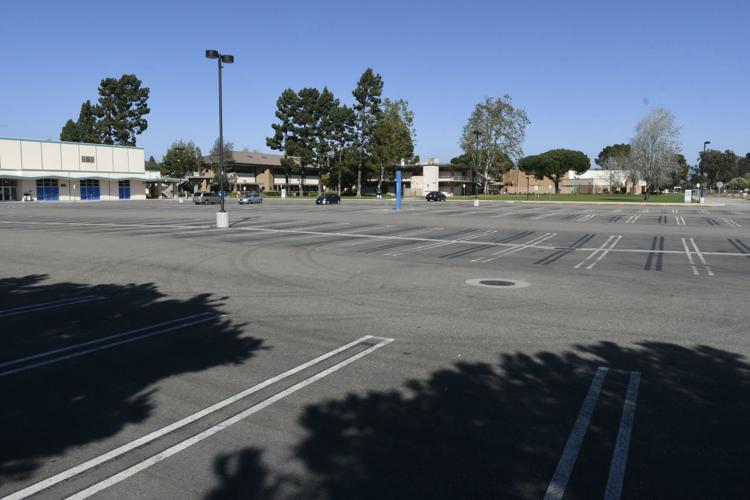 033020 Coronavirus St. Joseph marquee .jpg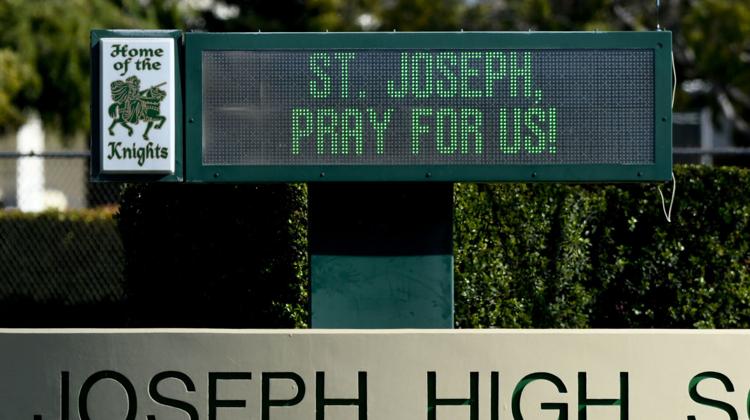 033020 Shelter adoptions 01.jpg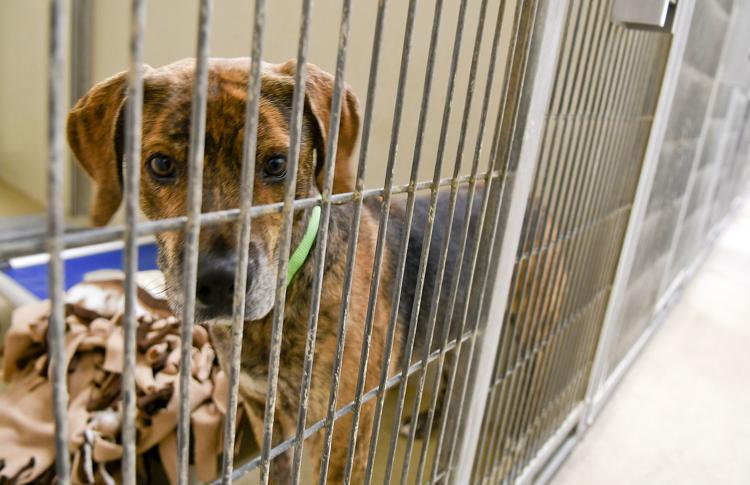 033020 Shelter adoptions 02.jpg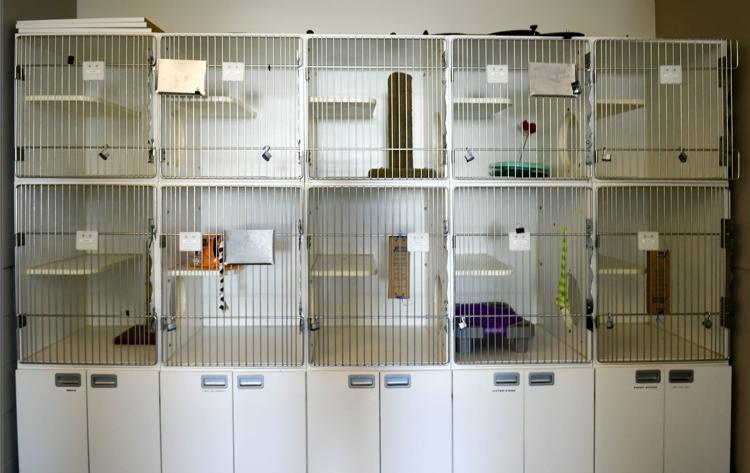 Checkout barriers: Stores seeking to protect staff, customers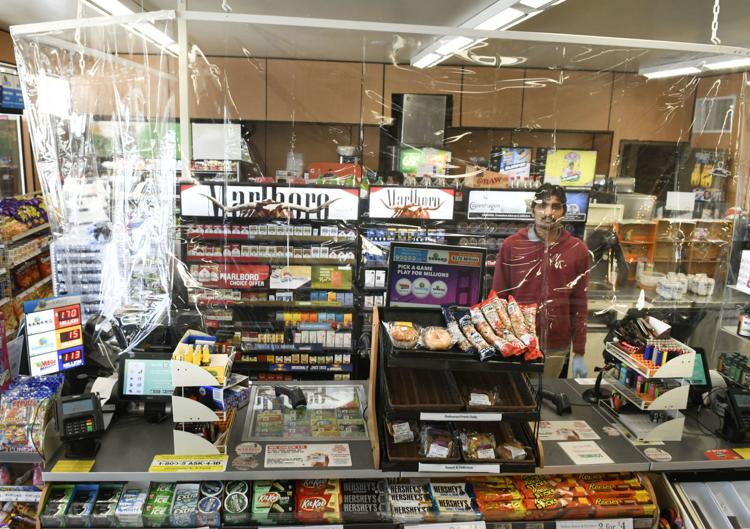 033020 Coronavirus PPE 01.jpg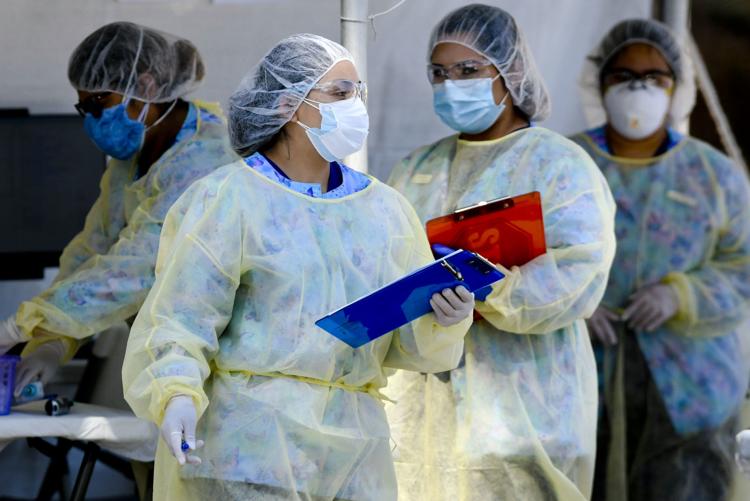 033020 Coronavirus PPE 02.jpg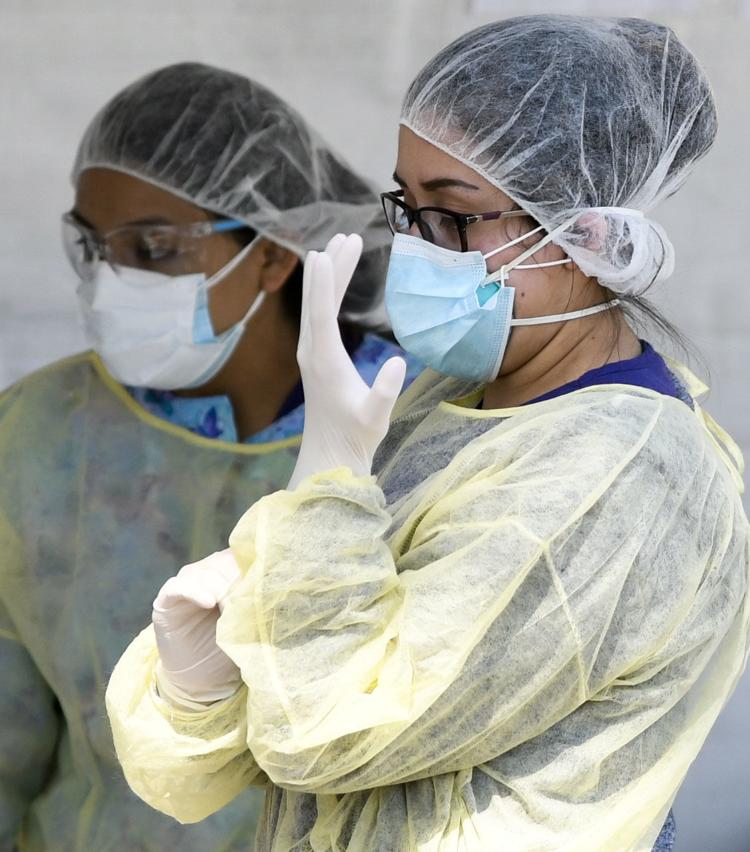 032720 River Bend Park 01.jpg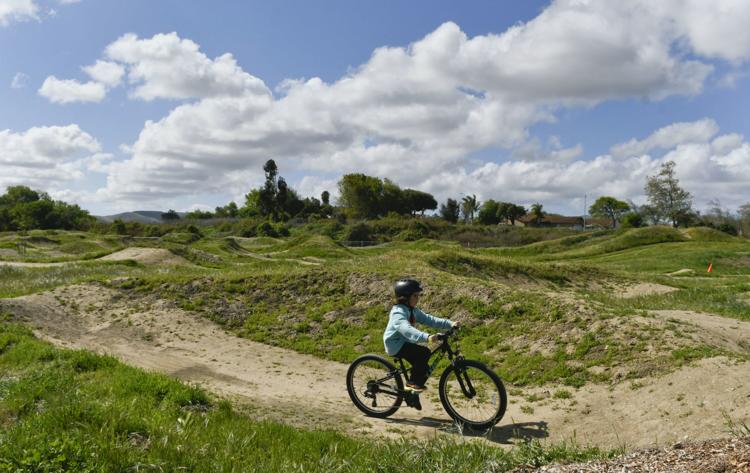 032720 River Bend Park 02.jpg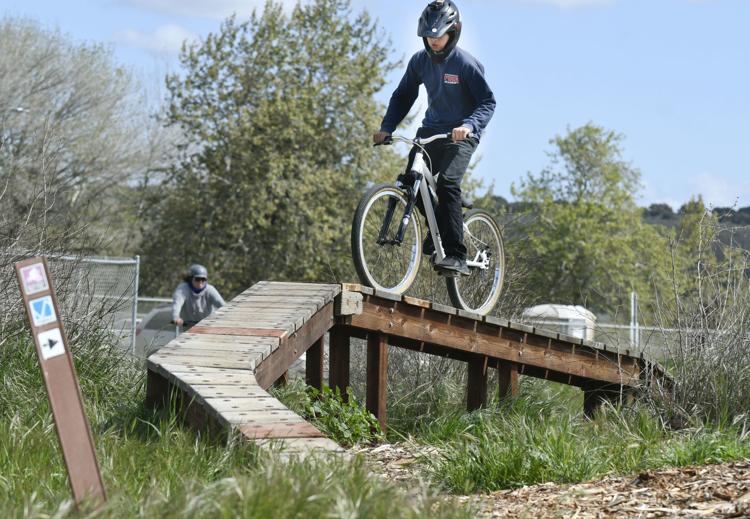 032720 Coronavirus agriculture 01.jpg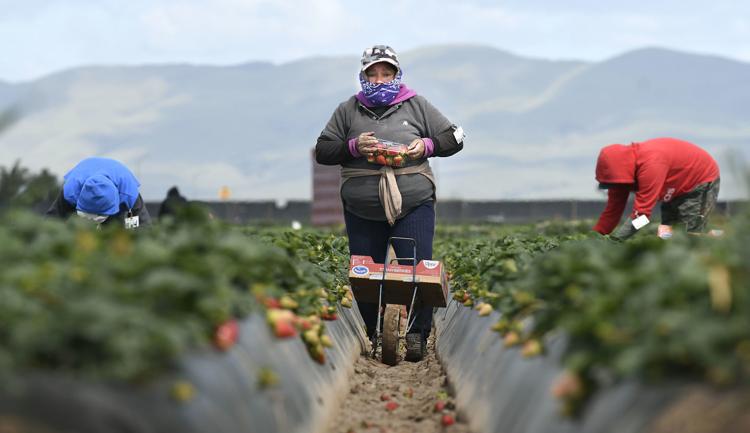 032720 Coronavirus agriculture 02.jpg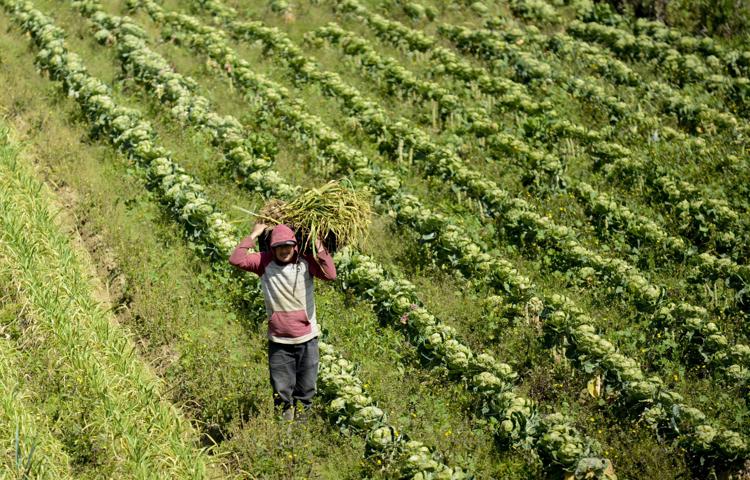 Hancock College goes online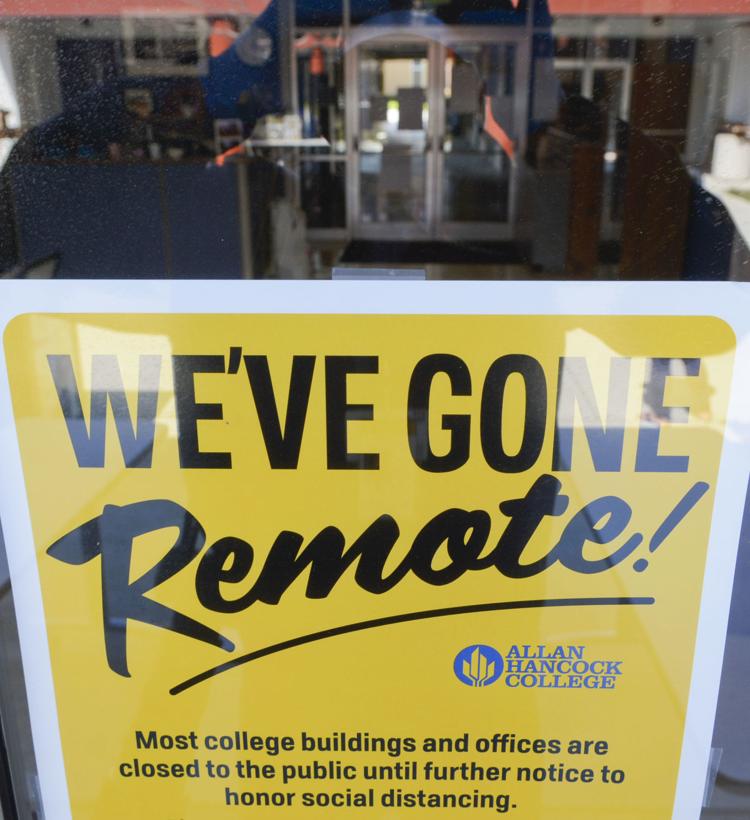 032720 National Guard 01.jpg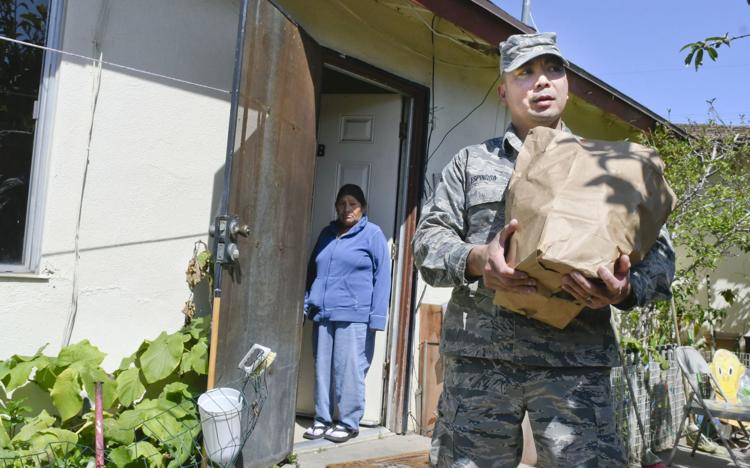 032720 National Guard 02.jpg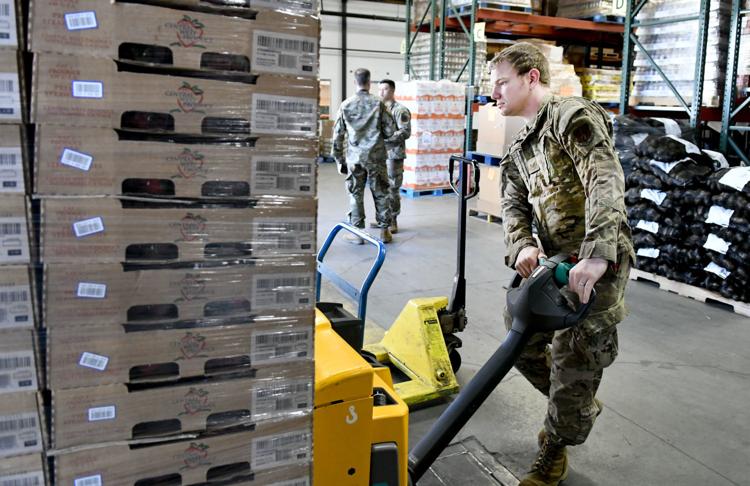 032620 Cox family smiles 01.jpg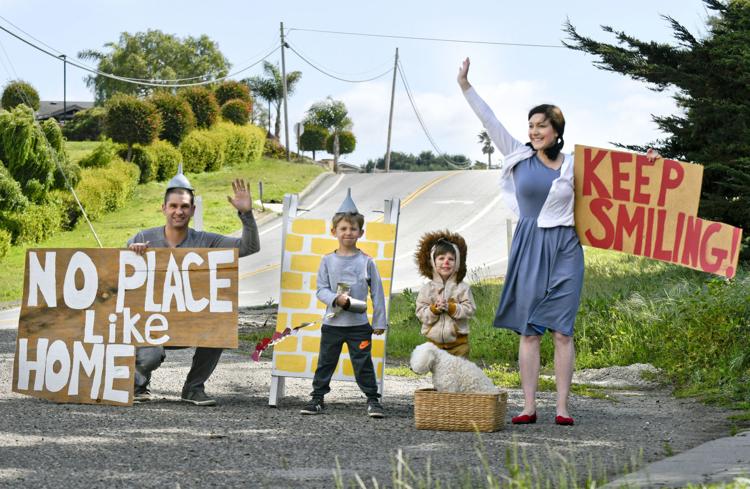 032620 Hancock food 01.jpg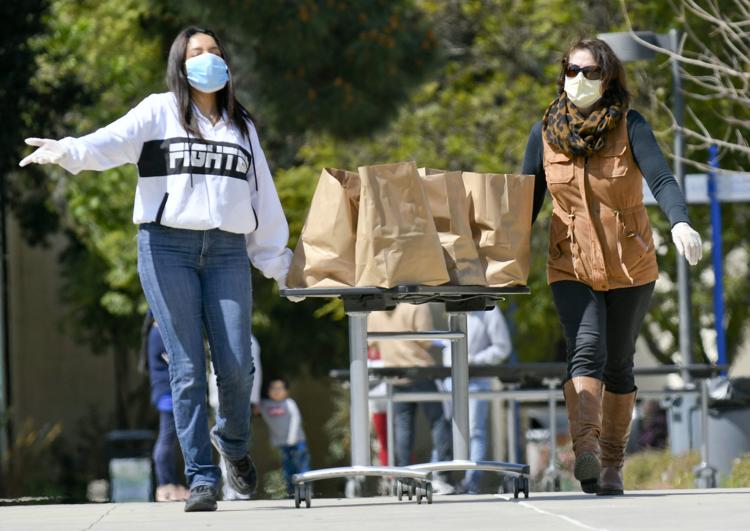 032620 Hancock food 02.jpg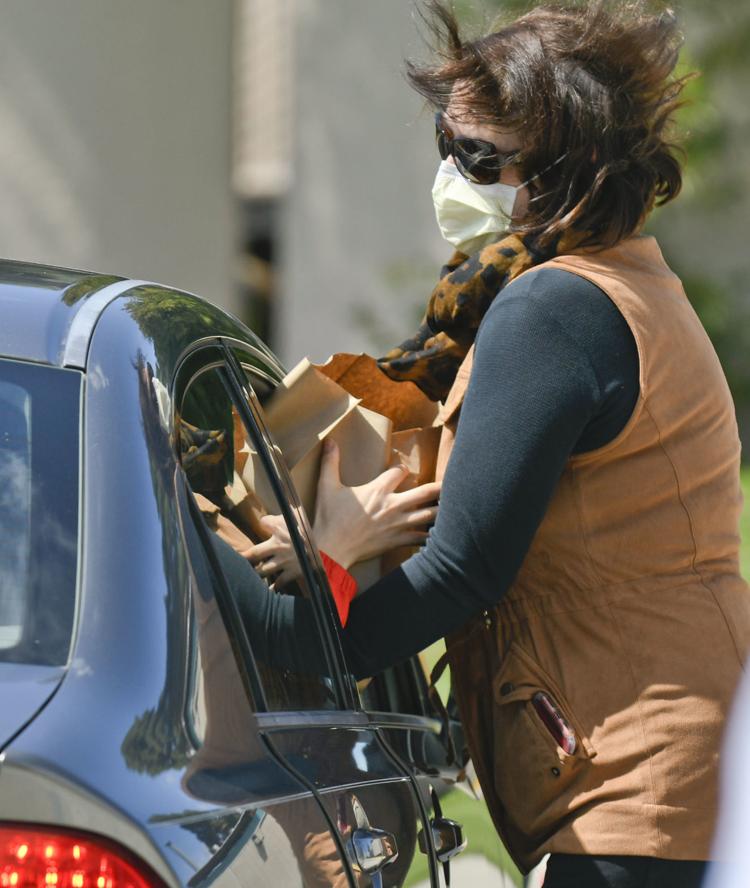 032520 Hardy Diagnostics test 02.jpg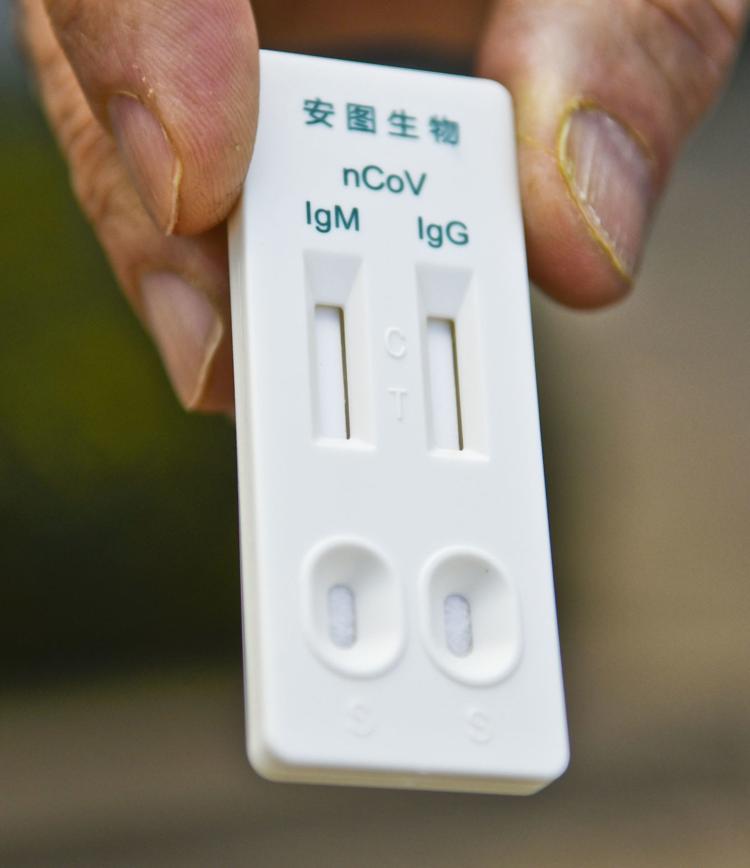 032520 Hardy Diagnostics test 01.jpg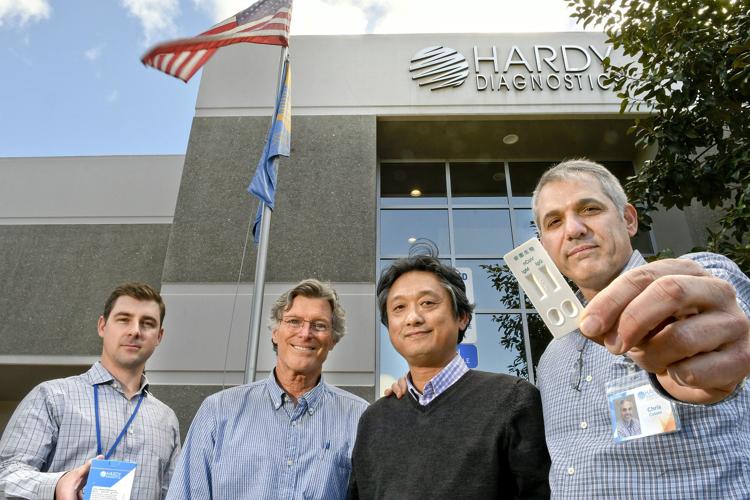 032520 Coronavirus Trader Joe's 02.jpg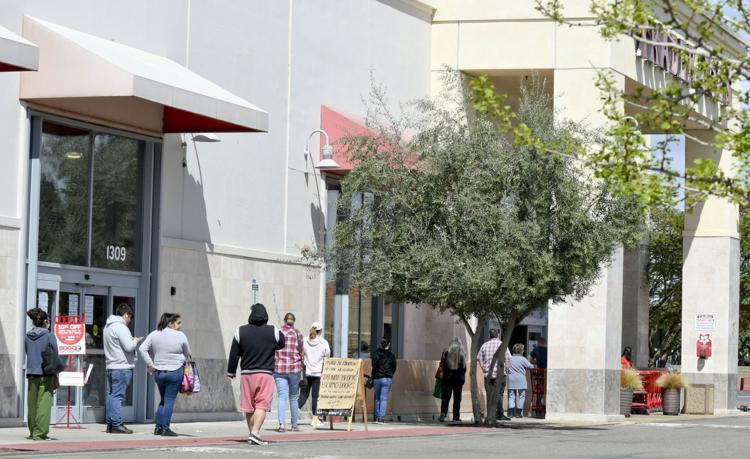 032520 Coronavirus Foodbank SM 03.jpg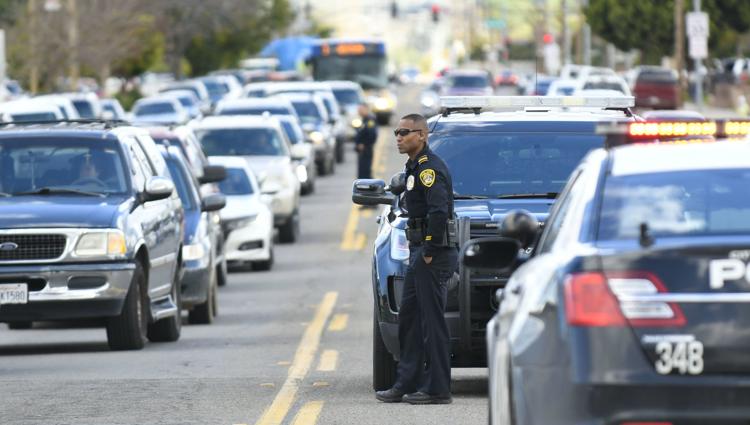 032520 Coronavirus Foodbank SM 02.jpg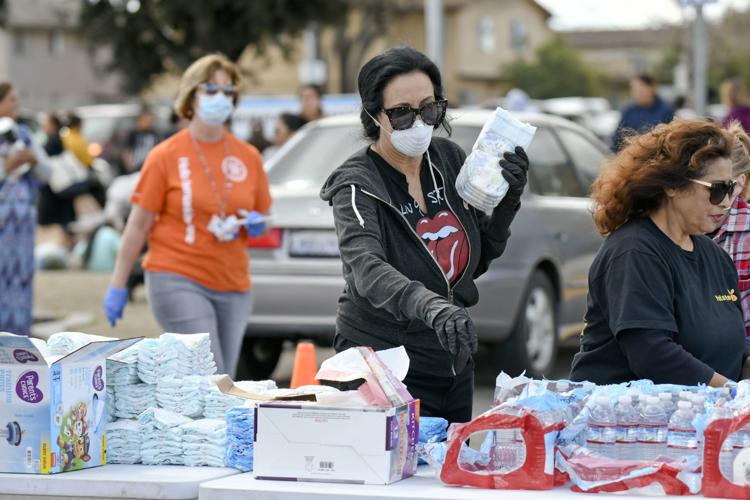 032520 Coronavirus Trader Joe's 01.jpg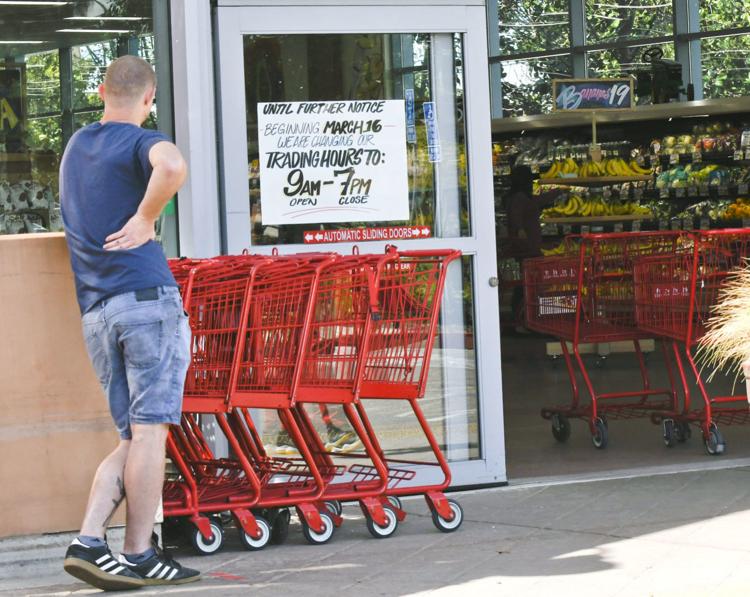 032520 Coronavirus Foodbank SM 01.jpg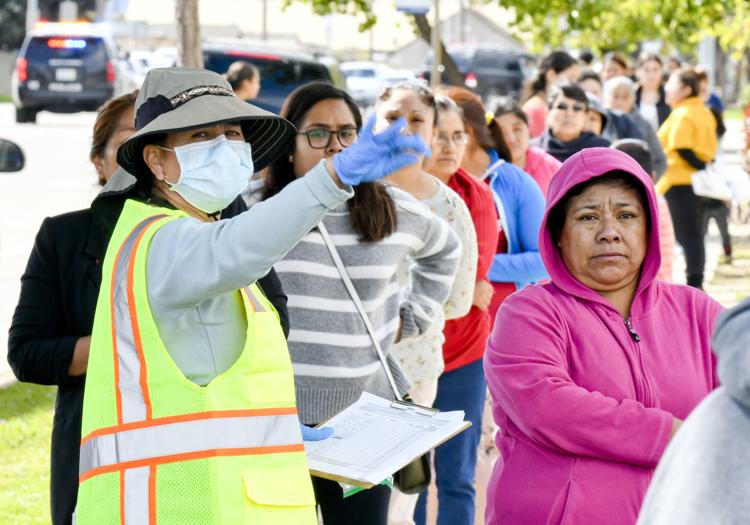 032520 Coronavirus Best Buy 02.jpg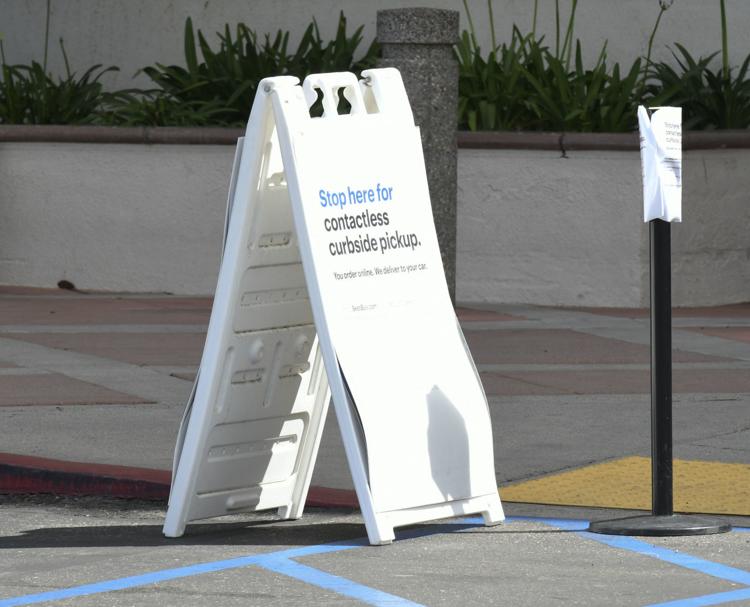 032520 Coronavirus Best Buy 01.jpg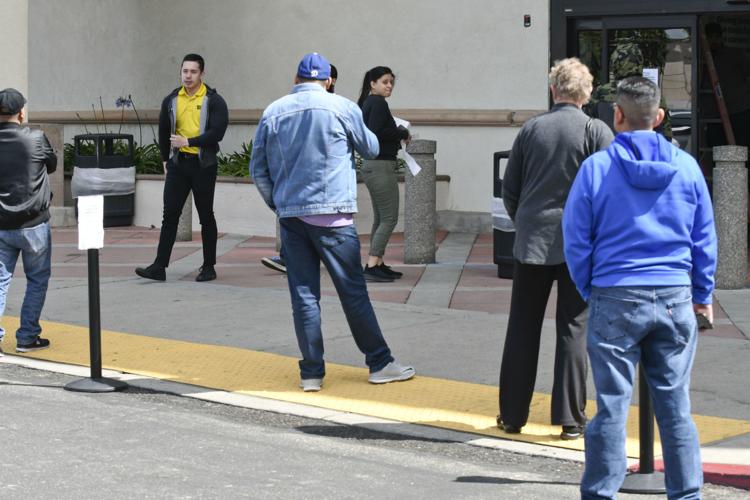 032520 Coronavirus DMV.jpg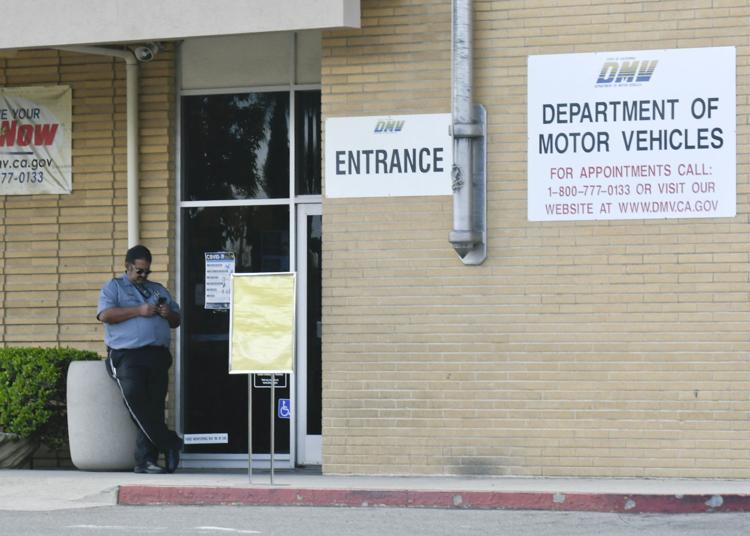 032420 Coronavirus takeout 02.jpg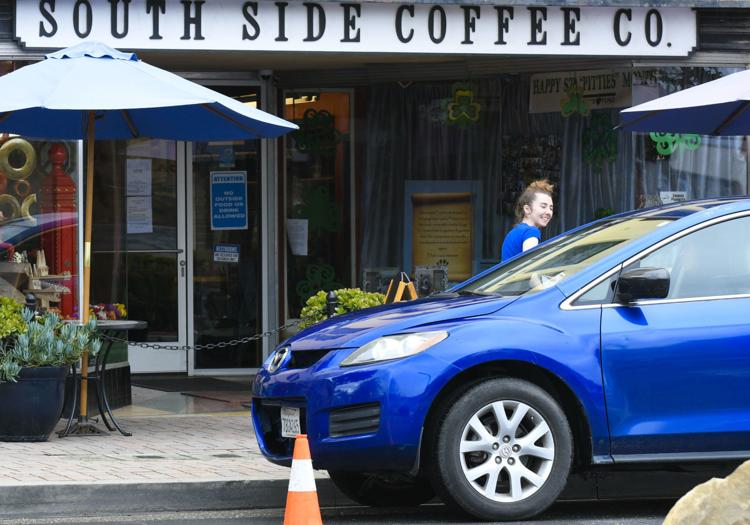 032420 Coronavirus takeout 01.jpg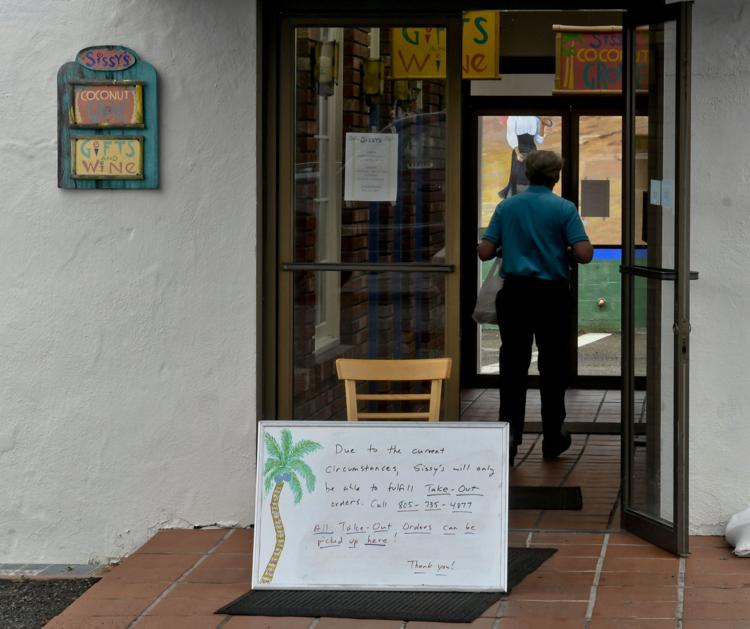 032420 Coronavirus sign.jpg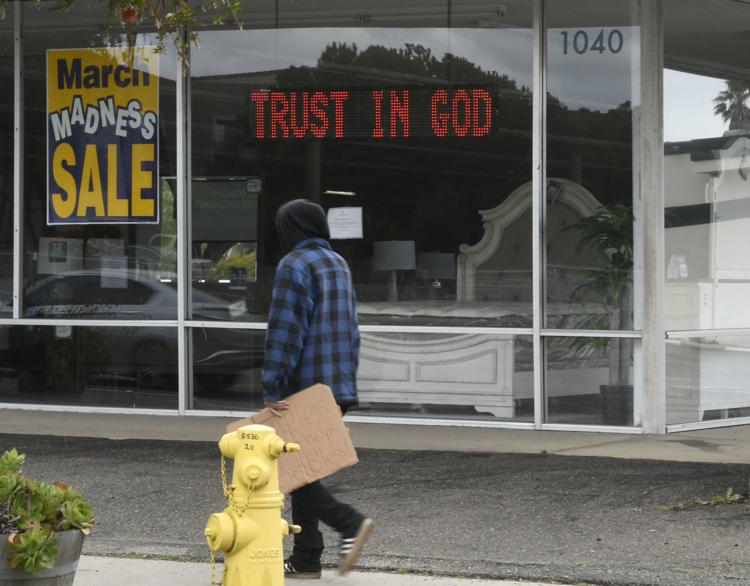 032420 Coronavirus screeners.jpg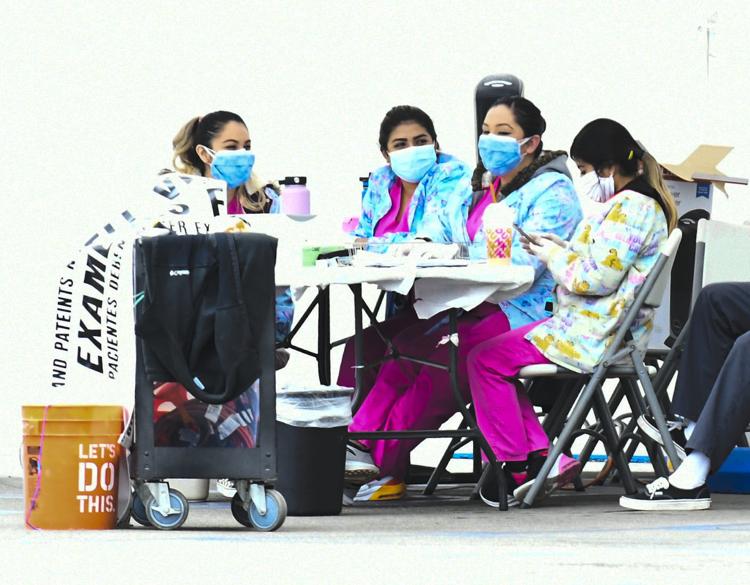 032420 Coronavirus screeners.jpg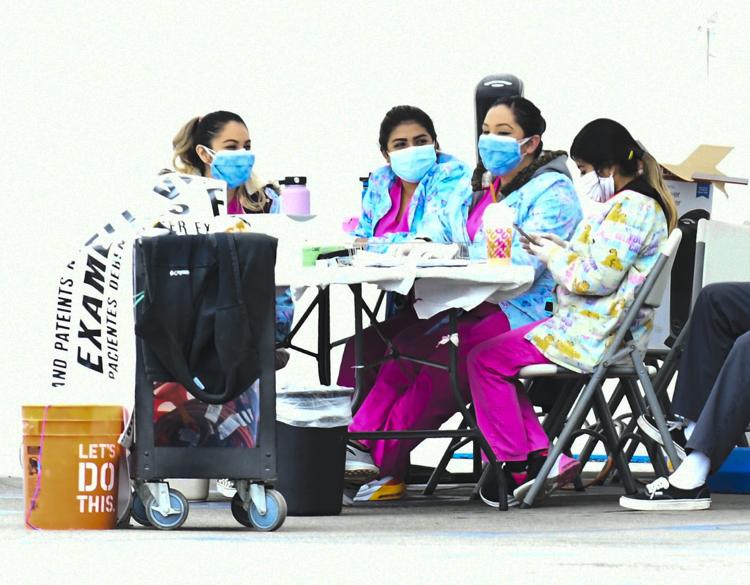 Lompoc Urgent Care triage tent
Santa Maria blood drive
Marian Dignity surge tents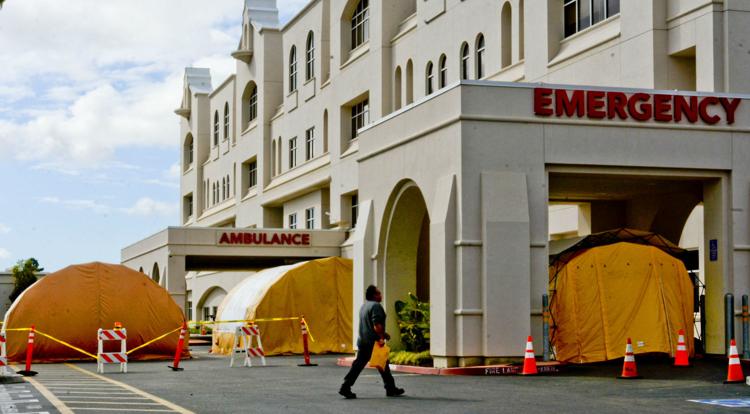 LUSD food distribution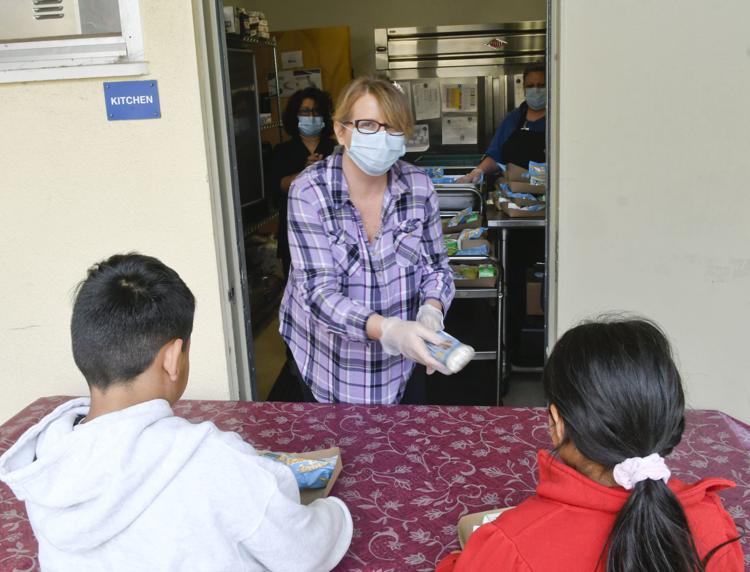 032420 LUSD child care 01.jpg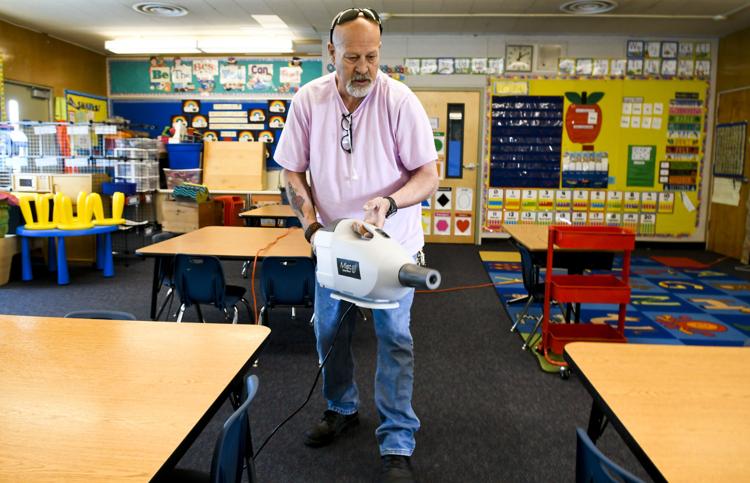 032420 LUSD child care 02.jpg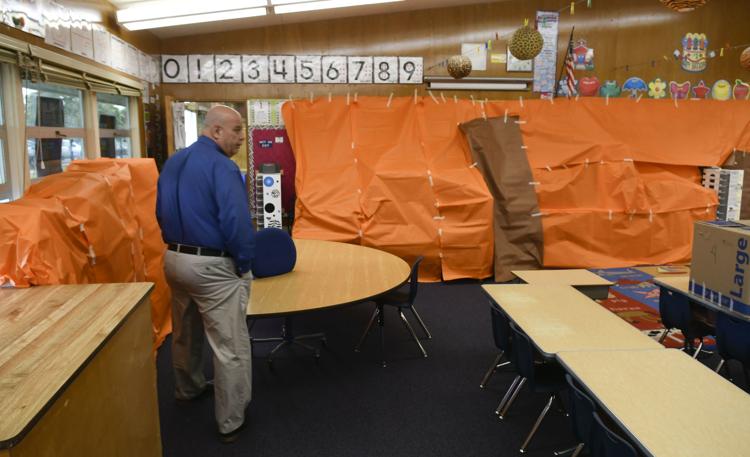 032420 LUSD child care 03.jpg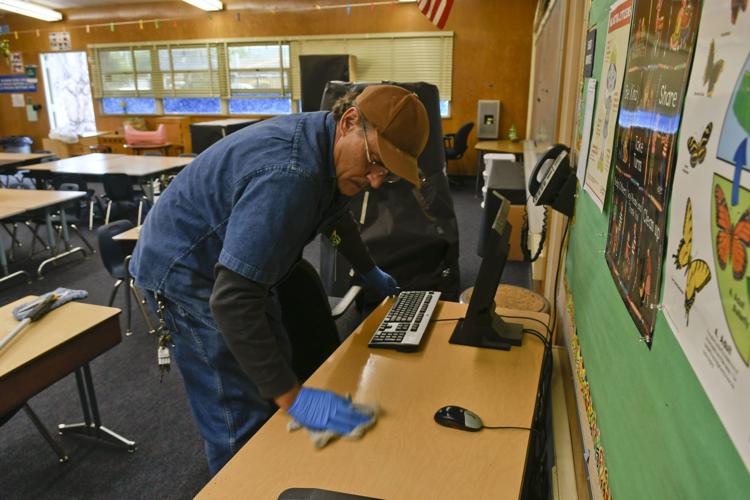 Foodbank volunteers pack for distribution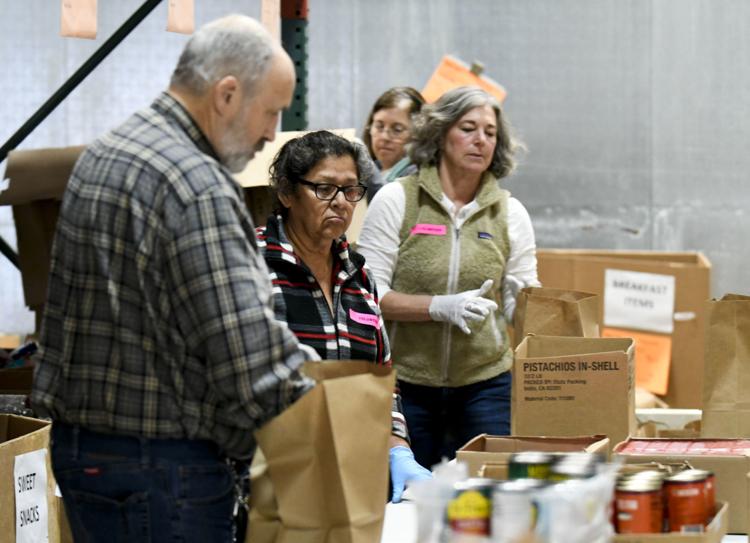 Santa Maria Costco Friday morning line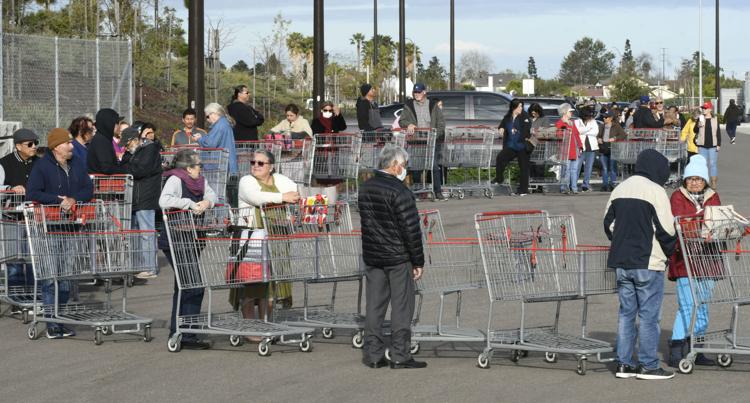 Bridgehouse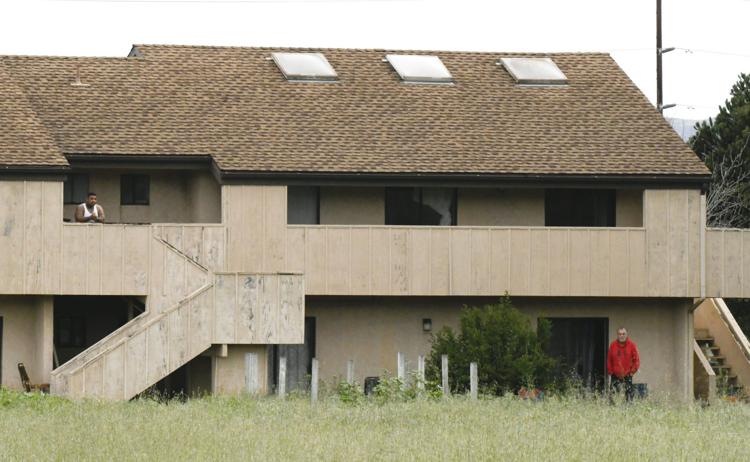 032020 Food distribution 05.jpg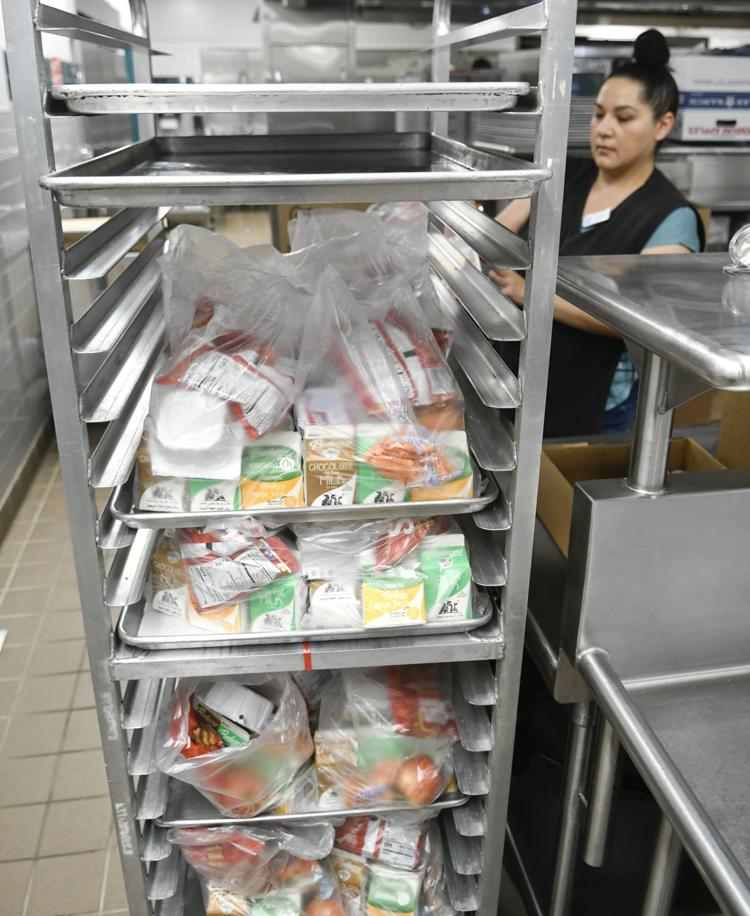 032020 Food distribution 04.jpg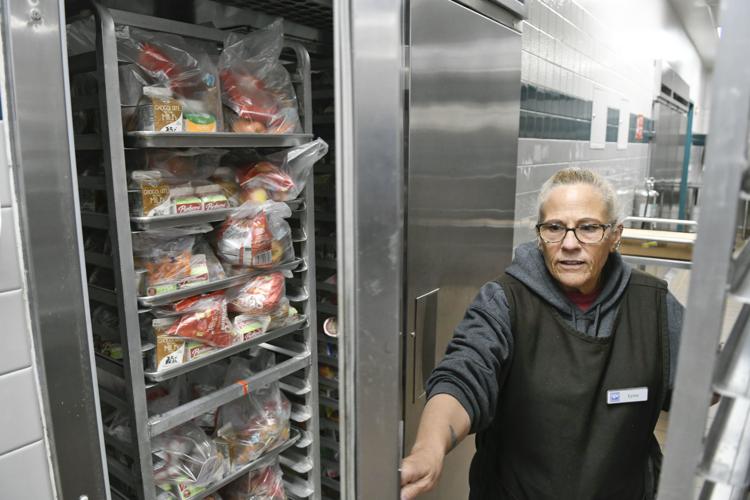 032020 Food distribution 01.jpg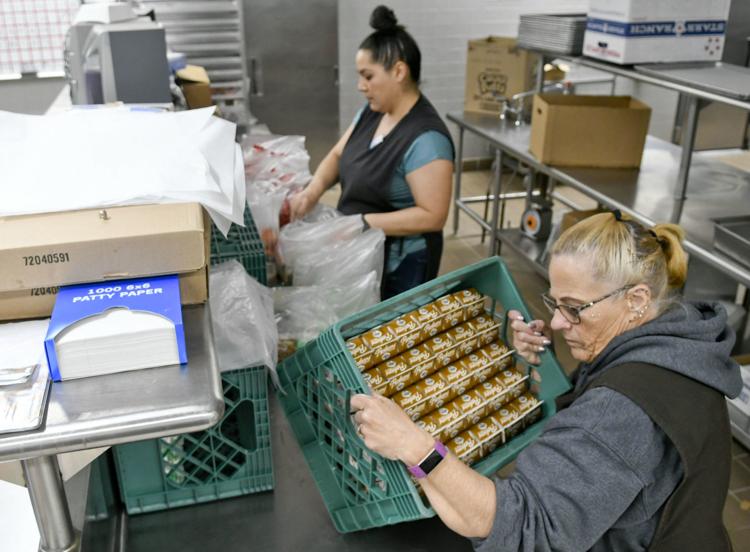 VAFB Main Gate
A hopeful message in Orcutt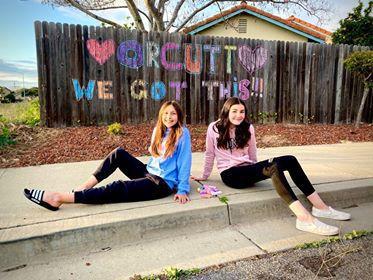 A hopeful message in Orcutt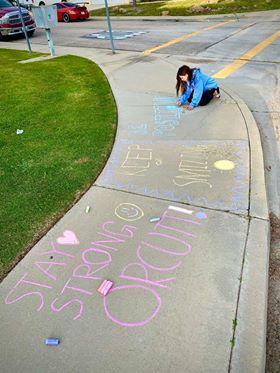 031920 COVID-19 Movies 4 Theater.jpg