Marlon Brumfield had a saying about himself that he would often share with his sister Janicia Small, she revealed Friday night.
"He always told me, 'I'm a legend,'" Small said, before repeating the phrase with more bass in her voice, drawing cheers from her audience, many of whom were fighting back tears.
"And he is," she added.
That legend has continued, even after Brumfield's death.
Several hundred Lompoc community members marched three blocks Friday evening from the scene where Brumfield was shot just 12 days earlier to Lompoc City Hall, where they staged a peaceful rally to remember and honor the fallen Army soldier and call for unity and change within the community. Brumfield, who was visiting home from his Army station in Germany, was shot and killed in the early morning of Sept. 8 while walking along North A Street near Ocean Avenue.
The march and gathering in the courtyard outside City Hall included comments from Brumfield's friends and family members, as well as remarks from Lompoc Mayor Jenelle Osborne, Lompoc Police Chief Joe Mariani and representatives of the U.S. military and several local churches.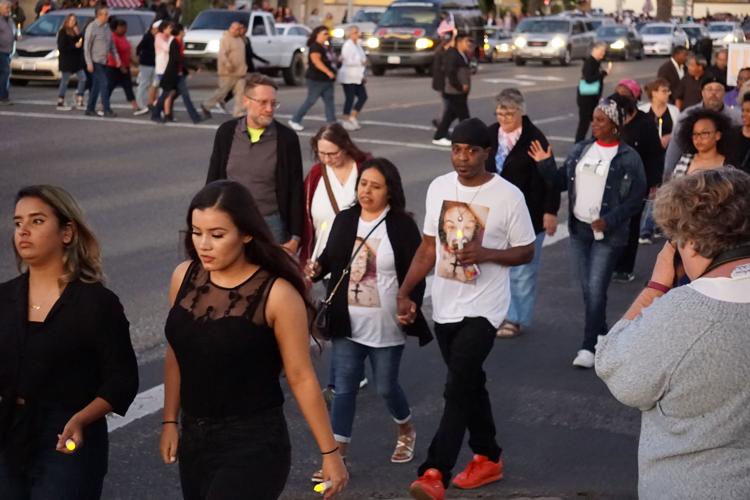 "He left his shoes — he left big marks, and now we all gotta fill them," Small said, drawing applause. "Y'all know what we gotta do."
Brumfield was remembered by several speakers for his "goofy" sense of humor, his smile and his untapped potential.
People from all races and backgrounds took part in the march and rally, including many who waved U.S. flags and others who carried signs displaying messages of peace and justice.
Fred McCree, who said Brumfield was like a godson to him, energized the crowd with a passionate plea for people to come together and bring an end to the violence that has led to six homicides in Lompoc this year.
"The Bible says where there's unity, there's strength," McCree said. "I believe in this community we have the power that it takes to bring change, the power that it takes to impact lives, the power that it takes to bring about a revolution that violence will not have its course in this place. We have the power to do that."
A 25-year-old Santa Maria man has been arrested on suspicion of murder in the death of an Army soldier who was shot and killed in Lompoc on Sept. 8, but a second suspect remains on the loose, the Lompoc Police Department announced Thursday.
McCree credited Brumfield with bringing so many people together Friday, and challenged the attendees to continue fighting to bring about that change.
Osborne, who helped organize the gathering, said she was encouraged by the fact that so many people joined together as the community dealt with such a tragedy. Still, she said, she didn't "want any more of these days."
"I don't want to see any more of our young people lose their lives when they're about to contribute so much to the world," she said. "Marlon was an amazing example of coming from Lompoc and going out in the world and doing good, with so much potential to come back and do even more good for our community."
She encouraged people to get to know their neighbors and be kind and supportive to one another.
"The more we do that, the more we tell those who want to do us harm and drag our community down that we will not let them do that," she said.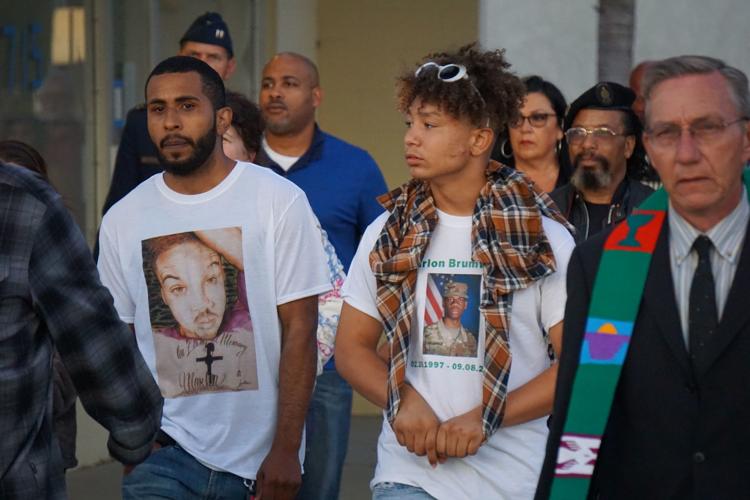 Friday's assemblage took place just one day after the Lompoc Police Department announced that it had arrested 25-year-old Francisco Gutierrez-Ortega, whom police suspect was involved in Brumfield's murder. Lompoc police are seeking assistance from the public to locate a second suspect, 24-year-old Walter Alexander Morales Jr.
Mariani said Friday night that community assistance was key for investigators to make a break in the case.
"I can tell you that the last two weeks we've had tremendous help from people in our community," he said.
Multiple speakers at the rally talked about taking action to bring about change from a grassroots level. One possible route could be for community members to take their concerns to the city's Public Safety Commission, which will hold its next meeting at 6:30 p.m. Oct. 16 at City Hall.
Cozetta Blow, another speaker at Friday's rally, said she was hopeful that the fervor shown Friday for change will continue over the coming days and months.
"It's a testimony to our little town with a big, big heart," she said, referring to the diversity of Friday's crowd. "We are saddened by the experiences that we have had over this last week or so. We are deeply saddened. We know that this community can do better. We know that we are better. We're made of a little different stock here in Lompoc, and I think you guys know that."
092019 Brumfield march 03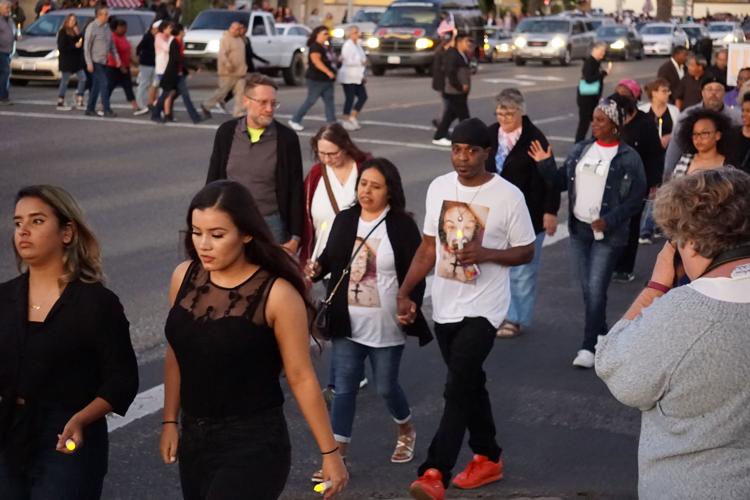 092019 Brumfield march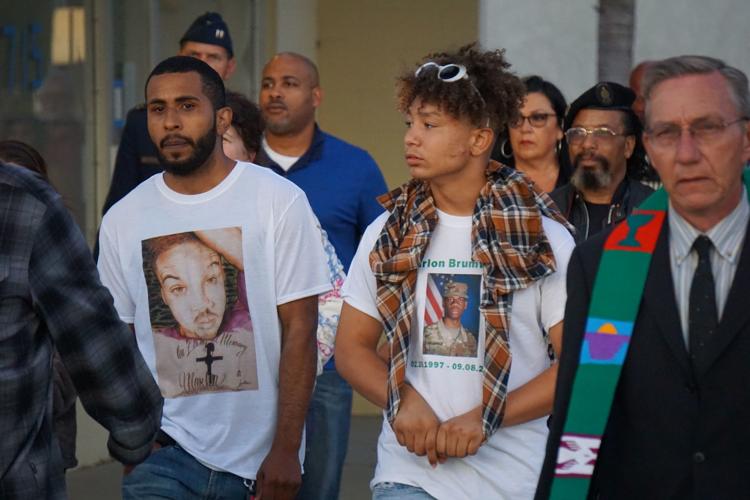 092019 Brumfield march 10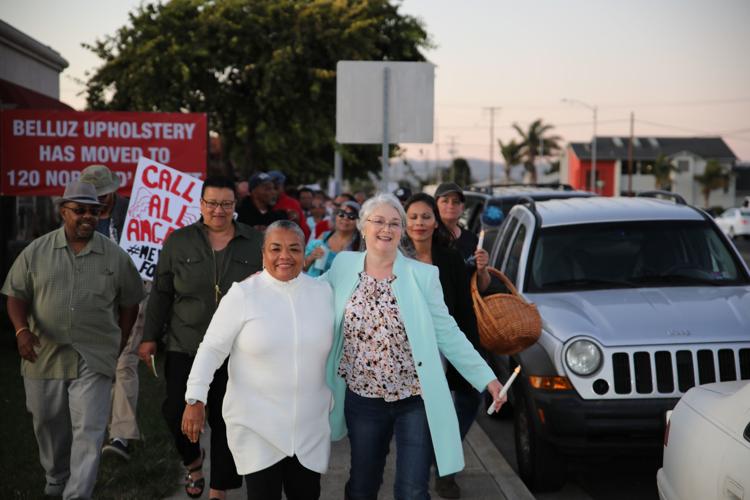 092019 Brumfield march 04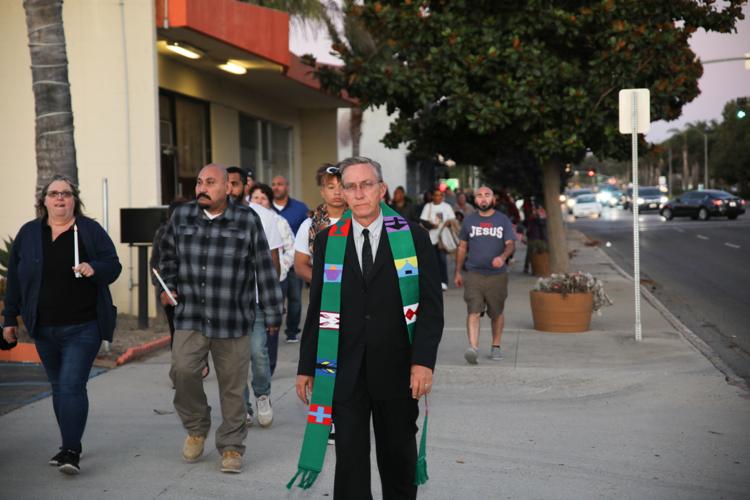 March for Marlon Brumfield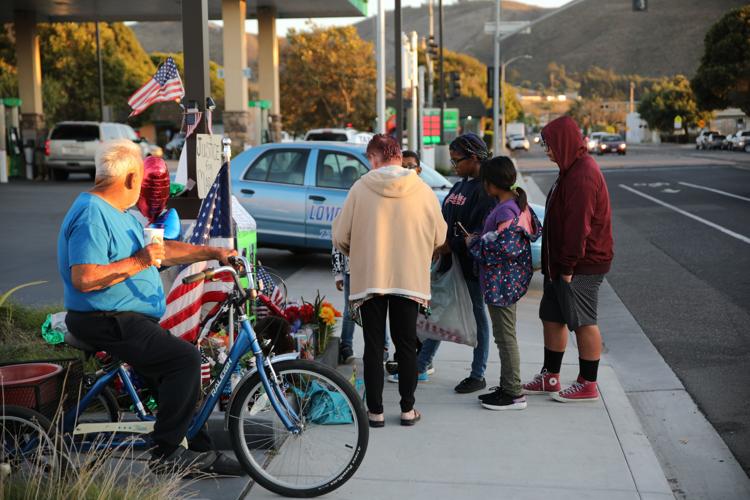 March for Marlon Brumfield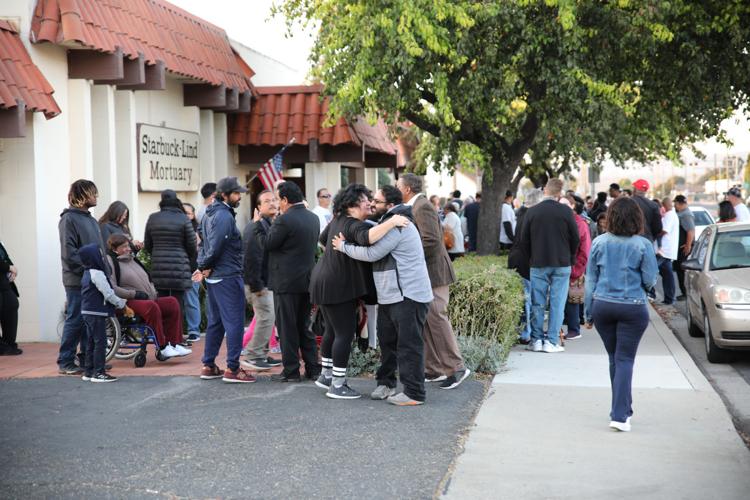 092019 Brumfield march 05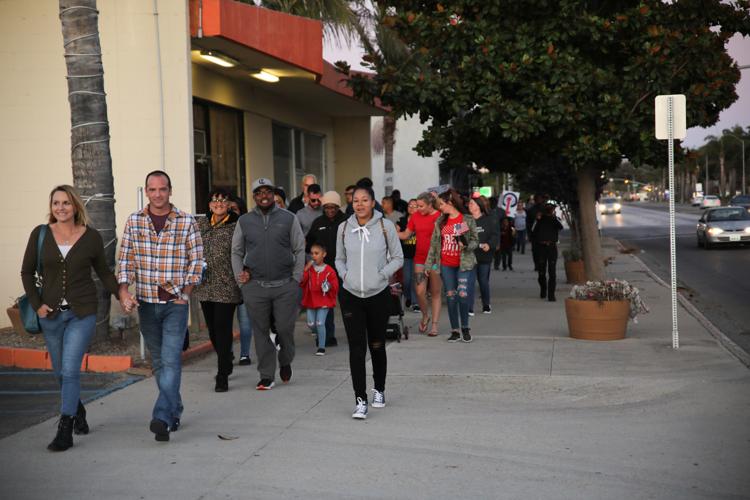 March for Marlon Brumfield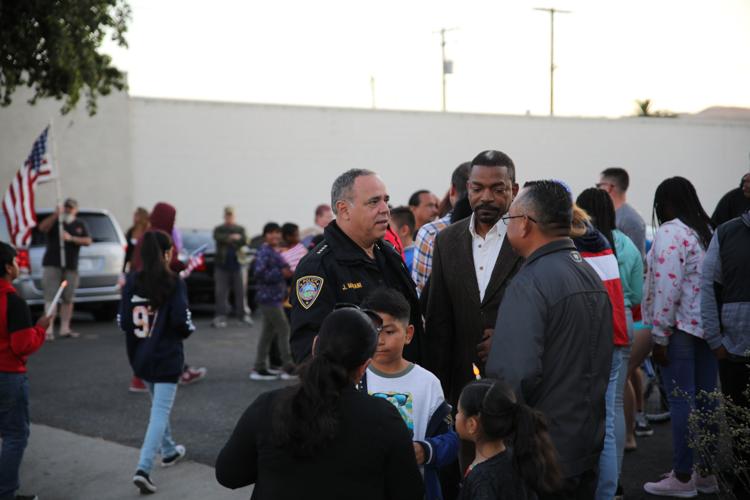 092019 Brumfield march 06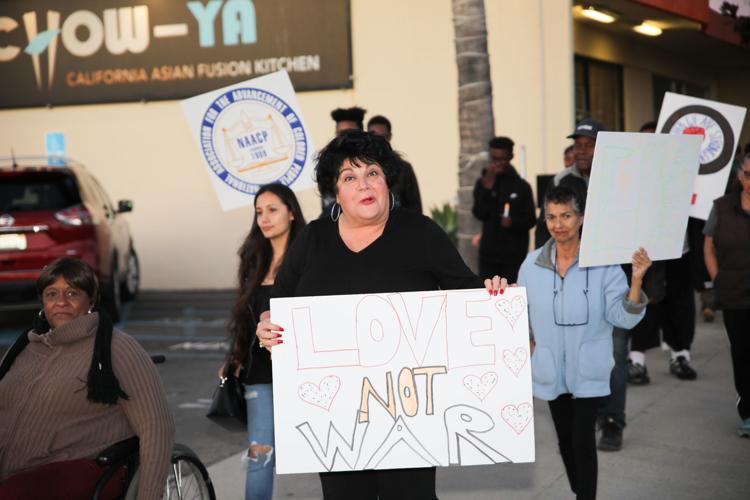 092019 Brumfield march 07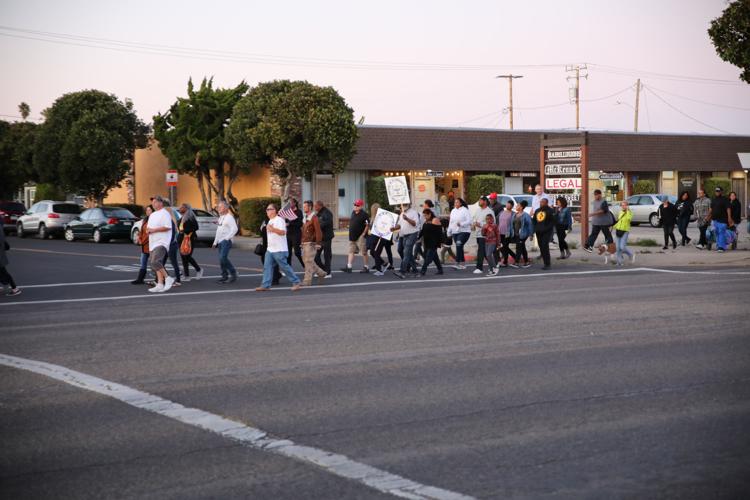 March for Marlon Brumfield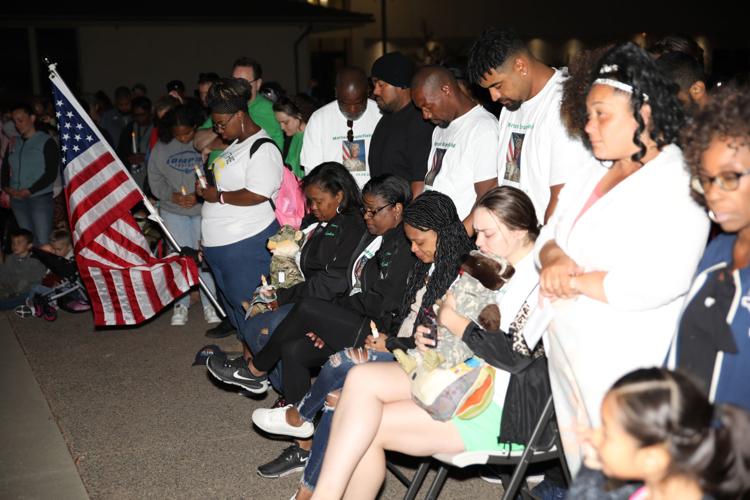 March for Marlon Brumfield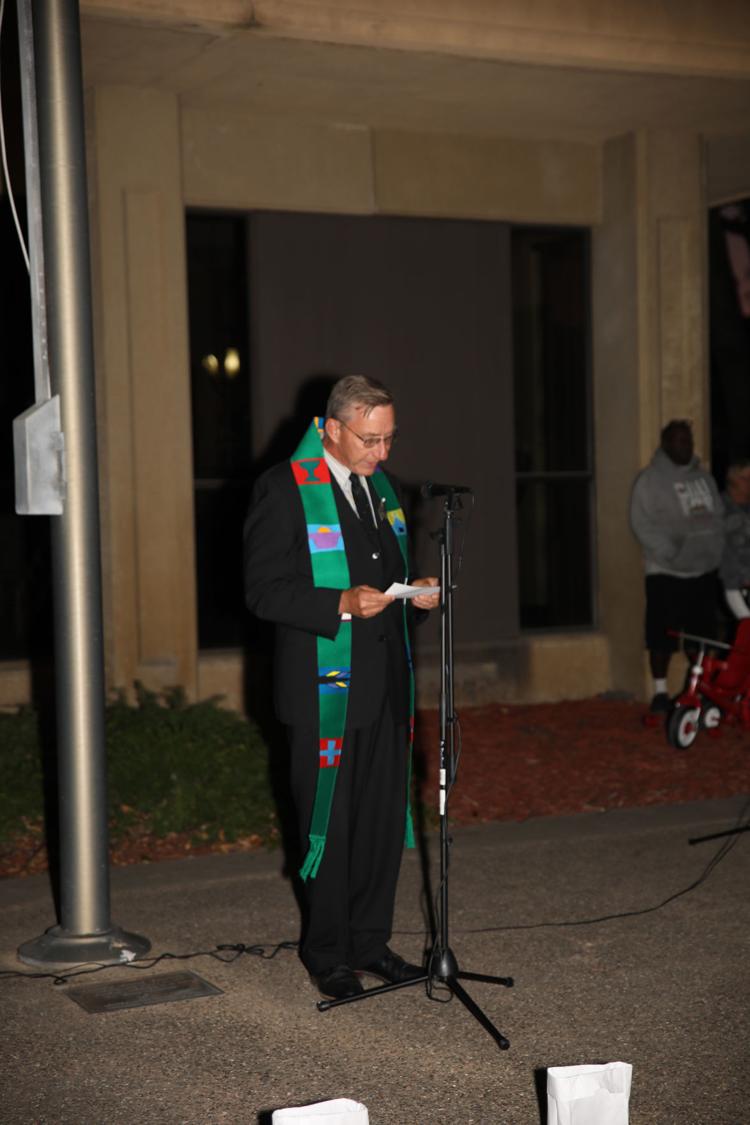 March for Marlon Brumfield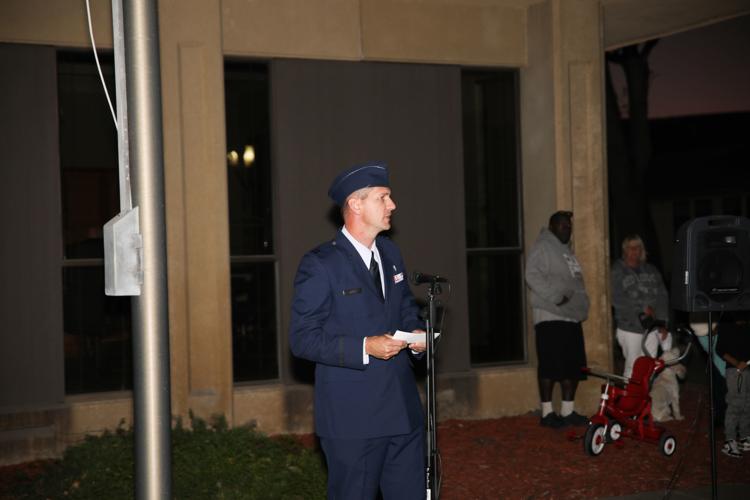 March for Marlon Brumfield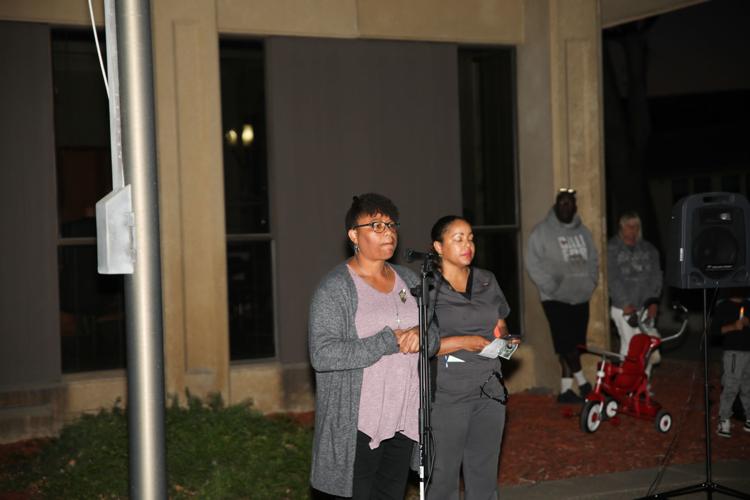 March for Marlon Brumfield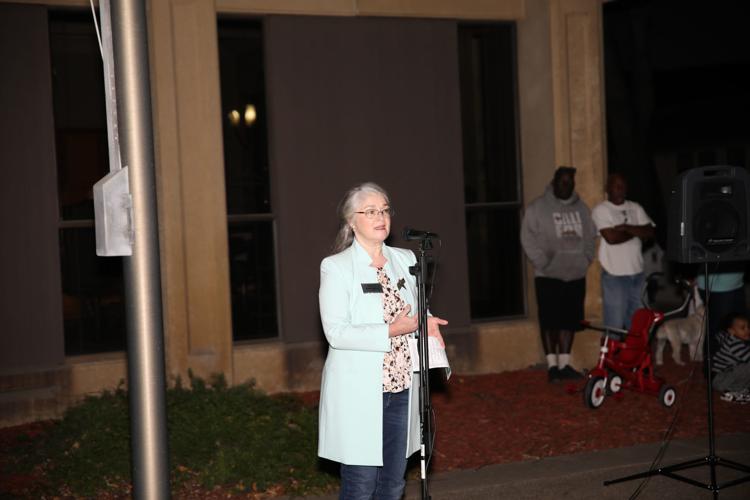 March for Marlon Brumfield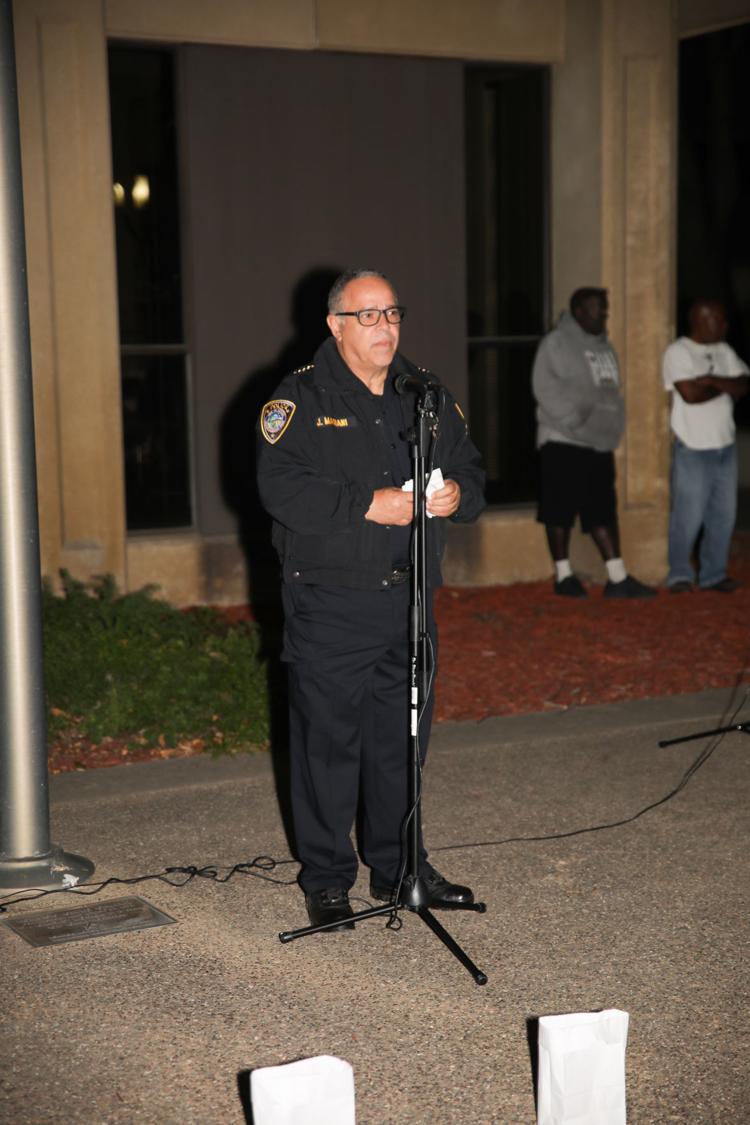 March for Marlon Brumfield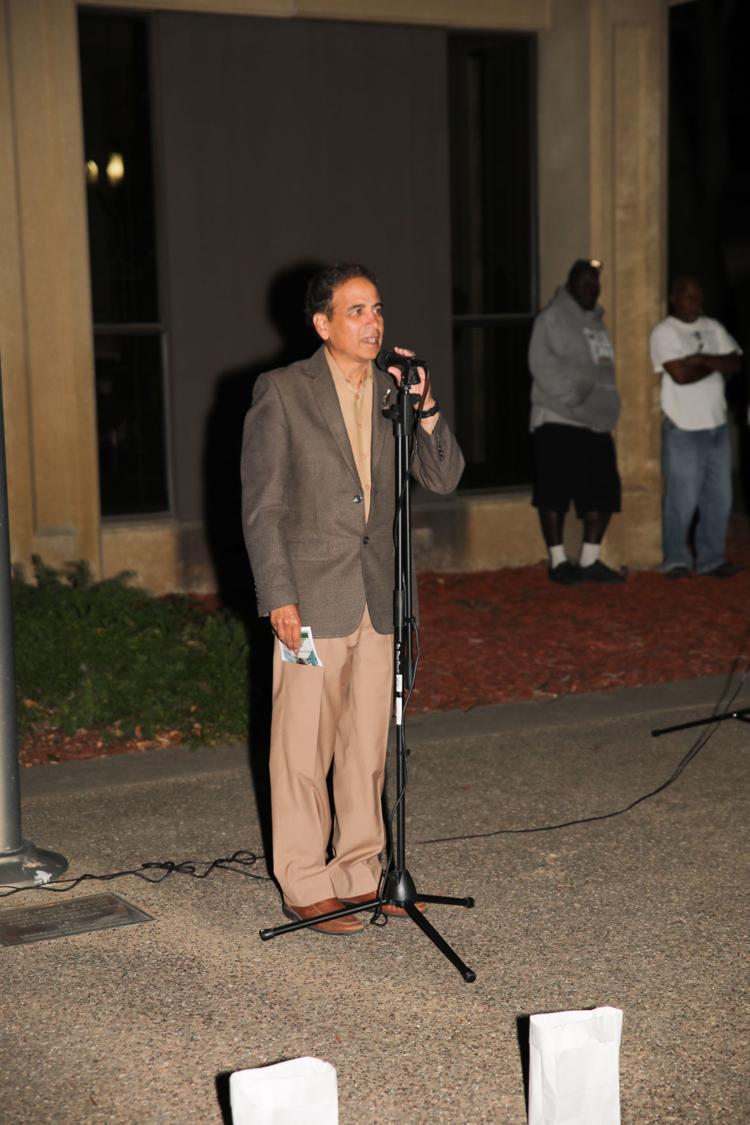 March for Marlon Brumfield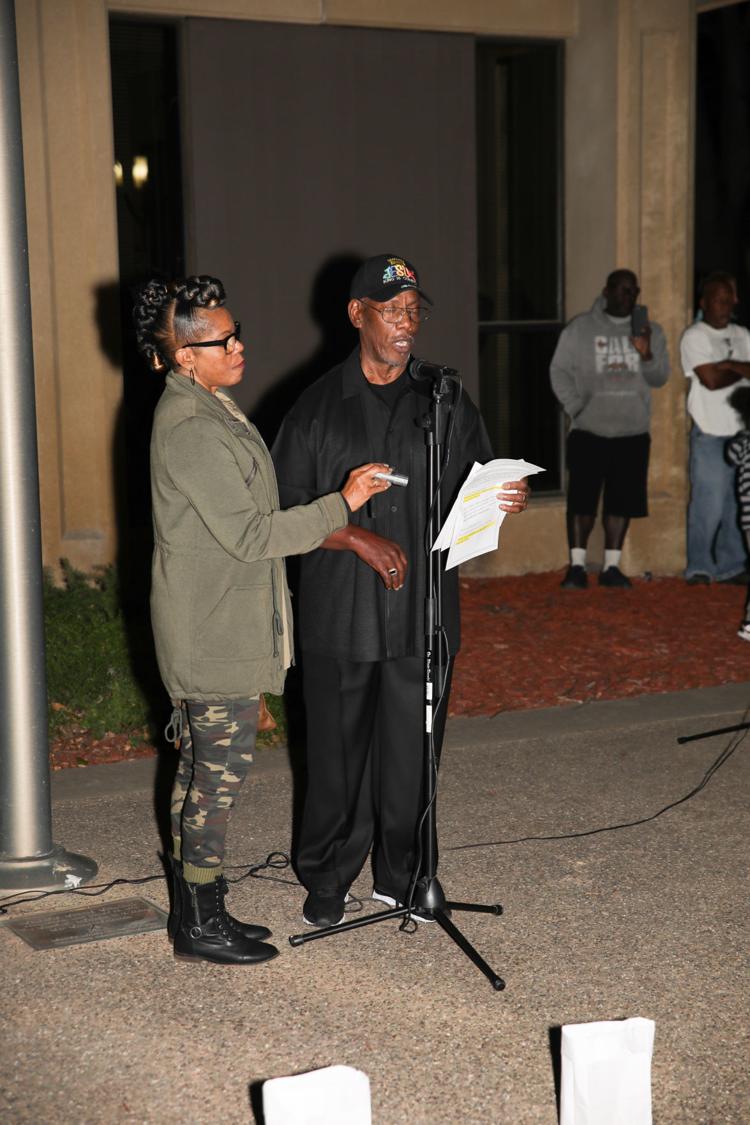 March for Marlon Brumfield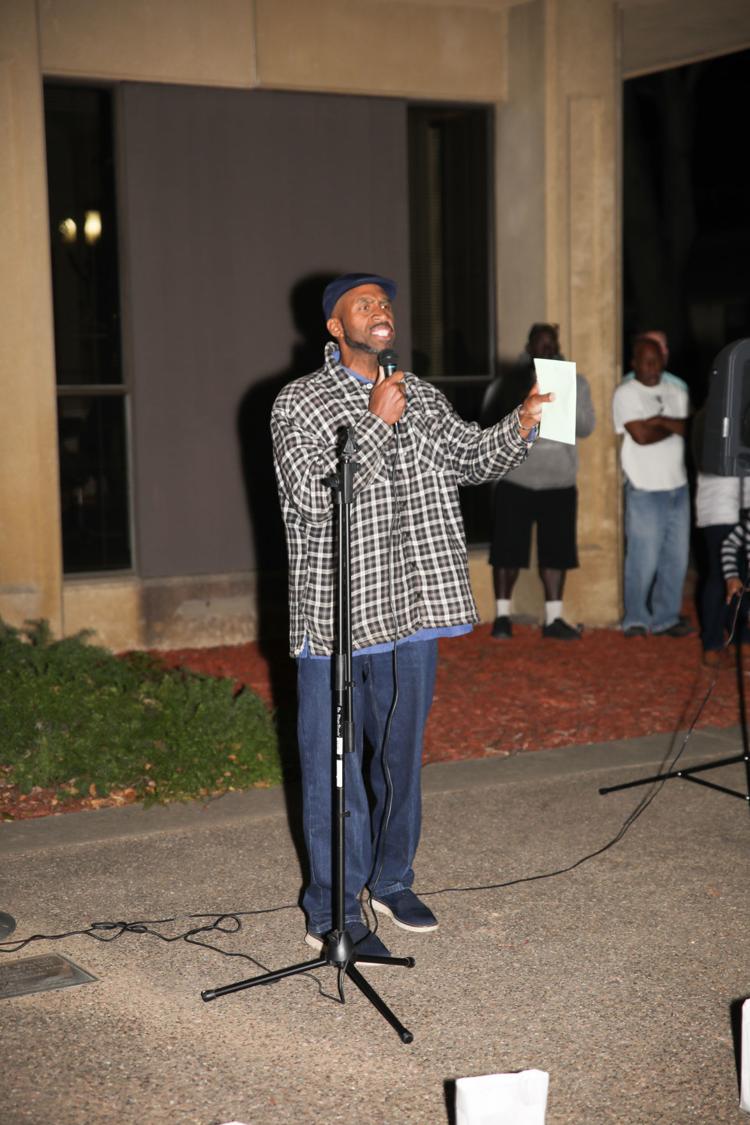 March for Marlon Brumfield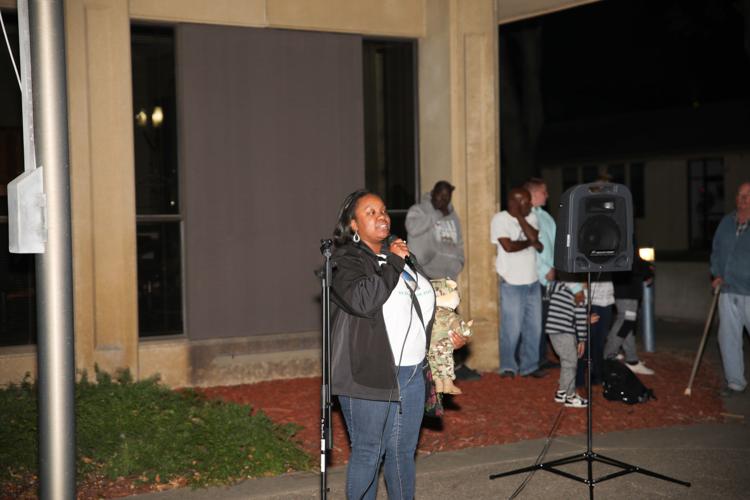 March for Marlon Brumfield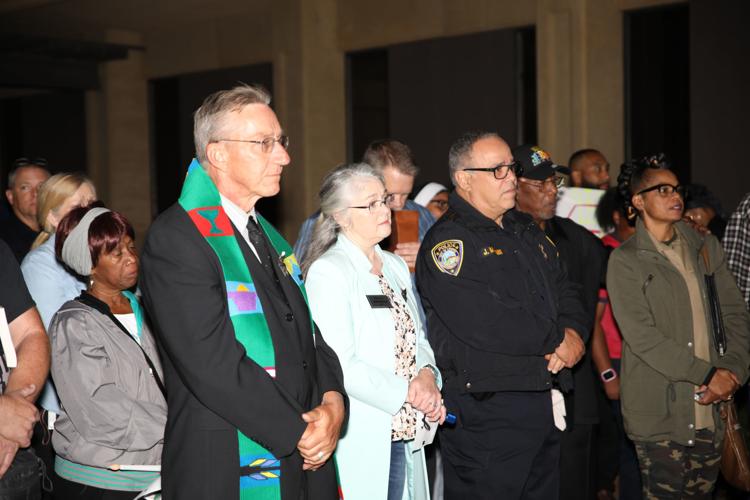 March for Marlon Brumfield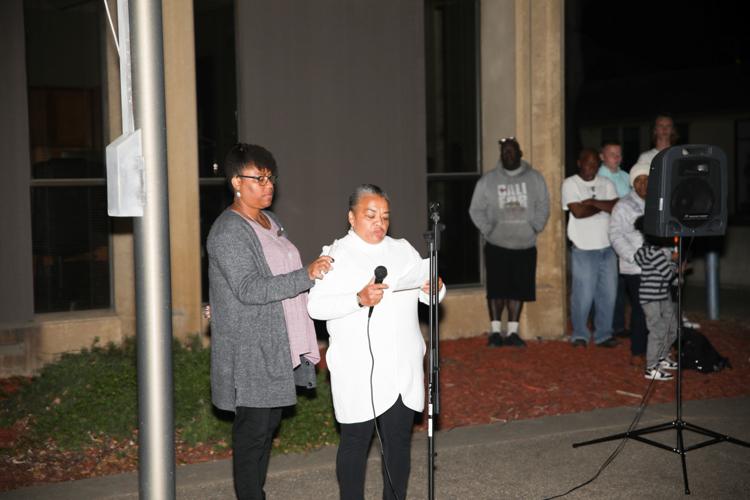 March for Marlon Brumfield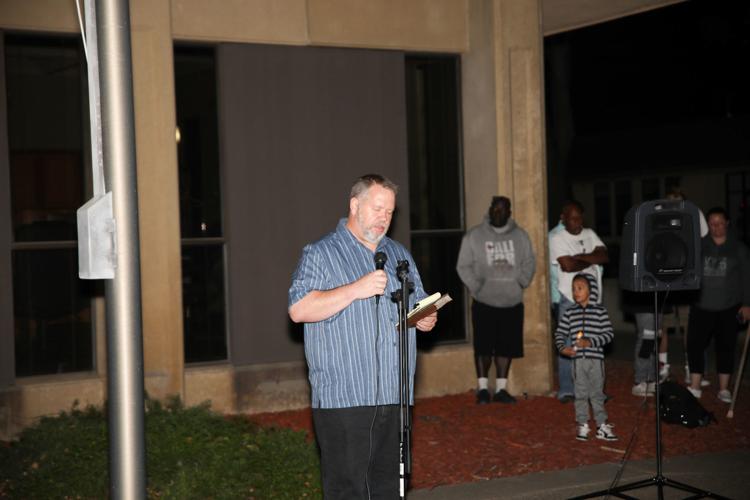 March for Marlon Brumfield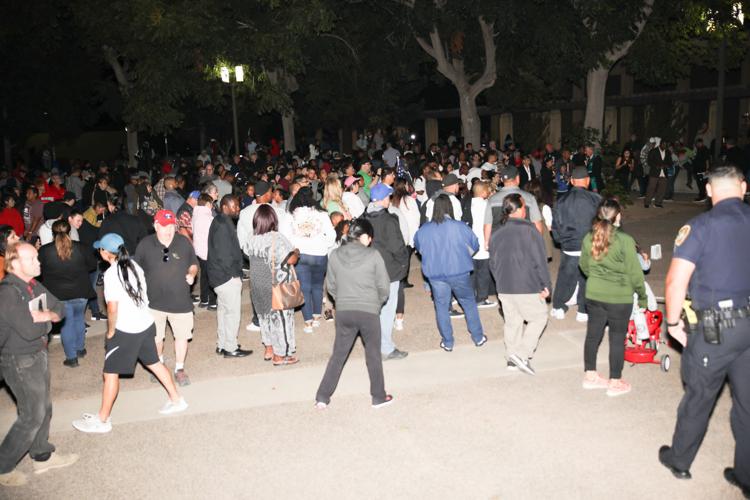 Willis Jacobson covers the city of Lompoc for Lee Central Coast Newspapers. Follow him on Twitter @WJacobsonLR.
Get local news delivered to your inbox!
Subscribe to our Daily Headlines newsletter.