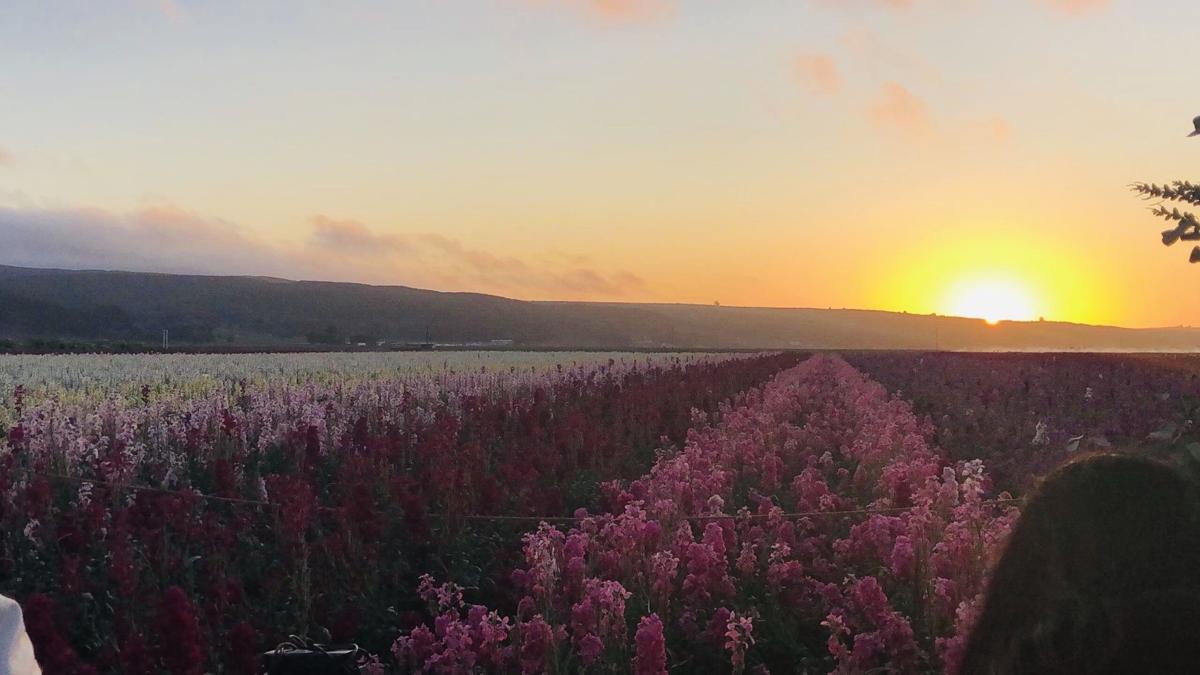 A Lompoc florist will once again join dozens of other floral businesses around the country Wednesday, Oct. 23, for a campaign aimed at spreading cheer.
Ocean View Flowers, based in Lompoc, will participate in the "Petal It Forward" effort organized by the Society of American Florists.
As part of the campaign, unsuspecting passersby in downtown Lompoc will be presented with two bouquets of flowers — one to keep and one to give to a friend, family member, colleague or even a stranger.
The random-acts-of-kindness effort was designed to make people happier, said a spokeswoman for the Society of American Florists.
It was created after a study from the University of North Florida found that living with flowers reduces stress.
"'Petal It Forward' is the floral industry's way of giving back," said Jenny Scala, director of marketing for the Society of American Florists.
Yvette Trevino, of Ocean View Flowers, said she is looking forward to once again being a part of the mood-boosting effort.
"Lompoc has a long history with the flower industry," Trevino said. "We want our neighbors to be able to connect with this history, as well as make someone's day brighter."
The Lompoc flower giveaway is planned for 10 a.m. to 2 p.m. in the Old Town area. Local organizers are planning to give away 400 bouquets.
For more information on the campaign, visit https://safnow.org/petalitforward/.
Get local news delivered to your inbox!
Subscribe to our Daily Headlines newsletter.