Five girls who attend Lompoc-area middle schools recently got a preview of college life while immersing themselves in math and science as part of the Tech Trek Science Camp at UC Santa Barbara.
The student participants from Lompoc included Brianna Privett, Gabriella Quinionez and Avery Torres, all of whom attend Lompoc Valley Middle School; as well as Jessie Teegarden and Natalya Ramirez, who attend Vandenberg Middle School. The students were nominated by their teachers to attend the camp, and members of the Lompoc-Vandenberg Branch of the American Association of University Women (AAUW), which sponsored the girls, interviewed the candidates to make the final selections.
The students attended the weeklong summer program at UCSB that is uniquely designed for girls entering the eighth grade. Their costs were covered by the local AAUW branch, along with support from SpaceX.
The students lived on the UCSB campus for the week and attended classes, taught by credentialed middle school teachers, featuring hands-on experiments. Women who are professionals in the fields of math, science and technology were guest presenters.
"The camp opens a world in which girls become scientists, engineers, mathematicians, and computer scientists," read a portion of a statement from the Lompoc-Vandenberg branch of AAUW. "Girls and women are underrepresented in STEM fields and this camp gives them a chance to begin a successful path toward college and entering the STEM workforce."
You have free articles remaining.
Register for more free articles
Stay logged in to skip the surveys
The first Tech Trek Camp was held at Stanford University in 1998. This year there were 10 camps across the state — at Whittier College, CSU Fresno, UC Irvine, Sonoma State, UC San Diego, UC Davis, Stanford University (2) and UCSB (2). The Lompoc-area AAUW has participated in the program since its inception.
071819 SMVDC Lego Camp 02.jpg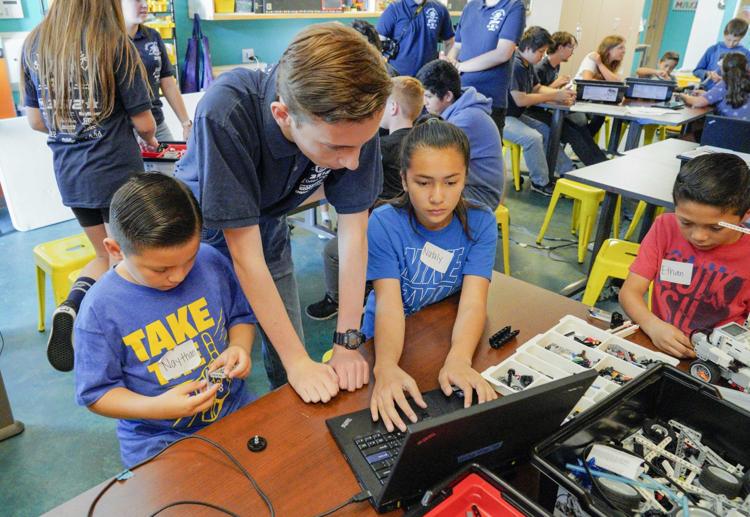 071819 SMVDC Lego Camp 01.jpg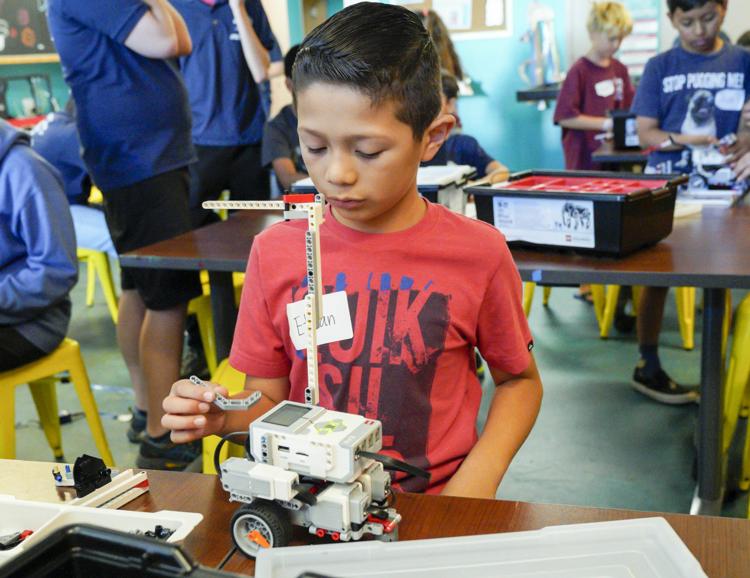 071819 SMVDC Lego Camp 03.jpg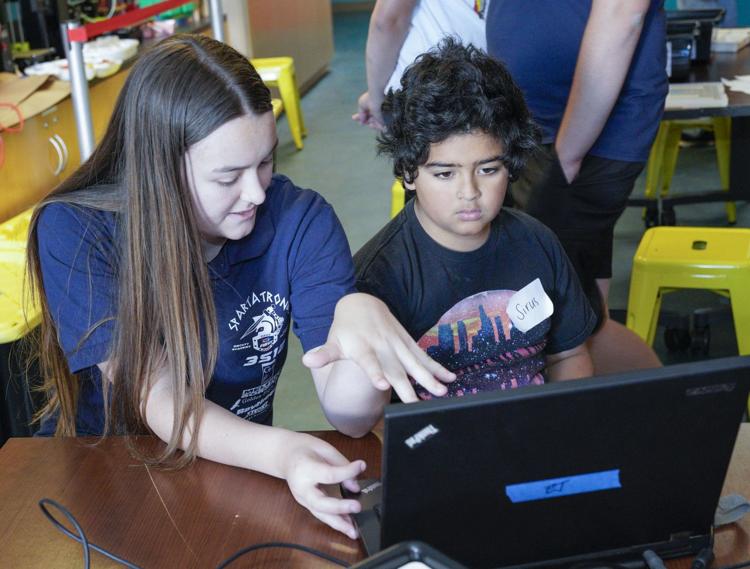 071819 SMVDC Lego Camp 04.jpg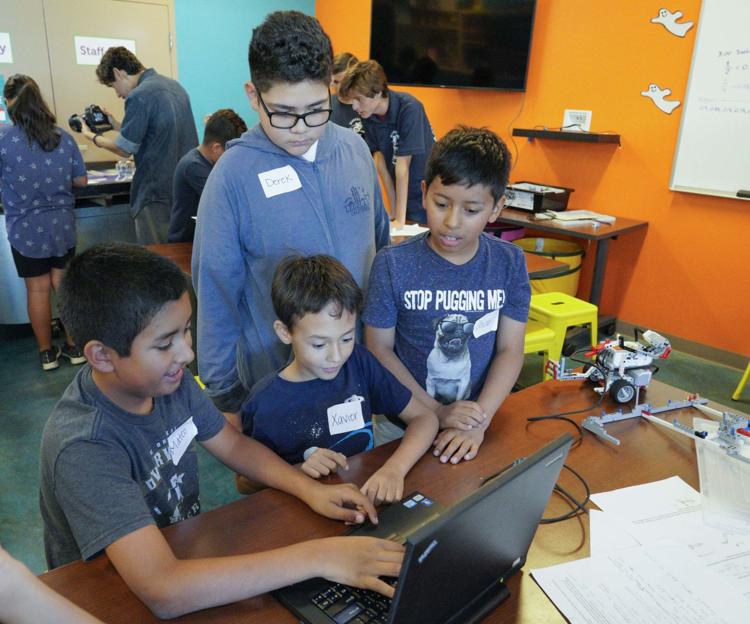 071819 SMVDC Lego Camp 05.jpg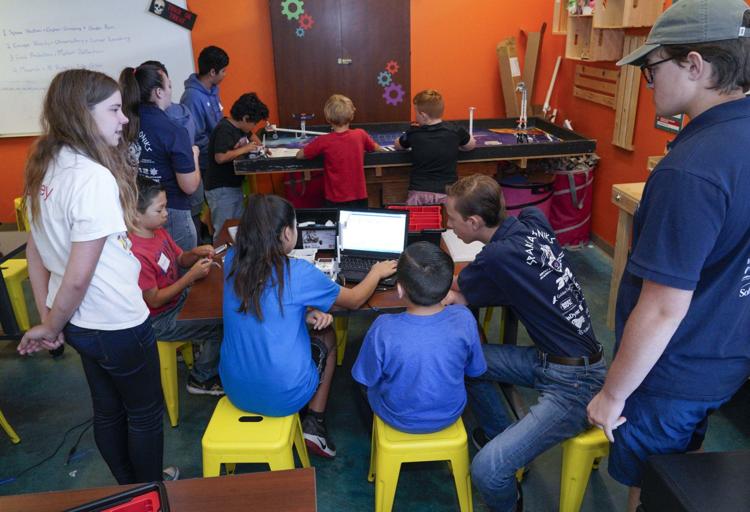 071819 SMVDC Lego Camp 06.jpg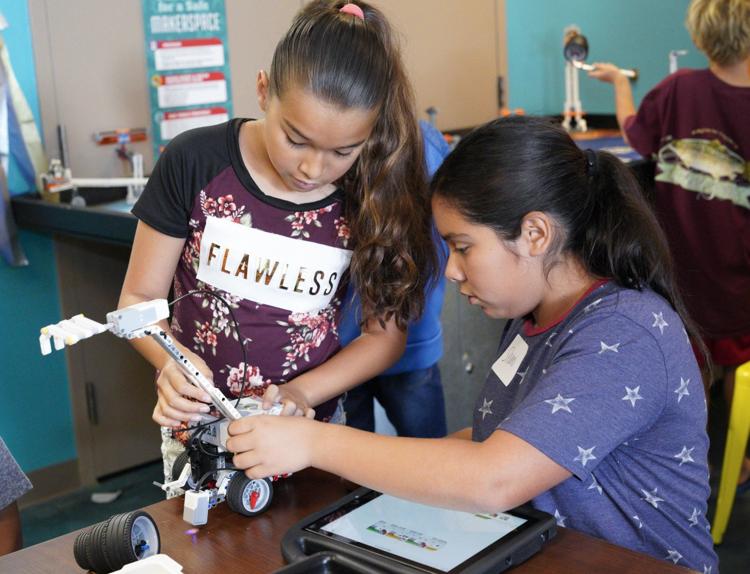 071819 SMVDC Lego Camp 07.jpg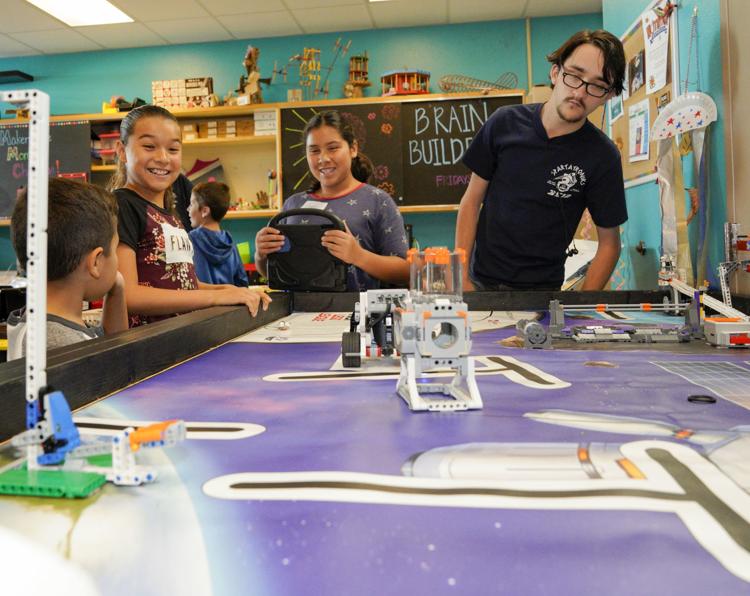 071819 SMVDC Lego Camp 08.jpg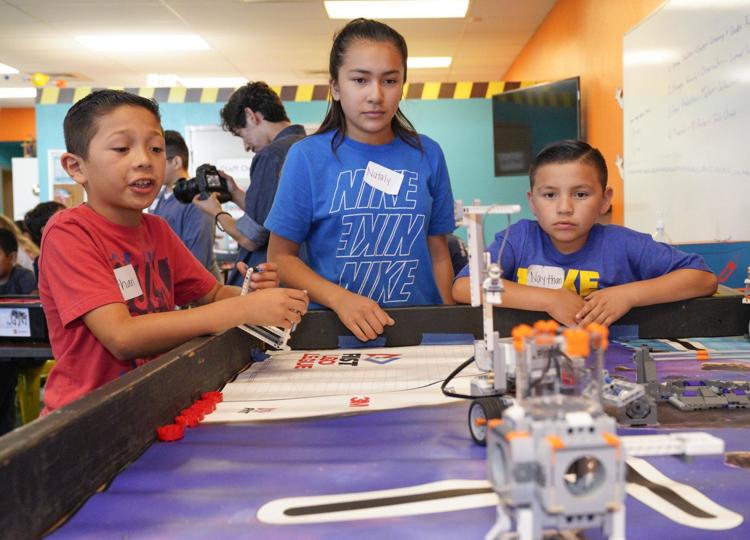 071819 SMVDC Lego Camp 09.jpg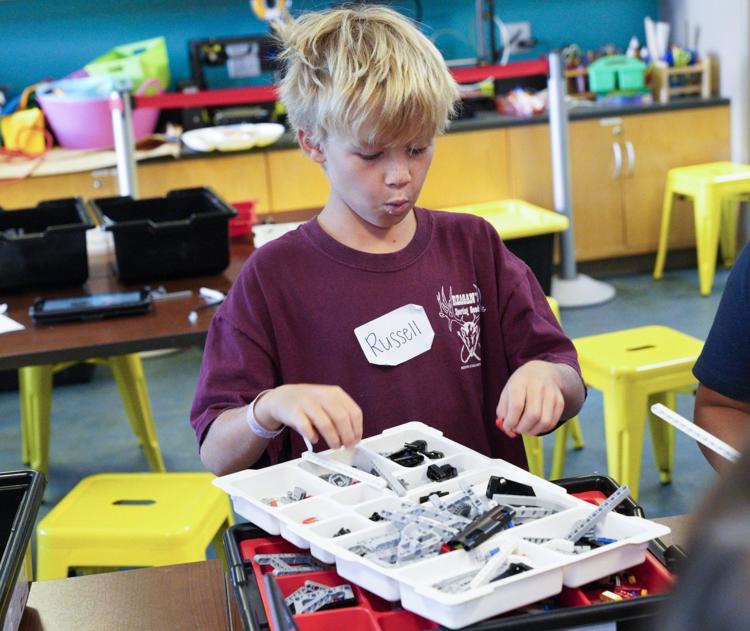 071819 SMVDC Lego Camp 10.jpg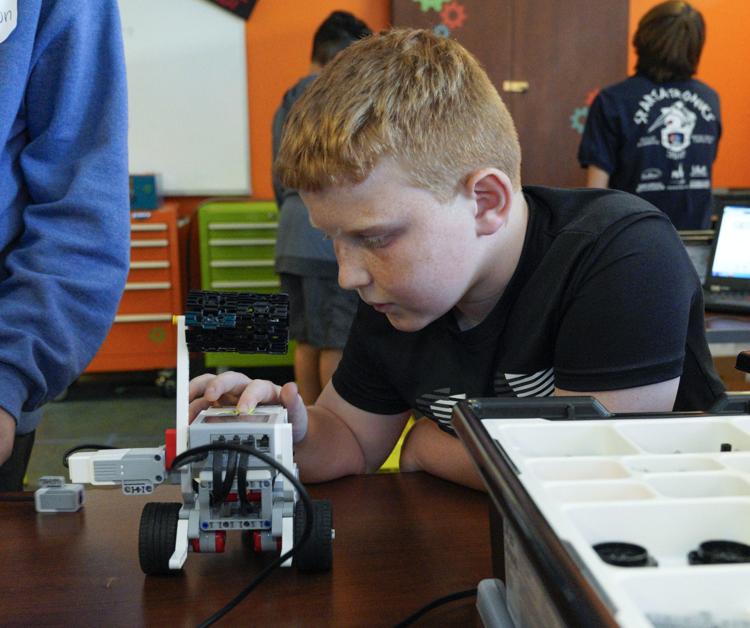 071819 SMVDC Lego Camp 11.jpg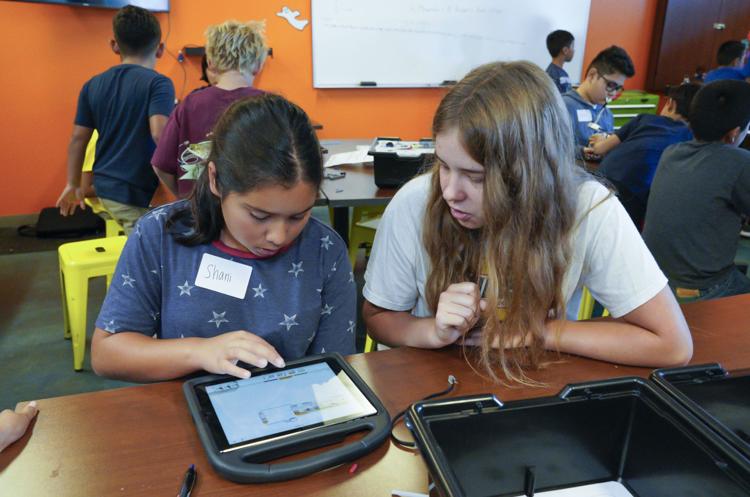 071819 SMVDC Lego Camp 12.jpg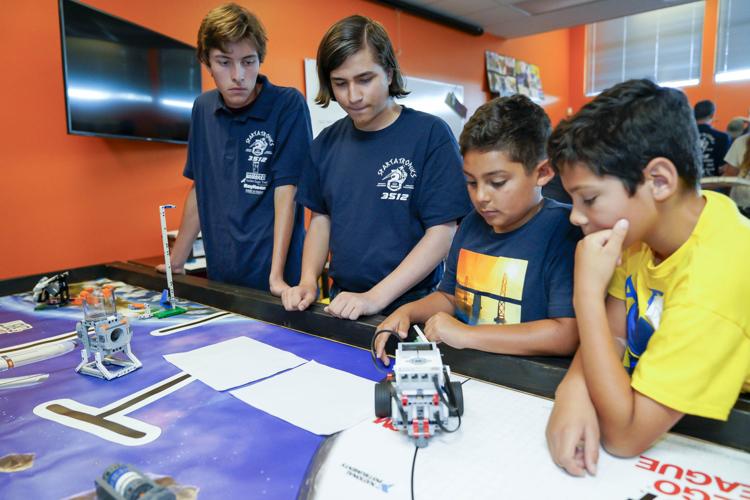 071819 SMVDC Lego Camp 13.jpg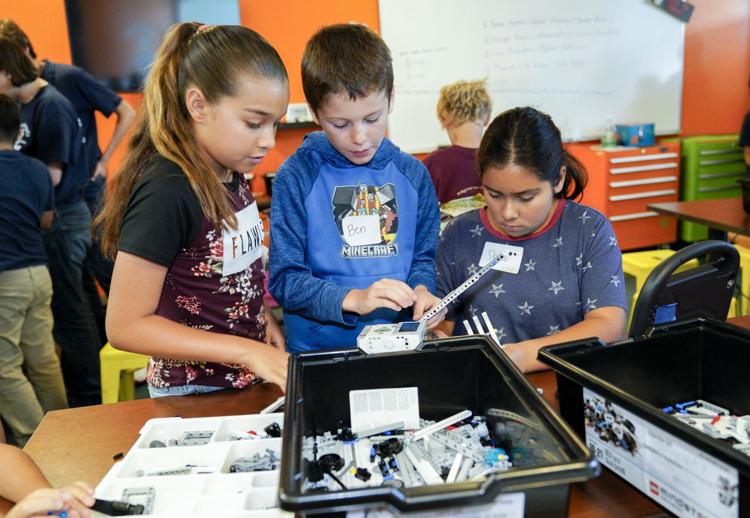 071819 SMVDC Lego Camp 14.jpg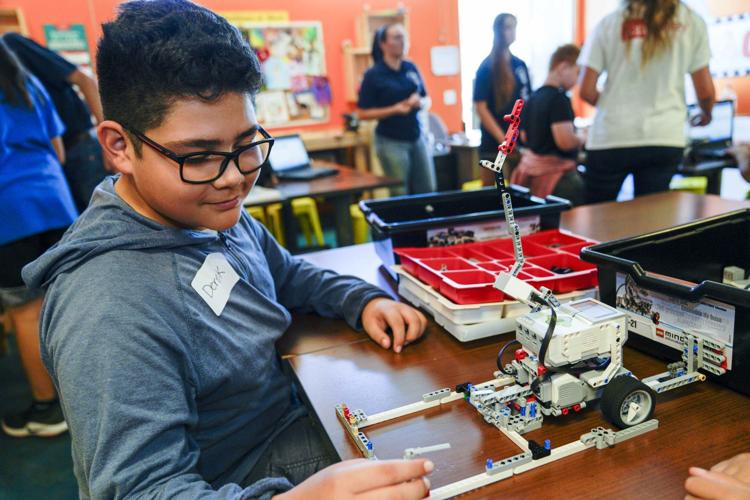 071819 SMVDC Lego Camp 15.jpg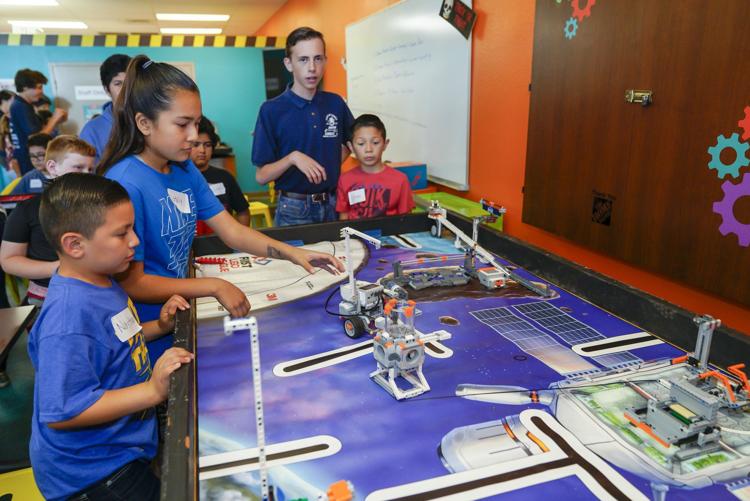 050319 Friday Night Science 05.jpg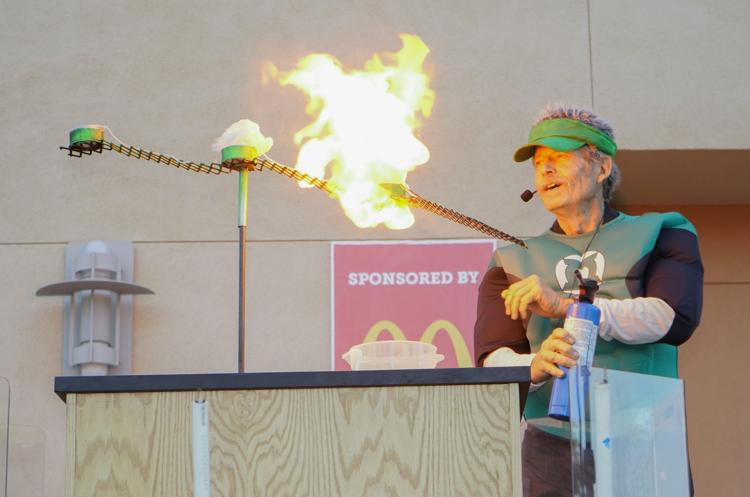 050319 Friday Night Science 01.jpg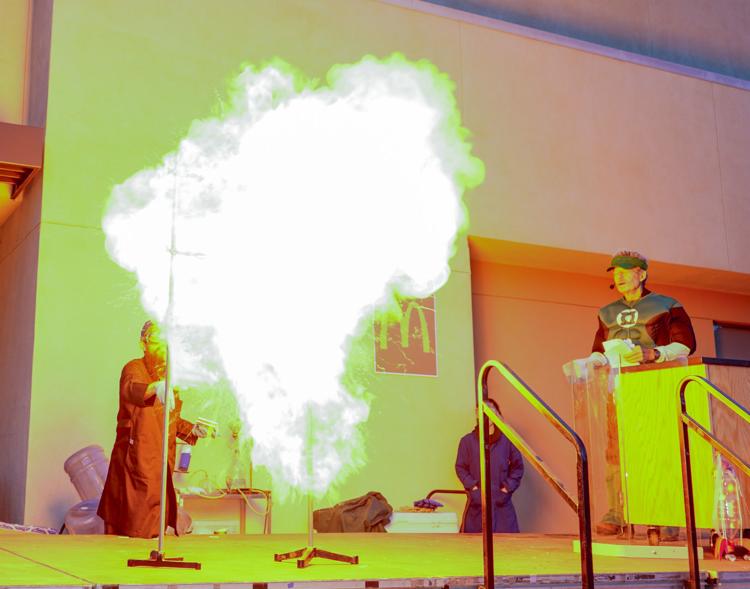 050319 Friday Night Science 09.jpg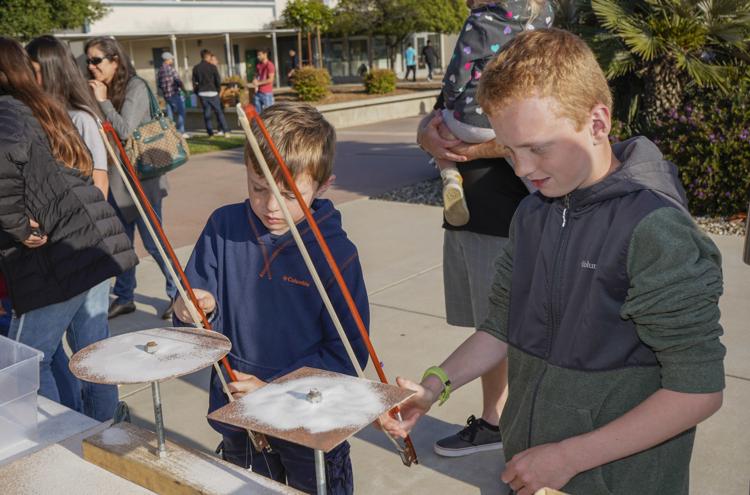 050319 Friday Night Science 08.jpg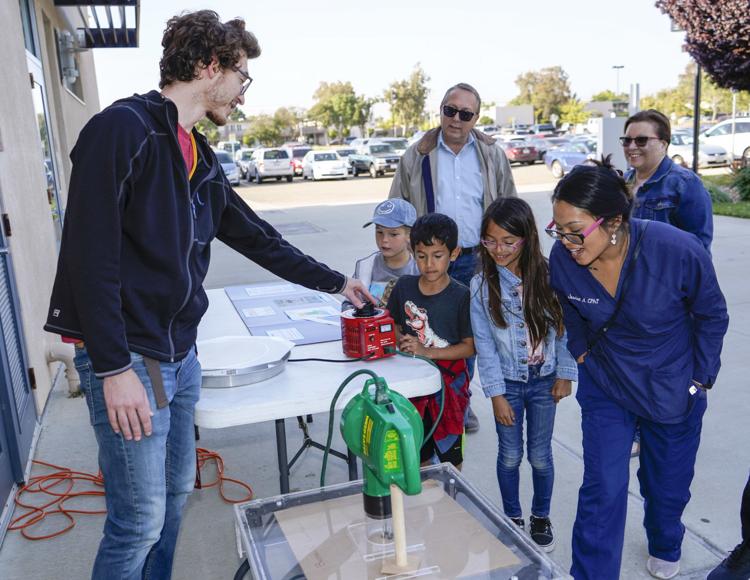 050319 Friday Night Science 07.jpg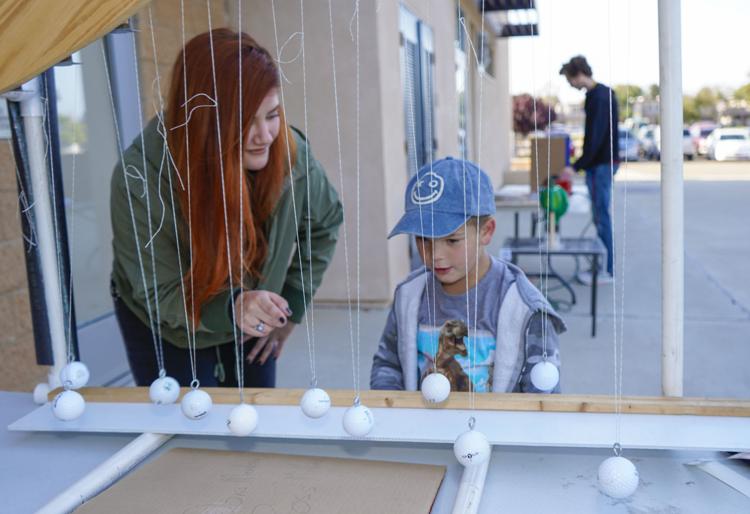 050319 Friday Night Science 06.jpg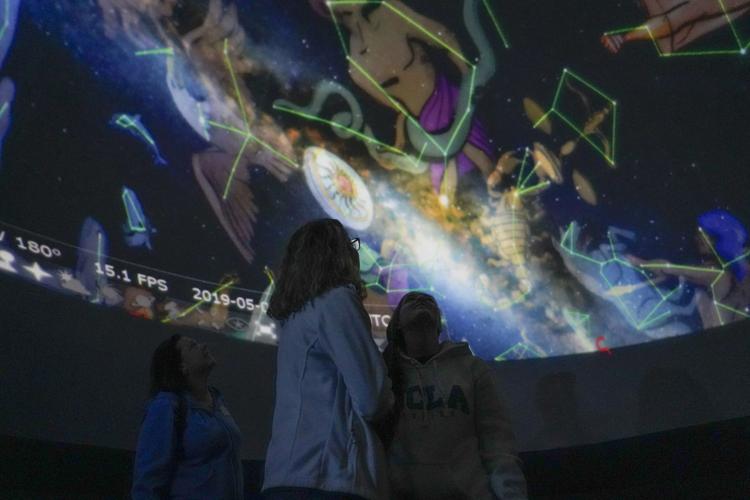 050319 Friday Night Science 04.jpg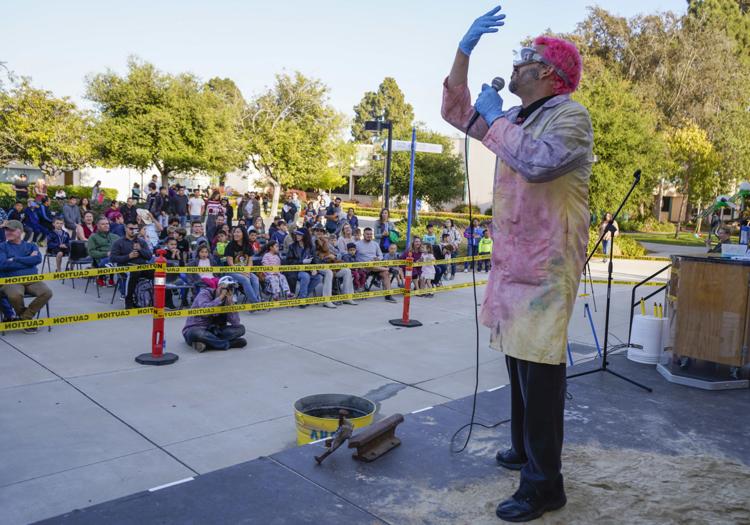 050319 Friday Night Science 03.jpg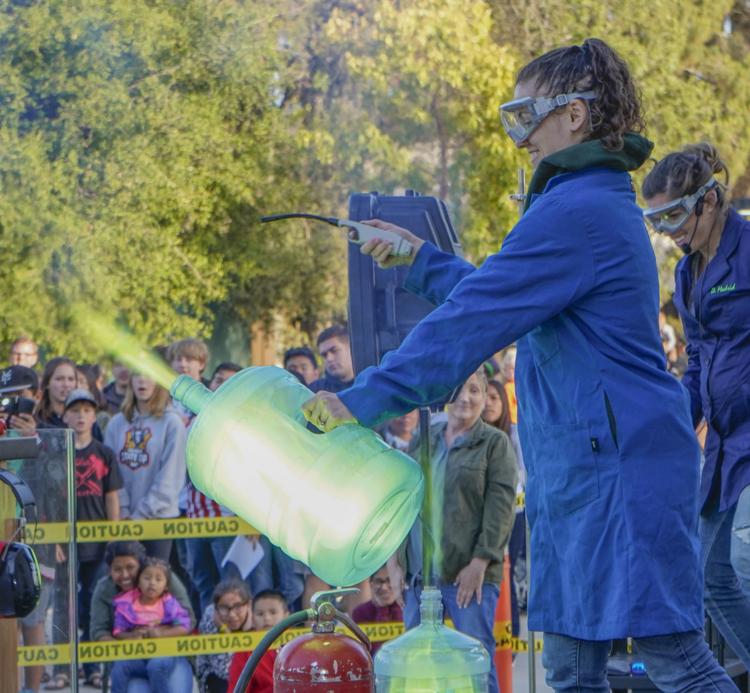 050319 Friday Night Science 02.jpg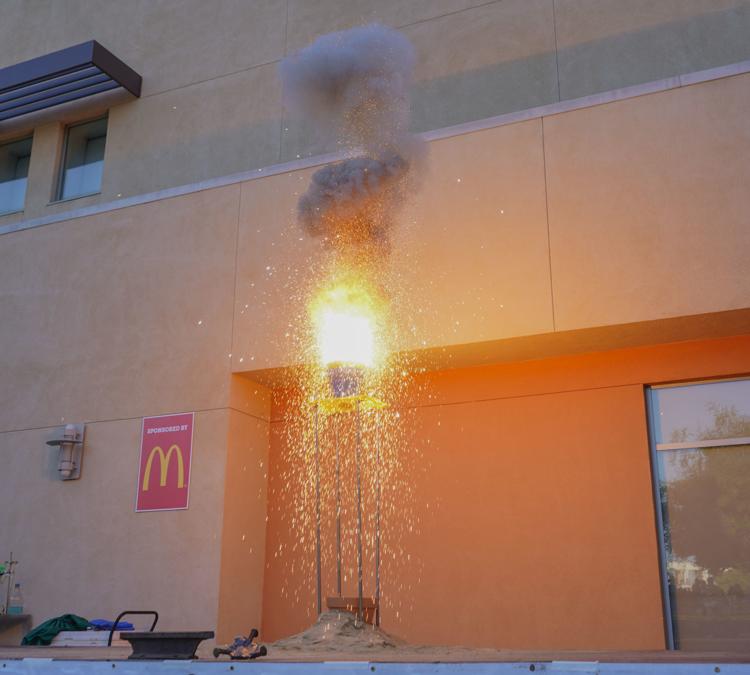 050319 Friday Night Science 12.jpg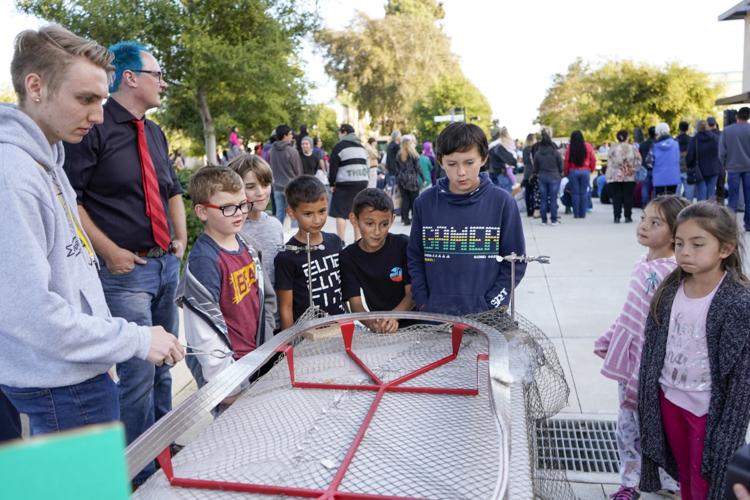 050319 Friday Night Science 11.jpg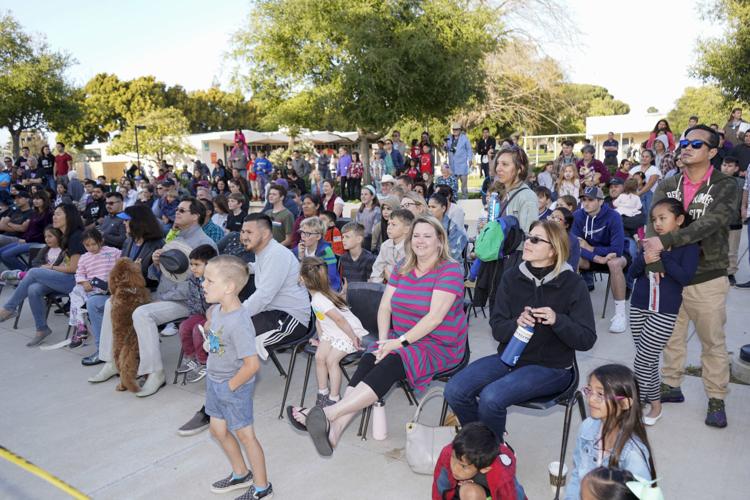 050319 Friday Night Science 10.jpg