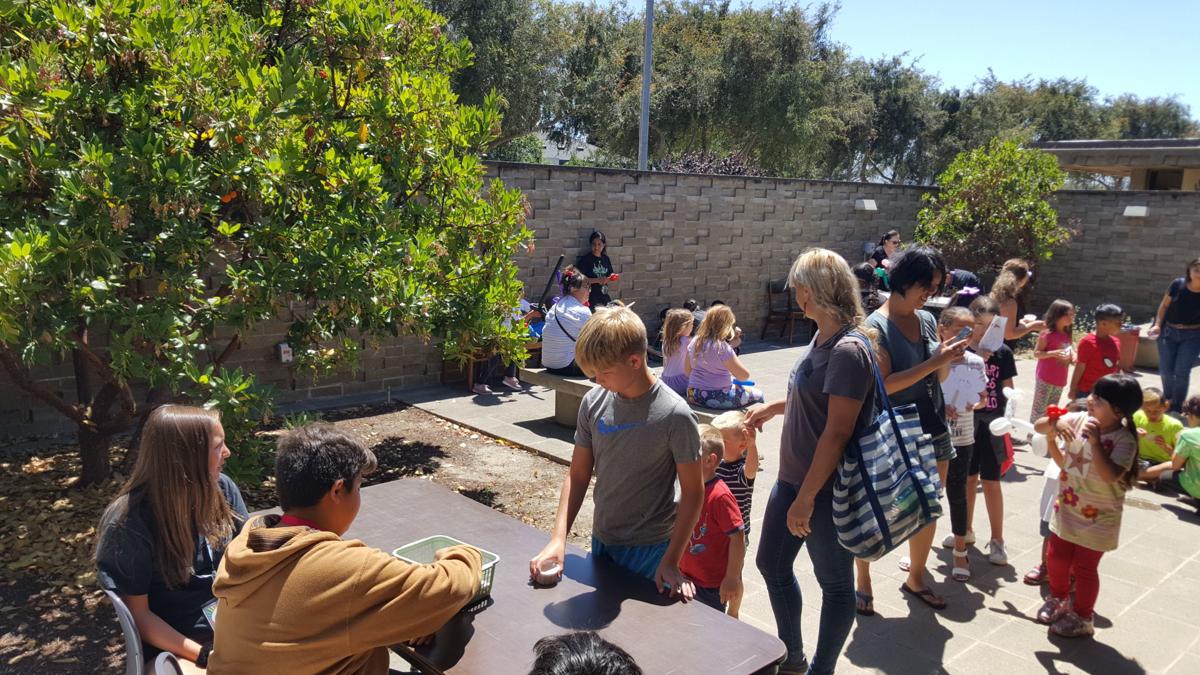 The Lompoc Public Library's summer reading program enjoyed its most success ever this year, as the city reported Thursday that several records were broken for the annual promotion.
The 2019 program, themed "It's Showtime at your Library," was held from June 1 through Aug. 3. During that time, it saw record highs for attendance (5,841 people), sign-ups (2,223) and books read (13,581).
Lompoc Library System Director Sarah Bleyl said the program continues to grow each year thanks to the support it receives from the surrounding community. The city reported that 35 area businesses and organizations aided in this year's program.
"Our summer reading program is a fun way to come together as a community in support of literacy," Bleyl said, according to the city. "The summer reading program is about books, and so much more. It's about exploring different ways to enjoy learning this summer, no matter your age.
"We'd like to give a big 'thank you' to our local businesses that supported the summer reading program by donating prizes or coupons, and to the Friends of the Lompoc Library for its continuing support."
In total, there were 149 events held for this summer's program, including Lunch at the Library, which was sponsored by Lompoc Unified School District, as well as classes, parties, shows, and craft days at the Lompoc and Vandenberg Village branches.
This year's program saw a 59% increase in attendance over last year's total of 3,676. The total number of books read by kids and adults marked a 34% increase from last year's total of 10,154 and the total sign-ups were up 9% from last year's 2,043.
Of the 2,223 sign-ups this year, 1,560 were preteens, 244 were teenagers and 419 were adults.
A total of 74 children also participated in a Graphic Novel Book Club through the Charlotte's Web Mobile Children's Library. Those participants received an in-person visit from Goleta author and cartoonist Dana Simpson, who created the popular graphic novel series, "Phoebe and Her Unicorn."
Get local news delivered to your inbox!
Subscribe to our Daily Headlines newsletter.