The Lompoc Museum will honor World War I veterans with a series of events on Veterans Day, which will be celebrated Monday, Nov. 11.
The day's events will include a catered lunch; a presentation of a unique World War I artifact; a free screening of "They Shall Not Grow Old," an award-winning World War I documentary directed by Peter Jackson; and a last chance to view the museum's special exhibit, "Lompoc Goes to War."
The activities will mark the finale of the museum's two years of programming dedicated to honoring the 100th anniversary of the end of World War I, which was celebrated on Veterans Day 2018.
The optional hot lunch at noon will feature thinly sliced tri-tip sliders on freshly baked brioche buns, Lompoc pinquito ranch-style beans and a fresh green salad. The lunch is limited to 24 people. Prepaid reservations of $20 per person are required by Friday, Nov. 8, to reserve a meal.
"The eagle has landed," Lompoc Museum board of trustees member Don Adams told a crowd in front of the newly resculptured World War I monument …
A special presentation of a World War I artifact will be made at 2 p.m. The artifact, to be donated to the Lompoc Museum by Lawrence T. Vazquez, is a World War I German officer's flask. The flask was reportedly given to Vazquez's grandfather by a German officer during Armistice Day ceremonies on Nov. 11, 1918.
Vazquez's grandfather was a U.S. Army sergeant who lost his leg during what was known at the time as "the Great War." The artifact will become part of the Lompoc Museum's permanent World War I Monument exhibit.
"They Shall Not Grow Old" — directed by Peter Jackson of "Lord of the Rings" fame — will be screened for free at 2 p.m. at Stone Pine Hall, 210 South H St.
The film was nominated this year for a British Academy of Film and Television Arts, or BAFTA, award for best documentary. Jackson took hundreds of hours of World War I footage held by the Imperial War Museum to create the 99-minute film/documentary.
You have free articles remaining.
Register for more free articles
Stay logged in to skip the surveys
Using modern cinematic techniques to colorize, enhance, and even modify the speed of the footage is only part of the amazing transformation, according to the Lompoc Museum. Jackson also hired lip readers and regional voice actors to add sound to the silent footage.
"It all works together to make you feel like you are an eyewitness to this amazing and tragic part of history," read a portion of a statement from Lompoc Museum Director Lisa Renken.
To make a lunch reservation, or for more information on these or other museum programs, contact the Lompoc Museum at 805-736-3888 or lompocmuseum@gmail.com.
Lompoc World War I monument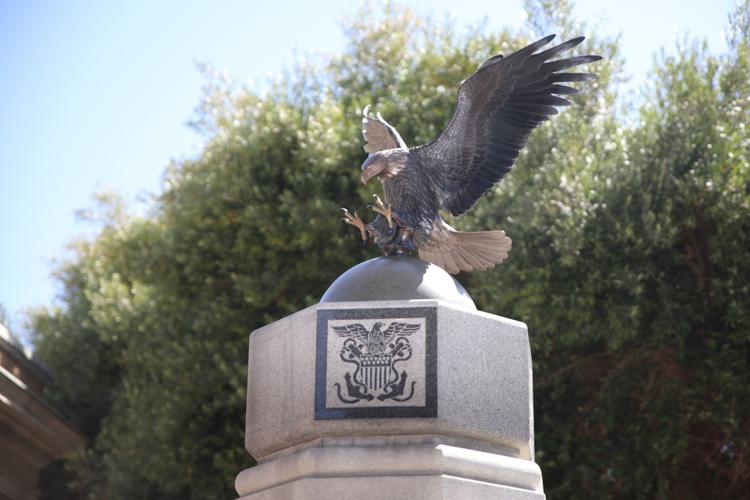 Lompoc World War I monument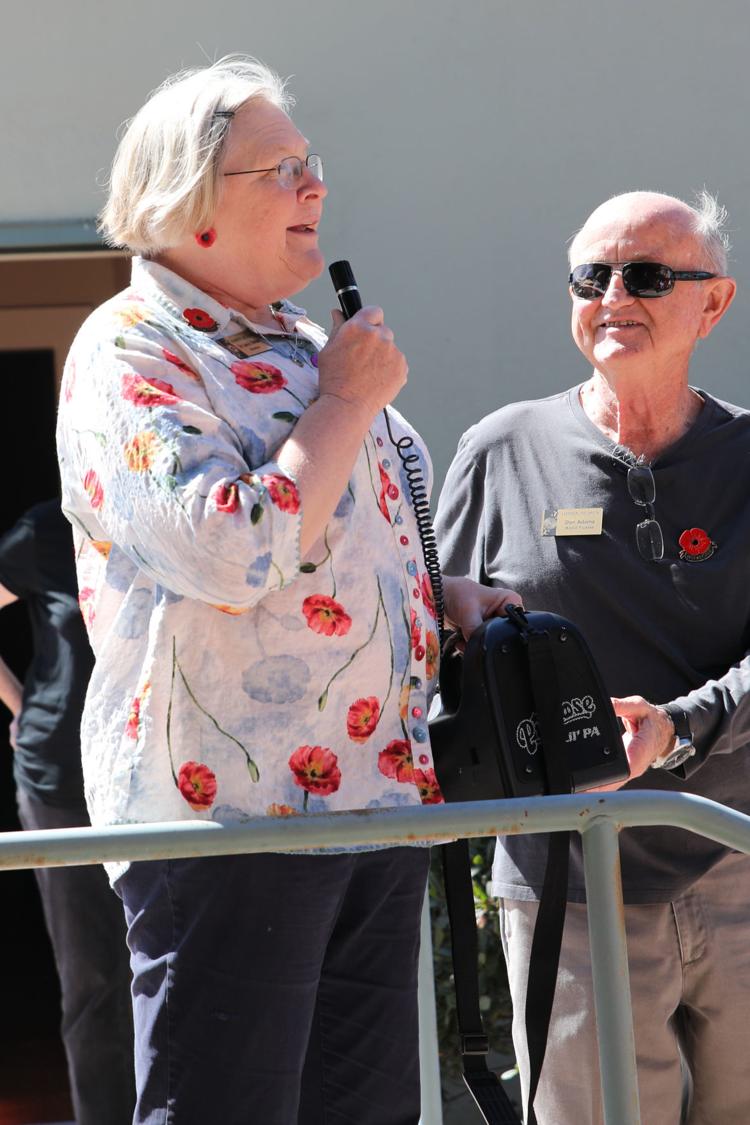 Lompoc World War I monument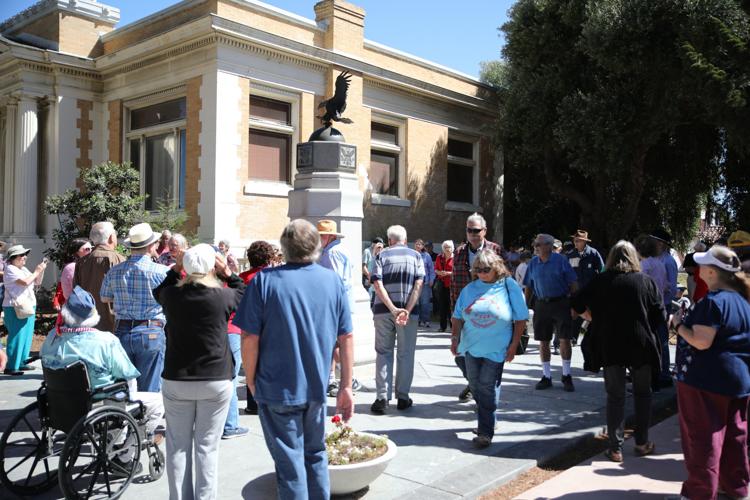 Lompoc World War I monument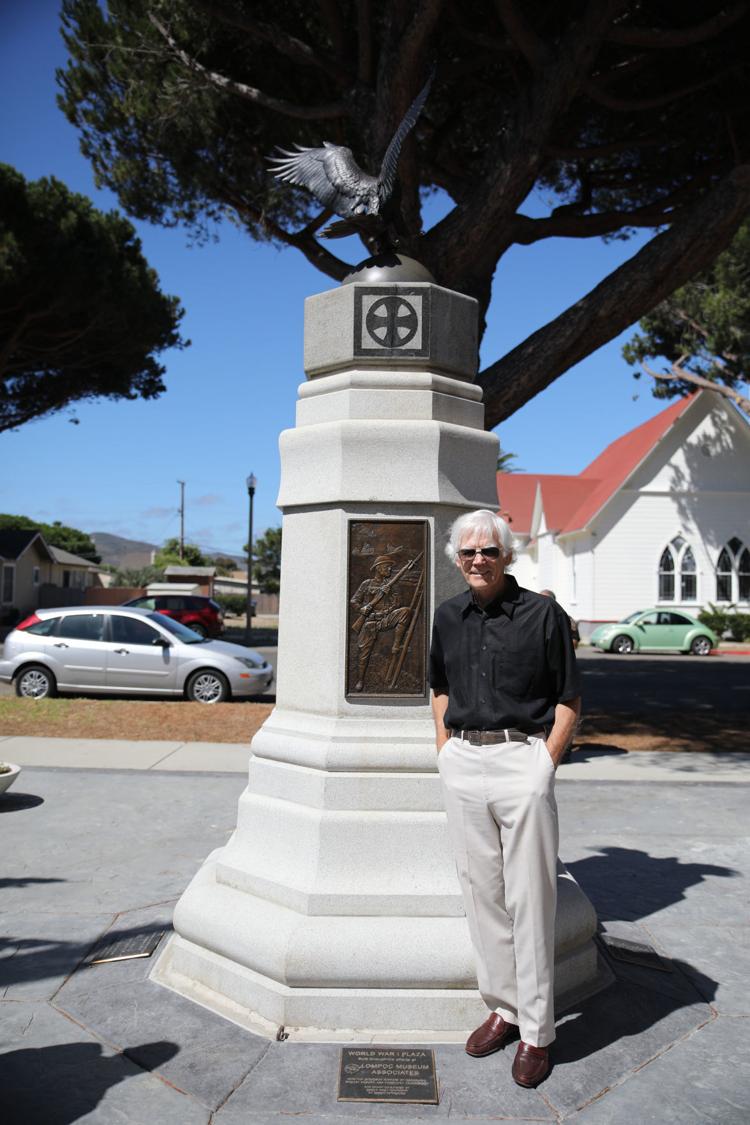 Lompoc World War I monument unveiling
Lompoc World War I monument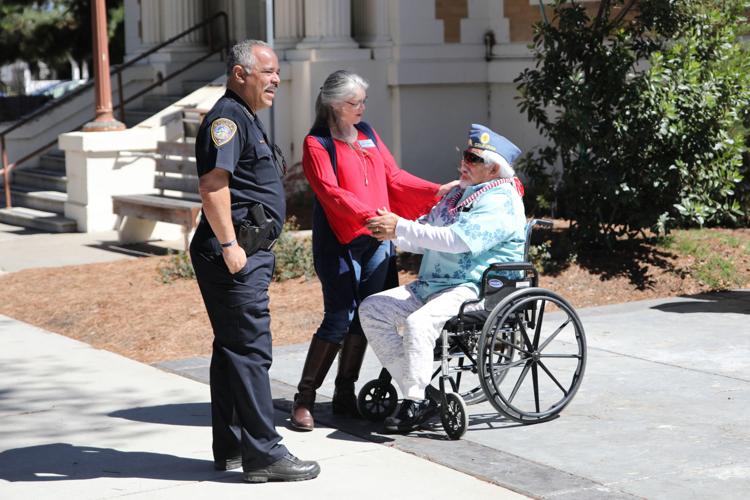 Lompoc World War I monument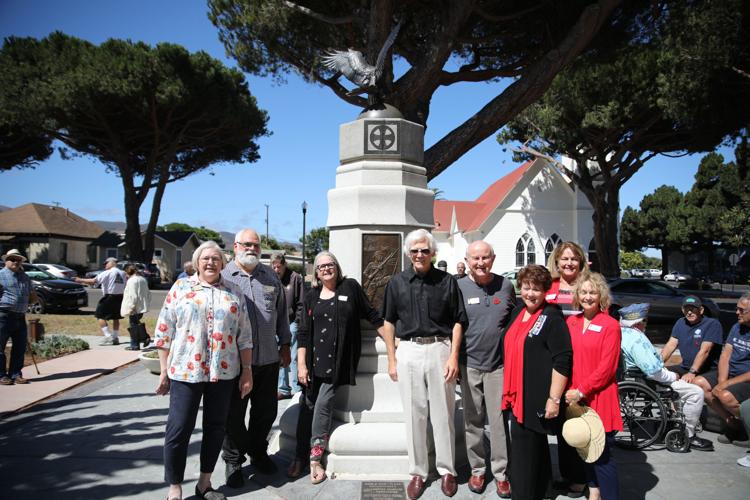 Lompoc World War I monument
Lompoc World War I monument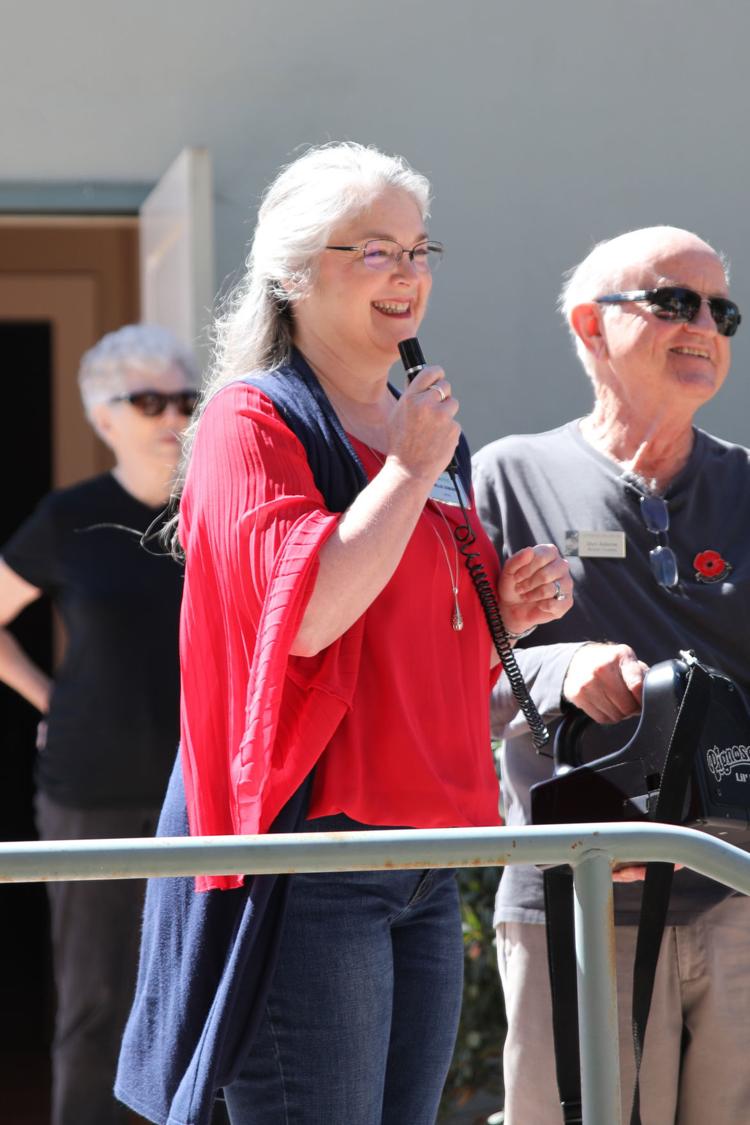 Lompoc World War I monument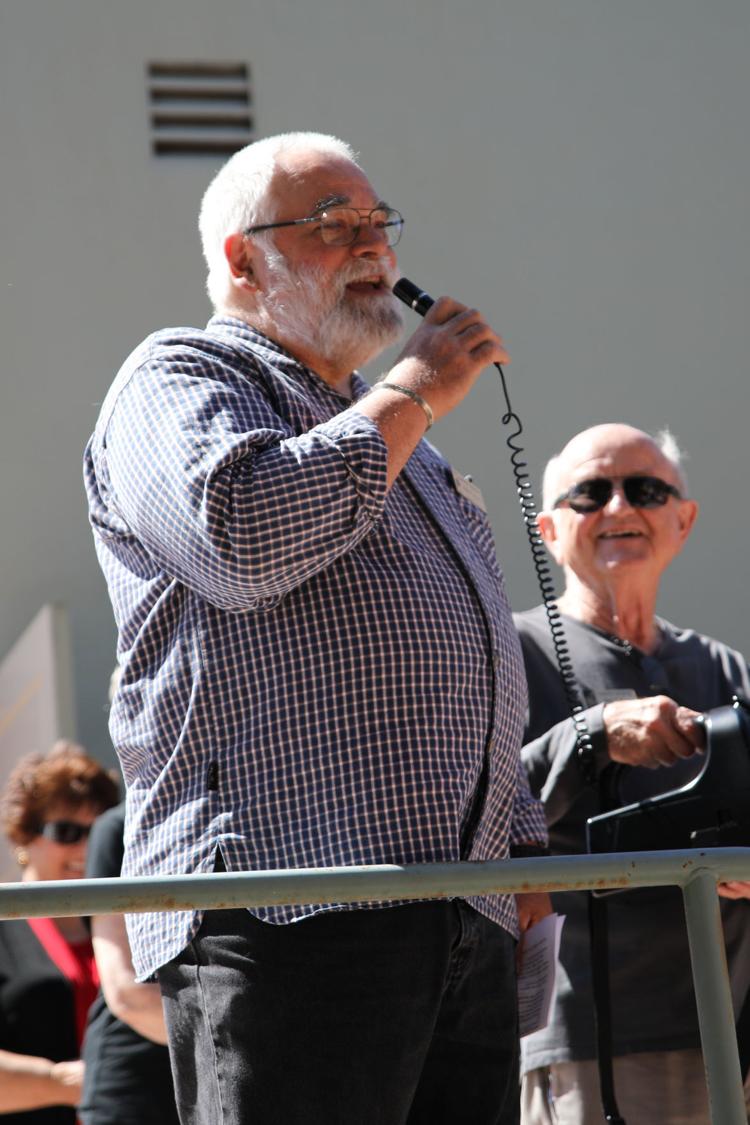 Lompoc World War I monument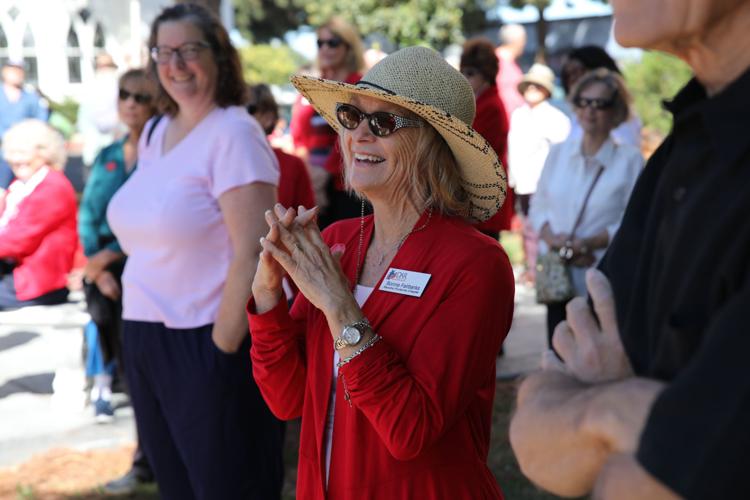 Lompoc World War I monument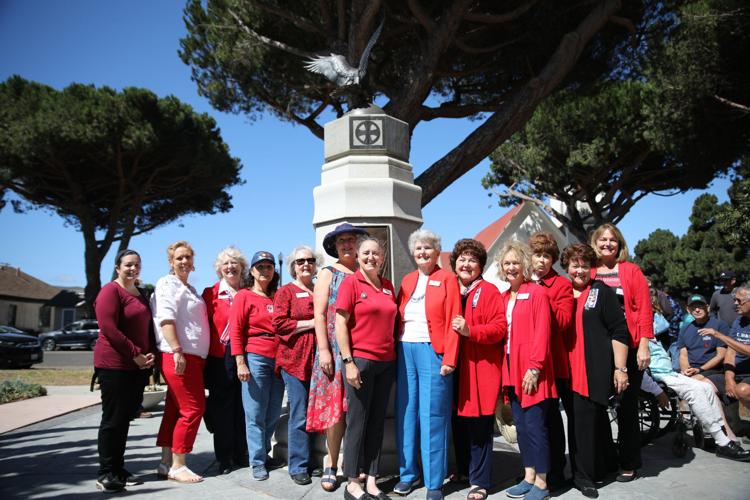 Lompoc World War I monument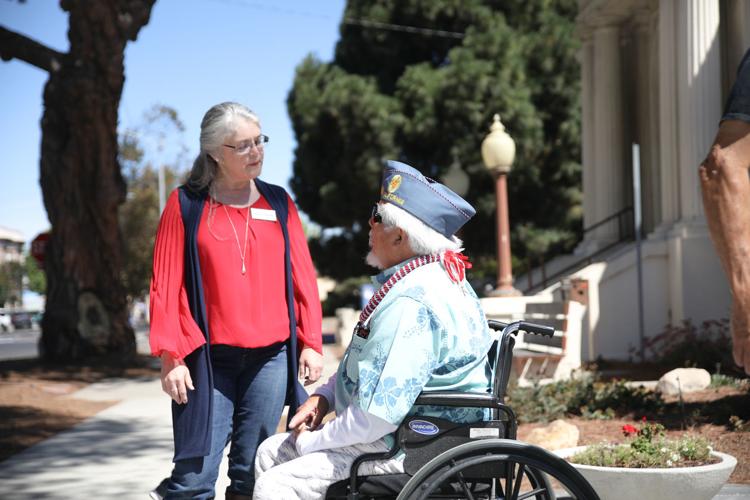 Lompoc World War I monument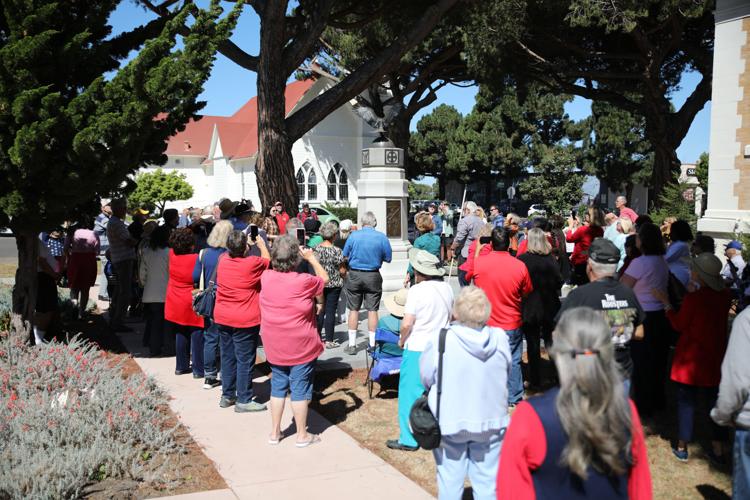 Lompoc World War I monument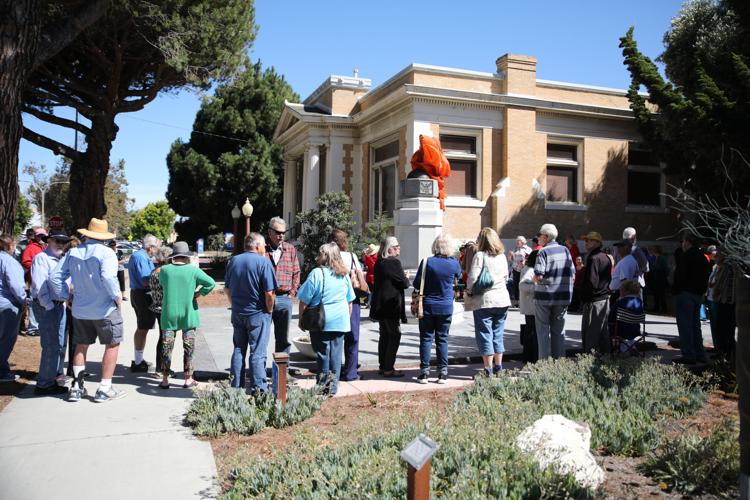 Lompoc World War I monument