As Lompoc continues to deal with a surge in violence — evidenced by seven homicides so far this year — some city leaders are at odds over potential root causes, while those same leaders and many community members are hoping to affect change as soon as possible.
The incident continued a troubling trend for a city that experienced just three total homicides in the three years from 2016 to 2018 — two in 2017 and one in 2018.
This year's homicide victims include two teenagers and one infant. 
That meeting drew one of the commission's largest crowds in recent memory as several residents, including the mother of Erik Vargas, pleaded for change and offered ideas to make the city safer.
"We need to take away this power from the gangs," Elitania Villa, Vargas's Spanish-speaking mother, said through an interpreter to the commission while holding a large framed collage with photos of her late son.
"I'm begging you for more security and more safety in our streets," she added.
That meeting yielded a wide range of recommendations to the commission, which is set to take some of the proposals to the Lompoc City Council for possible implementation.
Those included installing security cameras throughout the city, establishing a committee composed of community members to further the conversation and having the Public Safety Commission increase the frequency of its meetings from the current level of four per year.
The Lompoc City Council, which opened its Tuesday meeting with another moment of silence for a slain community member, also briefly addressed the issues a night before that Public Safety Commission meeting.
After the death of Vargas, Mayor Jenelle Osborne said she felt "personally responsible" for the uptick in crime due to being among the City Council that passed the last two budgets that she felt didn't do enough to address public safety.
Councilman Jim Mosby, who was instrumental in the construction of those same budgets, defended the cost-saving measures that were implemented as being necessary to keep the city solvent.
"I don't know where you guys think we're going to get money from," he said, noting that the City Council had recently approved 9% raises for police officers and an increase of nearly $1 million in police spending.
Mosby said the governing body "fully supports" public safety, but the city can only do so much.
"We can't just keep passing out money we don't have," he said.
Still, Lompoc Police Chief Joe Mariani reiterated that his department, which is having difficulty reaching its maximum number of hires, needs further support.
He has maintained that due to the low staffing, officers are serving in more of a reactionary role than a proactive one.
"We are in dire straits," Mariani told the City Council on Tuesday. "We need additional resources. … We continue to struggle."
Osborne said she is hopeful community members will support the 1% sales tax increase that will be on the March 2020 ballot and could serve as a boost to the city's general fund.
She also encouraged residents to get to know their neighbors and continue to share their concerns at community meetings and forums.
One of the next opportunities for residents to do that will be at an event titled "The March to Make a Difference Community Meeting: Taking Steps Toward a Better Lompoc," scheduled for 7 to 9 p.m. Friday, Oct. 25, at the Dick DeWees Community and Senior Center, 1120 W. Ocean Ave.
That forum was arranged by Yasmin Dawson, a Lompoc resident who also coordinated the peaceful march and rally that took place in downtown Lompoc on Sept. 20 following the murder of 22-year-old Marlon Brumfield Jr., who was gunned down in his hometown while on leave from his Army post in Germany.
Dawson said she wants Friday's forum to serve as a continuation of the Sept. 20 march, which drew hundreds of participants and included several calls for unity.
"We want the community to have a voice," Dawson said.
While a lot of the discussion, at least as it relates to the city, has centered on what the city can't do because of a lack of funding, Councilwoman Gilda Cordova said the focus needs to shift to what can be done.
"I understand we don't have the money, but we need to find ways to do it," she said of making Lompoc safer.
Like Osborne, she advised people to get and stay involved in local issues.
"I want genuinely a change for Lompoc," she said. "When we can [come] together and see that we're worth more than that, then I think that we will actually see change and we will stop seeing the violence that we have."
092019 Brumfield march 03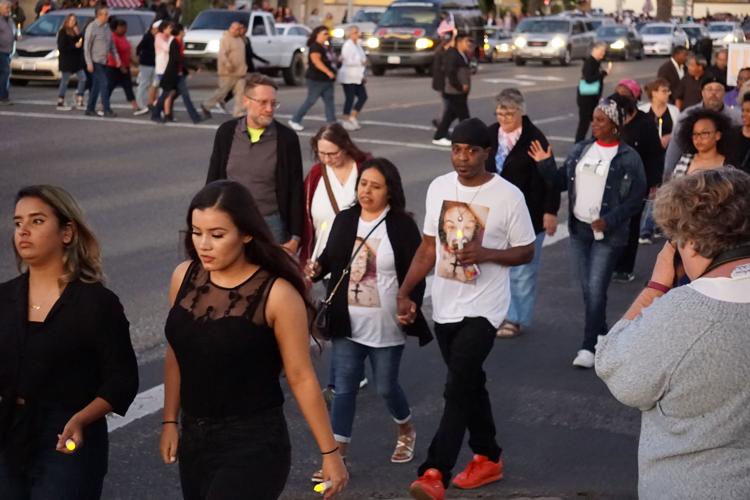 092019 Brumfield march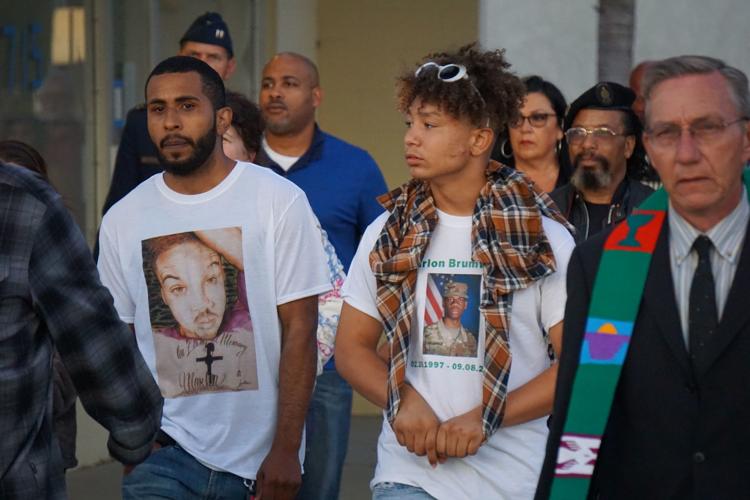 092019 Brumfield march 10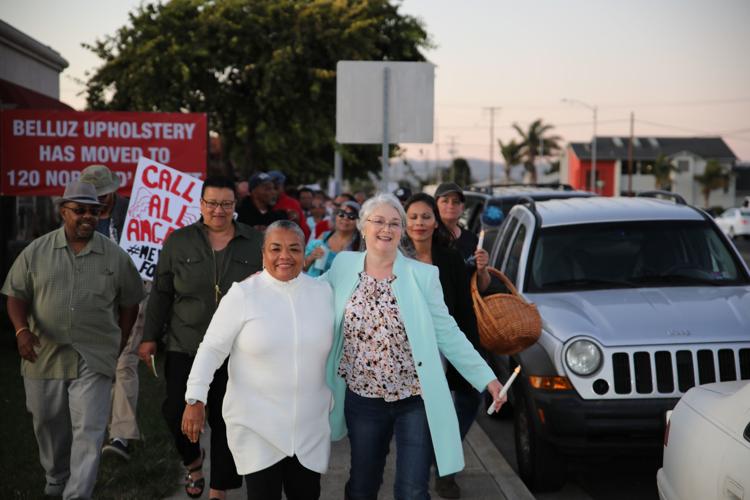 092019 Brumfield march 04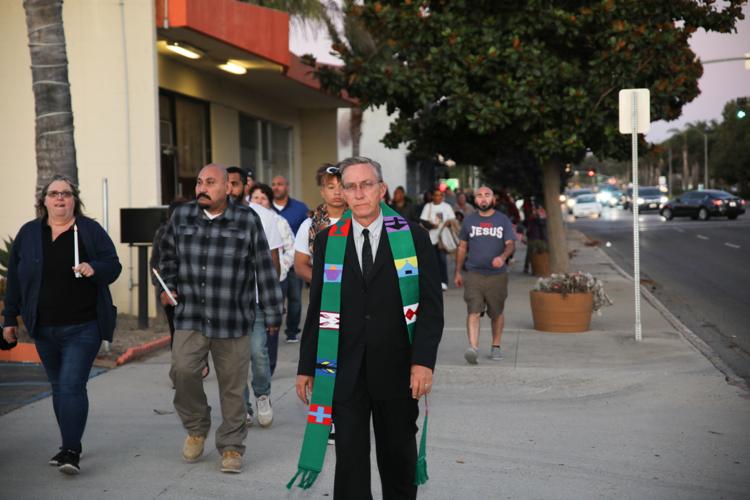 March for Marlon Brumfield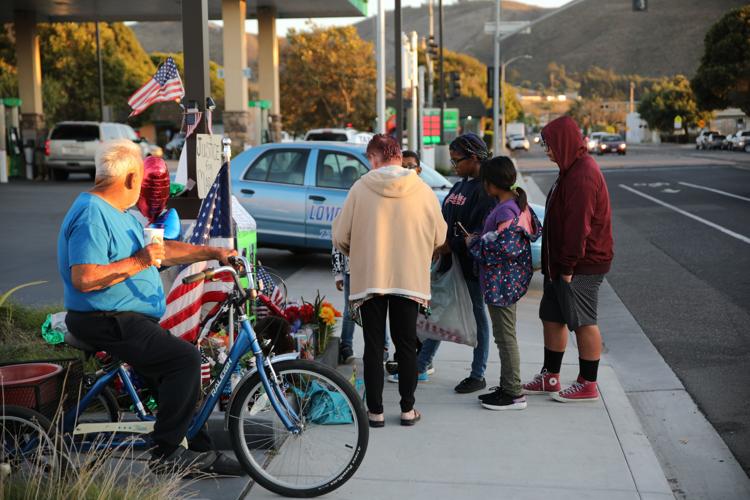 March for Marlon Brumfield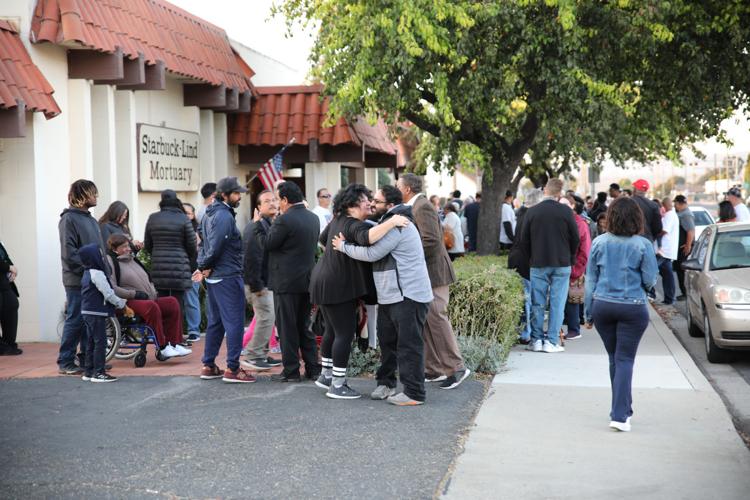 092019 Brumfield march 05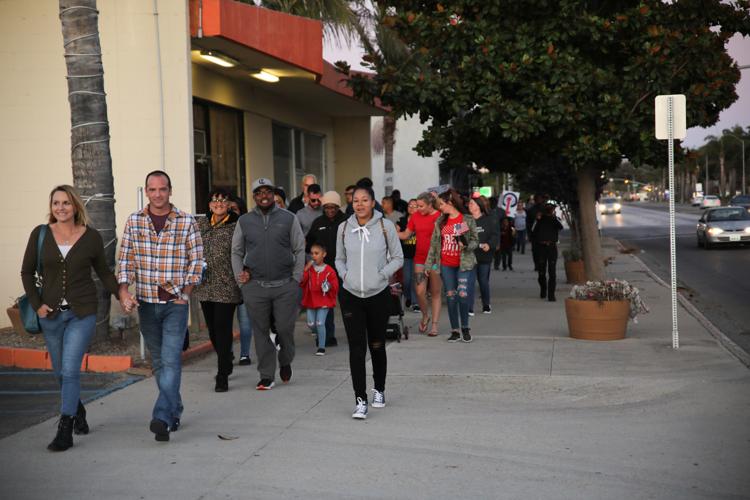 March for Marlon Brumfield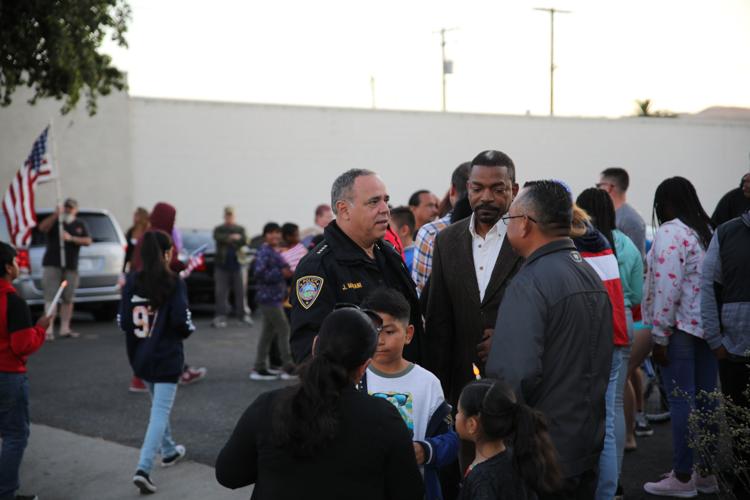 092019 Brumfield march 06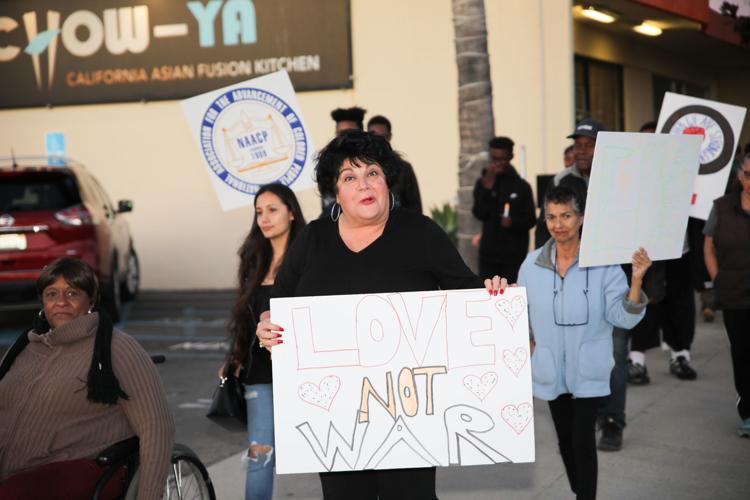 092019 Brumfield march 07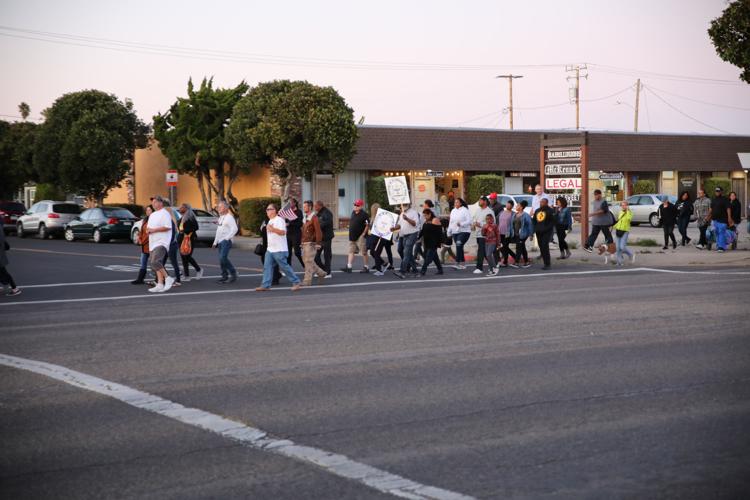 March for Marlon Brumfield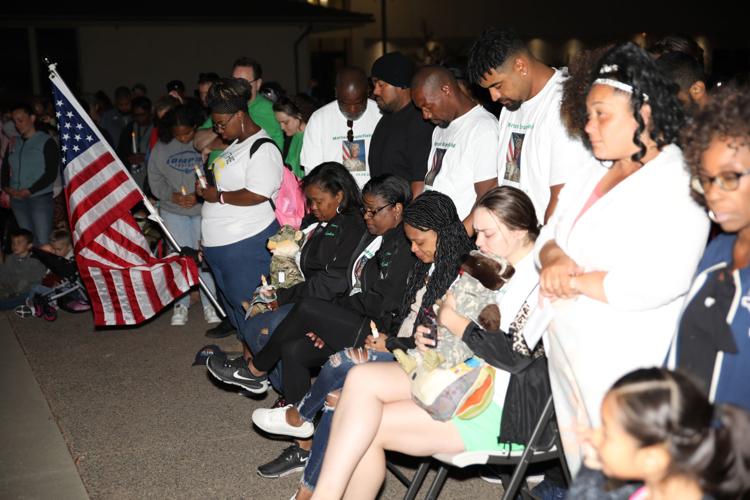 March for Marlon Brumfield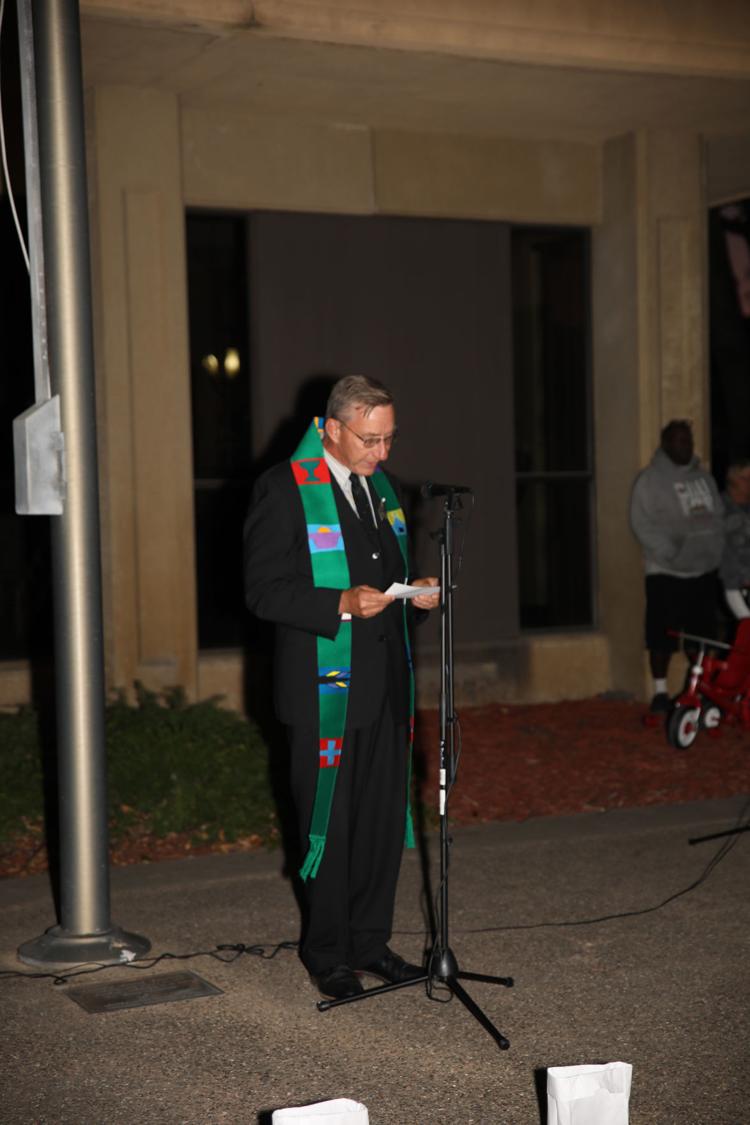 March for Marlon Brumfield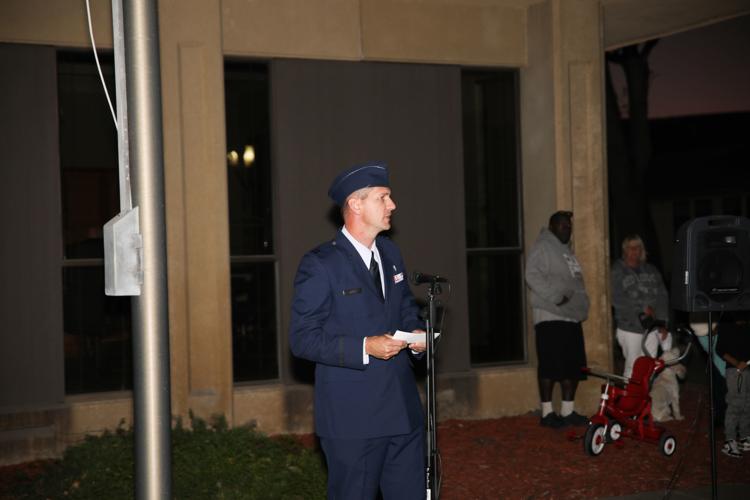 March for Marlon Brumfield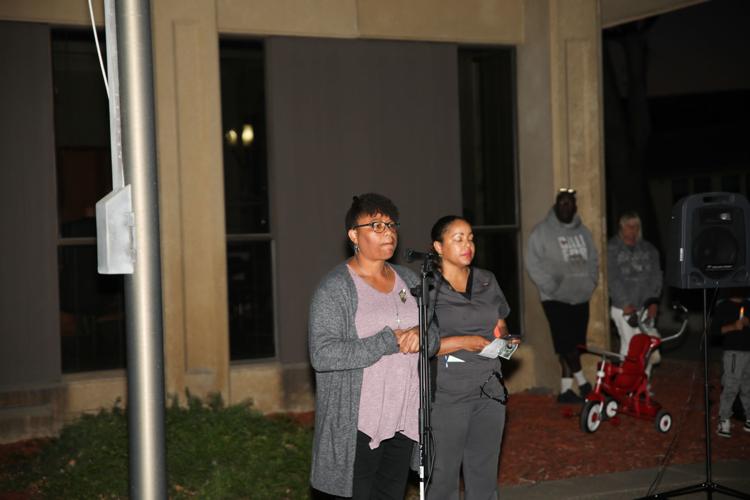 March for Marlon Brumfield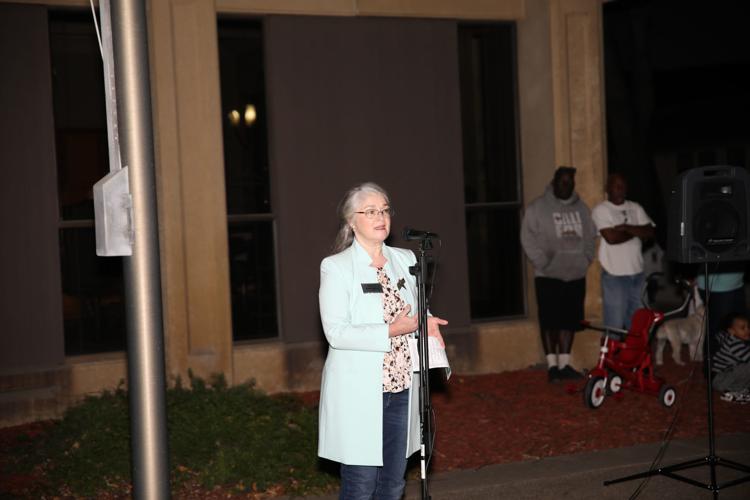 March for Marlon Brumfield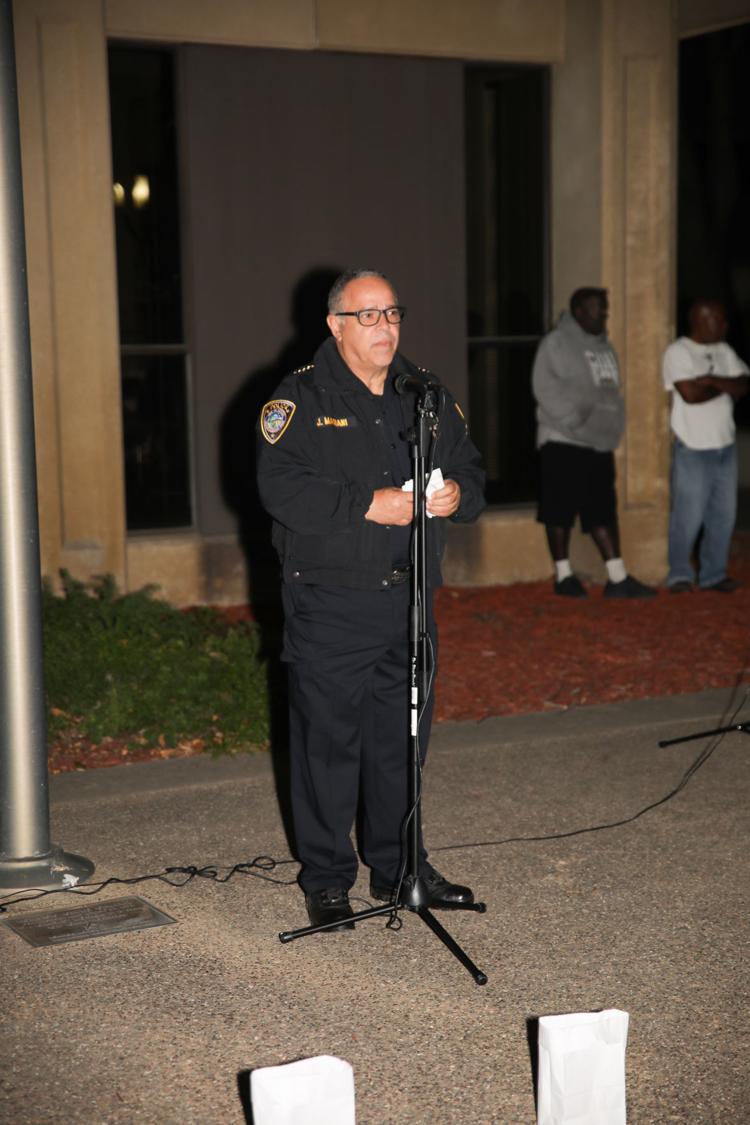 March for Marlon Brumfield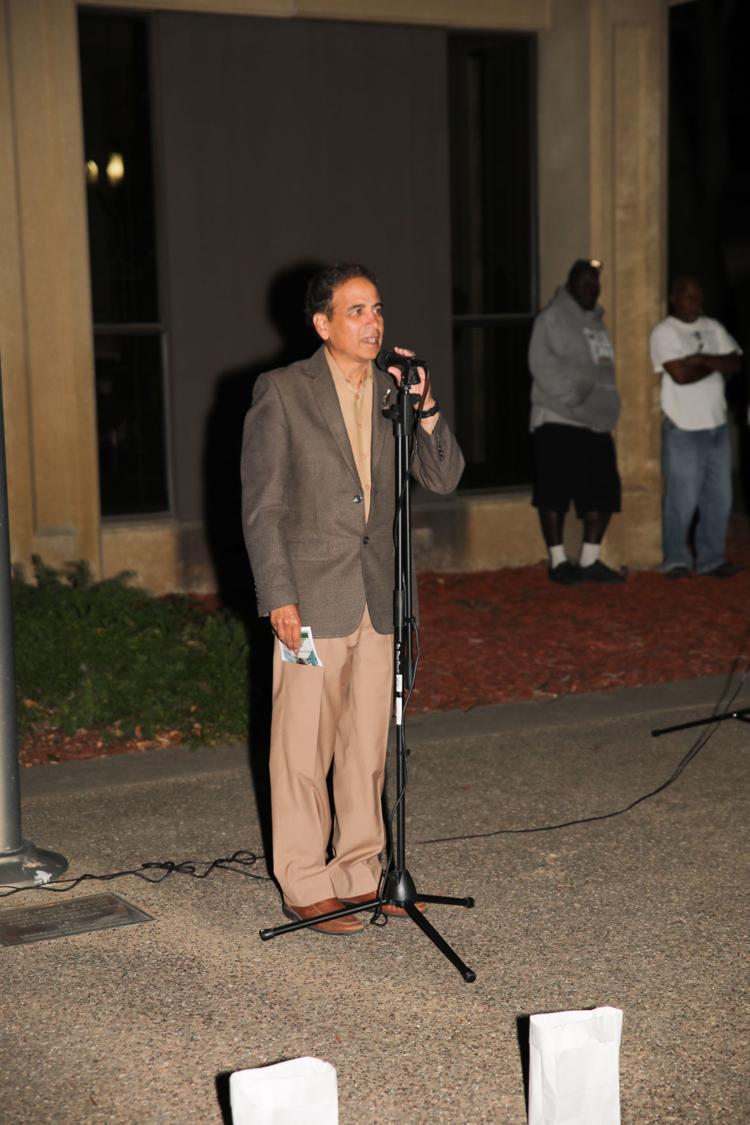 March for Marlon Brumfield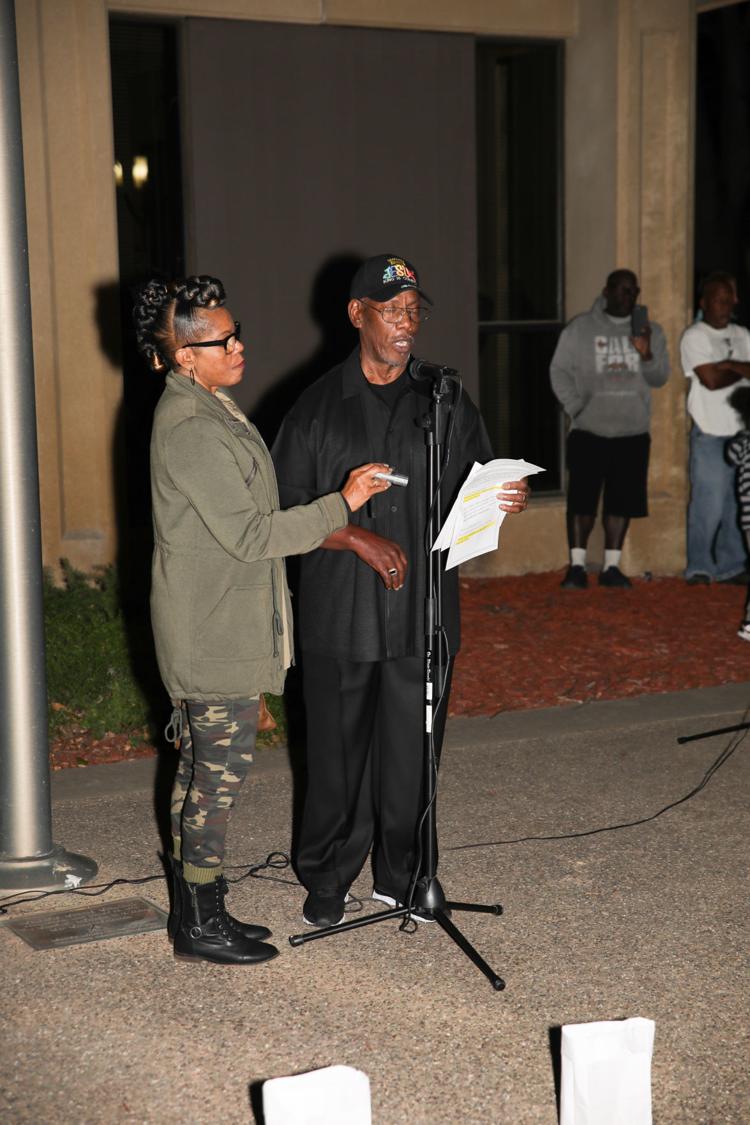 March for Marlon Brumfield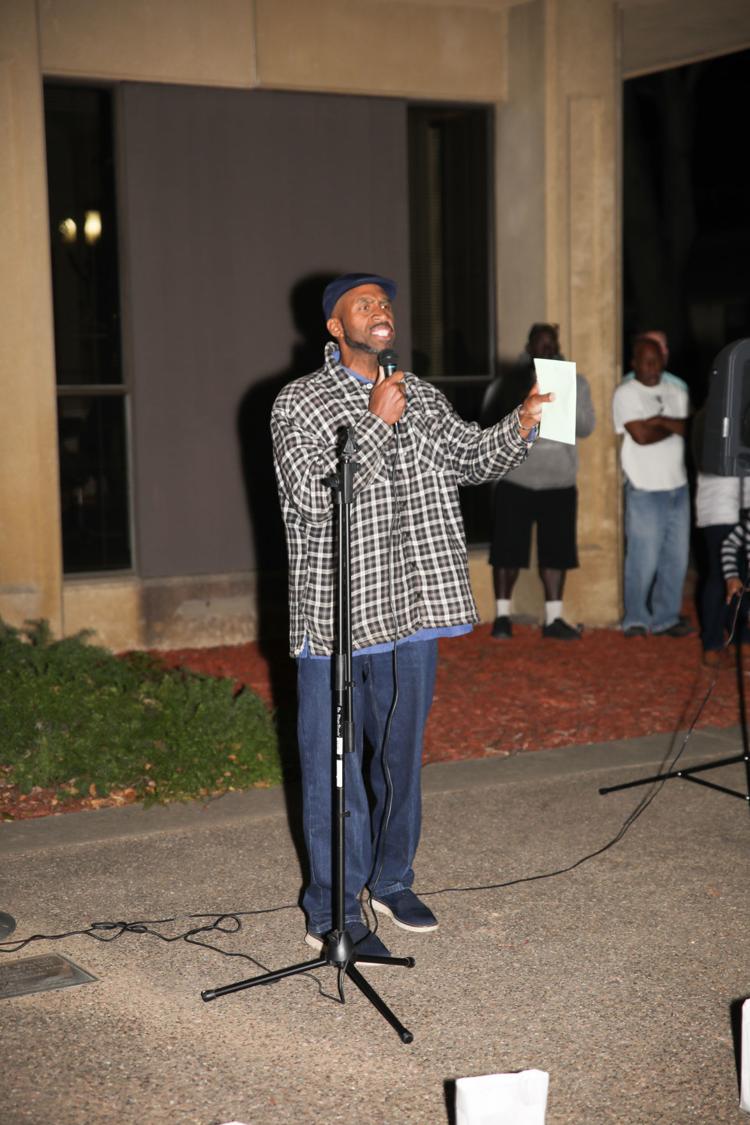 March for Marlon Brumfield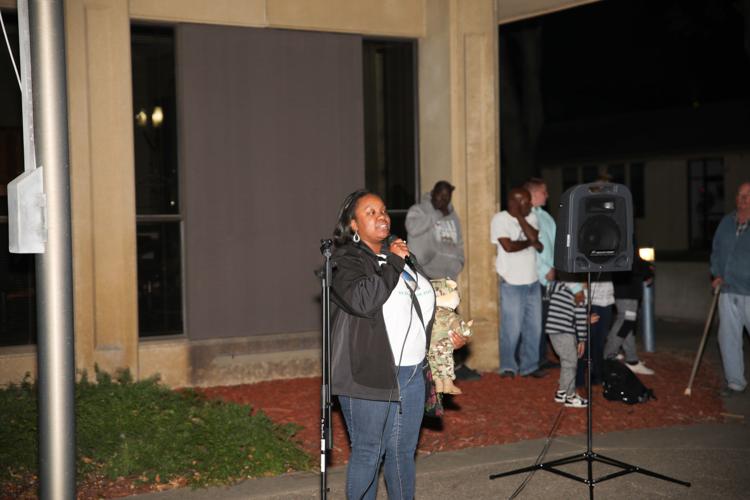 March for Marlon Brumfield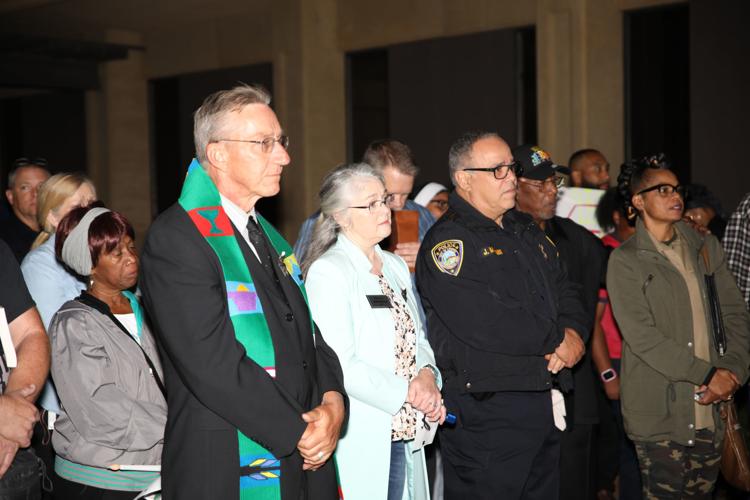 March for Marlon Brumfield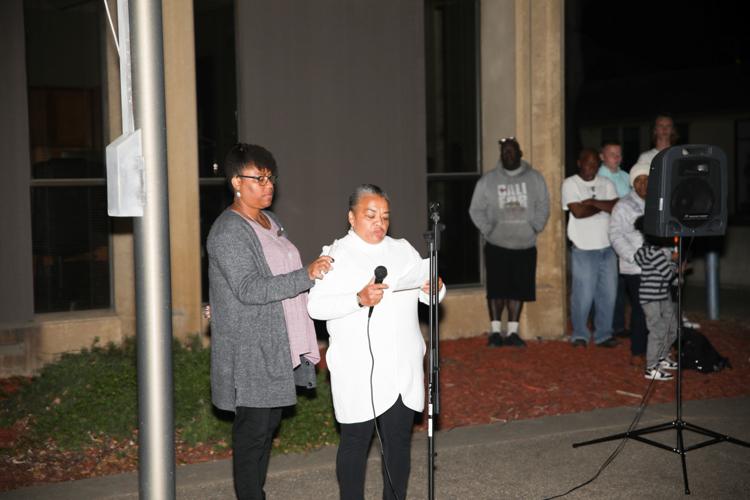 March for Marlon Brumfield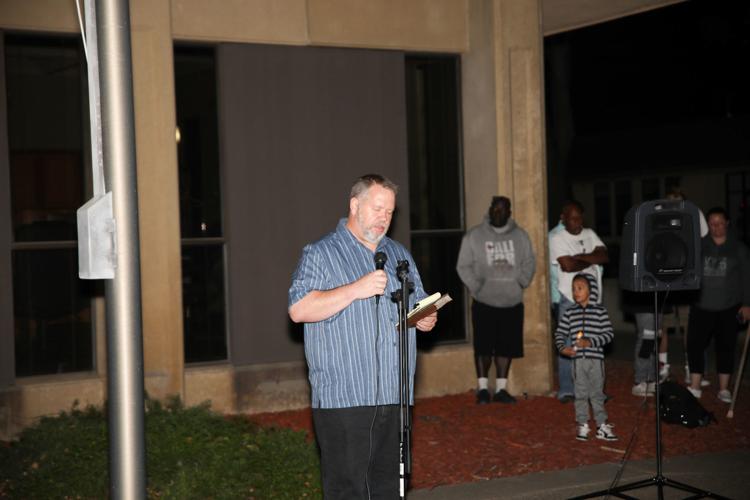 March for Marlon Brumfield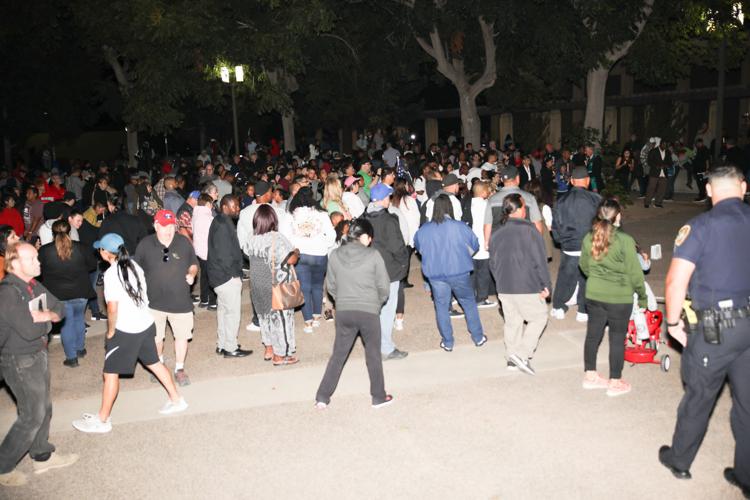 Willis Jacobson covers the city of Lompoc for Lee Central Coast Newspapers. Follow him on Twitter @WJacobsonLR.
Get local news delivered to your inbox!
Subscribe to our Daily Headlines newsletter.