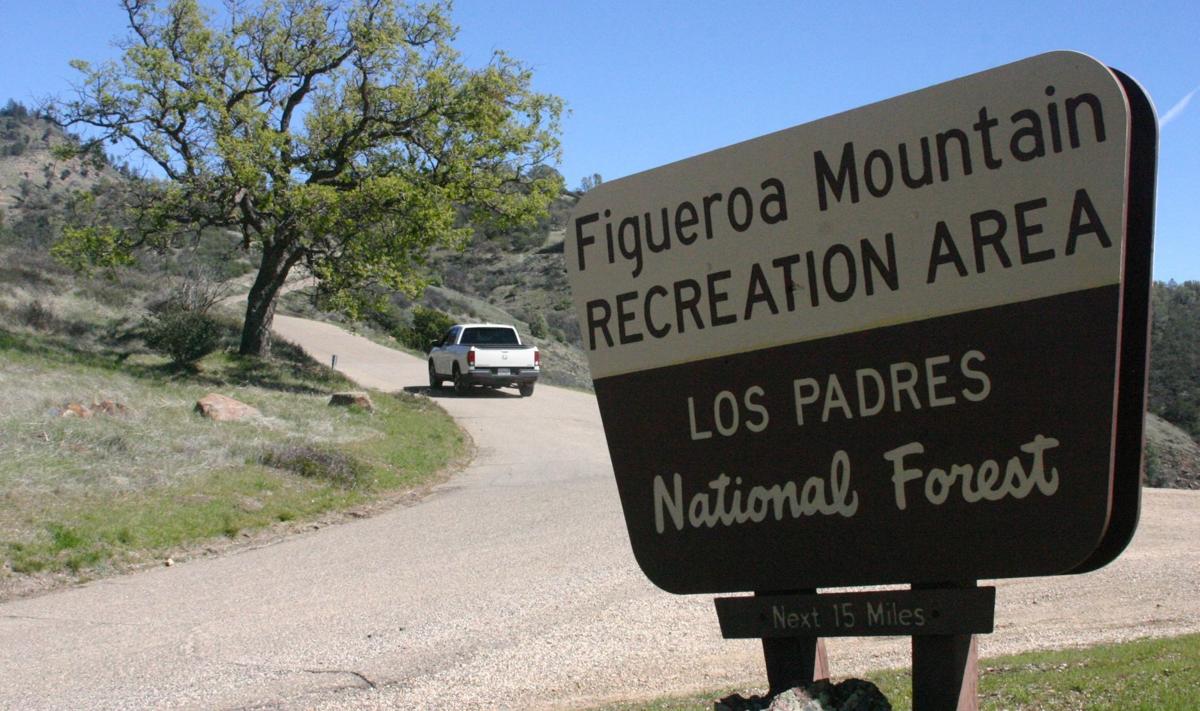 Los Padres National Forest officials said the order prohibiting recreational shooting except in permitted gun ranges has been extended until June 30.
The ban was extended for public safety due to continuing high fire danger and the potential for a wildfire to be sparked by target shooting.
Under the forest order, discharging a firearm is prohibited except in the designated target ranges at the Winchester Canyon Gun Club and the Ojai Valley Gun Club.
Shooting ranges with a Los Padres National Forest permit monitor and implement preventive measures to avoid accidental wildfires from being sparked, the spokesman said.
People with valid state licenses who are hunting during an open hunting season are exempt from the order.
Violations of the order are punishable by a fine of up to $5,000 for an individual or $10,000 for an organization, imprisonment for up to six months or both.
Live fuel moisture levels across the forest have not significantly rebounded from last year and remain near critical levels, the spokesman said.
Long-range weather models show well-below-normal precipitation, a high likelihood of elevated temperatures and persistent, strong offshore wind events through the spring that will likely further reduce fuel moisture levels.
If the forecasts prove accurate, fire activity could occur weeks earlier than usual this year, the spokesman said.
For more information, visit the forest website at www.fs.usda.gov/main/lpnf/home.
Get local news delivered to your inbox!
Subscribe to our Daily Headlines newsletter.