Area residents were jolted from sleep Sunday morning when a Falcon 9 first-stage booster landed back at Vandenberg Space Force Base's Landing Zone 4 minutes after stage separation, emitting a thunderous sonic boom.
Ten military satellites were successfully deployed to low-Earth orbit as part of the Space Development Agency's Tranche 0 mission launched by SpaceX on April 2, marking SDA's first dedicated mission to construct the "Proliferated Warfighter Space Architecture," a low-Earth orbiting constellation of tactical satellites designed to communicate advanced missile threats, position, navigation, and timing data.
"Through this launch, we've demonstrated that SDA can keep a schedule to deliver enhanced capabilities every two years," said Derek Tournear, director of SDA, in a post-launch statement. "This revolutionary approach is enabled by growth in the commercial marketplace, allowing the PWSA to move forward to deliver warfighting capabilities in each future tranche."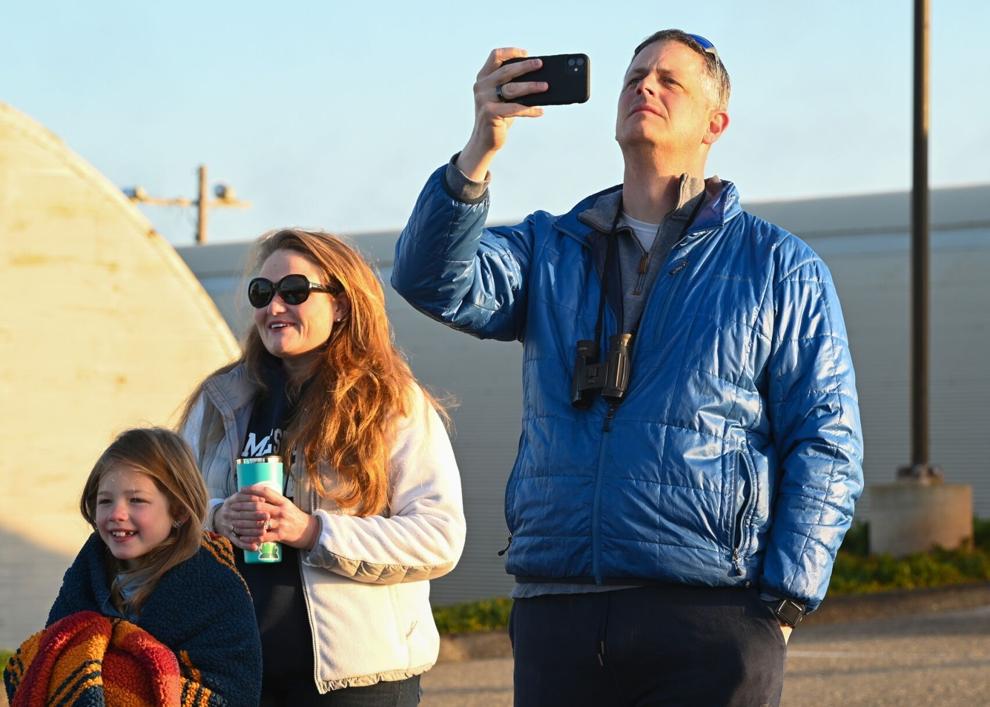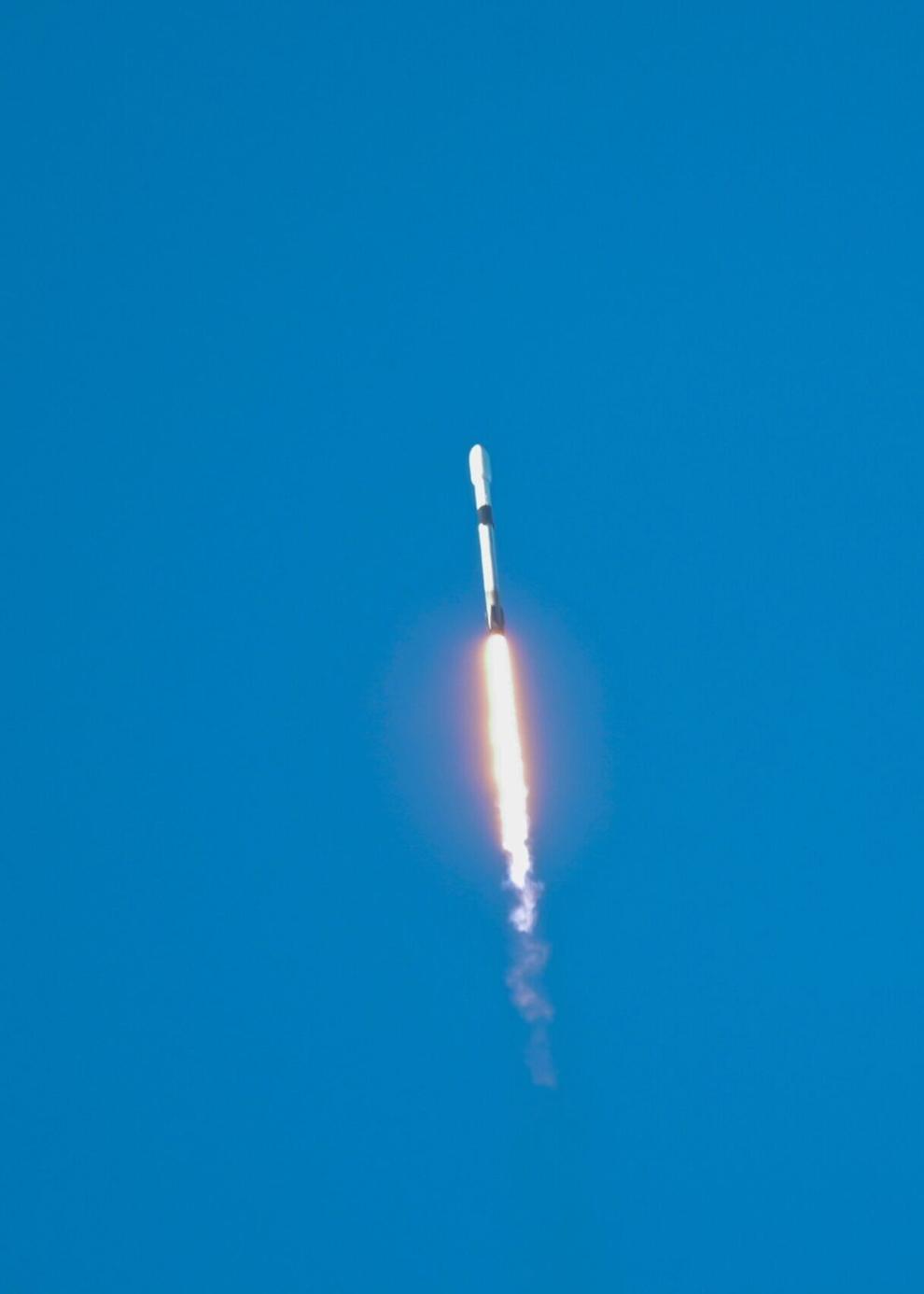 The launch commenced at 12:26 p.m. and it was the eighth launch and landing for this Falcon 9 first stage booster, which previously launched NROL-87, NROL-85, SARah-1 and SWOT. It has now launched four Starlink missions.
Community members will not see any letdown in the number of launches at Vandenberg Space Force Base in the foreseeable future, Space Launch De…