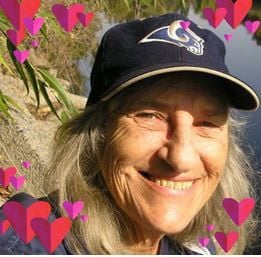 The neighbor of a 74-year-old Lompoc woman who was reported missing June 6 has been arrested on suspicion of murder, according to the Lompoc Police Department.
Eldri Jauch was last seen the morning of June 4 and was reported missing by her sister, according to Lompoc Police. 
On Sunday, Lompoc officers located Jauch's body at the home of her neighbor, 35-year-old Melissa Martin, thanks to a tip.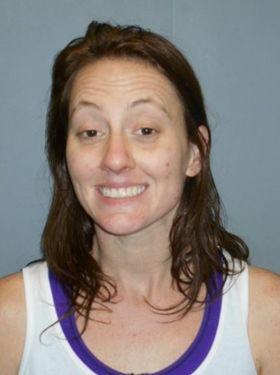 "Unfortunately, she was found deceased," read a portion of the Lompoc Police Department's Sunday statement. "Jauch's death is now classified as a homicide."
On Monday, Lompoc police officers tracked Martin to a home in the Santa Ynez/Buellton area and arrested her on suspicion of murder. 
Jauch's death marks the fourth homicide investigation this year for the Lompoc Police Department.
Anyone with information about Jauch's death is encouraged by Lompoc Police to contact Sgt. Augustin Arias at 805-736-2341.
Willis Jacobson covers the city of Lompoc for Lee Central Coast Newspapers. Follow him on Twitter @WJacobsonLR.
Get local news delivered to your inbox!
Subscribe to our Daily Headlines newsletter.