The 32nd Santa Maria Valley Strawberry Festival — a three-day celebration of all things strawberry, the Santa Maria Valley's iconic crop — kicked off Friday at the Santa Maria Fairpark with live demonstrations, special events and a cornucopia of special strawberry treats.
"If you're from this area and you're familiar with the strawberries, this is definitely a stop," said Shelly Cone, spokeswoman for the Santa Maria Fairpark. "There are lots of people out and about."
Dulie Cadle, a Los Angeles native who relocated to Santa Maria a decade ago, said she makes an effort to go to the Strawberry Festival "at least two times" per year.
Although Cadle normally gets her serving of strawberries in a breakfast milkshake, on Friday she took a minute to devour a miniature strawberry shortcake without using her hands.
Crumbs and frosting hung from her face as she attempted to get the dessert out of the small pie tin and onto the table.
It earned her a first-place ribbon — the second in the family. Last year, when her family came, her son took the top spot in one of the strawberry dessert eating contests.
"I didn't know this was a strawberry town when I first moved up here," Cadle said.
She said she goes out of her way to pick up a pound of the fruit from local growers when the farmers market comes to town on Wednesday afternoons.
"They're really good," she added.
Growers like Ana Cardenas, who runs Little Pete's Farm with her husband, Pedro, said they rely on word of mouth, positive feedback and regular appearances at the annual spring event to spread the word about their Albion and Chandler strawberries.
Outside of festivals and farmers markets, Ana Cardenas said their berries can only be bought from the farm stand in front of their 5-acre parcel off Highway 1 near Orcutt. 
"We're independent farmers — we do it all ourselves," she said. "Strawberry growing isn't the most stable for farms our size. We might have one good year, but the next year might not be as good. There have been a lot of people who end up quitting."
She added: "The Strawberry Festival helps us a lot. We use it to show the people where they can find us."
But not all the berries that came into the festival were eaten. Some were crushed and mashed as part of a children's science experiment.
"It was really important for us, as a STEAM-focused (science, technology, engineering, art and mathematics) children's museum to provide activities that engage children," said Nancy Gastelum, executive director of the Santa Maria Valley Discovery Museum.
At a three-table exhibit in the Strawberry Pavilion, roughly 100 children of all ages spent the afternoon trying to extract DNA from the plump red berries.
According to Gastelum, strawberries are one of the few fruits with DNA that can be seen with the naked eye. The scientific secret: rubbing alcohol and dish soap.
"It's a good visual for kids to understand what DNA looks like, to some degree, without going under a microscope," she said.
042619 Strawberry Festival 12.jpg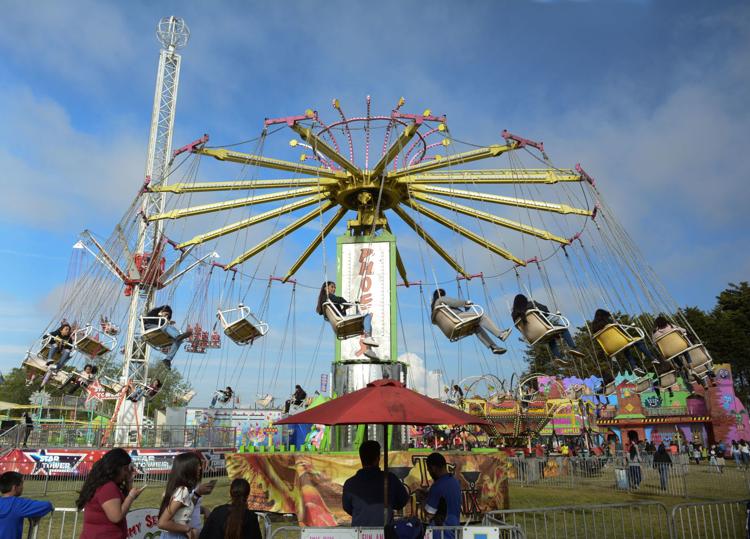 042619 Strawberry Festival 02.jpg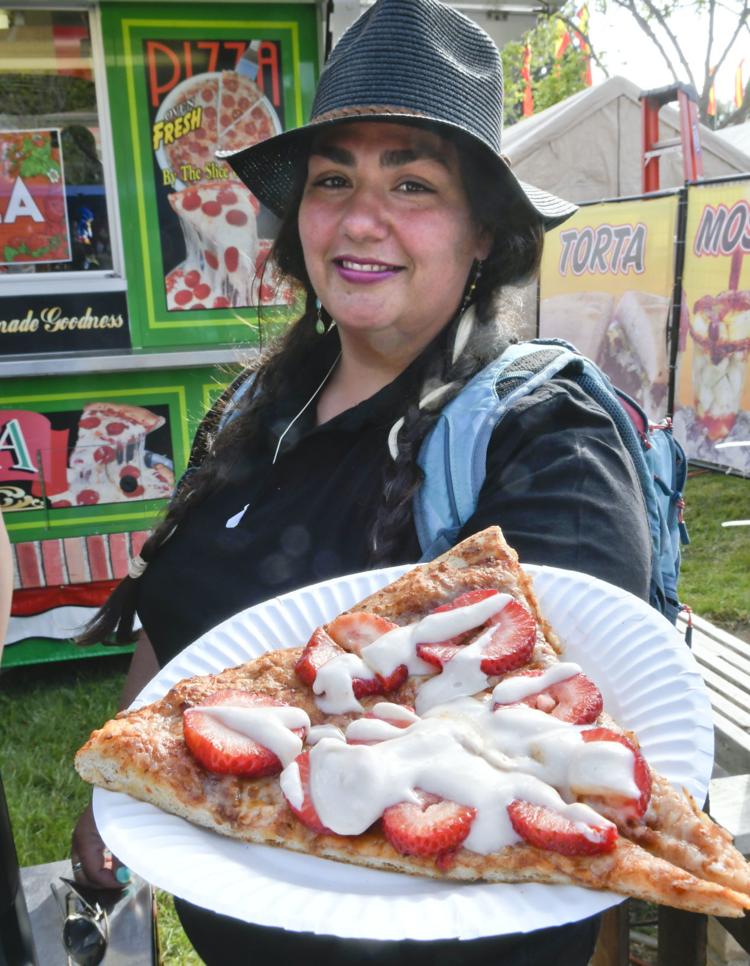 042619 Strawberry Festival 03.jpg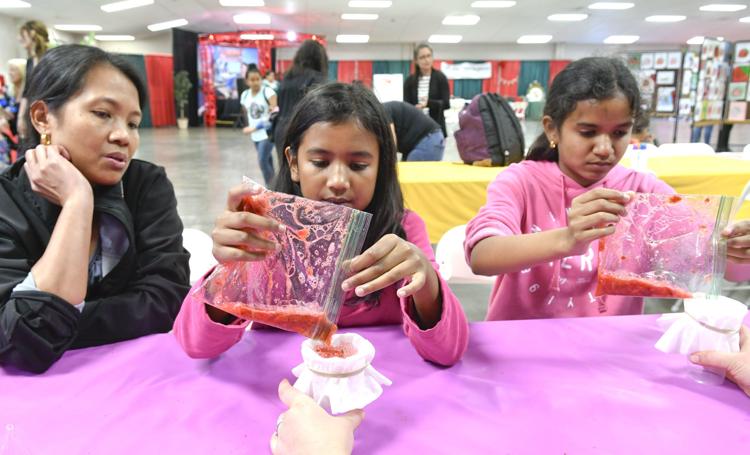 042619 Strawberry Festival 04.jpg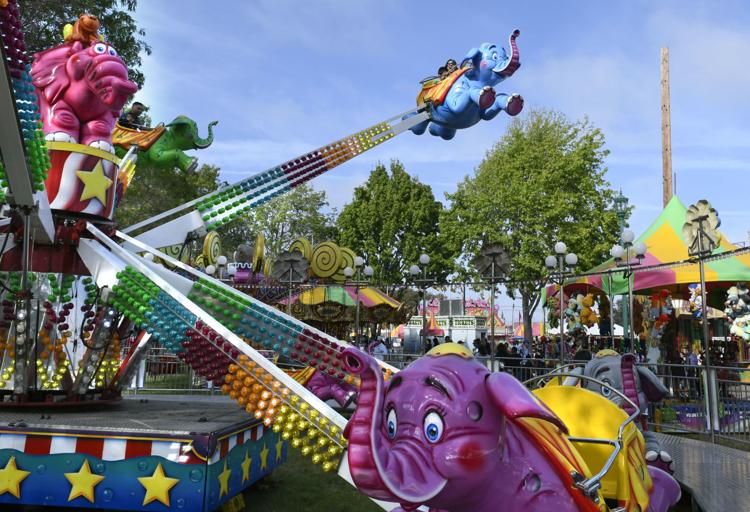 042619 Strawberry Festival 05.jpg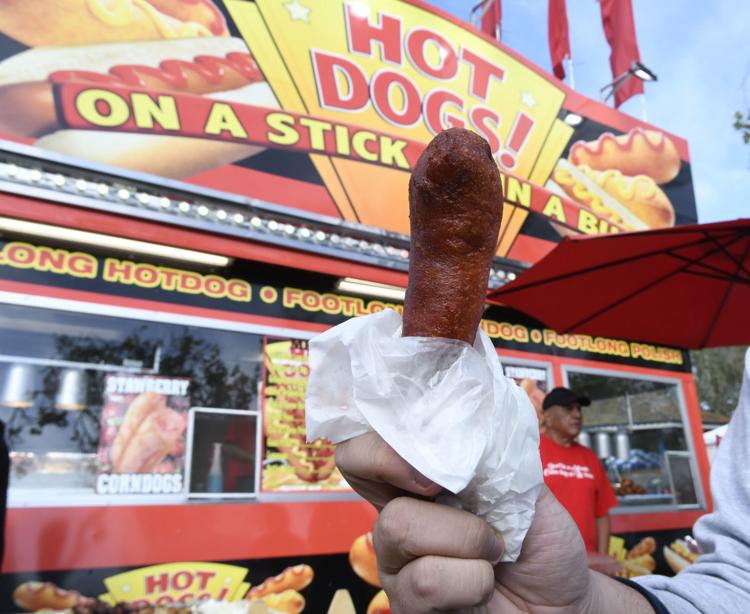 042619 Strawberry Festival 06.jpg
042619 Strawberry Festival 01.jpg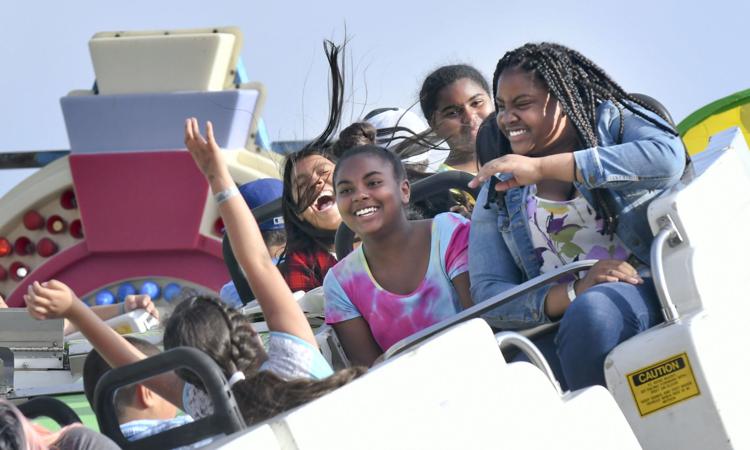 042619 Strawberry Festival 07.jpg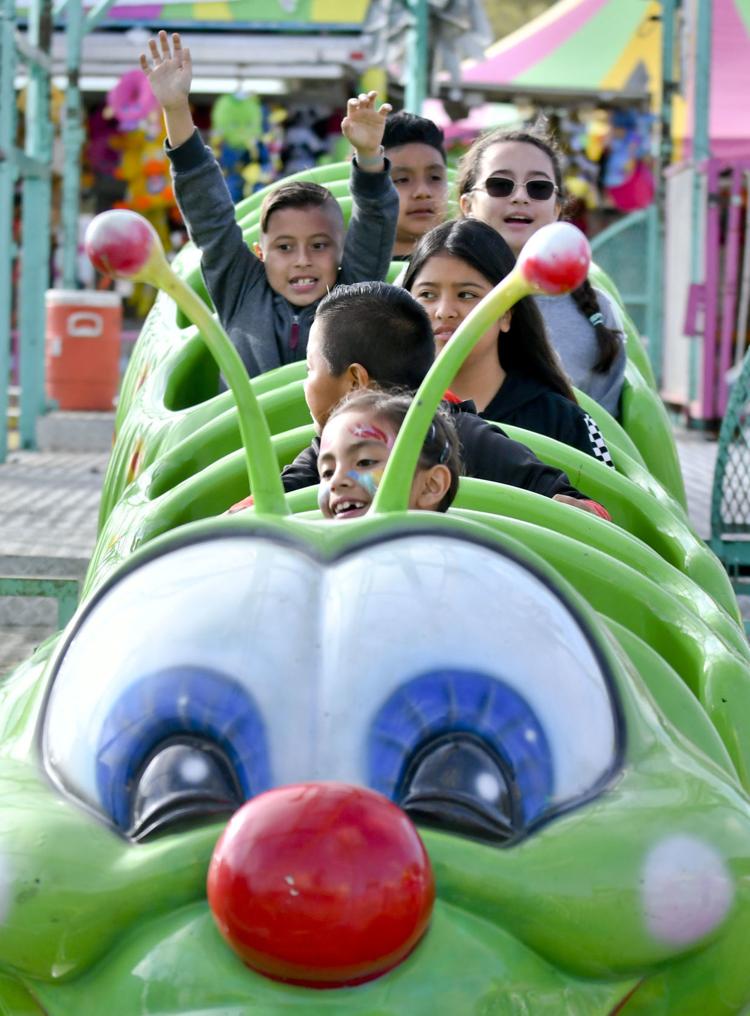 042619 Strawberry Festival 08.jpg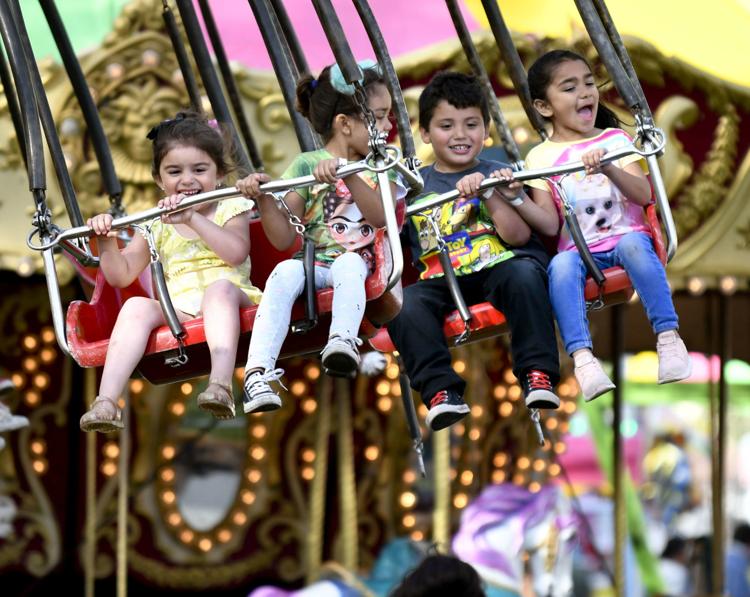 042619 Strawberry Festival 09.jpg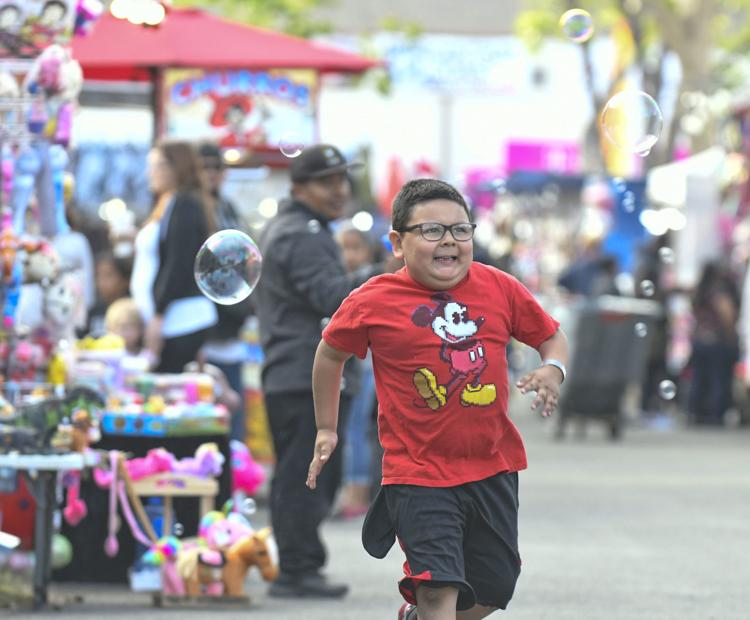 042619 Strawberry Festival 10.jpg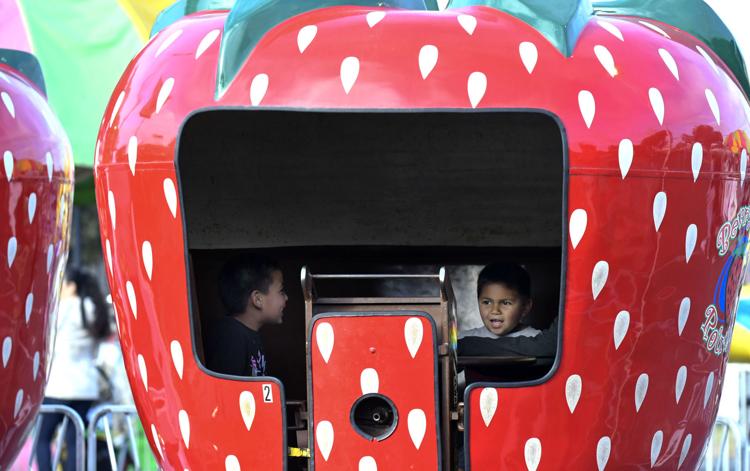 042619 Strawberry Festival 11.jpg
042619 Strawberry Festival 13.jpg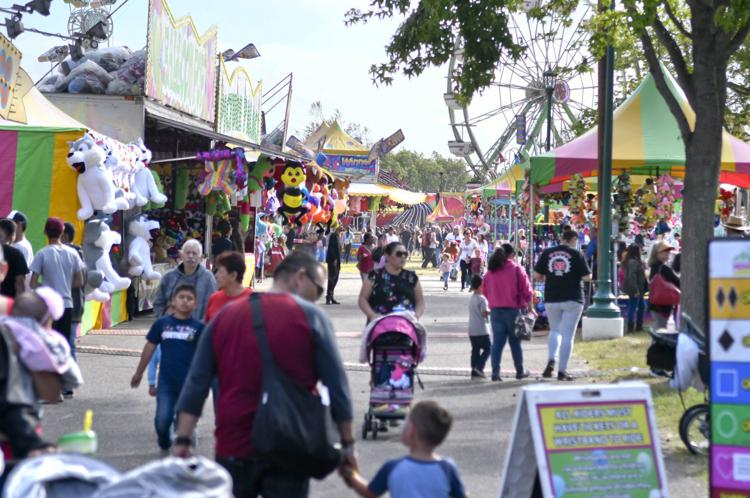 042619 Strawberry Festival 14.jpg