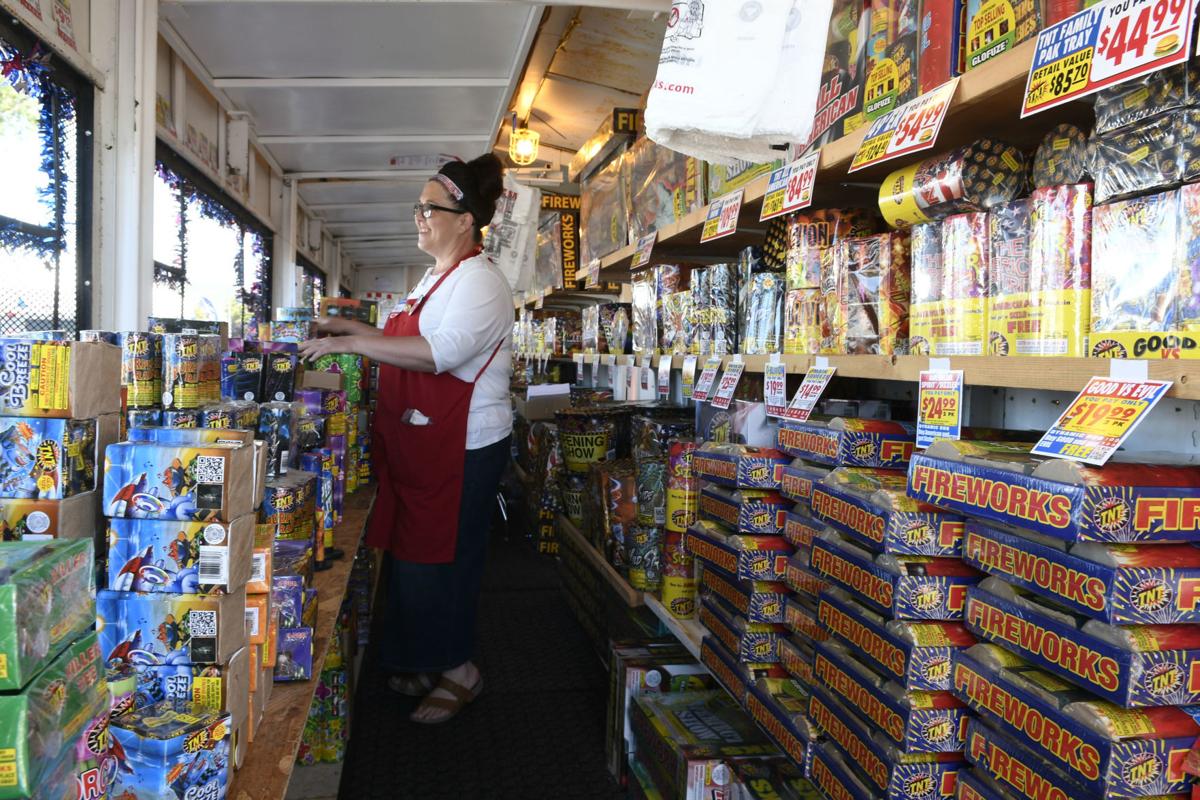 Lompoc will not host a public fireworks show this year, a city spokeswoman announced Monday, but the city will begin accepting applications Wednesday, Jan. 15, for the lottery to sell the so-called safe-and-sane fireworks this summer.
Permits to sell safe-and-sane fireworks — those that do not fly or explode — will be limited to six Lompoc-based nonprofit organizations. The safe-and-sane fireworks may take on added significance this year with the city deciding not to host its annual Fourth of July fireworks extravaganza at Huyck Stadium, which is undergoing massive renovations.
The work at the stadium is set to include the installation of new synthetic turf, as well as a new rubberized track. Although that work is slated to be completed in May, the professional fireworks show was called off, according to the city, "so as not to damage the much-needed upgraded material."
Qualified nonprofits that would like to apply to sell safe-and-sane fireworks have until 5 p.m. Tuesday, Feb. 3, to submit the required application.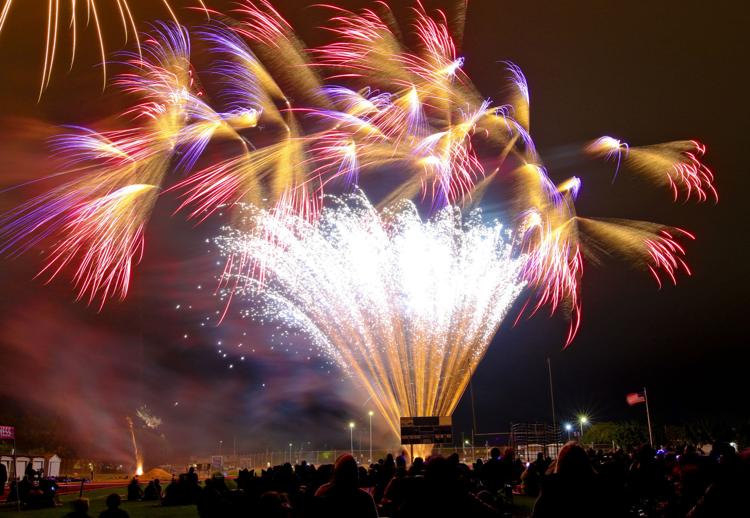 You have free articles remaining.
Application packets are available at Lompoc Fire Station 1, 115 South G St., and must be picked up in-person by an adult representative of the nonprofit between 8 a.m. and 5 p.m. on weekdays.
Applicants will be notified by Feb. 17 of the disapproval of any lottery application.
The lottery for determining which nonprofit organizations will receive fireworks sale permits is set to take place March 2. All nonprofit organizations whose applications have been selected will have up to and including March 31 to submit all information required by the Lompoc municipal code.
Aside from the Lompoc Unified School District Education Foundation, which may apply for two permits, all other nonprofit groups that were granted a permit in 2019 are not typically eligible for the 2020 lottery, but can still apply.
Last year's nonprofit groups will be considered for an alternate position and entered into the lottery in the event there are fewer than six new applicants accepted and approved, according to a city spokeswoman.
"For local organizations that have considered applying to sell fireworks in the past, 2020 is a great year to jump in and raise proceeds for a special organization while also giving back to the community," read a portion of a statement from the city.
070419 Lompoc fireworks 10.jpg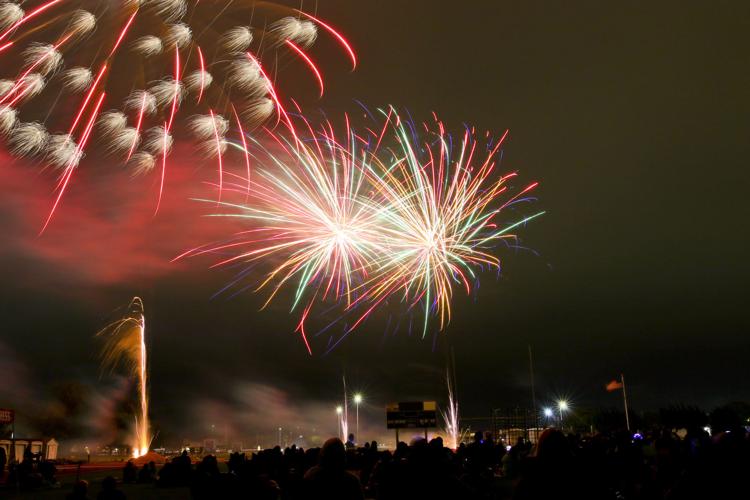 070419 Lompoc fireworks 01.jpg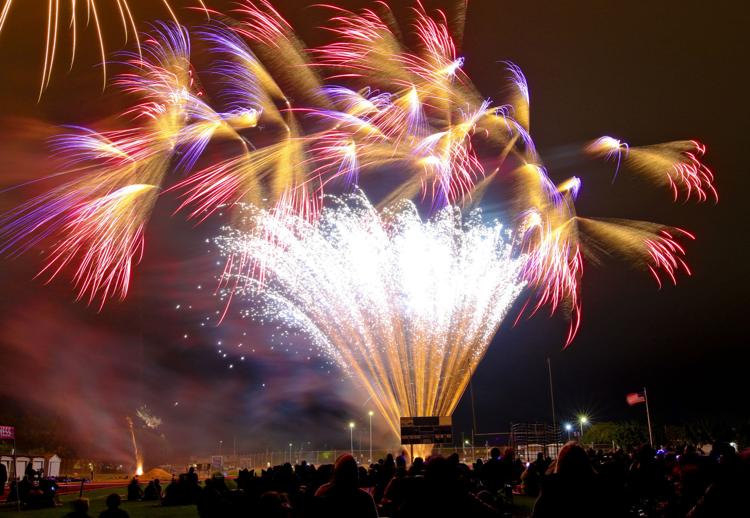 070419 Lompoc fireworks 02.jpg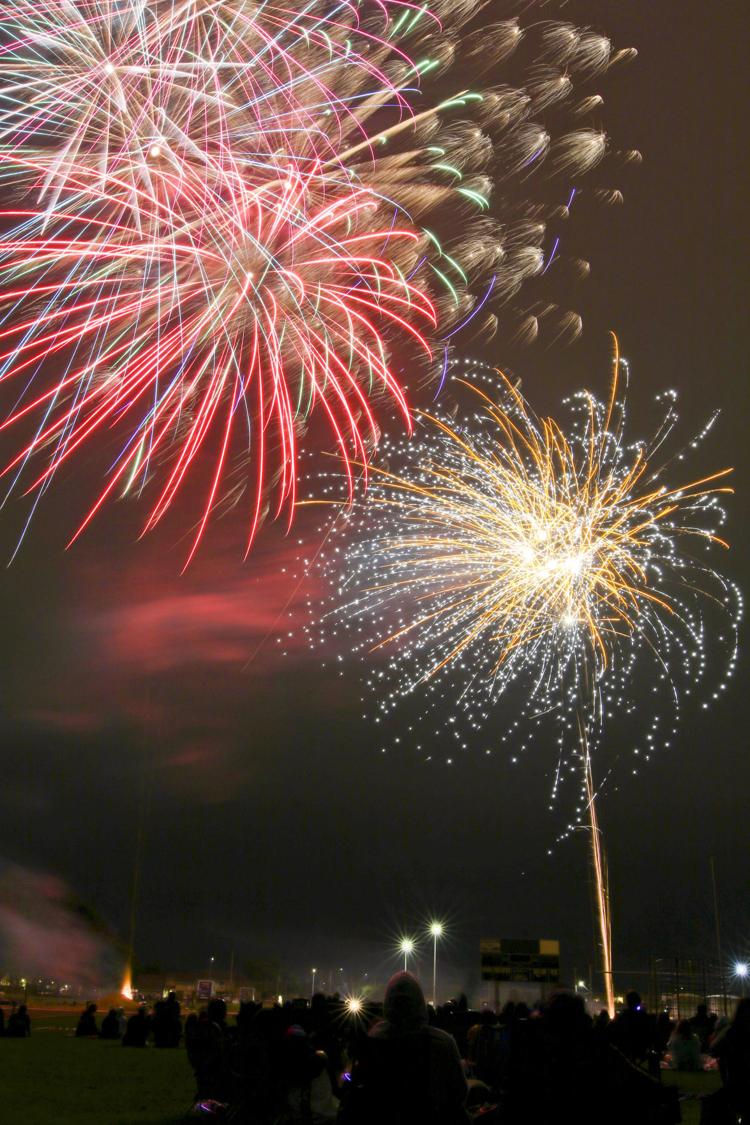 070419 Lompoc fireworks 03.jpg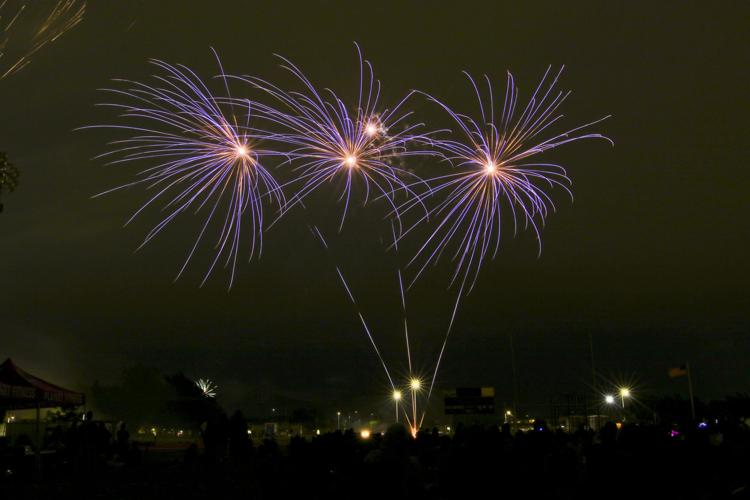 070419 Lompoc fireworks 05.jpg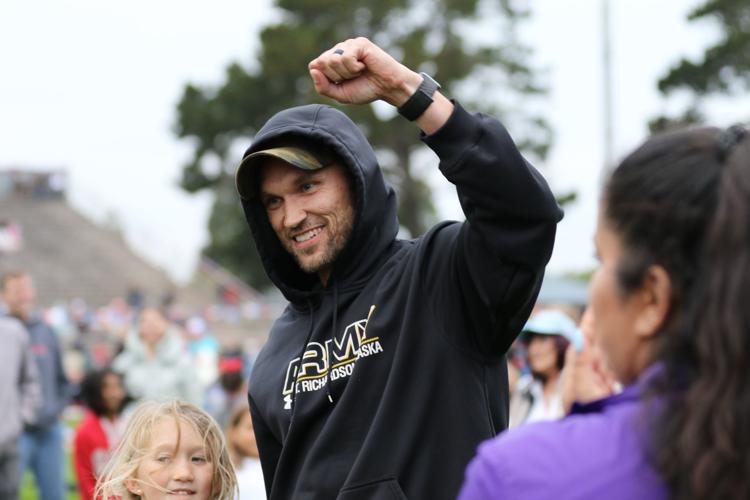 070419 Lompoc fireworks 06A.jpg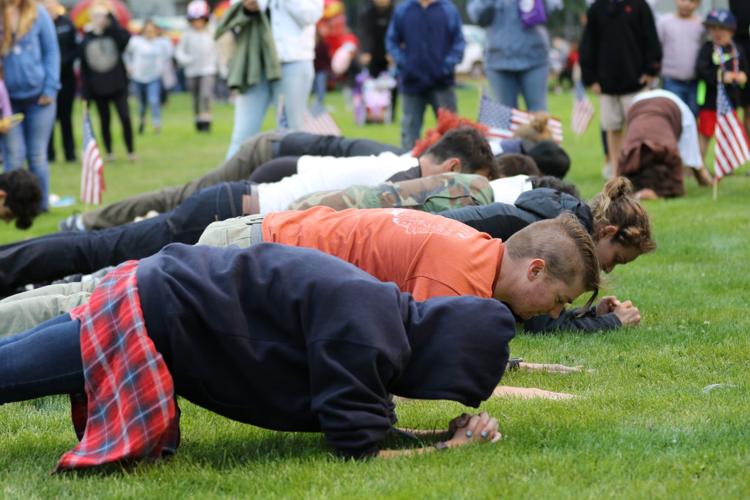 070419 Lompoc fireworks 07A.jpg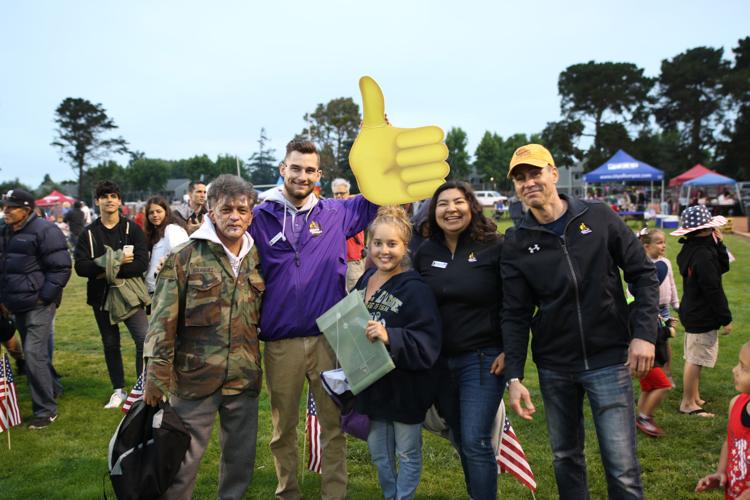 070419 Lompoc fireworks 08.jpg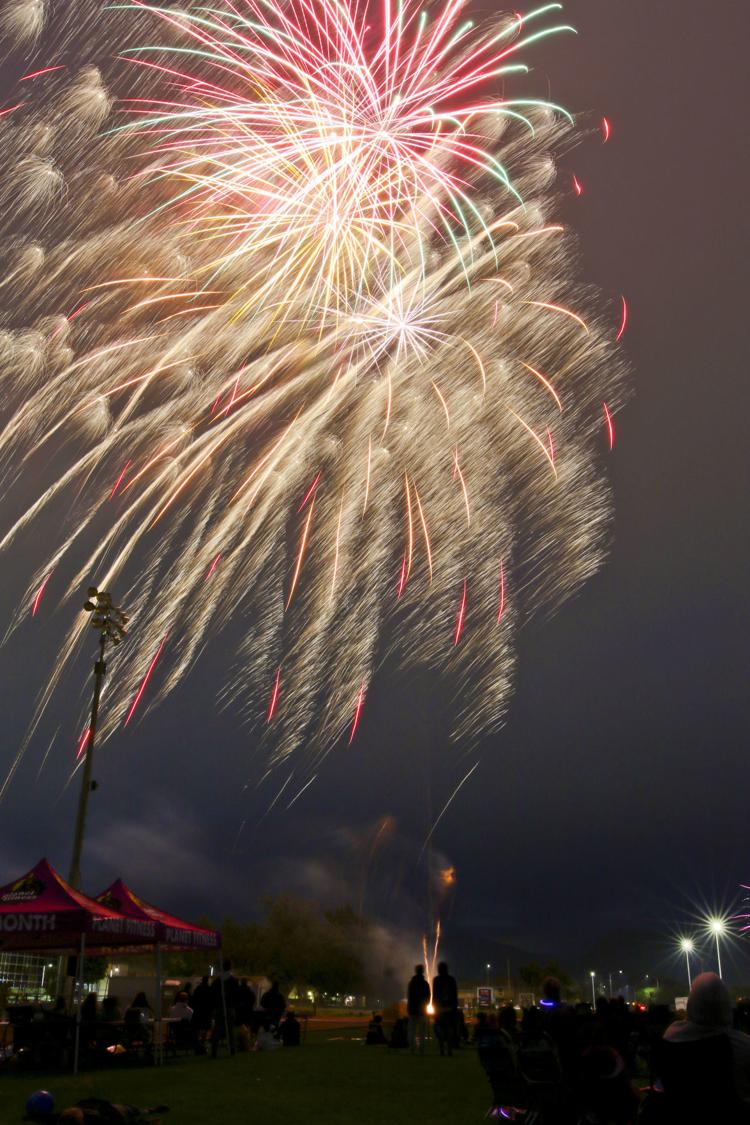 070419 Lompoc fireworks 09.jpg
070419 Lompoc fireworks 11.jpg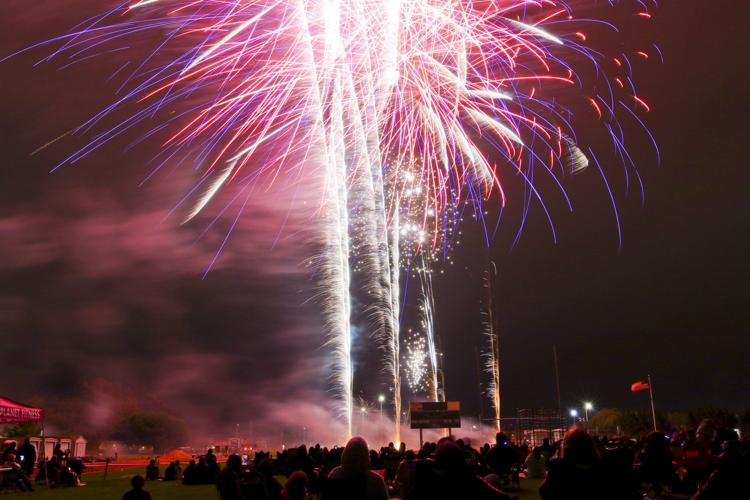 070419 Lompoc fireworks 12.jpg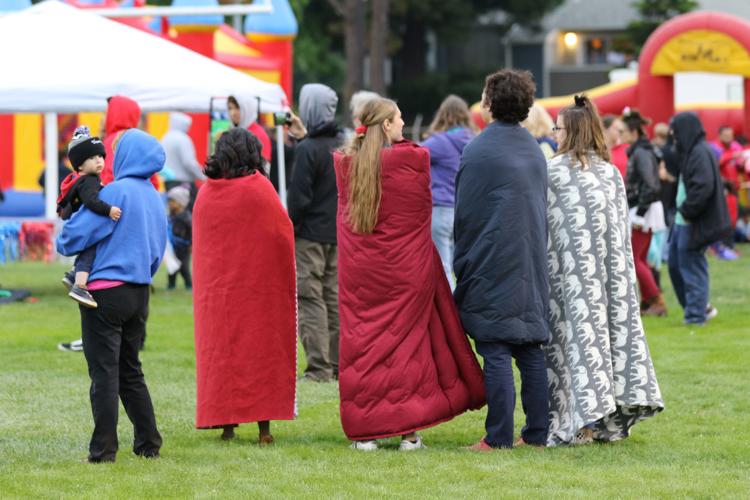 070419 Lompoc fireworks 13.jpg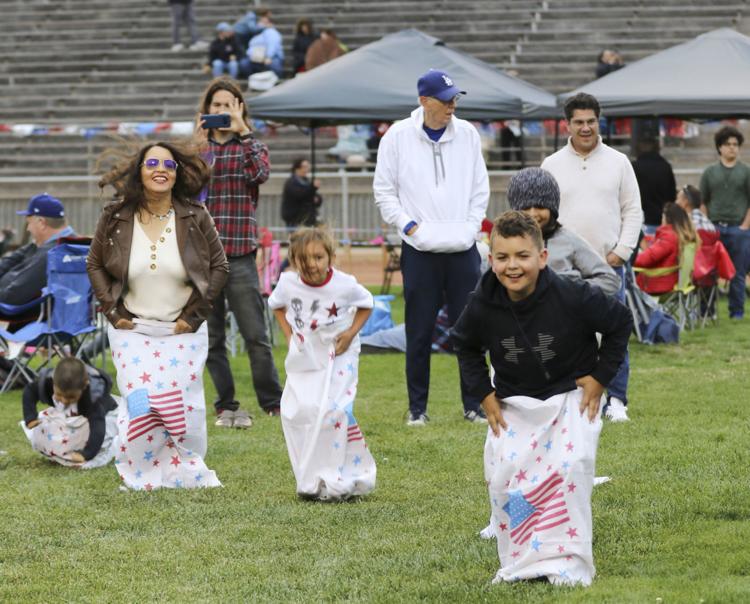 070419 Lompoc fireworks 14.jpg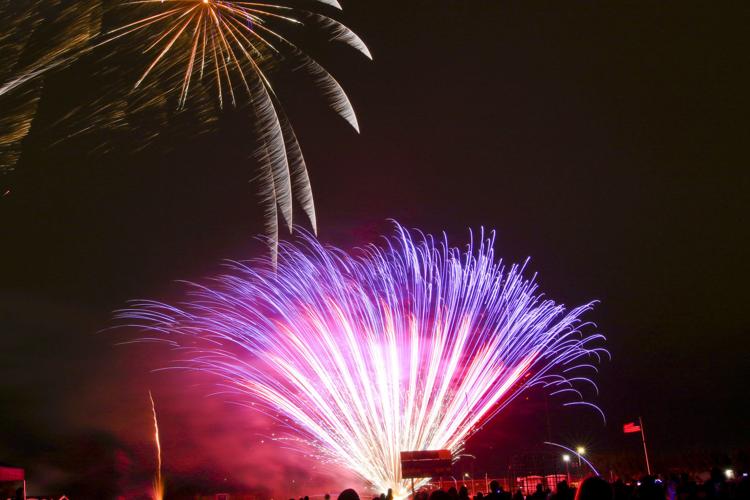 Willis Jacobson covers the city of Lompoc for Lee Central Coast Newspapers. Follow him on Twitter @WJacobsonLR.
Get local news delivered to your inbox!
Subscribe to our Daily Headlines newsletter.