A new recreational cannabis dispensary opened its doors in Lompoc on Friday, becoming the second such business in both the city and all of Santa Barbara County.
The Ocean Hye Club, at 1017 E. Ocean Ave., celebrated its first day of operation Friday morning with plans for hosting a much larger grand opening event from noon to 6 p.m. Saturday.
Although the shop was not yet fully decorated or stocked, several customers were on hand to check out the new business in its first hour of operation.
Lompoc resident Ramon Alvarez was the first customer to make a purchase. He said he was looking forward to comparing prices and products to those at the Leaf Dispensary, located a mile away at 423 W. Ocean Ave.
Lompoc — and Santa Barbara County for that matter — has officially entered the retail cannabis market.
"You've got to have options," Alvarez said shortly after exiting the store with a brown paper bag in hand. "Nobody wants to have a monopoly in the market, so I think this is going to be great for Lompoc."
That latter sentiment was shared by the Ocean Hye Club's ownership.
The new store, which will be open seven days a week from 10 a.m. to 8 p.m., is co-owned by a four-partner team.
Collectively, the owners have several years of experience in the cannabis industry, as they individually own five other shops in Los Angeles County.
Co-owner Joao Silverstein was one of at least three of the owners at the shop Friday morning.
He said he was excited to finally have the store up and running, but noted that "of greater interest to me, personally, is getting to know the people of Lompoc."
"We've spent the past six months putting the place together and we've had the opportunity to interface with people in the community," Silverstein said, "but to have the community actually come to us now, it's going to be great to meet them."
At least two more cannabis operations are slated to open in Lompoc this year, including the city's second retail dispensary and what could be …
The store's interior was mostly bare for the opening day of operation, aside from a large oval display case on the main floor that was only half-filled with product.
The walls glistened from what was clearly a fresh coat of light blue paint, and workers continued to put the finishing touches on some of the planned features of the store.
Mike Agazarian, another of the co-owners, said the business will ultimately have an ocean décor to go with its name and that more display shelving and many more products would be put out soon.
You have free articles remaining.
The store's management planned to introduce itself to the community with Saturday's grand opening, which was set to include a taco truck, a DJ and several promotions and giveaways.
Silverstein, who said he had 25 years of experience in the cannabis industry, said the shop's owners are mindful of their new market and looking forward to developing trust with their new customers in and around the Lompoc Valley.
The impacts that commercial cannabis in Lompoc will have on public safety, the local business community and the local economy were among a ran…
"Most people are on a budget," he said. "It's not enough to provide high-quality product to people, you also have to provide value for what they're purchasing.
"If you're operating on the assumption that you're going to bump everything up to the max to get as big of a [profit] margin as possible, then you're not considering your customers."
The cannabis industry is only expected to grow in Lompoc going forward.
As of Friday, the city had approved 15 cannabis business applications, according to a city spokeswoman. Of those, 10 were for recreational retail establishments, including one that will allow for on-site consumption.
The remaining five were for a medical dispensary, a testing lab, a distribution operation and two manufacturing outfits.
Ocean Hye, located at 1017 East Ocean Avenue, had a 'soft opening' today ahead of their grand opening event tomorrow. Reporter Willis Jacobson…
The Lompoc City Council decided in 2017 to not put any caps or restrictions on the number of cannabis businesses that could operate within the city.
Silverstein, who called the opening a "tremendous relief," commended city staffers for their cooperation during the application process.
"The city is particular about what they want, so you just have to meet their requirements," he said. "Once the requirements were met, we had no problems after that."
The Lompoc Valley Cannabis Association, a trade organization formed last year to advocate on behalf of the industry, said in a statement that it was pleased to see another business open and able to contribute to Lompoc's sales and cannabis tax revenue.
"The LVCA is also pleased that more jobs are being created locally," read a portion of that statement. "We only expect more good things to come to the Lompoc Valley."
Agazarian, who is the lone Lompoc-based owner after having lived in the city for the past five years, said he is elated to finally open up shop in the city.
He noted he also wasn't particularly missing his former Los Angeles County surroundings.
"I love Lompoc," he said. "It's relaxing out here. It's nice. I love it."
051019 Ocean Hye dispensary 02.jpg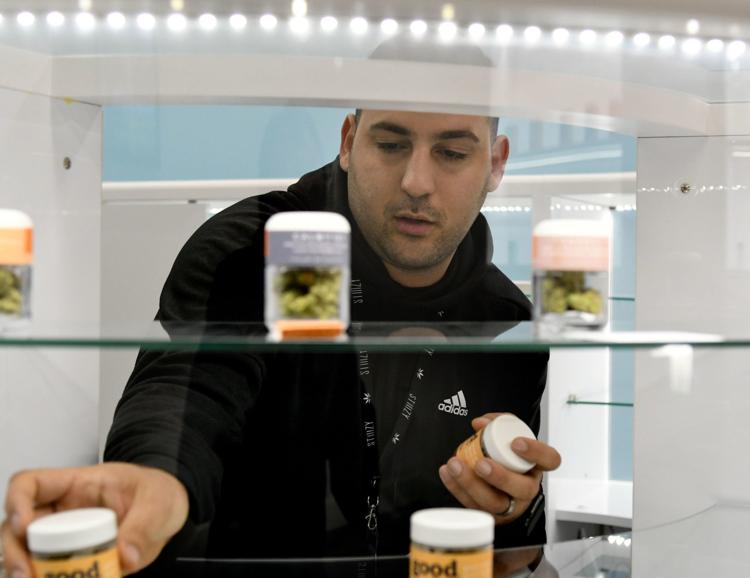 051019 Ocean Hye dispensary 01.jpg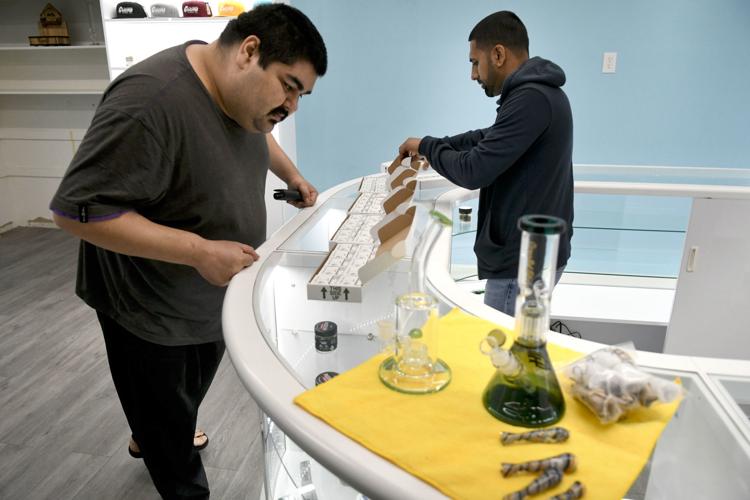 051019 Ocean Hye dispensary 03.jpg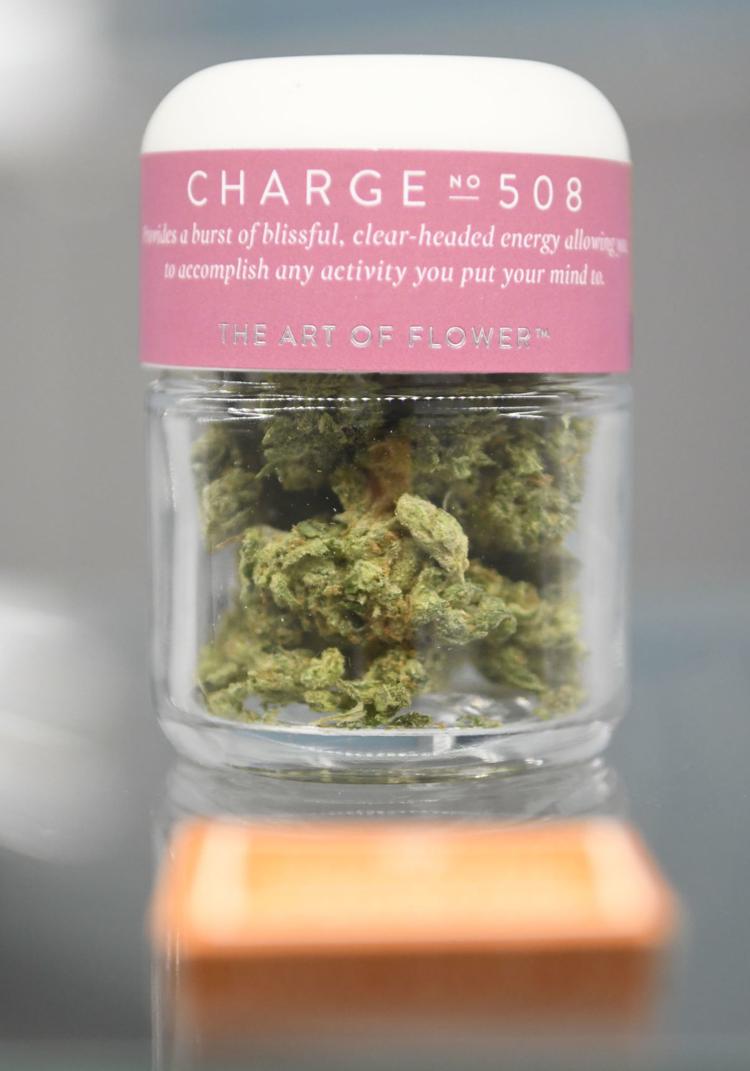 051019 Ocean Hye dispensary 04.jpg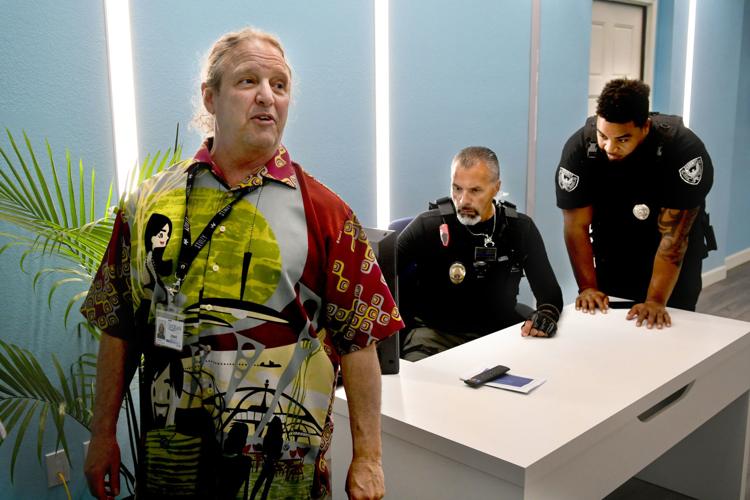 051019 Ocean Hye dispensary 05.jpg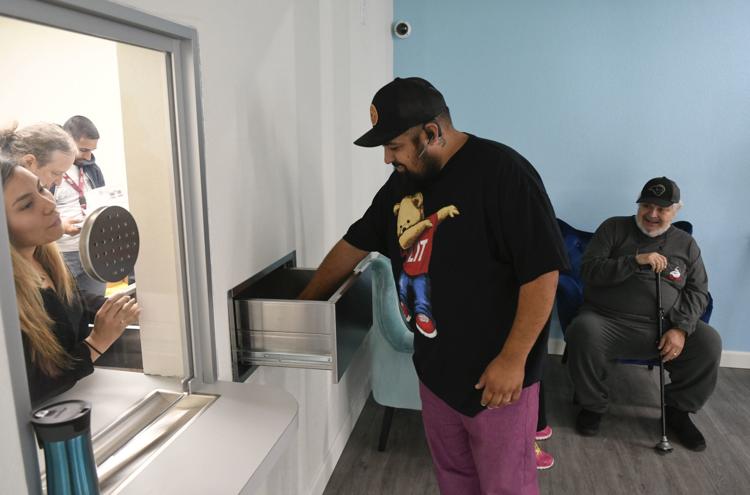 051019 Ocean Hye dispensary 06.jpg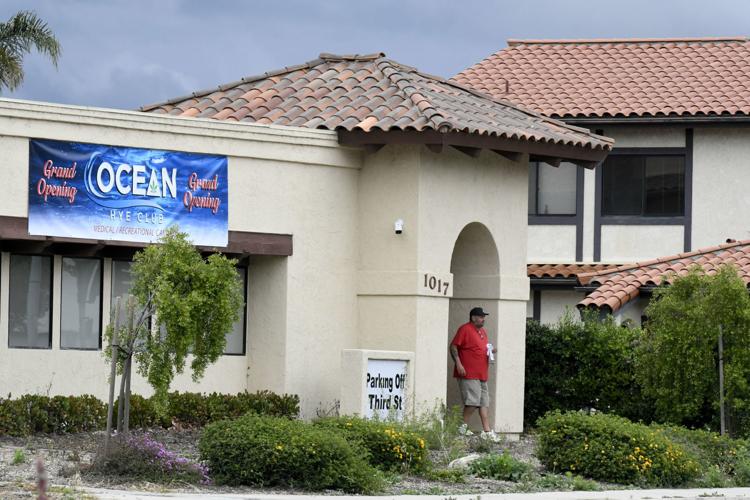 051019 Ocean Hye dispensary 07.jpg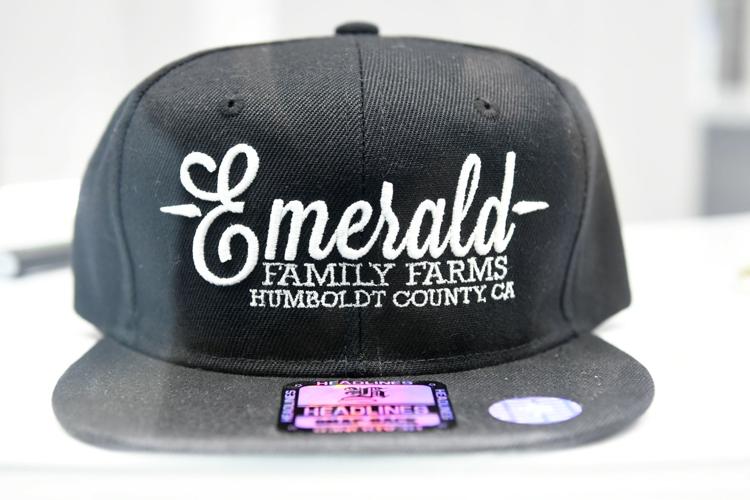 051019 Ocean Hye dispensary 08.jpg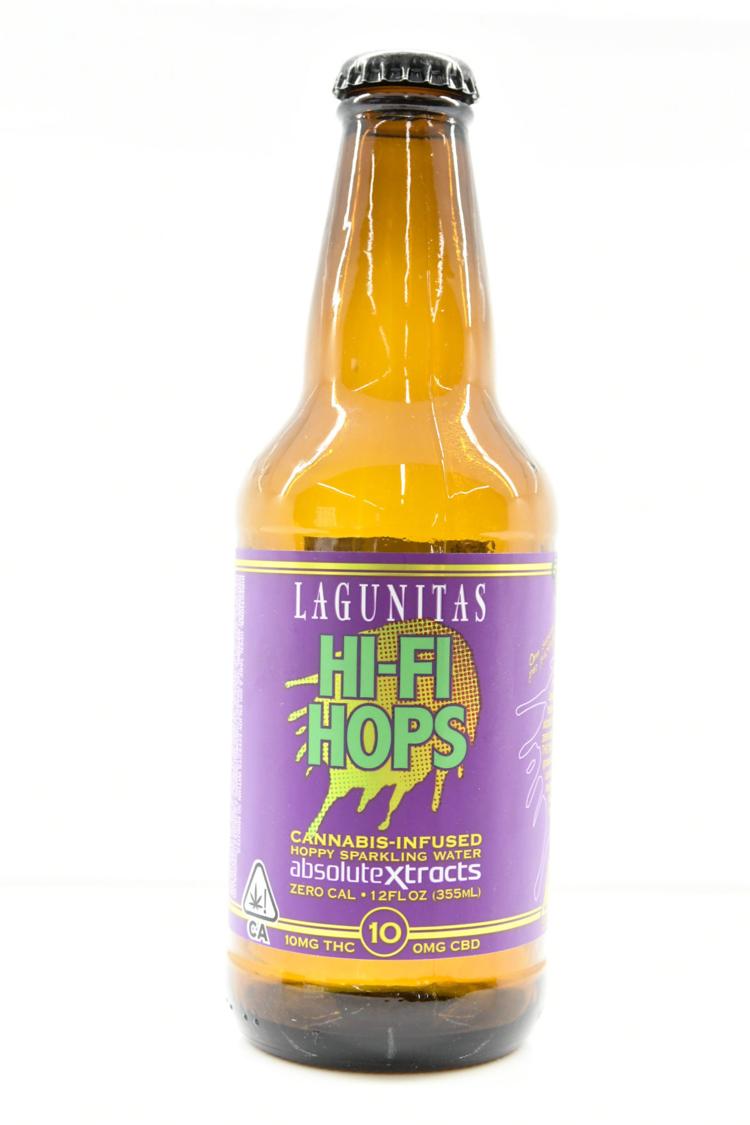 051019 Ocean Hye dispensary 09.jpg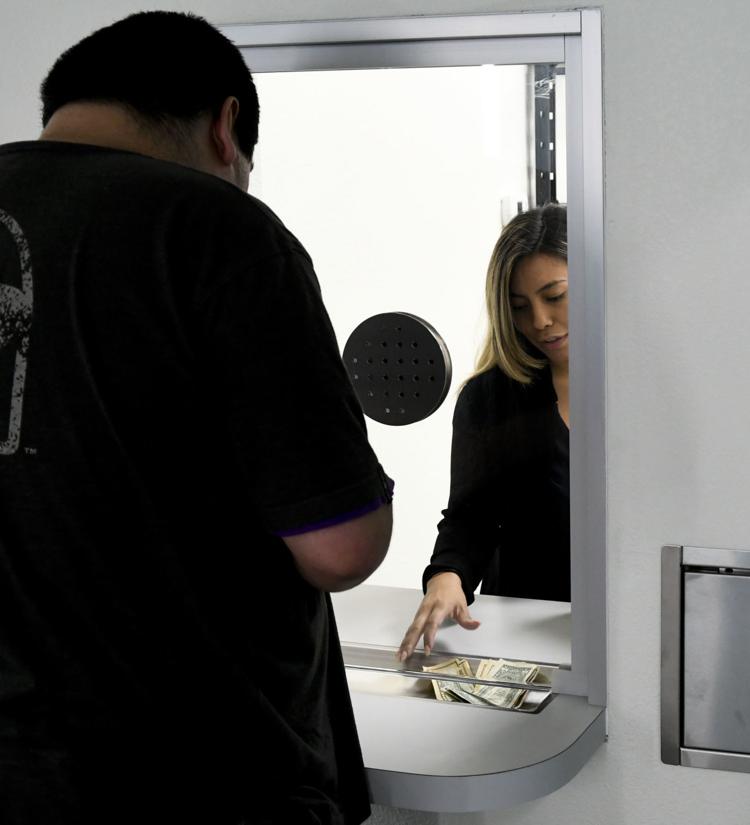 051019 Ocean Hye dispensary 10.jpg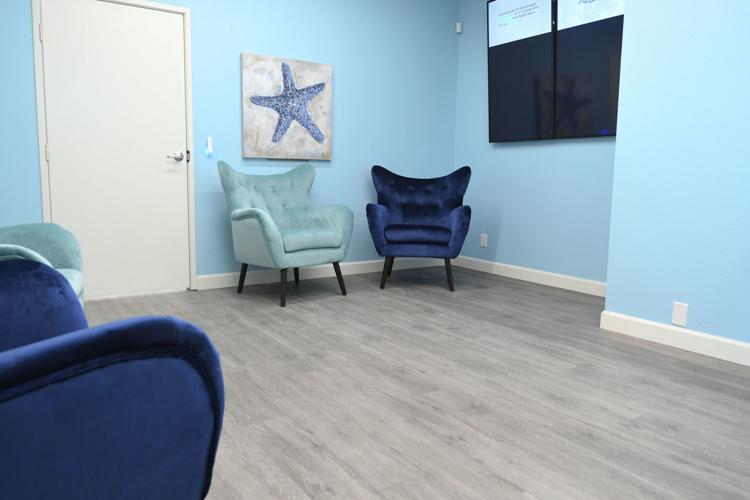 051019 Ocean Hye dispensary 11.jpg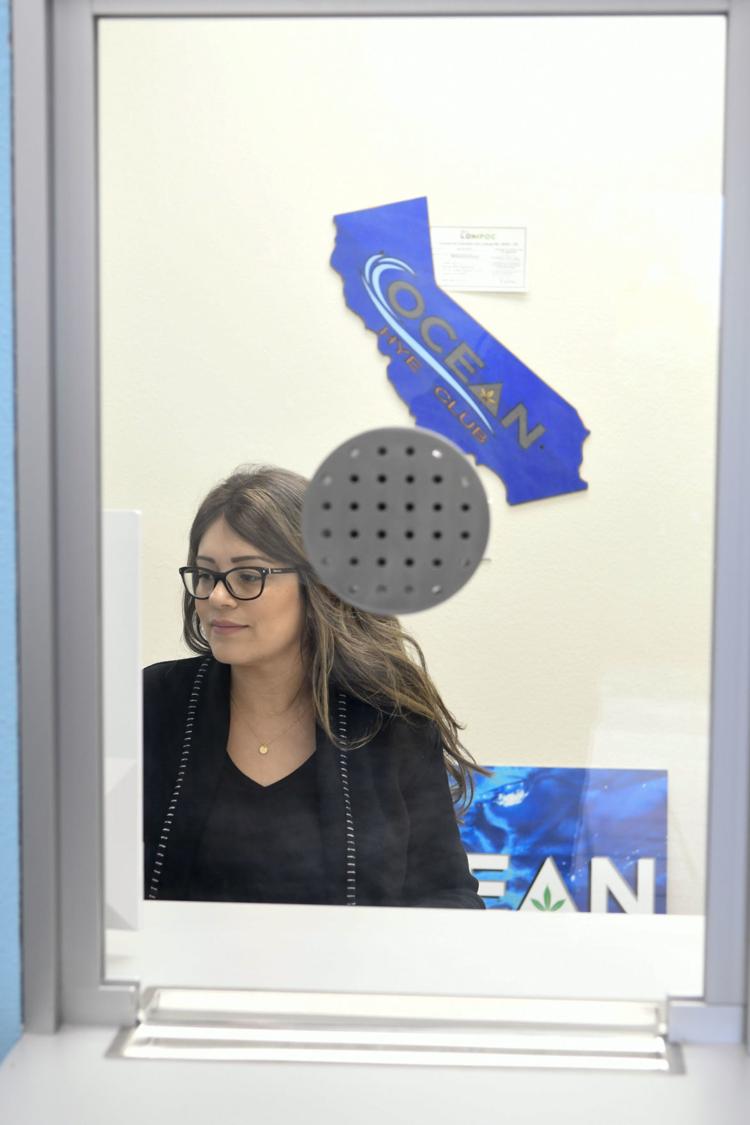 051019 Ocean Hye dispensary 12.jpg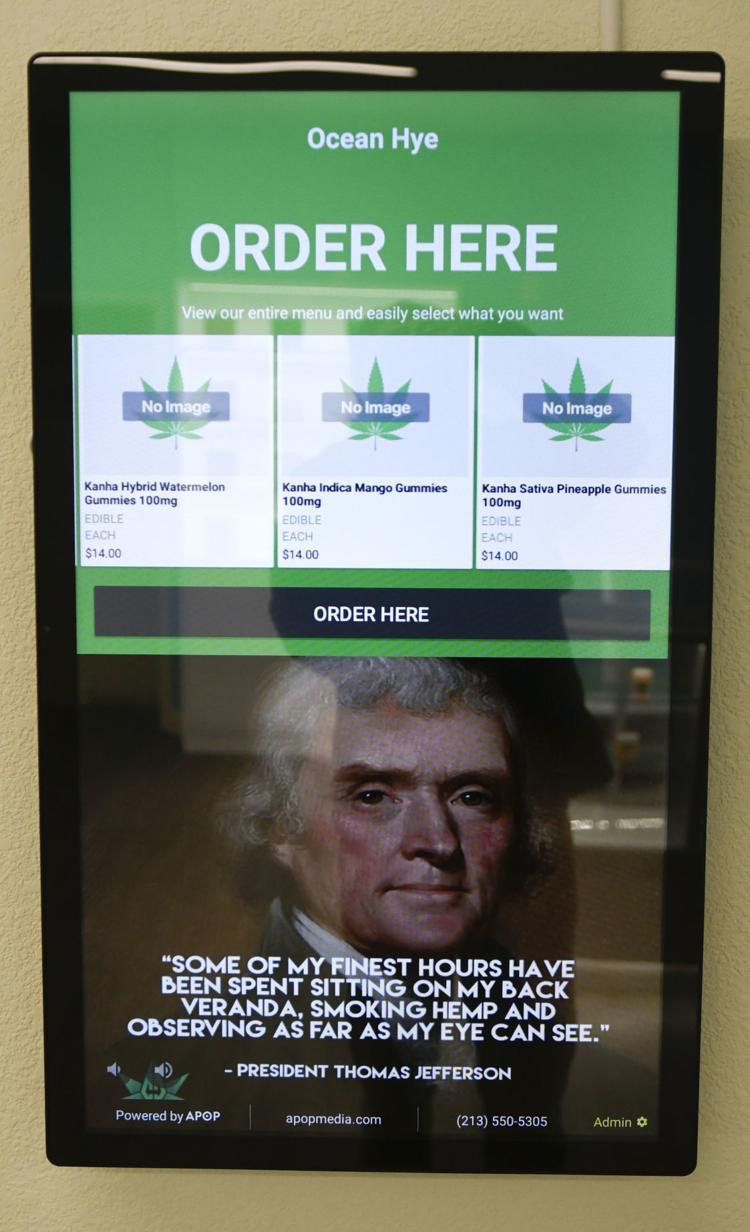 051019 Ocean Hye dispensary 13.jpg
051019 Ocean Hye dispensary 14.jpg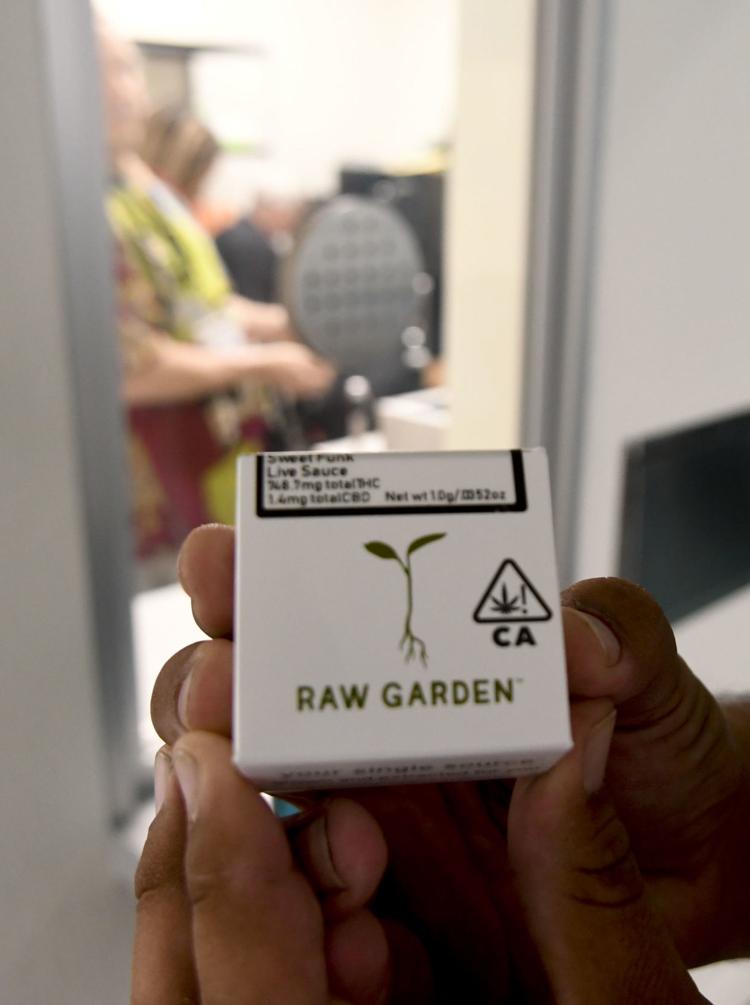 051019 Ocean Hye dispensary 15.jpg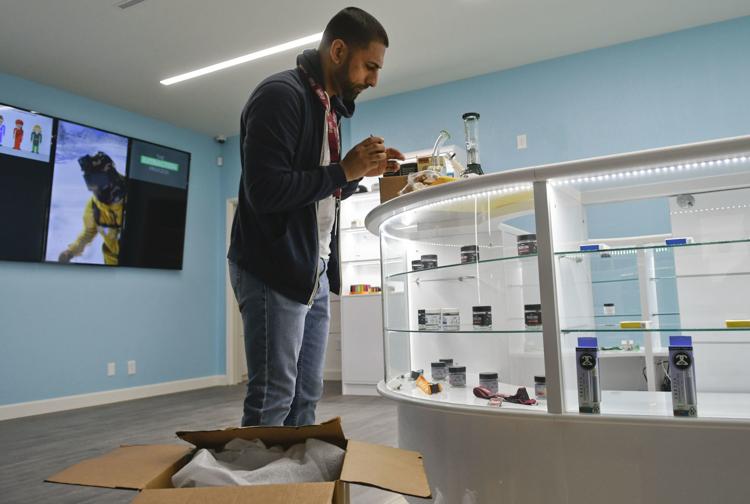 051019 Ocean Hye dispensary 16.jpg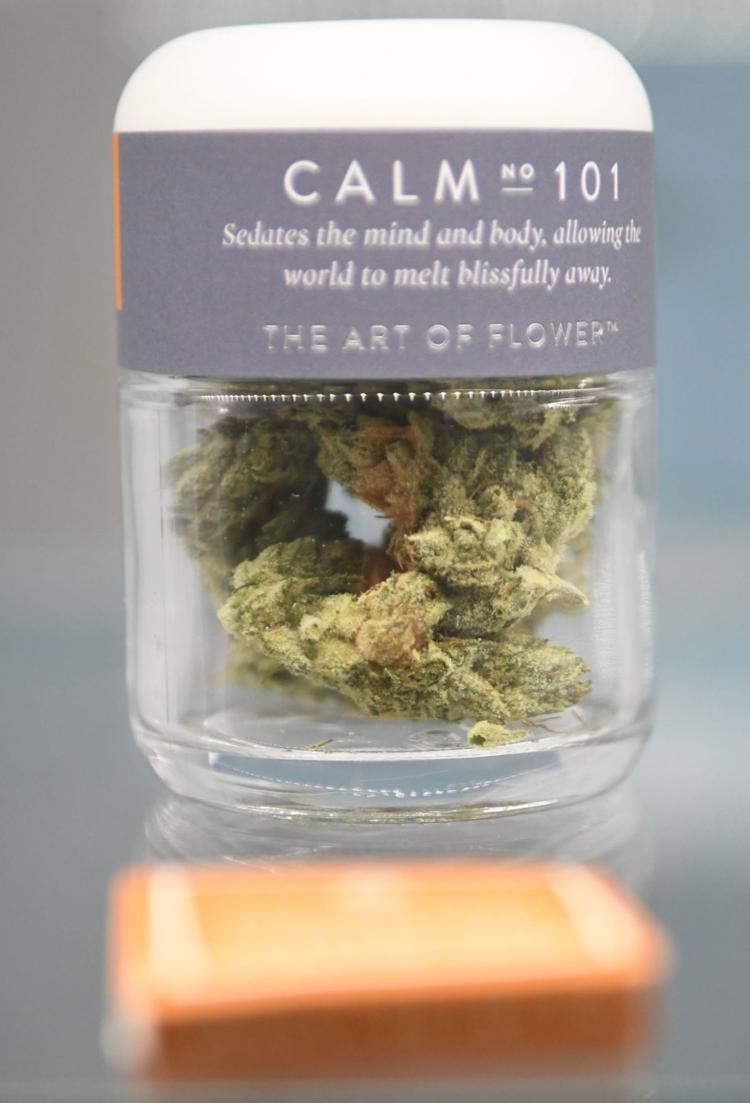 051019 Ocean Hye dispensary 17.jpg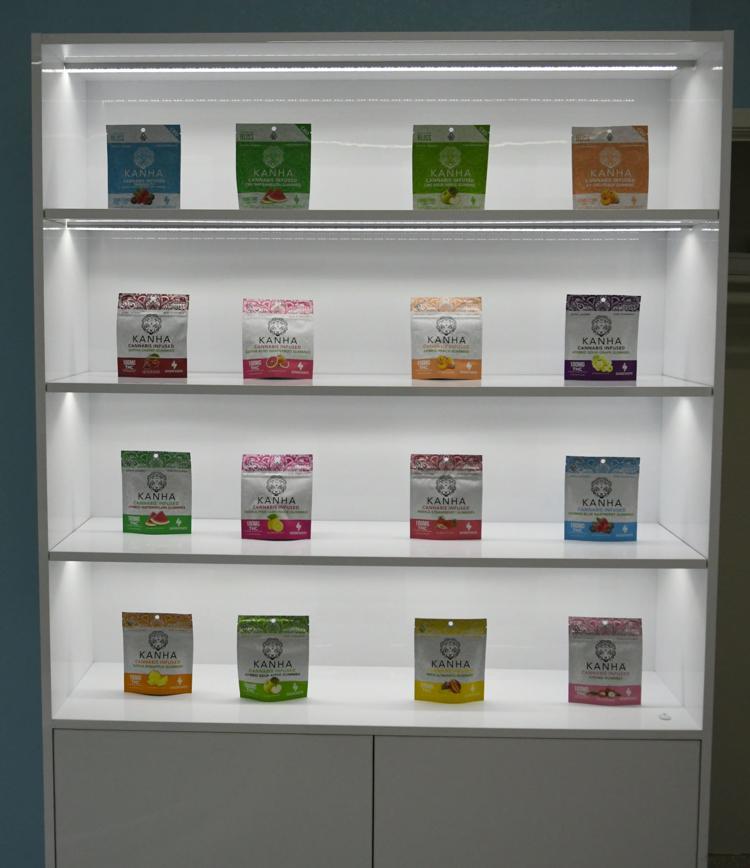 051019 Ocean Hye dispensary 18.jpg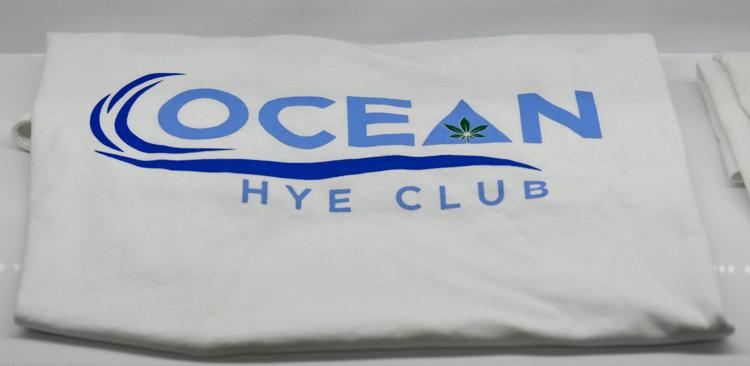 Willis Jacobson covers the city of Lompoc for Lee Central Coast Newspapers. Follow him on Twitter @WJacobsonLR.