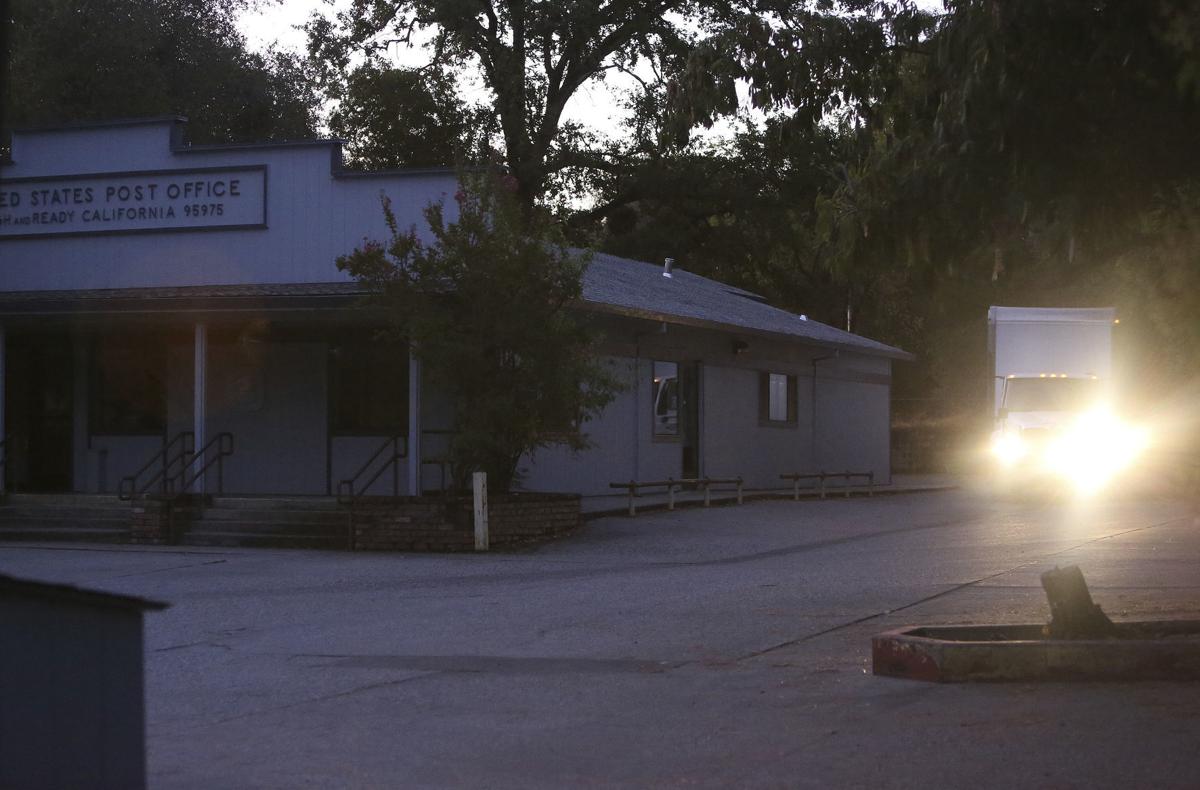 Pacific Gas and Electric Co. officials on Wednesday said that customers in Santa Maria won't be affected by the public safety power shutoff underway in parts of Northern California.
Thirty-two customers in Santa Maria were notified in advance of the shutoff as part of the first phase of de-energization, which began shortly after midnight Wednesday, although PG&E spokesman Mark Mesesan said their power won't be cut. 
Power safety shutoffs were implemented by PG&E and other state utilities in the wake of deadly wildfires fires that swept across California in recent years. The power shutoffs are being used as a preventative measure as parts of Northern California are currently under fire danger due to high winds. 
"We did not de-energize any of these customers in Santa Maria, and they are no longer considered as customers who would be affected by the current (public safety power shutoff) event," Mesesan said. "The reason these customers were originally notified has not been determined." 
Santa Barbara County spokesman Gina DePinto said the Santa Barbara County Office of Emergency Management has been actively involved with both PG&E and Southern California Edison and that Santa Barbara County is not being considered for current power shutoffs. 
DePinto described the shutoffs as "significant and widespread." 
The shutoff will impact at least 513,000 customers in 22 northern California counties, Mesesan said, adding that an additional shutoff phase at noon would affect an additional 234,000 customers in 12 more counties. 
Santa Barbara County also receives power from Southern California Edison, which DePinto said has initiated the process of cutting power to parts of the state. 
To learn more about how to prepare for a power shutoff event or to receive notifications, residents should visit www.readySBC.org.
Get local news delivered to your inbox!
Subscribe to our Daily Headlines newsletter.