After raising her first hog through the Lompoc High School FFA program two years ago, Jennifer Ayala cried for a week after she sold the pig — which she named Partner, due to their closeness — at auction during the Santa Barbara County Fair.
Now a senior and raising Praise, her third pig in three years, Ayala finds herself on a different side of that emotional spectrum: worried that the COVID-19 pandemic may cancel this year's fair and force her into debt as she prepares to go to college this fall.
Ayala, like many FFA students, took out a $1,000 loan this year through the U.S. Department of Agriculture to purchase Praise with the intent of selling him, ideally for a profit, at auction. With the coronavirus outbreak threatening the likelihood of the county fair, however, Ayala is now scrambling to find a buyer so she can repay that loan.
The past few weeks have been particularly stressful for Ayala, as she has come to accept the pandemic may lay waste to her plans. 
"I think everyone right now is just kind of frustrated with everything," Ayala said. "It's just a difficult time. And for the kids who got loans, it's like 'OK, I owe this money. Now what?'"
Changing plans
This year's Santa Barbara County Fair has yet to be canceled, but after seeing so many other events get called off during the health crisis, Ayala said she'd prefer not to pin her hopes — and finances — to an event that may not happen.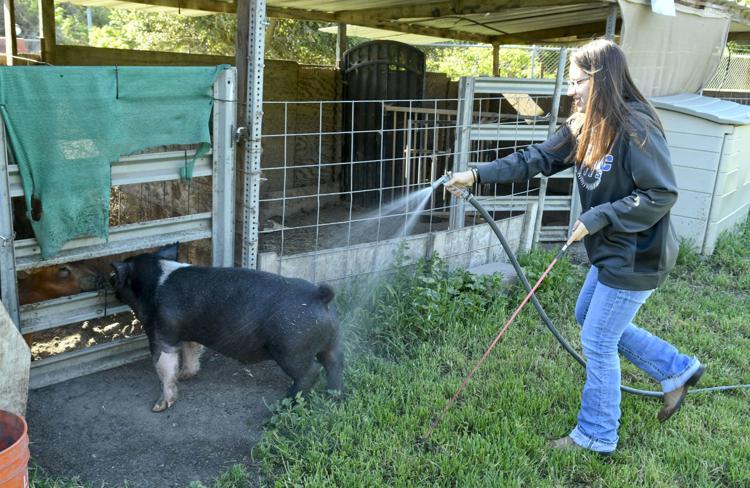 Instead, she said, FFA advisers have begun encouraging students to try to sell their animals to private buyers, if they can.
Ayala said she's reached out to some organizations around Lompoc and Santa Maria but has received little interest. Further complicating matters, she said, is that some foundations that have traditionally supported FFA by purchasing animals have announced that they will not be doing so this year, due to the negative impacts they've experienced from the pandemic.
Even in good times, she pointed out, it can be difficult to sell livestock.
Ayala said she sent about 30 buyer letters to local companies ahead of last summer's fair, but still only got one person to come check out her pig in person.
"It was kind of disappointing because I had put in a lot of work, but it was OK," she said. "We had a lot of fun."
So far this year, she said, that has not been the case.
"I don't necessarily have a lot of connections with ranchers or with small businesses, so it's kind of difficult to reach out," she said. "I've even asked family members, but I don't think that'll be an option anytime soon."
Pushing ahead
The Fairpark's board of directors is "watching things as they evolve," according to Fairpark spokeswoman Shelly Cone, and likely will wait until the end of this month before deciding whether to hold the fair, which is scheduled for July 15 through 19.
Cone noted the board has remained in contact with the Junior Livestock Auction Association, which organizes the FFA auctions.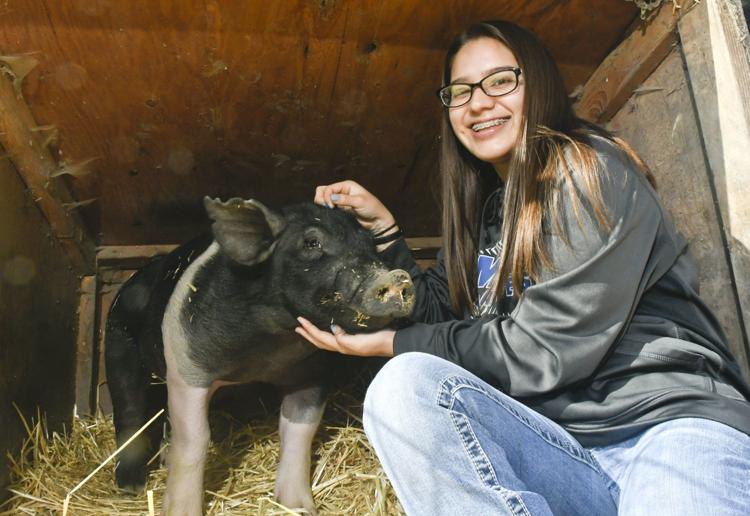 In the event that the fair is not held, Cone said some contingencies have been discussed.
One of those, she said, could involve holding the livestock auctions on their own without the surrounding fair. She noted, however, that such a plan would face some potential obstacles — state and local health officials would need to be on board — and described it as a "last resort."
The Fairpark board, Cone said, is also exploring ways to help connect FFA students with potential buyers outside of the traditional auctions.
"It is up to the individual families and the students that are participating if they would want to make a decision about their animal at this point and perhaps try to get a private buyer," Cone said.
Cone noted other scenarios have been discussed but didn't know if those talks included consideration of a virtual auction. 
Some larger buyers, according to Cone, have already pulled out of this year's auctions, even if they are held in their traditional format, due to the economic downturn. So it is unknown how many buyers would participate in an online event.
"At this point there's nothing definitive," Cone said. "It's just kind of a wait-and-see [situation]."
Ayala, who is preparing to attend Fresno State University this fall, said she doesn't have the time to wait.
"Whoever wants to take Praise off of my hands is more than welcome," she said. "Whether that be a local business, a butcher shop, or an animal rights group — I just need him off my hands. As sad as it is for me to say that, it's my only option at this point."
No love lost
Despite this year's difficult circumstances, Ayala said she has loved her time in FFA, which started as the Future Farmers of America program. She got involved her freshman year after watching her older brother, Edgar Ayala, excel in the program before he graduated from Lompoc High in 2014.
"The life is a climb, but the view is great," she said of the program. "The life lessons that FFA has taught me, I wouldn't change for the world."
At Fresno State, Ayala plans to major in agricultural communication and minor in business. She said she'd like to one day own a marketing company.
Before focusing on all that, however, she first needs to sell Praise and repay her federal loan.
"It's like I'm a college student who's in debt before even starting college," she said, noting her original plan was for Praise to be a money-maker heading into college.
To be sold at the junior livestock auctions, pigs must weigh between 225 and 270 pounds. Although Praise was just 114 pounds when Ayala weighed him in mid-April, she said he is well on track to reach that target weight by July, when the fair is scheduled.
Anyone interested in purchasing Praise can contact Ayala at jenniferayalaa20@gmail.com or by calling 805-865-4108.
Securing a buyer would be "huge blessing" for Ayala, who added, "It would be a weight off my shoulders."
032620 Hanock Mendiola 02.jpg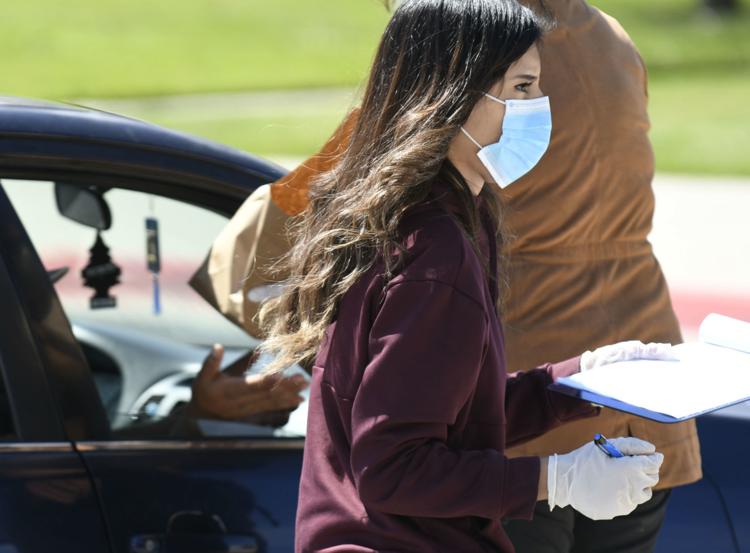 032620 Hanock Little 01.jpg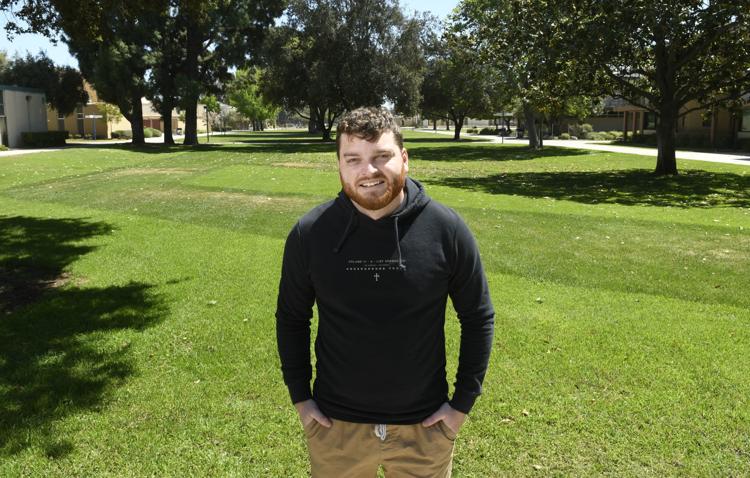 Lakeview gowns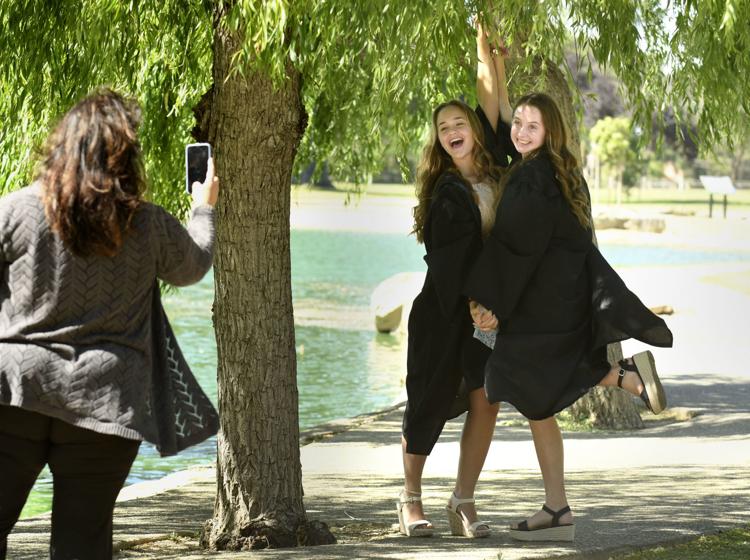 051520 SY Allen and Rocha sign 01.jpg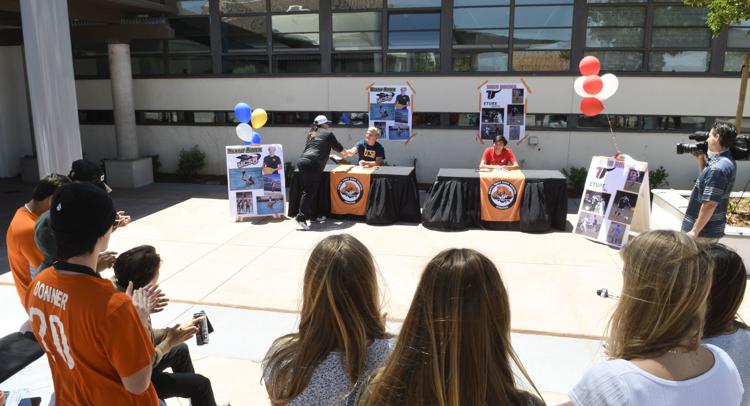 051320 Parker Reynolds swims 01.jpg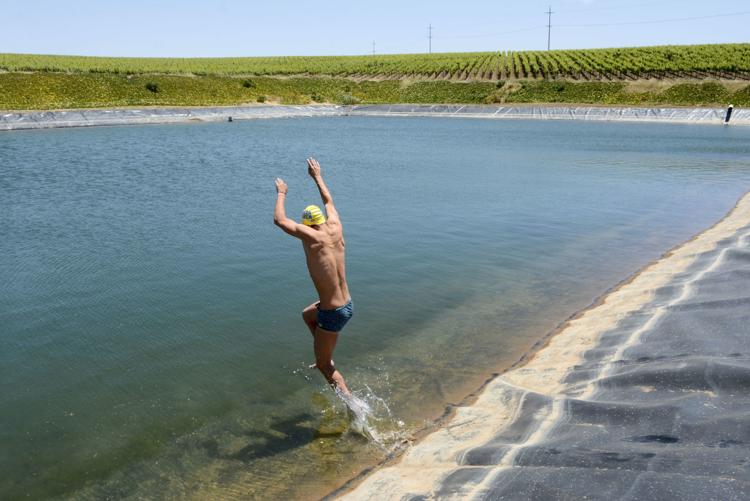 051320 Parker Reynolds swims 02.jpg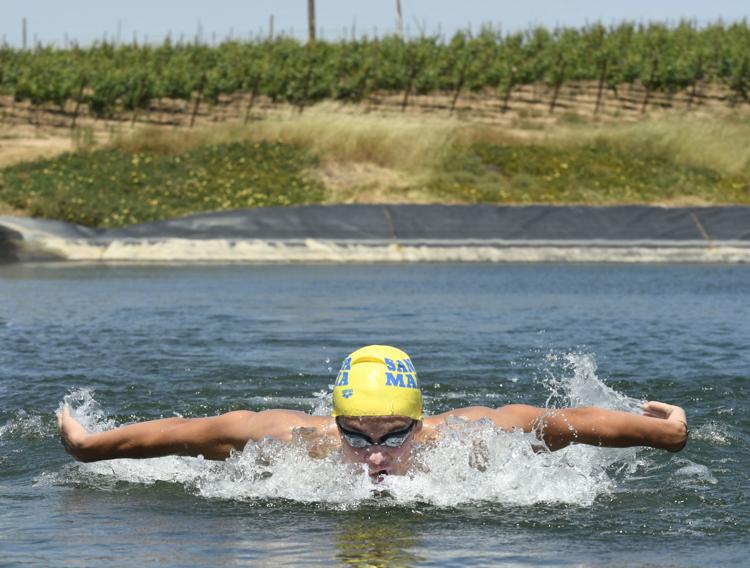 051420 William Libbon School 01.jpg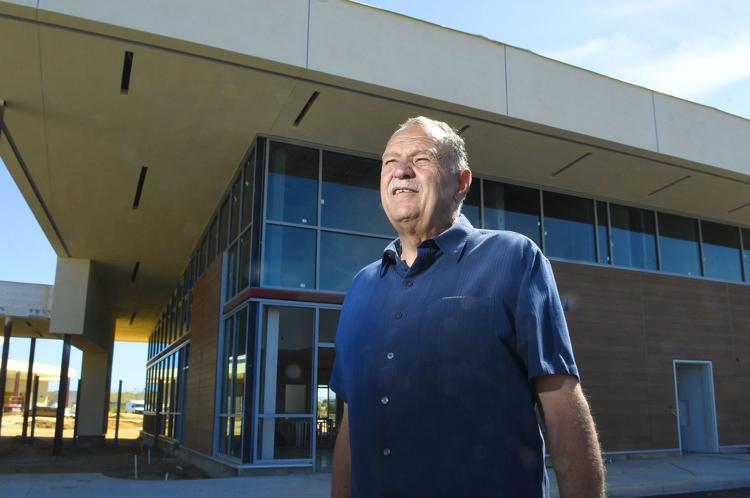 051320 Peasants Feast 01.jpg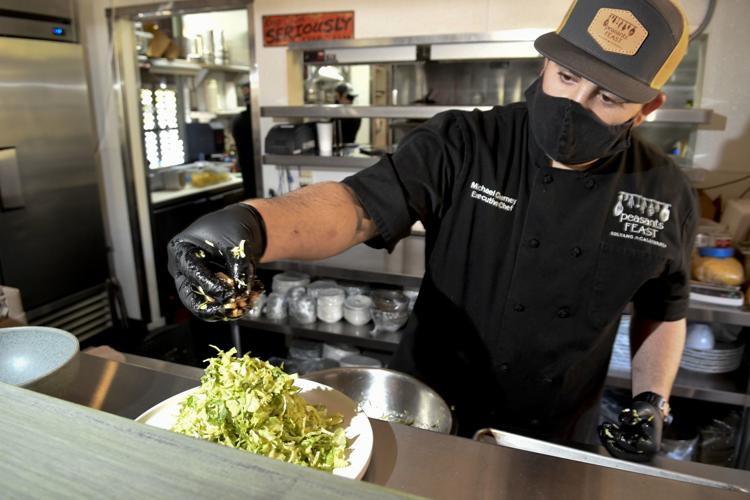 Joke of the day table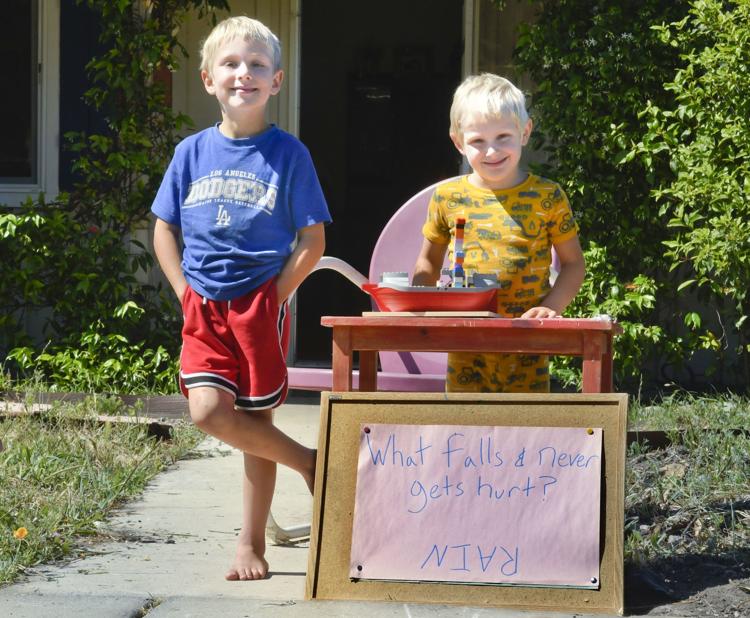 051320 Buellton stroll 01.jpg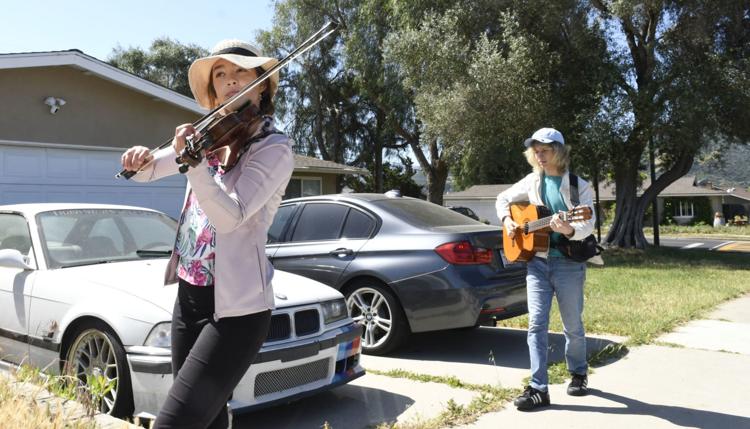 051320 Marian flyover 01.jpg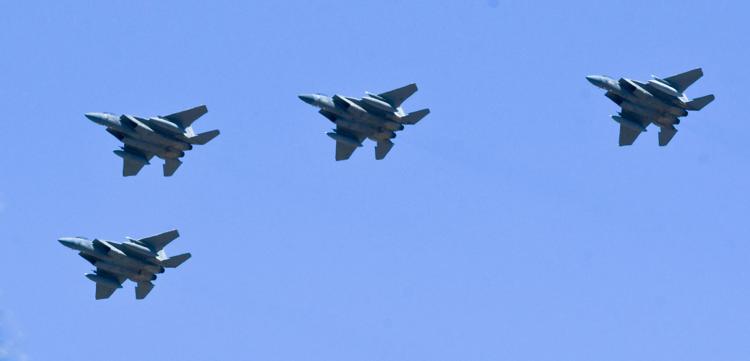 051220 Coronavirus masks 01.jpg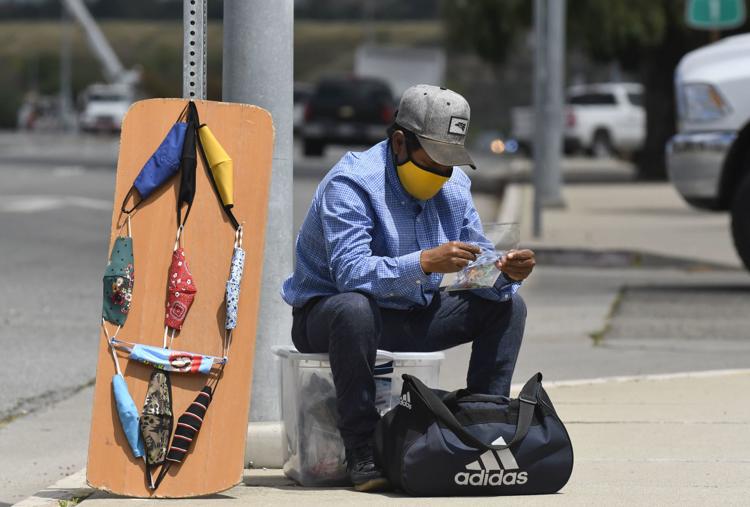 051220 Penitentiary support .jpg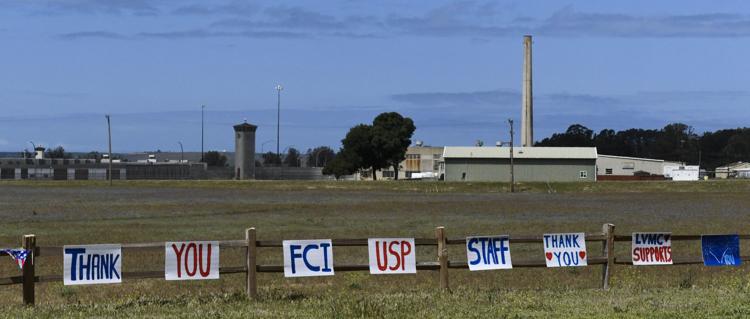 051220 Surf Connection reopens 01.jpg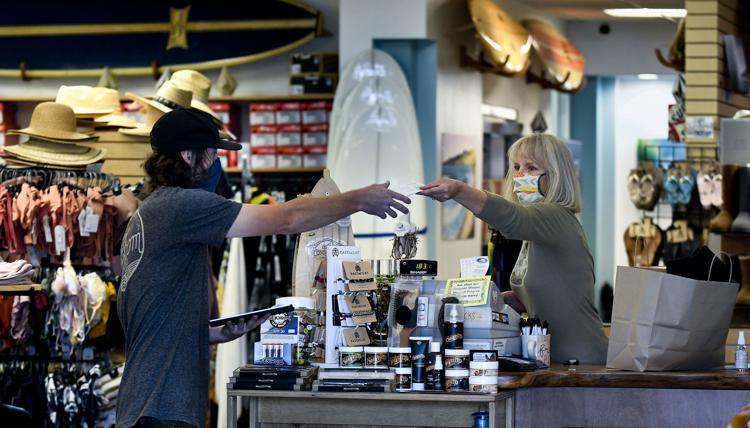 051120 SMHS gowns 01.jpg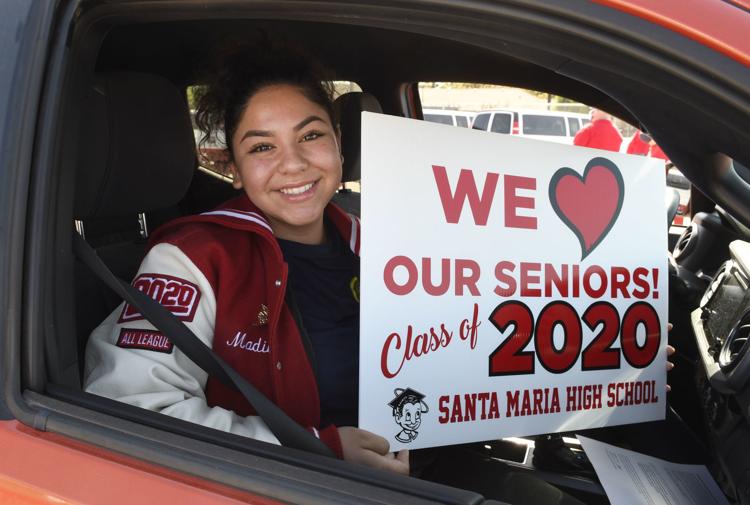 051120 SMHS gowns 03.jpg
051120 Mission Hope convoy 01.jpg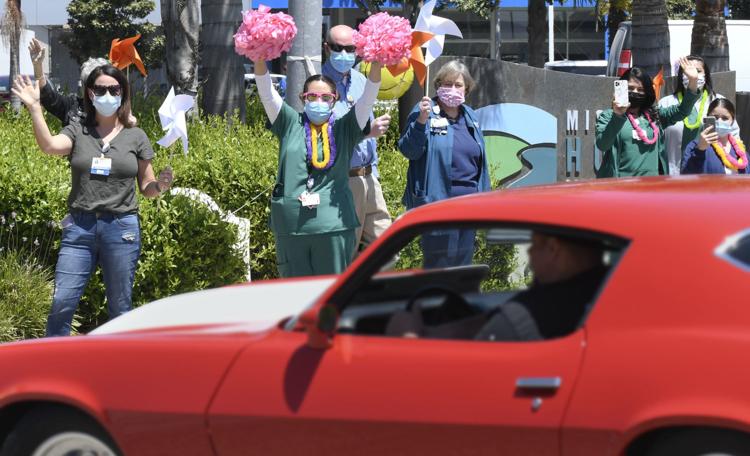 051120 Mission Hope convoy 02.jpg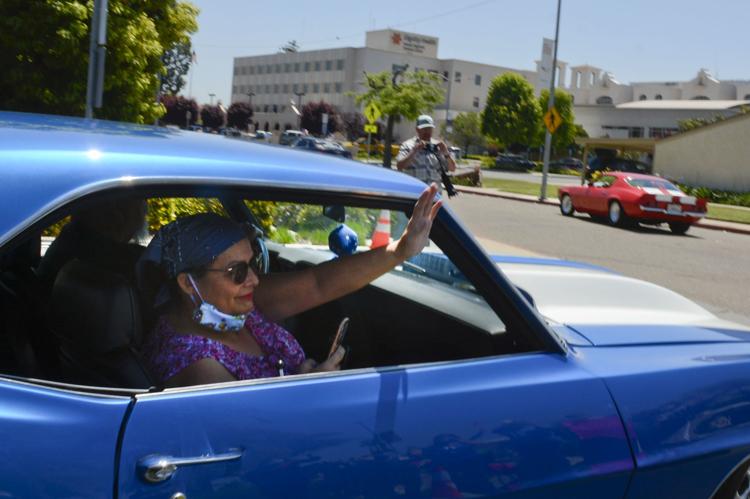 050820 Righetti softball seniors 02.jpg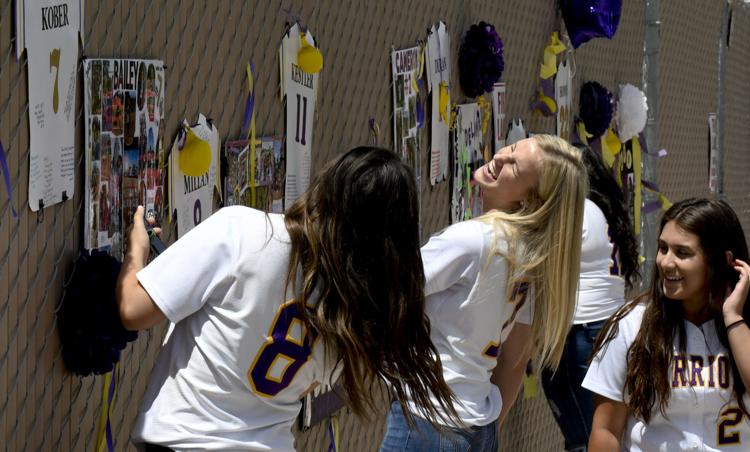 050820 Jacob West 01.jpg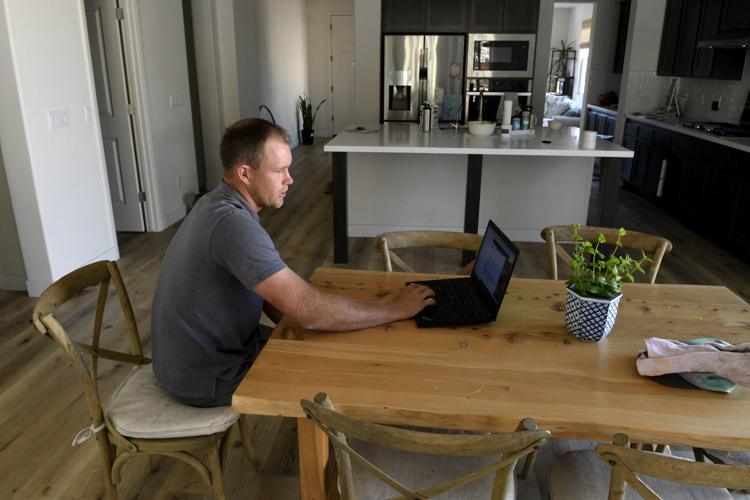 050820 Jacob West 04.jpg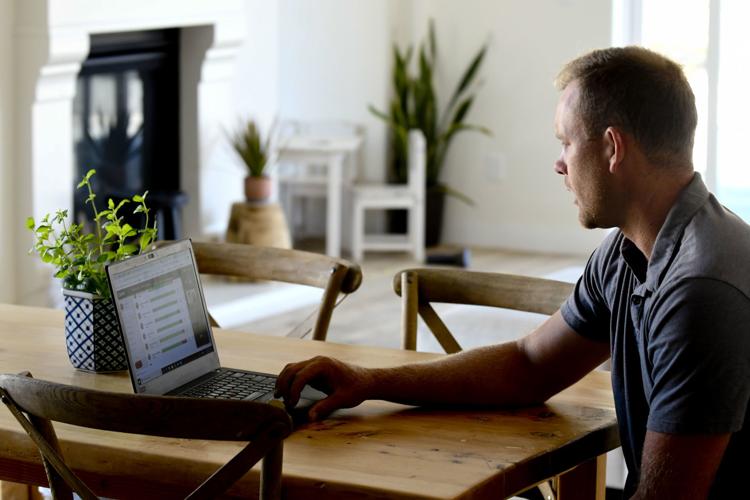 050820 Righetti celebration 05.jpg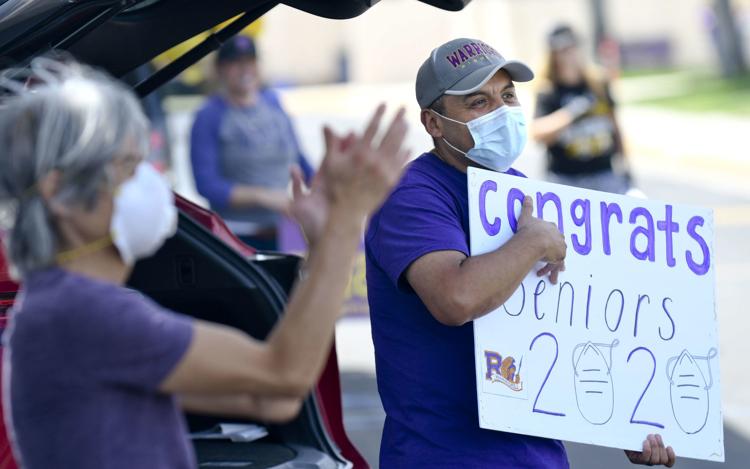 050820 Righetti celebration 01.jpg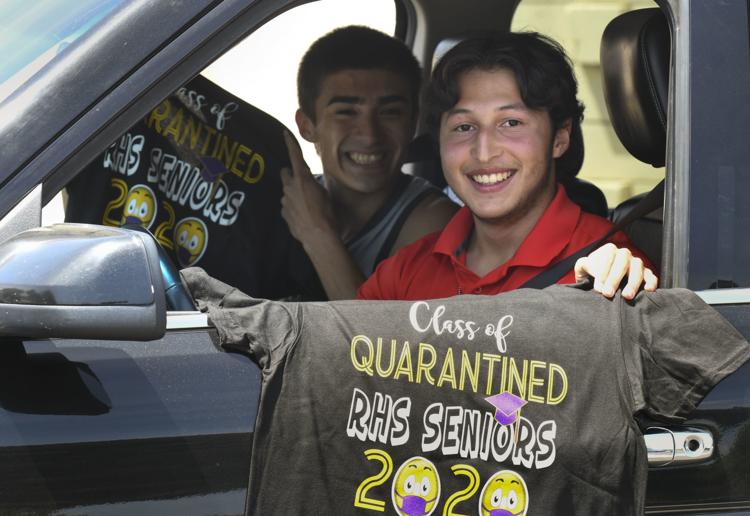 050820 Righetti celebration 02.jpg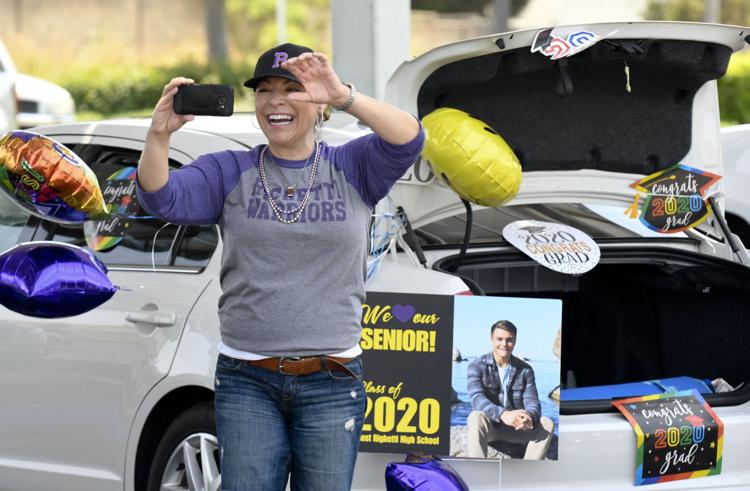 050820 Righetti celebration 03.jpg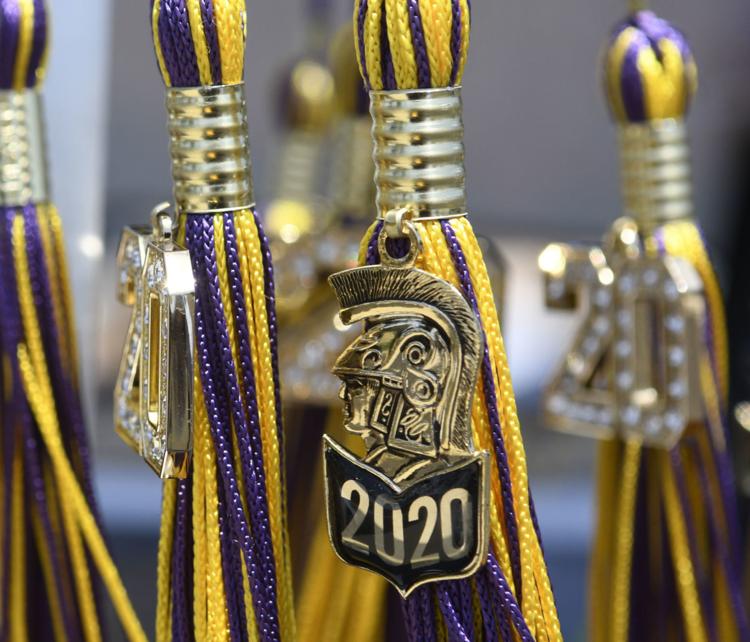 Santa Maria economic impacts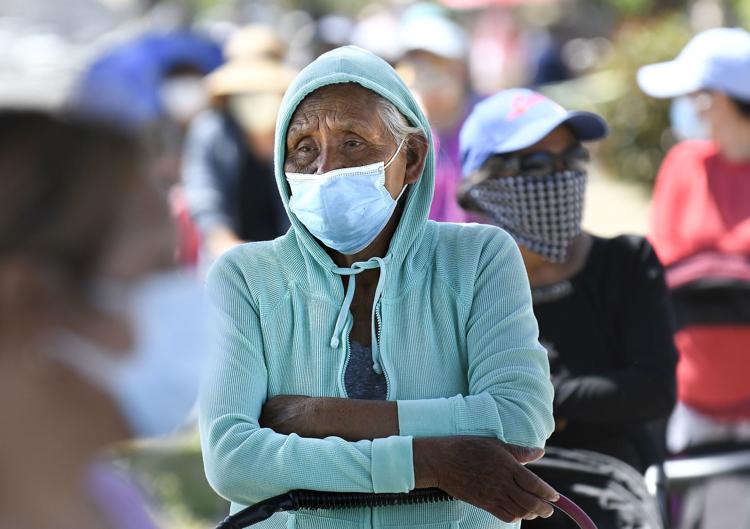 050820 Lompoc coronavirus testing 01.jpg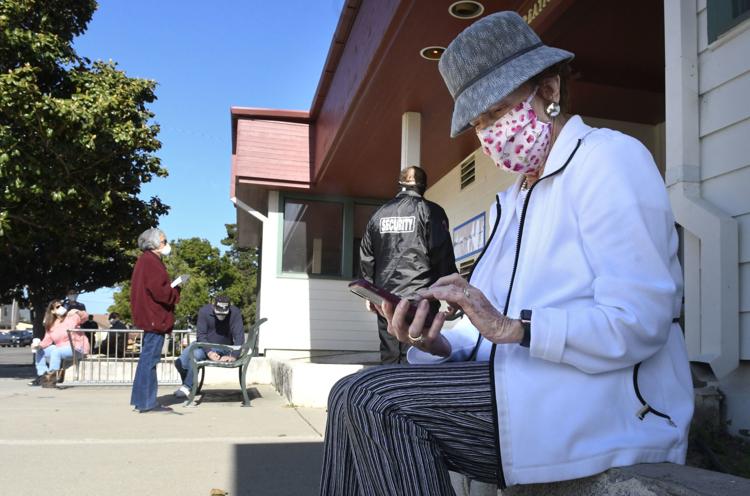 050820 Lompoc coronavirus testing 02.jpg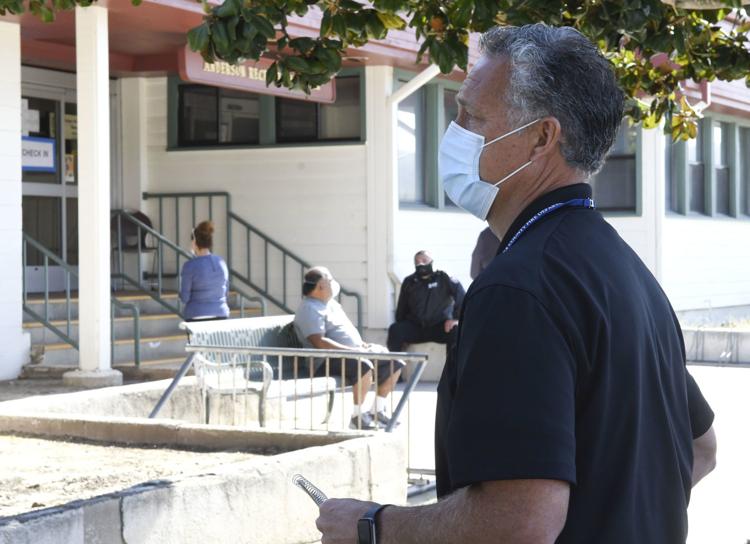 050720 U-Pick Blueberries 03.jpg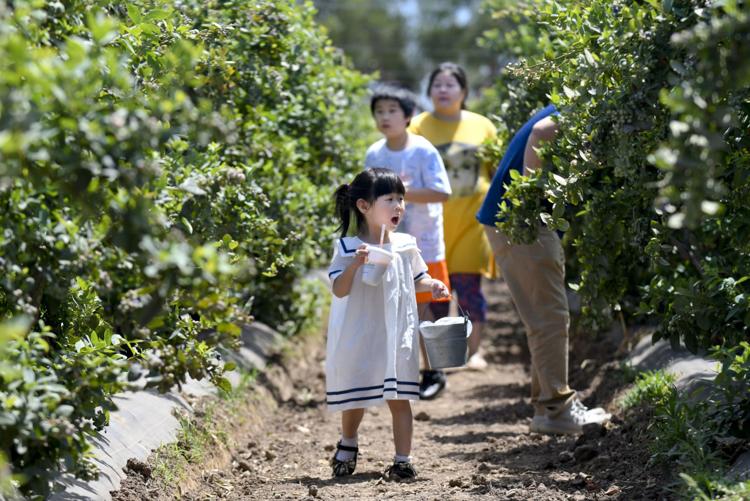 050620 Manzanita parade 01.jpg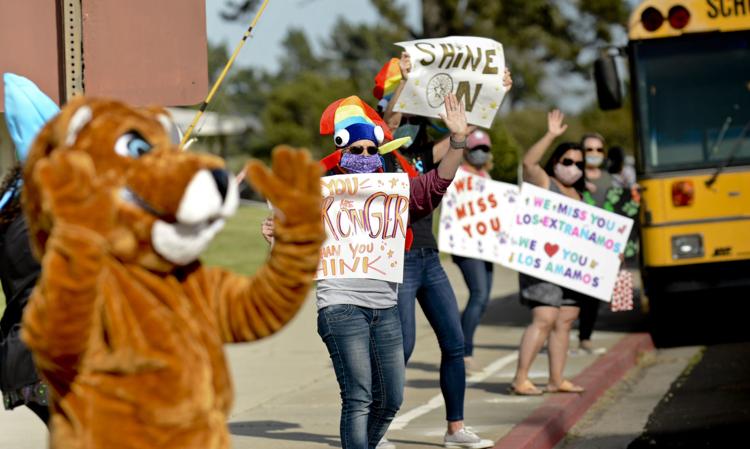 050620 Manzanita parade 02.jpg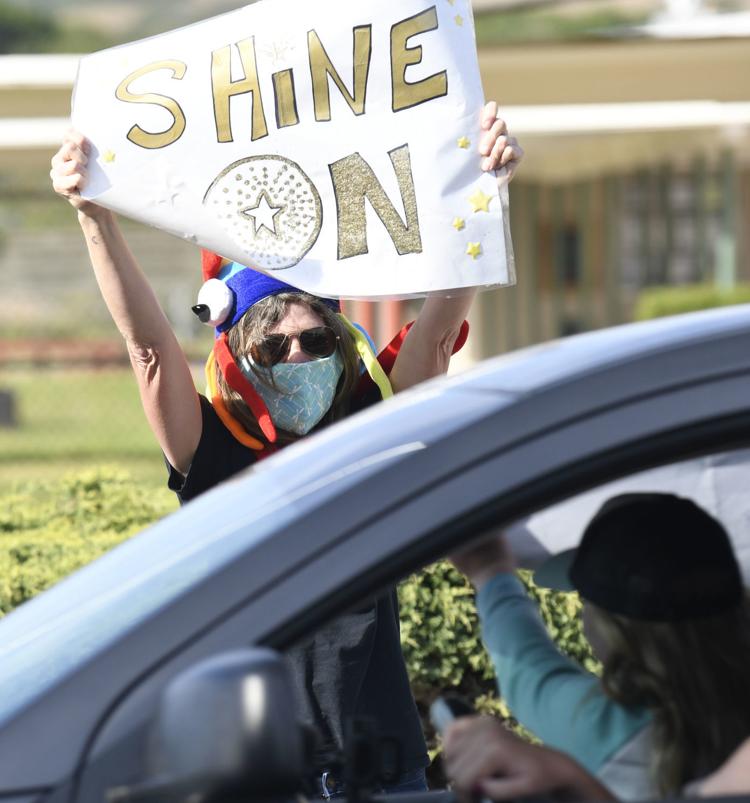 050620 Coronavirus Solvang masks .jpg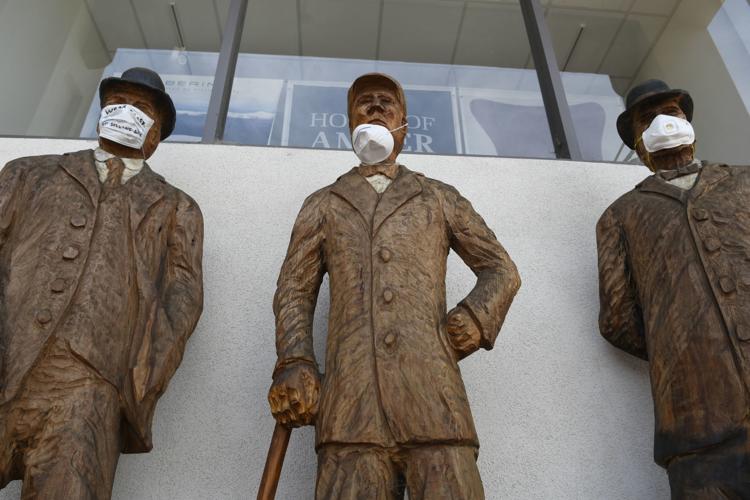 050620 Coronavirus Solvang store.jpg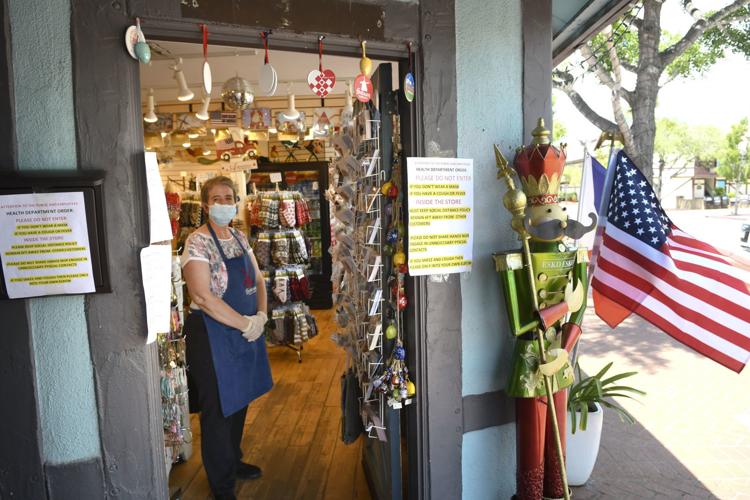 050620 SM economy 01.jpg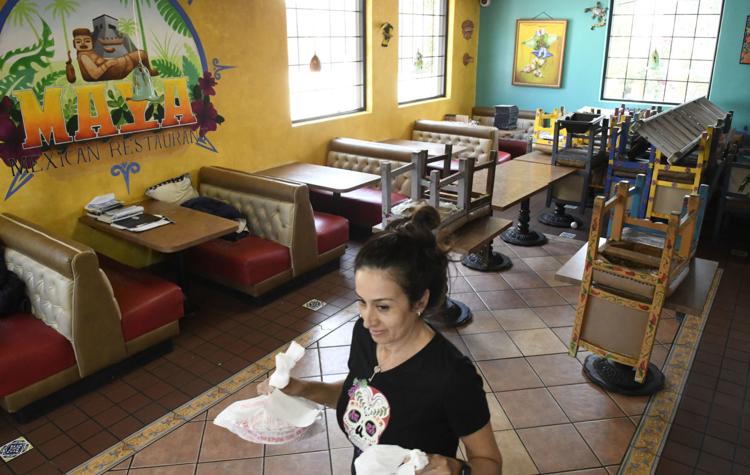 050620 SM economy 02.jpg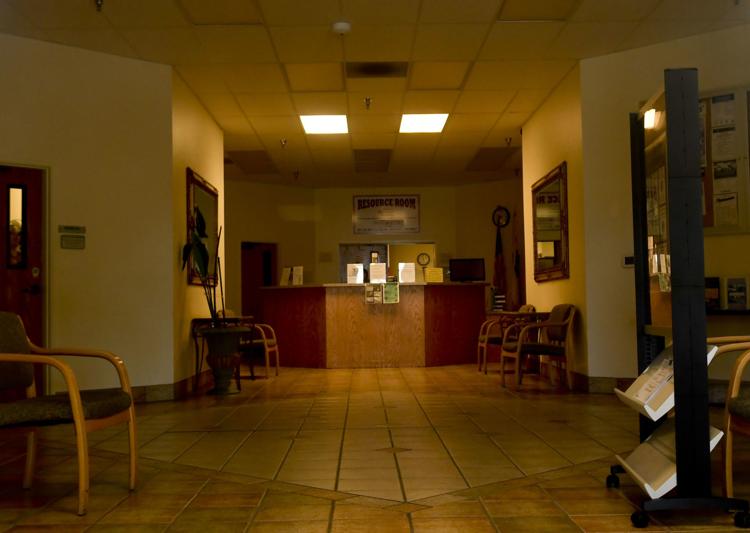 050620 Skate park mulched 01.jpg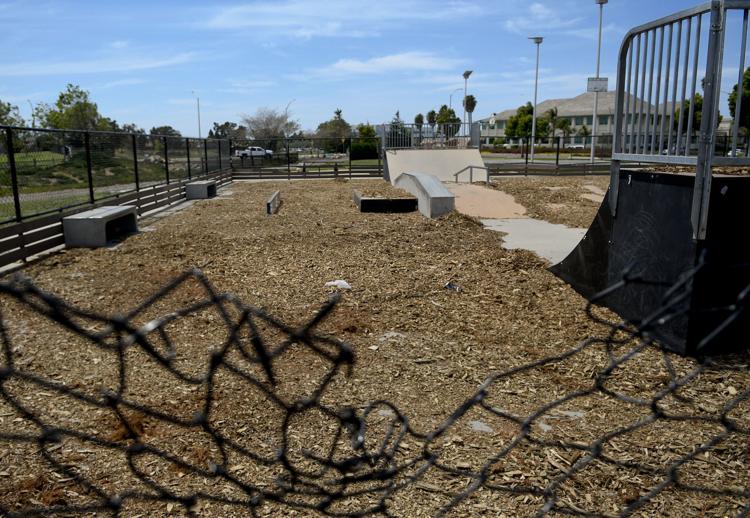 050520 Orcutt Academy celebration 01.jpg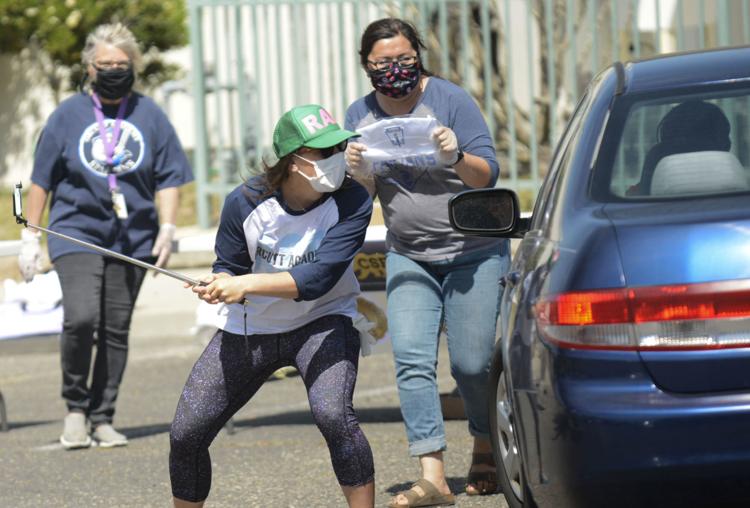 050520 Orcutt Academy celebration 02.jpg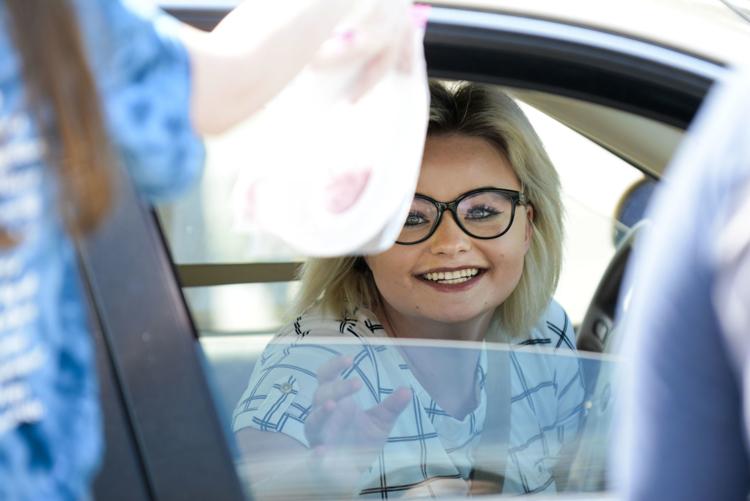 050520 Fairpark COVID-19 testing begins 03.jpg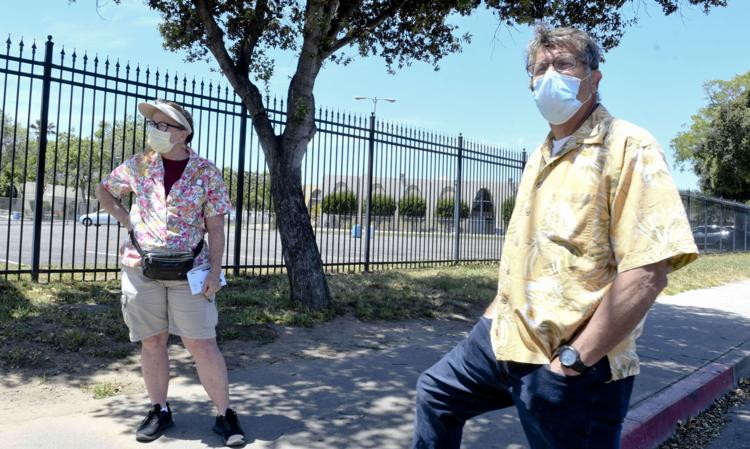 050520 Koh's curbside delivery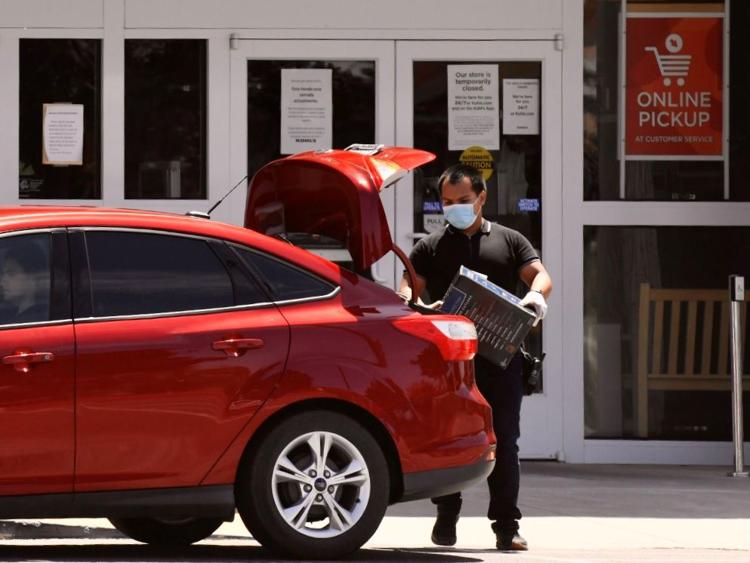 050420 Fairpark COVID-19 testing preparation 01.jpg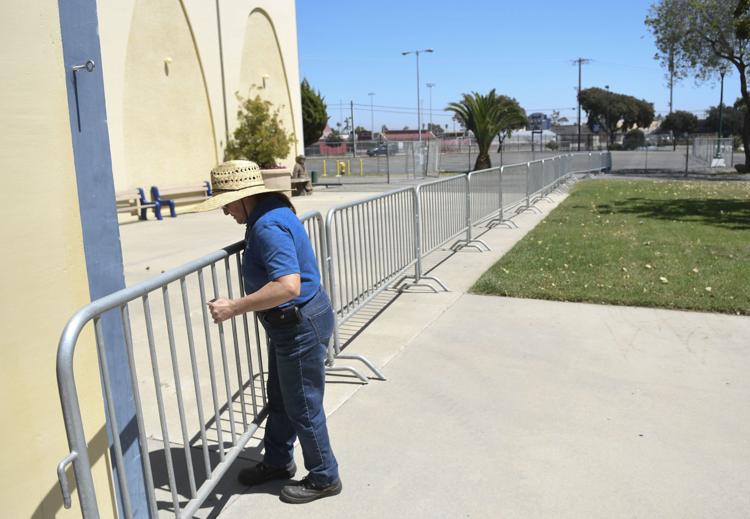 050420 Fairpark COVID-19 testing preparation 02.jpg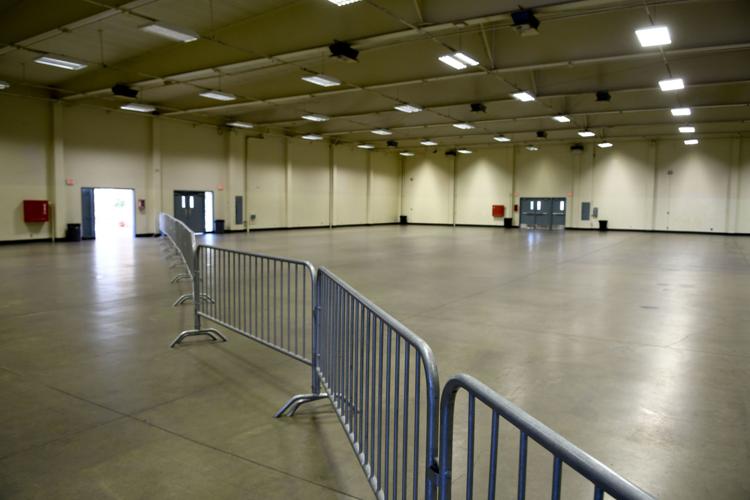 043020 Community Craft winery 01.jpg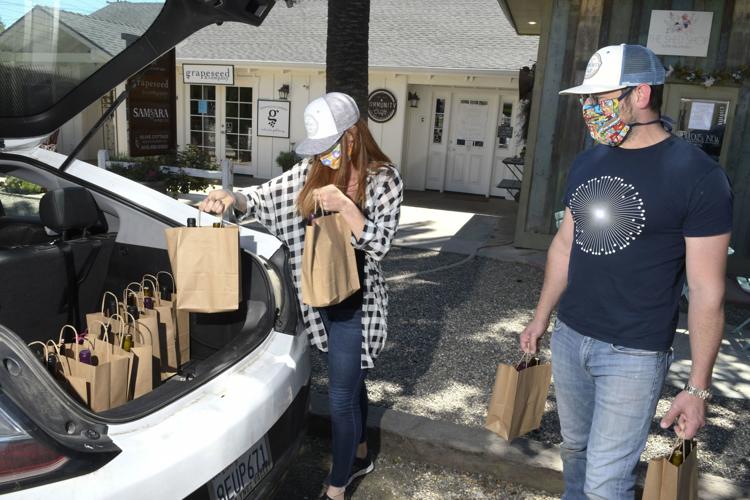 043020 Community Craft winery 02.jpg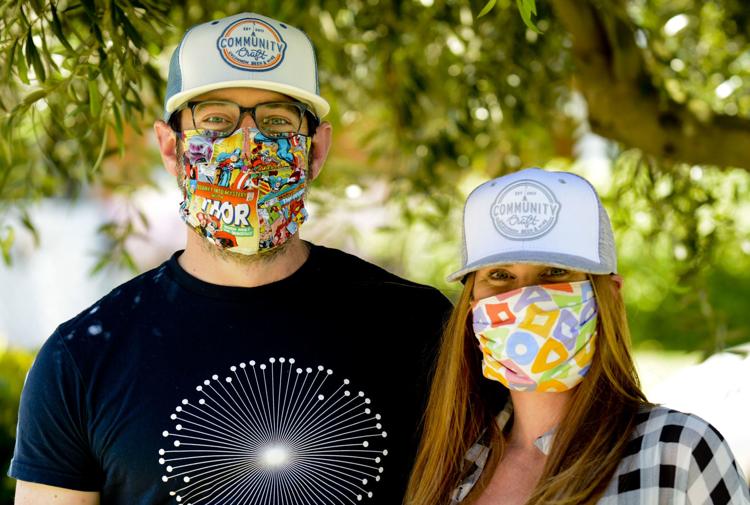 043020 Community Craft winery 03.jpg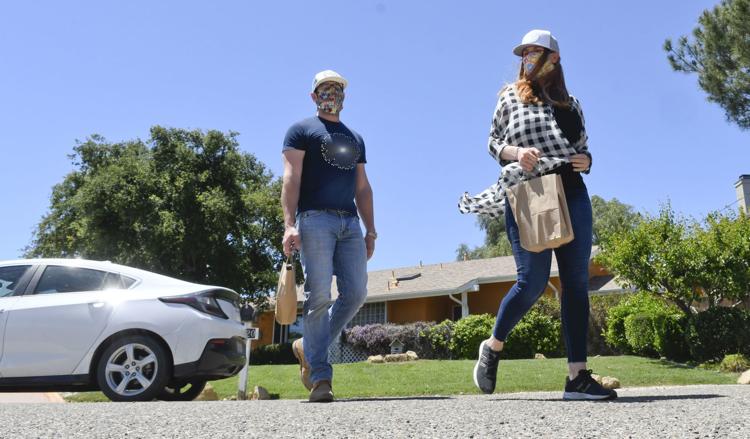 050120 SMHS college signing 01.jpg
050120 SMHS college signing 02.jpg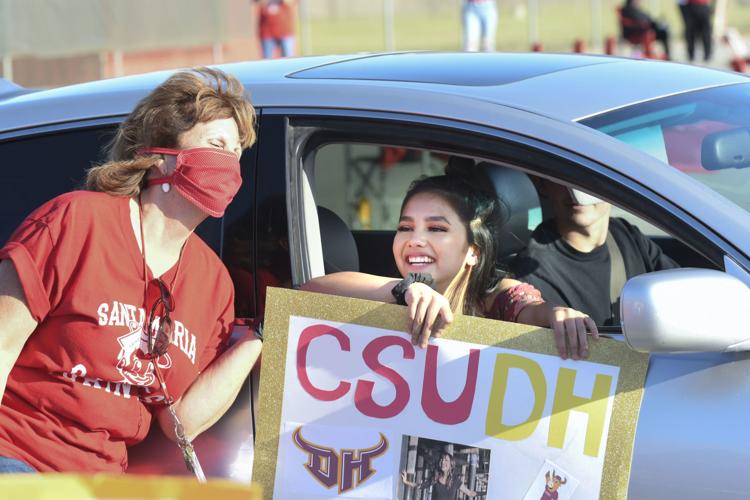 050120 May Day Caravan 01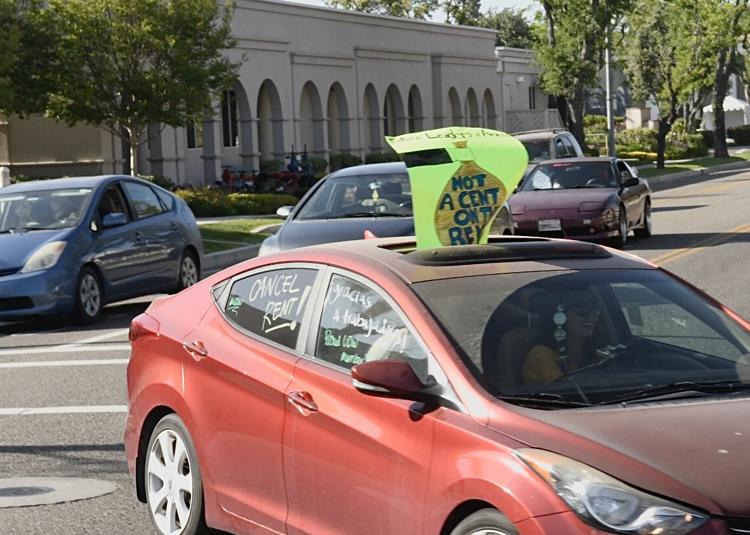 050120 Lompoc class 2020 honored 04.jpg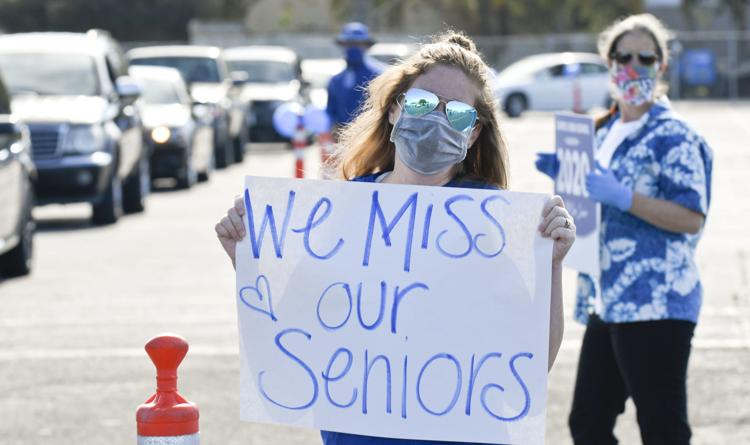 050120 Lompoc class 2020 honored 03.jpg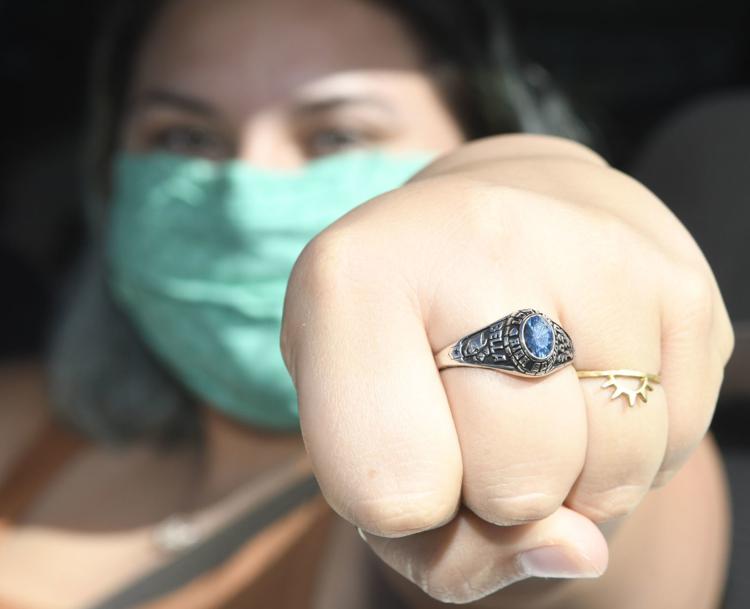 050120 Open SYV rally 03.jpg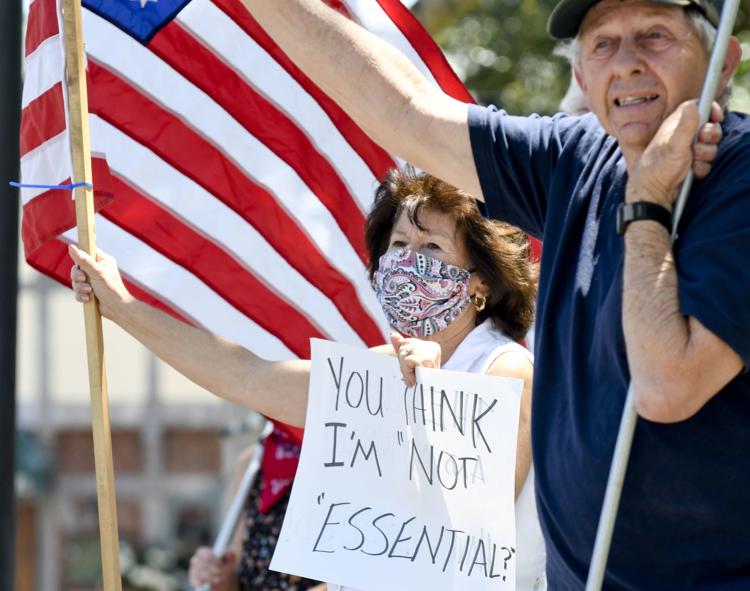 050120 Open SYV rally 01.jpg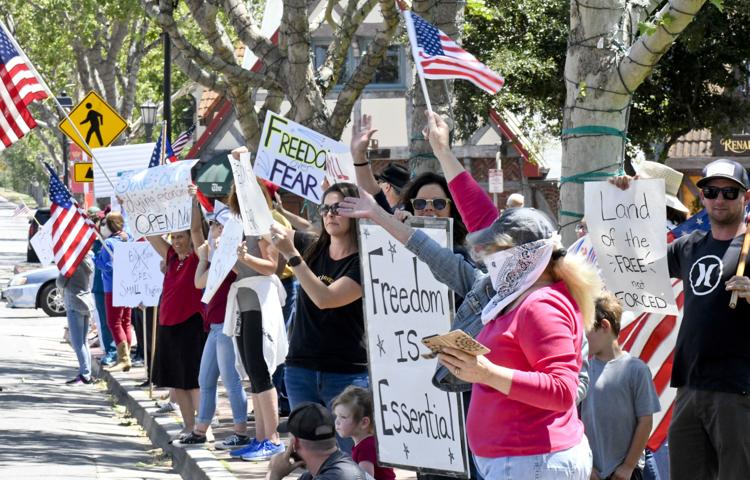 050120 Open SYV rally 02.jpg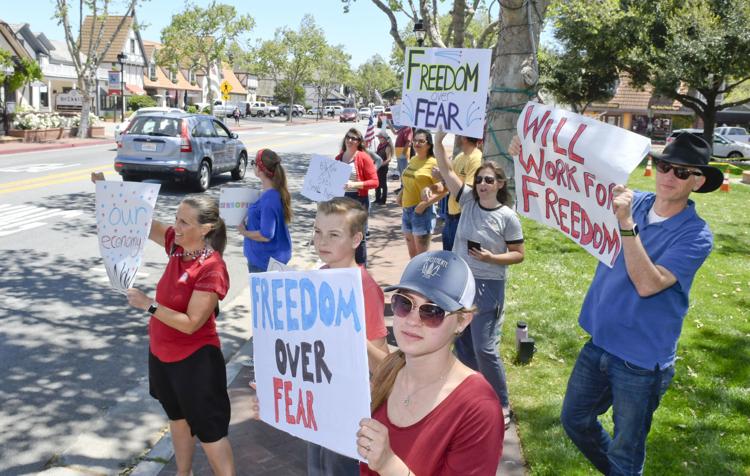 043020 Pismo Beach 02.jpg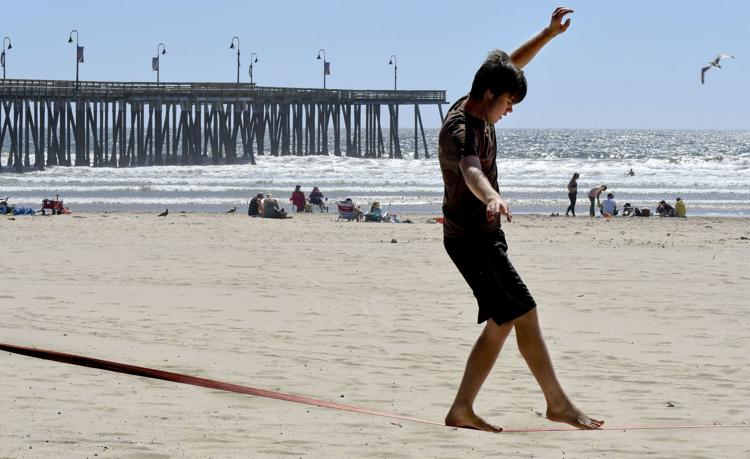 043020 Pismo Beach 01.jpg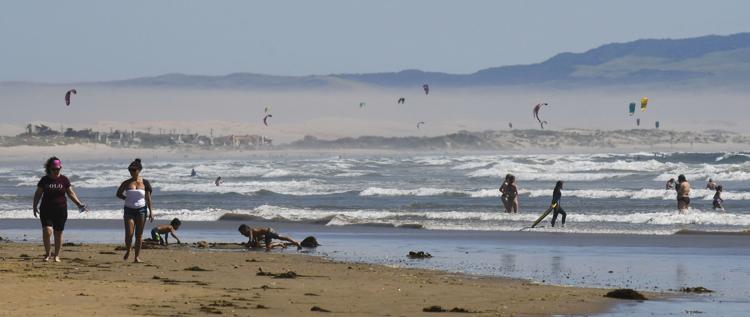 042929 Funeral restrictions 01.jpg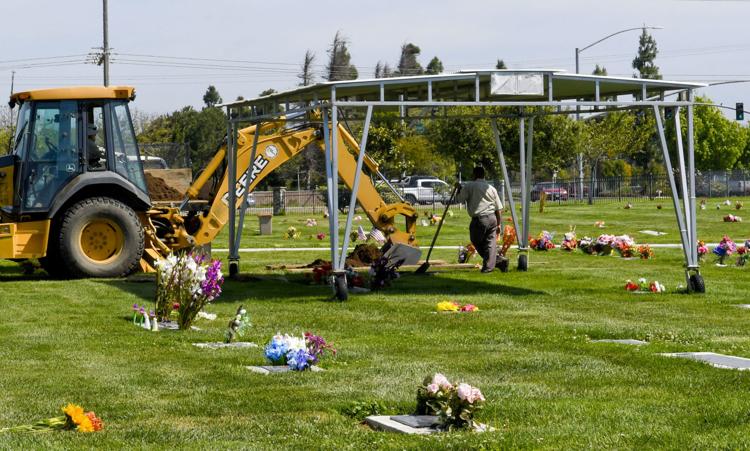 042929 Funeral restrictions 02.jpg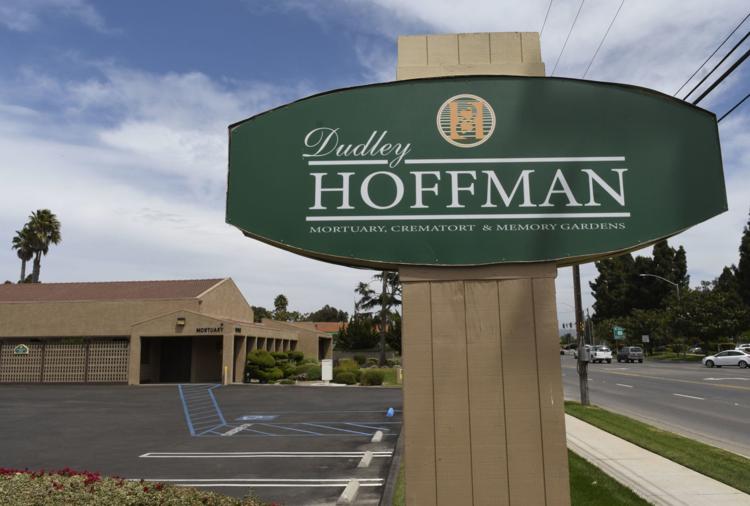 042929 Marian blood drive 02.jpg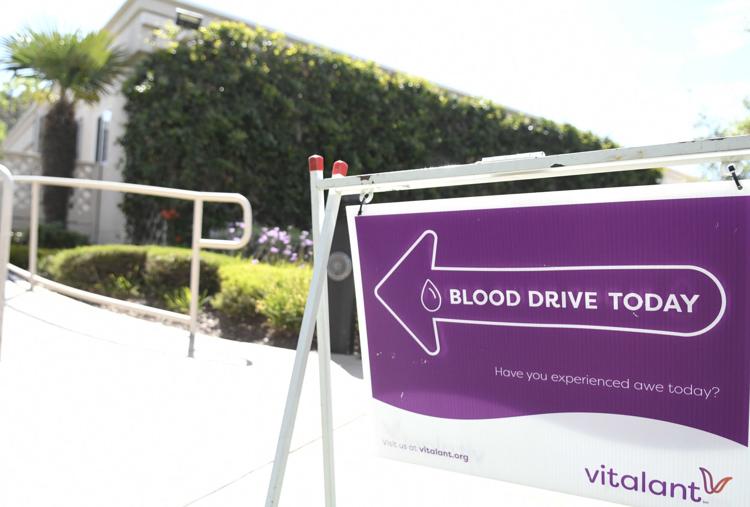 042929 Marian blood drive 01.jpg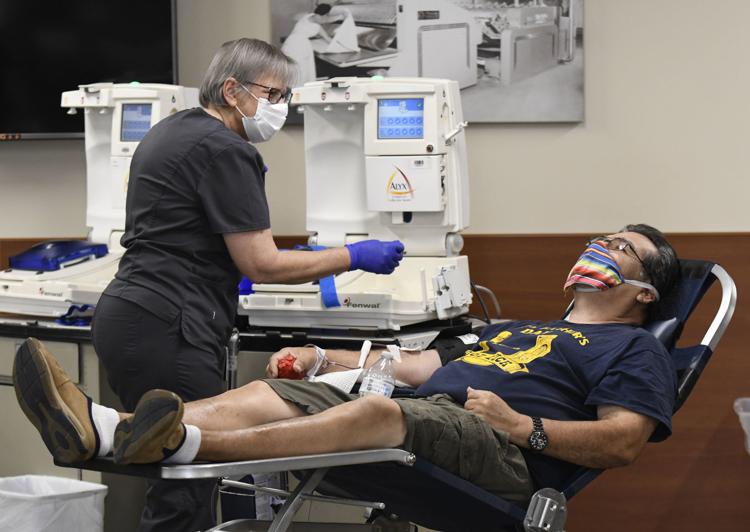 042820 Nipomo drive through 01.jpg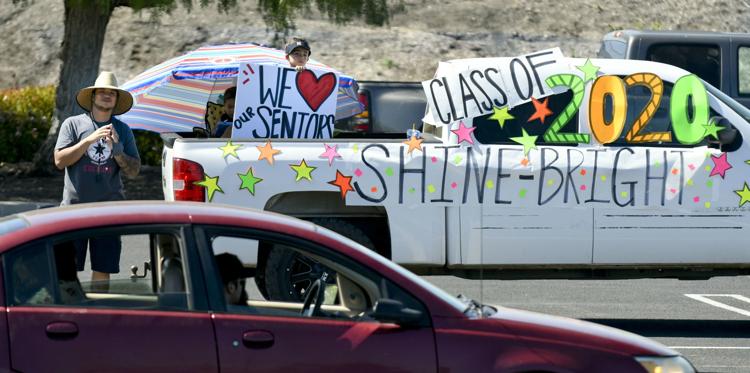 042820 Nipomo drive through 02.jpg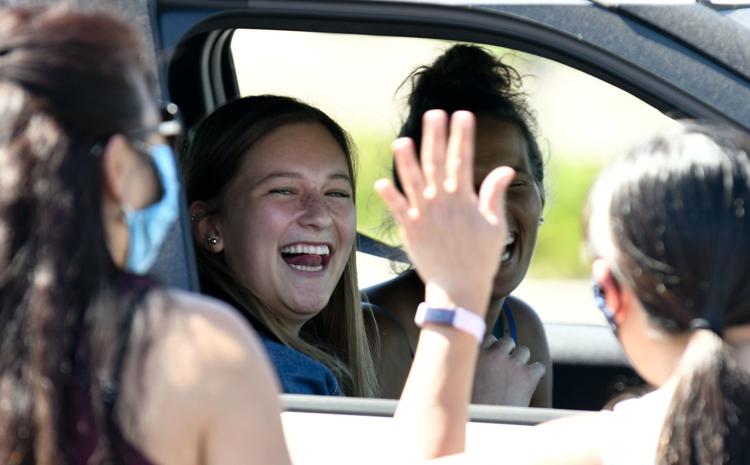 042820 Nipomo drive through 03.jpg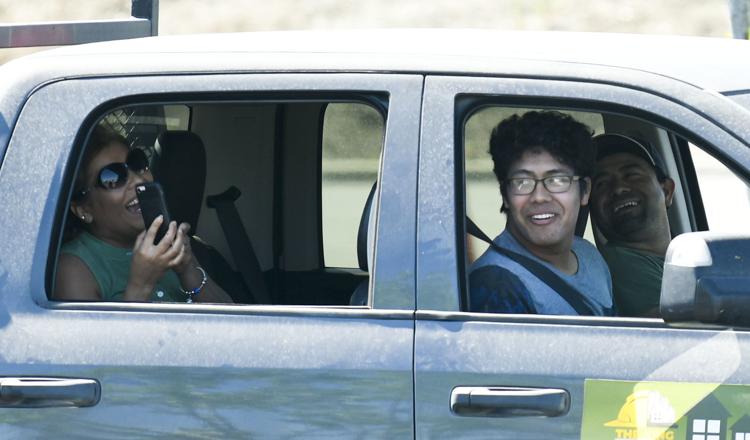 042820 PV gown drive through 01.jpg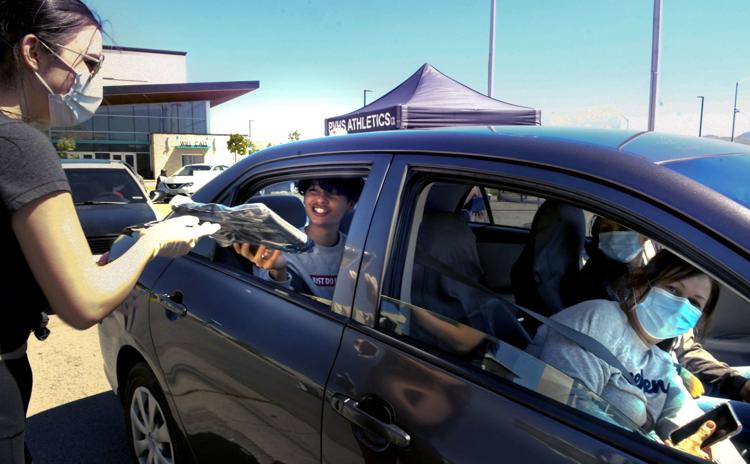 042820 PV gown drive through 02.jpg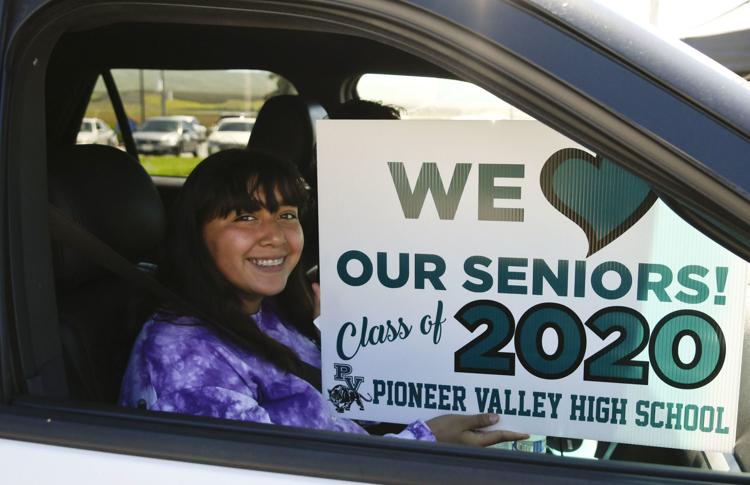 042820 PV gown drive through 03.jpg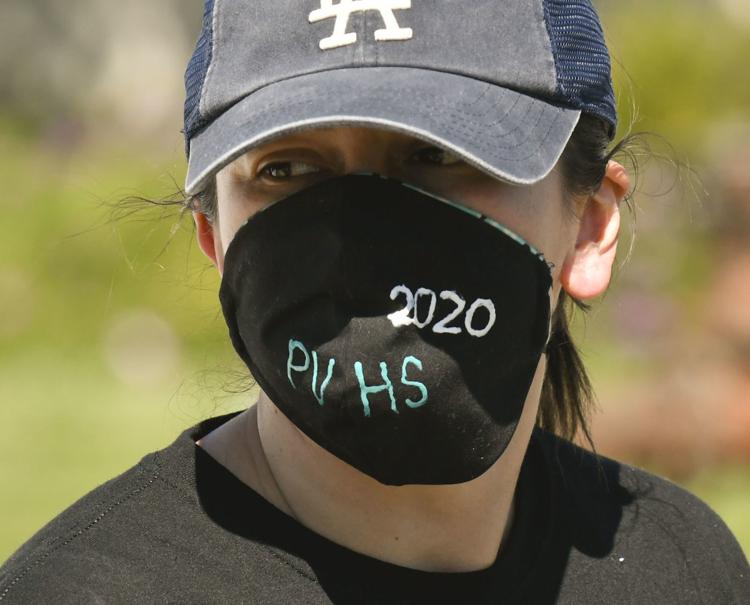 042820 Foodbank produce bags 02.jpg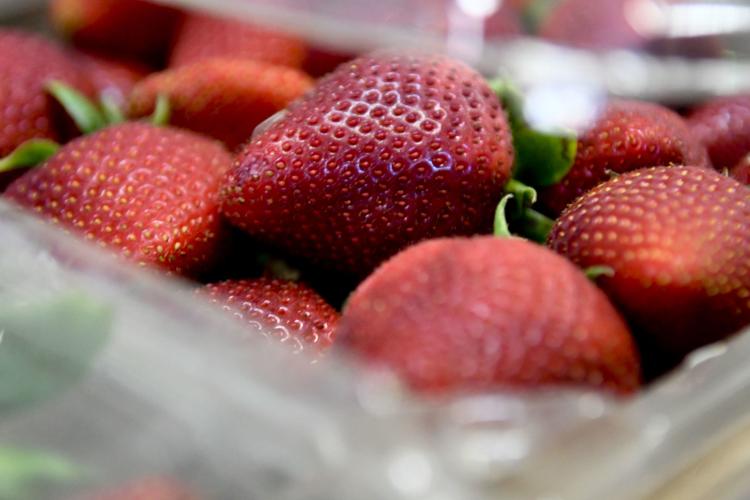 042820 Foodbank produce bags 03.jpg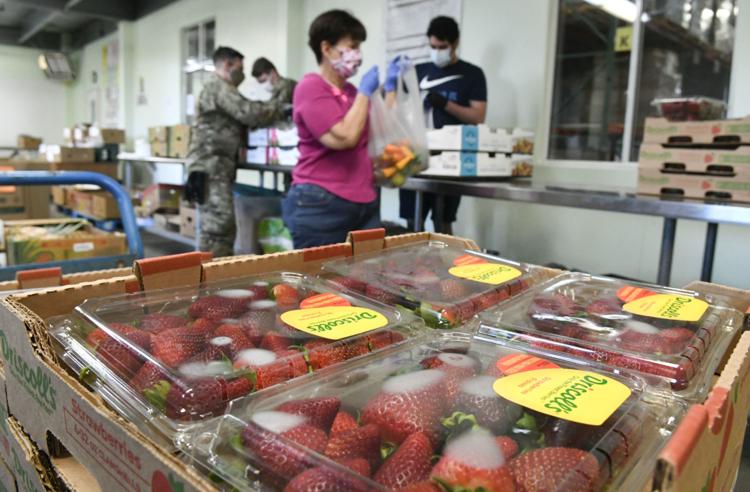 042820 Foodbank produce bags 01.jpg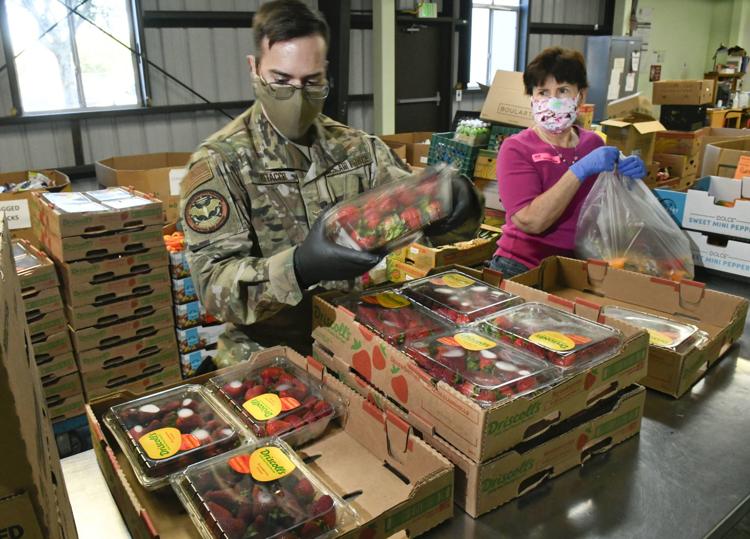 042720 Ballard coronavirus hearts 01.jpg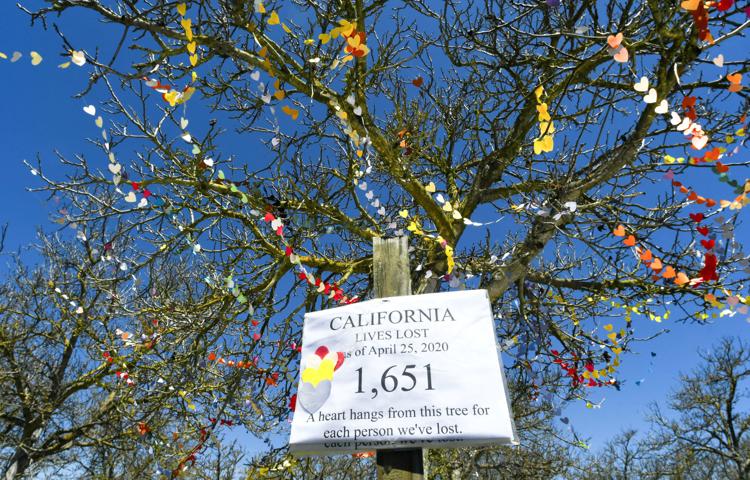 042720 Ballard coronavirus hearts 02.jpg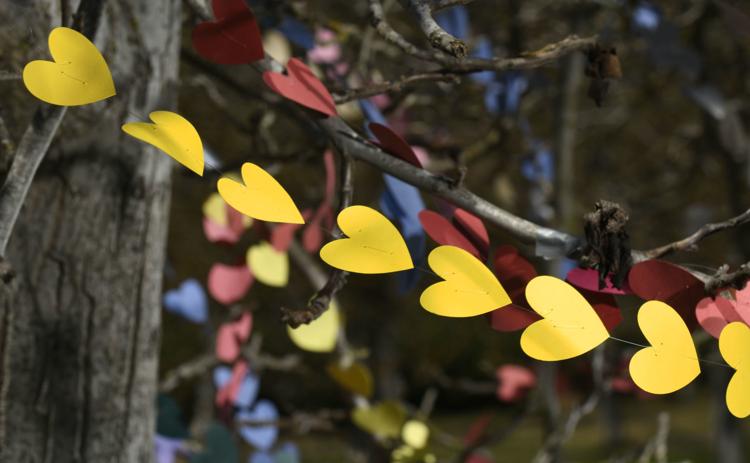 042520 Penitentiary protest 01.jpg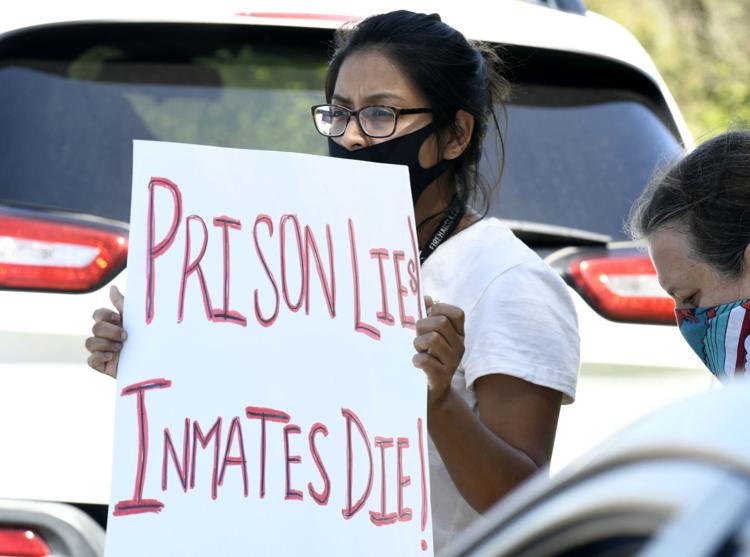 042520 Penitentiary protest 02.jpg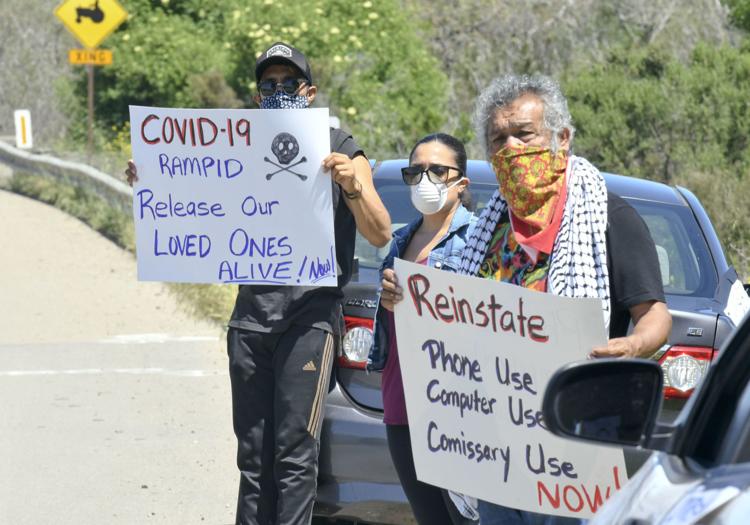 050120 SMHS college signing 01.jpg
050120 SMHS college signing 02.jpg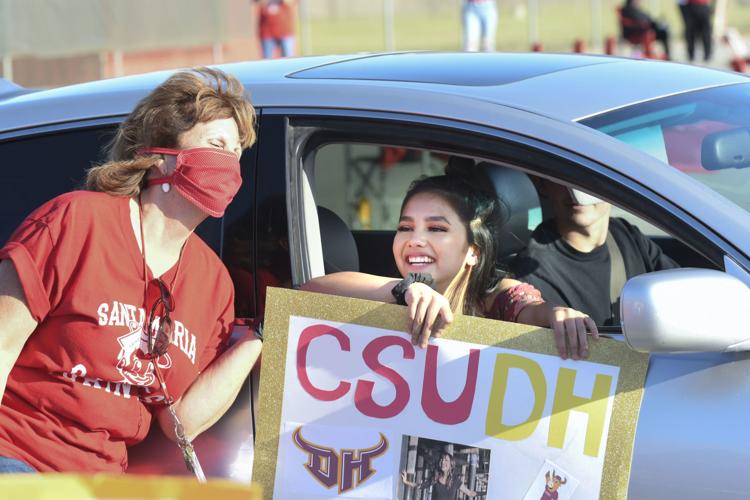 050120 May Day Caravan 02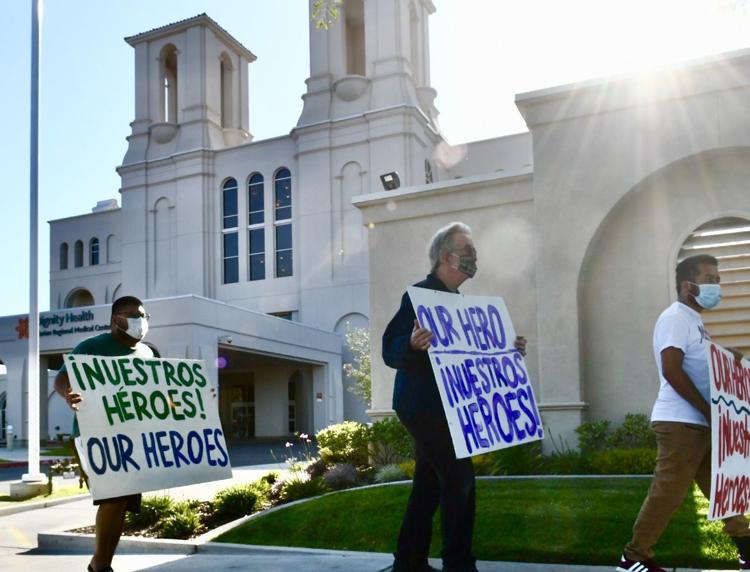 050120 May Day Caravan 01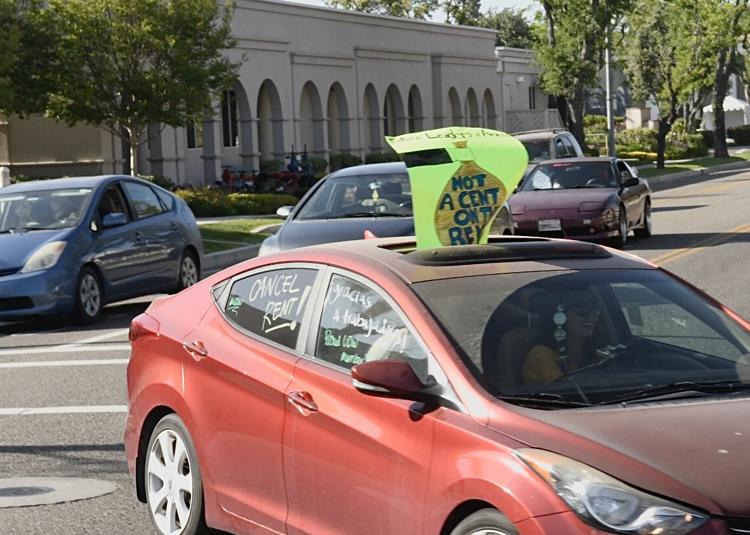 050120 Lompoc class 2020 honored 04.jpg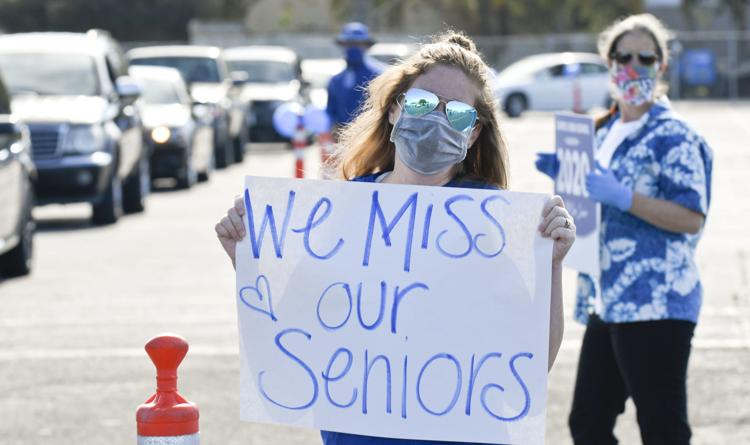 050120 Lompoc class 2020 honored 03.jpg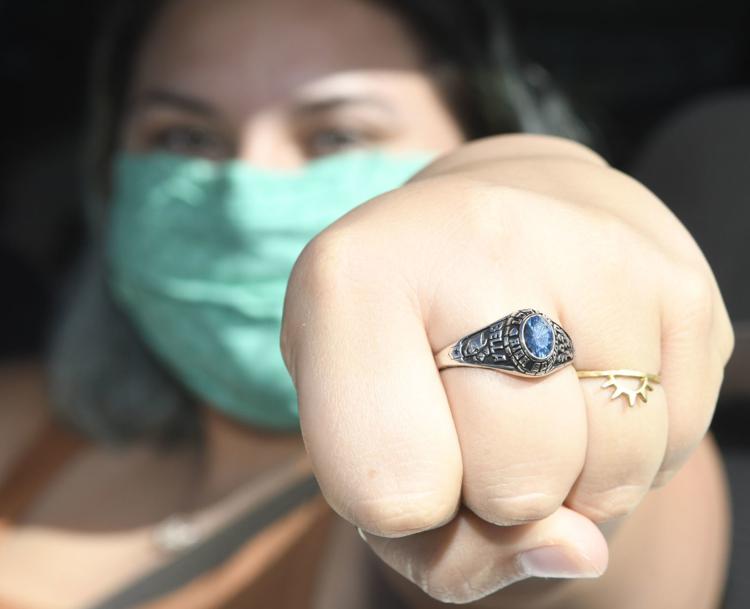 050120 Open SYV rally 04.jpg
050120 Open SYV rally 05.jpg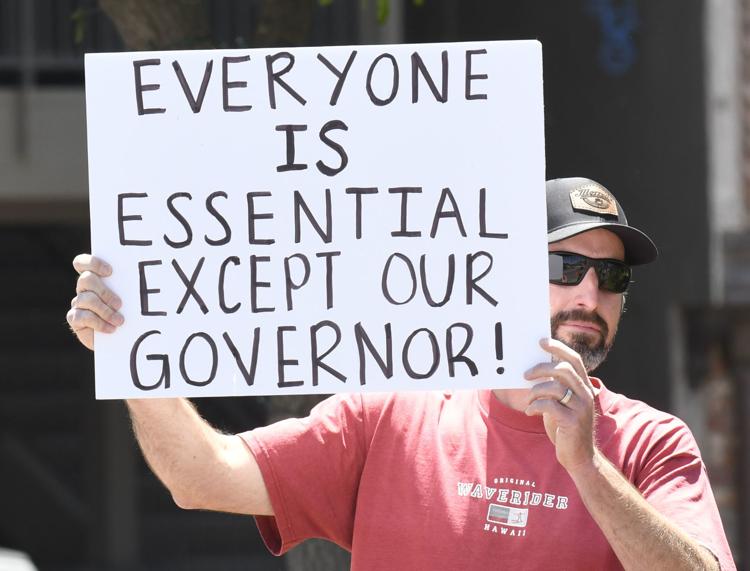 050120 Open SYV rally 06.jpg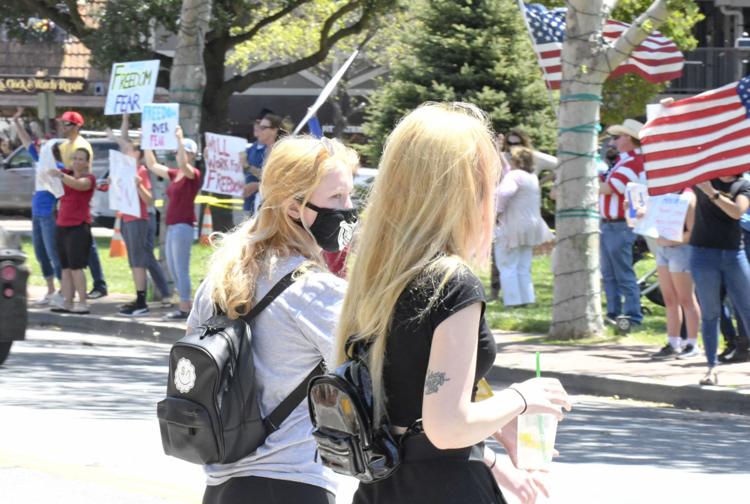 043020 Pismo Beach 01.jpg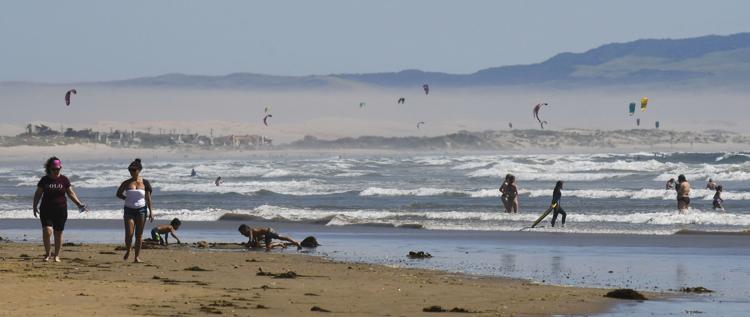 043020 Pismo Beach 02.jpg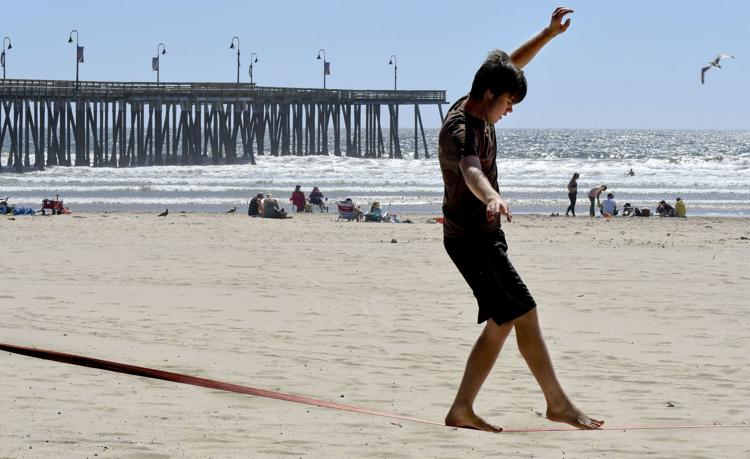 042820 Hazel dog food drive 06.jpg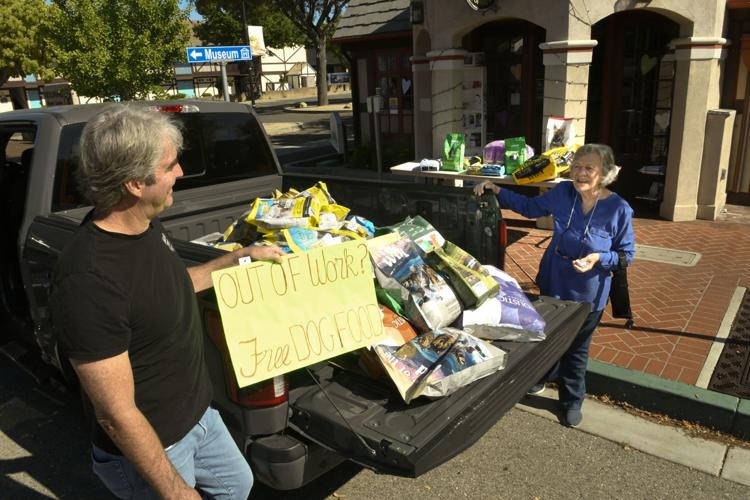 042820 Hazel dog food drive 01.jpg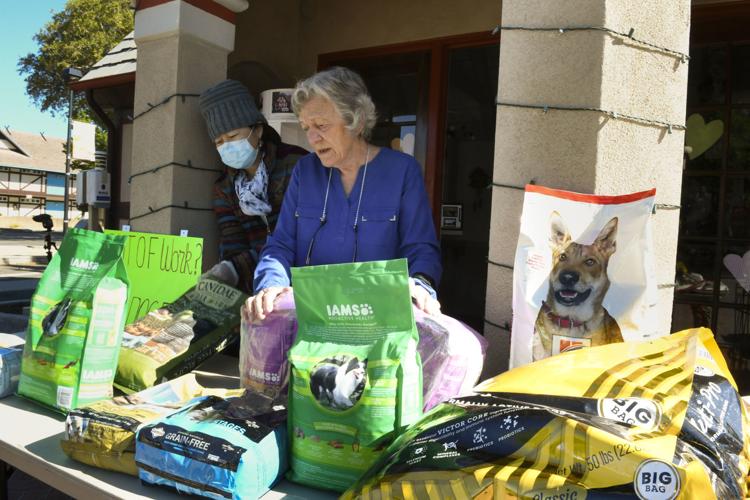 042929 Funeral restrictions 01.jpg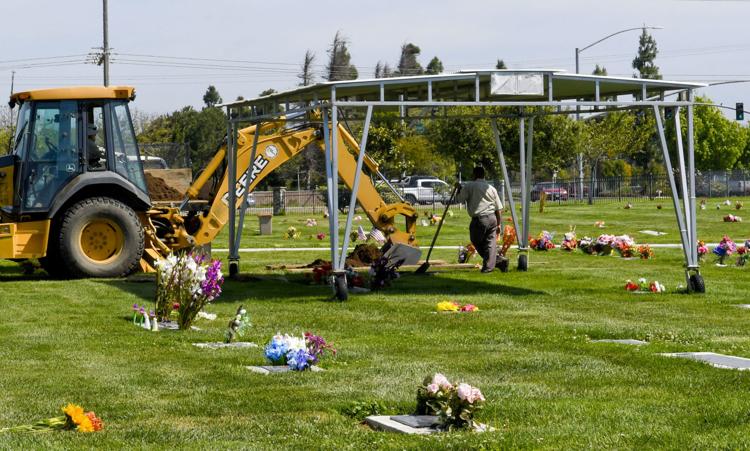 042929 Funeral restrictions 03.jpg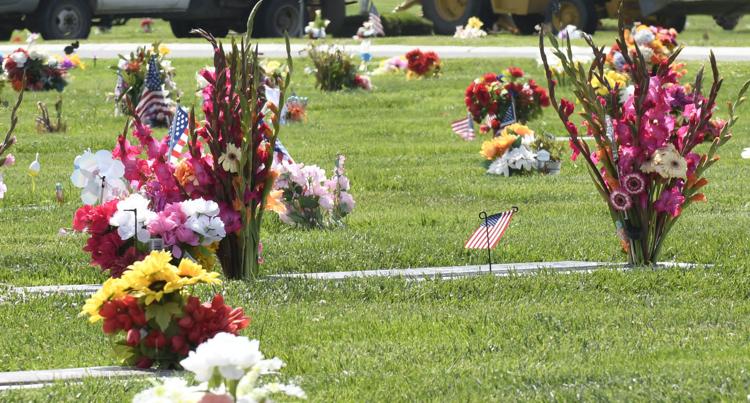 042929 Marian blood drive 01.jpg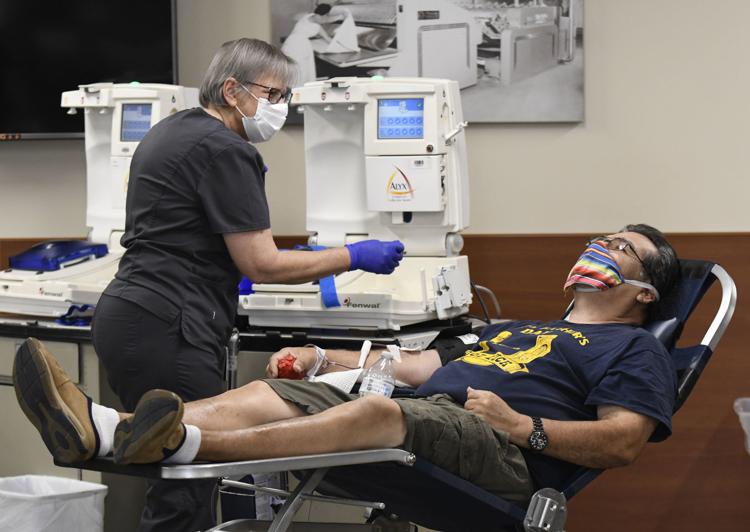 042929 Marian blood drive 02.jpg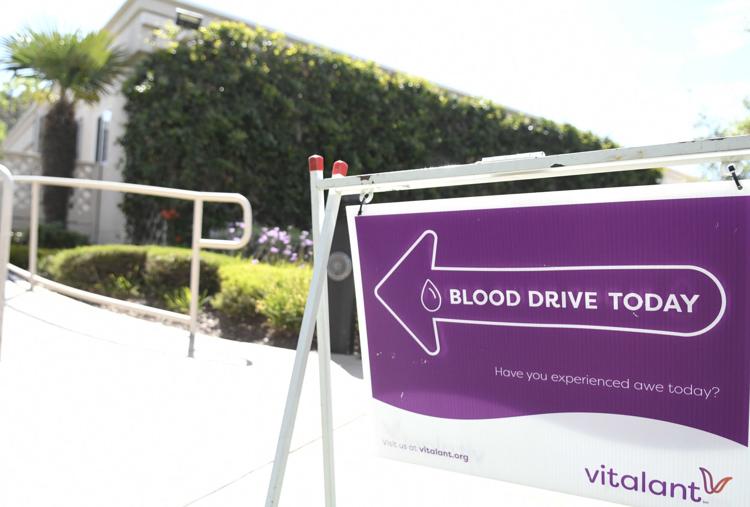 042820 Nipomo drive through 01.jpg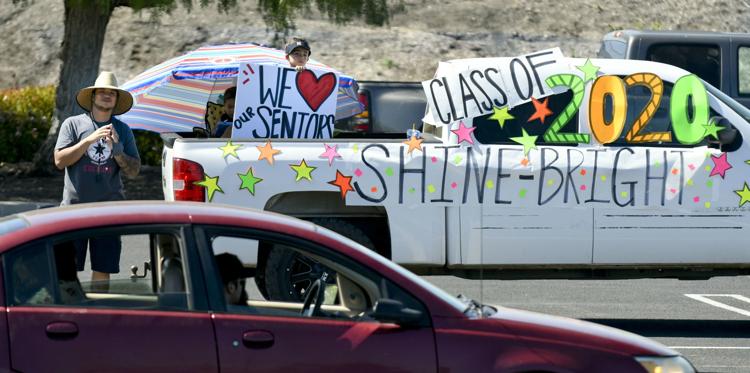 042820 Nipomo drive through 02.jpg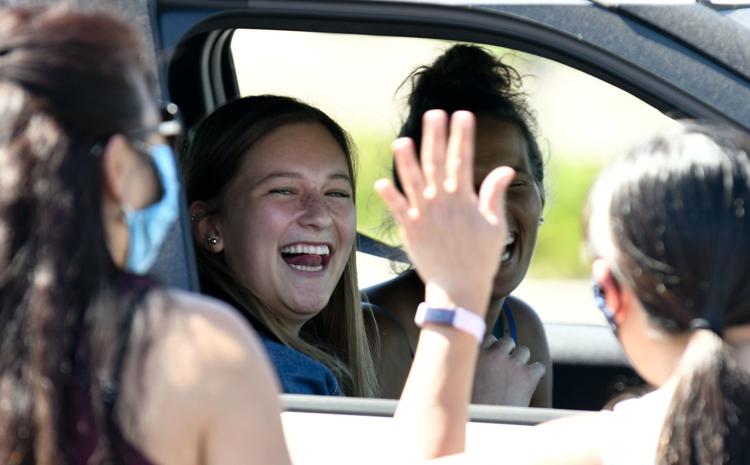 042820 Nipomo drive through 03.jpg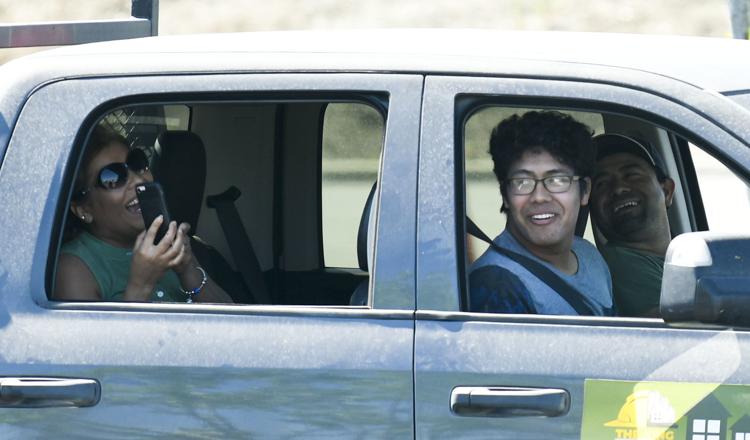 042820 PV gown drive through 01.jpg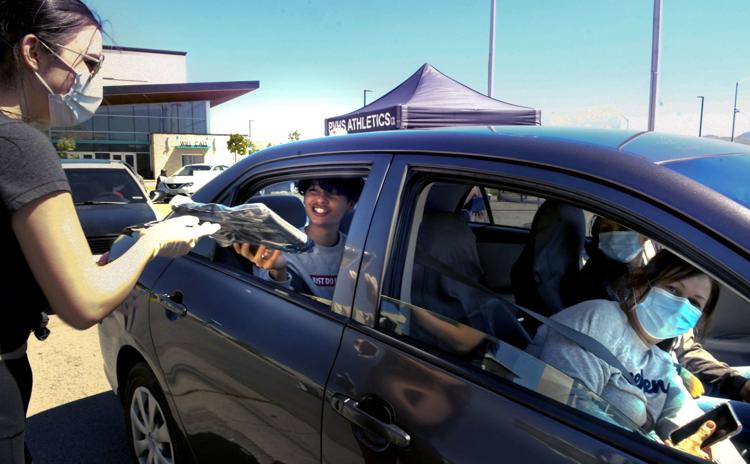 042820 PV gown drive through 02.jpg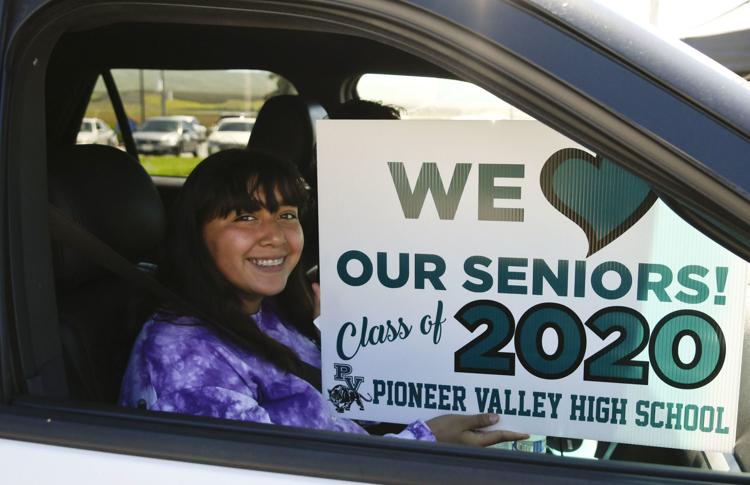 042820 PV gown drive through 03.jpg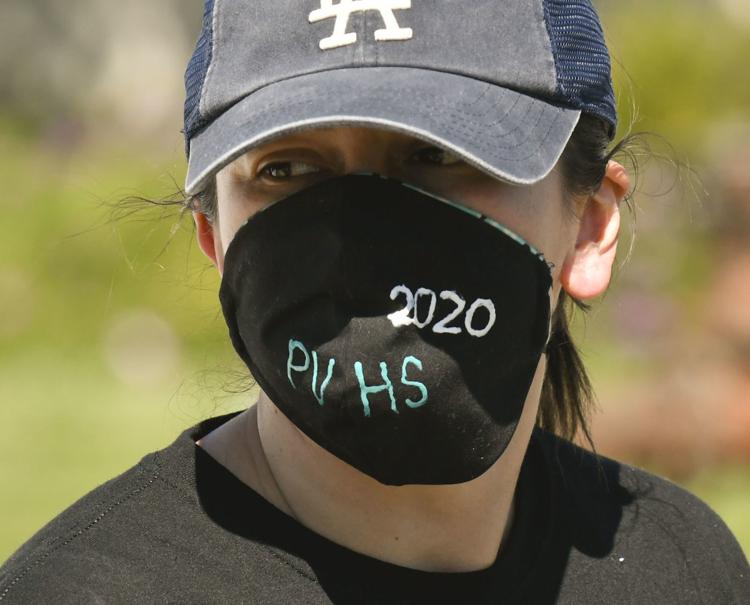 042820 Foodbank produce bags 01.jpg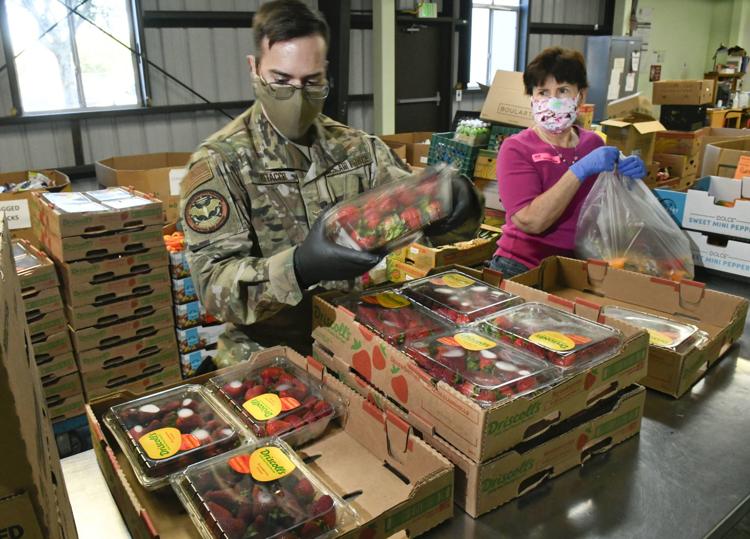 042720 Ballard coronavirus hearts 01.jpg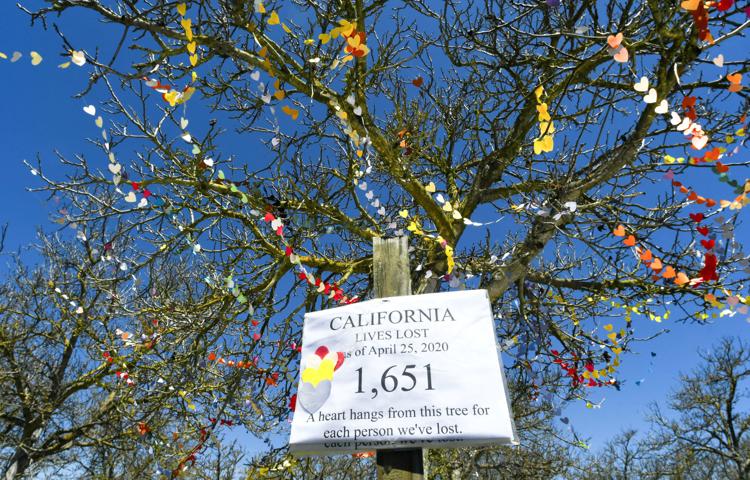 042720 Ballard coronavirus hearts 02.jpg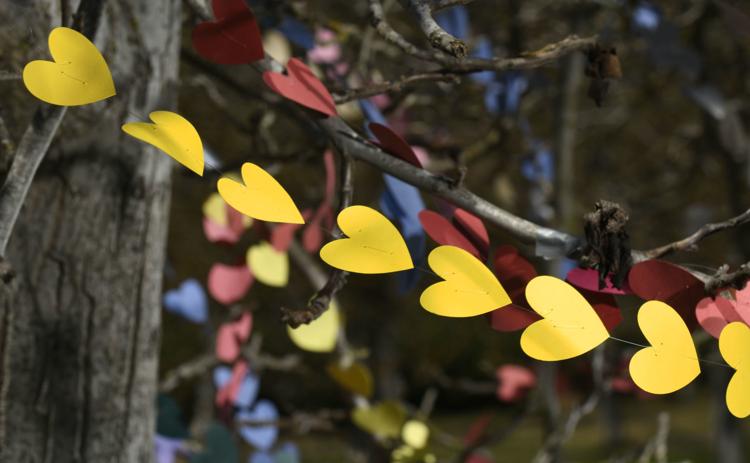 042520 Penitentiary protest 02.jpg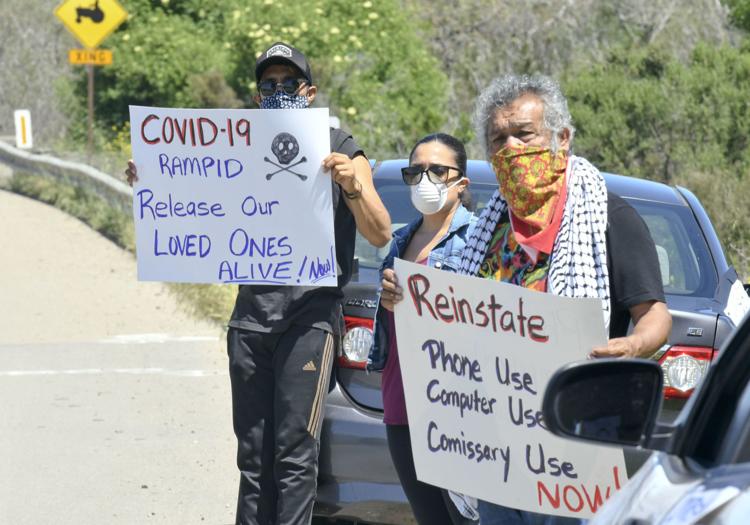 042520 Penitentiary protest 01.jpg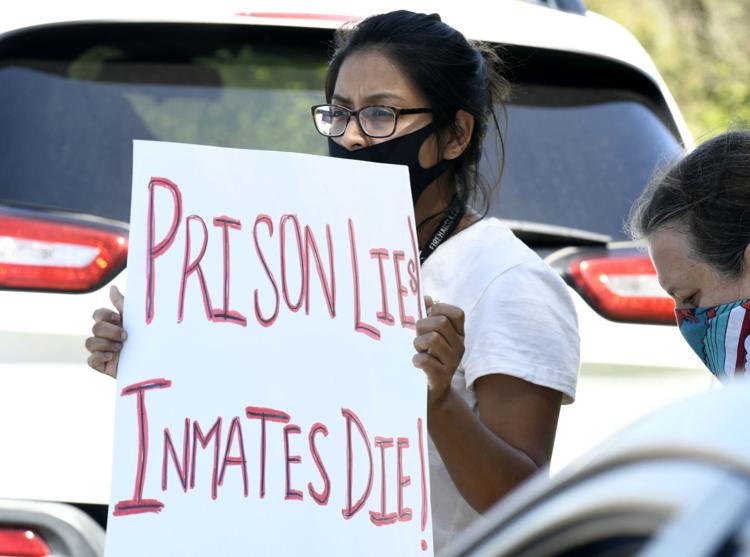 042420 SJ Richard Gonzalez 01.jpg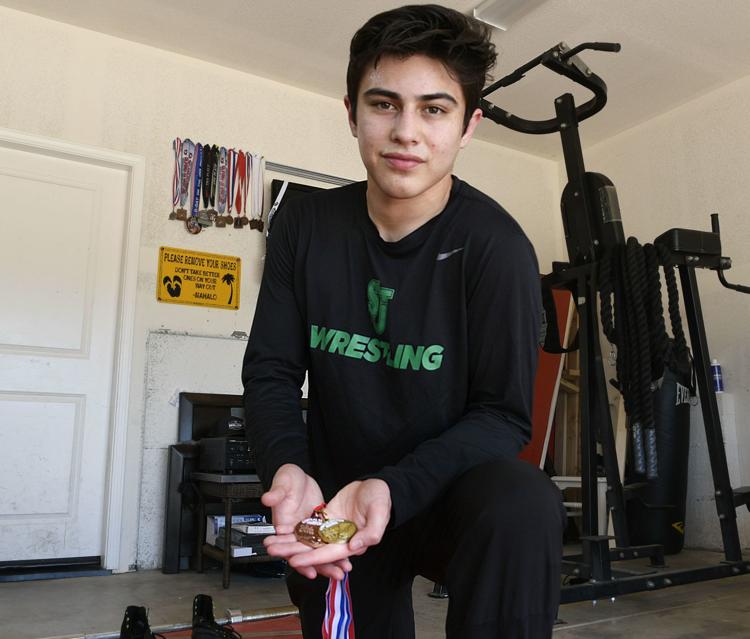 042420 Tunnell teacher parade 01.jpg
042420 Tunnell teacher parade 02.jpg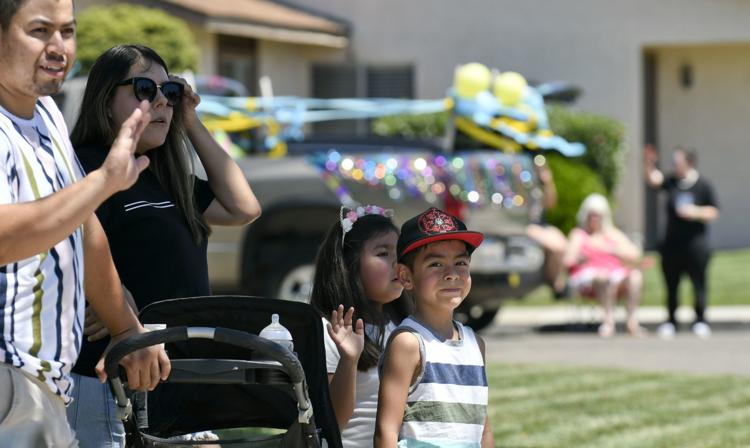 042420 Tunnell teacher parade 03.jpg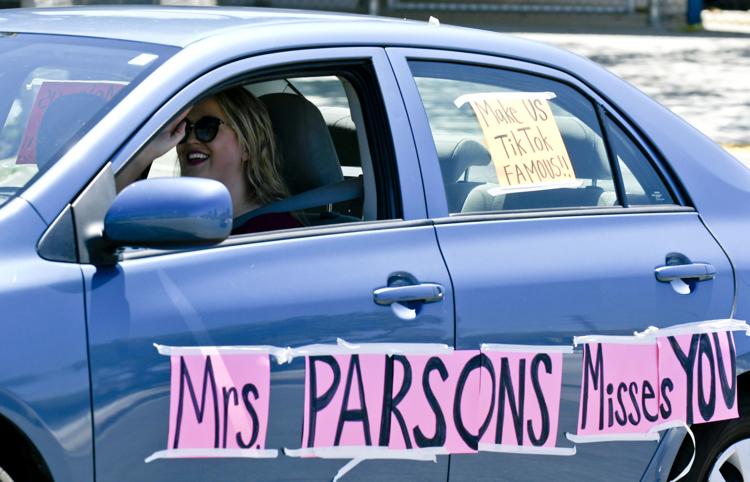 042420 LVMC Campbell Ranch 01.jpg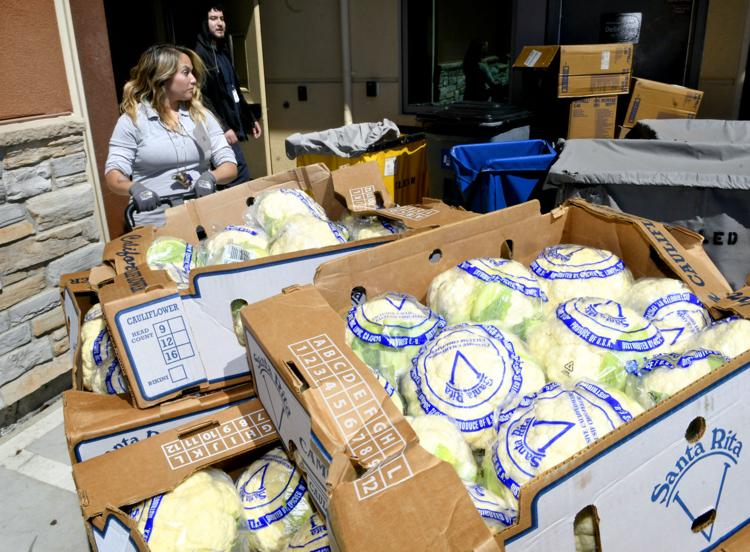 042420 LVMC Campbell Ranch 04.jpg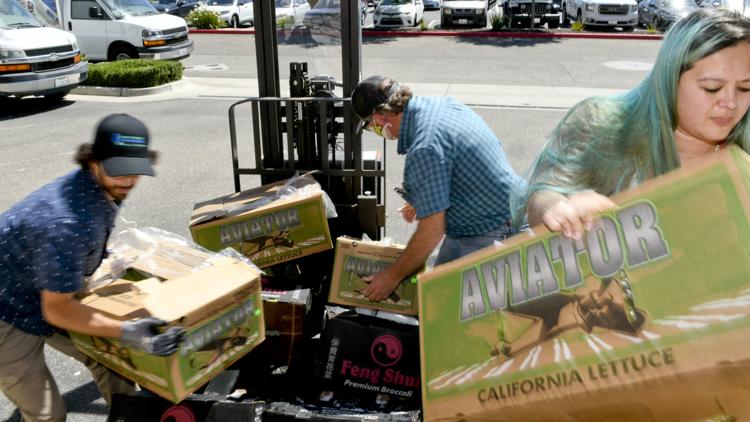 042420 Marian parade 01.jpg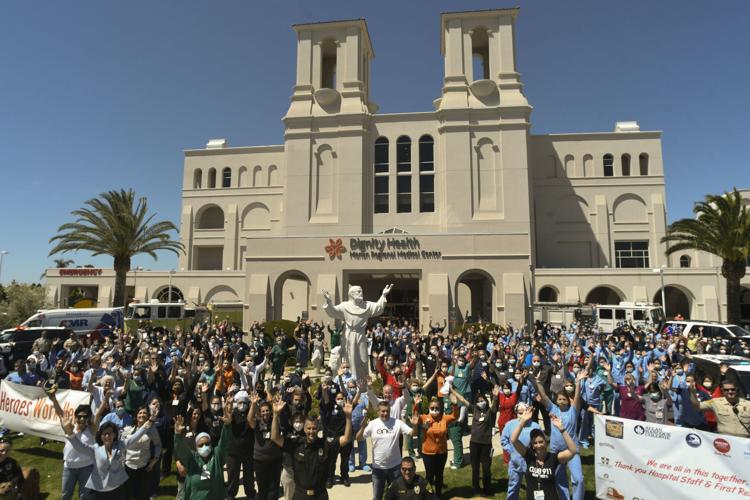 042420 Marian parade 02.jpg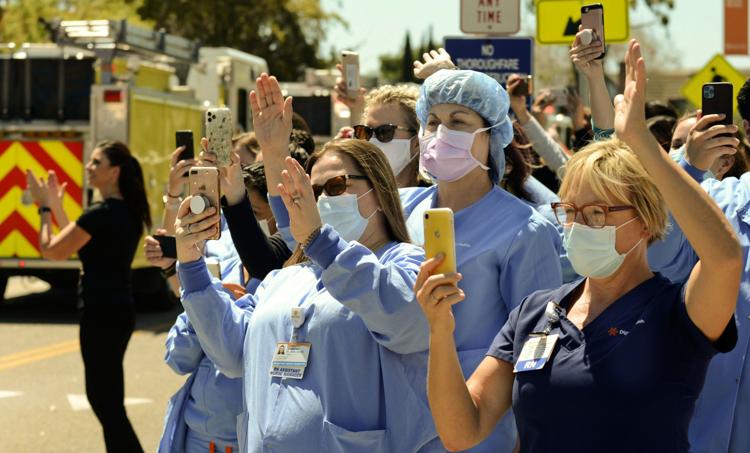 042420 Marian parade 03.jpg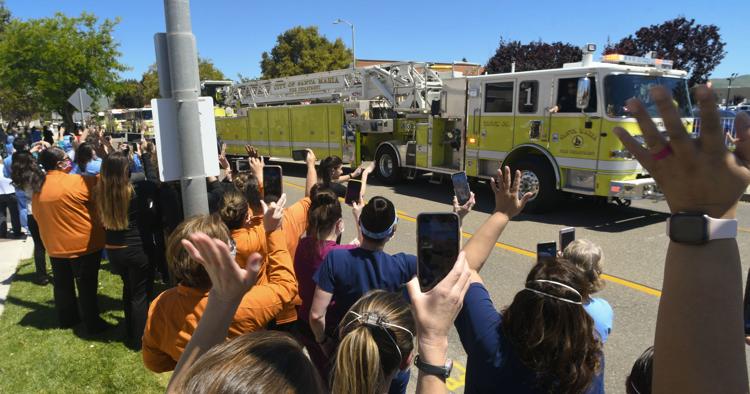 042320 Kyle Carter 01.jpg
042320 Gina's Cake 03.jpg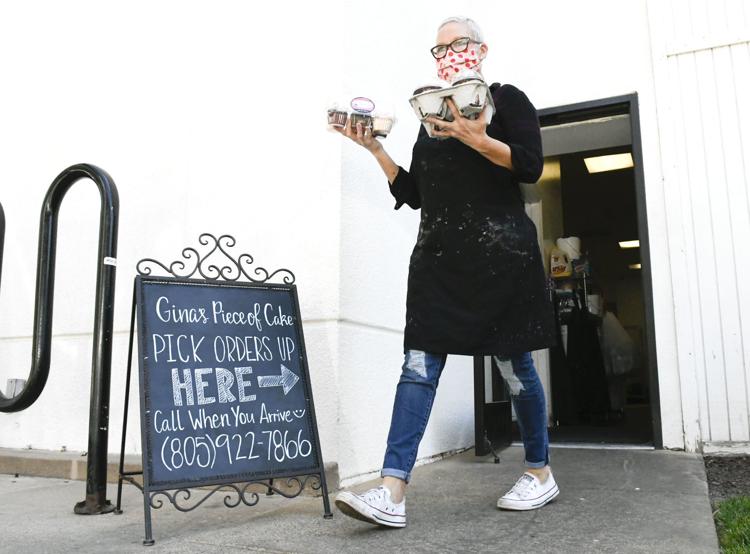 042320 Gina's Cake 01.jpg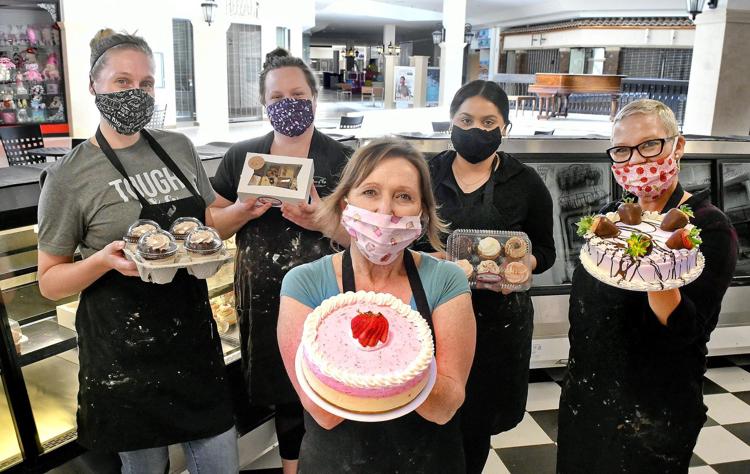 042220 Coronavirus business 01.jpg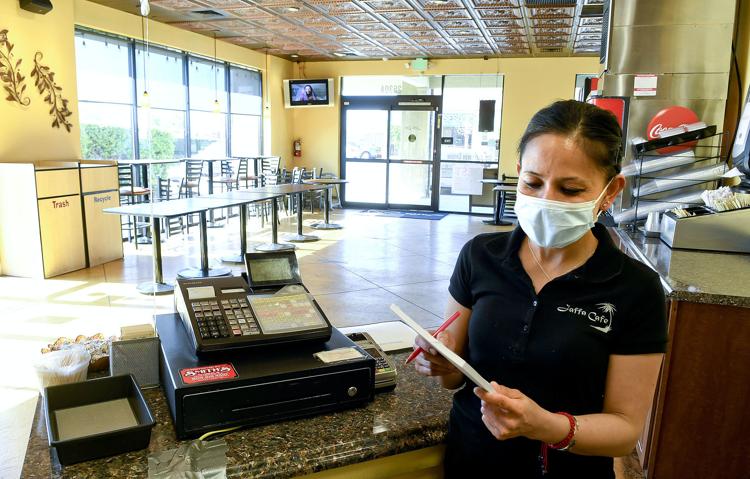 042220 Coronavirus farmer's market 01.jpg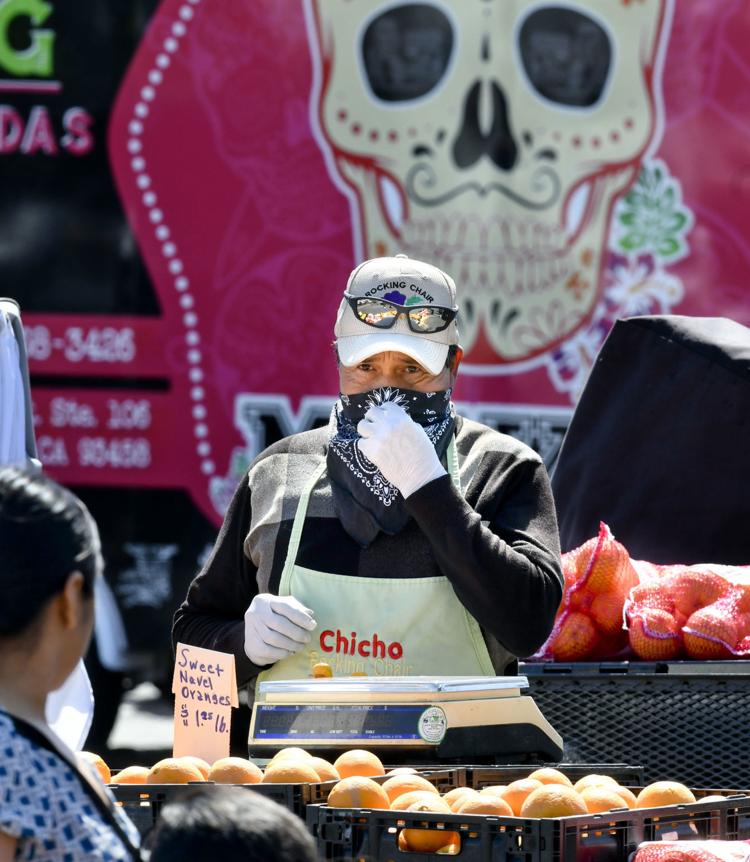 042220 Coronavirus group sports.jpg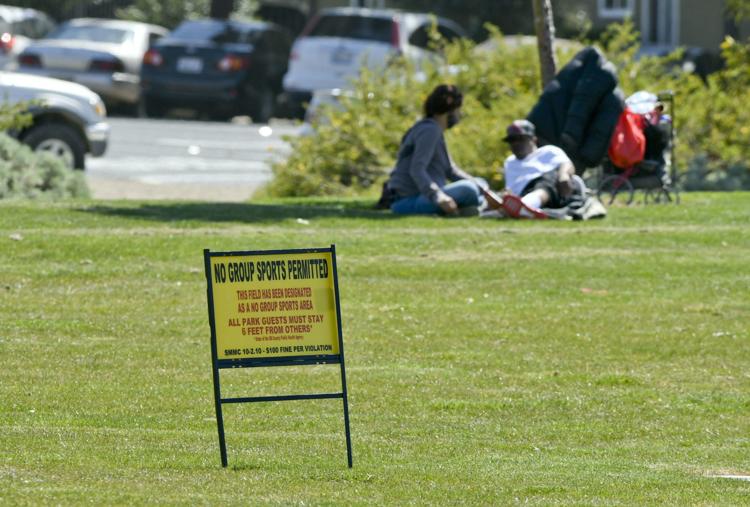 042220 COVID funding Flores 01.jpg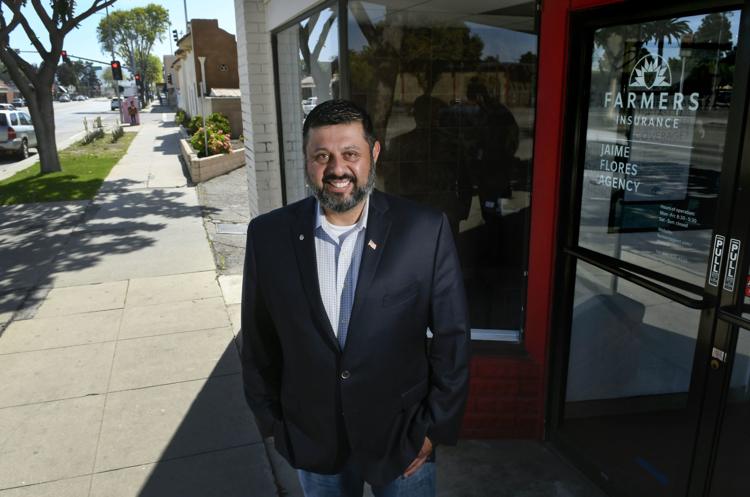 042220 Marian Dr Webber 01.jpg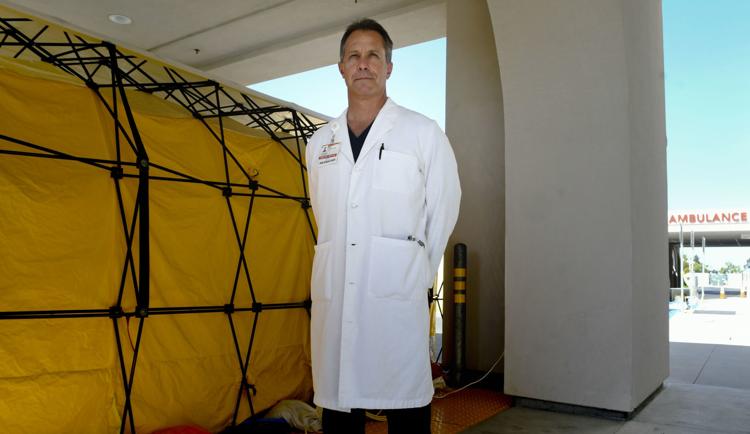 042020 Hancock Gudeman 01.jpg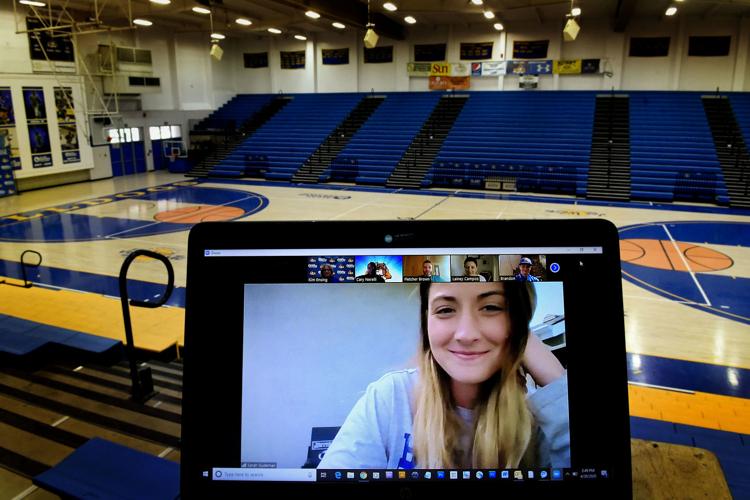 041620 Sharp Aloha masks 02.jpg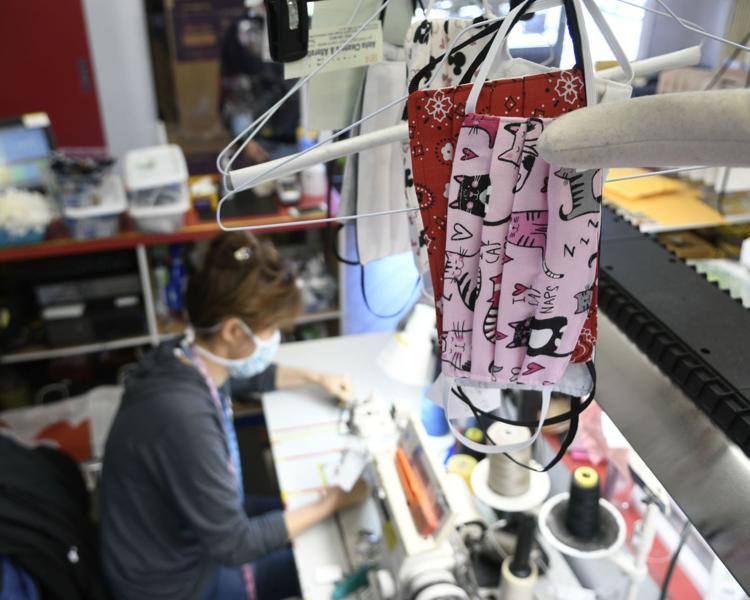 041620 Sharp Aloha masks 01.jpg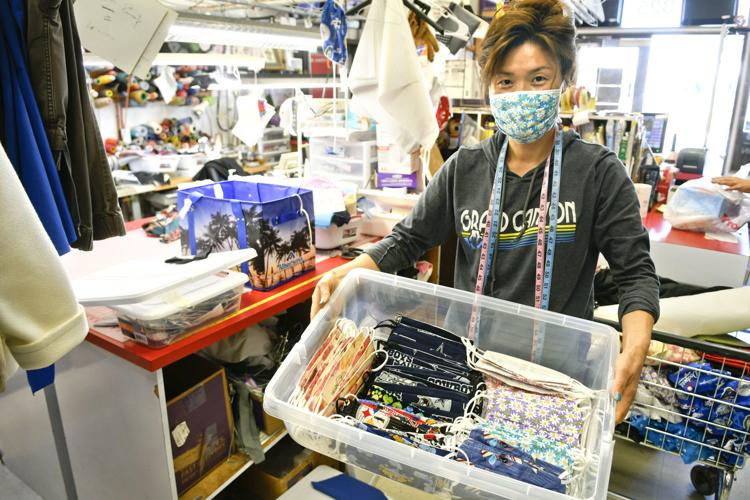 041720 Miniature horse ponies 02.jpg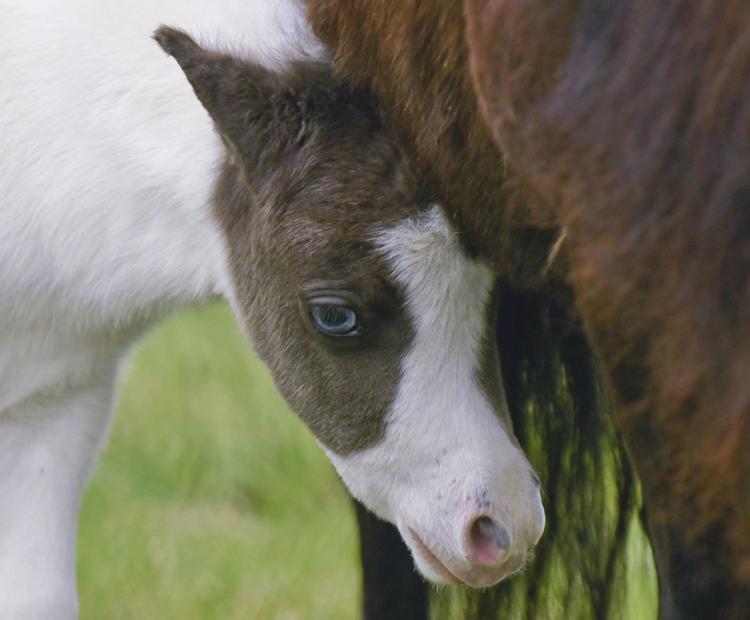 041720 Miniature horse ponies 01.jpg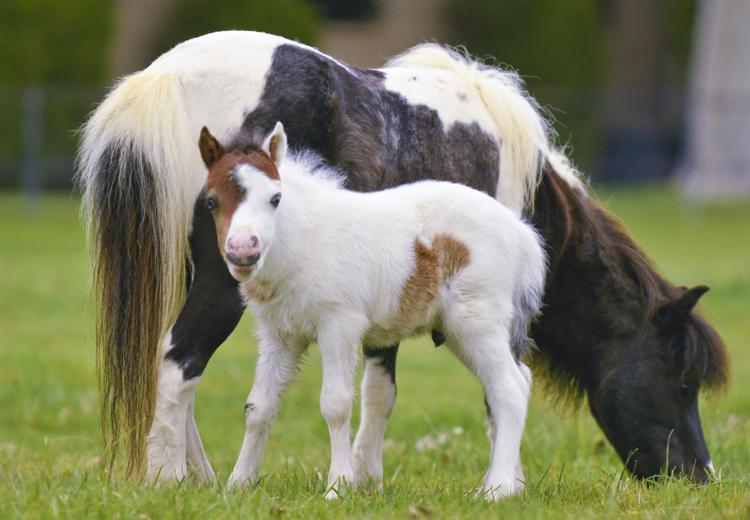 041520 Virtual marathon 02.jpg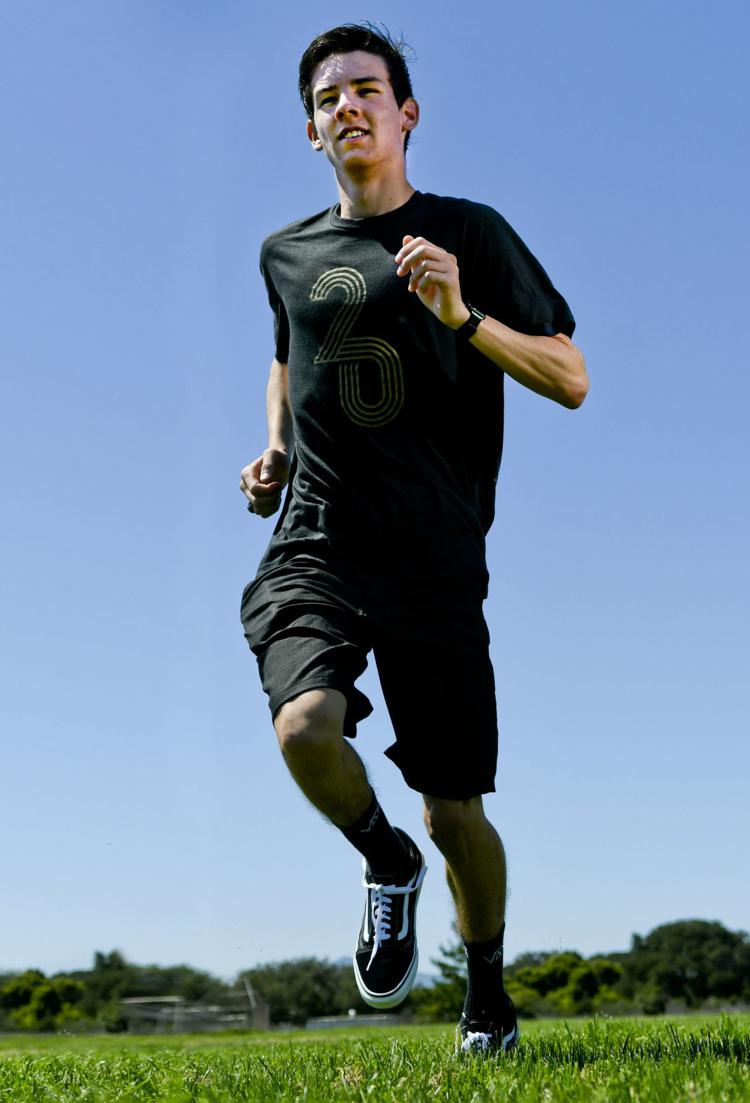 041520 Virtual marathon 01.jpg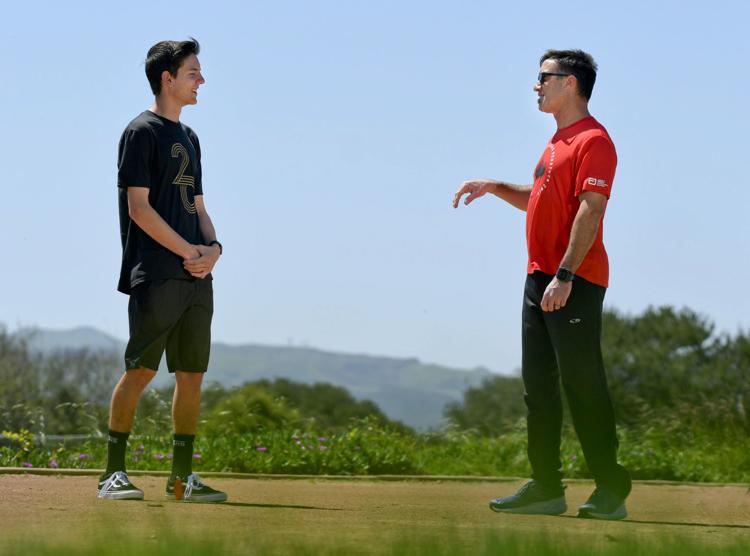 041620 Be Above Drugs 02.jpg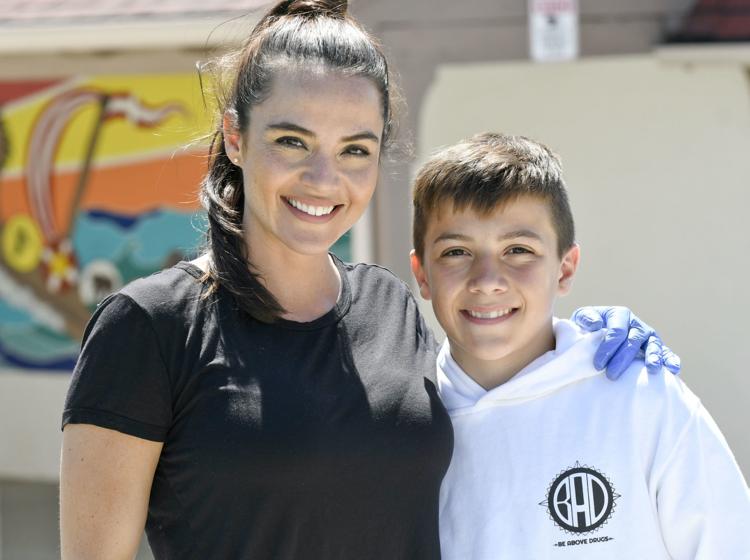 041620 Be Above Drugs 01.jpg
Encouraging art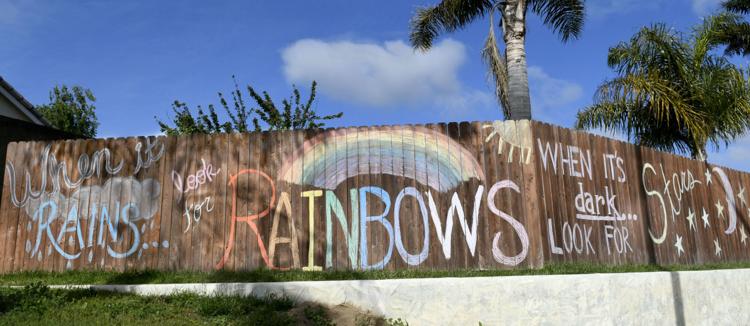 Economy sign in Solvang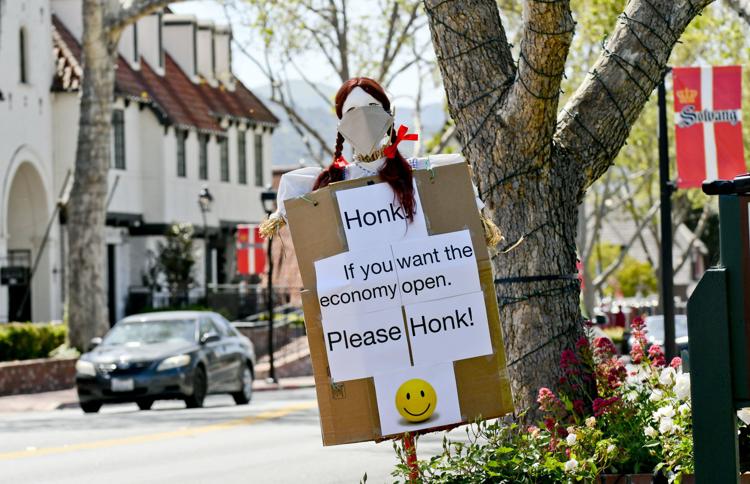 041620 Chalk Your Walk 01.jpg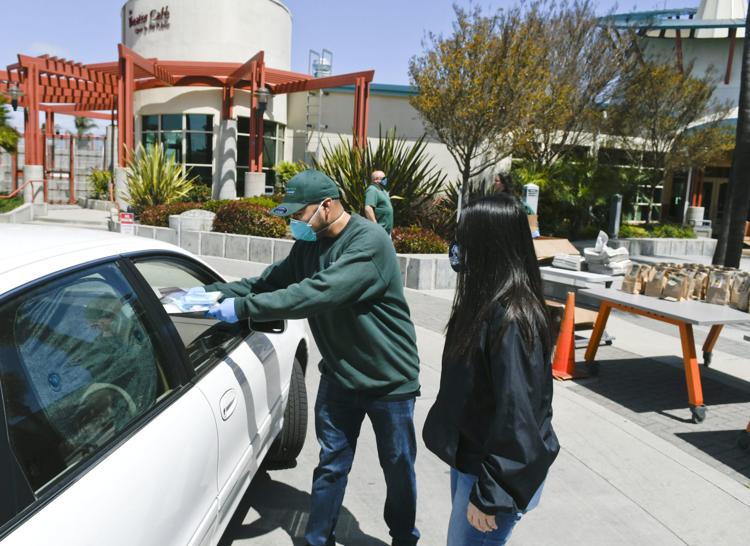 041620 Chalk Your Walk 02.jpg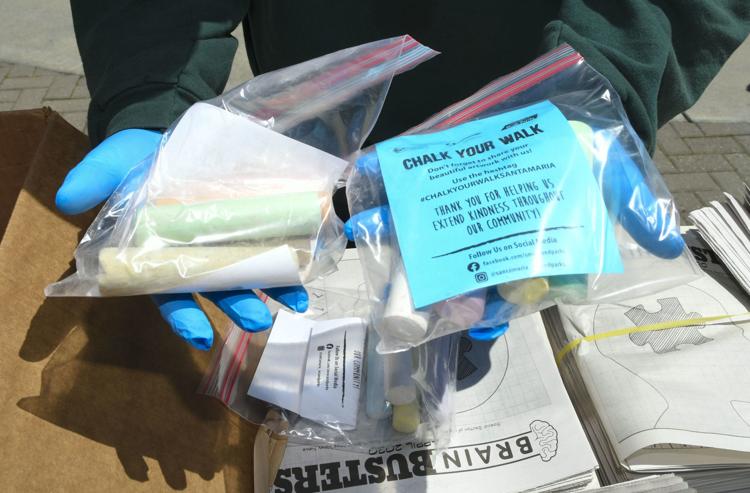 031120 AG Nipomo athletics 01.jpg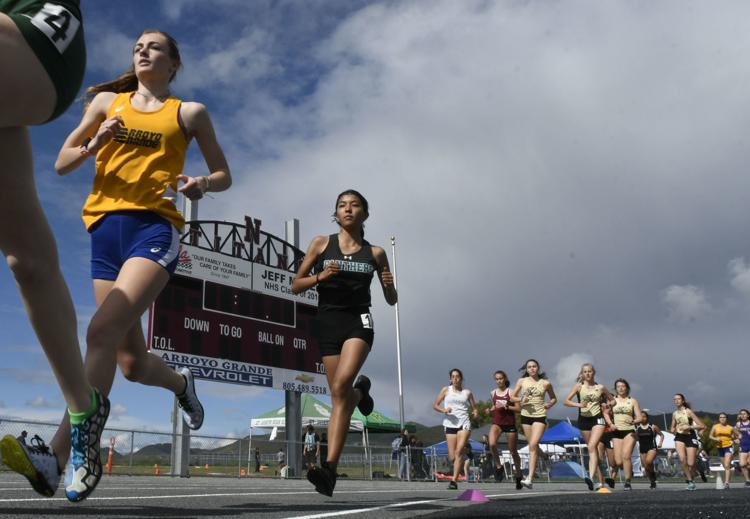 041520 Coronavirus sign sale.jpg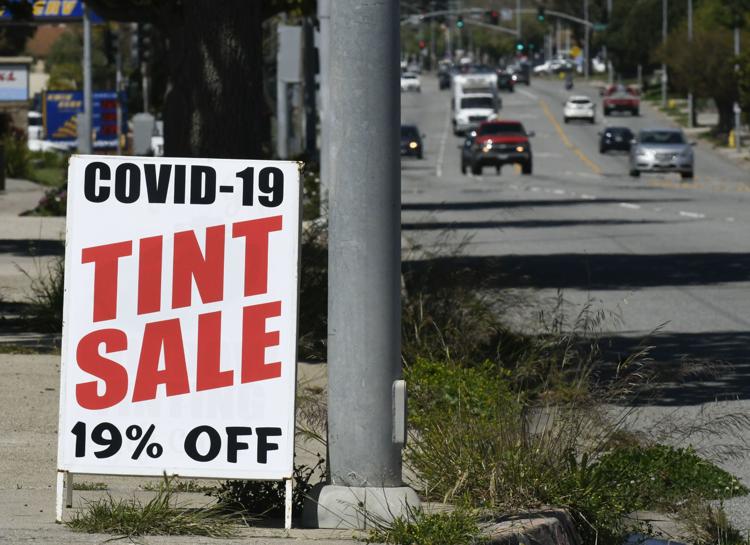 041520 Coronavirus sign Hope.jpg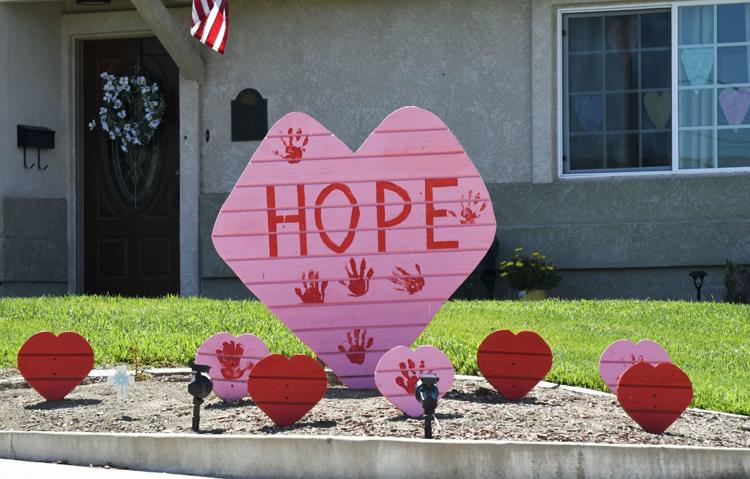 041520 Jadyn Oates 01.jpg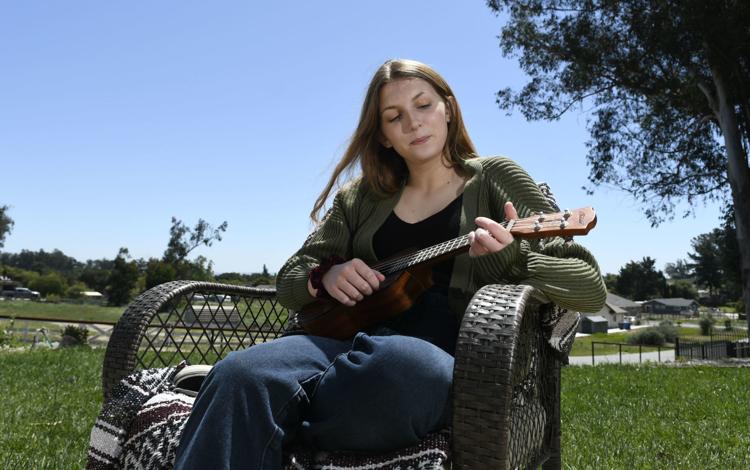 041520 Lompoc Penitentiary 01.jpg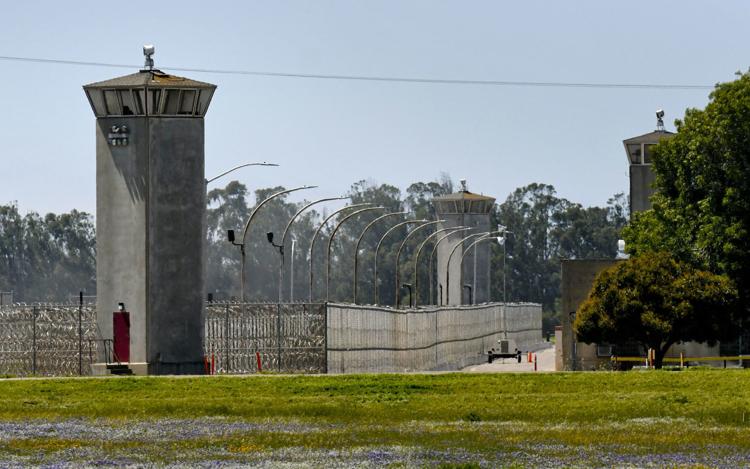 Quarantine take out relief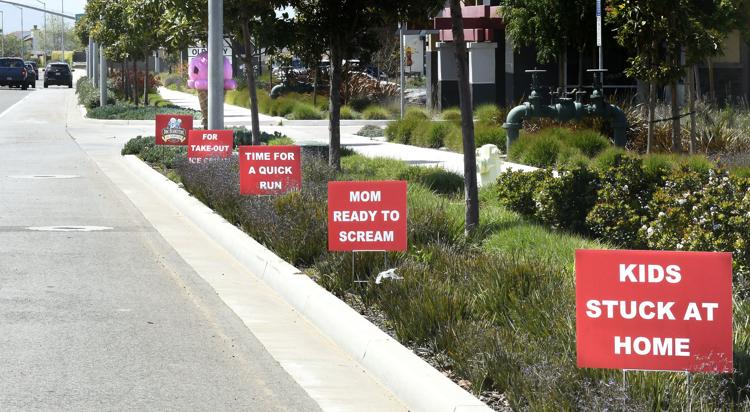 041420 Hancock food 02.jpg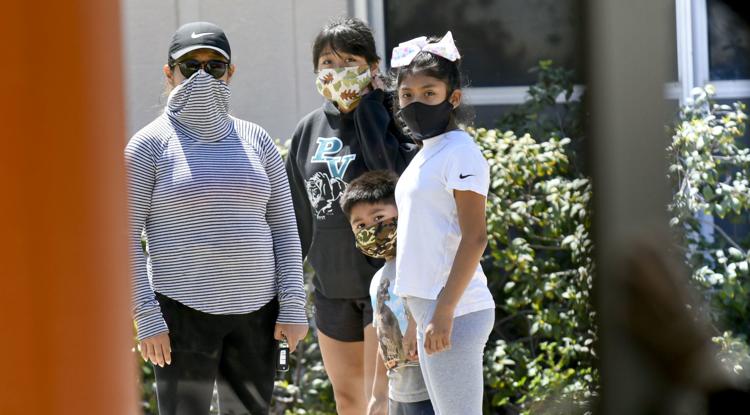 041420 Hancock food 01.jpg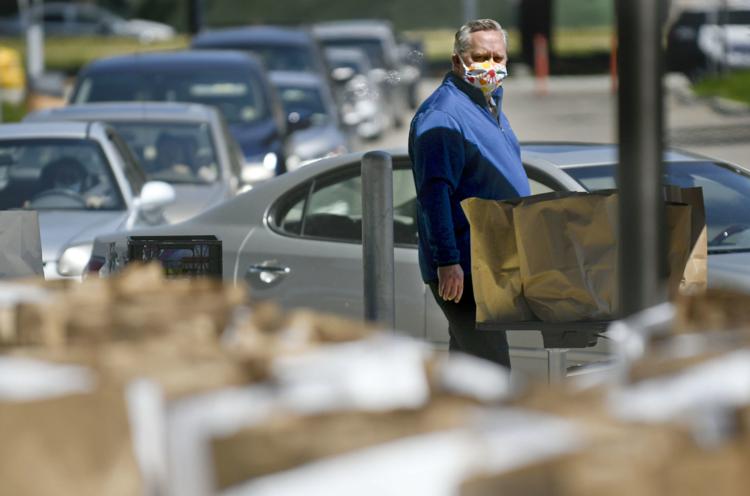 041320 Class of 2020 Lompoc 01.jpg

041320 Class of 2020 Lompoc 02.jpg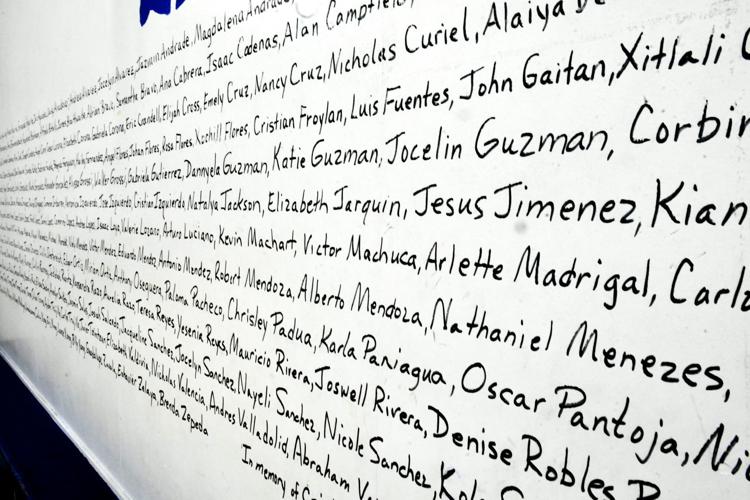 041320Dominic Mendez 01.jpg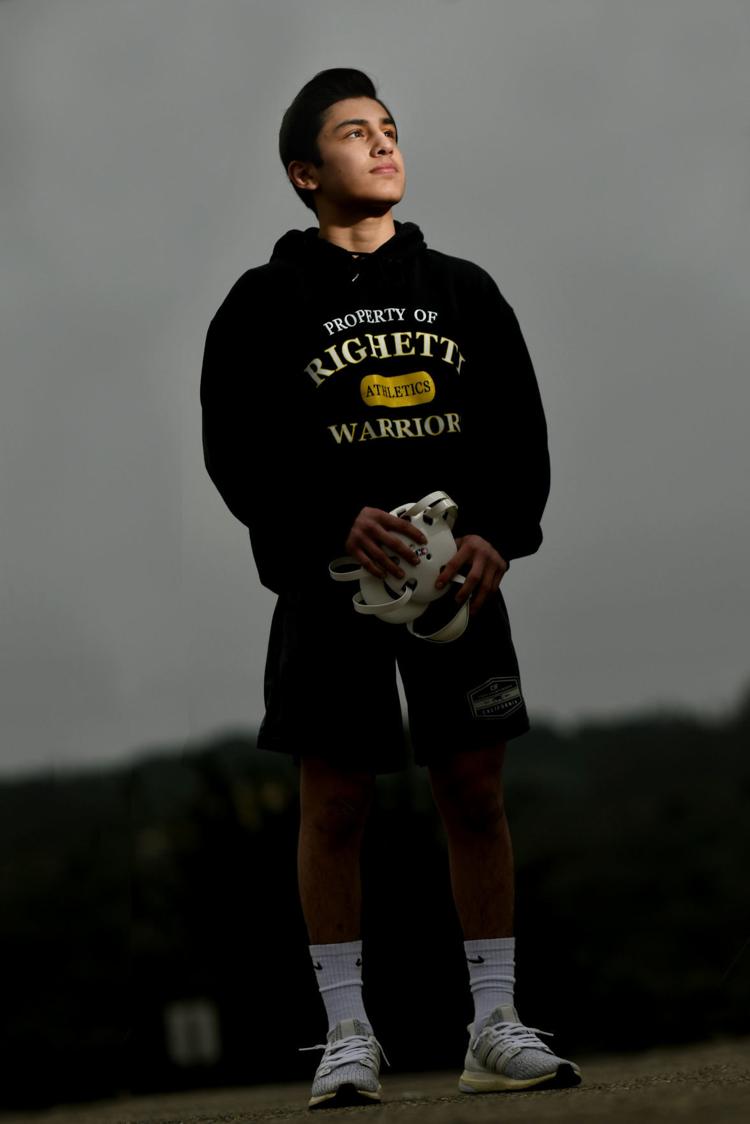 041320Dominic Mendez 02.jpg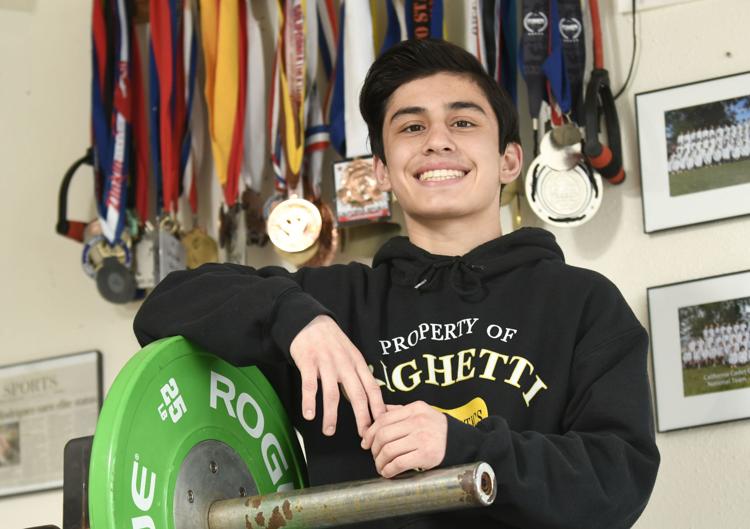 041320 Positive chalk 01.jpg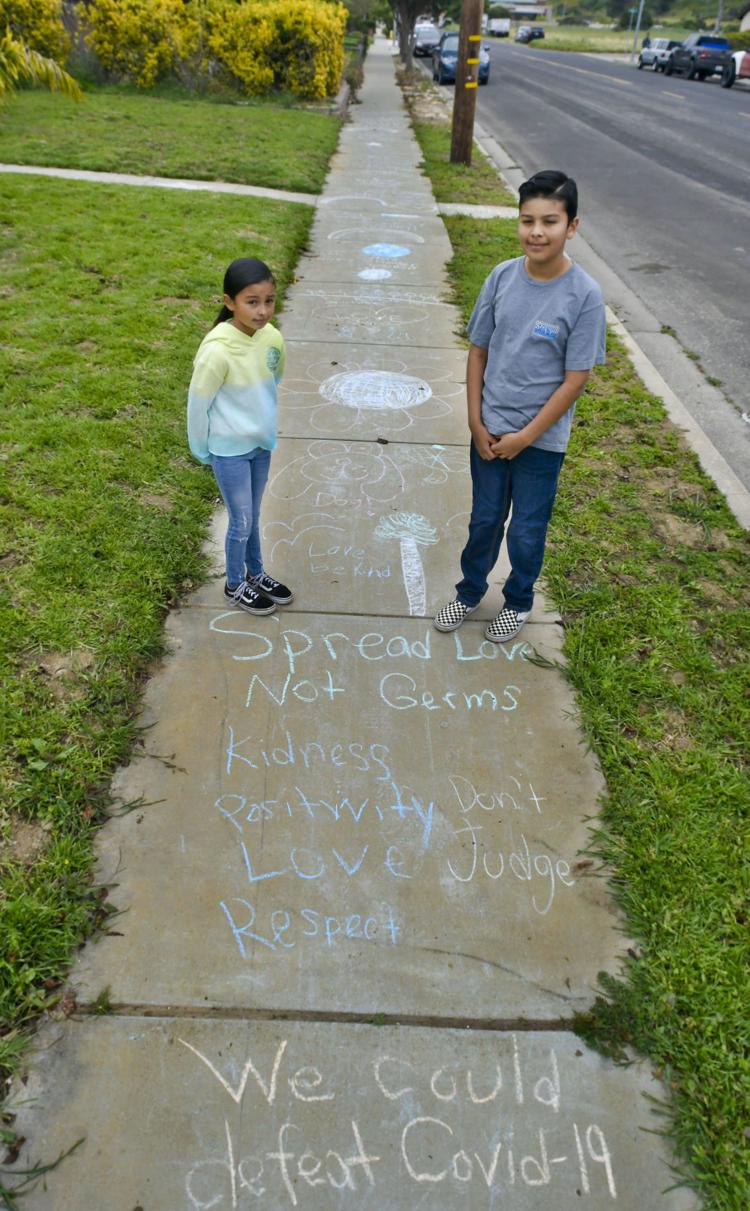 041320 Positive chalk 02.jpg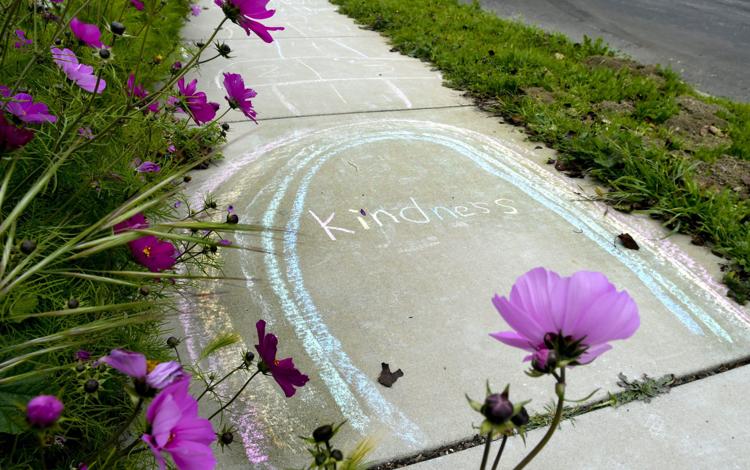 041320 Coronavirus Public Health.jpg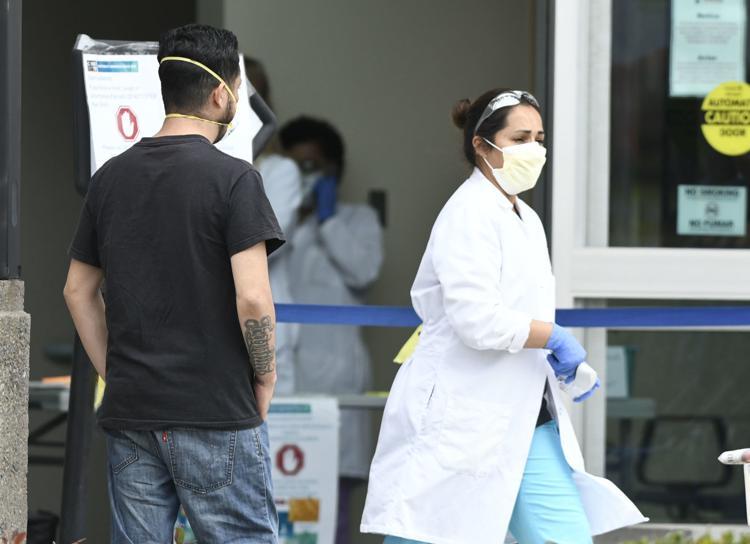 041320 Good Sam SMHS.jpg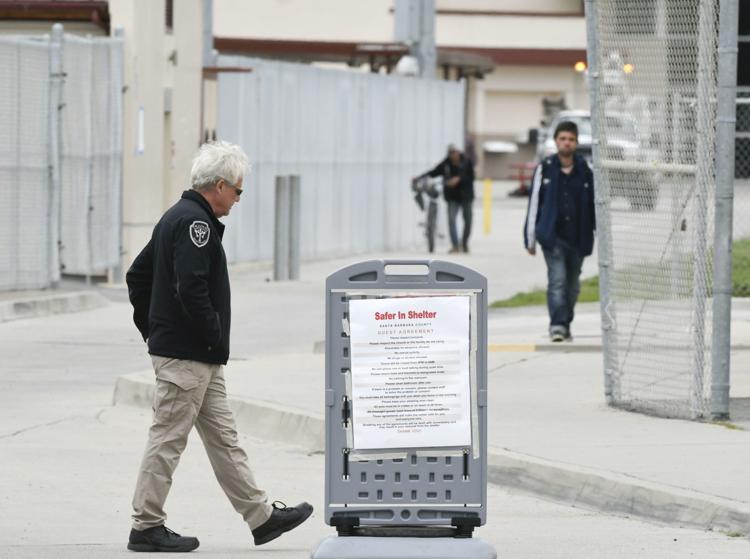 041320 Supervisors budget 01.jpg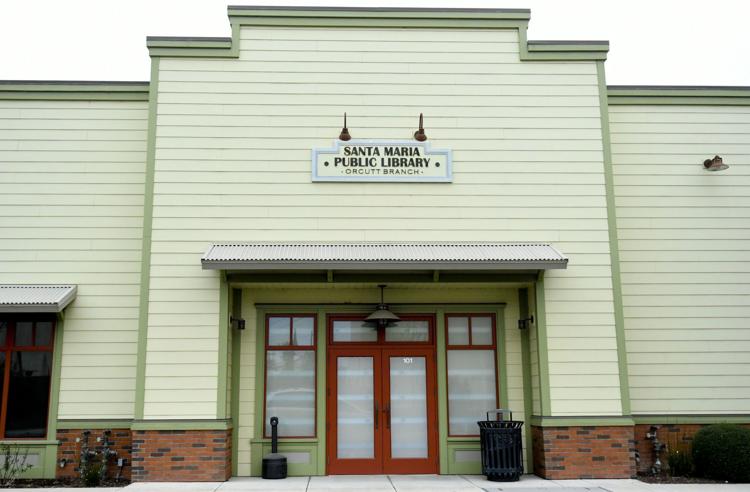 041320 Supervisors budget 02.jpg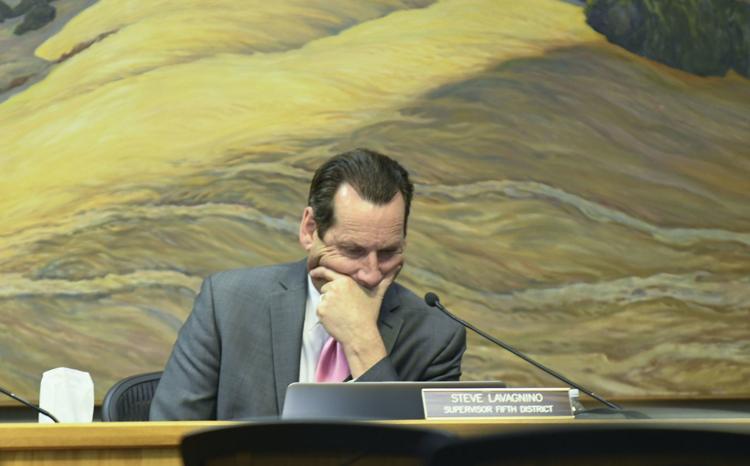 041020 Coronavirus produce boxes 02.jpg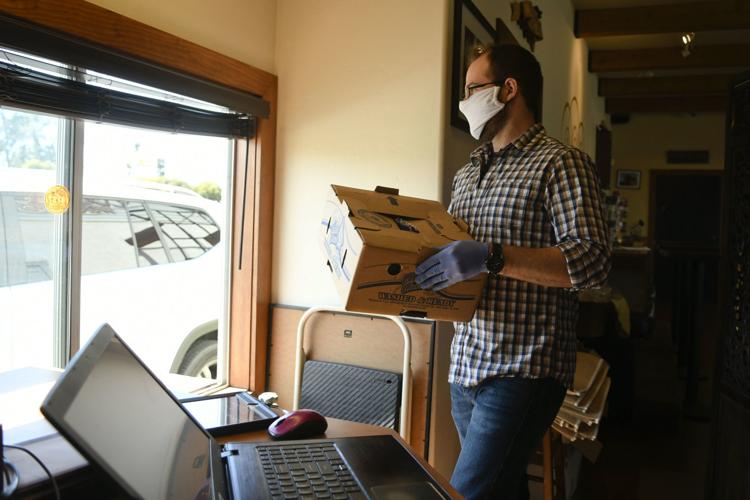 041020 Coronavirus produce boxes 01.jpg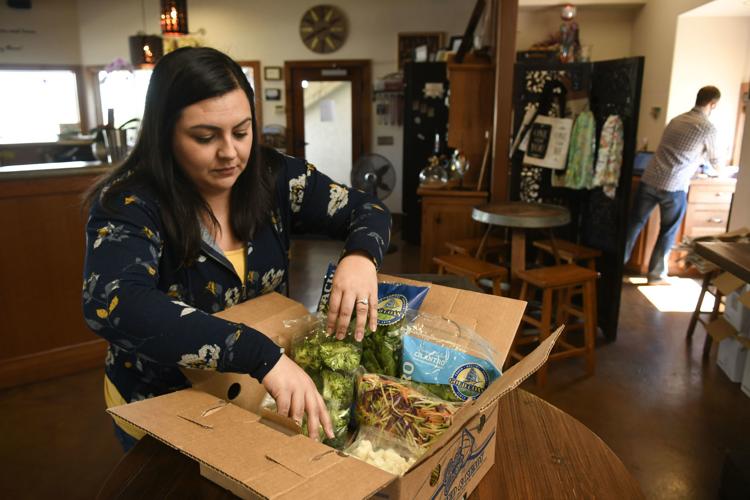 041020 Coronavirus pet food 02.jpg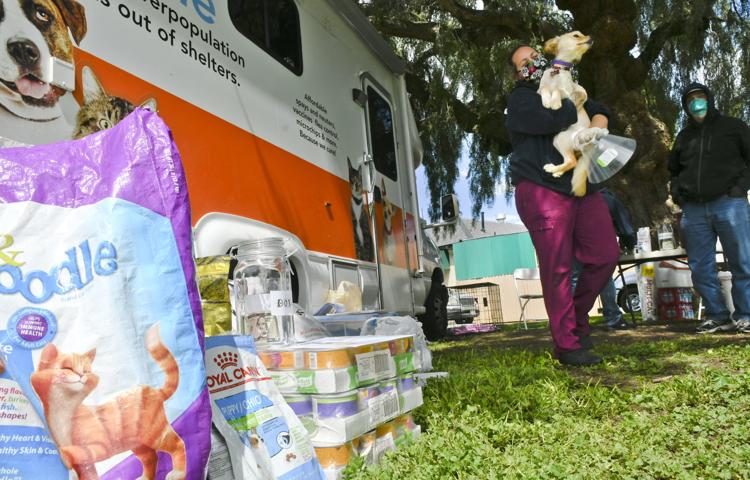 041020 Coronavirus pet food 01.jpg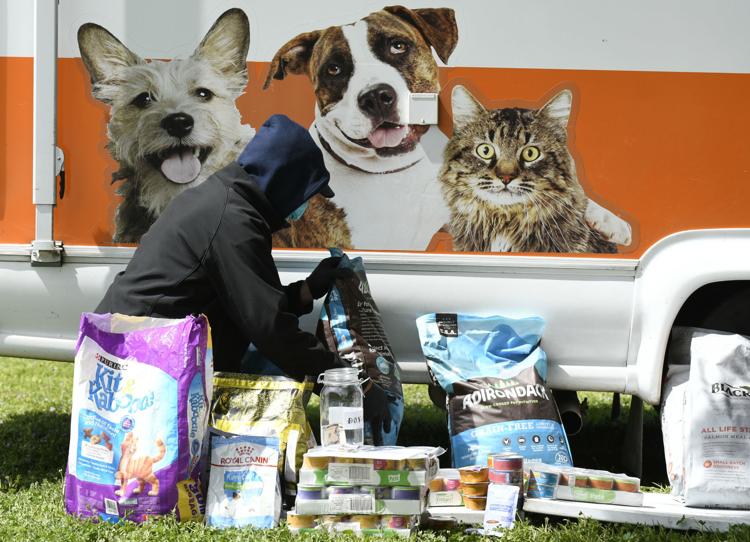 041020 Online Easter 02.jpg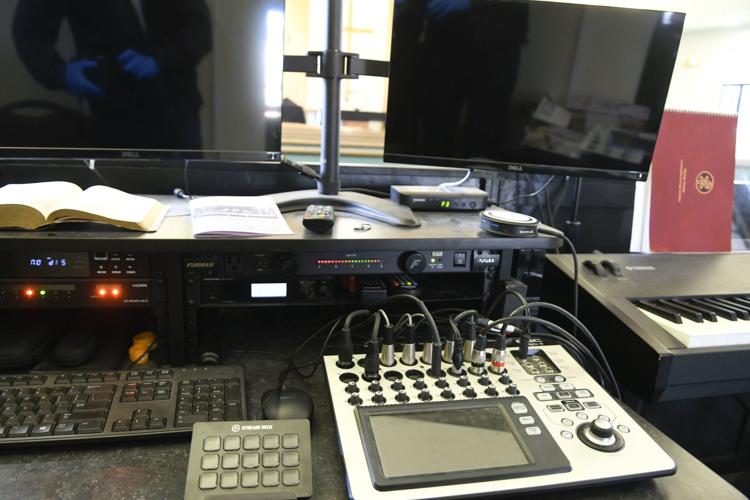 041020 Online Easter 01.jpg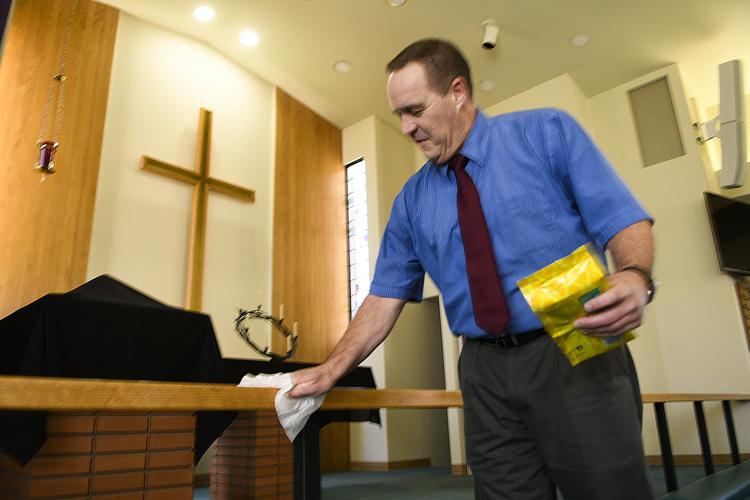 041020 LFC Easter drive through 02.jpg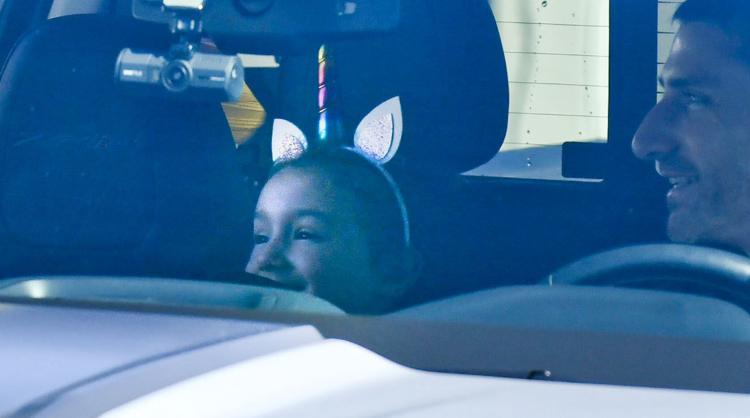 041020 LFC Easter drive through 01.jpg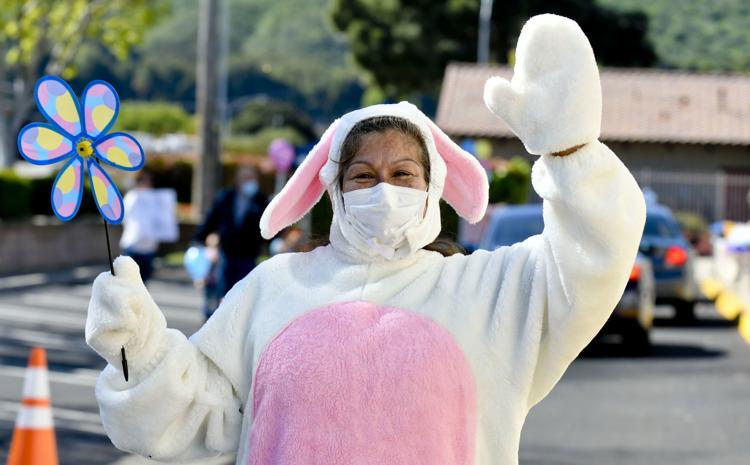 040920 Los Berros teacher parade 01.jpg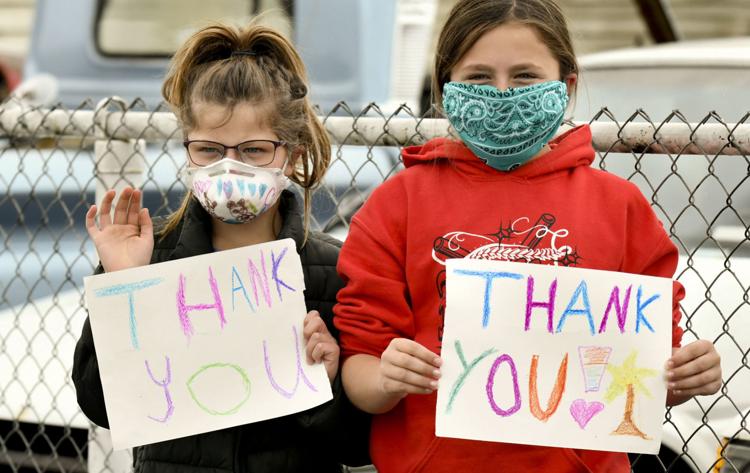 040920 Los Berros teacher parade 02.jpg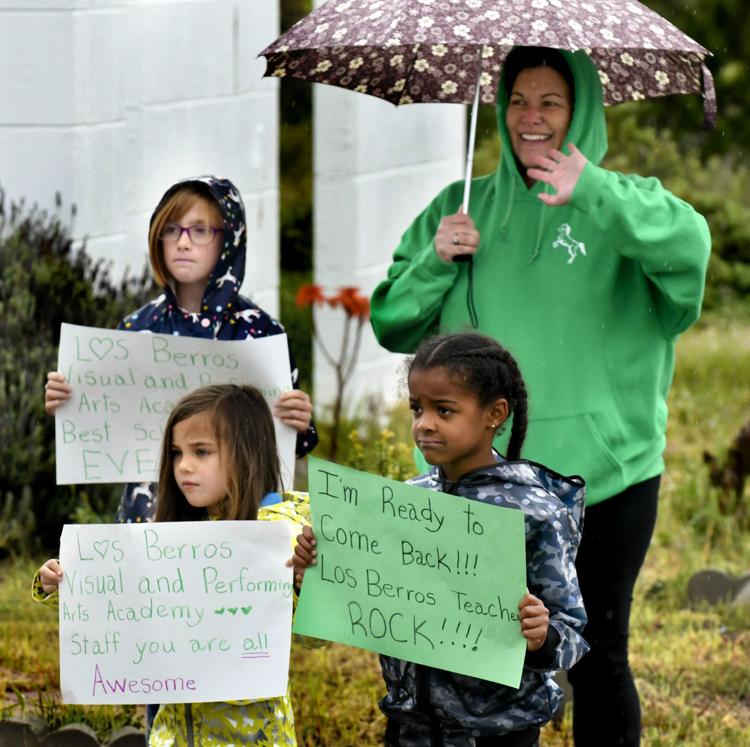 040920 Coronavirus nonprofits 01.jpg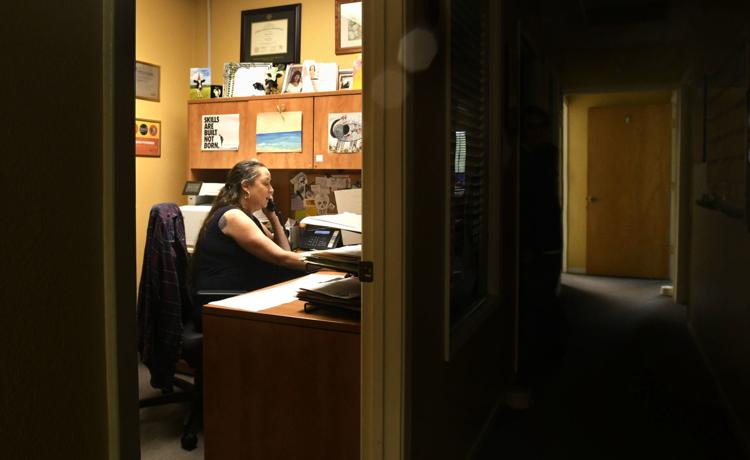 040920 Coronavirus nonprofits 02.jpg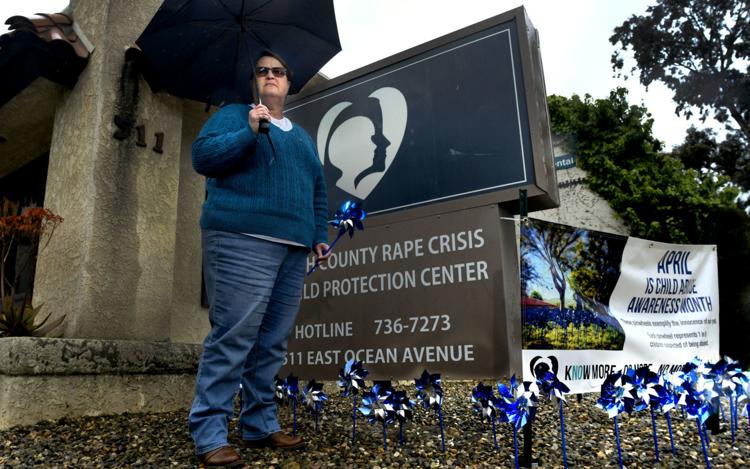 040920 Coronavirus lunches 01.jpg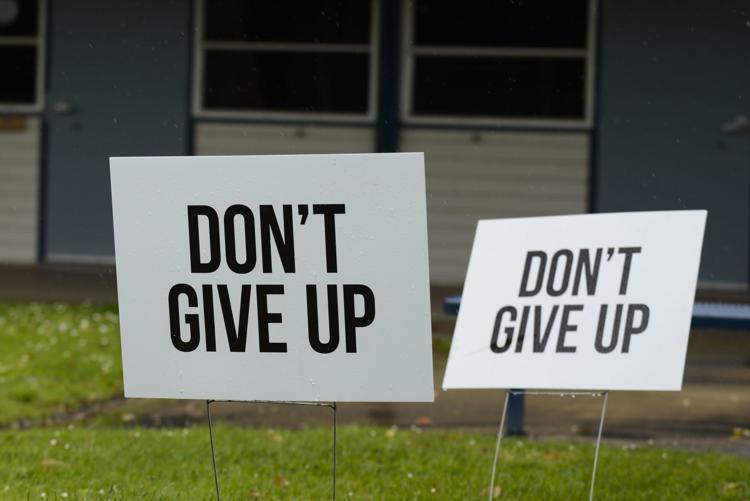 040920 Coronavirus lunches 02.jpg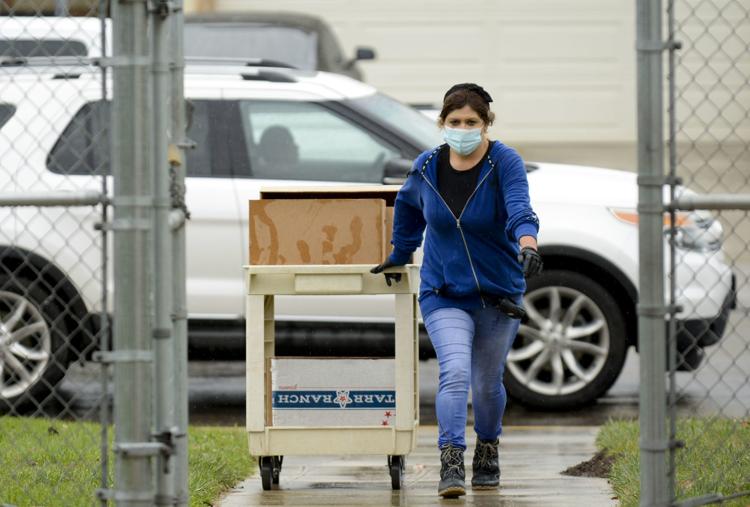 040920 YMCA daycare 01.jpg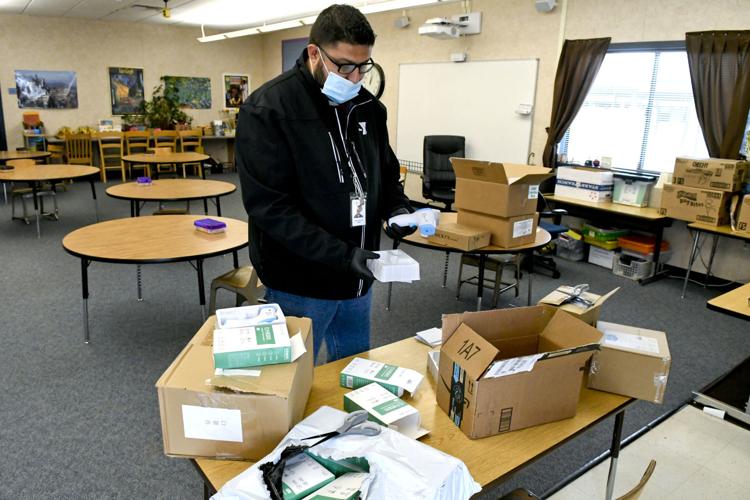 040920 YMCA daycare 02.jpg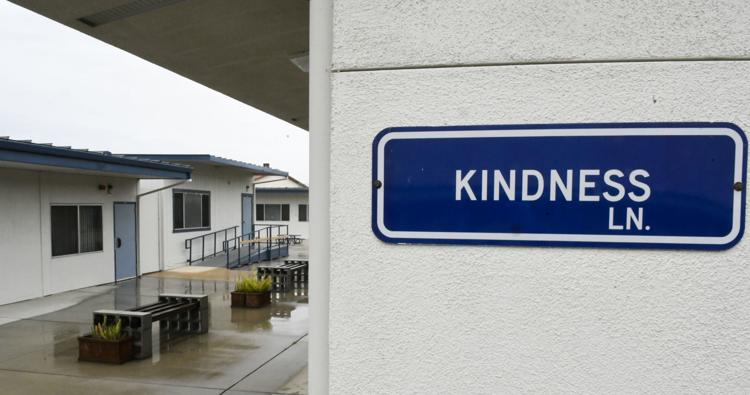 040920 Coronavirus Waller Park closures 01.jpg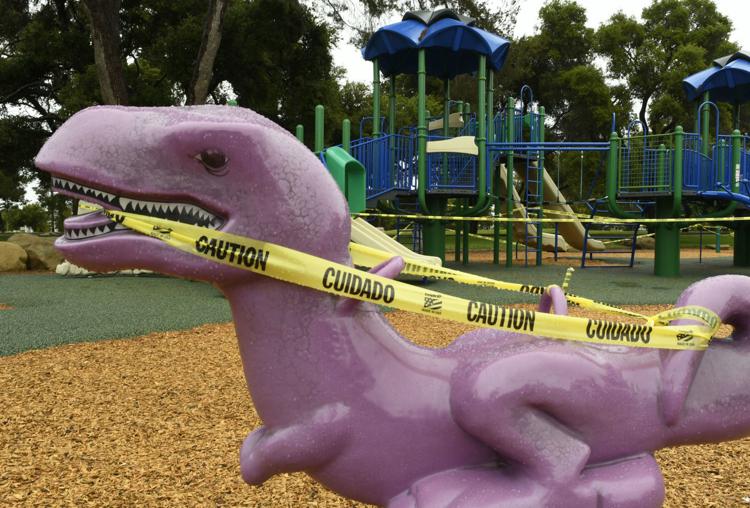 040920 Coronavirus Waller Park closures 02.jpg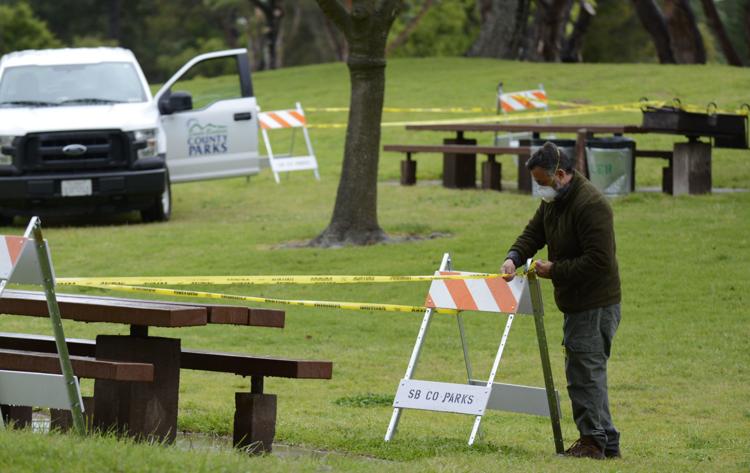 040820 Coronavirus skate park closed 02.jpg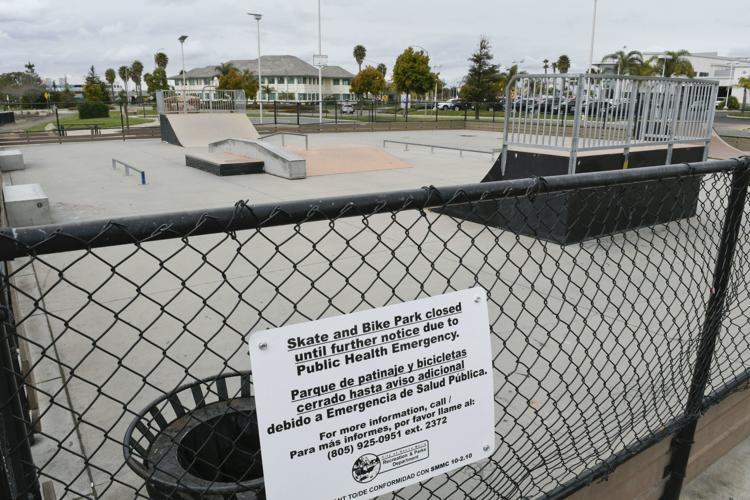 040820 Coronavirus Waller Park groups.jpg
040820 Coronavirus skate park closed 01.jpg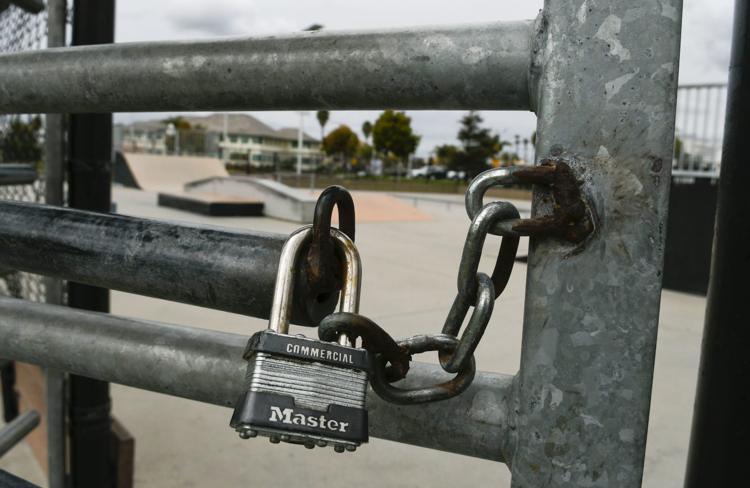 040820 SM Parks gatherings 01.jpg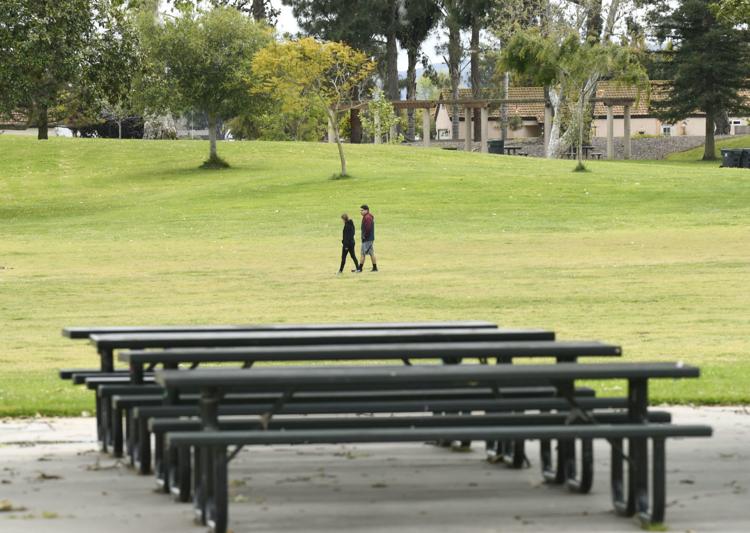 040820 SM Parks gatherings 02.jpg
040820 LVMC support 01.jpg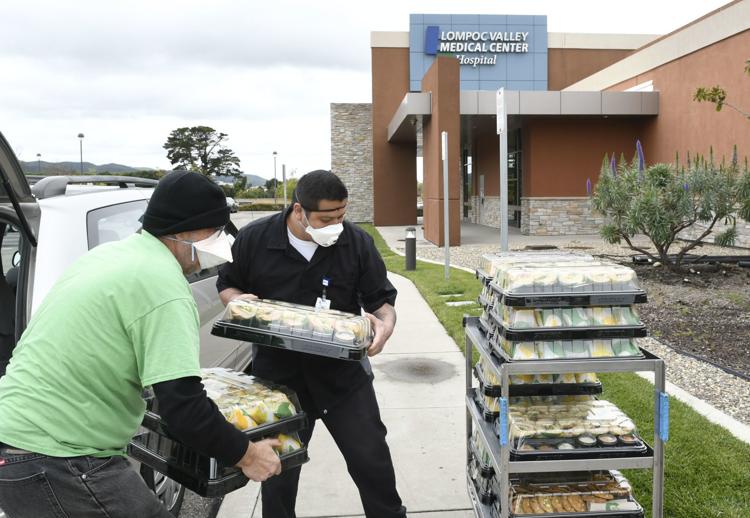 040820 LVMC support 02.jpg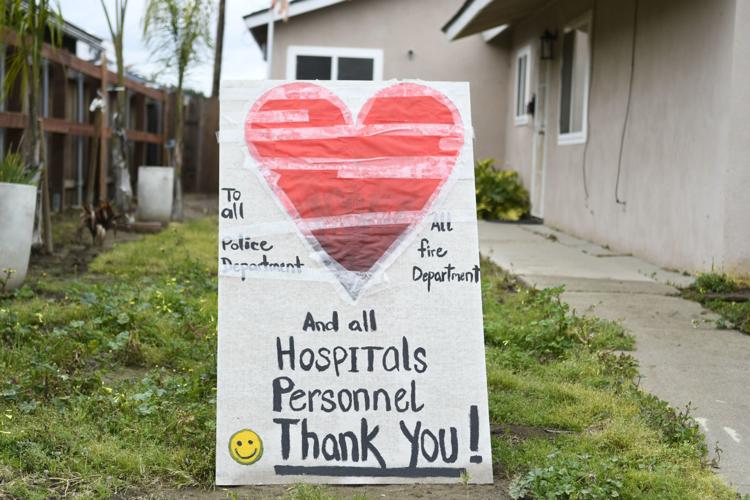 040720 Coronavirus ribbons 02.jpg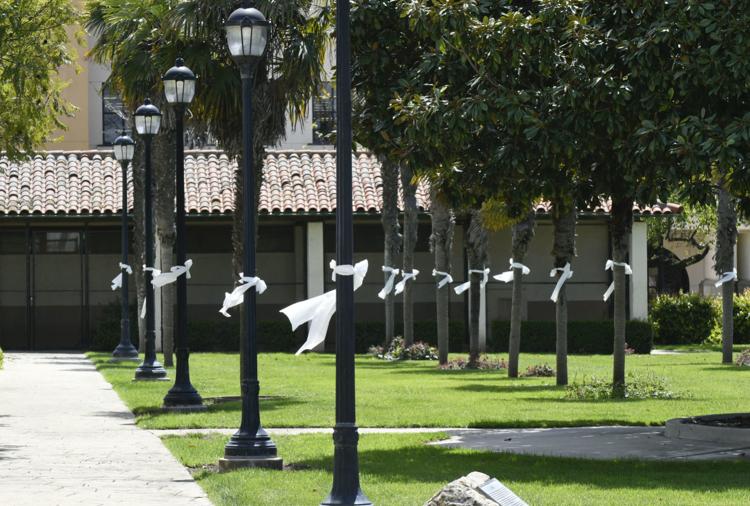 040720 Coronavirus toys 01.jpg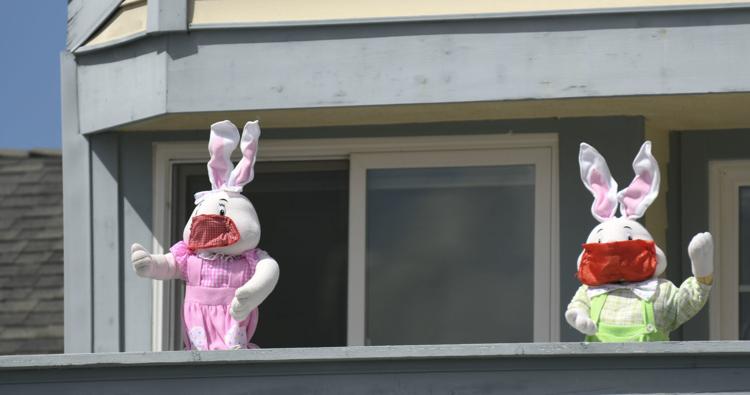 040720 Coronavirus toys 02.jpg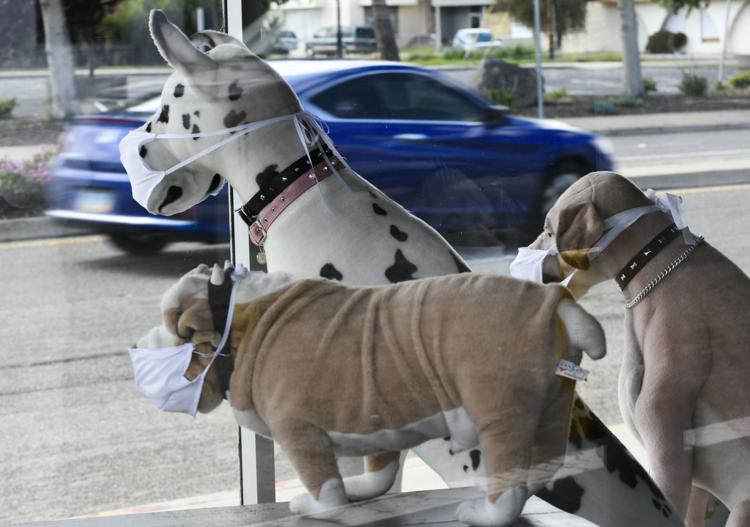 040720 Coronavirus ribbons 01.jpg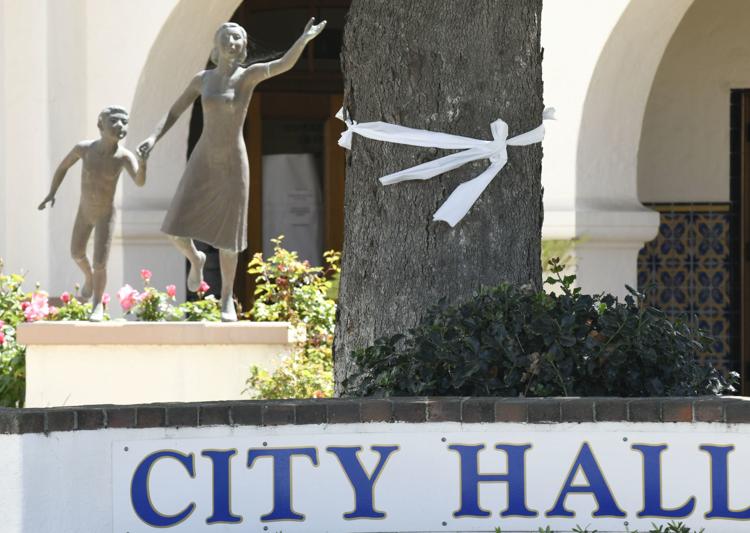 040720 New SMB school 01.jpg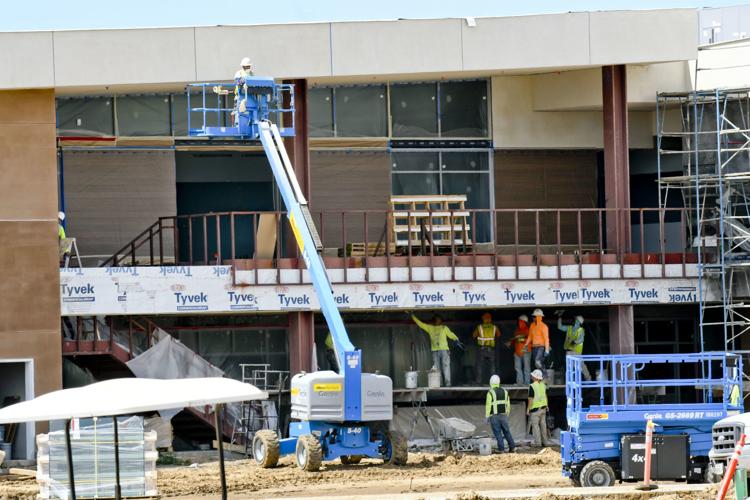 Coronavirus social distancing.jpg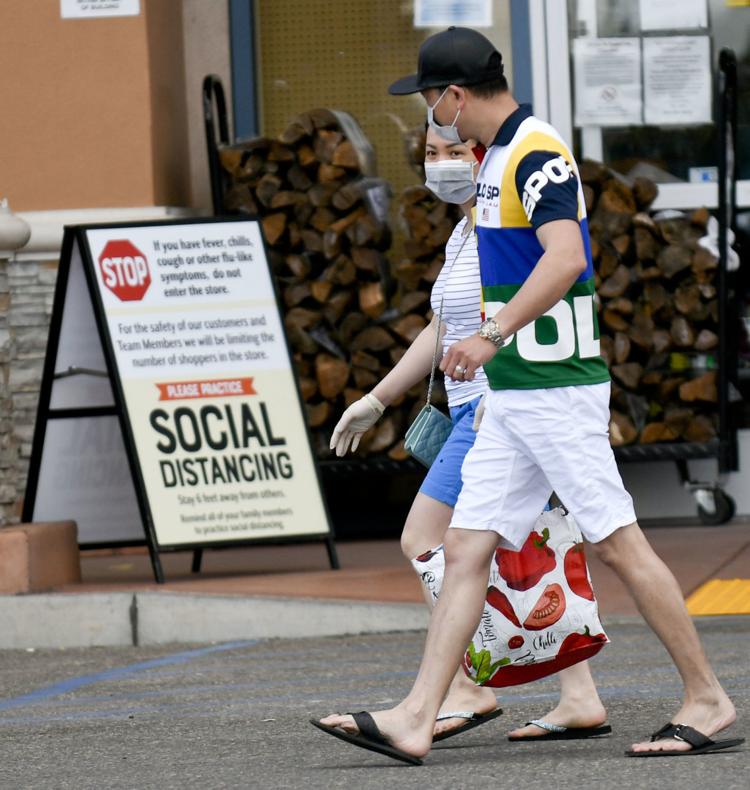 040720 Surf Beach 02.jpg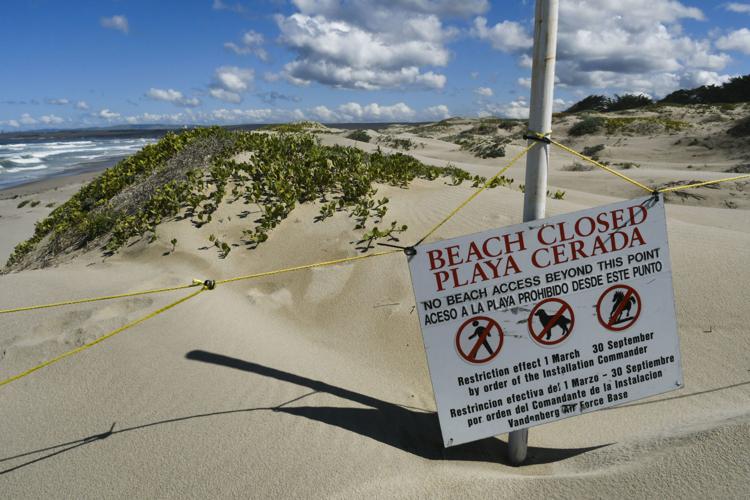 040720 Surf Beach 01.jpg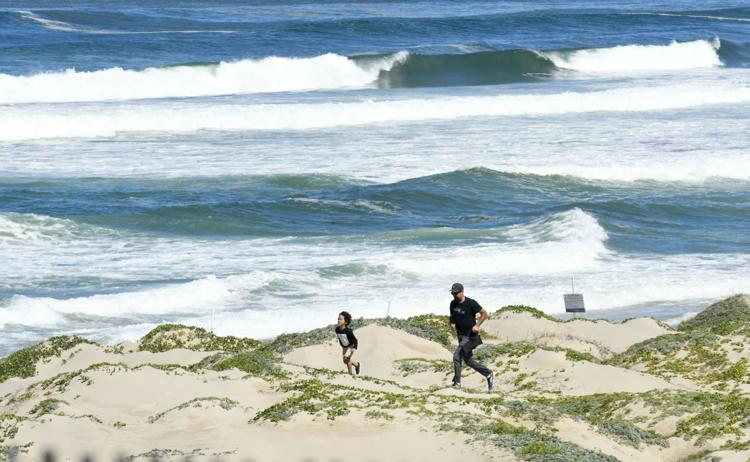 033120 La Purisima Mission parking 05.jpg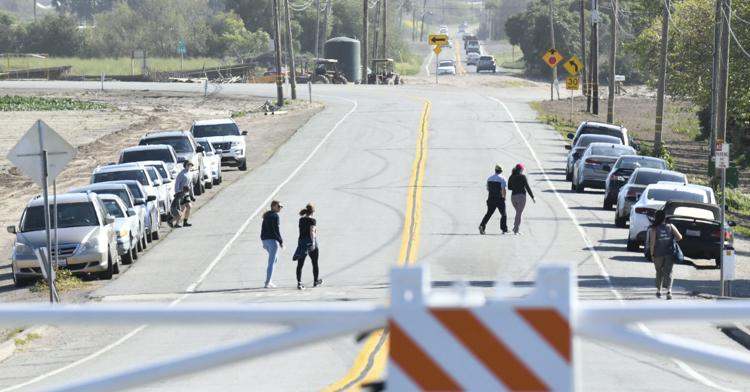 Ambulance leaves penitentiary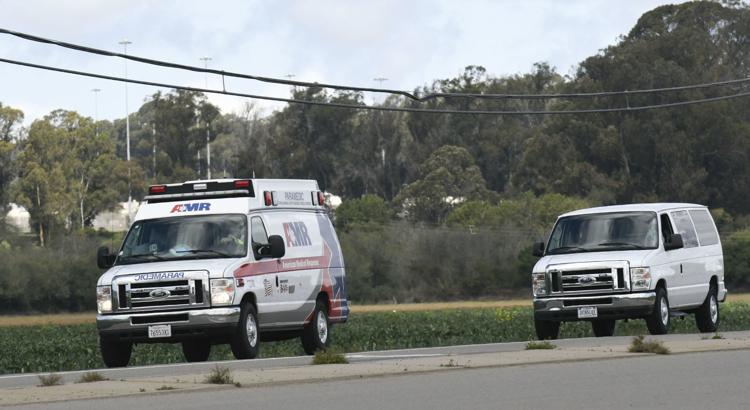 040620 Breathing masks 02.jpg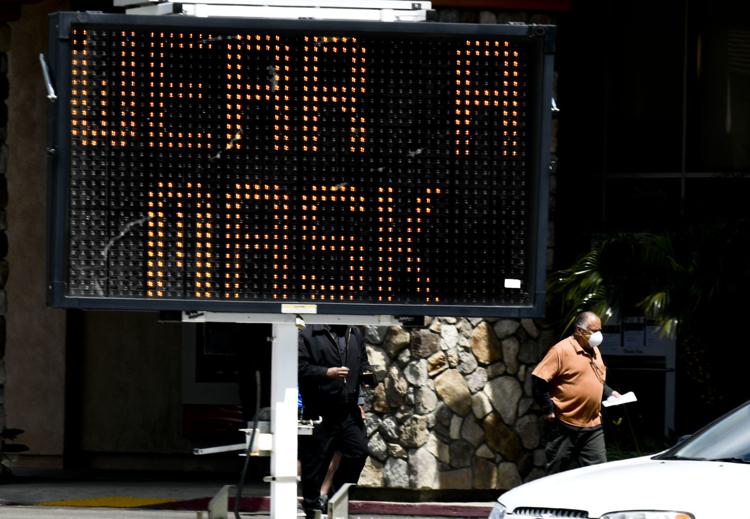 040620 Breathing masks 01.jpg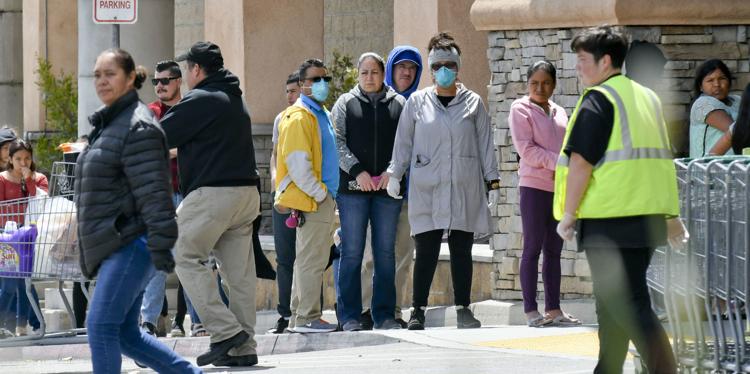 040320 Bruce teacher parade 01.jpg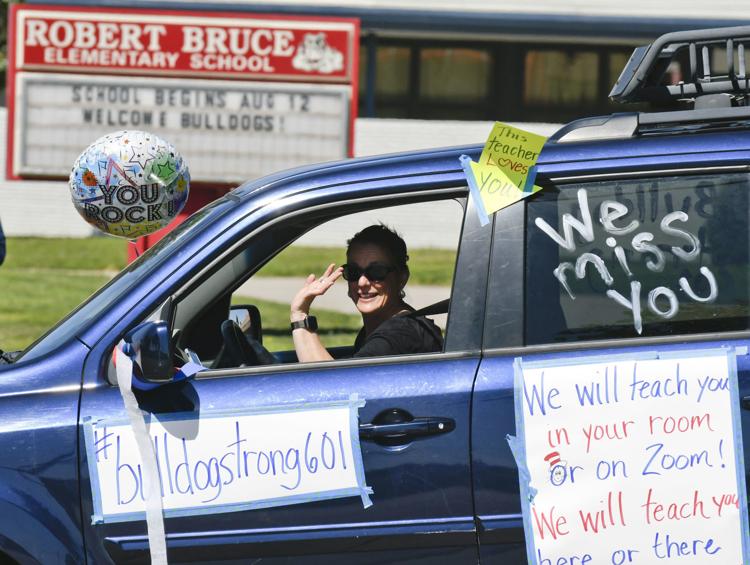 040320 Bruce teacher parade 02.jpg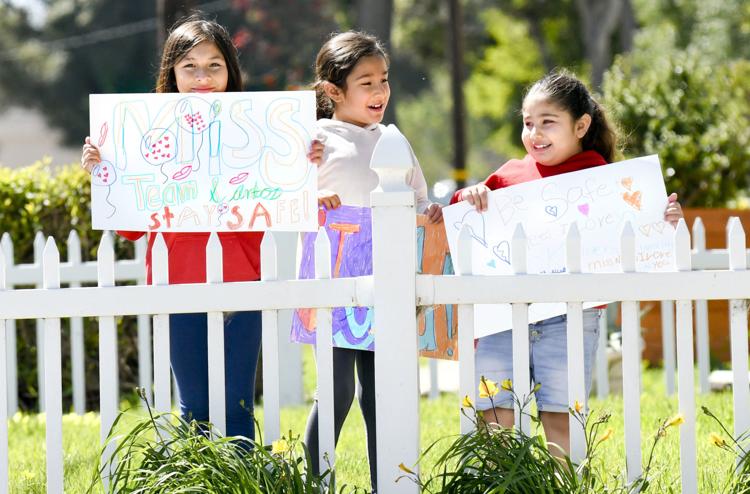 040320 Cabrillo homework packets 01.jpg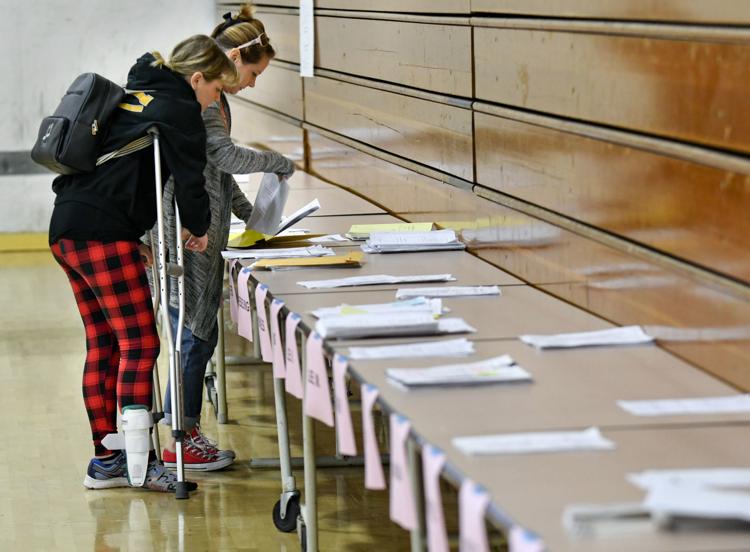 040320 Cabrillo homework packets 02.jpg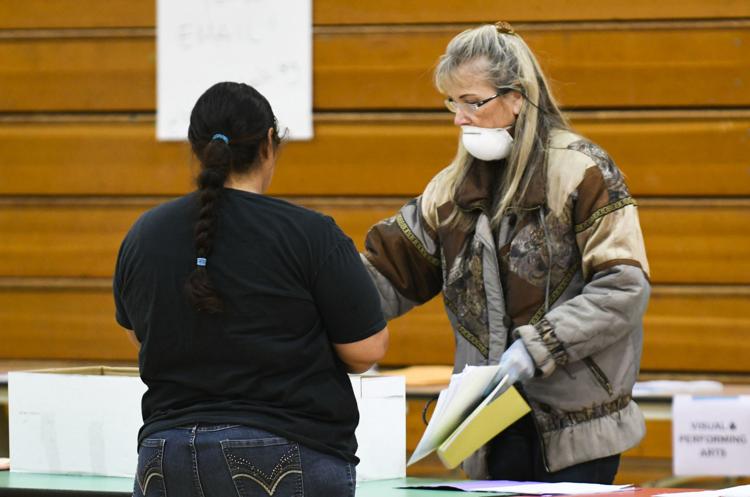 joe graack 040220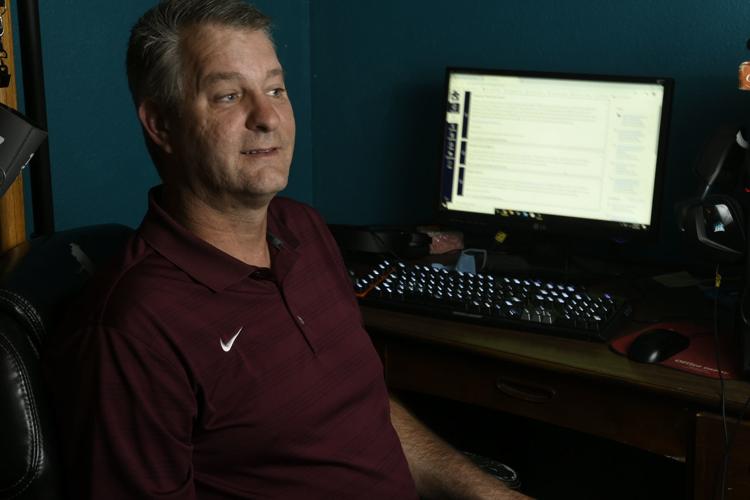 Schools closed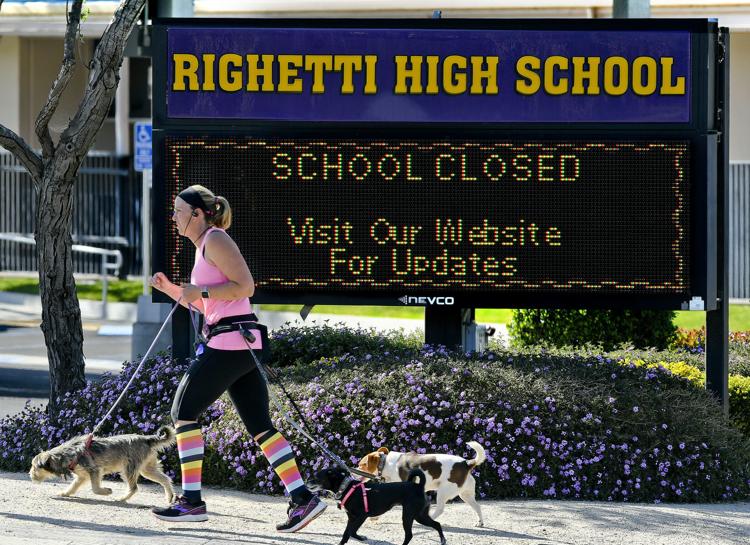 040220 Home Depot restrictions 01.jpg