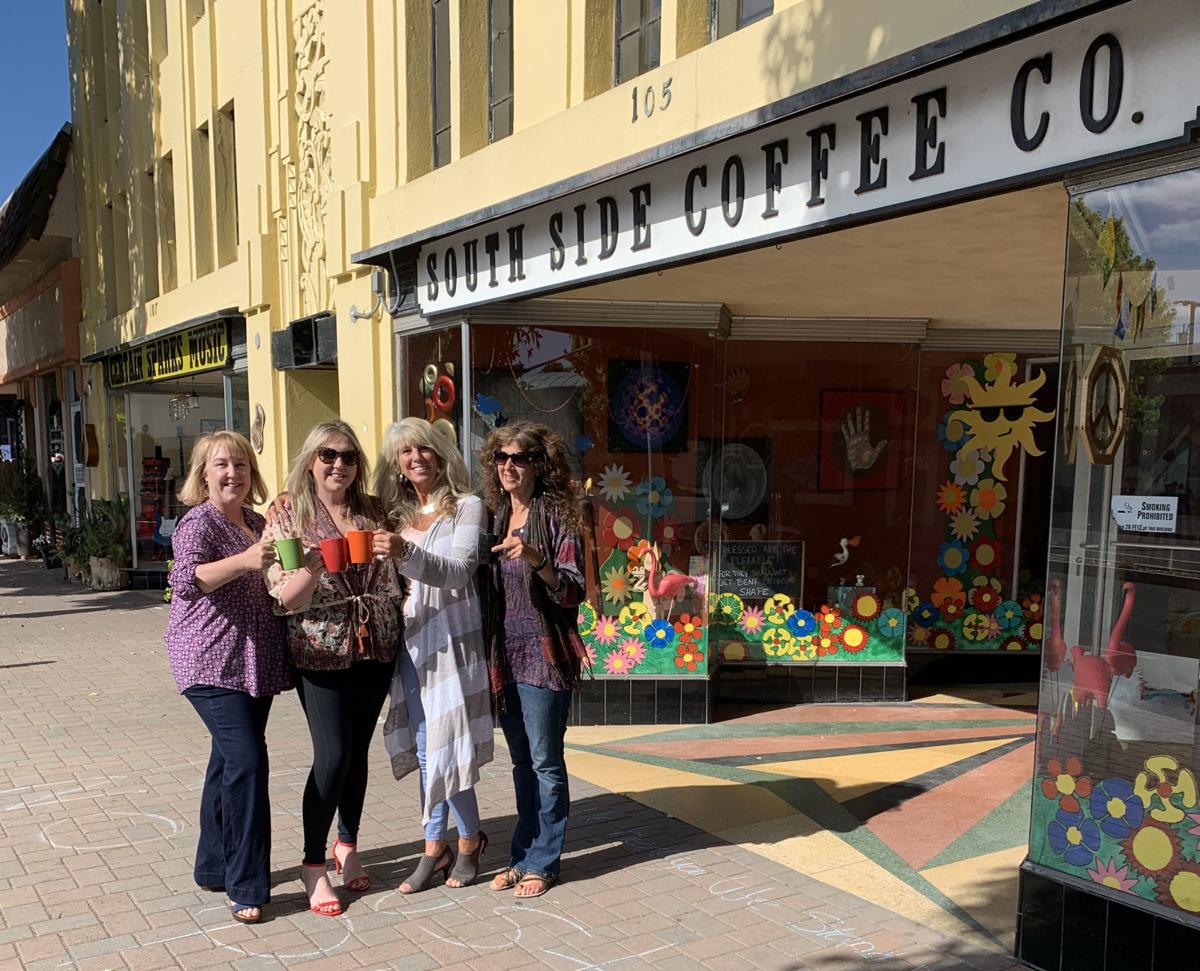 In the early 1990s, when her daughter Halle was still a baby, Heather Bedford gave serious consideration to opening her own coffee shop in downtown Lompoc.
Just a year after Bedford ultimately passed on pursuing that opportunity, a pair of women purchased the same Old Town building she had been contemplating and opened South Side Coffee Co., which has gone on to become one of the city's most popular gathering spaces.
Although nearly three decades have passed since Bedford initially considered opening her own shop, she and her now-adult daughter Halle now are set to see the idea through.
Bedford and Halle Dyer, a mother-daughter duo with deep roots in the Lompoc business community, purchased South Side Coffee Co., located at 105 South H St., this month from original owner Julie Biolley and Stacy Lowthorp, who had co-owned the business with Biolley since 2013.
Dyer, who has worked at South Side for the past six years, including the past four as a manager, said she was excited to take over what she considers a Lompoc institution.
"I feel like South Side has been a part of Lompoc for so long and [I] want to continue that welcoming atmosphere to locals and tourists," she said. "I feel as though we are a place where a lot of people can feel at home and I think that's so special about our place."
The business, which sells food in addition to its beverage offerings, has been closed since April due to the COVID-19 pandemic. Dyer and Bedford, who said they intend to run the shop as a family business, are in the process of reopening, with Dyer eyeing June 22 — her birthday — as a best-case target date. They said they'd like to open by July, at the latest.
"I've been out of work for over a month and am so excited to see my customers," Dyer said. "I miss everyone."
Lowthorp, who had worked at the coffee shop off and on for 23 years, said she and Biolley thought the time was right for them to sell. They passed on more lucrative offers, Bedford said, to sell to Dyer, whom Lowthorp called "an excellent manager."
"I knew that it will be tricky to reopen after all this time, but I'm sure that the new owners are going to do a great job of welcoming back their loyal customers," Lowthorp said. "After closing our door during COVID, some of our patrons just brought their own tables and chairs and refreshments from home to hang out at the front of our building because they missed us so much."
Keeping that atmosphere and local feel will be top priorities for the new owners, they said. Their desire to keep South Side as a Lompoc staple, Bedford said, played a role in their ability to purchase the business despite not making the highest monetary offer.
South Side has been active in the community since it initially opened in 1994 under Biolley and her then-business partner Estelle Iveland.
The business has supported a wide variety of charitable causes in the city — including the Lompoc Theatre Project and YMCA — and built a reputation as a place that welcomes all. Among other gatherings, it has hosted movie and book clubs, CPR training, book signings, art shows, live musical performances, civic meetings and dance classes.
Over the past 20 years, residents and visitors alike have consistently passed through the doors of Lompoc's South Side Coffee Company to grab …
In recognition of South Side's embrace of the community, Biolley and Lowthorp were nominated for the 2016 Valley of the Flowers Peace Prize. South Side was also awarded a Small Business of the Month honor in July 2017 by 35th District Assemblyman Jordan Cunningham, and the shop was selected for the Lompoc Valley Chamber's Small Business Excellence Award last summer.
Bedford and Dyer are no strangers to the Lompoc business community.
Bedford, who created the Sip Lompoc event and was selected as the Lompoc Chamber's volunteer of the year in 2014, owns Inklings Printing Co. with her family. Dyer's maternal grandparents, George and Sheryl Bedford, own Sunset Auto Center, and one set of her paternal grandparents, Paul and Jane Curtis, owned New York Life Insurance Company in Lompoc for more than 30 years before retiring.
"Entrepreneurship is in her blood," Heather Bedford said of Dyer.
Bedford noted that Dyer will "run the ship" at South Side, while the rest of the family will pitch in to help "or cheer Halle on as she endeavors to fulfill her dream of reopening during these troubled times."
"We hope that Lompoc will give us a second chance as we reopen," Bedford said. "We understand that many people have gotten used to going elsewhere. However, South Side Coffee Co. has a strong history, over 26 years, of supporting almost every nonprofit and charitable organization in Lompoc and Halle is dedicated to being the third generation of Lompoc business owners who live up to her heritage and reputation."
Dyer said she is ready for the challenge, and hinted that some positive changes could soon be in store.
"[We], as a duo, will make this business work and take it to the next level," she said, referencing her mother. "We do have some fun ideas, but as of right now we plan to open as the same business.
"I cannot wait to reopen and see everyone again," she added. "So much is happening in Old Town and I'm excited to remain a part of such a vital and vivid area."
Photos: Ocean Beach Park estuary attracts wildlife
092419 Ocean Park estuary 04.jpg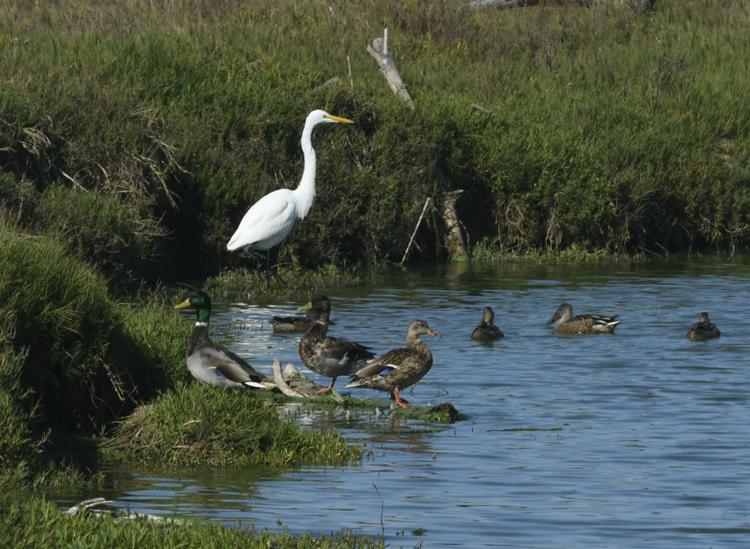 092419 Ocean Park estuary 02.jpg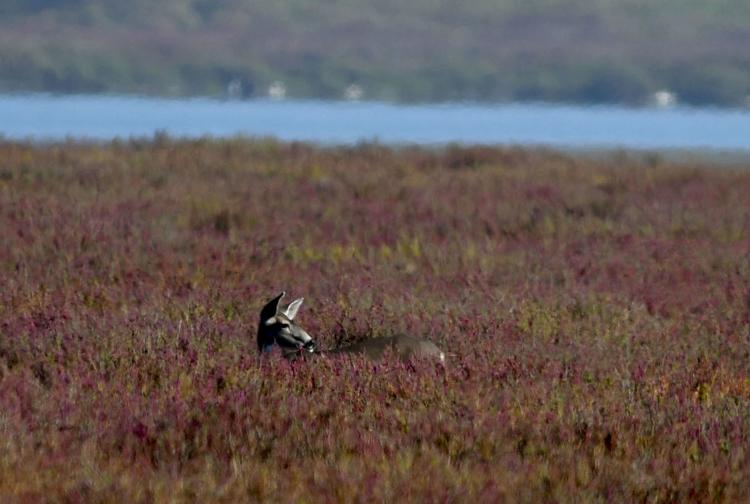 092419 Ocean Park estuary 05.jpg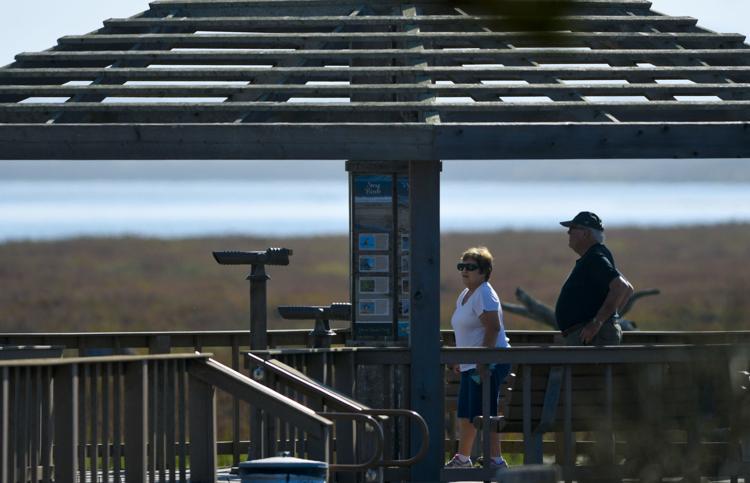 092419 Ocean Park estuary 01.jpg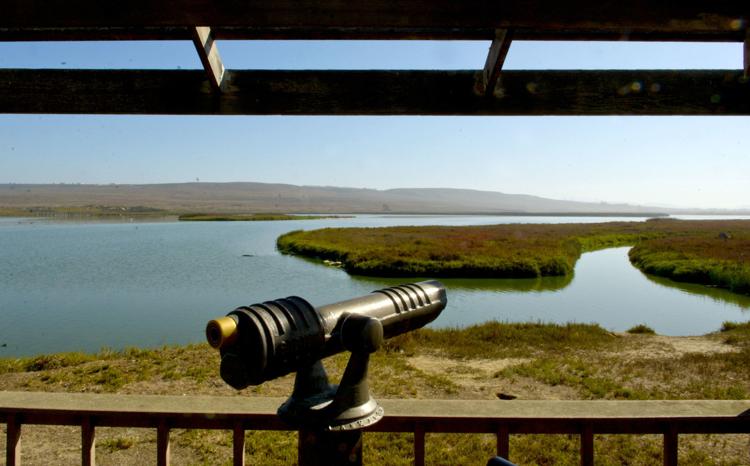 092419 Ocean Park estuary 03.jpg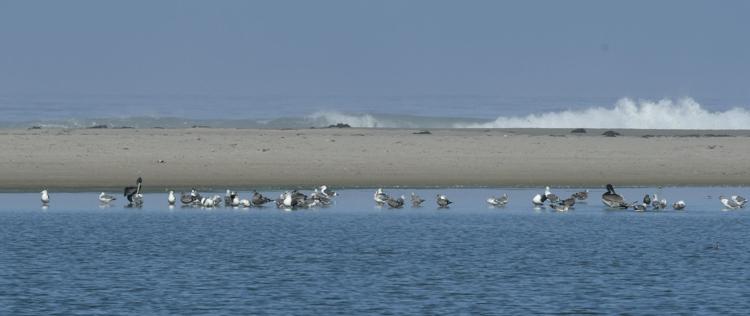 092419 Ocean Park estuary 06.jpg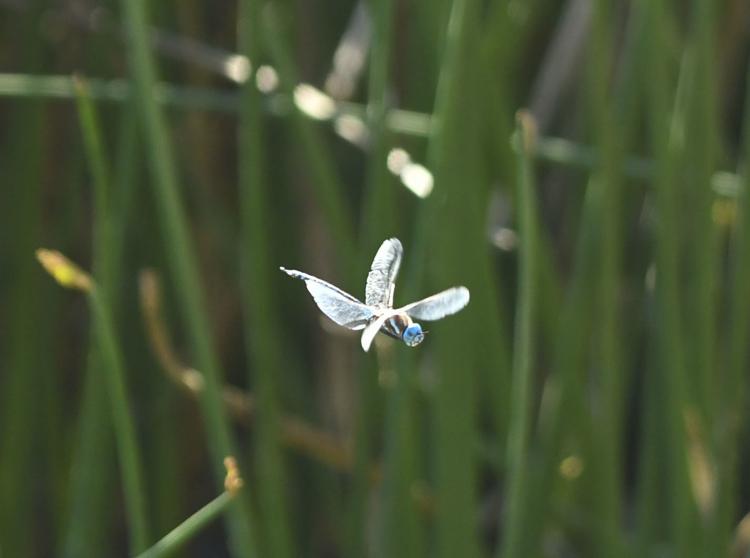 092419 Ocean Park estuary 08.jpg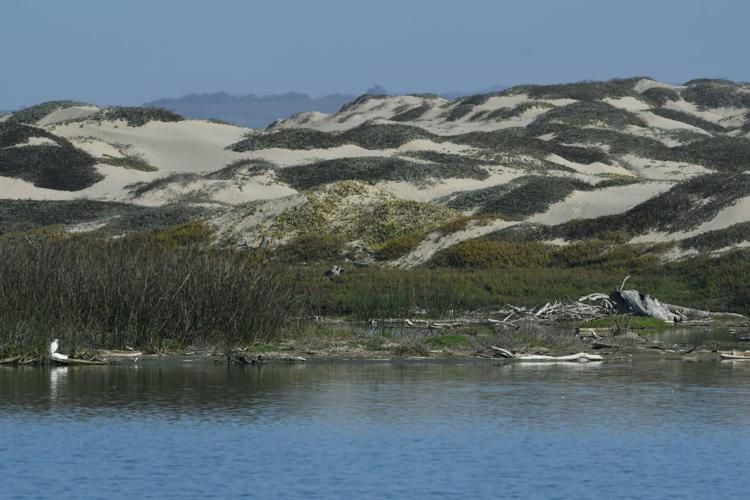 092419 Ocean Park estuary 07.jpg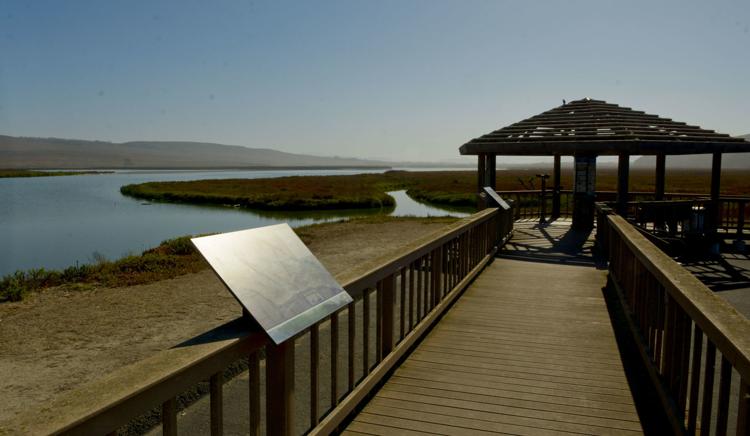 092419 Ocean Park estuary 09.jpg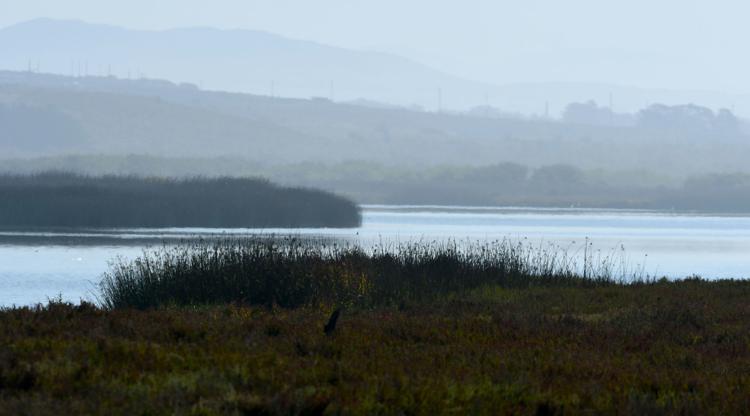 092419 Ocean Park estuary 10.jpg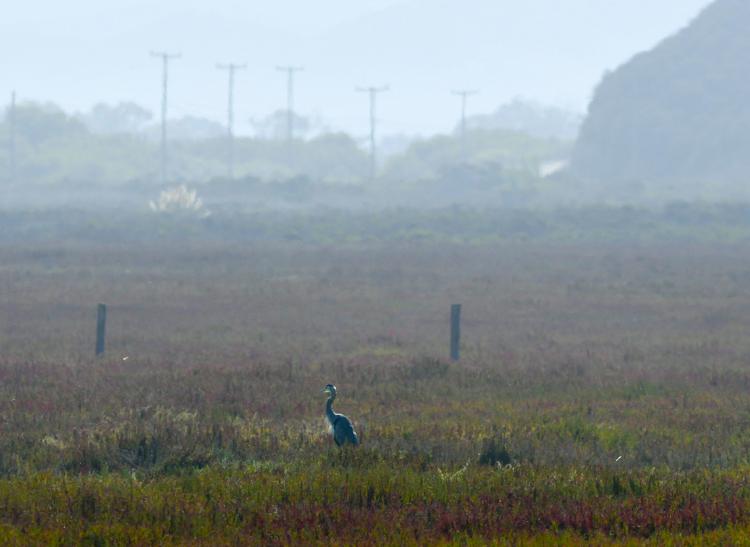 092419 Ocean Park estuary 11.jpg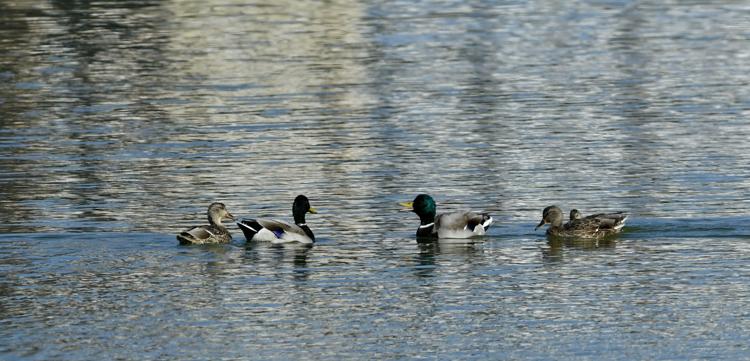 092419 Ocean Park estuary 15.jpg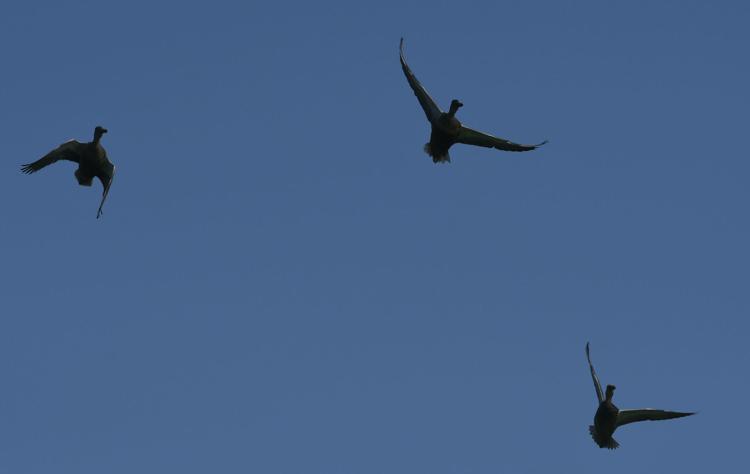 092419 Ocean Park estuary 12.jpg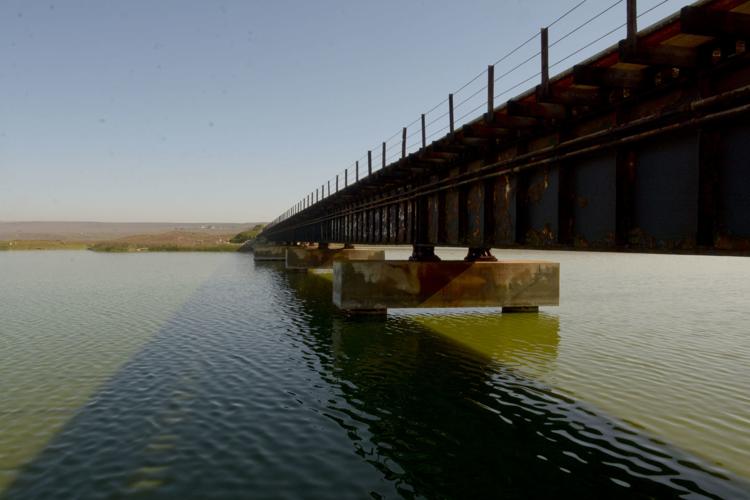 092419 Ocean Park estuary 13.jpg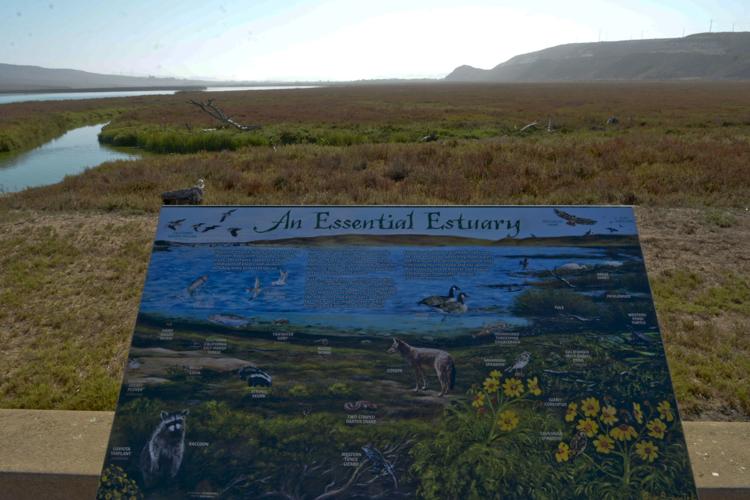 092419 Ocean Park estuary 14.jpg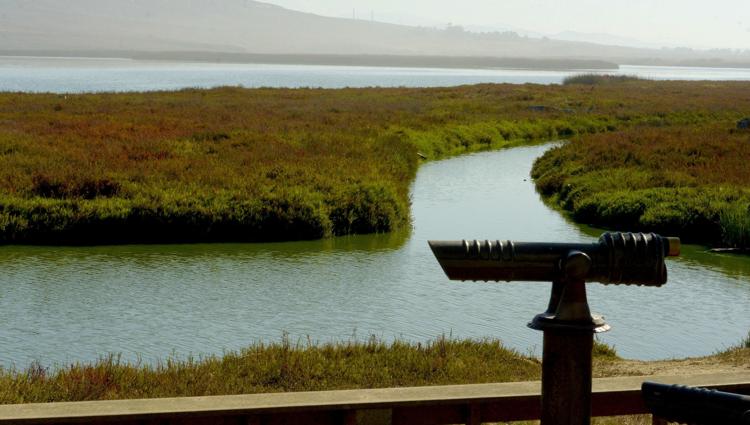 Willis Jacobson covers the city of Lompoc. Follow him on Twitter @WJacobsonLR.
Concerned about COVID-19?
Sign up now to get the most recent coronavirus headlines and other important local and national news sent to your email inbox daily.