In the early 1990s, when her daughter Halle was still a baby, Heather Bedford gave serious consideration to opening her own coffee shop in downtown Lompoc.
Just a year after Bedford ultimately passed on pursuing that opportunity, a pair of women purchased the same Old Town building she had been contemplating and opened South Side Coffee Co., which has gone on to become one of the city's most popular gathering spaces.
Although nearly three decades have passed since Bedford initially considered opening her own shop, she and her now-adult daughter Halle now are set to see the idea through.
Over the past 20 years, residents and visitors alike have consistently passed through the doors of Lompoc's South Side Coffee Company to grab …
Photos: Ocean Beach Park estuary attracts wildlife
092419 Ocean Park estuary 04.jpg
Updated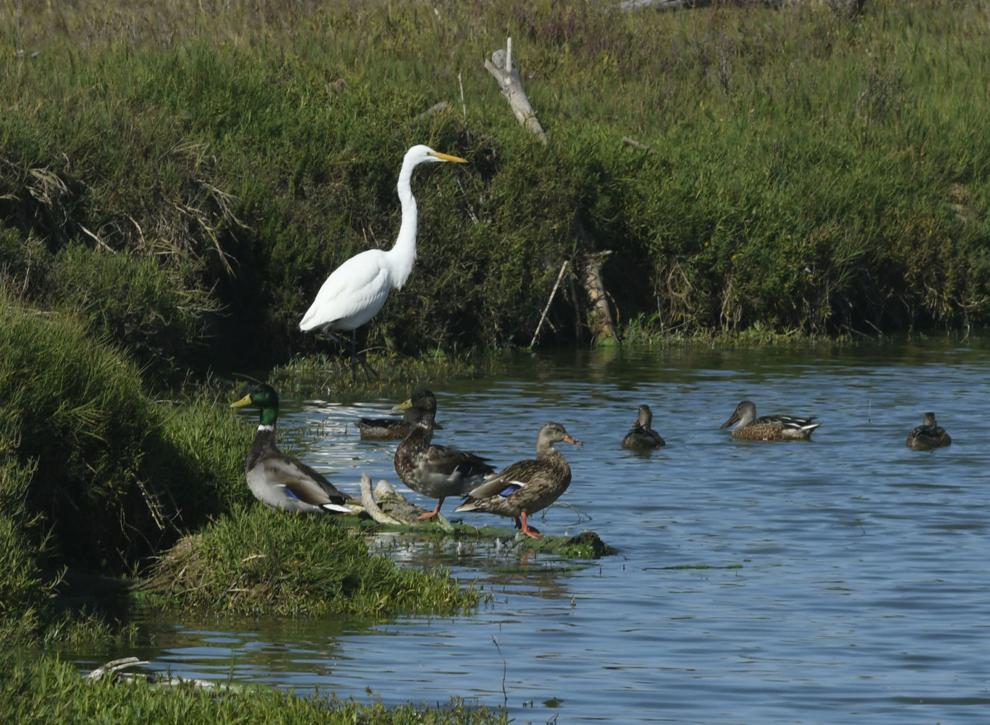 092419 Ocean Park estuary 02.jpg
Updated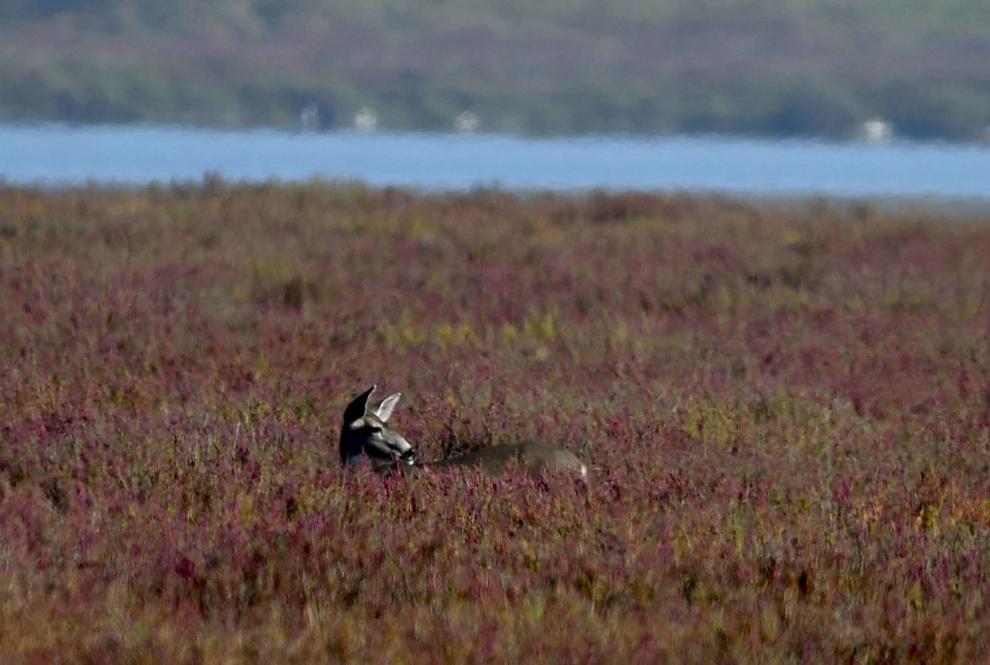 092419 Ocean Park estuary 05.jpg
Updated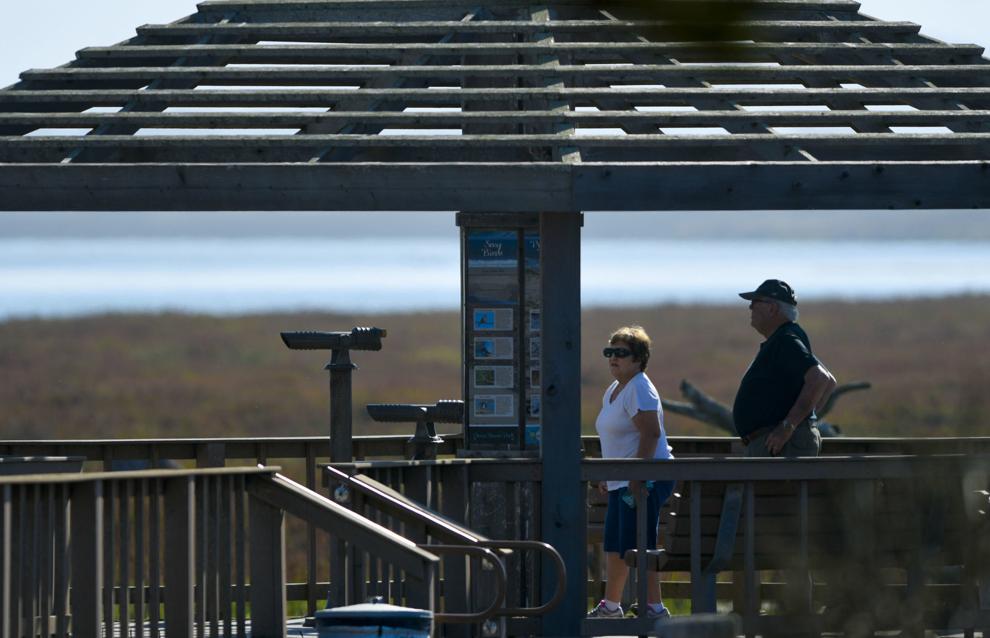 092419 Ocean Park estuary 01.jpg
Updated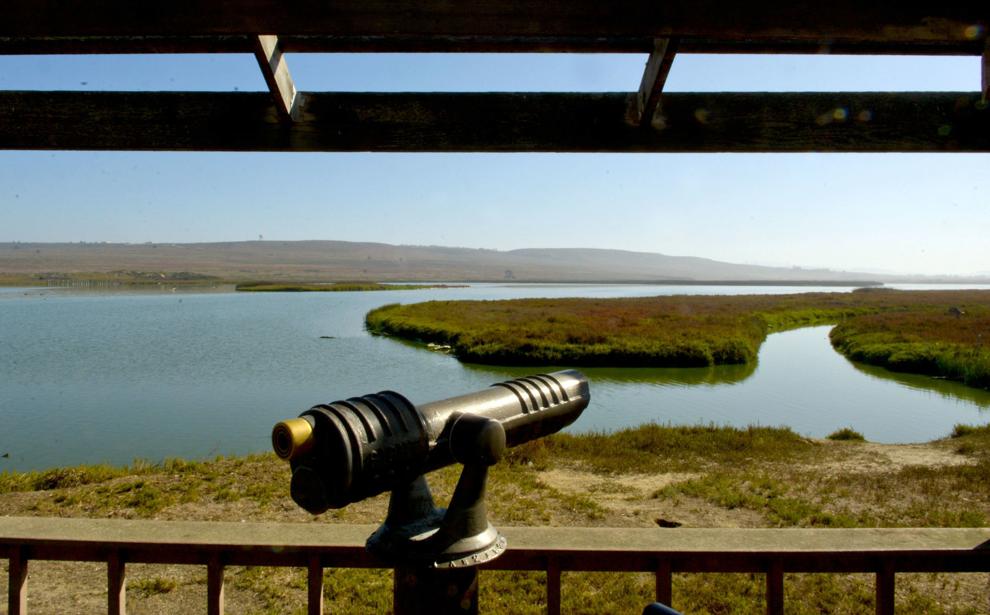 092419 Ocean Park estuary 03.jpg
Updated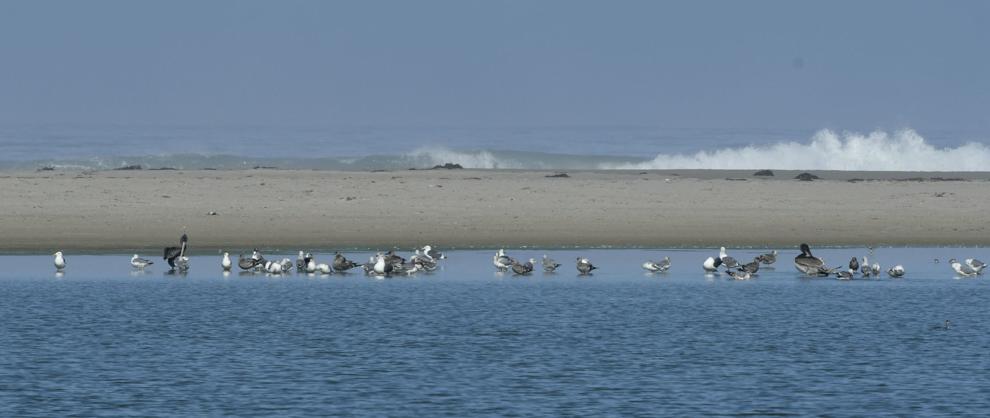 092419 Ocean Park estuary 06.jpg
Updated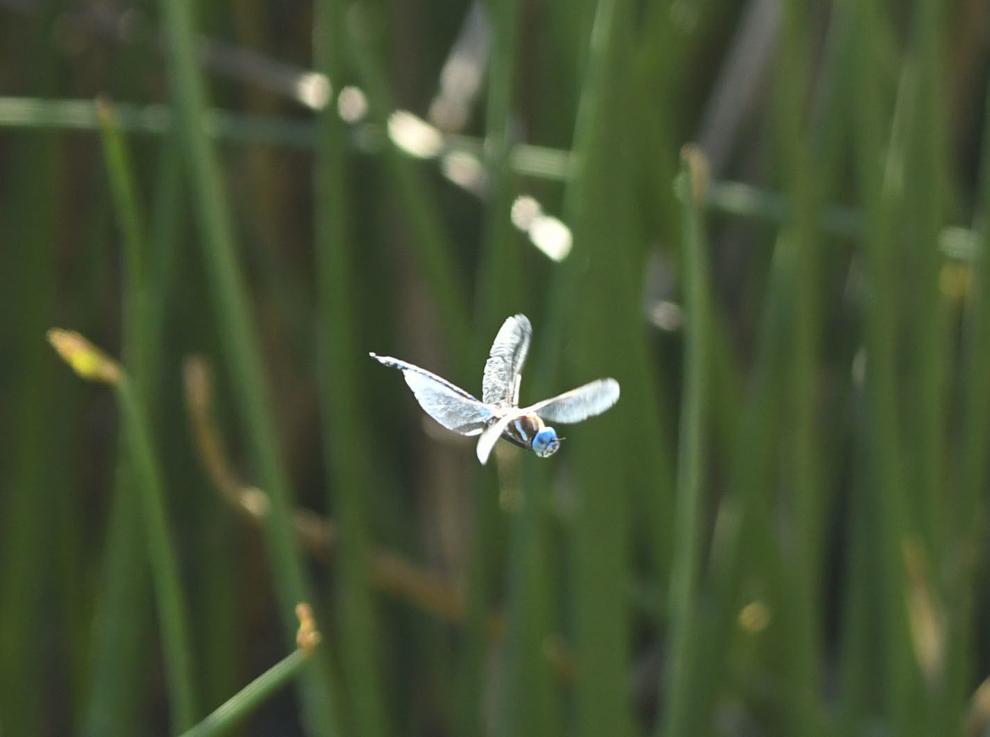 092419 Ocean Park estuary 08.jpg
Updated
092419 Ocean Park estuary 07.jpg
Updated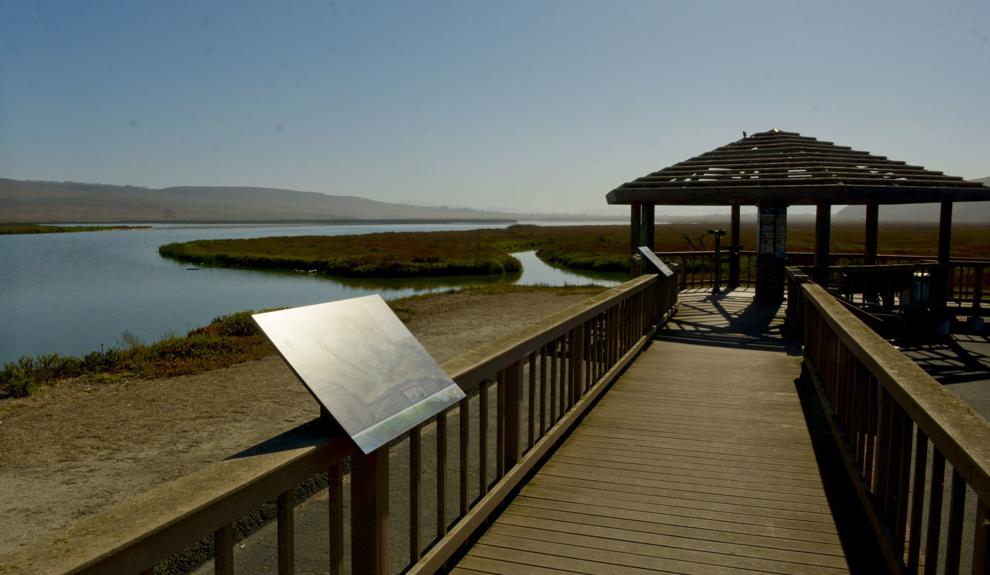 092419 Ocean Park estuary 09.jpg
Updated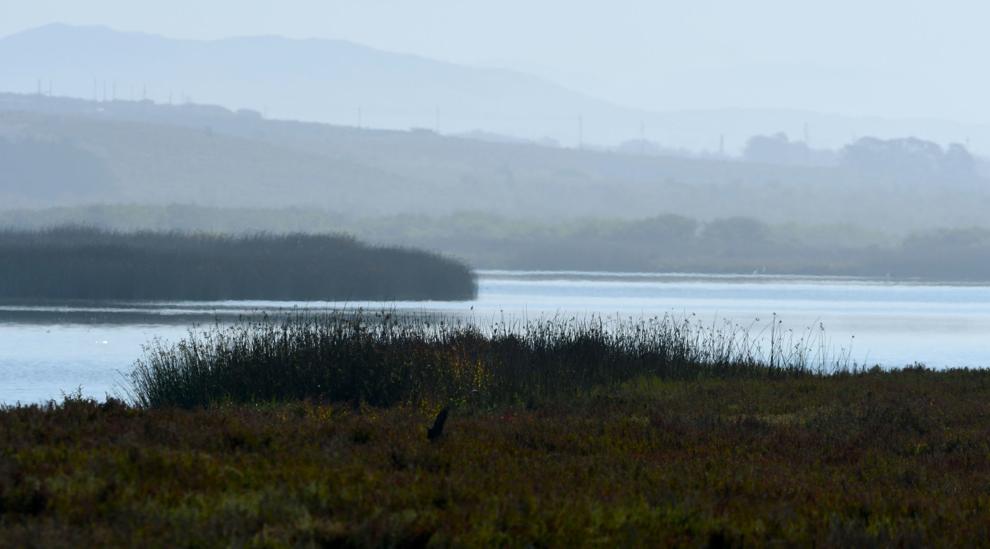 092419 Ocean Park estuary 10.jpg
Updated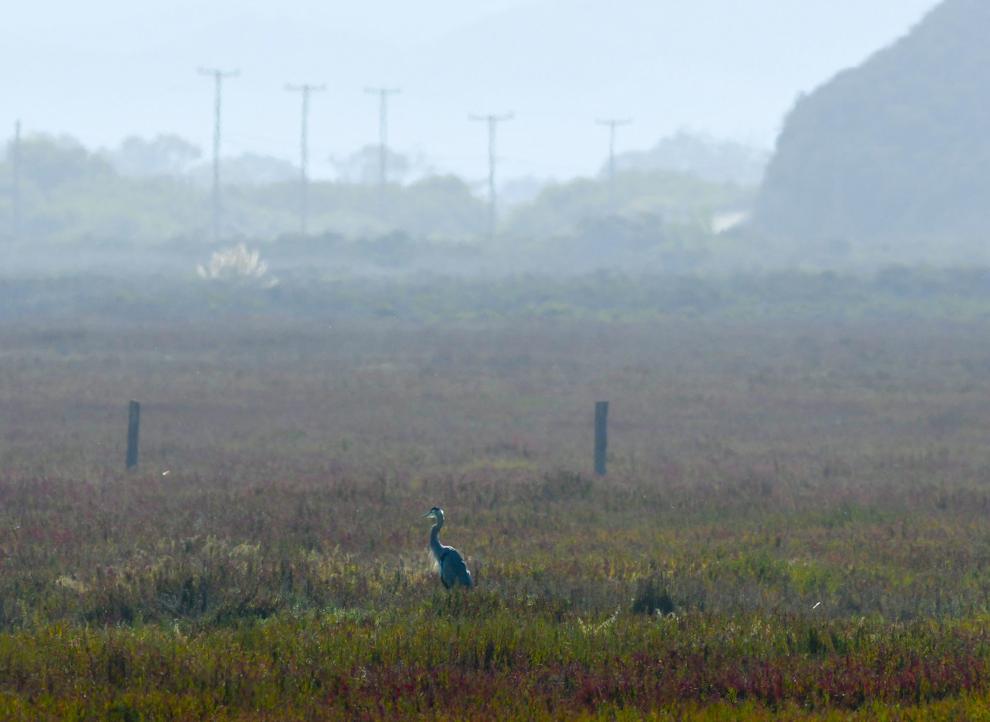 092419 Ocean Park estuary 11.jpg
Updated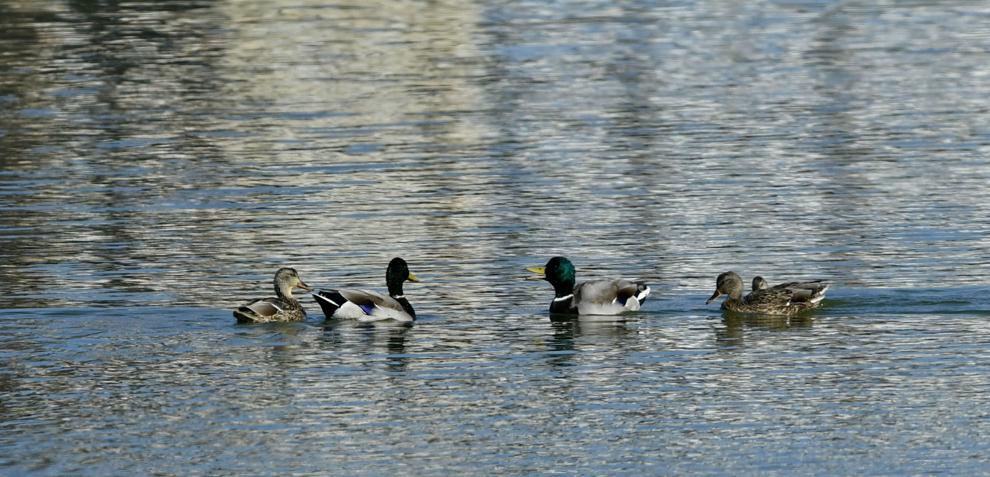 092419 Ocean Park estuary 15.jpg
Updated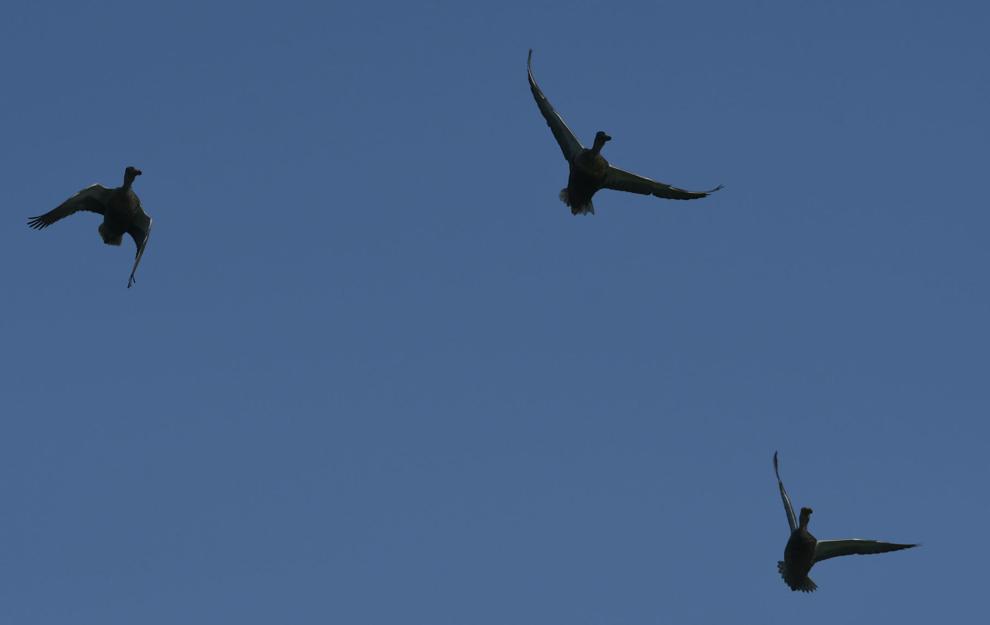 092419 Ocean Park estuary 12.jpg
Updated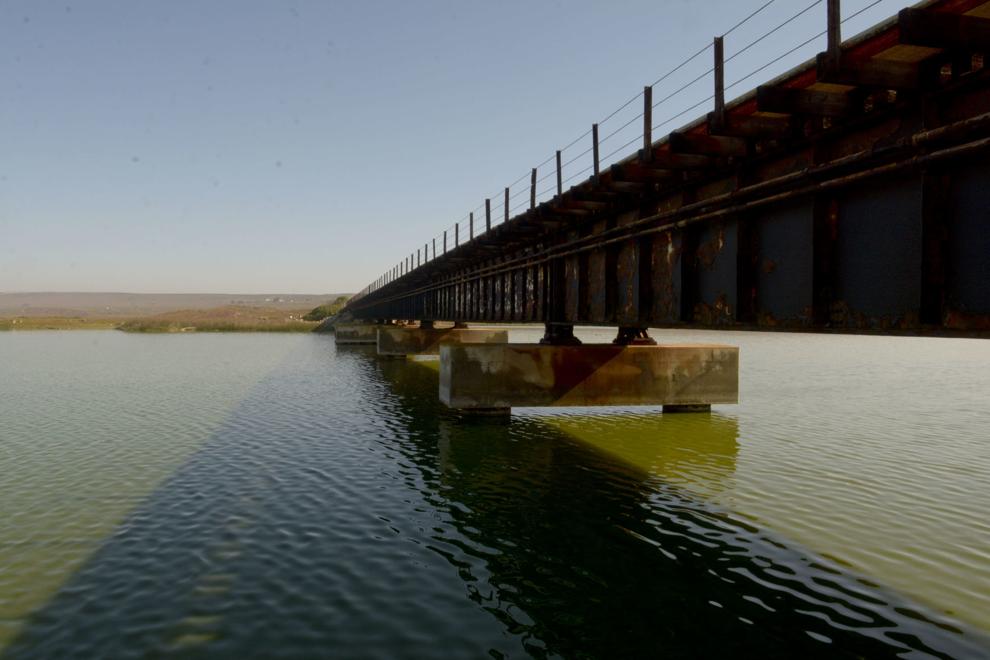 092419 Ocean Park estuary 13.jpg
Updated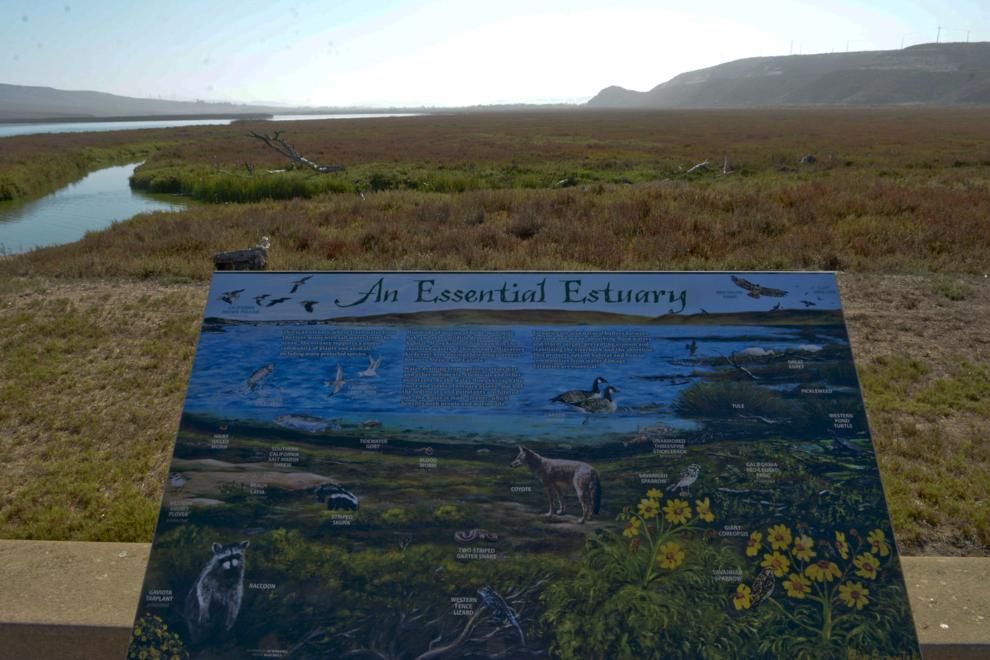 092419 Ocean Park estuary 14.jpg
Updated