The 300-acre Rock Front Ranch east of Santa Maria will be conserved as a haven for wildlife and grazing land for livestock by the California Rangeland Trust's purchase of a conservation easement on the property.
A Rangeland Trust spokeswoman said the ranch, located approximately 30 driving miles from Santa Maria on Highway 166, remains privately owned.
The conservation easement to ensure its preservation was made possible by contributions from the community, the spokeswoman said.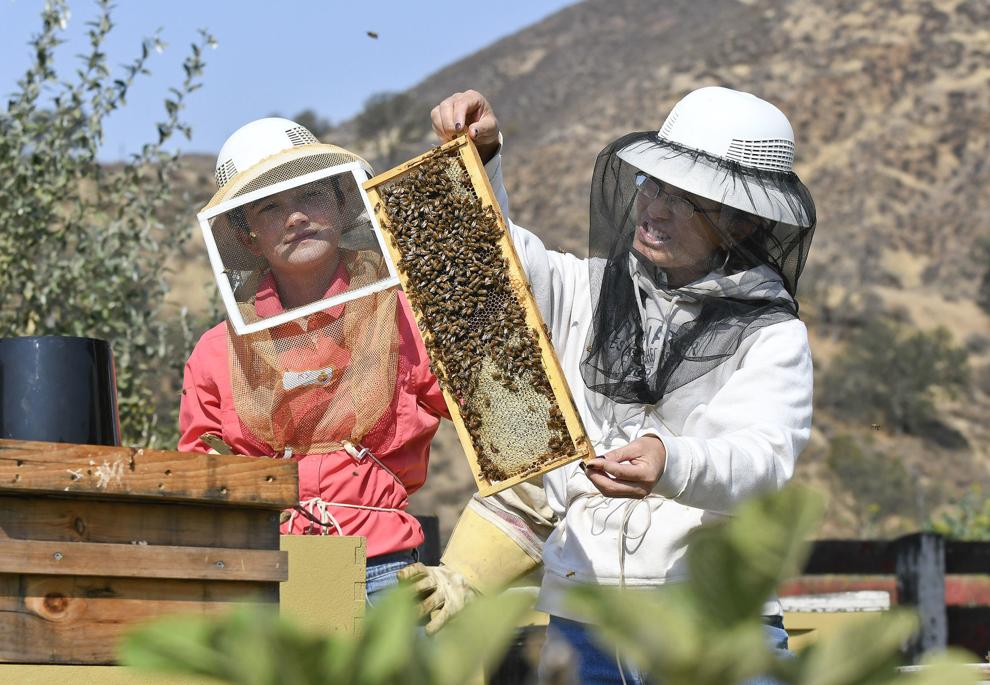 Photos: The public tours several local farms as part of the inaugural Santa Barbara County Farm Day
092819 Farm Day 01.jpg
Updated
092819 Farm Day 02.jpg
Updated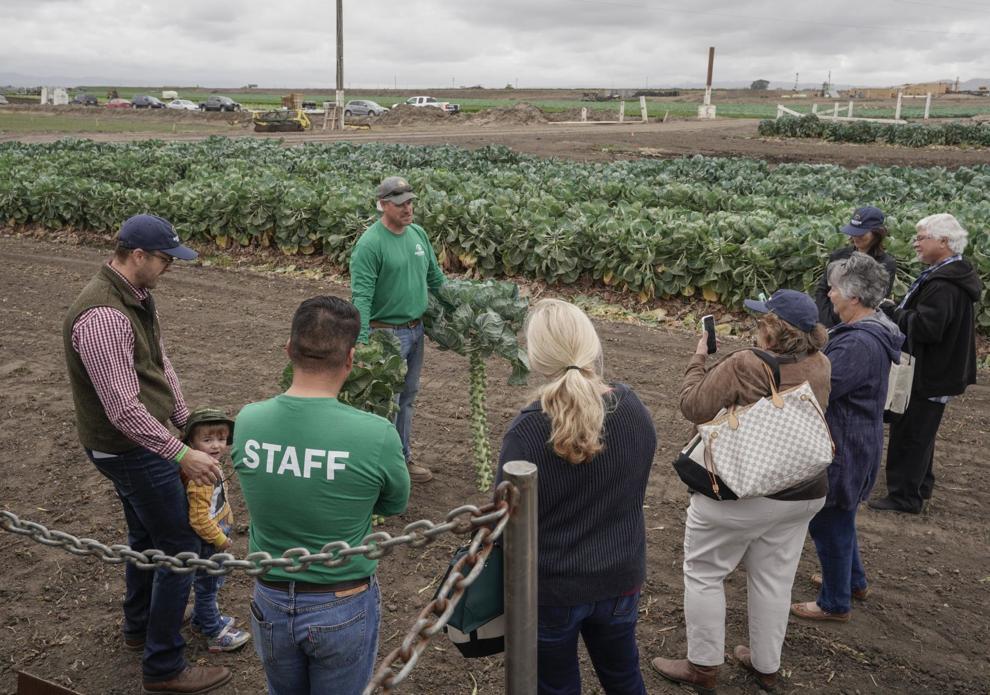 092819 Farm Day 03.jpg
Updated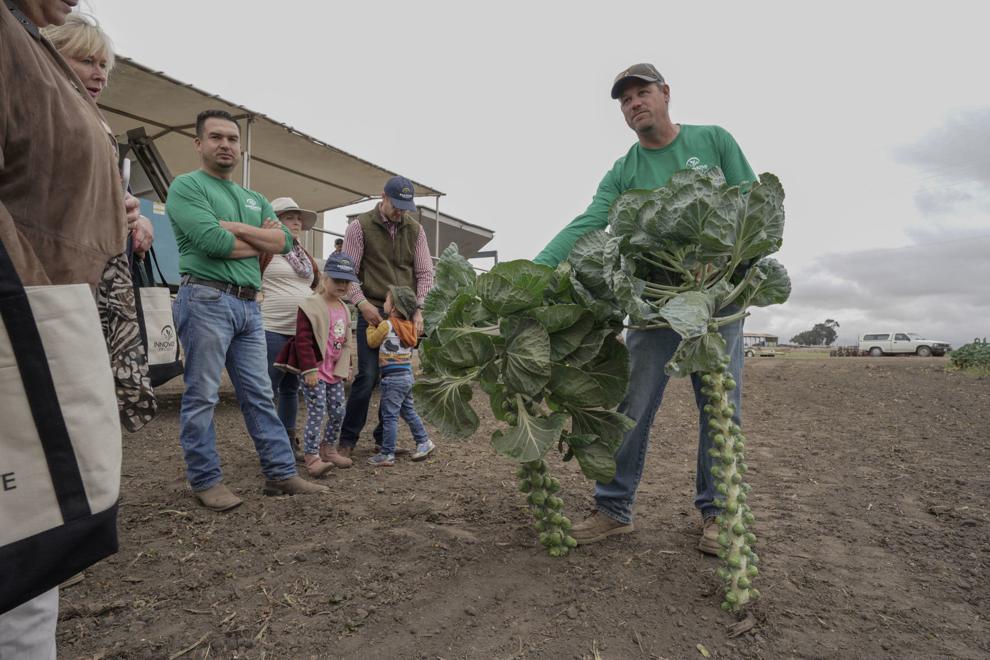 092819 Farm Day 04.jpg
Updated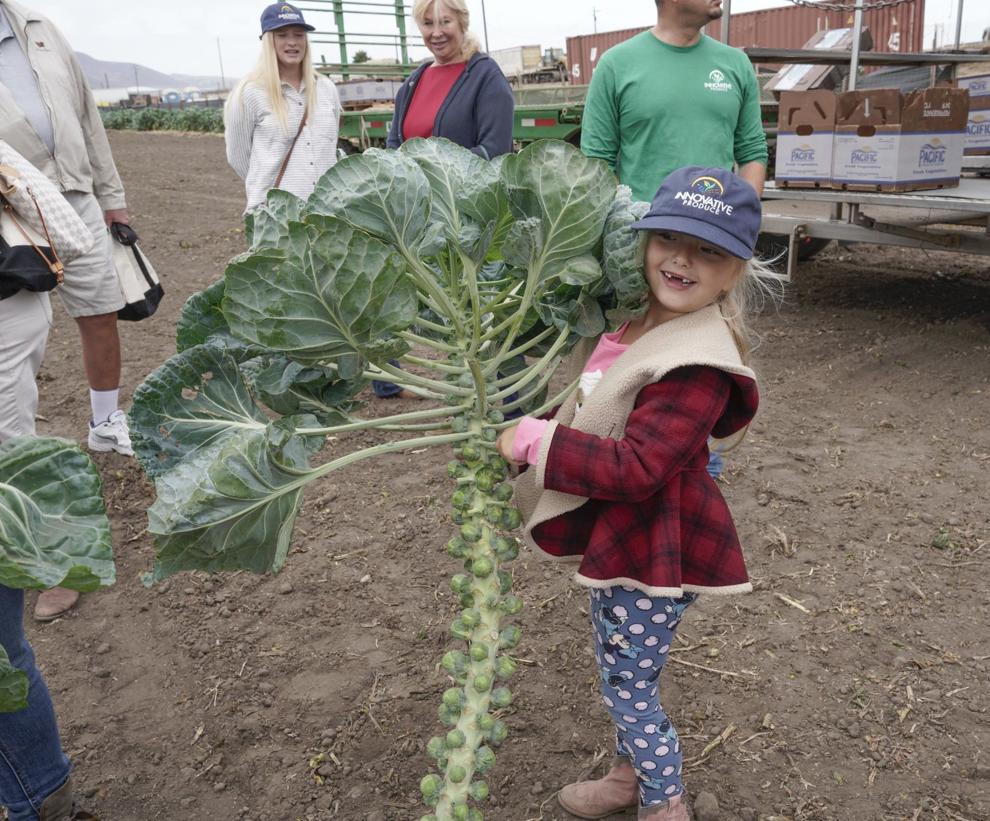 092819 Farm Day 05.jpg
Updated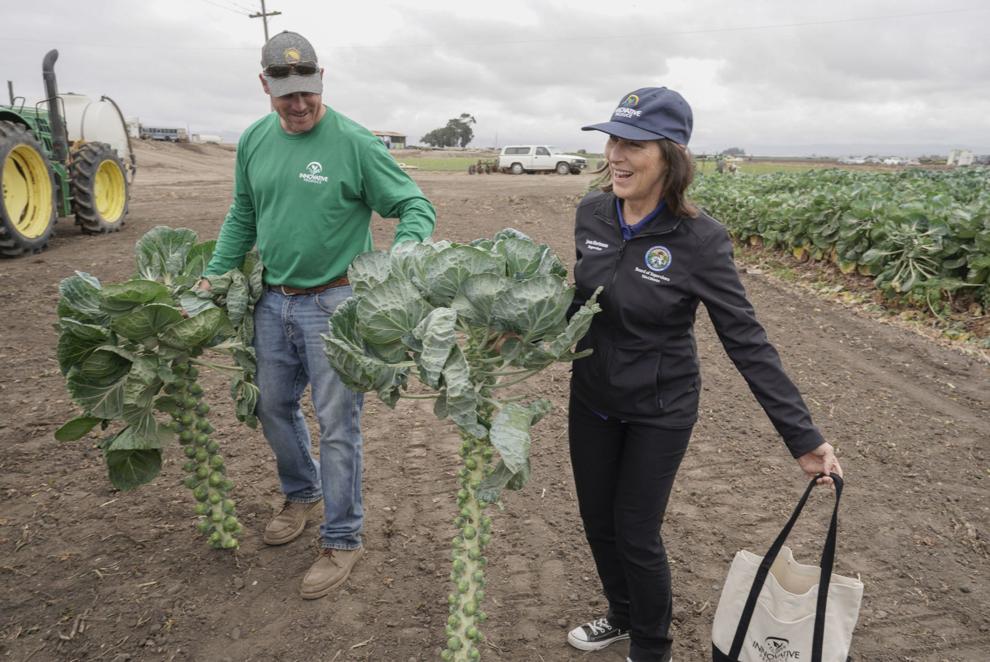 092819 Farm Day 06.jpg
Updated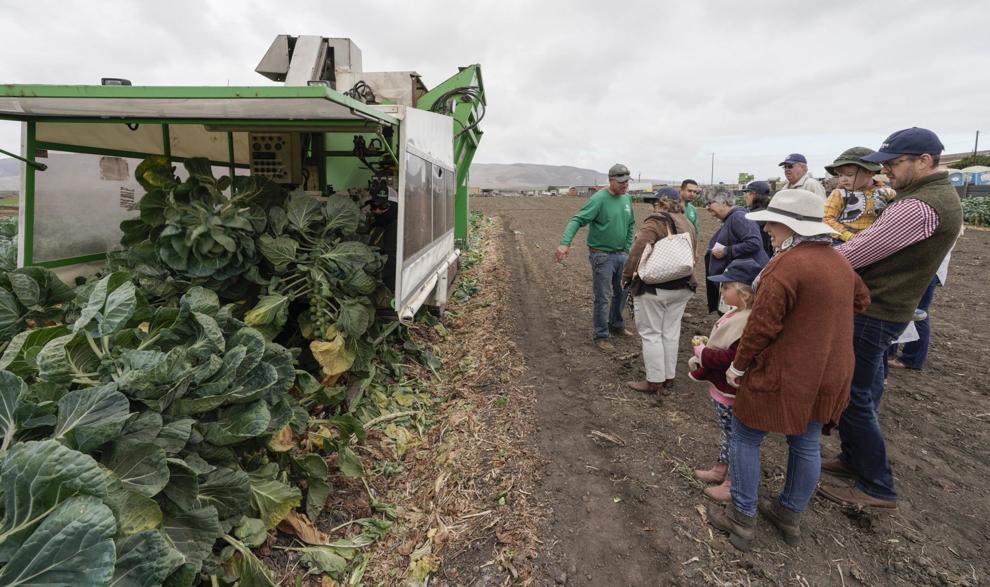 092819 Farm Day 07.jpg
Updated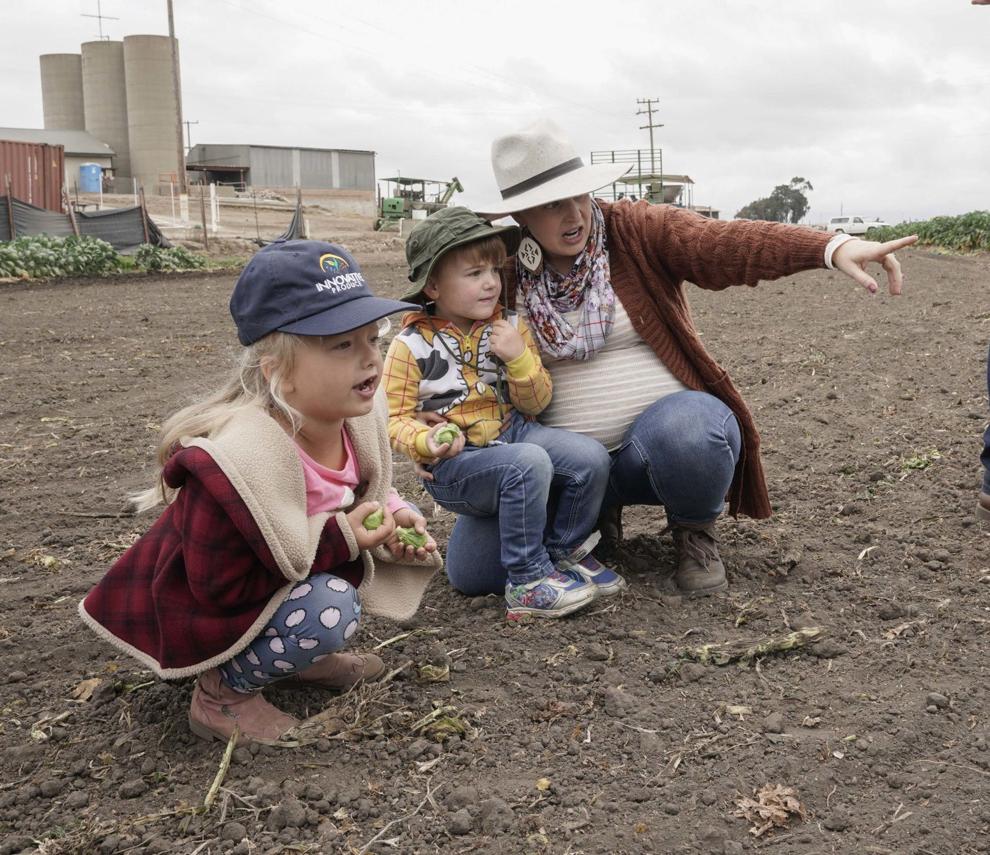 092819 Farm Day 08.jpg
Updated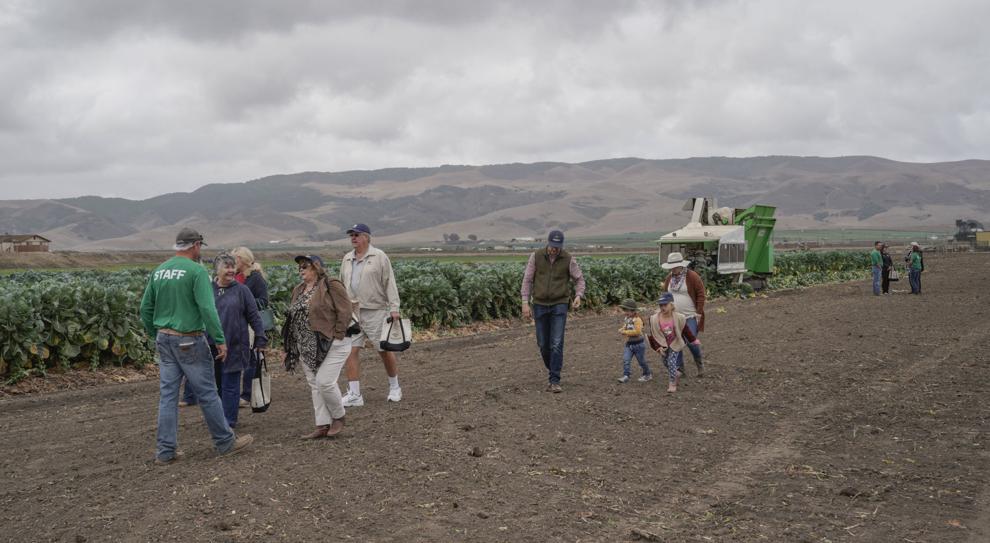 092819 Farm Day 09.jpg
Updated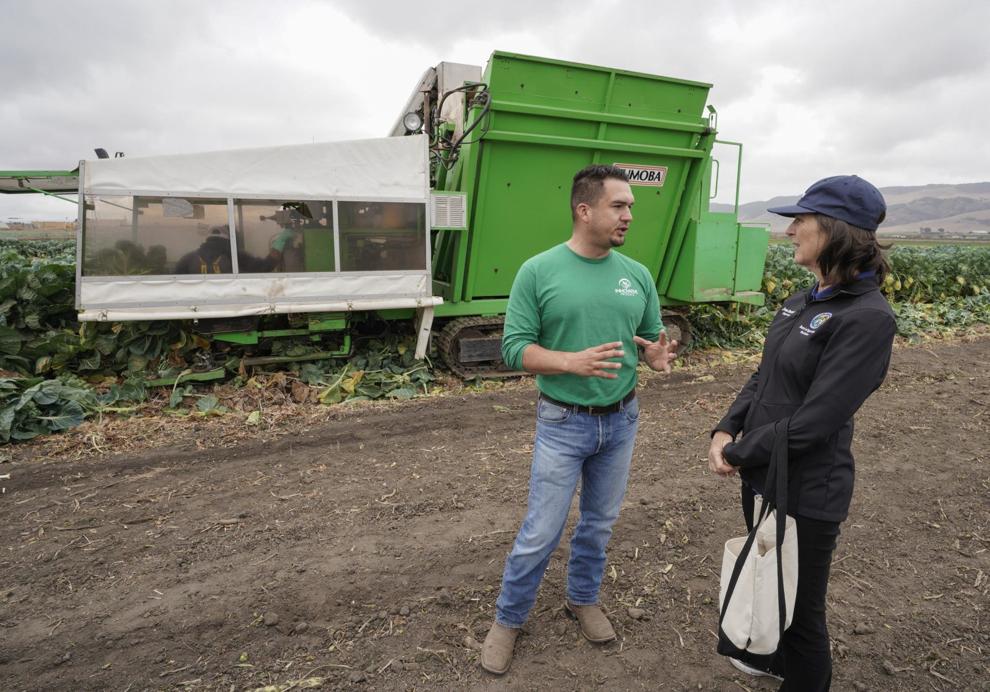 092819 Farm Day 10.jpg
Updated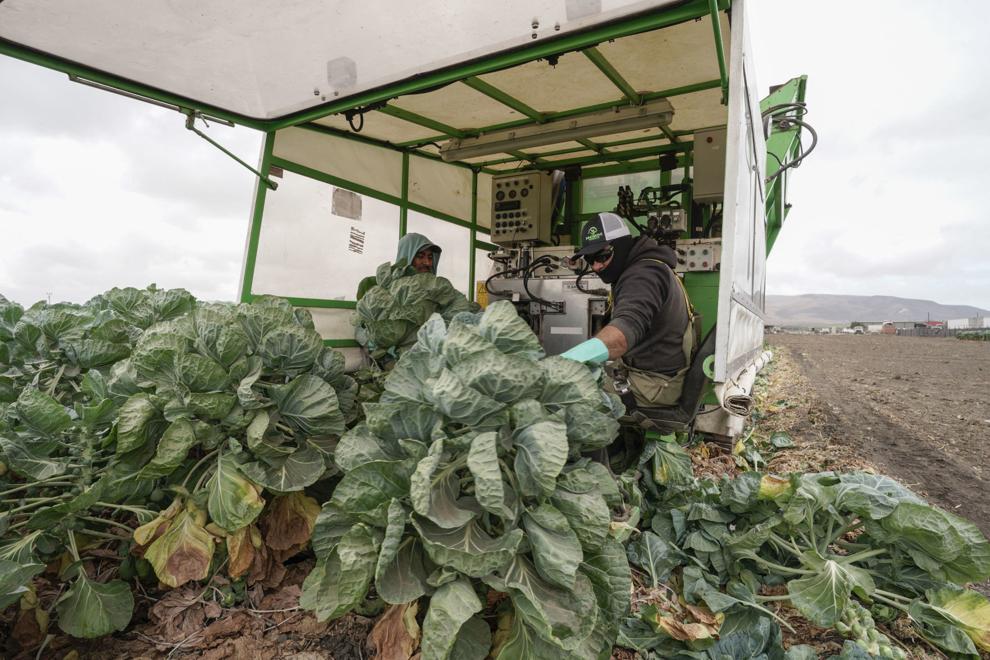 092819 Farm Day 11.jpg
Updated