Face coverings will be mandated in public places throughout Santa Barbara County beginning Tuesday with exceptions for children under 13, in an effort to continue slowing the spread of COVID-19 as the county moves farther into Stage 2 of reopening businesses, officials announced Friday.
The mandate begins at 5 p.m. Tuesday and will remain in place until at least June 30, unless lifted earlier by Public Health Officer Dr. Henning Ansorg, according to the Public Health Department.
"The intent of this health officer order to require the use of face coverings, as Santa Barbara County moves further into Stage 2, is to slow the spread of COVID-19," said Public Health Director Van Do-Reynoso.
Failure to comply with the order may constitute a misdemeanor punishable by a fine of up to $1,000, imprisonment, or both, the order states.
Since Wednesday's move to reopen the county, nearly 600 businesses have begun the process by completing self-certification forms, according to 2nd District Supervisor Gregg Hart.
Face covering requirements
Face coverings will be required at all businesses including grocery stores, pharmacies, laundromats, restaurants, and government agencies, for individuals inside the building, waiting in line, and those conducting business via drive-thru. 
They will also be required for those receiving healthcare services at hospitals, clinics, dentist and veterinary offices, as well as in any form of public, rented or ride-share transportation. 
Businesses are instructed to require all employees, contractors, owners and volunteers to wear face masks while in the workplace and at off-site work locations. 
Exceptions are made for employees who work in a private office, work in an office not accessible by the public, have no contact with packaging or distributing food, work in an office with a stable group of 12 or less people, and can maintain six feet of distance between others. 
Face coverings are recommended but not required while engaging in outdoor exercise such as walking, hiking, bicycling or running.
The order does not apply to children under 13, and coverings will not be required for those advised by a medical professional not to wear one for health reasons.
Cities within Santa Barbara County will be required to offer masks free of charge to members of the public, and those not in possession of or unable to purchase a face covering may call 211 to be connected with a community group offering supplies. 
COVID-19 cases
Along with announcing the face covering directive, public health officials Friday confirmed 11 additional COVID-19 cases among county residents and one additional inmate case at the federal penitentiary in Lompoc.
The county also confirmed an additional COVID-19 related death, a Santa Maria resident in their 70s who had underlying health conditions. 
The death is the tenth among county residents and the third death in Santa Maria. 
The total number of cases among county residents is now 580, of which 98 remain active. 
Santa Maria has the highest number of cases among county regions, with 254 cases confirmed thus far and 63 still active. 
The total number of cases among inmates at the Lompoc federal penitentiary is 971, with 90 cases still active. Two inmates have died.
One previously reported case that was incorrectly counted has also been removed, public health officials said. 
051820 LVMC flyover 01.jpg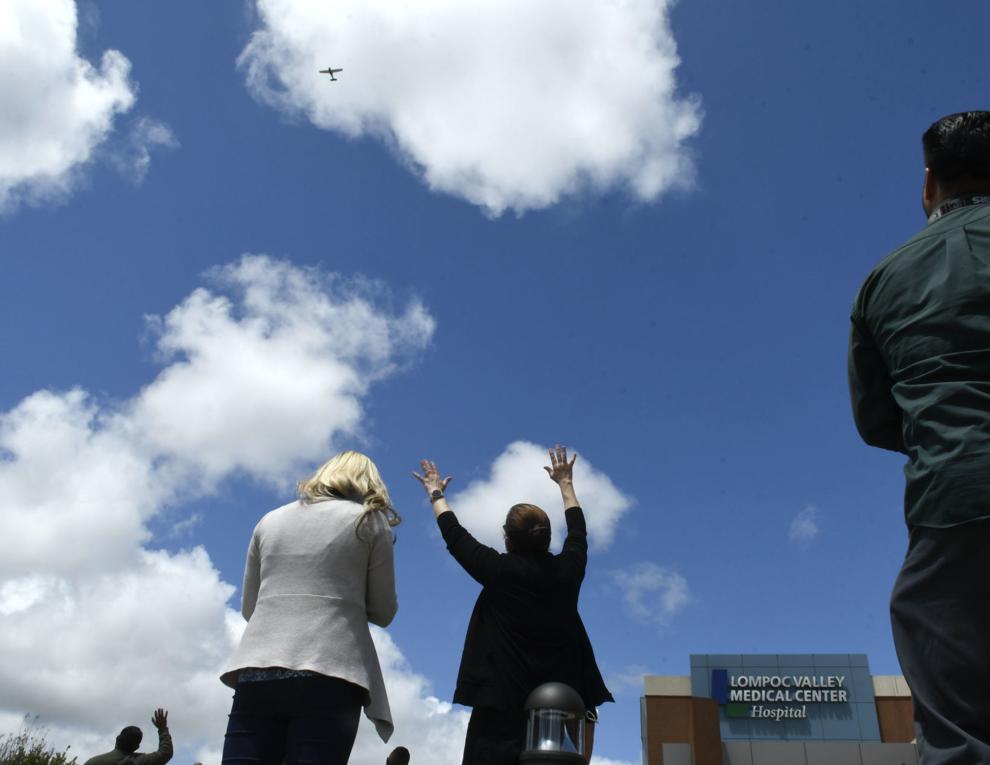 051820 LVMC flyover 02.jpg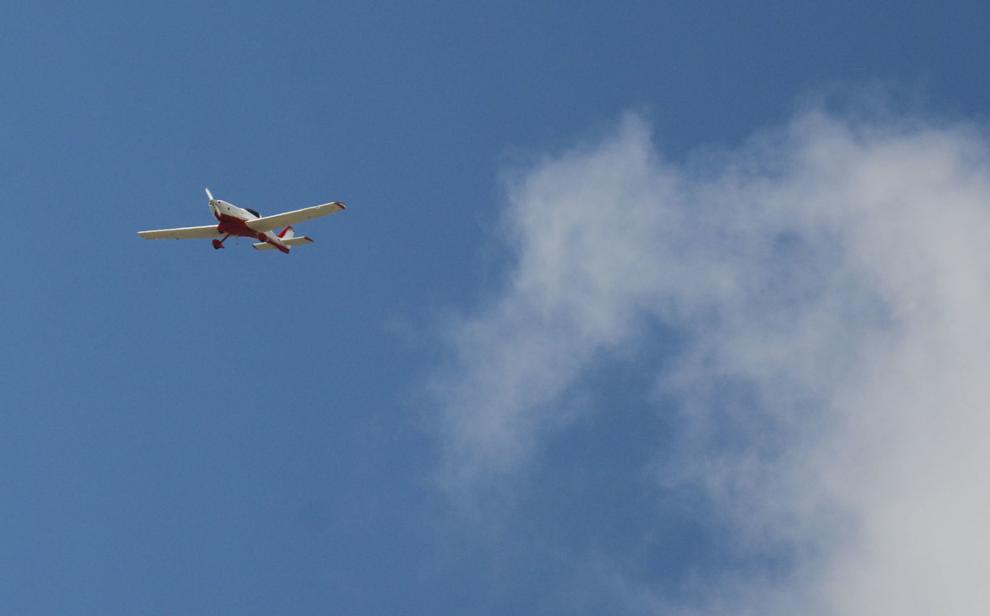 051820 Montemar Winery 02.jpg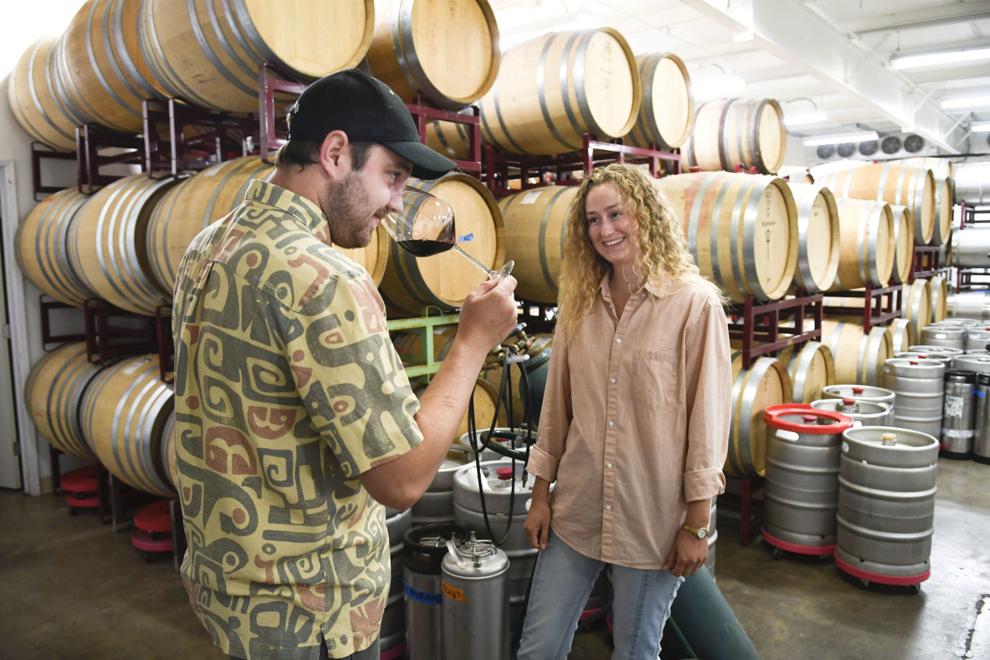 051820 The Shift food truck 03.jpg
051920 Cady birthday 02.jpg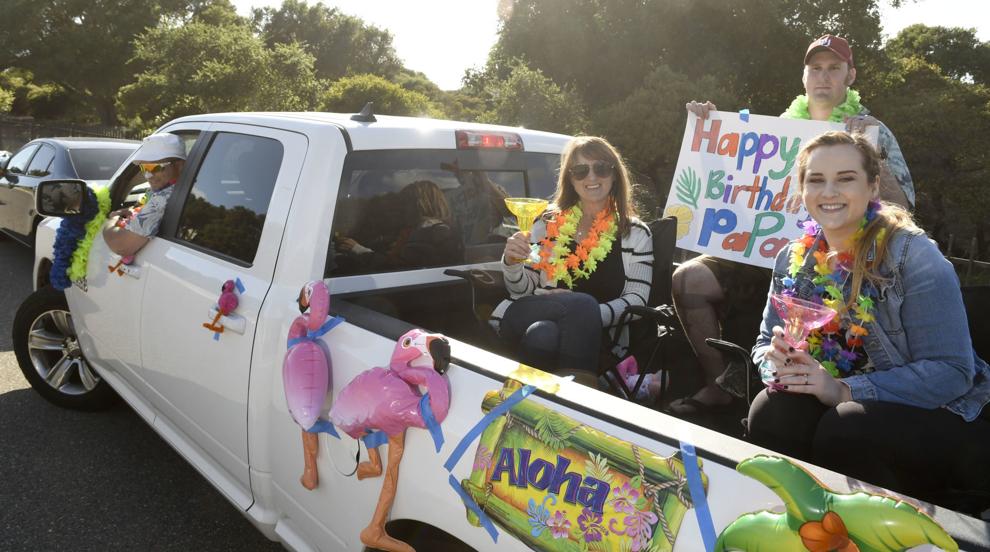 051920 Cady birthday 01.jpg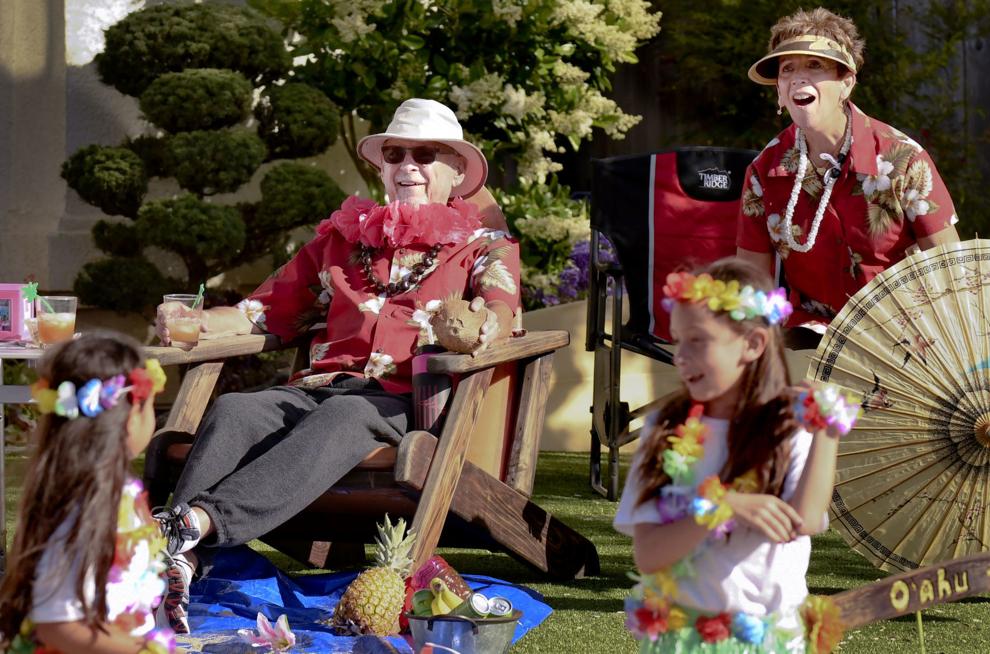 052020 County reopening 01.jpg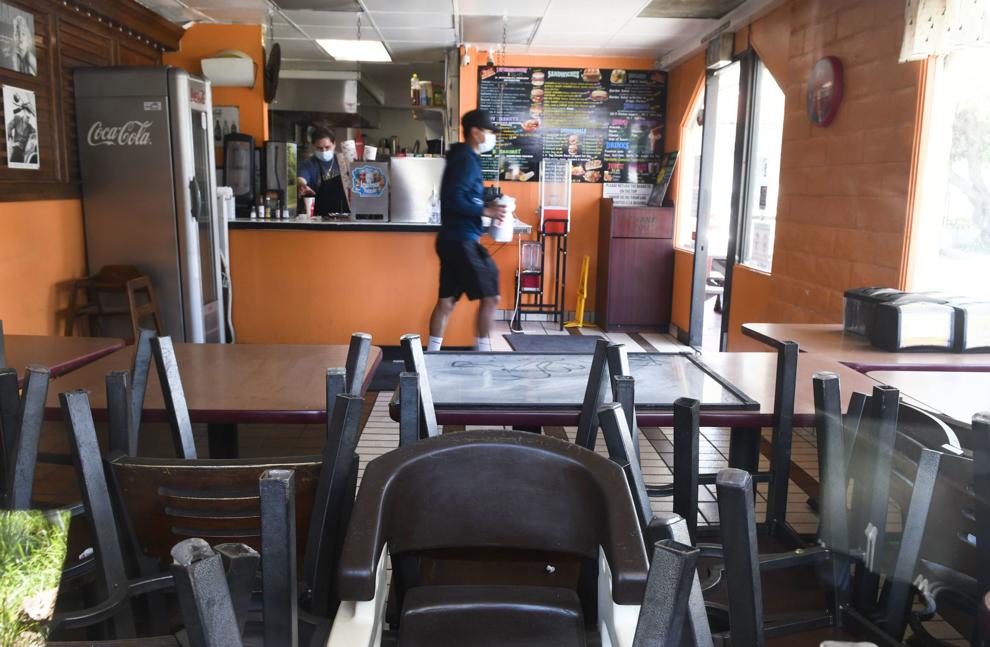 052020 County reopening 02.jpg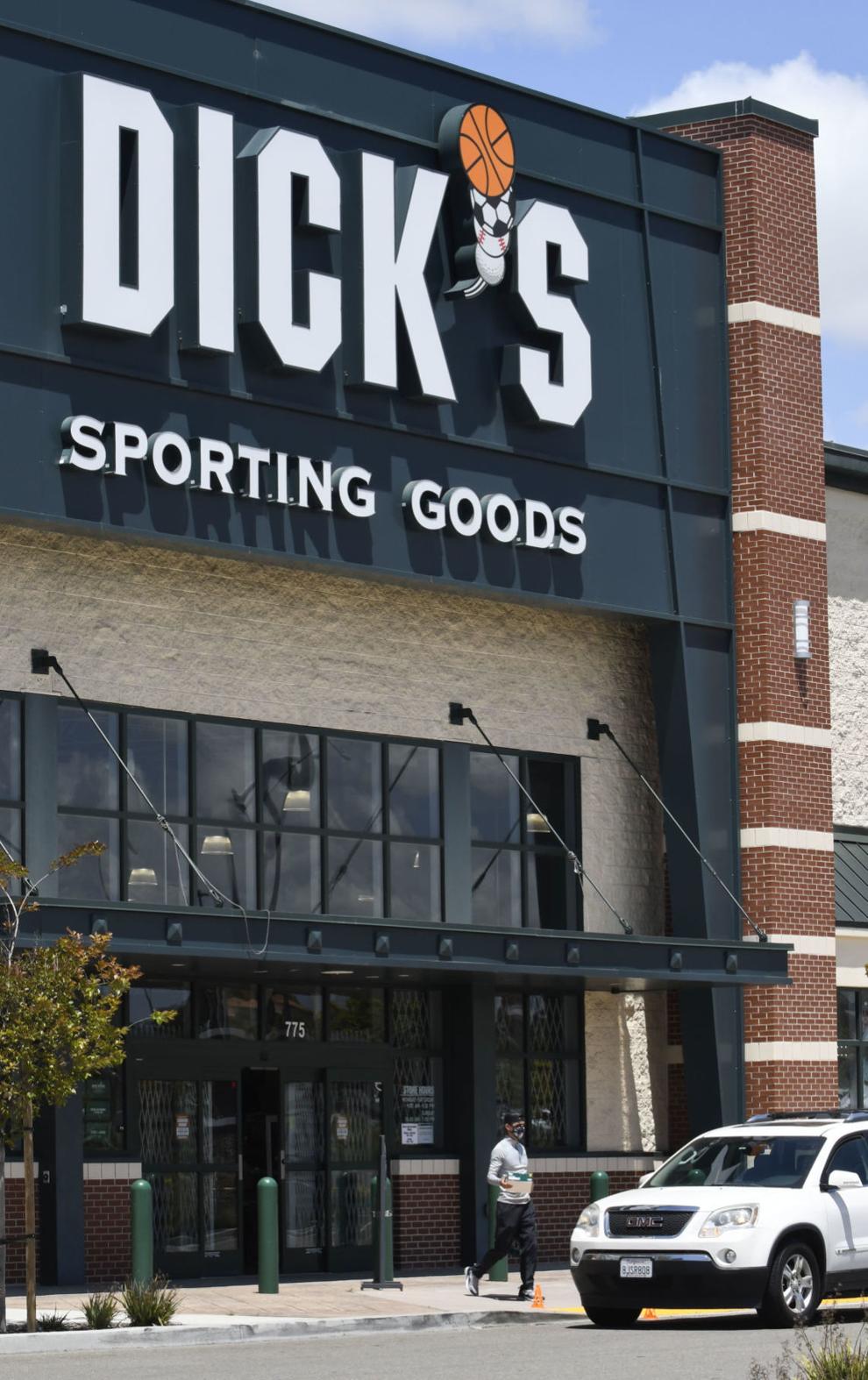 051920 Airport fire training 01.jpg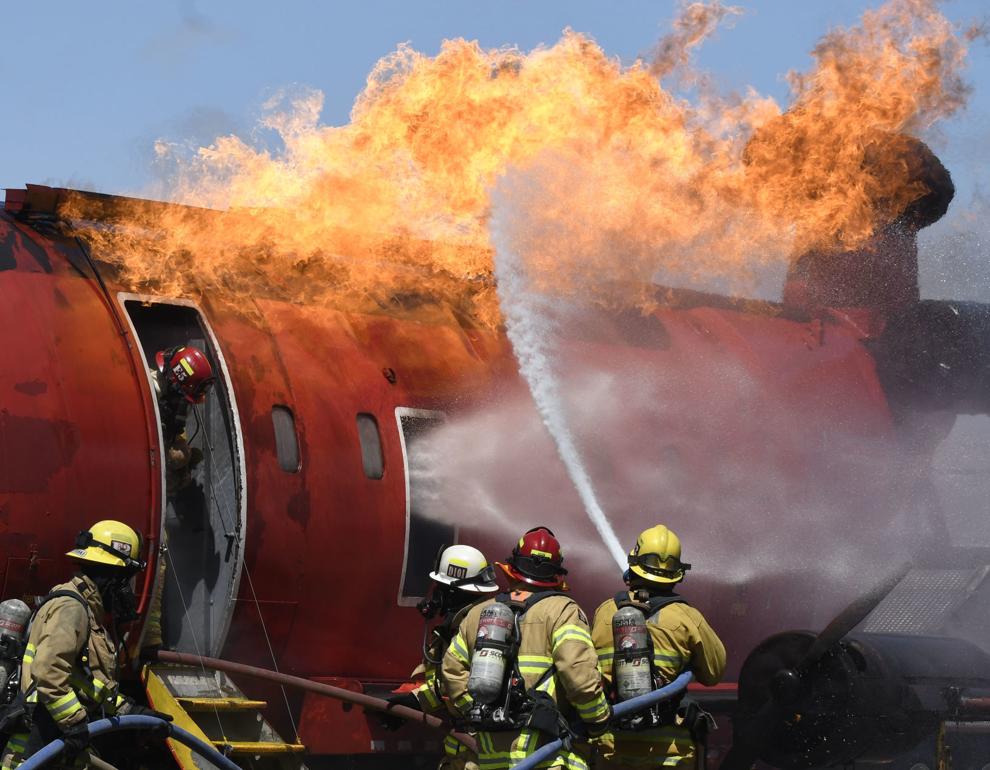 051920 Airport fire training 02.jpg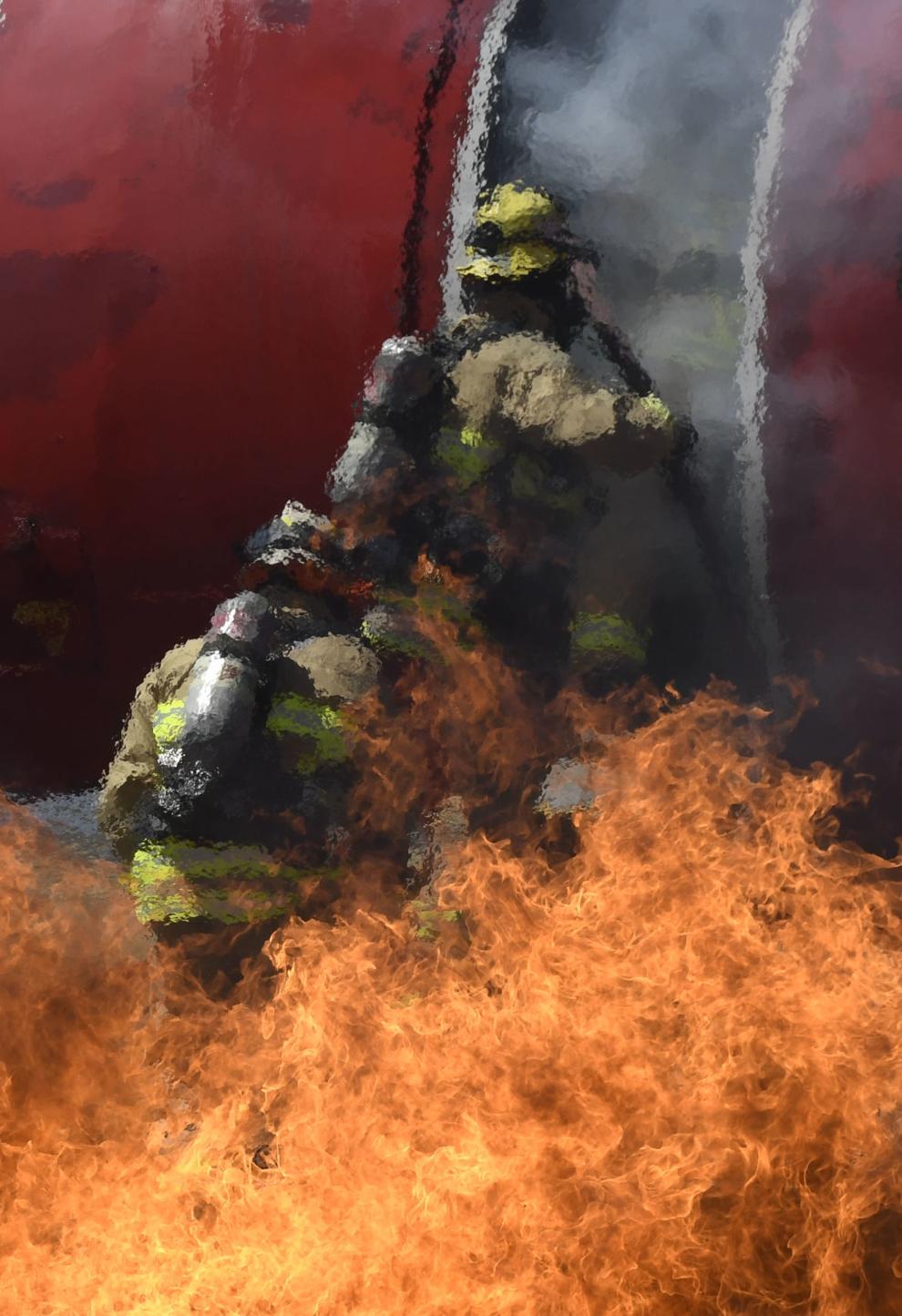 052020 Plane crash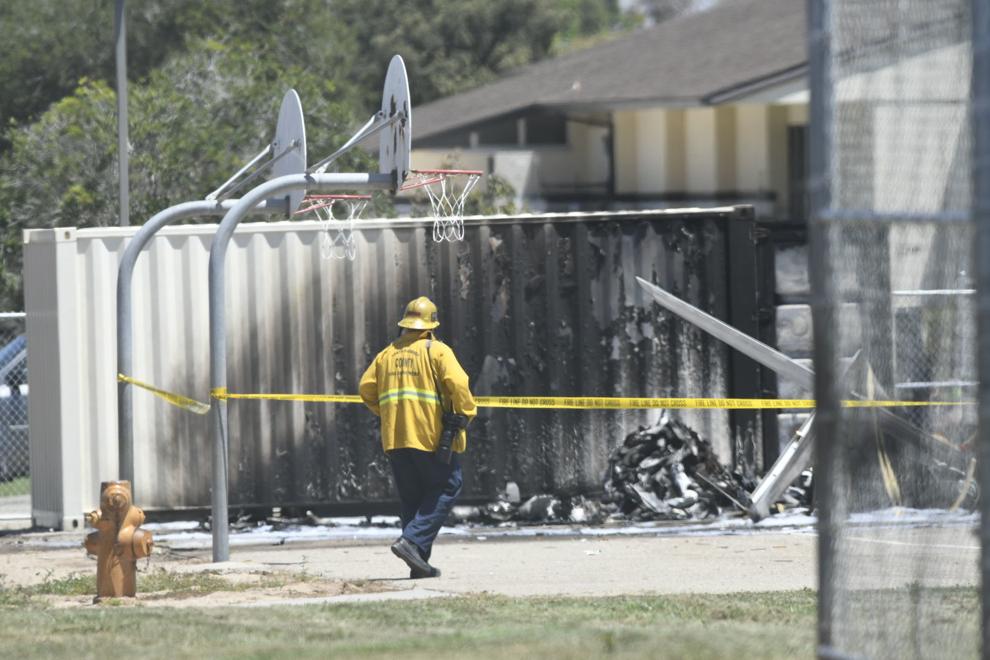 052020 Dunlap plane crash 02.jpg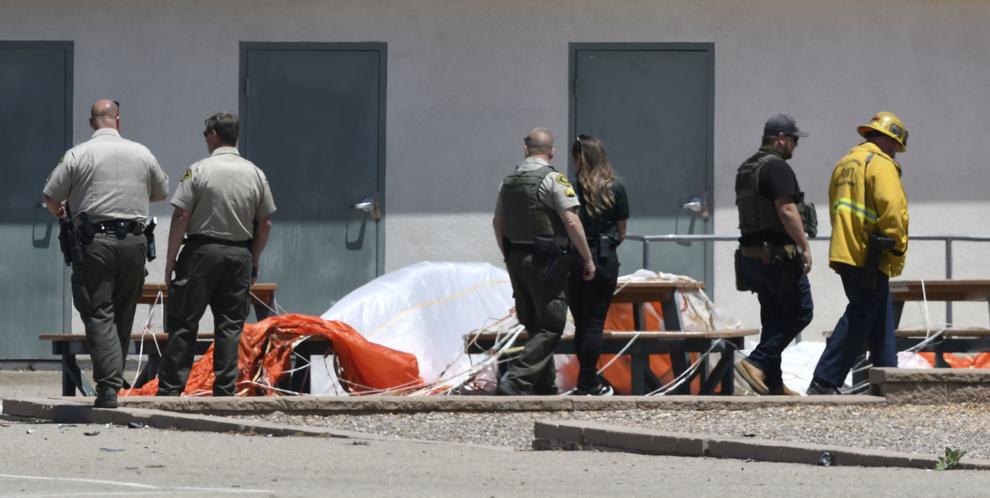 052020 Mask campaign 02.jpg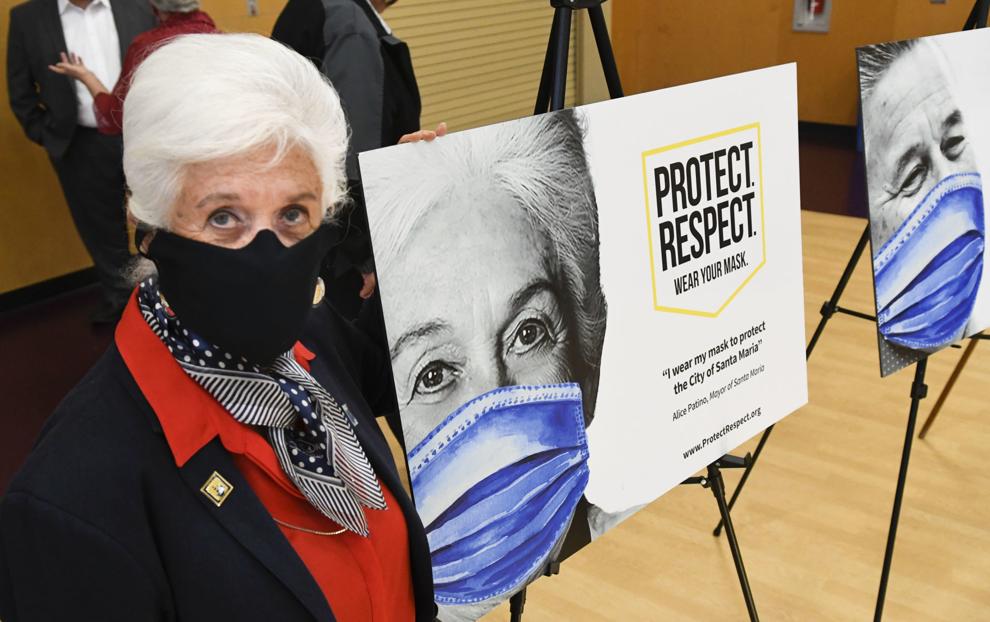 052120 Solvang Brewing suspension 01.jpg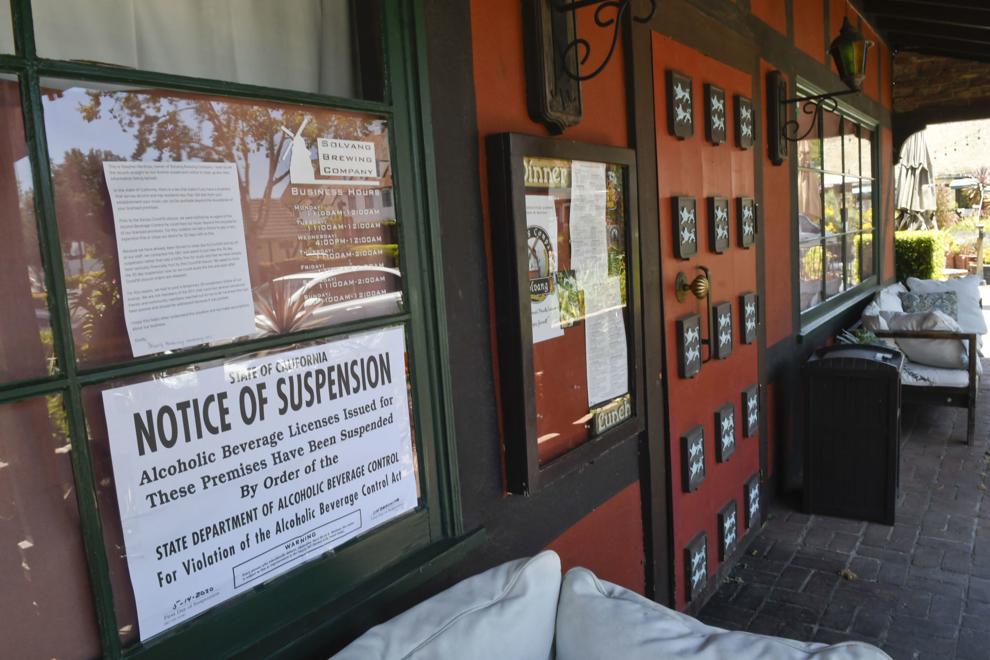 052120 Solvang Brewing suspension 02.jpg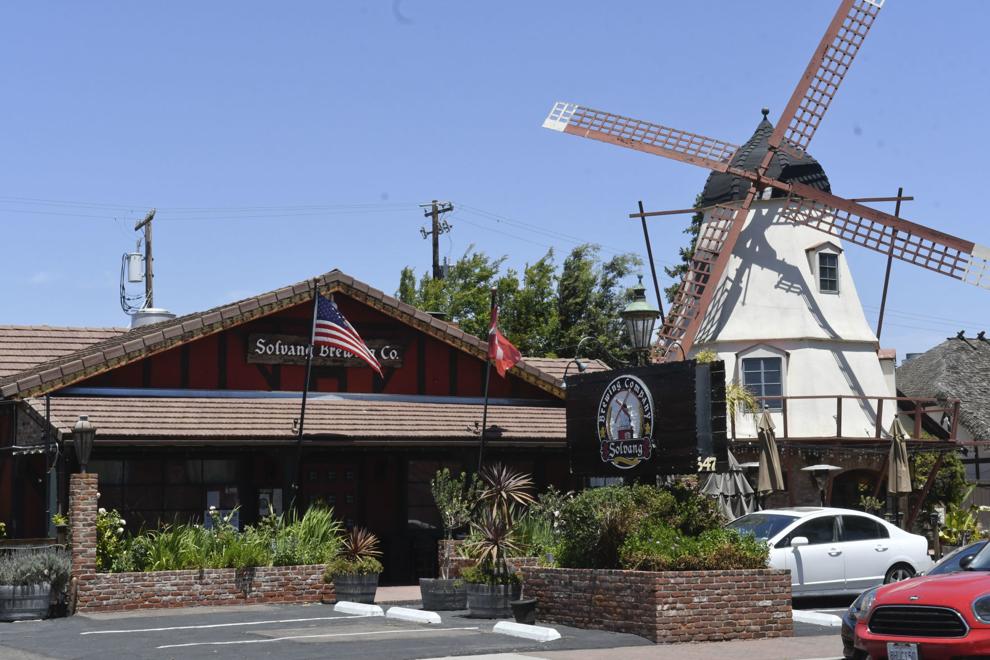 052120 Businesses reopening 01.jpg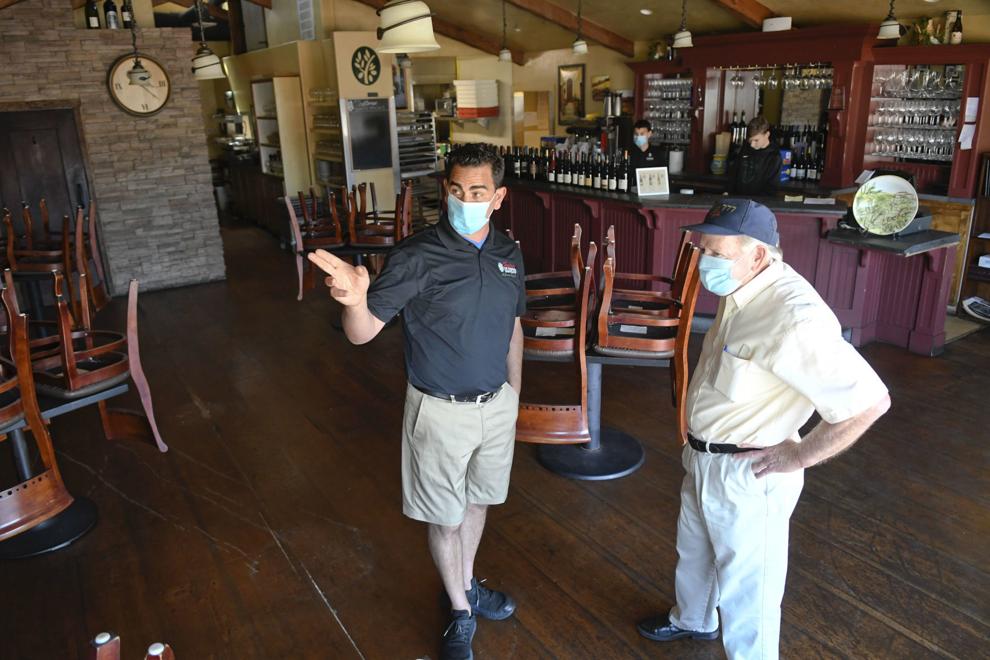 052120 Businesses reopening 02.jpg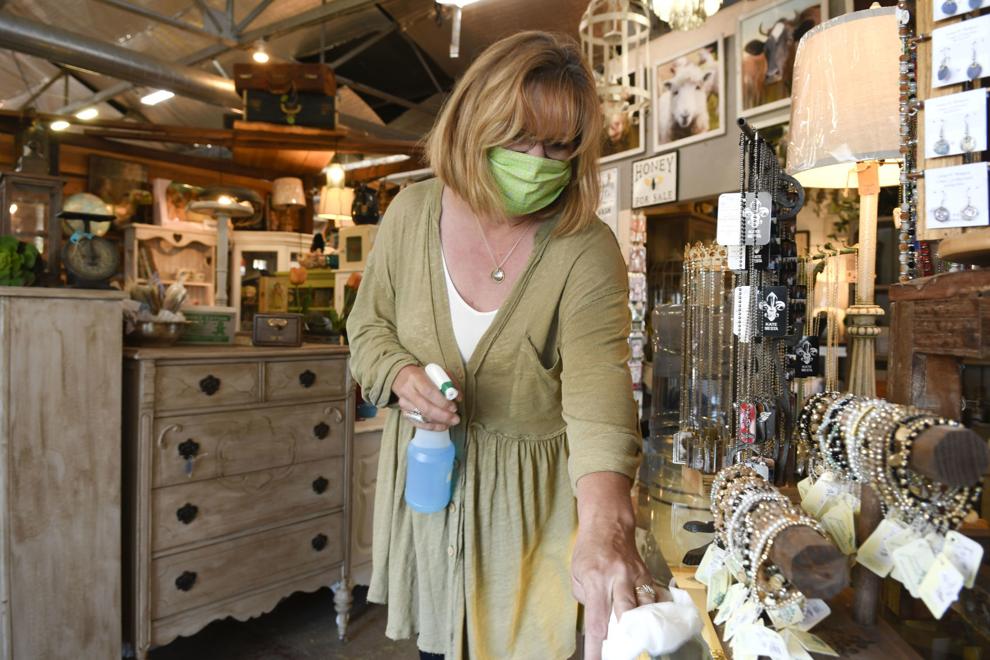 052120 Businesses reopening 03.jpg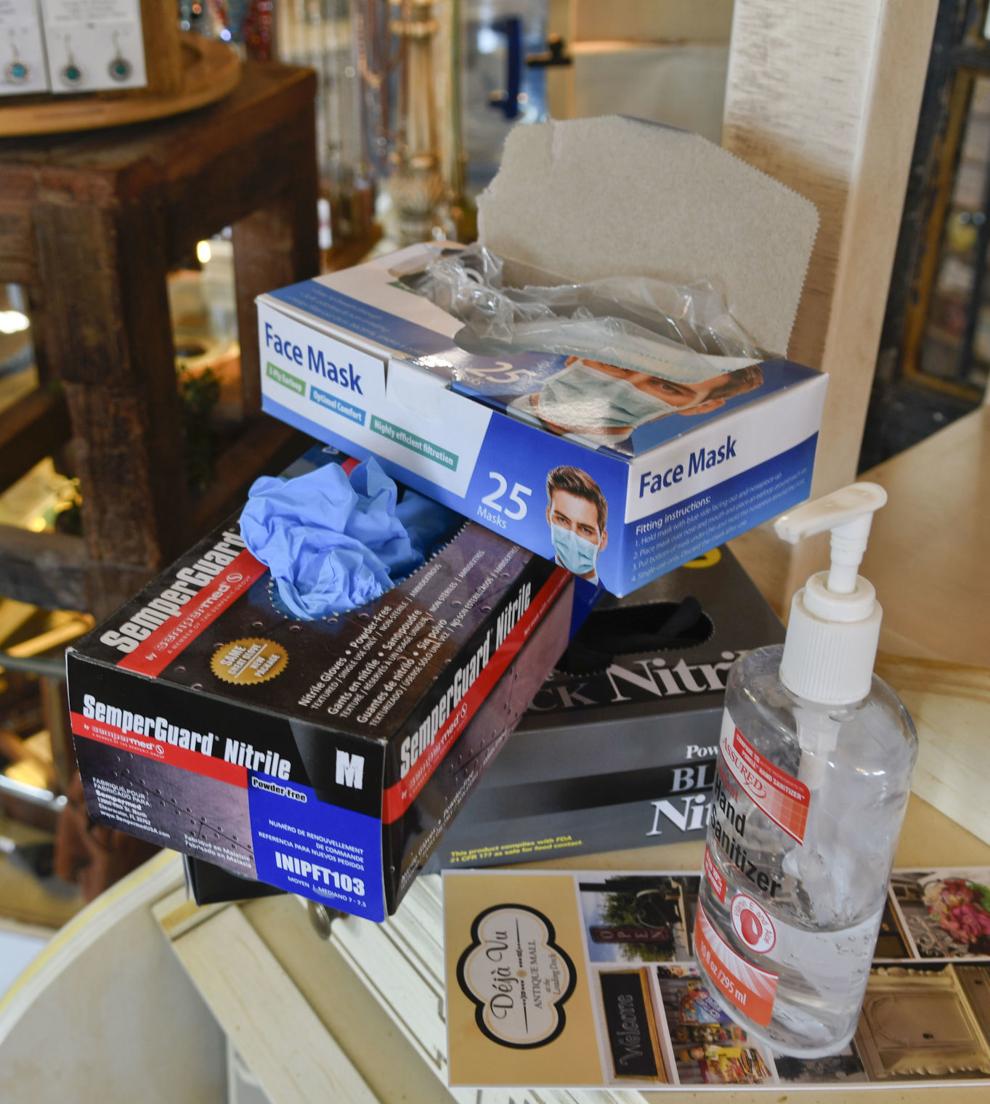 052220 Nunez Morgan ASU 01.jpg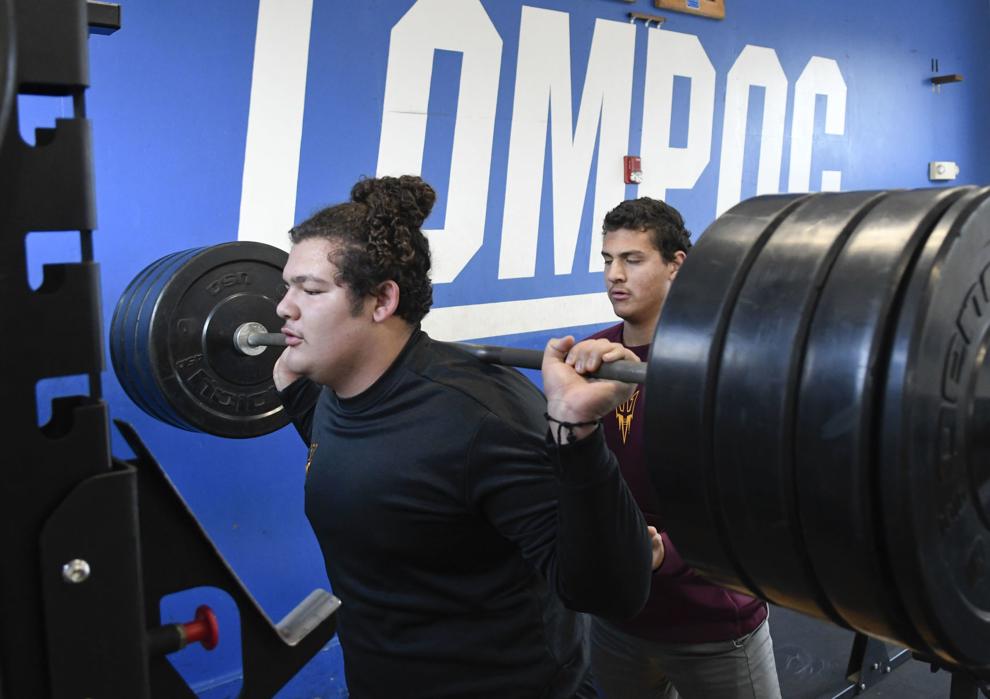 Laura Place covers city government for the Santa Maria Times.
Concerned about COVID-19?
Sign up now to get the most recent coronavirus headlines and other important local and national news sent to your email inbox daily.