For the eighth straight year, several local school districts have partnered with the No Kid Hungry organization to offer free grab-and-go meals this summer to area children.
The meals, which started Monday and are set to continue into August, are being offered at more than 40 locations throughout Santa Barbara County. They are available to anyone 18 years old and younger.
No paperwork or registration is required, and safe social distancing and health precautions have been implemented, according to No Kid Hungry, a national organization that supports meal programs for children.
Among the local agencies involved in the program are the Foodbank of Santa Barbara County, Lompoc Unified School District, Goleta Unified School District, Santa Barbara Unified School District and the United Way.
While the program has traditionally aided children from low-income homes who might otherwise struggle to get healthy meals when school is out of session, organizers stress that this year could be especially critical with so many people facing hardships due to the COVID-19 pandemic.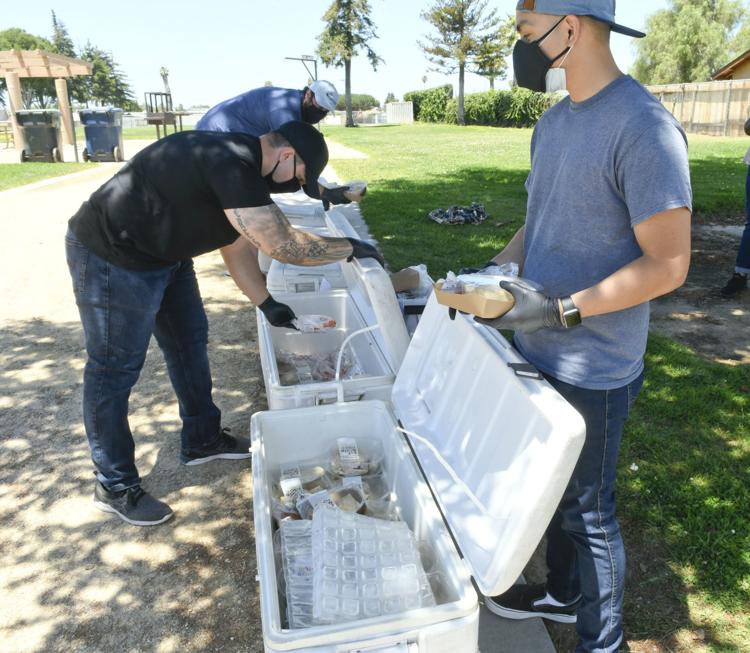 To find specific locations where meals are being served near them, families are encouraged to text "FOOD" to 877-877.
In the North County, the meals are available at 15 locations in the Lompoc Valley, five in the Santa Maria area, and two in the Santa Ynez Valley.
In Lompoc, the meals will include breakfast and lunch. According to LUSD, they will be available from 11 a.m. to 1 p.m. weekdays through June 30 at:
Buena Vista Elementary School, 100 Aldebaran Ave.
Clarence Ruth Elementary School, 501 North W St.
Crestview Elementary School, Vandenberg Air Force Base
Fillmore Elementary School, 1211 E. Pine Ave.
Hapgood Elementary School, 324 South A St.
La Cañada Elementary School, 621 W. North Ave.
La Honda STEAM Academy, 1213 North A St.
Los Berros Visual and Performing Arts Academy, 3745 Via Lato
Migeulito Elementary School, 1600 W. Olive Ave.
Lompoc Valley Middle School, 234 South N St.
Lompoc High School, 515 W. College Ave.
El Camino Community Center (mobile site), North J Street and West Laurel Ave.
Mobile site at East North Avenue and North G Street
Maple High School (mobile site), 4010 Jupiter Ave.
Mobile site near Lompoc Public Library at North D Street and East North Avenue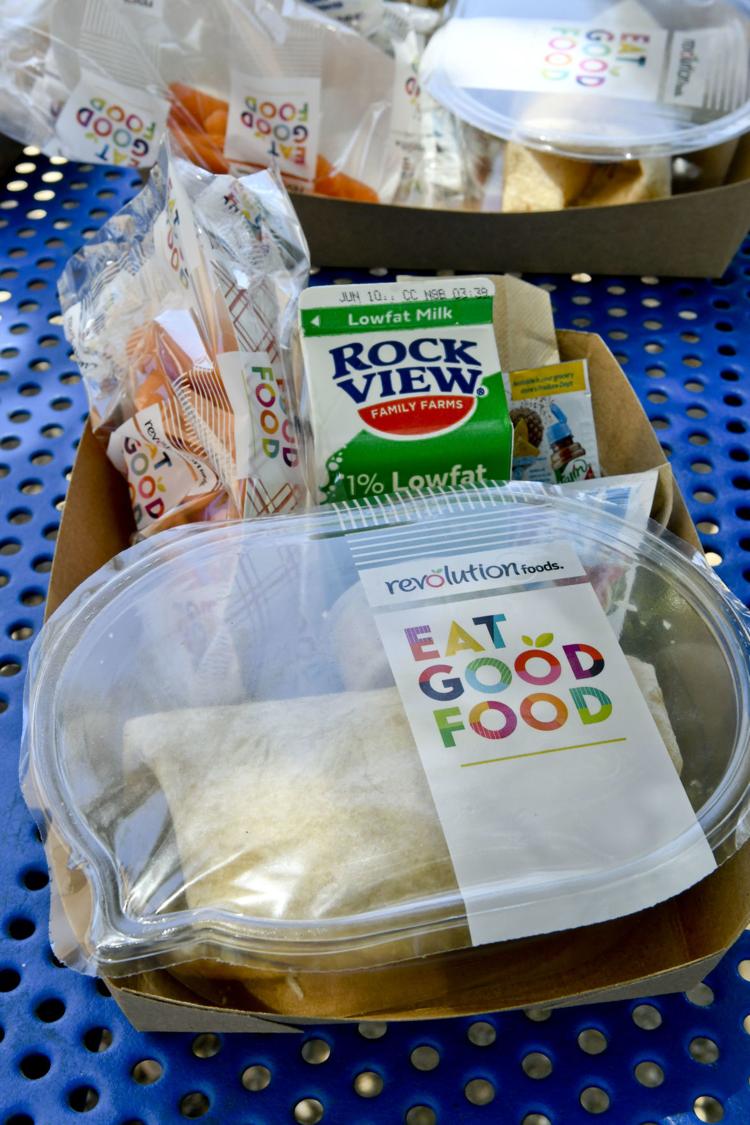 They will also be available from 11 a.m. to 12:30 p.m. July 1 through Aug. 7 at Clarence Ruth, Fillmore, Hapgood, La Cañada, La Honda, Los Berros, Lompoc High, Maple High, and at the North Avenue and G Street mobile site.
Lunches will be available in the Santa Maria area at:
Tunnel Park, 1100 N. Palisade Drive
Minami Park, 600 W. Enos Drive
Grogan Park, 1155 W. Rancho Verde
Arrellanes Elementary School, 1890 Sandalwood Drive
Mary Buren Elementary School, 1050 Peralta St., Guadalupe
The Santa Ynez Valley locations include:
Solvang Elementary School, 565 Atterdag Road, Solvang
St. Anthony Church, 270 Helena St., Los Alamos
For more information on the Santa Maria and Santa Ynez Valley sites, families are encouraged to call Jacqueline Valencia at 805-967-5741. Information on the Guadalupe site can be obtained by calling Dena Boortz at 805-343-1150.
For more details on the Lompoc locations, families can call Hannah Carroll at 805-742-3351.
Photos: River of Giving feeds Santa Ynez Valley families
052120 River of Giving 03.jpg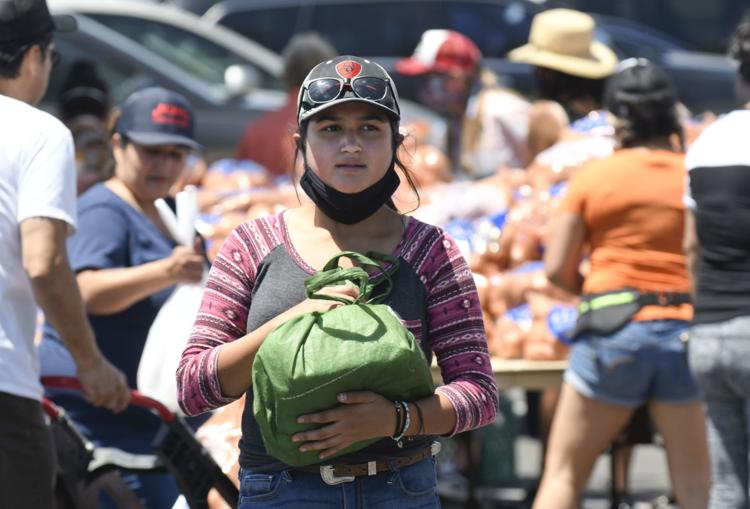 052120 River of Giving 01.jpg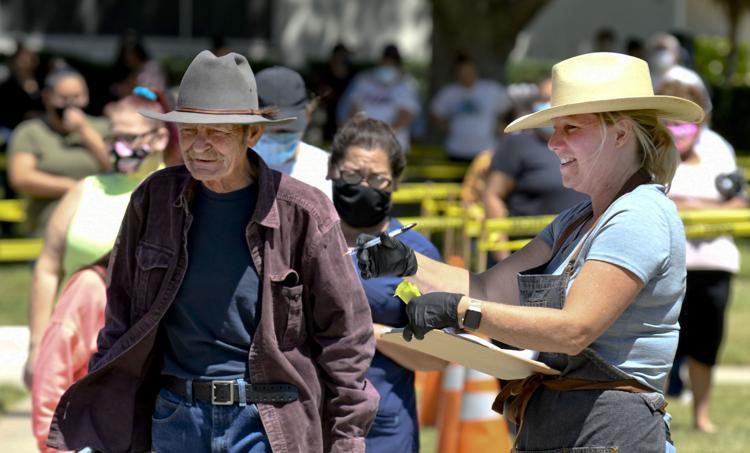 052120 River of Giving 02.jpg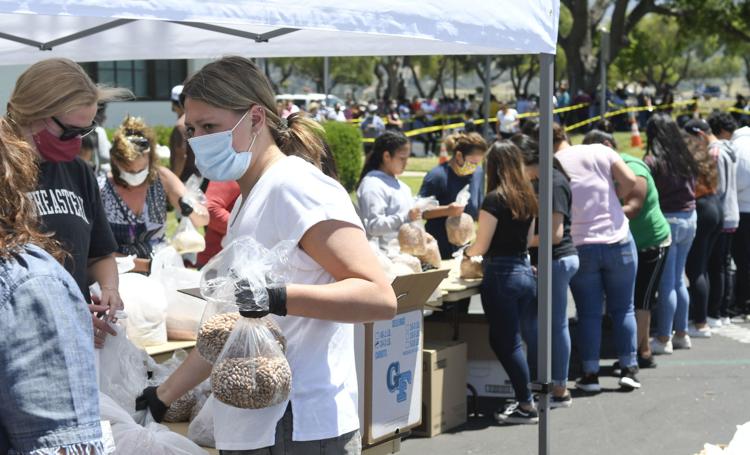 052120 River of Giving 04.jpg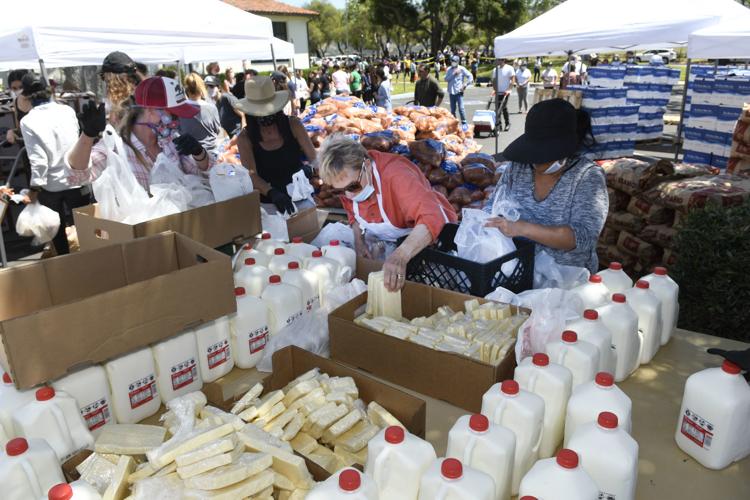 052120 River of Giving 05.jpg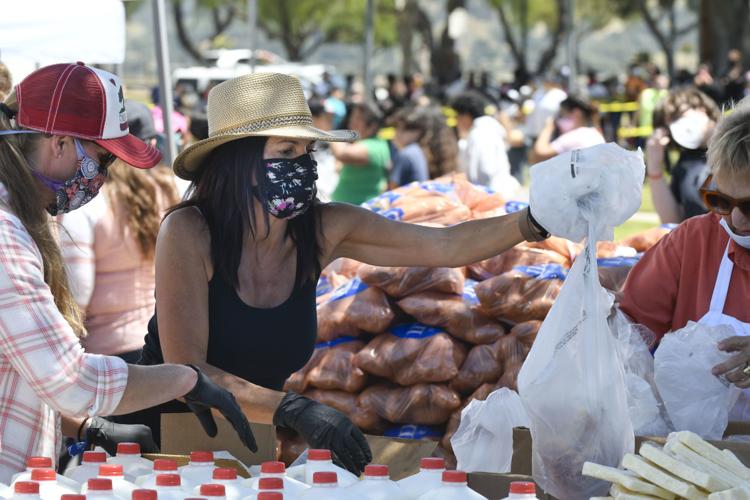 052120 River of Giving 06.jpg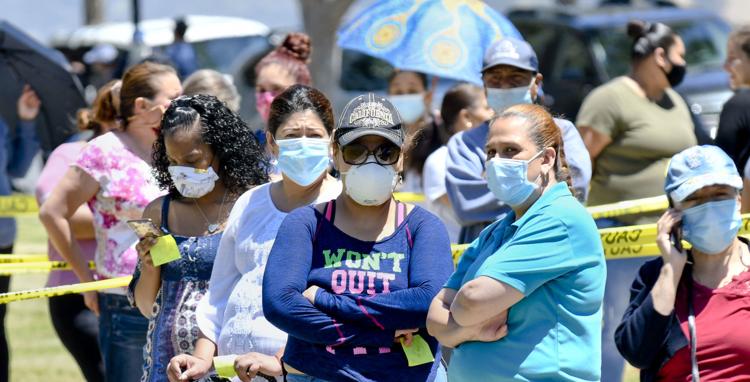 052120 River of Giving 07.jpg

052120 River of Giving 08.jpg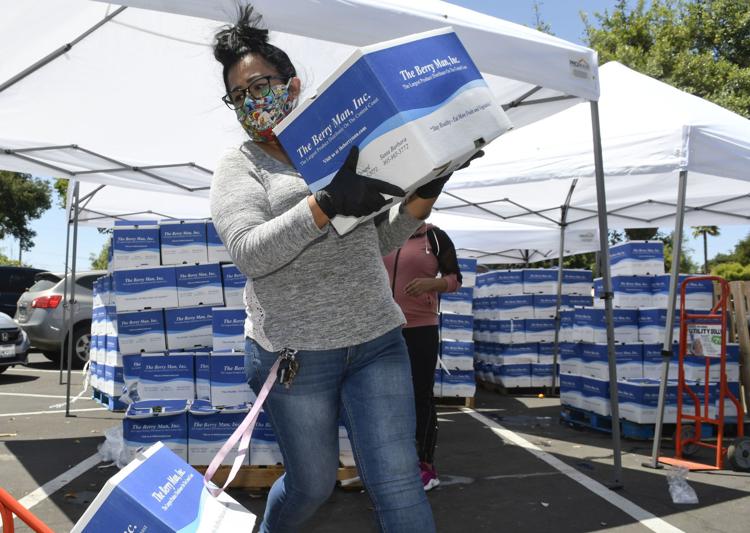 052120 River of Giving 09.jpg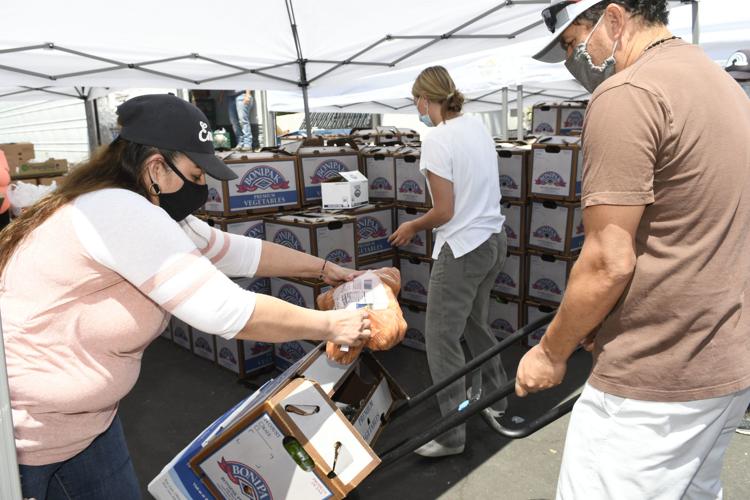 052120 River of Giving 10.jpg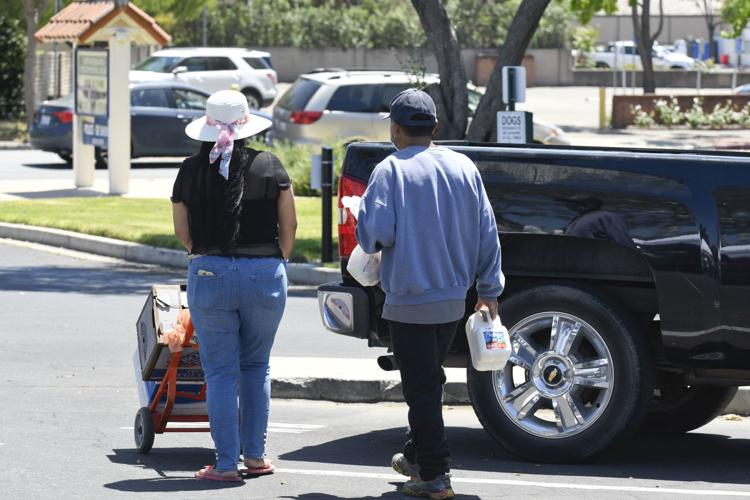 052120 River of Giving 11.jpg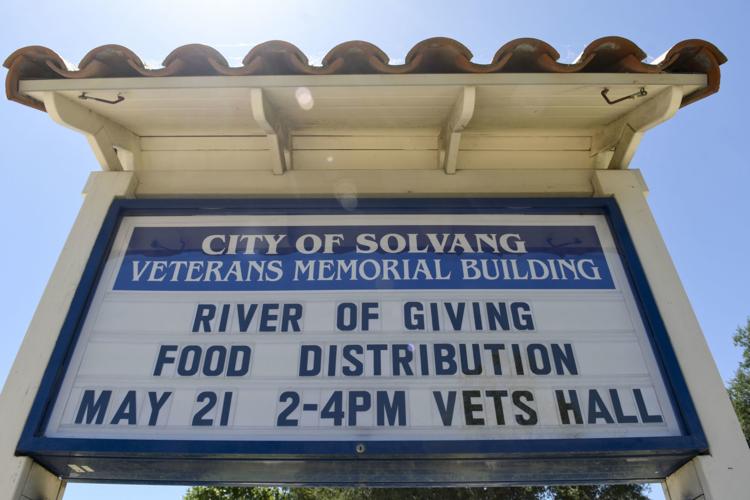 052120 River of Giving 12.jpg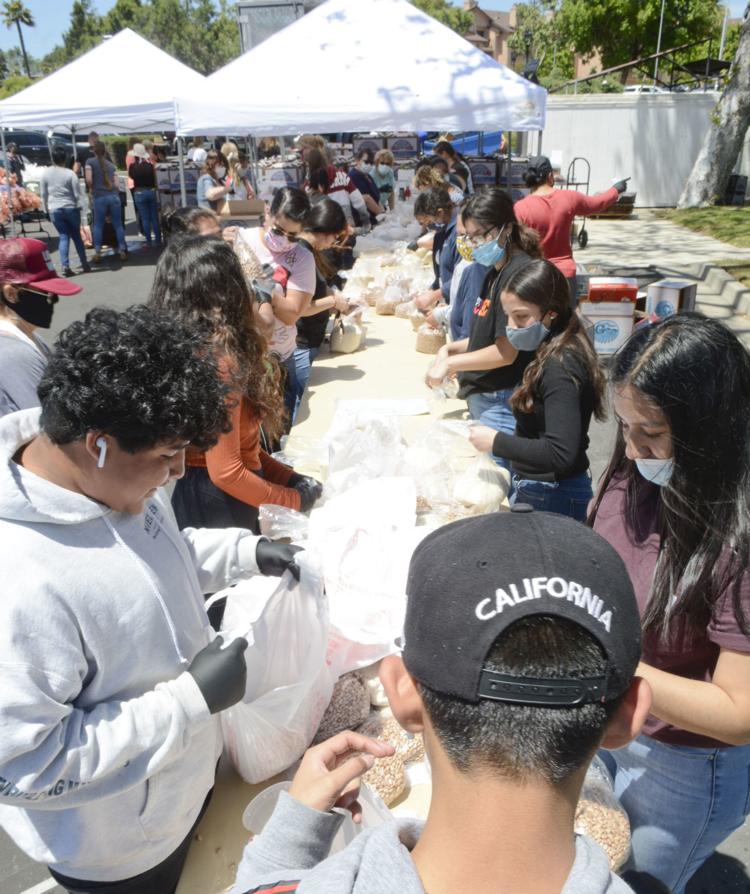 052120 River of Giving 13.jpg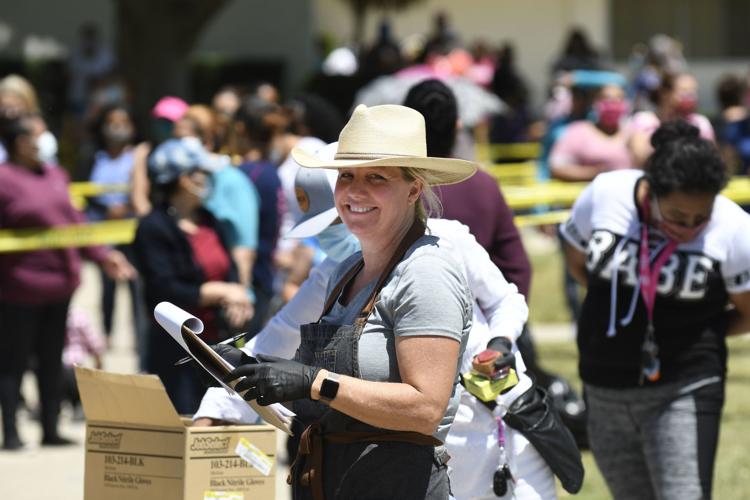 Concerned about COVID-19?
Sign up now to get the most recent coronavirus headlines and other important local and national news sent to your email inbox daily.