That's the idea behind Small Business Saturday.
On the heels of Black Friday, the focus turned to locally owned small businesses on Saturday.
"Every day should be Small Business Saturday," said Jenn Sheppard, the manager of Old Town Market in Orcutt. "Our regular customers come in, but this introduces us to a lot of new people who will keep coming back all year.
"It helps us compete with Target and Walmart and those kinds of stores, and 67 cents out of every dollar spent stays here locally in the community."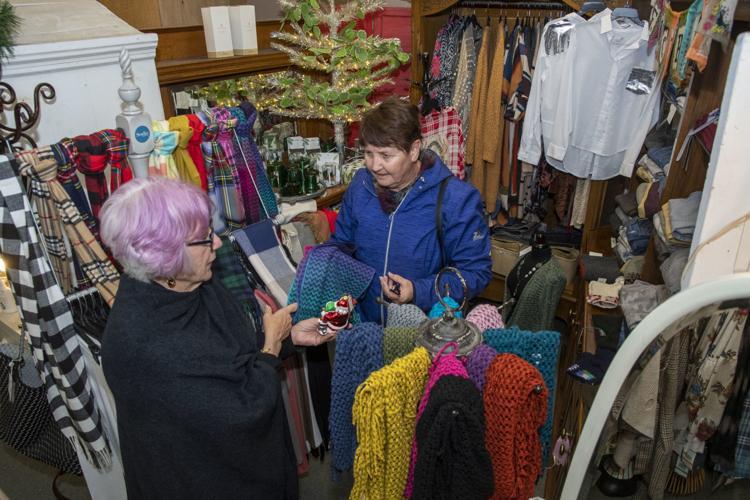 "Local businesses also give back to the community," said Terri Barlogio Deasee, the owner of Deasee's Designs Boutique in Old Town Orcutt and Lompoc. "We support all kinds of fundraising and community events.
"People need to support locally owned brick-and-mortar stories or they're not going to be here anymore."
This is the 10th year the Saturday after Thanksgiving puts the focus on local businesses.
The concept actually began at a big business — American Express.
According to the Small Business Saturday website, American Express originated the idea in the midst of the 2010 recession because the corporation "cares deeply about thriving communities and believes small businesses are at the core of every successful neighborhood."
In its first nine years, American Express says, $103 billion has been spent locally on Small Business Saturday.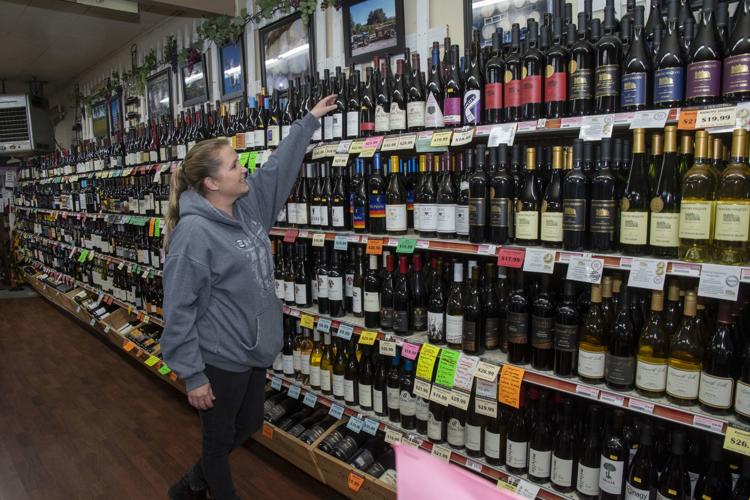 Business was good on this Saturday despite the steady rain and cool temperatures.
"Small Business Saturday is usually a good day for us," said Deasee. "It's a day people come out to support local businesses. It's something they should be doing all year long."
You have free articles remaining.
Register for more free articles
Stay logged in to skip the surveys
"That's why we're here," said shopper Vickie Quaid, who drove over from Sisquoc. "You can go to Macy's or stores like that, but they all have the same things. You can come here and get something unique."
"She has a lot of nice clothes and it gives us the chance to support our local businesses," said Cheryl Diamond, also from Sisquoc. "The store is homey. You can come in for a visit and leave feeling good. It's a nice place. We're lucky to have a store like this."
"We try to carry as many local products as we can," Deasee said. "We have a special line of handbags made in Santa Maria and a clothing line that's manufactured in Nipomo.
"And it's a good place for husbands to come," she added. "We have a wish list that ladies can fill out. Their husbands can come in, check the list and it makes shopping very easy."
"I feel that local businesses are tried and true — these are your neighbors," said Wendy Steller, the owner of the Déjà Vu Antique Mall. "You're supporting your friends and their families.
"When they're supporting me, people are actually supporting over 30 other small businesses that have stalls here at our antique mall."
"This is what I do every Small Business Saturday," said Barbara Jean Hart. "I'm a bargain shopper and this is such a great place to find gifts for a variety of people.
"I live in Arroyo Grande, and I always start my day in Old Town Orcutt and then finish in the [Arroyo Grande] Village," she explained. "I love the idea of shopping local. This is one of my favorite getaways."
"People have a lot of company who come to visit over Thanksgiving," said Marty Willey, who has owned Company's Coming in Orcutt for the past 42 years. "So a lot of our regular customers come in on Small Business Saturday, and they bring their company with them.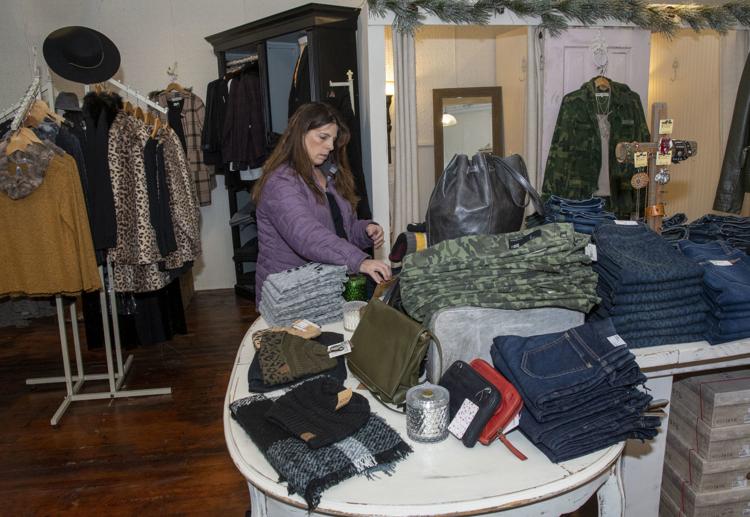 "Things have changed over the years — the big box stores, the Internet," Willey said. "They've become a big challenge for us. I think people need to pay more attention to local businesses. My advertisements always say, 'Thank you for shopping local. We appreciate it.'"
"People see Old Town Market on our sign and don't realize that we're much more than a supermarket and deli," said Sheppard. "We have the largest wine selection on the Central Coast. We have a gift section, and you can go through the store, fill a shipping basket and we'll turn it into a gift basket for you.
"We have things here that you're not going to find anywhere else," she added. "We're the only place where you can buy an 'Orcutt' hoodie."
113019 Small Business Saturday 01.jpg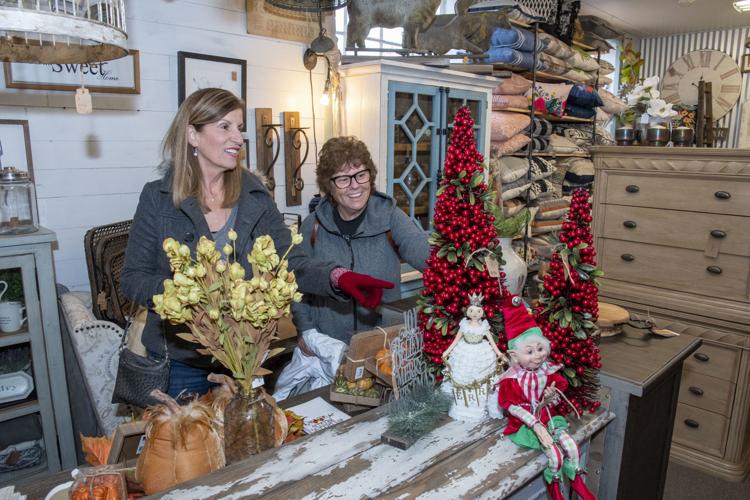 113019 Small Business Saturday 05.jpg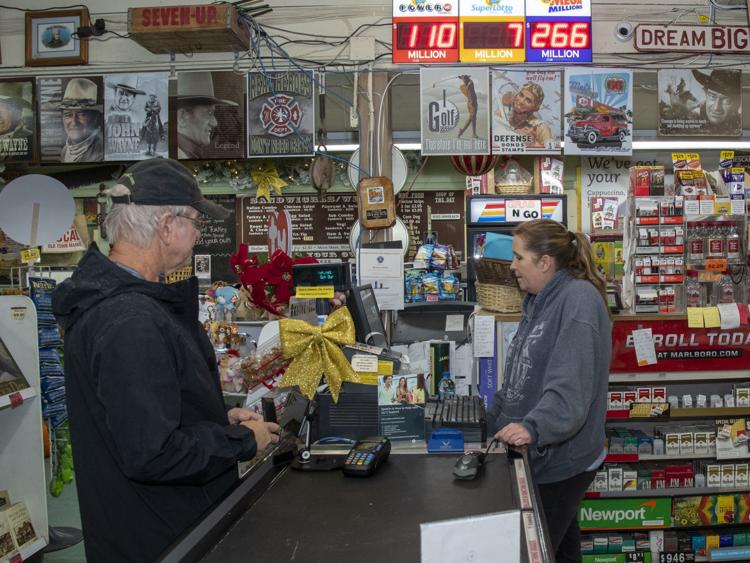 113019 Small Business Saturday 07.jpg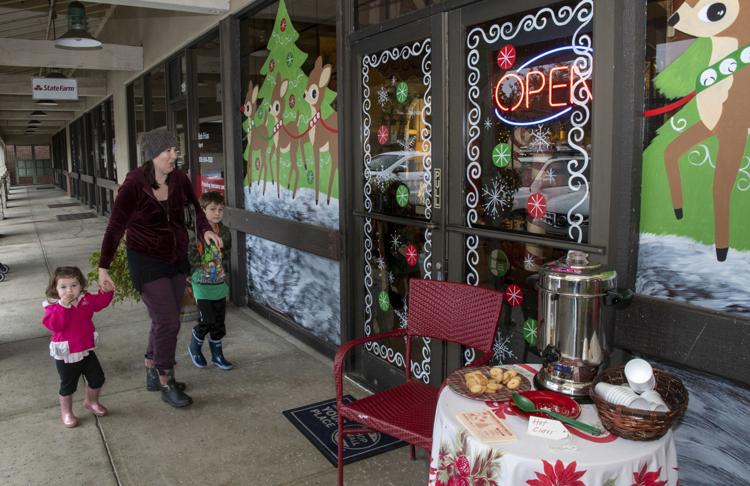 113019 Small Business Saturday 09.jpg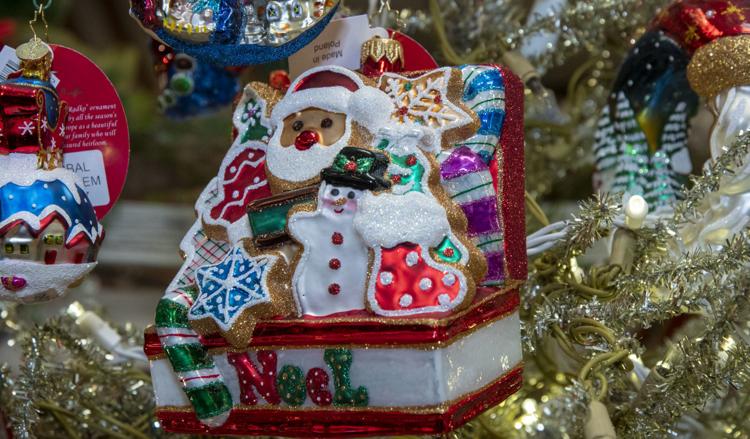 113019 Small Business Saturday 10.jpg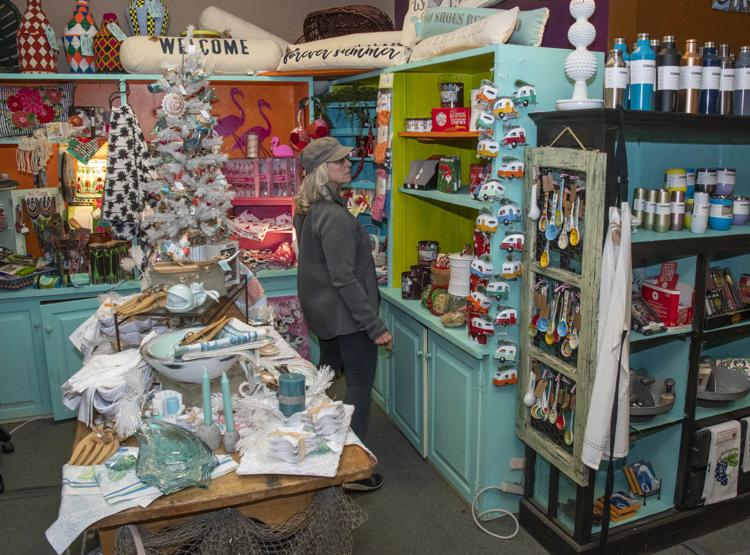 113019 Small Business Saturday 11.jpg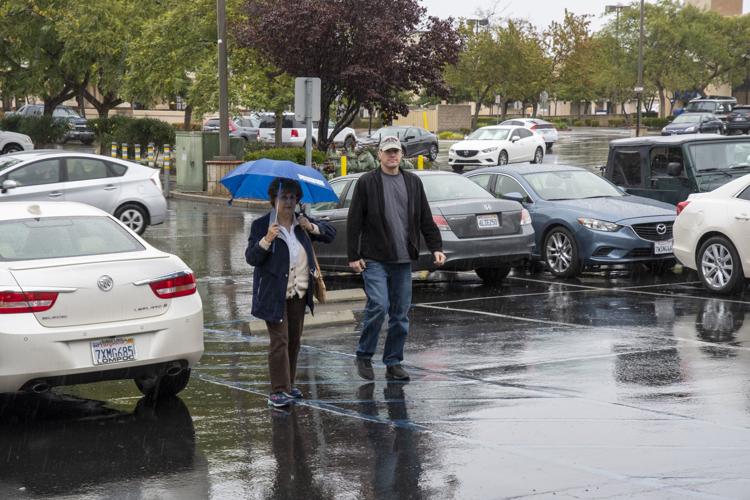 113019 Small Business Saturday 02.jpg
113019 Small Business Saturday 03.jpg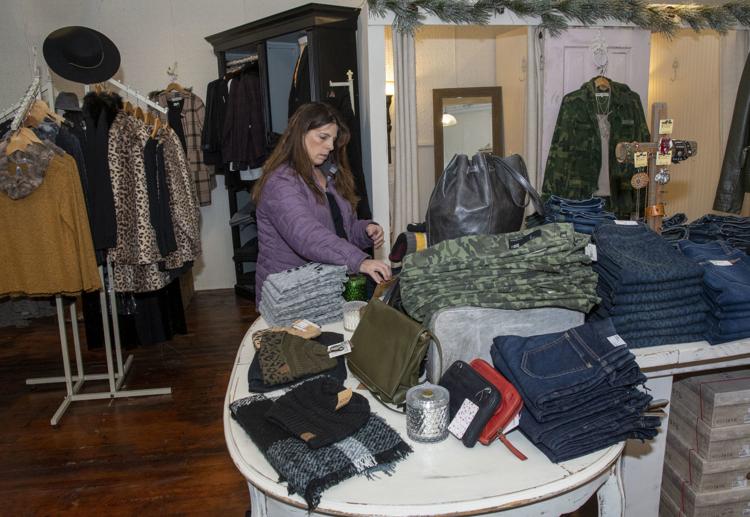 113019 Small Business Saturday 04.jpg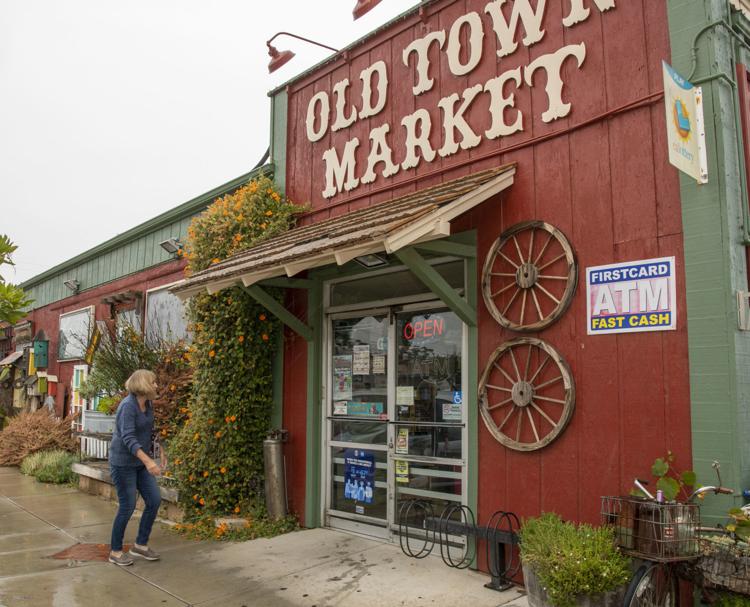 113019 Small Business Saturday 06.jpg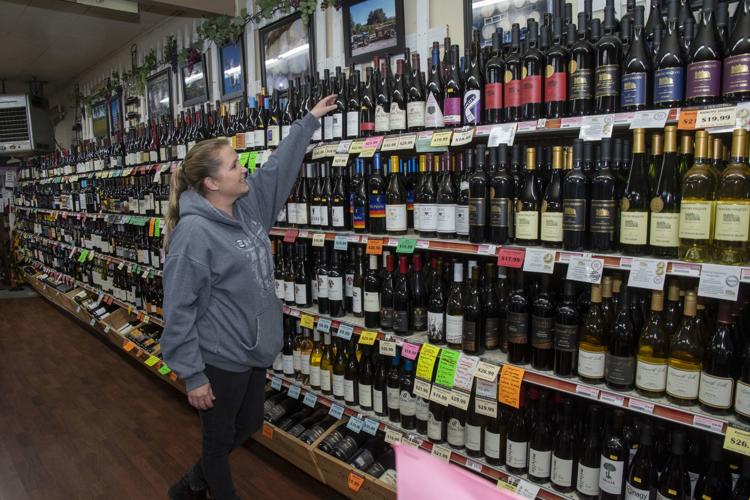 113019 Small Business Saturday 08.jpg