With some sledding down small snow-covered hills and others throwing and dodging snowballs, dozens of local children and families on Friday helped kick off the fourth annual Lompoc Community Snow Day.
The three-day event opened Friday afternoon with 25 tons of snow — or pulverized cubed ice — that was trucked to a field owned by Lompoc City Councilman Jim Mosby near the entrance to River Park.
Fifteen more tons were set to arrive Saturday, as the celebration was scheduled to continue from 10 a.m. to 8 p.m. on both Saturday and Sunday, weather permitting.
The festivities, which are being put on this year by Mosby and the nonprofit Lompoc Valley Festival Foundation, are free to attend.
Friday's attendees, ranging from small children to adults, also built snowmen and had opportunities to meet with Santa Claus, who was scheduled to be back on site from noon to 4 p.m. Saturday.
Additionally, free refreshments, including snow cones, coffee, hot cocoa and others, were made available.
Several community members, including local companies, donated funds and volunteered time to help make the Snow Day celebration a reality.
Photos: Lompoc gets a bit of a white Christmas on Snow Day(s)
122019 Lompoc snow day 03.jpg
Updated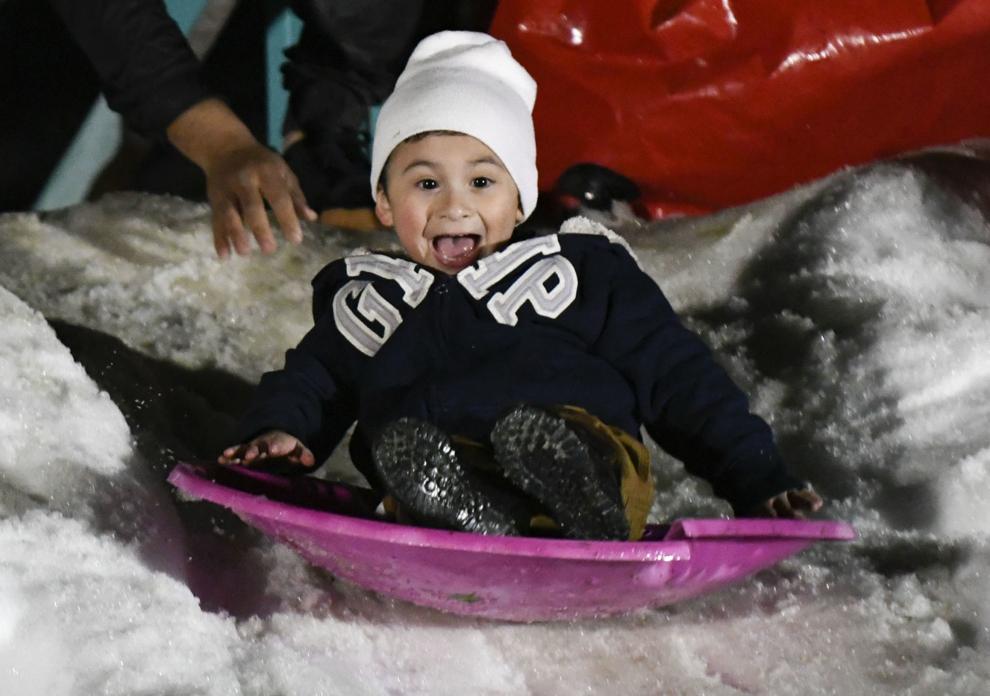 122019 Lompoc snow day 01.jpg
Updated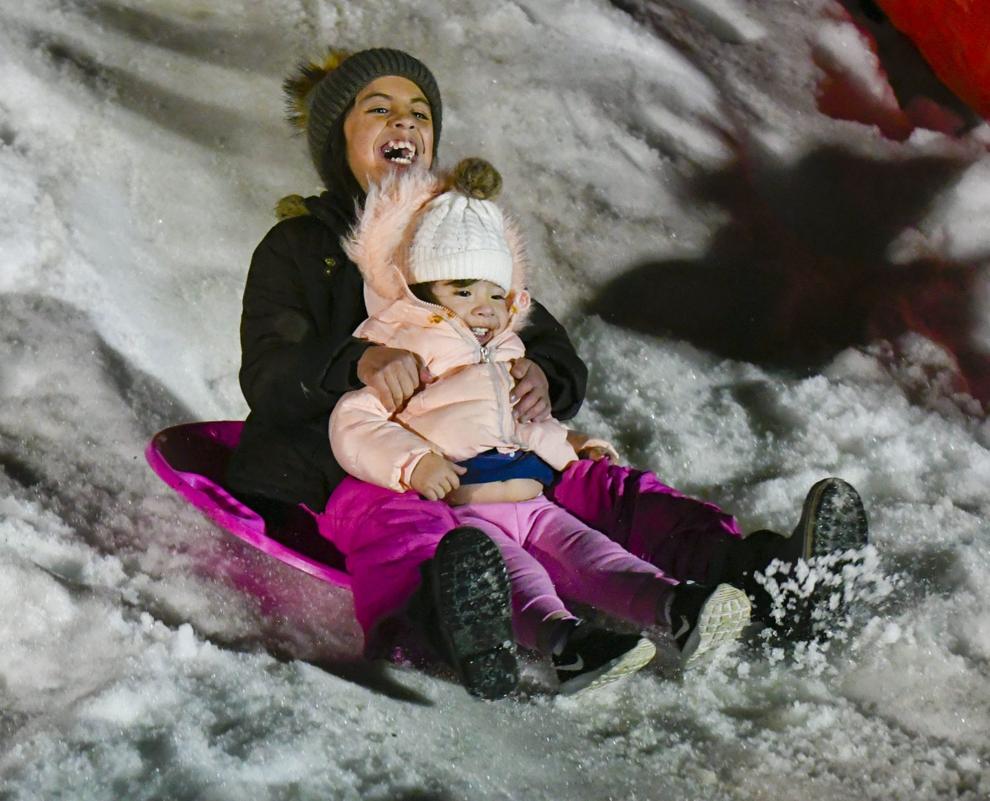 122019 Lompoc snow day 02.jpg
Updated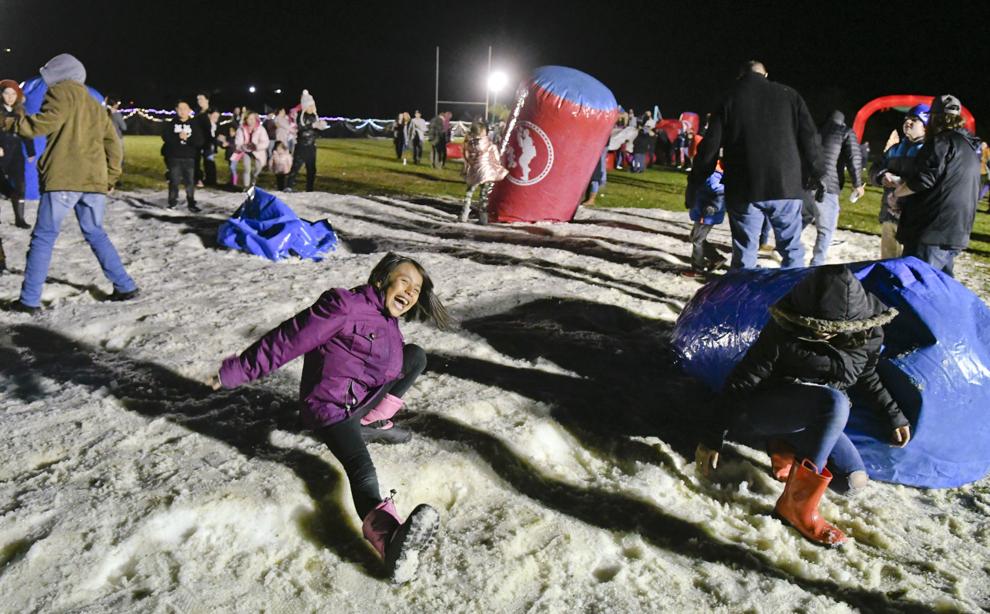 122019 Lompoc snow day 04.jpg
Updated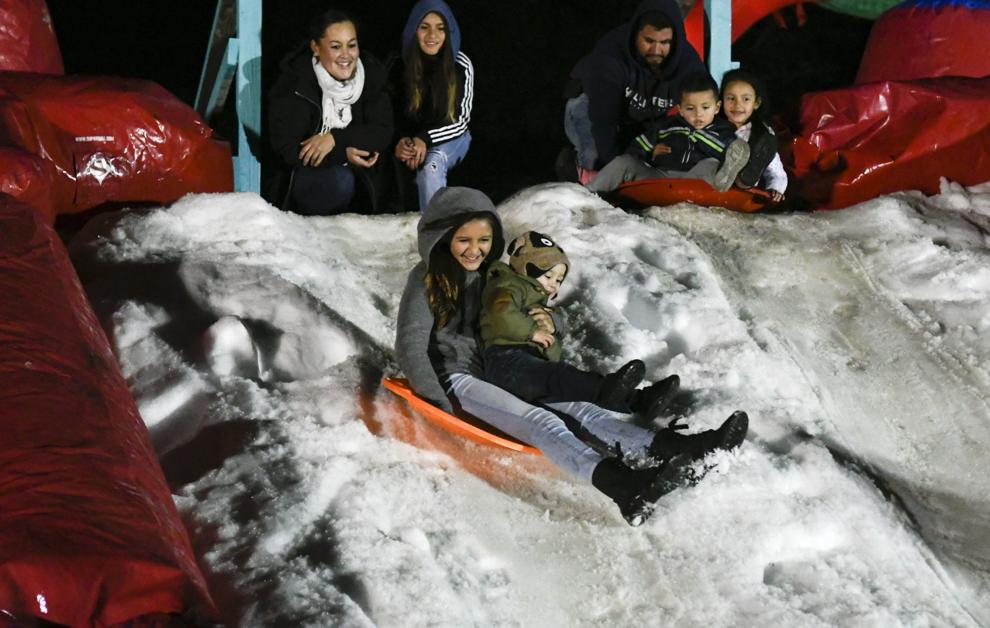 122019 Lompoc snow day 05.jpg
Updated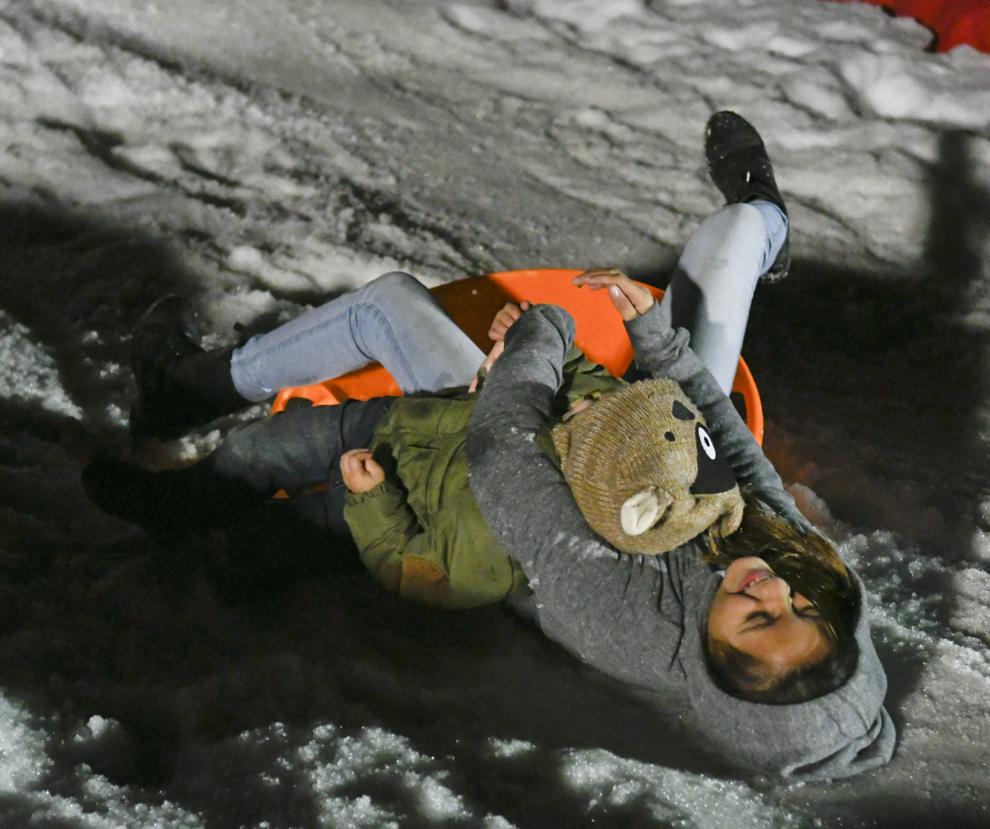 122019 Lompoc snow day 06.jpg
Updated
122019 Lompoc snow day 07.jpg
Updated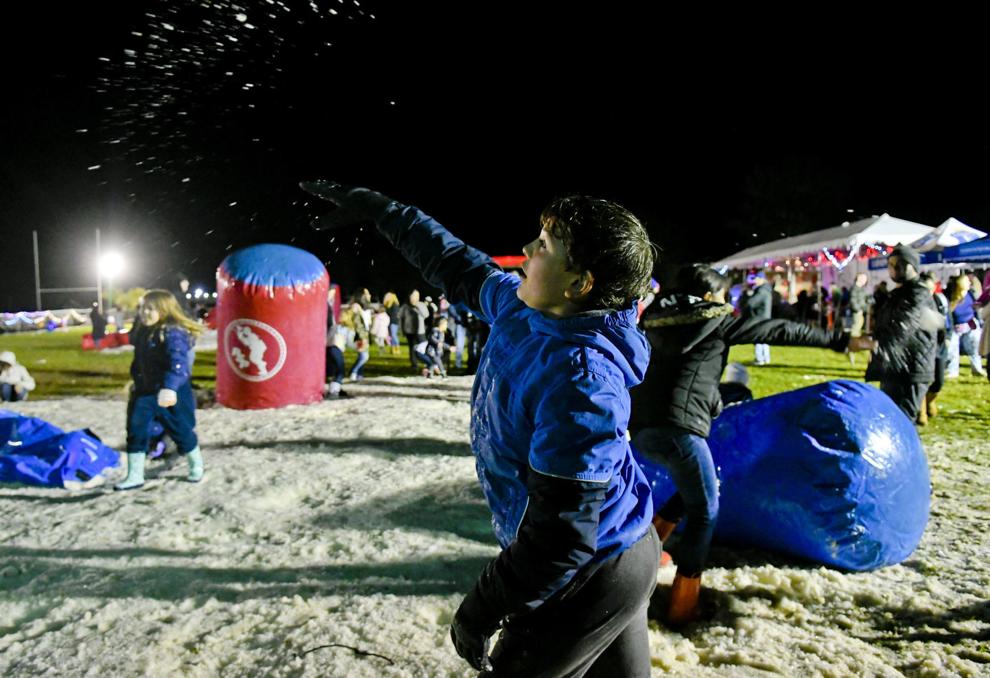 122019 Lompoc snow day 08.jpg
Updated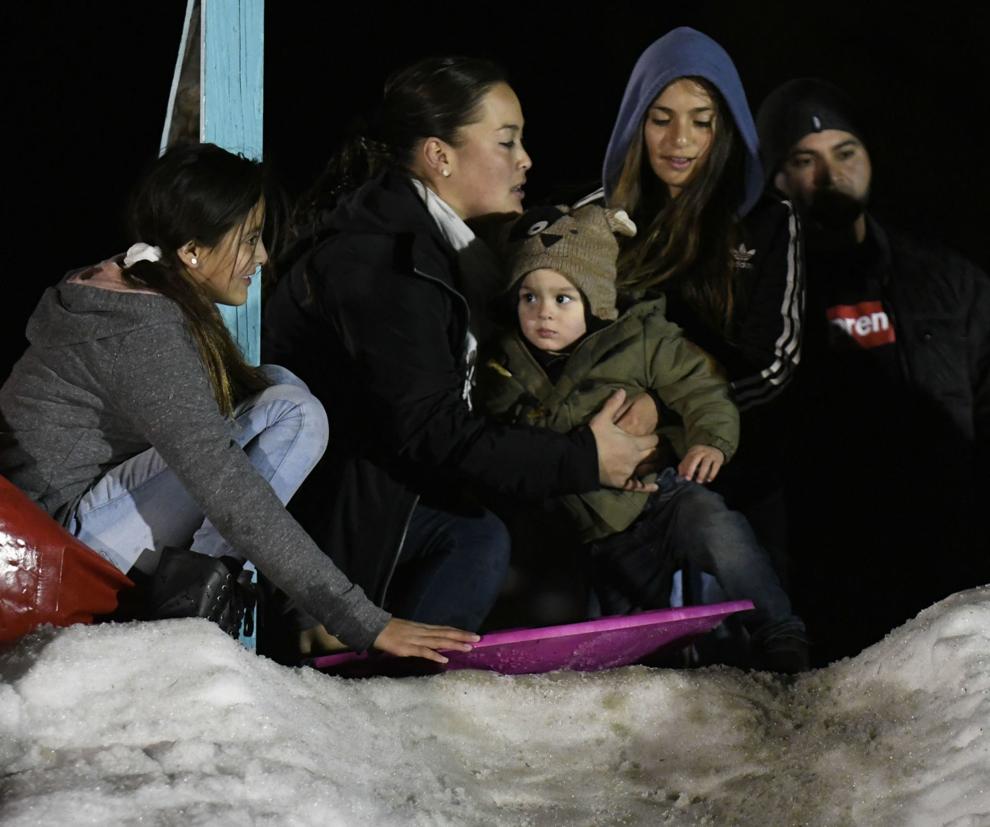 122019 Lompoc snow day 09.jpg
Updated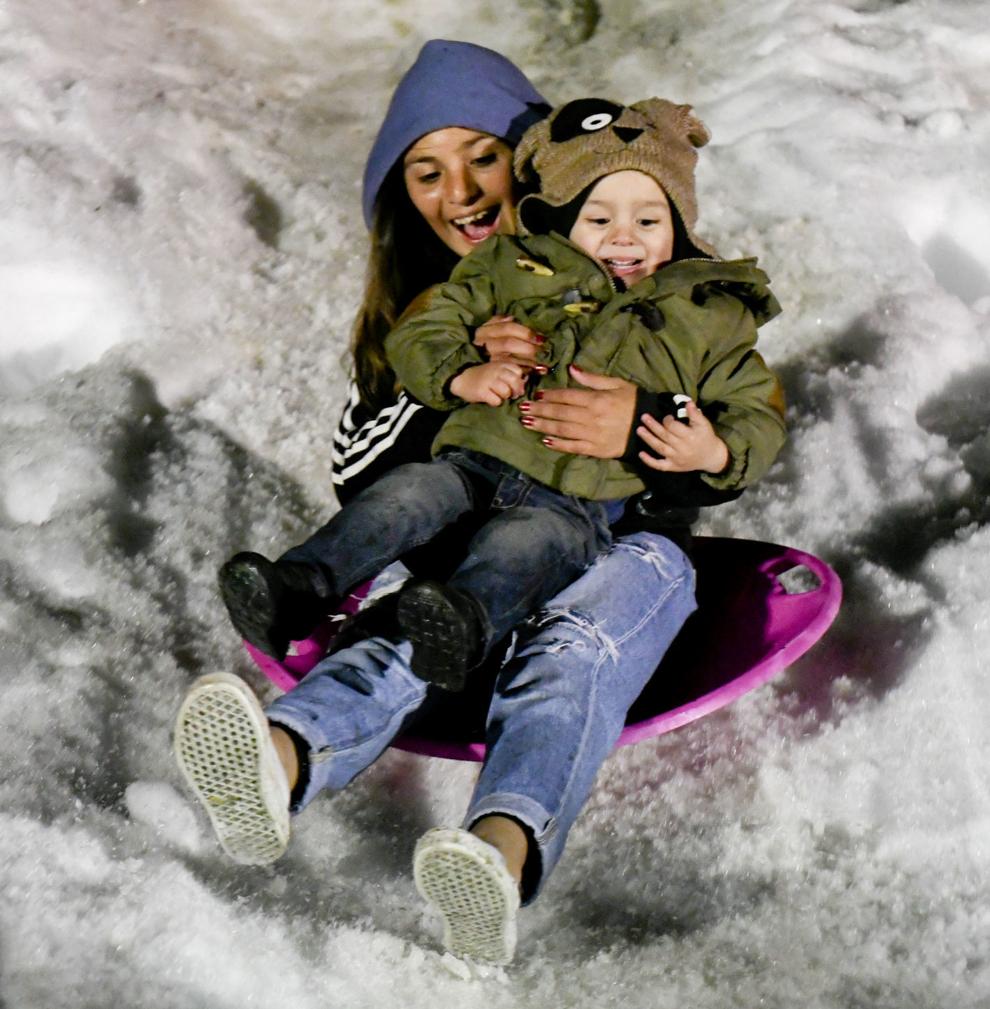 122019 Lompoc snow day 10.jpg
Updated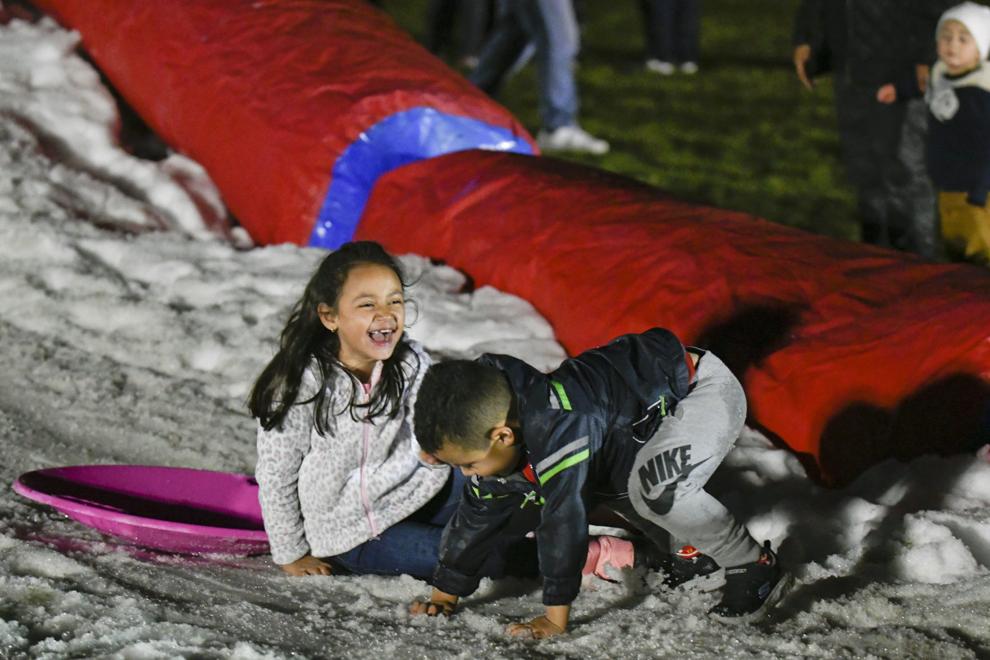 122019 Lompoc snow day 11.jpg
Updated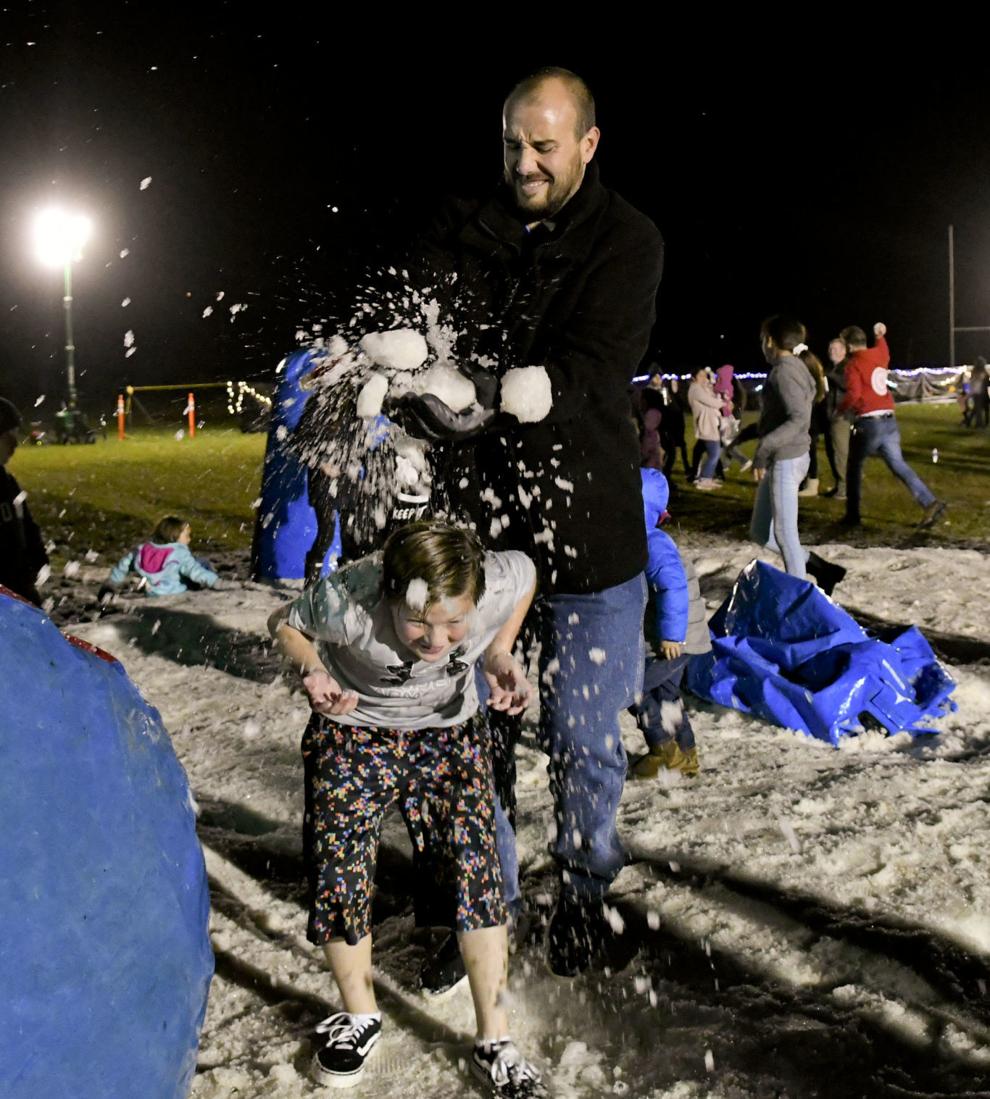 122019 Lompoc snow day 12.jpg
Updated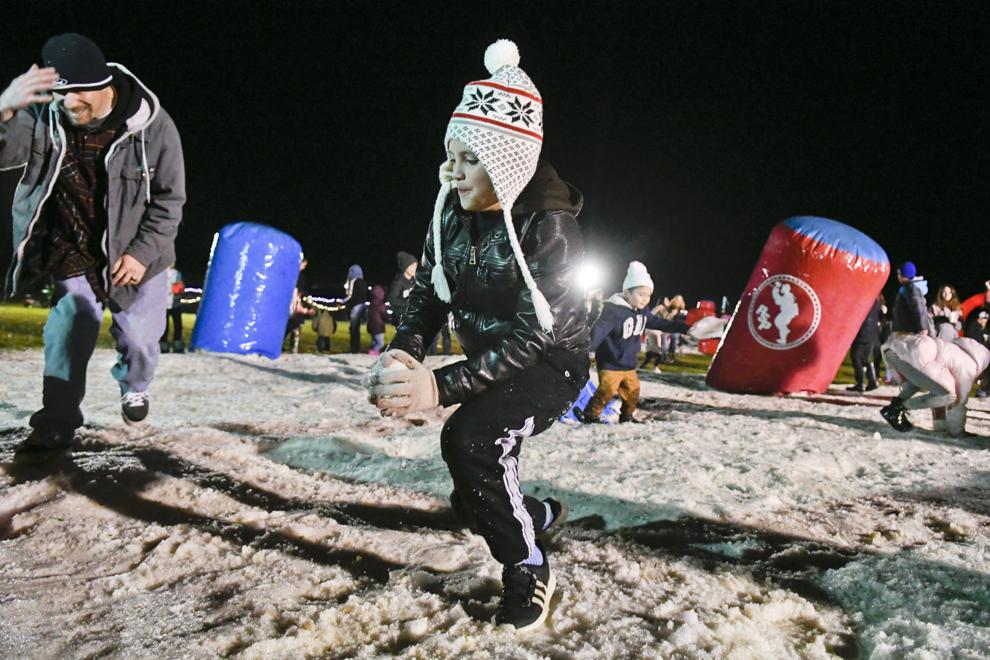 122019 Lompoc snow day 13.jpg
Updated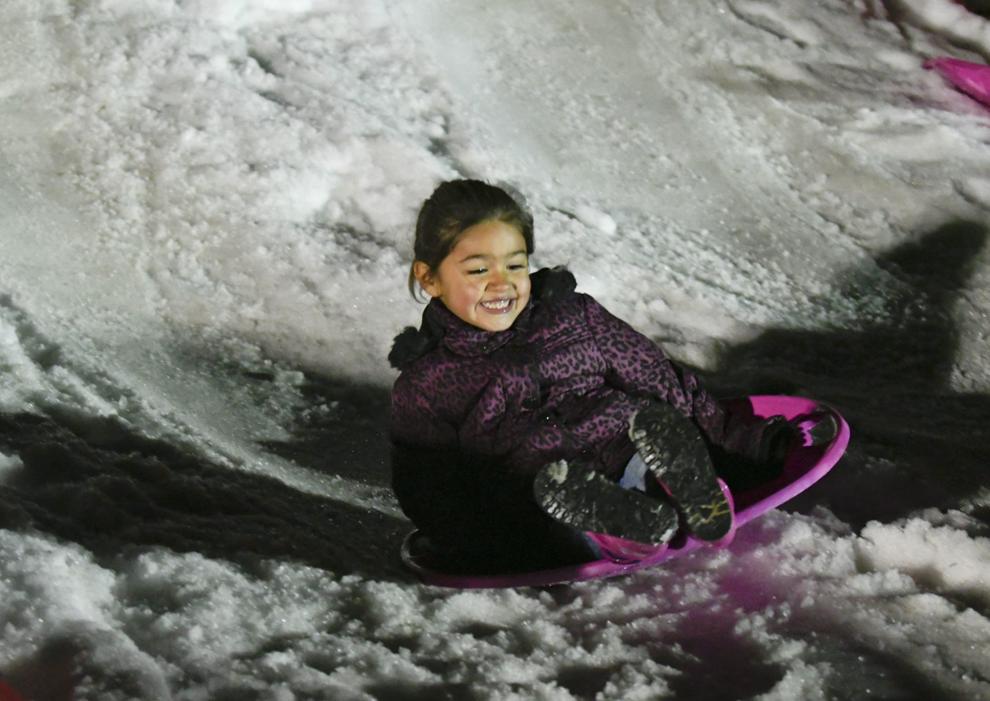 122019 Lompoc snow day 14.jpg
Updated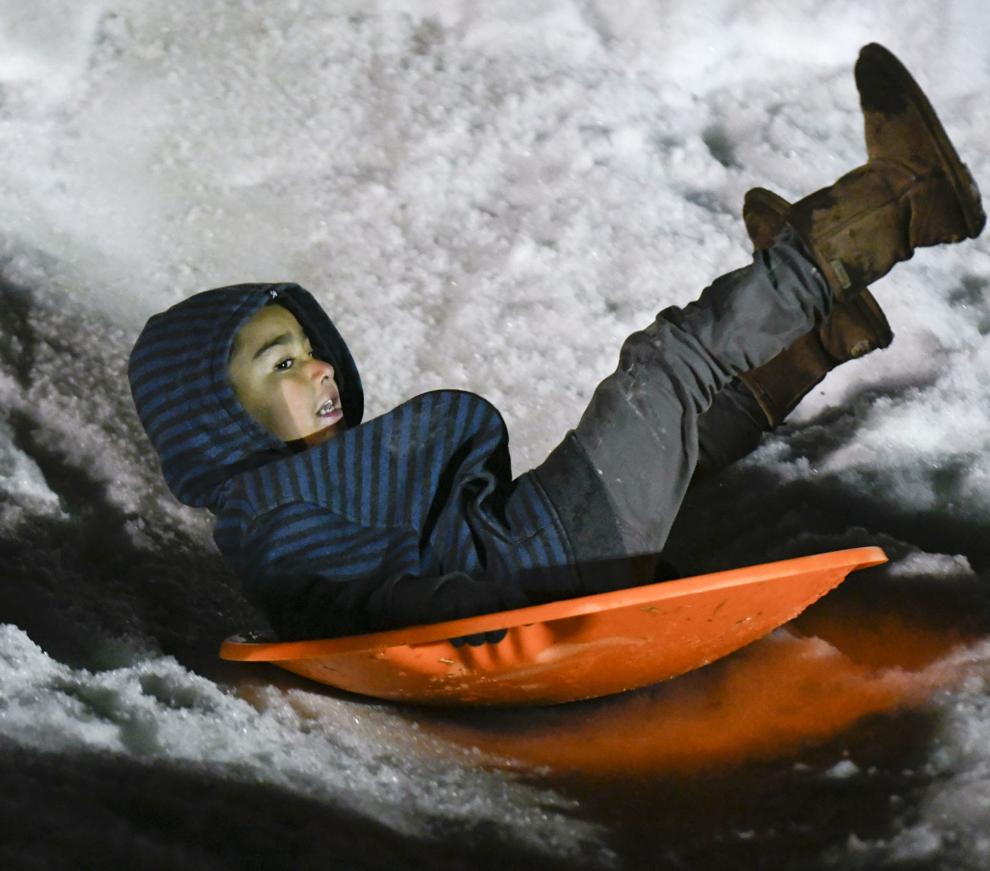 122019 Lompoc snow day 15.jpg
Updated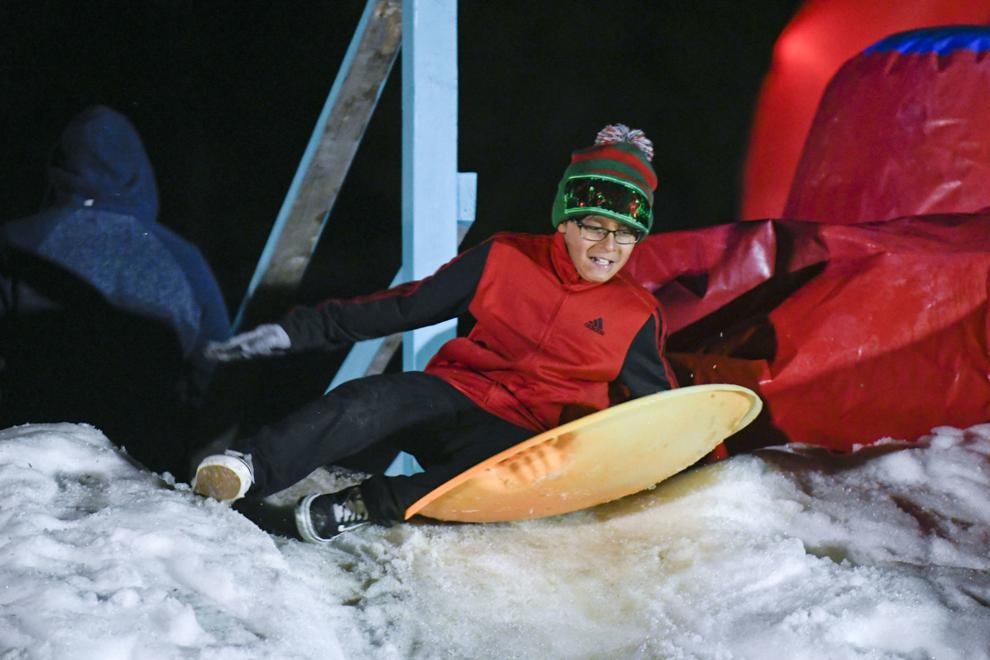 122019 Lompoc snow day 16.jpg
Updated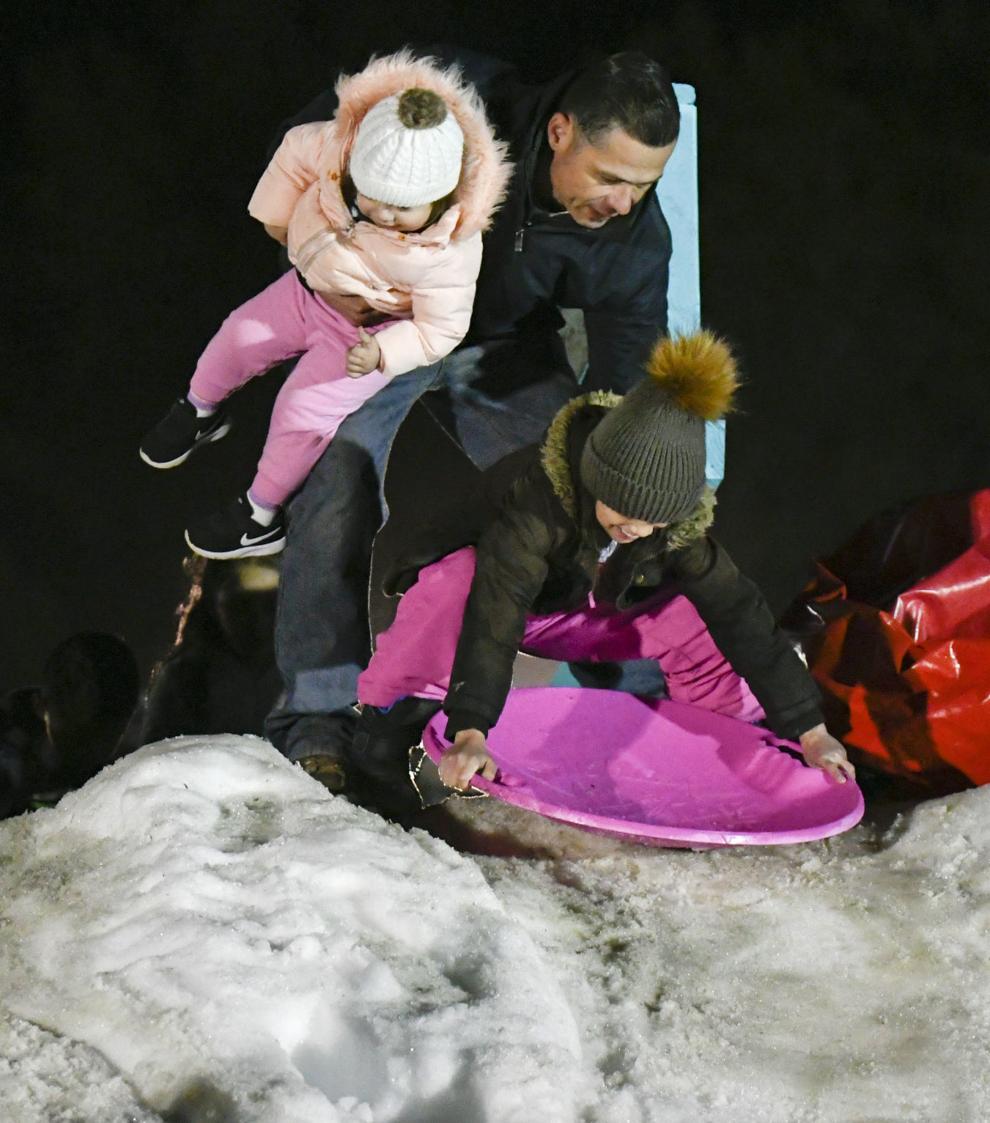 122019 Lompoc snow day 17.jpg
Updated