The Solvang City Council has opted to oppose city adoption of Microenterprise Home Kitchen Operations (MEHKO), citing competition with local brick-and-mortar restaurants and a threat to public health and safety.
Council members voted 5-0 on April 26 to authorize Mayor Charlie Uhrig to send a letter to the Santa Barbara County Board of Supervisors on behalf of the city that states opposition to the ordinance.
According to Solvang City Manager Xenia Bradford, the letter will be sent to the county prior to the Board of Supervisors hearing on May 11.
The board had approved the ordinance on March 2, but due to public outcry, its adoption was delayed and the hearing was continued to May 11 to allow staff to conduct more community outreach.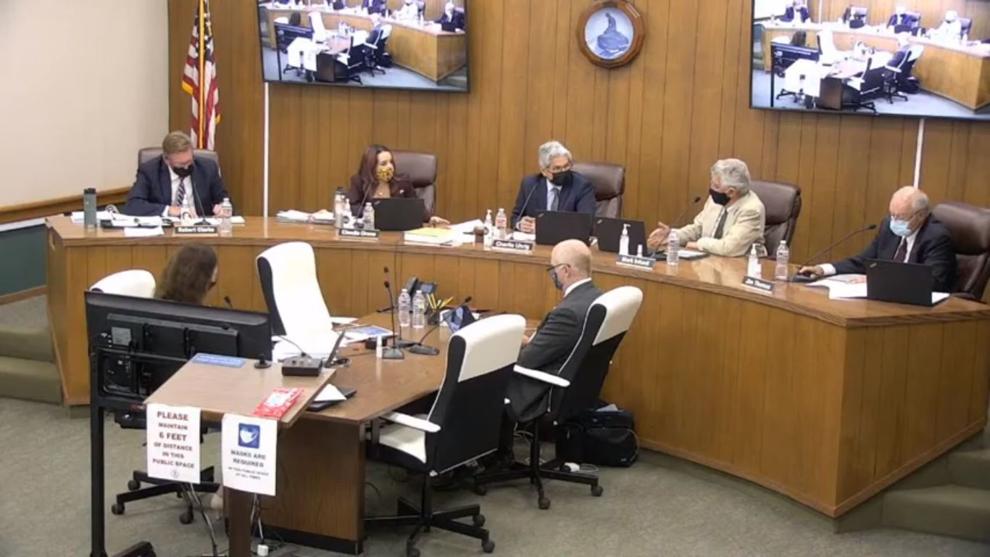 Councilman Robert Clarke made the case for local restaurants still battered by statewide shutdowns due to the pandemic, declaring the ordinance unfair to those that follow "all of the rules" yet must face competition from operators working out of their homes with little oversight.
"I don't think it's fair for a small town like Solvang," he said.
Mayor Pro Tem Claudia Orona took entrepreneurs big and small into account, reminding council members that as a governmental body meant to champion economic development, easier access to doing business is a vital cornerstone.
"Many entrepreneurs that don't have the access to capital to open a restaurant appreciate the opportunity to have a start-up," she said, noting that she is a culinarian and holds some bias.
Orona asked if there was a way to offer a limited number of home kitchen licenses that would better enable the county to hold business owners compliant to state and county health regulations.
"Everyone that wants to be an entrepreneur should have the chance to, whether they have access to funds or not," Orona said. "But we should be careful to not endanger the health and safety of our community."
Orona said that some brick-and-mortars are not absolved from being out of compliance and put off proper cleaning regimens for health department inspection.
"But I will go with what the council thinks is appropriate," she said.
One individual that showed for public comment argued against the prohibitive costs of using commercial kitchens or tapping into costly organizations meant to guide entrepreneurs.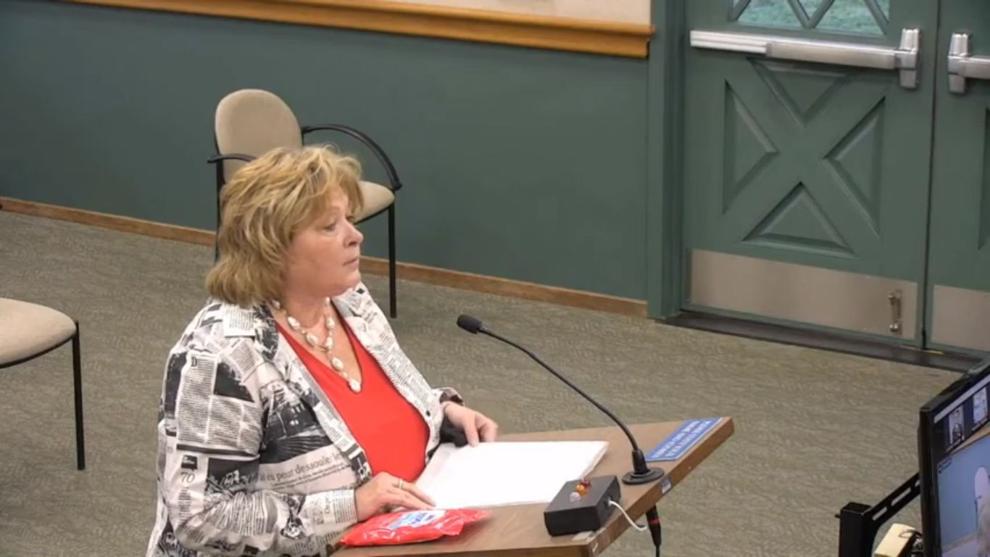 "If microkitchens went by all safety regulations, would it then be a problem?" he asked. "Other kitchen alternatives are just too expensive for some small entrepreneurs."
Solvang Chamber of Commerce Executive Director Tracy Beard presented her case against the ordinance, dismissing competition as the reason.
"The Chamber is adamantly against microkitchens," she said.
Beard explained that the health and safety of residents was her biggest concern. She cited an influx of vehicles congesting the streets of Skytt Mesa and Janin Acres neighborhoods to pick up homemade food items like barbecued ribs and fried chicken.
"This will impact the future of gated communities here," Beard said. "We need to stop the nonsense right now."