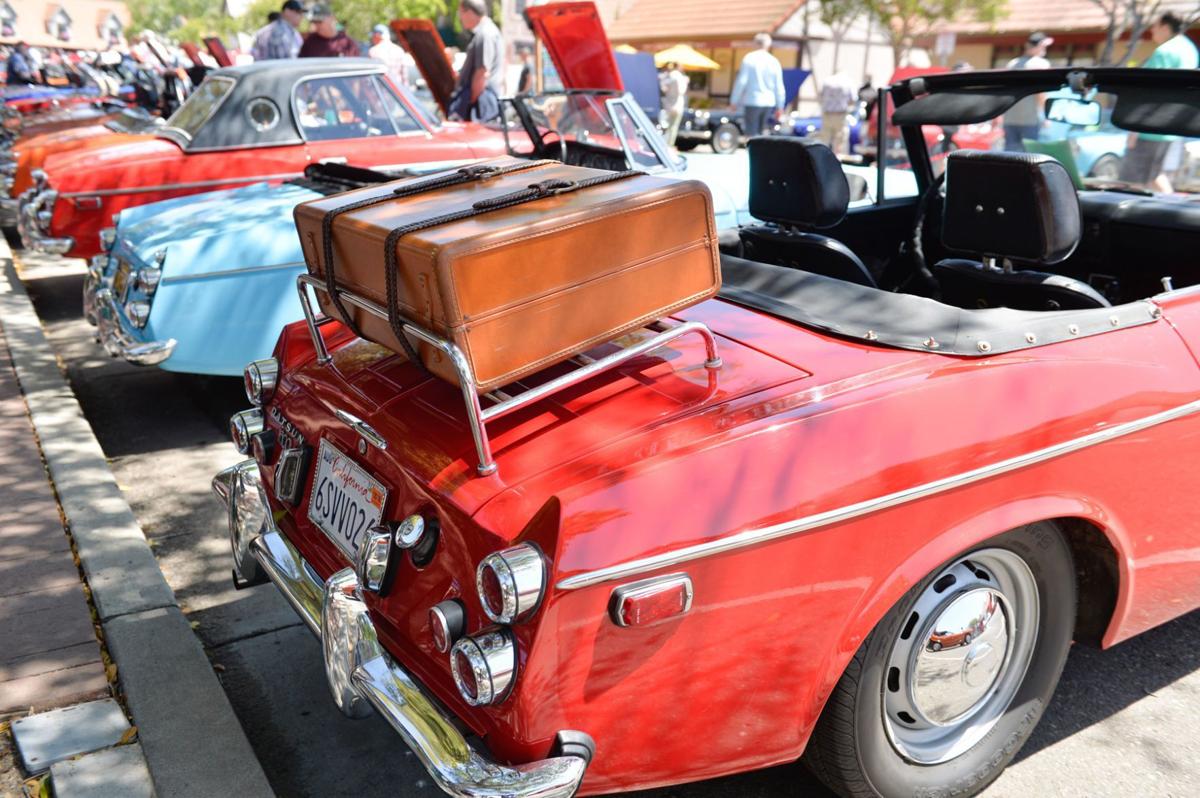 The coronavirus pandemic has led to the cancellation of another popular event — the 2020 edition of the Datsun Roadster Classic that was set for April 24 and 25 in Solvang.
"It comes with a very heavy heart that due to the worldwide coronavirus pandemic and with all local, state and national self-quarantine rules that have been put into place over the last few weeks, we need to make the responsible decision for the safety of everyone in our wonderful community," Harlan Katz, organizer of the annual car show, said in an email to entrants and supporters.
"Your health, well-being and safety is much more important than a car show," he said, although he noted, "Our show is much more than a show. It's friends, families, heritage, a sense of belonging to a great car manufacturer and keeping a wonderful hobby alive."
Katz said if he can secure a date and venue in Solvang this year, the show will be rescheduled, and he will let entrants and supporters know if that occurs, adding, "but at this point, I think waiting until next year is probably best."
The 33rd annual Solvang Datsun Roadster Classic is scheduled for April 23 and 24, 2021, in downtown Solvang.
Held every year since 1987, the car show brings about 100 Datsun Roadsters and a few other related vehicles, like Datsun 240Zs, to downtown Solvang every April.
Santa Ynez Valley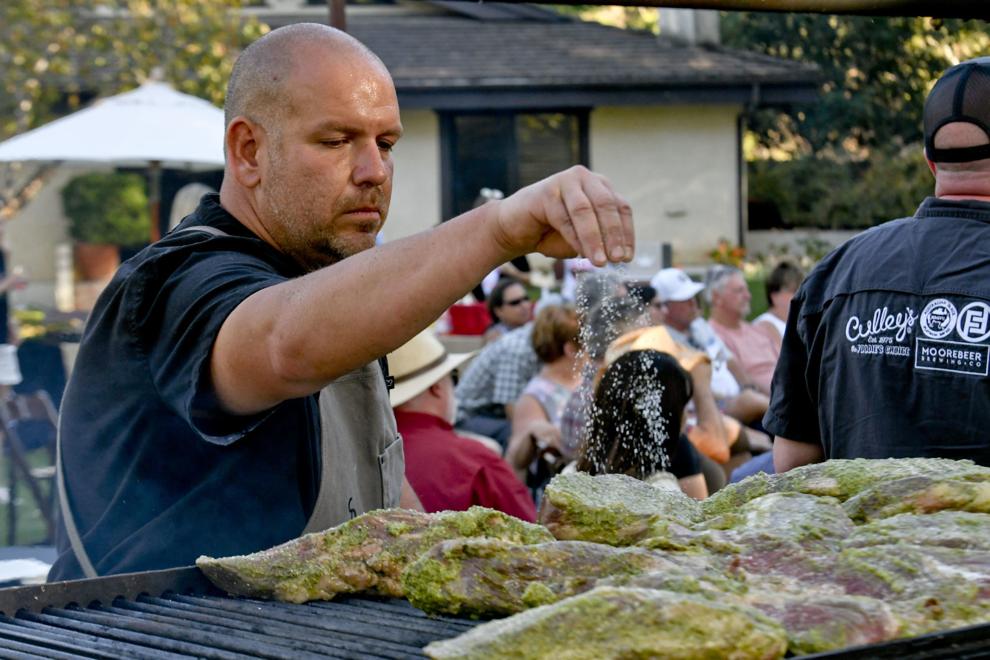 First & Oak Solvang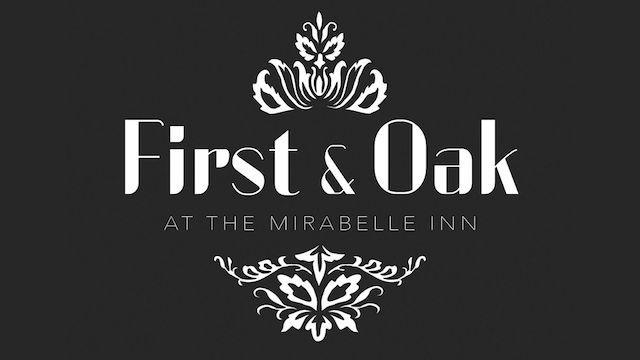 Solvang Restaurant
Alisal River Grill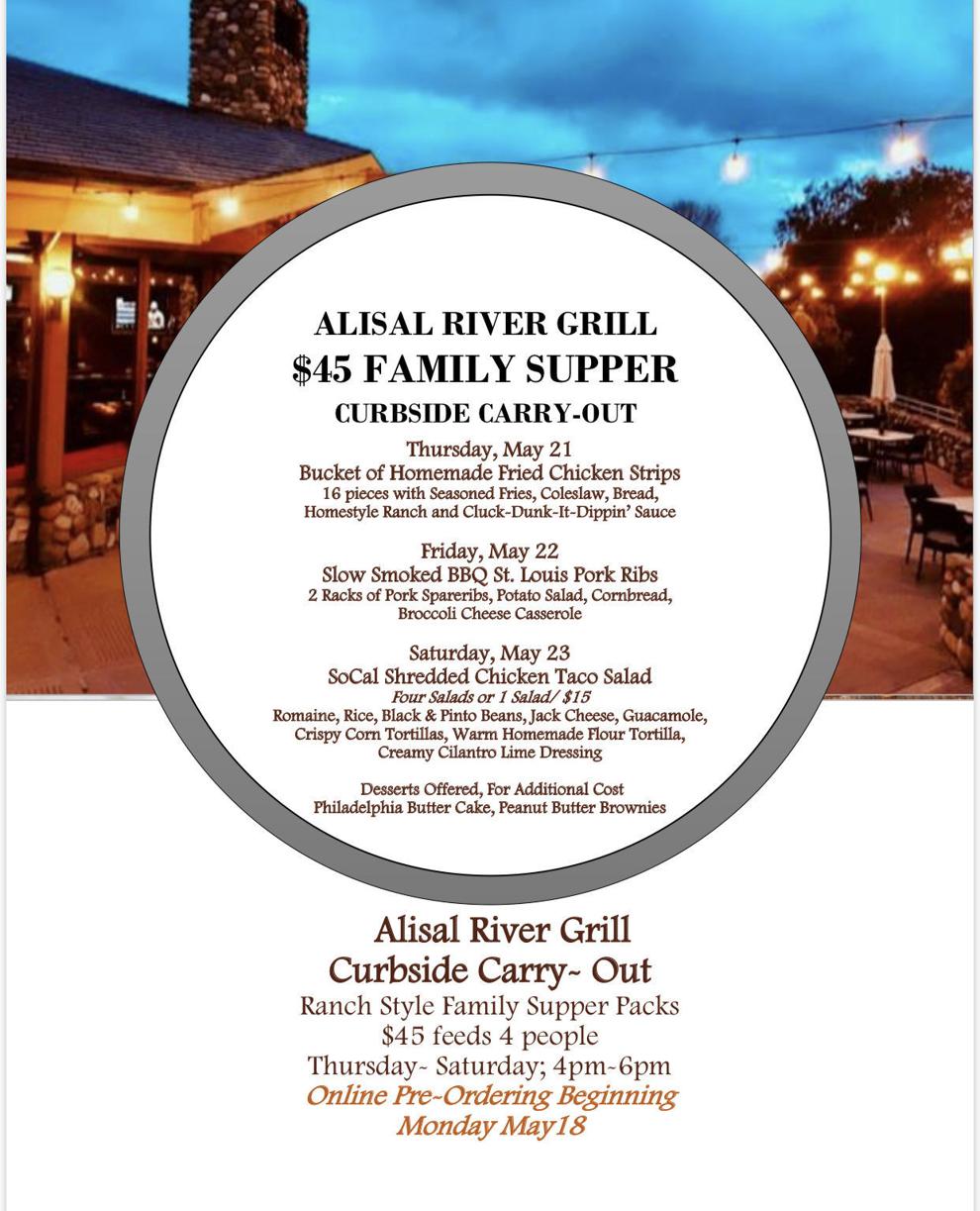 Bob's Well Bread - #KeepCalmandCarryOut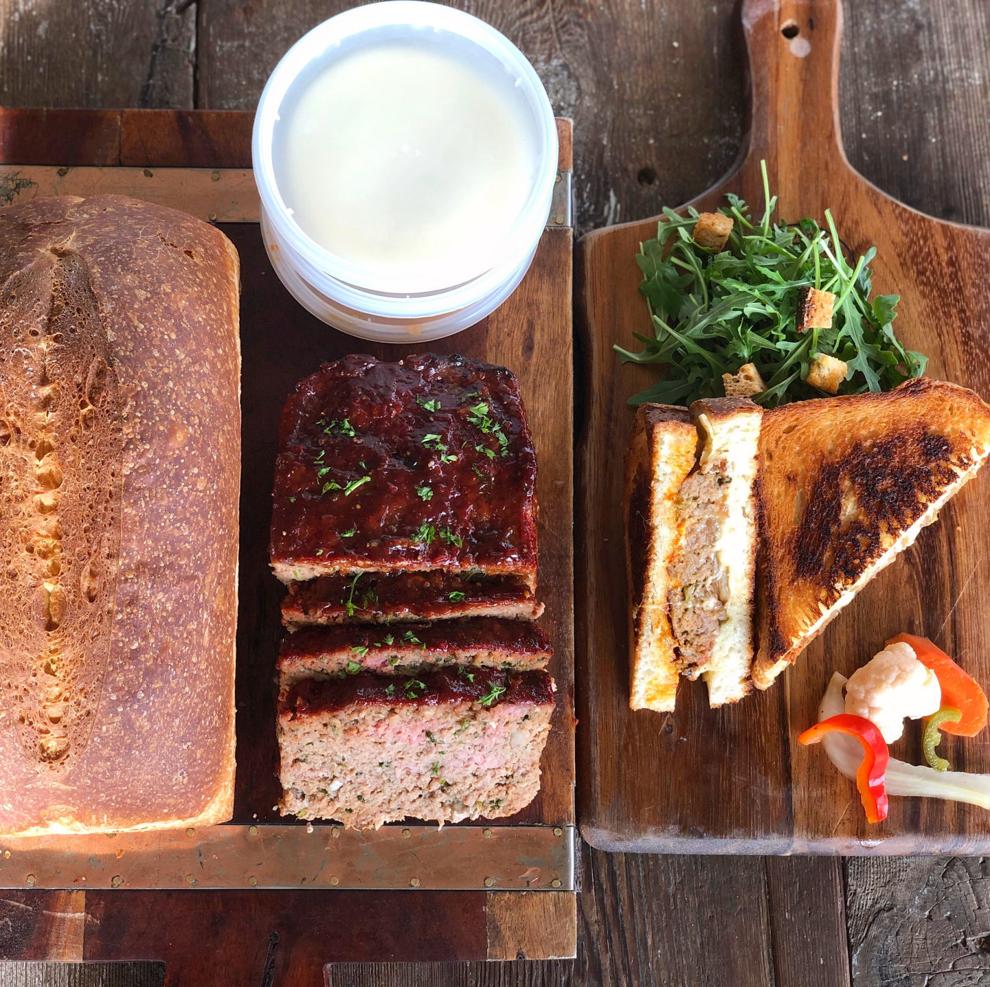 Alisal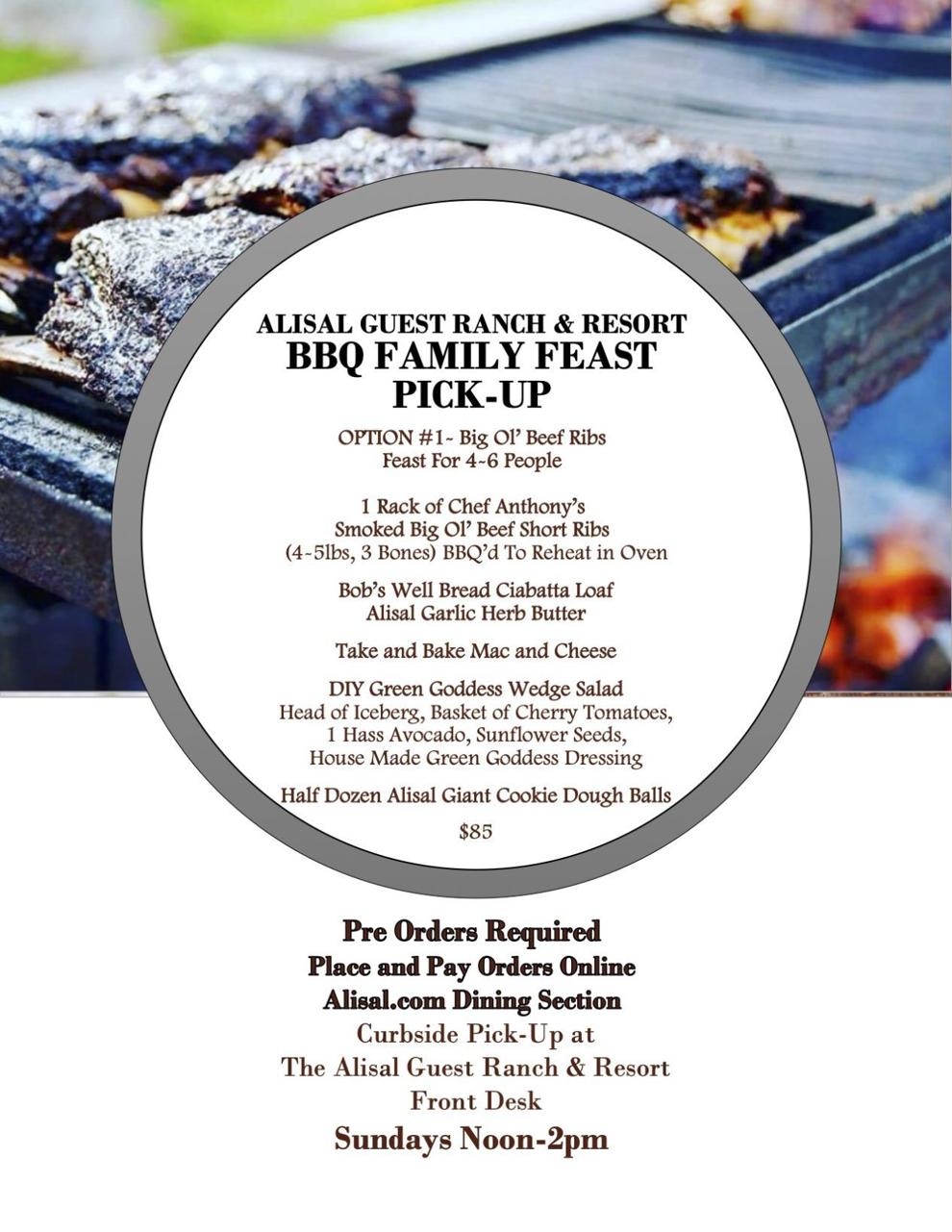 S.Y. Kitchen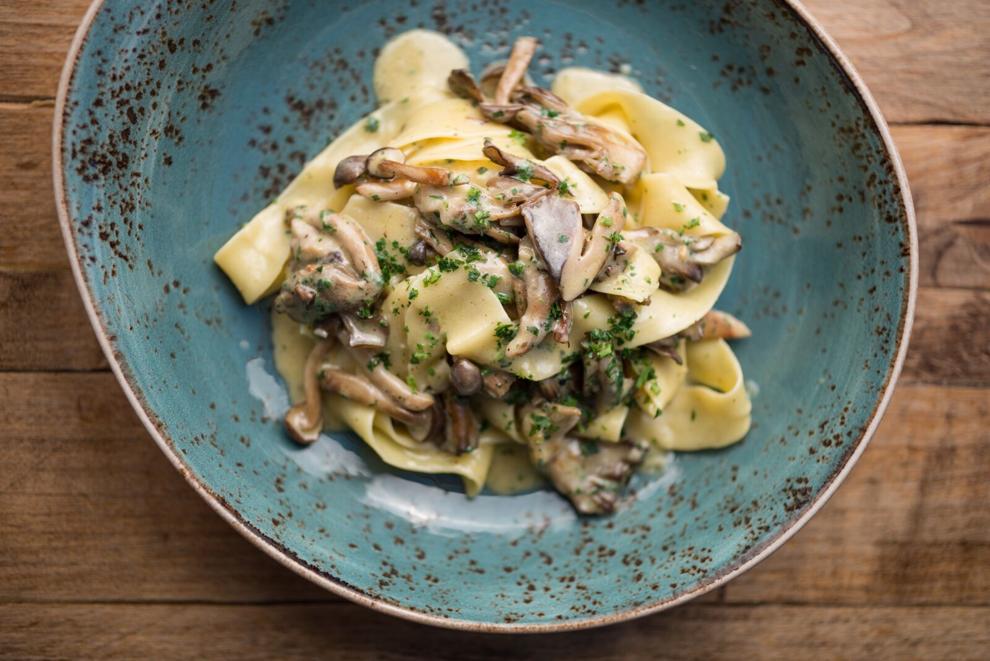 peasants FEAST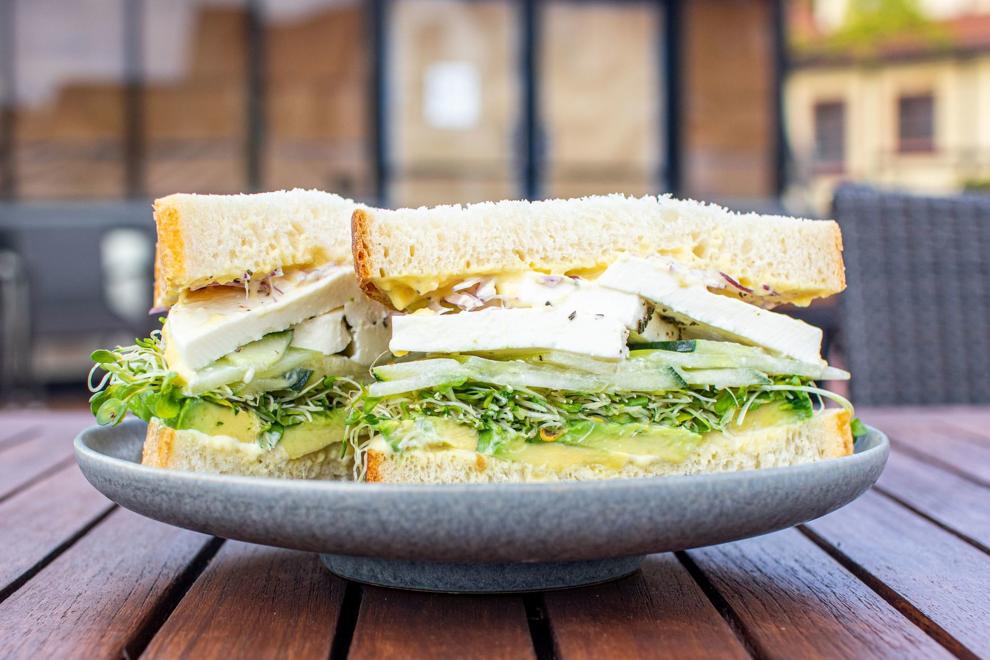 The Hitching Post 2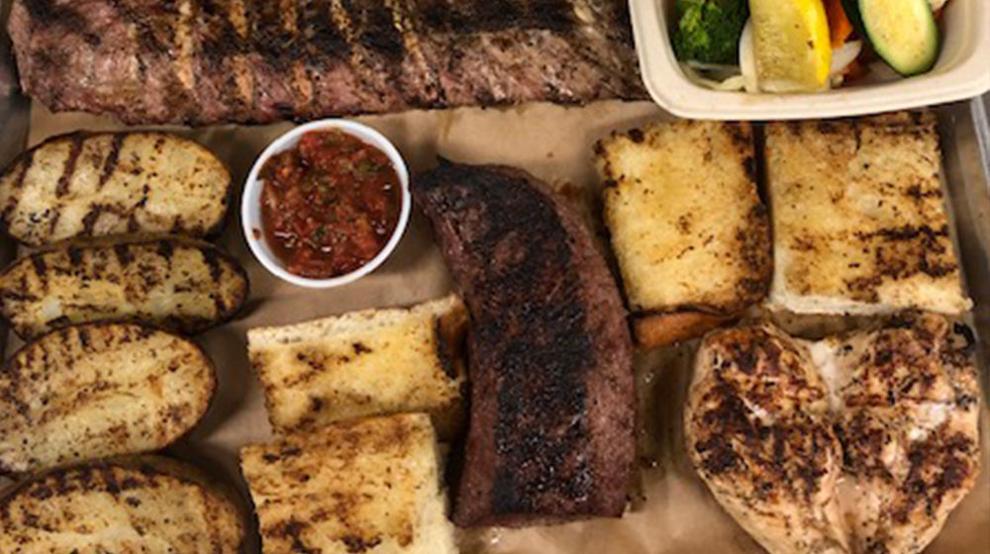 Ellie's Tap and Vine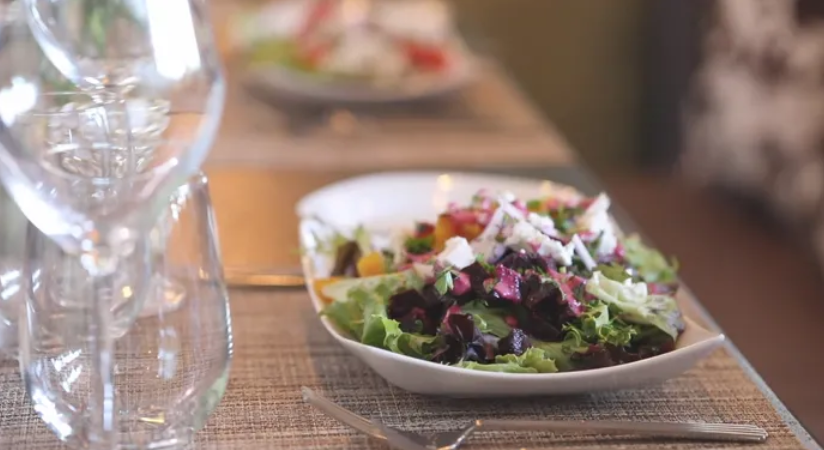 Here To Go - Industrial Eats Buellton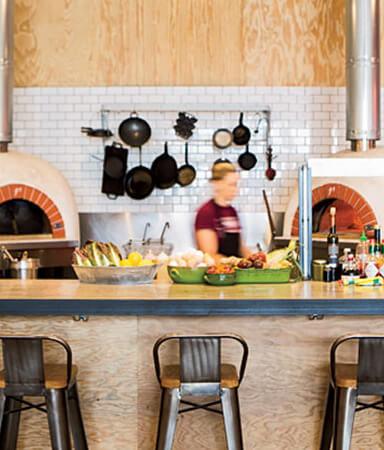 Cailloux Cheese Shop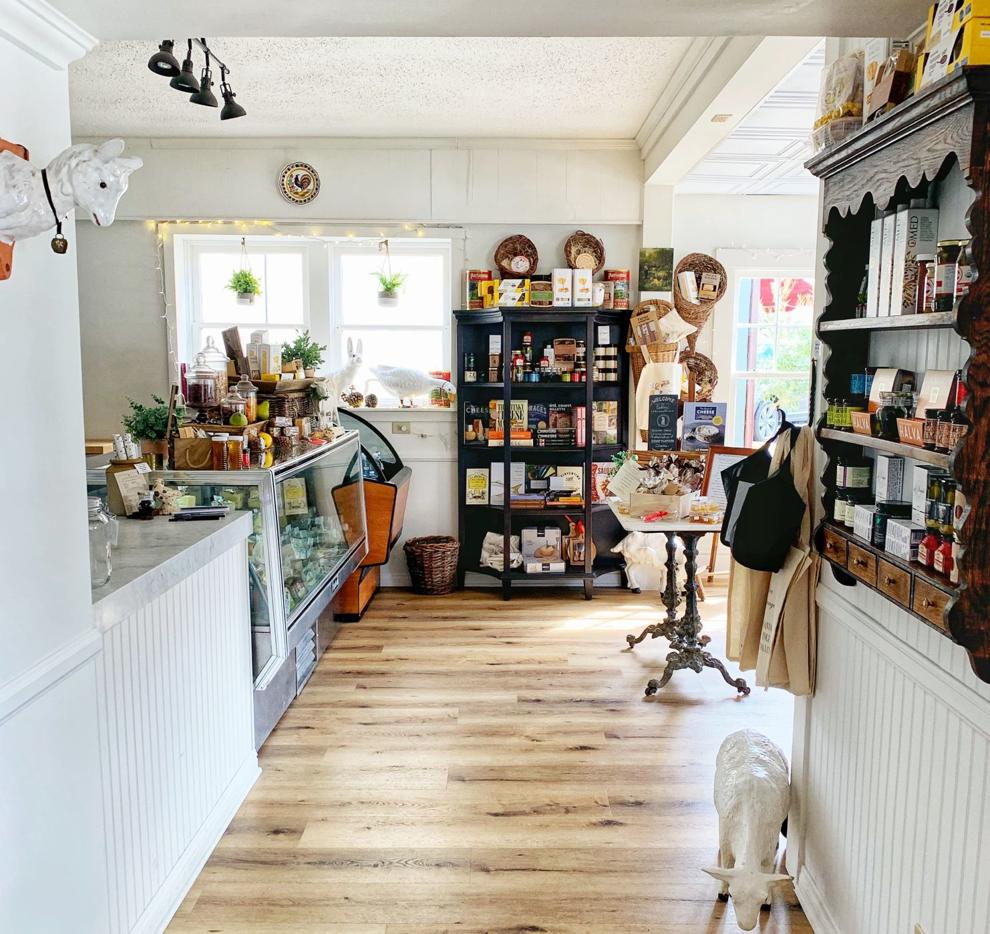 Plenty on Bell - Los Alamos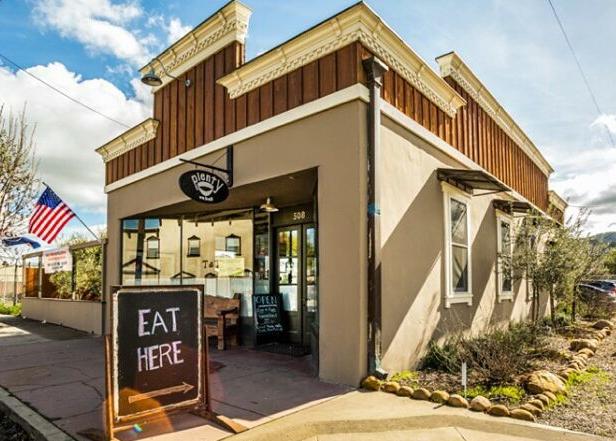 Good Seed Coffee Roasting & Bakery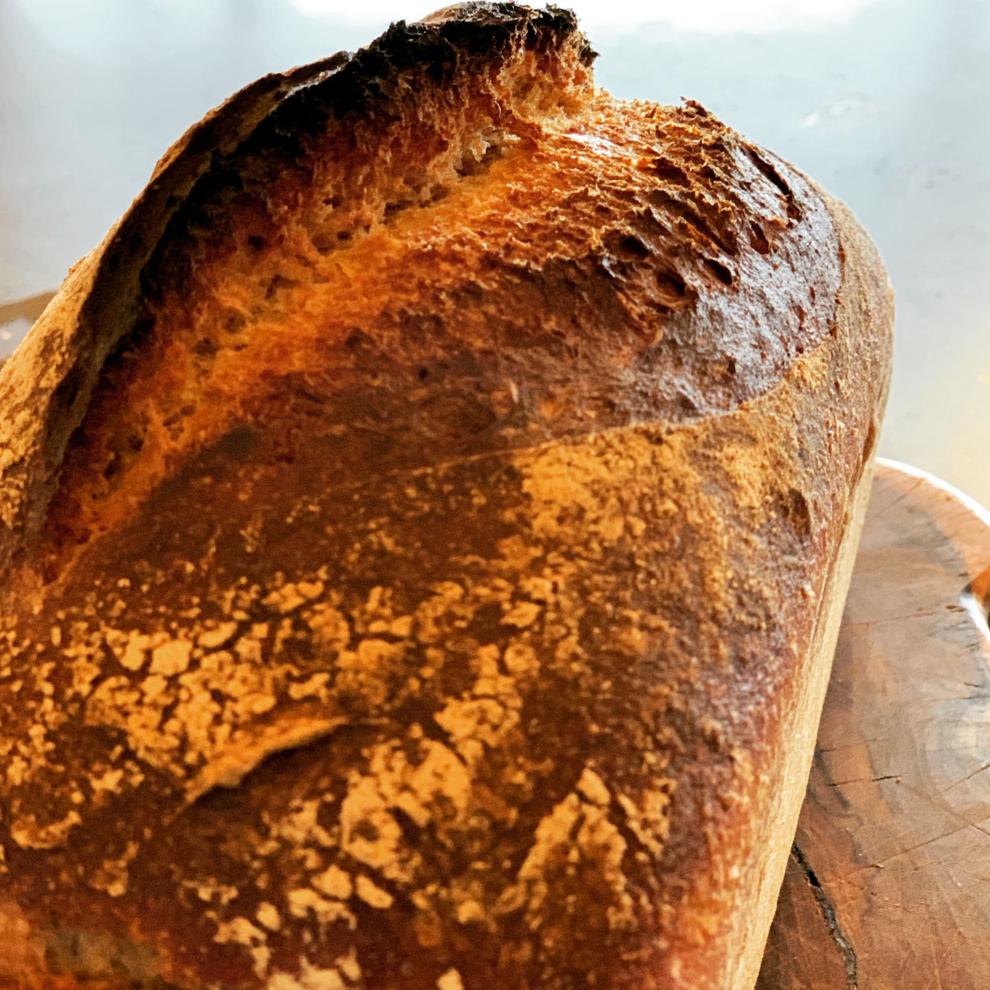 Bettina Pizzeria
Forage Florals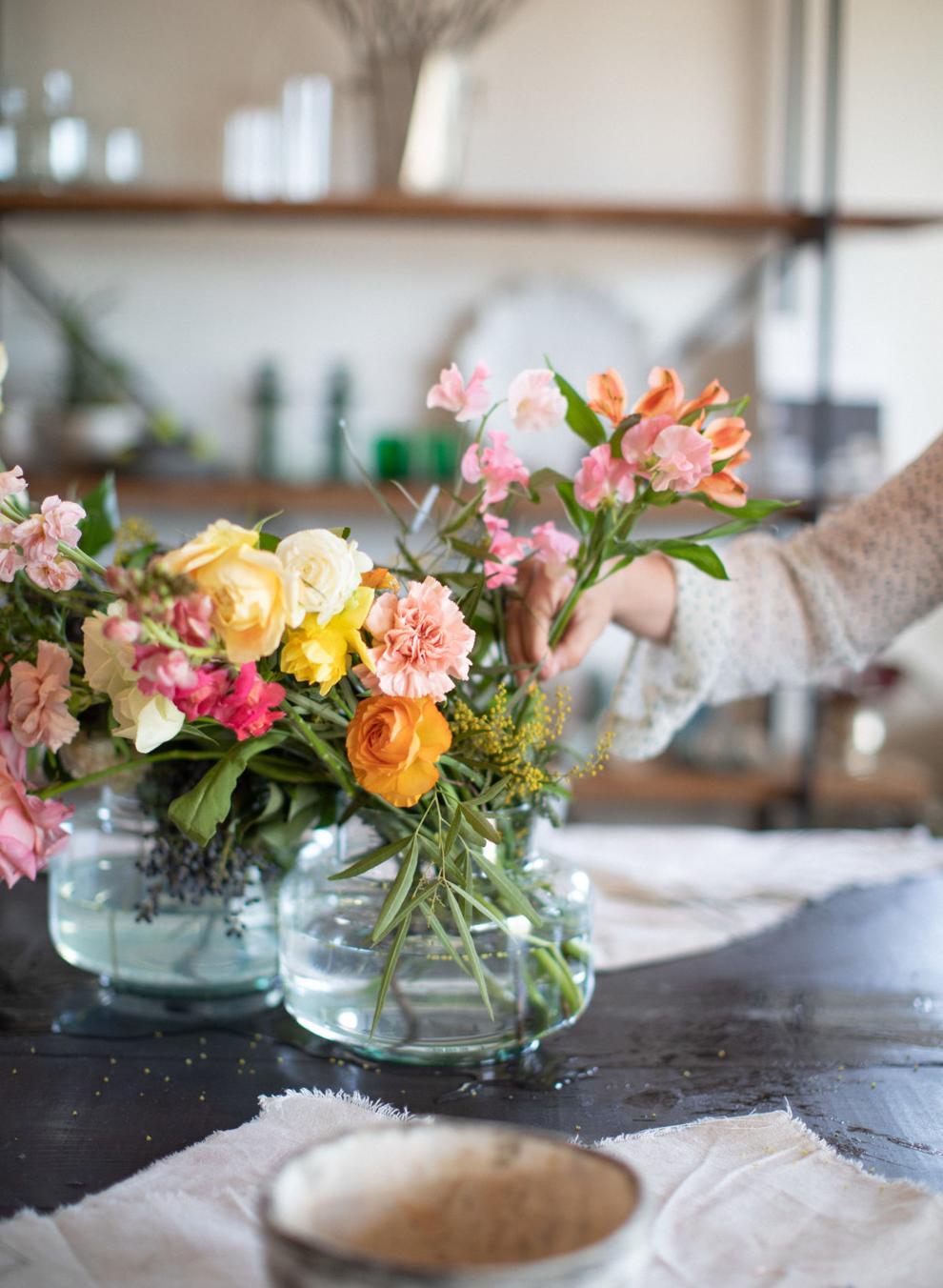 Santa Maria, Orcutt and surrounding areas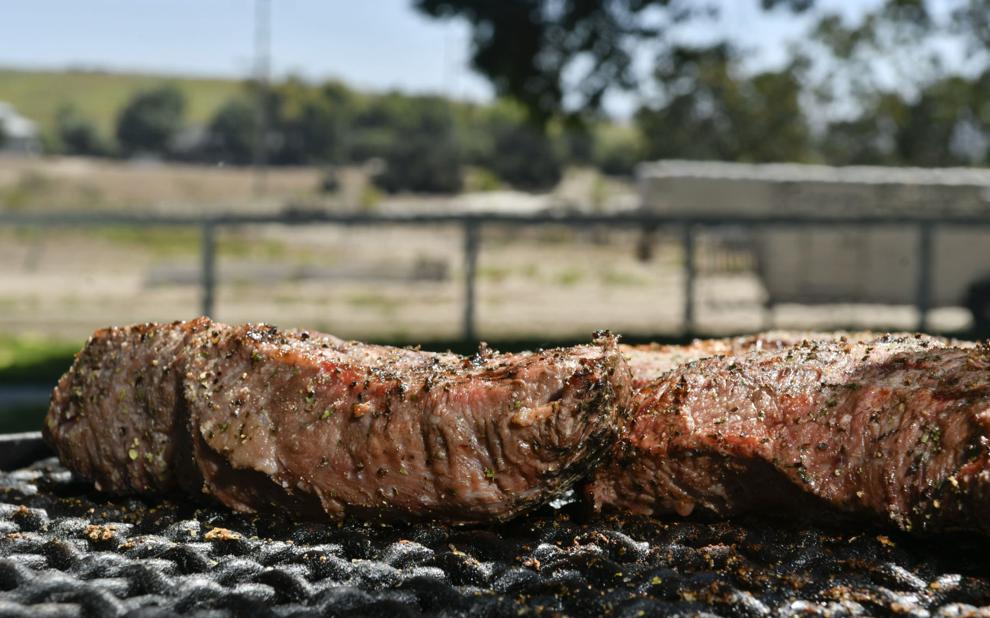 Giavanni's Pizza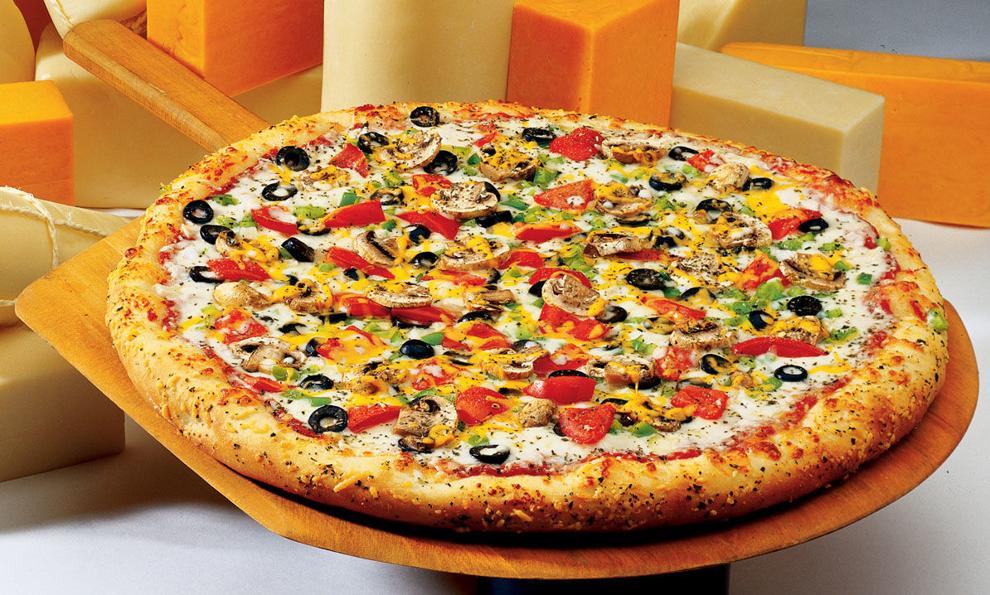 Stefono's Sapori D'Italia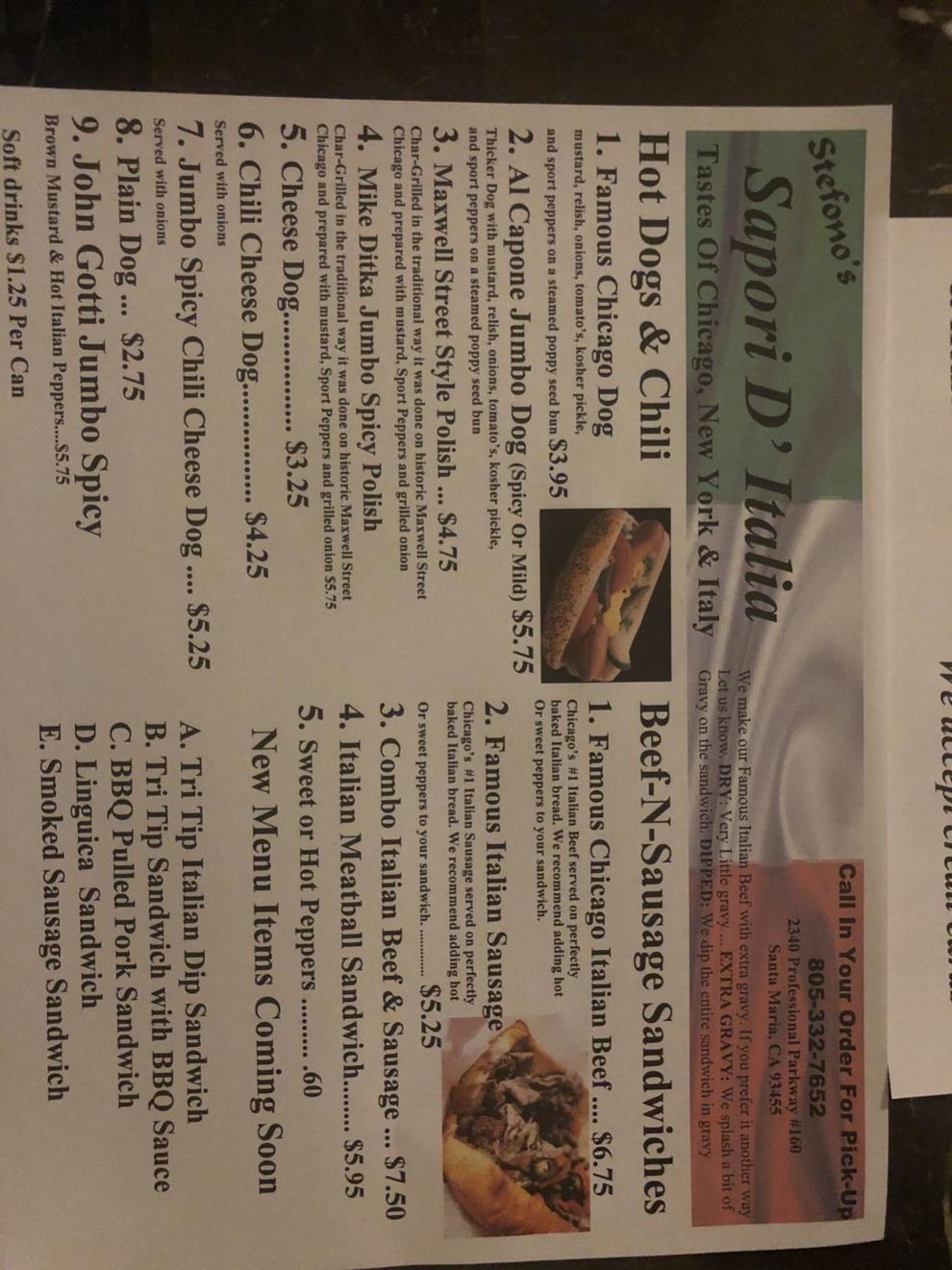 Klondike Pizza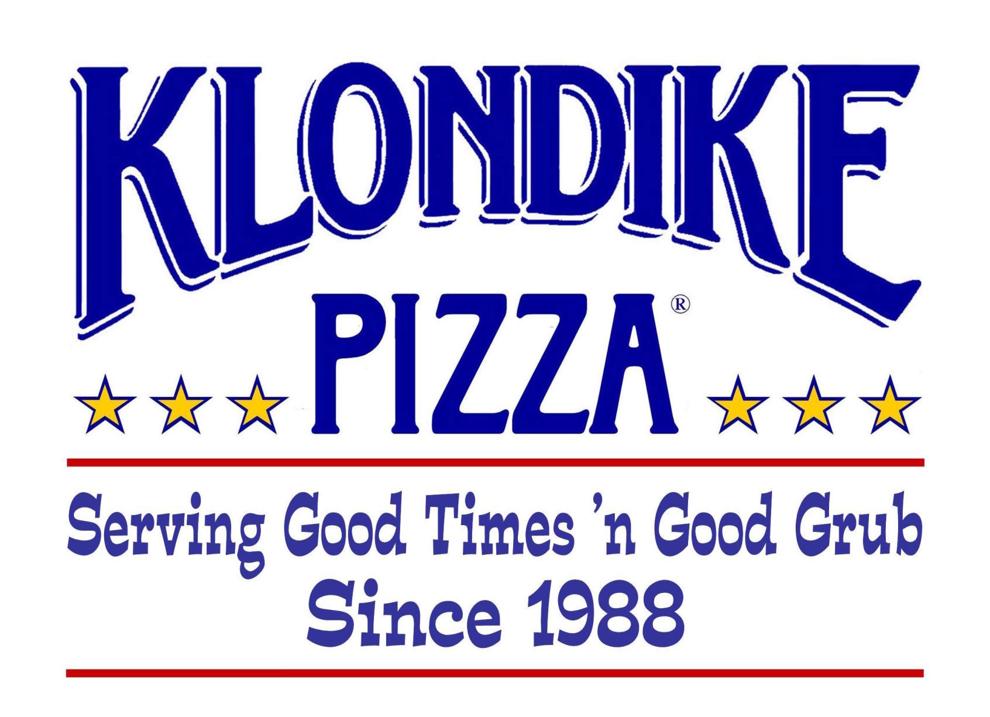 Chef Ricks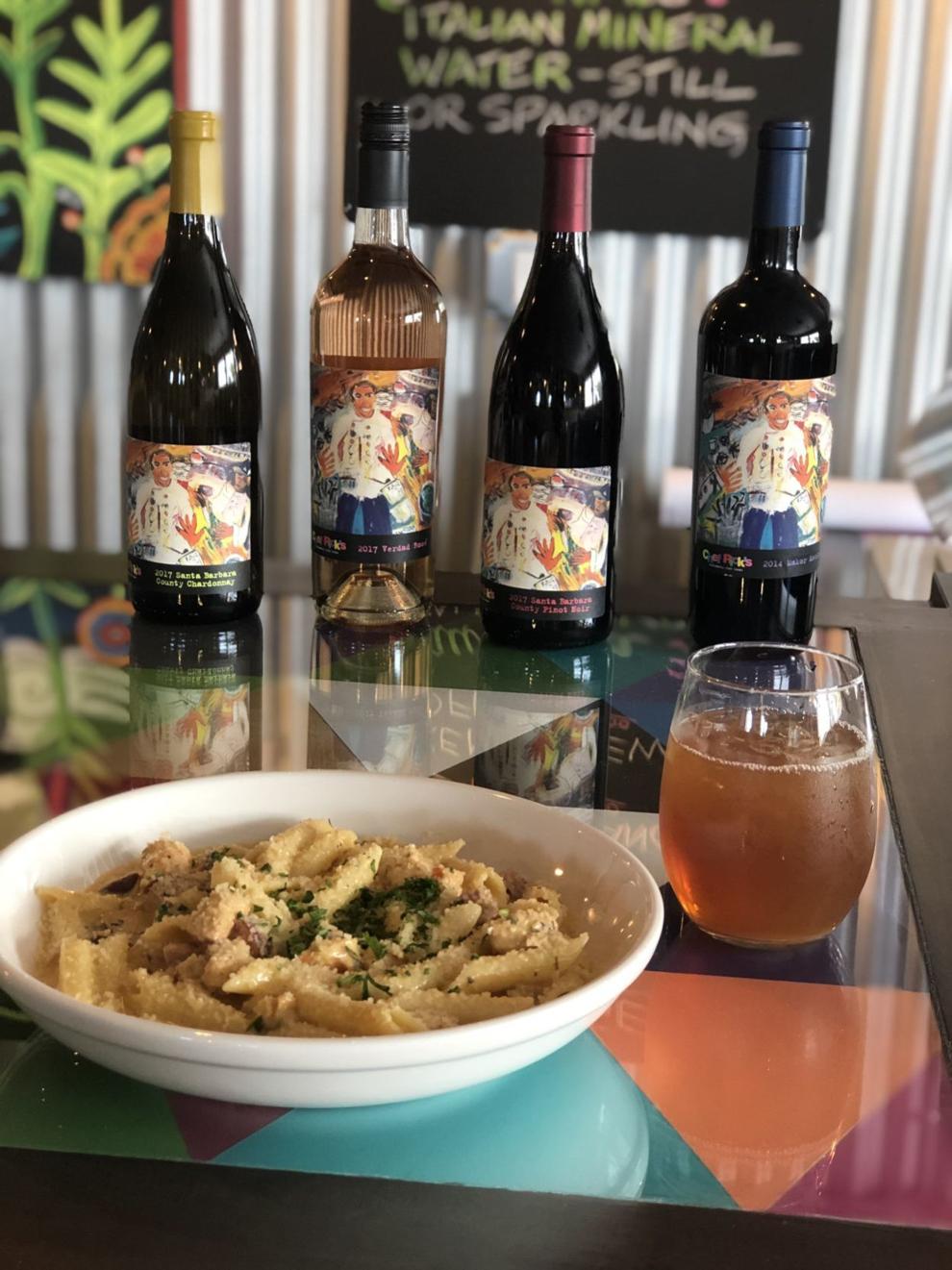 El Tapatio Mexican restaurant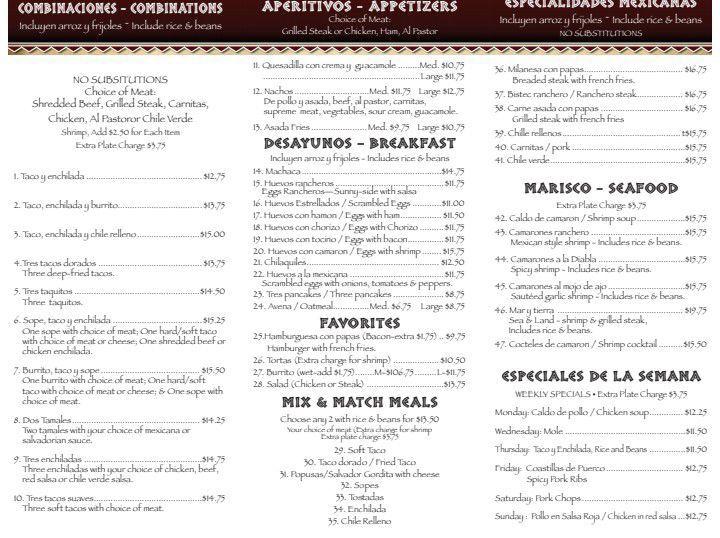 Papa Napoli Italian Deli
Figueroa Mountain Brewing Co.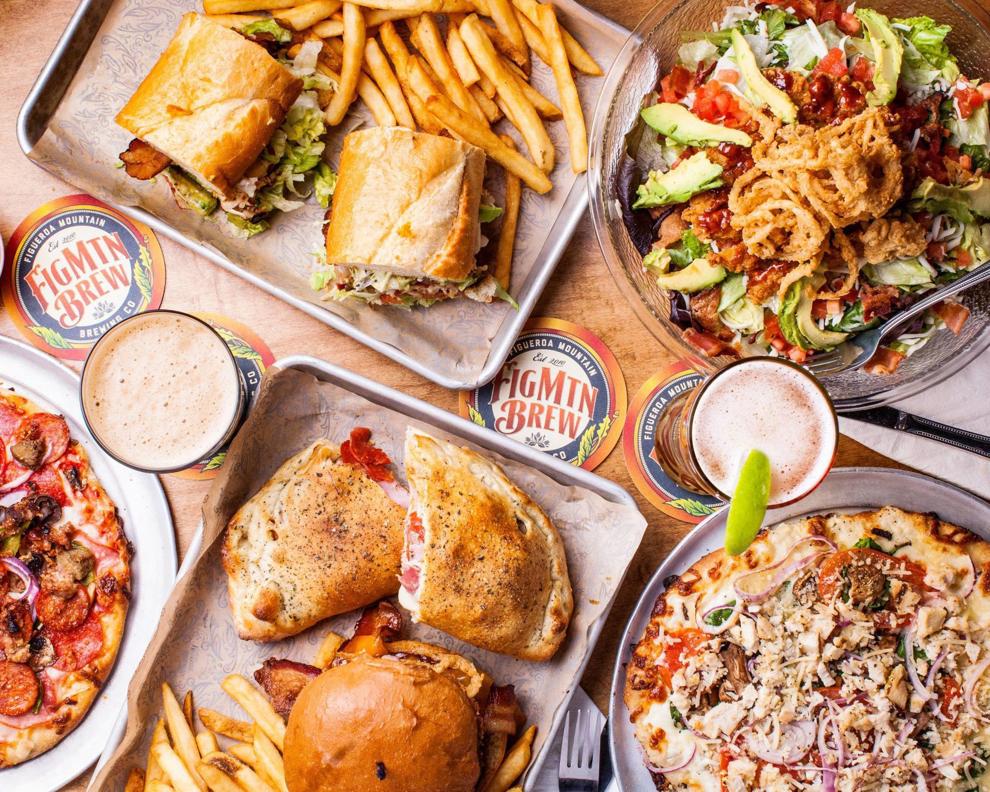 Zoe's Hawaiian BBQ & Catering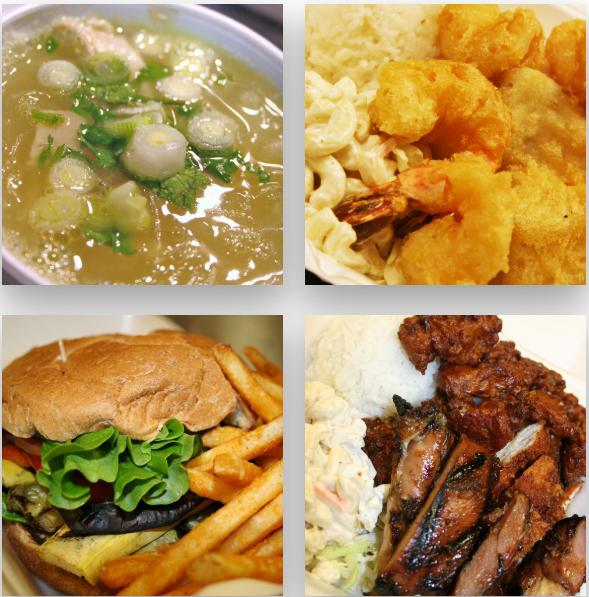 Blaze Pizza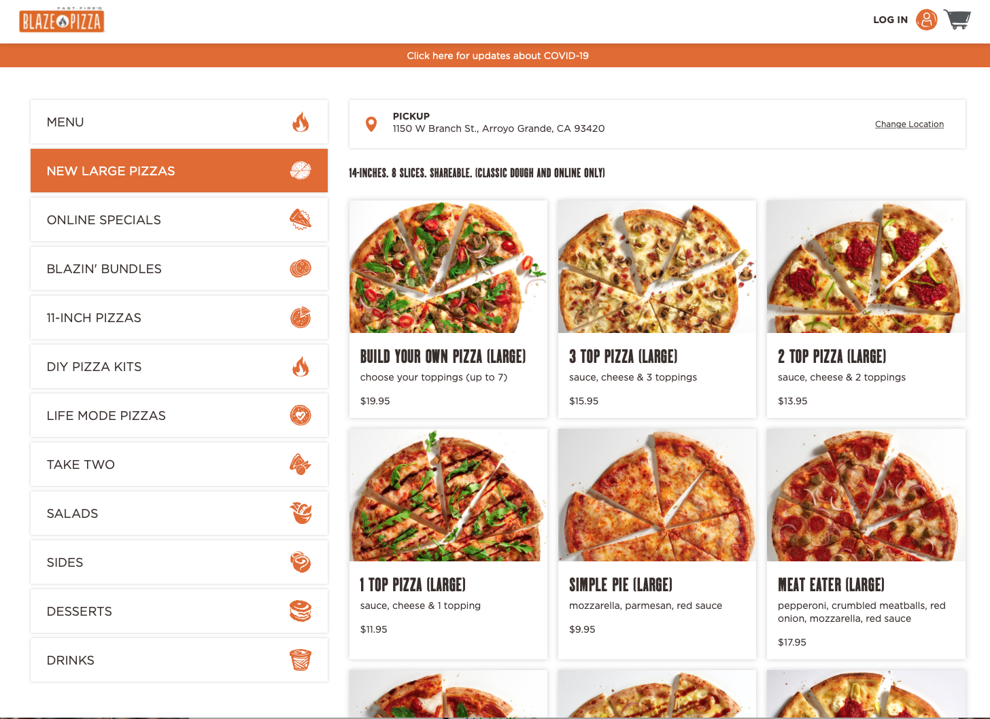 Cracker Barrel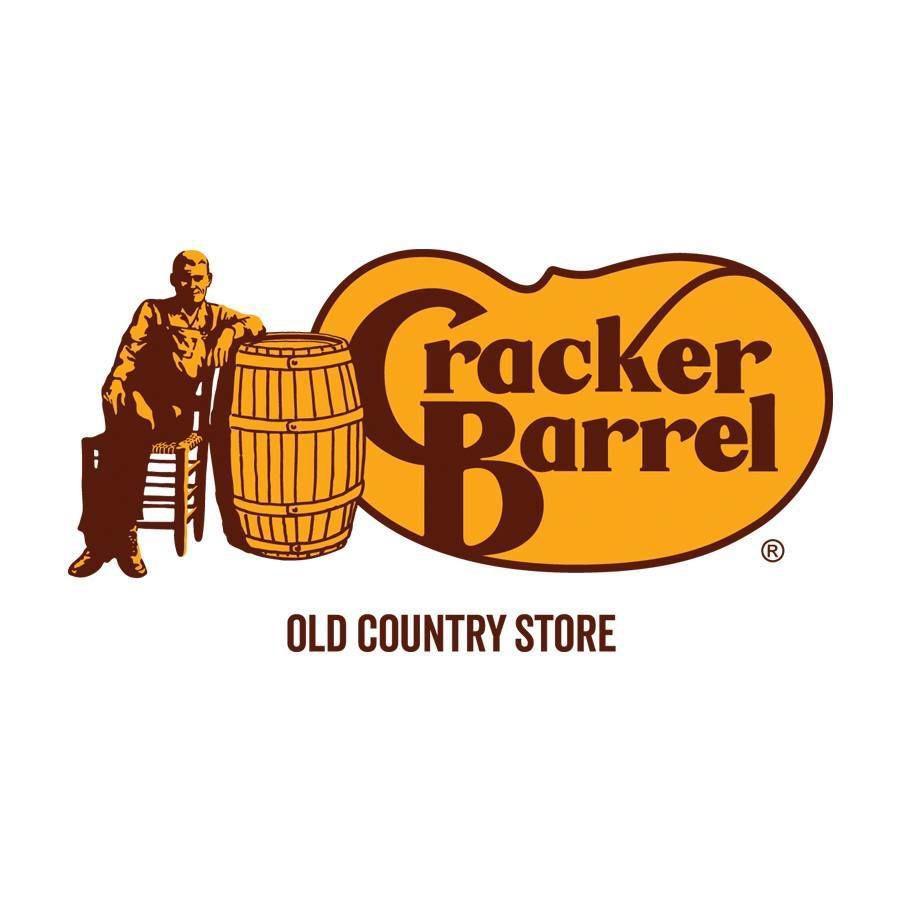 Niya Restaurant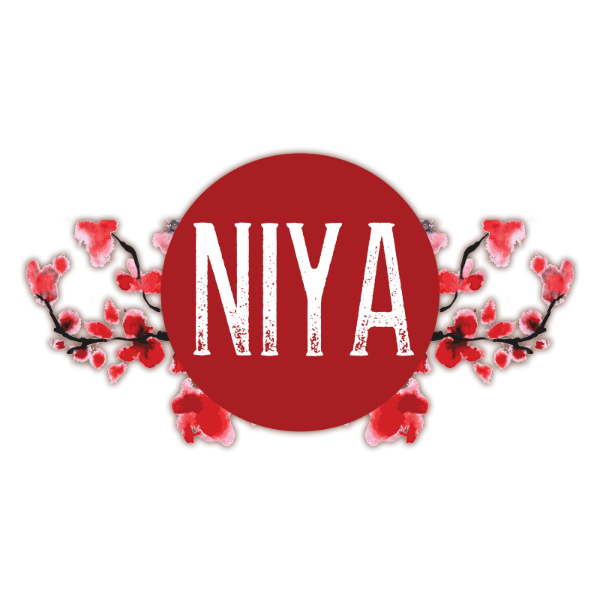 Urbane cafe

Cubanissimo Cuban Coffee House & Cafe

Charcuter'Dee & Fromagerie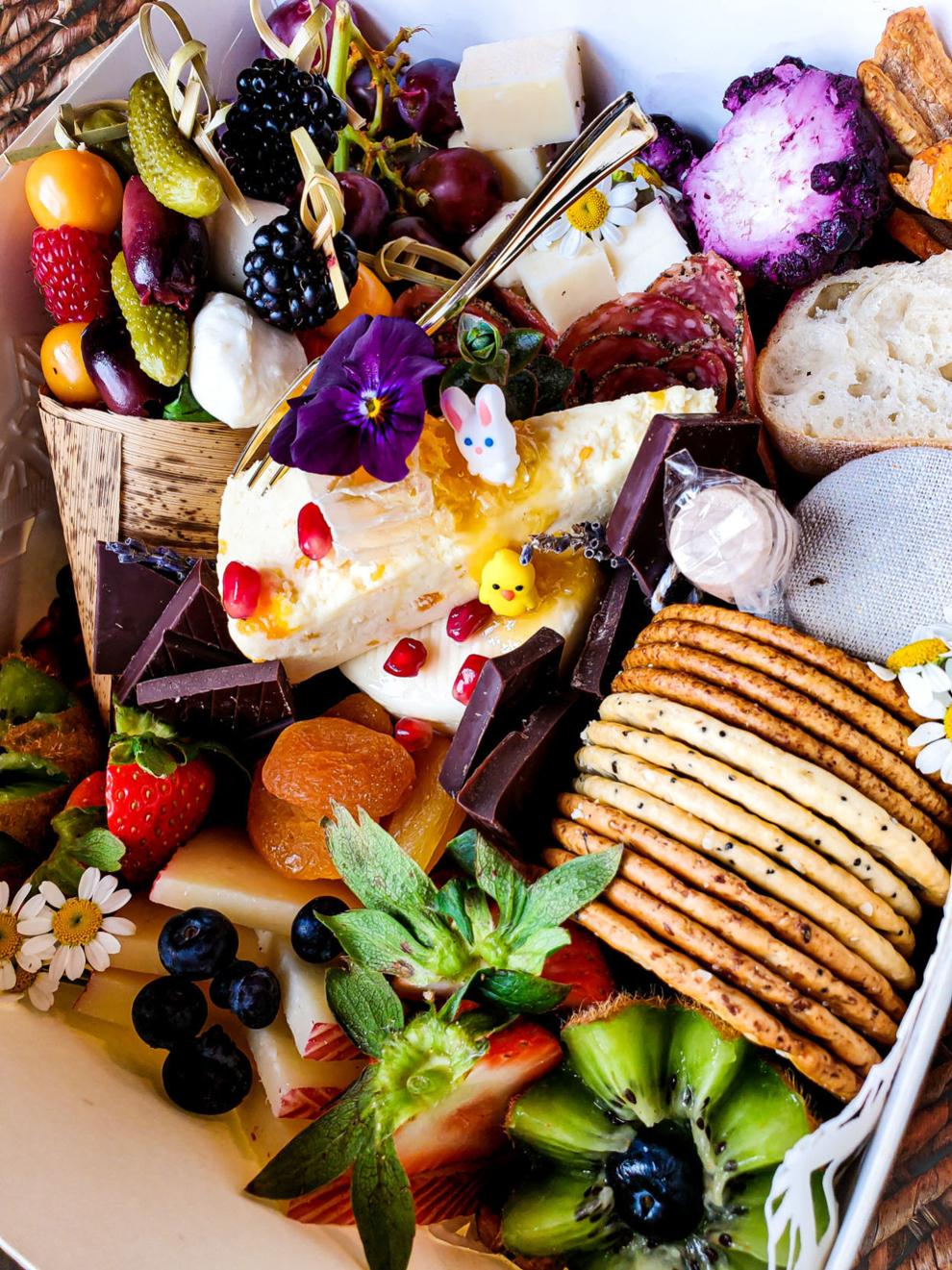 Ricky's House of Pizza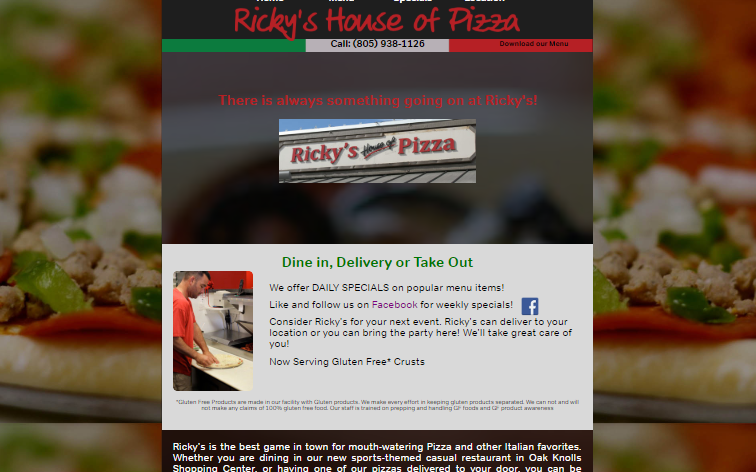 Chelas Deli & Carniceria La Mia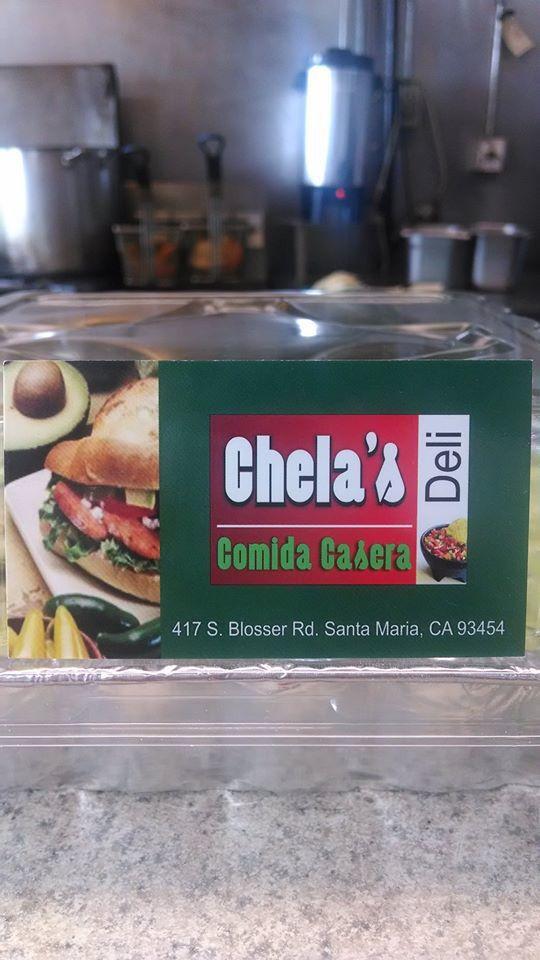 Maya Restaurant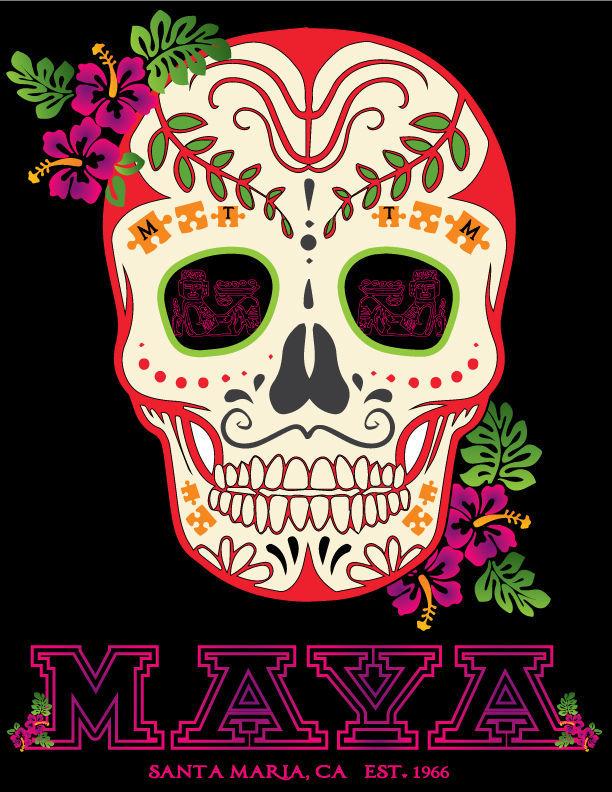 Pizzeria Bello Forno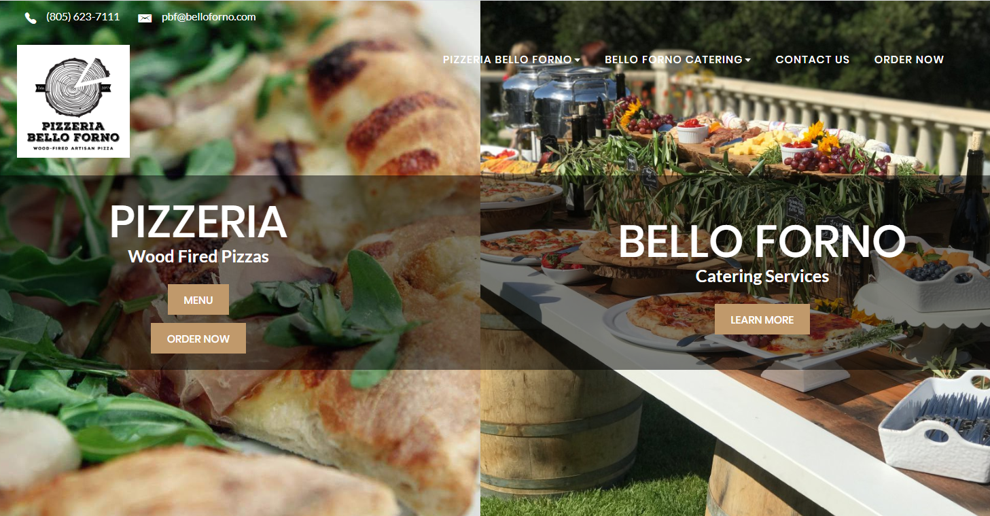 Cool Hand Lukes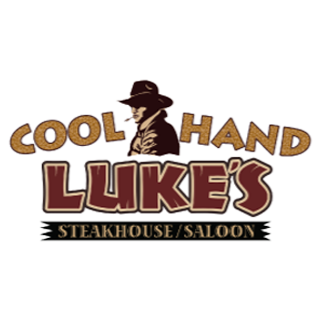 Wingstop - Santa Maria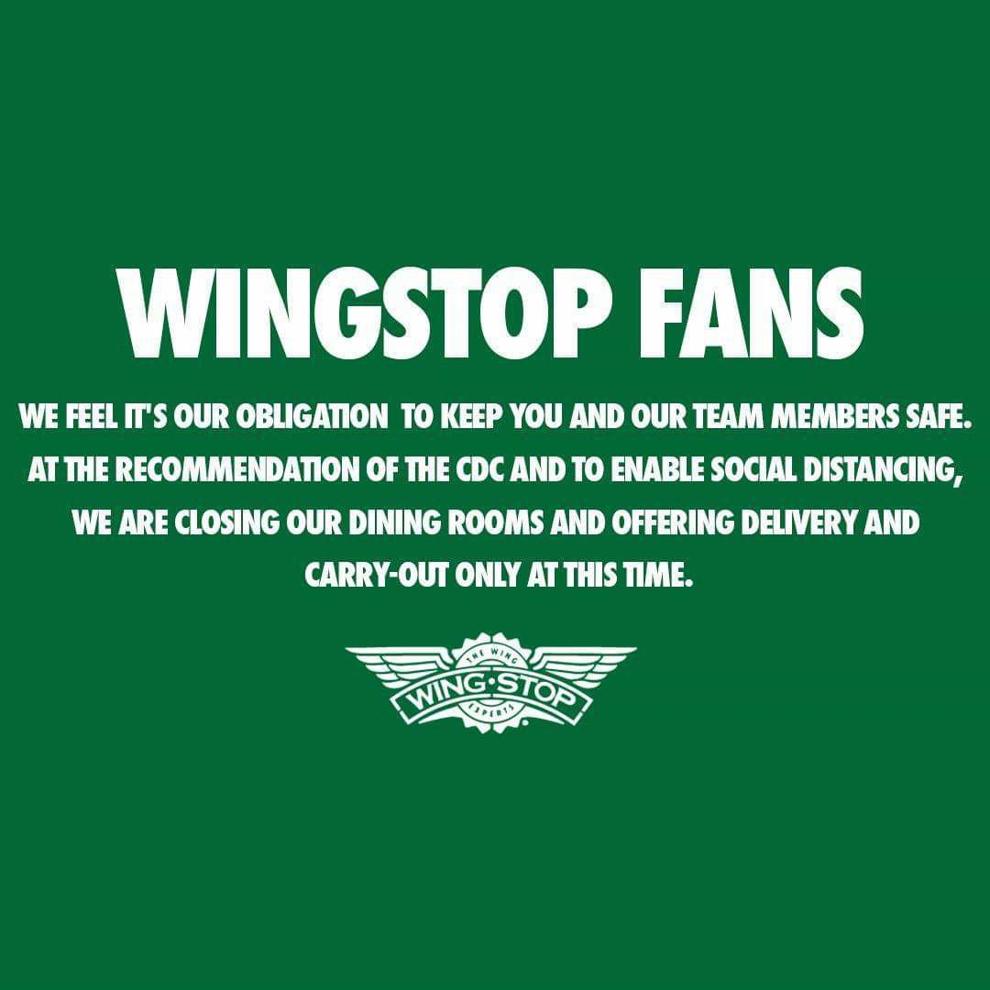 The Hitching Post - Casmalia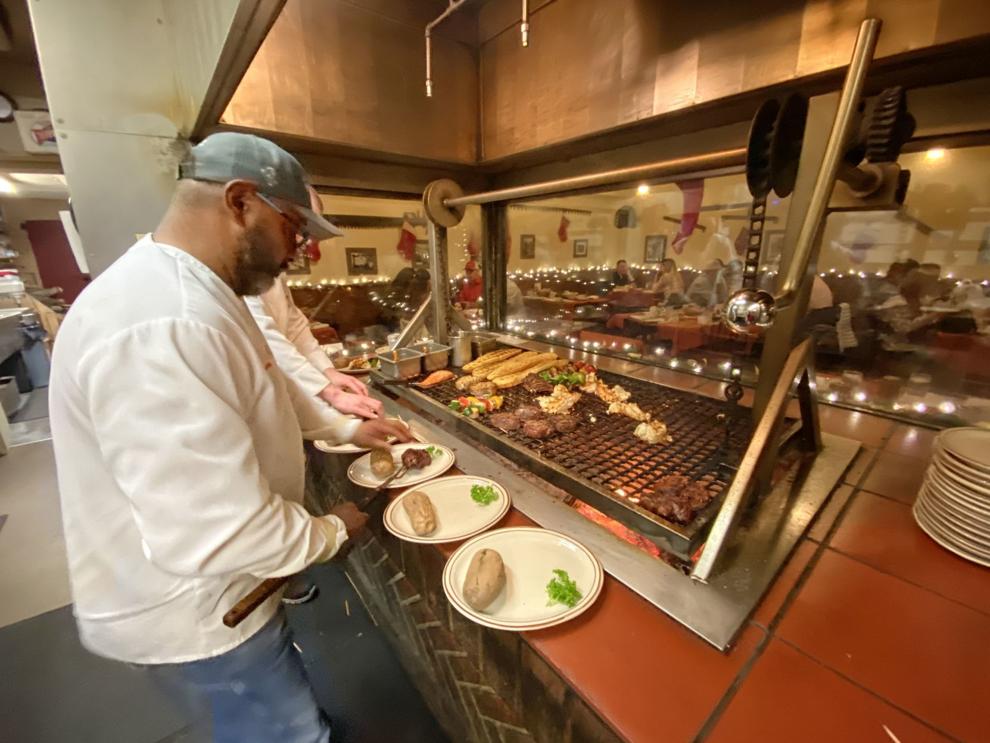 Bravo Pizza Santa Maria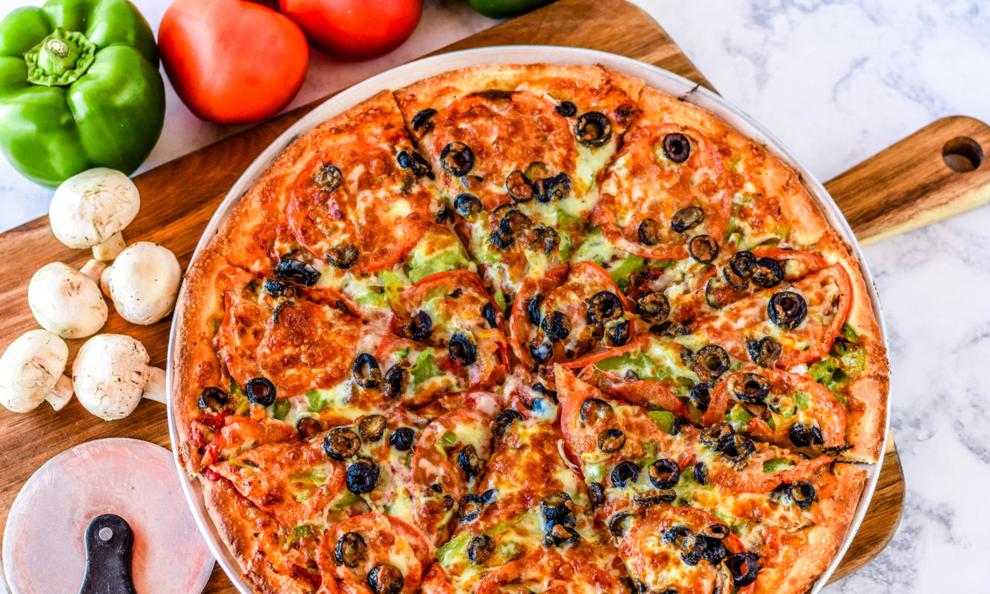 Jacks in Old Orcutt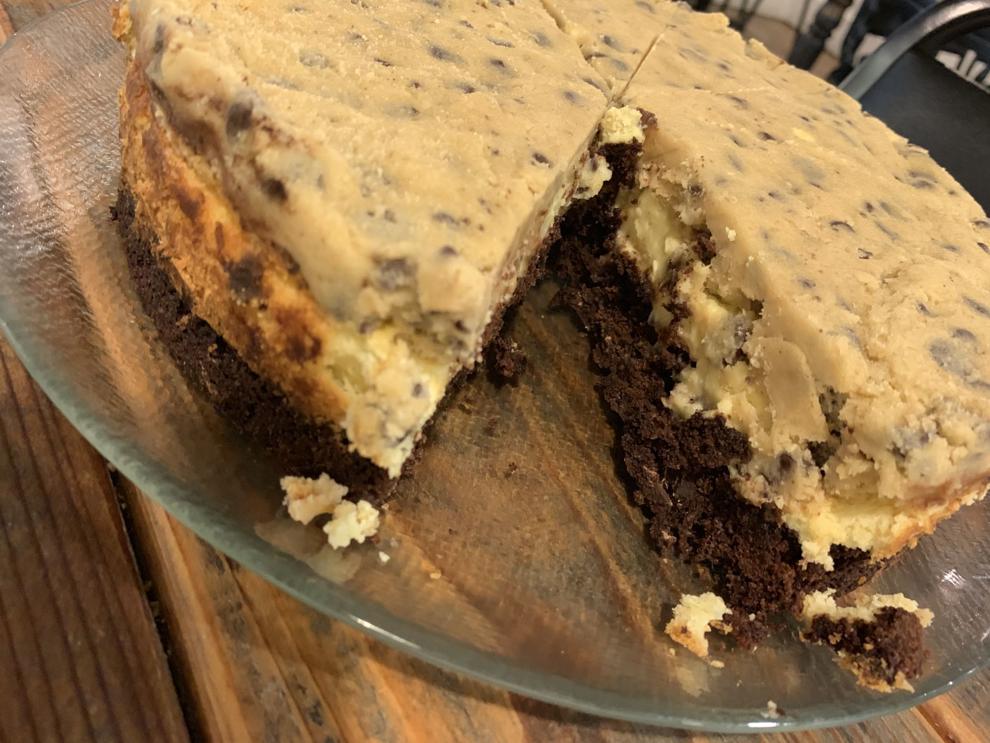 North China Restaurant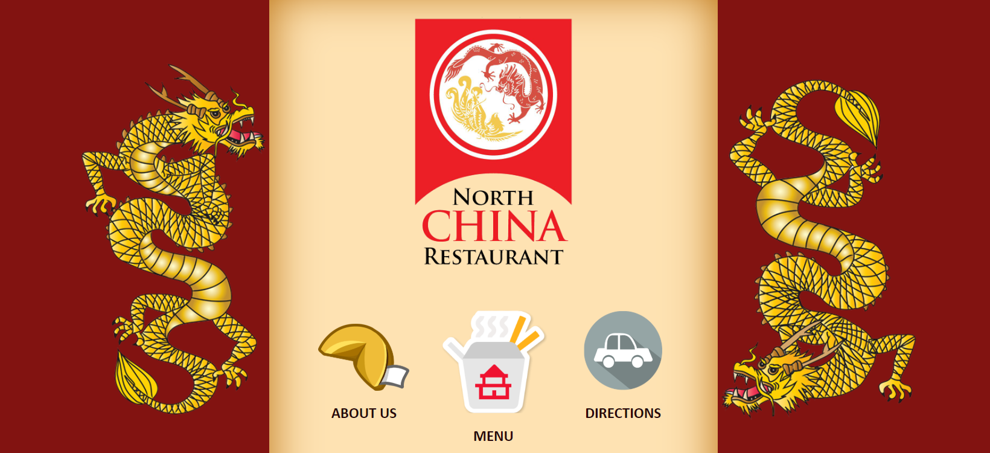 Santa Maria Chamber of Commerce 'Take Out/ Delivery Options' list and guidelines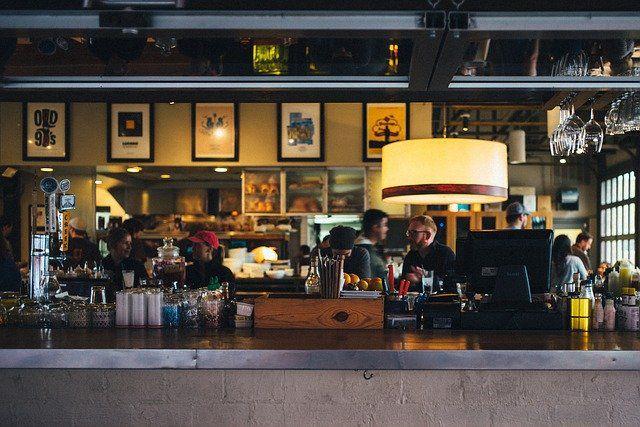 Santa Barbara, Goleta, and South Coast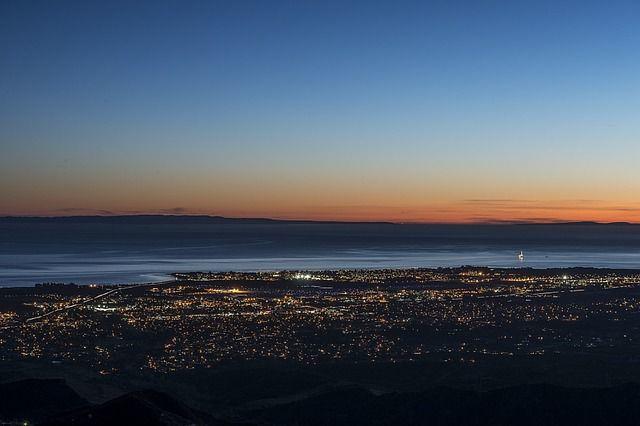 Nothing Bundt Cakes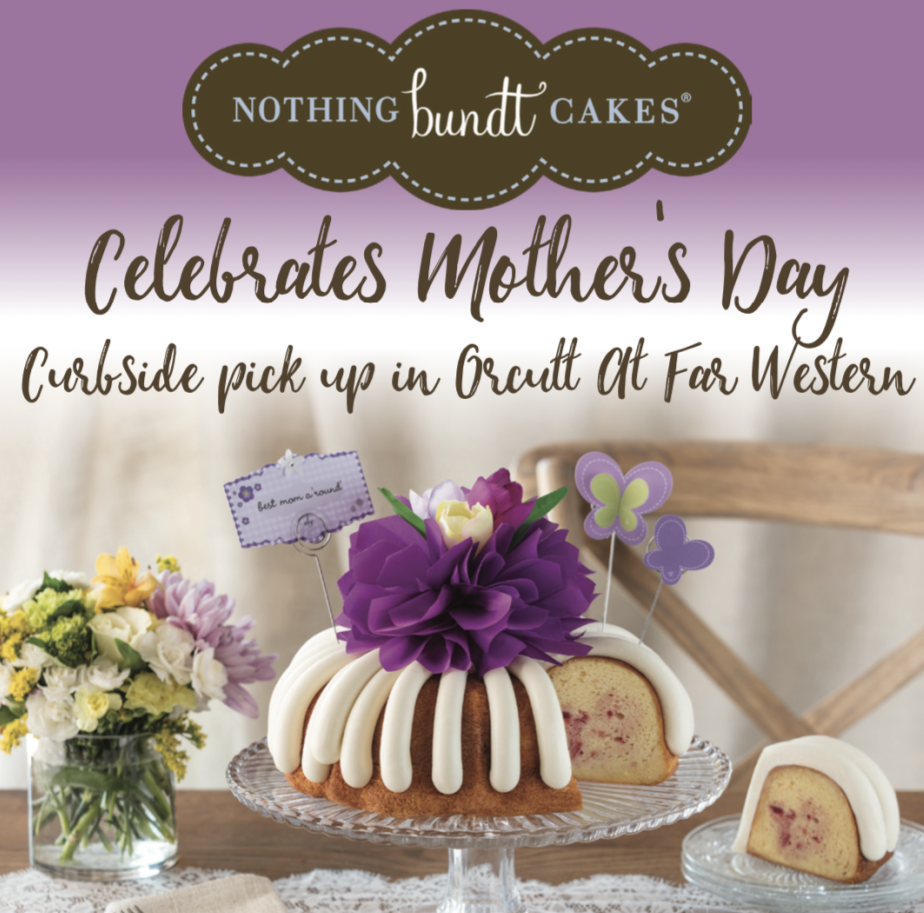 The Lark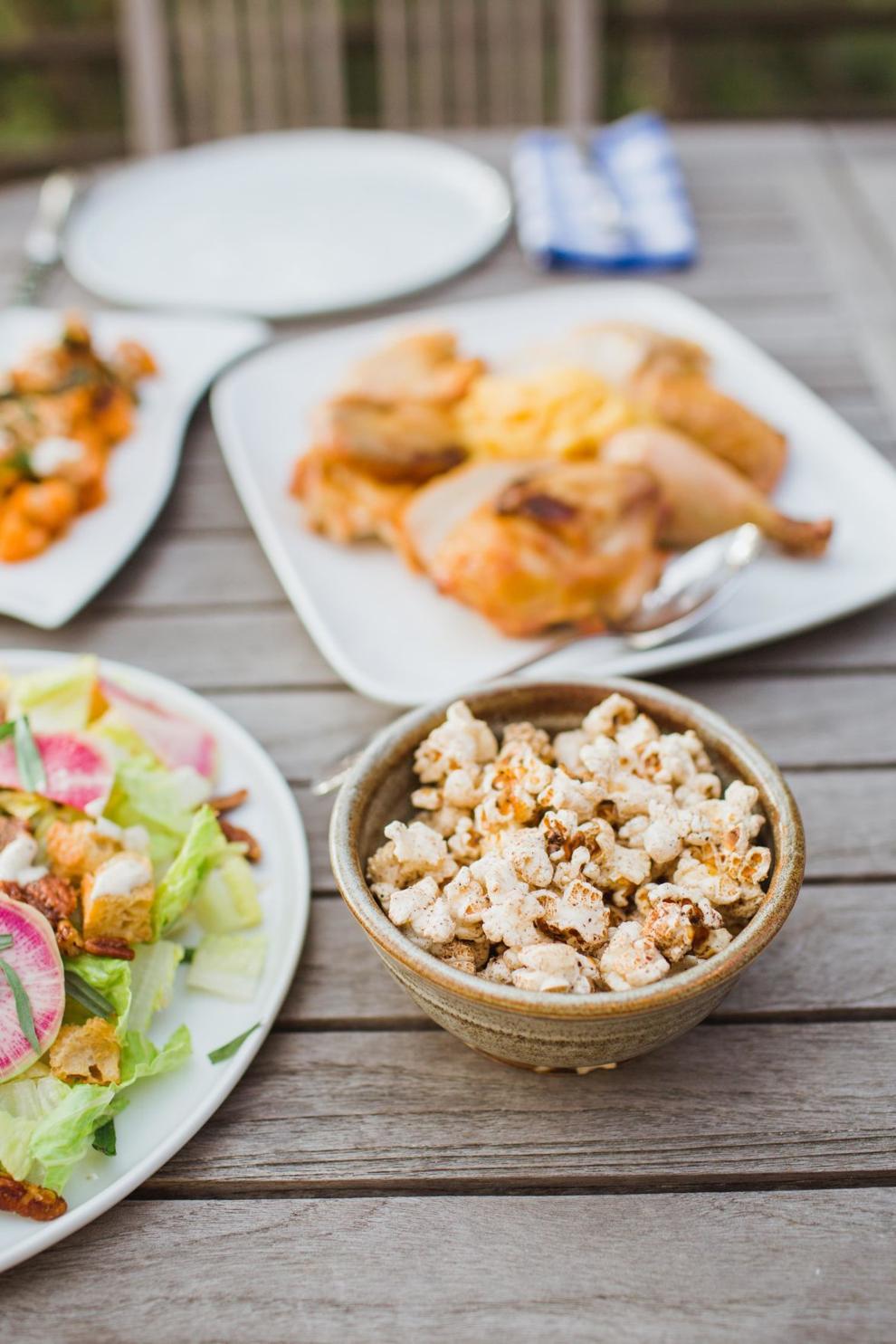 Loquita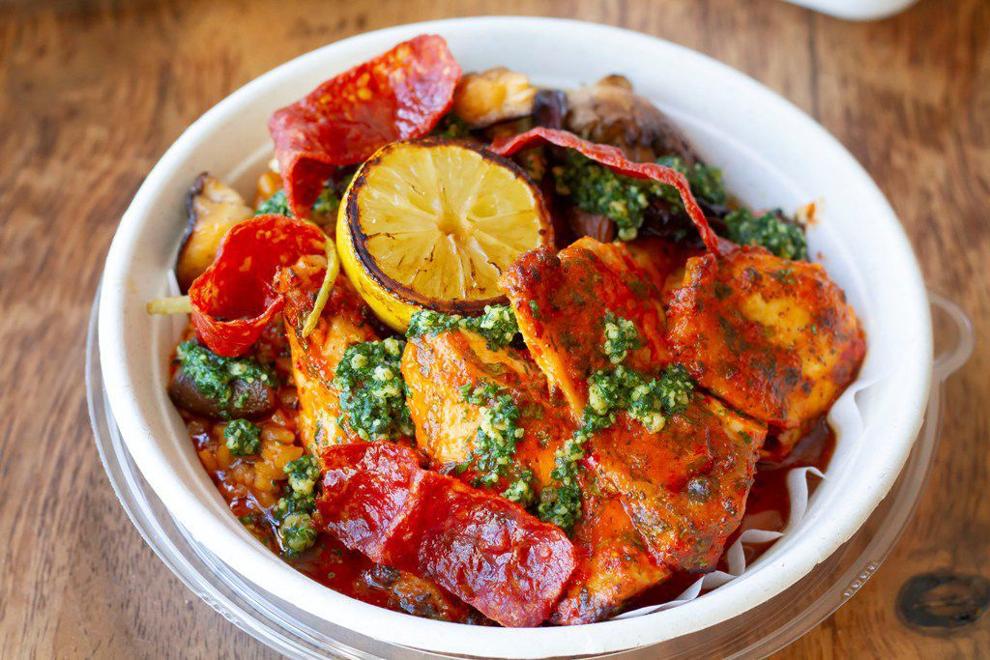 Lucky Penny To-Go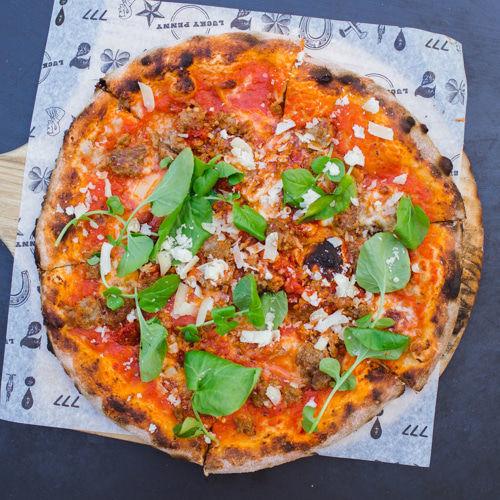 Lompoc, Vandenberg Village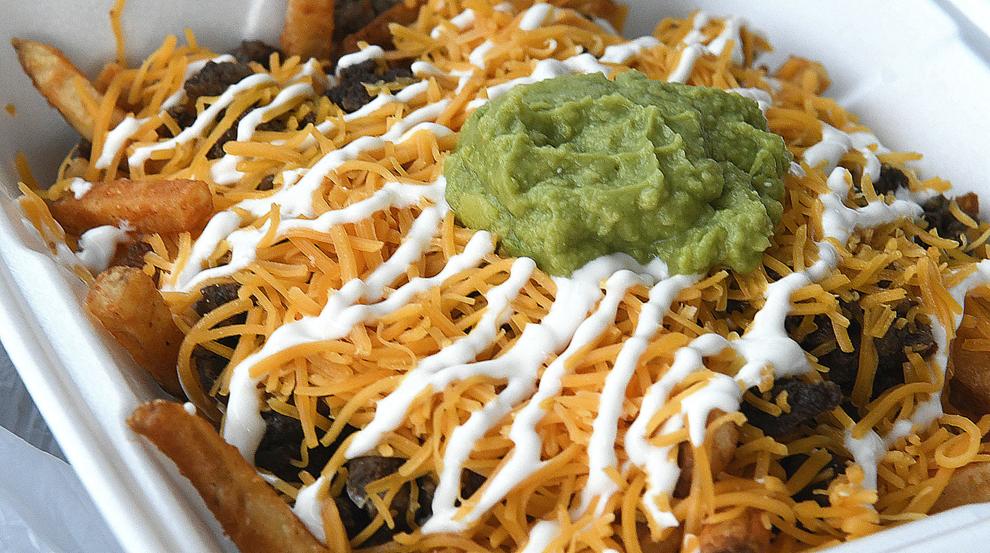 Tom's Hamburgers - Lompoc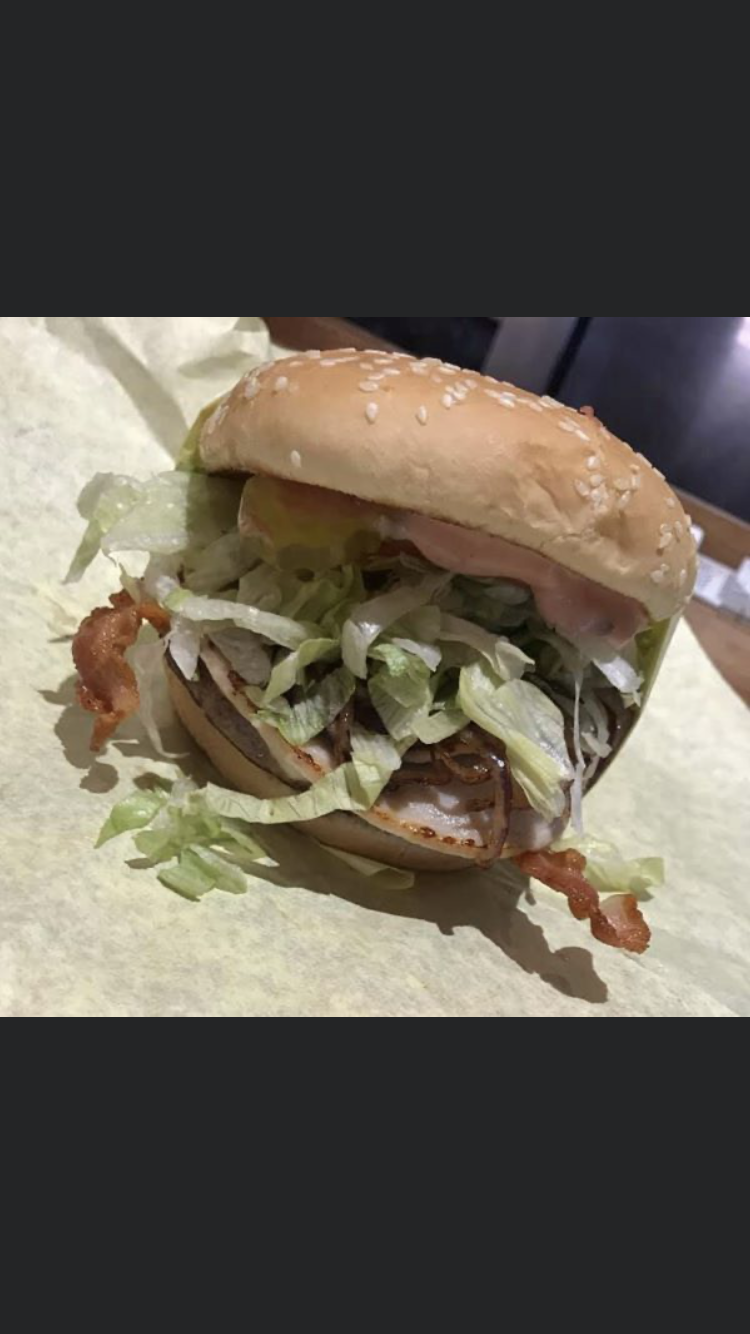 Mi Amore Pizza & Pasta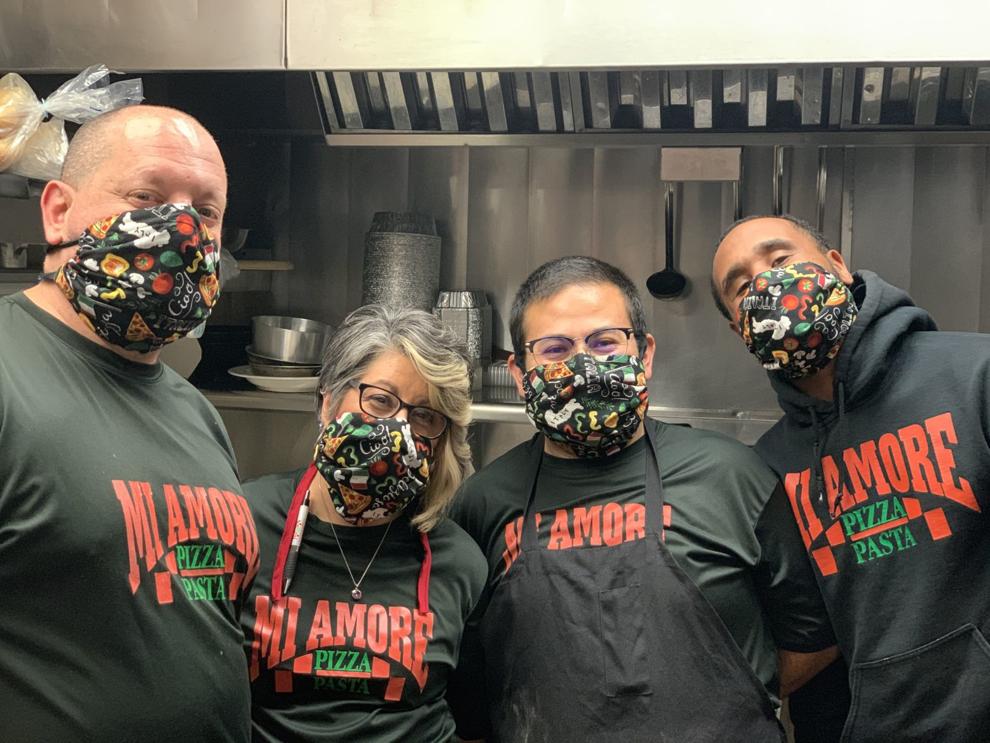 Valle Eatery + Bar - Lompoc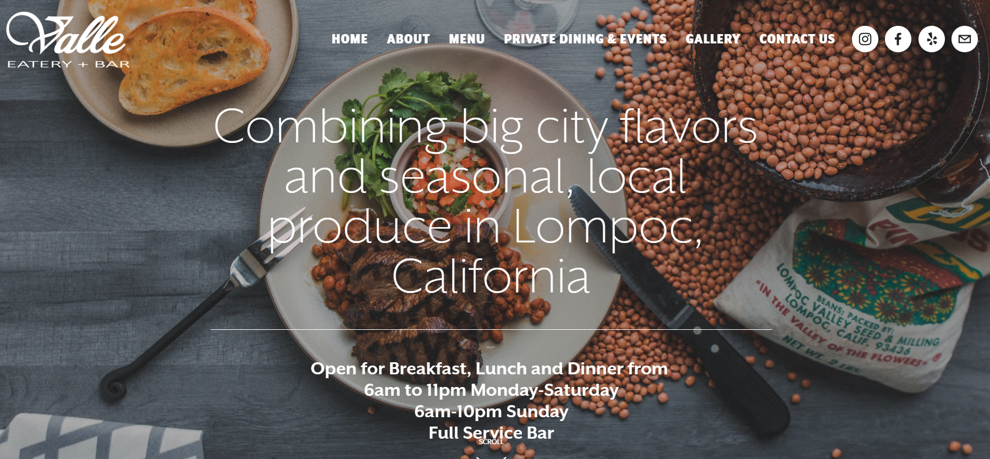 Sissy's Uptown Café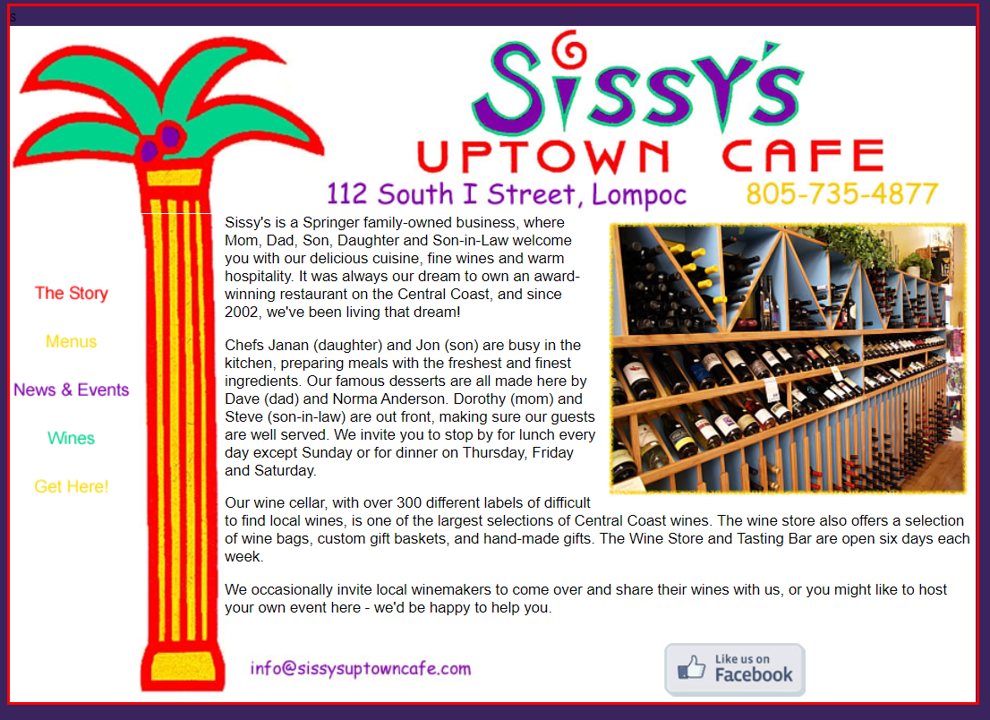 El Toro Bronco - Lompoc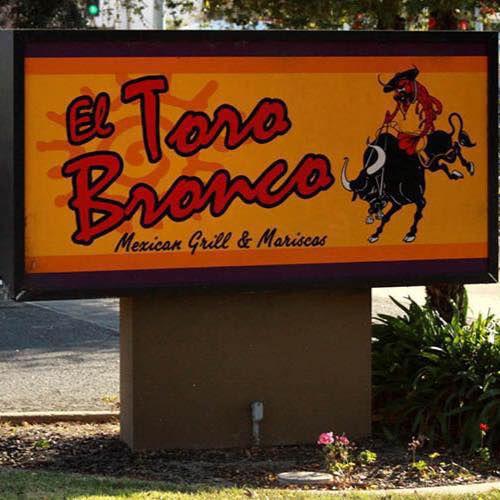 Wild West Pizza & Grill

Floriano's Mexican Food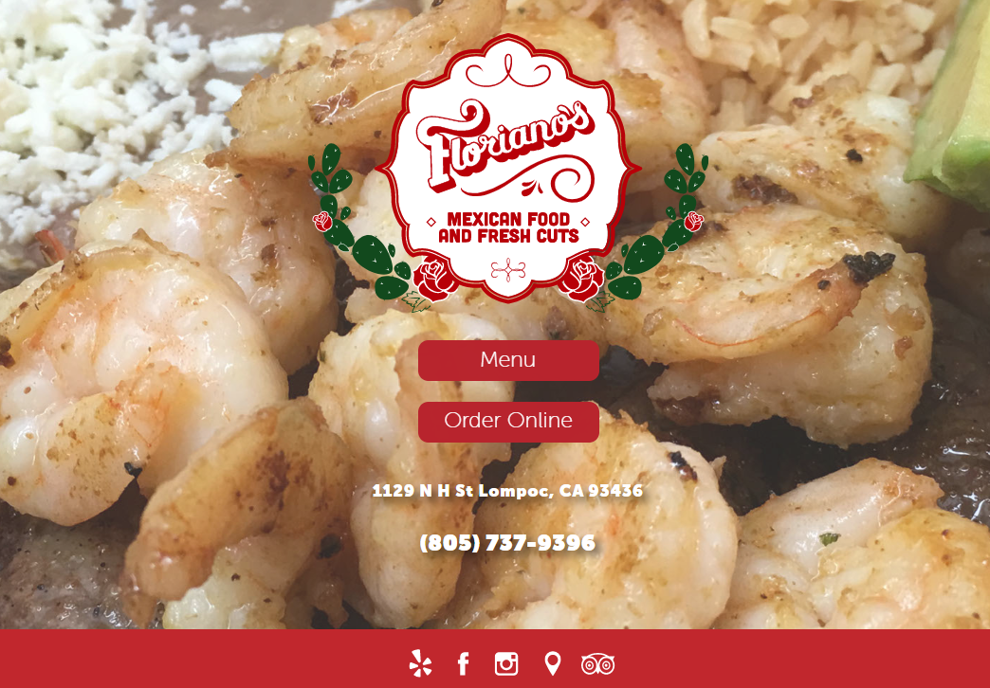 O'cairn's Inn and Suites Bistro

Palmina Wines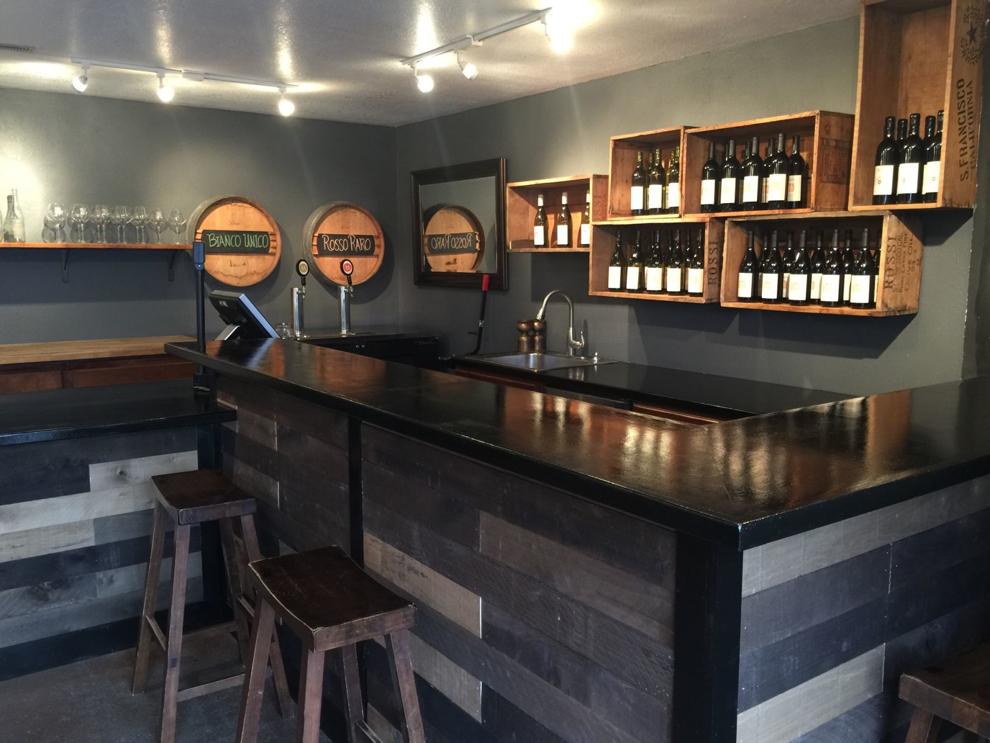 Old Town Kitchen & Bar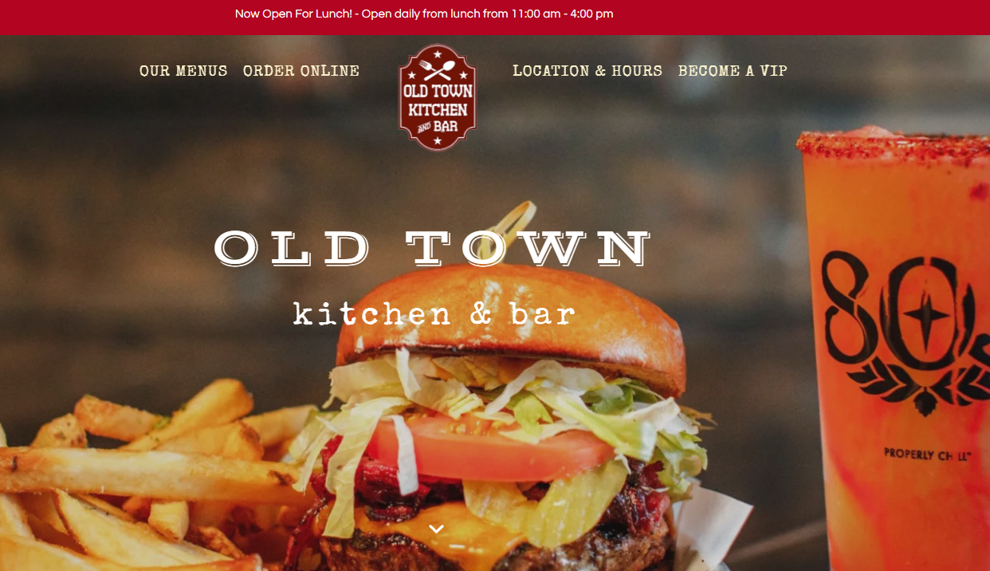 Alfie's Fish & Chips - Lompoc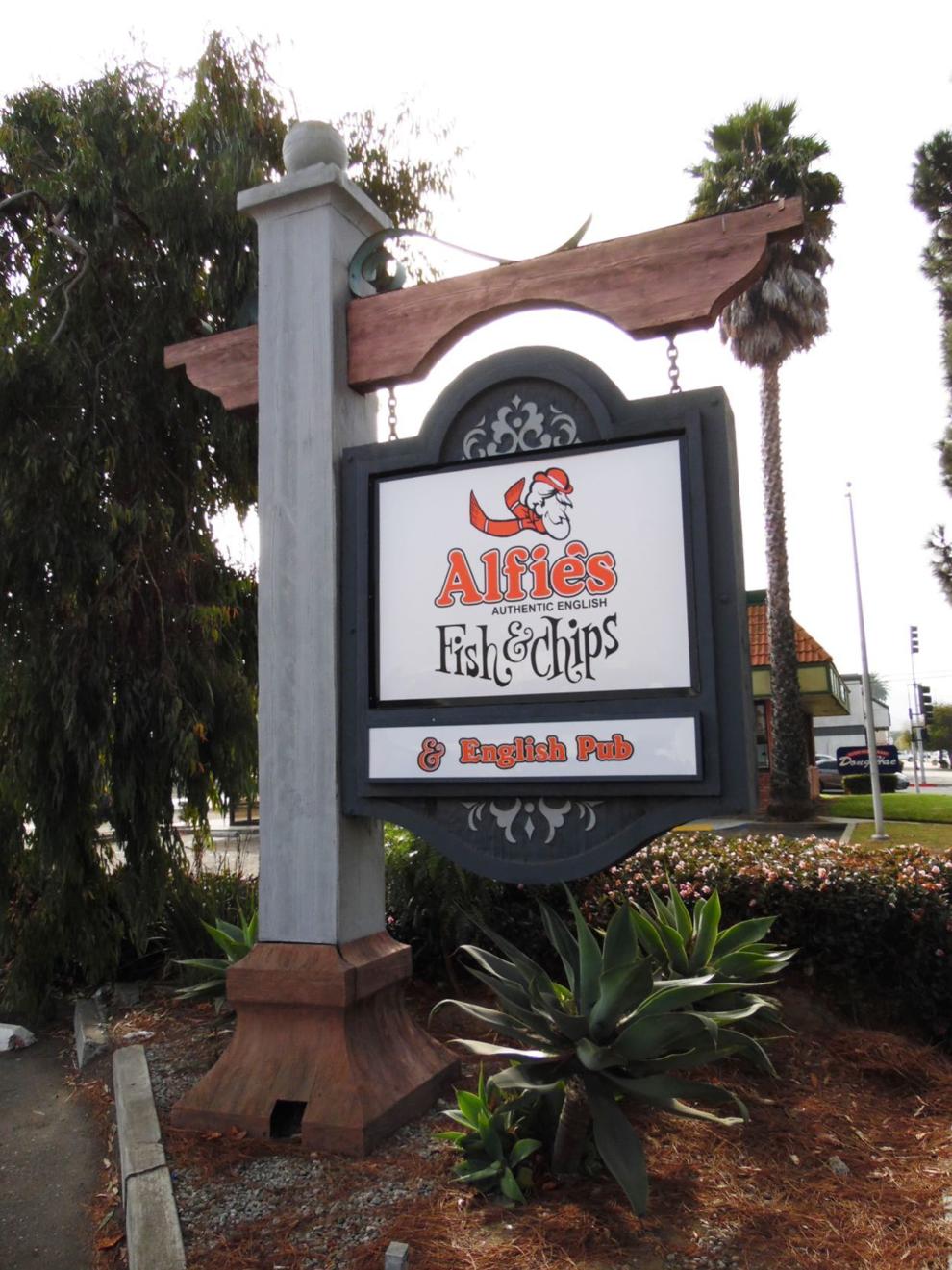 Central Coast Specialty Foods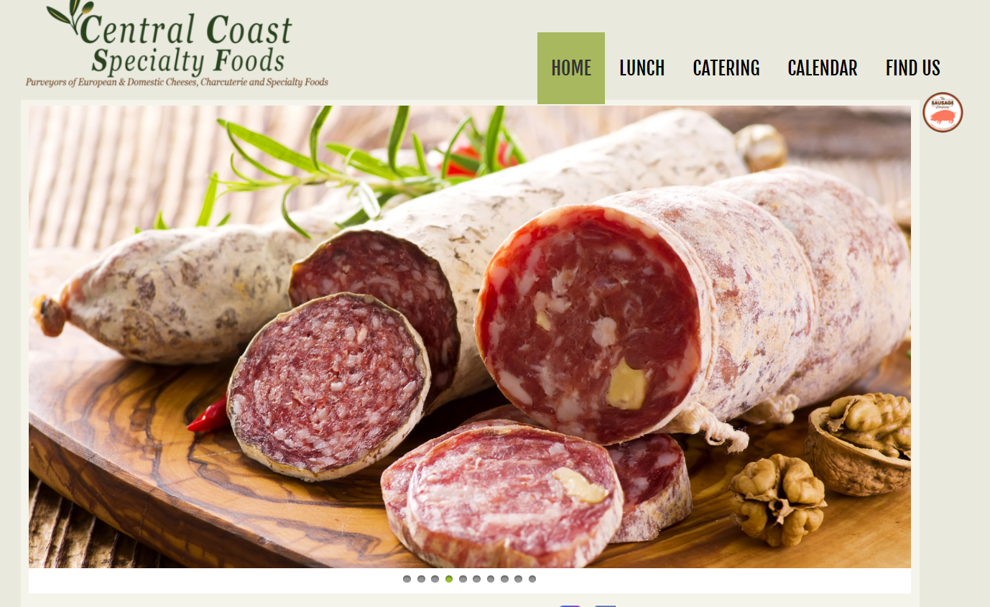 Big Truck Foods and Sassafras Restaurant - Lompoc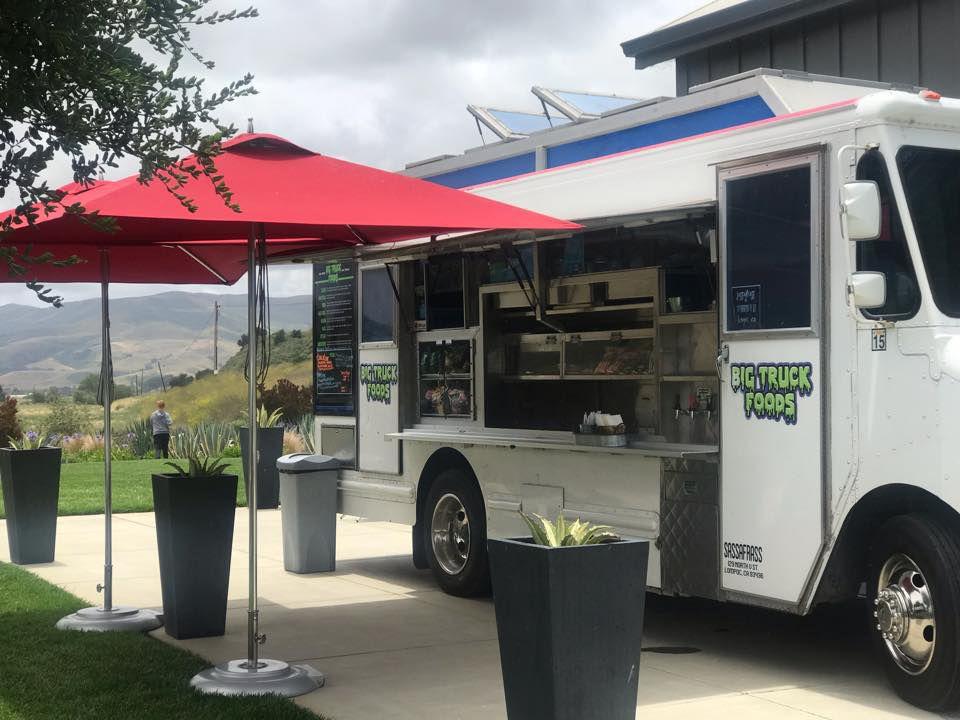 American Host Restaurant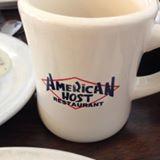 San Luis Obispo County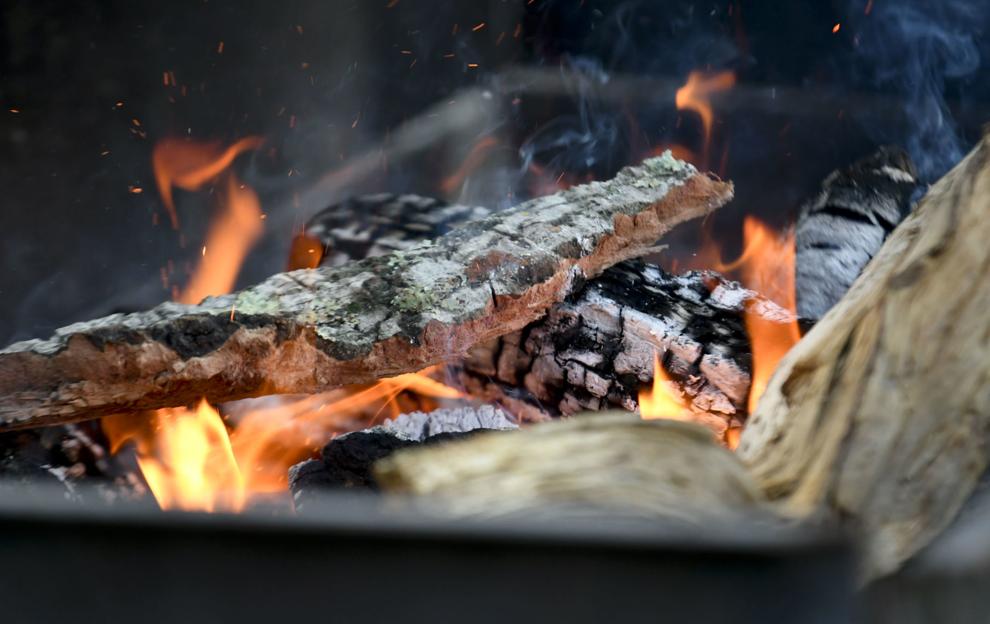 Palo Mesa Pizza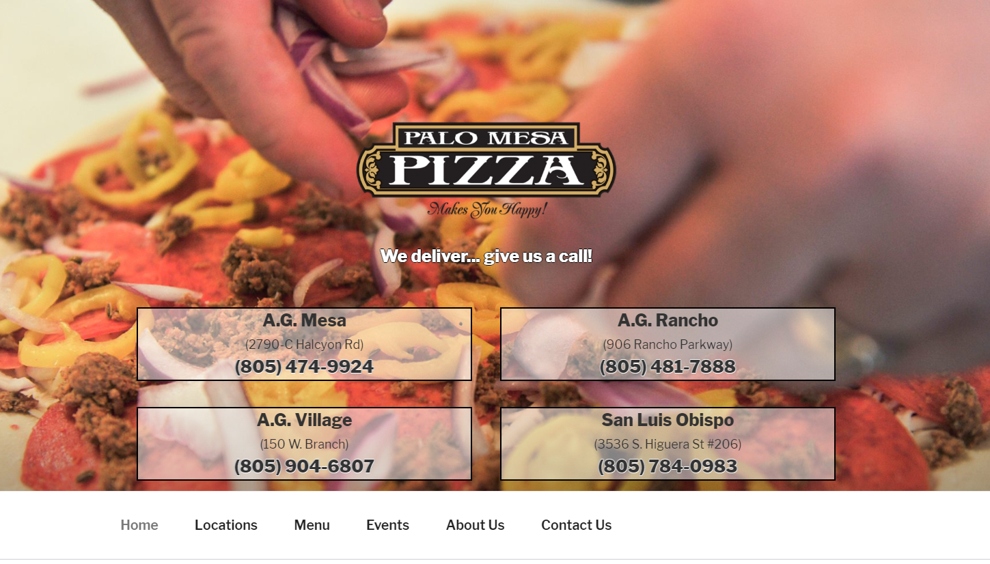 Willow Market Nipomo

Pismo Fish and Chips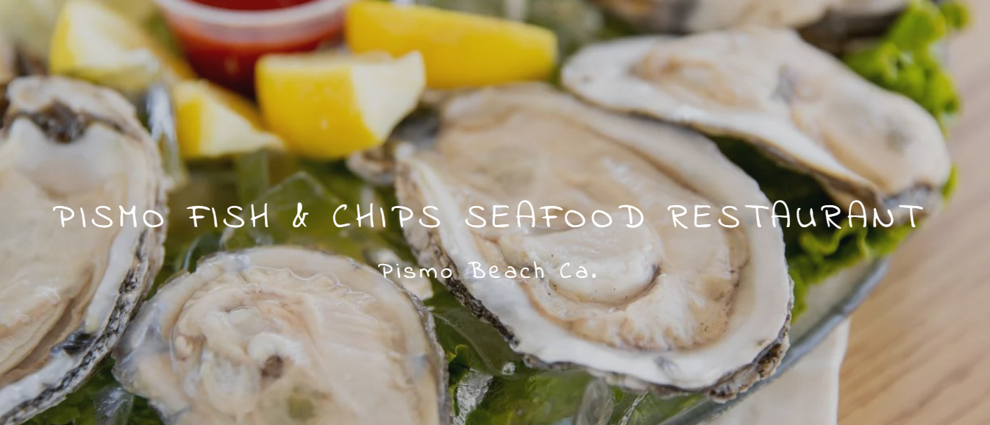 Wingstop - SLO
Pizza Republic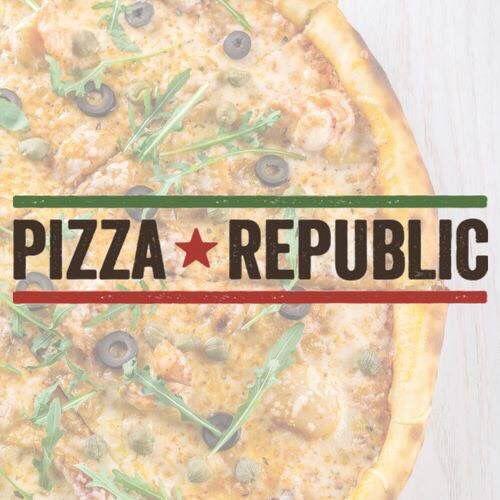 Las Cazuelas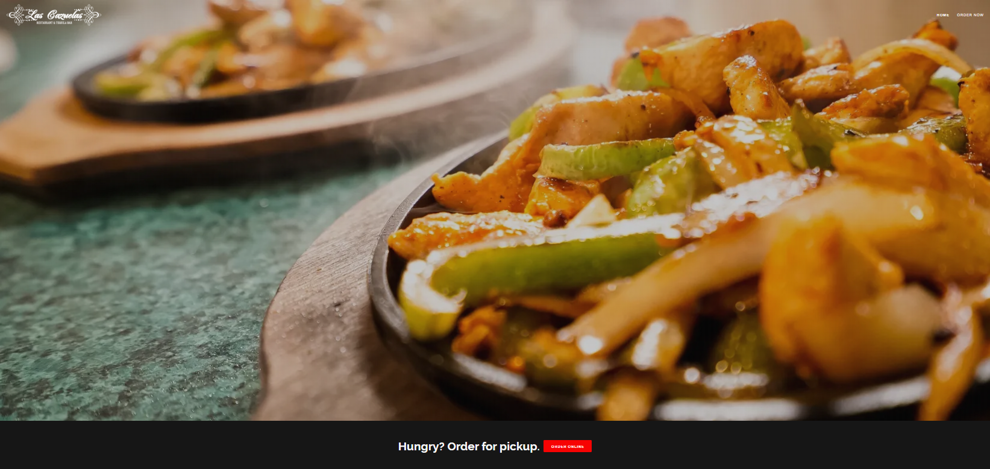 Taqueria y Panadería Lavilla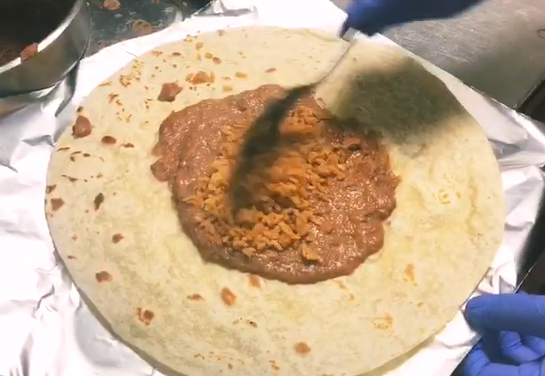 Rancho Olivos
Datsun enthusiasts have come from as far away as Canada and Great Britain, and entries have come from all over the western United States.
For more information, call Katz toll-free at 877-891-8342 or visit www.solvangroadstershow.com.
Buffing it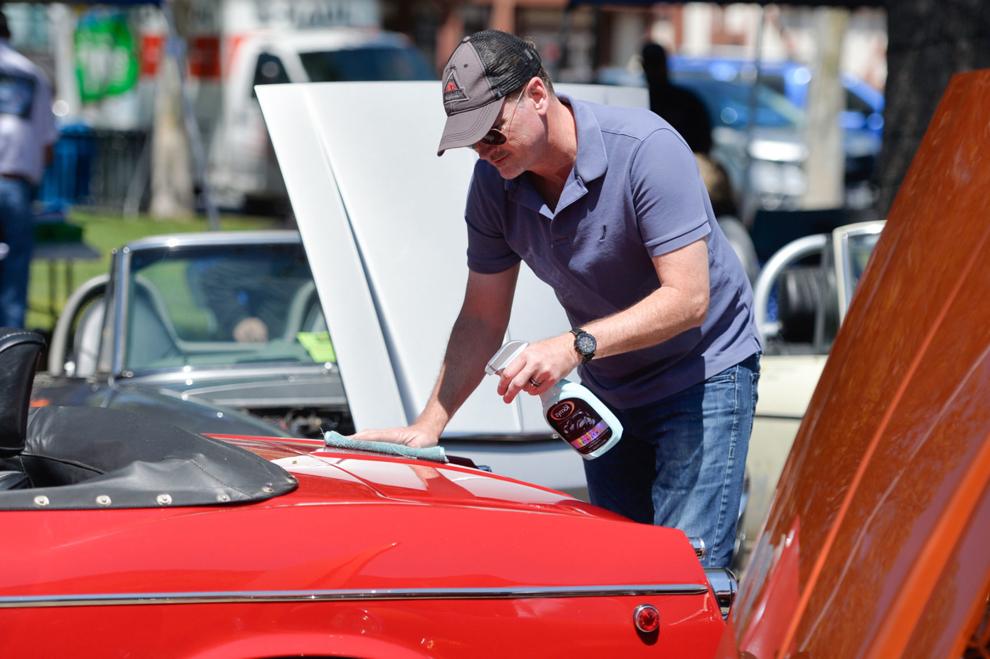 Checking out the car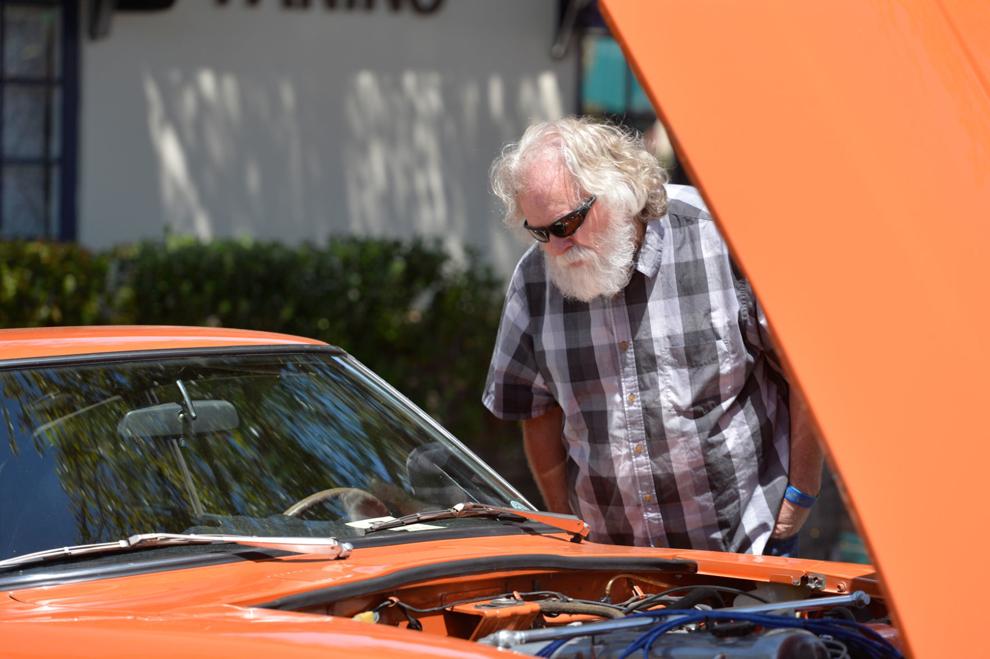 Rear Ends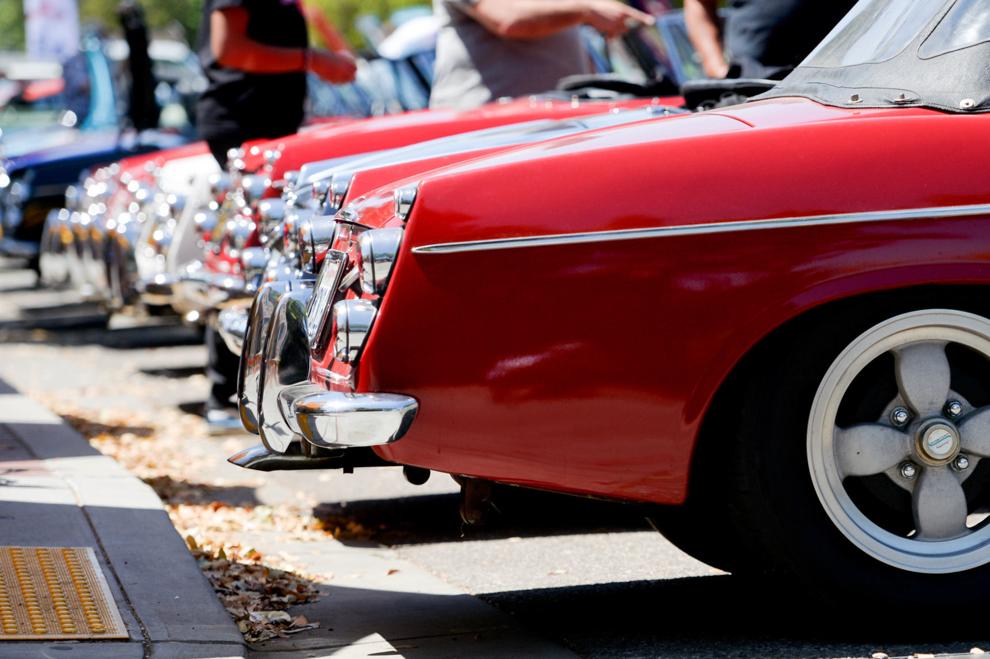 050318-syv-news-datsuns-invade-4.jpg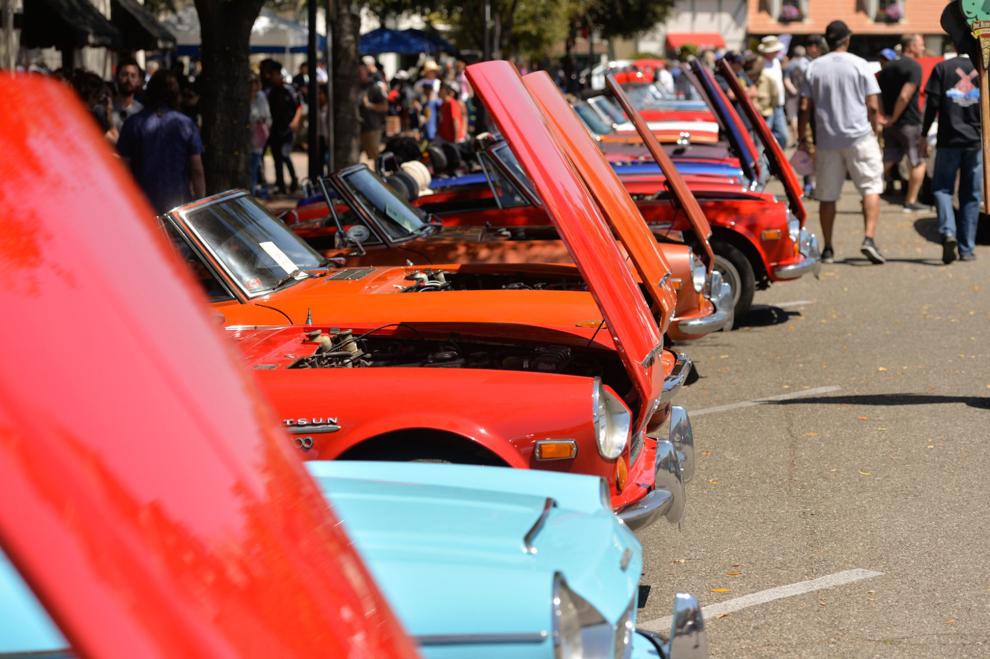 Ready to travel
050318-syv-news-datsuns-invade-7.jpg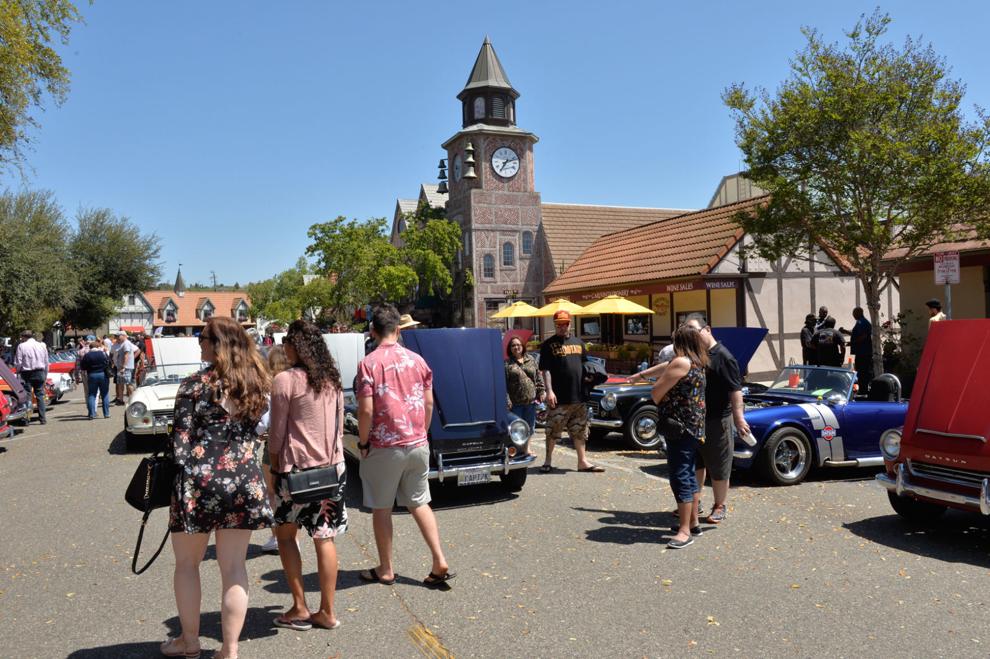 Old stuff for sale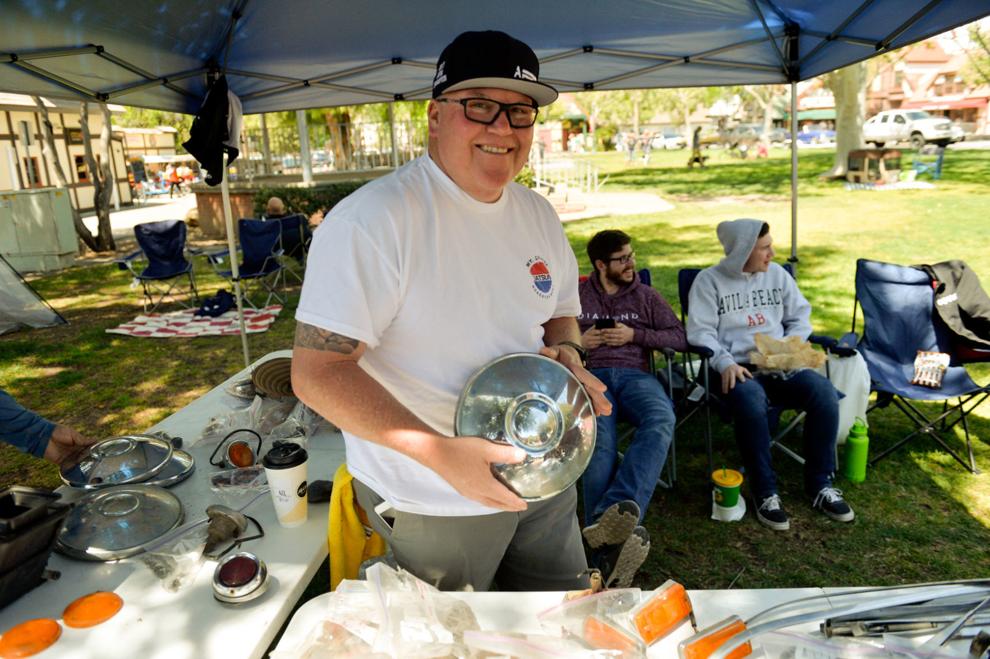 Colors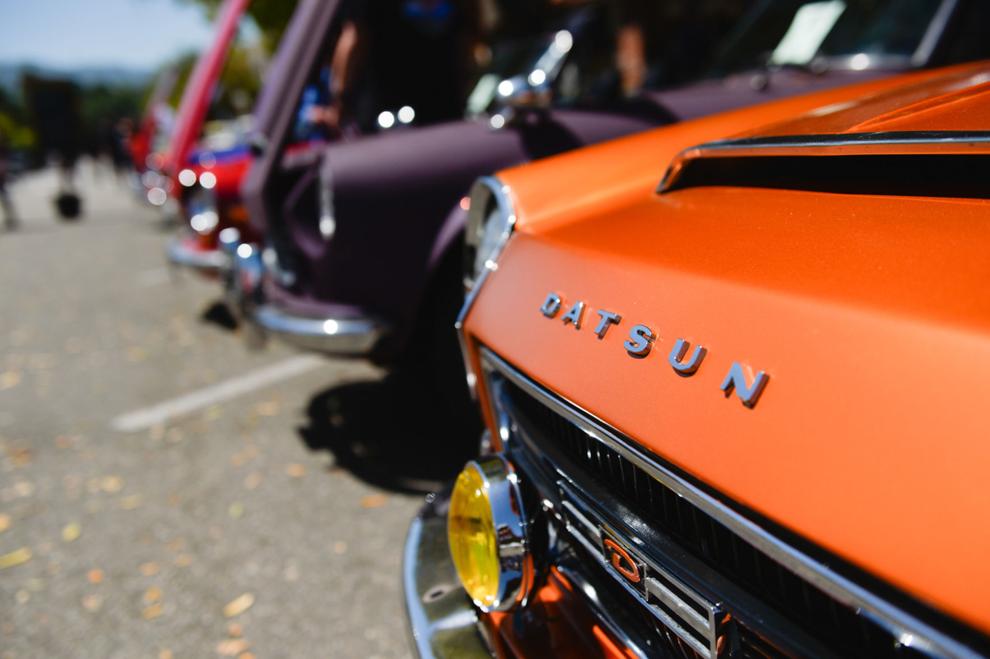 All Datsun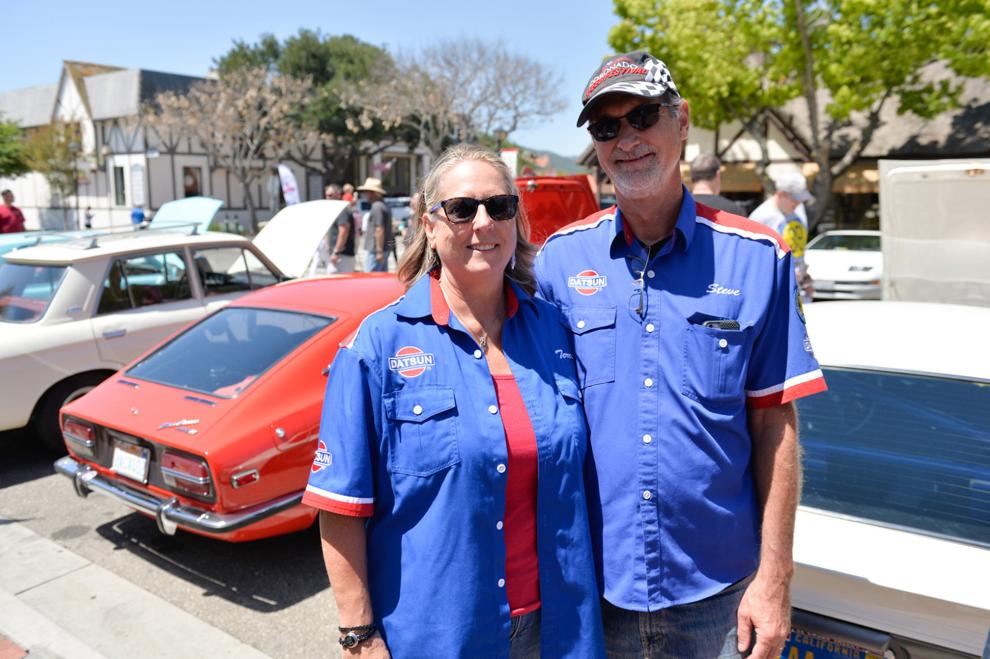 050318-syv-news-datsuns-invade-13.jpg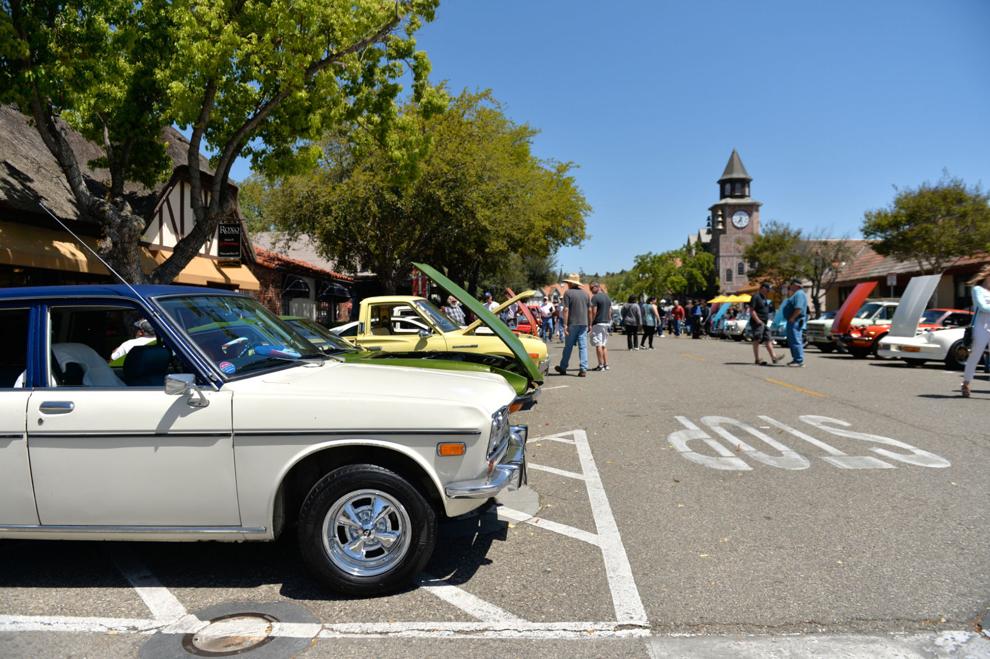 "Do It In A Datsun"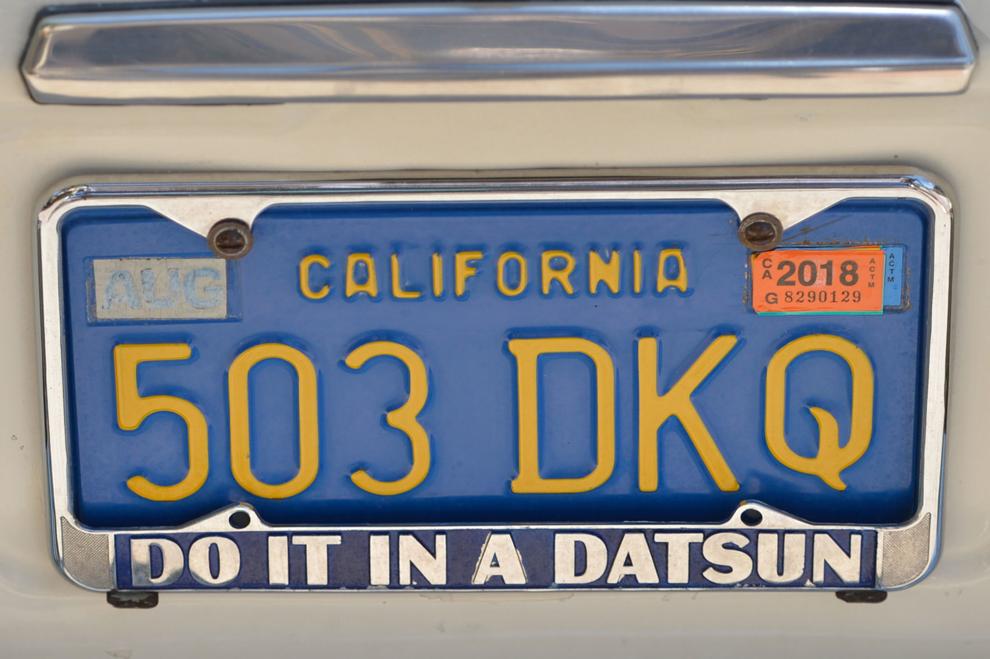 Winning Rally Car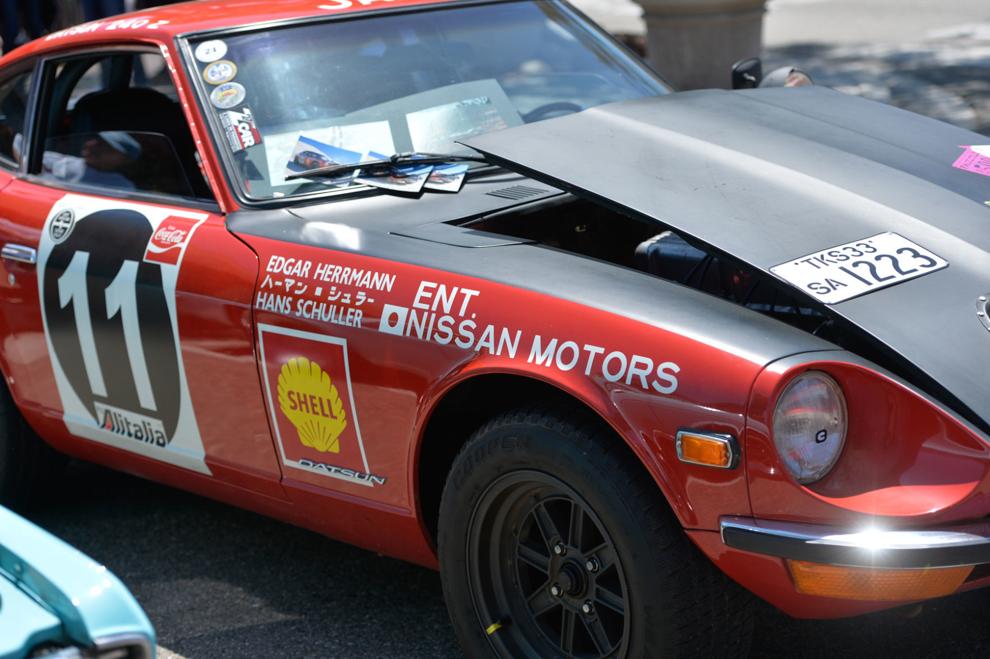 Young car enthusiast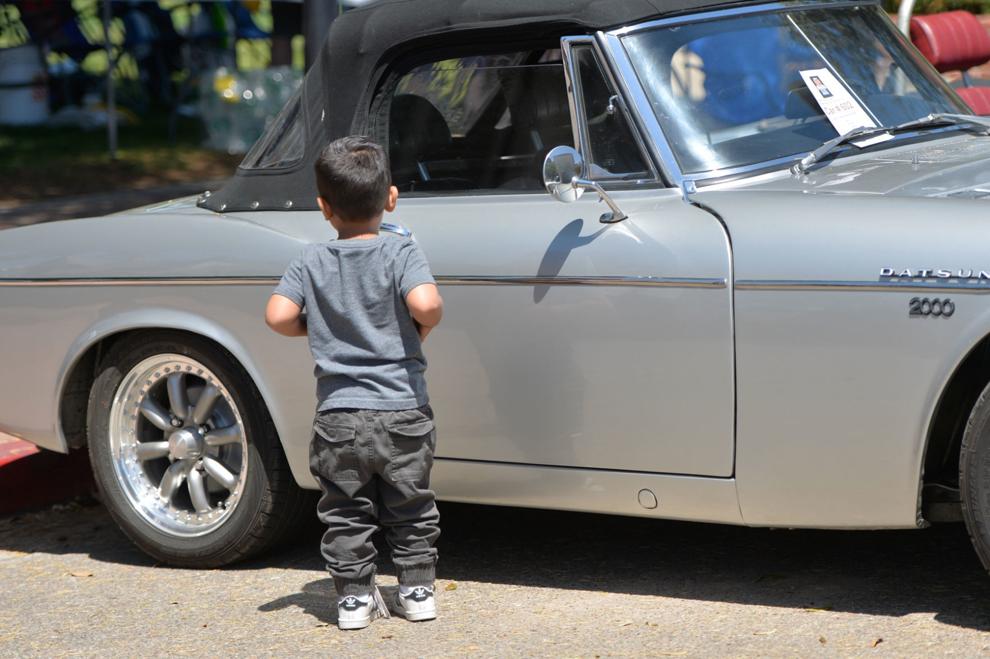 050318-syv-news-datsuns-invade-18.jpg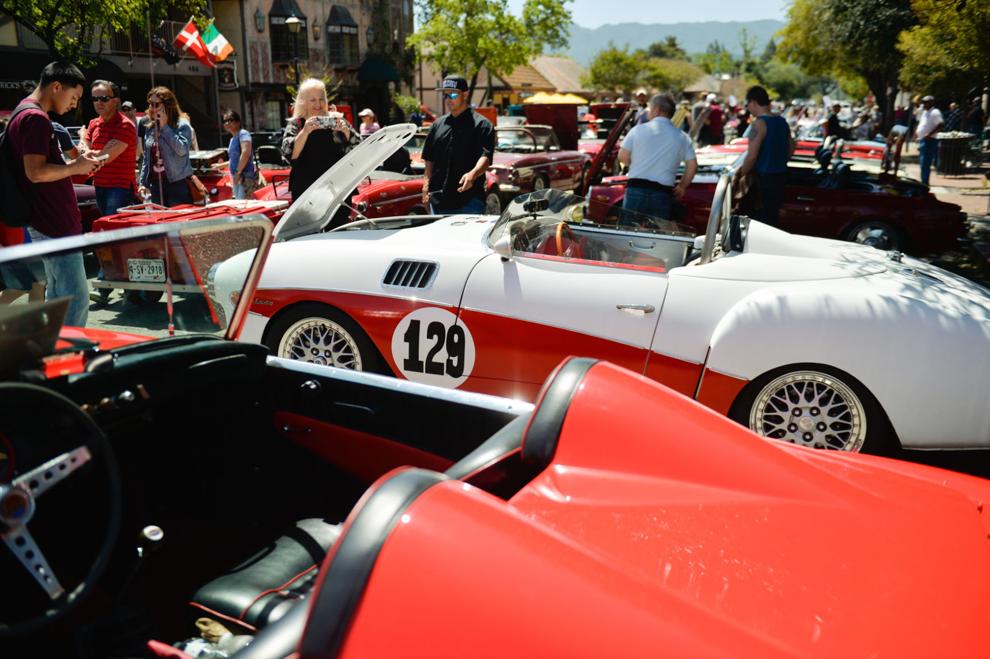 Little Red Racer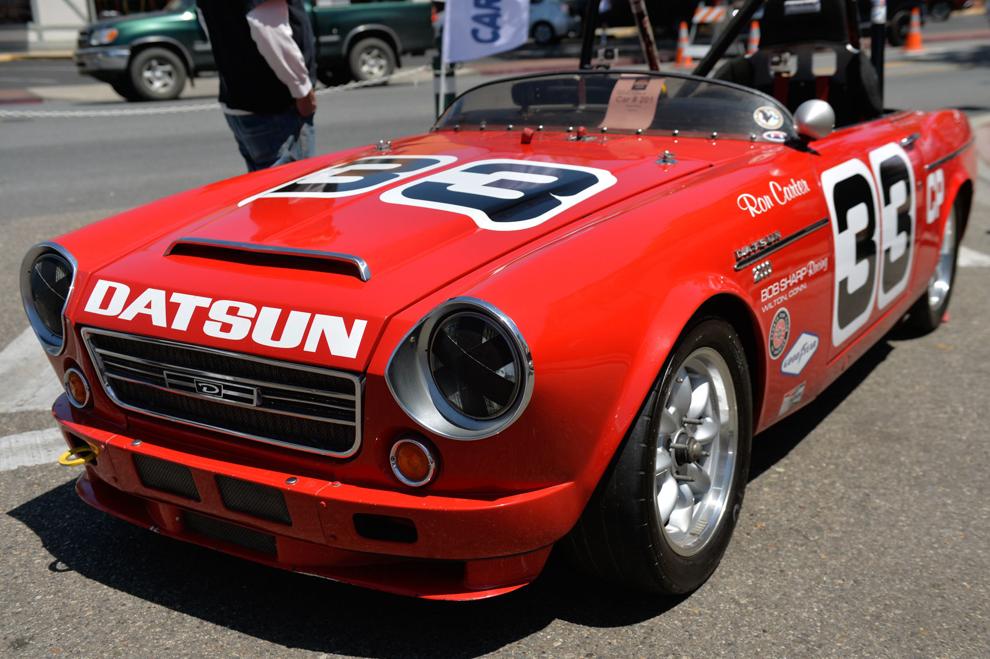 Datsuns In Solvang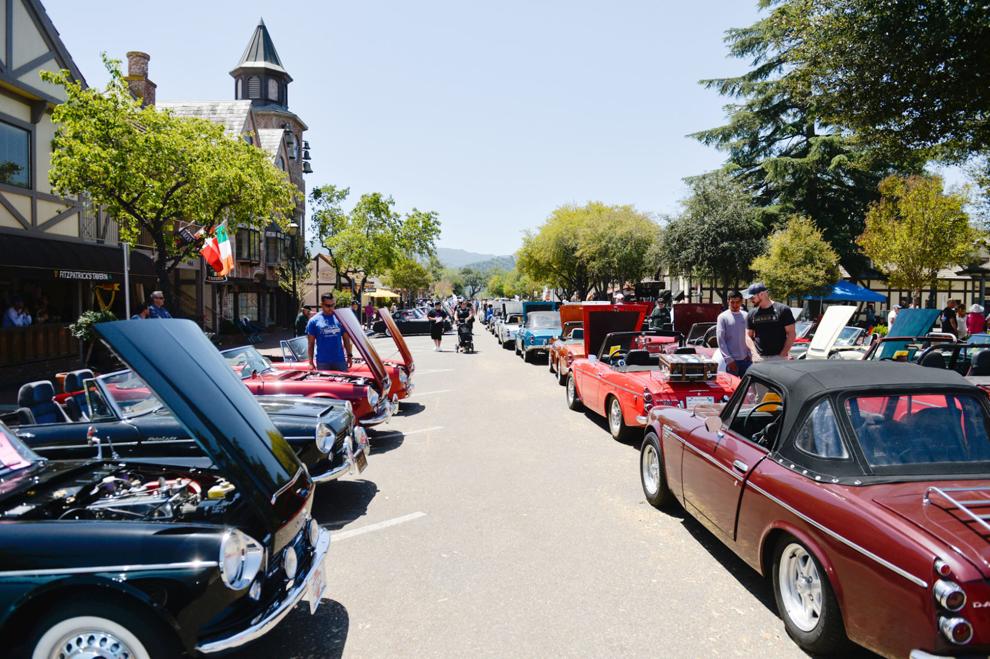 Concerned about COVID-19?
Sign up now to get the most recent coronavirus headlines and other important local and national news sent to your email inbox daily.