Live music, tasty treats, and a festive carnival, among other amenities, were back at Lompoc's Ryon Park this weekend as the 33rd annual SpringFest celebration took center stage.
Adults, children and families from throughout the region converged on the park for the three-day festival, which began Friday and is set to wrap up Sunday night. Along with the aforementioned features, the first two days of the festival also included dozens of arts and craft vendors, a car/motorcycle show and a community mural that was painted by kid and adult attendees.
The festivities were set to continue Sunday with an Easter Egg Hunt at 11:30 a.m., an arm-wrestling competition beginning at 2 p.m., and a "Bartender Olympics" race at 3 p.m.
The park and carnival will be open from 11 a.m. to 8 p.m. for Sunday's final day of activity.
041819 SpringArts 09.jpg
041819 SpringArts 01.jpg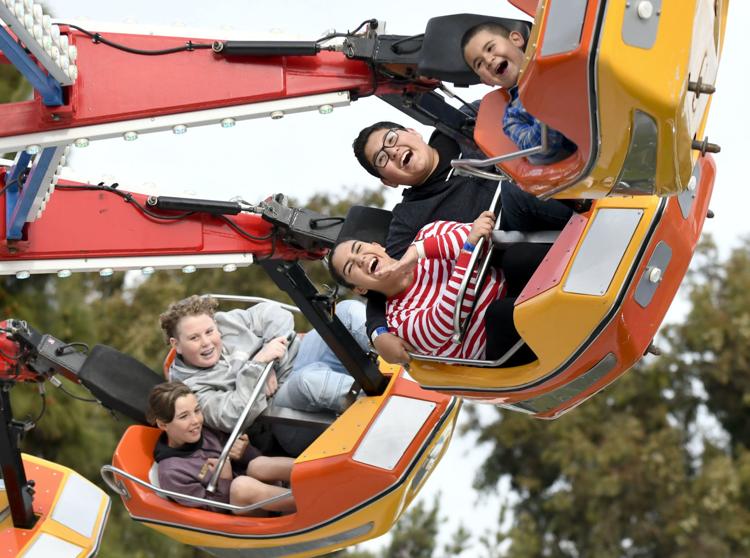 041819 SpringArts 02.jpg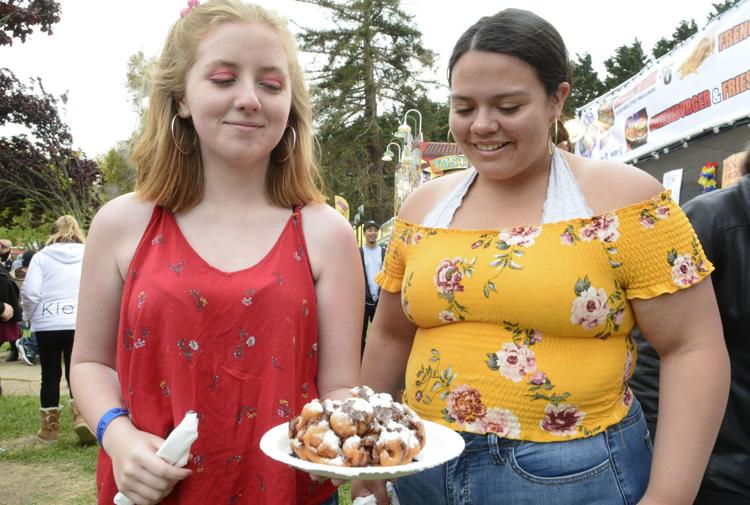 041819 SpringArts 03.jpg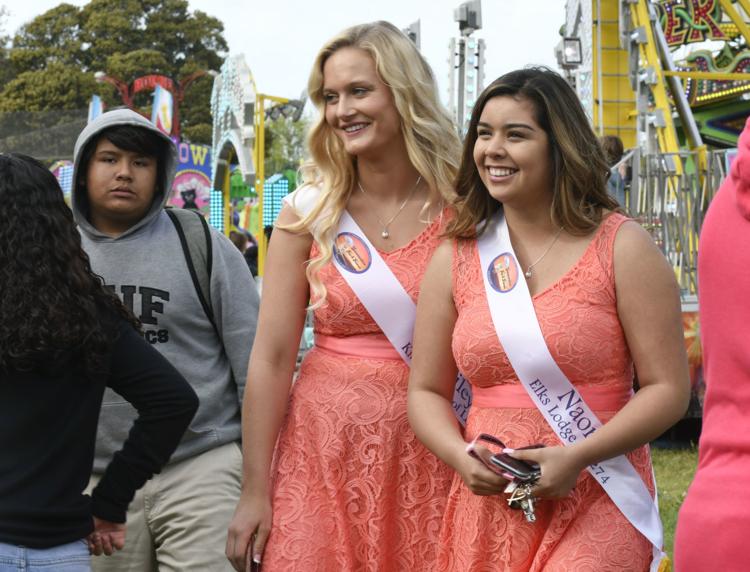 041819 SpringArts 04.jpg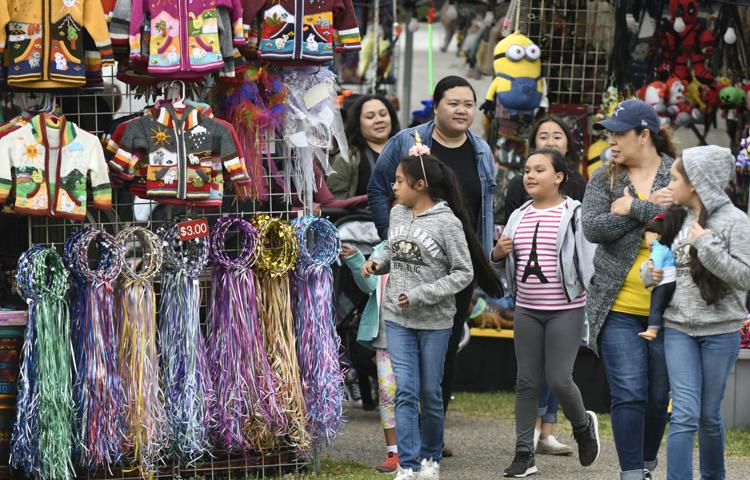 041819 SpringArts 05.jpg
041819 SpringArts 06.jpg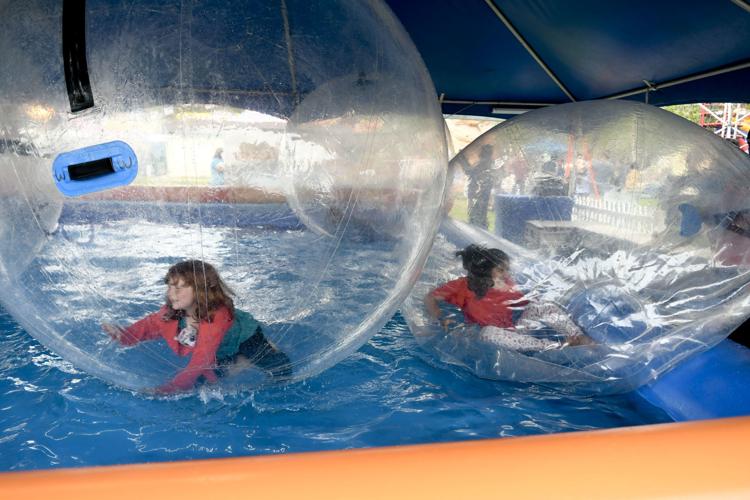 041819 SpringArts 07.jpg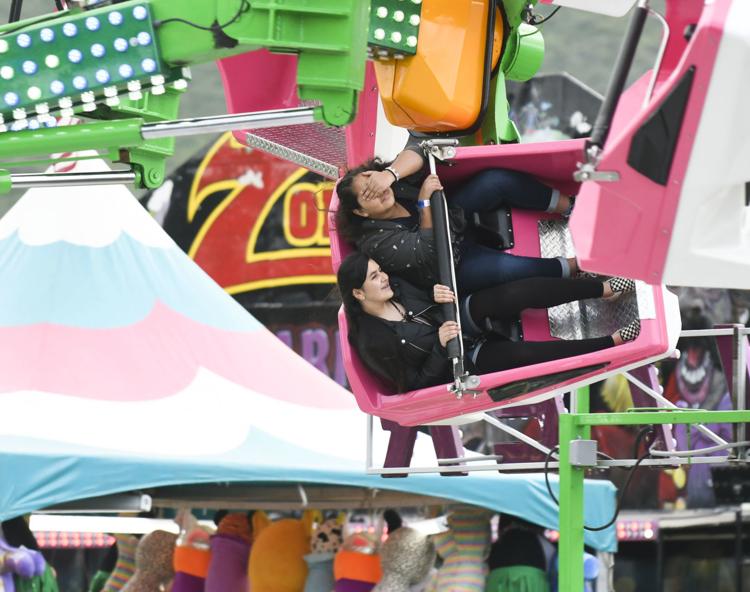 041819 SpringArts 08.jpg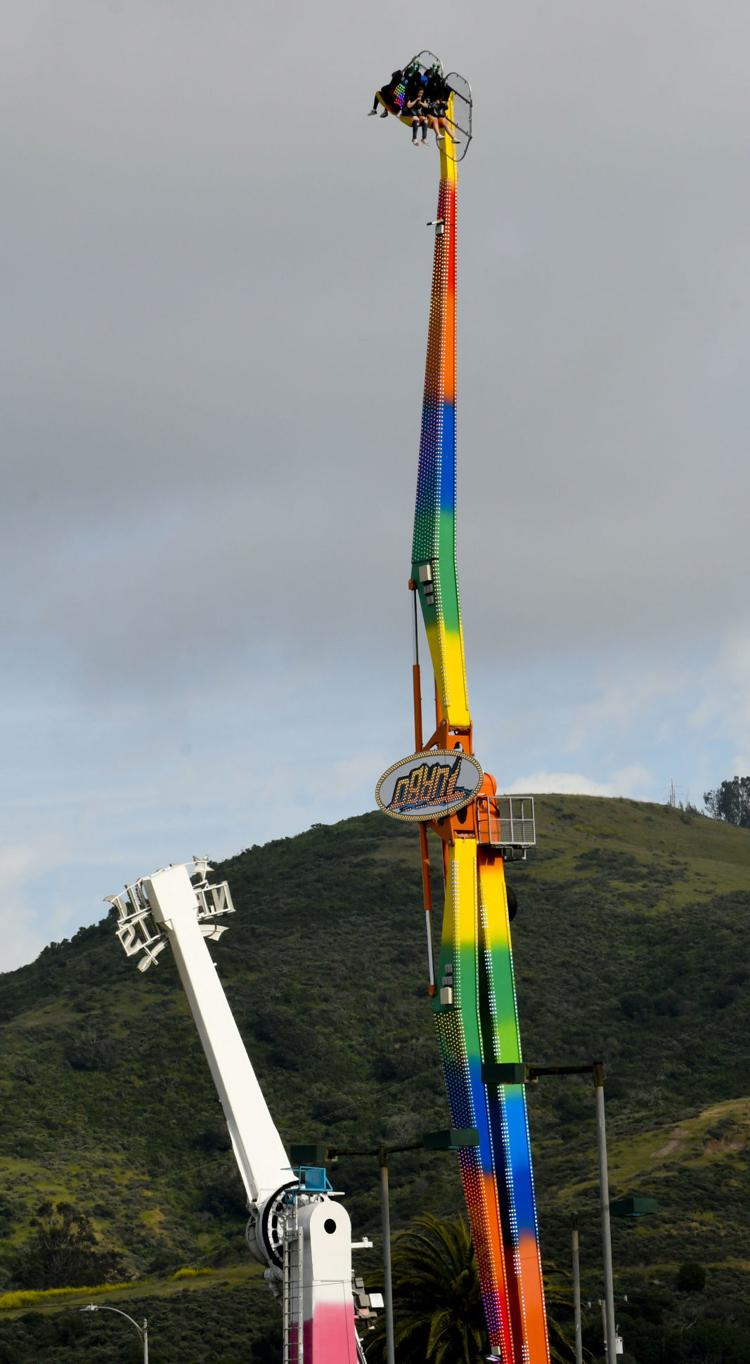 041819 SpringArts 10.jpg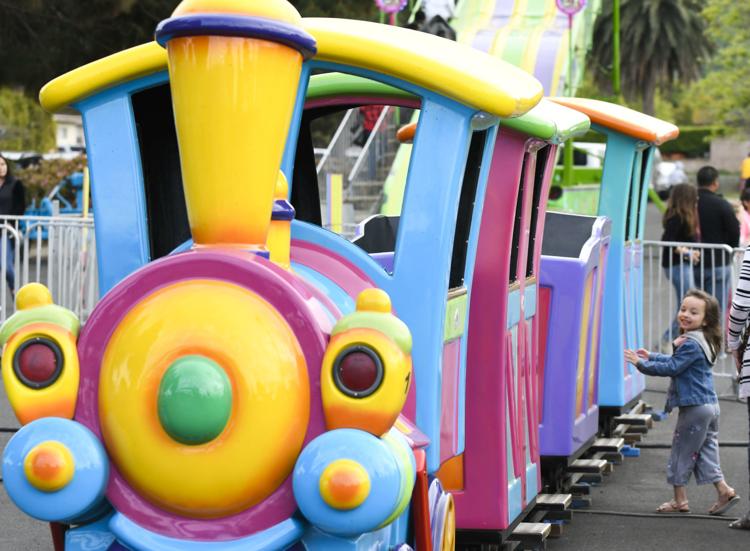 041819 SpringArts 11.jpg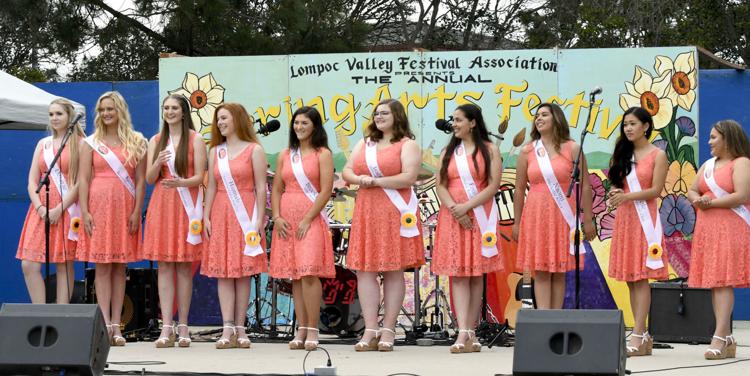 041819 SpringArts 12.jpg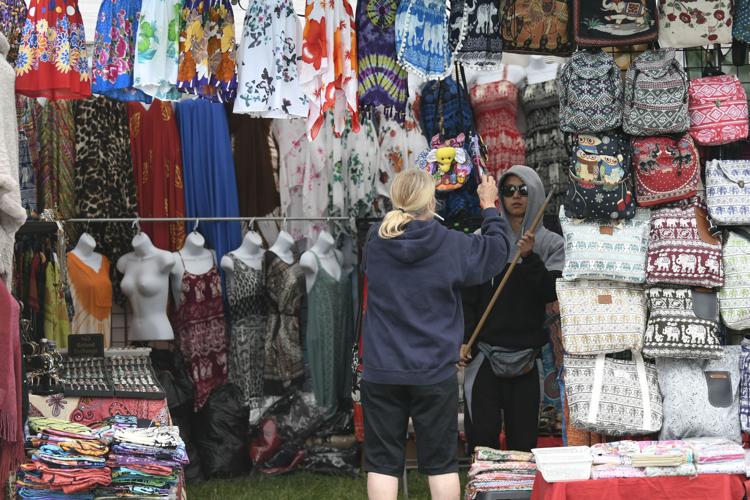 041819 SpringArts 13.jpg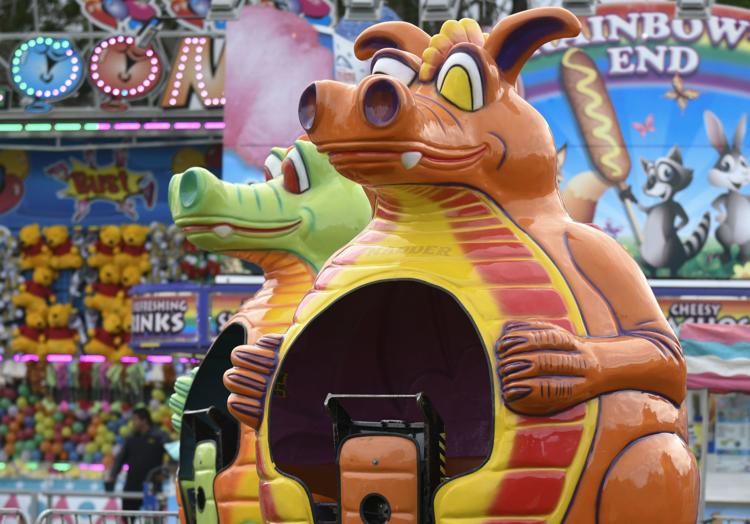 041819 SpringArts 14.jpg