Photos: Paradise community gathers on anniversary of Camp fire
One year after Paradise burned, hundreds of people gathered in the parking lot of a former bank building in the Northern California town to pause for 85 seconds — one for each person who died.
The Rev. Richard Yale moved quietly through the crowd, wearing a blue vest with the words "emotional wellness volunteer" across the back. A man reached out and grabbed his shoulder as he passed by.
"I said, 'How are you doing?' He said: 'I'm alive, thank you.' And that was all he needed," Yale said.
Go through this collection of photos, looking back at the year since the most destructive wildfire in California history tore through the town of Paradise.
California Wildfire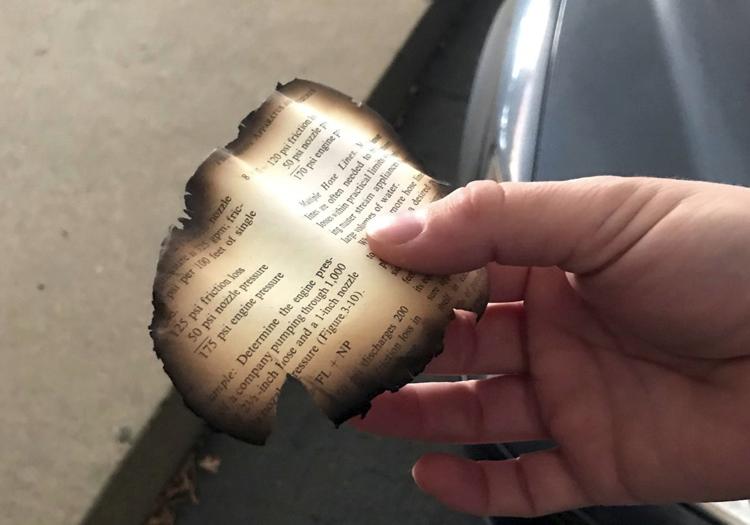 California Wildfires Paradise
California Wildfire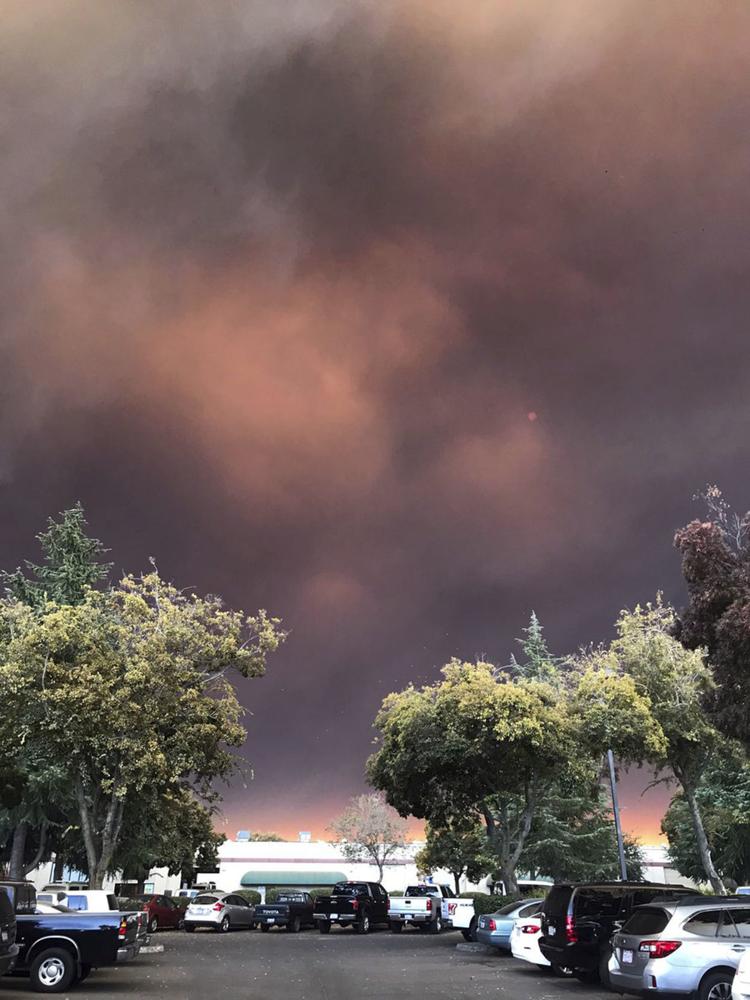 California Wildfires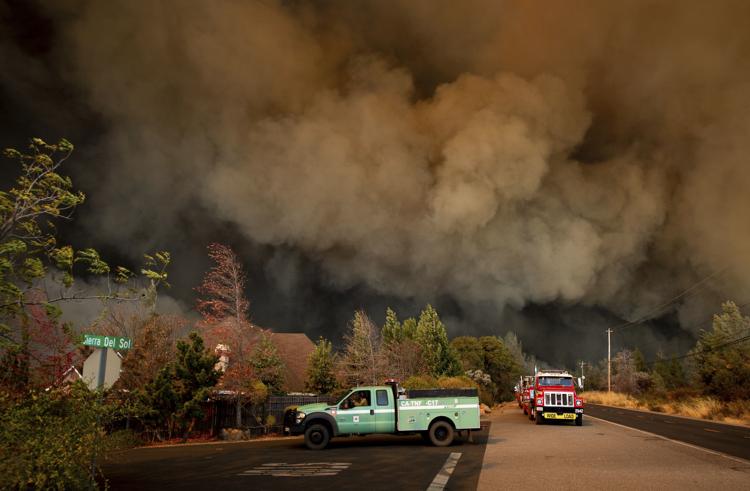 California Wildfires
California Wildfires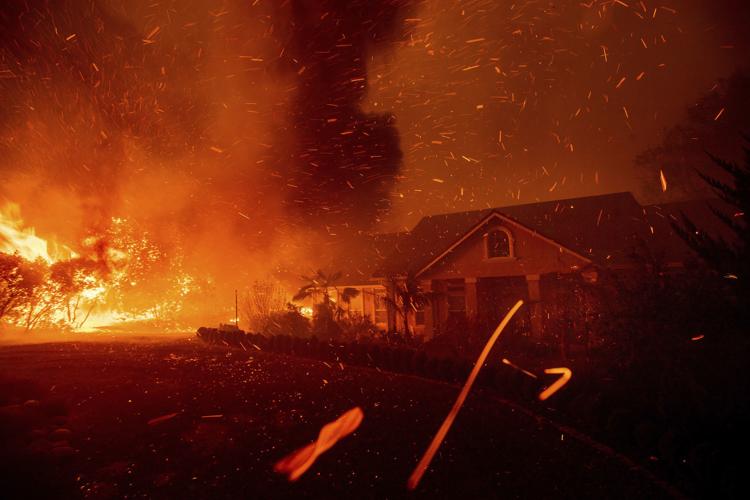 California Wildfires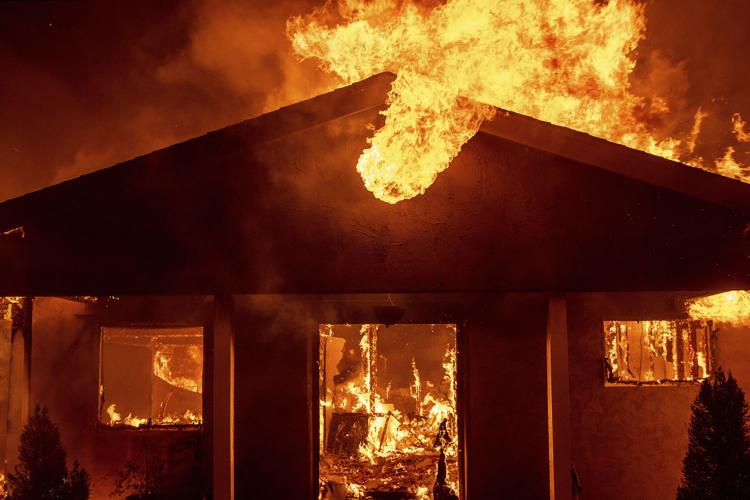 California Wildfires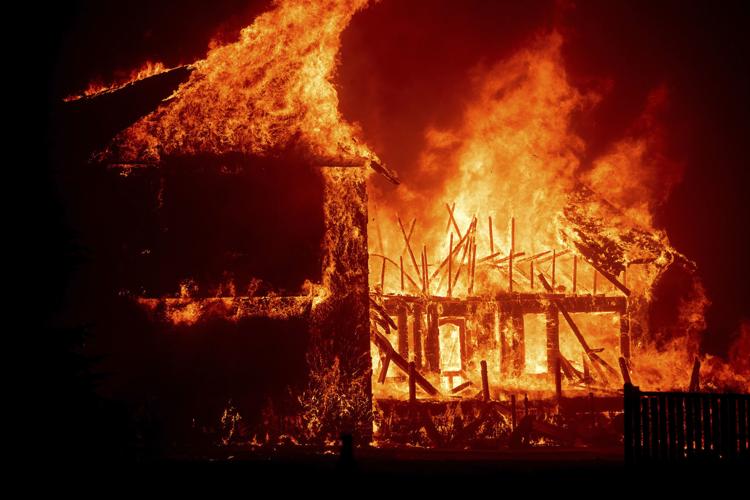 California Wildfires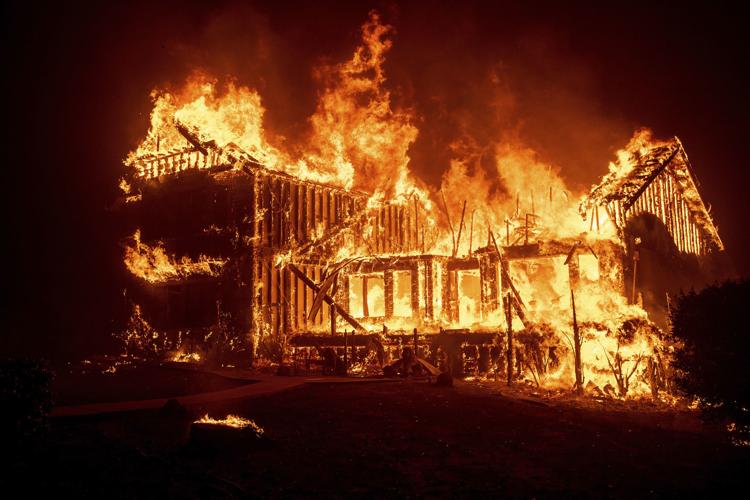 California Wildfires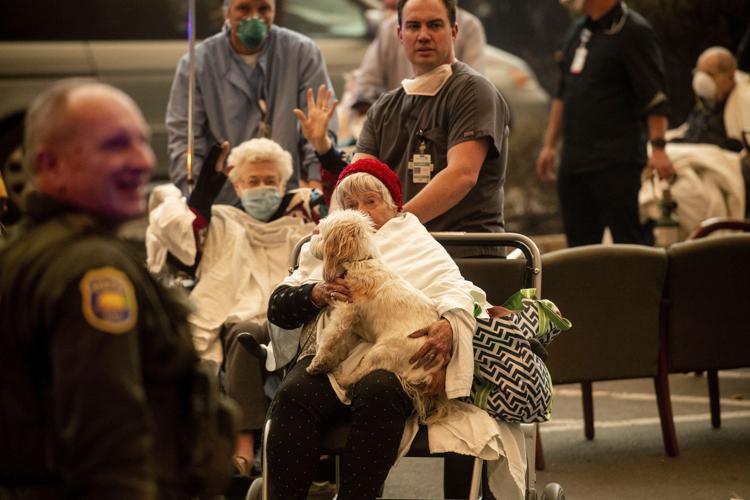 California Wildfires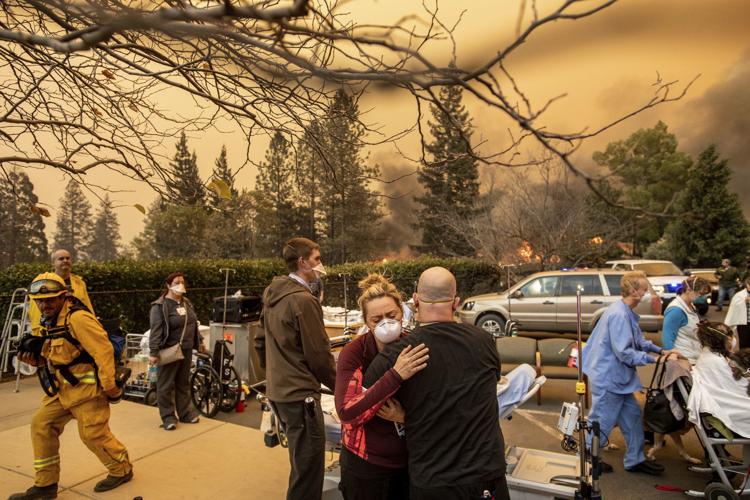 California Wildfires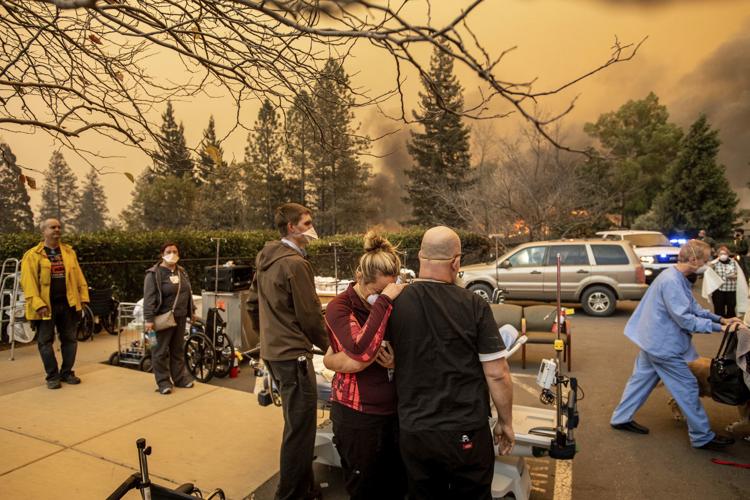 California Wildfires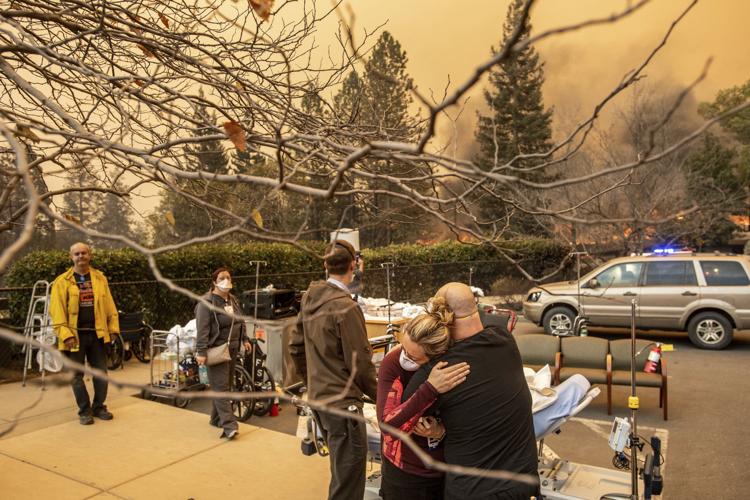 California Wildfires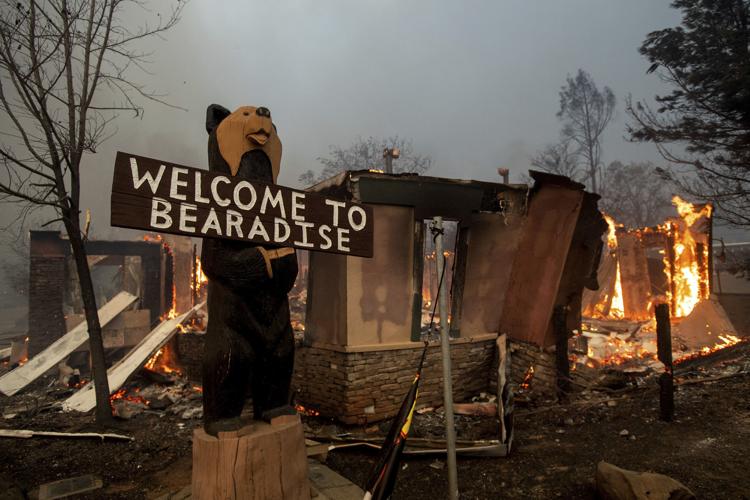 California Wildfires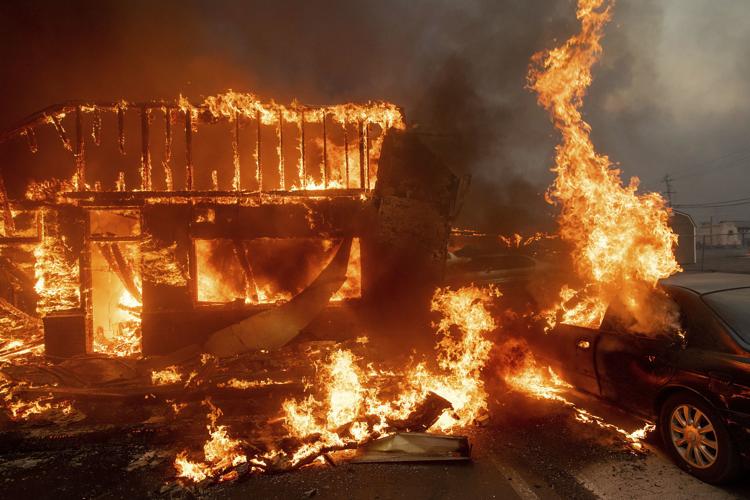 California Wildfires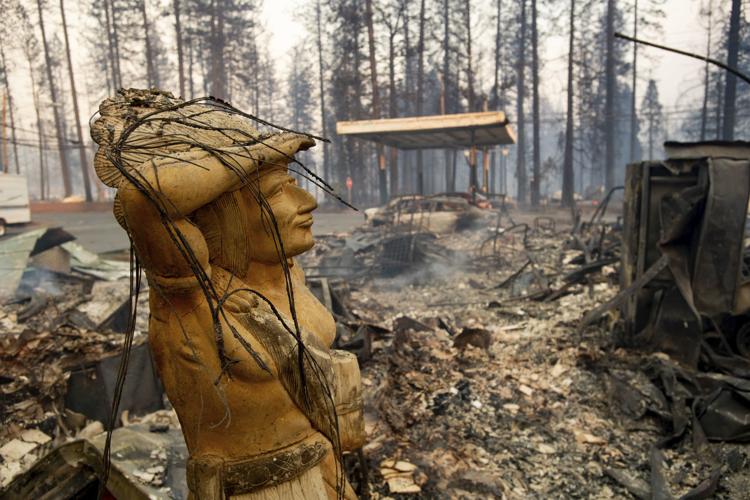 California Wildfires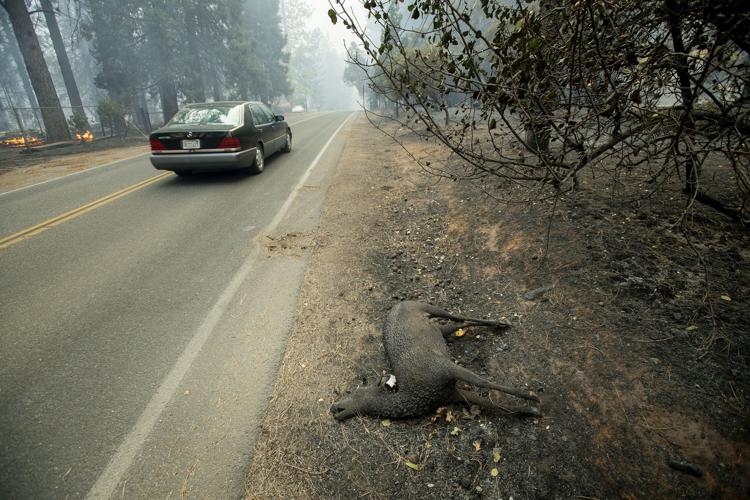 California Wildfires
California Wildfires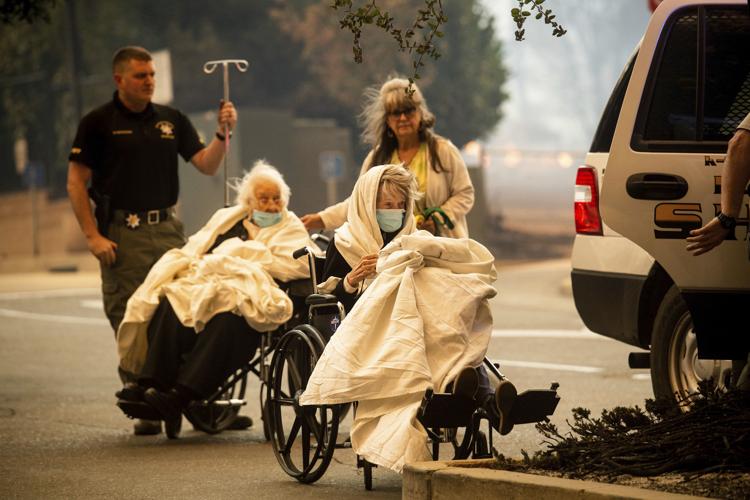 California Wildfires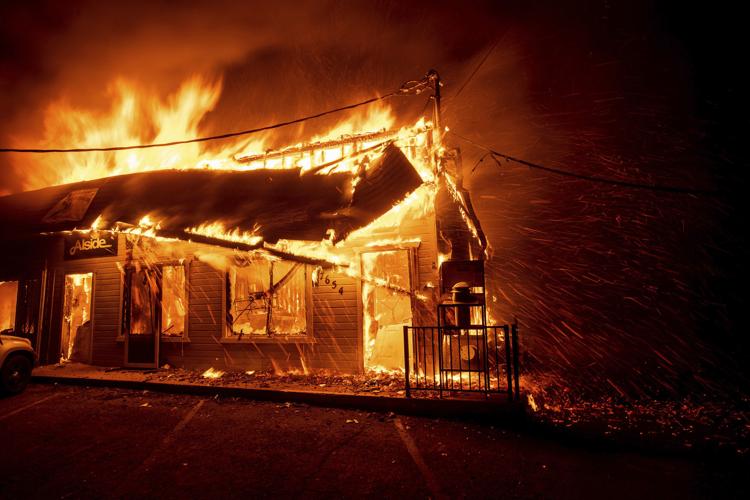 California Wildfires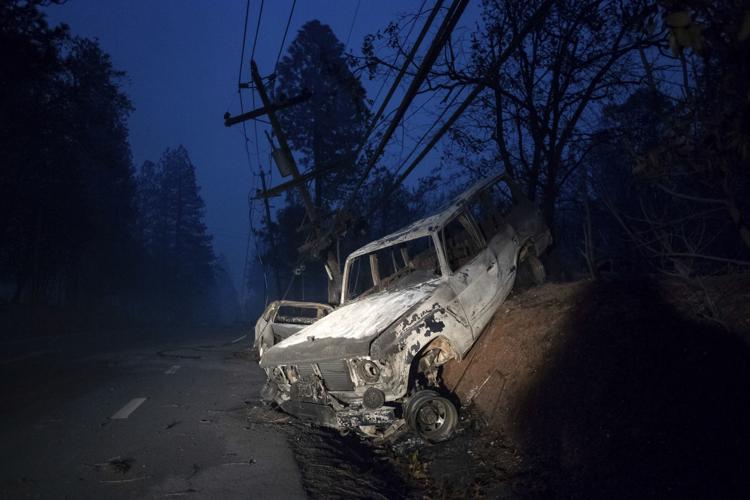 APTOPIX California Wildfires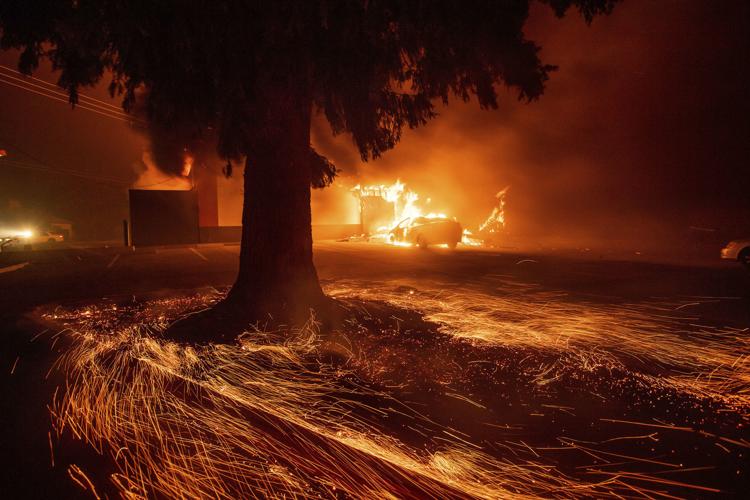 California Wildfires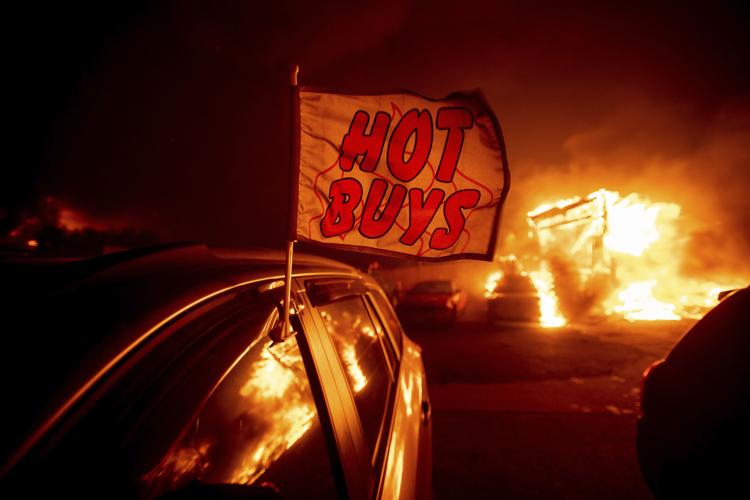 California Wildfires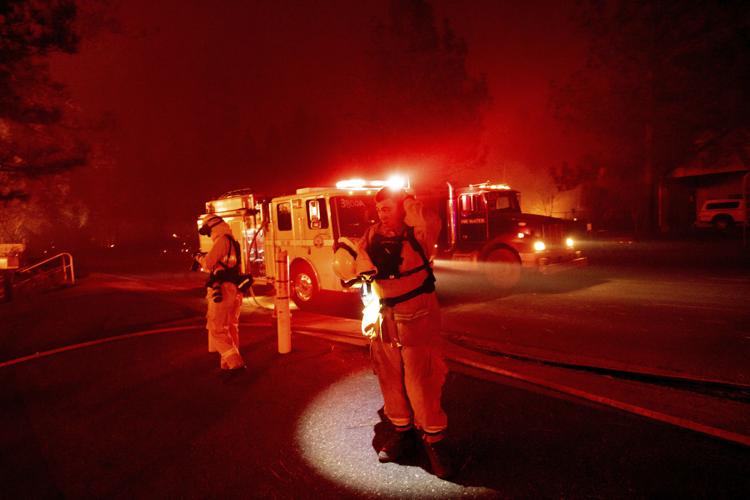 California Wildfires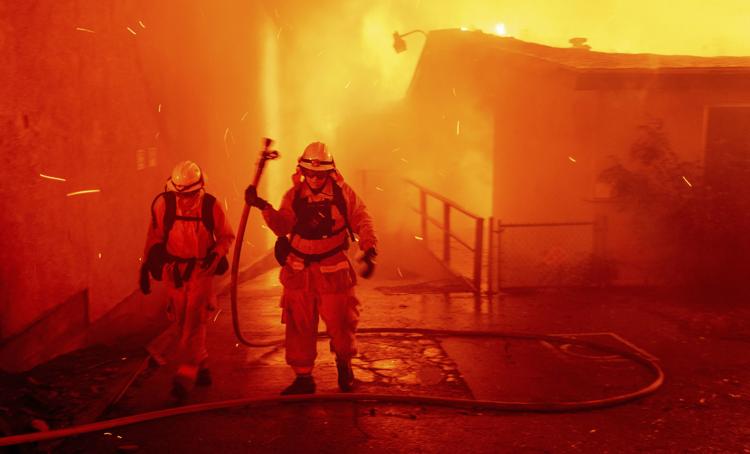 APTOPIX California Wildfires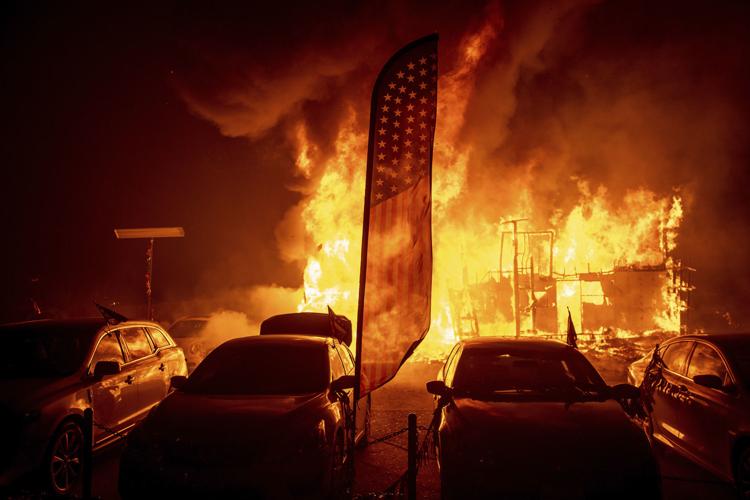 California Wildfires Photo Gallery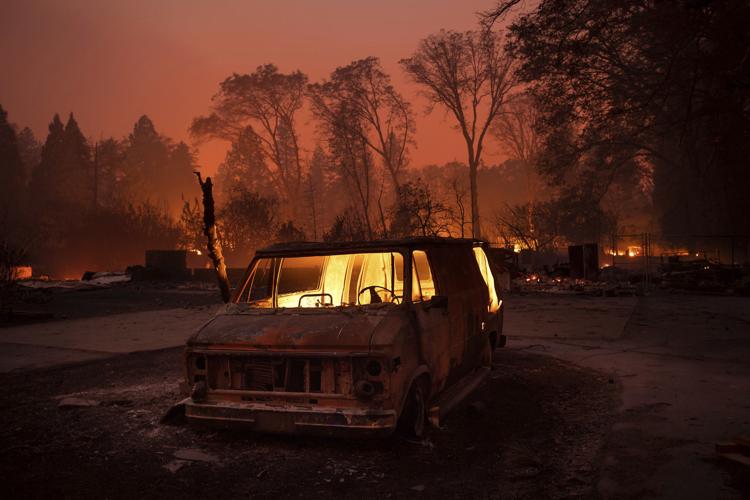 California Wildfires Photo Gallery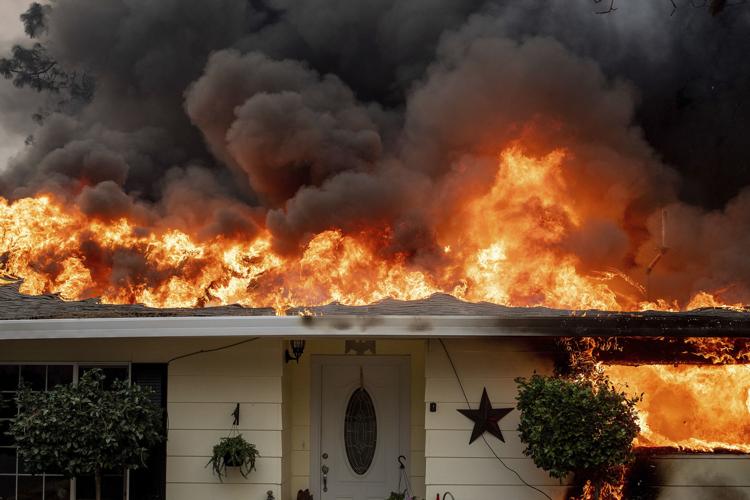 California Wildfires Photo Gallery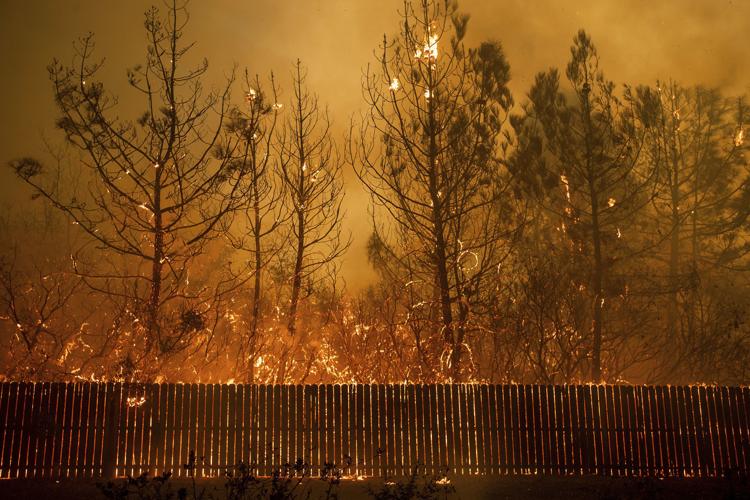 Northern California Wildfire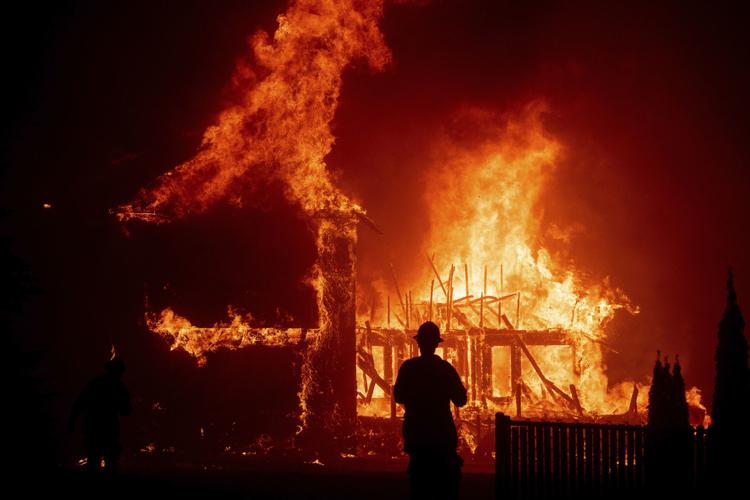 California Wildfires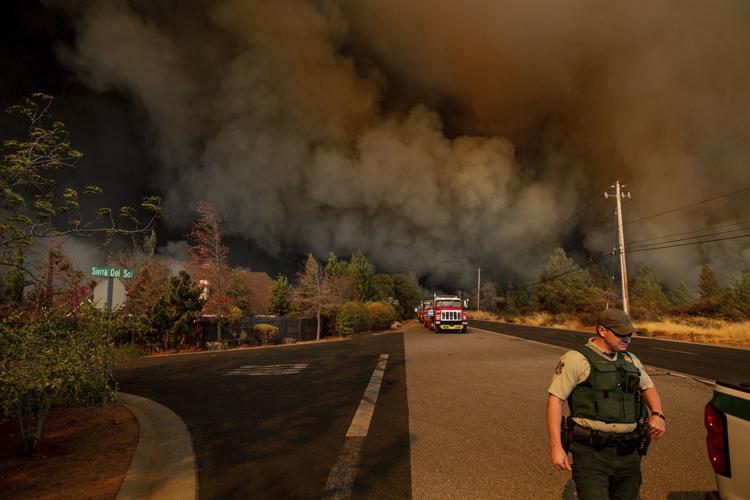 California Wildfire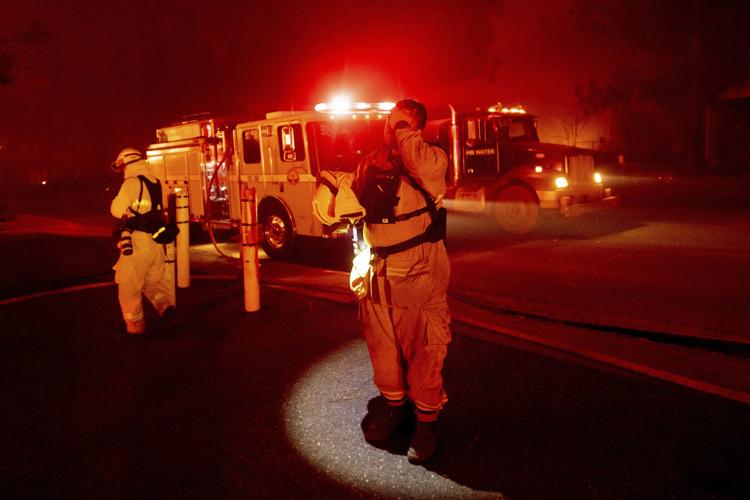 California Wildfires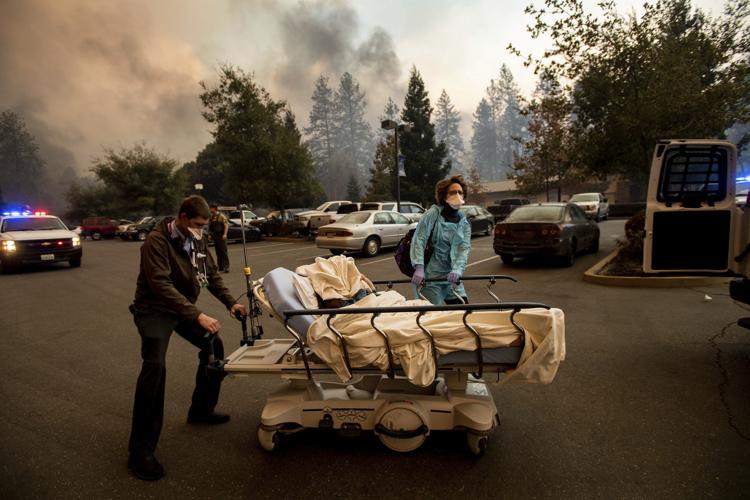 California Wildfires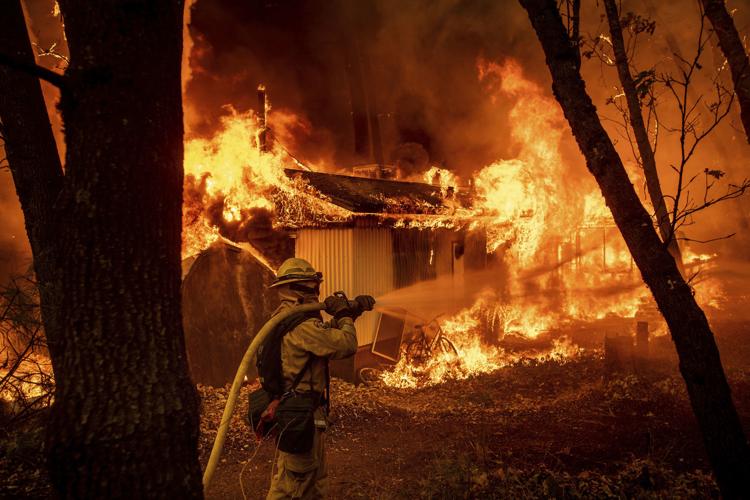 California Wildfires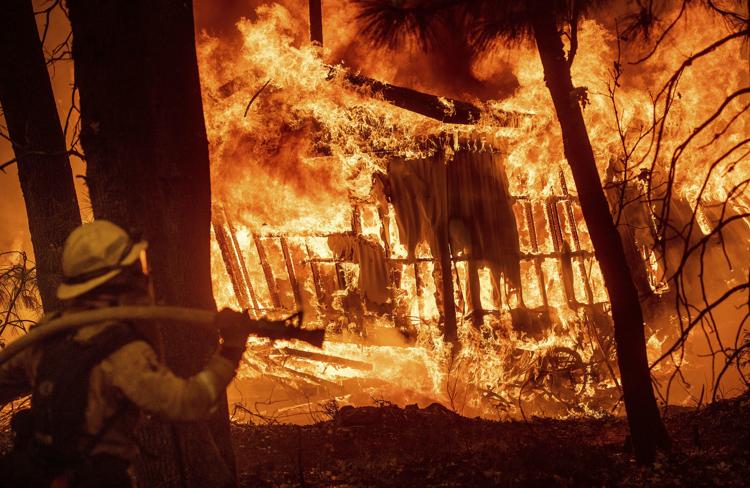 California Wildfires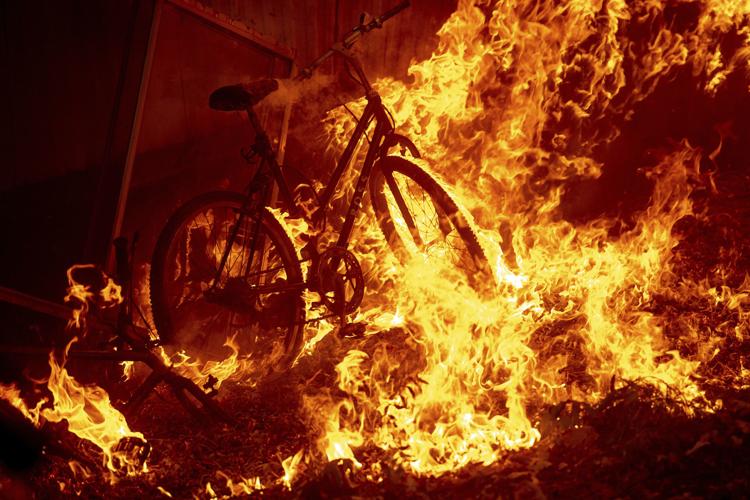 California Wildfires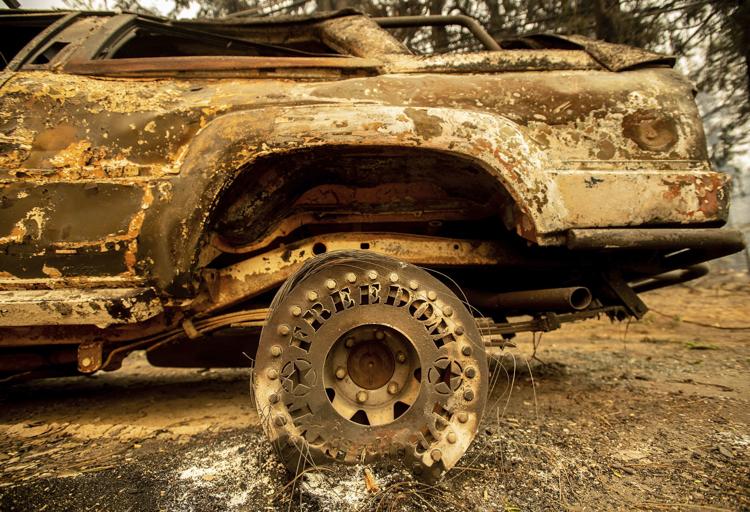 APTOPIX California Wildfires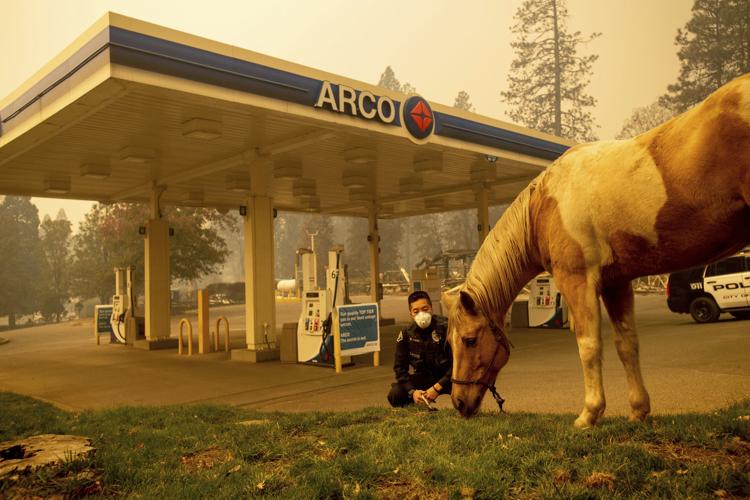 California Wildfires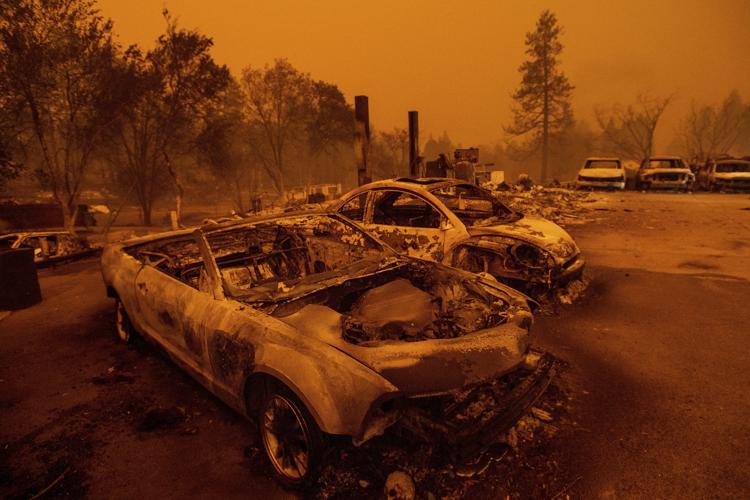 California Wildfires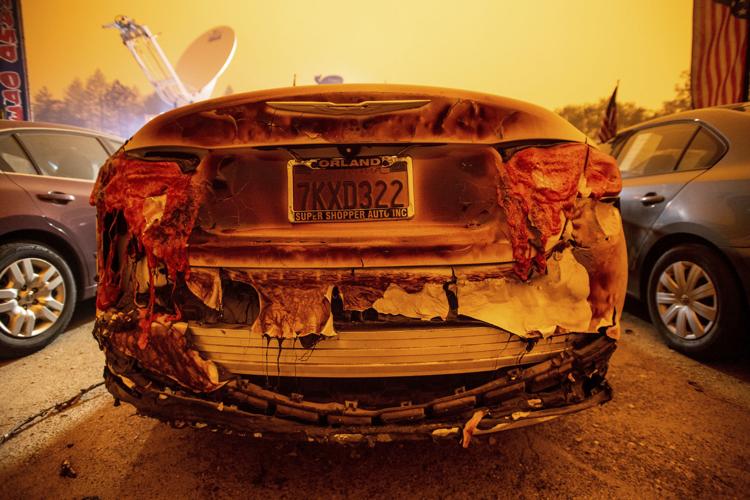 California Wildfires
California Wildfires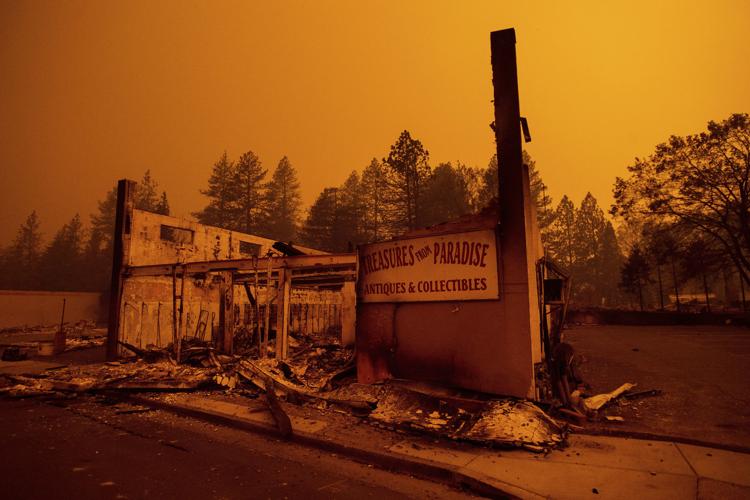 California Wildfires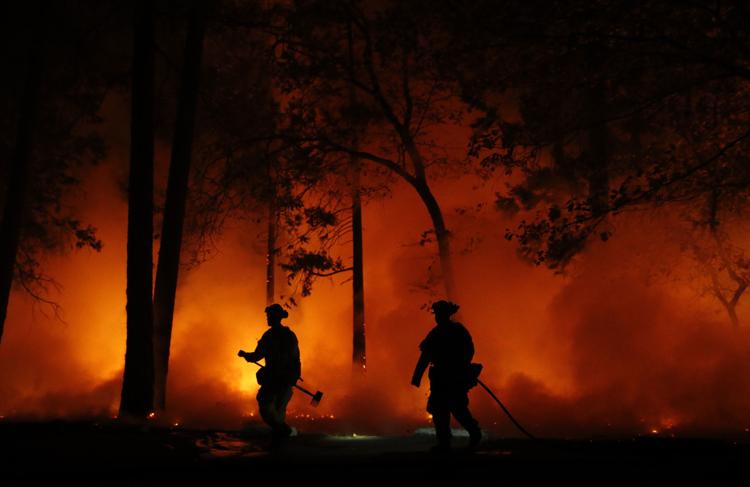 California Wildfires
California Wildfires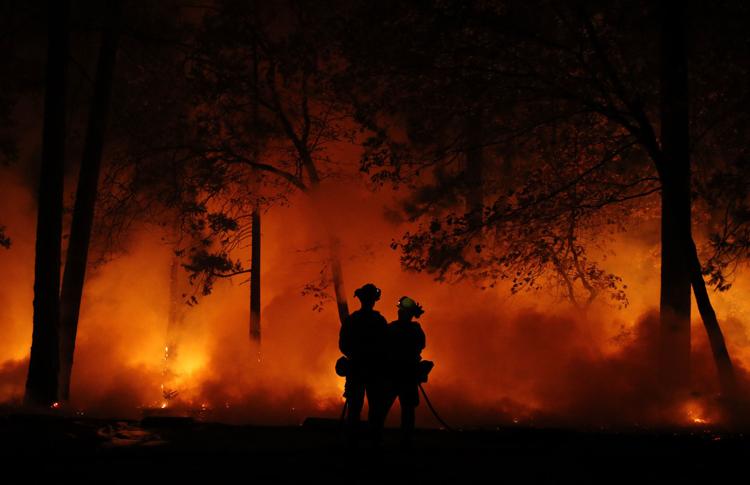 California Wildfires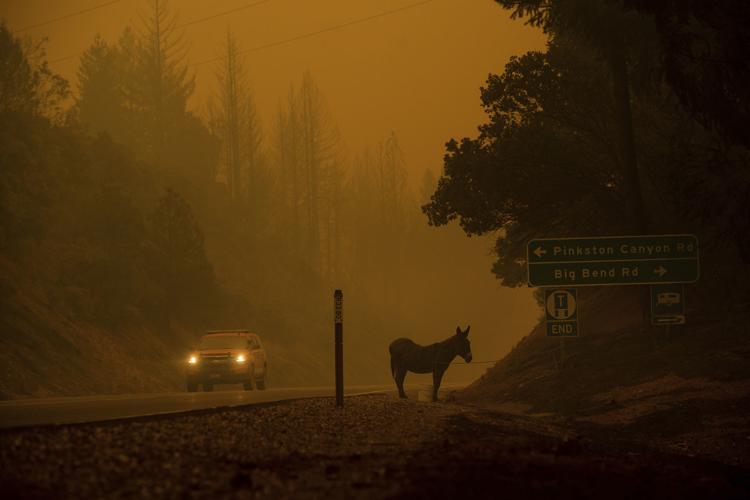 California Wildfires Photo Gallery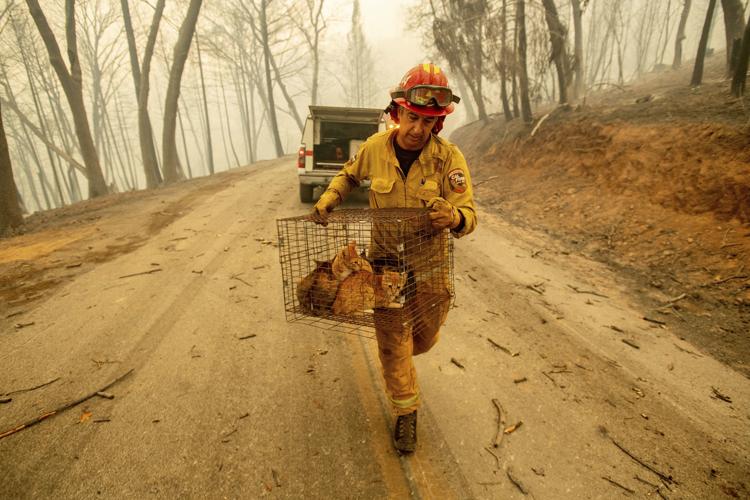 Unprepared to Flee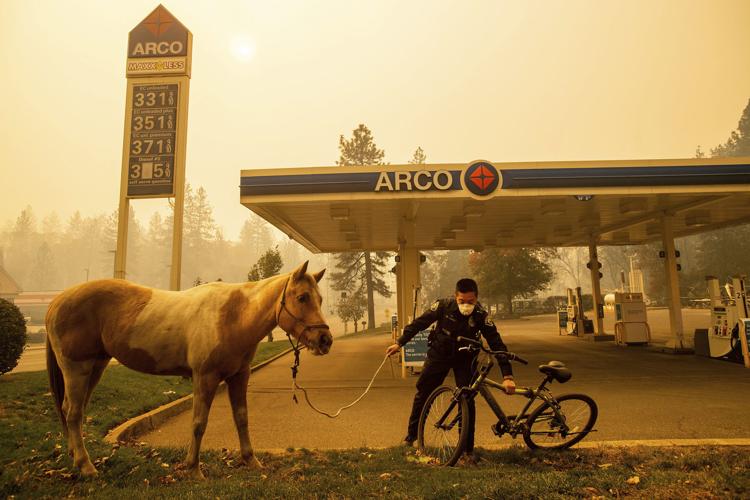 California Wildfires-Utilities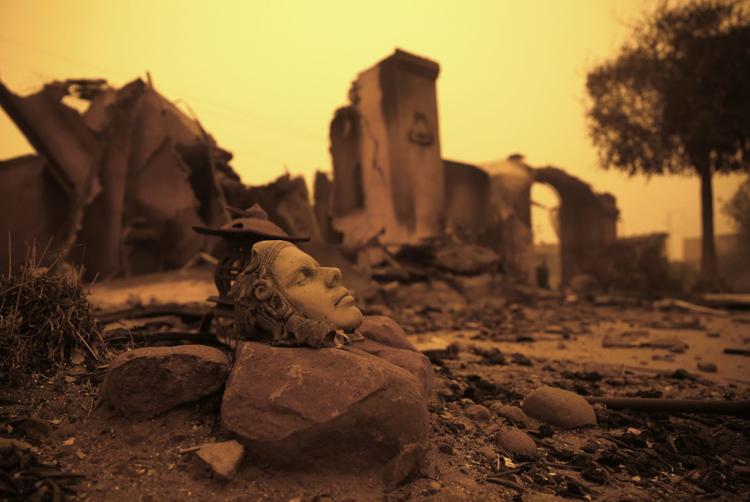 California Wildfires-Utilities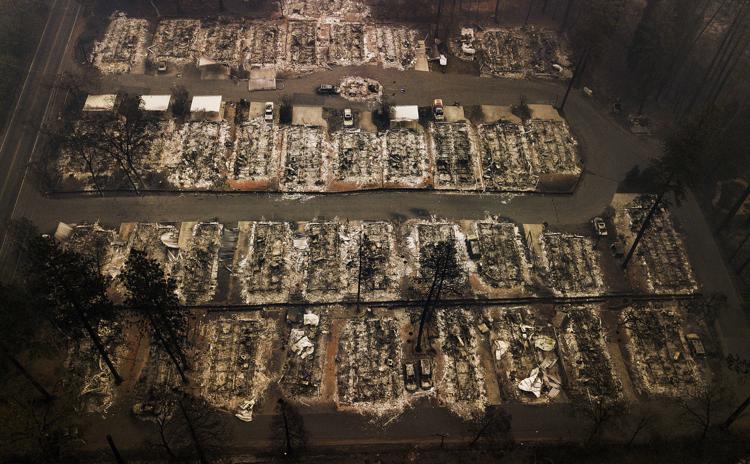 APTOPIX California Wildfires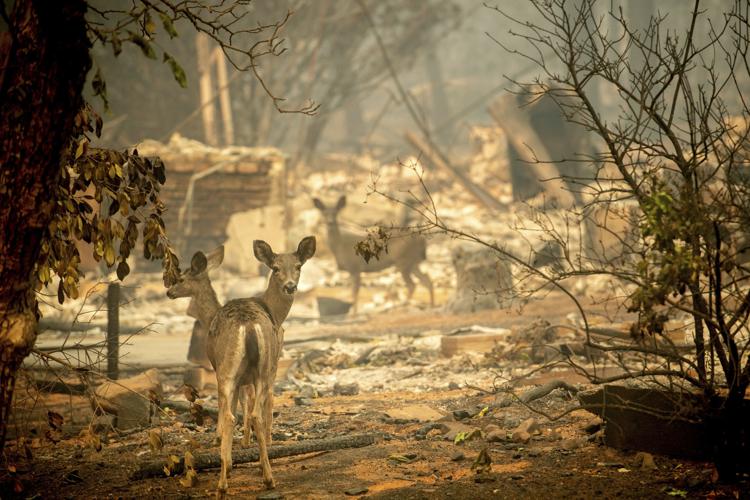 California Wildfires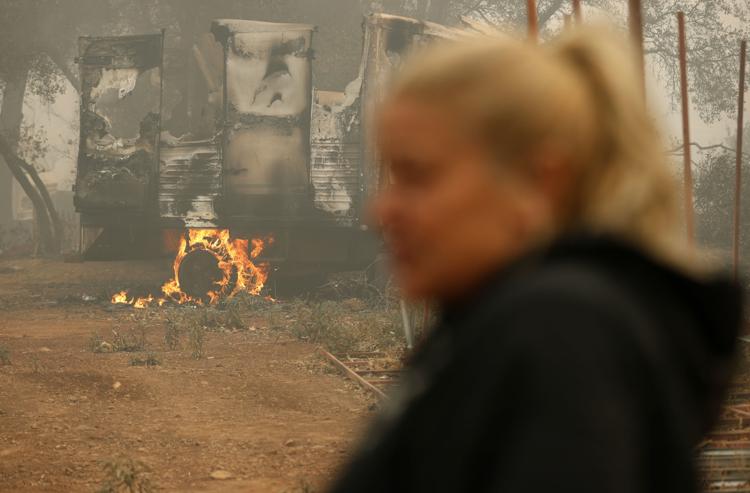 California Wildfires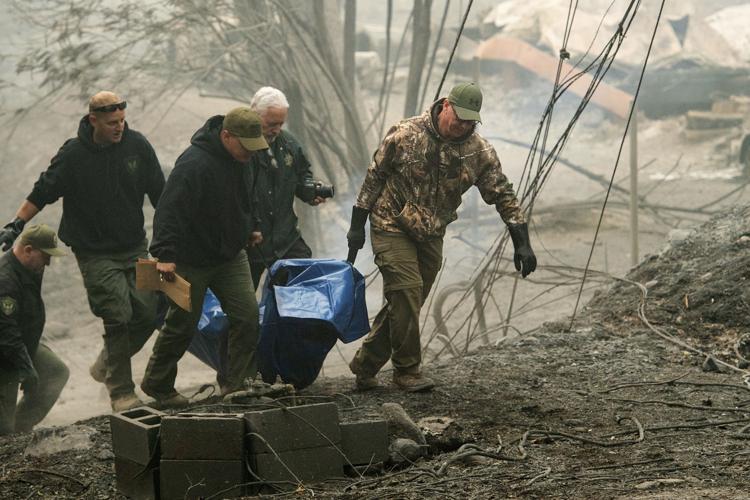 California Wildfires Photo Gallery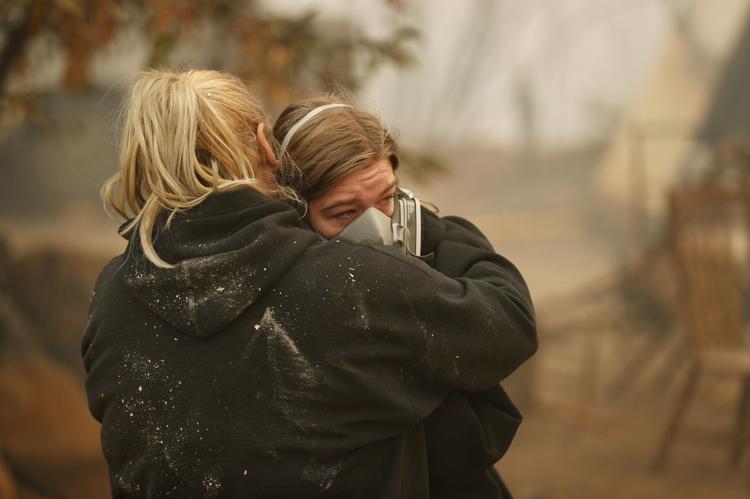 California Wildfires Forest Management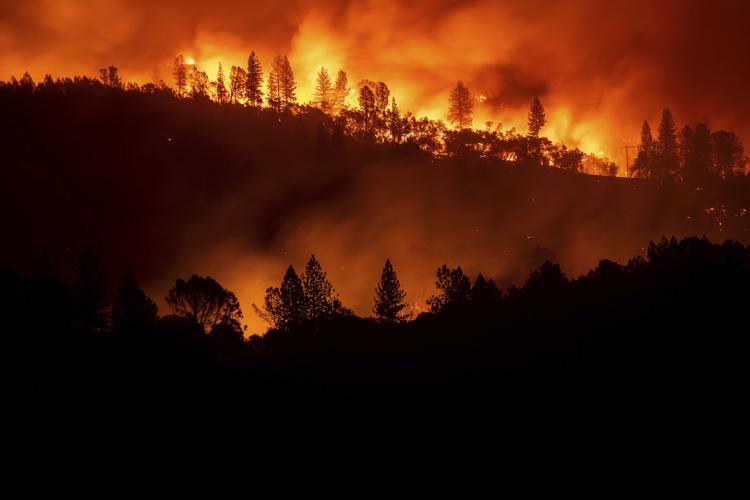 California Wildfires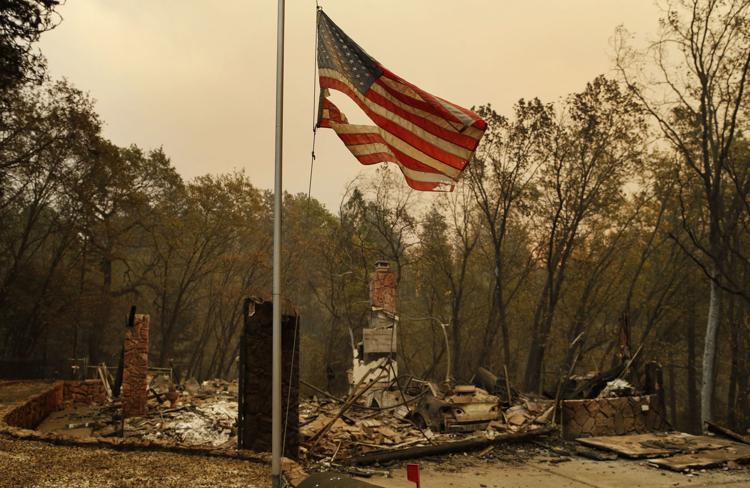 California Wildfires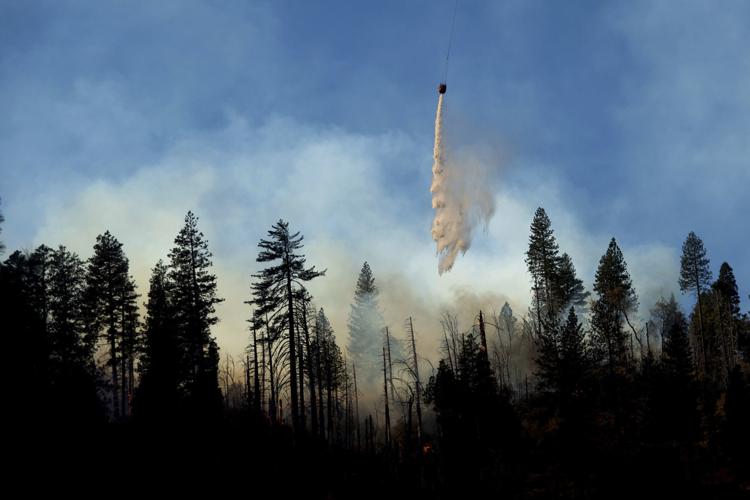 California Wildfires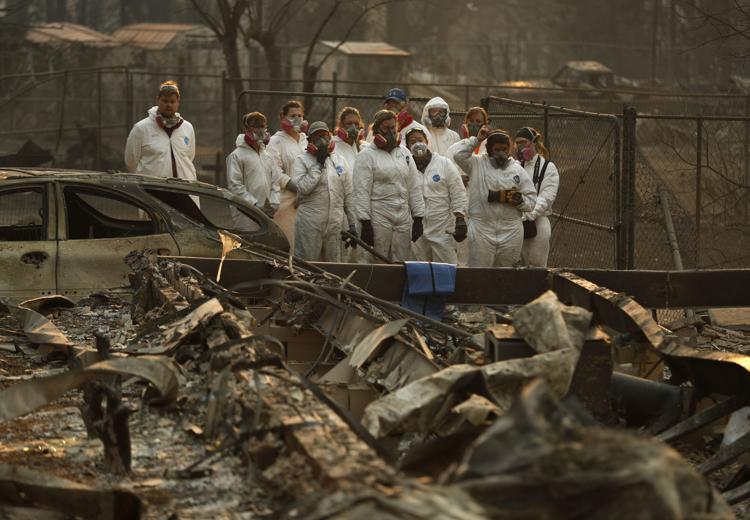 California Wildfires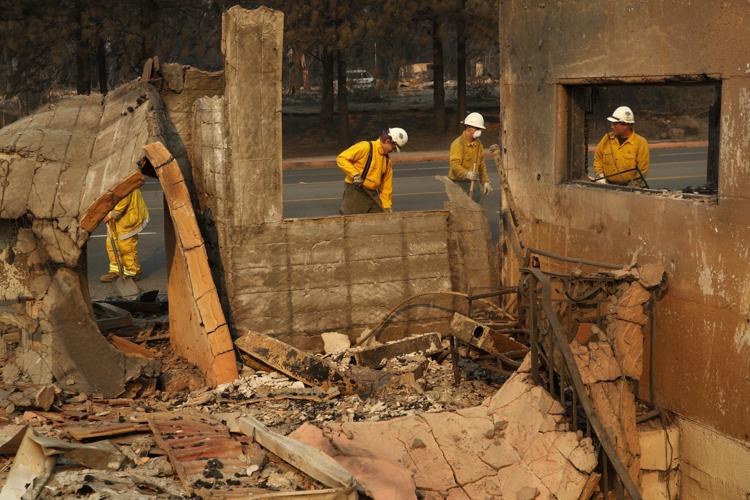 Northern California Wildfire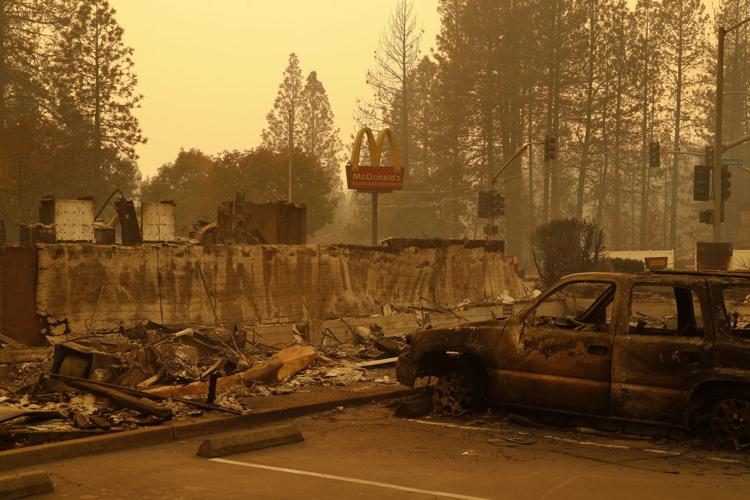 California Wildfires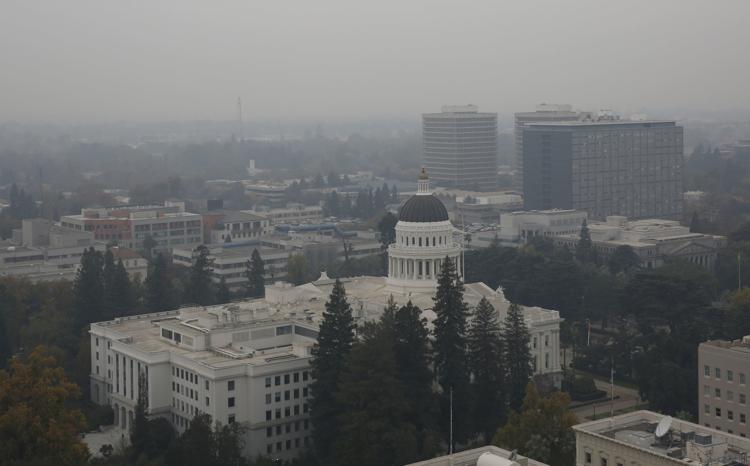 California Wildfires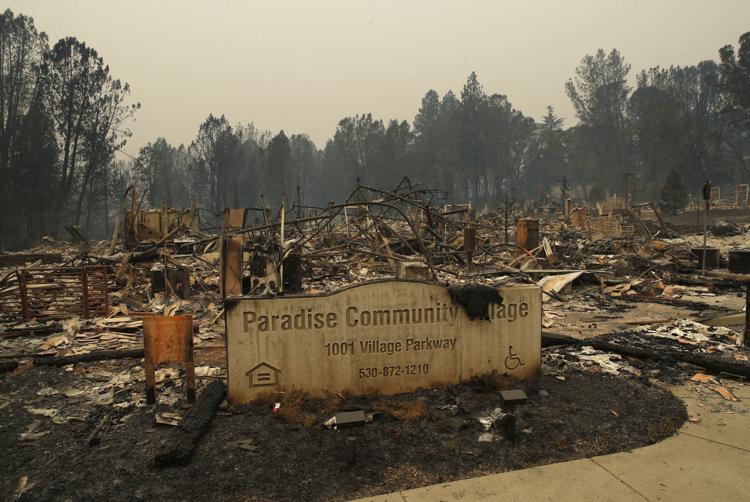 Northern California Wildfire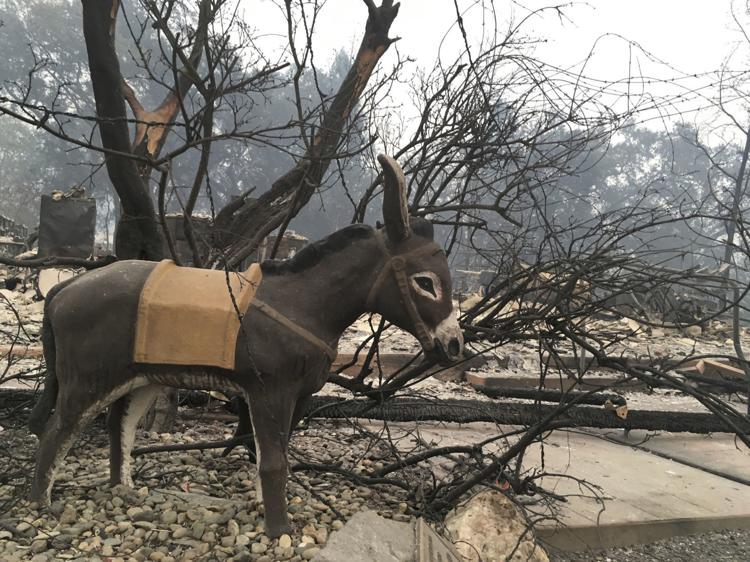 Northern California Wildfires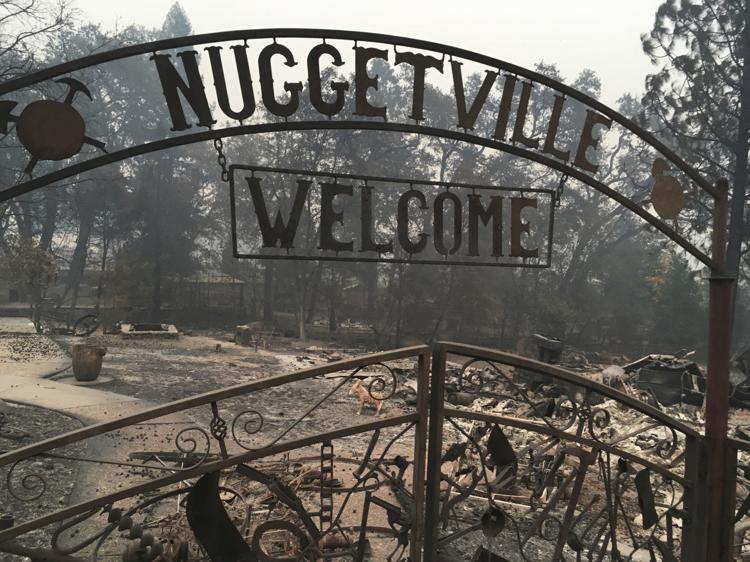 California Wildfires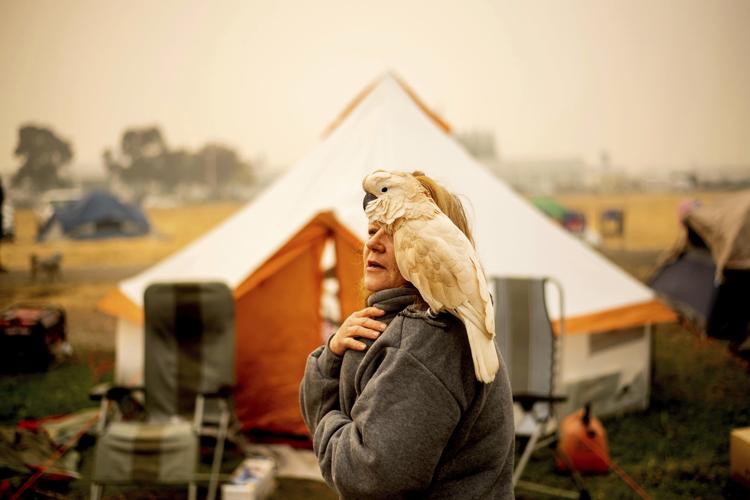 California Wildfires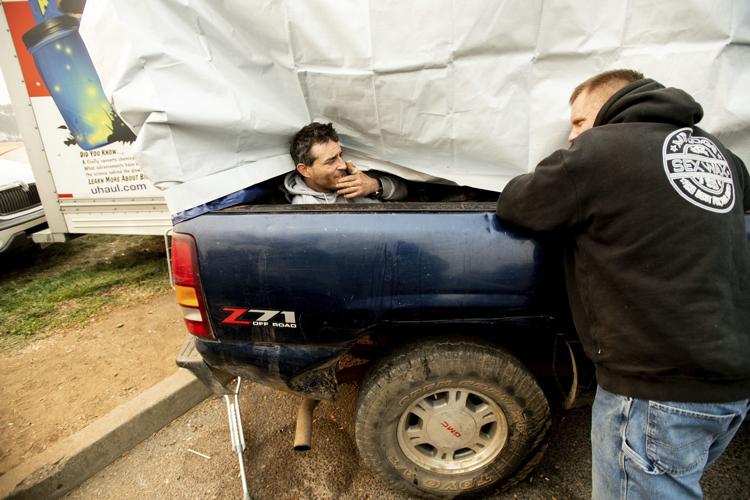 California Wildfires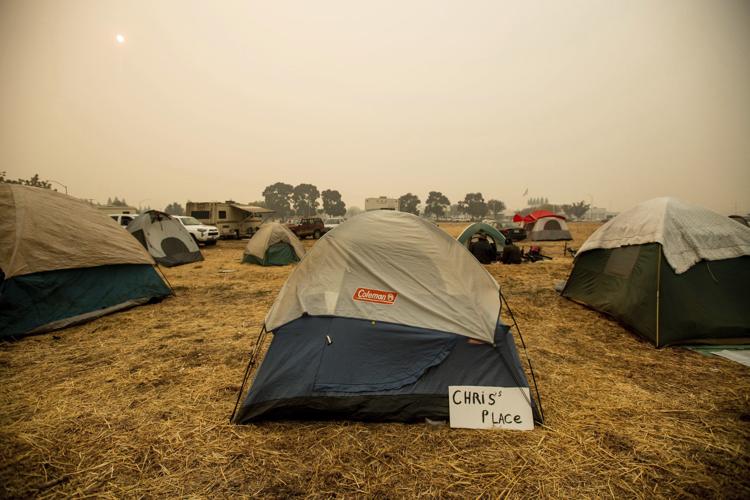 California Wildfires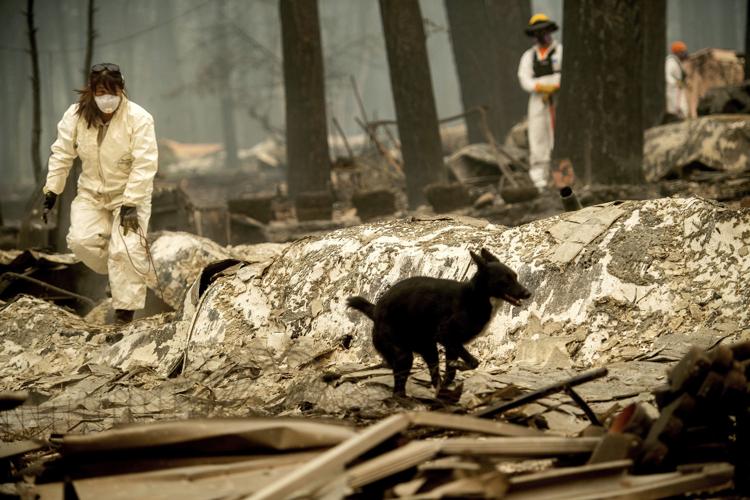 Trump California Wildfires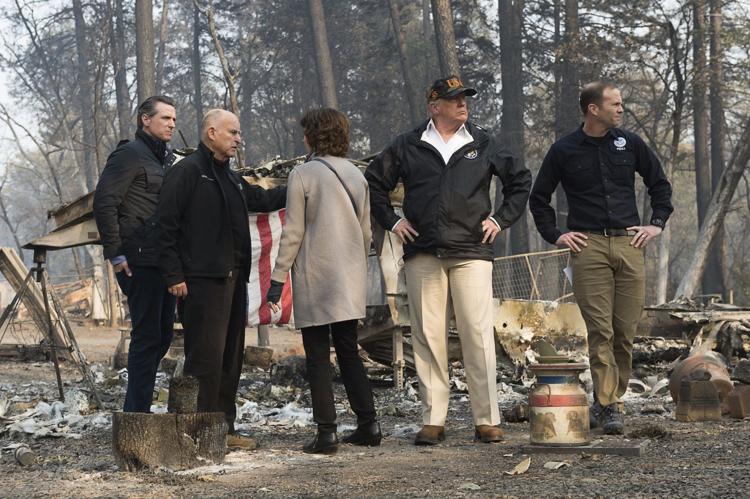 Trump California Wildfires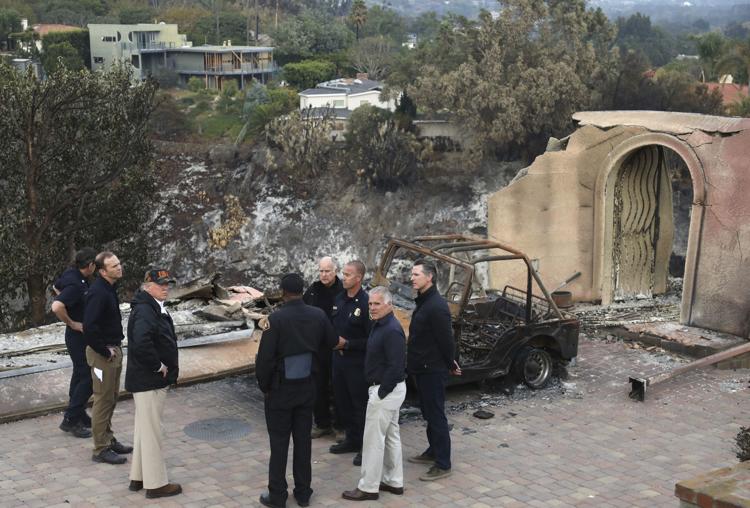 California Wildfires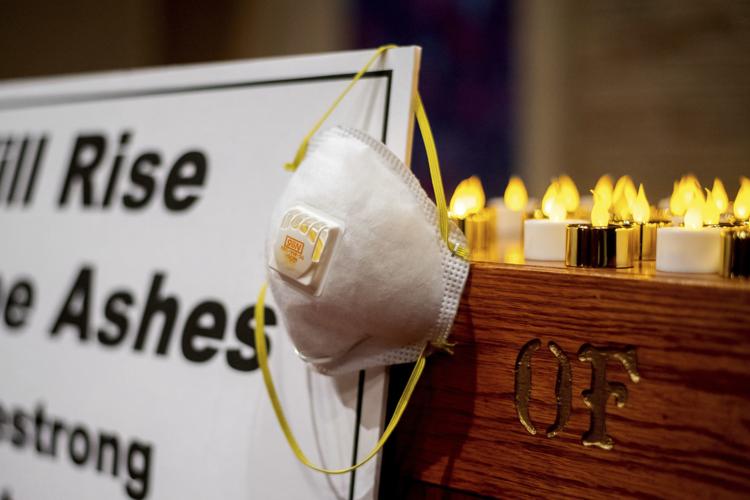 California Wildfires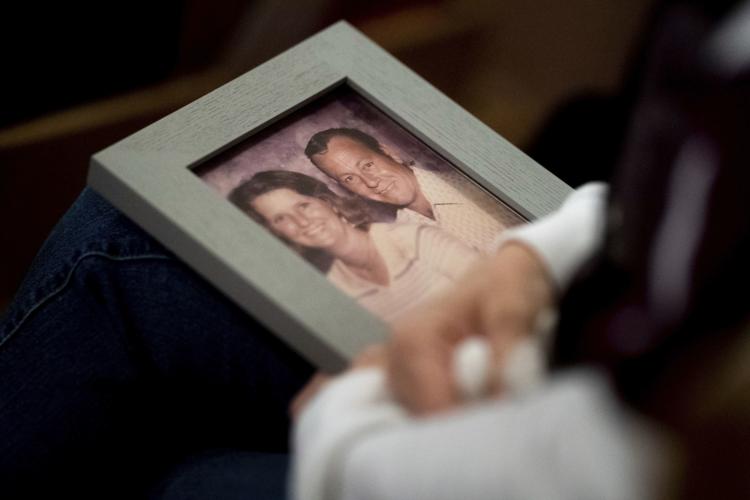 California Wildfires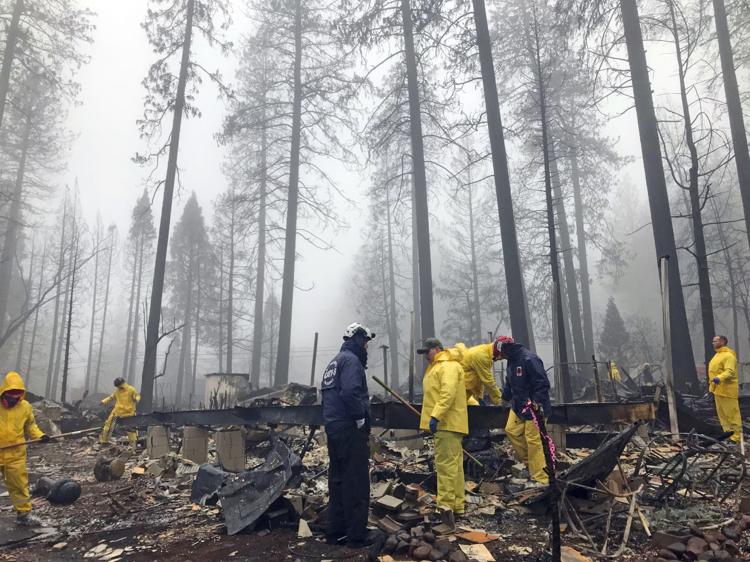 Northern California Wildfire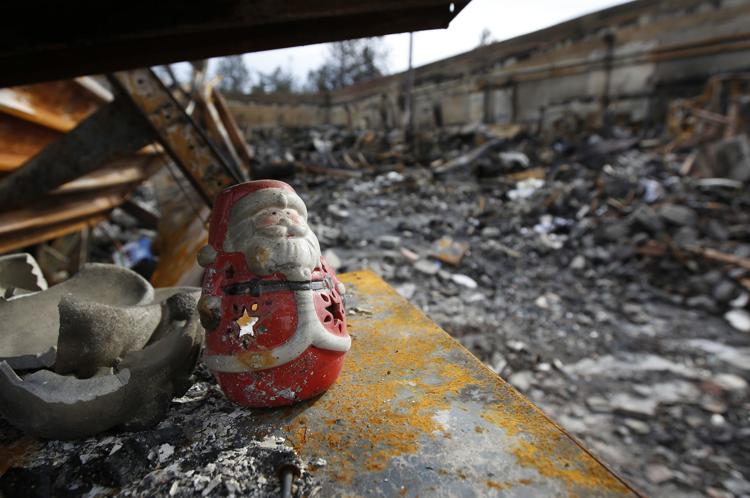 California Wildfires Back to School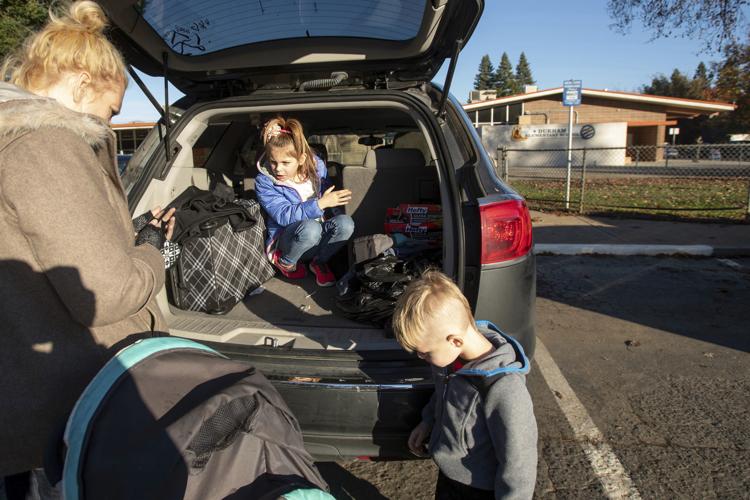 California Wildfires Utility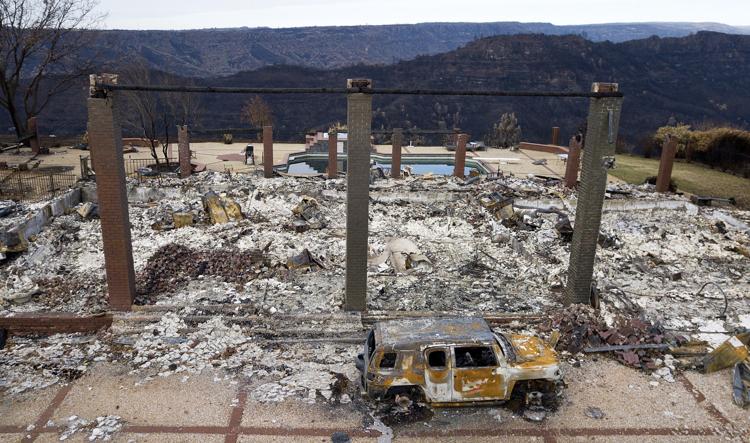 California Wildfire Contaminated Water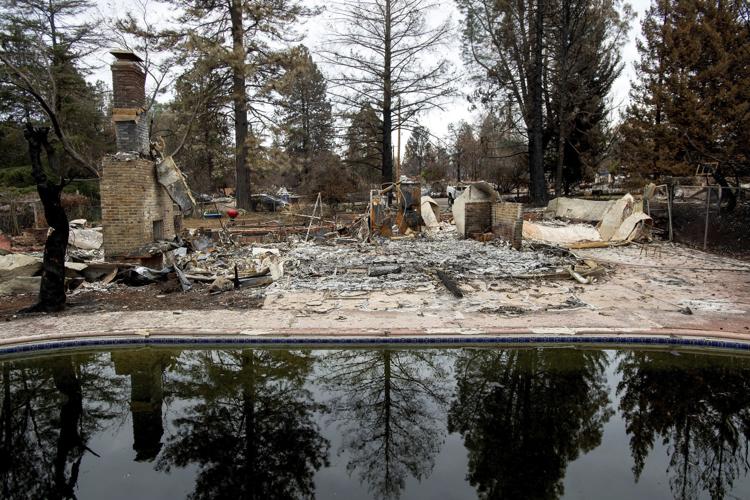 Northern California Wildfire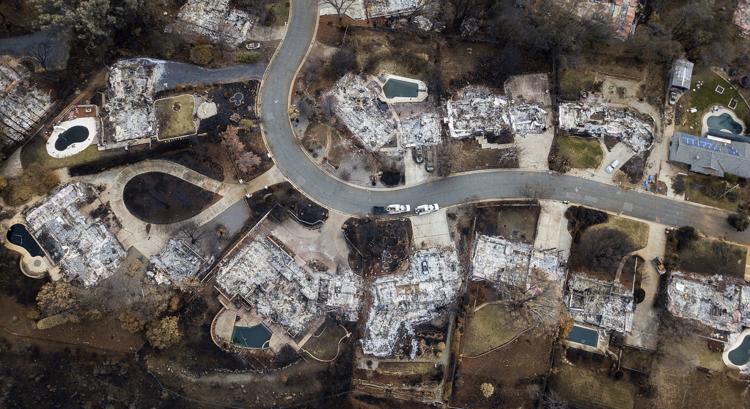 APTOPIX California Wildfires
Rebuilding Paradise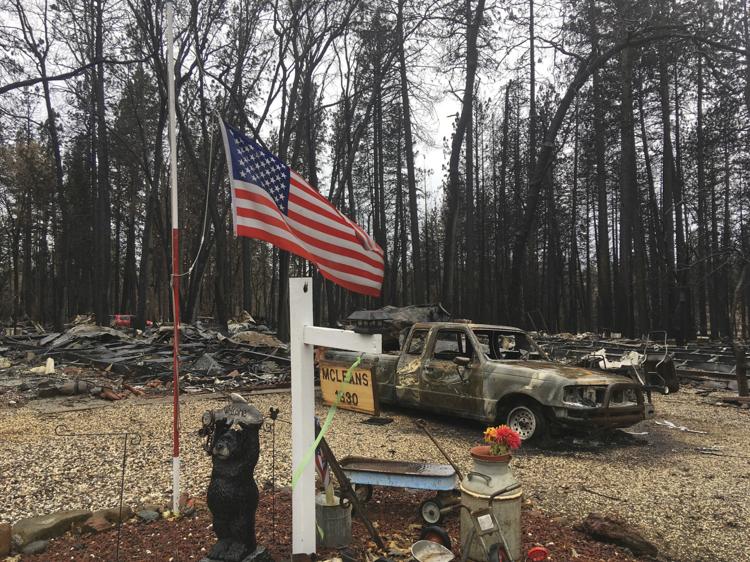 Paradise Lost Where They Died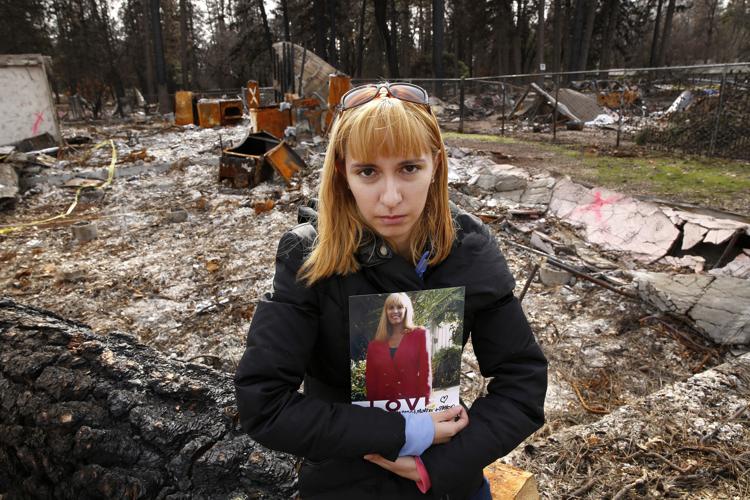 Paradise Lost Where They Died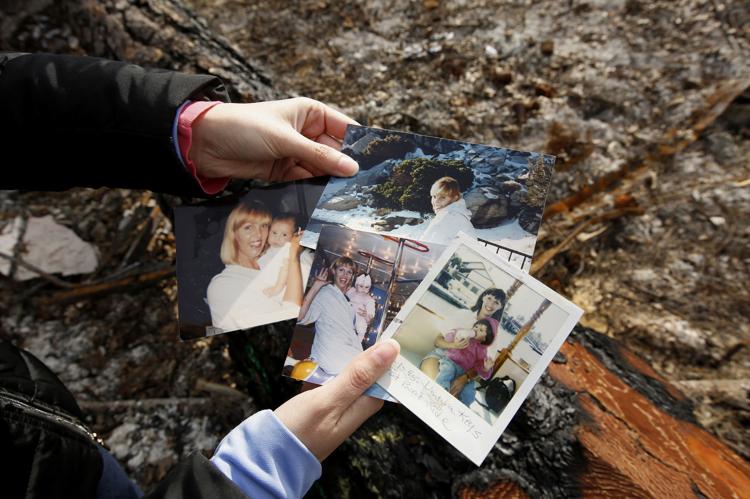 Paradise Lost Where They Died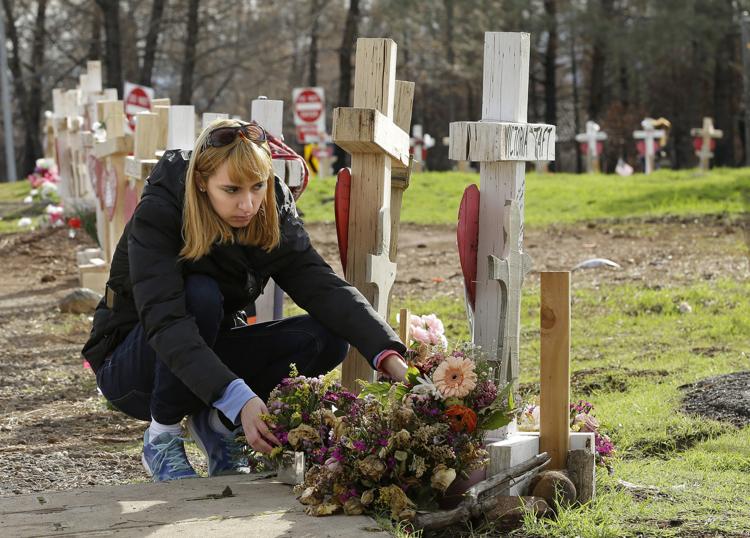 Paradise Lost Where They Died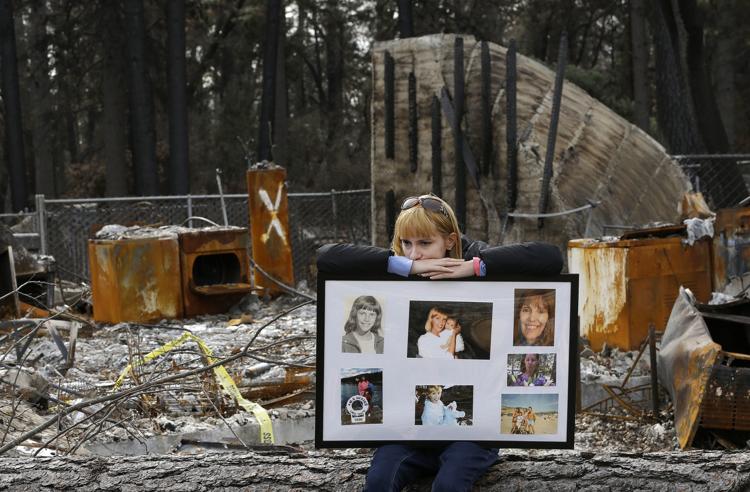 Paradise Lost Where They Died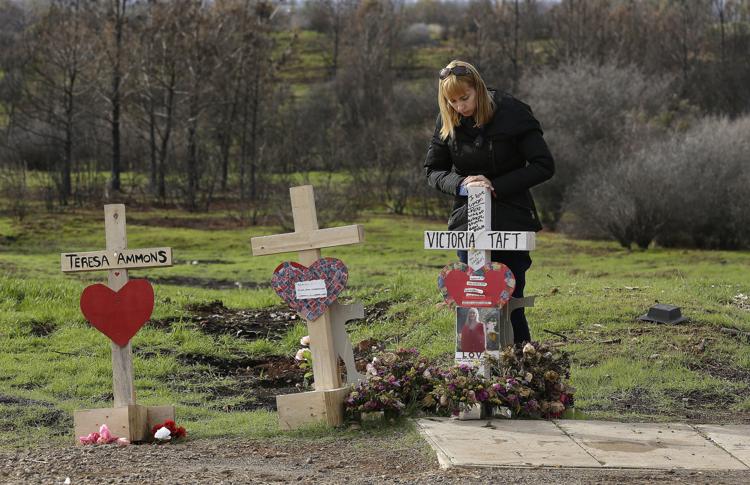 Paradise Lost 100 Days Later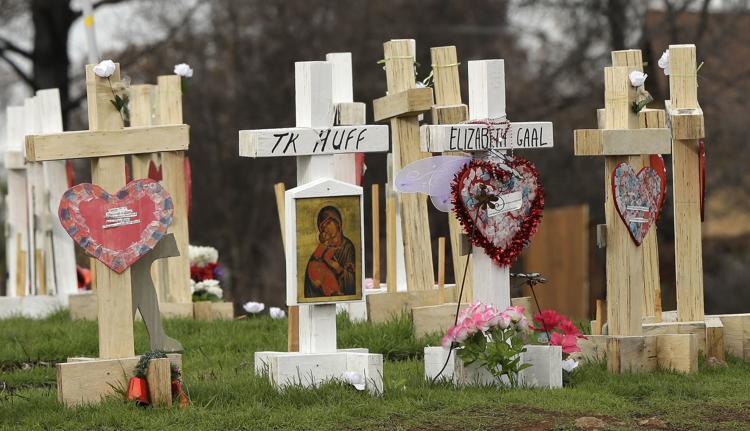 Paradise Lost-100 Days Later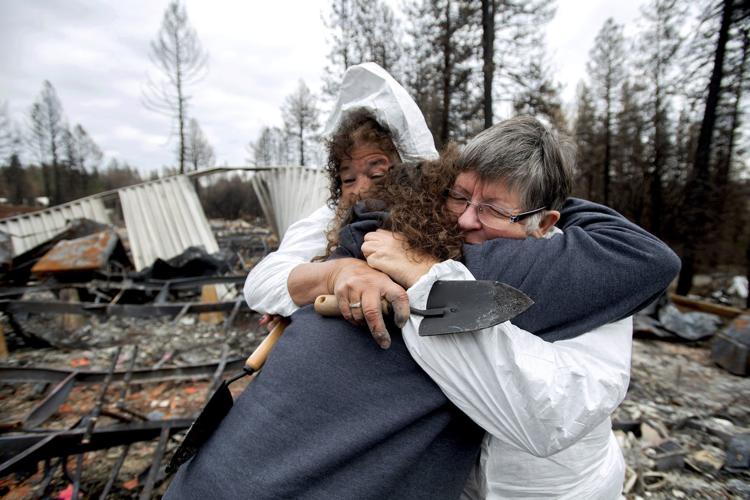 Paradise Lost-100 Days Later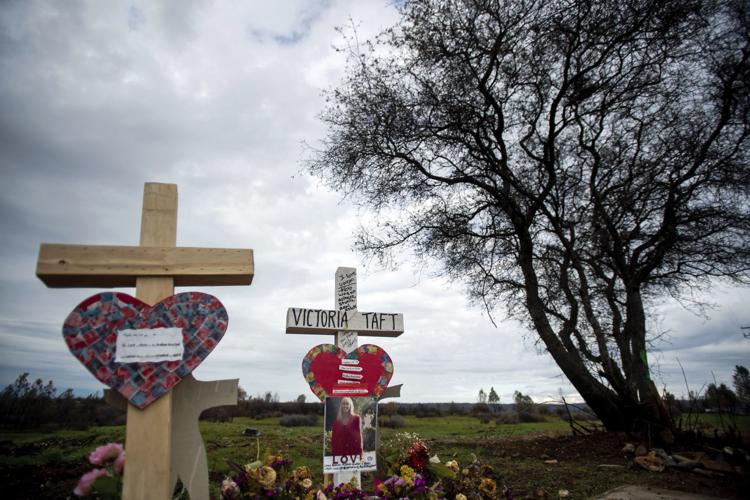 APTOPIX Paradise Lost-100 Days Later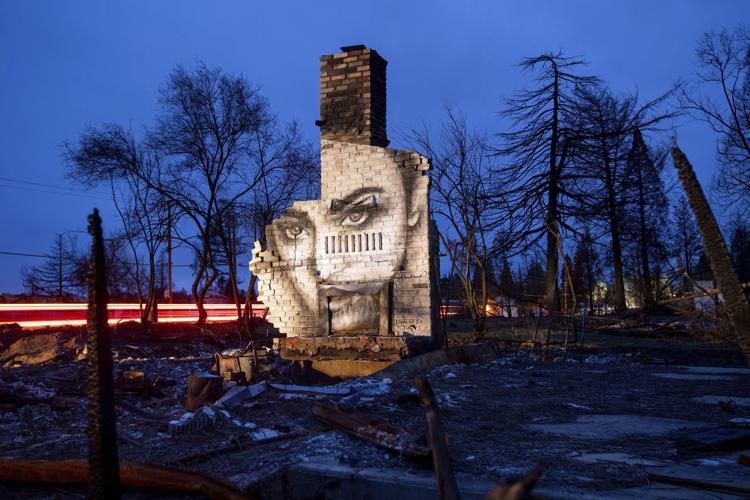 Paradise Lost-100 Days Later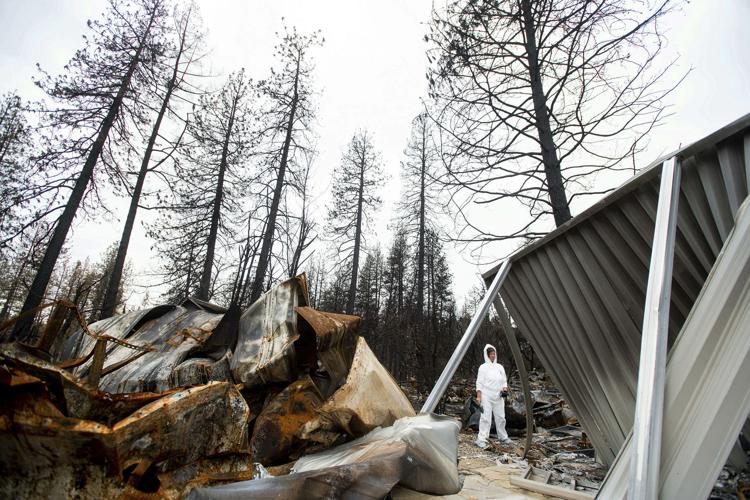 Paradise Lost-100 Days Later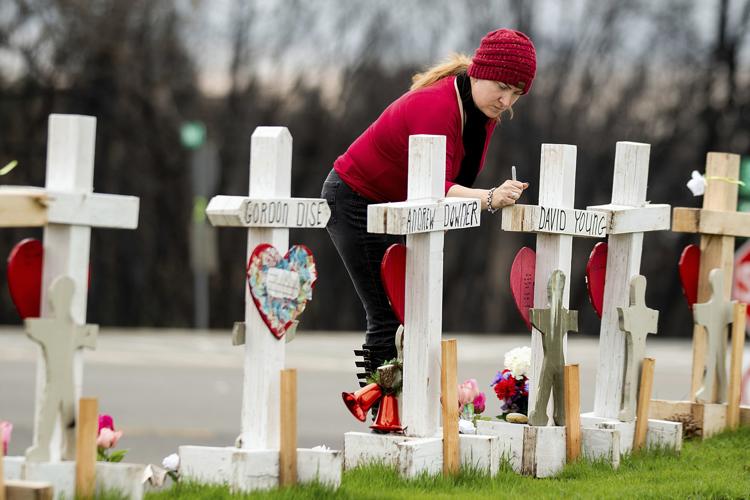 Paradise Lost-100 Days Later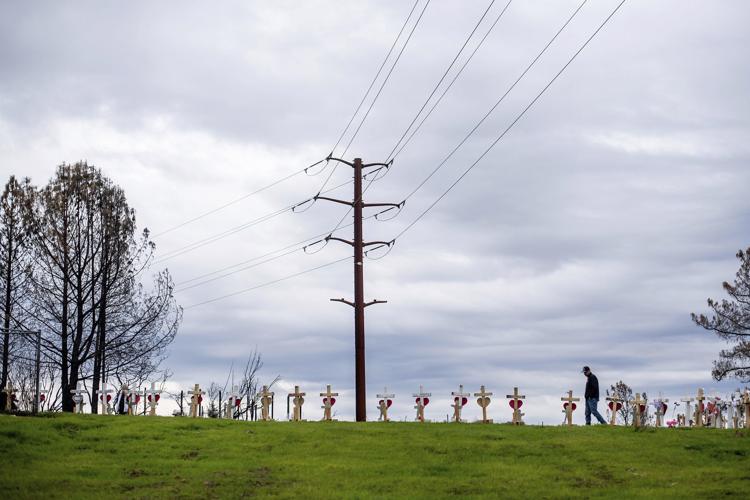 Paradise Lost-100 Days Later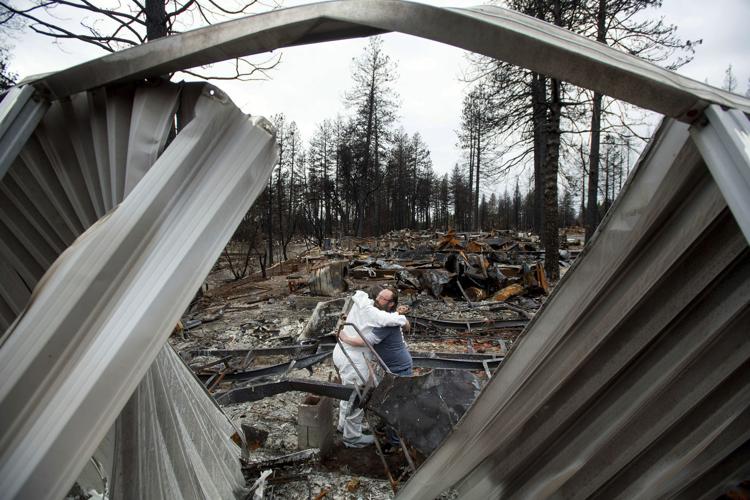 California Wildfire Paradise Graduates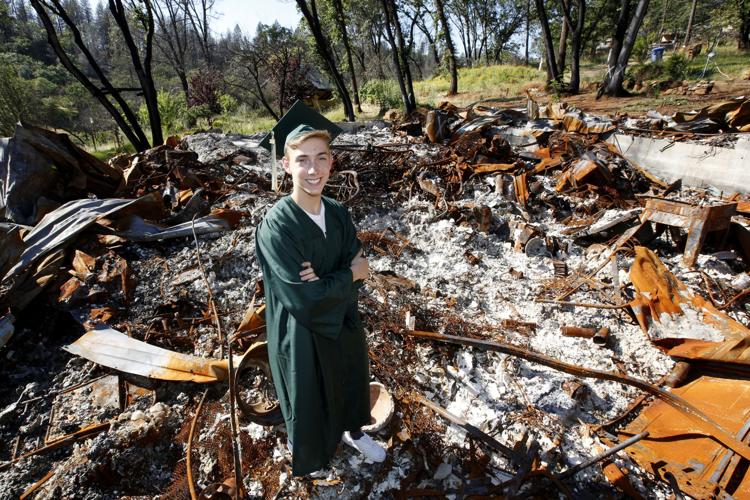 California Wildfire-Graduation Ceremony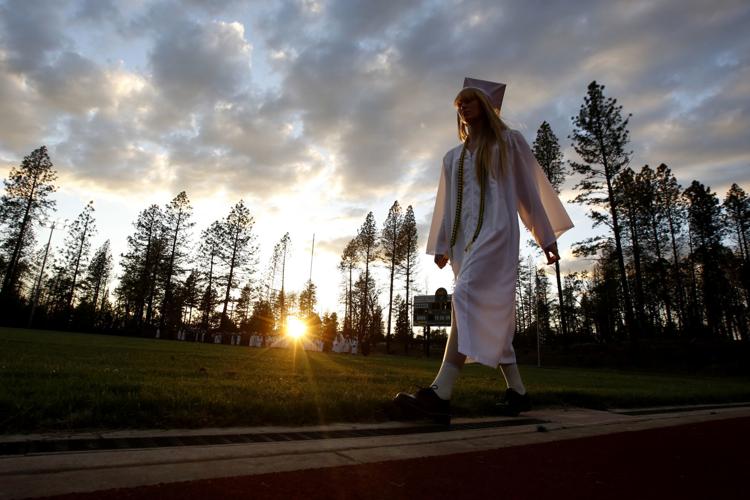 California Wildfire-Graduation Ceremony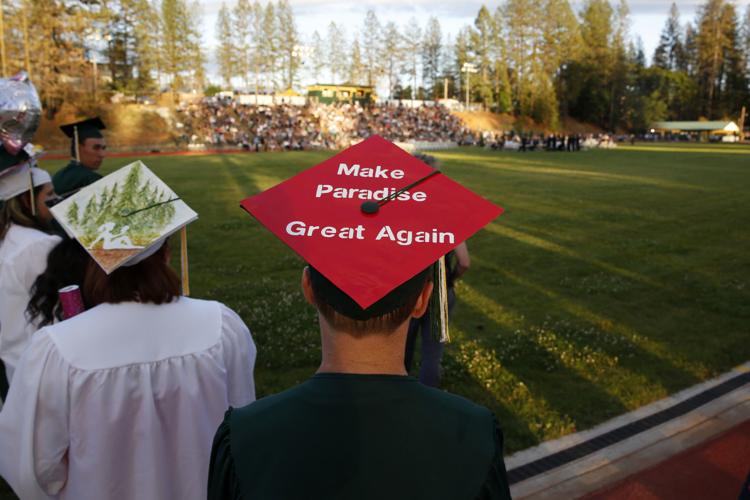 California Wildfire-Graduation Ceremony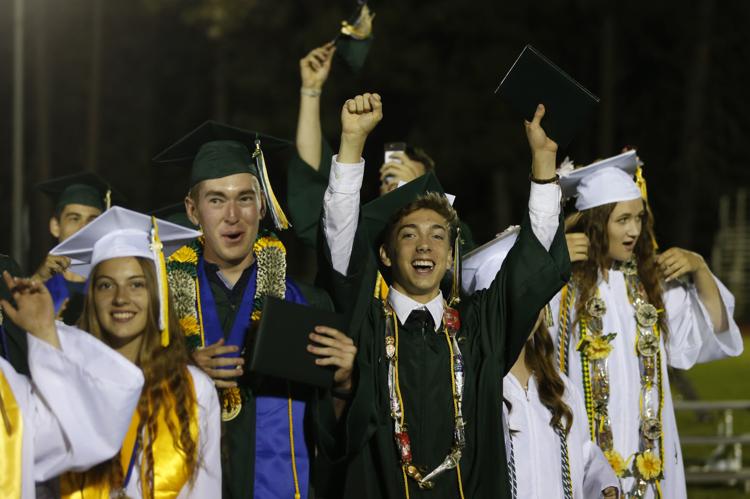 California Wildfires-Paradise-New Hometown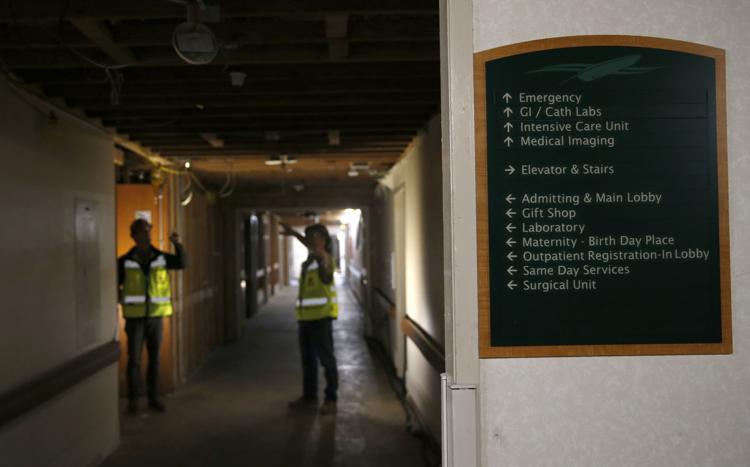 Rebuilding Paradise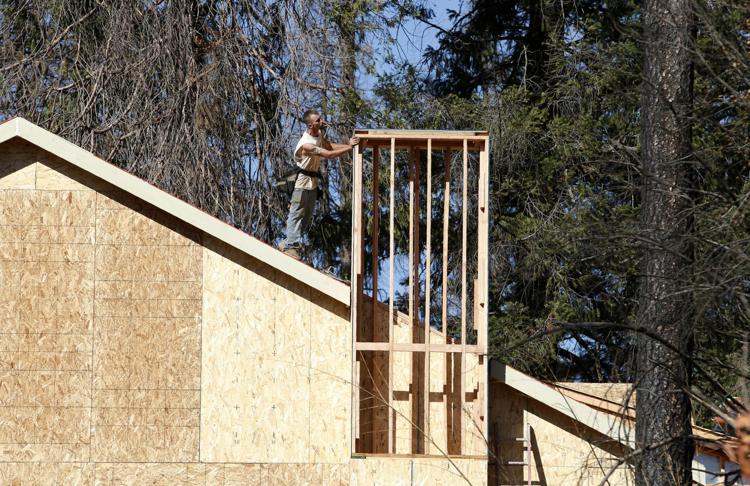 Rebuilding Paradise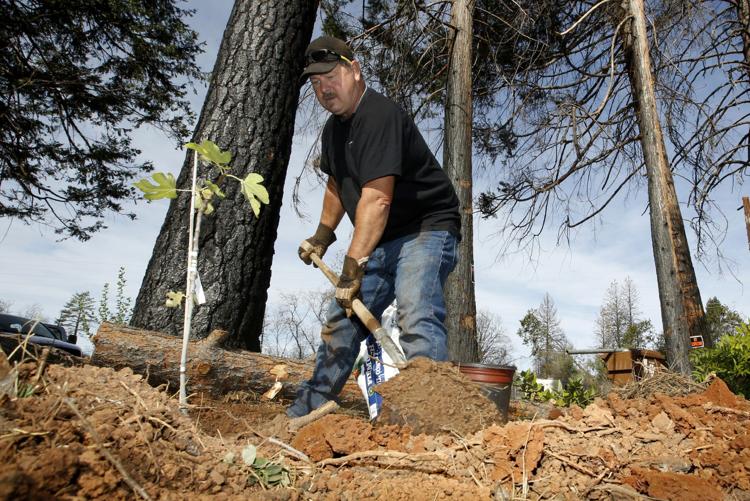 Rebuilding Paradise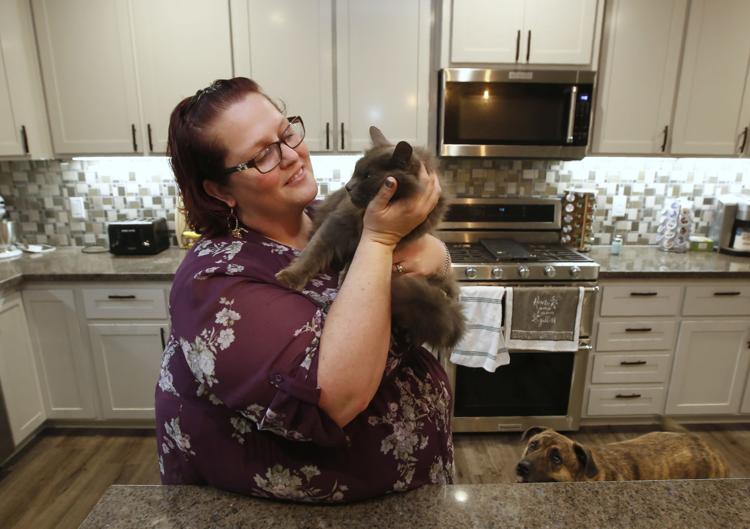 Rebuilding Paradise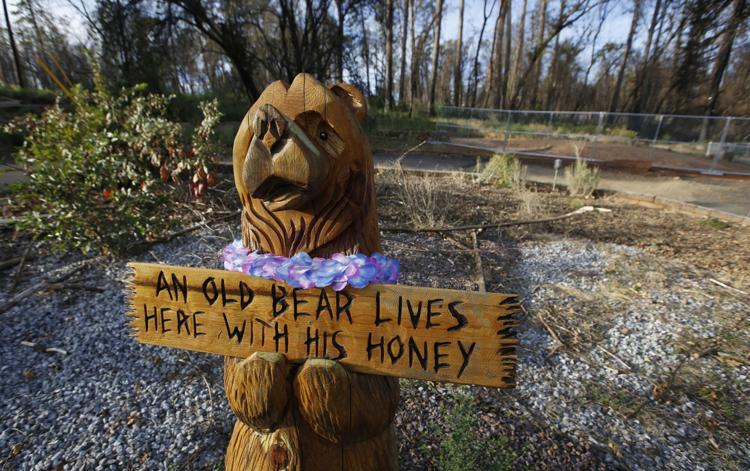 Rebuilding Paradise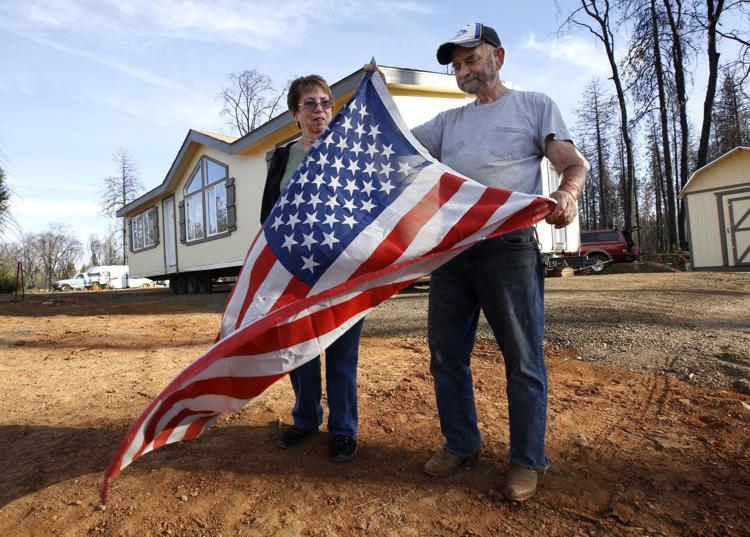 California Wildfires-Paradise-New Hometown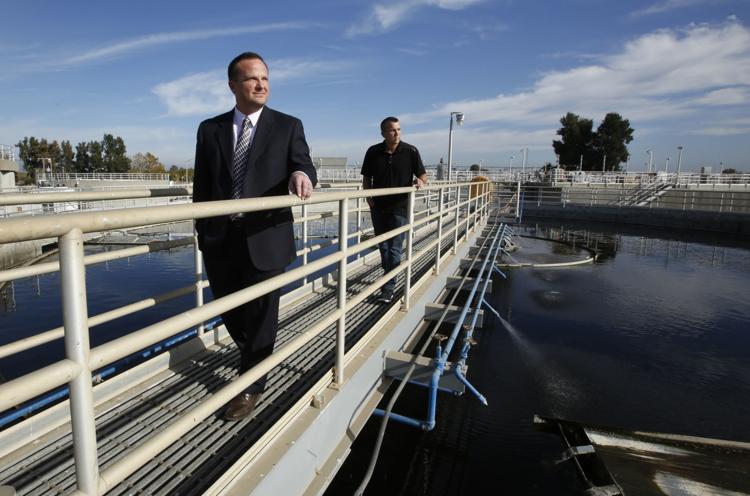 California Wildfires Paradise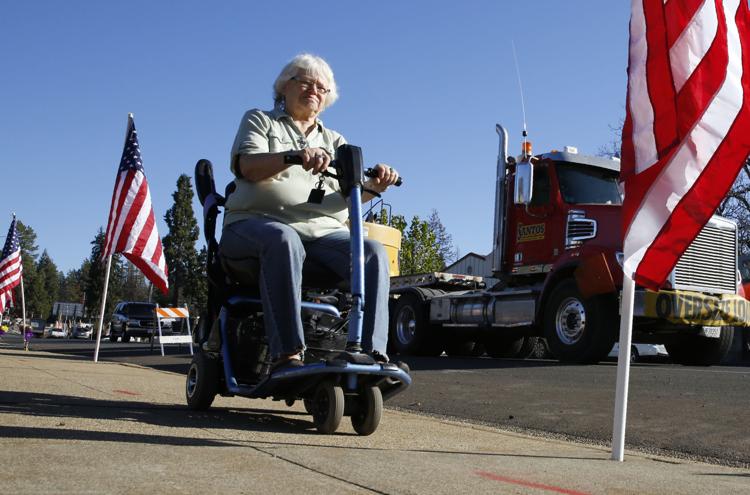 California Wildfires Paradise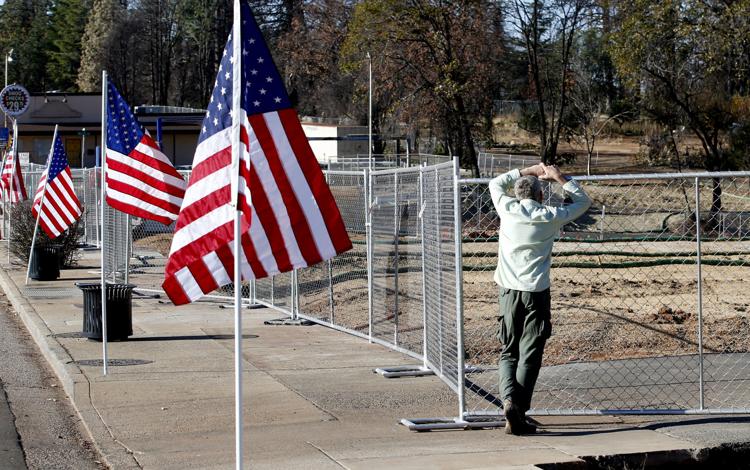 California Wildfires Paradise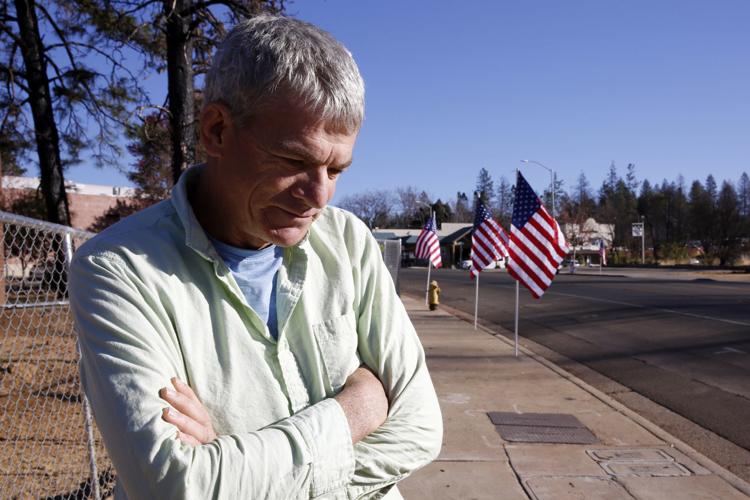 California Wildfires Paradise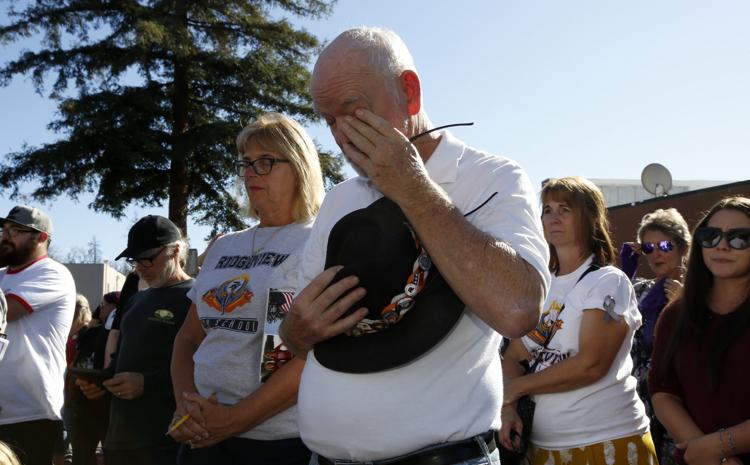 APTOPIX California Wildfires Paradise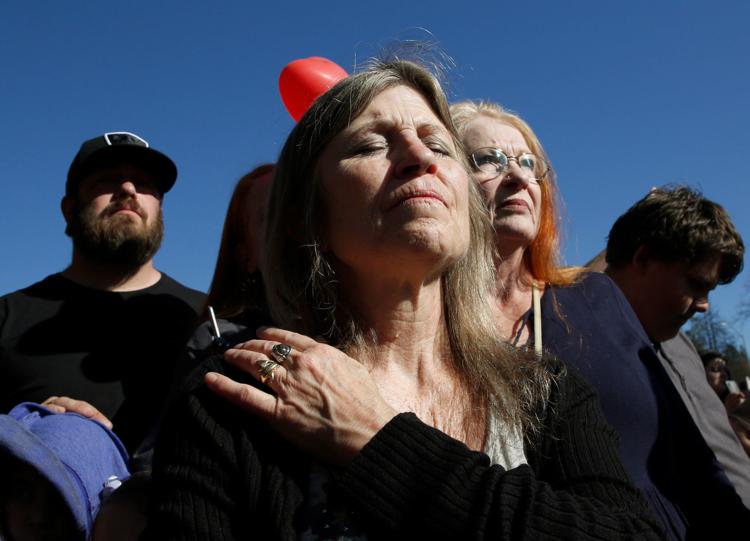 California Wildfires Paradise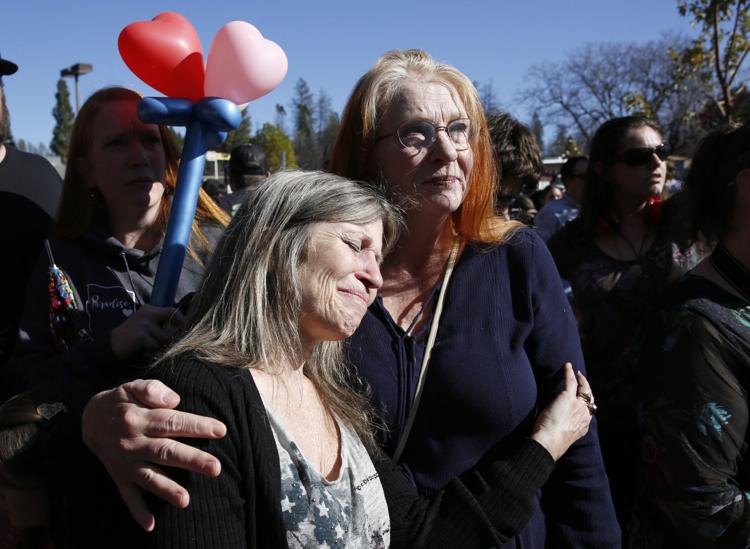 California Wildfires Paradise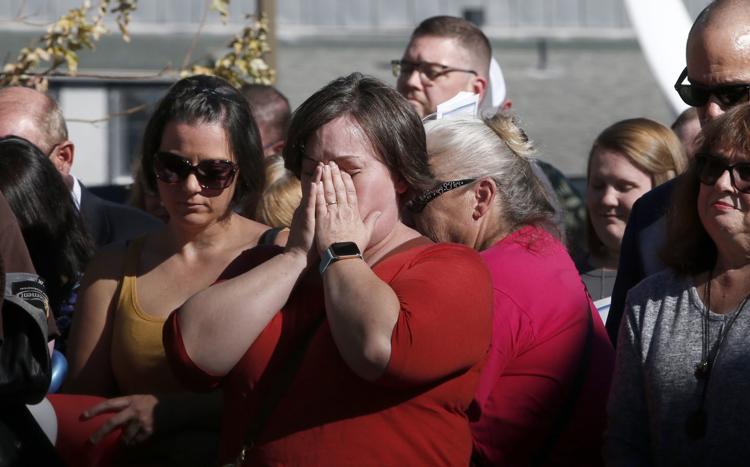 California Wildfires Paradise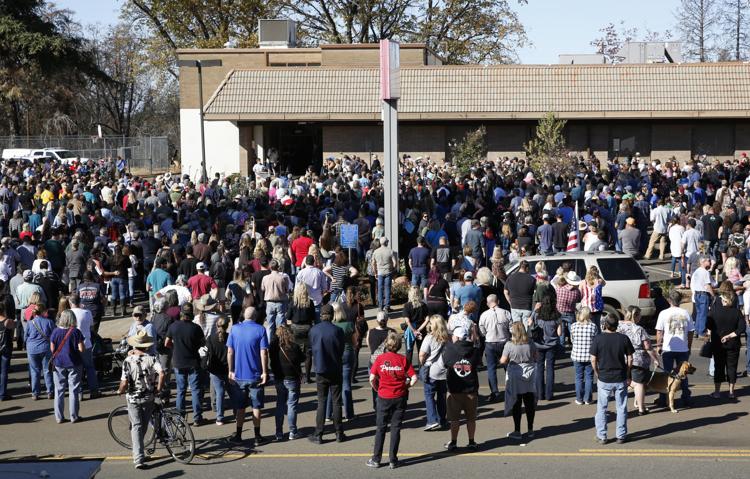 California Wildfires Paradise