A new grocery store, housing project for veterans, 40-acre cannabis operation and daytime satellite launch from Vandenberg Space Force Base all are on the horizon for Lompoc and its residents. 
Mayor Jenelle Osborne highlighted future developments and past accomplishments during her annual State of the City address on May 19. The one-hour address was presented in a virtual format and facilitated by Amber Wilson, president and CEO of the Lompoc Valley Chamber of Commerce. 
Coffee companies The Human Bean and Dutch Bros. are planning to open drive-thru shops on the northside of Lompoc, which involves the demolitio…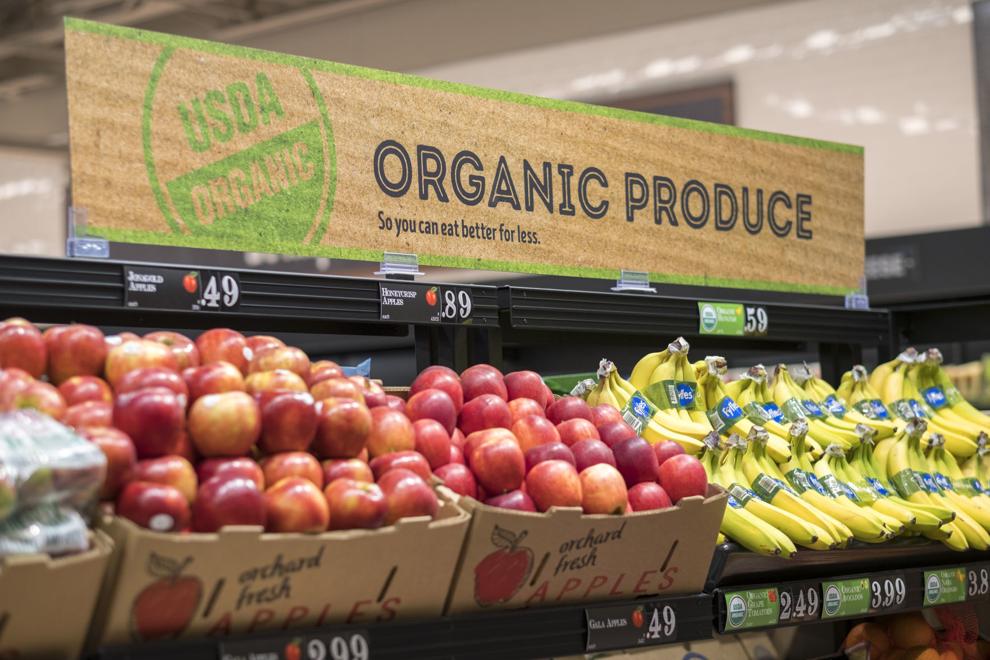 The Lompoc City Council will hold a special meeting at 6:30 p.m. Thursday to discuss the city's allocation of American Rescue Plan Act relief funds.
A "new vision" for Santa Barbara County Division of Animal Services that will move away from shelters toward community foster care won the una…
Solvang Brewing Co. Hoptions Taproom in Lompoc remains standing after two COVID-related shutdowns last year, while owners now eye a mid-May re…
The Lompoc Cemetery District was expanded by nearly 8 acres when the City Council voted unanimously last week to abandon the parcel of land adjoining Beattie Park and authorize its sale for $1.